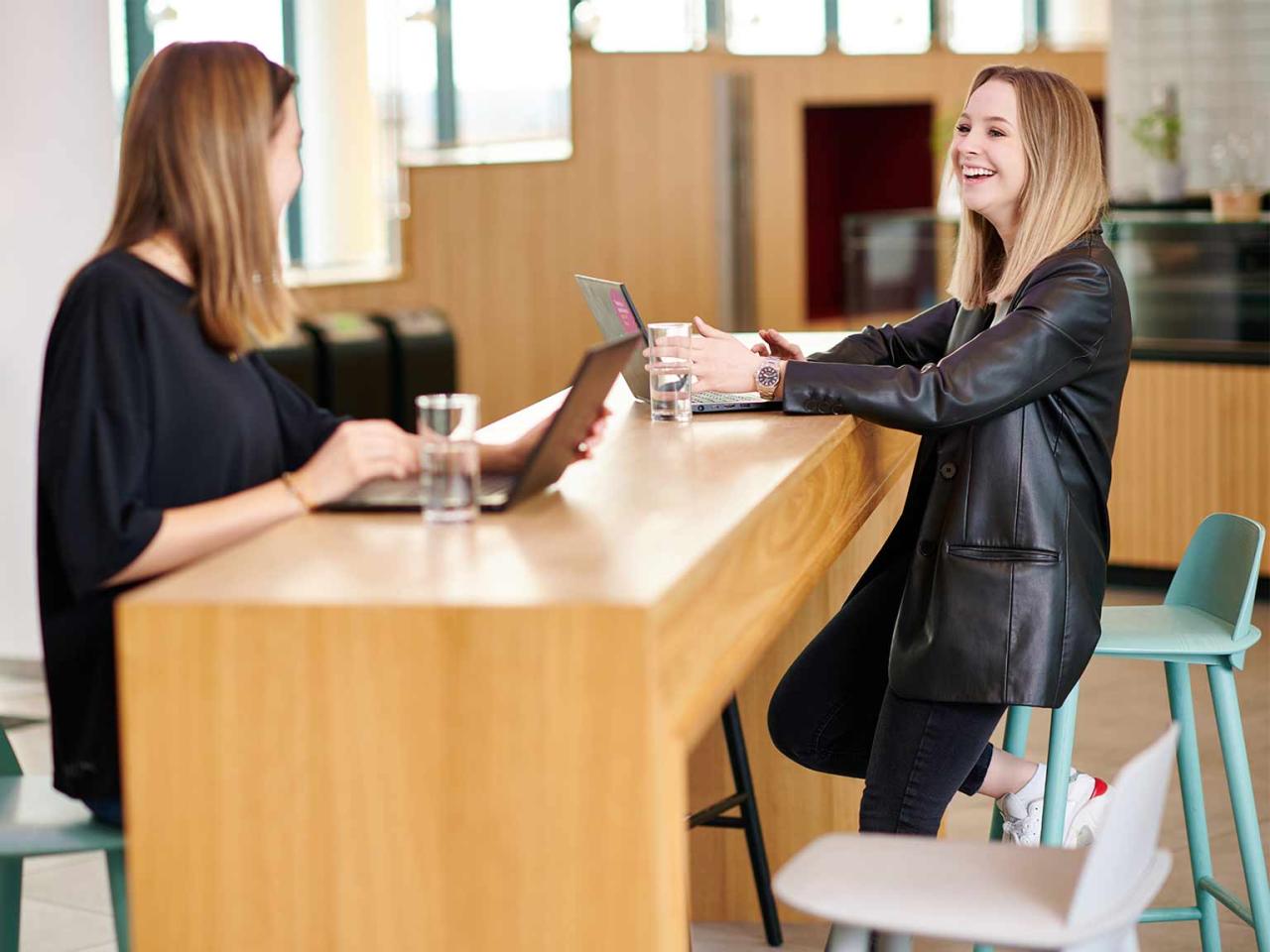 CHANCES
So, what's the deal? Your track to an exciting future is cleared. Are you ready to take the first step? PUMA is more than work. It's a chance for you to grow into an individual, proud of your abilities and ready to take them further together with others. Do you have the drive to live the PUMA Speed and Spirit? Then get ready to experience these chances.
GET ON YOUR MARK
This isn't about a classic 9-to-5. PUMA's dual study program is unique and exceptional, full of opportunities for you to leave your mark and be you in the most exceptional way.
ROUND AND ROUND
Explore the world from a PUMA perspective! As you change your place of residence and departments, you'll discover there's more to your own abilities than you might have previously thought. You'll become Forever Faster.
TEAM UP
Come together with employees from more than 60 nations. There's no easier way to meet other mindsets and cultures, and be constantly curious about the world.
TAKE YOUR POSITION
We're confident in everything we do – and so will you. You will get your own tasks and projects, taking over more and more responsibility. The result? Presenting in front of your colleagues on a regular basis, growing your confidence and abilities with constructive feedback. In the end, you'll find solutions – the Forever Faster way.
COME INTO YOUR OWN
You're not into just following a set path, but want to find your own? Be driven to be proactive! You have the possibility to influence your rotation plan and join departments of your interest. Meet and network with peers, colleagues and supervisors as you go.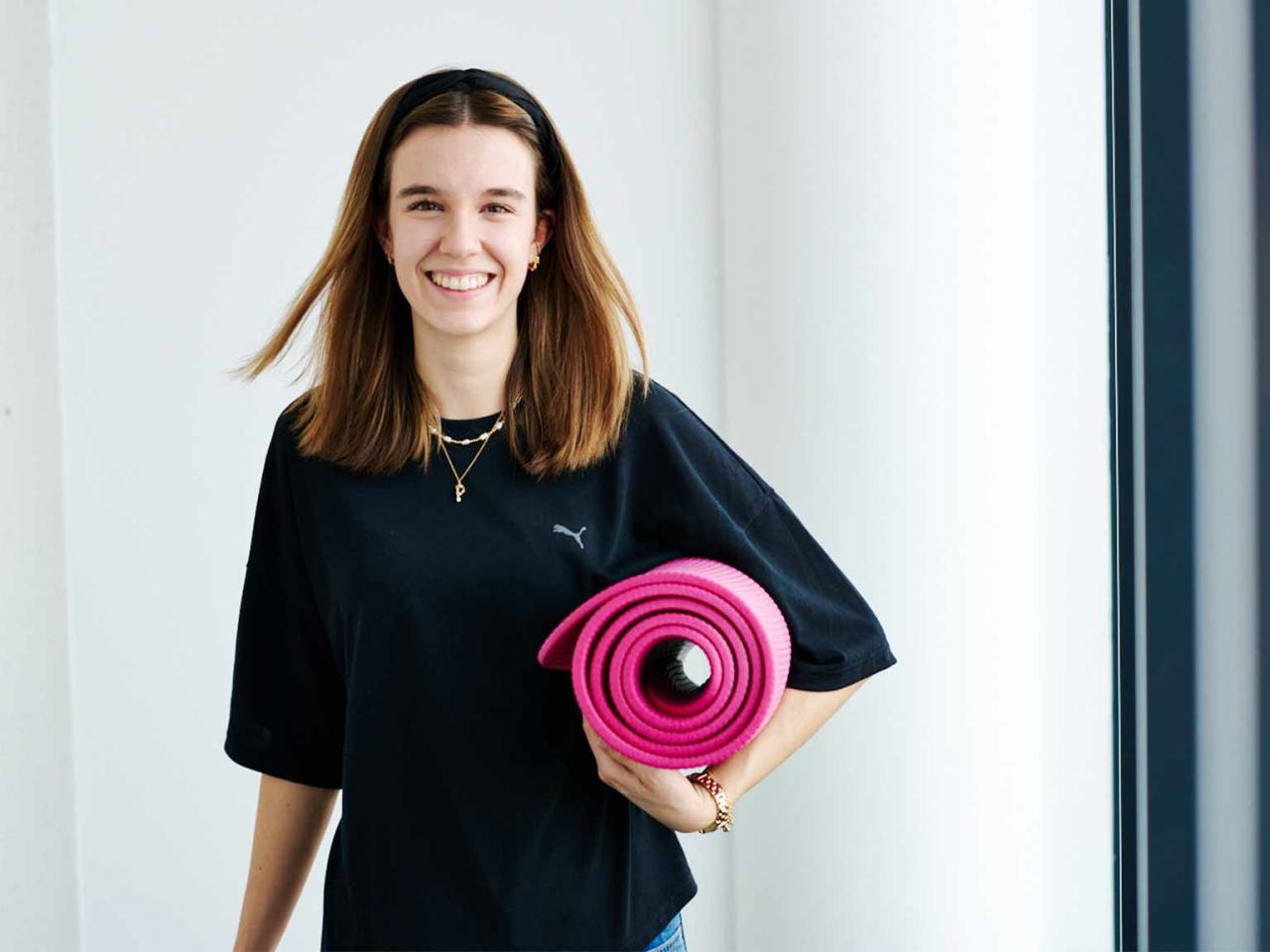 SOCIAL GAINS
WELCOME DAY
Right on the first day, you get the chance to meet up with all new joiners, get to know them and together, you'll start on your track to a successful career at PUMA.
BUDDY PROGRAM
Every new Future Talent has one contact person, who's open to give you the answers and advice you need.
FURTHER SUPPORT
You are given a designated HR contact person who supports, helps and develops you.
Every department has trained colleagues who are familiar with the program you are participating in. Think of them as training partners: They're there to support and develop you.
PUMA LIFE
You're about to enter a unique, international and dynamic working environment that is purely PUMA. And because we're international, you'll get great networking possibilities within the company.
GET ACTIVE!
PUMA's community engagement is strengthened by our "Future Talents Go Social" projects. For instance, we prettified, painted and claded the entrance of one of the Nuremberg city mission houses with wood. We also organised a soccer tournament for refugees in Höchstadt.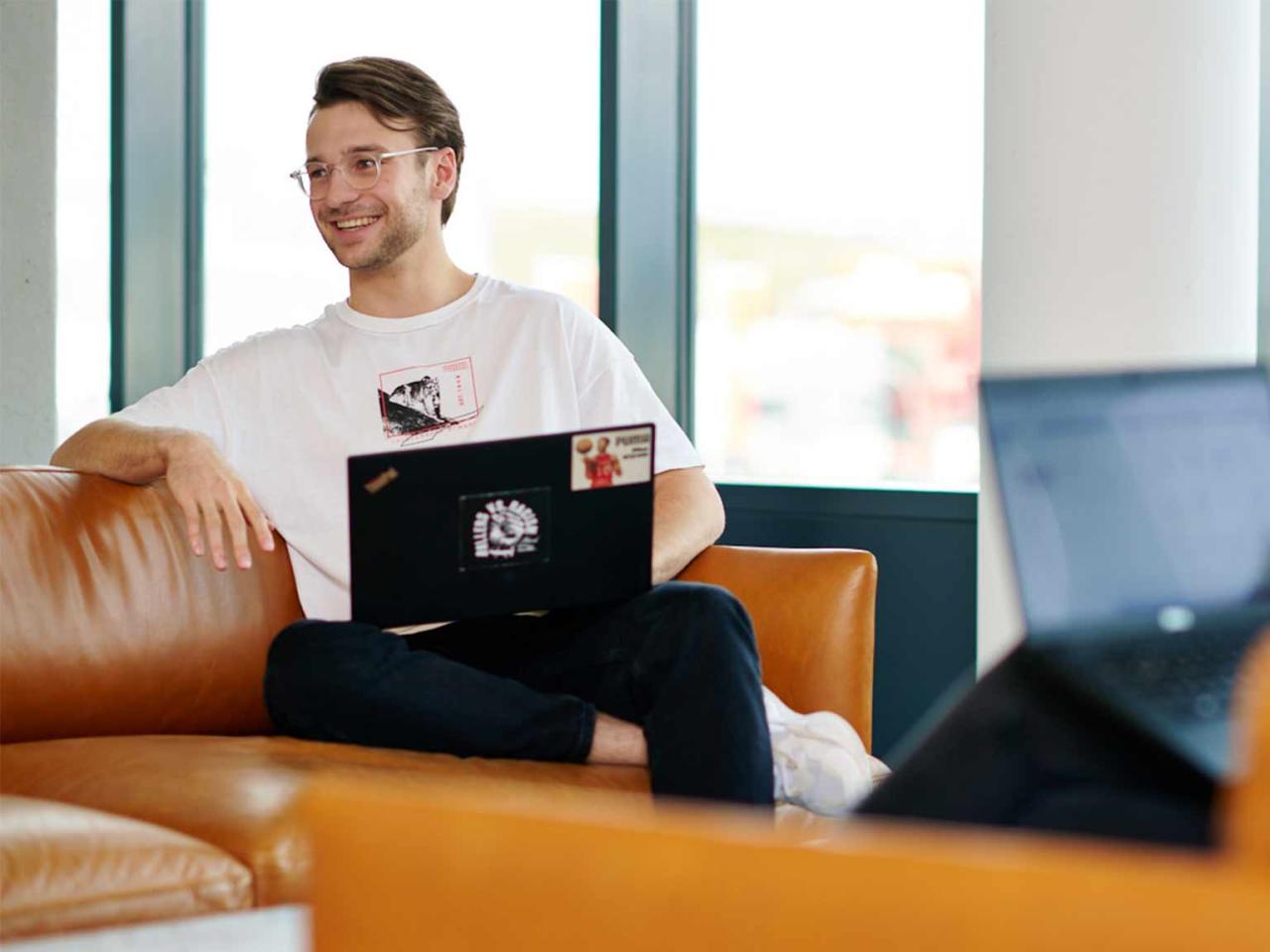 ADDITIONAL BENEFITS
Discounts
Public transportation ticket for your daily commute
Cost for educational books
THE WORLD AT YOUR FINGERTIPS
Spend three months in a foreign PUMA location. We'll cover the costs! Join exciting Marketing projects in Boston, get to know the Retail environment in Japan or learn about Sourcing in Hong Kong or Vietnam.
ROUND AND ROUND IT GOES
Every three months, after coming back from a semester at uni you'll rotate through to another team within PUMA. Also check out our diverse training, learning and development possibilities to give your career an extra push.
THE SKY IS THE LIMIT!
And what's next? How about exciting job opportunities after your graduation? PUMA has different business areas and different locations around the world ready for you to join the team. For instance: Project Manager in IT, Product Line Manager in one of our Business Units, Business Process Manager, Manager Retail Logistics, Field Account Manager and many more. Who knows where your path will take you?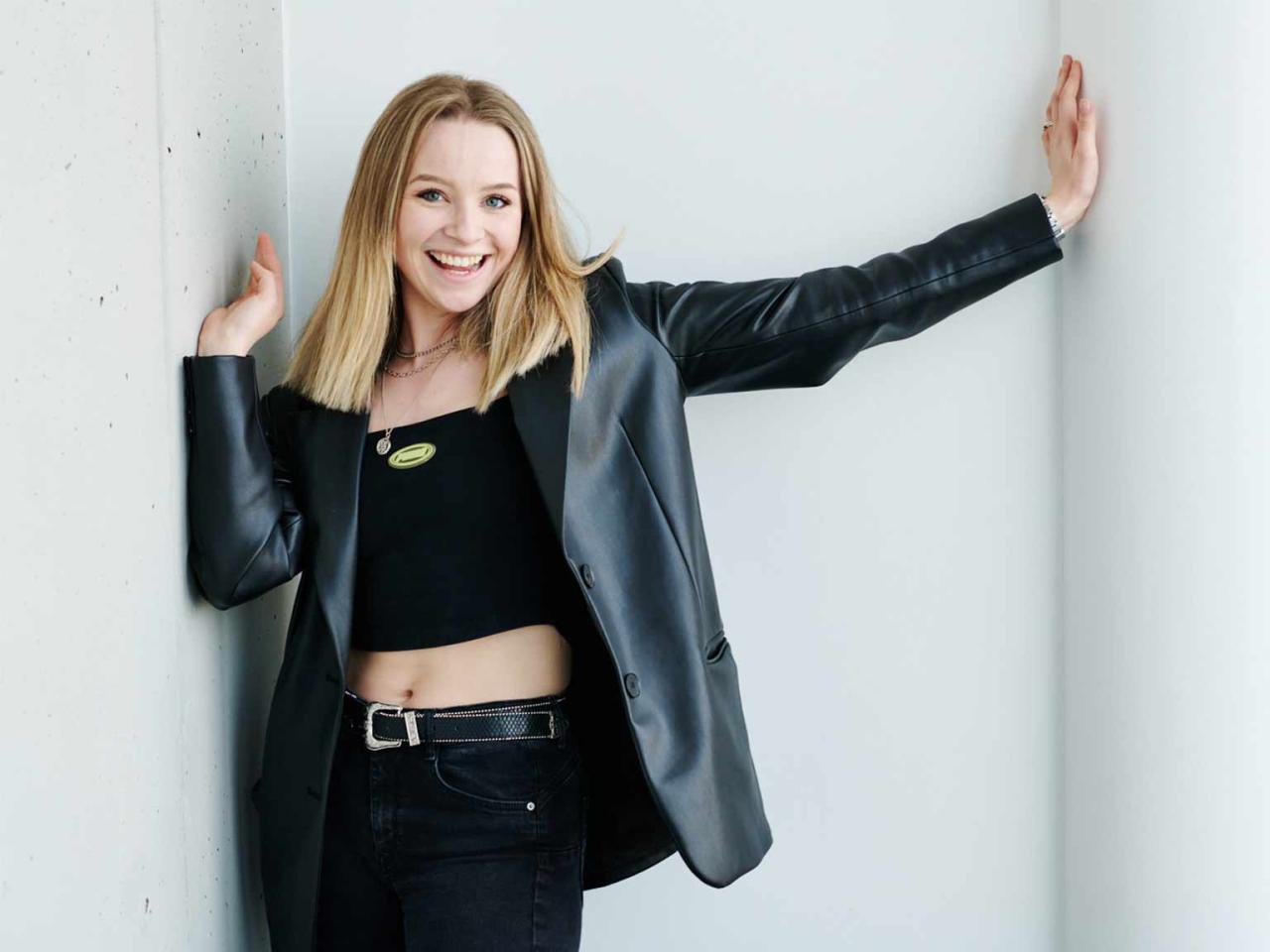 You want to know what you can expect?
Unique and exciting tasks, as PUMA dual students (former and current) can attest to.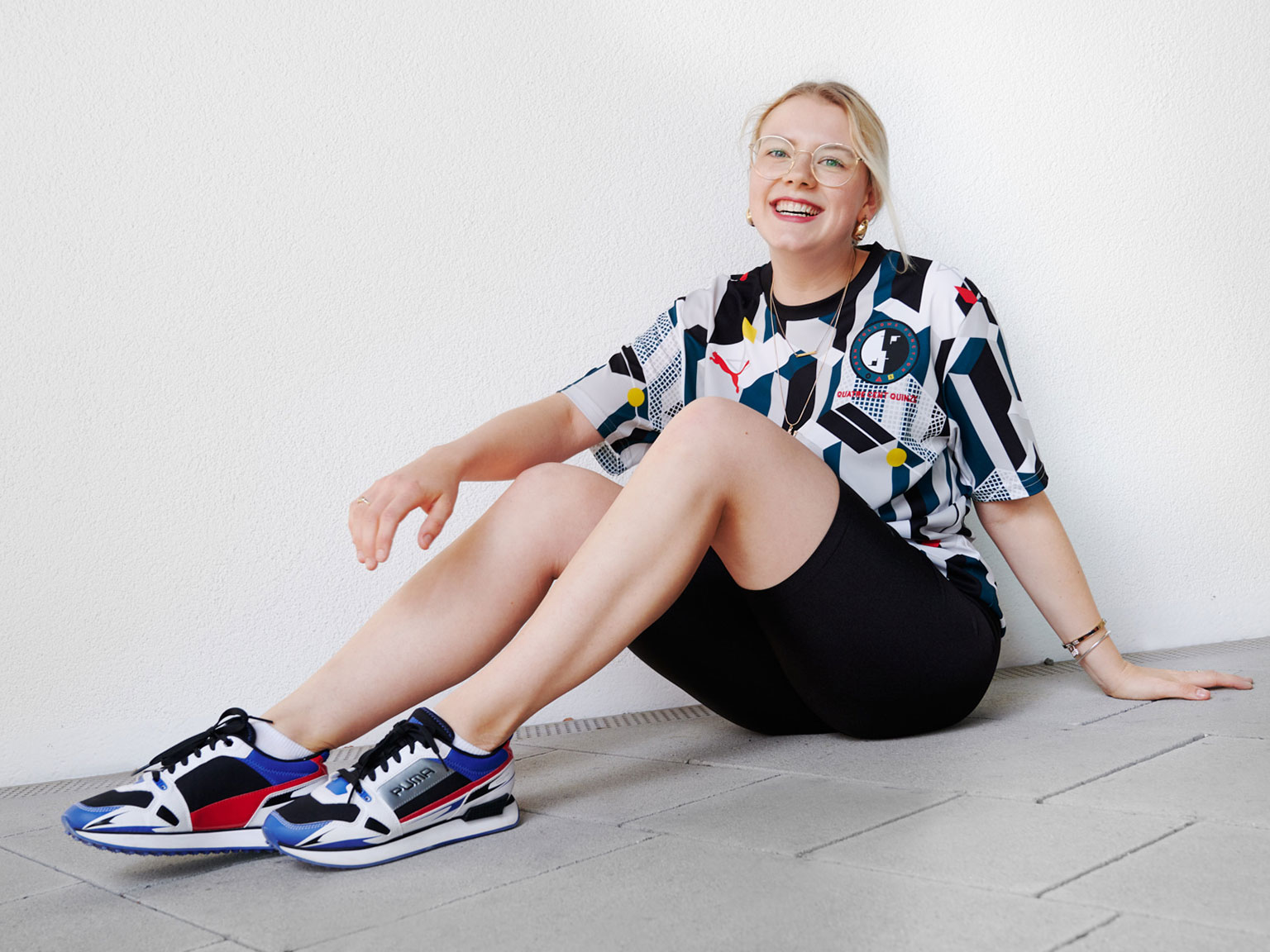 Kick-start your career before you graduate
Nora-Sophie already started her career at PUMA when she joined the dual student program in the field of Fashion Management and Business Economics. After rotating in different teams and gaining real industry experience, she is building her career in Product Management within our Teamsport Business Unit. Listen to her career path.
FIELDS OF STUDY
So, what are your options? With our dual study programs, you have a business basis and depending on your preference, you can choose a major as well! Check out your possibilities:
FREQUENTLY ASKED QUESTIONS
Sound good? Can't wait to find out more? We have some FAQs for your most burning questions: