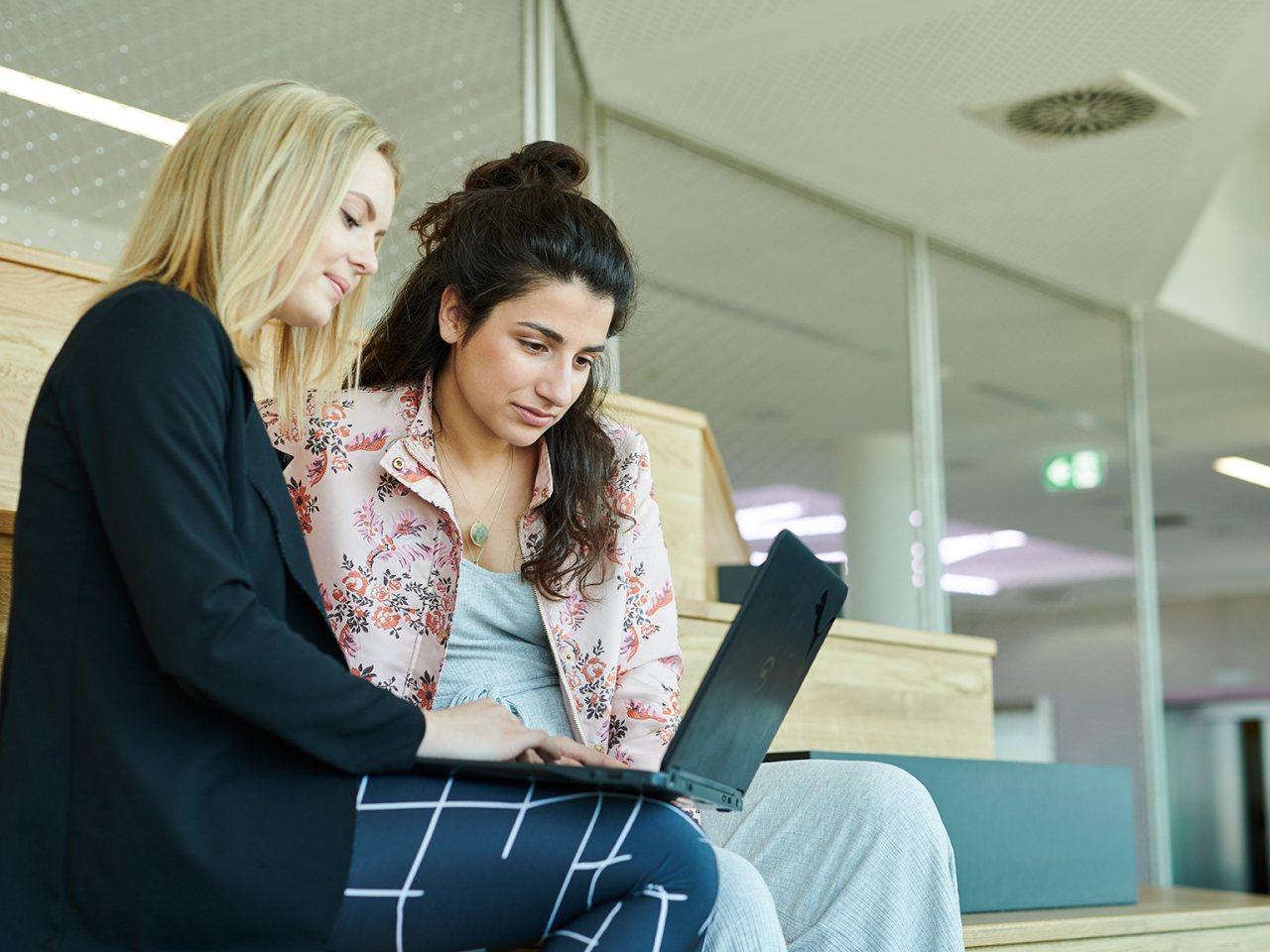 WHAT'S THE DEAL?
At PUMA we want your drive and vibrancy, your sense of community – simply said: You.
Start out as an intern in PUMA's international and agile environment that brings the world together in our offices.
Find what function suits you the best and become part of our movement to push sports and culture forward all around the world.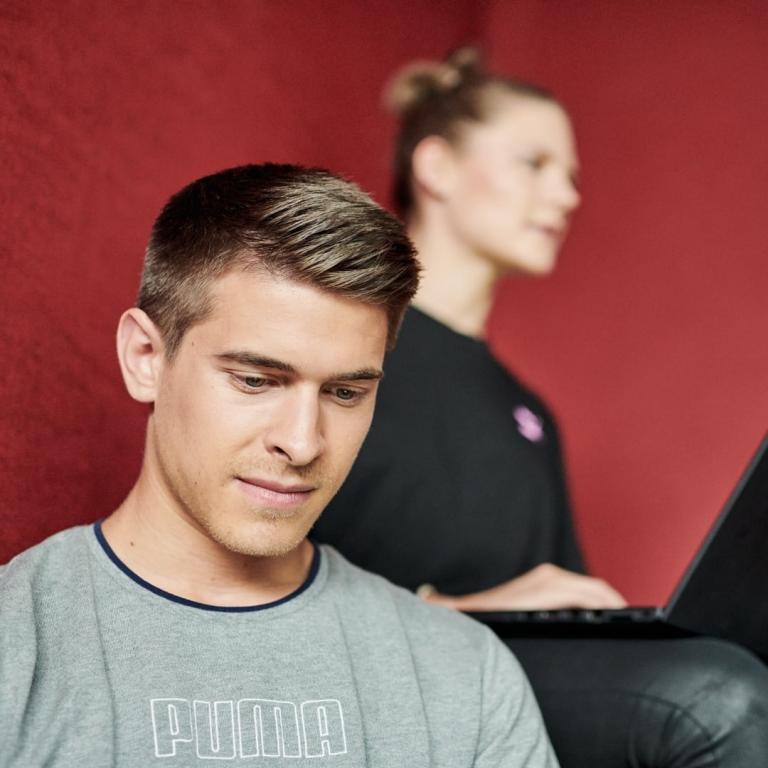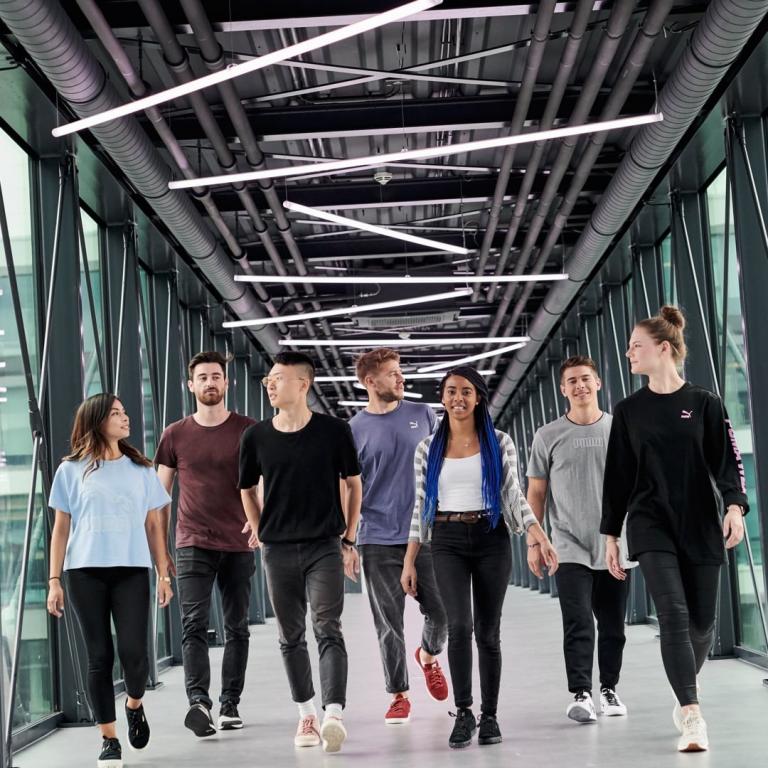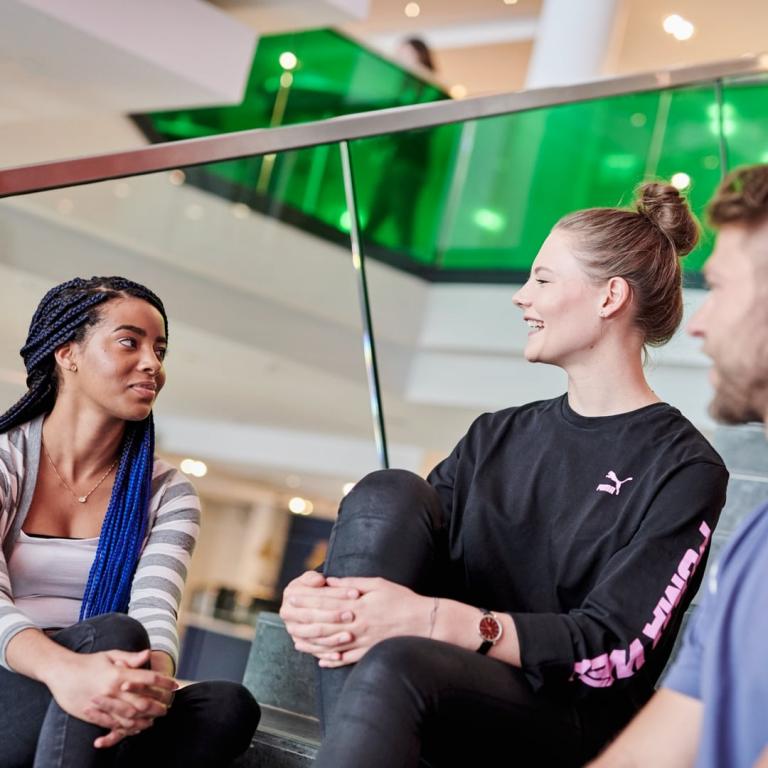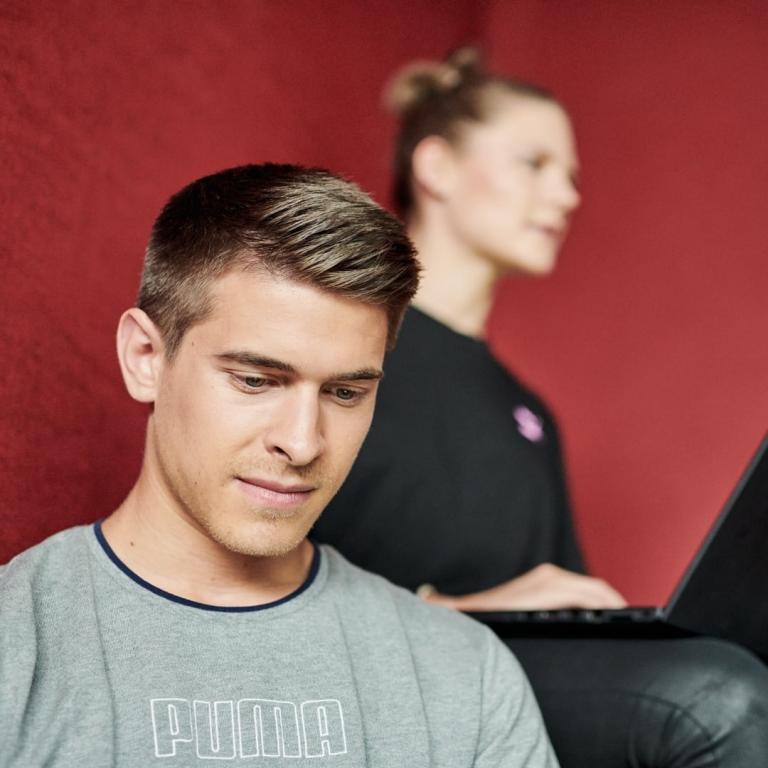 SEI ENTSCHLOSSEN
Lebe deine Kreativität aus und setz deine persönliche Note. Bei PUMA kannst du proaktiv sein und deine Ideen mitteilen.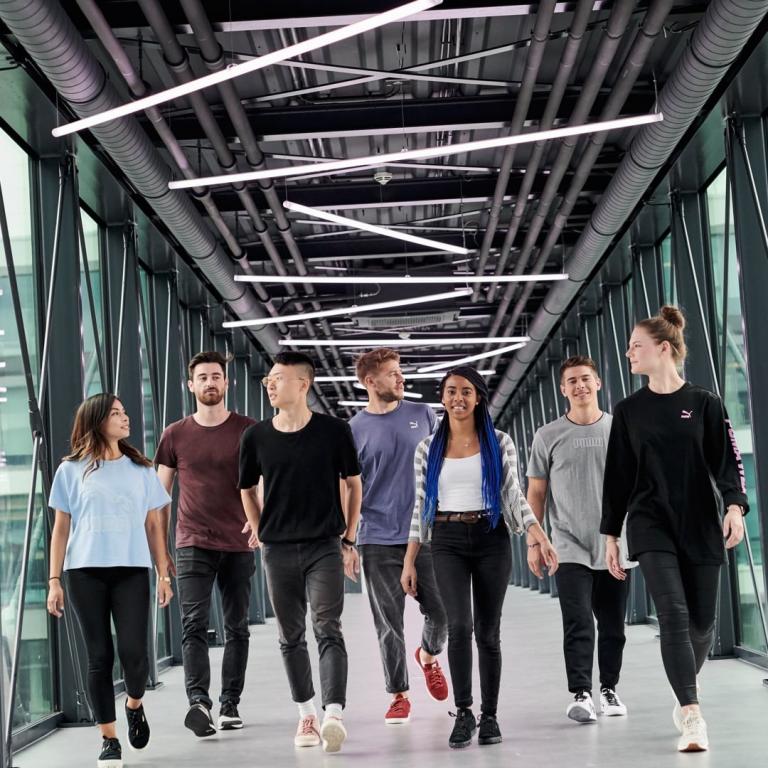 ARBEITEN BEI PUMA
PUMAs Arbeitsumfeld ist einzigartig, international und dynamisch. Du hast unzählige Möglichkeiten, dich mit anderen Praktikanten und Mitarbeitern und mit PUMA allgemein zu vernetzen. Geh einen Schritt weiter und leite eigene Projekte. Zeig dein Selbstbewusstsein und finde Lösungen Forever Faster.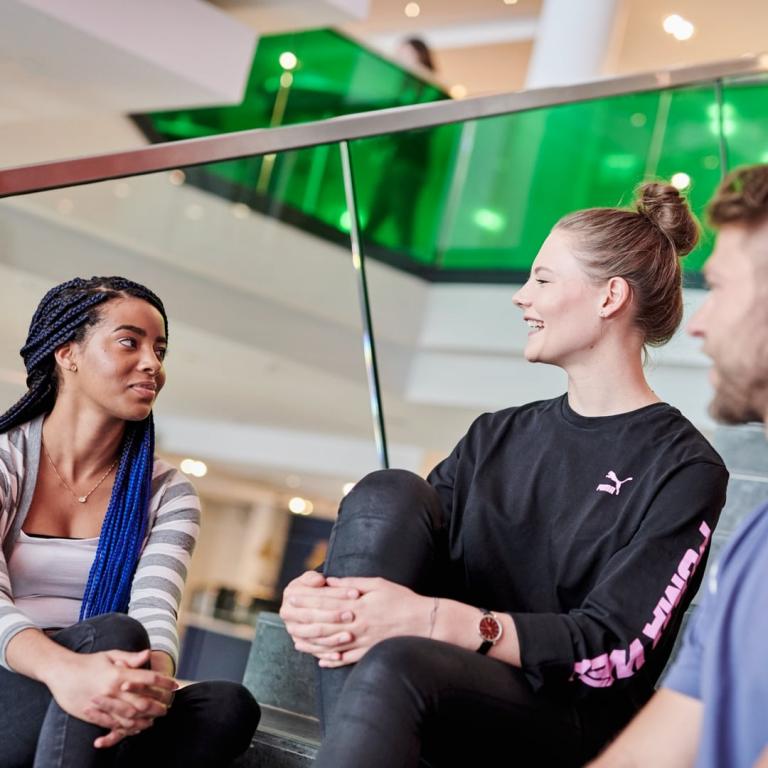 PUMA WELTWEIT
Bei PUMA ist die Welt zu Hause. Unsere Mitarbeiter kommen aus über 60 Ländern. Wir fördern Individualität und tauschen unsere Erfahrungen untereinander aus. Da wir international tätig sind, ist Englisch unsere Unternehmenssprache.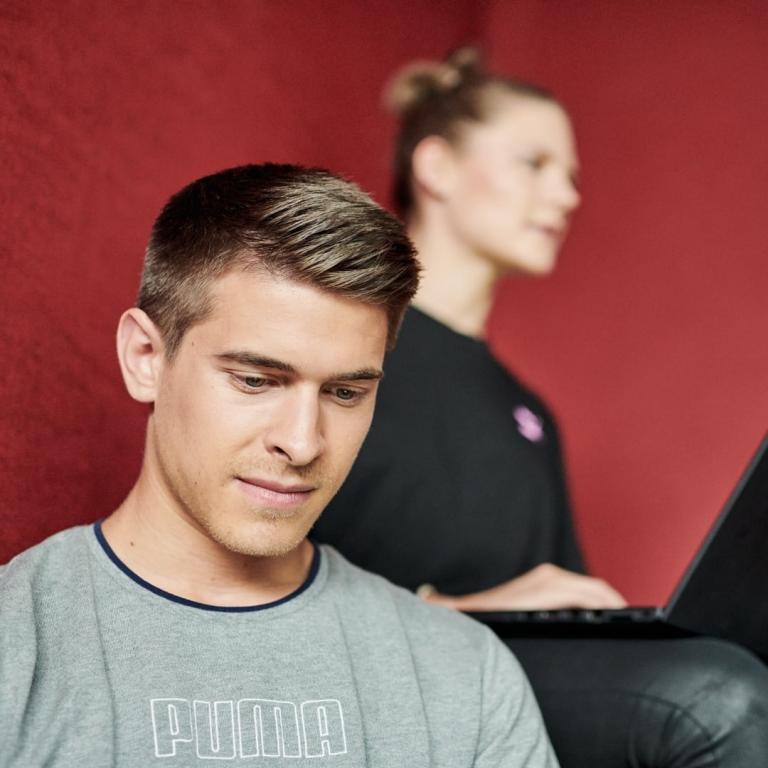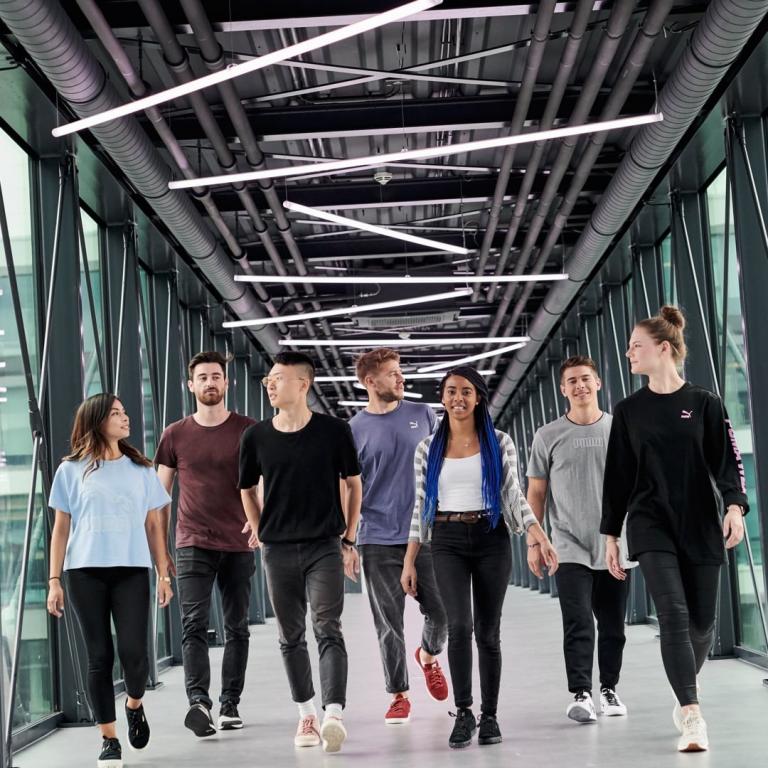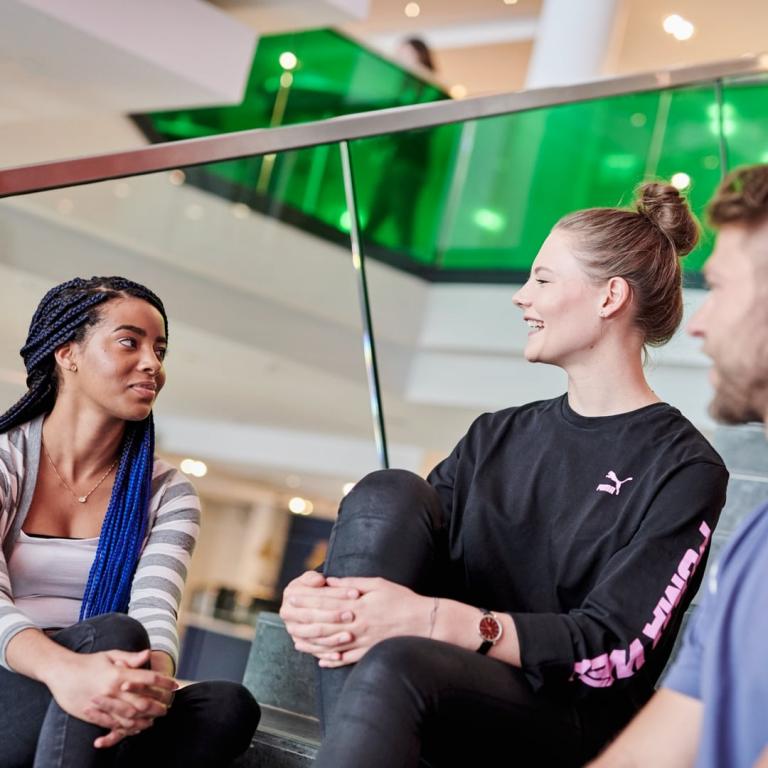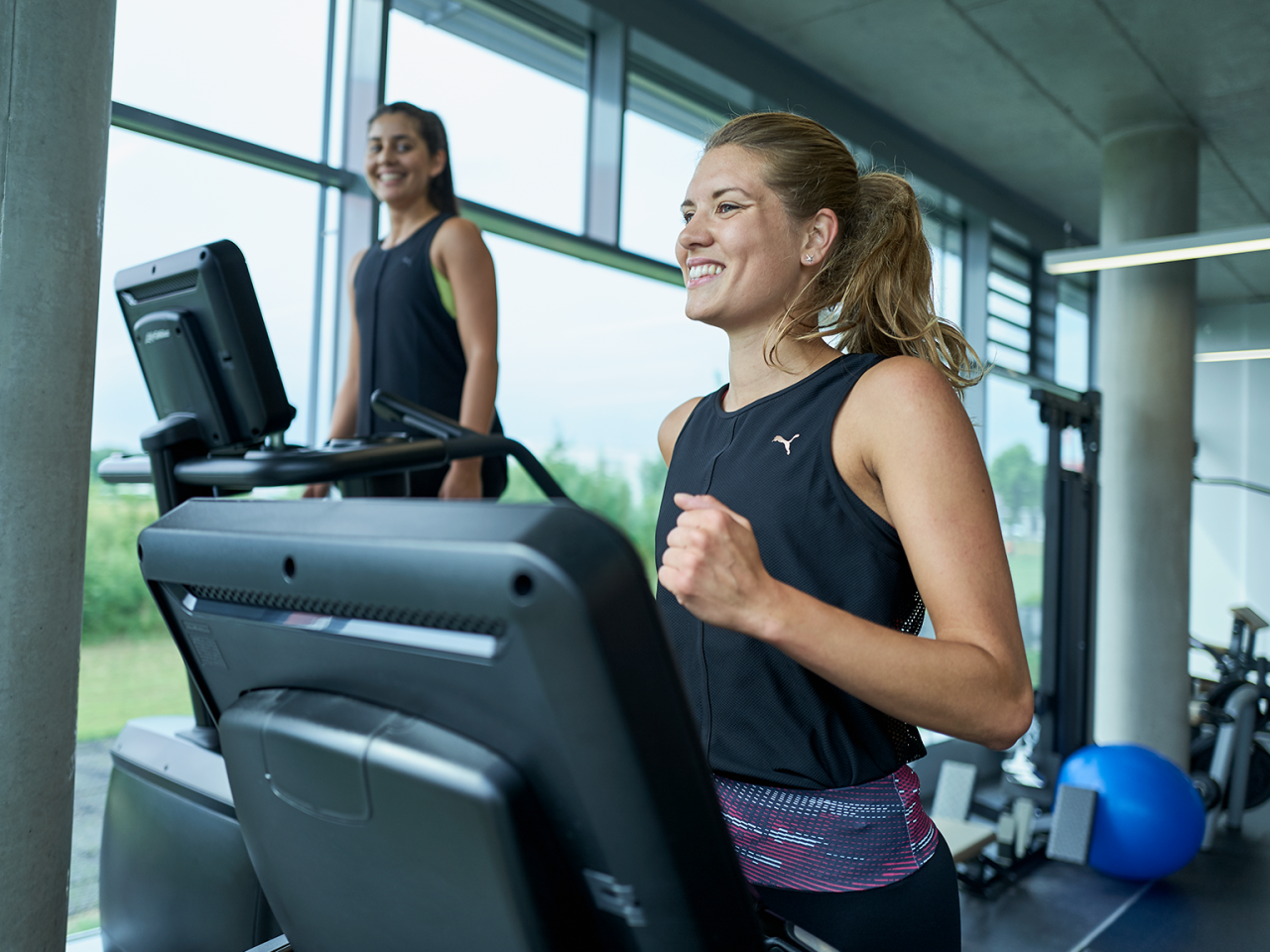 GOOD TO KNOW
Paid Internship
Employee Discounts

Locations Worldwide

Apply anytime, start throughout the entire year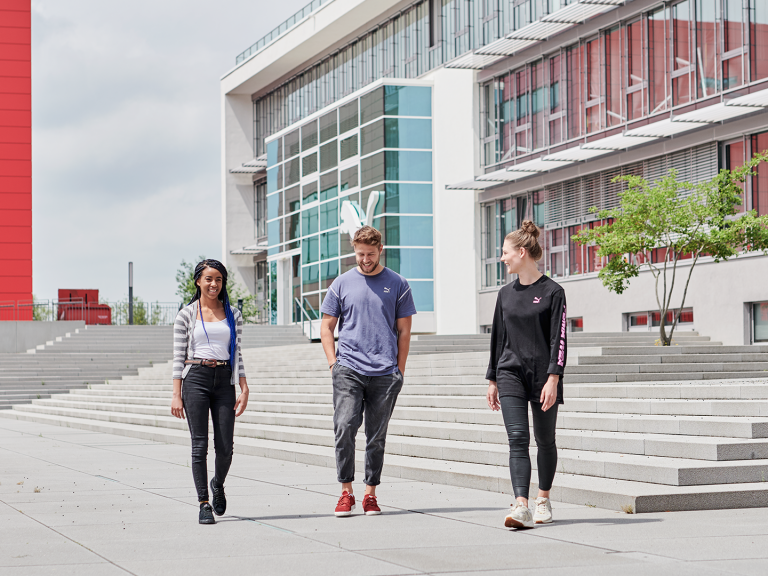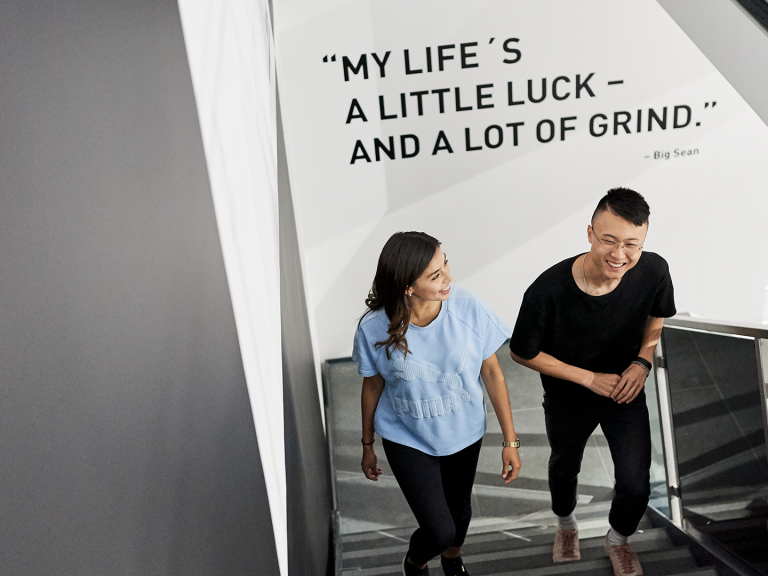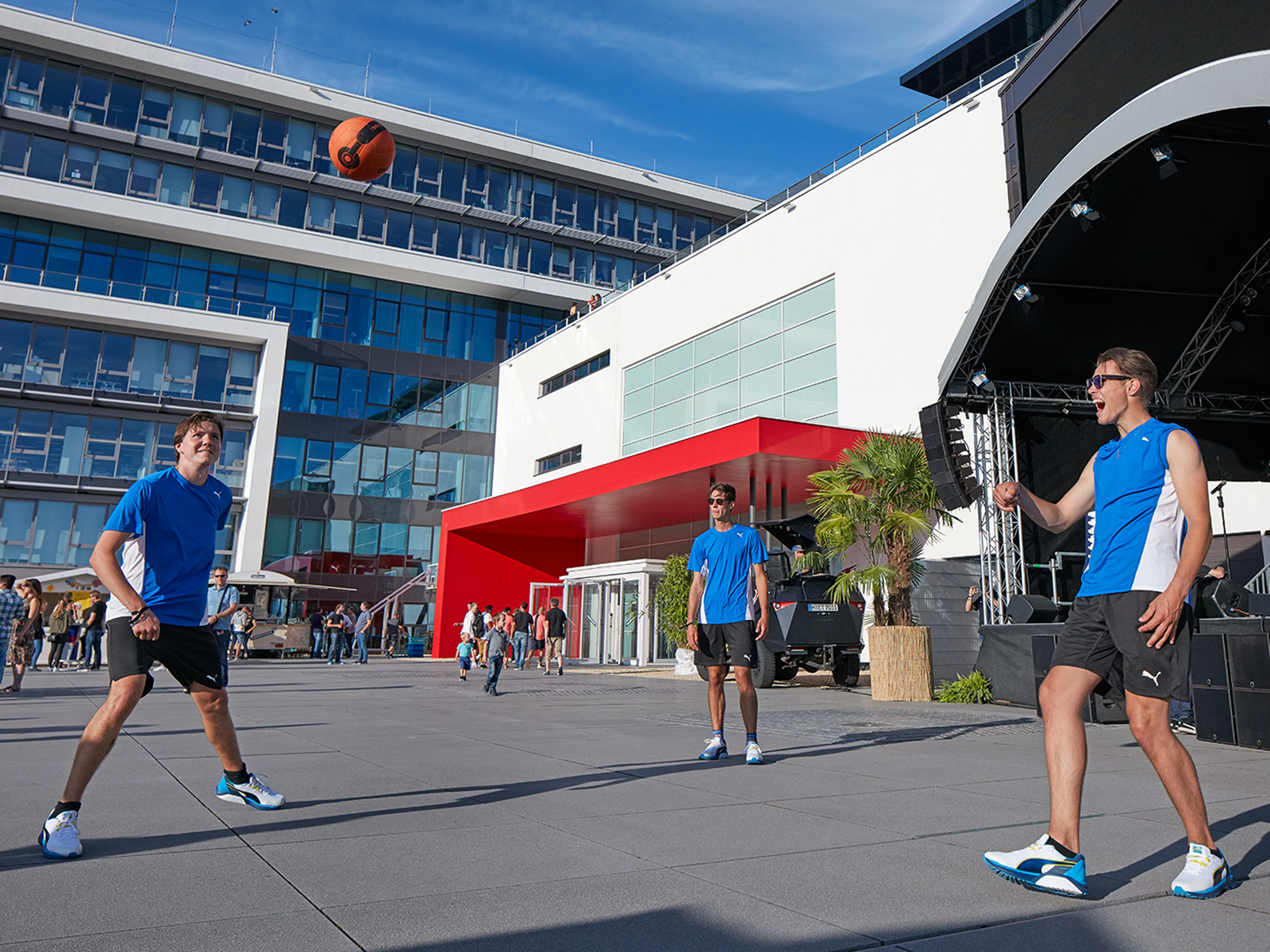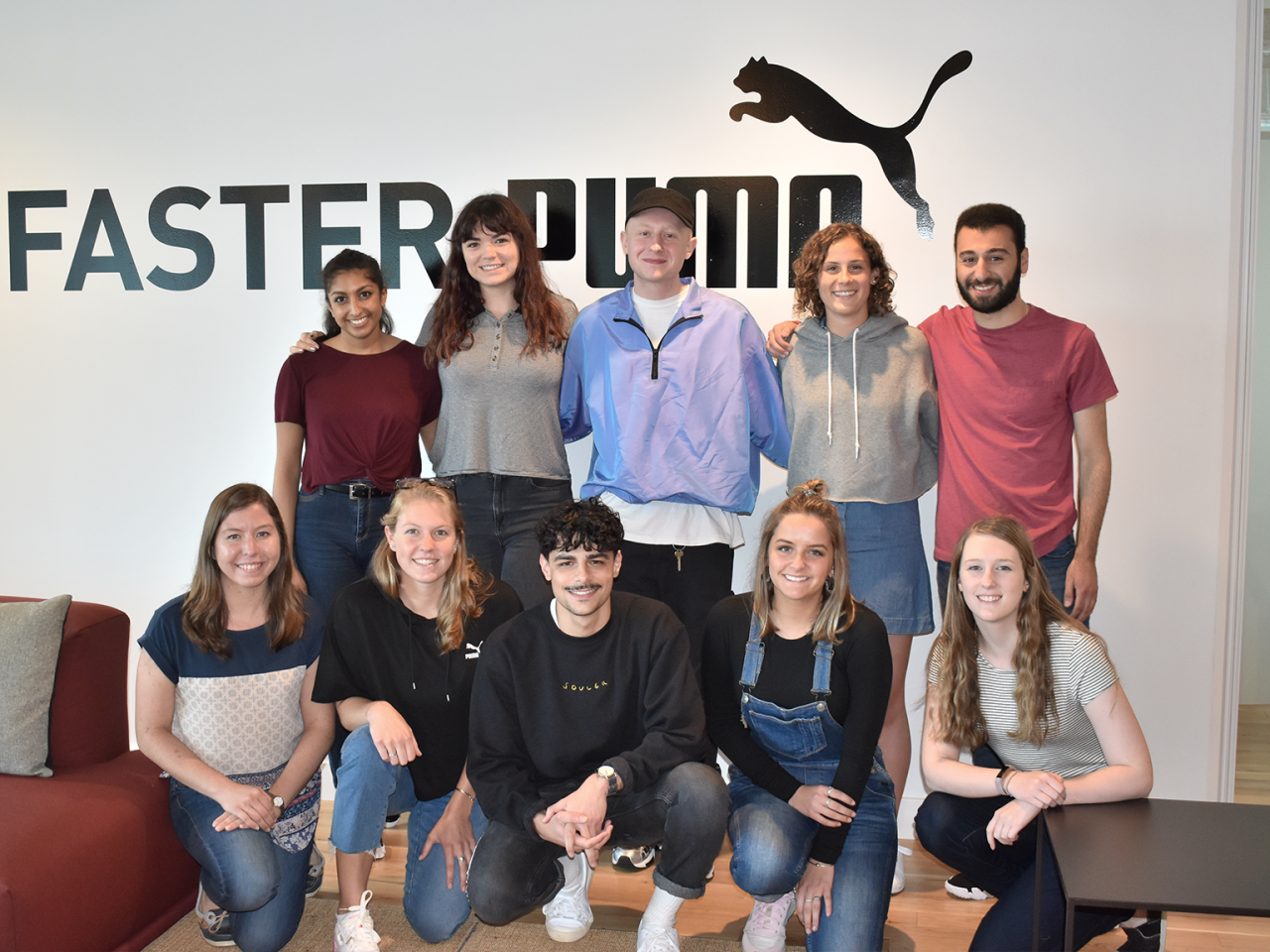 PUMA BOSTON INTERNSHIPS
Join PUMA Boston's three-month Summer Internship Program, an opportunity for college students to put your knowledge into practice and develop your professional skills. Our Central Marketing team as well as our Running/Training and Basketball Business Units are based in Boston, so you'll be part of a vibrant working atmosphere in a young and international team. The office is located right in the central downtown area of Boston, where you'll be surrounded by endless options for your lunch break and shopping, with great connections to public transport.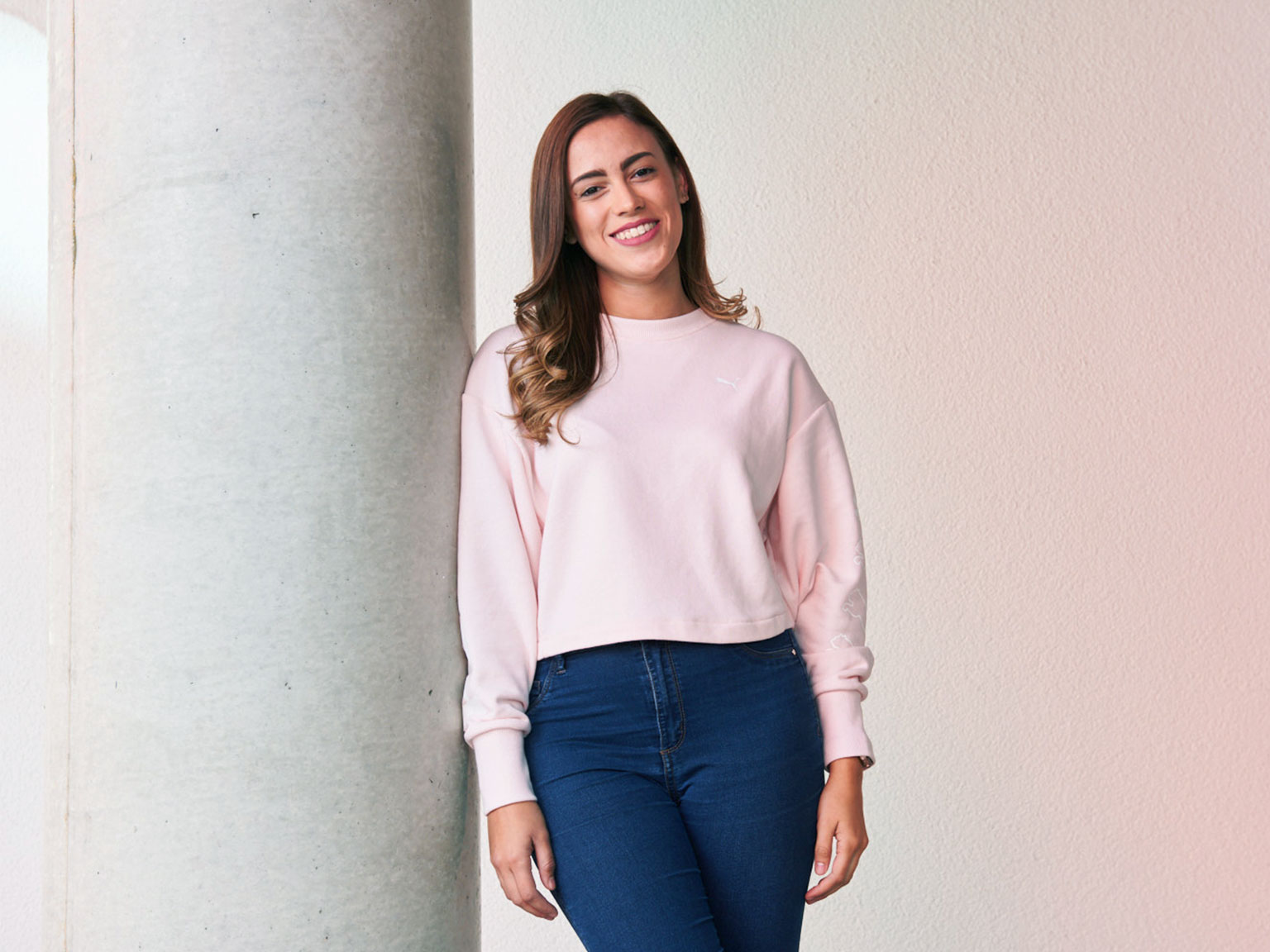 BE INSPIRED BY KARLA
Our internships offer the chance to kickstart your career, no matter where you are coming from. Karla comes from Monterrey, Mexico, and decided to join PUMA for a six-months internship. But her opportunities didn't end up there. After she completed her Bachelor studies, she started in a full-time position as a Product Line Manager Motorsport Footwear.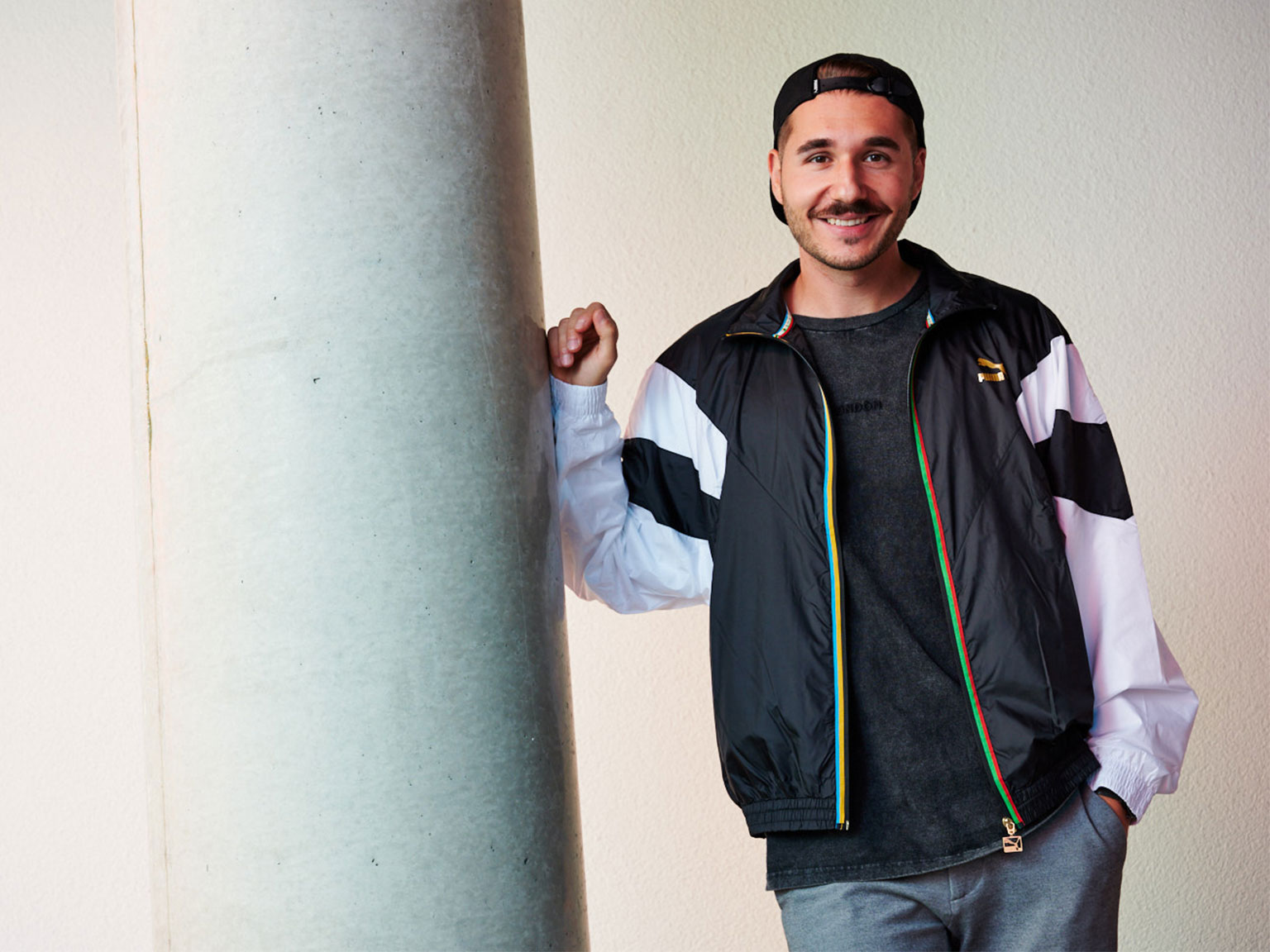 DISCOVER THE STORY OF PATRICK
What do you need to grow and develop your career?
Patrick started as an intern and continued his journey as a working student. During this time he could get valuable and real-world experience by working on real projects, gaining new skills and collaborating with colleagues around the world. And at the end, he landed in a full-time job to where he really meets his passion.