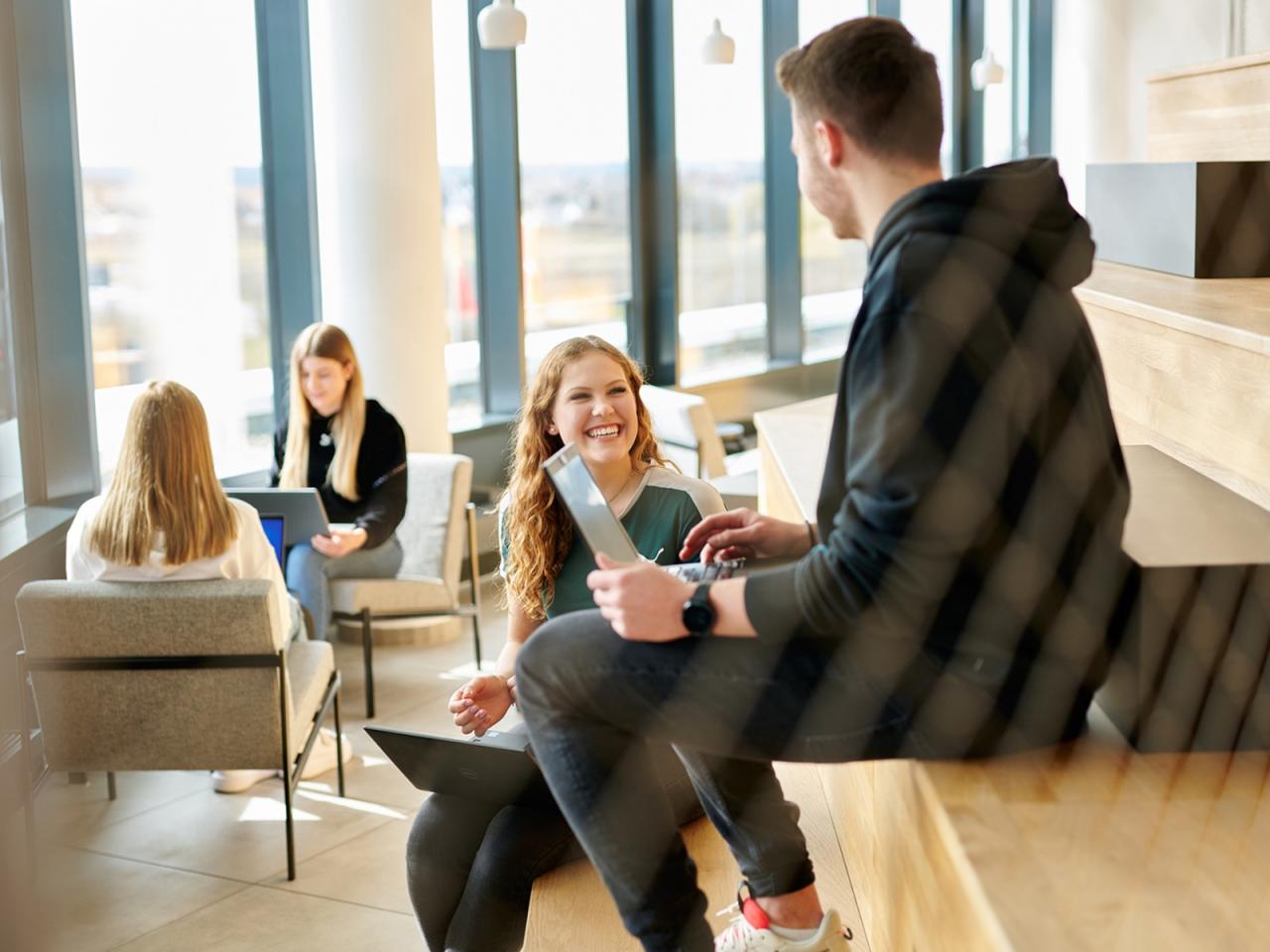 INDUSTRIAL CLERK
Get an insight into all of PUMA's economic aspects as well as internal processes as an Industrial Clerk. From Sales and Product Management, to Marketing and Finance to Logistics, you're behind the scenes of PUMA in a variety of departments. All while learning heaps, receiving immediate responsibilities and taking part in the daily excitement.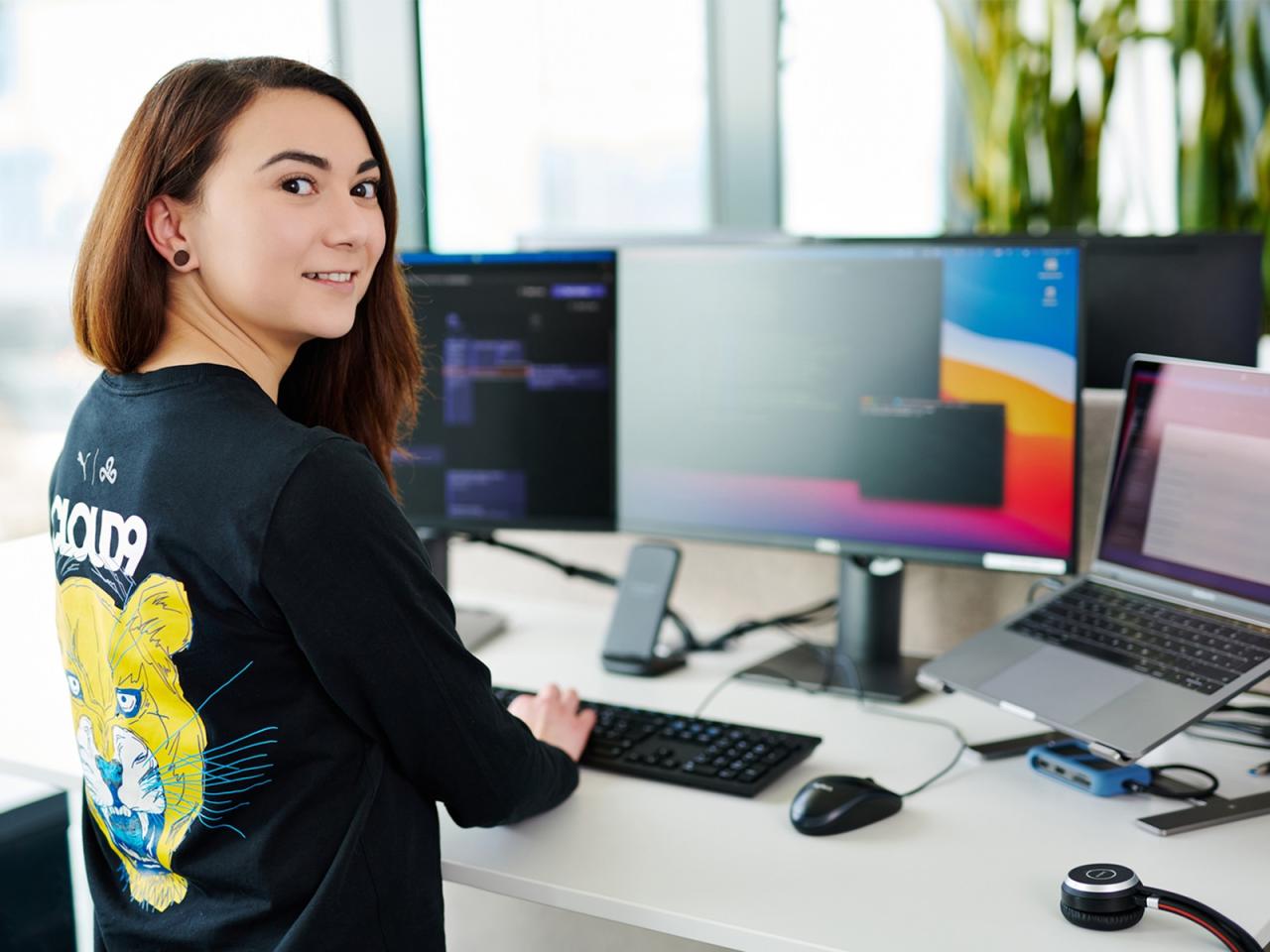 IT SPECIALIST FOR SYSTEM INTEGRATION
Get an insight not only into all of PUMA's economic aspects but also into internal processes as an IT Specialist. You're behind the scenes of PUMA in a variety of IT departments. All while learning heaps, receiving immediate responsibilities and taking part in the daily excitement.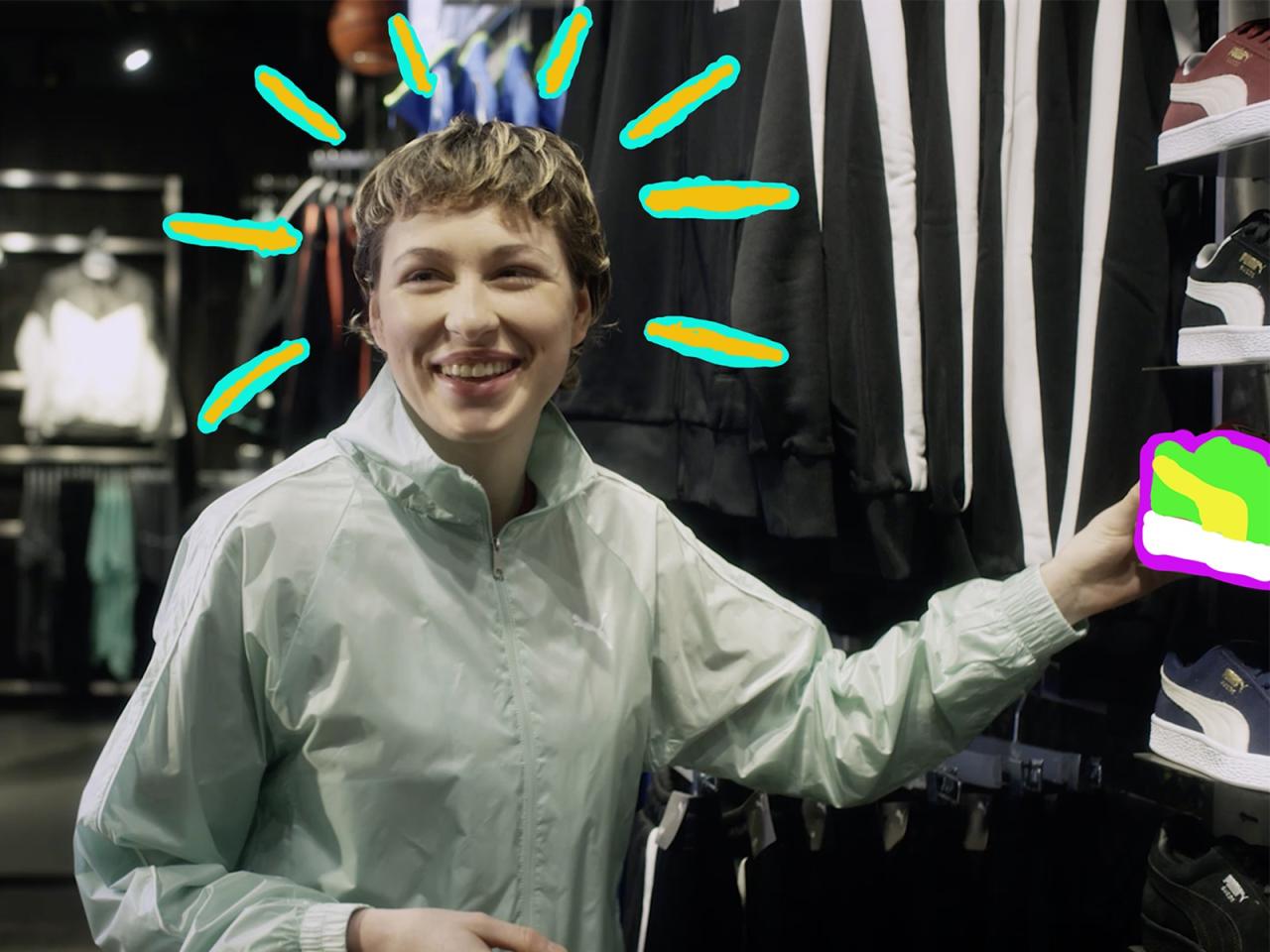 RETAIL SALES MANAGER
Share your passion for PUMA with our customers in our Outlets and Concept Store. Get a feel for their preferred styles and offer them advice on how to bring them on point. Gather an in-depth insight into daily workflows and procedures like sales, and put PUMA merchandise in the right light. And guess what? You'll always stay updated and informed about upcoming styles and collections.
BECOME ONE OF THE FUTURE TALENTS
At PUMA you don't only get to play with them, but a kick-start job to become one of them right after school. Our apprenticeship program offers the unique and exceptional opportunity to leave your mark and be more.
DO YOUR THING
Get a peek into PUMA's doings as you switch through all relevant corporate functions. Who knows what hidden talents you might find? We know of at least this one: The ability to do your thing, even when circumstances change.
PLAY WORLDWIDE
Dream of seeing the world? Meet the world at PUMA when you get in touch with employees from more than 70 nations. Cultural diversity and empowering individuality are our key values, that ignite us to work and create together.
ROCK THE STAGE
Develop your own Speed and Spirit and become PUMA. With your own tasks and smaller projects, you'll be taking over more and more responsibility and you'll find yourself presenting in front of your colleagues. Be confident in your skills, keep an open ear for constructive feedback, improve your time management skills and you'll be on the best track to become Forever Faster.
EXPRESS YOUR ENERGY
Be proactive and influence your rotation plan. That's how you can check out departments of your interest and become a part of the squad.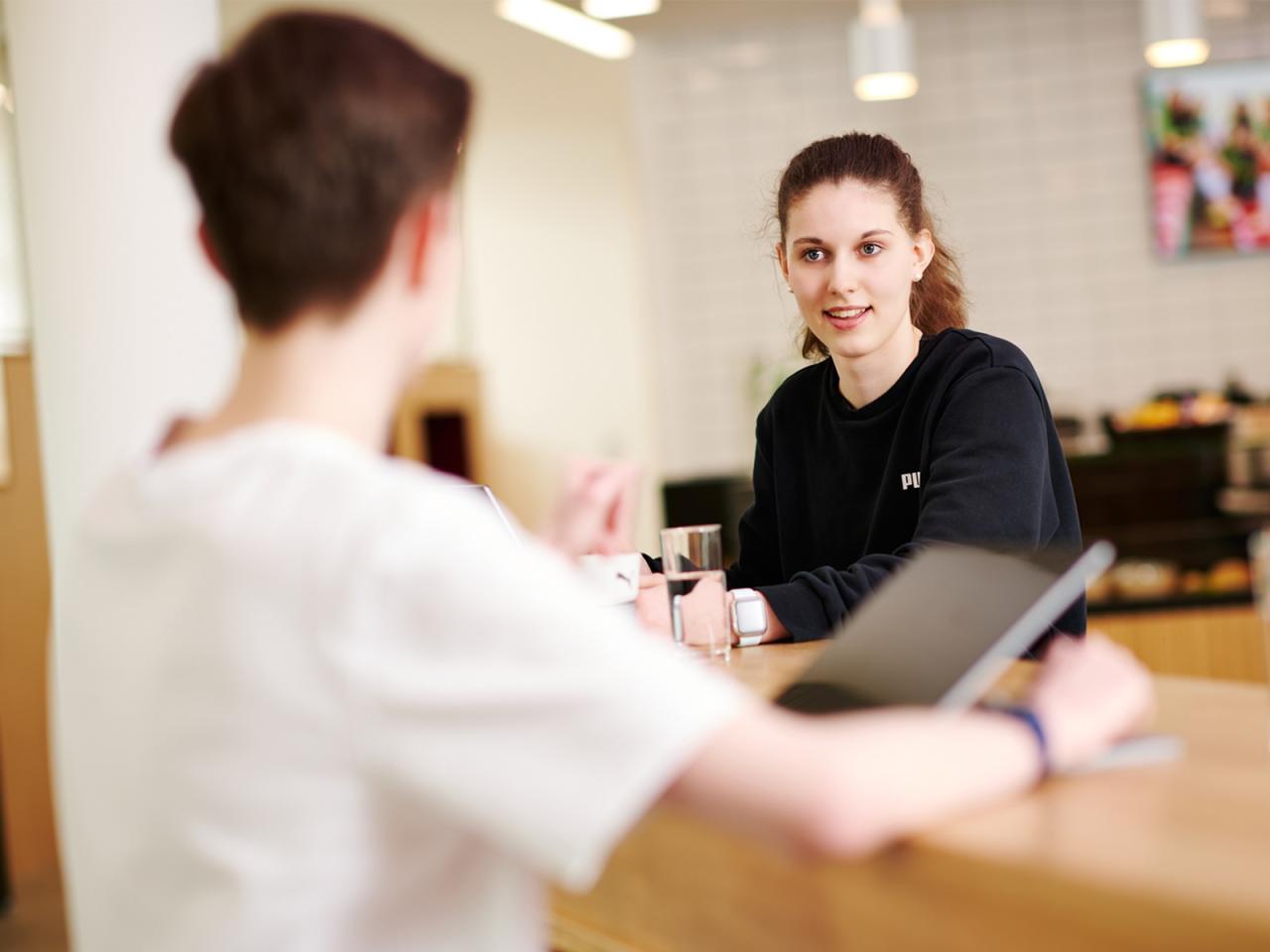 YOUR BENEFITS
WELCOME DAY
Meet up with everyone else who's new to the team on your first day. Together, you'll take your first steps within PUMA with all important aspects for a successful start.
BUDDY PROGRAM
This could be your first job and for sure it's your first time at PUMA. For any questions you have (or if you just need some advice), you can turn to your assigned contact person.
FURTHER SUPPORT
P&O doesn't just manage your application and payrolls. Your designated P&O contact person is your support, help and chance to develop yourself.
Every department has trained colleagues, who know and understand the program you're participating in. They're your additional support and chance for development.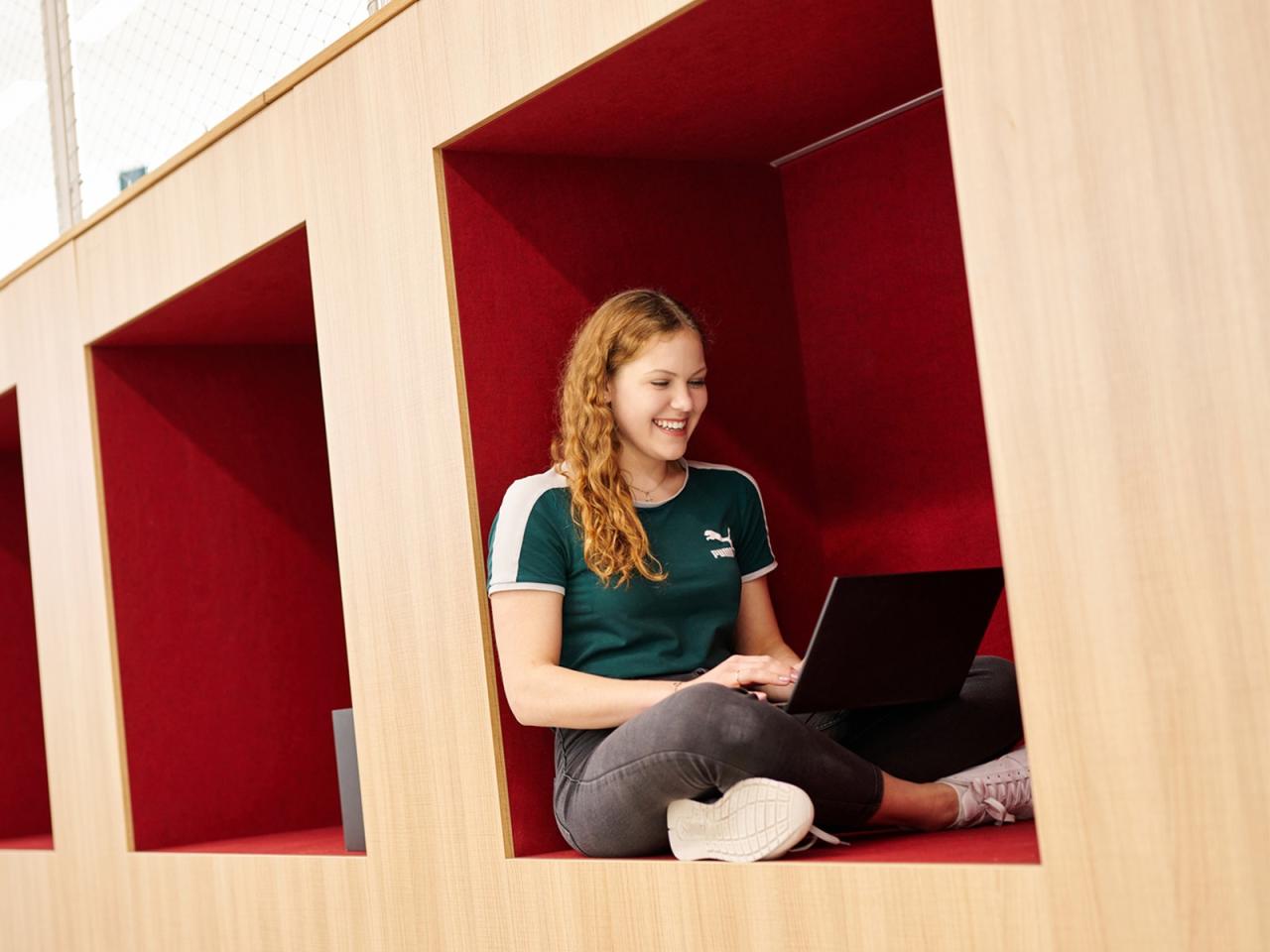 THEY SEE YOU ROLLIN'
Get the full picture as you rotate through the PUMA team every three months.
PUMA LIFE
Experience our Speed and Spirit, and become a part of it. It's unique, international and dynamic. The best place to meet and stay in contact with the most amazing people.
GET ACTIVE!
Transfer your positive energy to others in our "Future Talents Go Social" projects, a part of our Community Engagement efforts. Help kids and do something for the environment, like we did in 2017.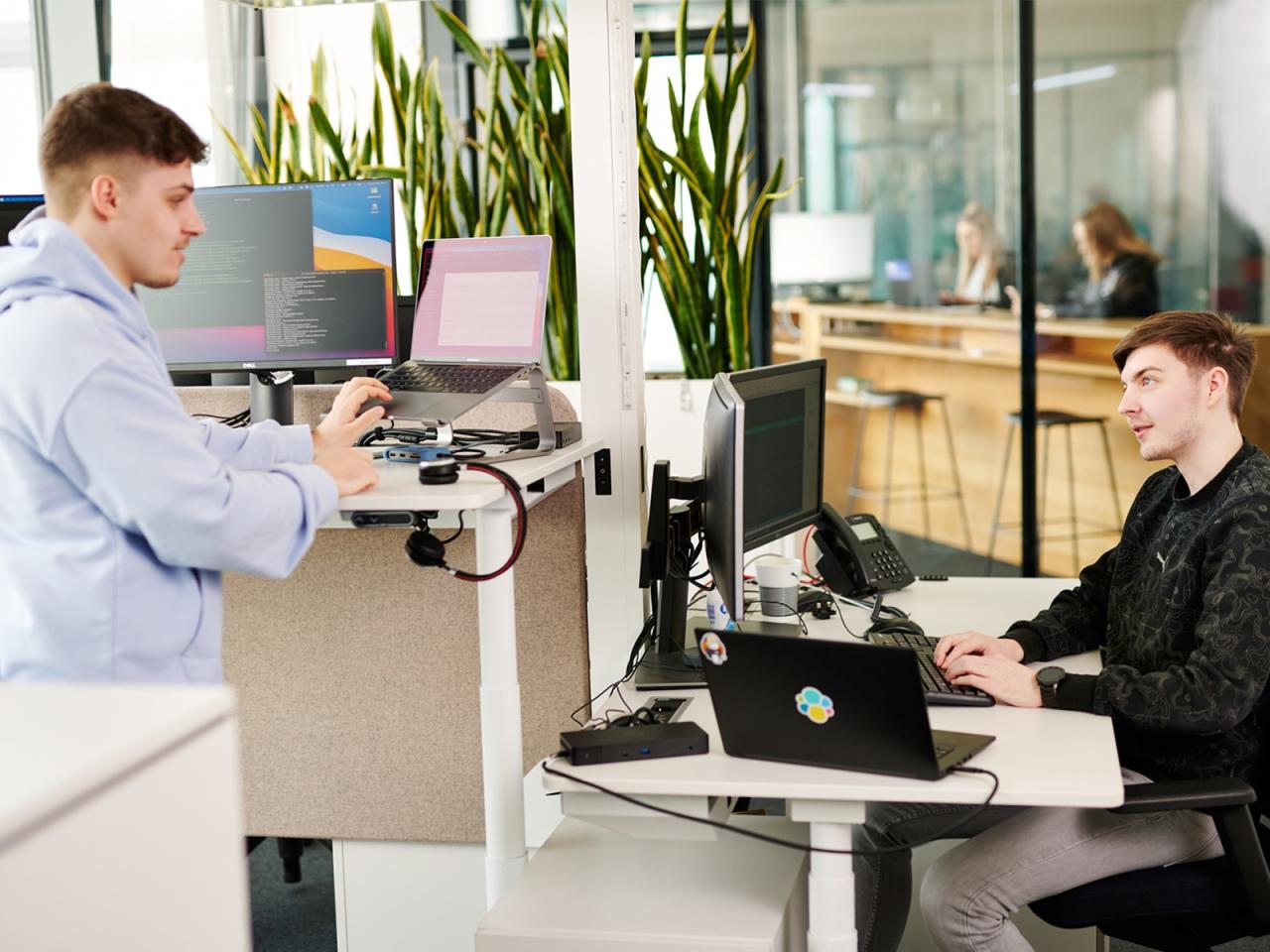 TAKE IT FURTHER
Follow your interests! Check out our diverse training, learning and development possibilities and become even faster.
THE SKY IS THE LIMIT!
After three years it doesn't have to be over. PUMA has exciting job opportunities after your graduation in different business areas and even different locations around the world. For instance: Project Manager in IT, Product Line Manager in one of our Business Units, Business Process Manager, Manager Retail Logistics, Field Account Manager and many more.
ADDITIONAL BENEFITS
Discounts
Cost for educational books
Ticket for public transportation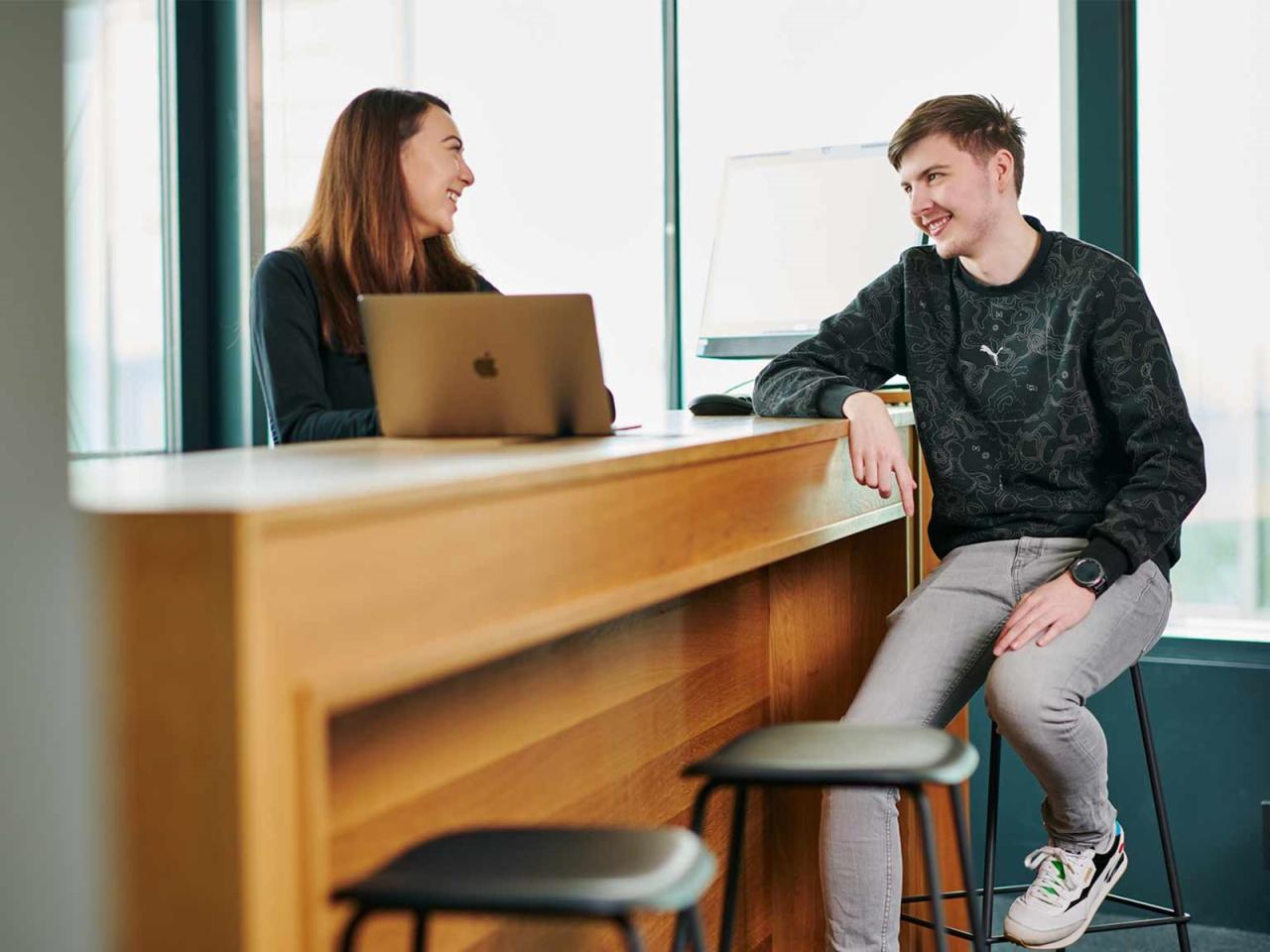 WHAT ARE YOU GOING TO DO?
Well, according to other PUMA apprentices: Exciting and unique tasks. From supporting the composition of new collections and communicating with influencers, to building WAN-Accelerators. Have a look at Marko's story, who talks about the variety of the apprenticeship and different possibilities at PUMA.
FREQUENTLY ASKED QUESTIONS
 
Can't wait to get started, but you got a few unanswered questions? Check out our FAQs: