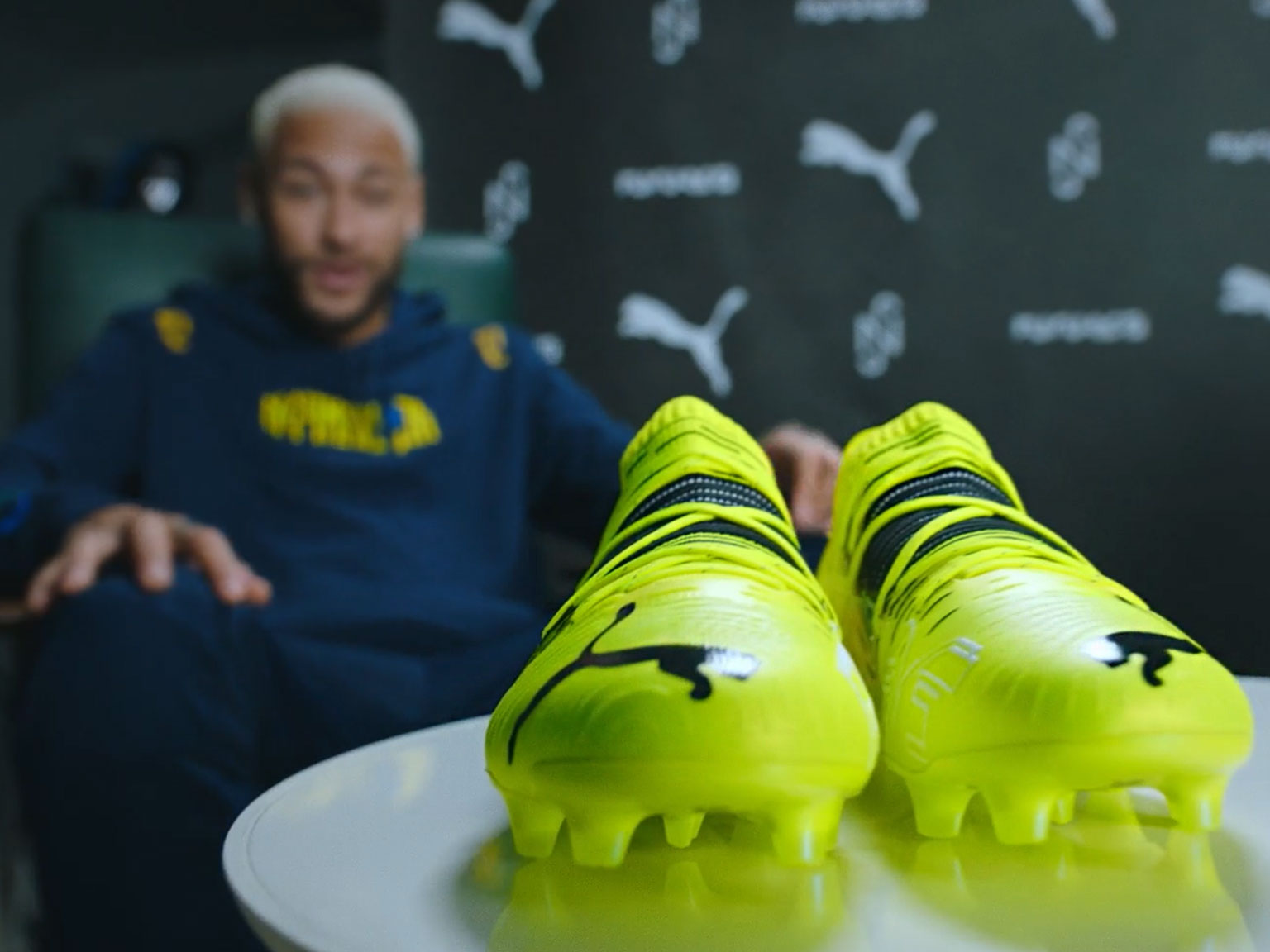 EXPLOSIVE MOVEMENTS
Since PUMA's founding days, we've collaborated with the world's most iconic players and teams, cementing our place in the history of the game. Together, we strive to inspire and innovate, achieving new levels by understanding their needs and prepare them for a groundbreaking performance. 
At PUMA Teamsport, we're proud to enter the field with world-class players across the globe, supporting their playstyle with PUMA performance products.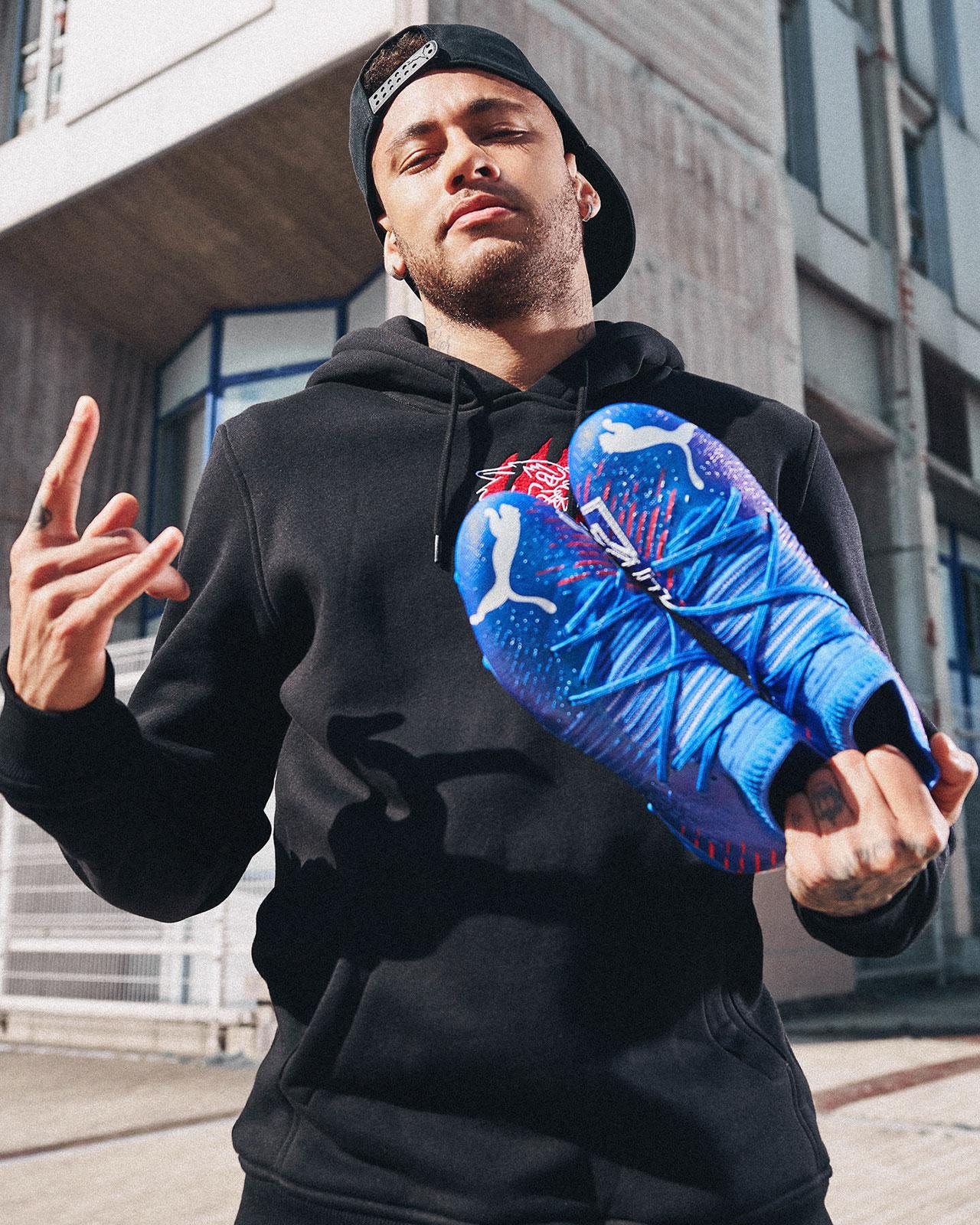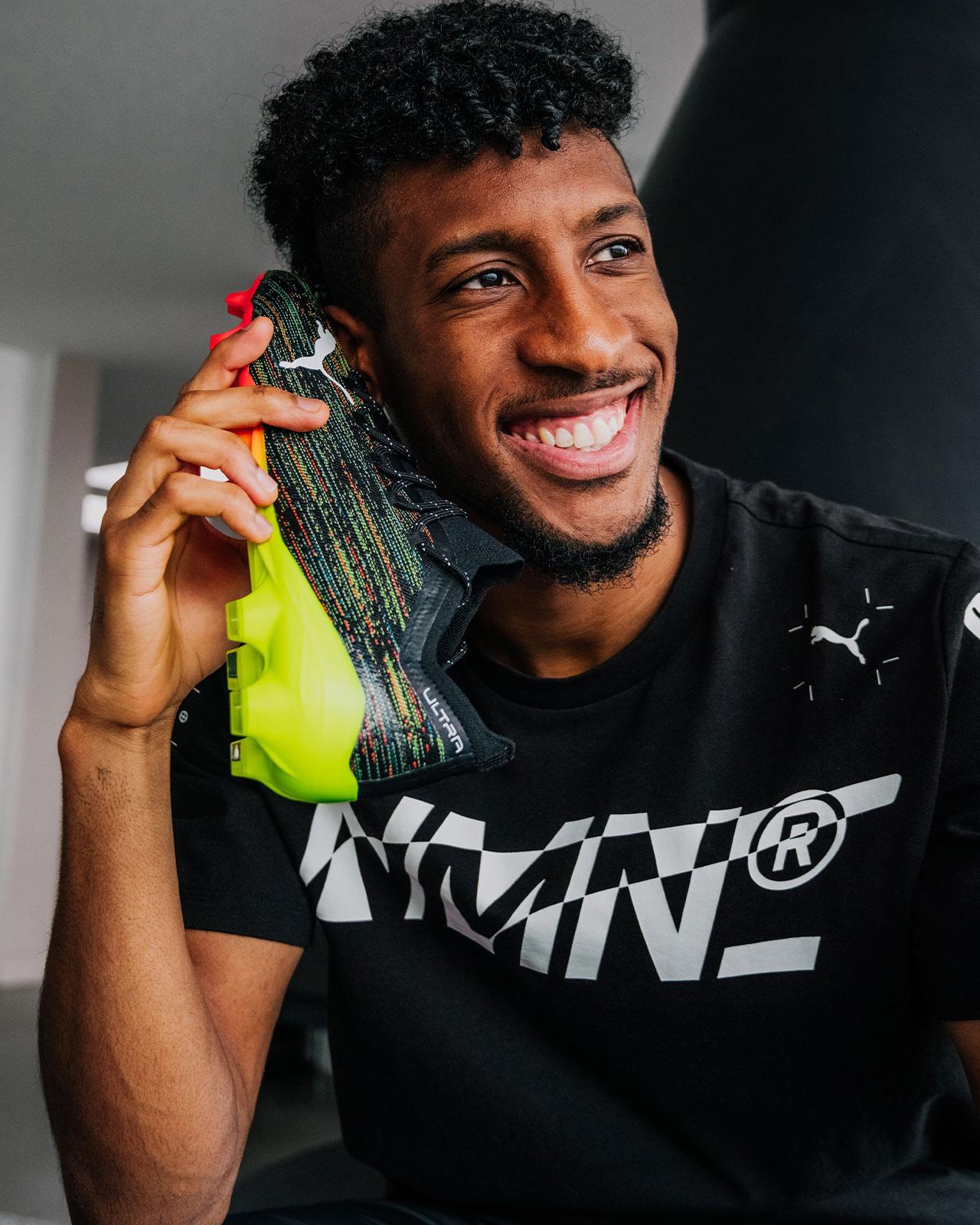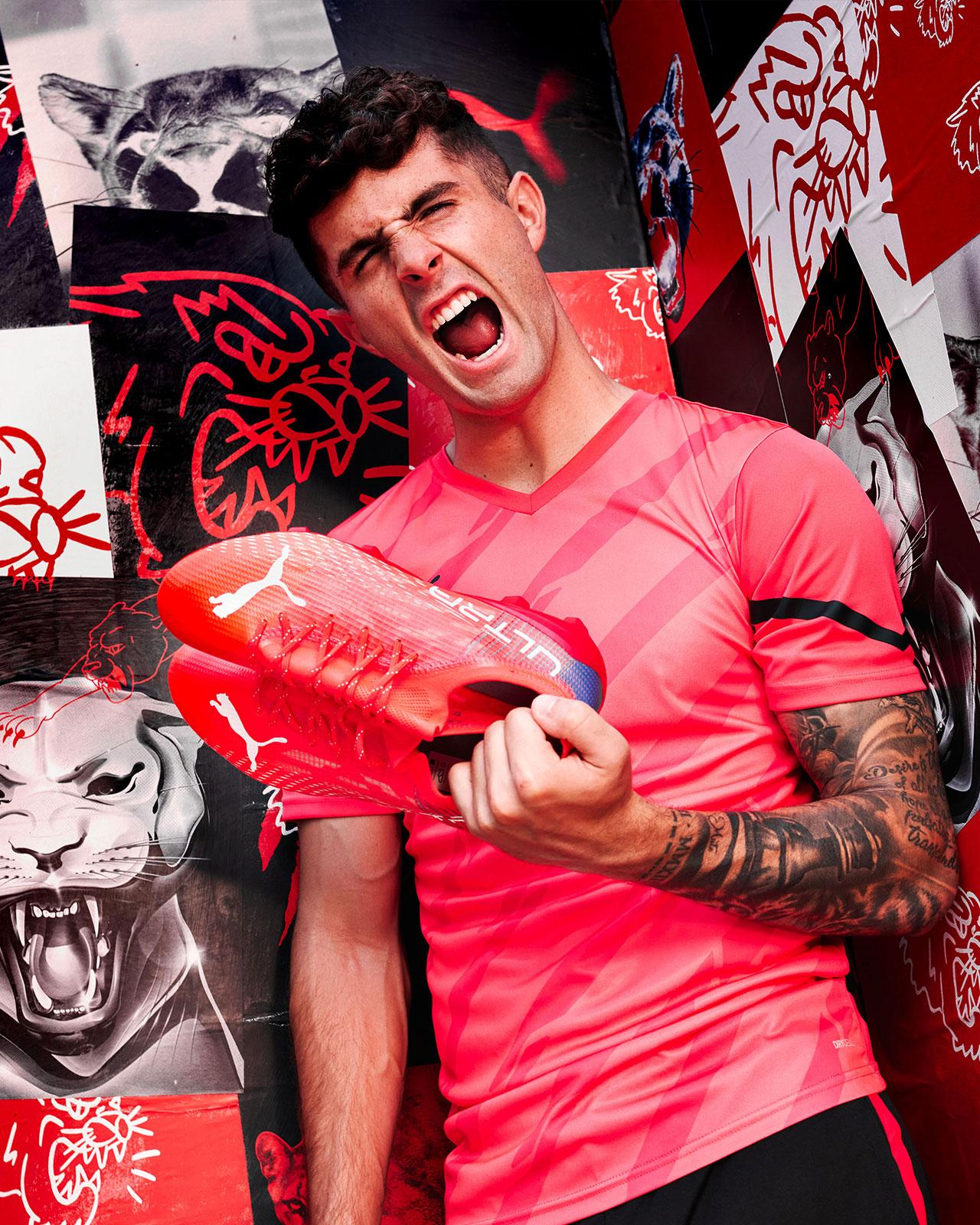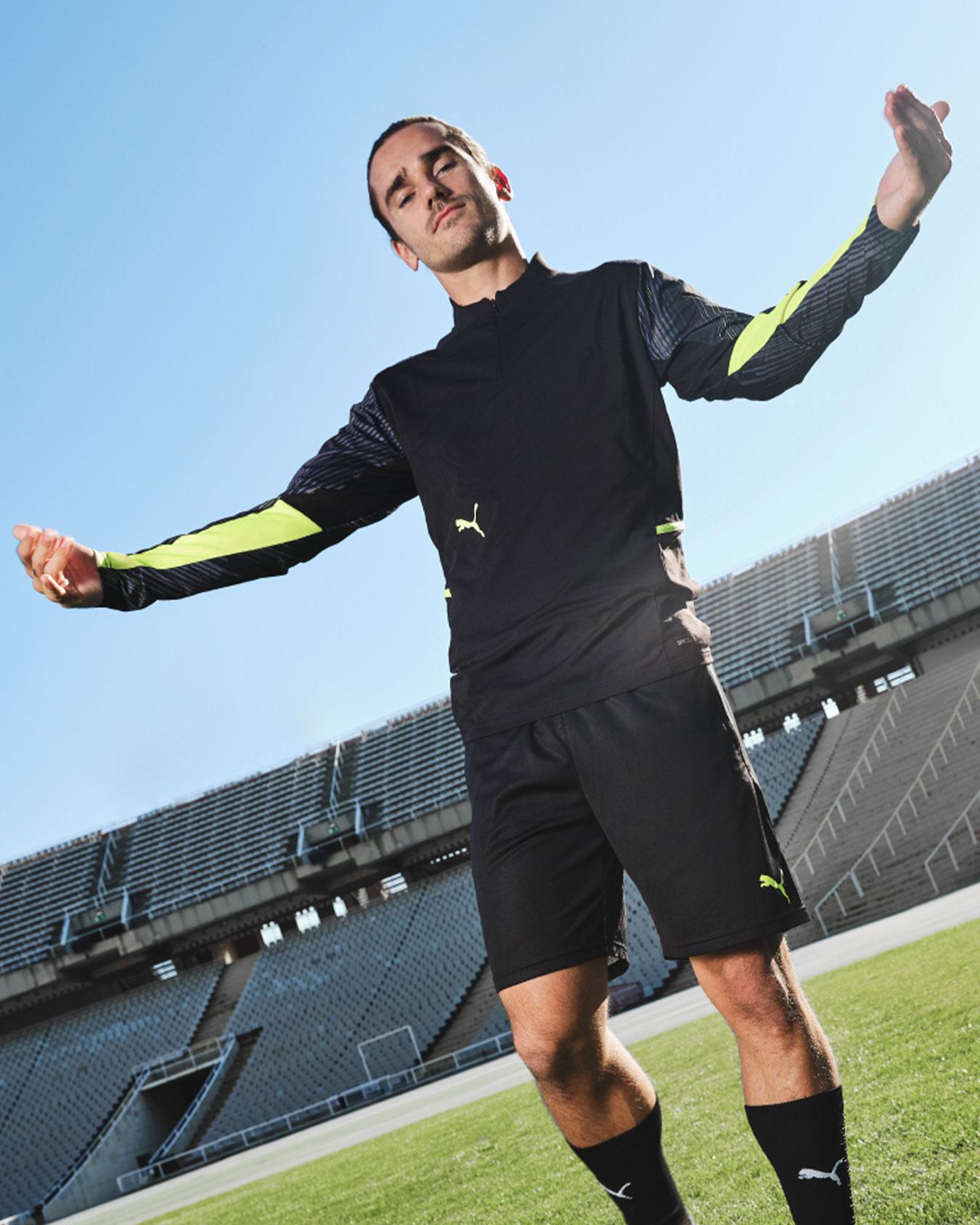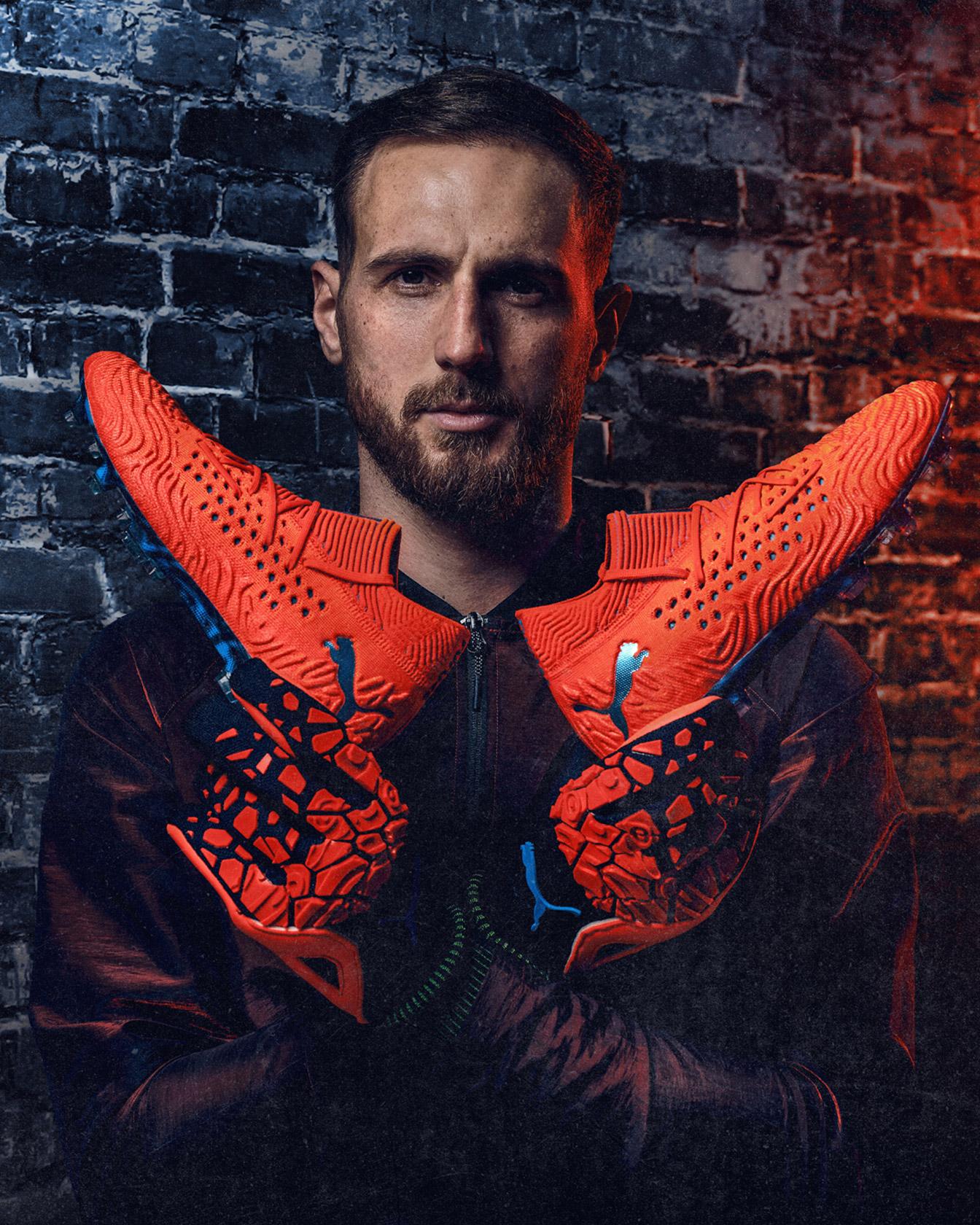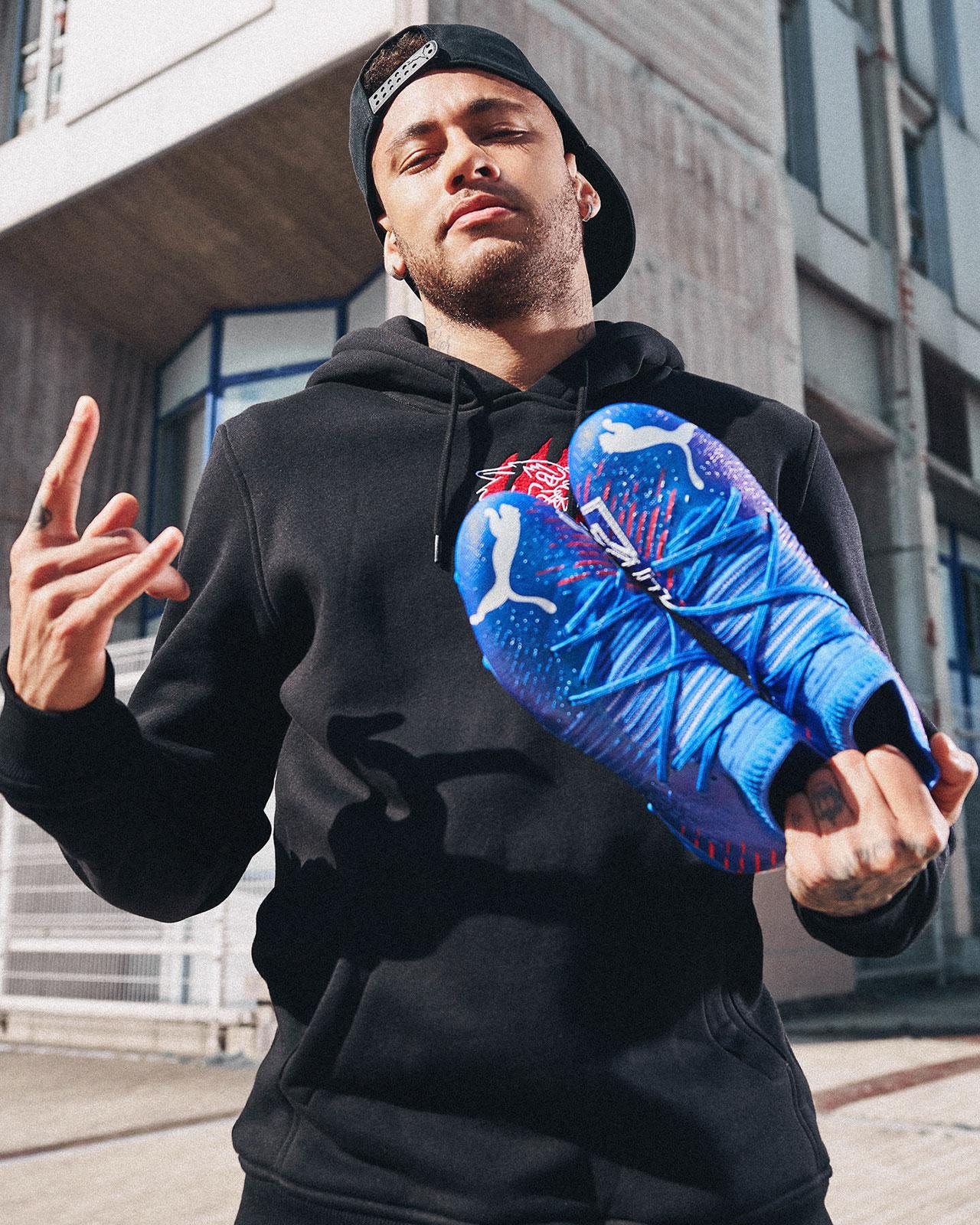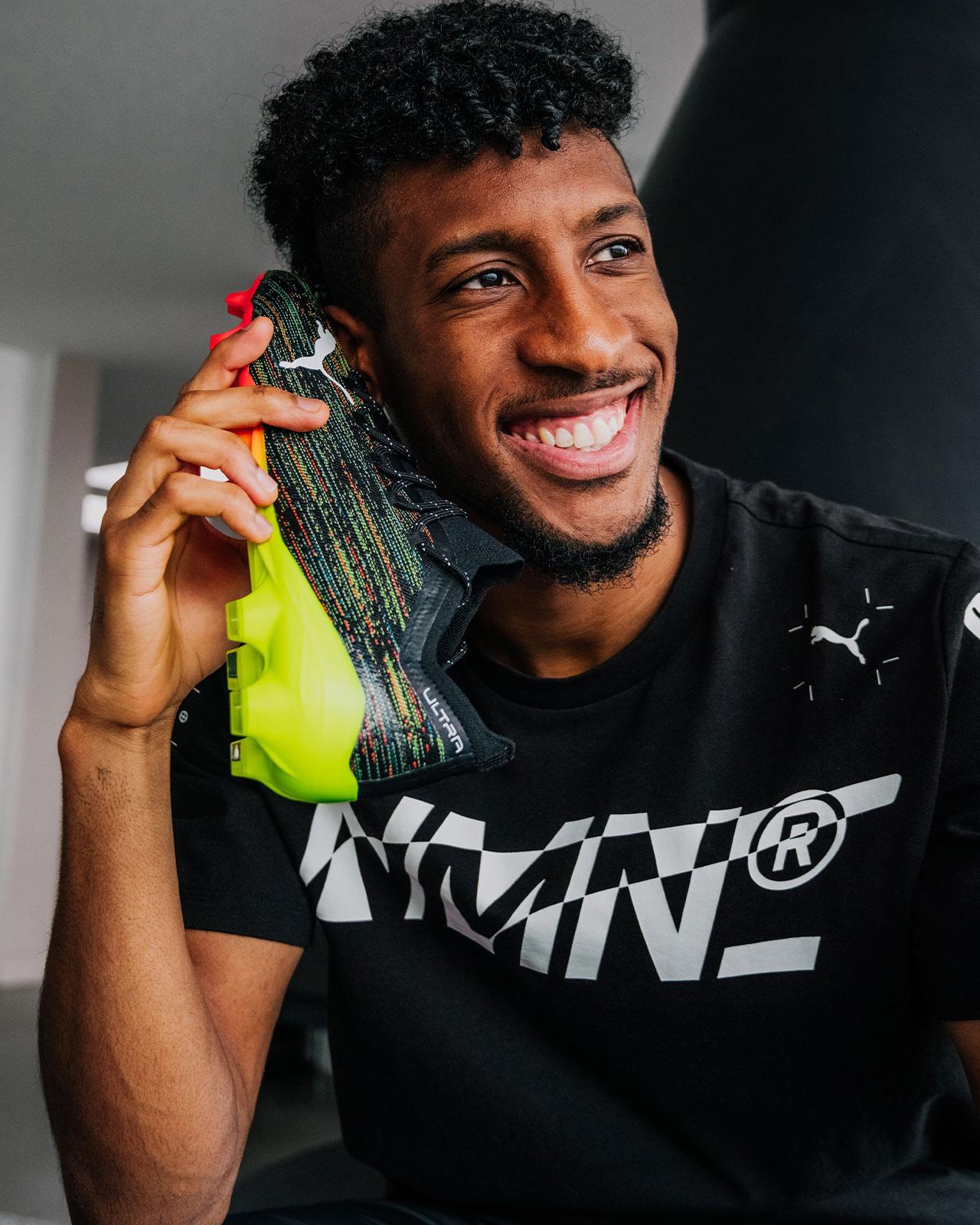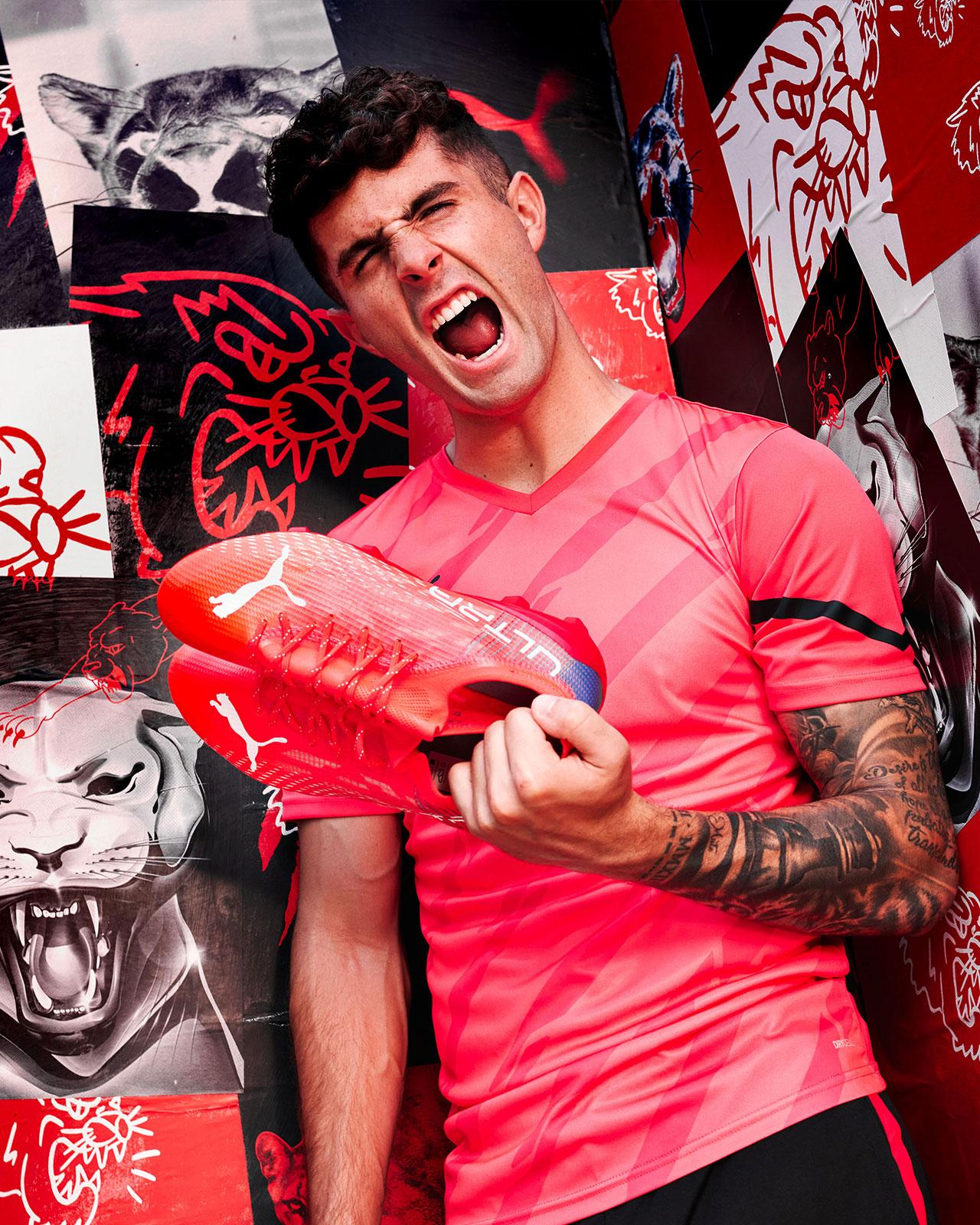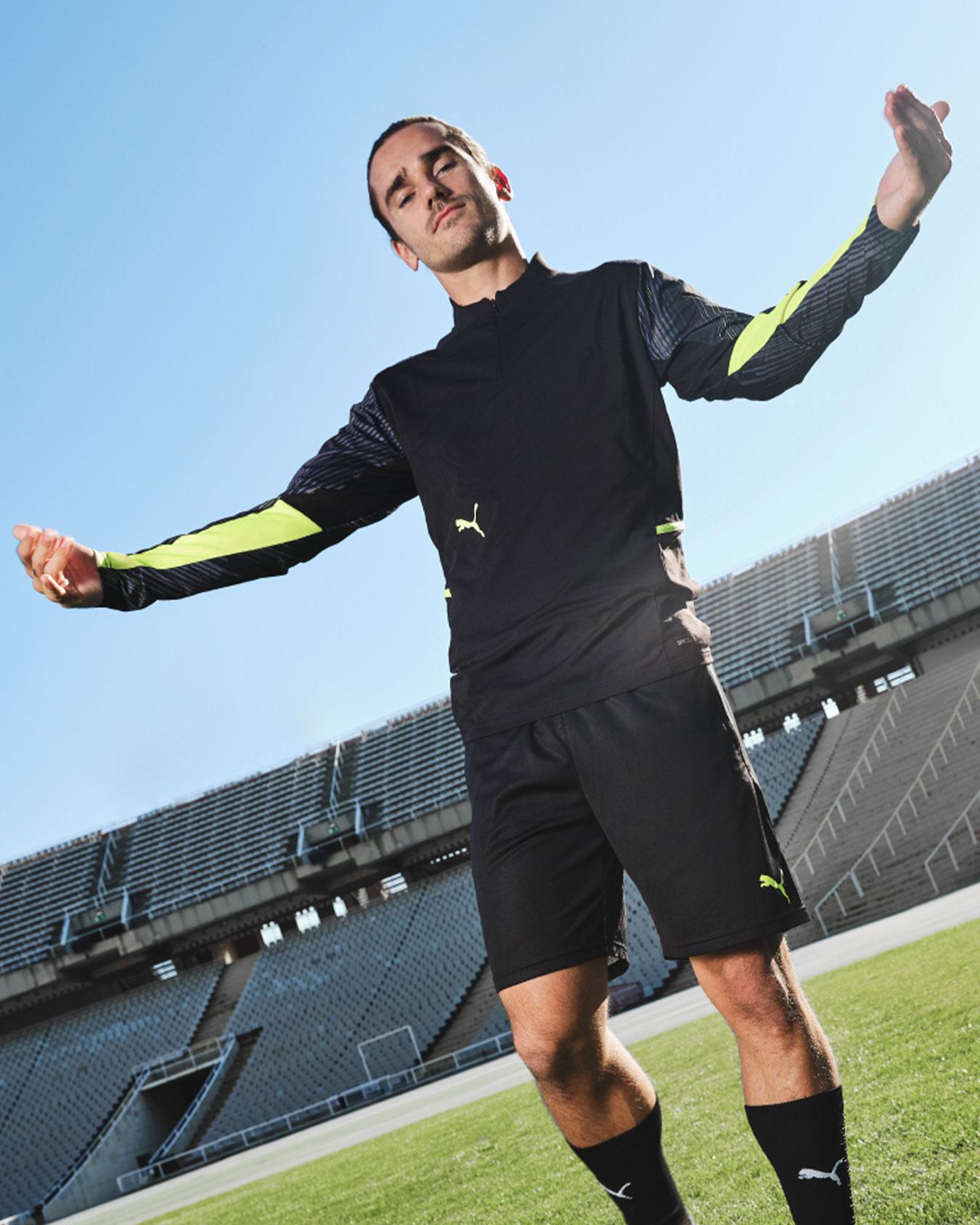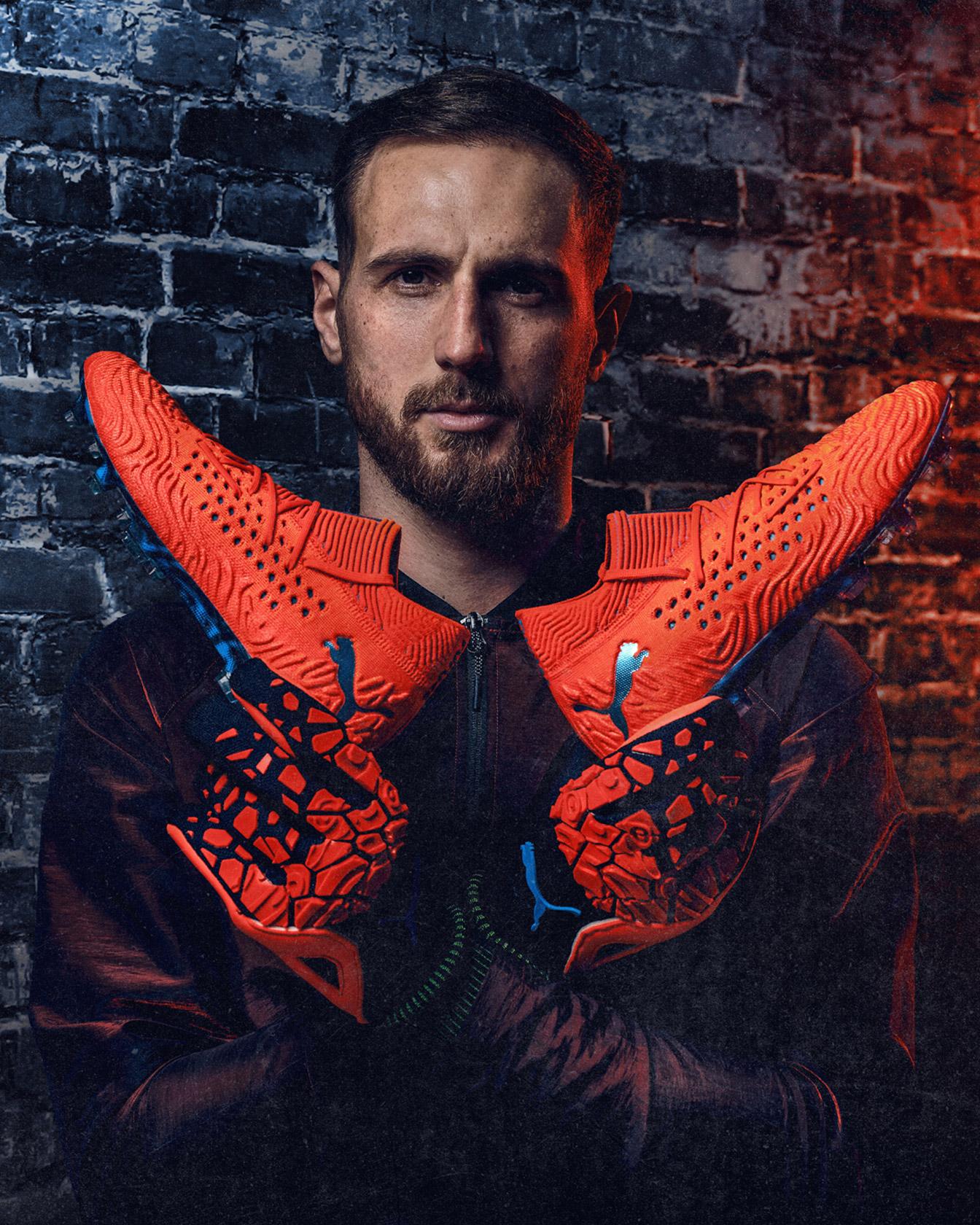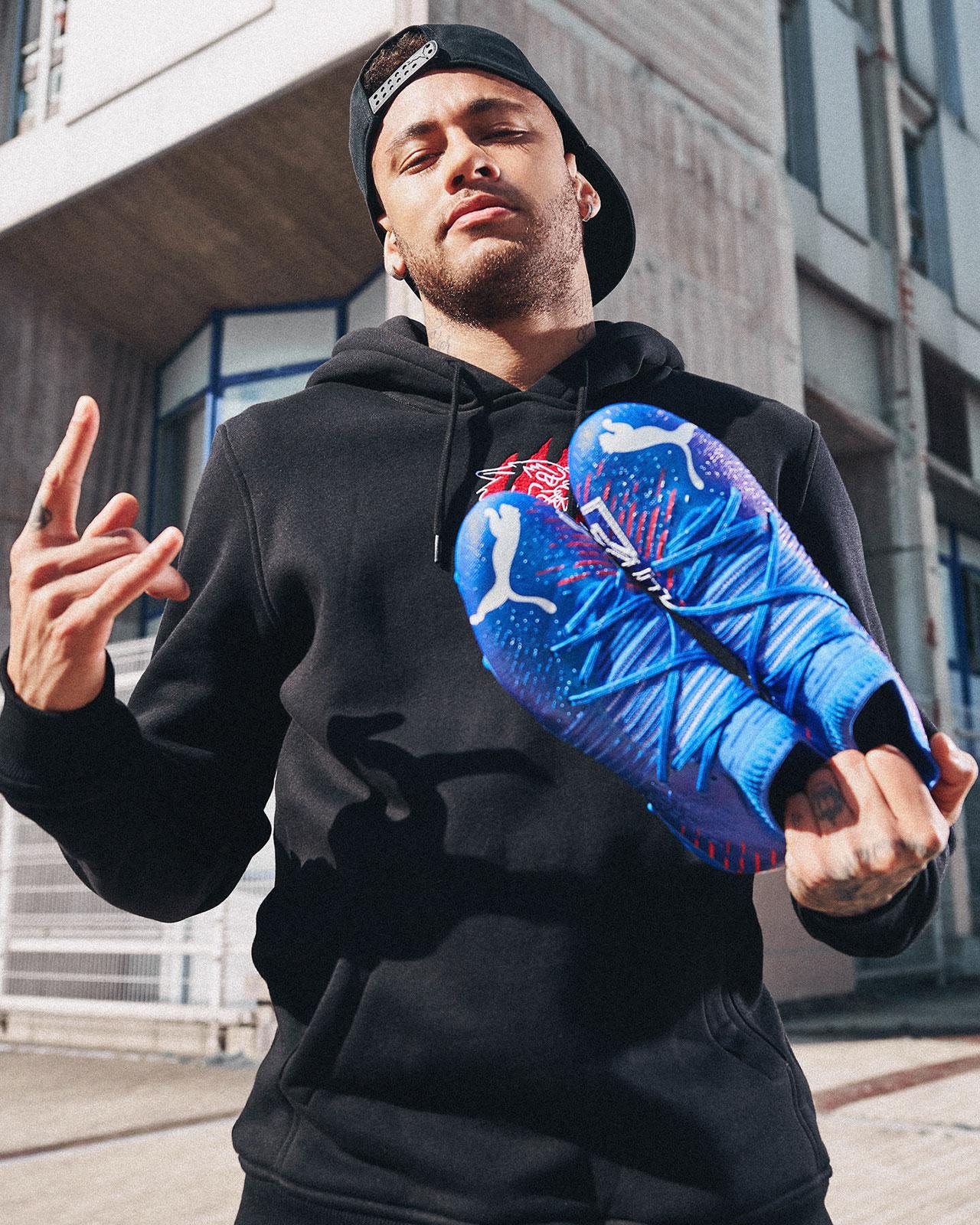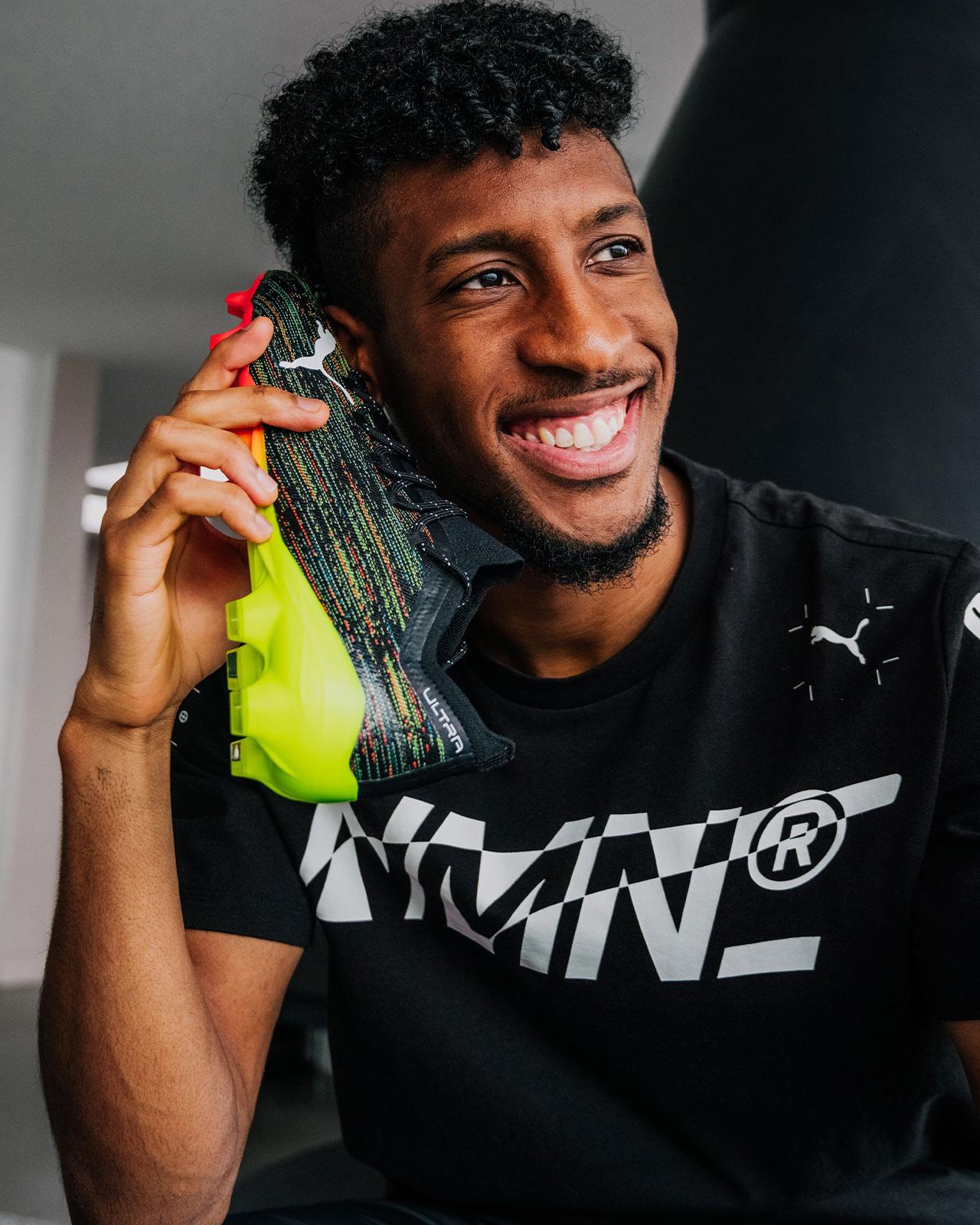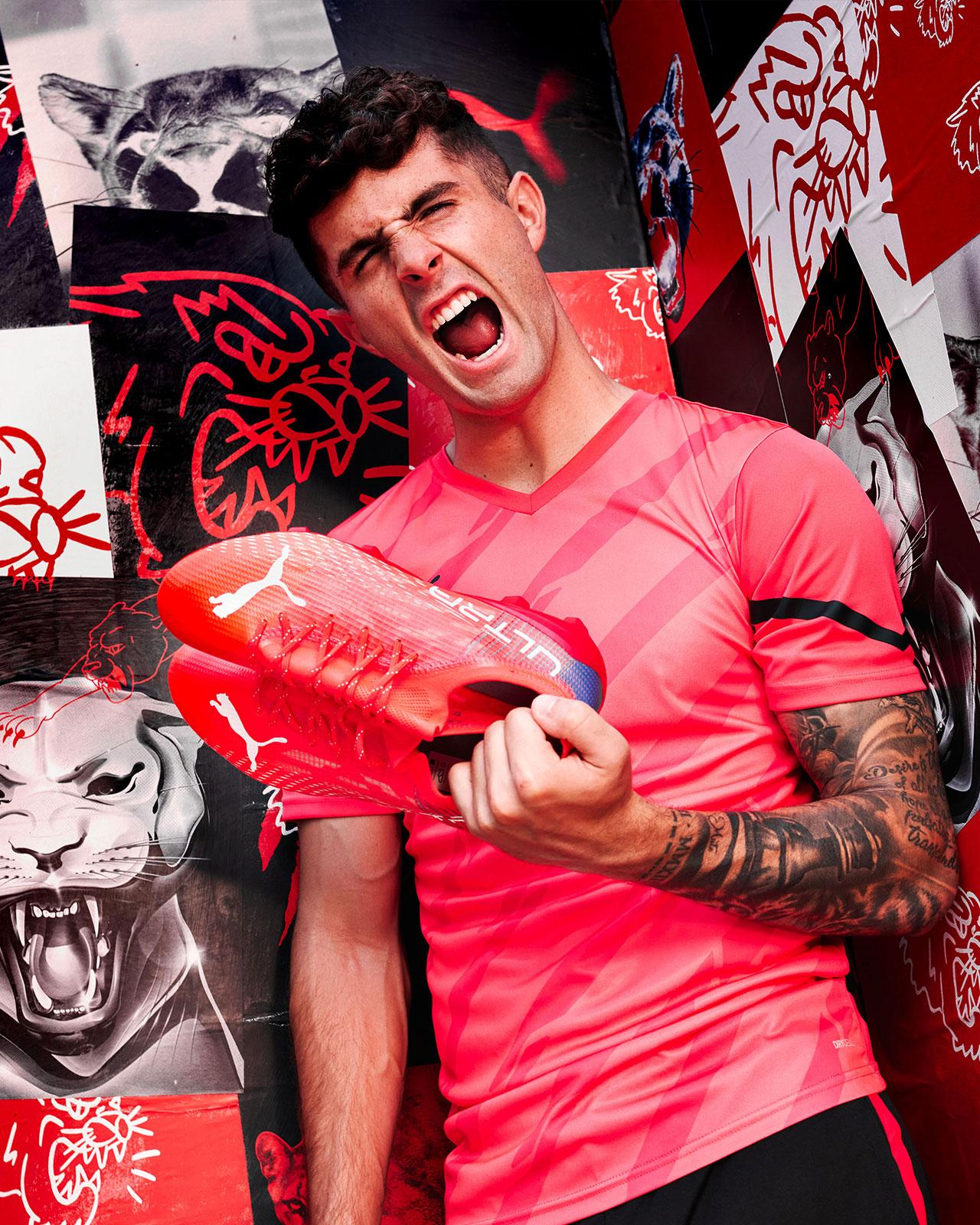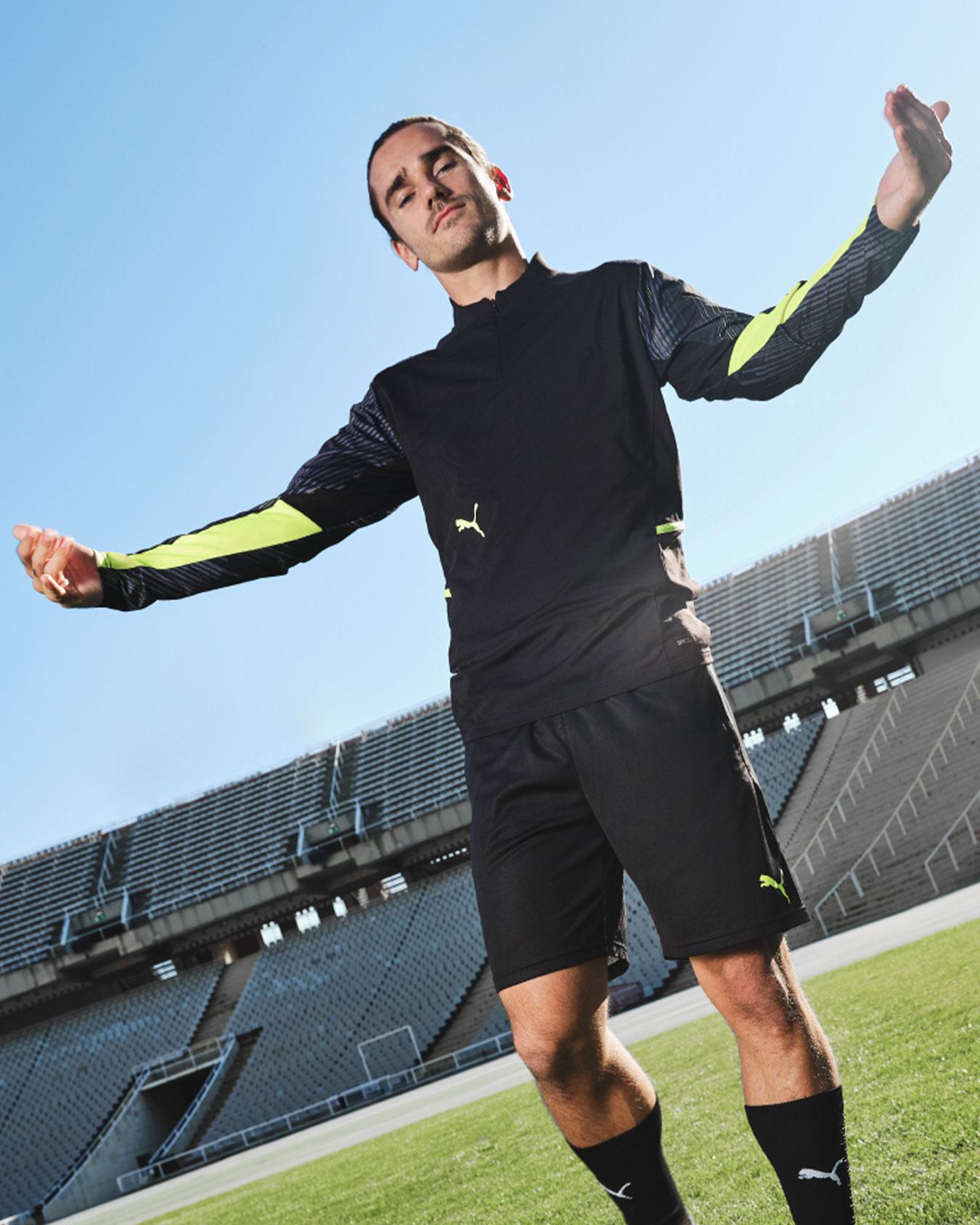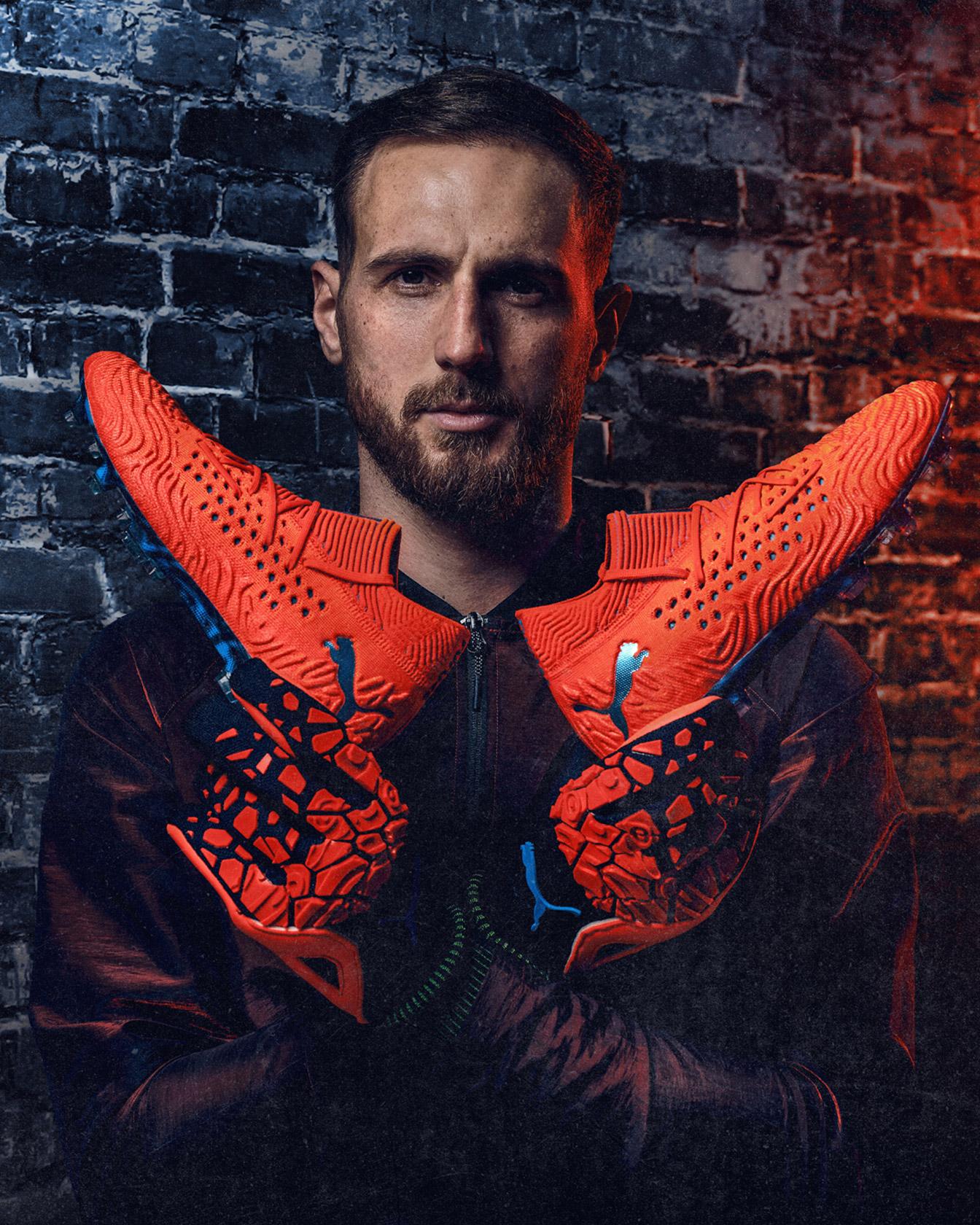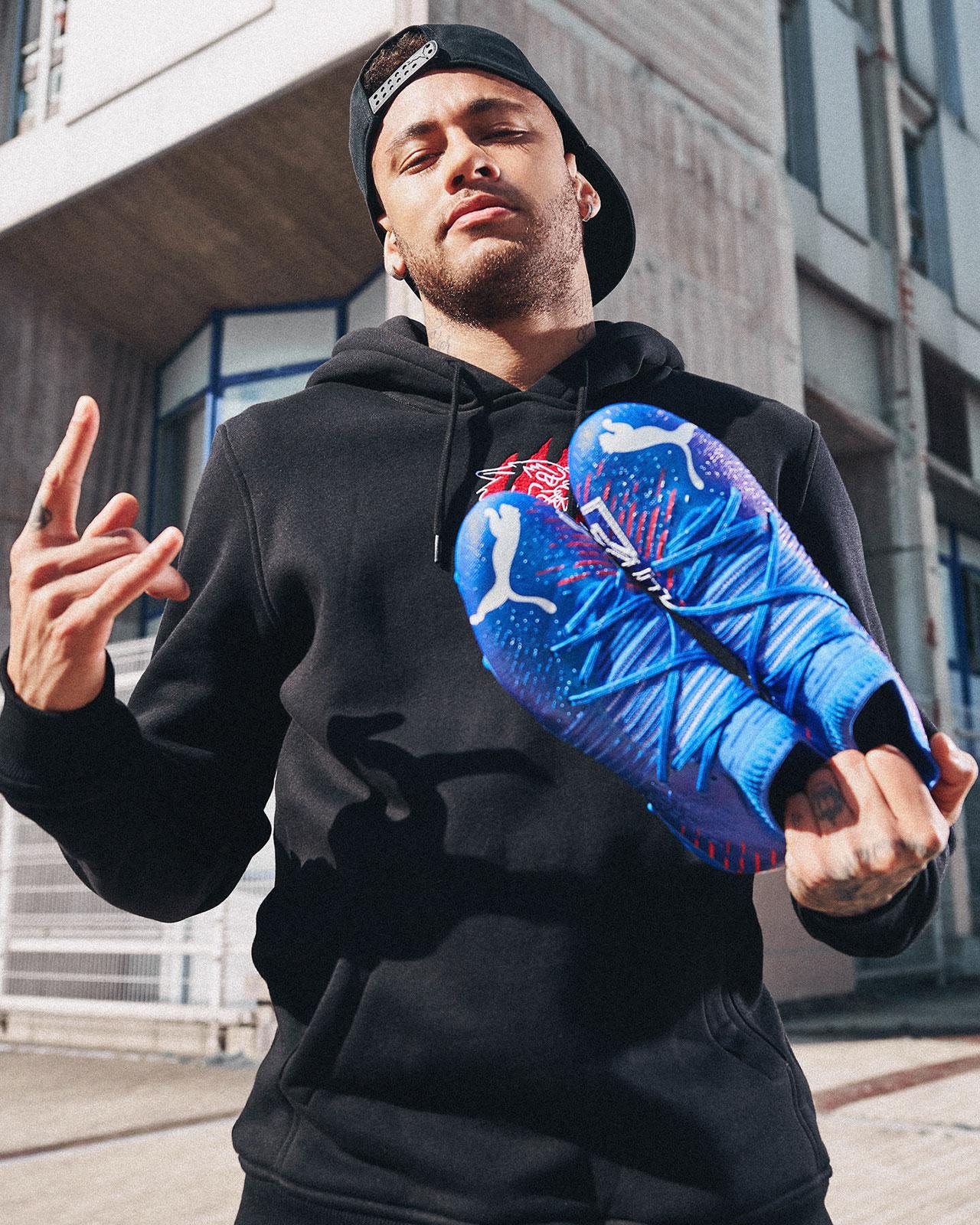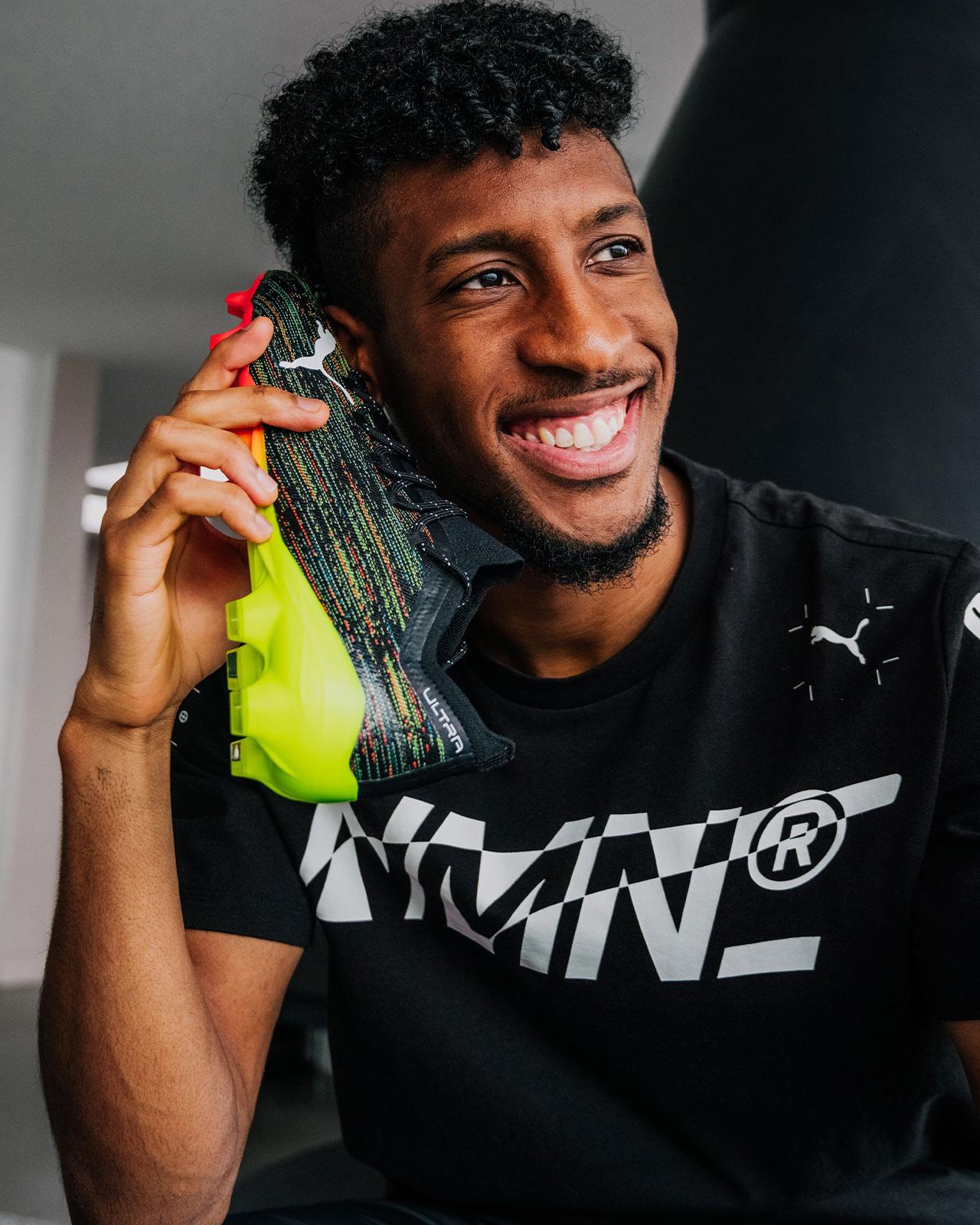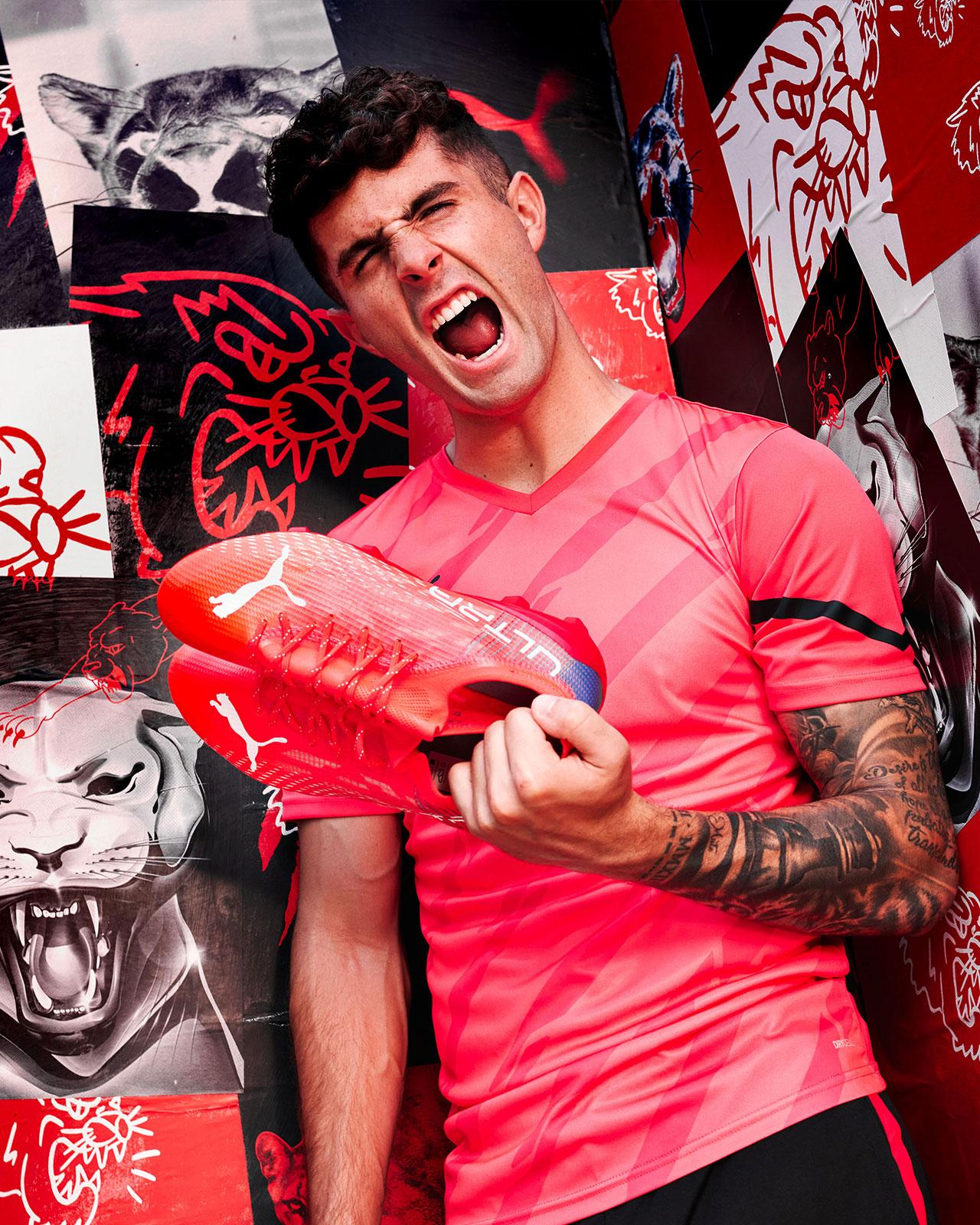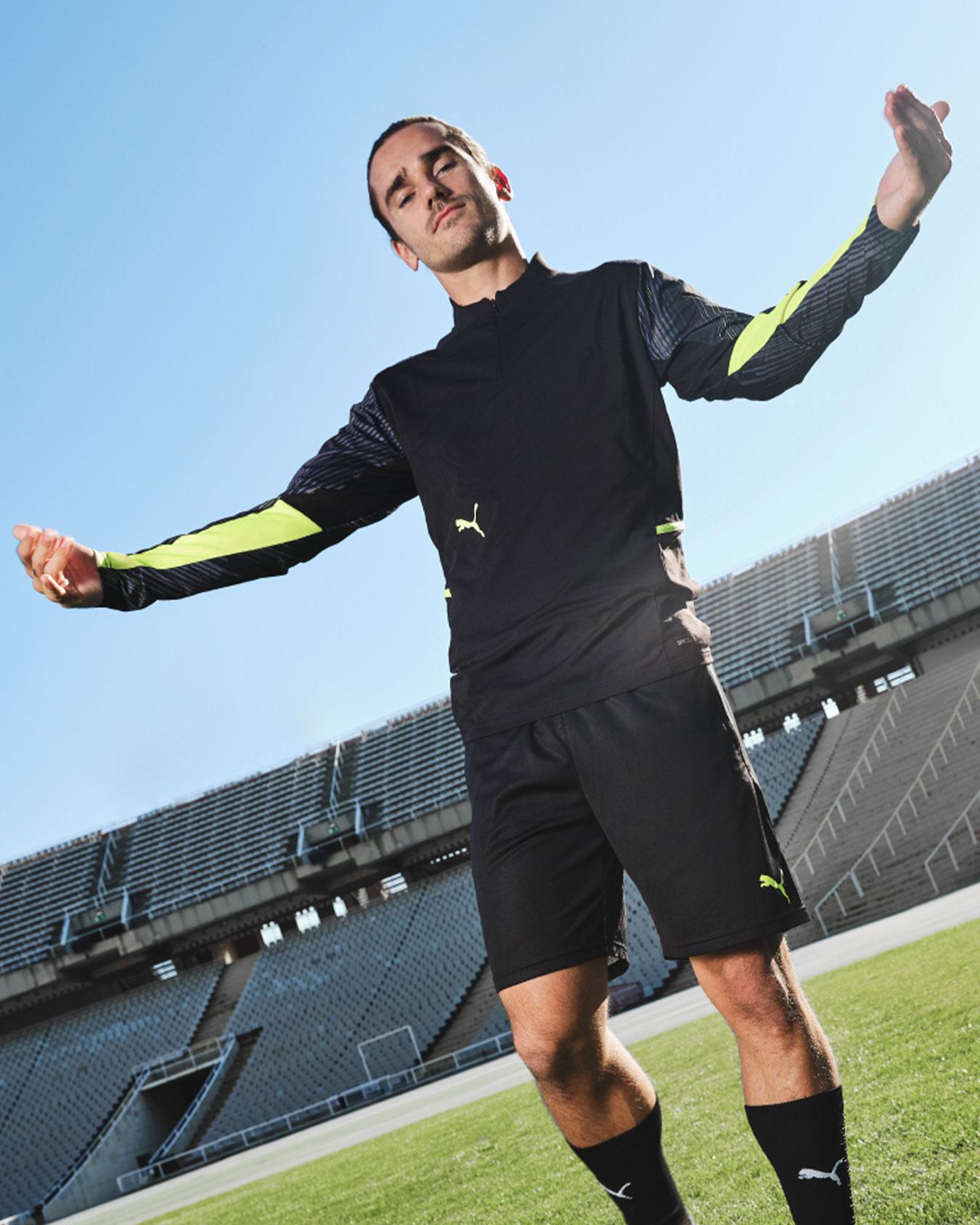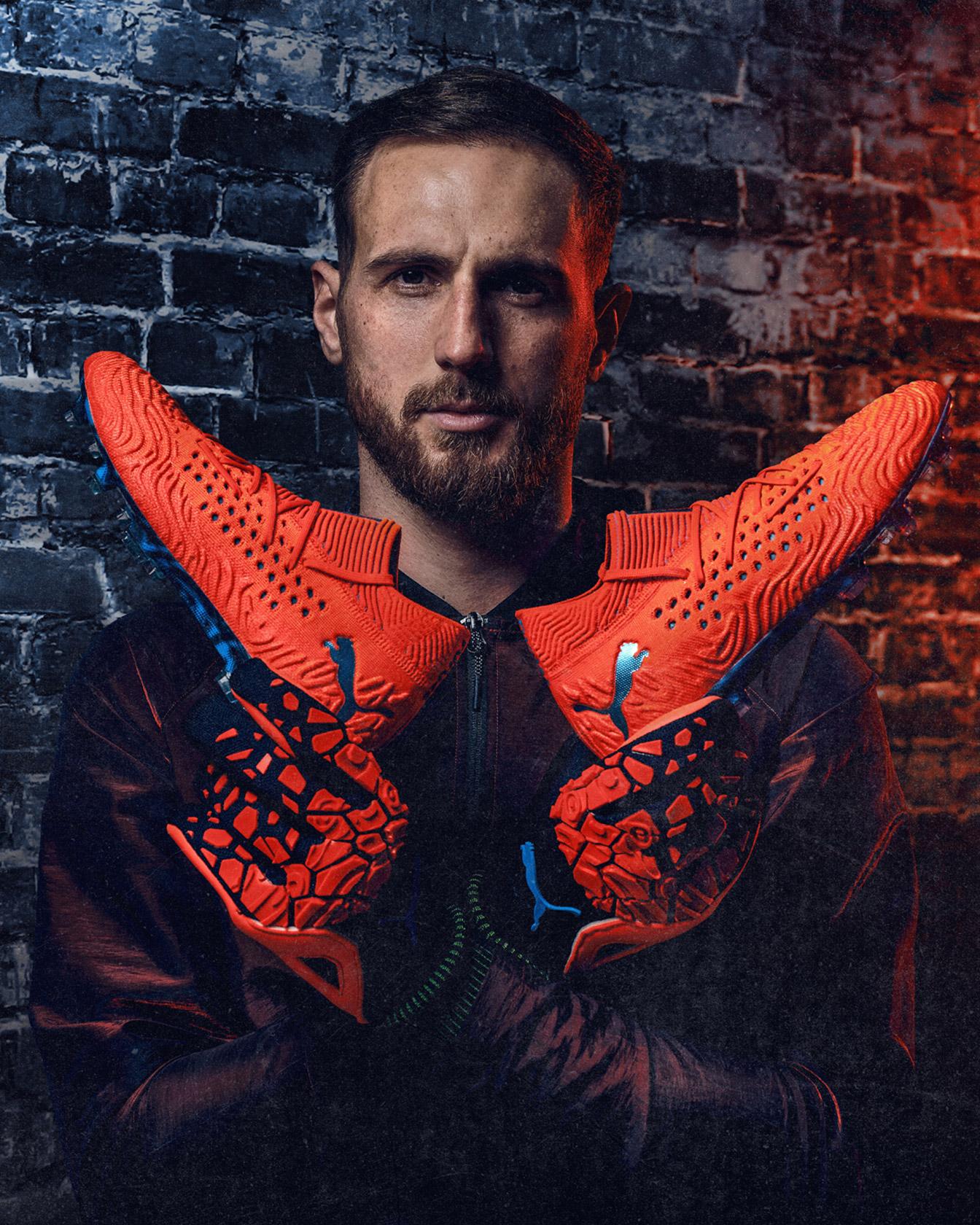 PUMA is partner to some of the world's leading football clubs, providing them with Forever Faster product and performance services, helping them to impress on the biggest stage.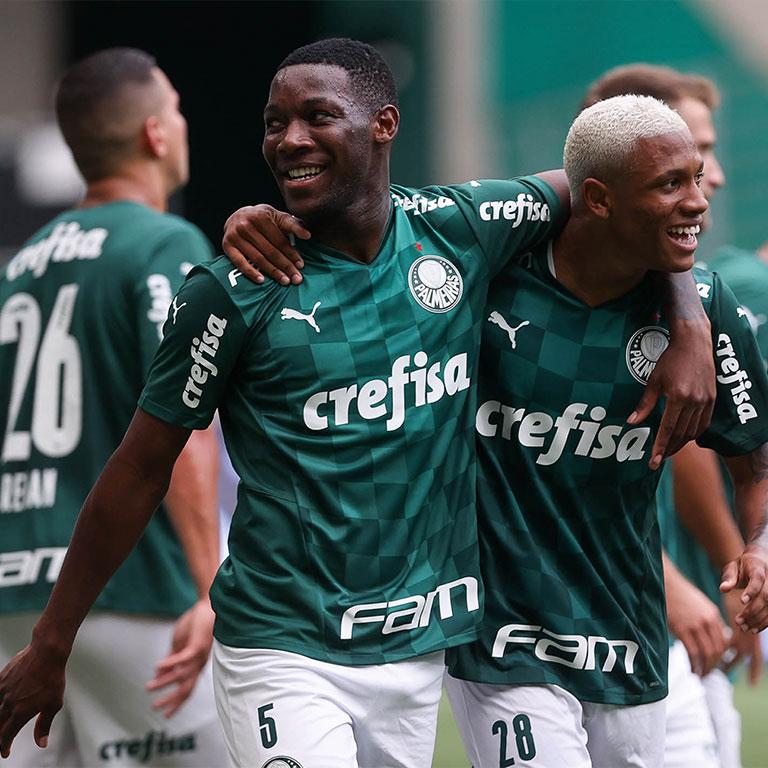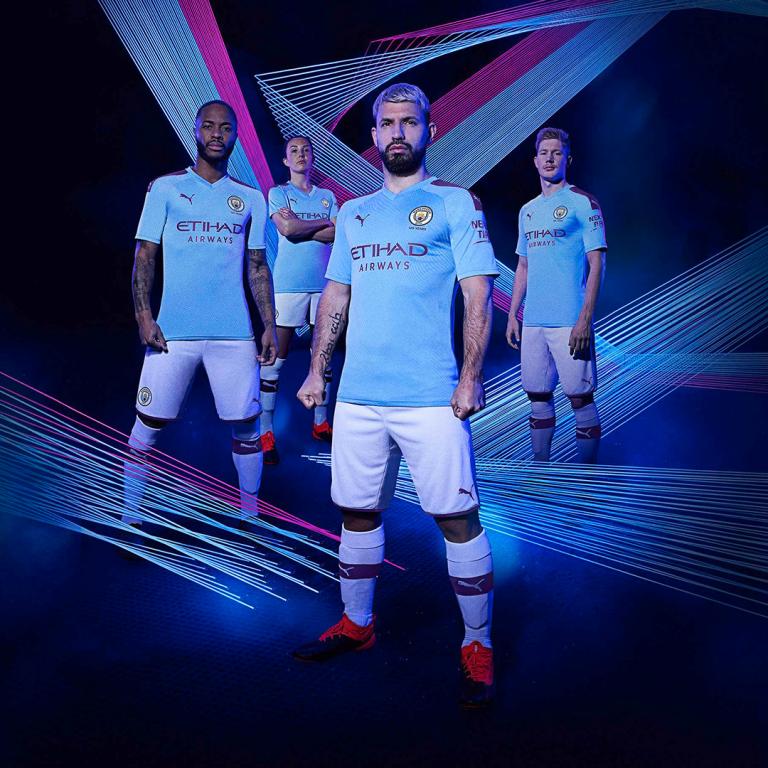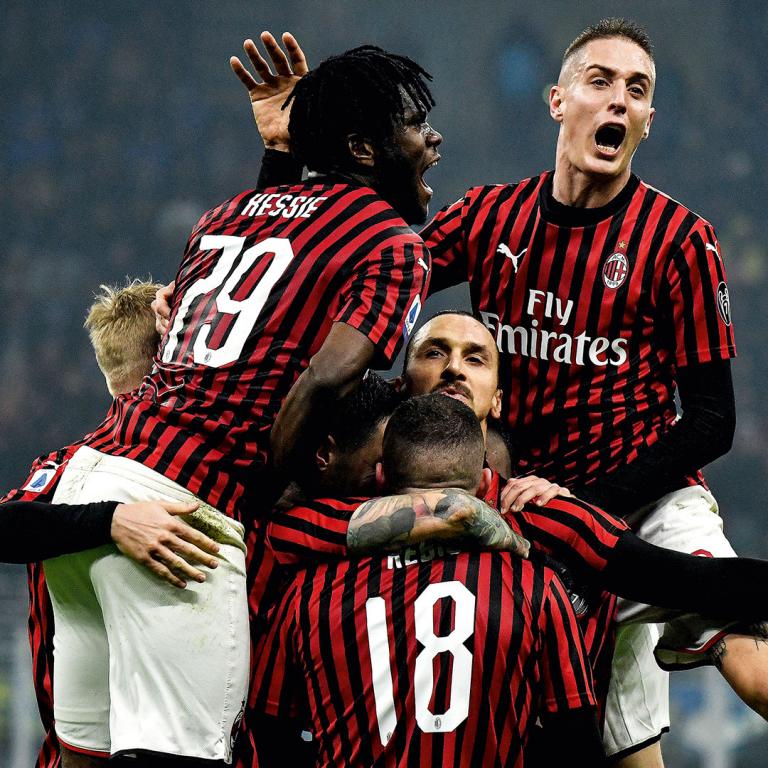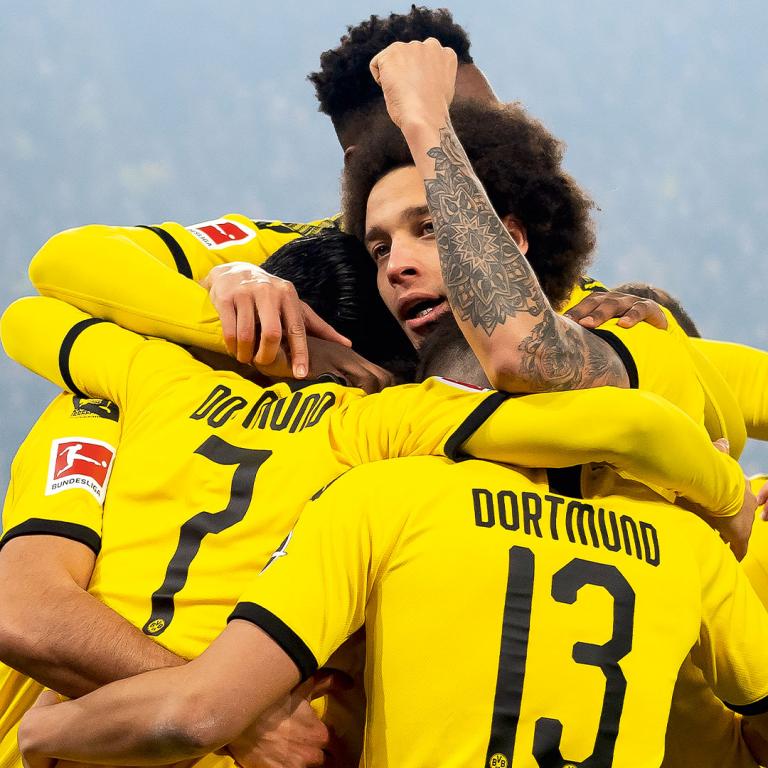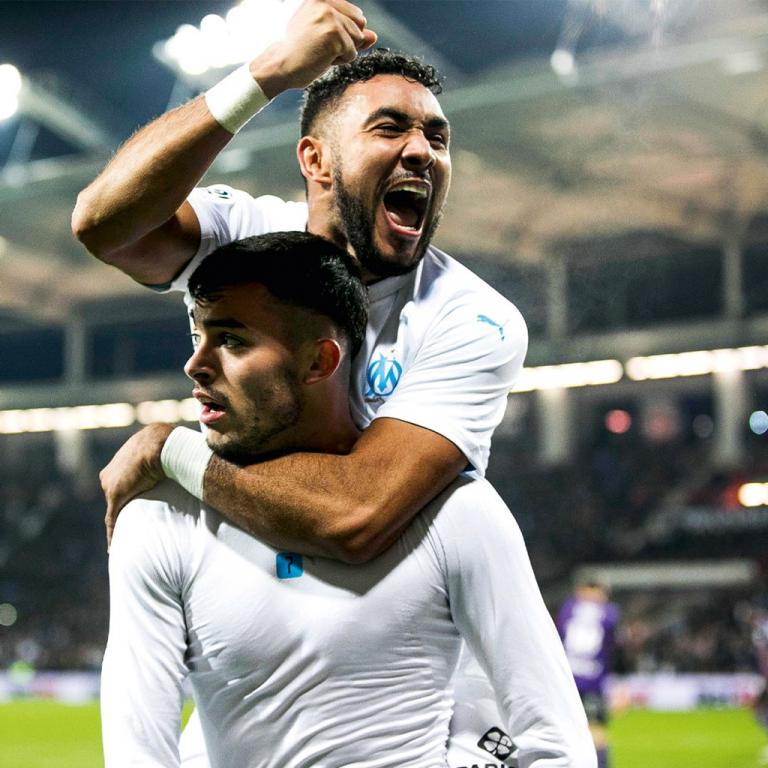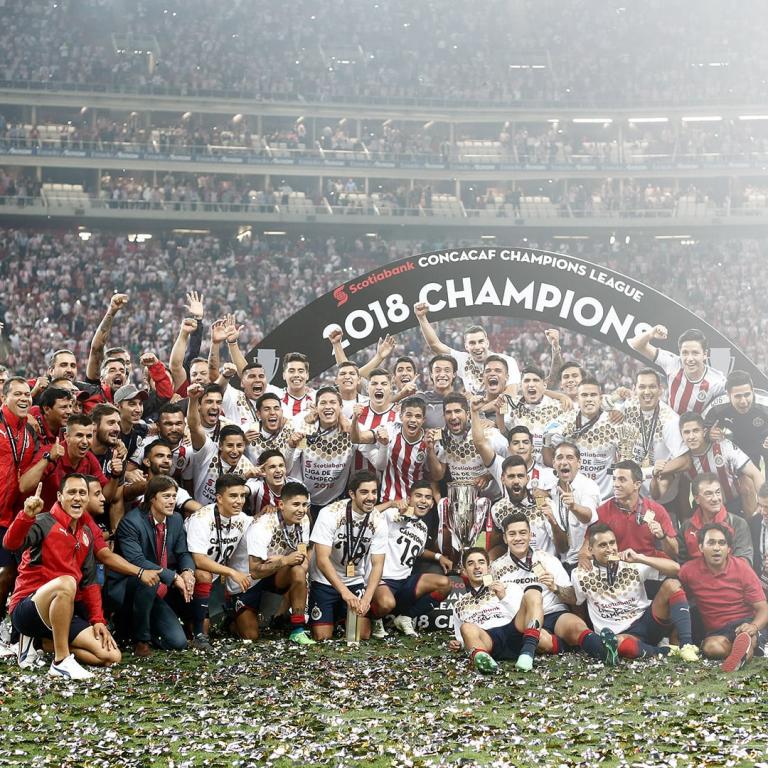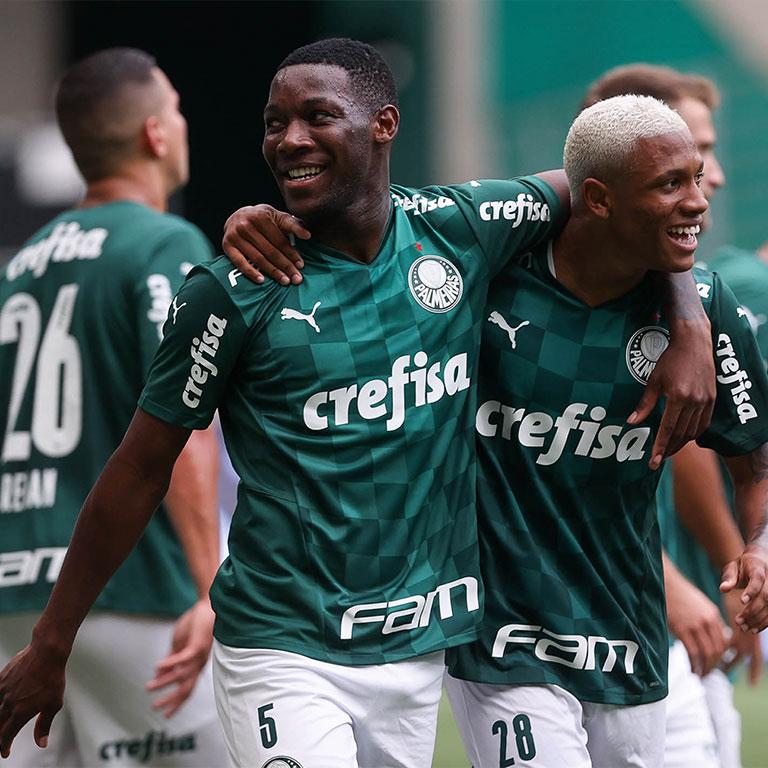 PALMEIRAS SÃO PAULO
"Where you want it to be green, we live" is the slogan of the 2021 campaign of Brazilian Football Club Palmeiras. It highlights and celebrates all the places where Palmeiras fans have found their "green" home. The inclusive and homogenous design depicts the club's more than 16 million fans spread around the world. With the new kit, Palmeiras fans can show off the many titles, including the 2020 Copa Libertadores win, the club has won in its more than 100 years of history.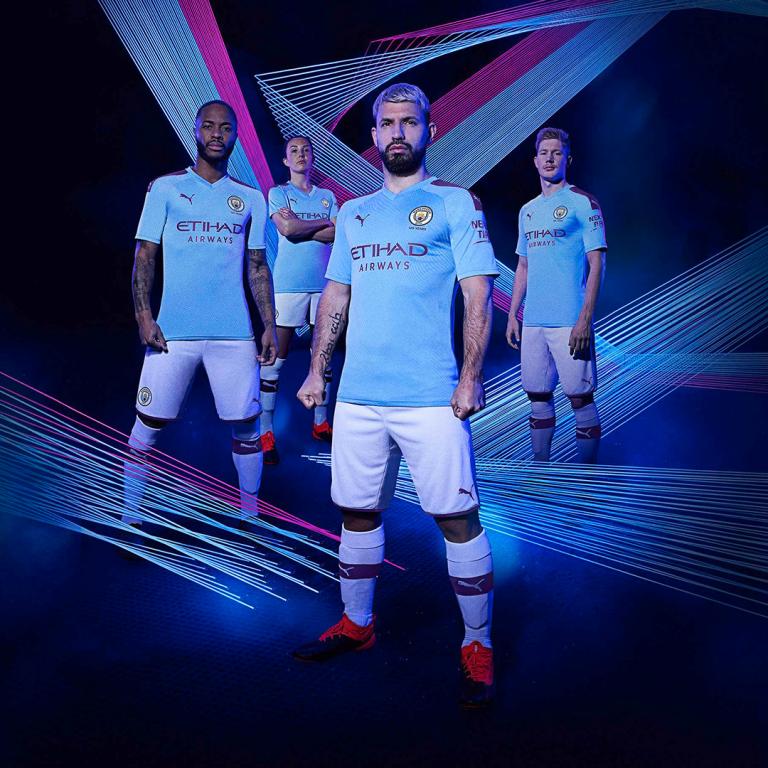 MANCHESTER CITY
Manchester City, current English Champion is one of the best Football clubs in the world. Known for their beautiful football, the club's identity is inseparably connected to the culture and heritage of the city of Manchester. City plays their home fixtures at the Etihad Stadium, a spectacular 55,000 seat arena. Founded in 1880 as St Mark's West Gorton, the club has won several English League Titles, FA Cups and League Cups as well as the European Cup in 1970.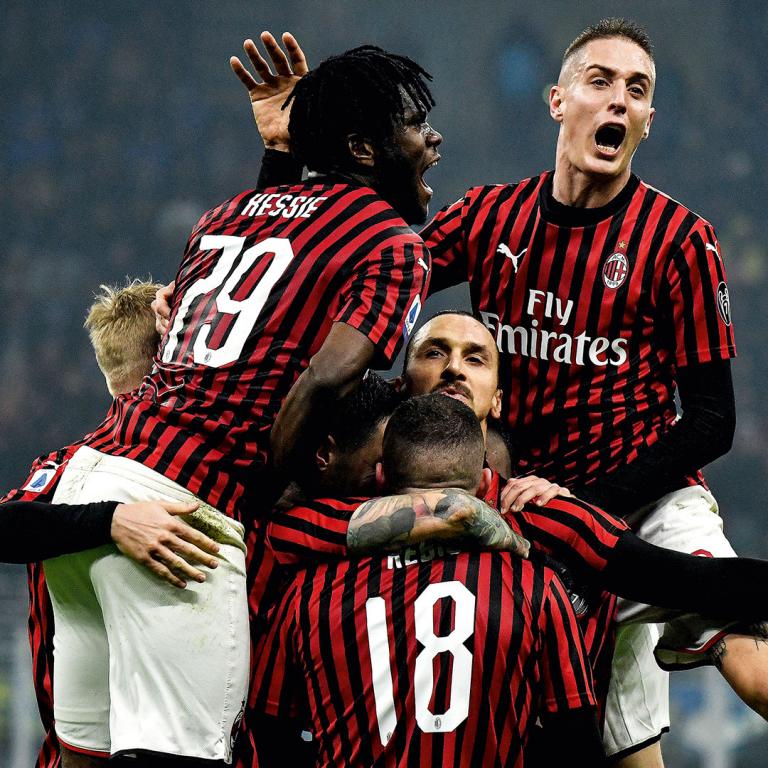 AC MILAN
AC MILAN is one of the most legendary and iconic football clubs in the world, with great support from some of the most devoted fans. Through its 119- year-old heritage, AC MILAN won 18 international titles, including 7 UEFA Champions LeagueTM titles. AC MILAN is the most successful Italian club at an international level and one of the best in Football history.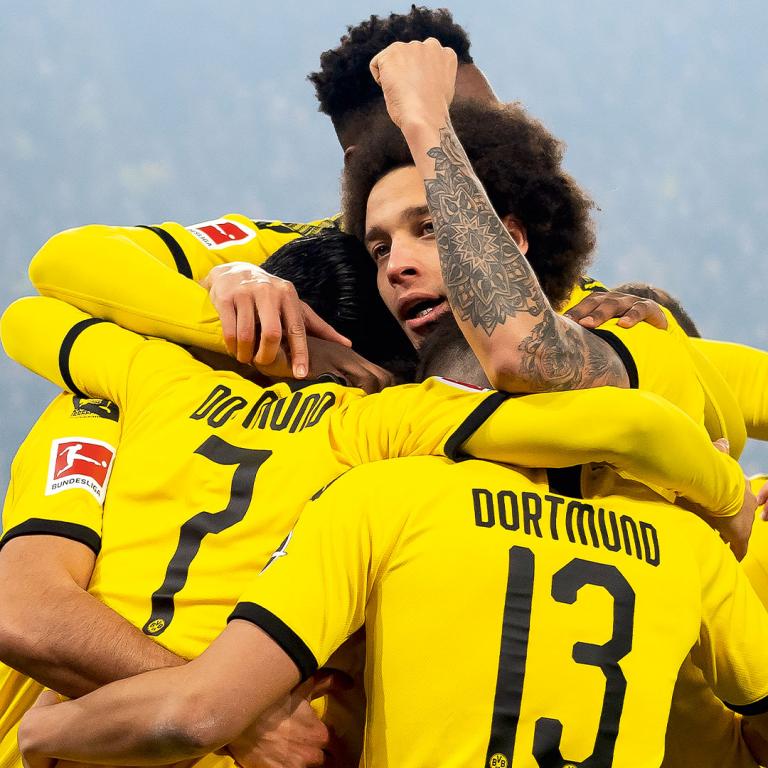 BORUSSIA DORTMUND
This German team is one of the world's most iconic and striking clubs. Known and respected for their passionate fanbase, the creators of the awe-inspiring Yellow Wall that stands proud and loud, every home game at the Westfalenstadion.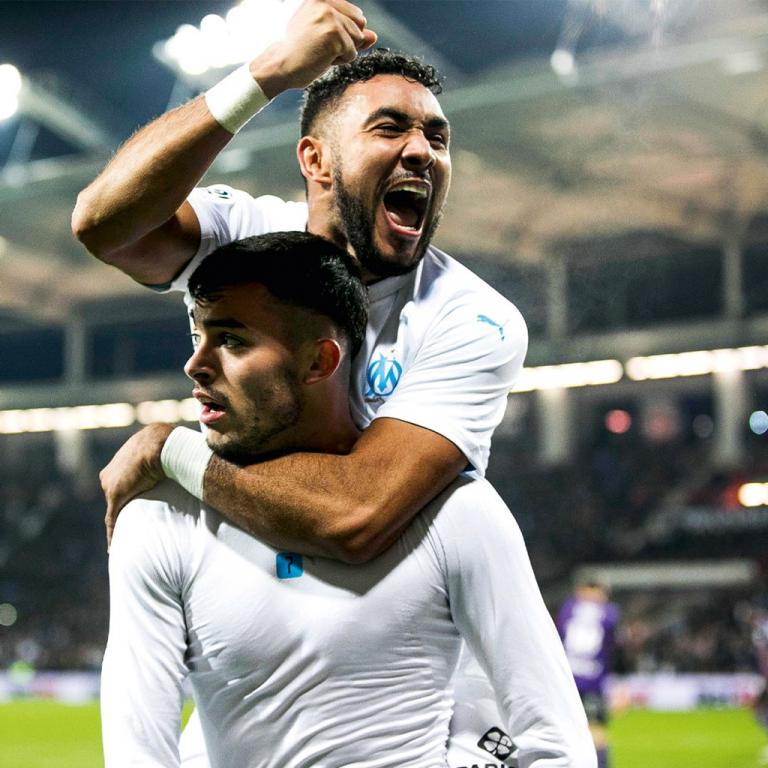 OLYMPIQUE MARSEILLE
The most popular team in France is supported by a colorful and frenzied fanbase that manages to top football game attendance in France on a regular basis. So far, l'OM remains the only French winner of the European Cup.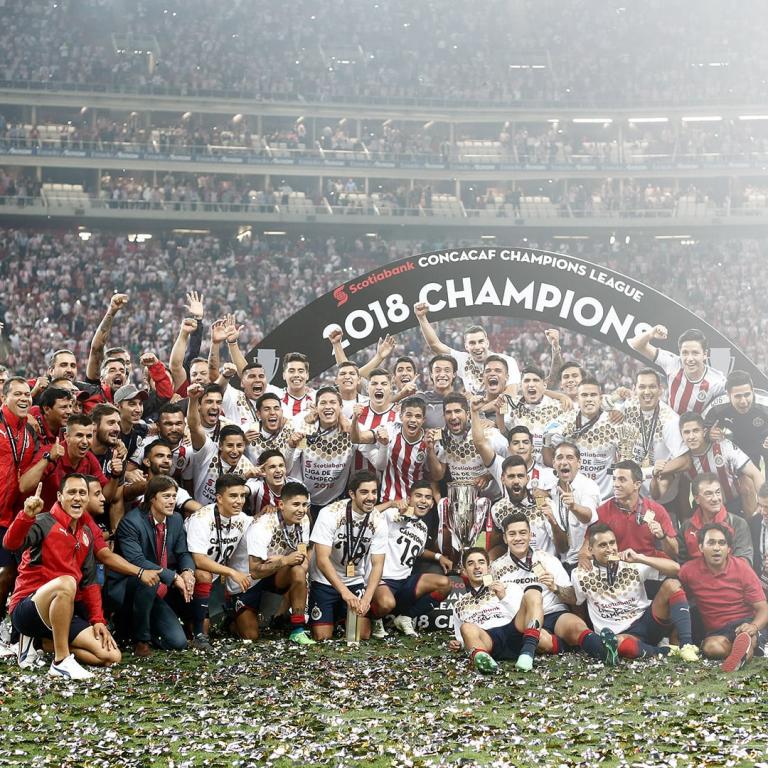 C.D. GUADALAJARA
'The Chivas' are renowned for their Mexican player only policy. They are Mexico's most popular team with 40+ million fans.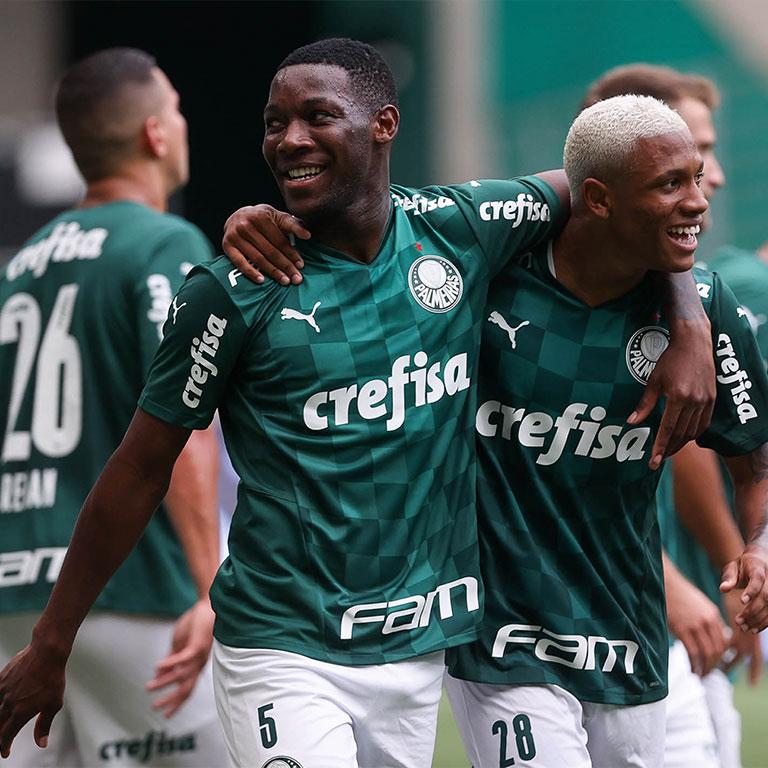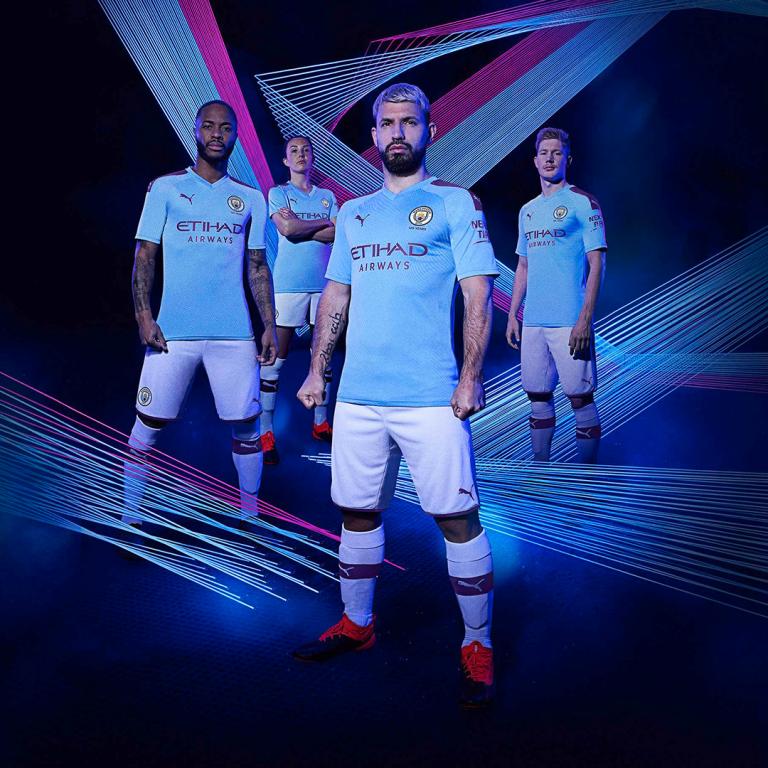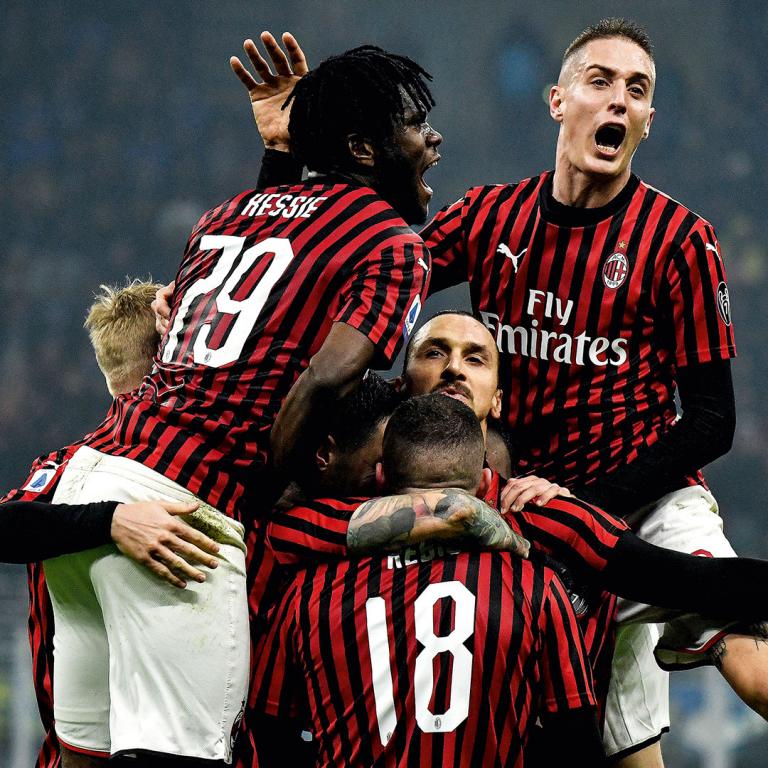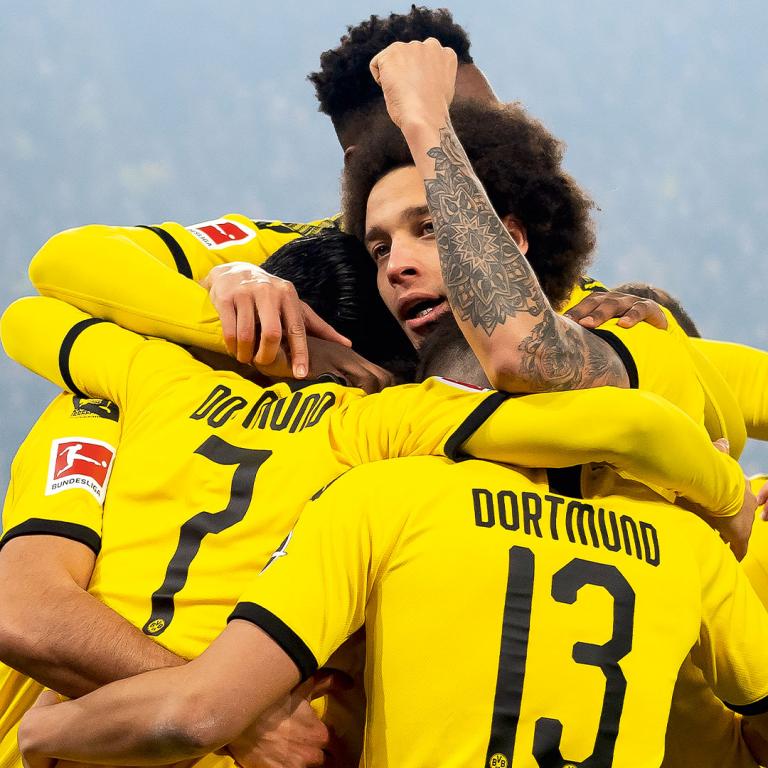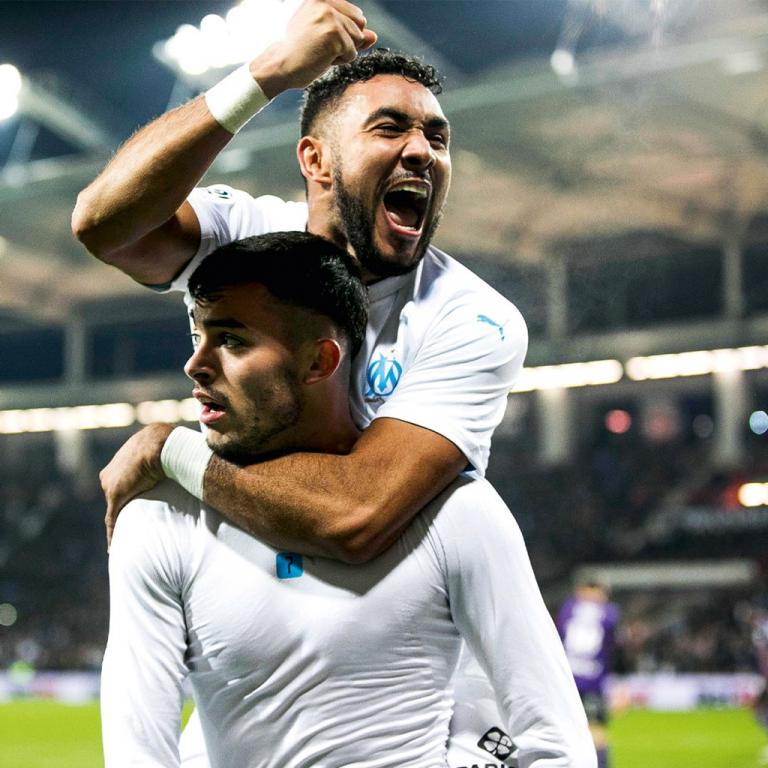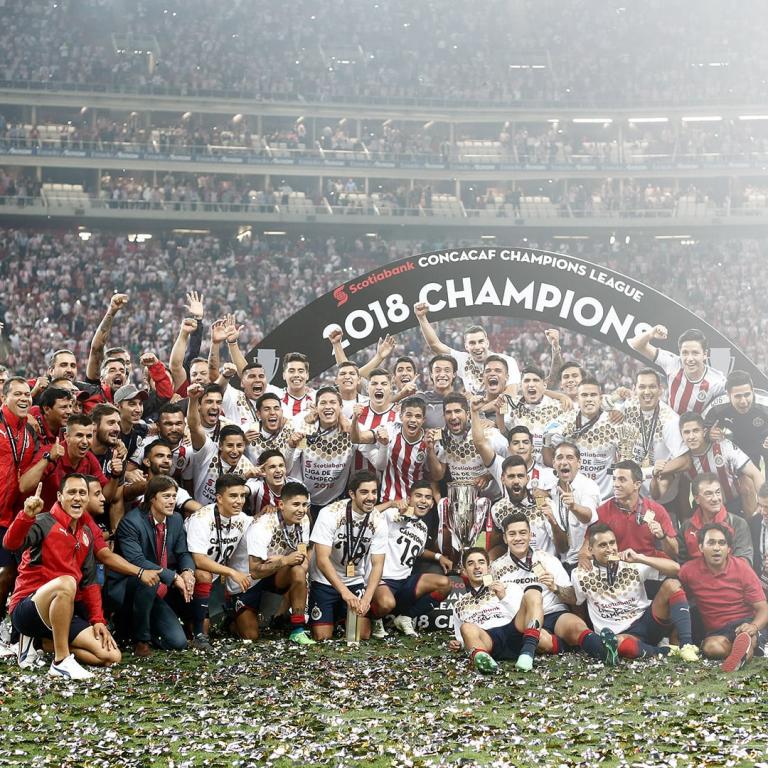 PUMA Teamsport plays on an international level with several national teams, sharing our love for the sport with the entire world.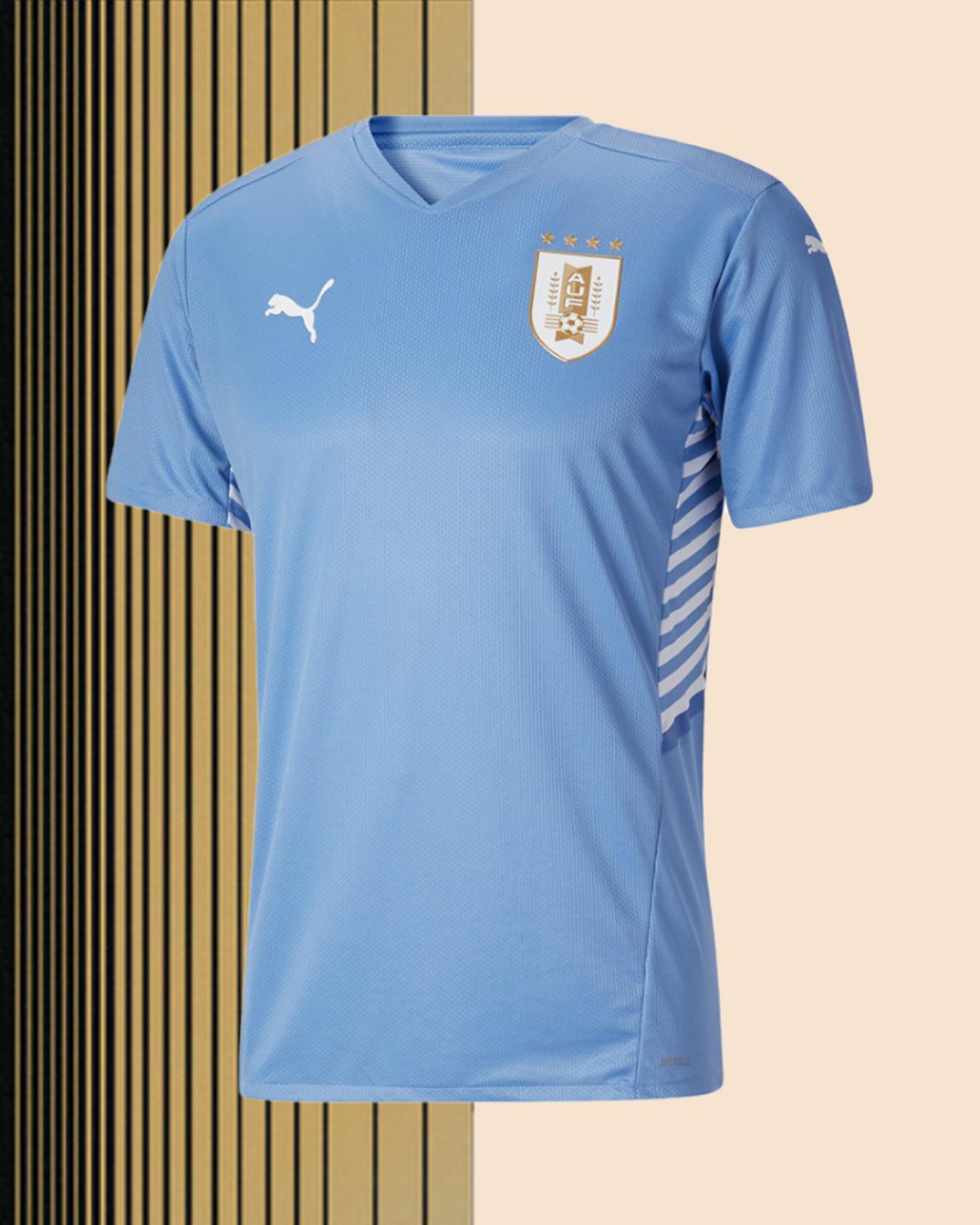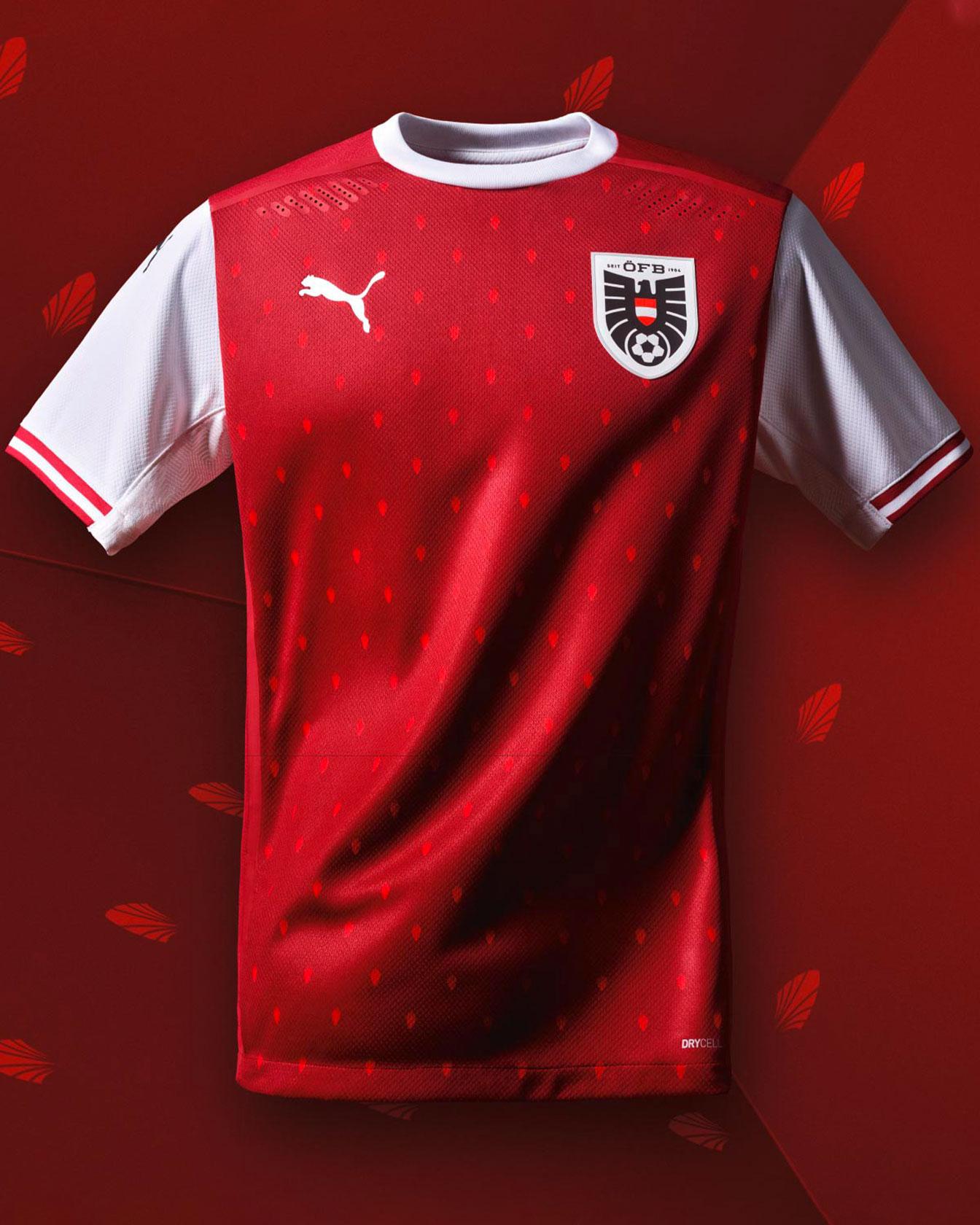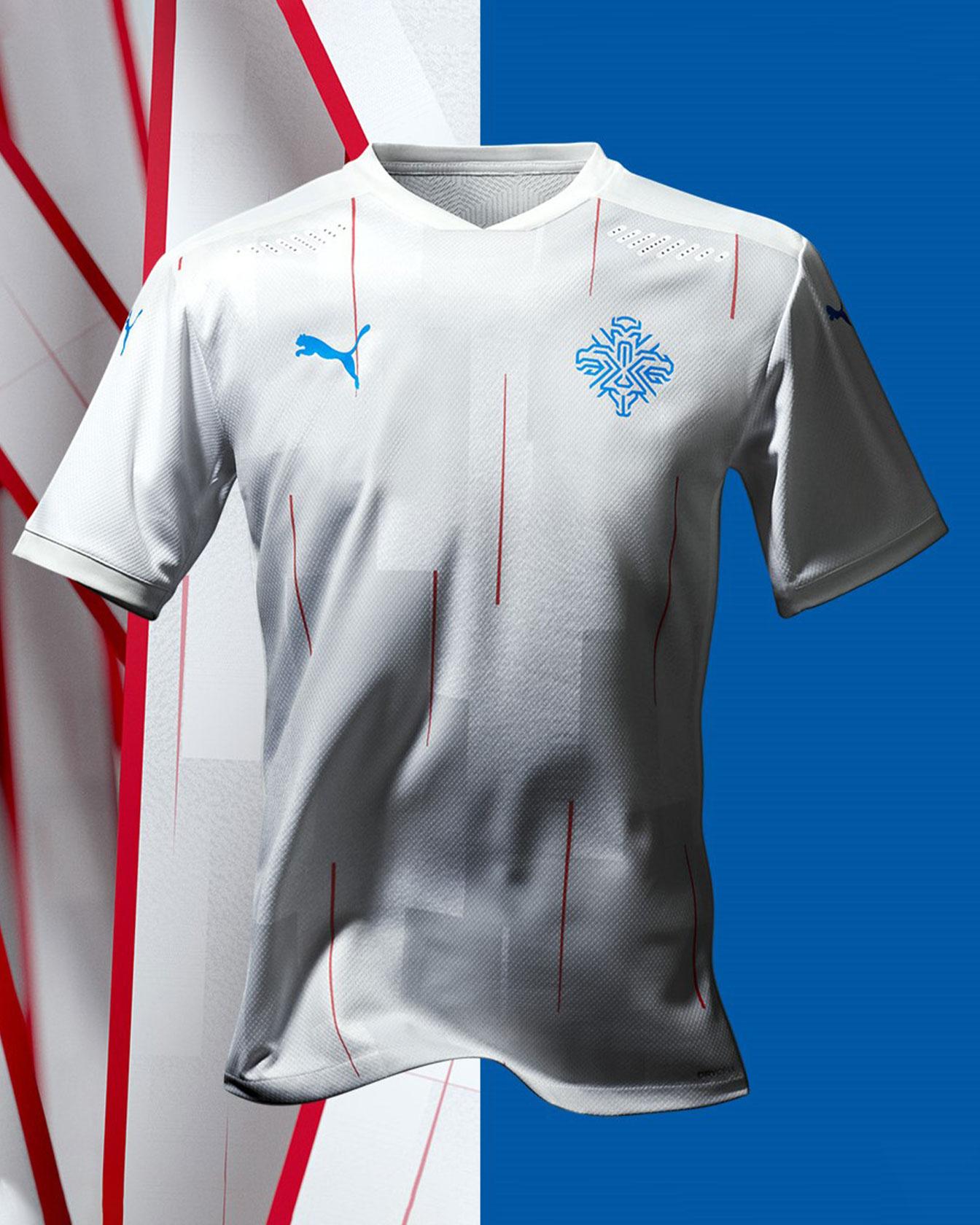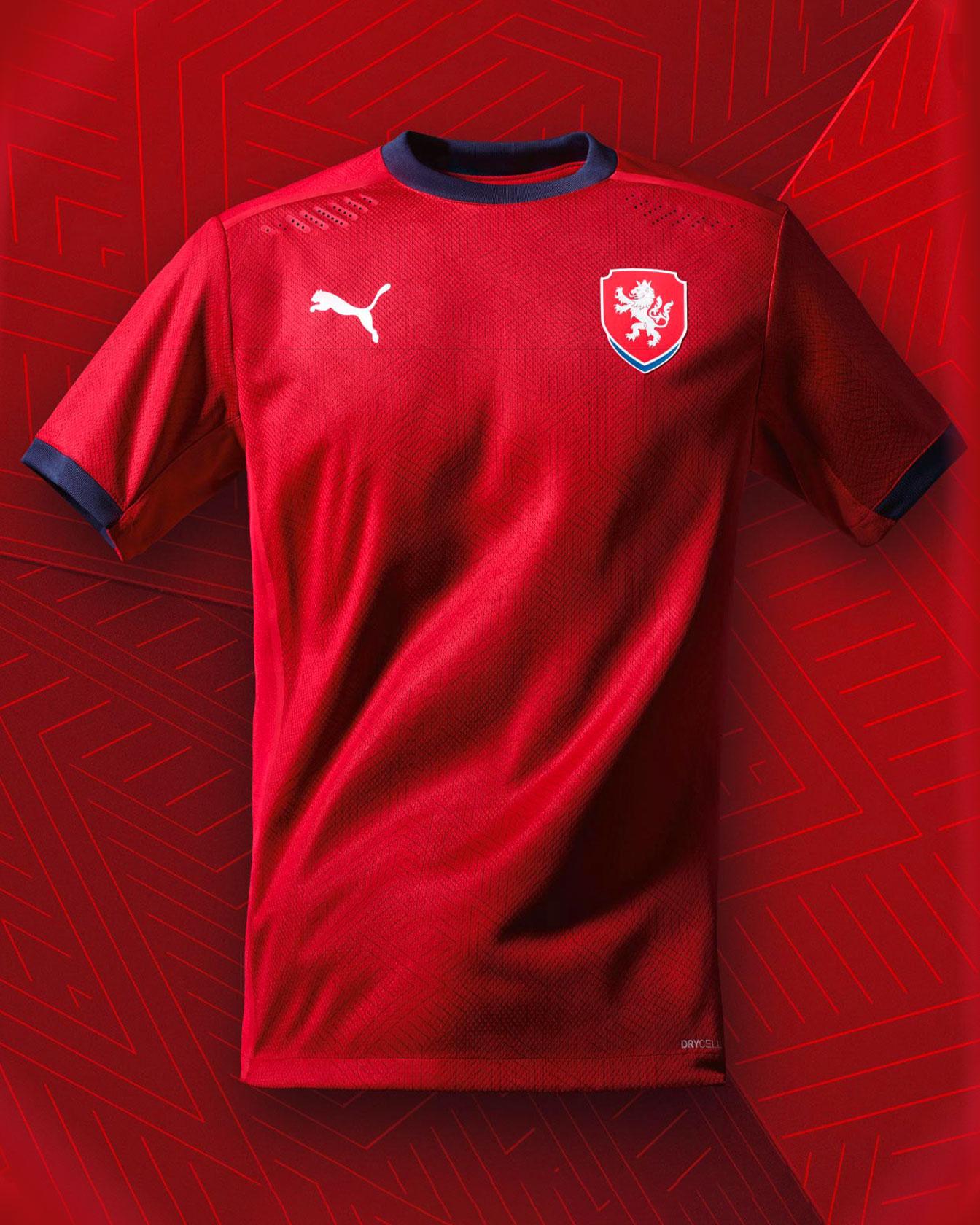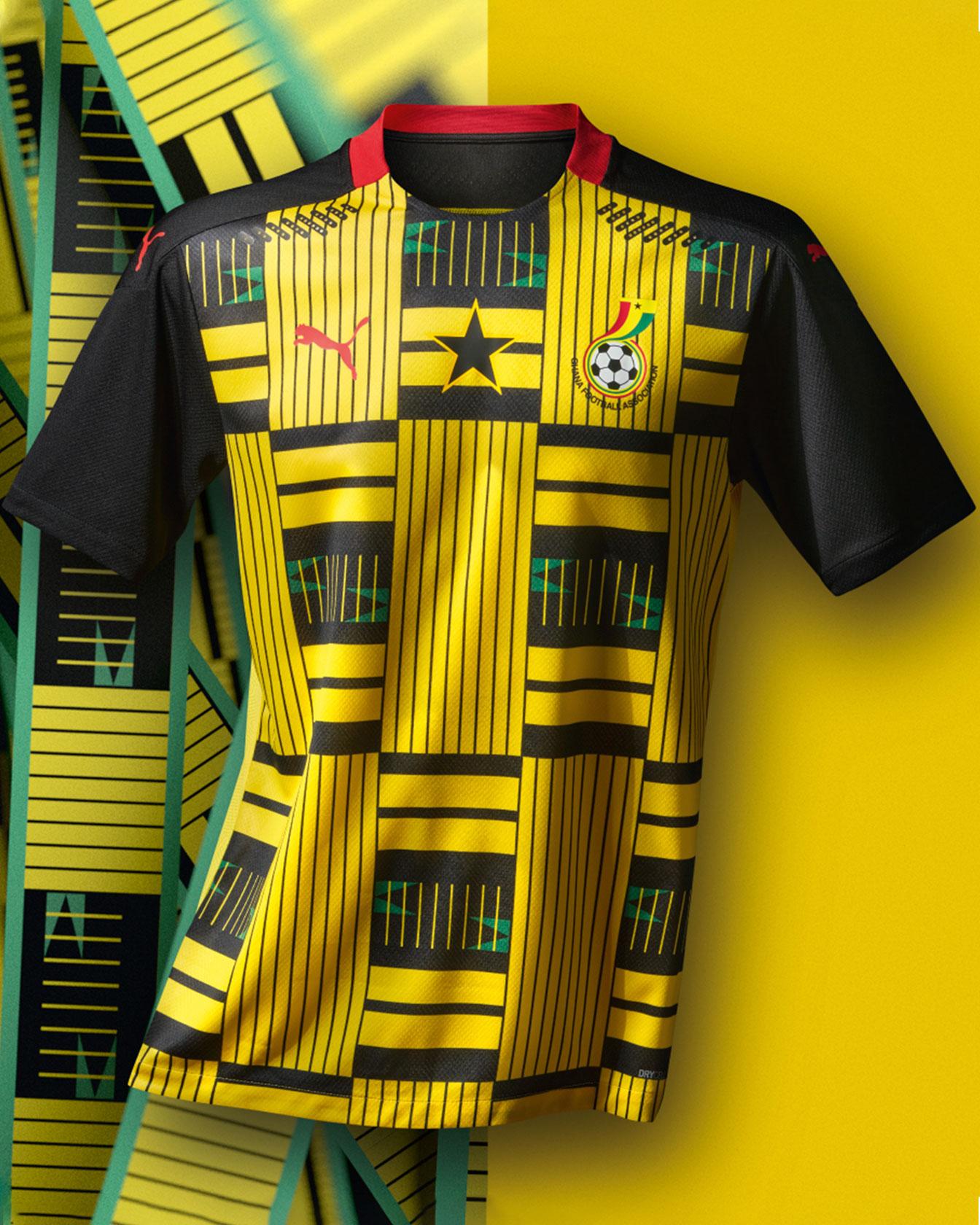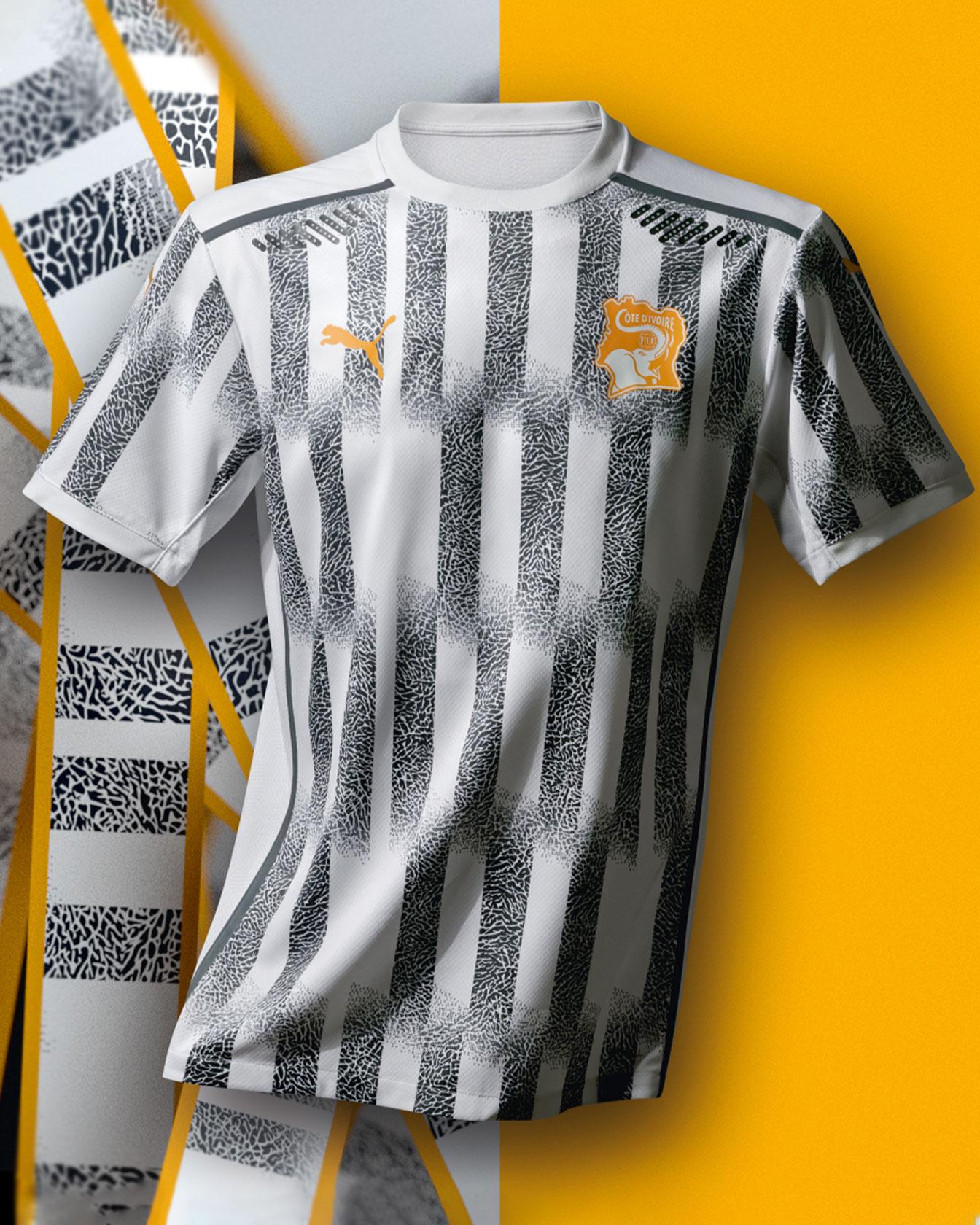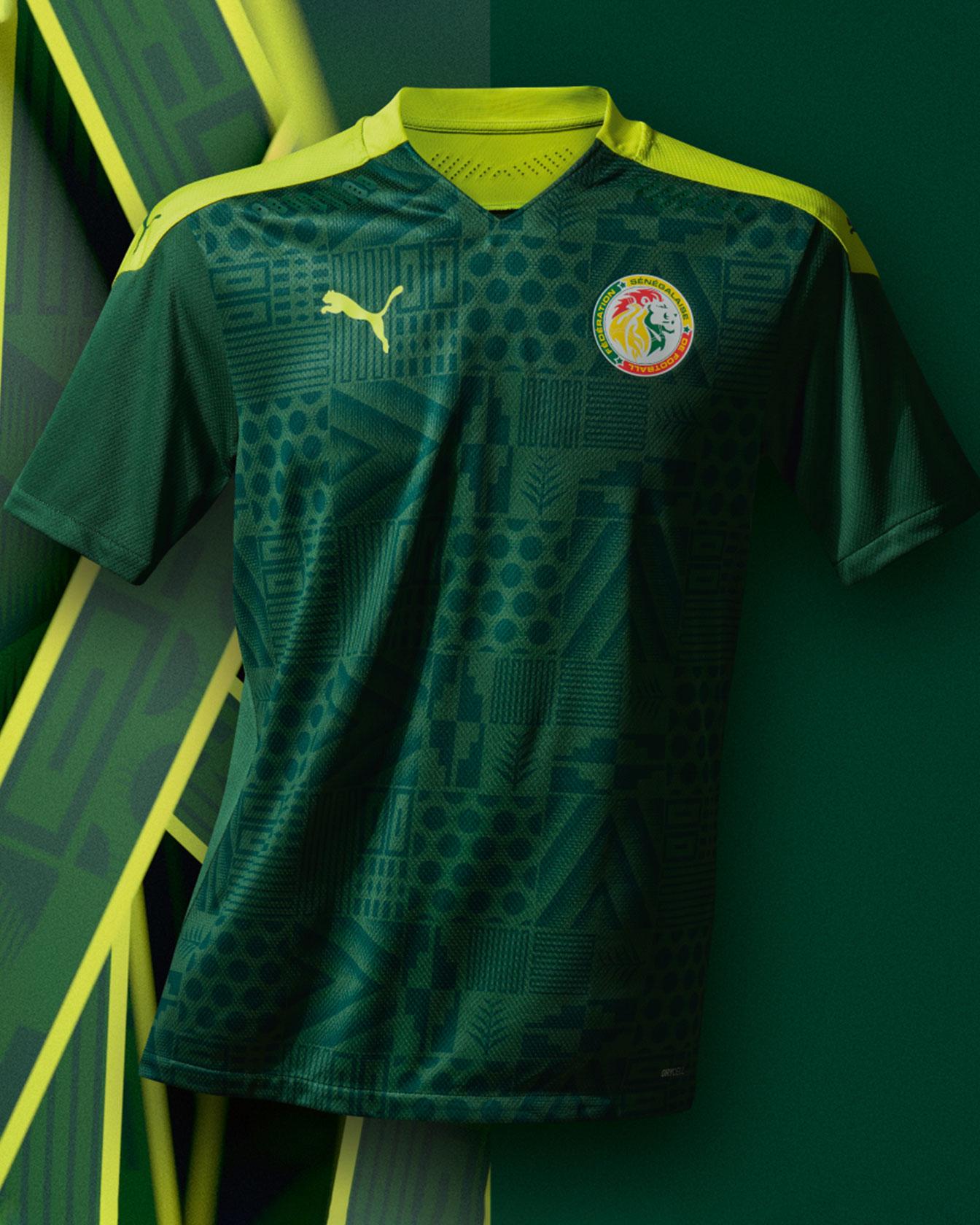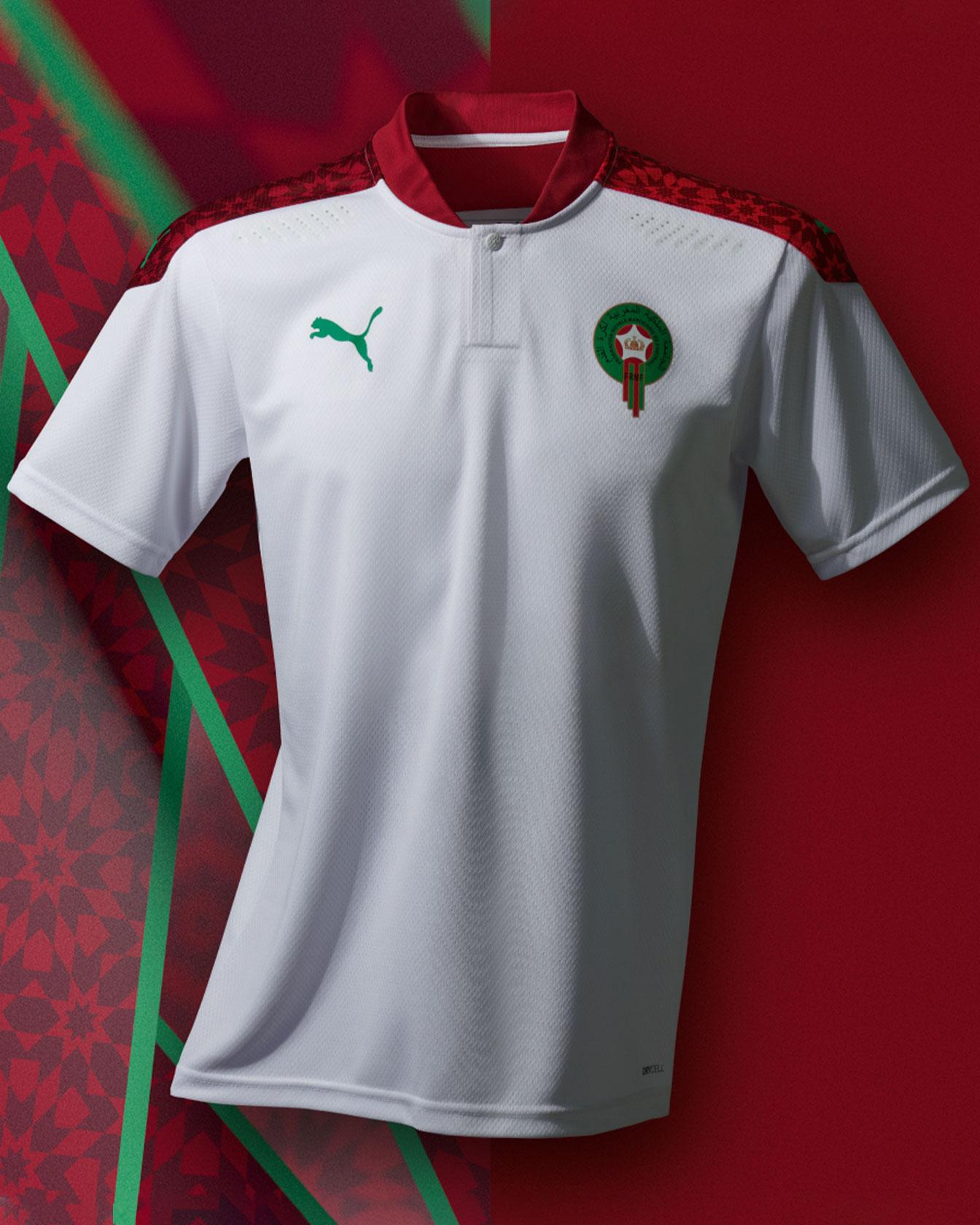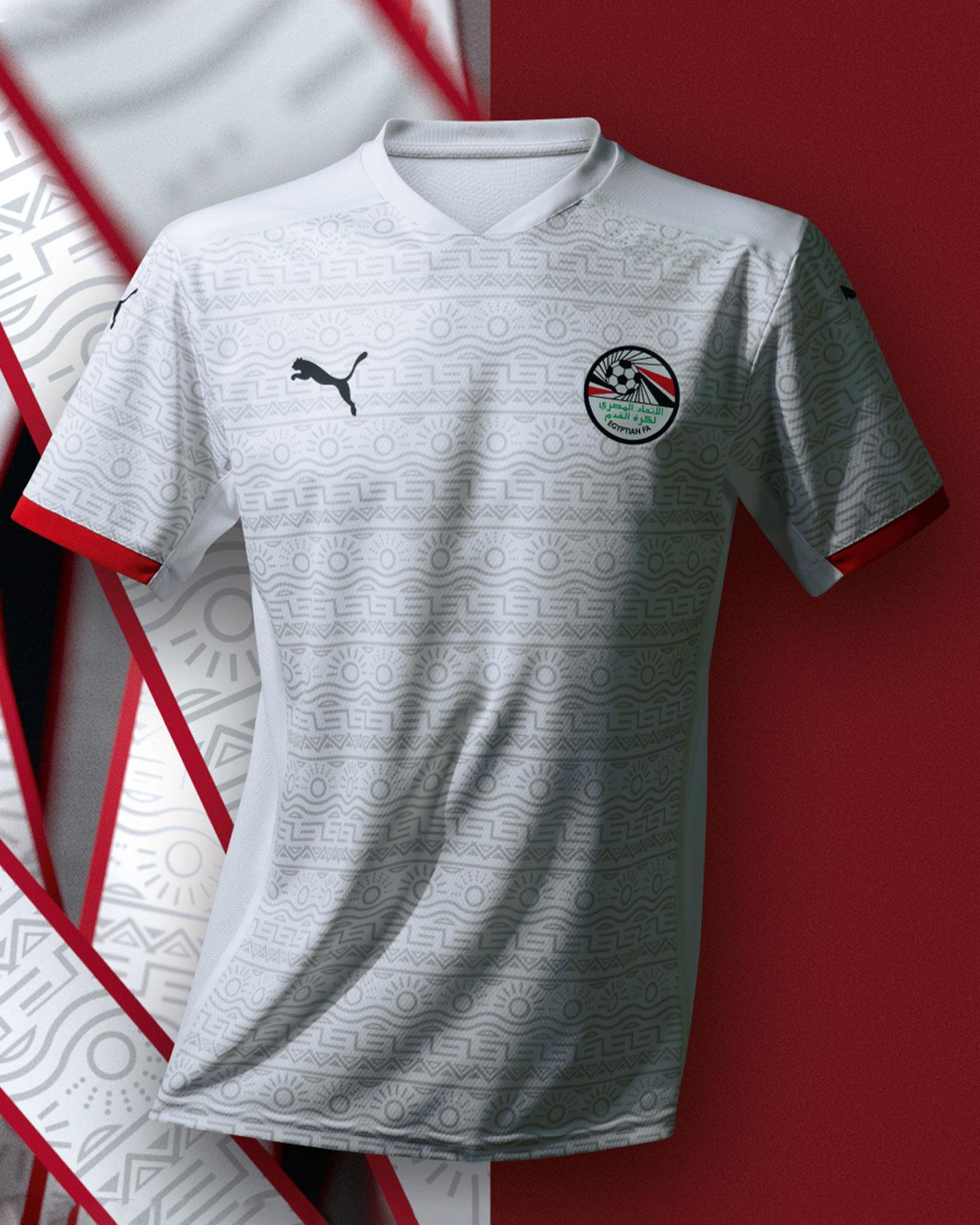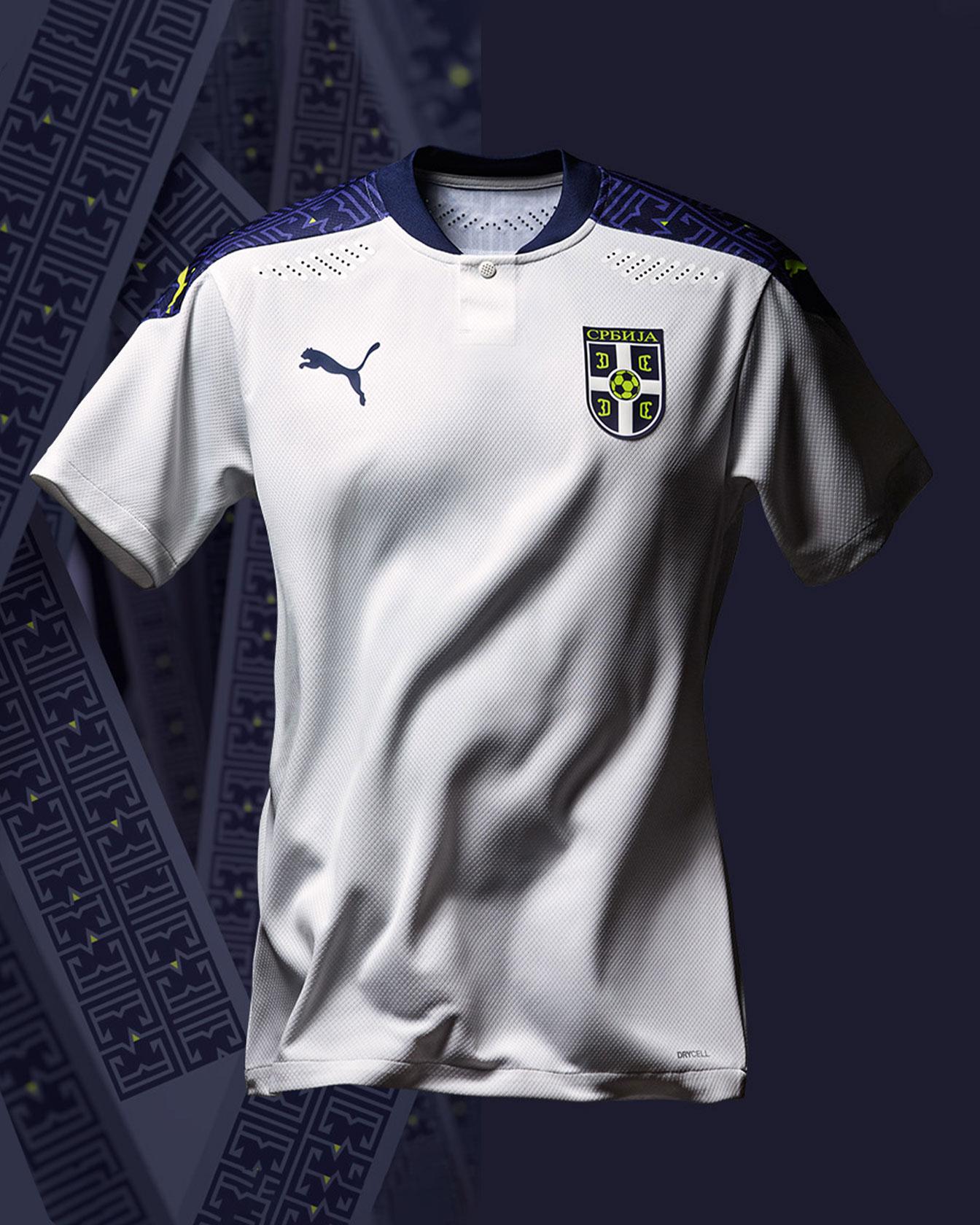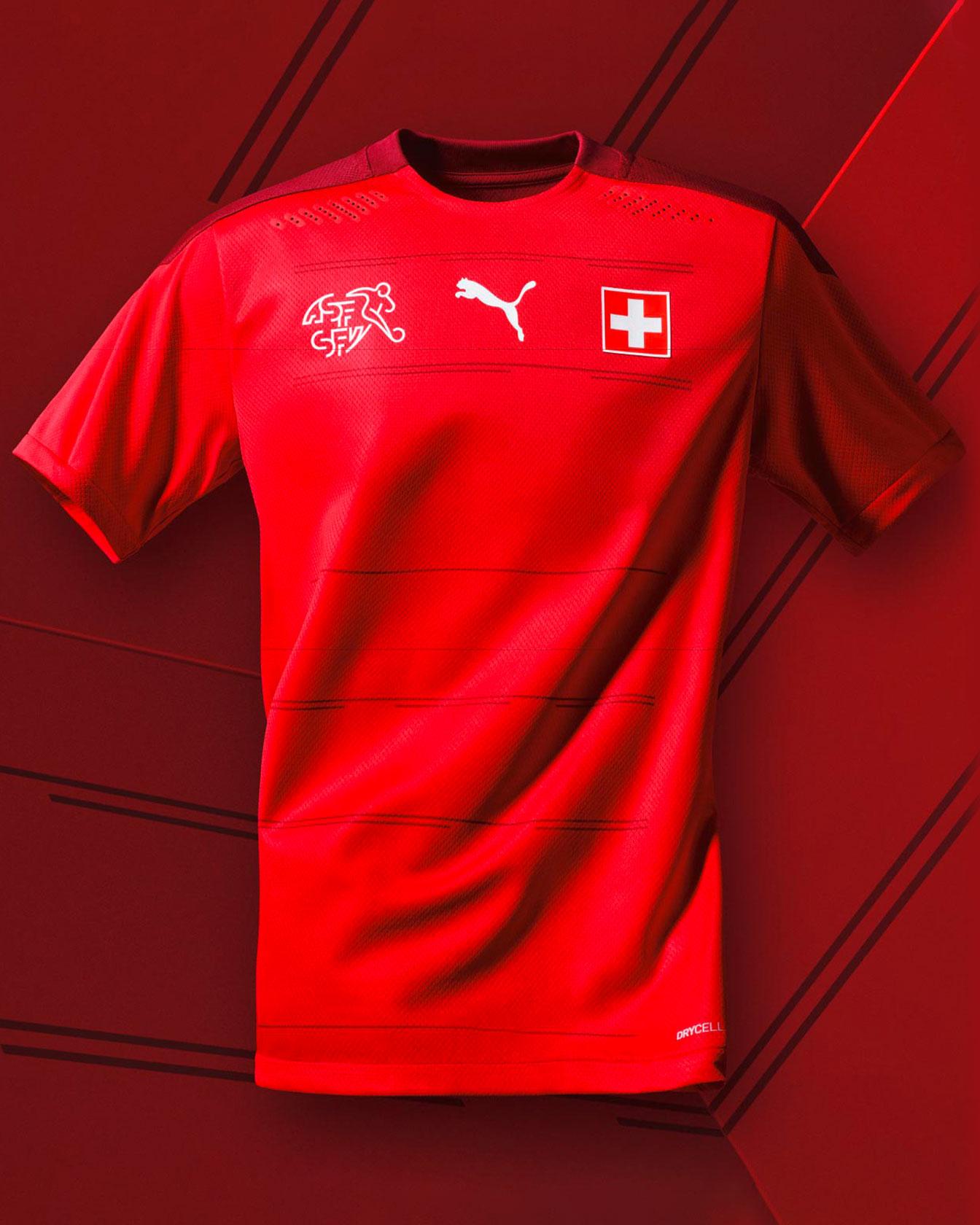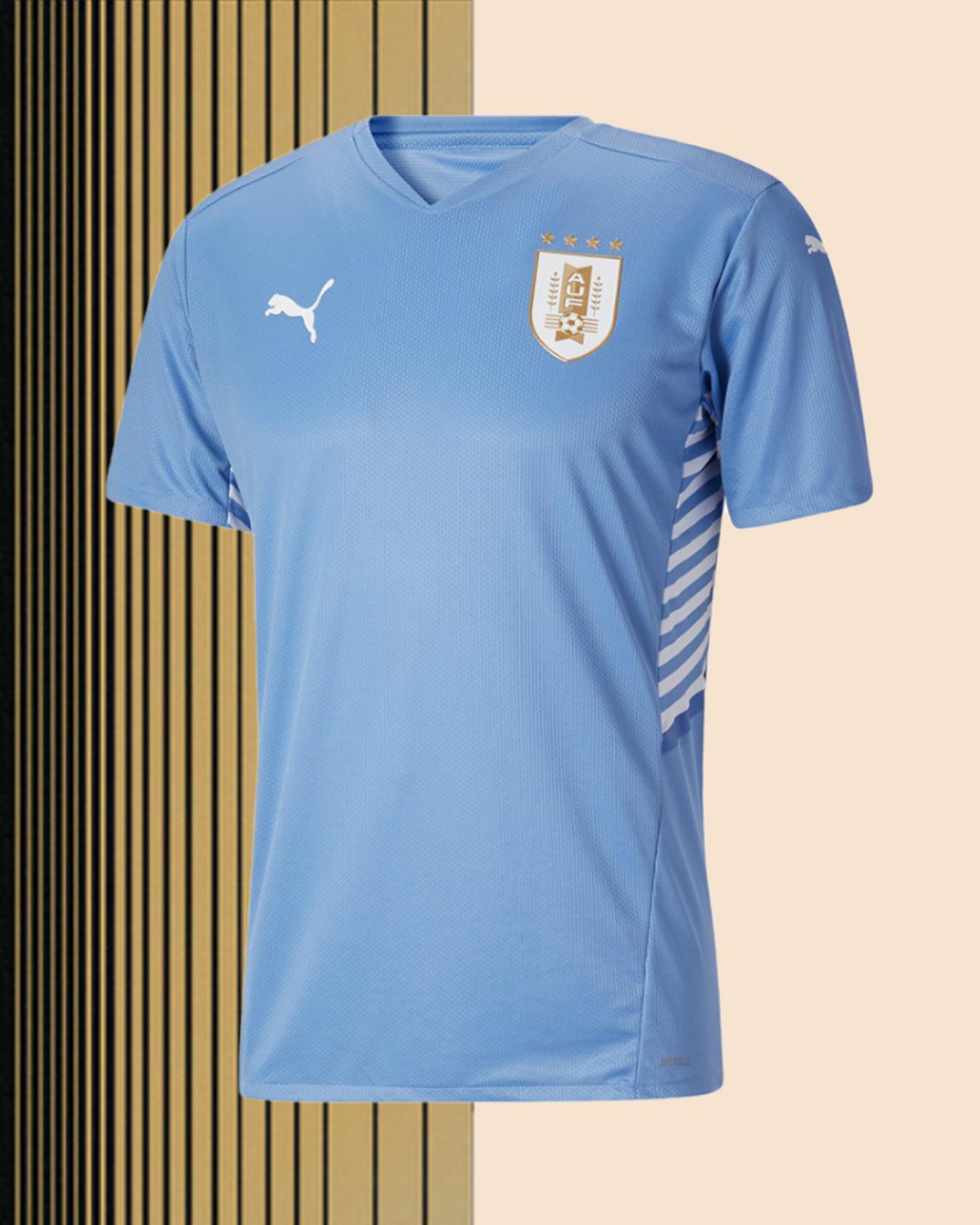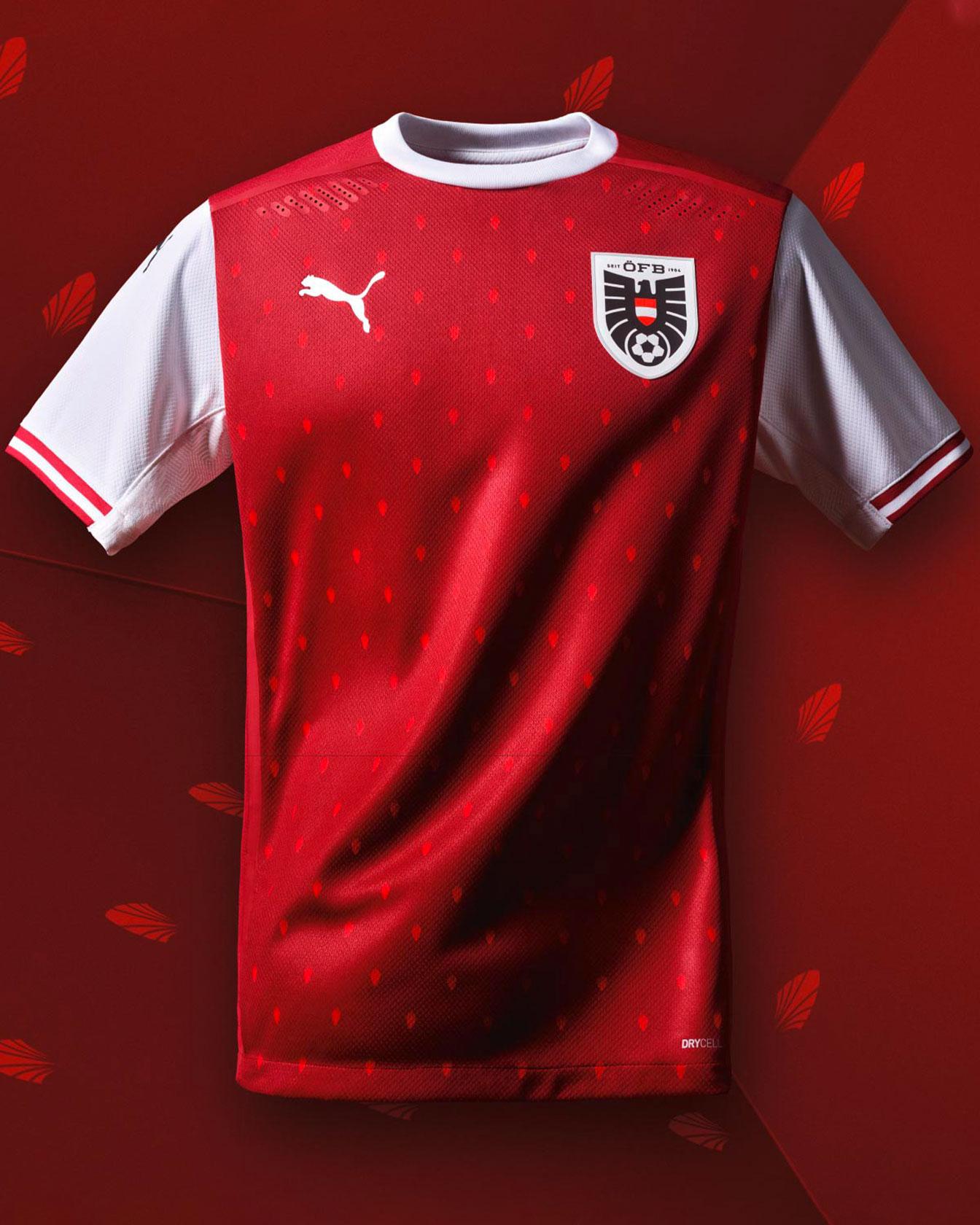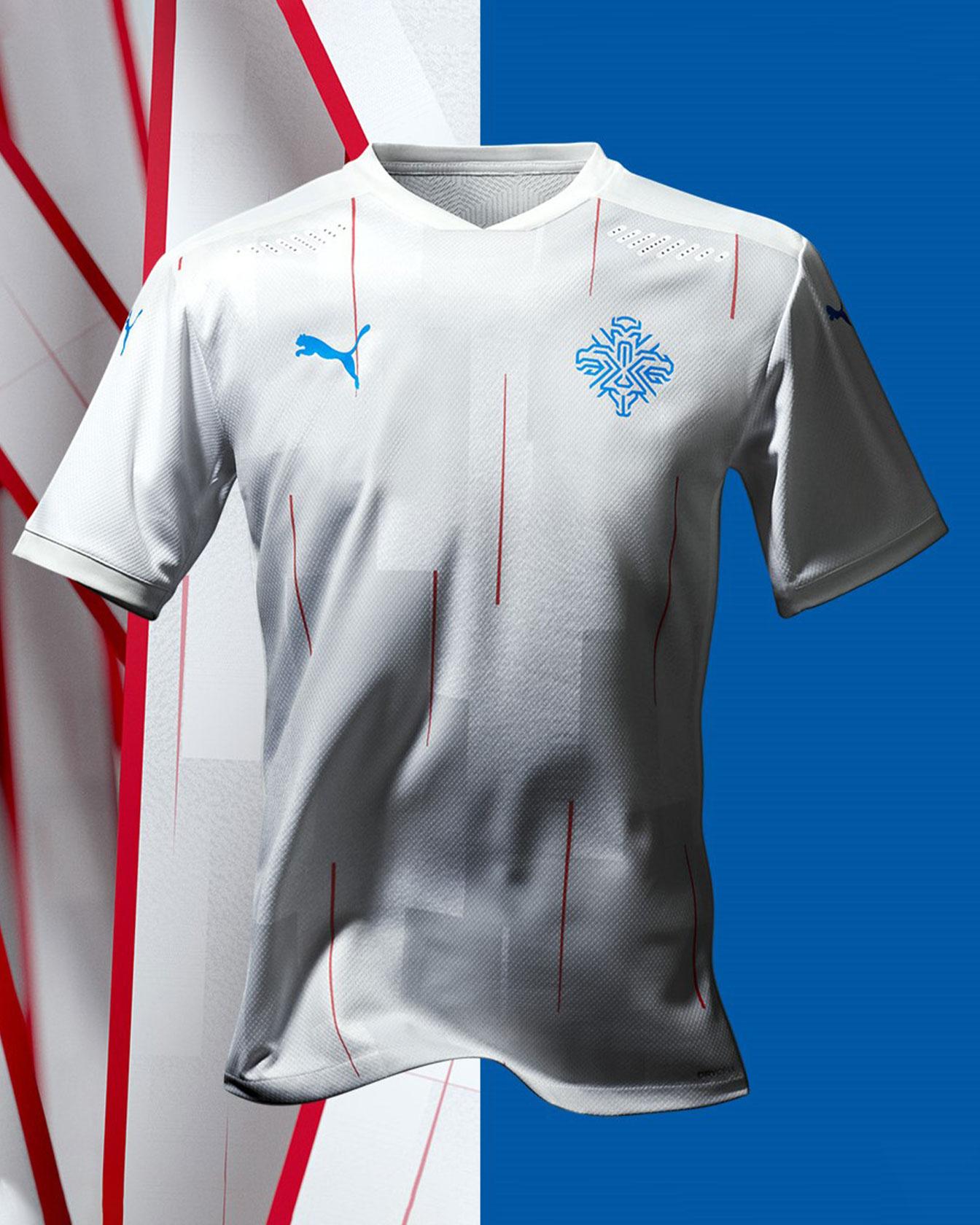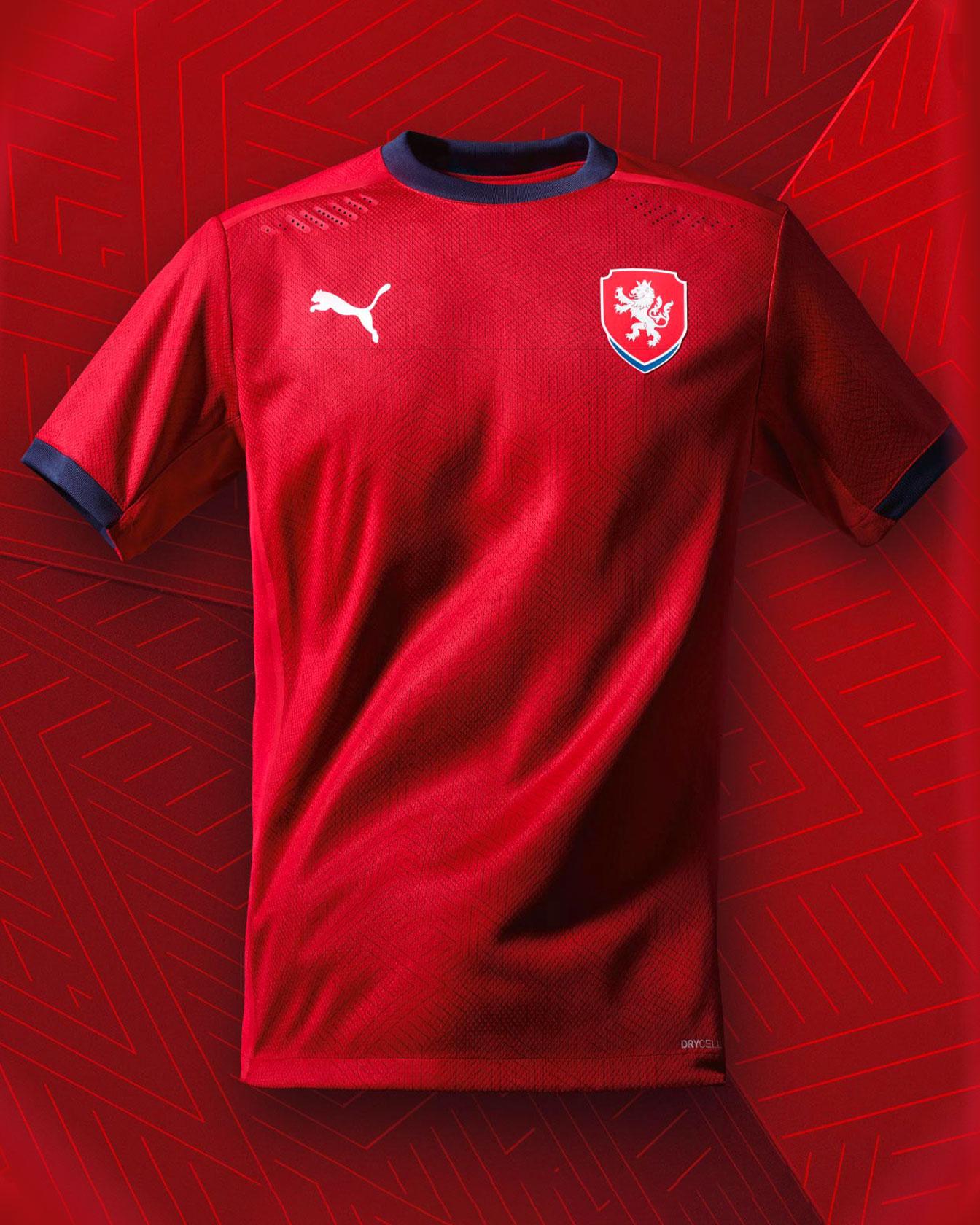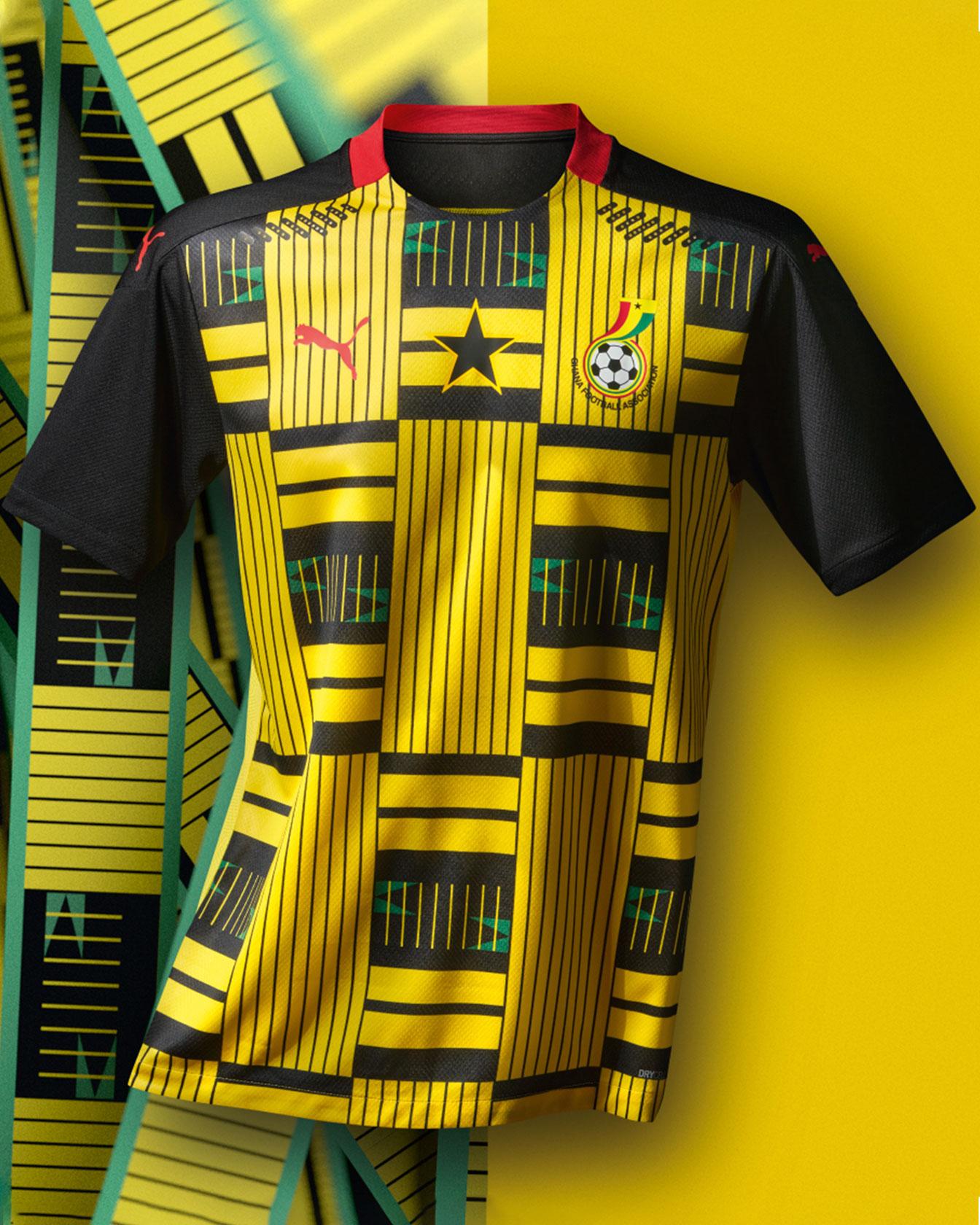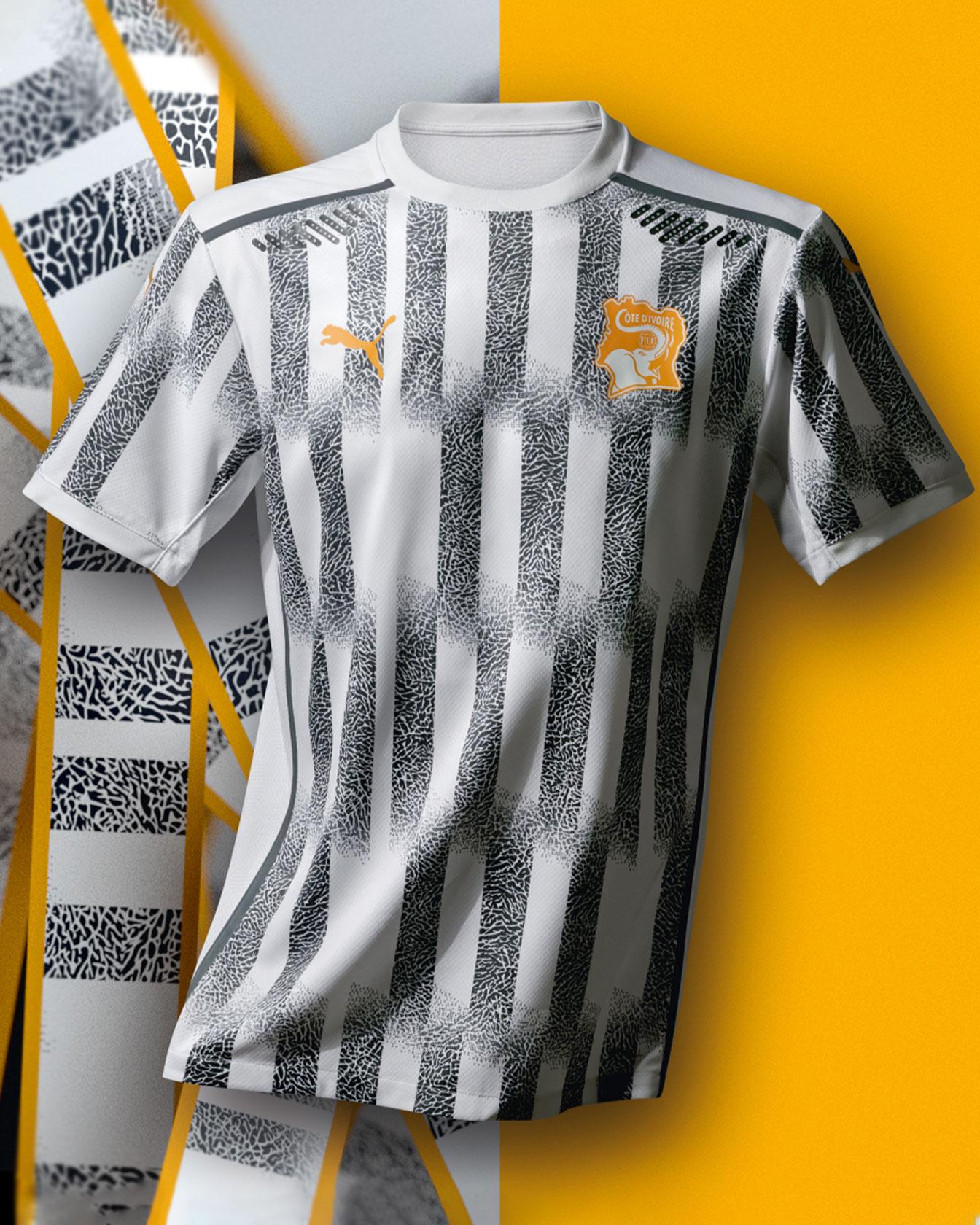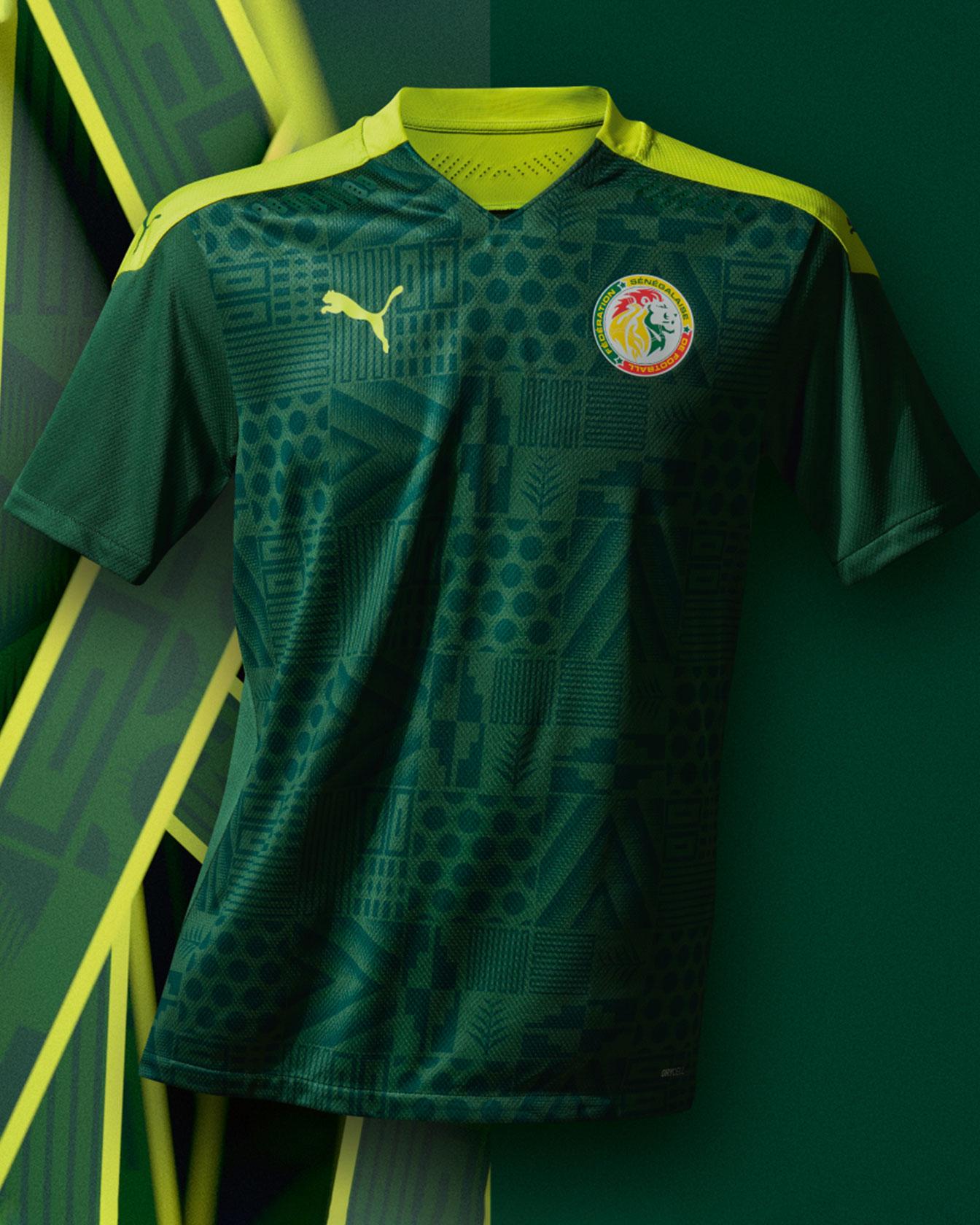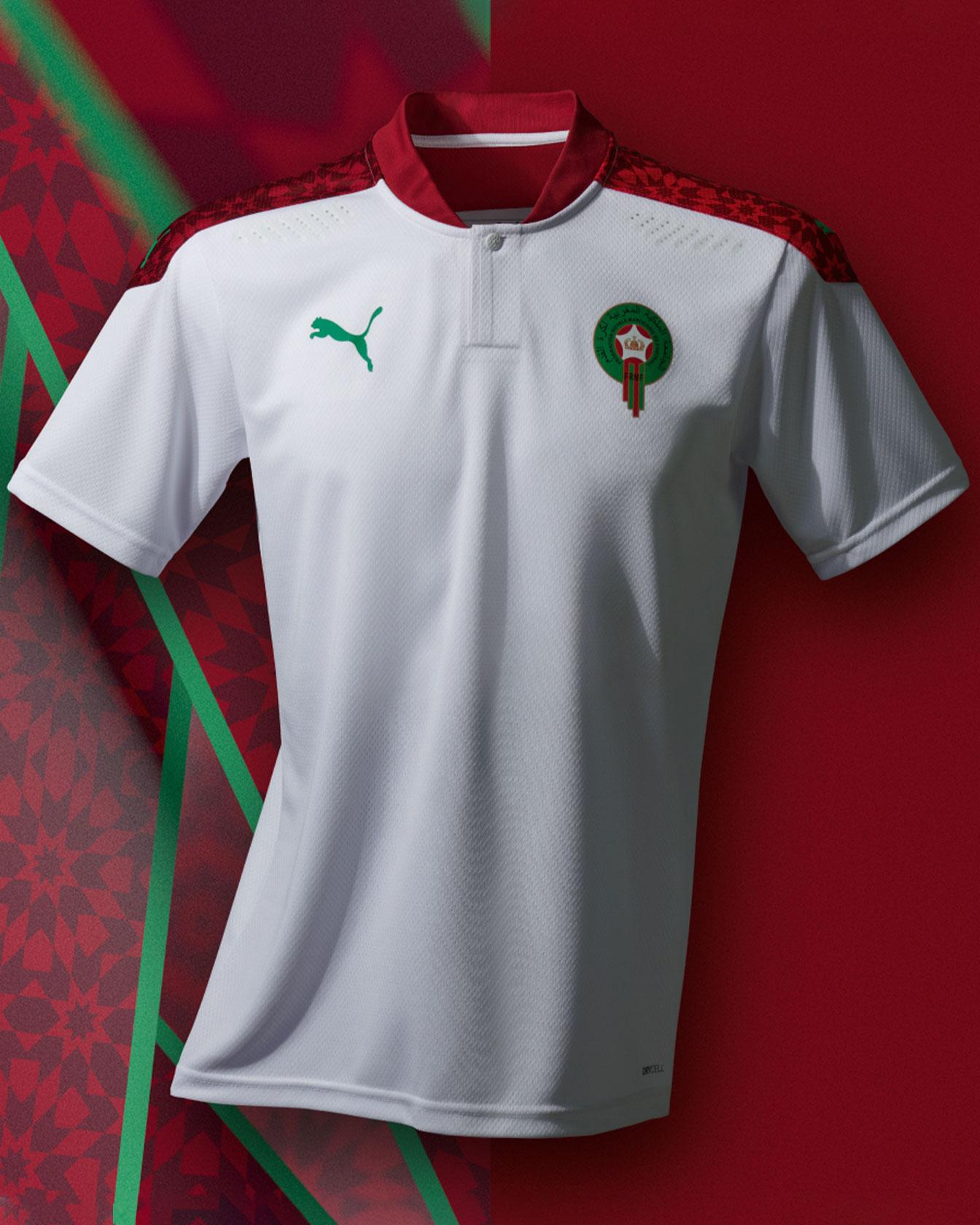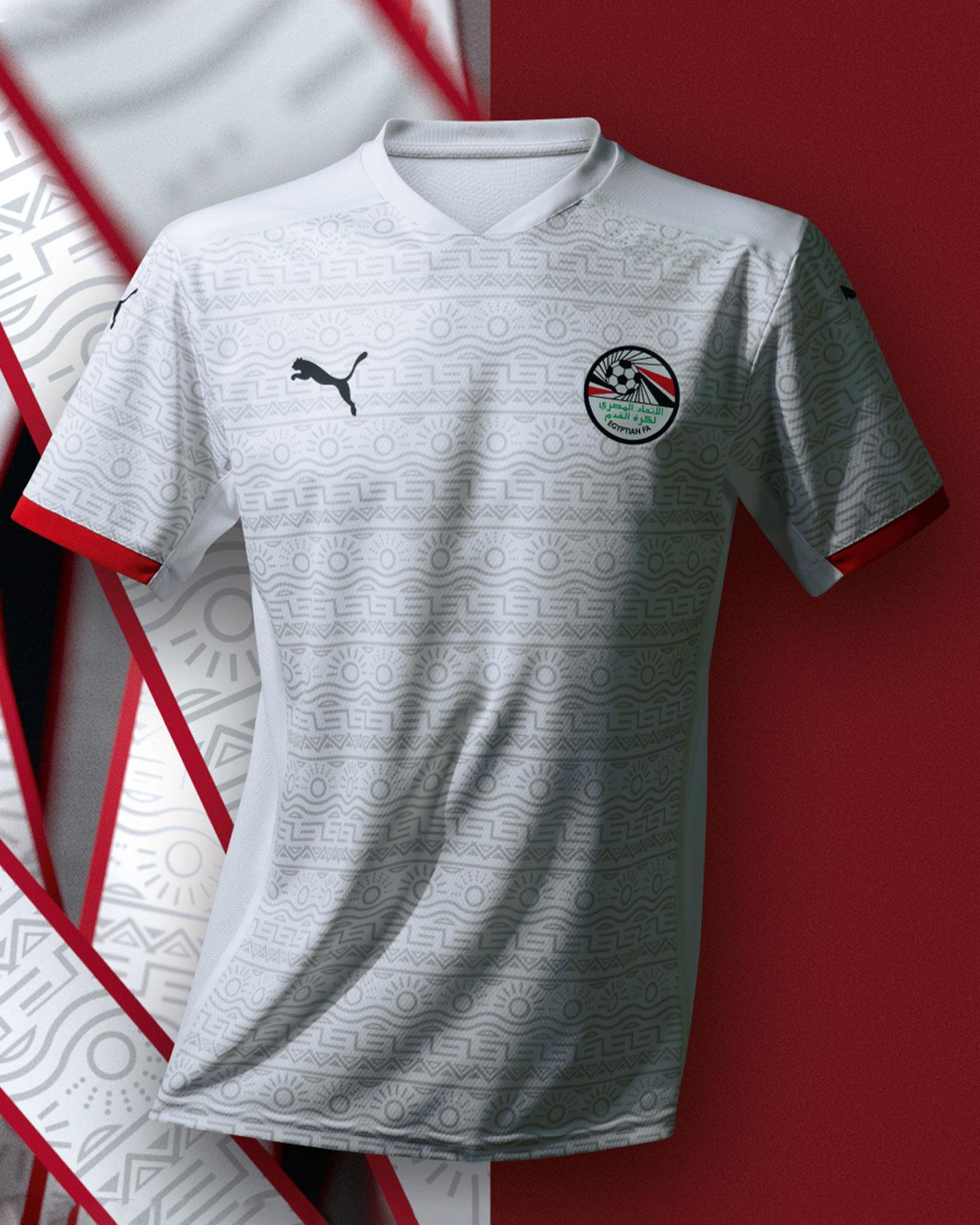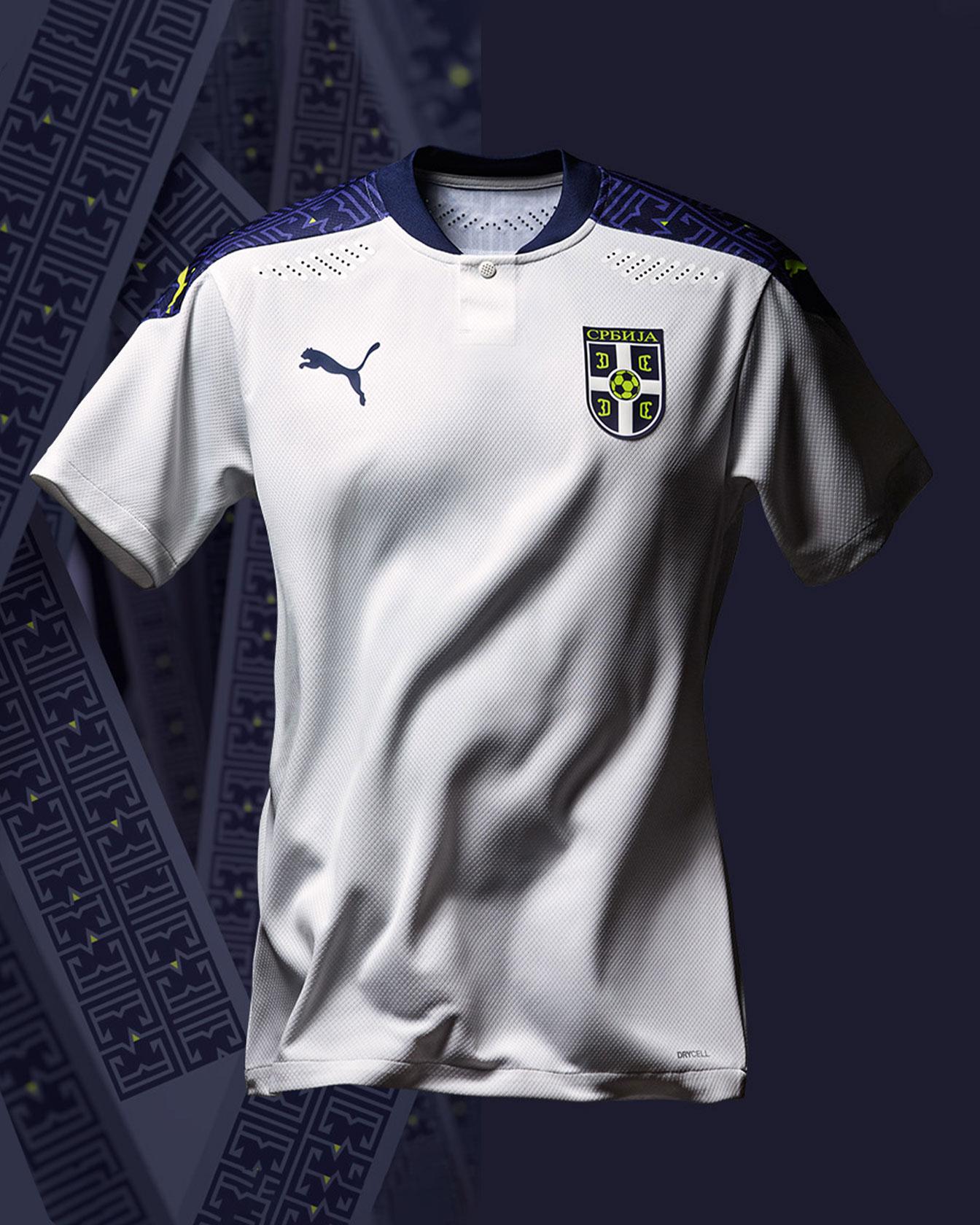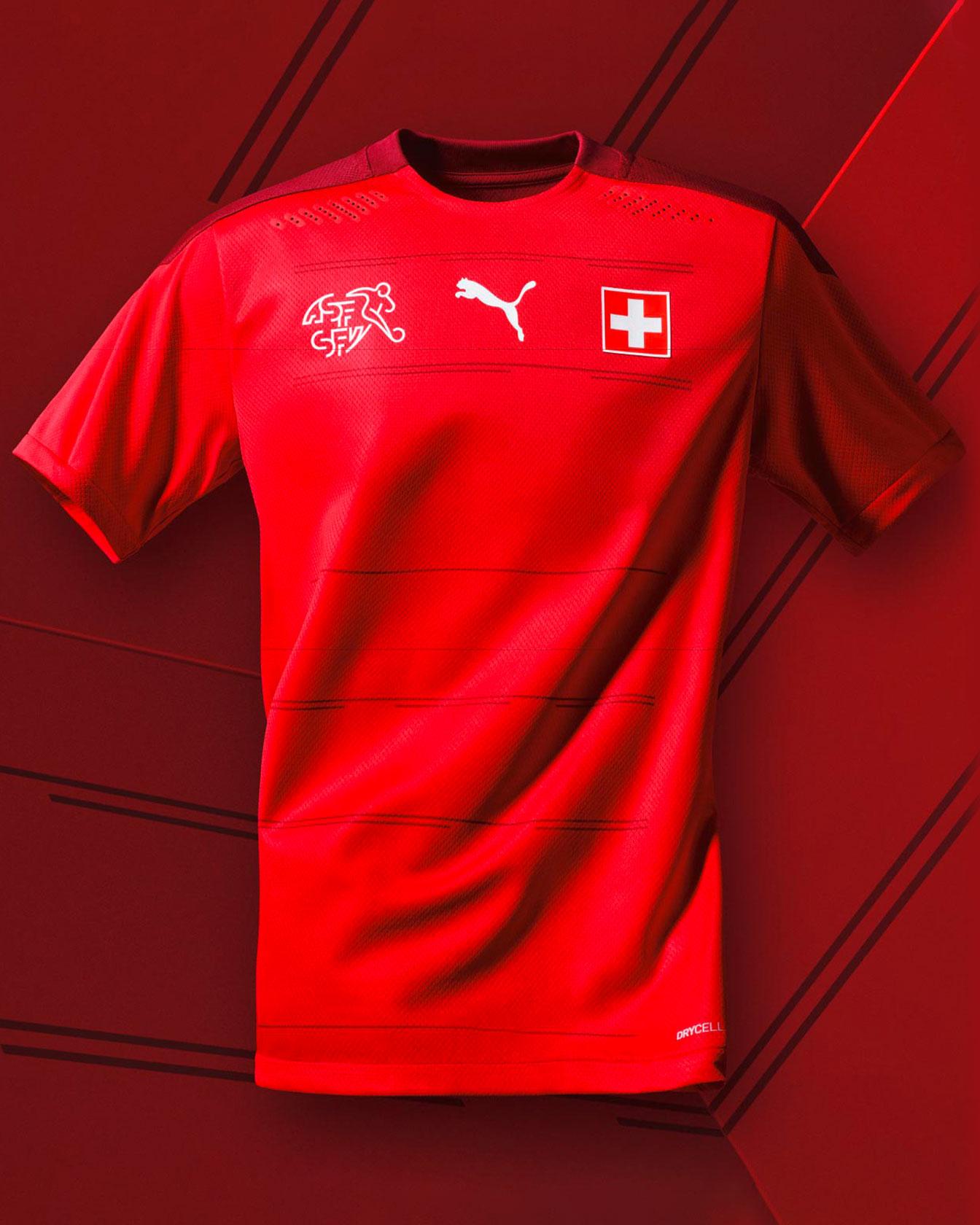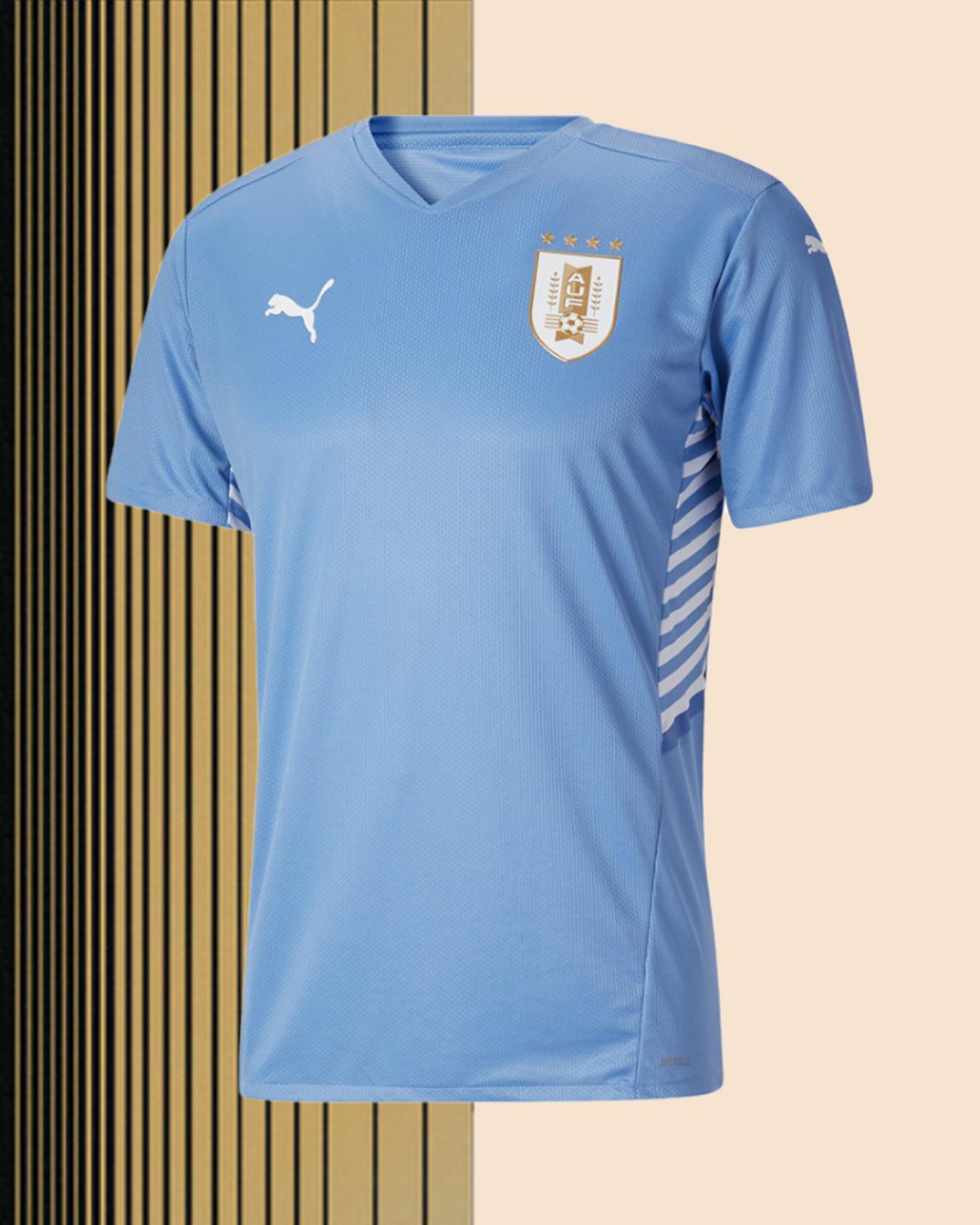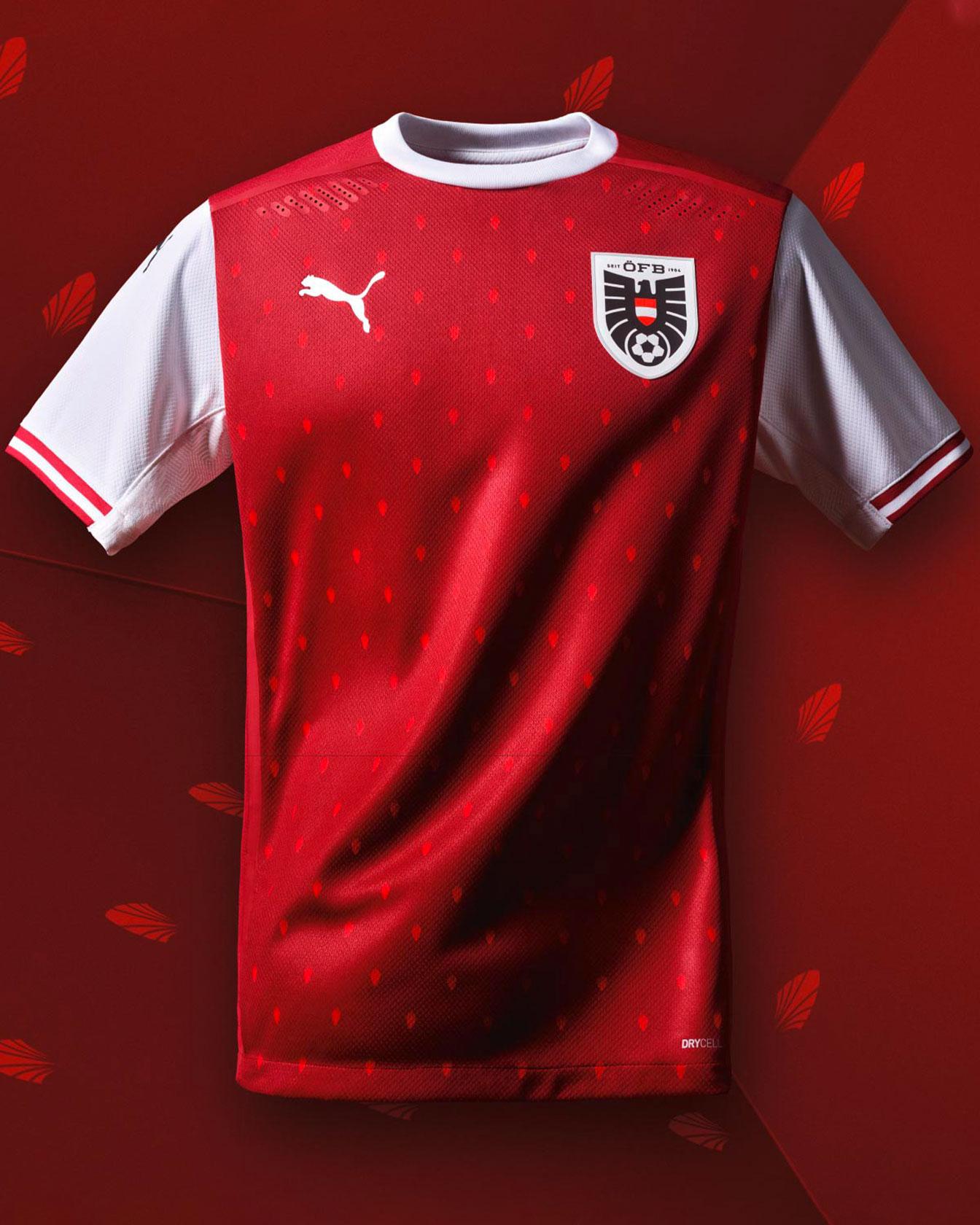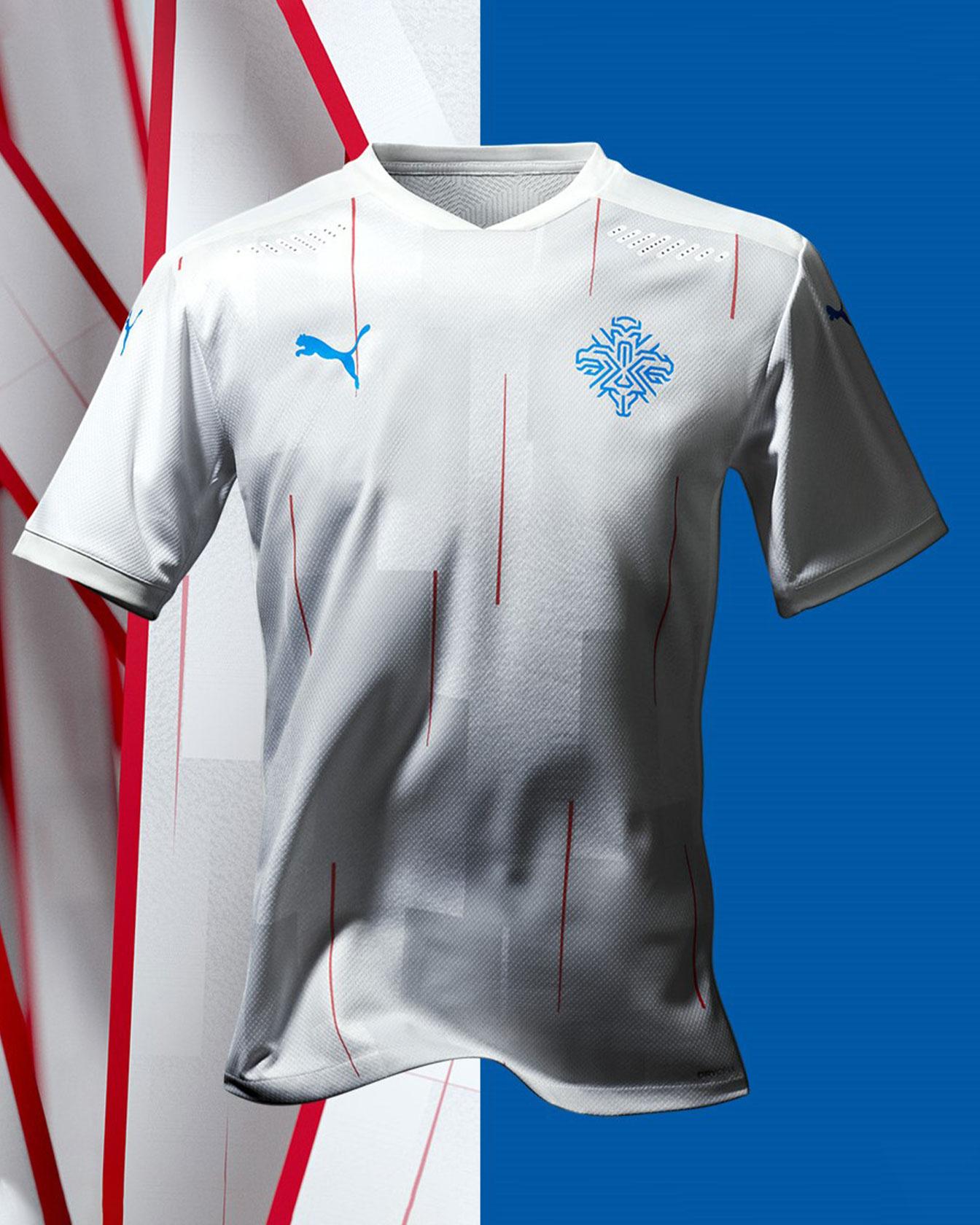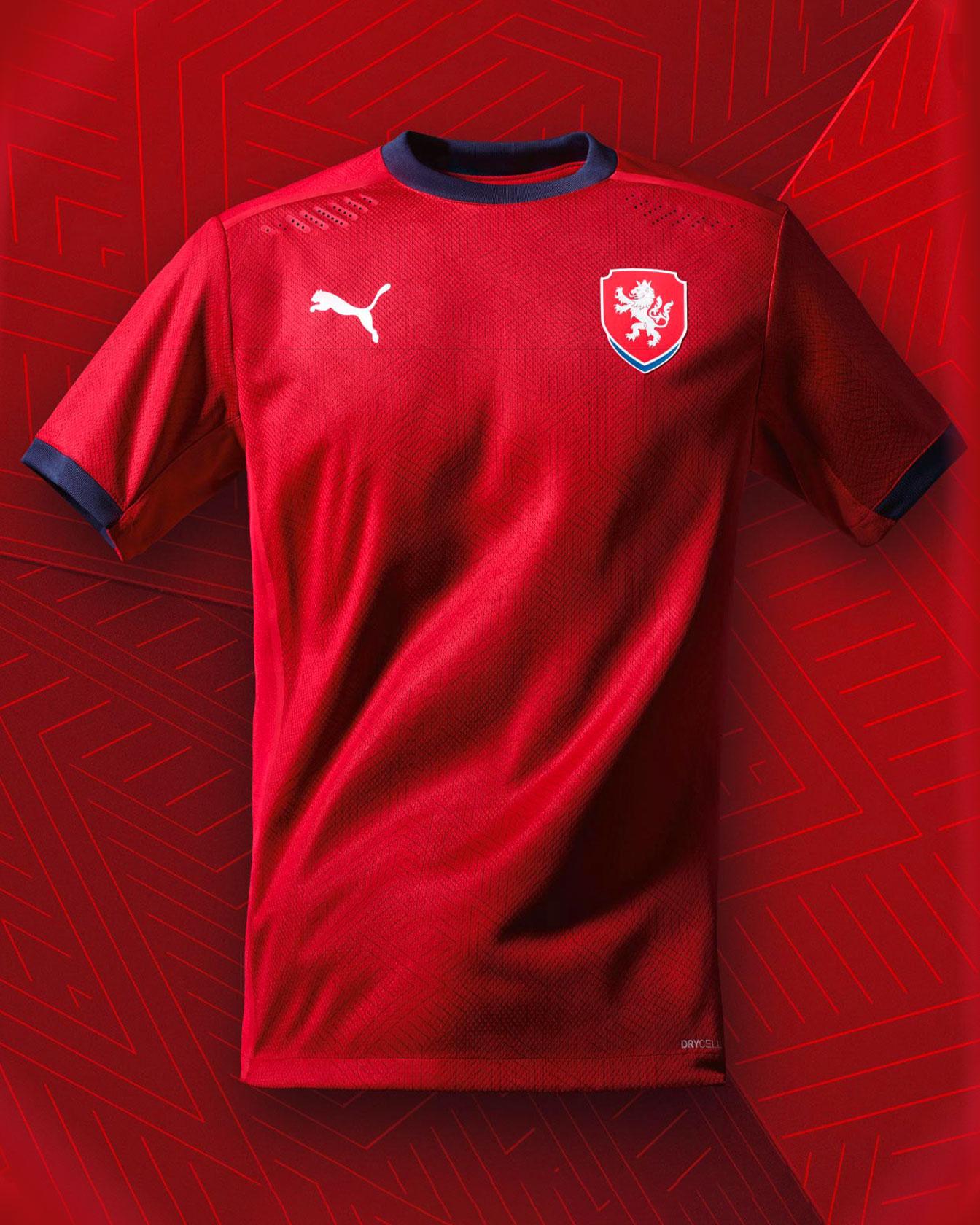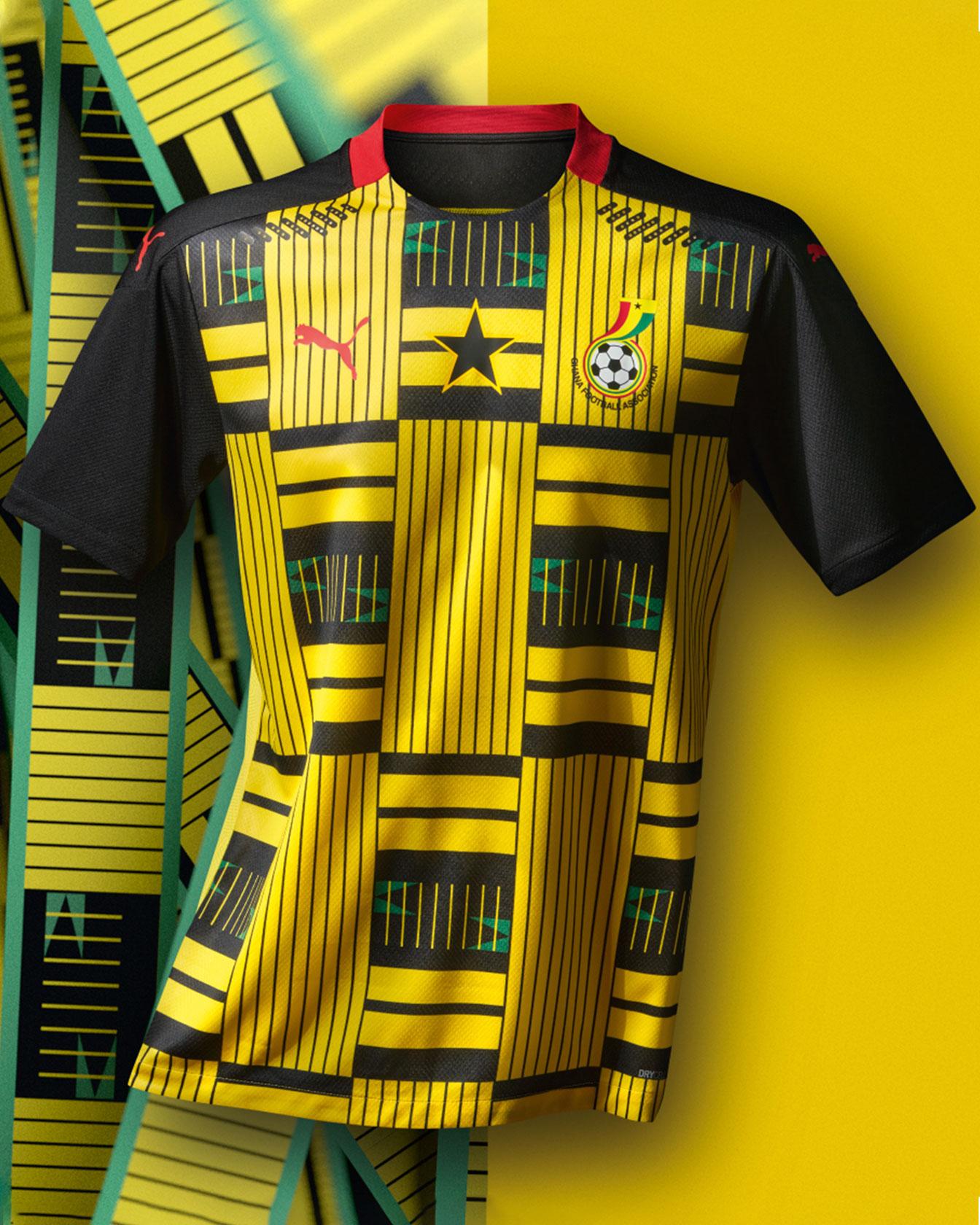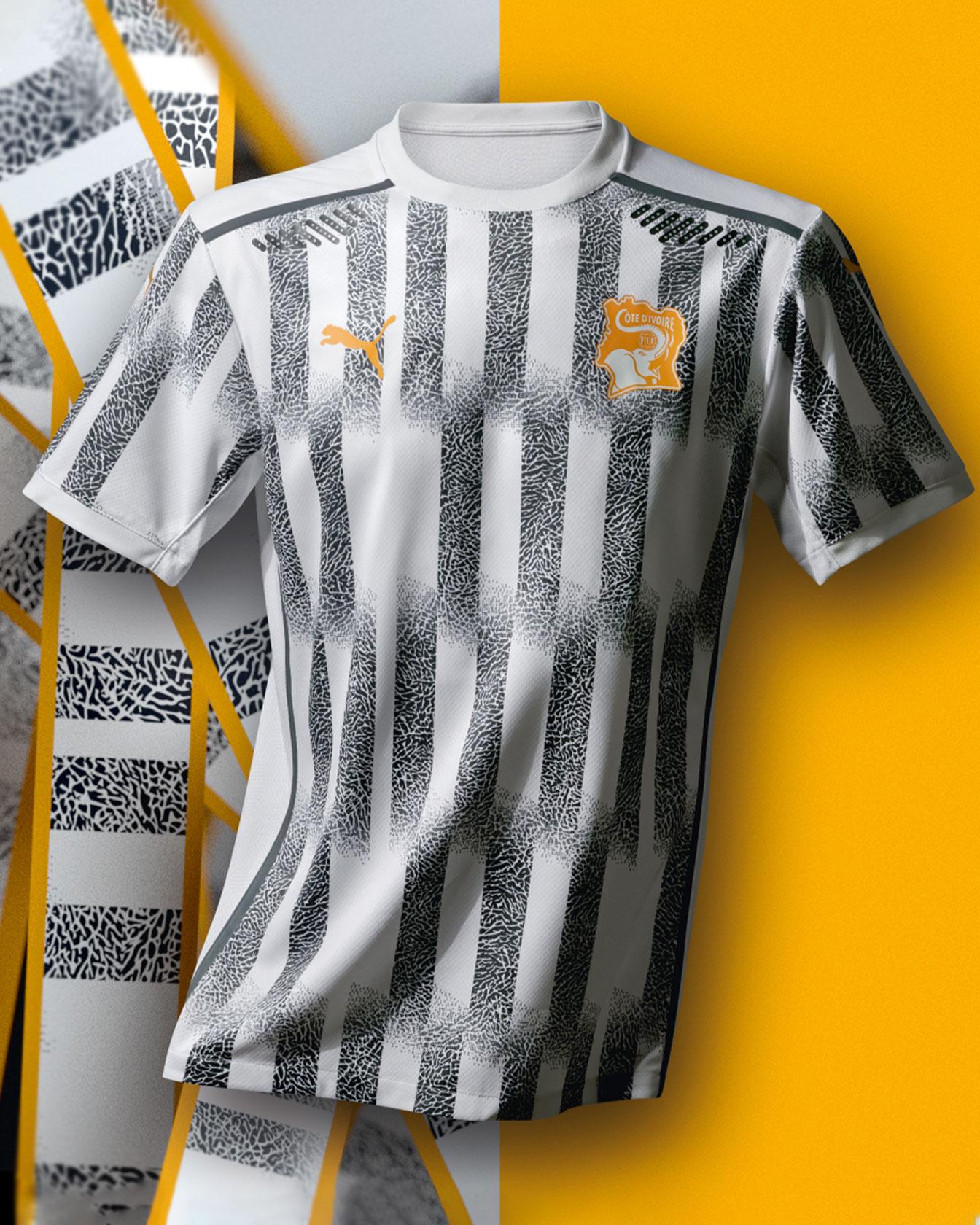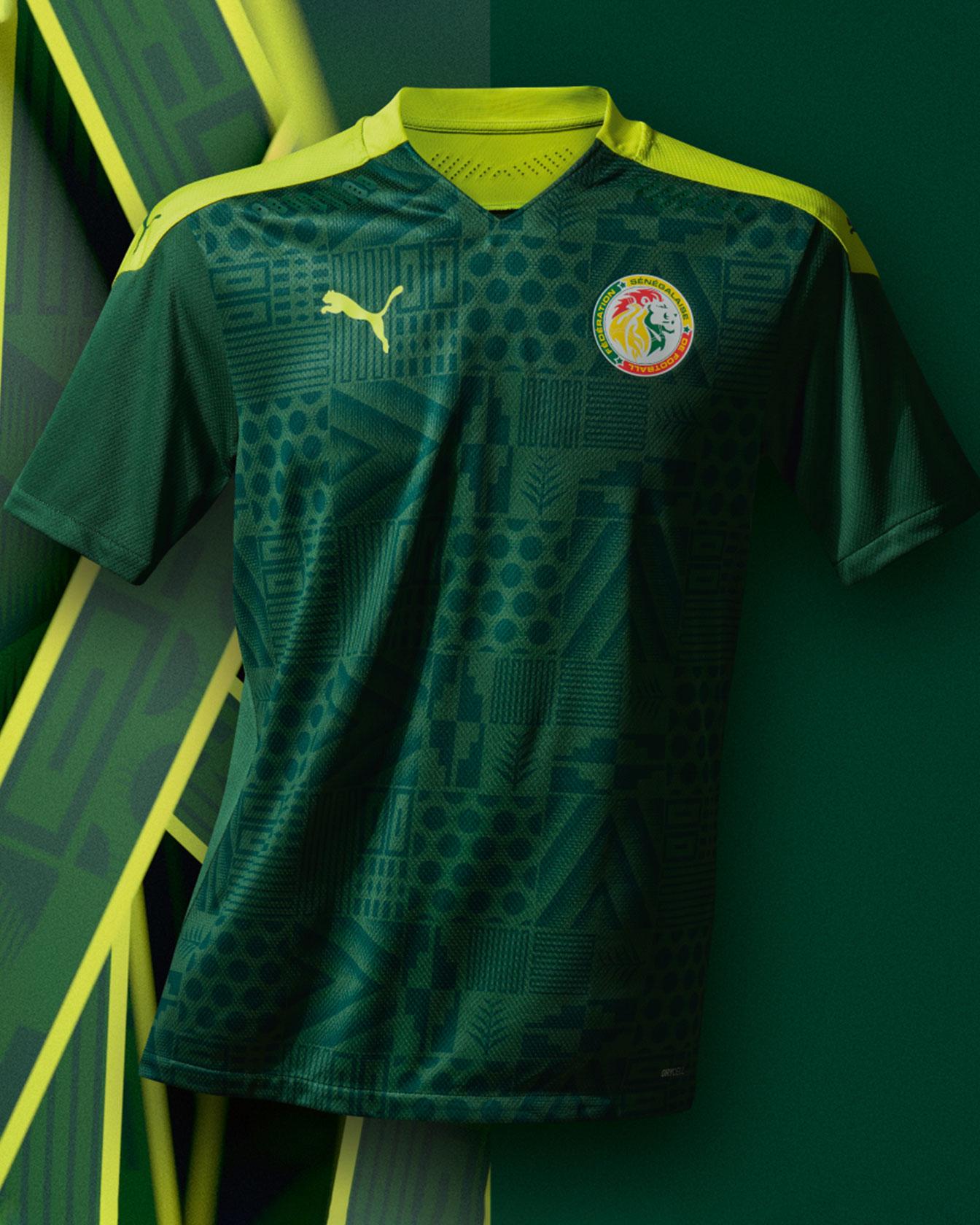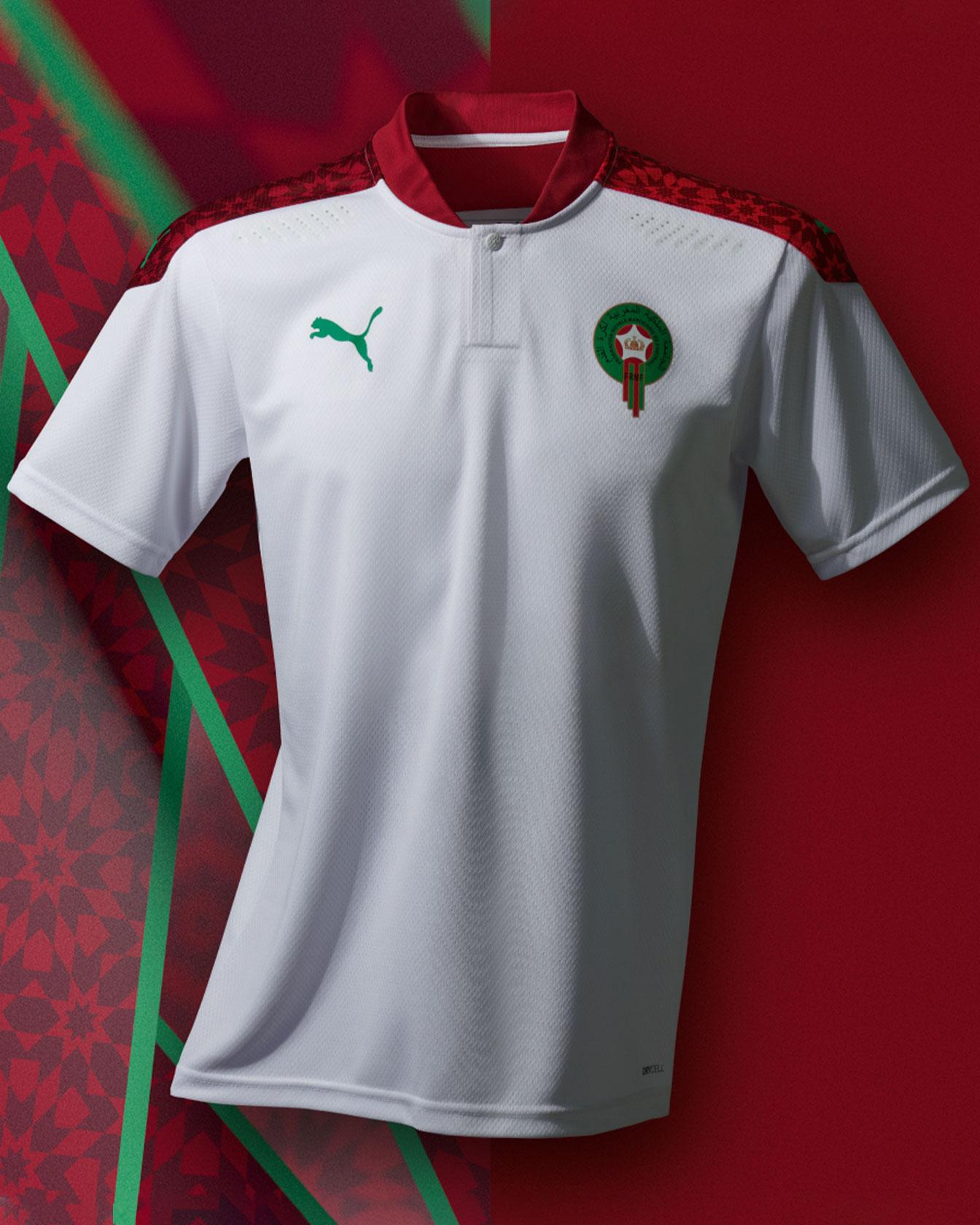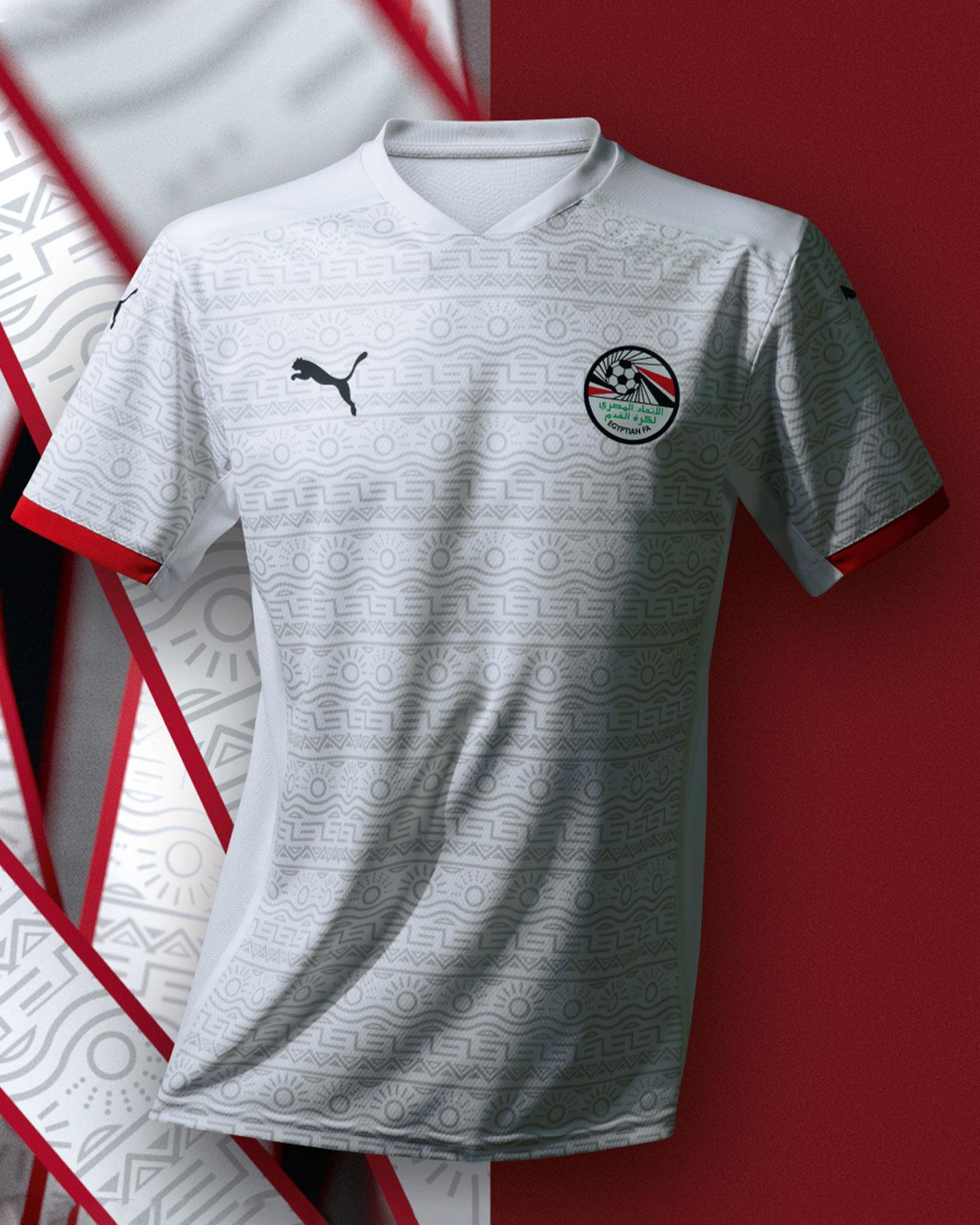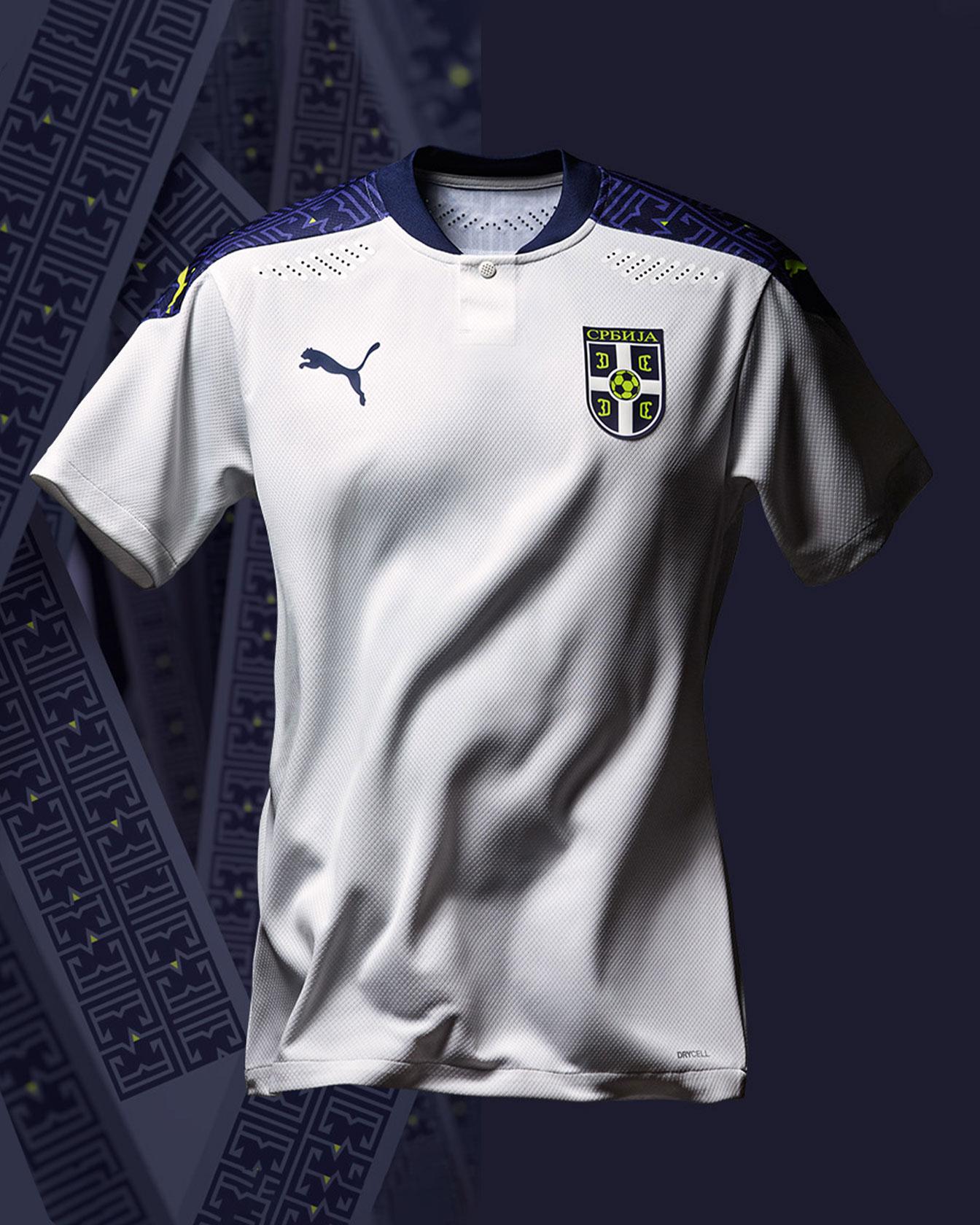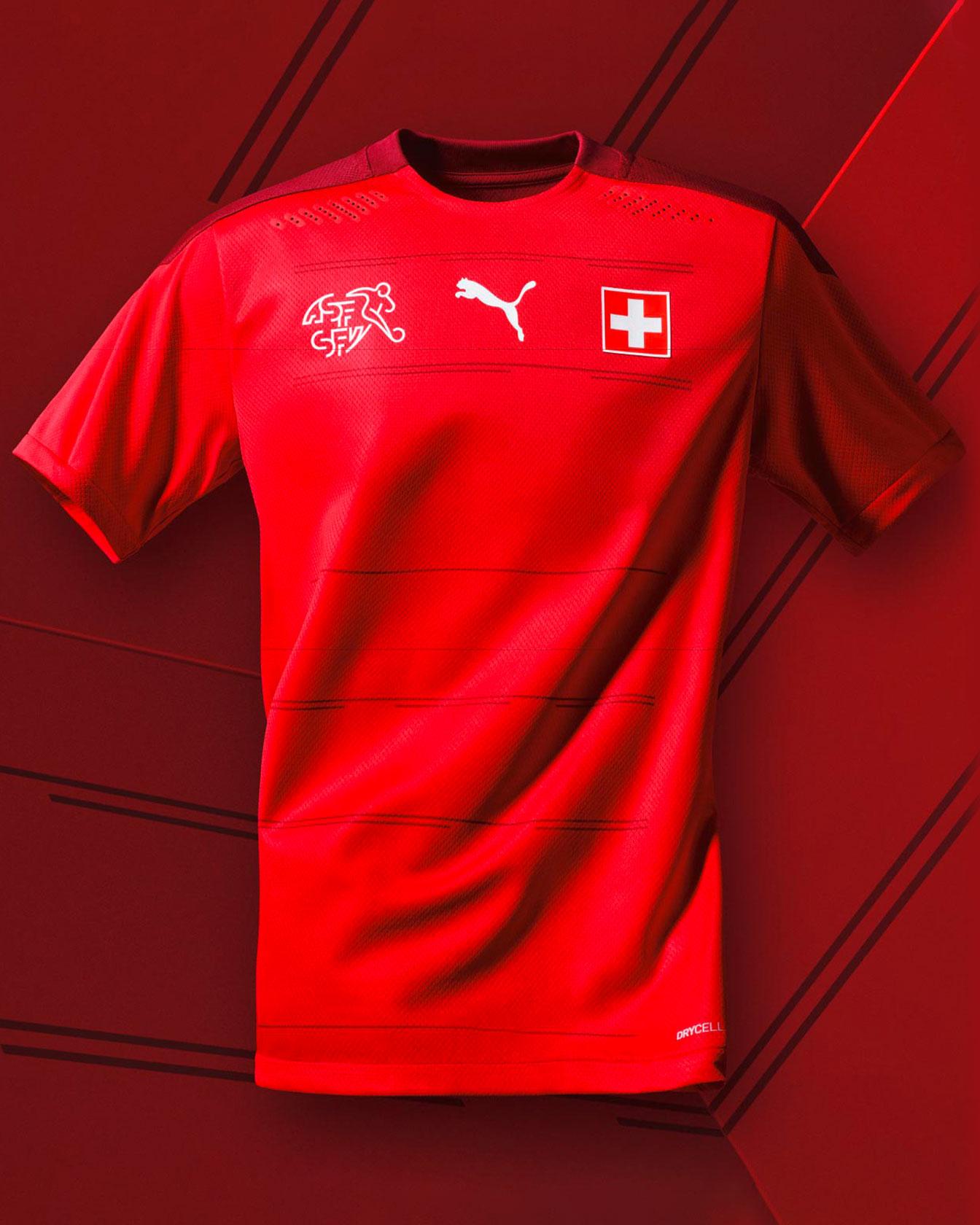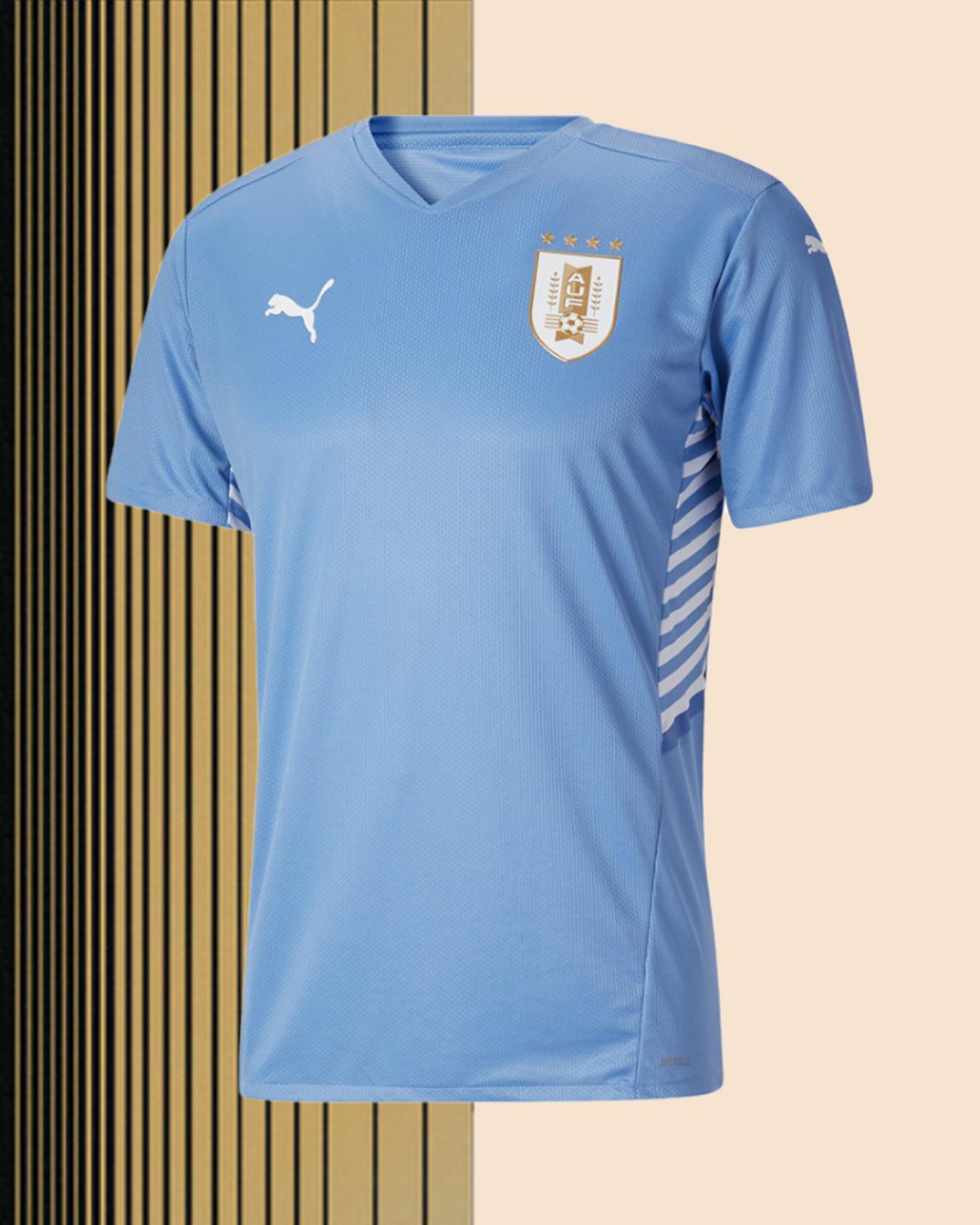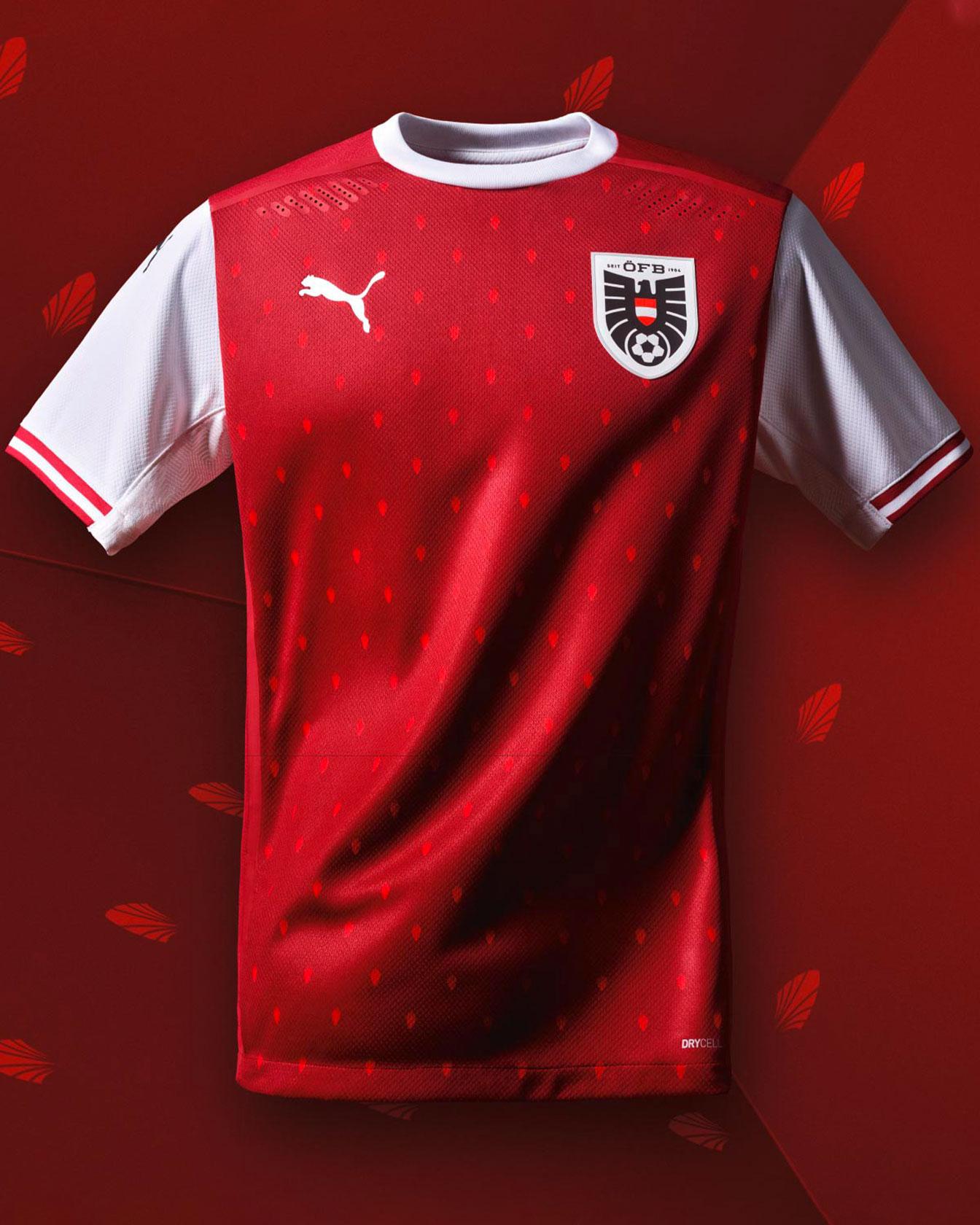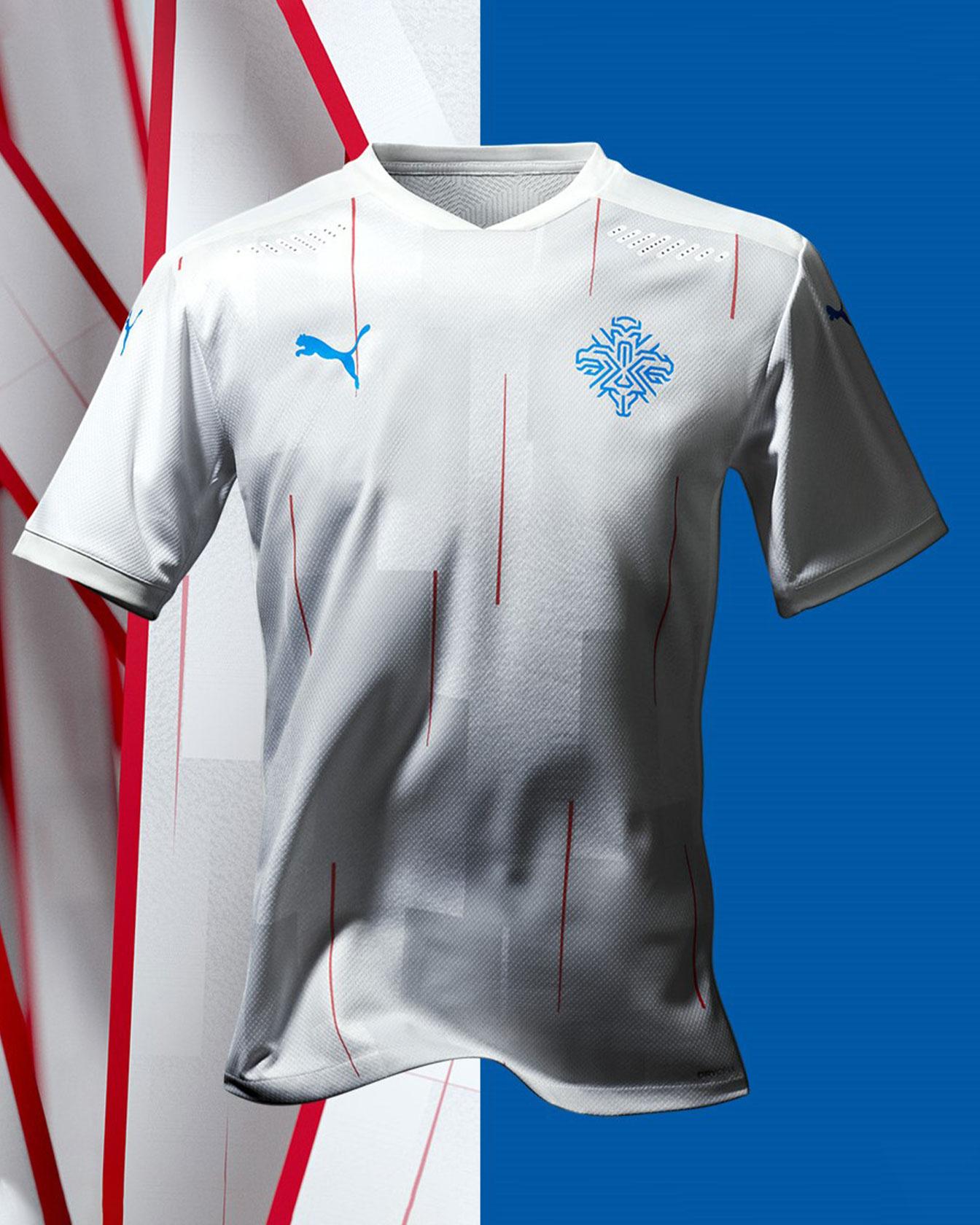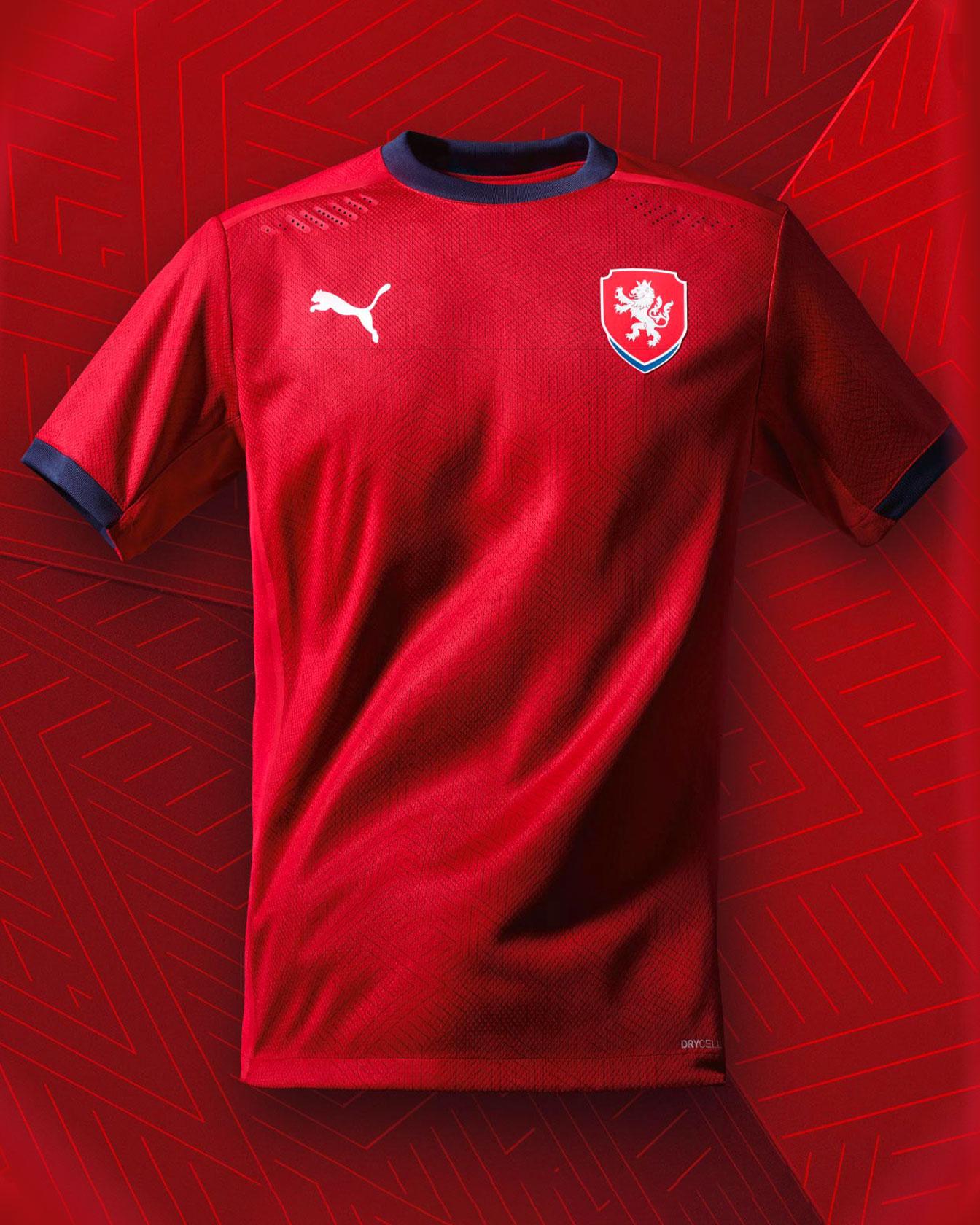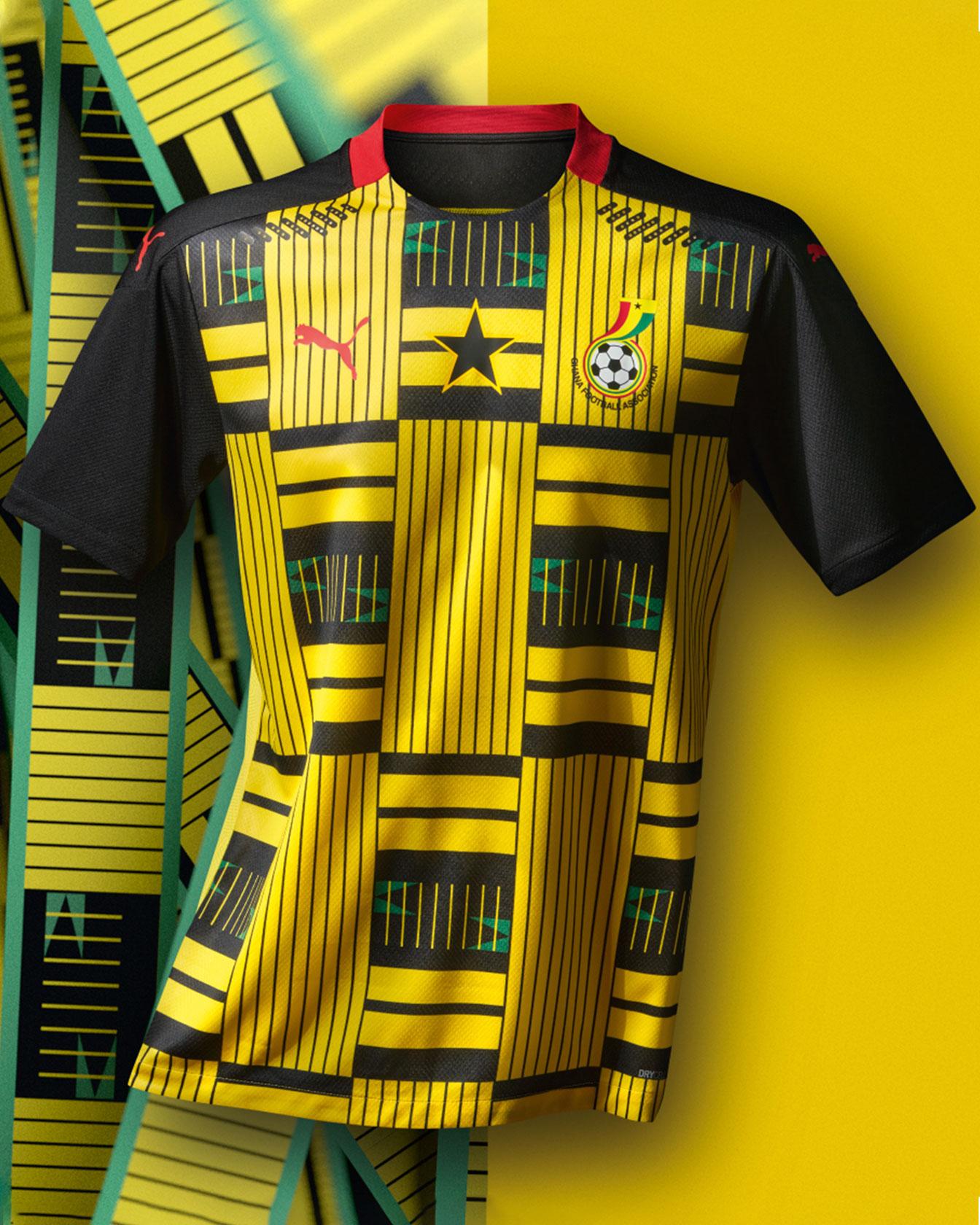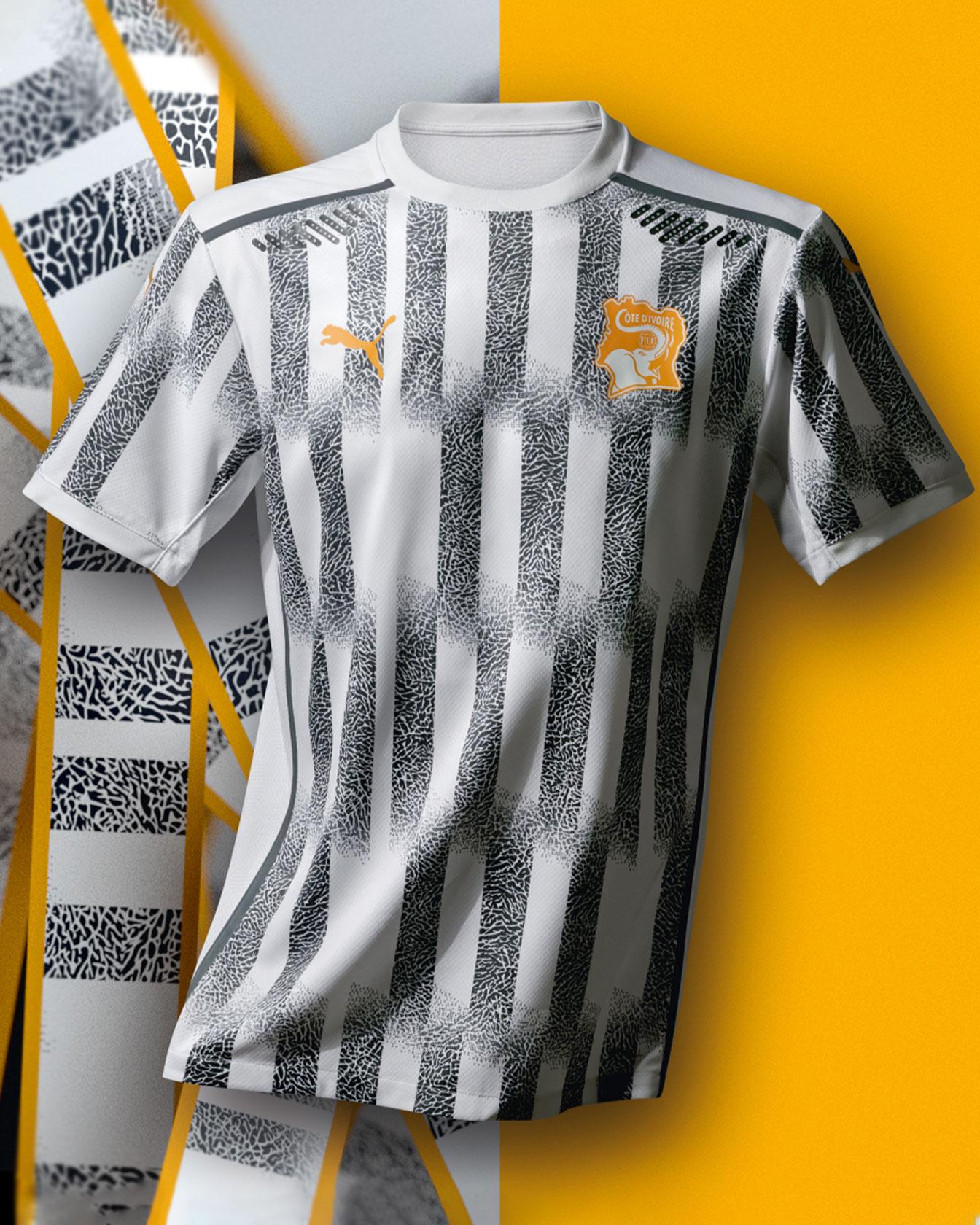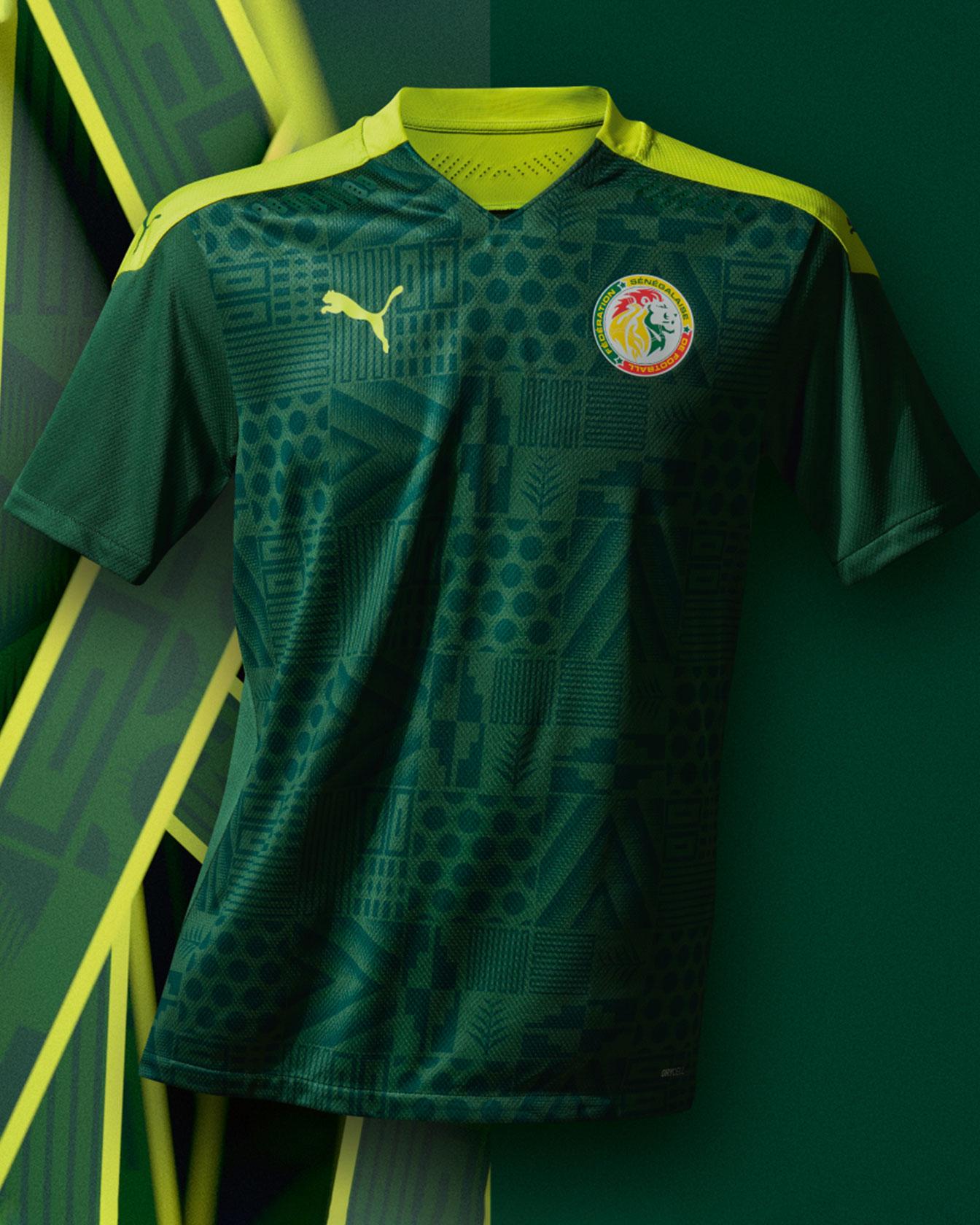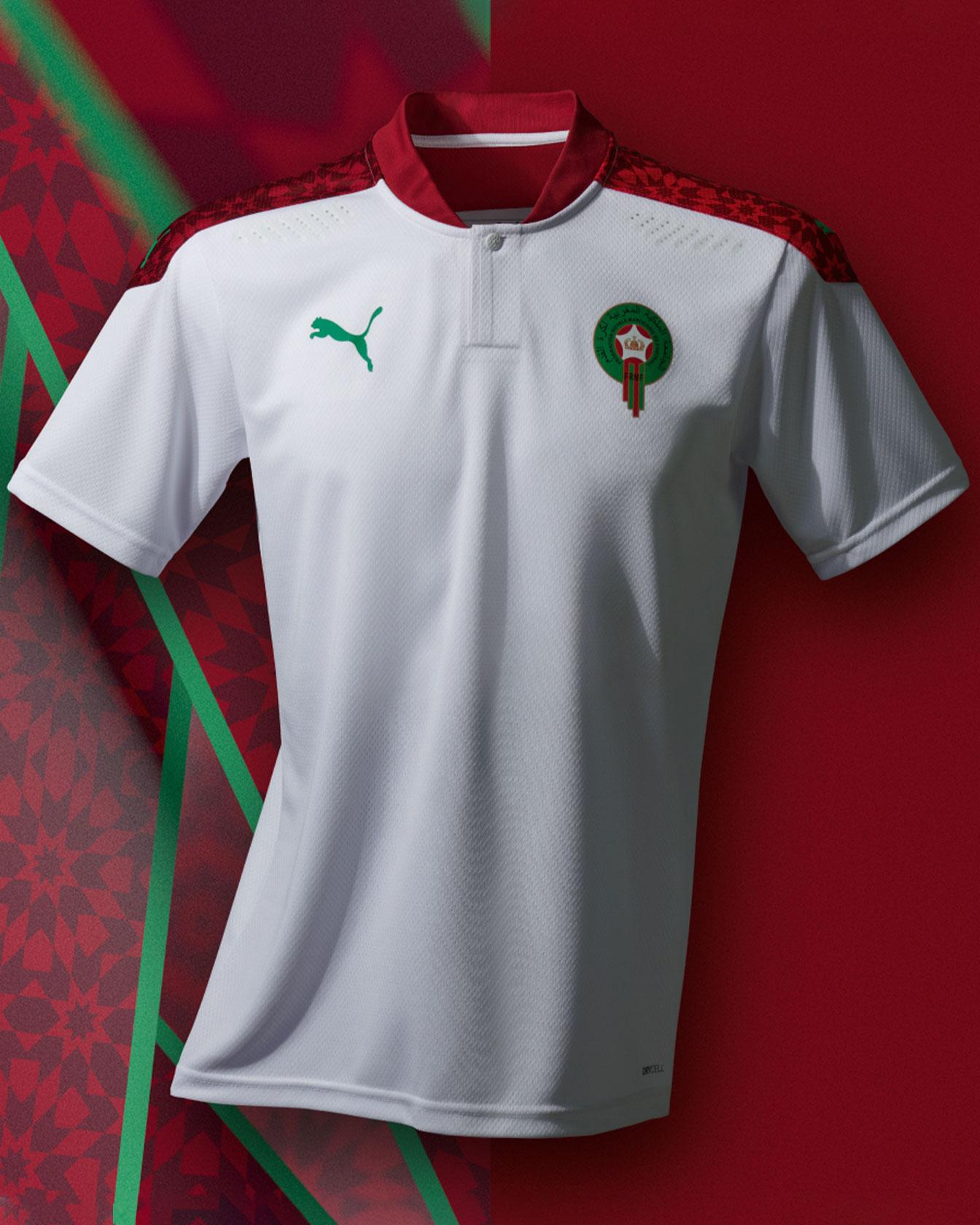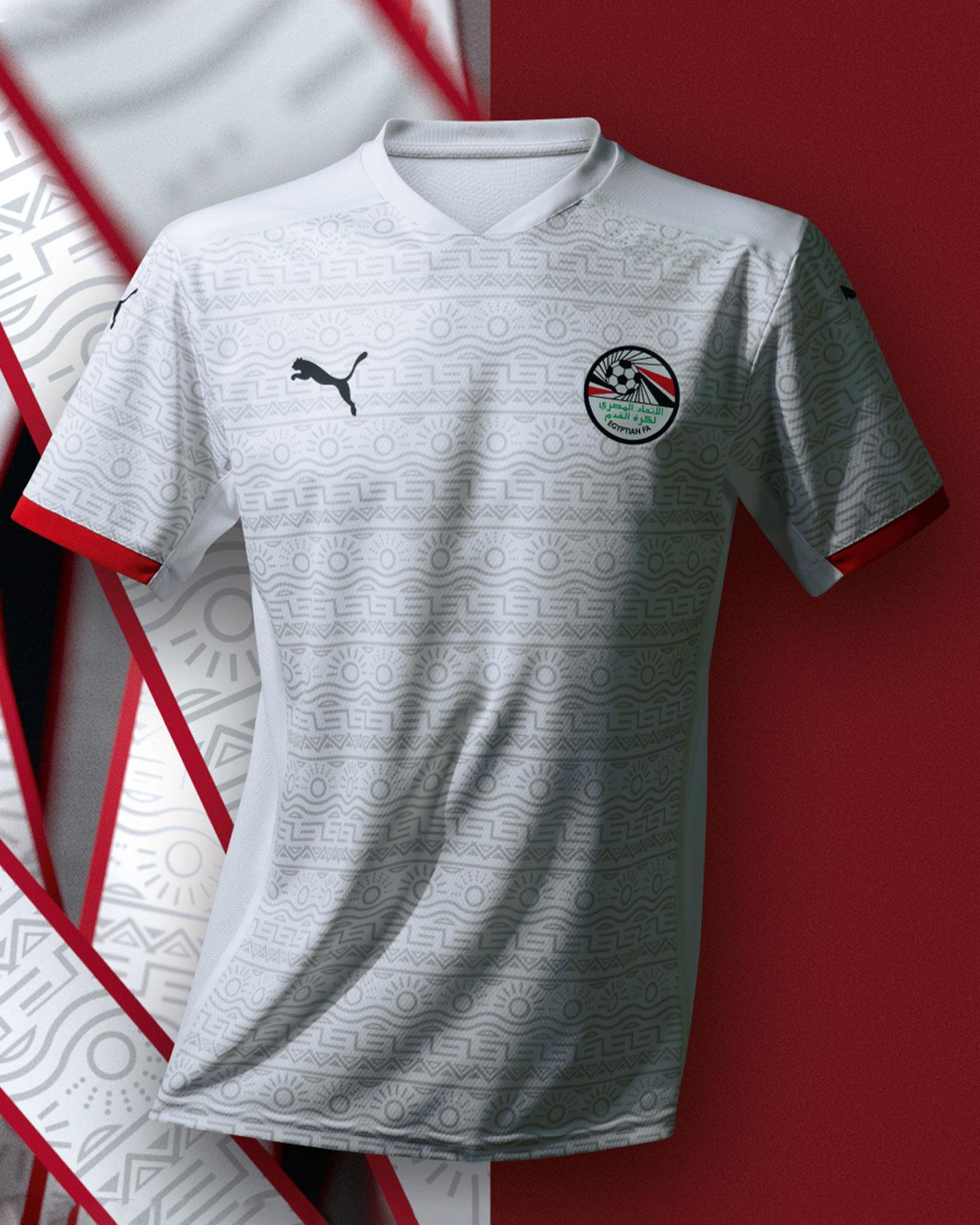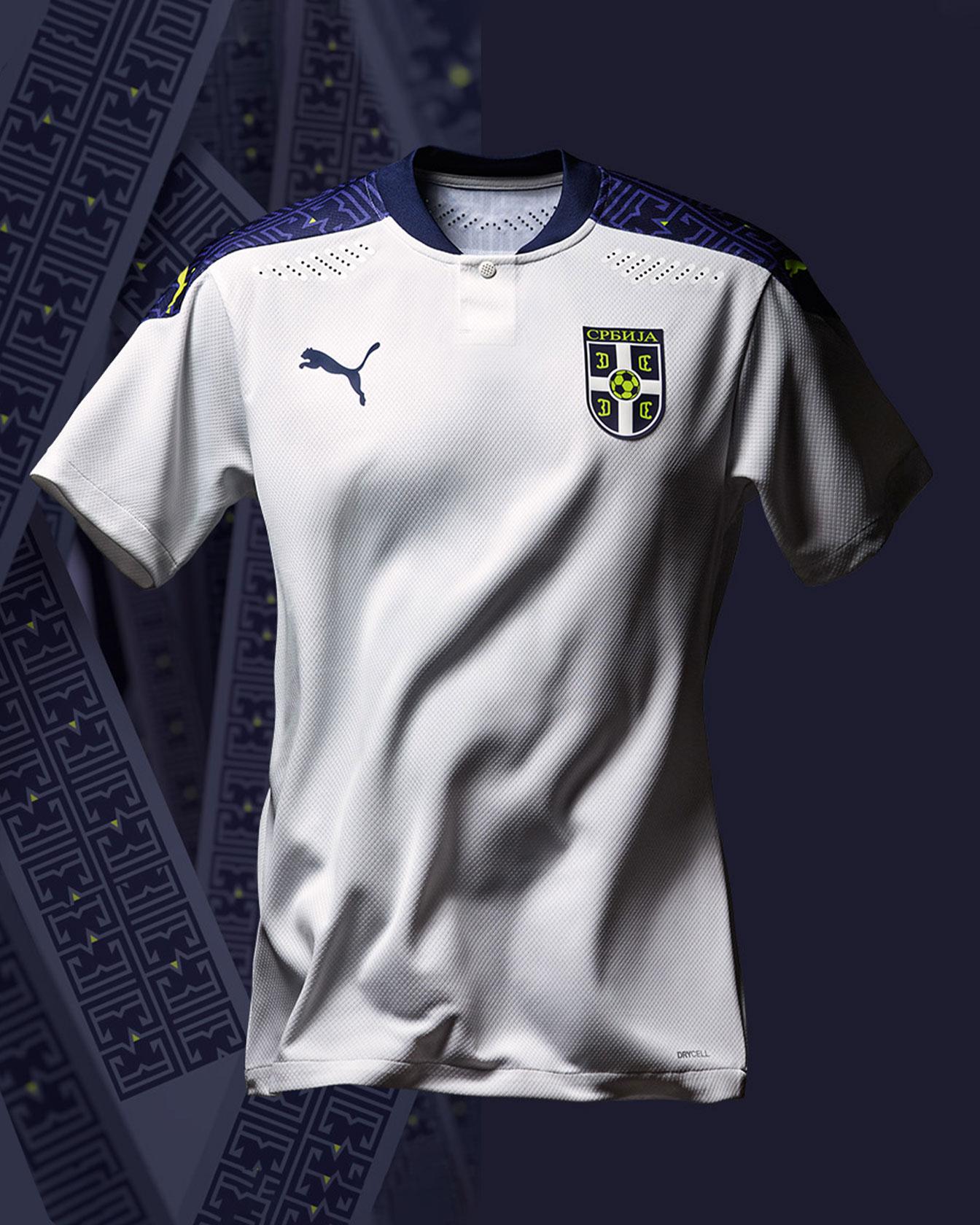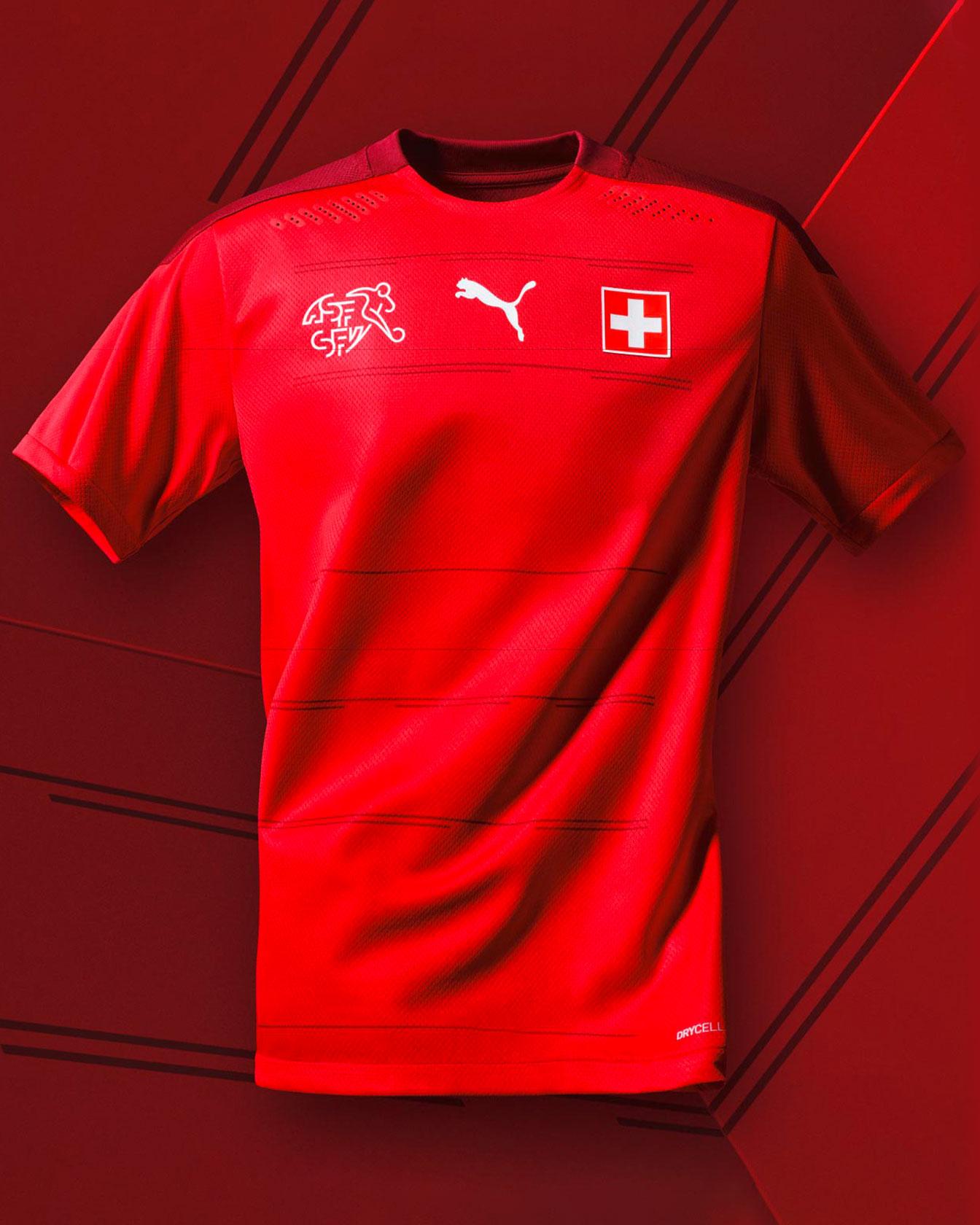 PUMA Teamsport is more than football. We support and innovate for cricket, rugby and handball teams with equal determination and innovation.