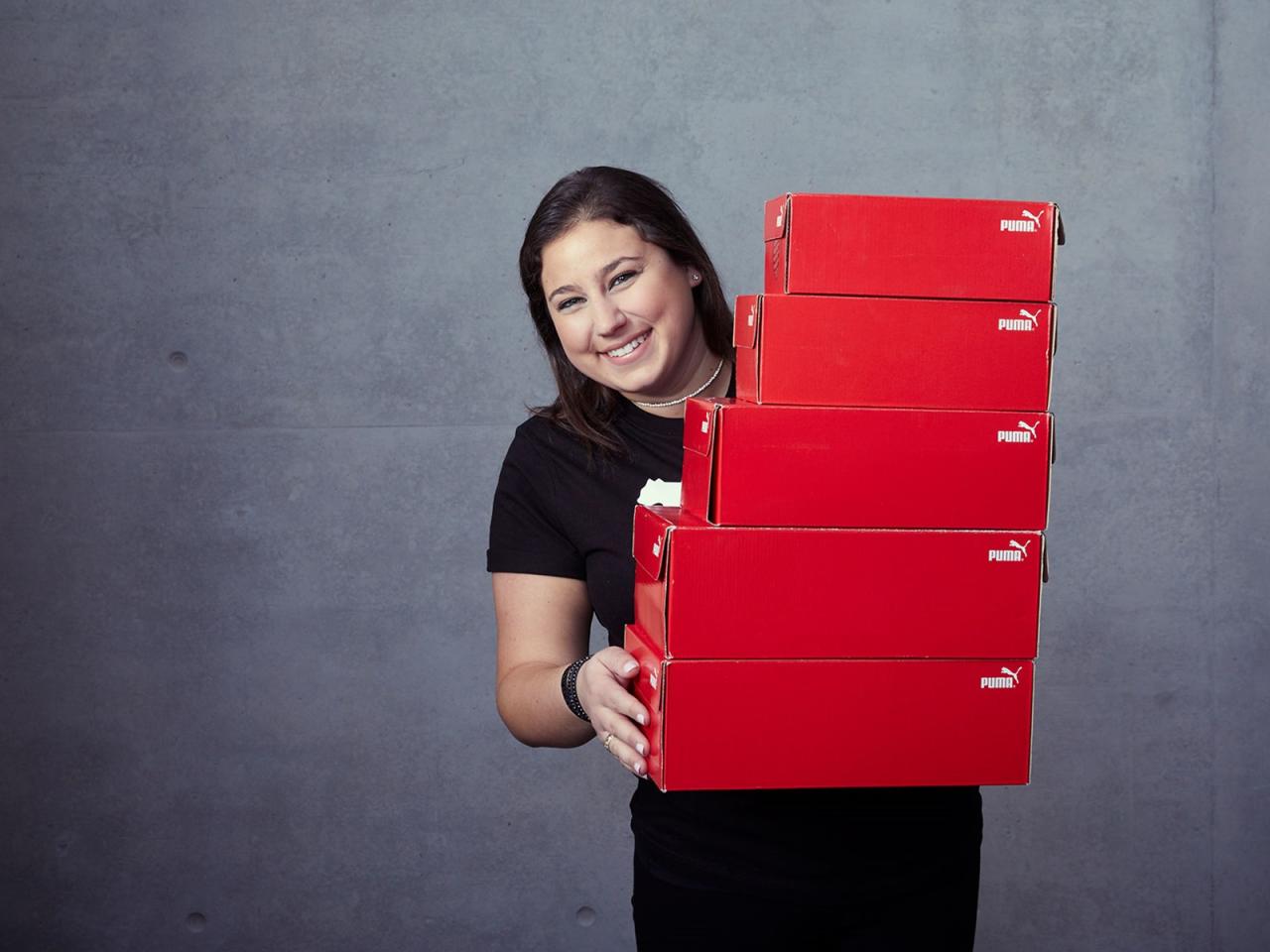 ALWAYS PROVIDING SOLUTIONS
Our team goal is to provide the best service to all internal and external customers guaranteeing it is easy to do business with PUMA. With a highly motivated team and the best mix of different mindsets, experiences and new ideas, we manage imports, customs clearance, on-time deliveries and ensure smooth flows of PUMA products around the world.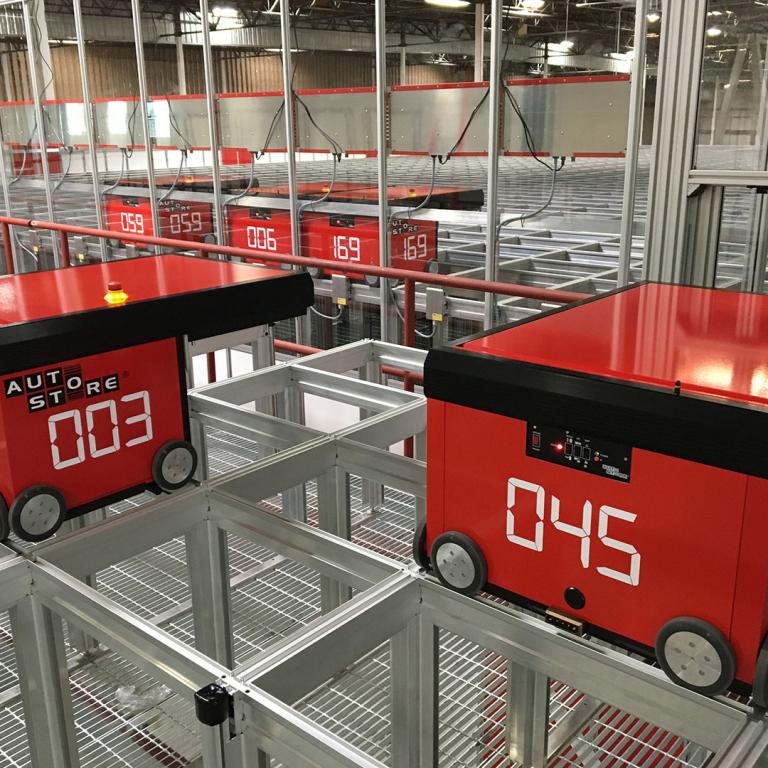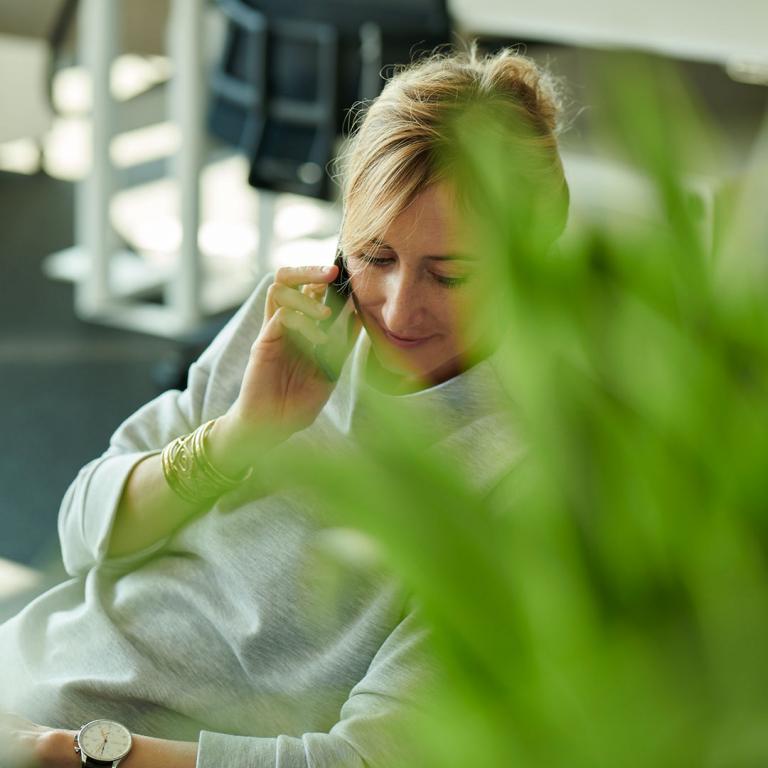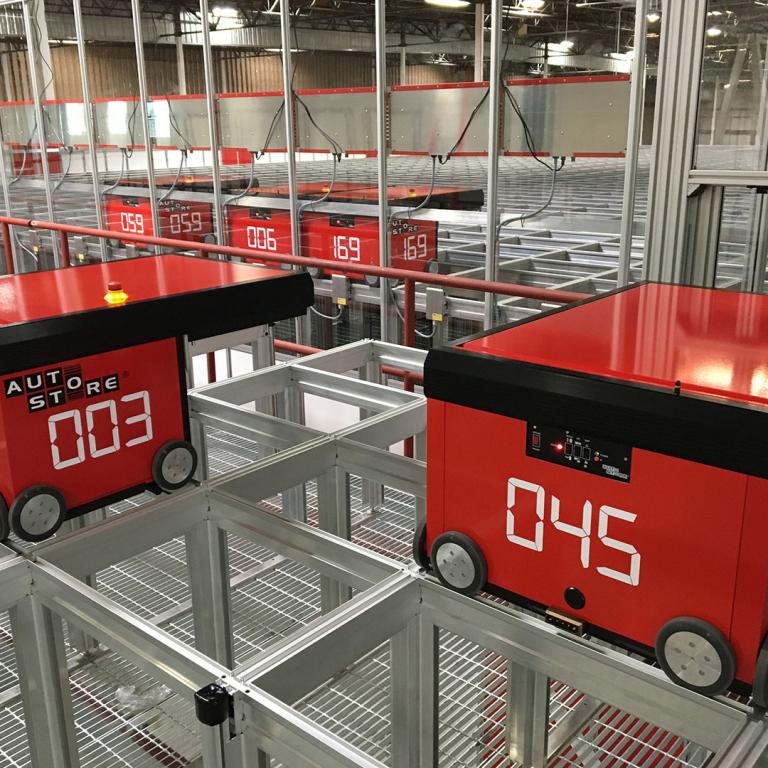 NEW CHALLENGES EVERYDAY
At the heart of PUMA's operations, the logistics team is ready to fix upcoming challenges and always act with a solution-oriented attitude. This department keeps things running smoothly to provide the best possible service to the PUMA world.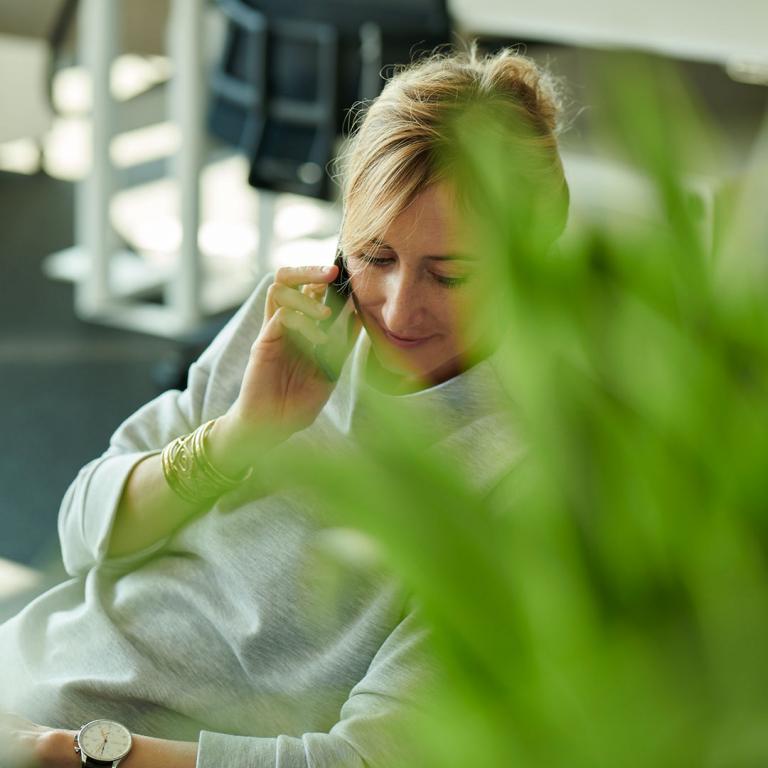 SERVICE AS OUR MANTRA
Coordination is key in logistics. Our team does not only ensure a smooth flow of products but also spreads the relevant information to make sure our business partners are well-informed, and things can keep running as planned.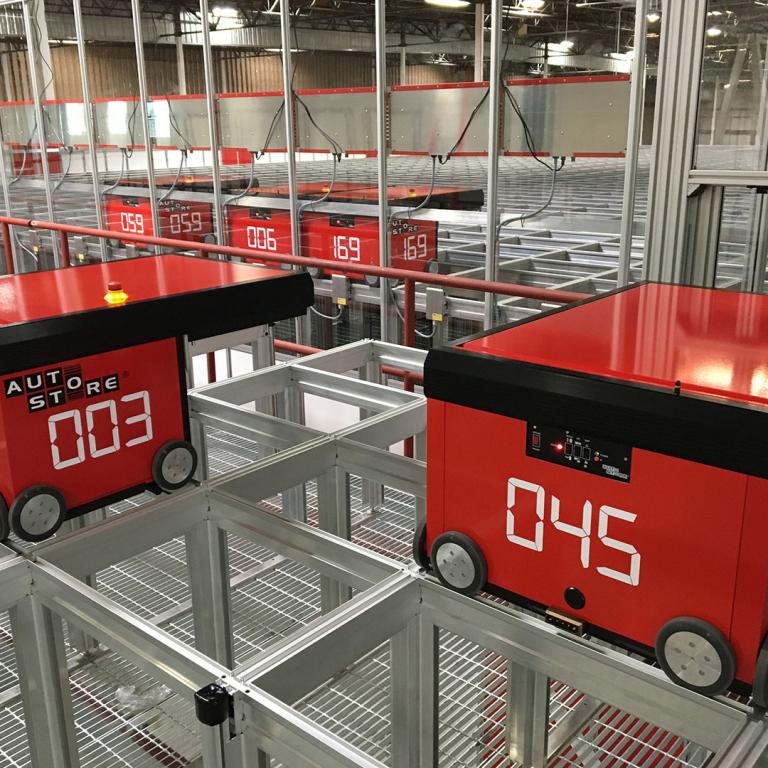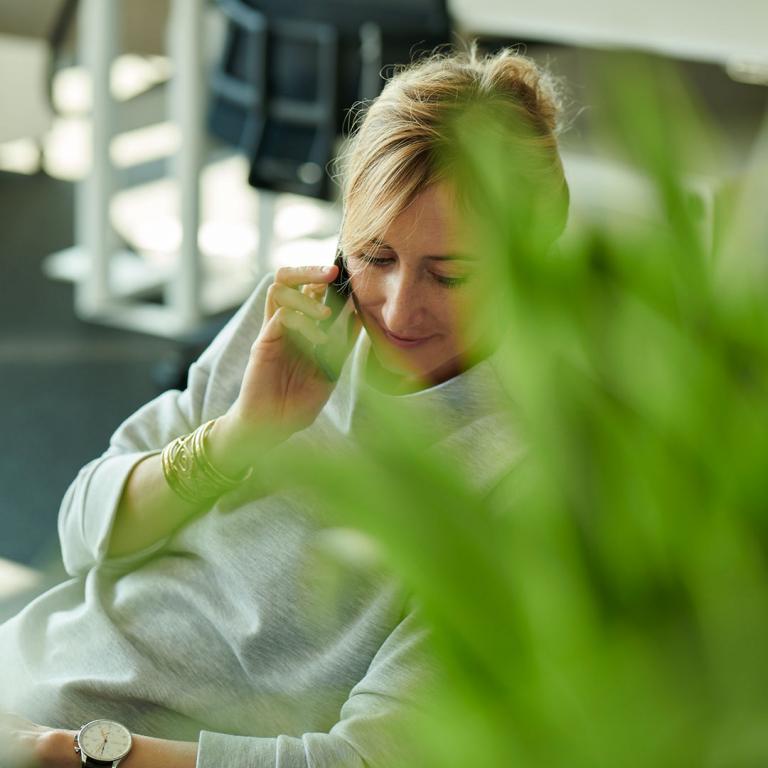 PLAY ON THE TEAM
The best way to learn? Directly with the team. It's essential for our team spirit and brings us closer together. You're integrated directly and receive training on the job. Additional external specialist courses add the final fine-tuning.
PUMA COURSES
With PUMA's 70-20-10 rule, you have the chance to hone your skills through additional training offered by PUMA and through external coaching.
SWITCH SIDES
Take on a fresh perspective by rotating between teams to gain more insights and experience within the department. Especially when you're out for a new challenge or want to do something specific, you're given the opportunity of new tasks.