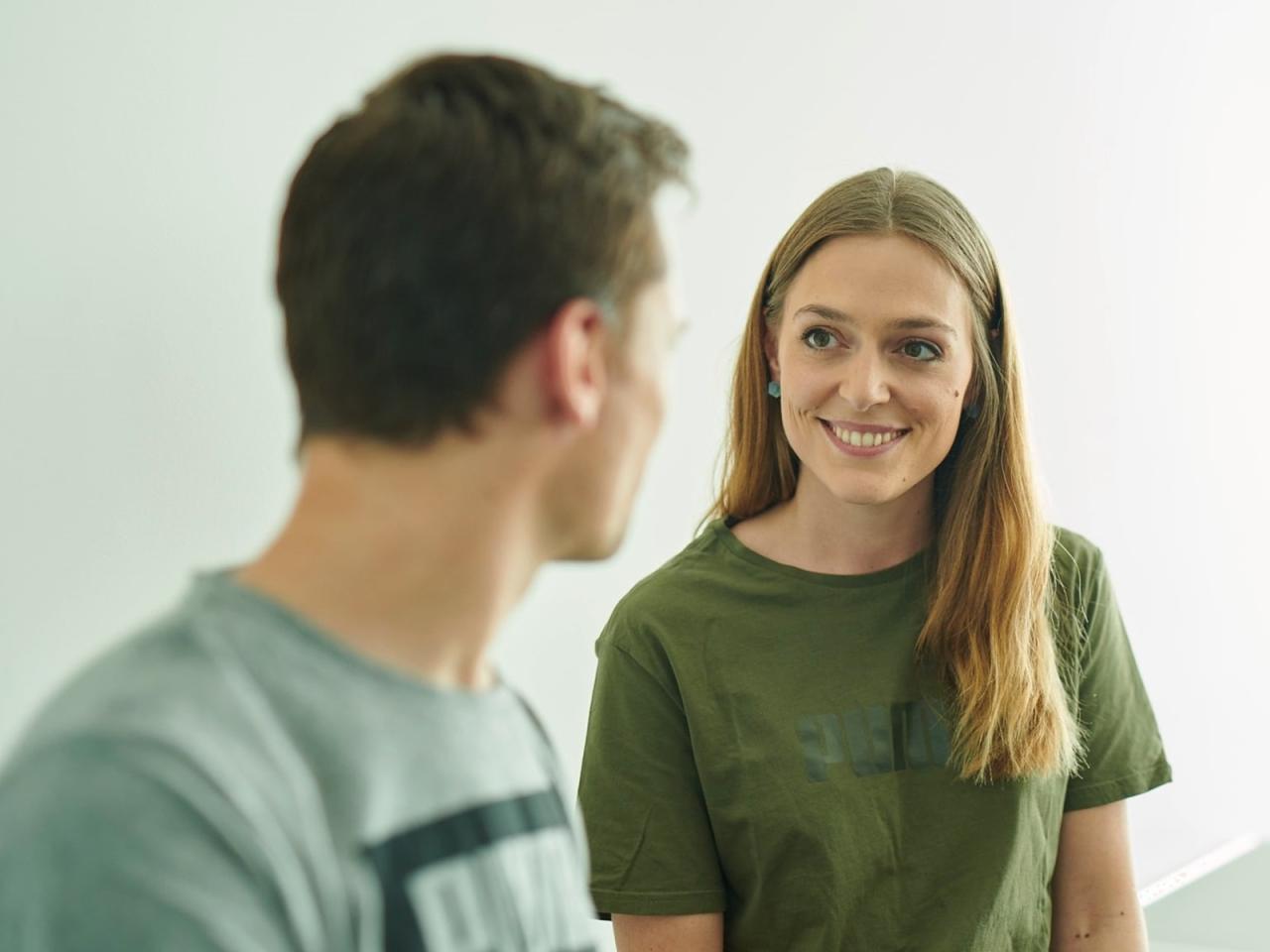 SCORE HIGH
PUMA's Finance organization consists of Controlling, Accounting, Tax, Treasury and Internal Audit. This setup enables a close and fast interaction within Finance from a functional and geographical point of view. Biggest benefit? It supports our mission statement to be a trusted business partner.

In true PUMA spirit, we're always on the move and drive processes to help achieve corporate goals, enabling us to be Forever Faster. We're relied on by the senior management, other departments and many more. Through our contribution to key milestones, financial, seasonal and operational forecasting processes get the best start and track. We've even set our own track record: Through our efforts, PUMA has one of the fastest closings of their annual financials among stock-listed companies in Germany. Our strength? Our diversity of personalities and cultural backgrounds, and a high degree of professionalism.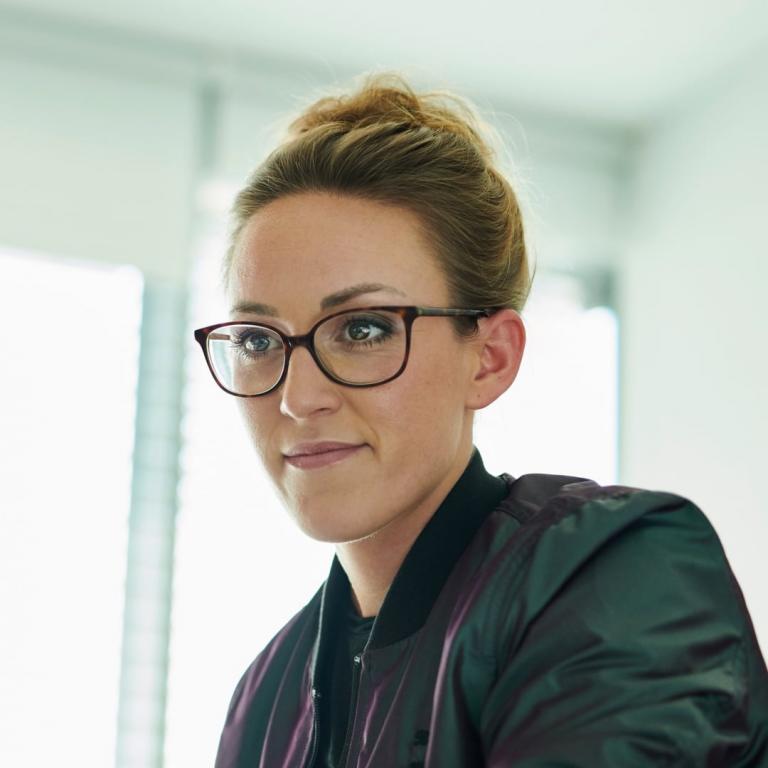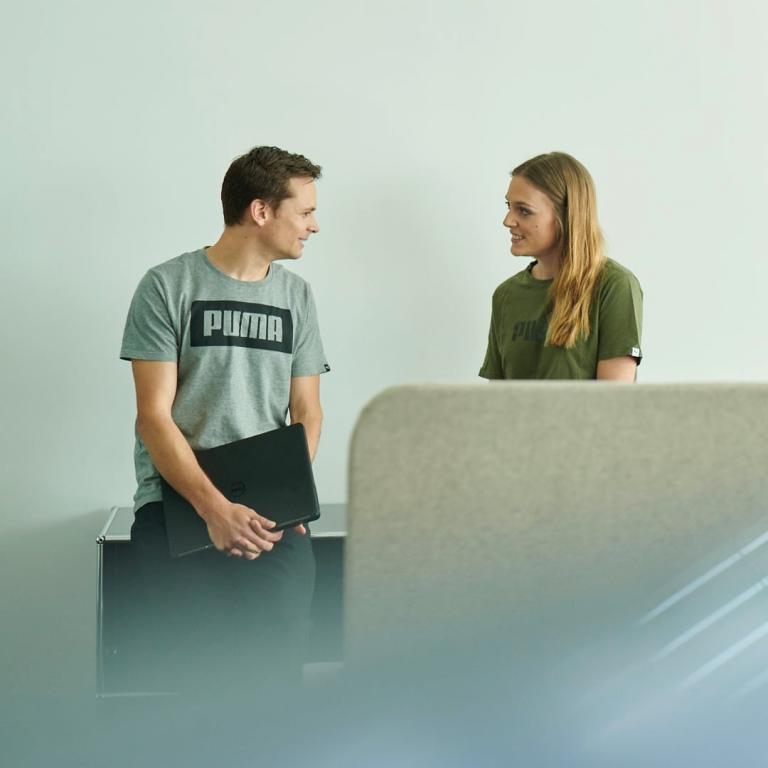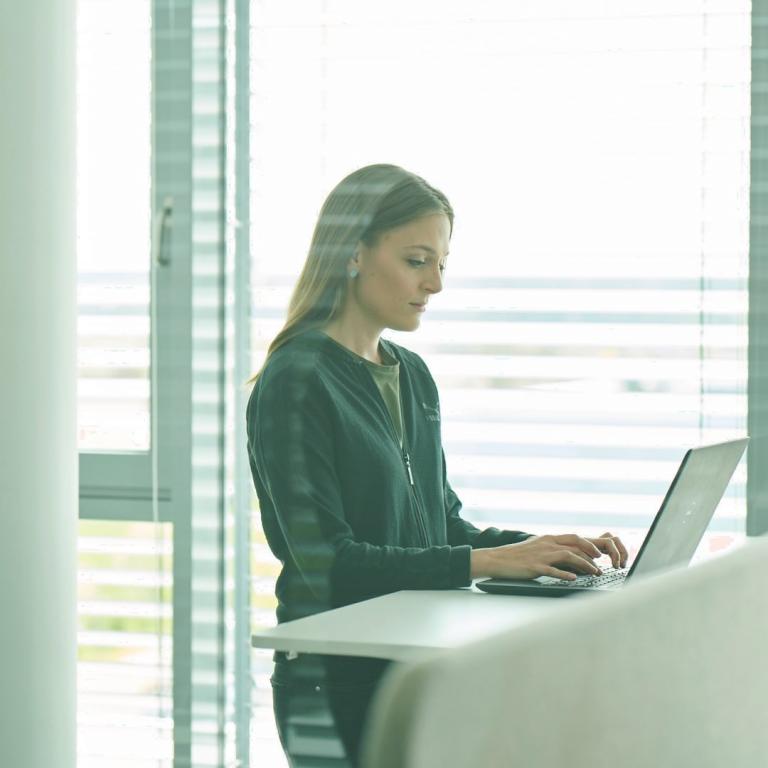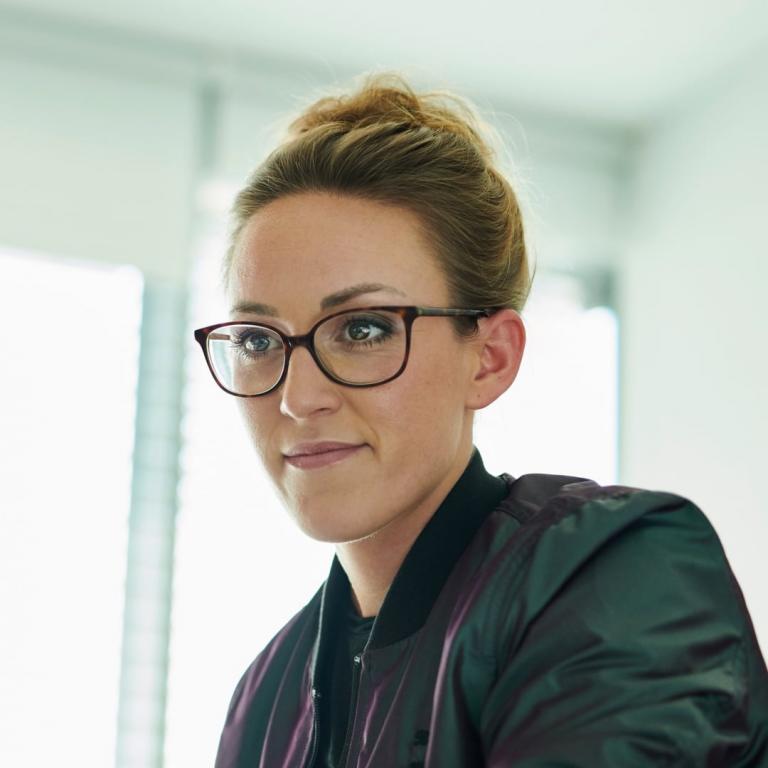 RELIABLE SPEED
It takes a trustful environment, lean processes, and a high degree of commitment to drive processes as quickly as we do.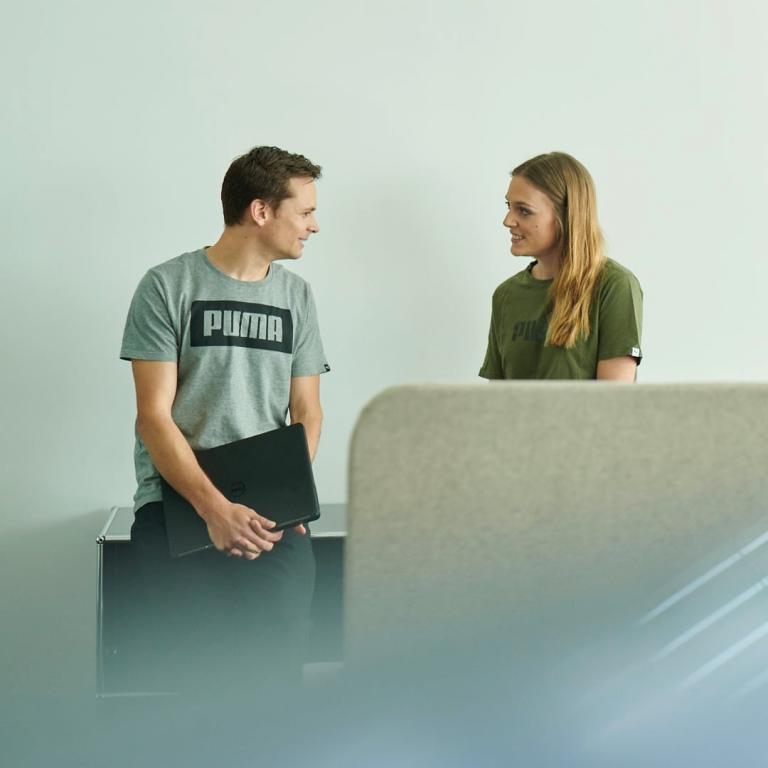 TEAMWORK
PUMA offers an environment that enables us to move in flat hierarchies and take decisions as a group, bringing in the best of our collective knowledge.
ON THE MOVE
To be able to adapt to our constantly moving environment, we're constantly reviewing plans, giving us an edge during financial closings, which we pull off faster than any other company.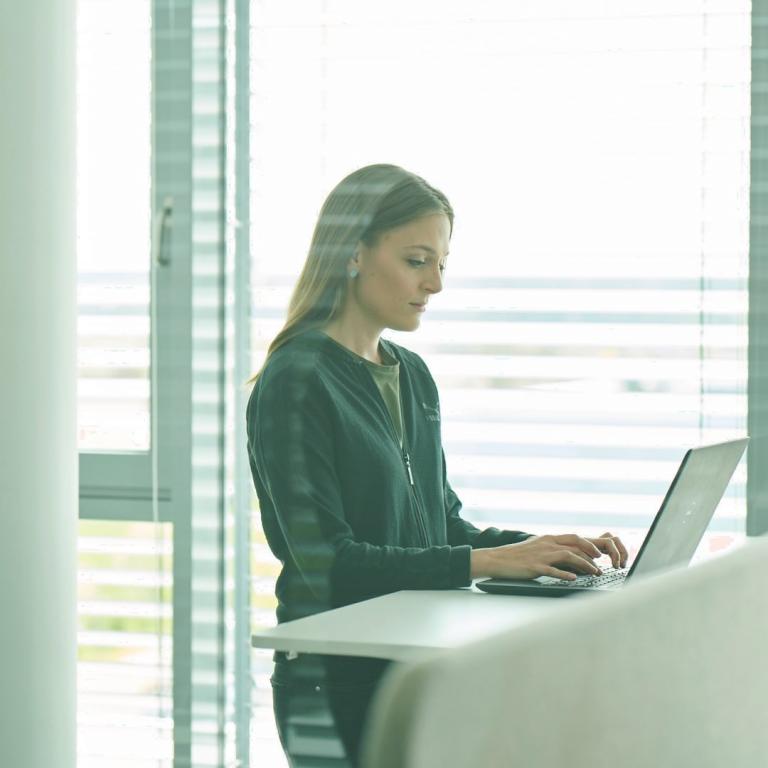 ON PAR
PUMA Finance professionally maintains international accounting standards and is relied on by the board for monthly closings.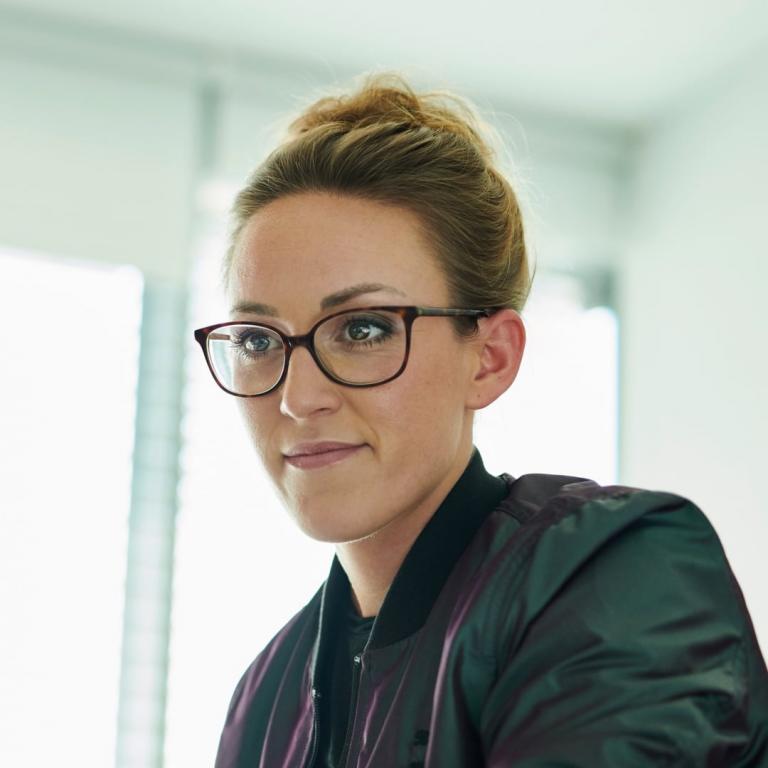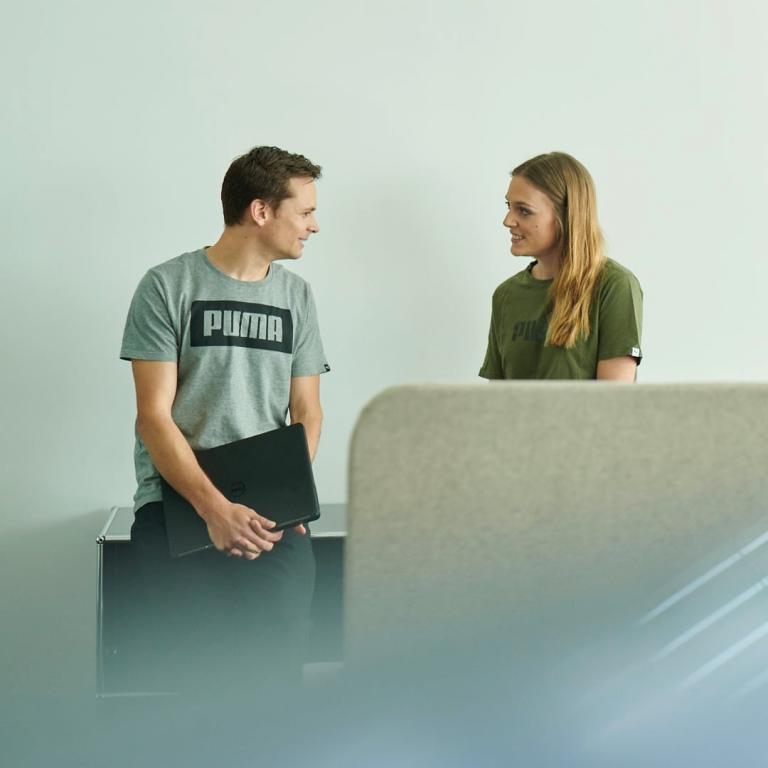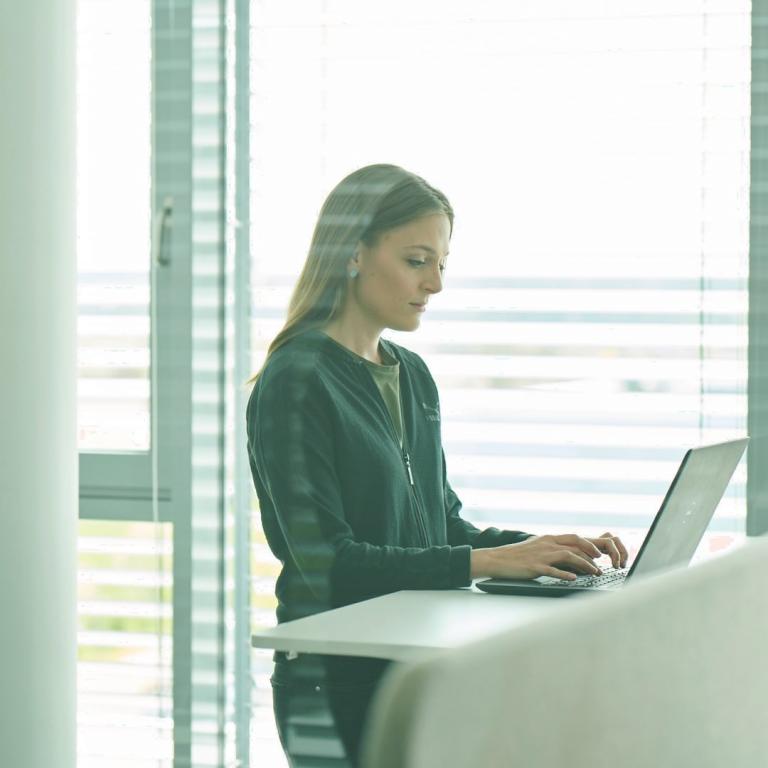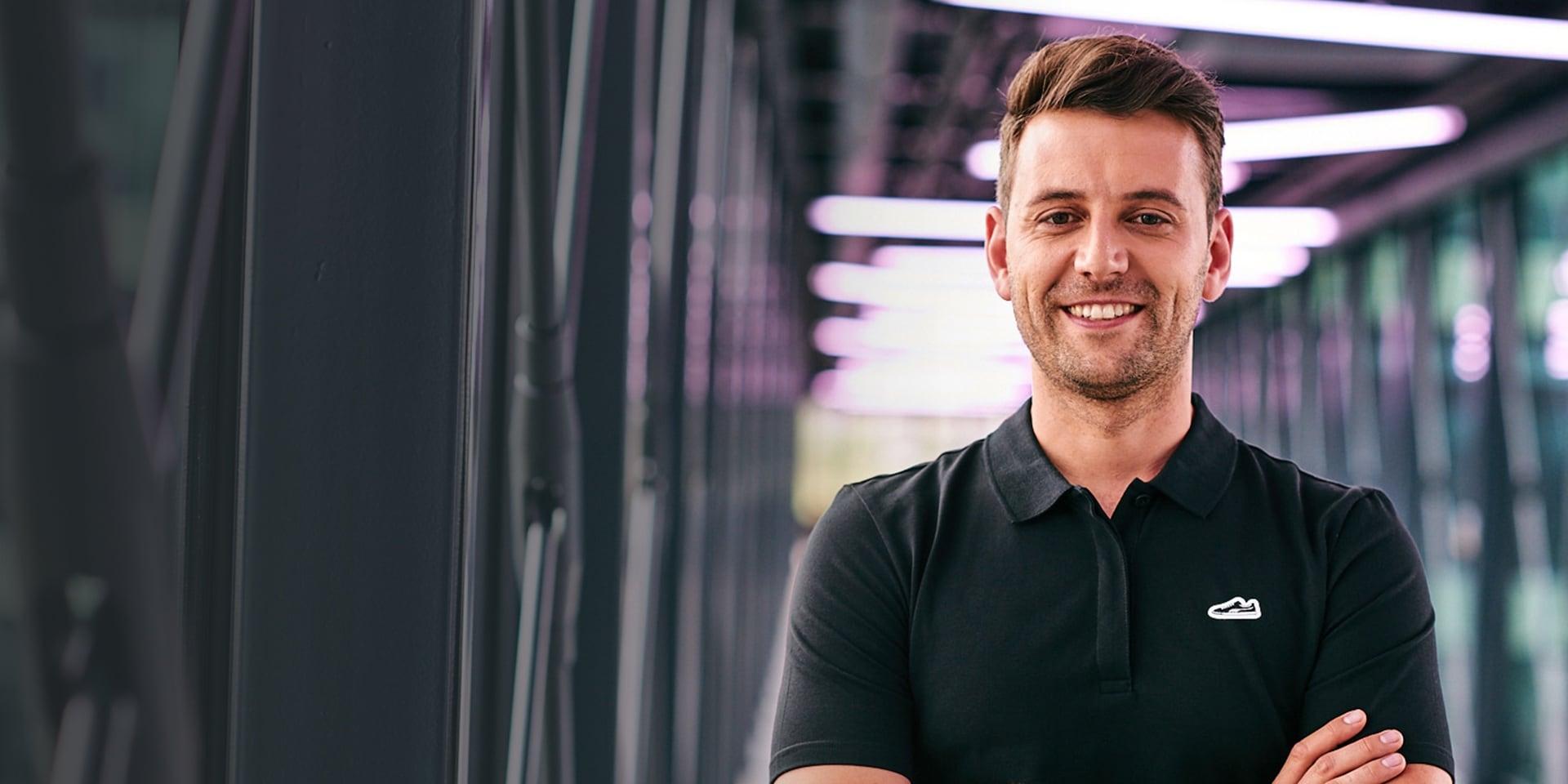 You're always welcome to think broader and wider to come up with new ideas. No-one's being punished for being proactive.
GOTTFRIED HOPPE
HEAD OF INVESTOR RELATIONS AND FINANCE STRATEGY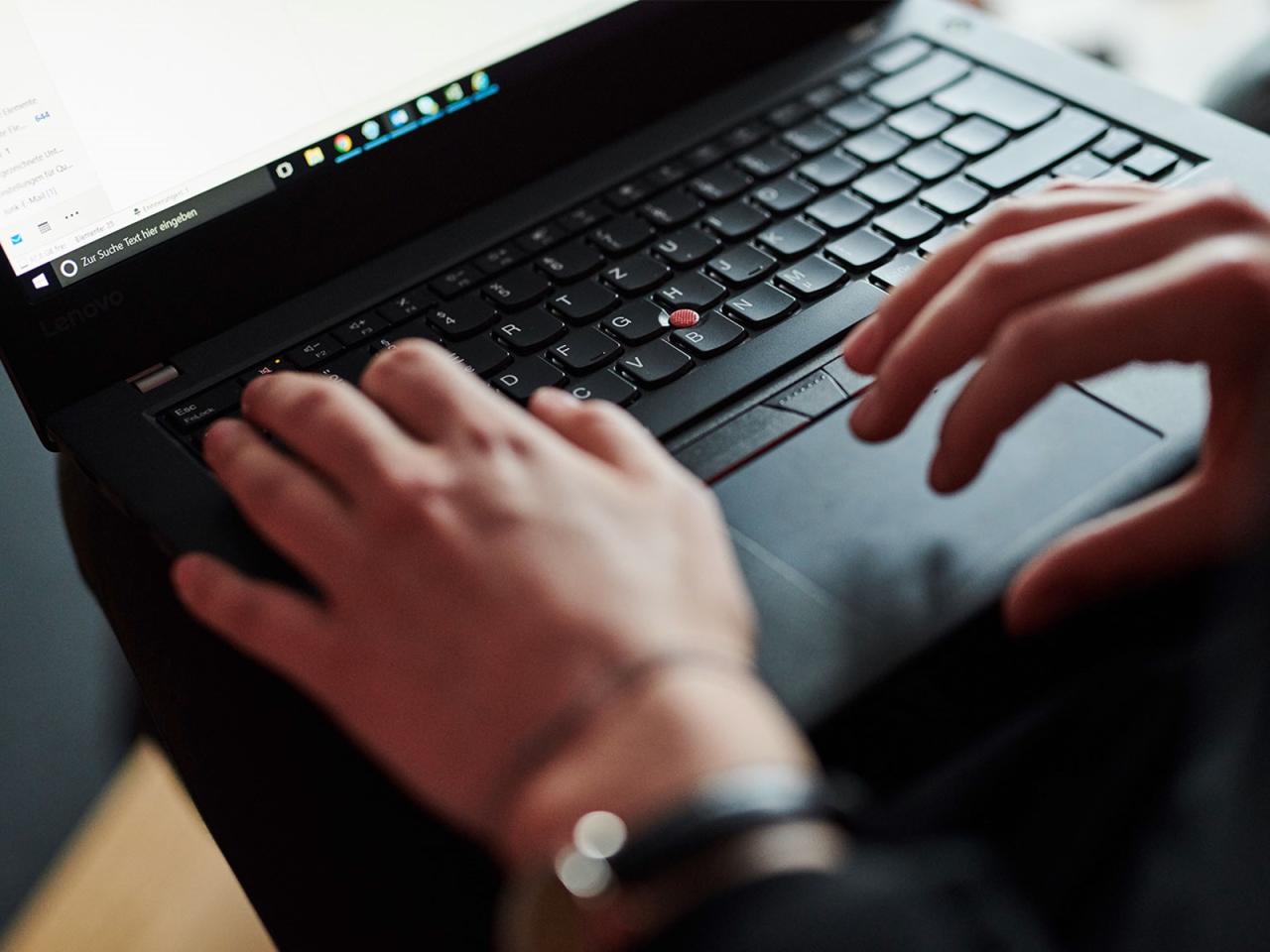 ALL AROUND THE WORLD
Our Global Finance team calls our headquarters in Herzogenaurach its home. Due to PUMA's global presence, we also have regional and local finance teams. The setup offers a great opportunity working abroad for candidates on the lookout for international experience. To extend skill sets and broaden knowledge, we also regularly bring candidates from our subsidiaries to Herzogenaurach and vice versa.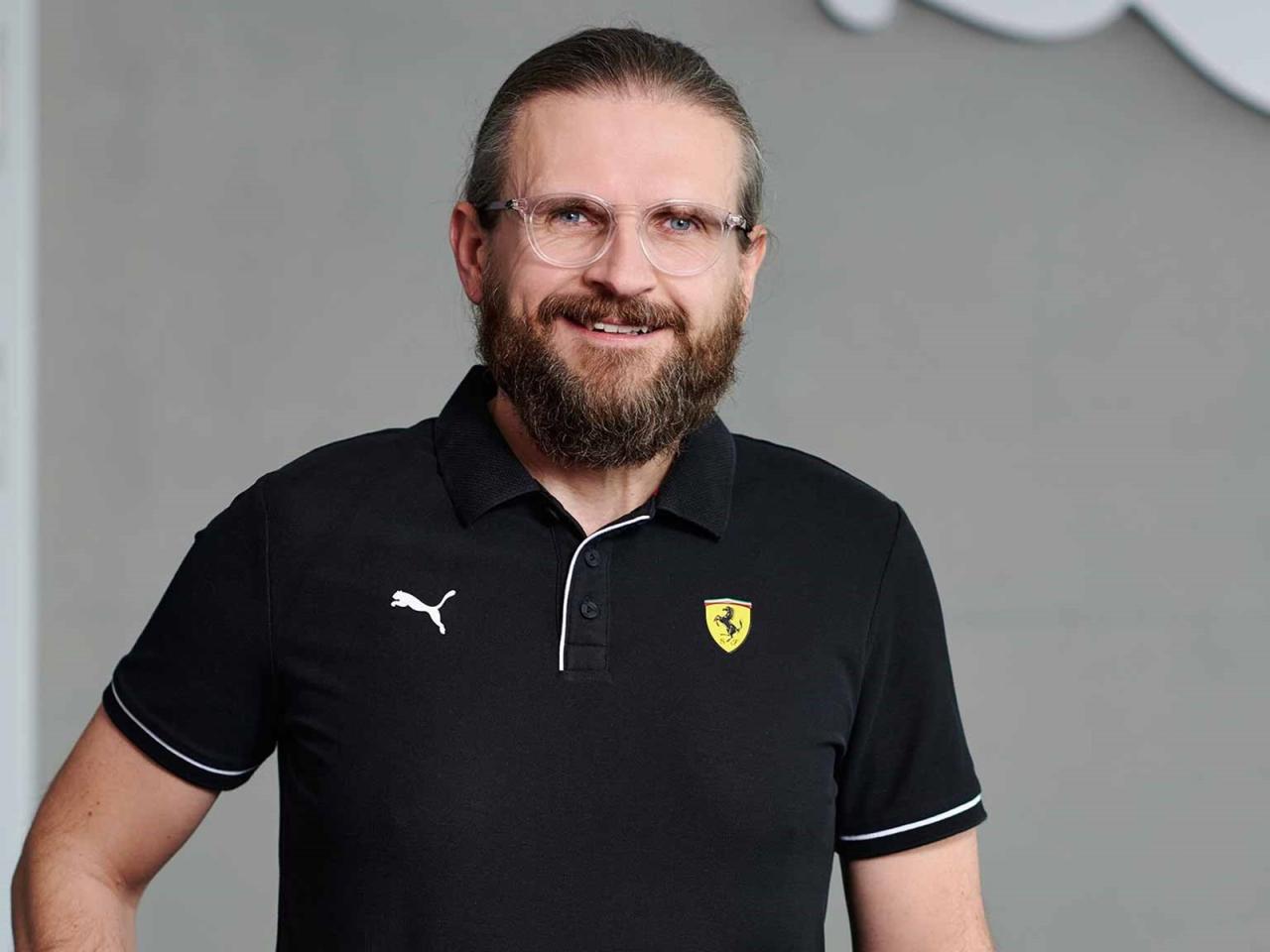 INTERNAL AUDIT
"Internal Audit at PUMA is a business partnering function that provides added value to our company. For instance, we conduct internal audits at our PUMA subsidiaries worldwide and provide recommendations in order to improve business processes in terms of efficiency and effectiveness as well as to reduce the risk exposure for PUMA. Our audit recommendations and derived measures are being followed-up regularly so that significant improvements are achieved over time which brings us step by step closer to being Forever Faster.

Due to global projects, a day in our team can start in the PUMA HQ in Herzogenaurach but also in any country worldwide where PUMA is operating. Meeting new persons, sharing ideas and learning from each other is essential for our job."