PUMA is the leading sports company in race wear. State of the art performance of fire proof and light-weight materials are pushing our athletes to the top spot while keeping technological and safety needs in pole position. Since decades PUMA is only working with the best teams in motorsport constantly improving and pushing to achieve high performance racing products. Within Formula One we are working with Scuderia Ferrari, Mercedes-AMG Petronas Formula One Team, Alfa Romeo. BMW M Motorsport is burning rubber in LMDH, IMSA 2023, and World Endurance Championship 2024, Porsche is competing in LMDH, Formula E as Team Penske in NASCAR and IndyCar.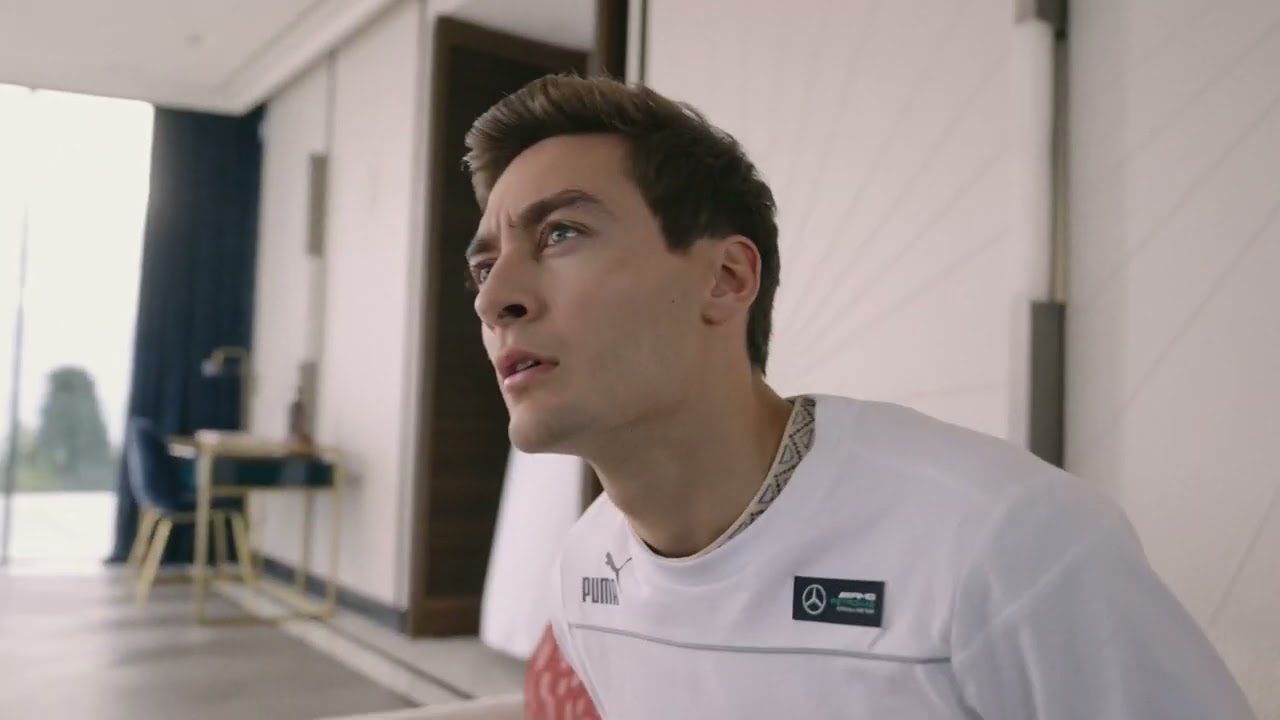 We fuel the passion of motorsport fans across the globe by transitioning these pure performance products into the PUMA collection from track to street. With a range of street style products inspired by the performance gear worn by drivers and teams, PUMA brings the excitement of the race track into consumer's lives. We produce licensed apparel, footwear and accessories collections, leveraging PUMA's heritage in the world of Motorsport.
IN OUR PITBOX
In motorsport, it's all about speed, confidence and determination. PUMA Motorsport embodies all of this and for our associated teams, it's the choice to be FOREVER.FASTER..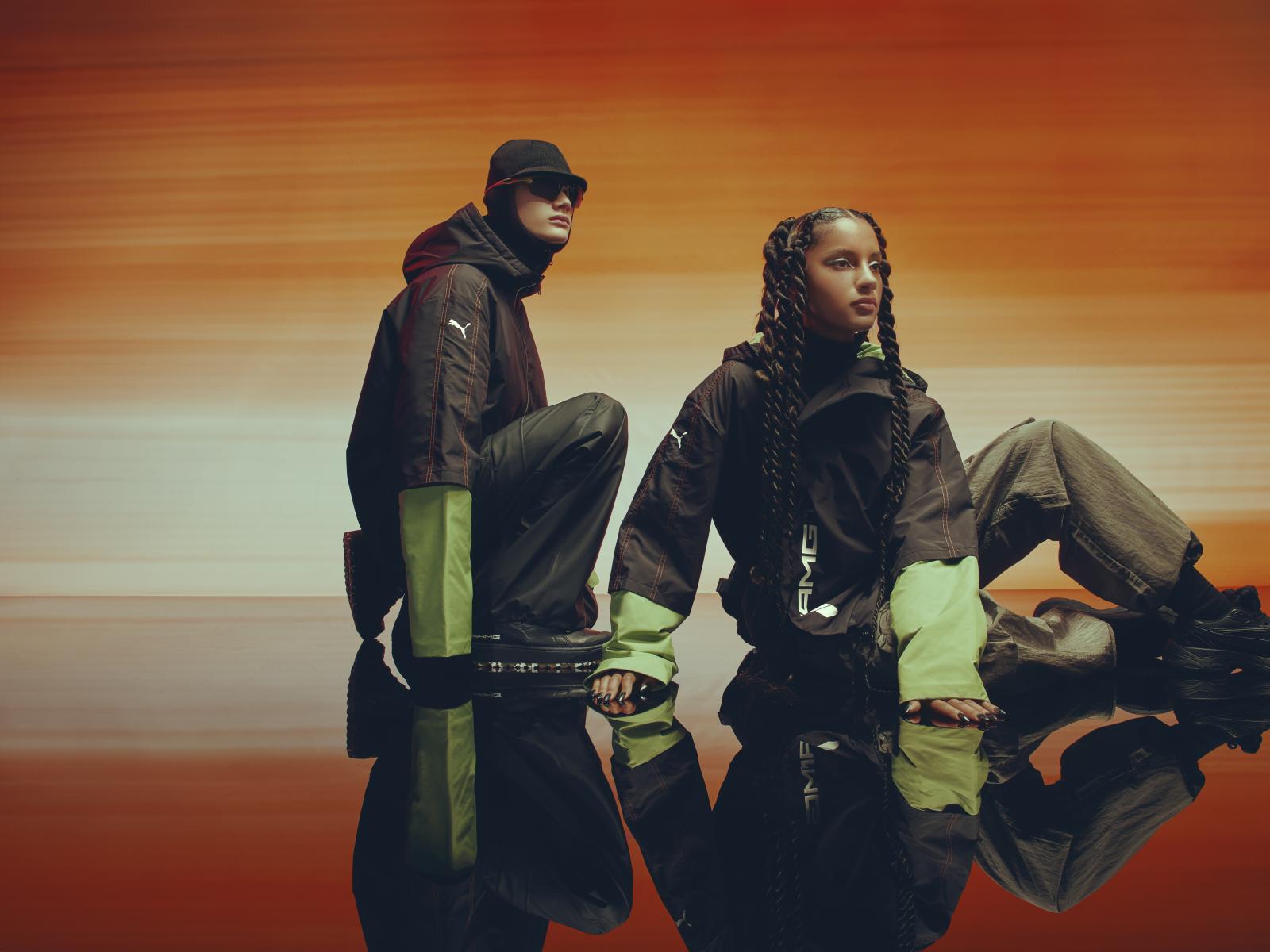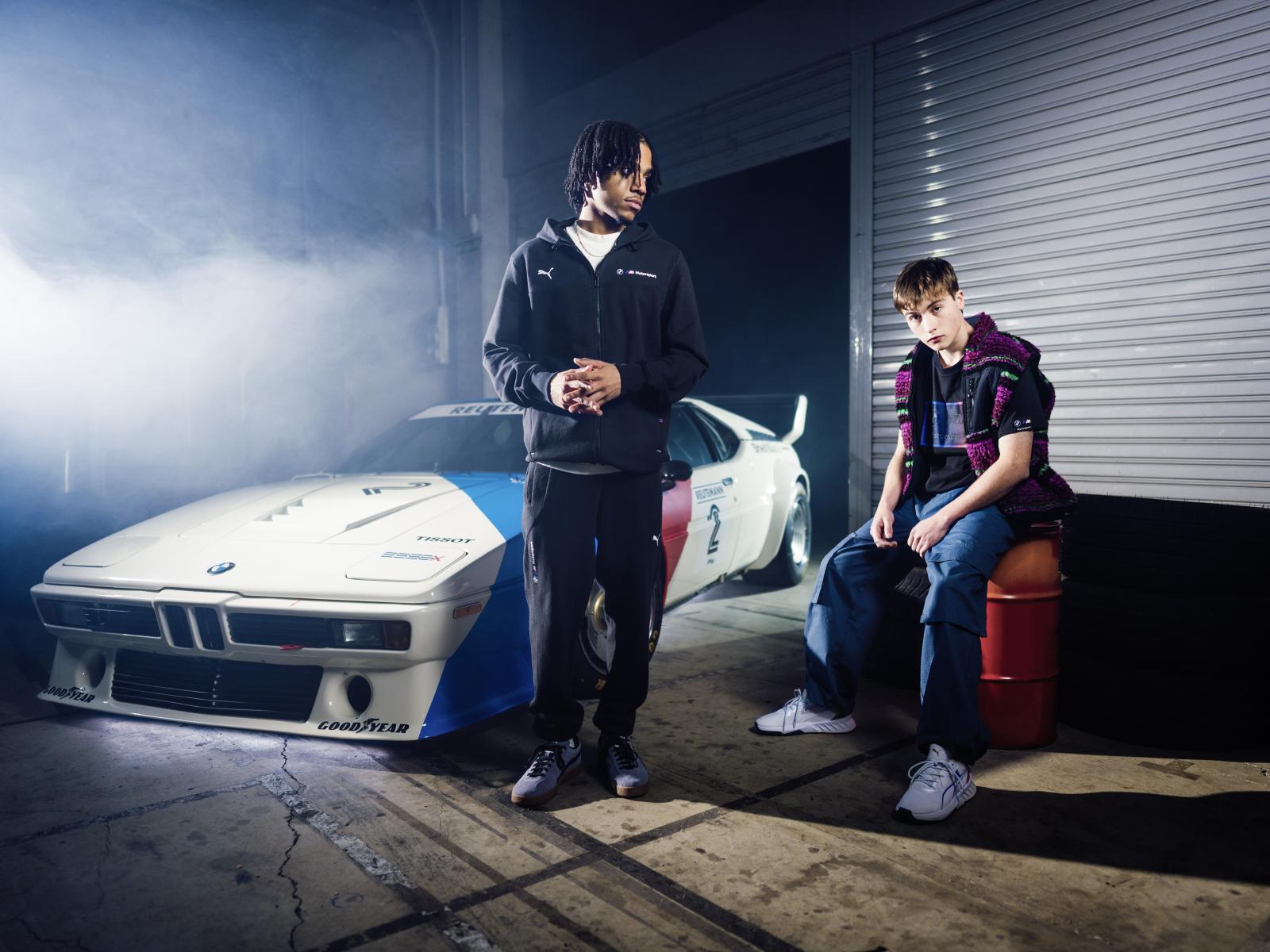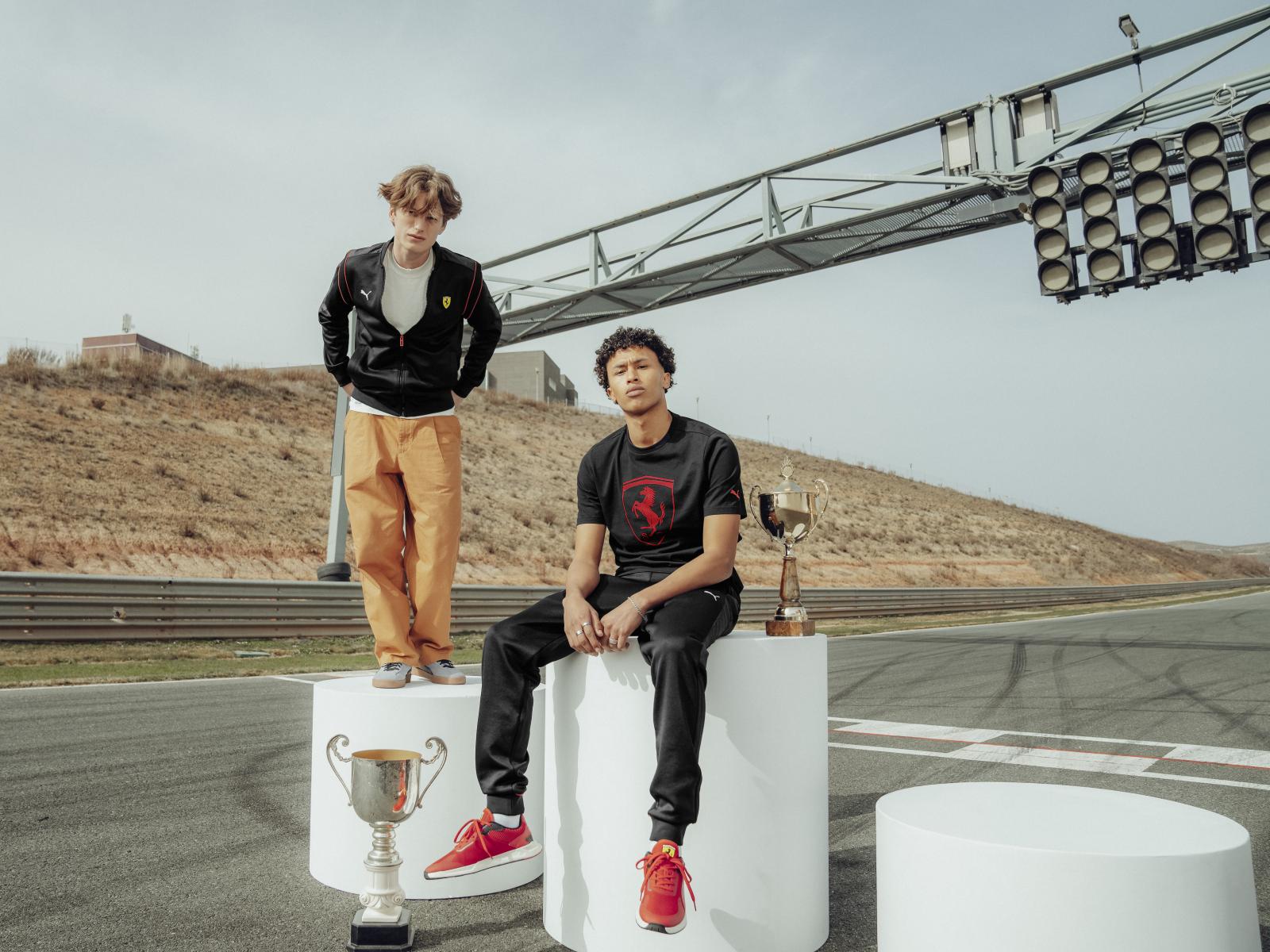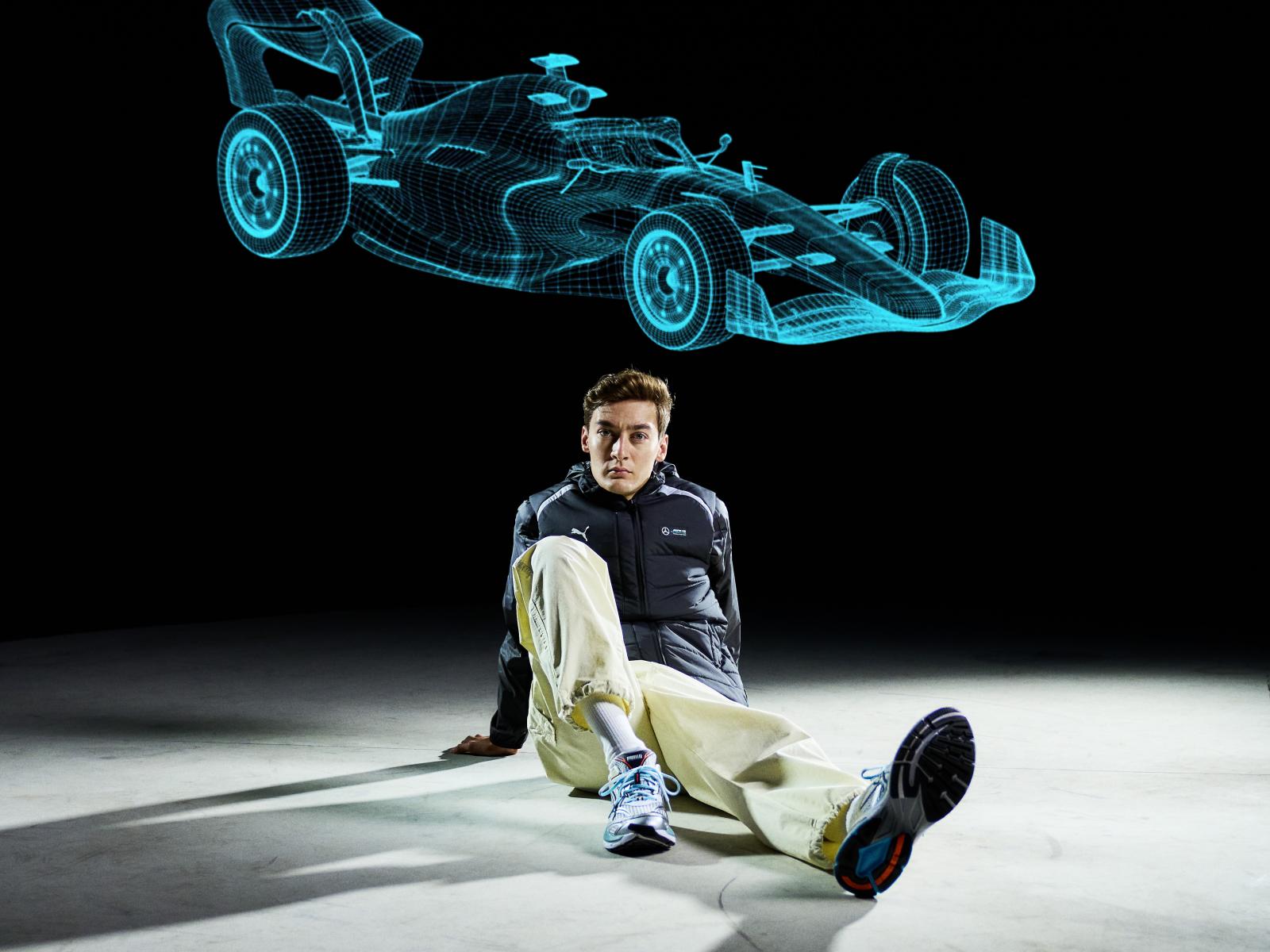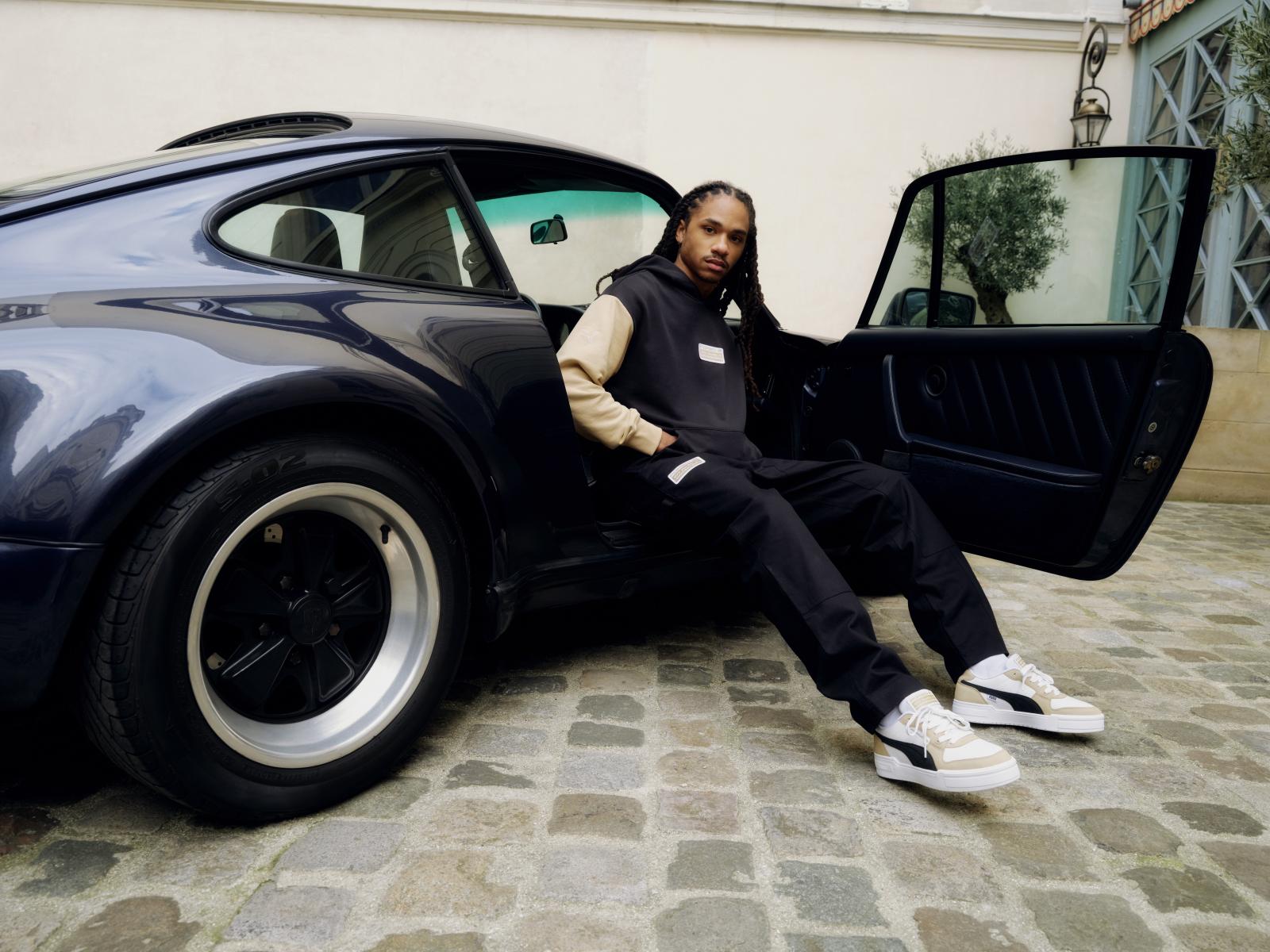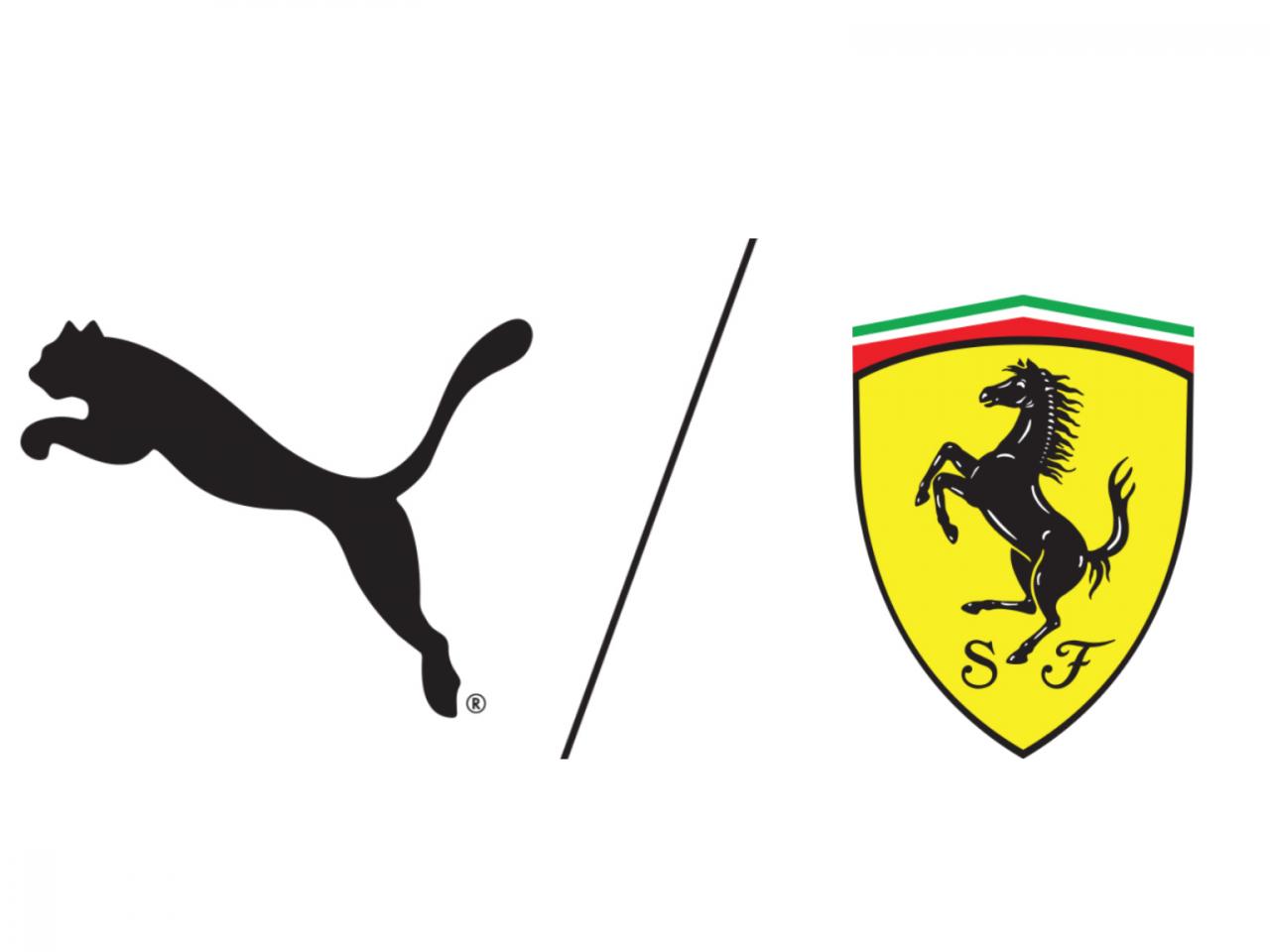 ITALIAN EXCELLENCE
Ferrari is the only manufacturer to have competed in all editions of the World Drivers' Championship (commonly known as the Formula One Drivers Championship) since its creation in 1950. For many years, it has also been the only team to build every part of its racing cars in-house: chassis, engine, gearbox, suspension.
PULLING AHEAD
Ferrari has won 15 Drivers' and 16 Constructors' titles. It also holds the records for the greatest number of wins, pole positions and number of fastest laps. It should be pointed out that the World Constructor's title was only established in 1958. Had it been created in the same year as the Drivers' title, Ferrari would have won it in 1951, 1952, 1953, 1954 and 1956, too.
FULL THROTTLE EXPERIENCE
Mercedes-AMG Petronas Motorsport is the works Formula One Team of Mercedes-Benz, competing at the pinnacle of motorsport – the FIA Formula One™ World Championship. Formula One is like nothing else in the sporting sphere. It's a demanding technical and human challenge, combining cutting-edge technologies and innovation, high performance management and elite teamwork.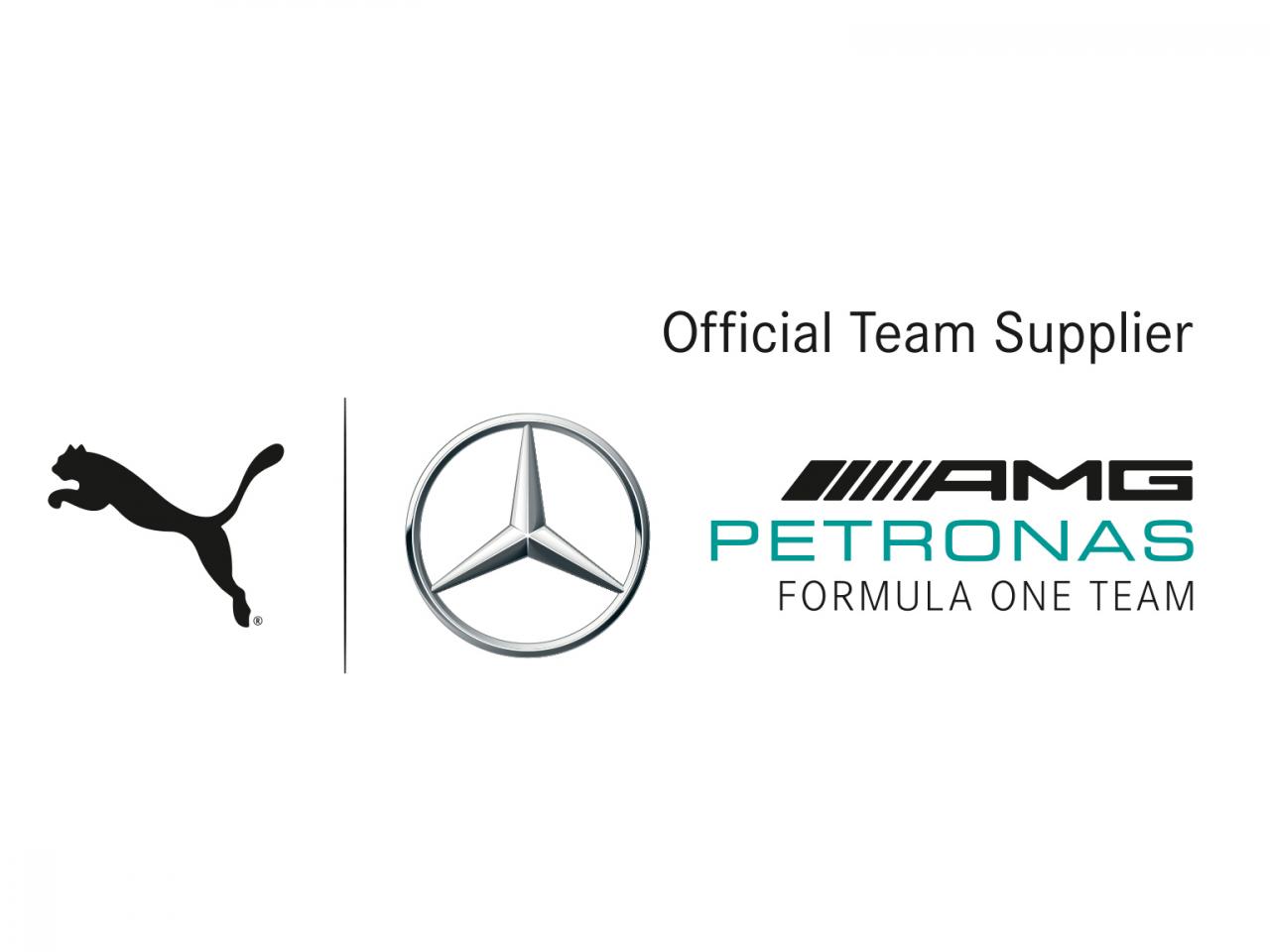 SILVER ARROWS
During the course of a grueling calendar, which spans 21 countries in as many Grand Prix events from March to November, teams battle it out to be crowned World Champions. At Mercedes-AMG Petronas Motorsport, a team of nearly 1,500 passionate, determined people works across two world-class technology campuses, designing, developing, manufacturing and racing the cars and Hybrid Power Units driven by five-time World Champion Lewis Hamilton and race-winning team-mate Valtteri Bottas.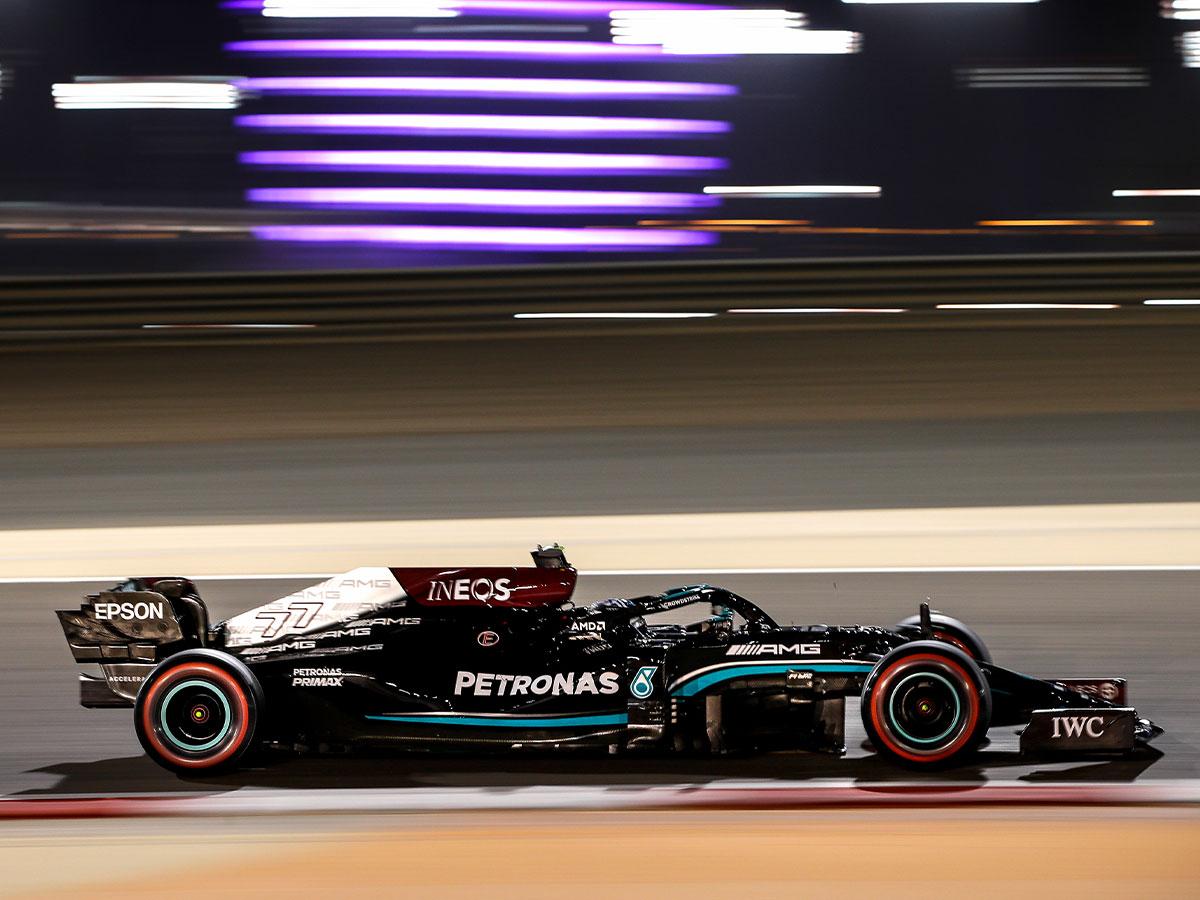 STAYING ON TRACK
The team has set a new benchmark for F1 success during the sport's current Hybrid era, winning the Constructors' and Drivers' World Championships in 2014, 2015, 2016 and 2017. During those four Championship-winning seasons, the team has scored 63 wins, 122 podiums, 71 pole positions, 43 fastest laps and 35 one-two finishes from 79 race starts.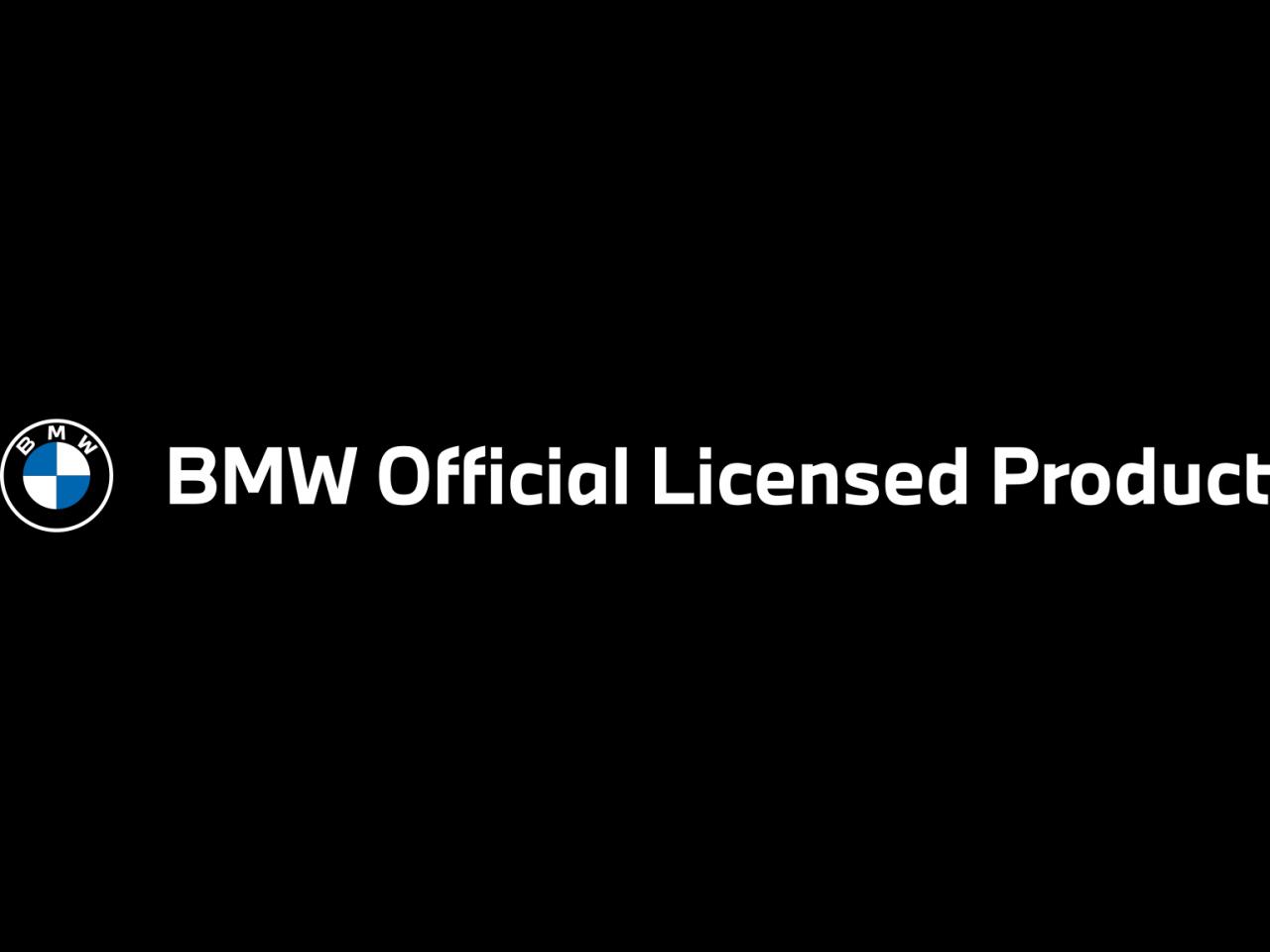 FULL DRIVE
With its four brands BMW, MINI, Rolls-Royce and BMW Motorrad, the BMW Group is the world's leading premium manufacturer of automobiles and motorcycles and also provides premium financial and mobility services. The BMW Group production network comprises 30 production and assembly facilities in 14 countries; the company has a global sales network in more than 140 countries.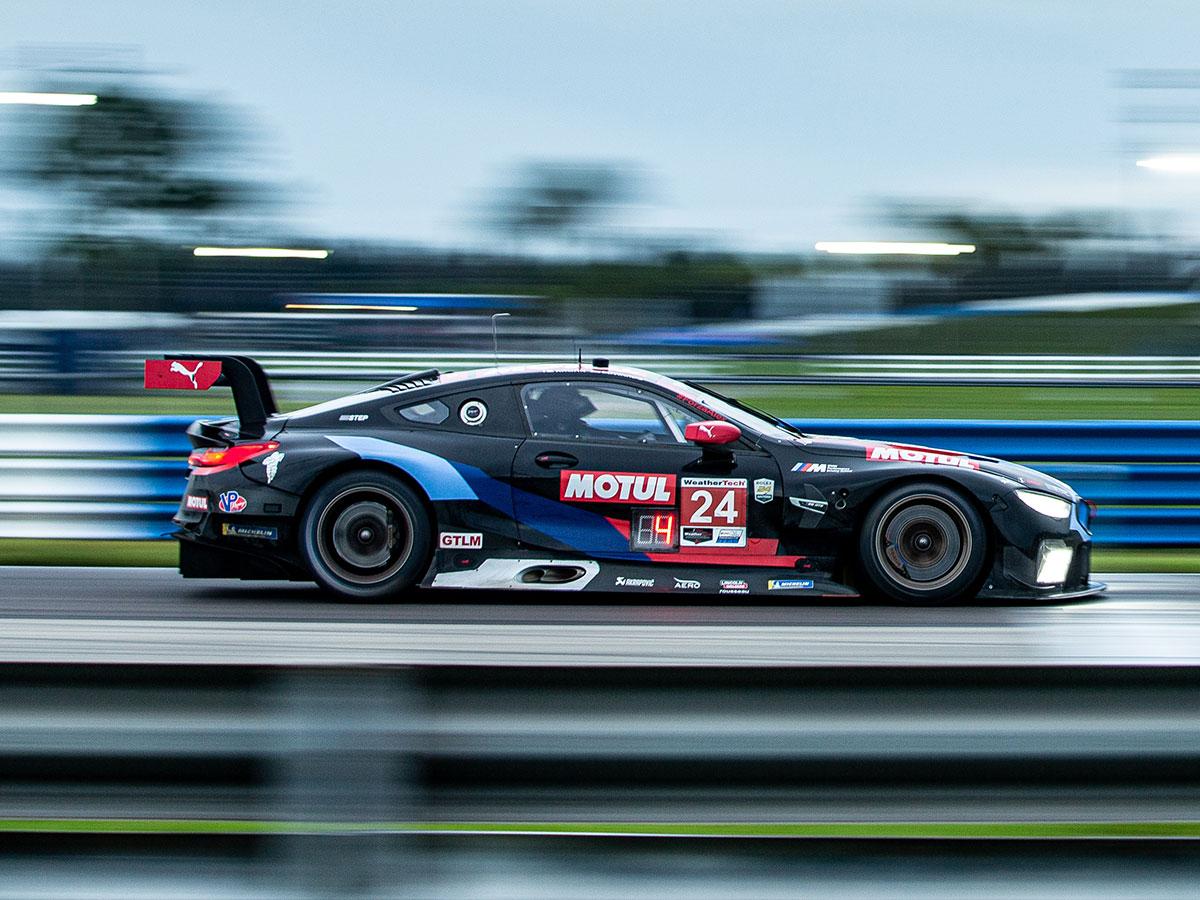 THE RIGHT DIRECTION
The success of the BMW Group has always been based on long-term thinking and responsible action. The company has therefore established ecological and social sustainability throughout the value chain, comprehensive product responsibility and a clear commitment to conserving resources as an integral part of its strategy.