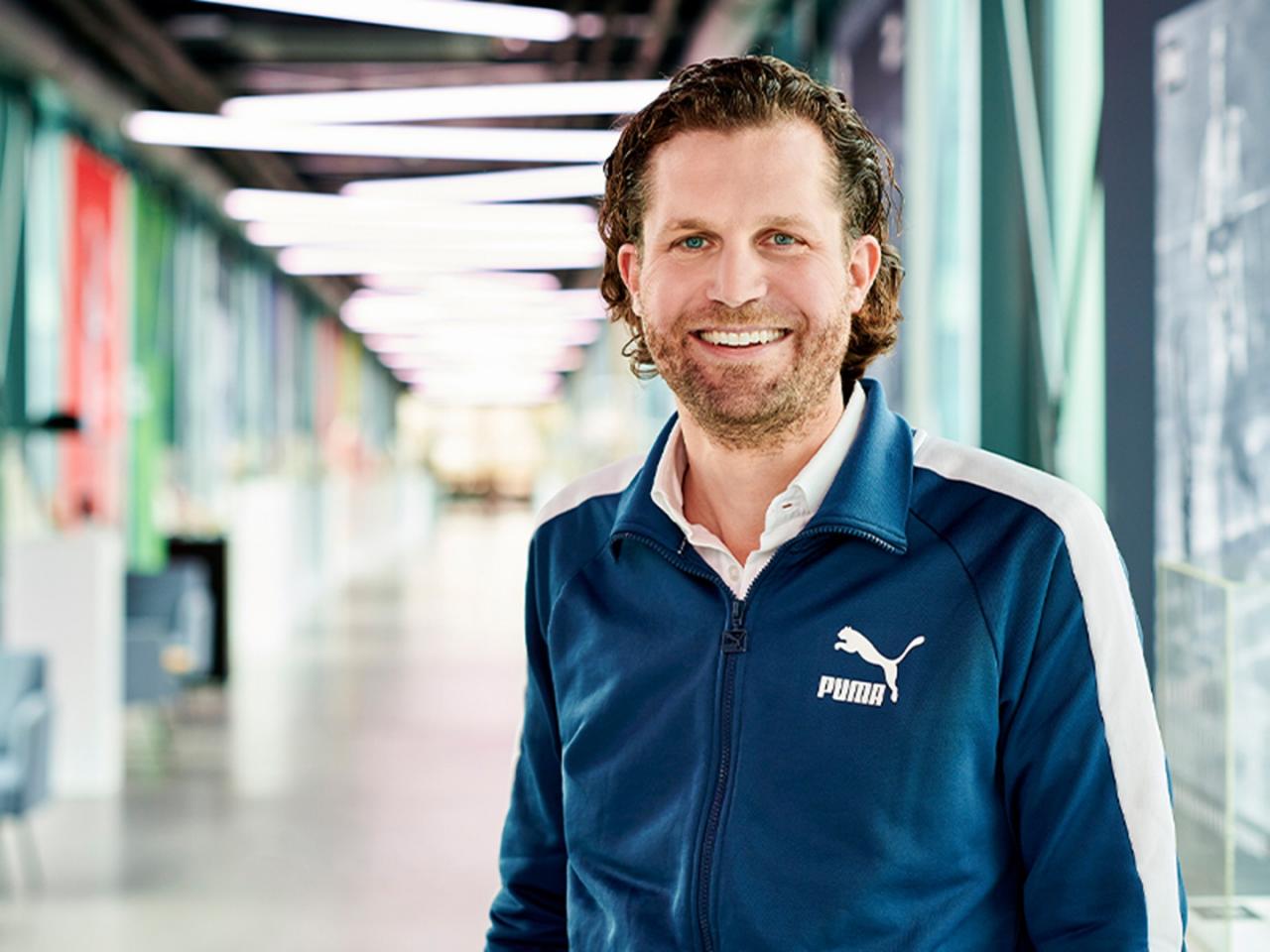 On the back of our Q2 results, we are perfectly on track to achieve our full-year outlook in the transition year 2023. PUMA continued to grow by double-digits, demonstrating continued strong brand momentum, despite the volatile environment. As the best partner for Wholesale, we worked together with our retailers through elevated inventory levels in the market and successfully normalized our own inventory levels as planned.
Our strategic priorities Brand Elevation, winning in the U.S. and China are key for PUMA's future growth trajectory. We are making good progress on all levels and with the announcement of new leaderships for Global Marketing and Mainland China, we have put the required organizational foundation in place.
Moreover, I'm especially proud to welcome Xavi Simons, who is one of Europe's most exciting footballers, and Julien Alfred, one of the greatest up-and-coming 100 m runners with chances for World Championship gold medal, to our PUMA Family.
ARNE FREUNDT, CEO
8465
Sales
in € million
2022
641
EBIT
in € million
2022
Sales by product divisions 2022
in € million
Footwear

Apparel

Accessoires
Sales by Regions 2022
in € million
EMEA

America

Asia/Pacific
FINANCIAL CALENDAR
09-Oct-2023 - 24-Oct-2023
Starts on 09 October 2023 at 00:00am CET – Ends on 24 October 2023 at 09:30am CET
24-Oct-2023
8 am CET Quarterly Statement & 3 pm CET Analyst Call
MANAGEMENT BOARD
An excellent team needs excellent and committed managers. Meet ours.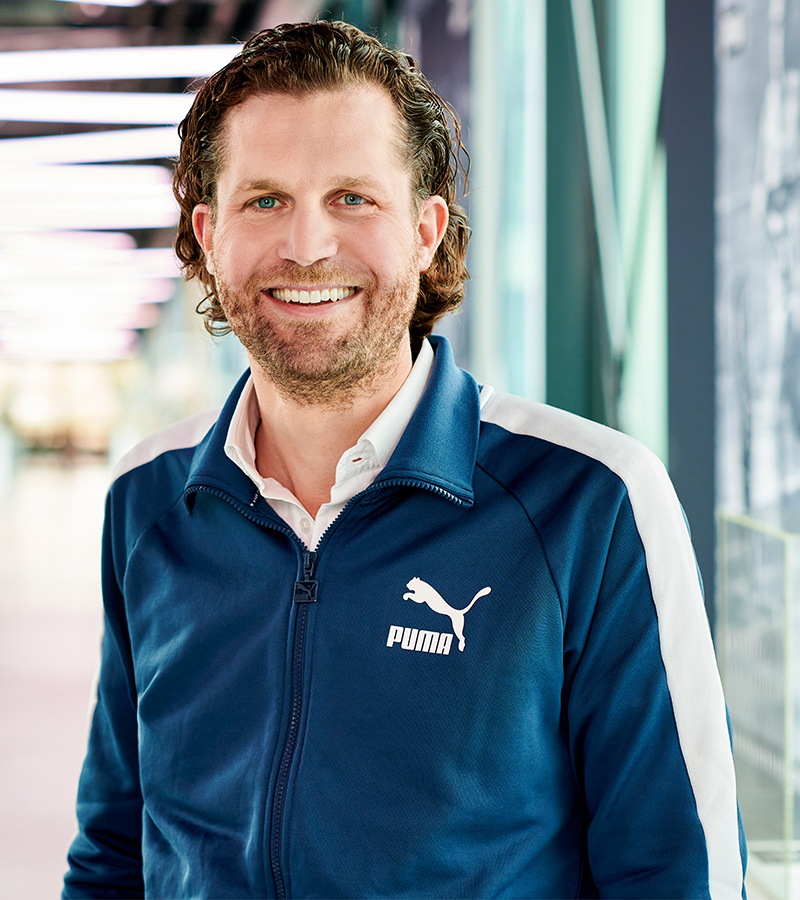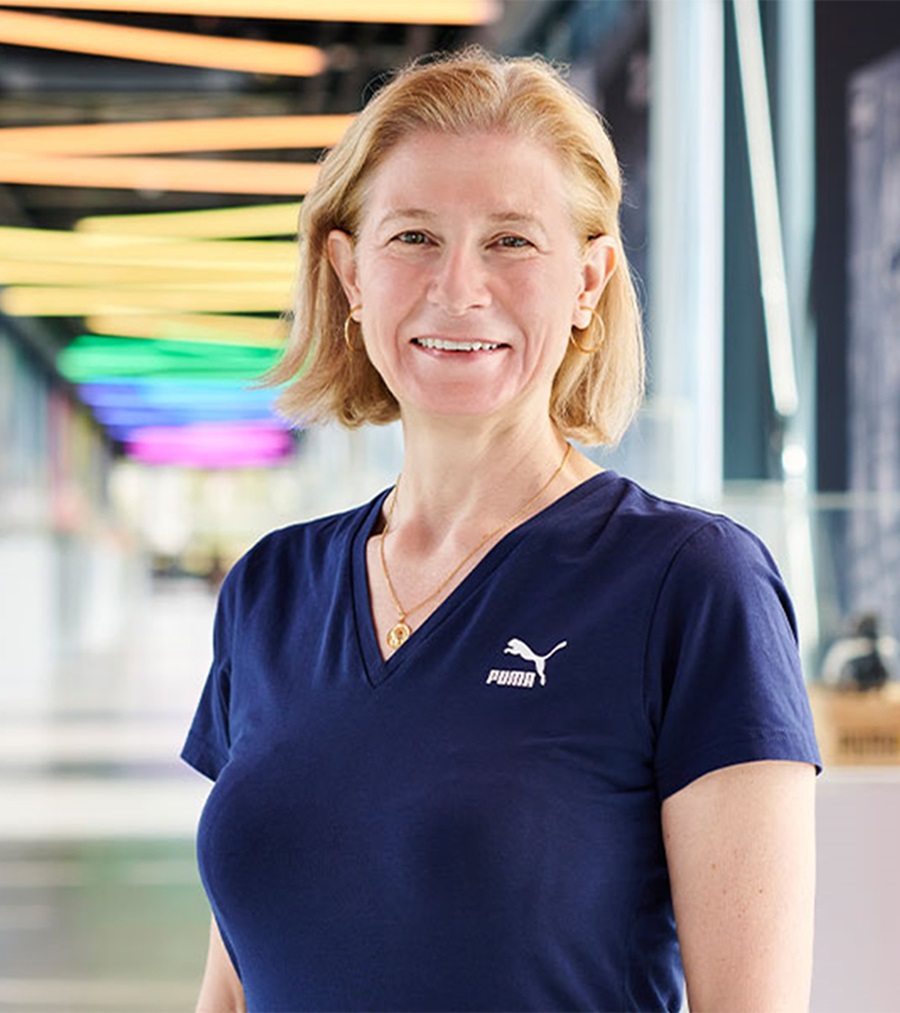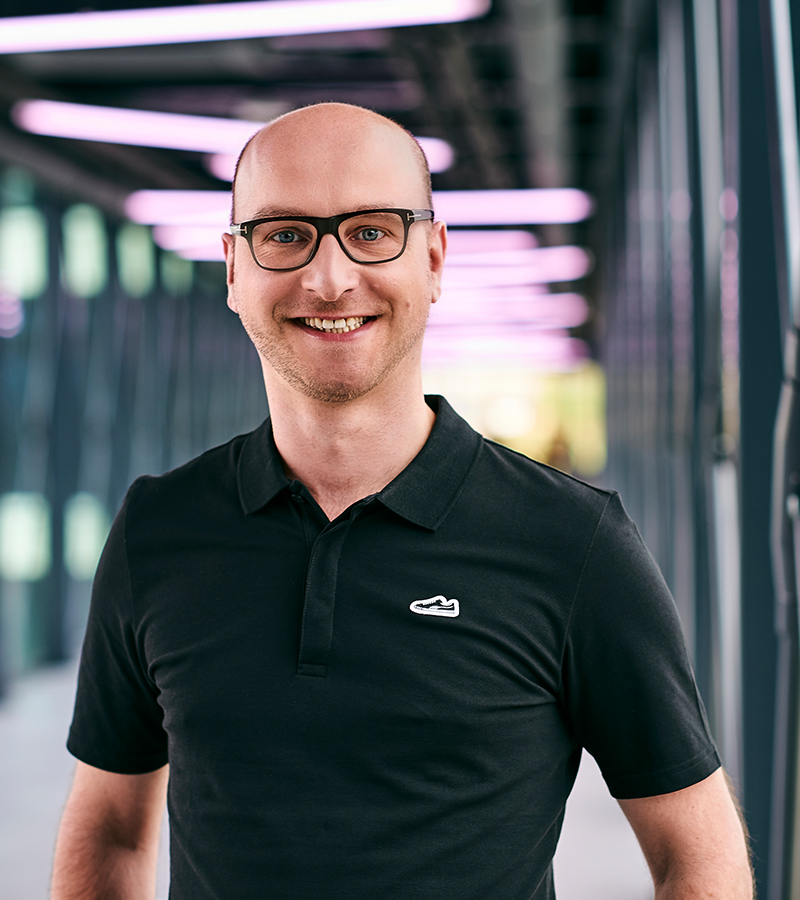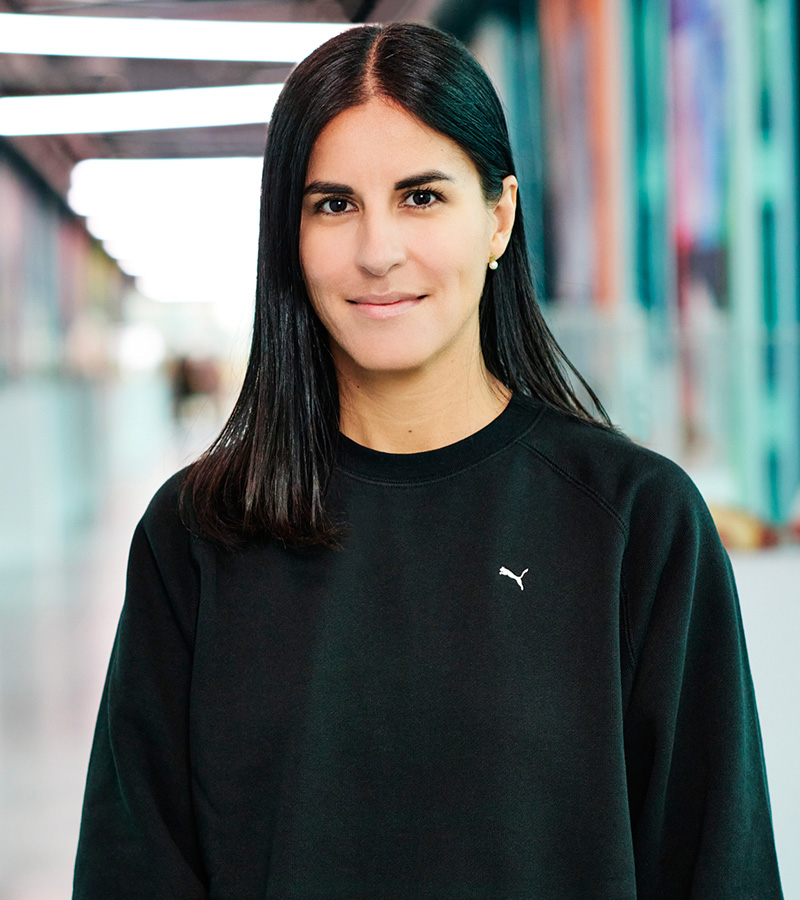 Photo Credits: Conné/PUMA; Robert Ashcroft/PUMA; Christoph Maderer/PUMA