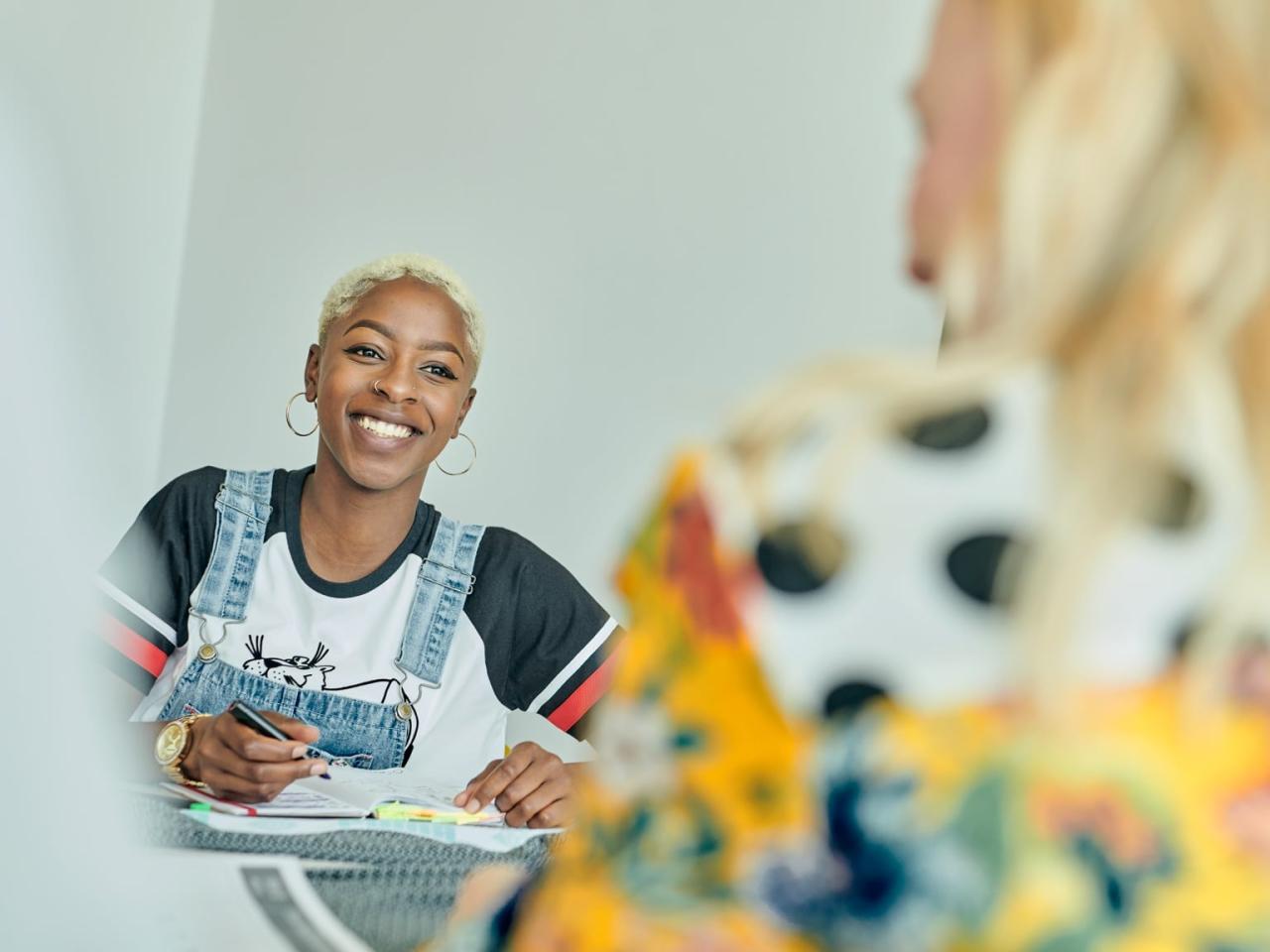 PUMA INTERNSHIPS
You want to see the world, while pushing the limits of sports and fashion? Enter PUMA as intern or working student, and you can bet you won't be sitting on the bench in any team or country. Join PUMA and discover your possibilities.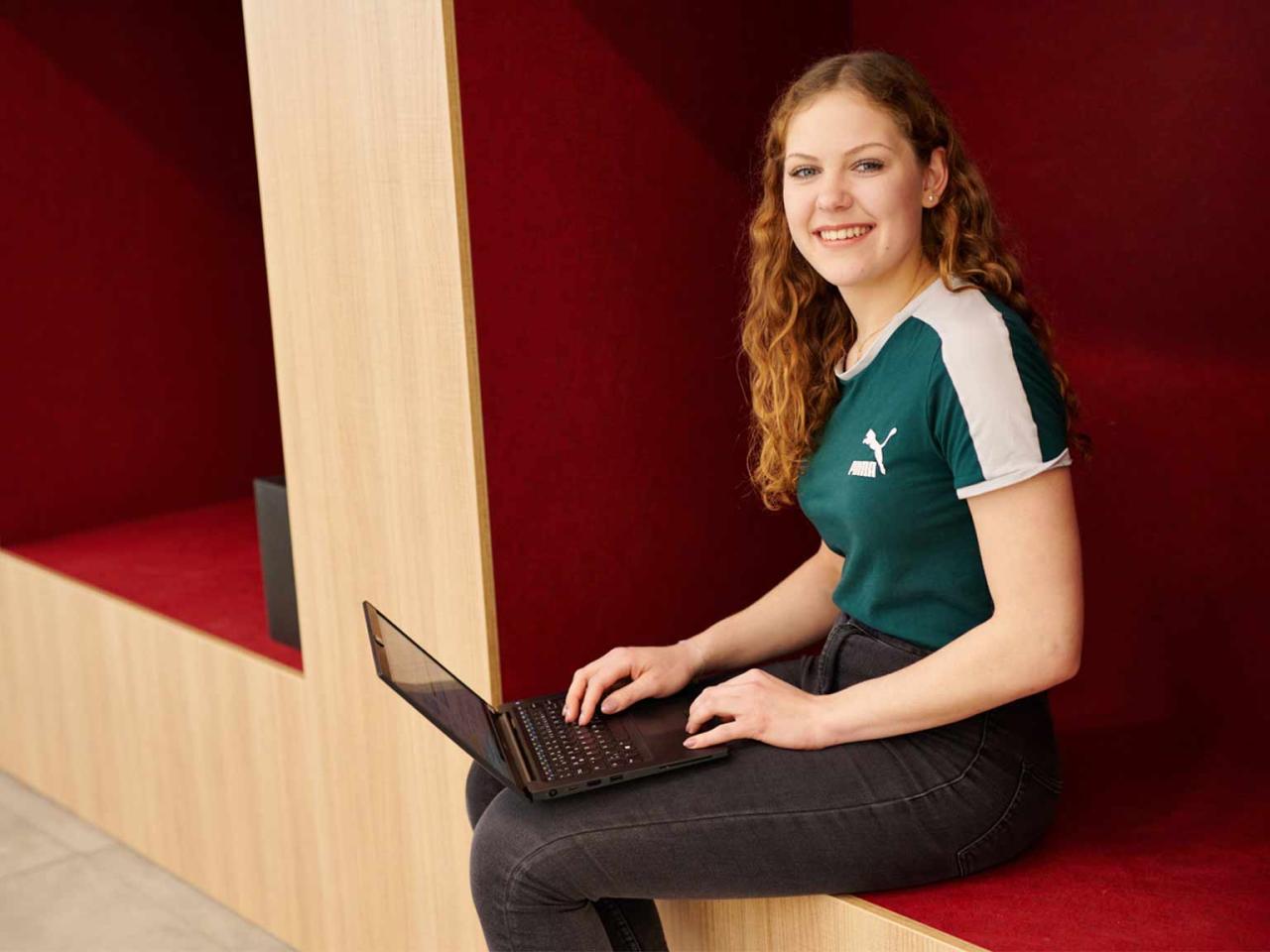 PUMA APPRENTICESHIPS
You're fresh out of school and you're ready to take the world by storm. PUMA's apprenticeship programs give you the chance to get hands-on experience. Combine theoretical and practical knowledge as Industrial Clerk, IT Specialist or Retail Sales Manager.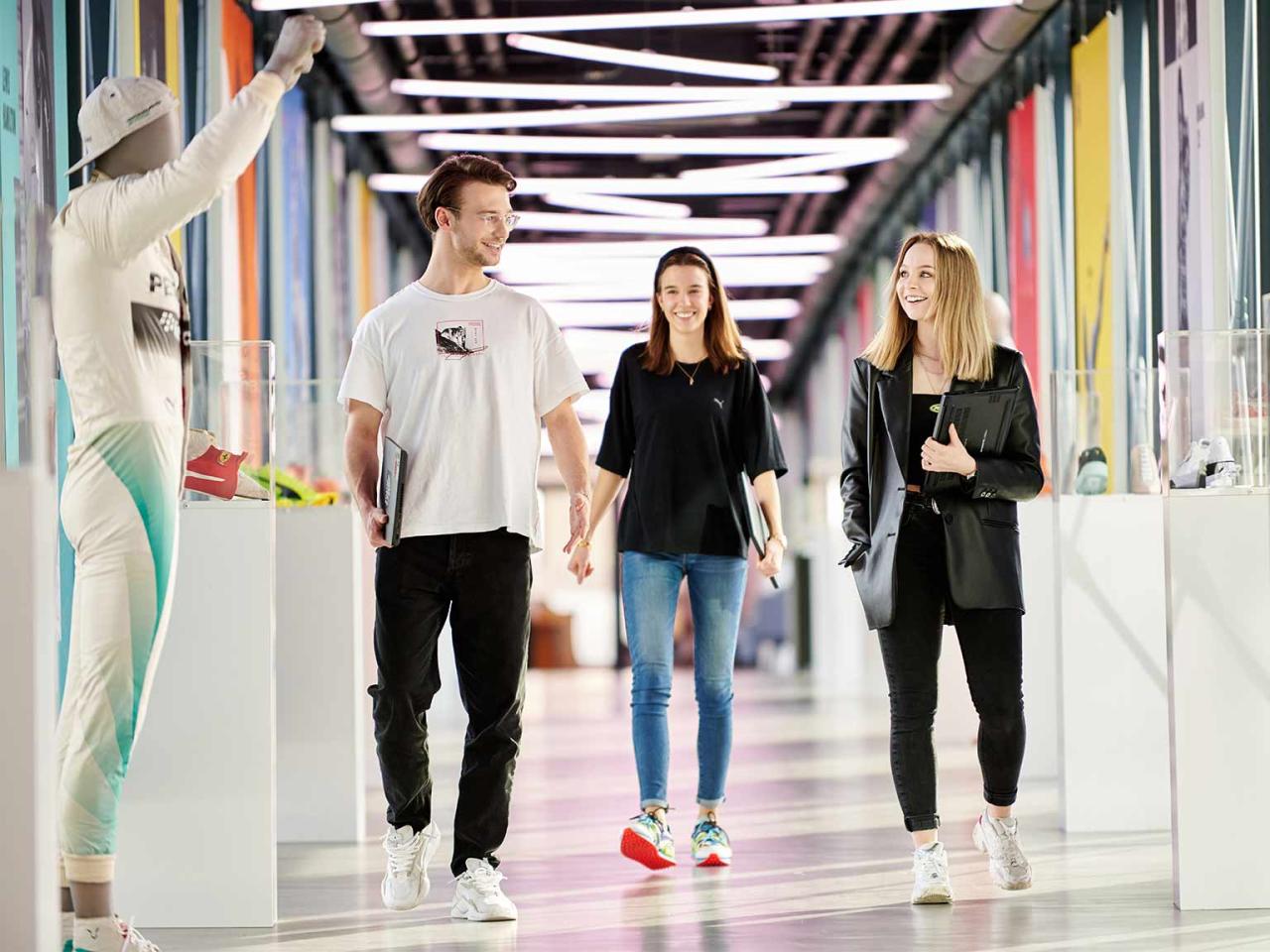 PUMA DUAL STUDENTS
You want to study, but you want to do more than that? Check out the studies offered in dual program at PUMA headquarters in Herzogenaurach and put your new knowledge immediately to the test.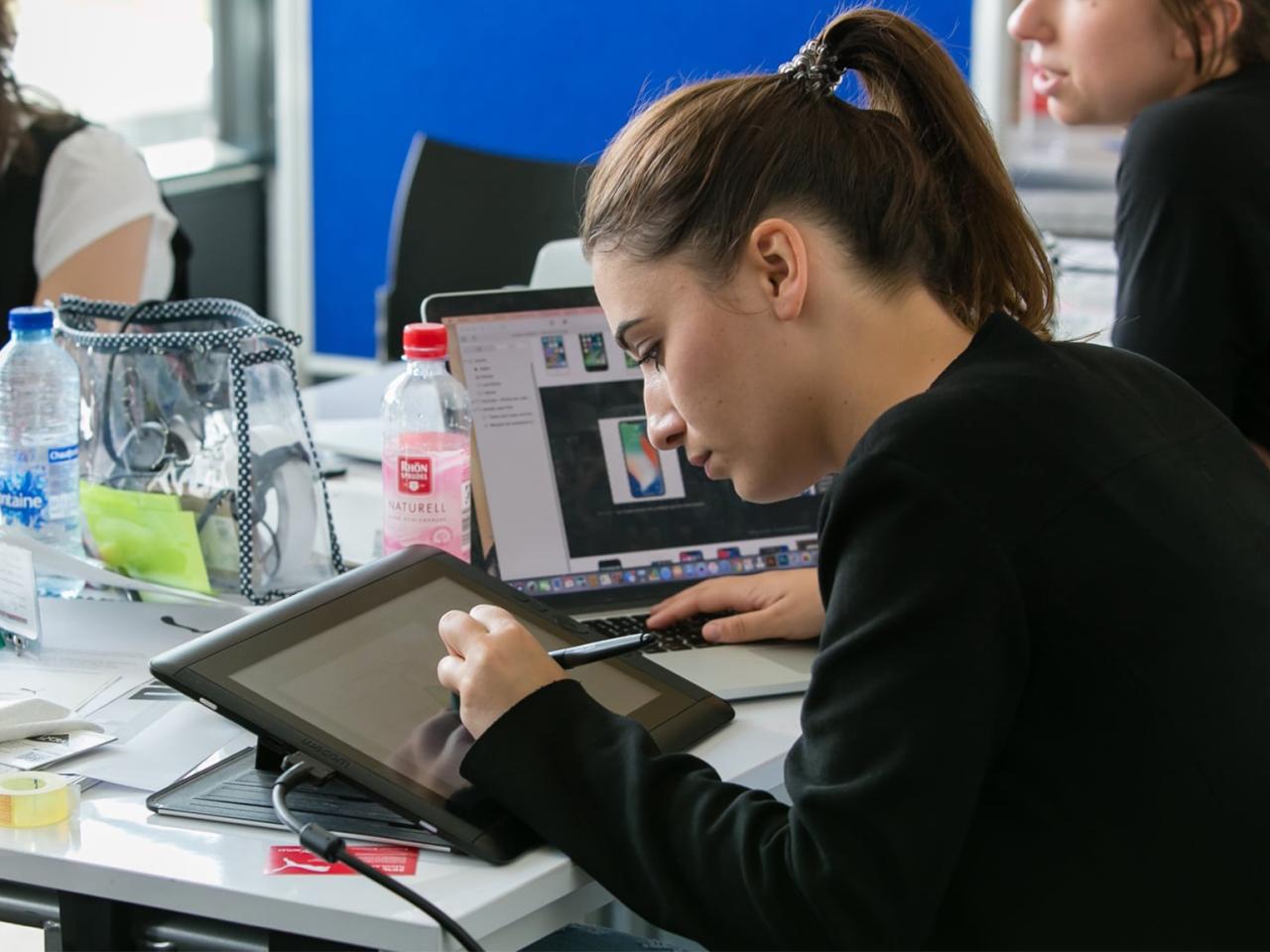 PUMA'S COOPERATION WITH UNIVERSITIES
Together with our partner universities, PUMA supports students and encourages their growth. By participating in exciting events and projects, students get to experience the impact of learning hand-in-hand with PUMA professionals in the challenging industry of sports and lifestyle. Find out which universities give you the opportunity to put what you learn into practice.
OUR FUTURE TALENTS IN NUMBERS