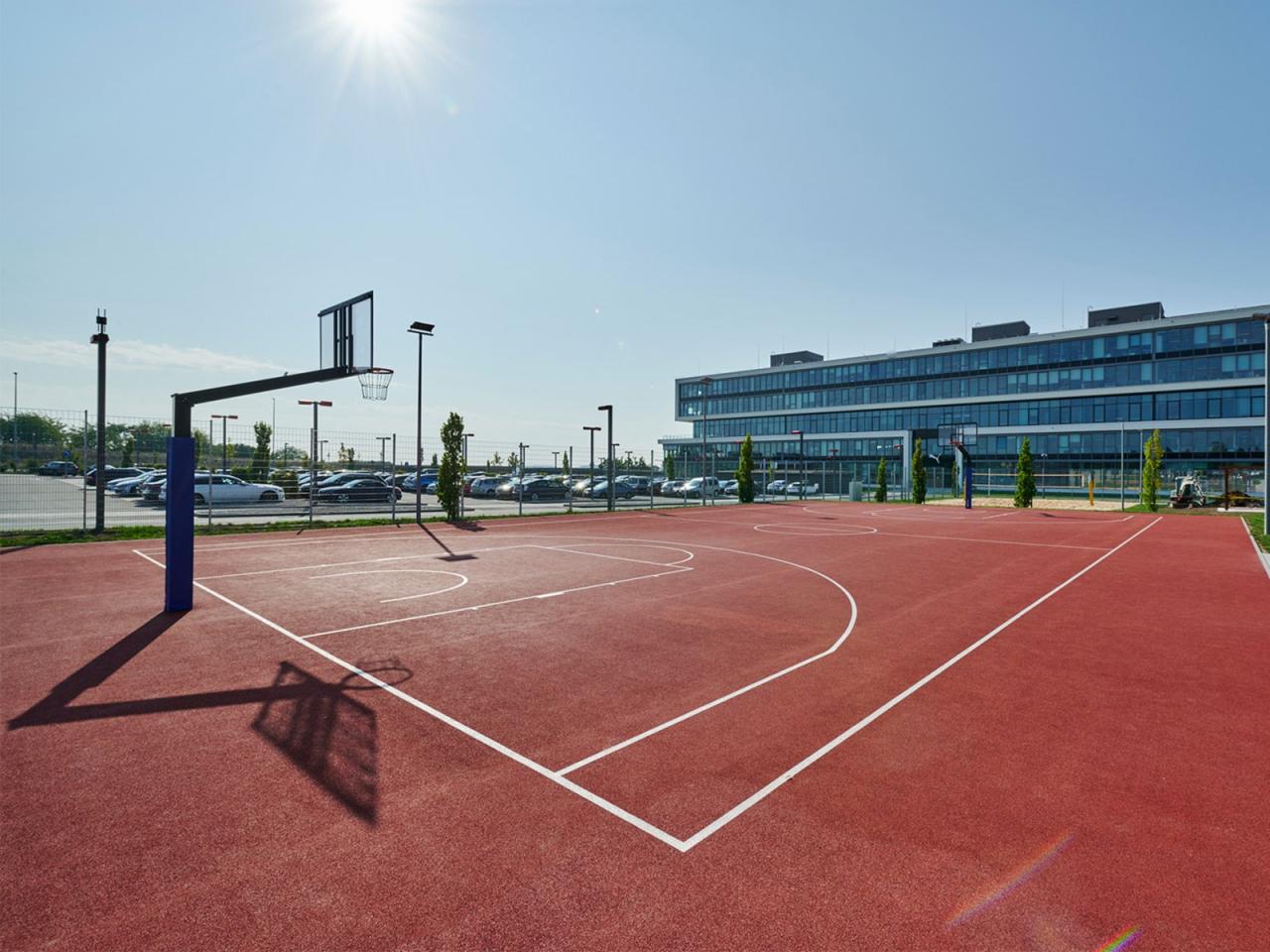 SUPPORT ON ALL FIELDS
WELLBEING@PUMA is structured in four areas to provide a well-rounded program where you can unleash your athletic energy, connect with others, customize your work to fit, and plan better for the future. With our Athlete, Social, Flex and Finance offers, you have the opportunity to shape your working day.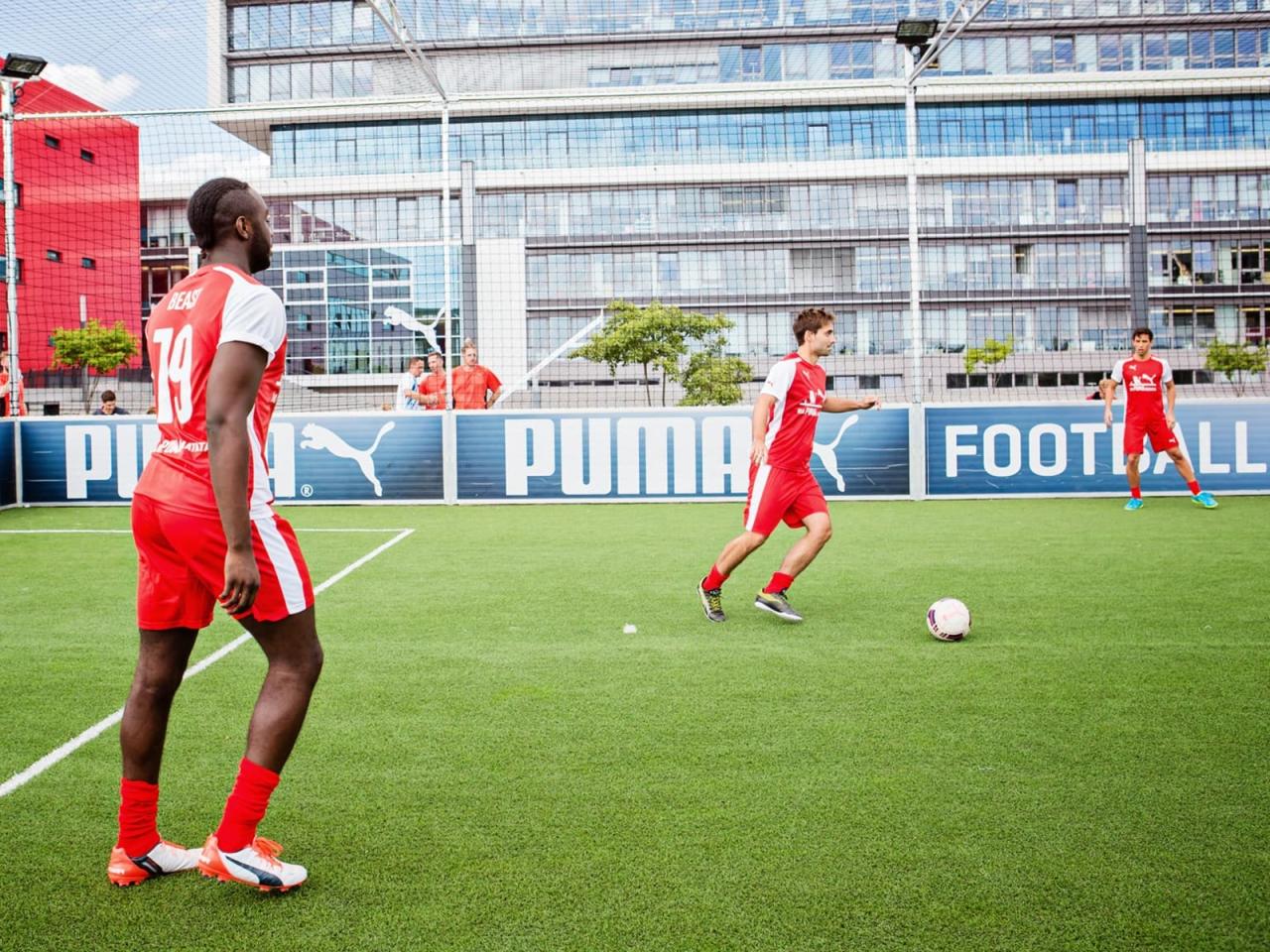 PLAY IT UP
At PUMA we have a strong sport culture that we also fuel through our wellbeing benefits, with a variety of sport events and activities throughout the year, as well as regular internal sports classes using our own and outside sports facilities. Sport is a big part of work-life and we make sure that employees enjoy their best sport experience at PUMA.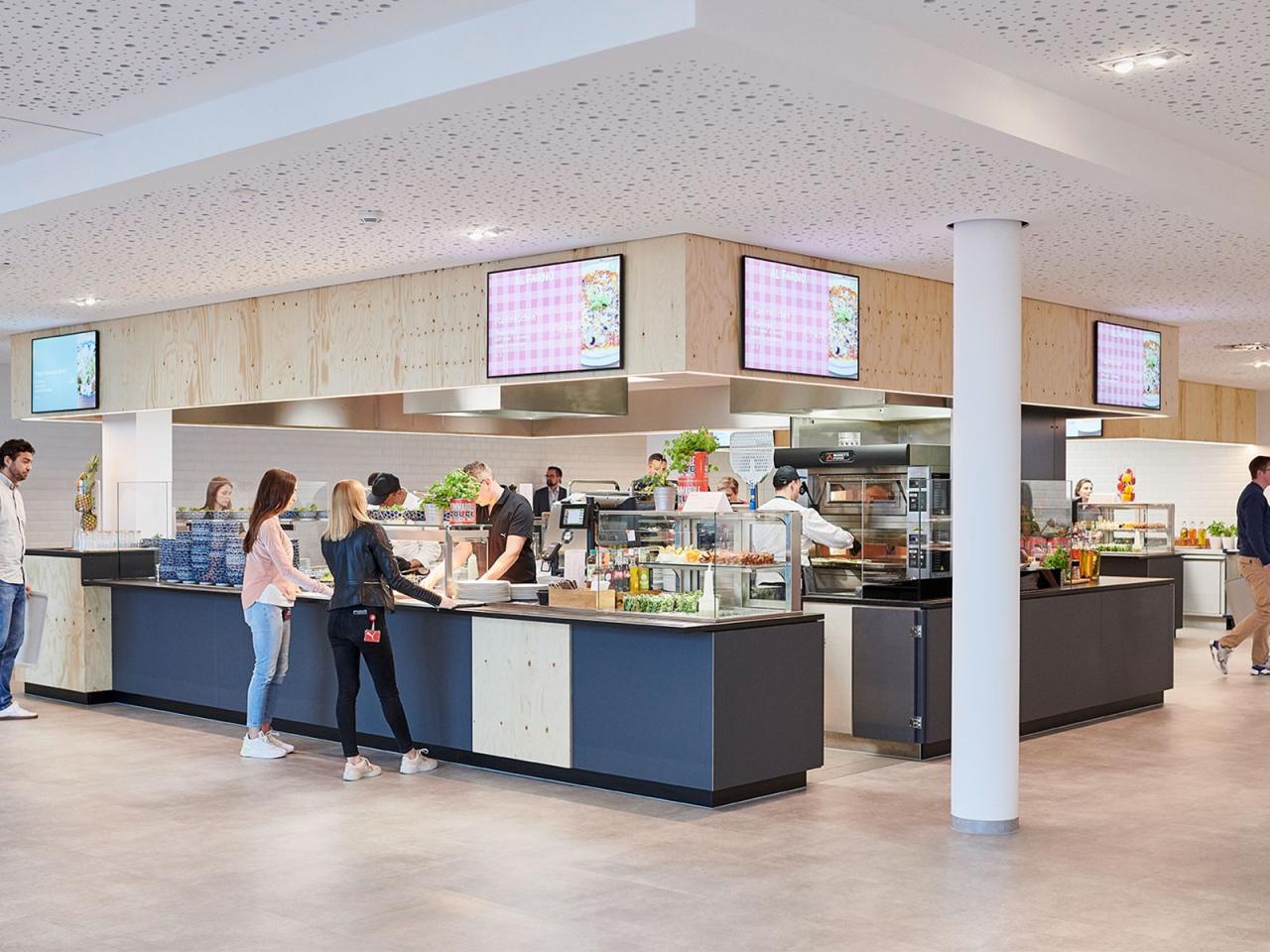 GREEN EATING
Healthy eating is essential – not only for athletes. So, we give this topic just as much thought as any other benefit, taking it into full consideration in our wellbeing concept. Your health and consequently, healthy eating, is important to us. PUMA's green eating concept incorporates fresh and regional foods, but also sustainability and healthy nutrition. Live up your healthy lifestyle with the help from our organic canteens, free fruit and water, health weeks, nutrition talks and many more.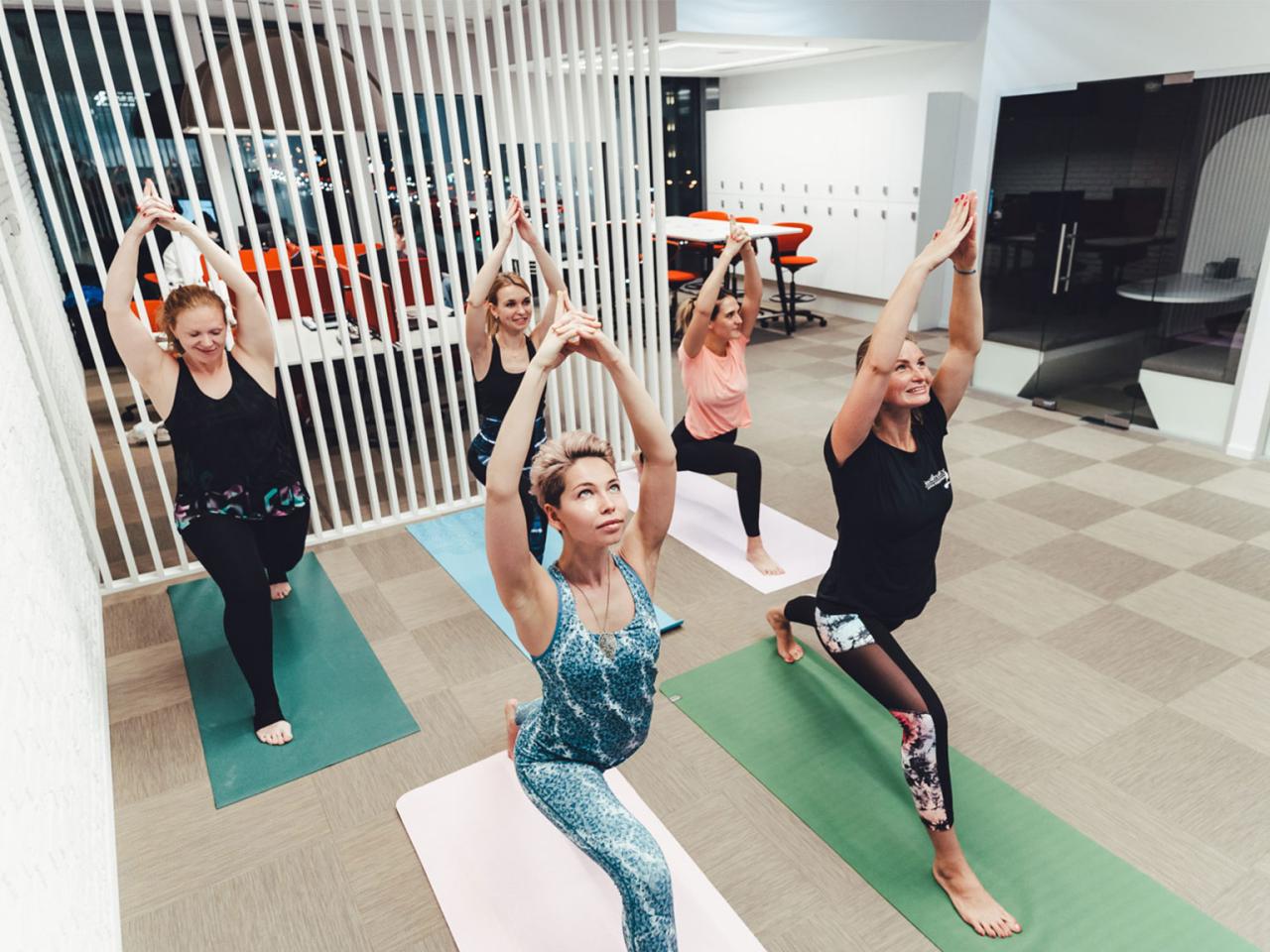 MINDFULNESS
Mindfulness at PUMA is more than a buzz word. It's a fundamental part of our wellbeing program to help everyone cope successfully with stress, and stay motivated and innovative to maintain the success of PUMA. Our first mindfulness-based training programs started at our Headquarters in 2012. Meanwhile, we have embedded mindfulness techniques such as meditation in our International Leadership Program and moved forward with local initiatives. We strongly believe in this approach to keeping your mental and physical wellbeing high.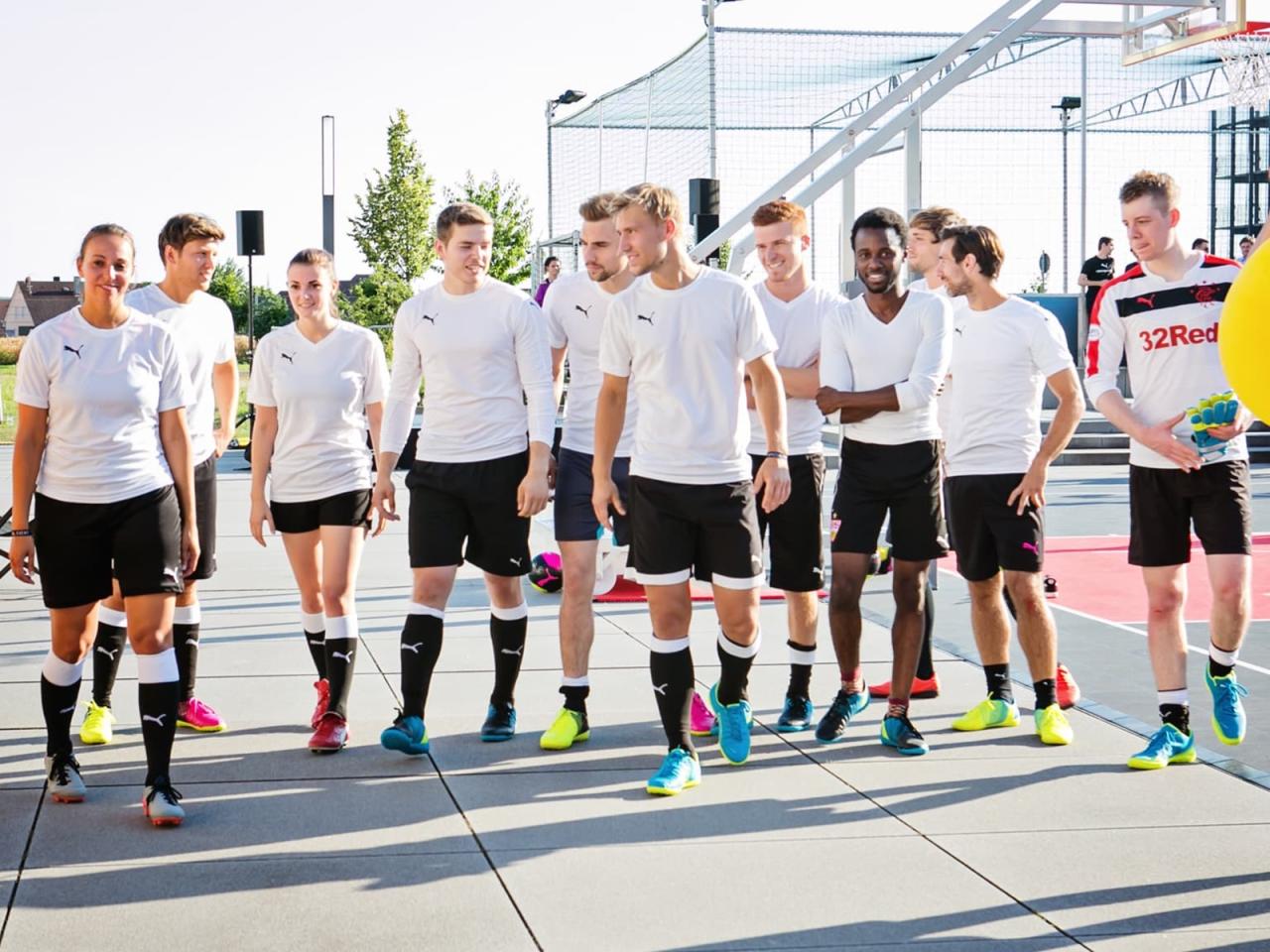 GET TOGETHER
At PUMA we want to make you and your team successful too, nurturing strong bonds through a global work experience. Only when we come together, we can unleash the best in all of us. It's not only about working together but also growing and playing together too.

We live the camaraderie of our company in a friendly and relaxed atmosphere through regular get-together opportunities. At the coffee bar, the canteen, or in social areas but also in our company events like the summer BBQs, festival celebrations and community engagement activities. When we work, we work best in a team, bringing PUMA to life with our united energy.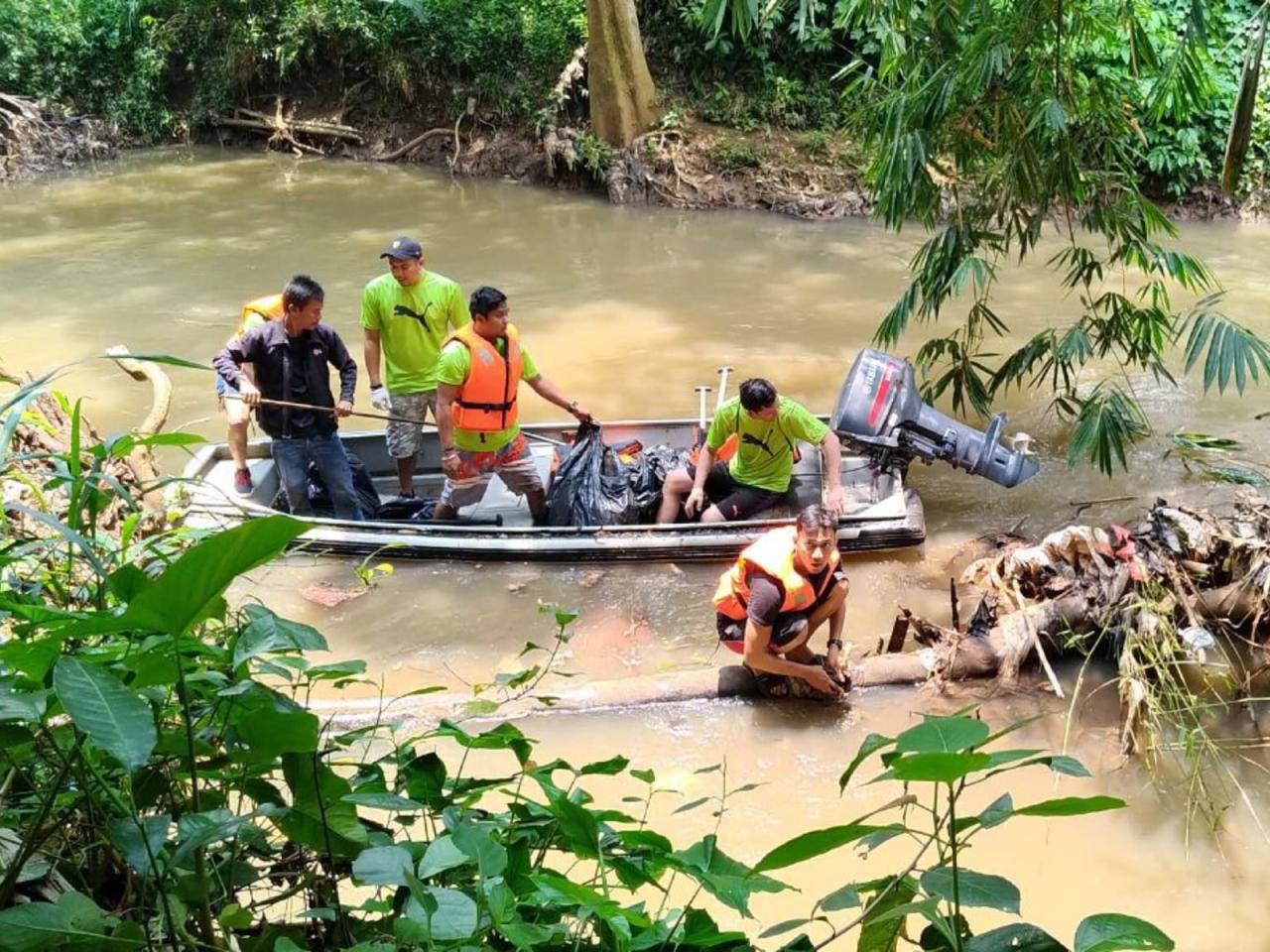 COMMUNITY ENGAGEMENT
We are well aware of our responsibility and our impact on the community and the environment. Therefore, PUMA is working hard to act as a sustainable company. We are constantly setting ourselves specific targets as defined in our Sustainability Strategy and are partnering with several experts, industries and non-profit organizations or programs.

For those of us who want to get involved directly and personally, we created the "Community Engagement Program" where PUMA employees all over the world have the chance to get active and help to create a positive impact in communities where we have a presence as a brand.
Textbox von Modul muss noch dunkle Farbe annehmen (und die Text-Color muss dann weiß sein)
Styling von Headline (von Hero-Modul) fehlt noch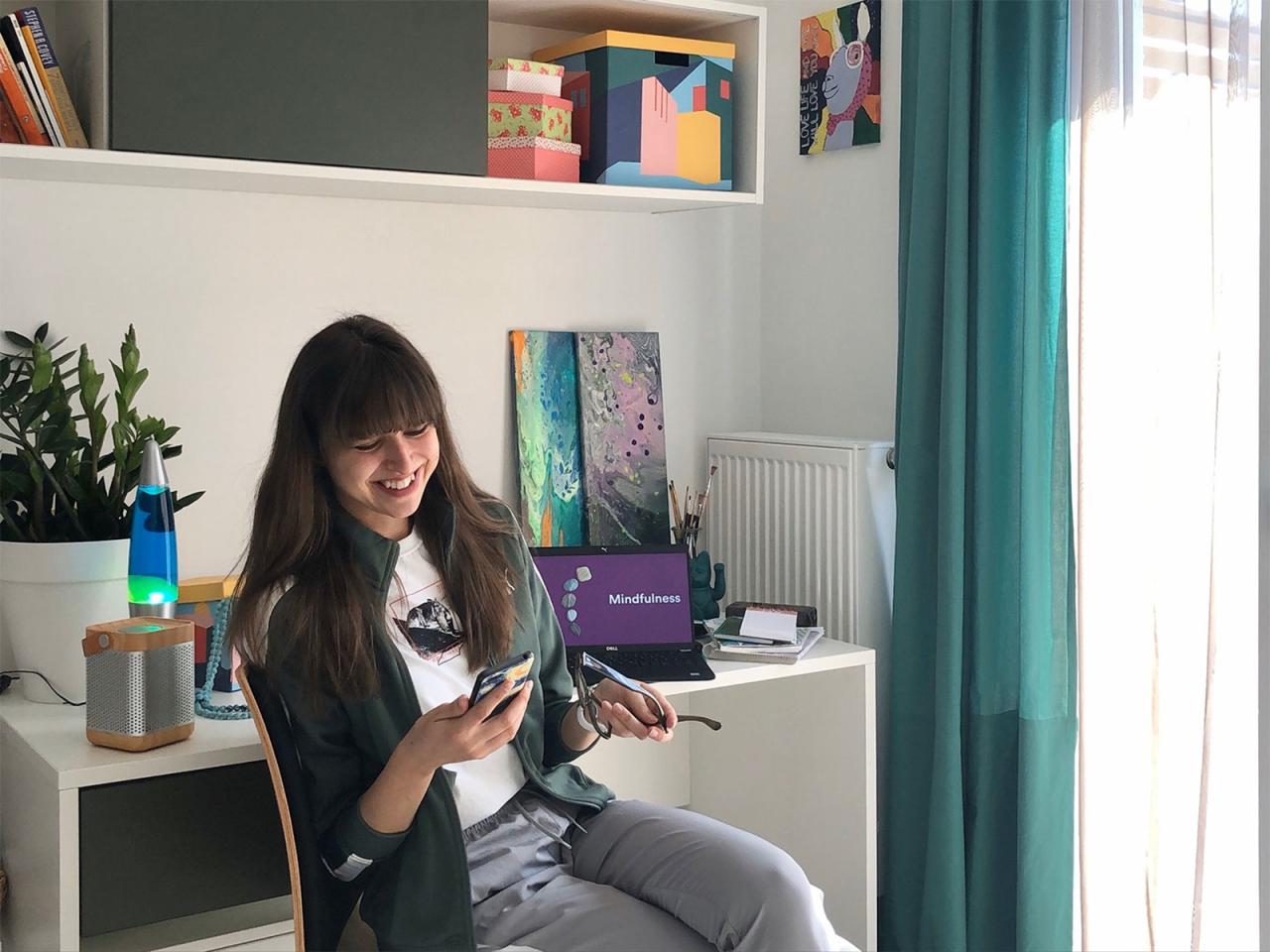 BE FLEXIBLE
Mobile Working is common at PUMA. If you need to stay at home or work from somewhere else, you can stay connected with even more flexibility. Flexible hours can help you to tailor your day to best suit you, with full flexibility to start and end your day.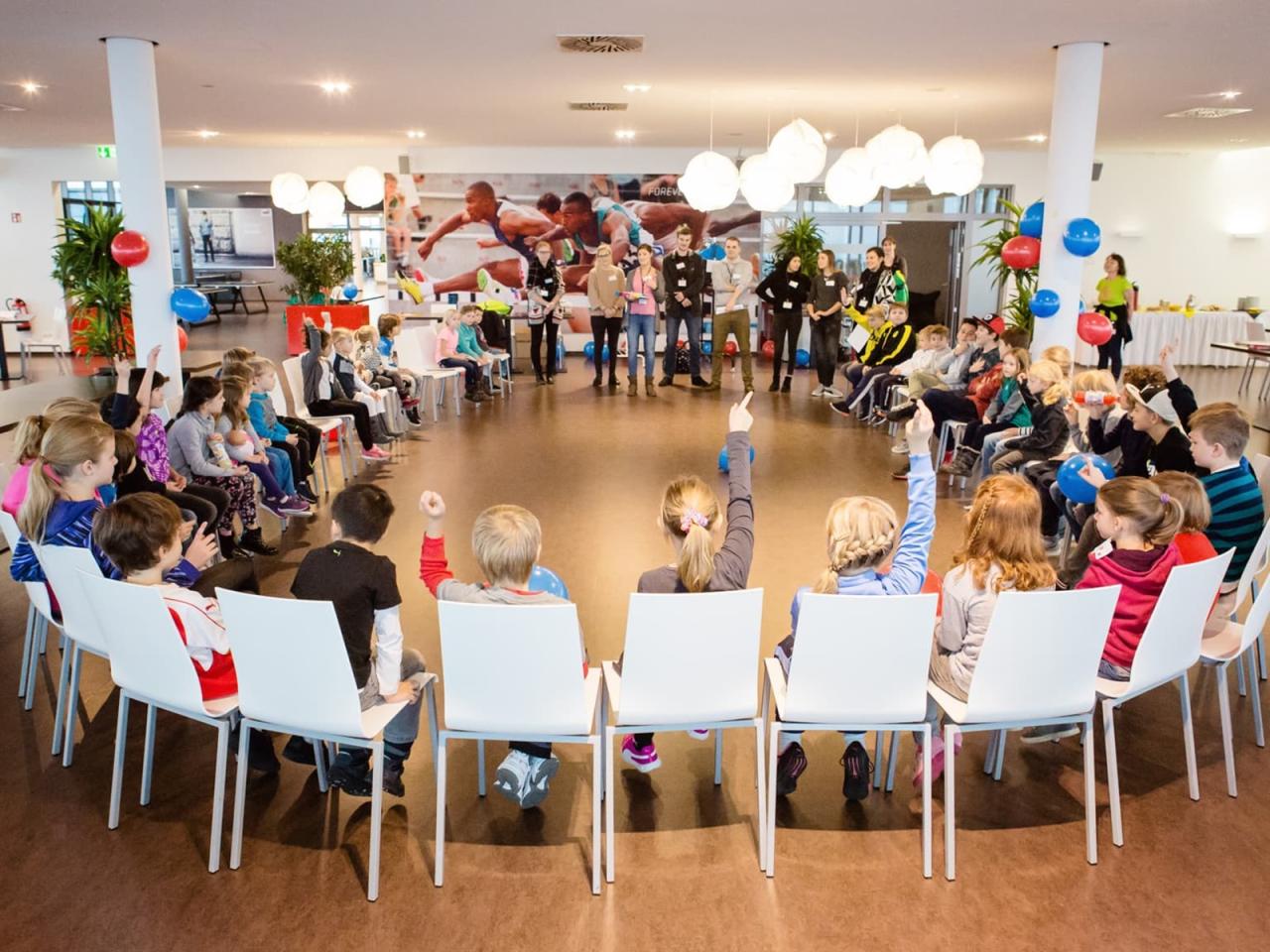 CHILD-FRIENDLY
Kids are our future and always welcome! We know it can be hard to plan the time to start a family. We understand the importance of family and support our working parents in their daily business. You might know the feeling when your babysitter calls in sick or you don't get a spot at your child care service? No problem, there are several initiatives to combine work and family life at PUMA. Kids days, summer camp or parent child offices for emergency situations ease the life of our working parents.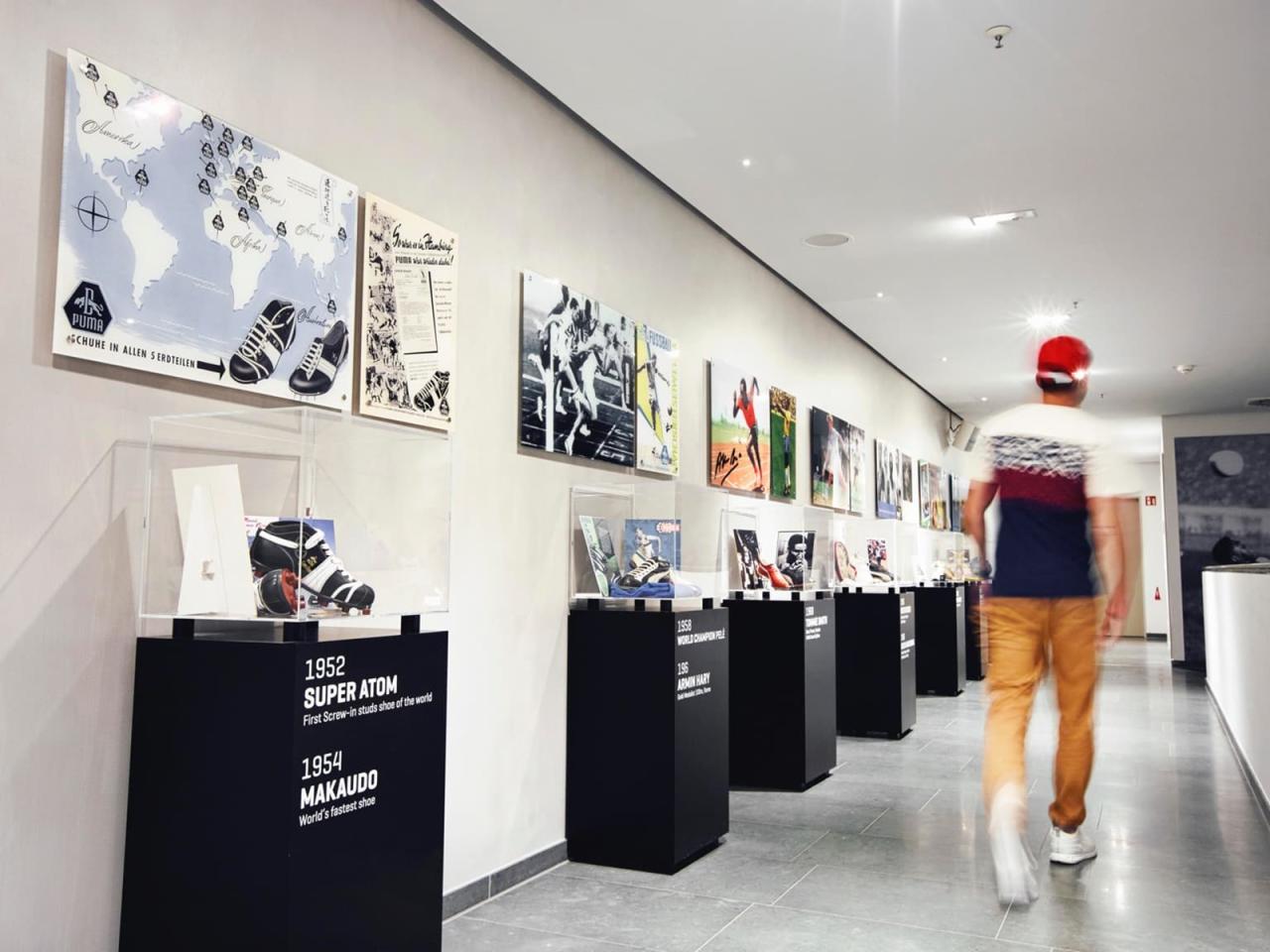 PLANNING FOR THE FUTURE
At PUMA, we live today and think of tomorrow. And this is how we want to support your future wellbeing, by giving you some security beside your job. For this we offer you different opportunities – like private pension planning, simple saving plans, among others - to keep your financial future on track. Your health is equally important and that's why we provide our employees with different benefits like medical insurances, travel insurances and much more. All and all, all the contributions, discounts and reimbursements should help to relieve you a bit.