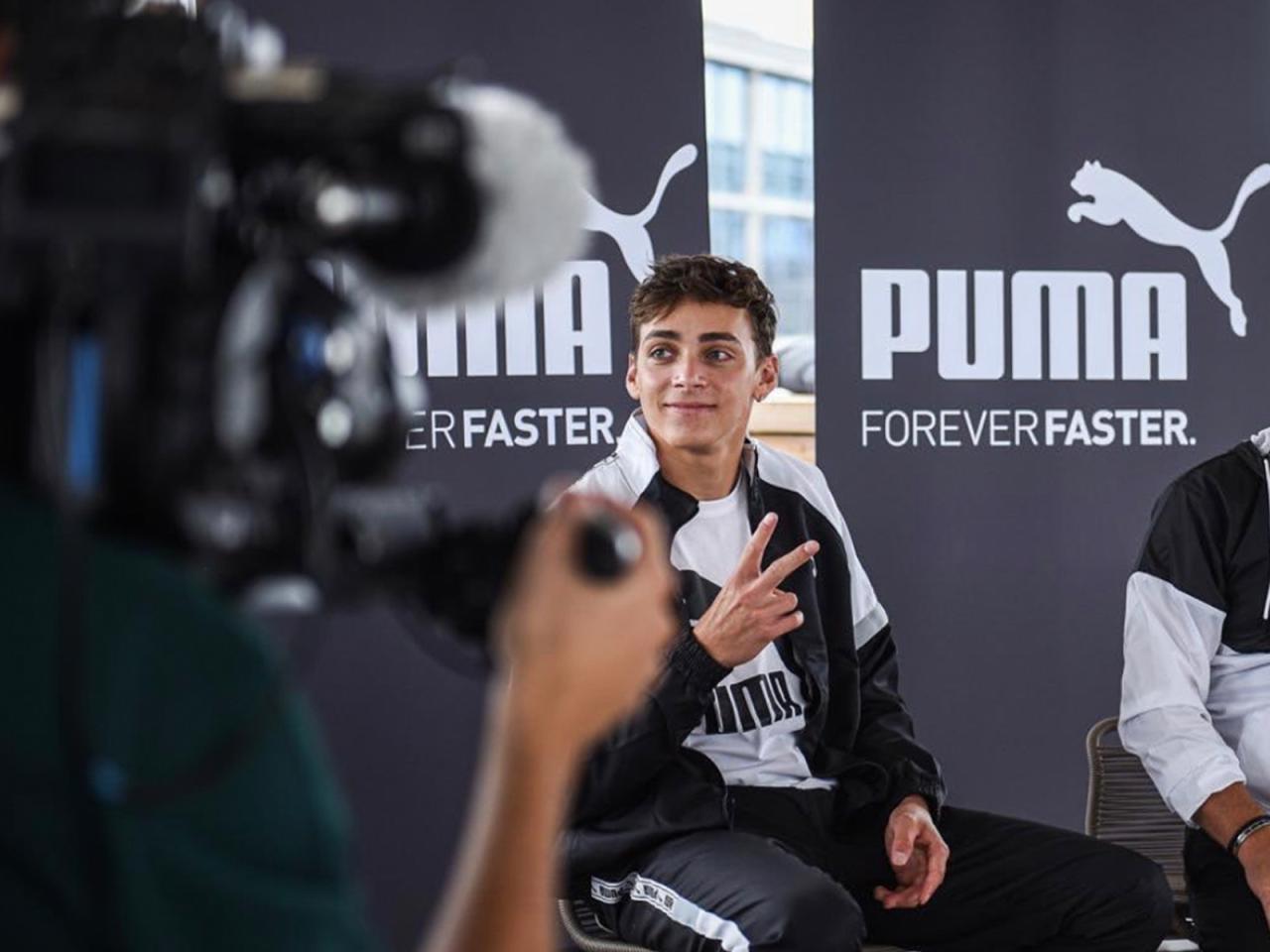 Working with Communications means always being plugged in to what is happening inside the company and informing the public as well as our employees about the latest trends.
We need wordsmiths and problem solvers, sociable people who can think on their feet and represent PUMA's values to the outside.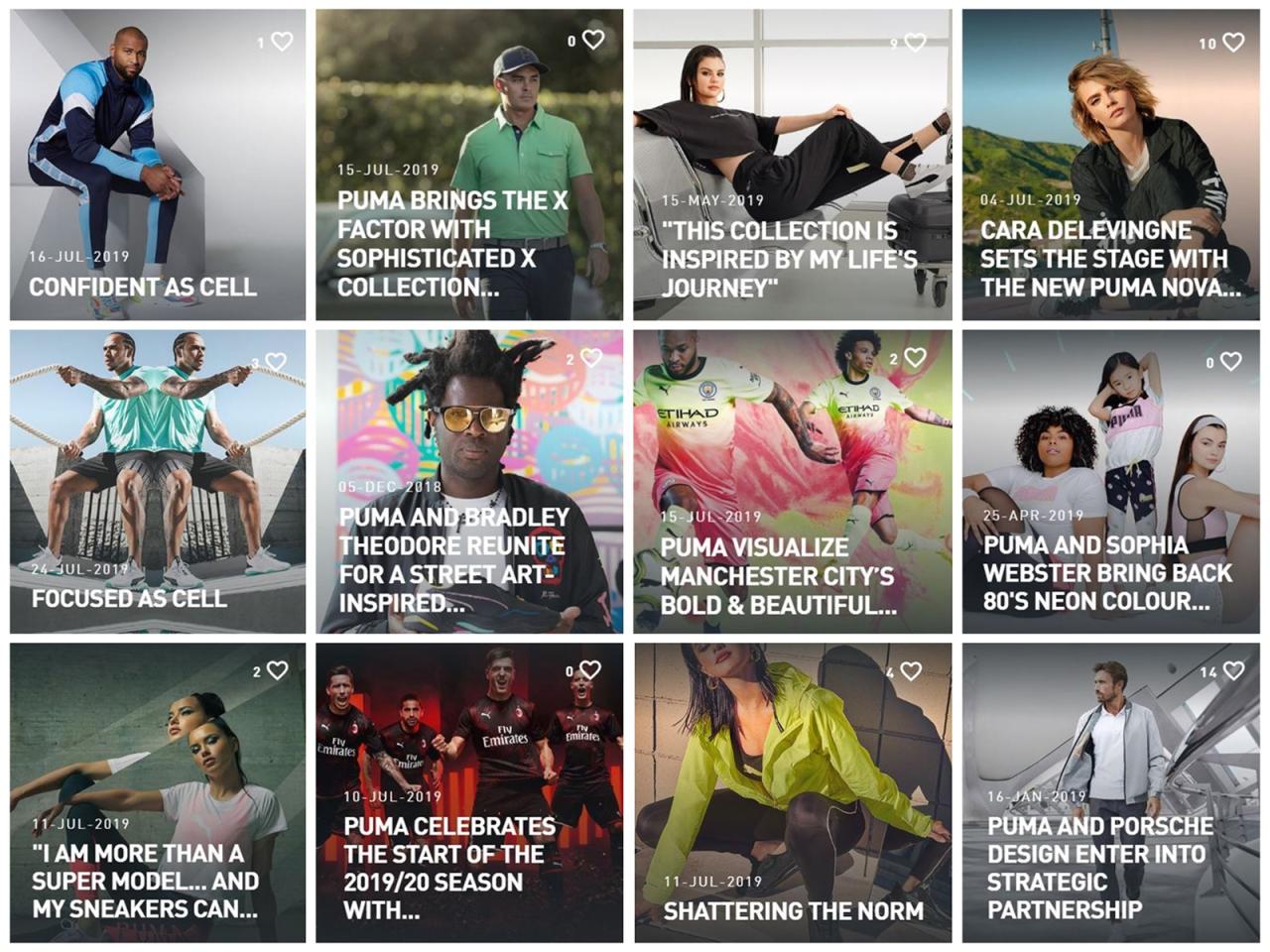 Our Corporate Communications team is in touch with financial, business and local journalists, creates media content under tight deadlines and makes sure that PUMA's Corporate Website is an accurate source of information and tweets news on our Corporate channels.  It manages our employee magazine CATch-Up and PUMA's Intranet to keep our more than 13,000 employees worldwide up-to-date.
We also play a leading role in organizing press conferences and coordinate coverage of PUMA media events around the world. Our brand and PR specialists make sure our products are put into the right spotlight and develop communications plans to launch each style with the right message.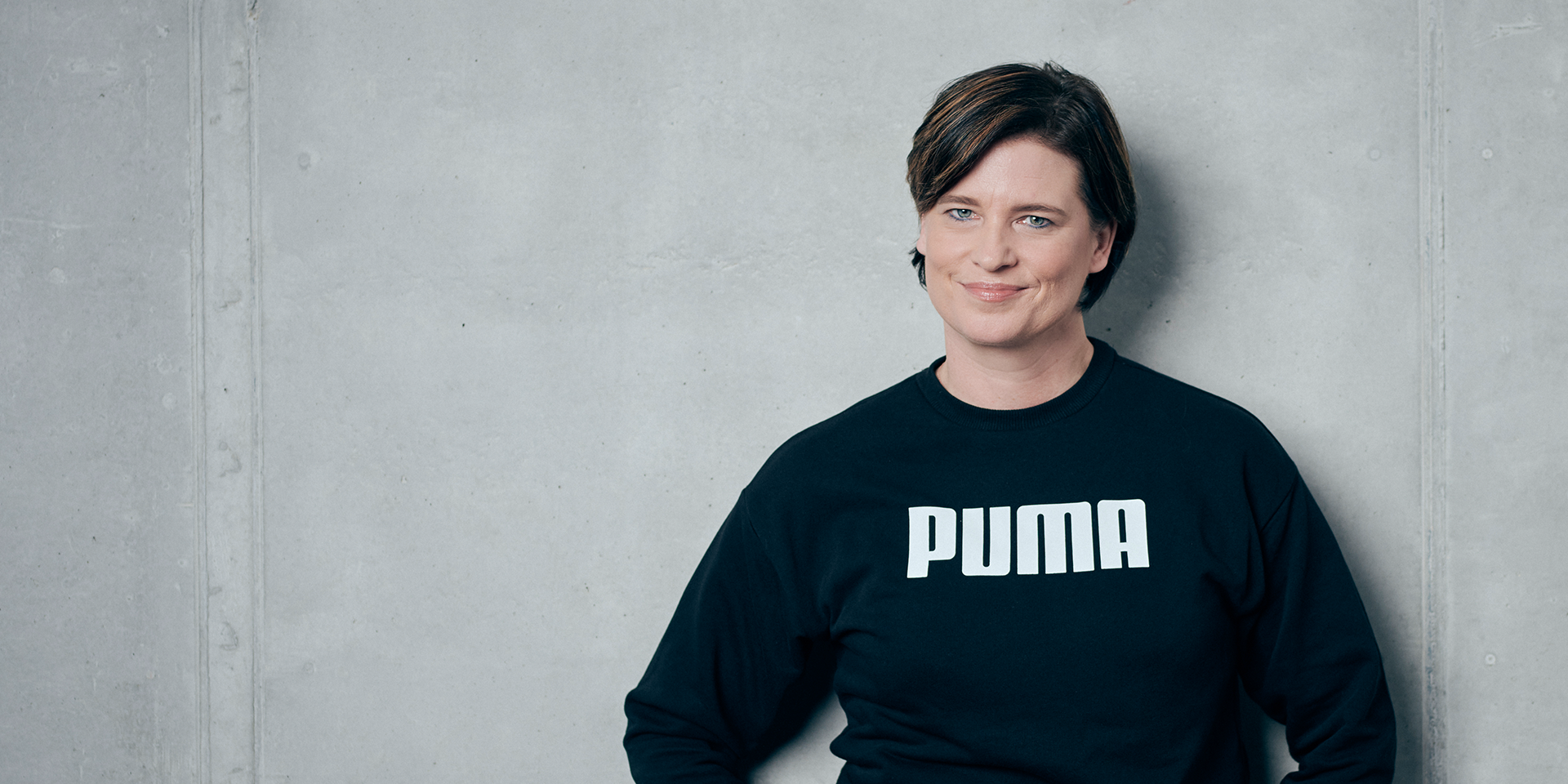 There is never a dull day working at Communications and you always have to expect the unexpected. Financial results, a media crisis situation, breaking news or a large PUMA event: it's all part of the job in our team.
KERSTIN NEUBER
, SENIOR HEAD OF COMMUNICATIONS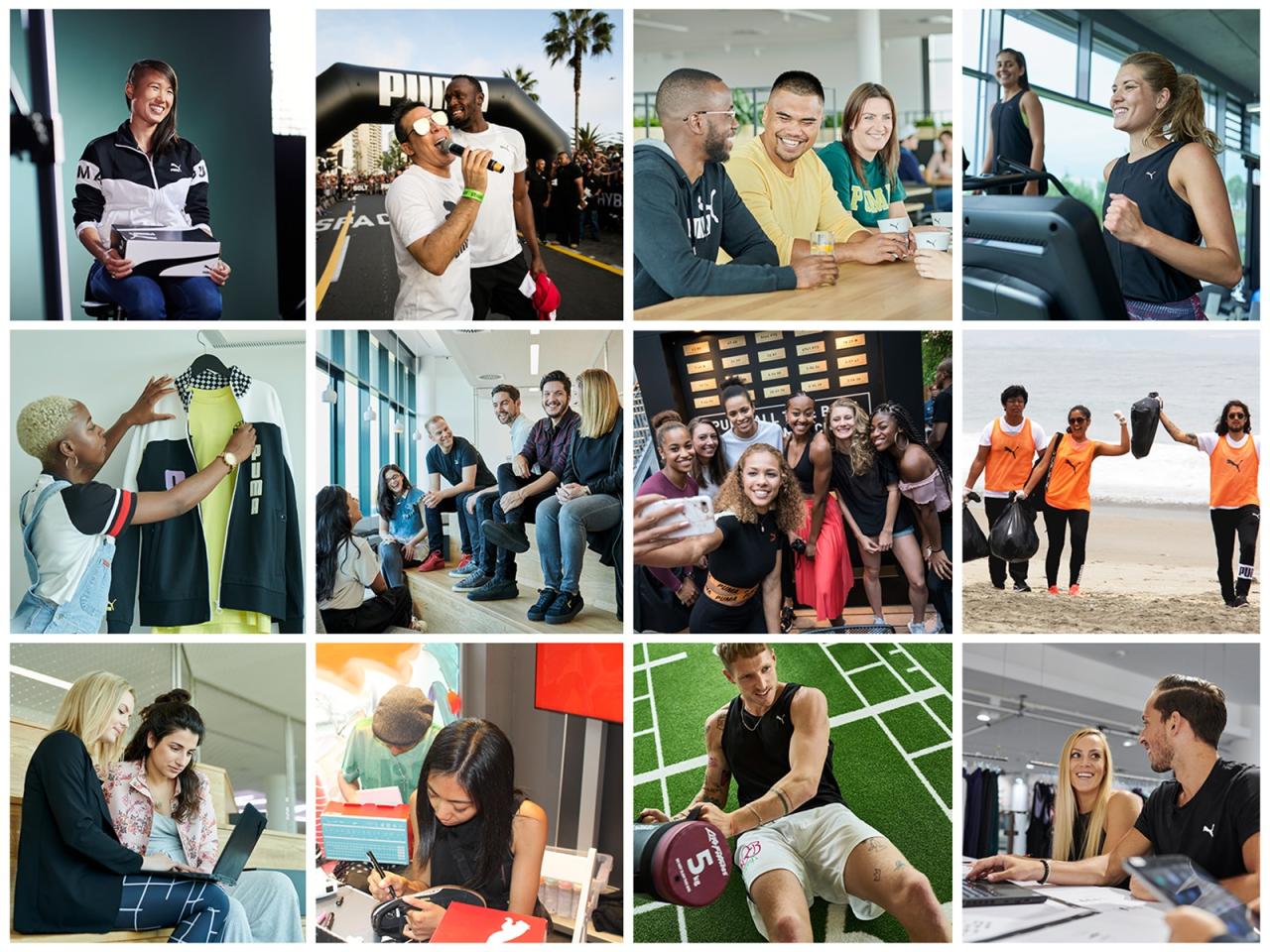 Our Employer Branding & HR Communications Team shares PUMA's unique working culture with the inside and the outside.
The ambition is to attract, engage and retain the right people for PUMA. The team creates insights and stories on platforms like LinkedIn, Facebook and the PUMA company website about what it is like to work for PUMA, in order to find the people that want to push sport and culture forward. 
Working closely with the PUMA Archive, Communications understands our rich history and the key sporting moments which have turned PUMA into the globally renowned brand it is today.