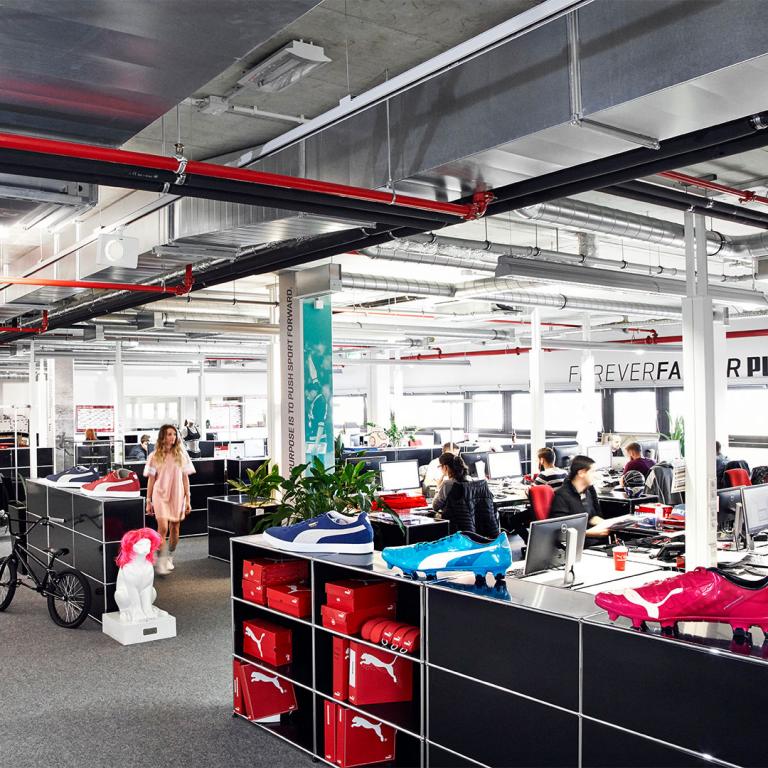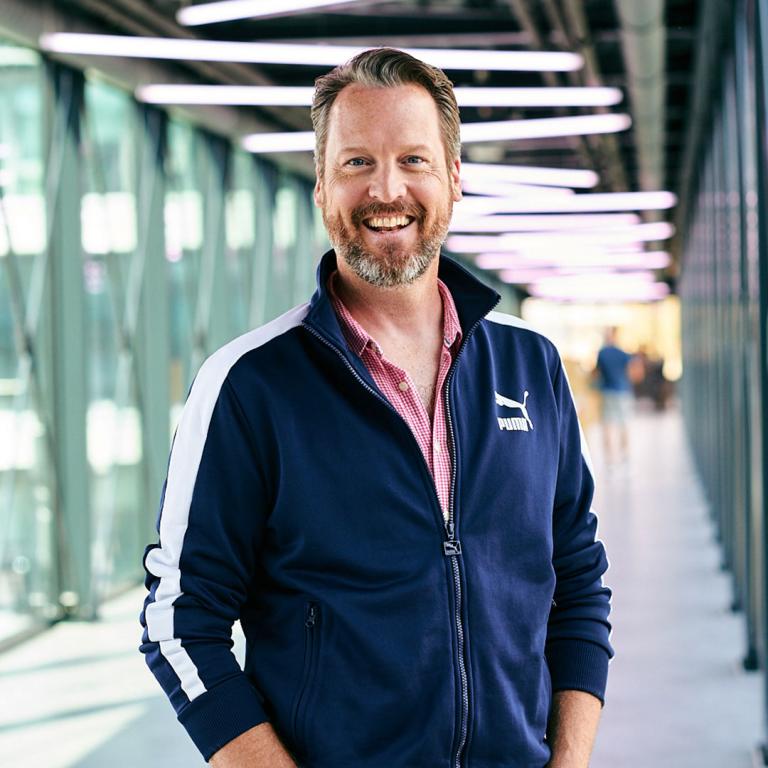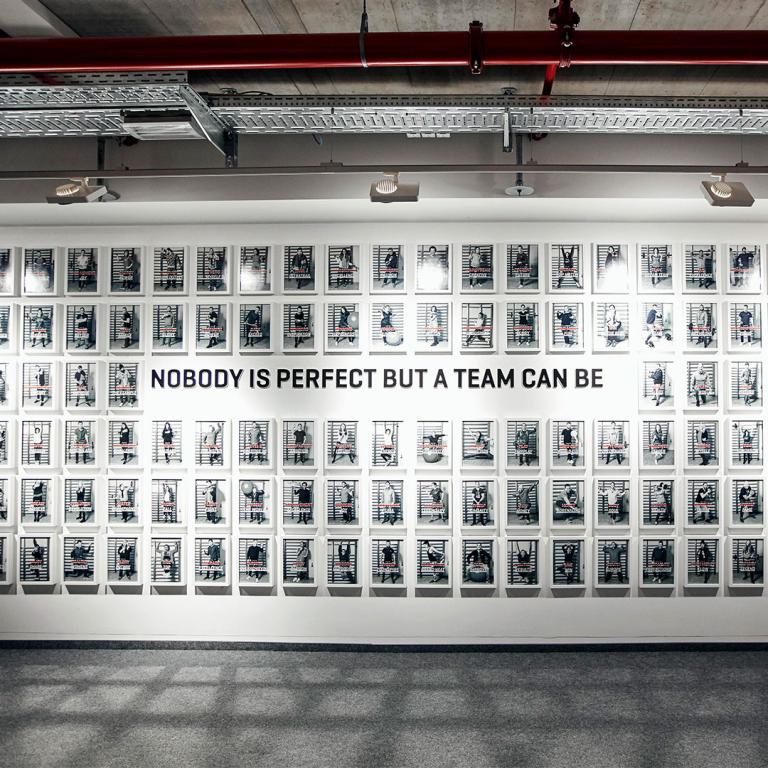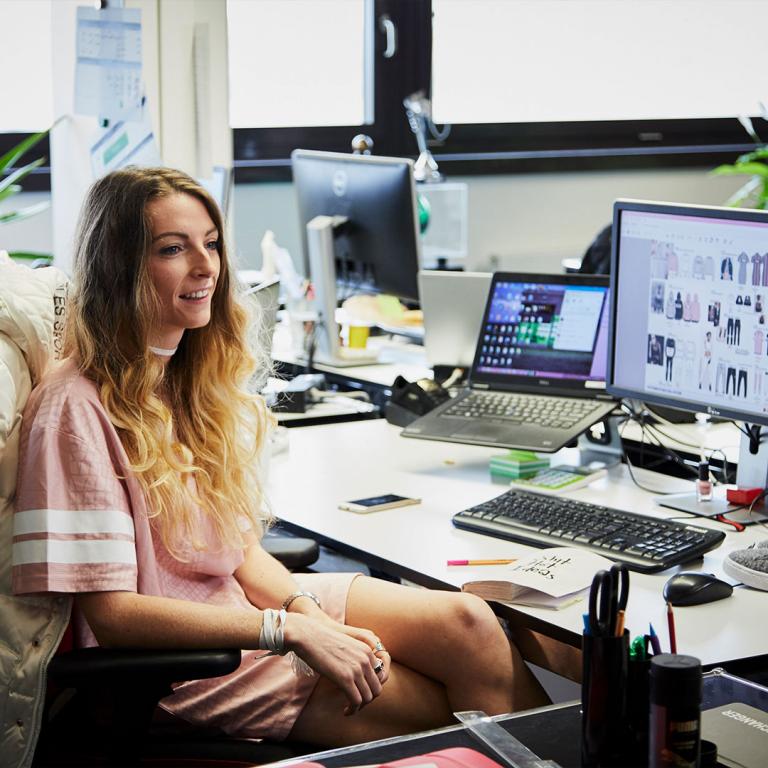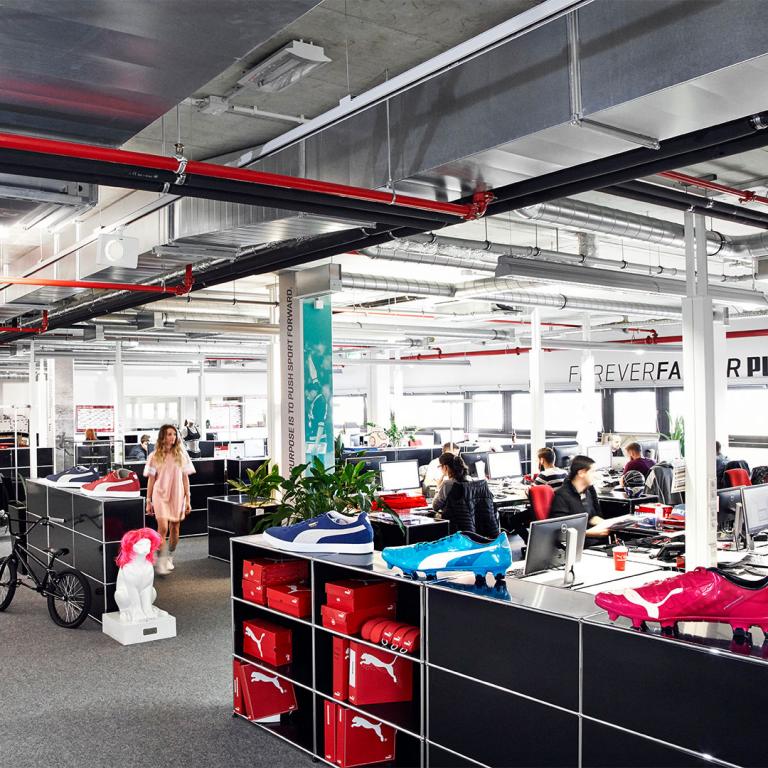 LAP BY LAP
Stay up to date in web trends and get the chance to try them out. Our initial research phases get us together and onto the same lane.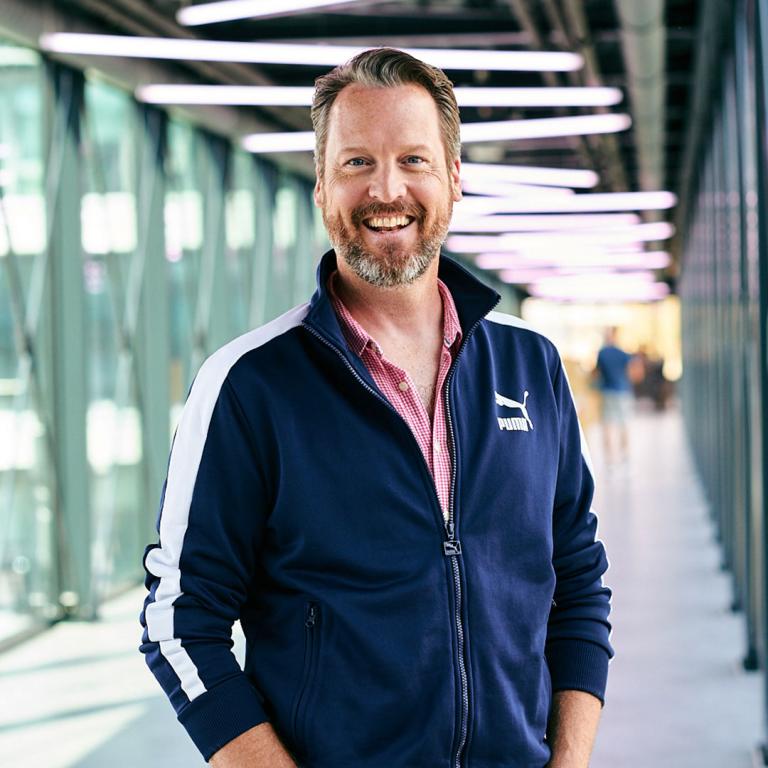 ONE TEAM, ONE GOAL
Bring in your specialization in our smaller teams, drive the project forward. Be a member of a team with a shared goal.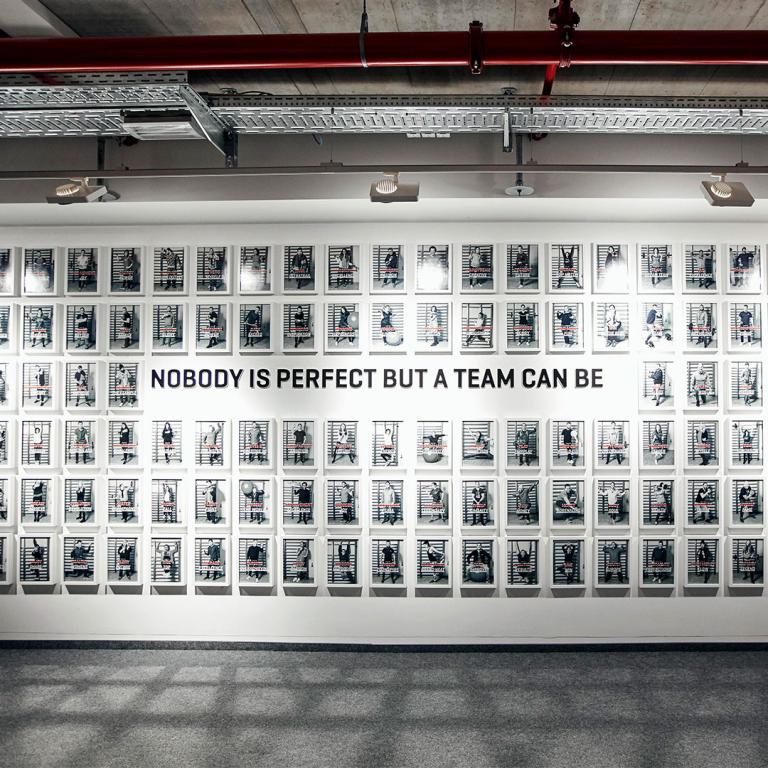 A TEAM OF EQUALS
Hierarchies are flat at PUMA and it's all for one when we're testing. Everyone counts.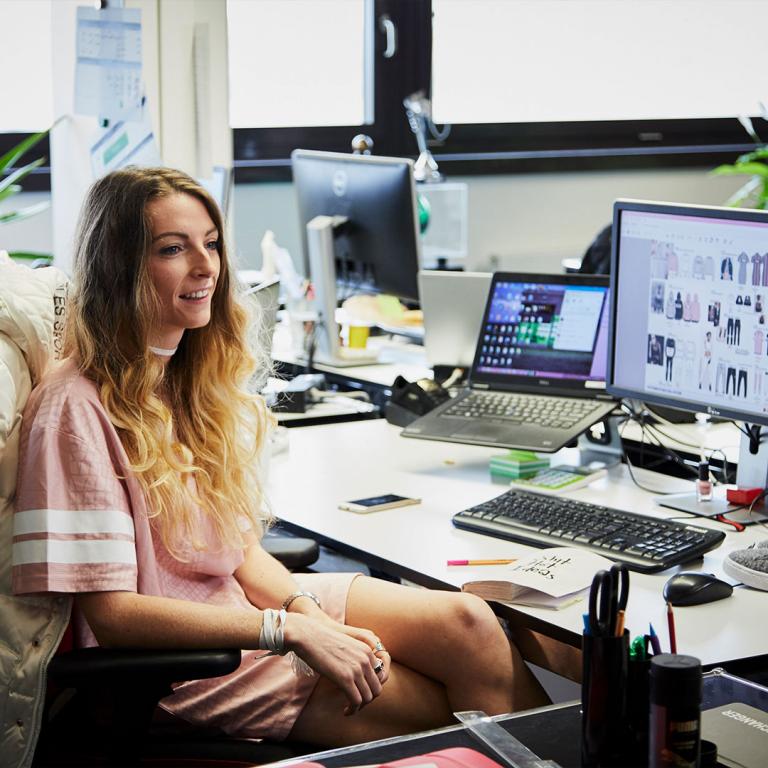 BECOME A KEY PLAYER
Get connected with people from the entire world and assist in the build-up of the newest trends by PUMA online.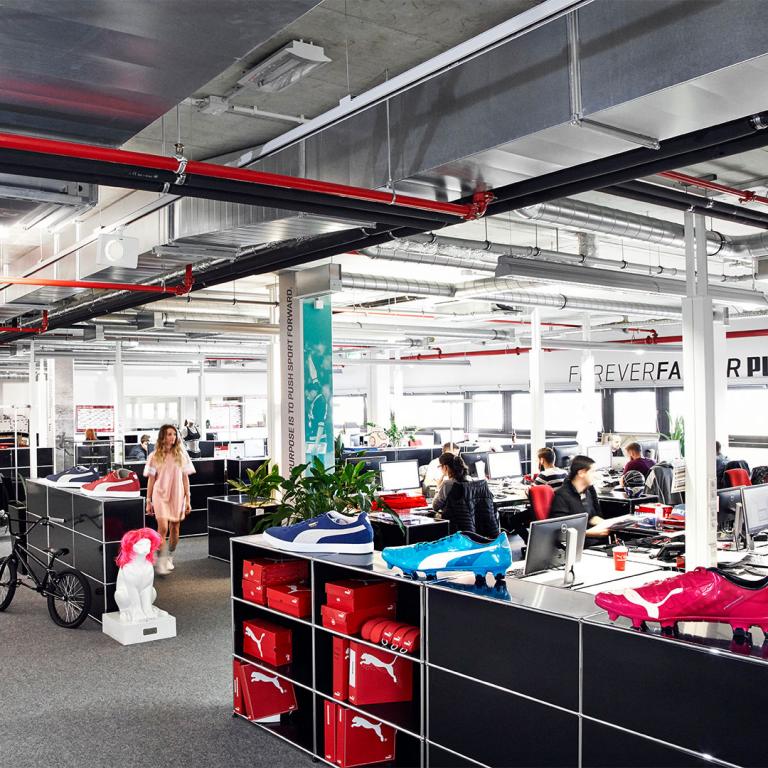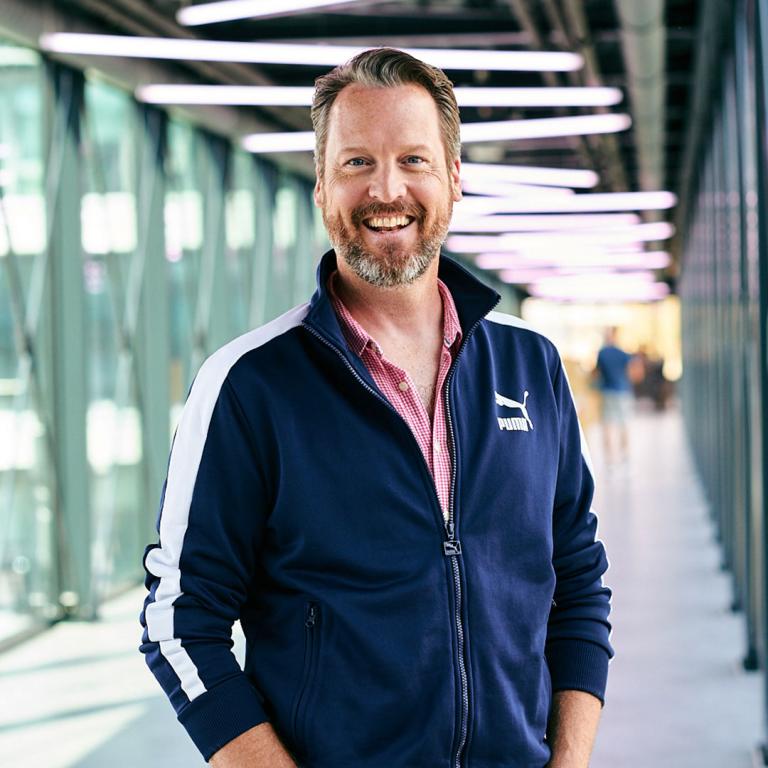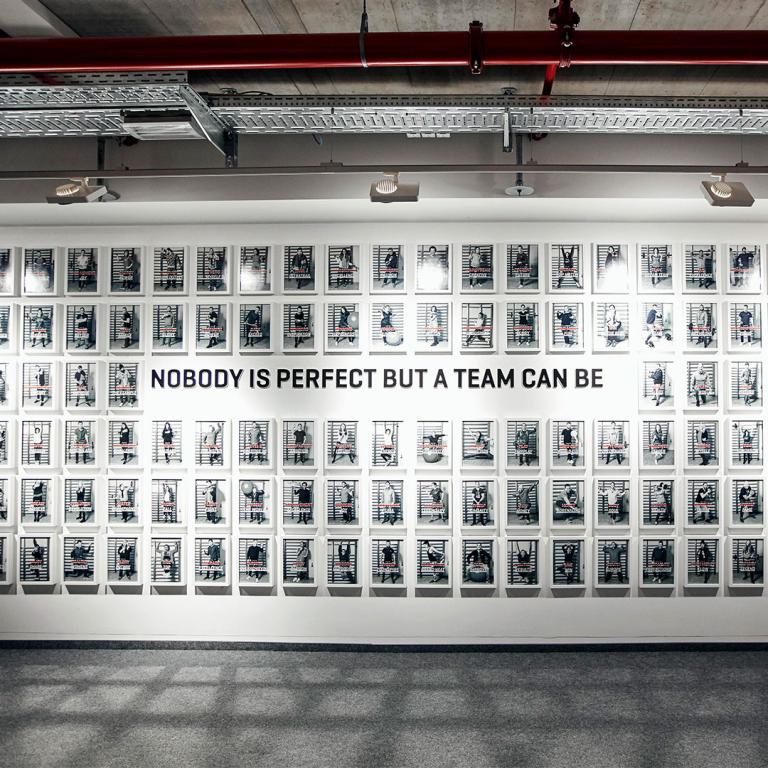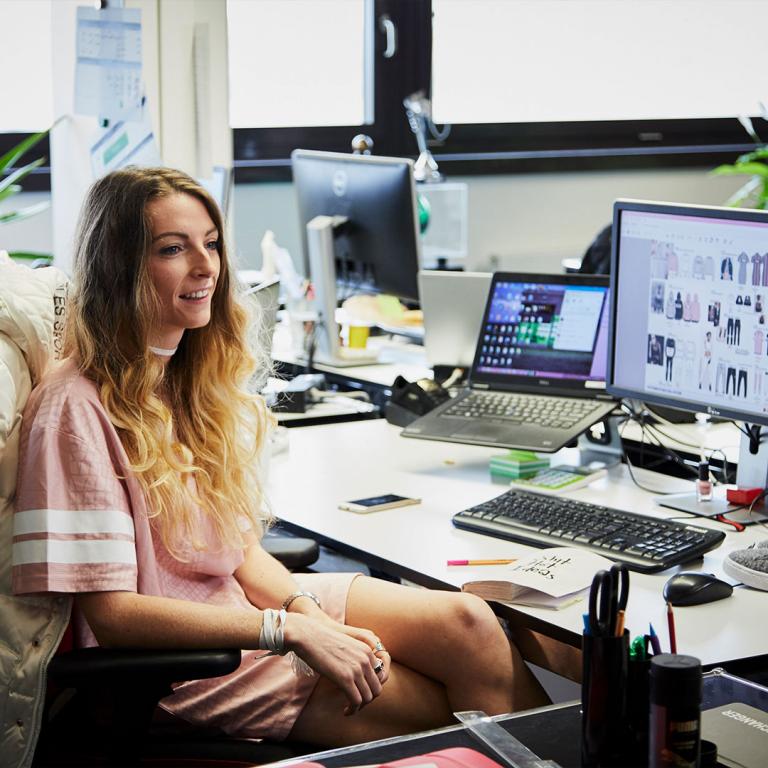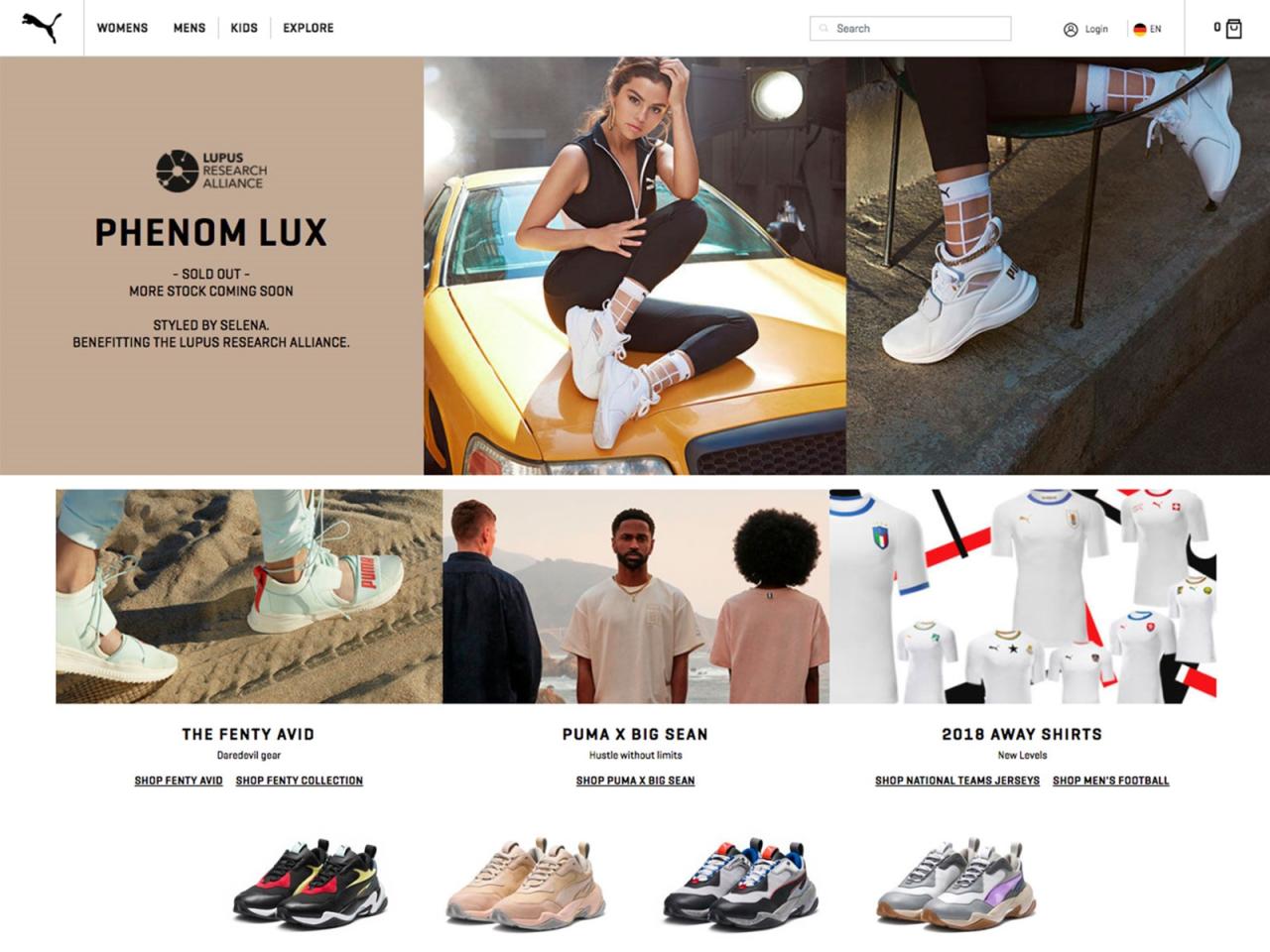 DIGITAL PLAYERS
Go full digital with the PUMA E-Commerce team: We capture the spirit of PUMA and its products, and recreate them in the digital world. The goal is to create an unforgettable user experience on PUMA's online channels. Make the first move, just as we did when we launched the SalesForce Commerce Cloud Mobile First website ahead of anyone else. The kicker: We combined it with another project that sets us apart from the competition. We are one PUMA and that's just as true behind the scenes of our website, where the entire PUMA online world moves as one through continuous integration.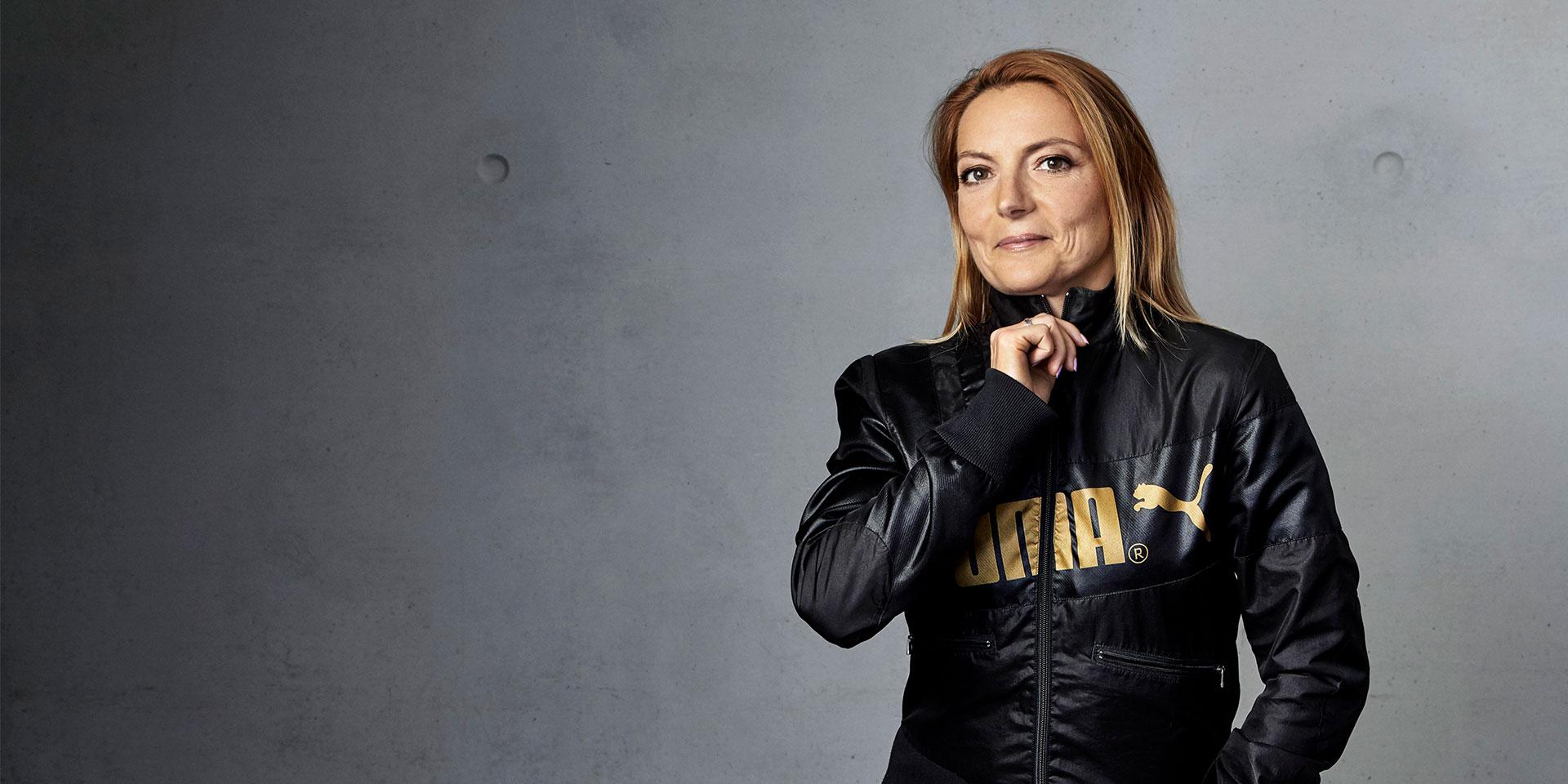 I could mix my technical skills with retail to improve PUMA's E-Commerce. E-Comm is about data – data moving, data enrichment, data analysis.
HEIKE ZENKEL
HEAD OF CONTENT MANAGEMENT GLOBAL E-COMMERCE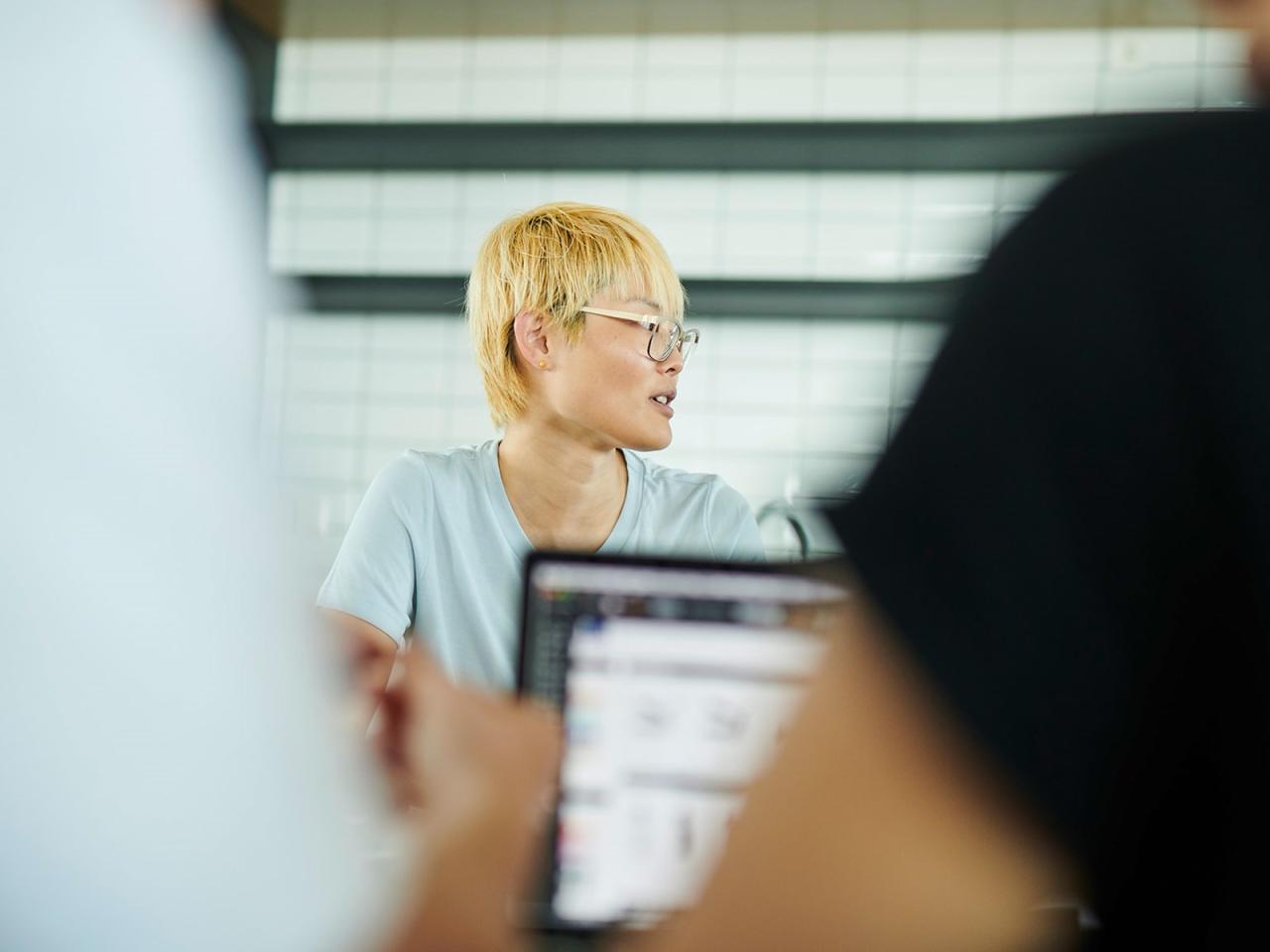 ALL AROUND THE WORLD
Engage people on a regional level or act on a global scale. There are always new things to discover thanks to the constant contact with teams from all over the world.
EVOLVING THROUGH TECHNOLOGY
 
Become a player in the next generation of business and find all the support you need to grow. Join us as we check out conferences and trade shows to learn more about what's trending in our industry, sector and the future of technology.
KNOWLEDGE IS KING
 
Grab the opportunity to learn from in-house and external trainers and coaches with Learn@PUMA. What's there to lose? Learn about business and skills, but also about yourself.
FIT RIGHT IN

In true team spirit, we have your back with coaching and mentoring. Or explore your own talents by rotating through jobs in our department. Together, we'll find the best fit for everyone's interests.