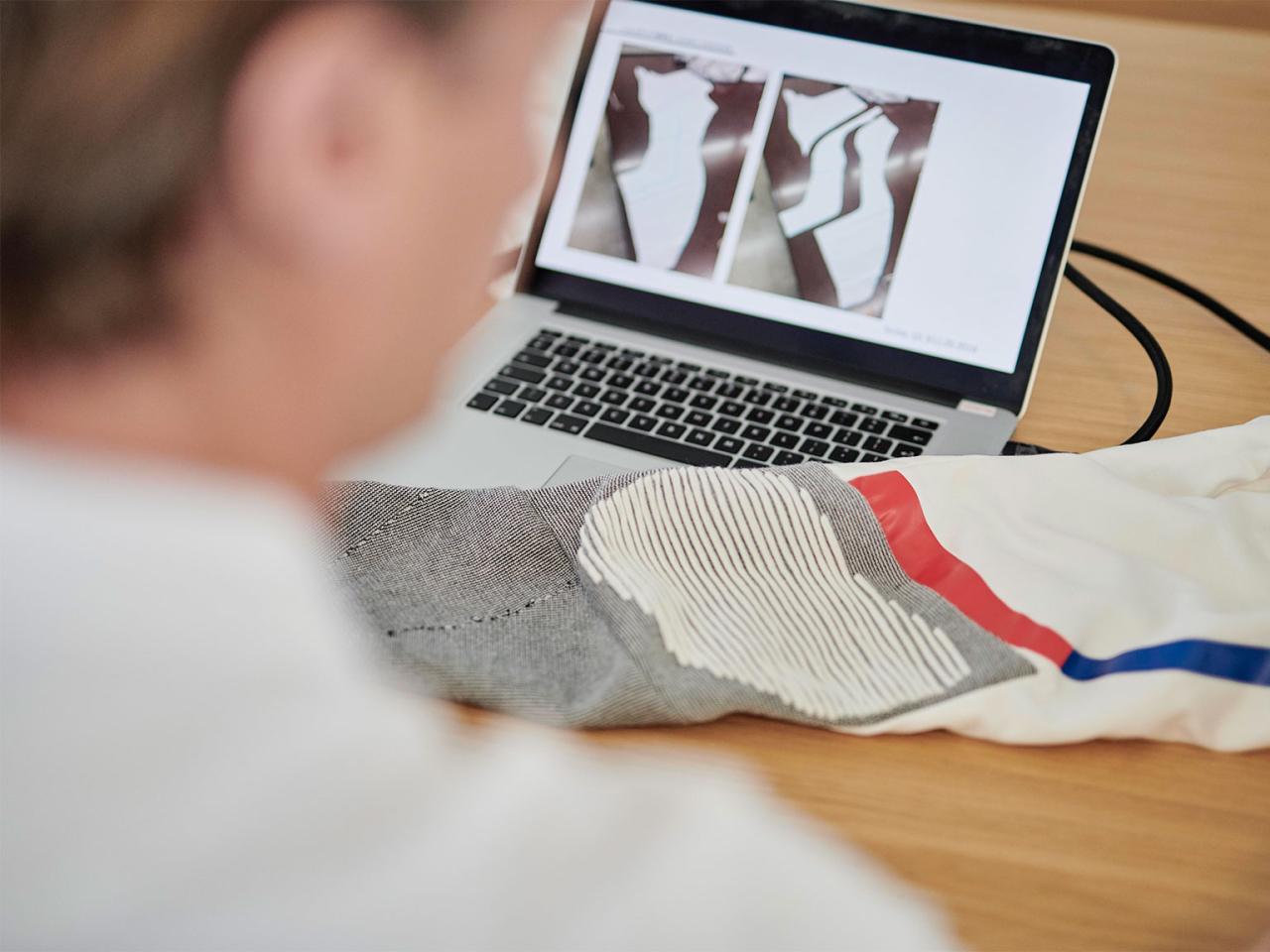 START-UP CULTURE
Experience the Speed and Spirit of PUMA, embedded in a start-up culture. Due to our small team, we get the chance to explore the entire world and multiple perspectives, developing ideas that lead to fun and challenging tasks. While out there, inspiration may strike when you least expect it – that's why we're always hunting down new things, collaborating with experts, seeing something inspiring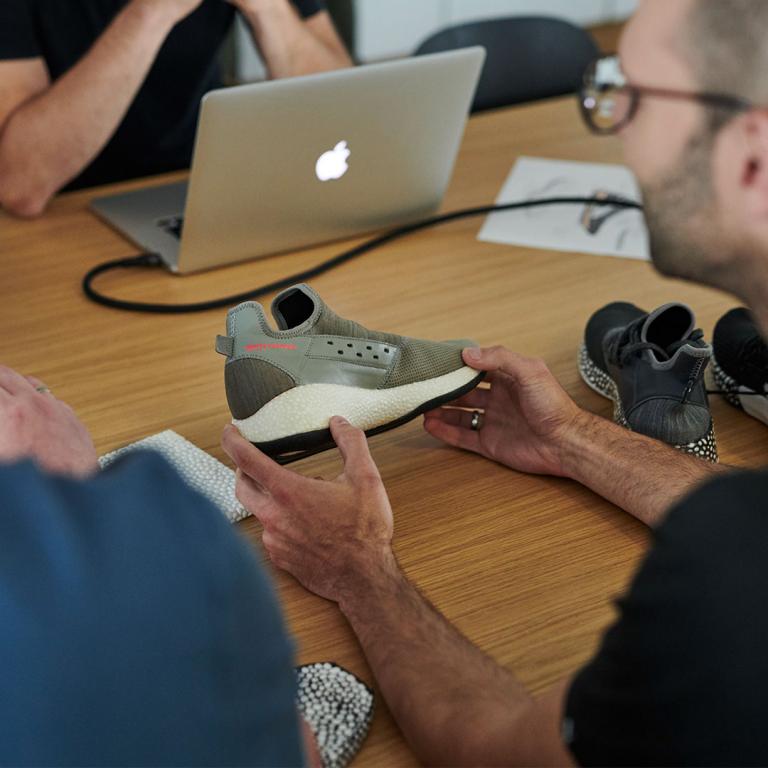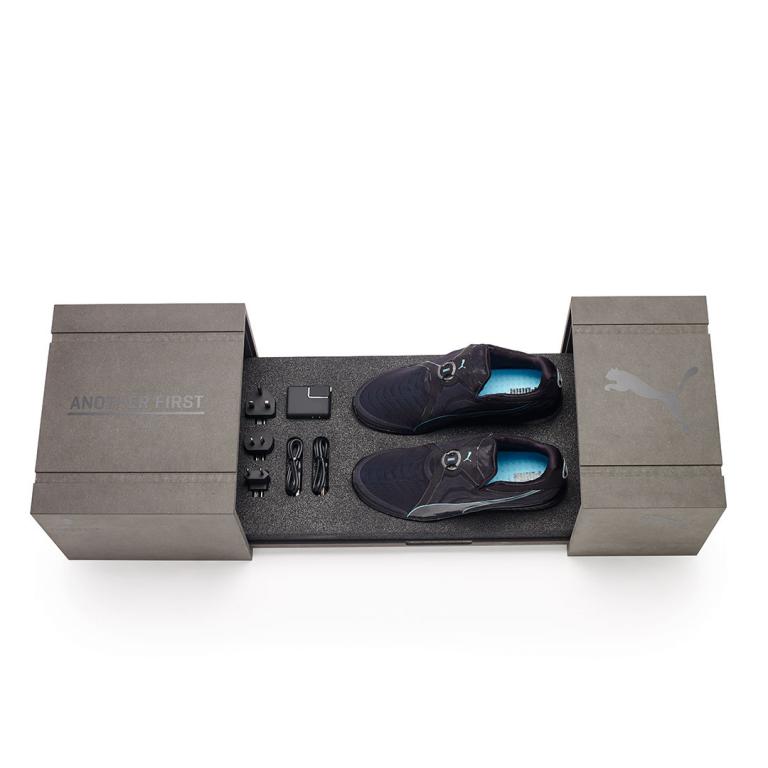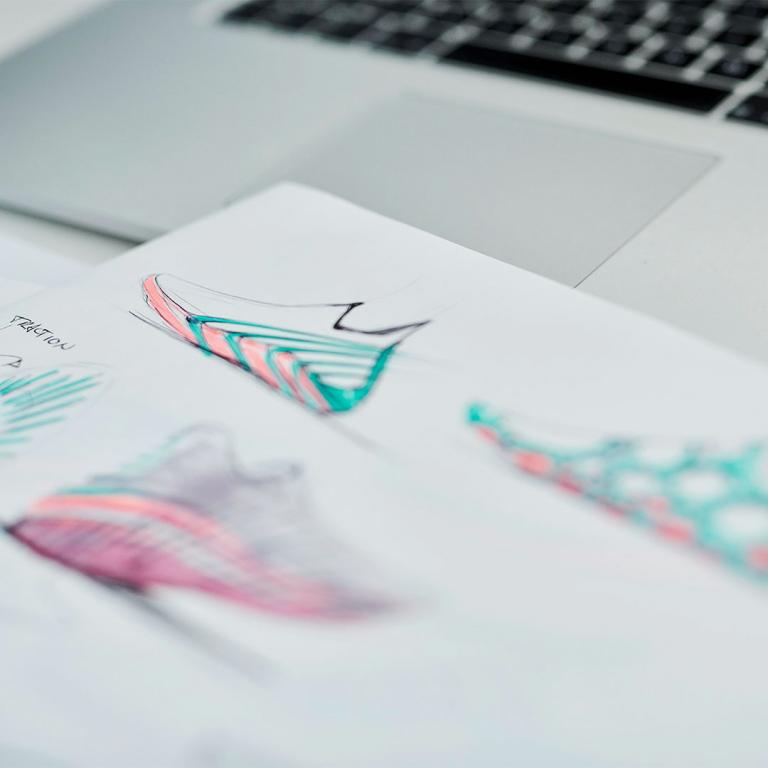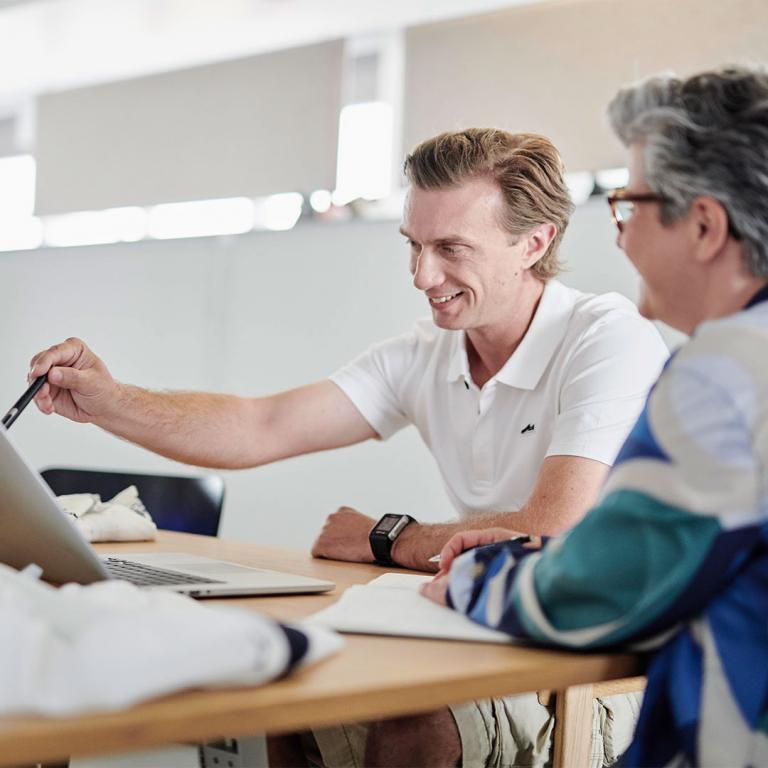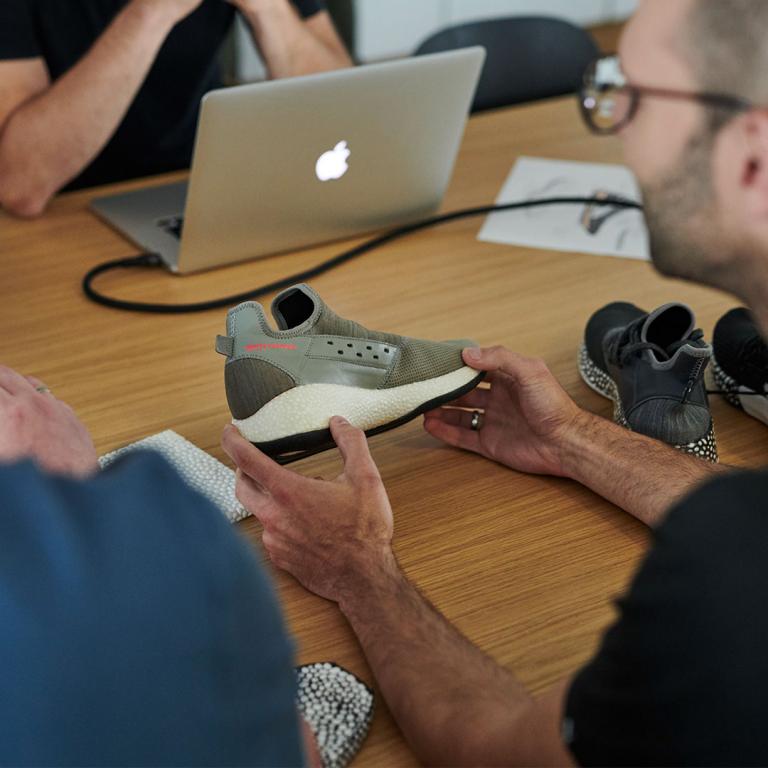 NEW HEIGHTS
There's no innovation without a willingness to risk doing something completely new and unseen. PUMA empowers Innovations by providing an environment that makes anything possible.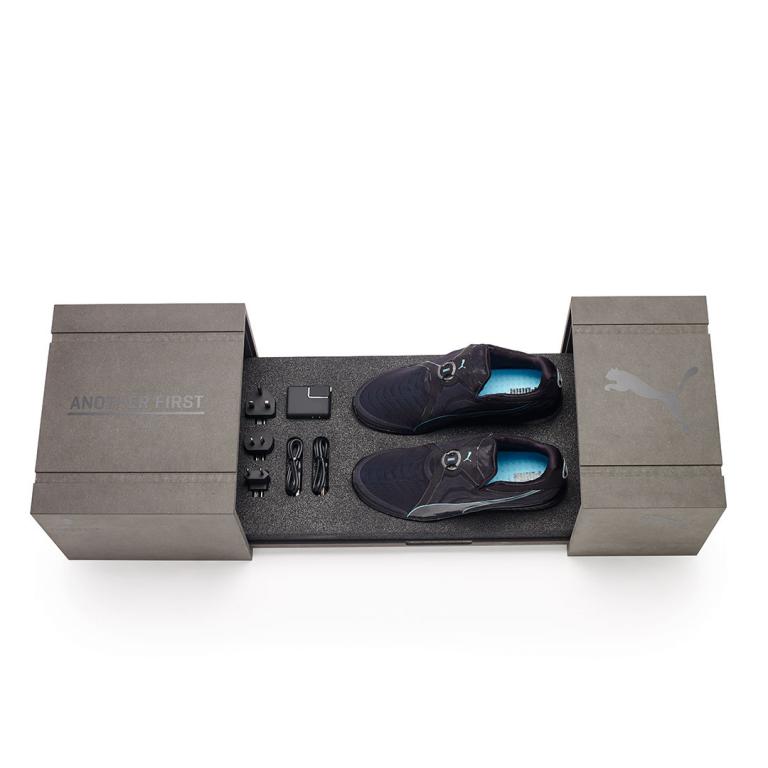 INNOVATING FOREVER FASTER
When we created PUMA Autodisc, we knew we had to work fast to stay ahead. PUMA has an increased metabolism for what is new. And we are part of that.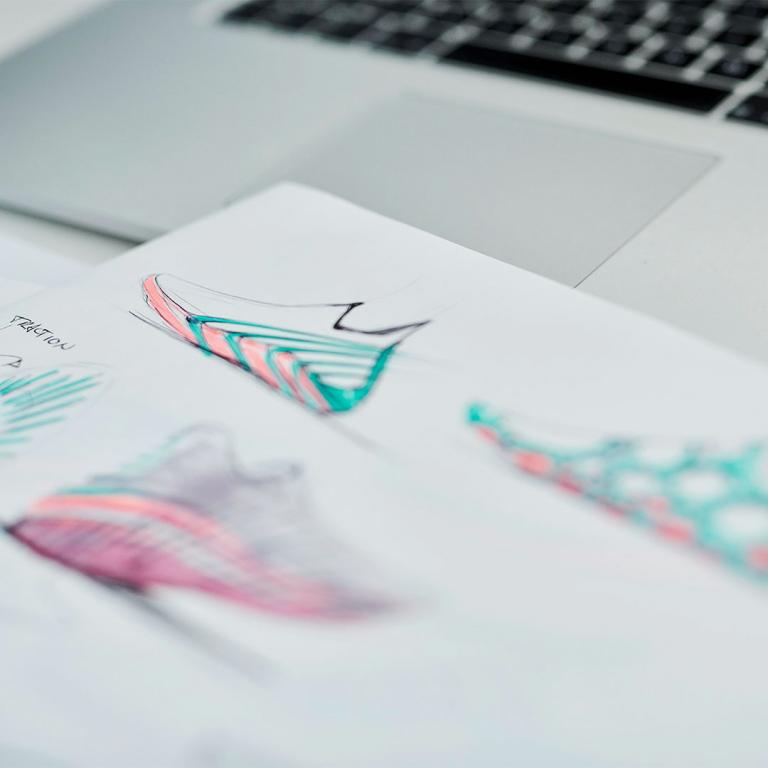 KEEP PUSHING
PUMA is open to new things, giving us the freedom to create the remarkable. We're not about replacing existing products, but about taking sport to the next level.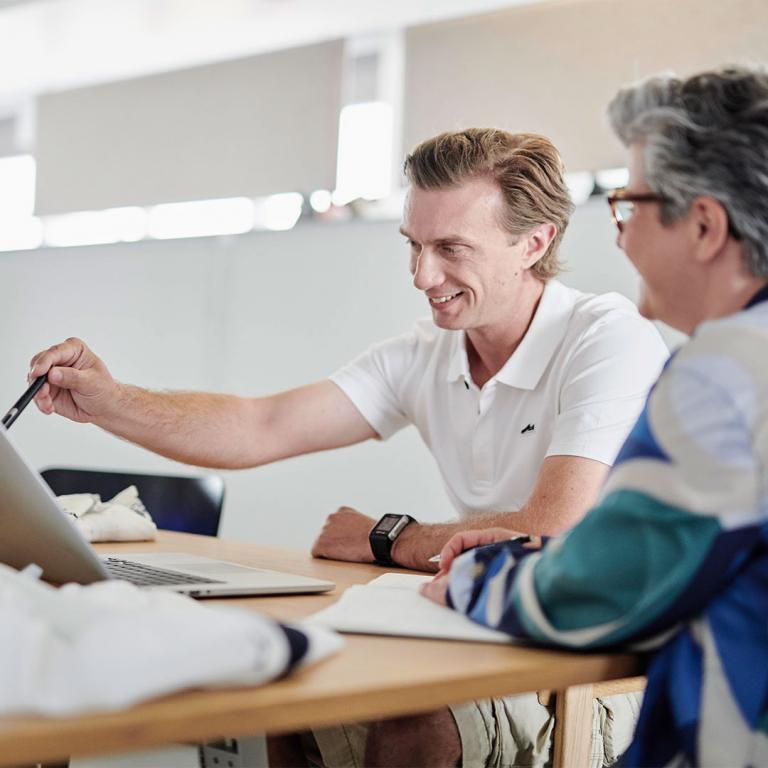 TEAMWORK
Collaborate with colleagues and athletes to make PUMA Innovations the best that we can be.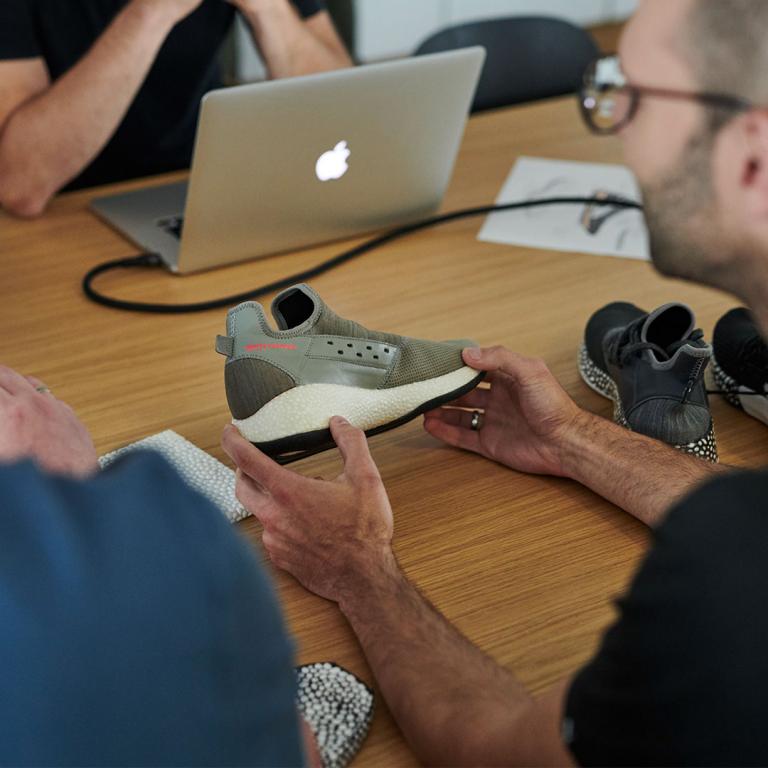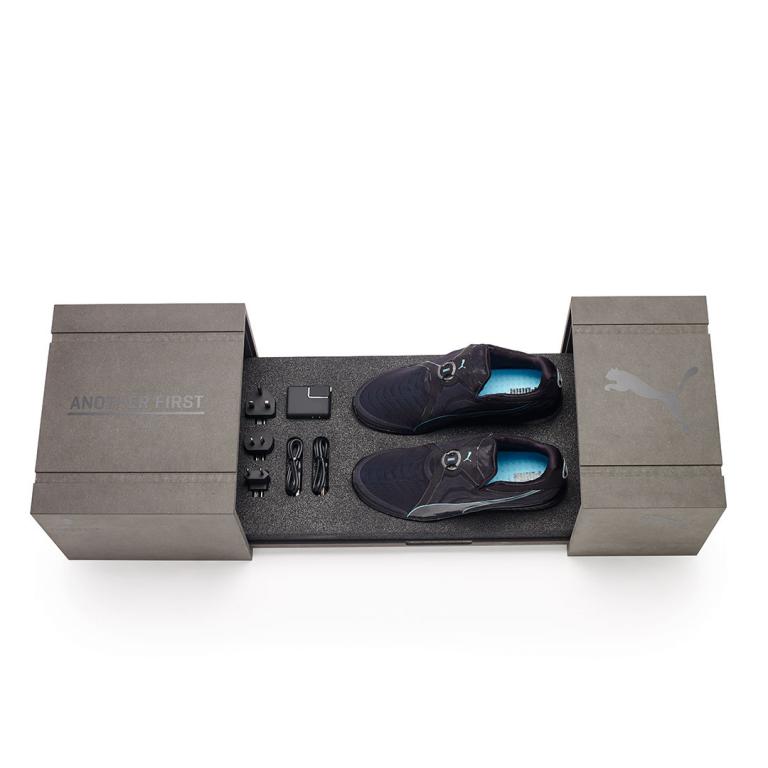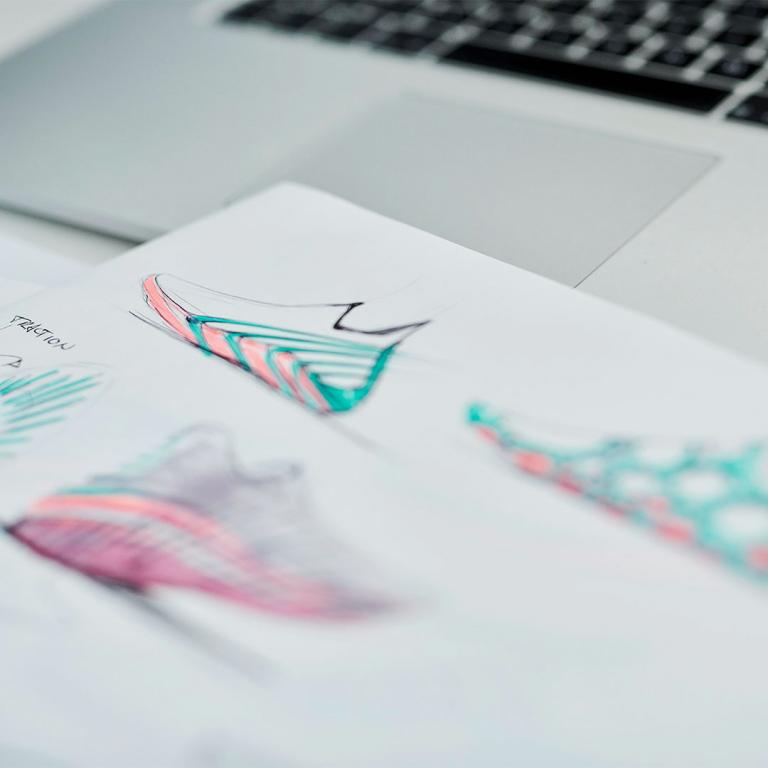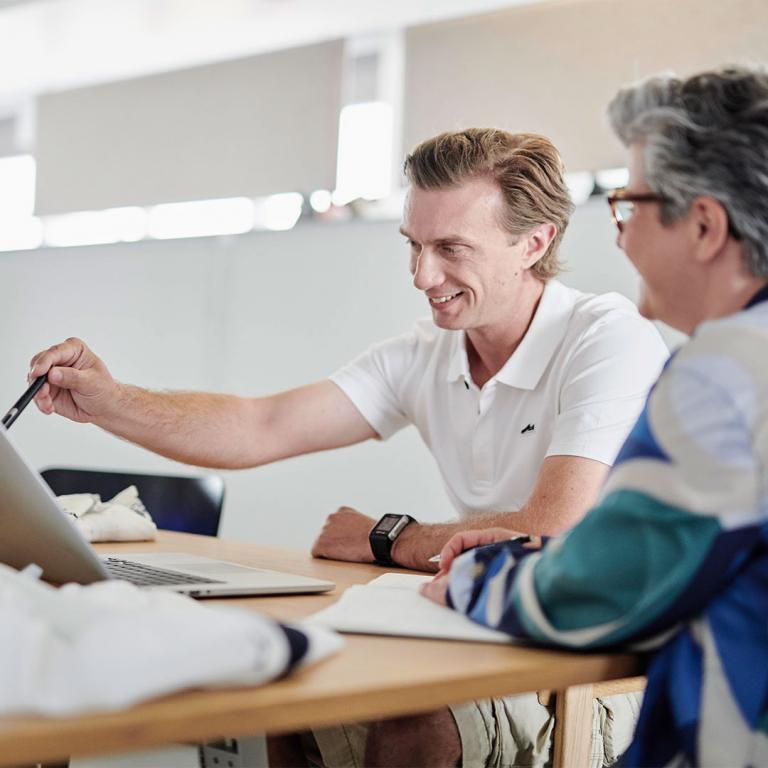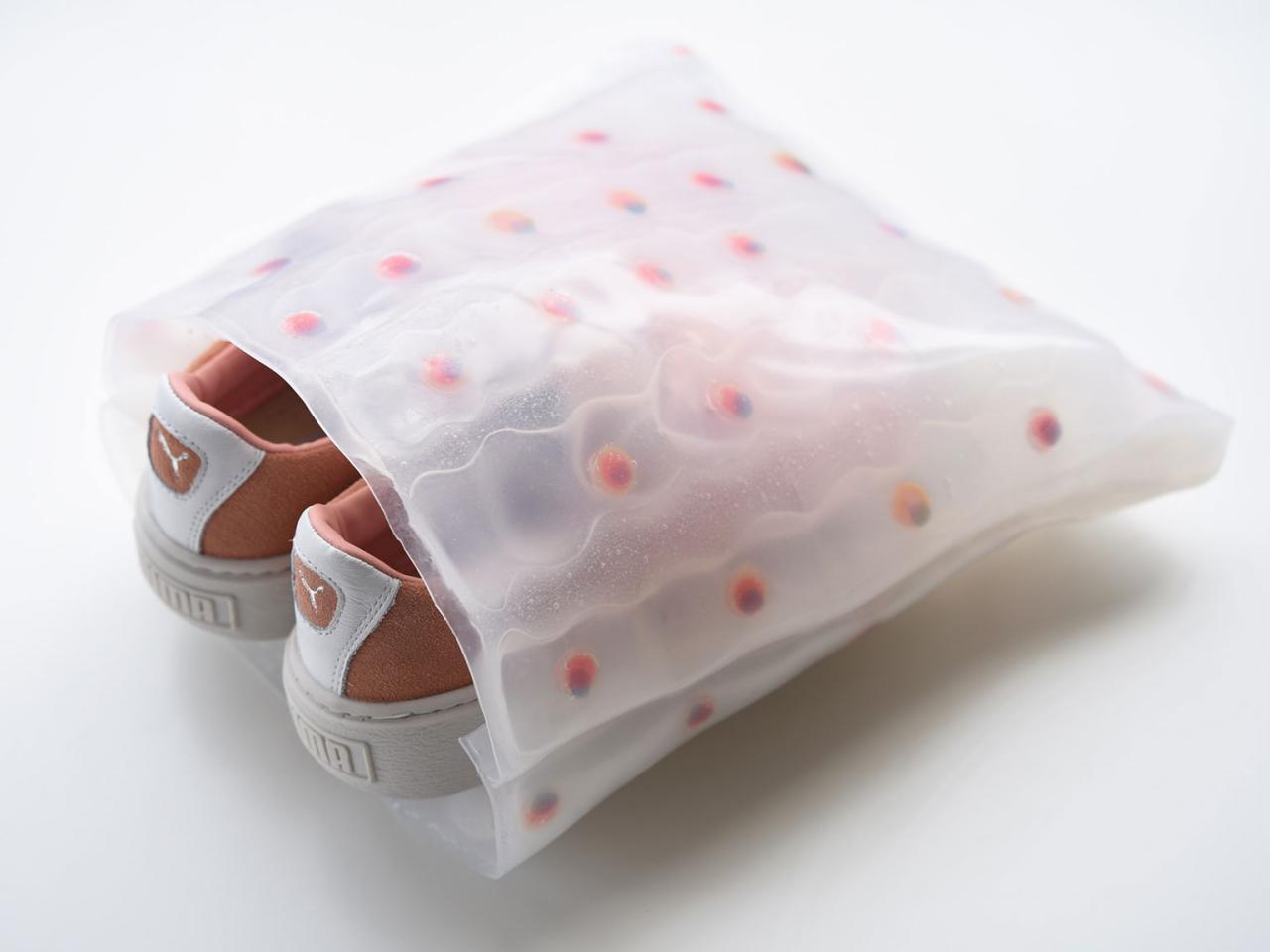 Partnerships with Academia
The Innovation Team at PUMA collaborates with partner universities in order to conduct research and get deeper insights about human performance. By working hand-in-hand with the experts in the fields of biology and technology, we get to explore the future solutions that will fuel the next PUMA products with high-level features. We run exciting projects with Massachusetts Institute of Technology (MIT), Loughborough University and Chemnitz University of Technology.