YOUR TIME MATTERS
That's the motto of PUMA's four key areas which our employees can focus on: Sports & Health, Protection of Environment, Equality & Non-discrimination, Education. These areas are not only part of PUMA's corporate culture – they are our heritage. Thus, we are convinced they will help us to make a strong impact in the communities where PUMA is involved.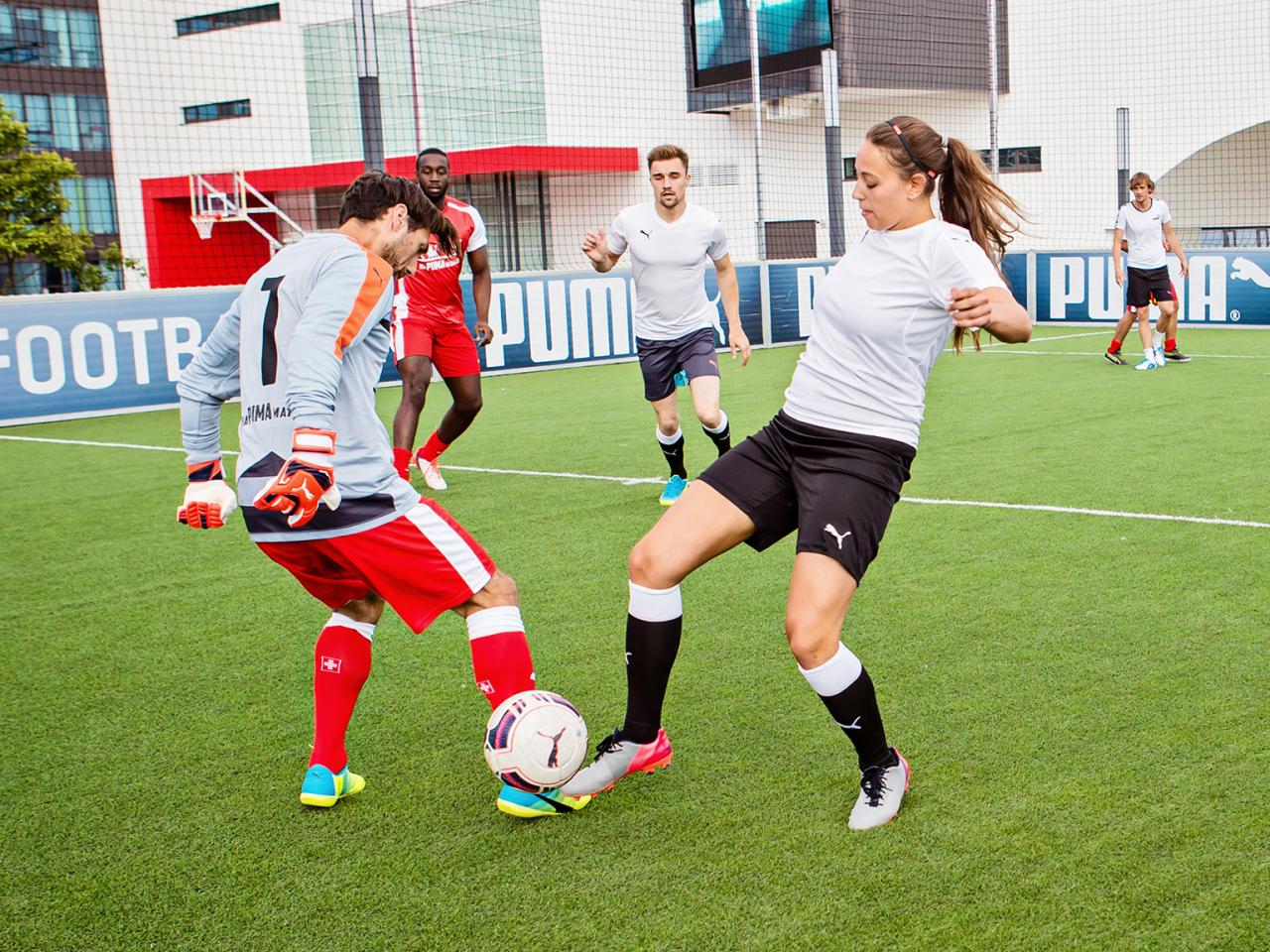 SPORT & HEALTH
Sport and facing challenges: That's the core of PUMA from day one. By giving others the opportunity to do sports, we give them the chance to grow on challenges and to increase their chances in life with strengthened soft skills.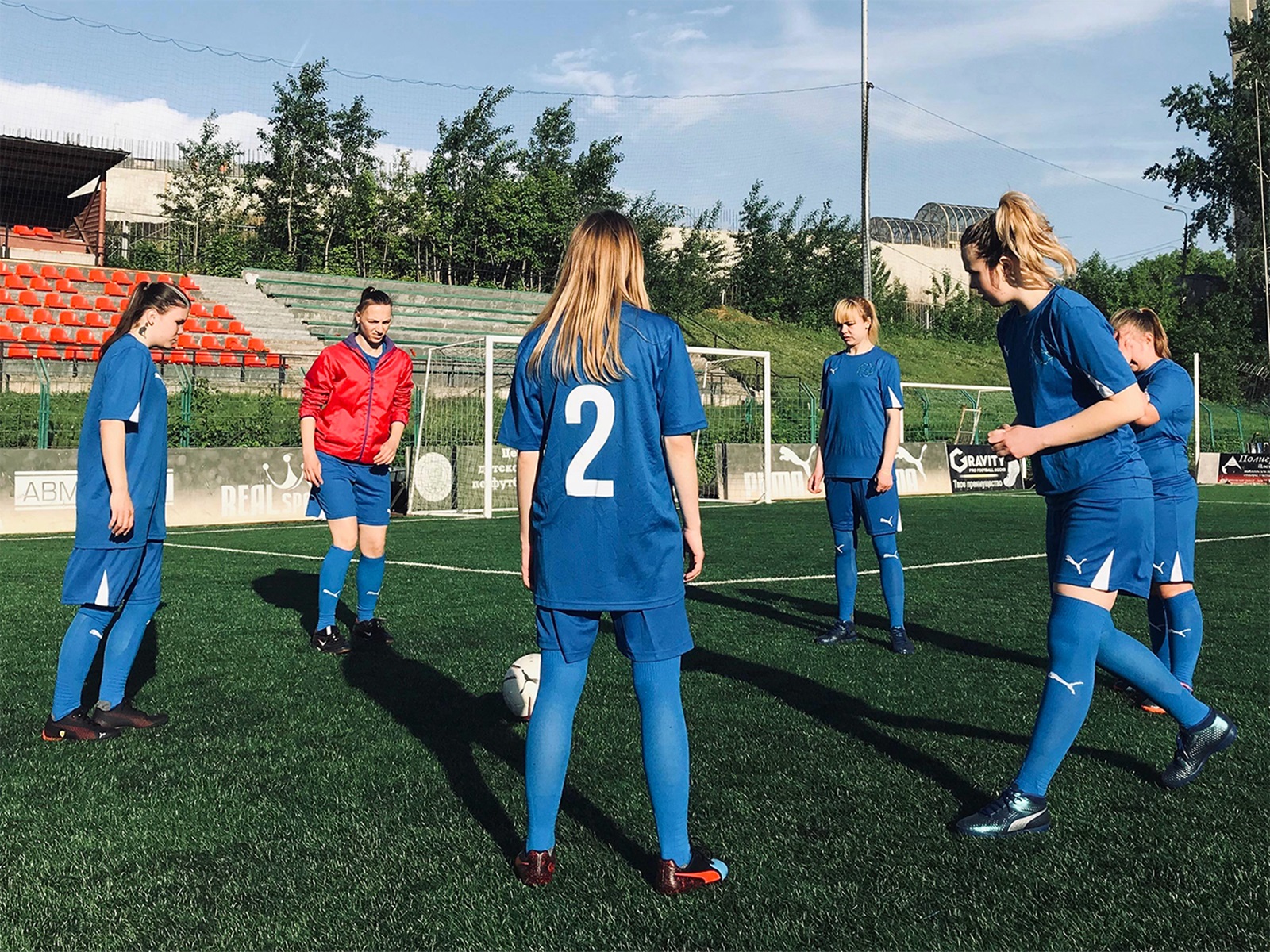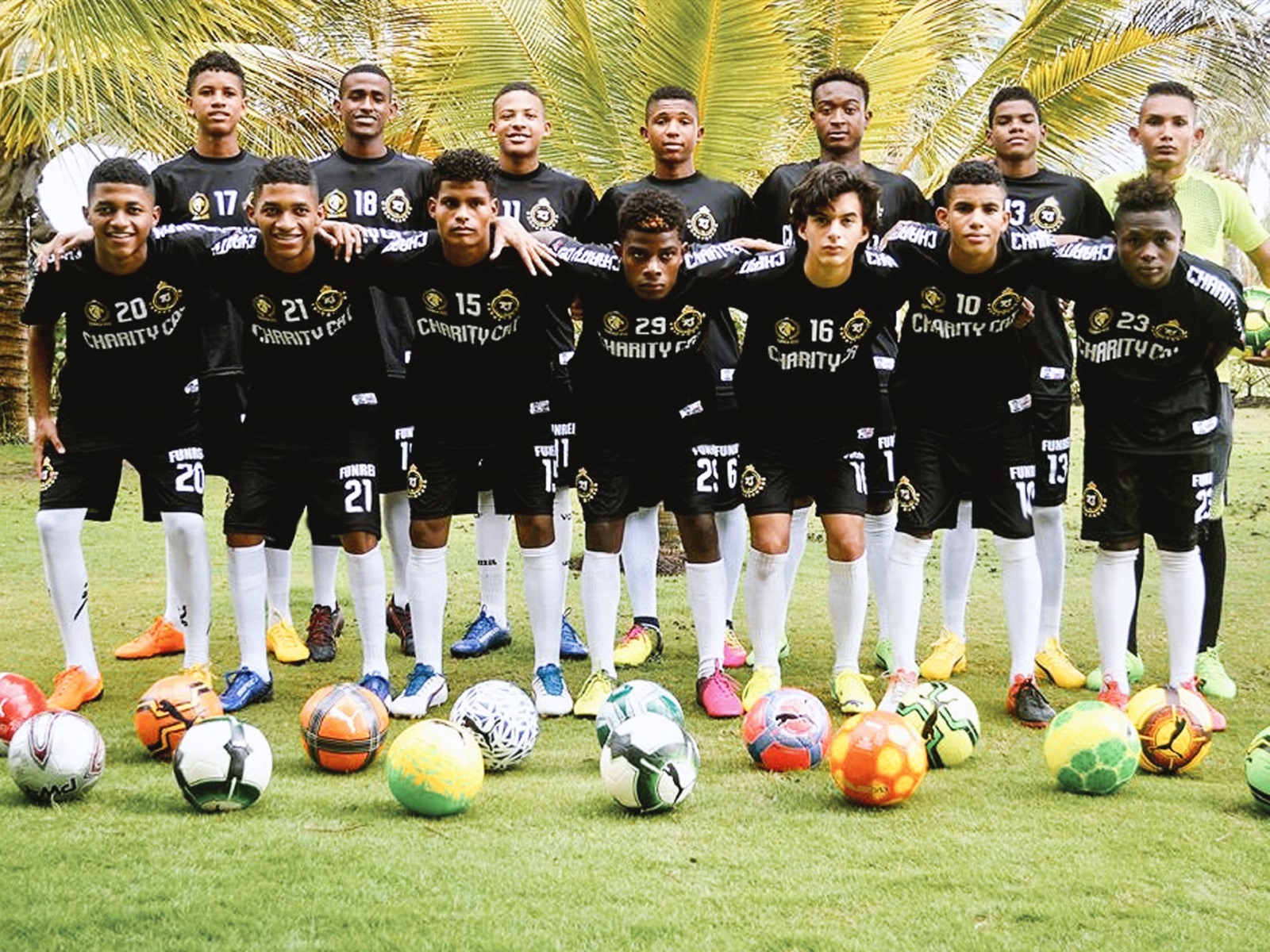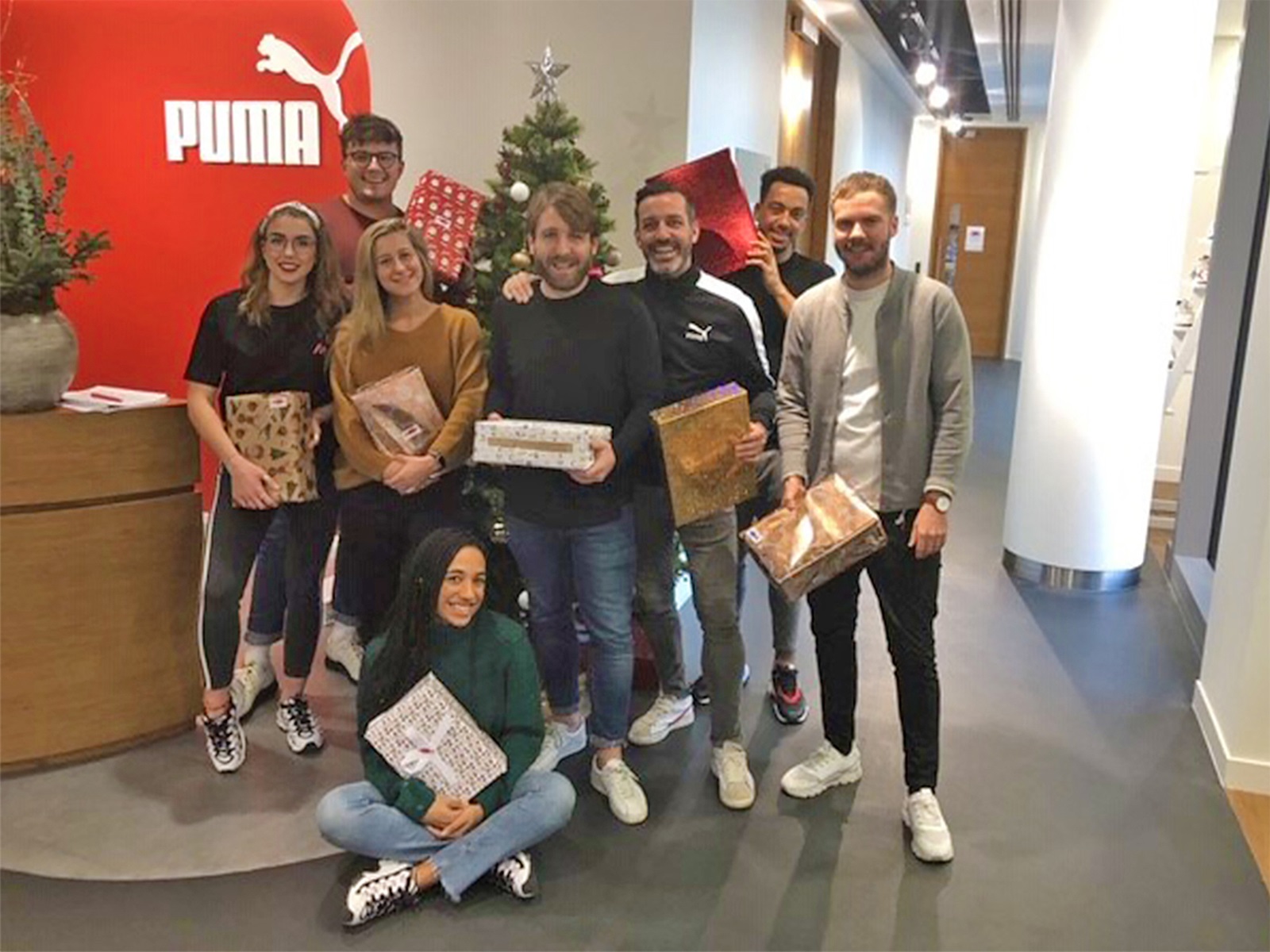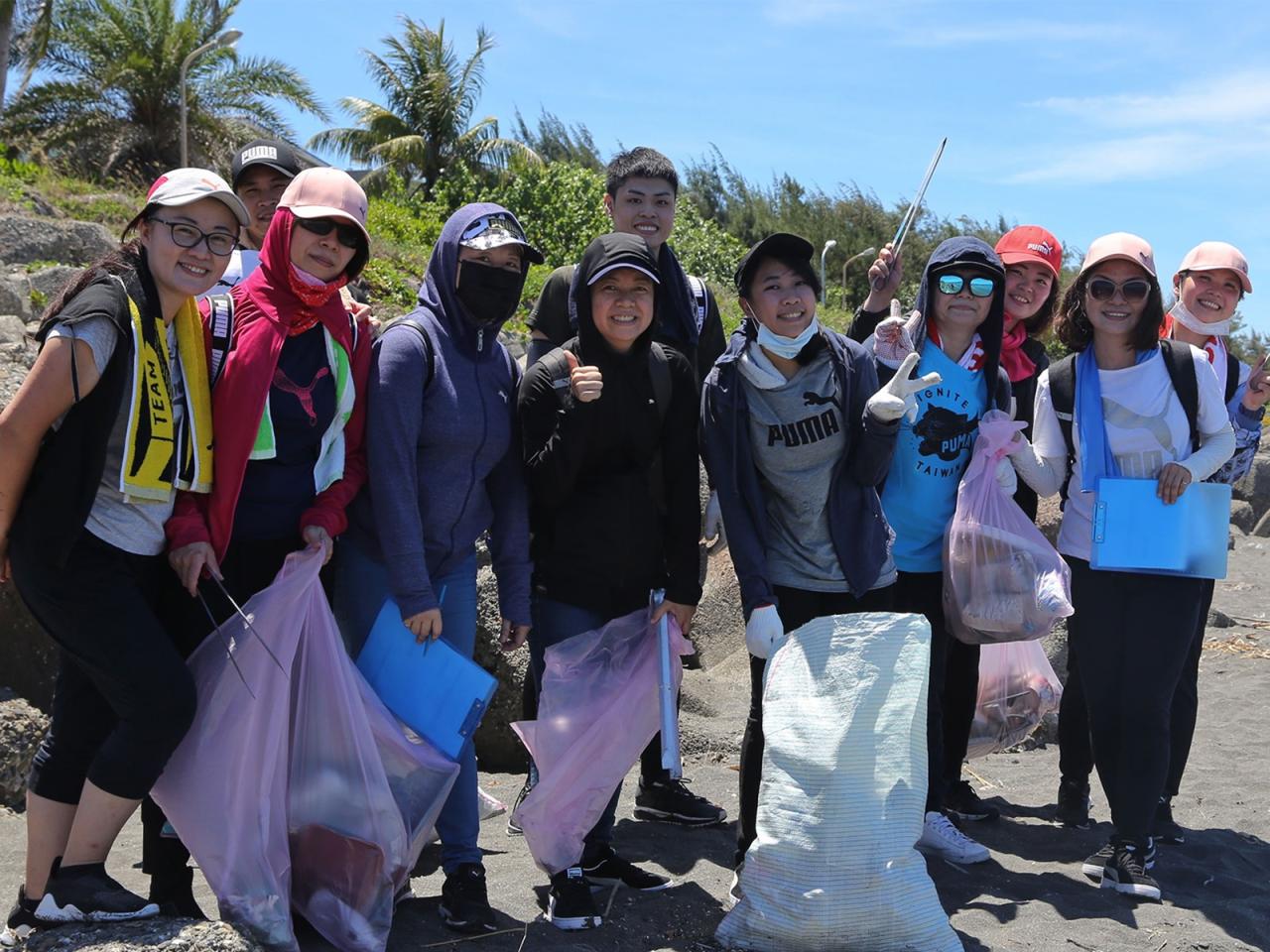 PROTECTION OF THE ENVIRONMENT
We are aware: There's only this one Earth for all of us. As a global sports brand, we can reach people worldwide and inspire them to protect our environment. And we are proud to be an active player in bettering the quality of life today and tomorrow.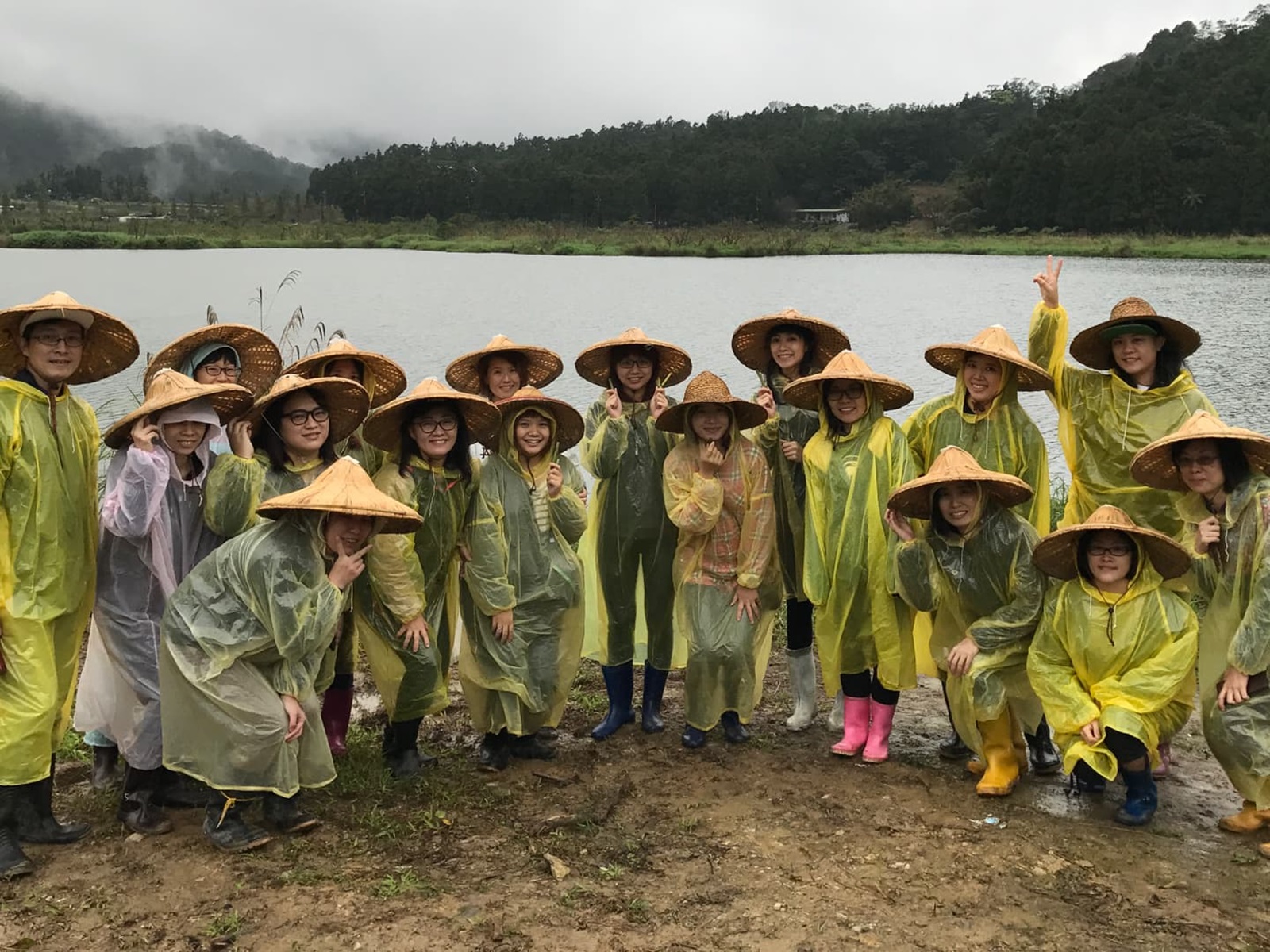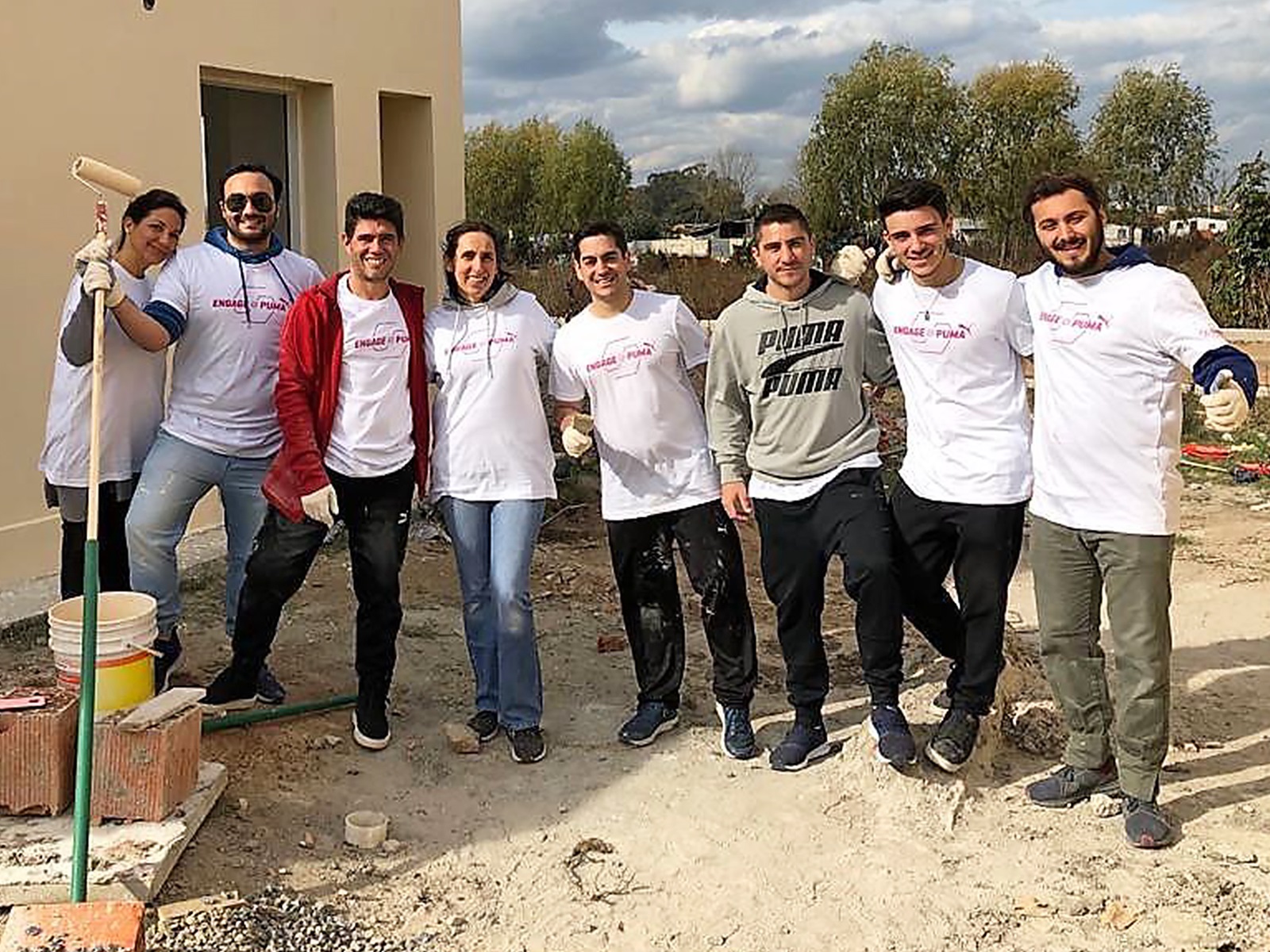 EQUALITY & NON-DISCRIMINATION
 At PUMA, we live and breathe equality, seeing the potential of each person, their skills and background. That's why we infuse this spirit in our community engagement projects – for a sustainable and inclusive community.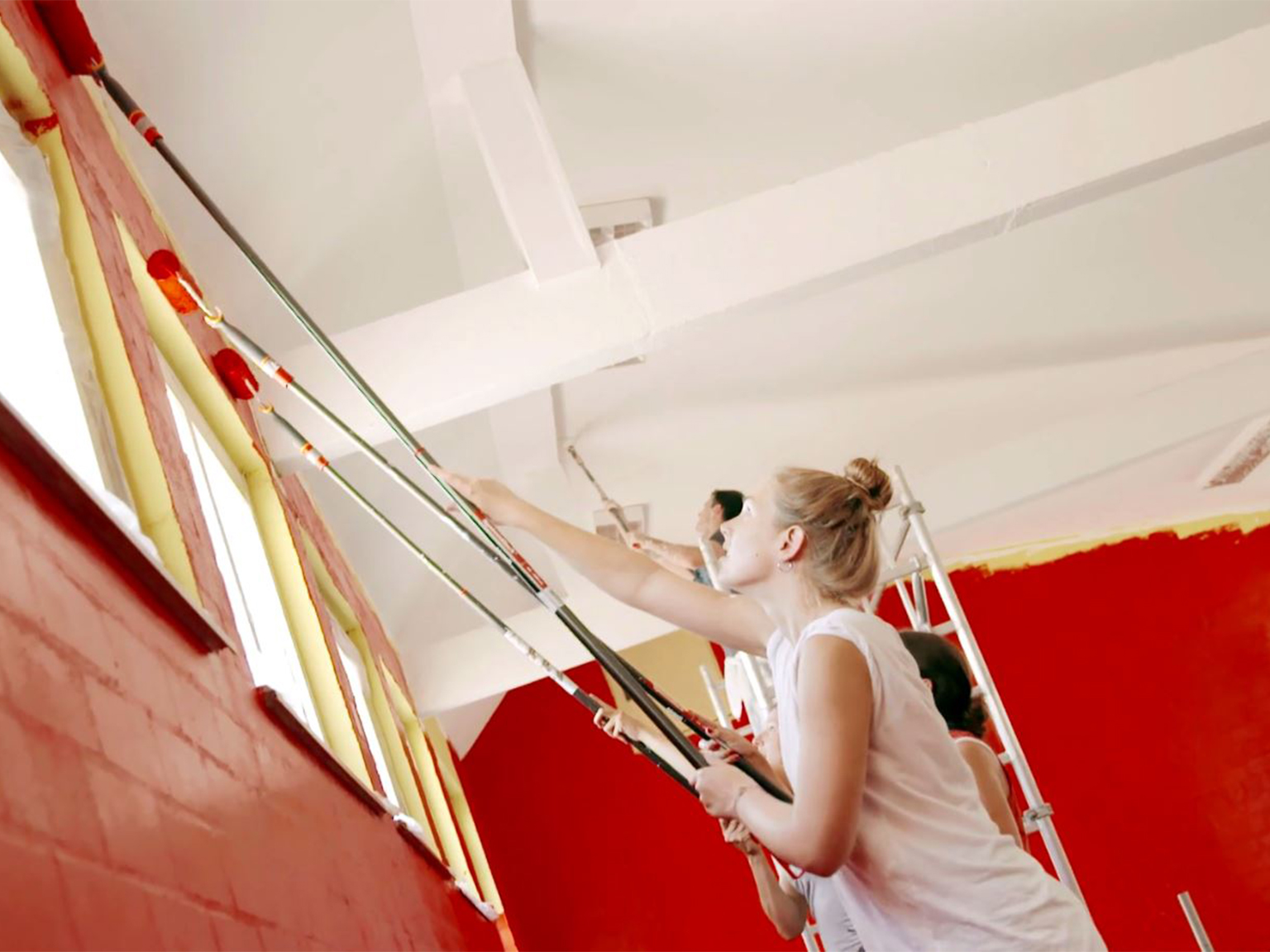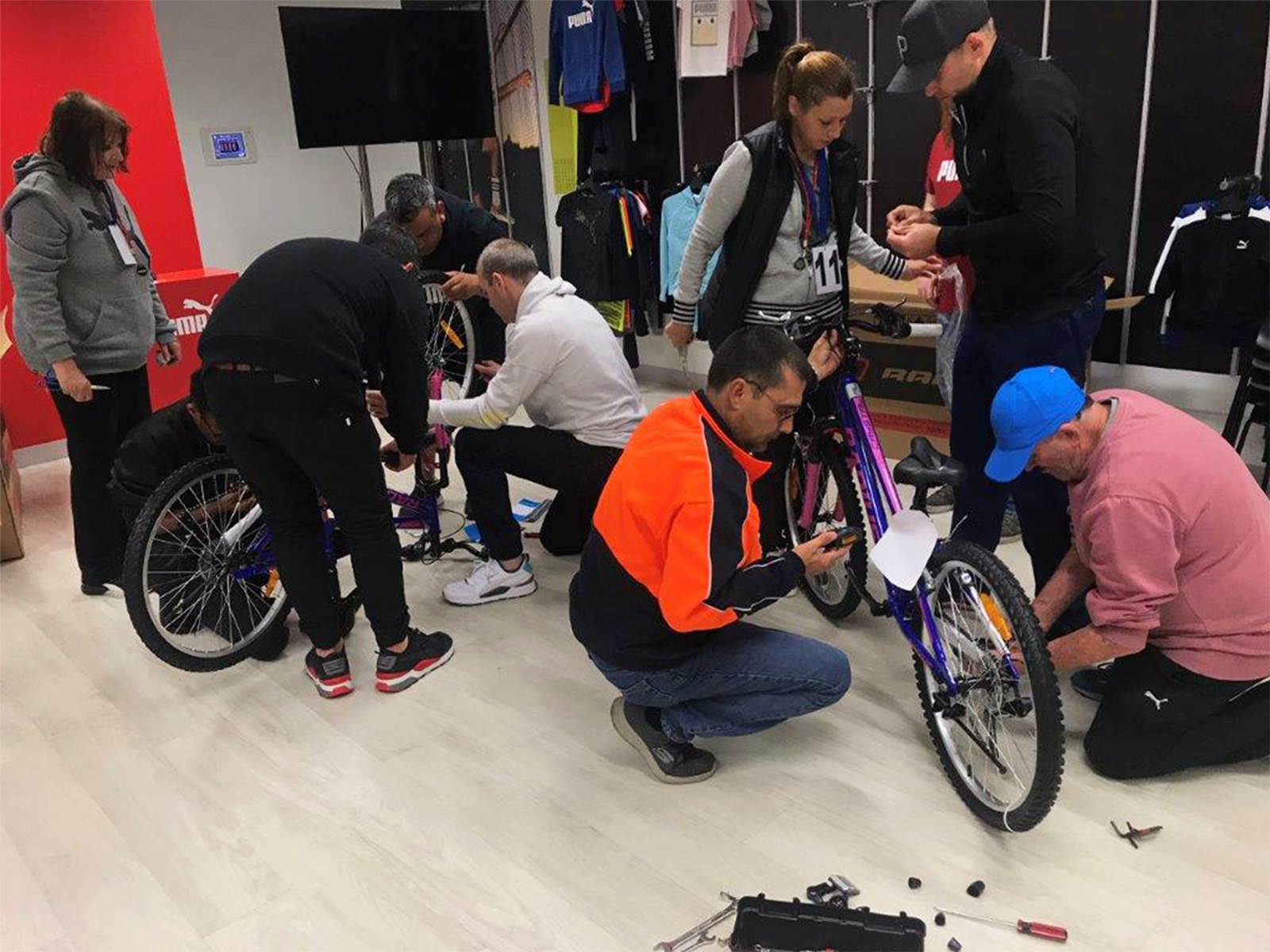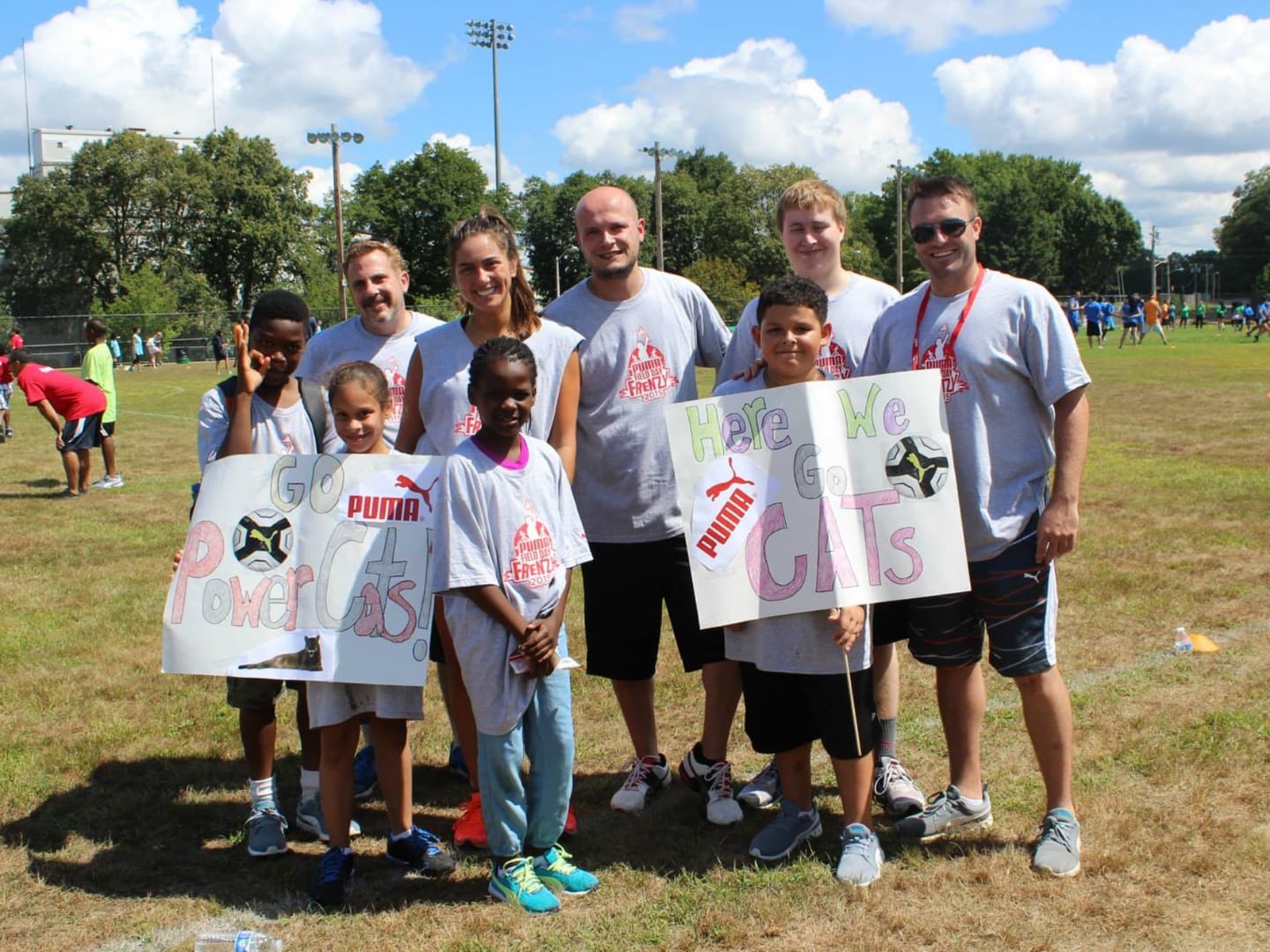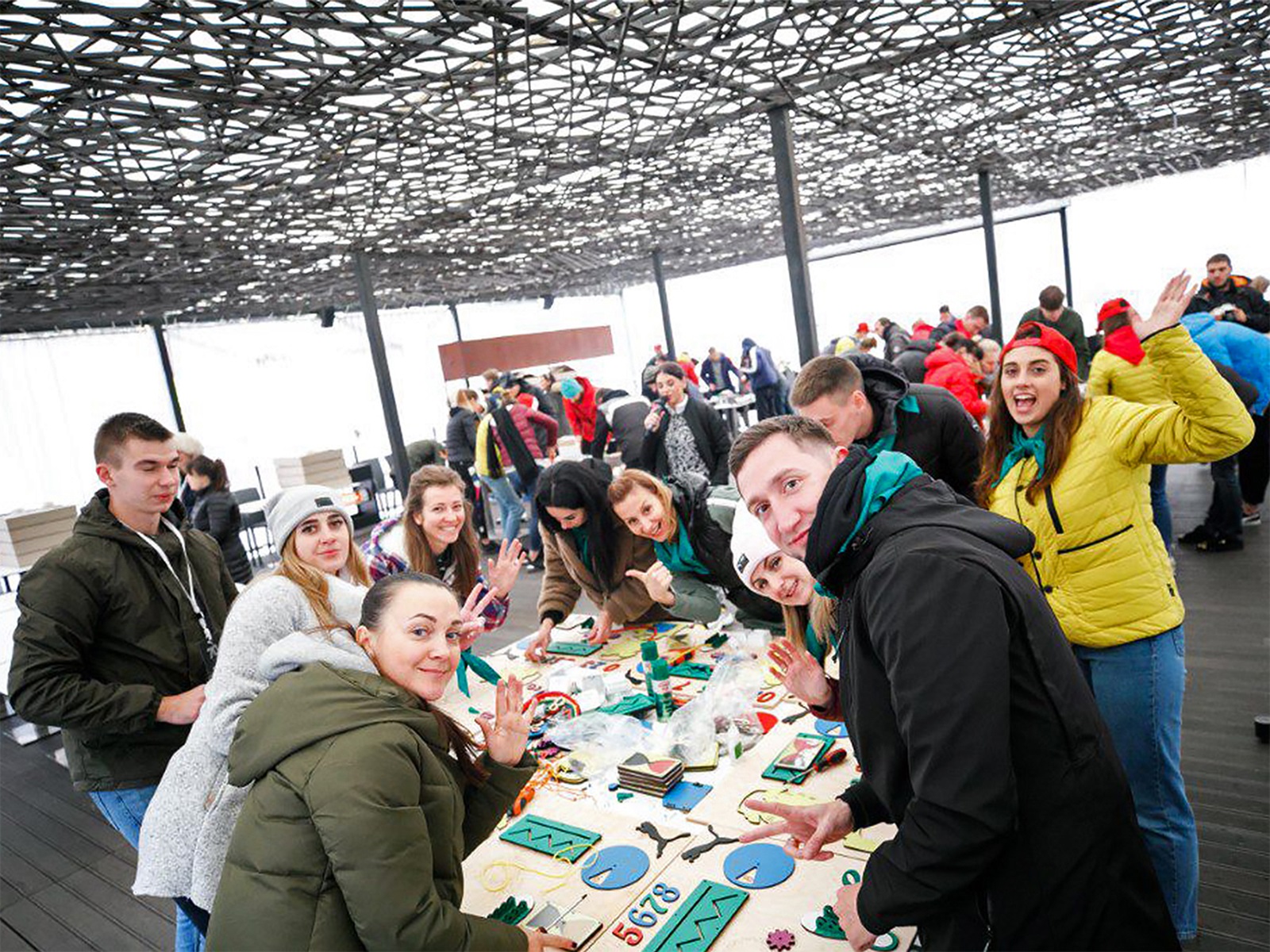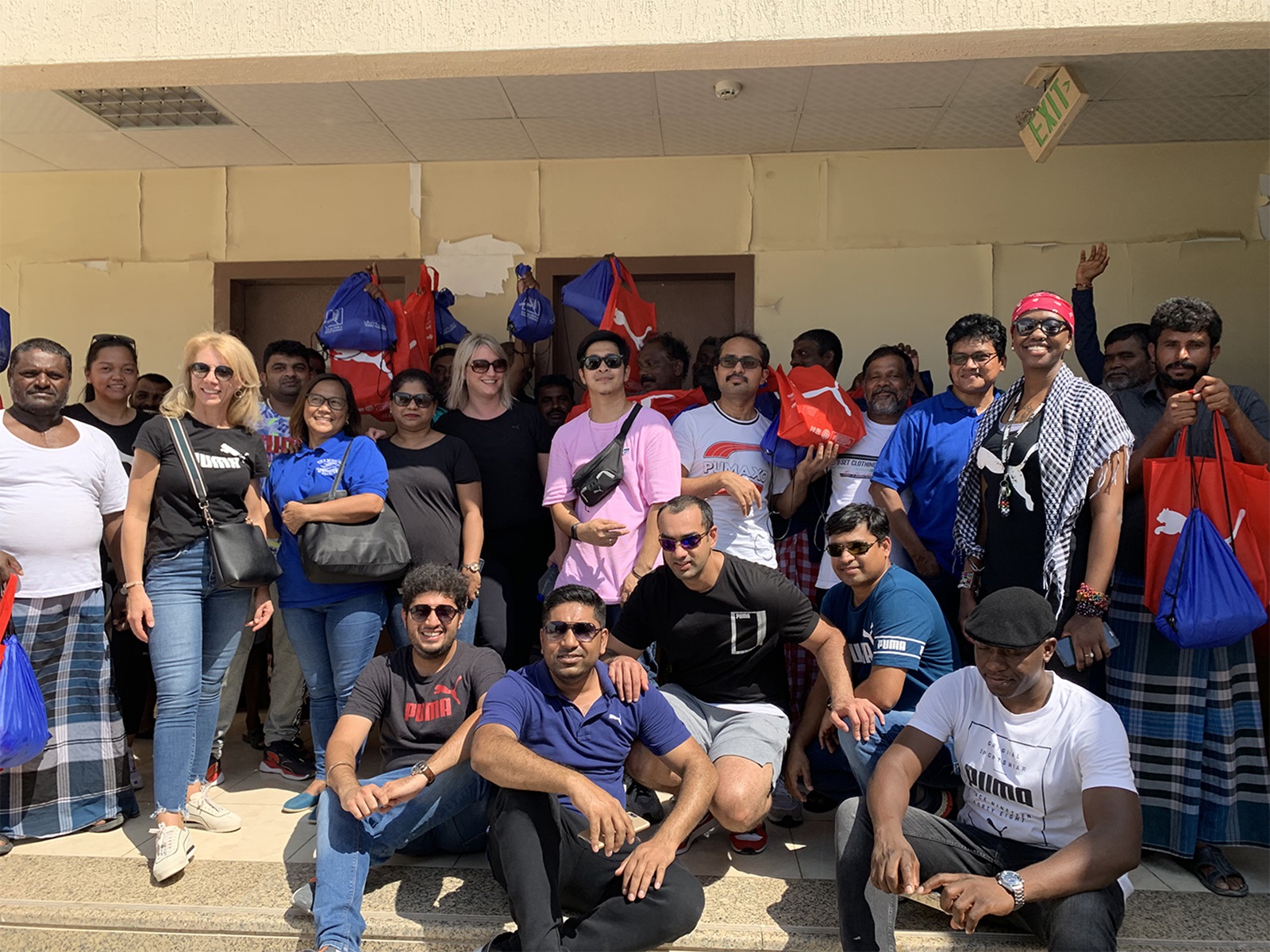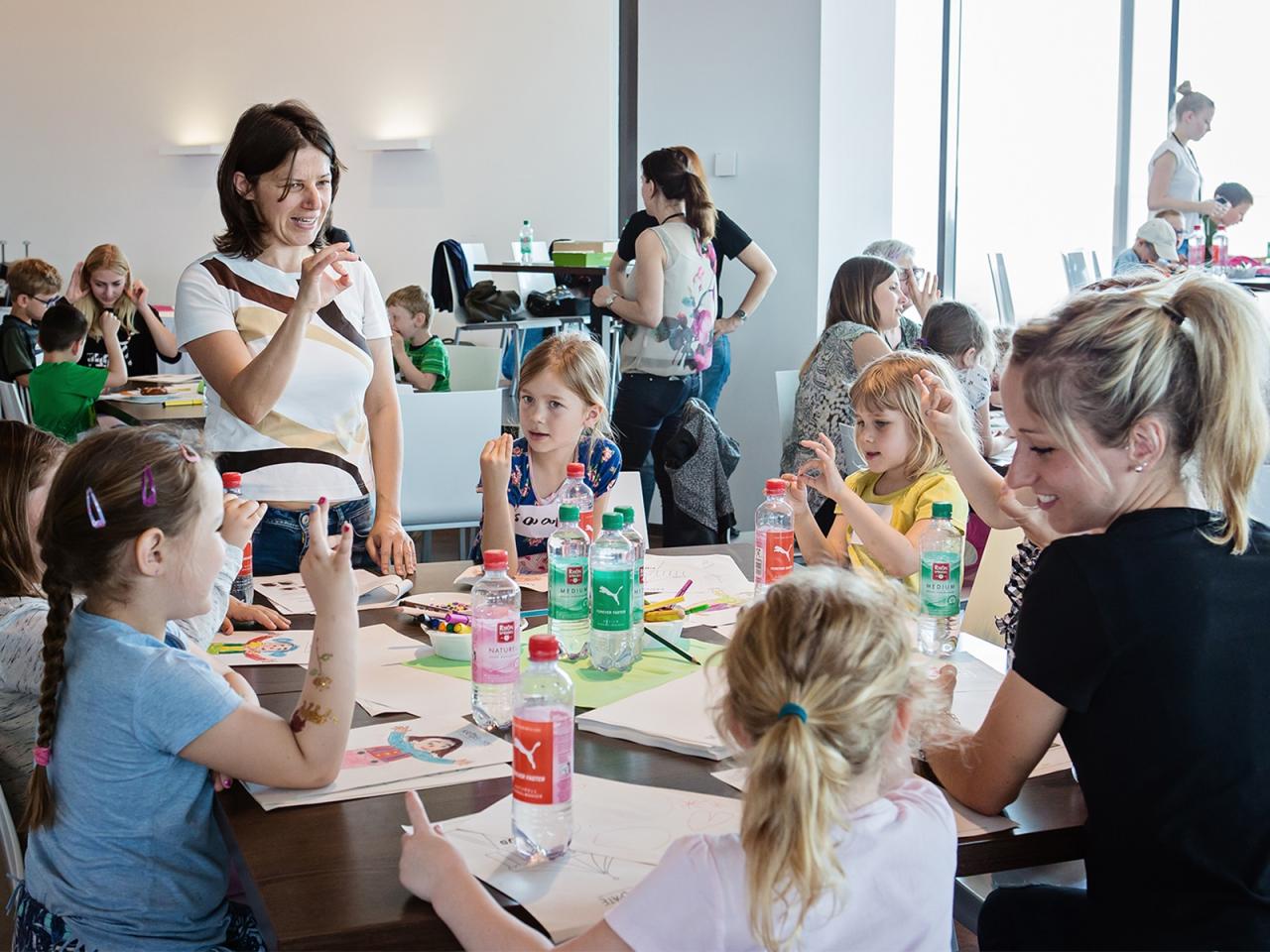 EDUCATION
Education is the greatest tool anyone can give to those in need. It empowers and is inclusive in its possibilities. So, we drive education in the communities where PUMA is involved for a sustainable future.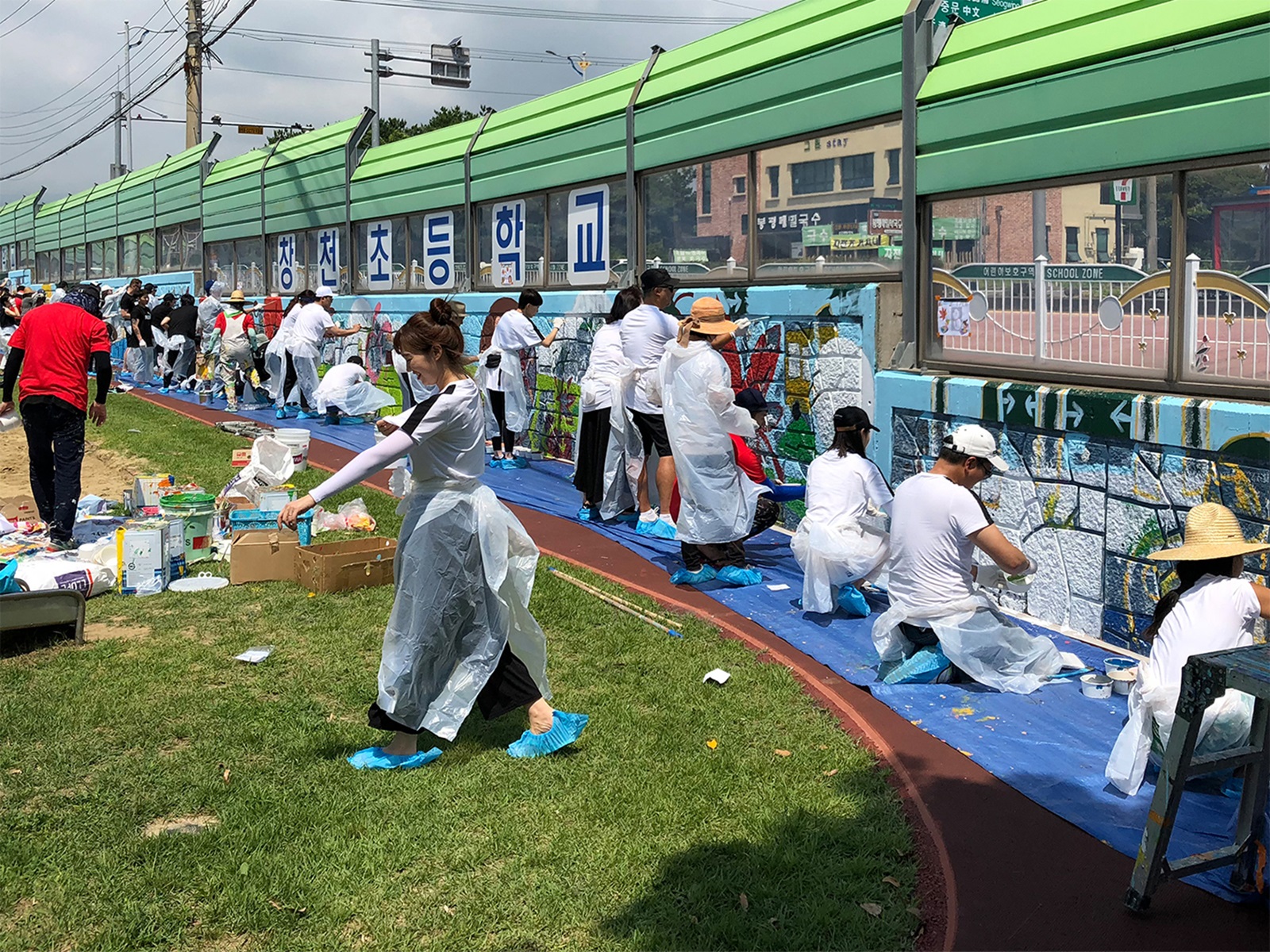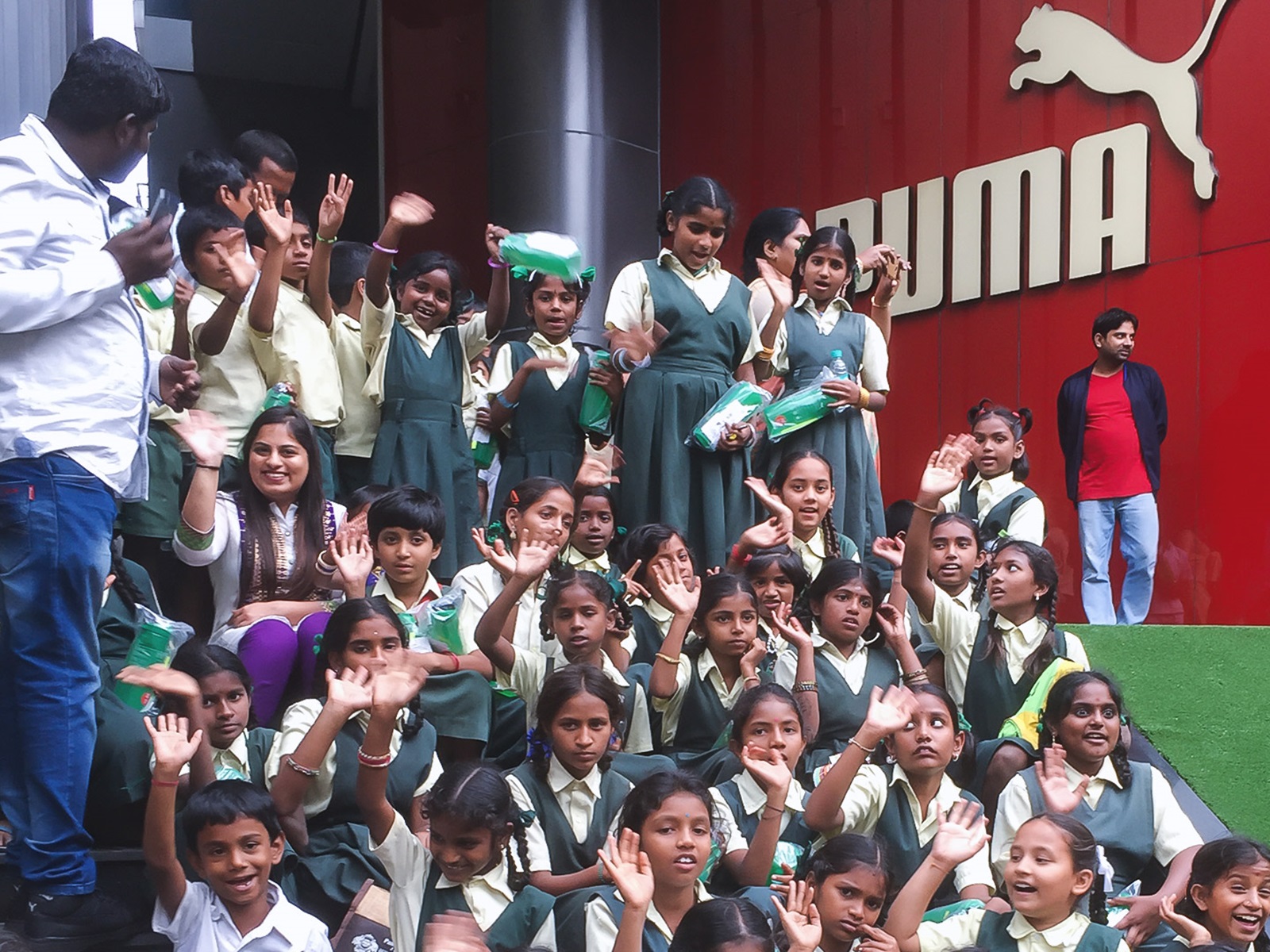 OUR COMMUNITY ENGAGEMENT 2021
IN HOURS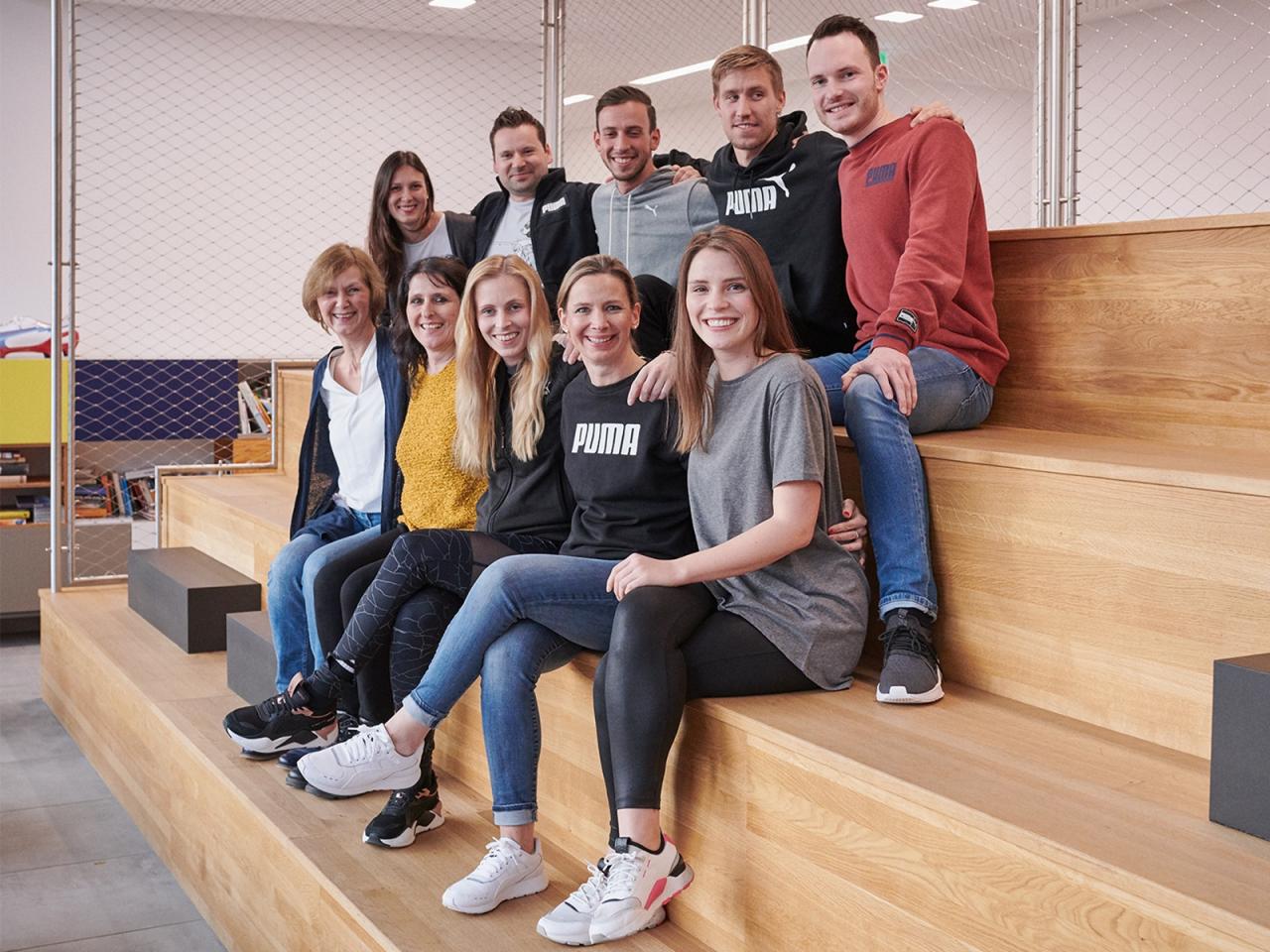 CHARITY CAT
Established by a group of PUMA employees in 2004, Charity Cat is a non-profit organization in Germany we have close ties with and regularly collaborate with. It is run independently from PUMA, and employees have donated their free time in funding and running various charitable projects. Charity Cat works on local and international projects, and supports long-term cooperation as well as short-term work for good causes.
For instance, Charity Cat gathered donations for Mexico after the country was hit by devastating earthquakes. They joined forces with other PUMA employees in every region to collect donations and could make a significant contribution in support of the victims. One of their long-term projects is their partnership with an orphanage in Haiti, an initiative that has been on-going for more than six years, and they aim to develop it further in the future.