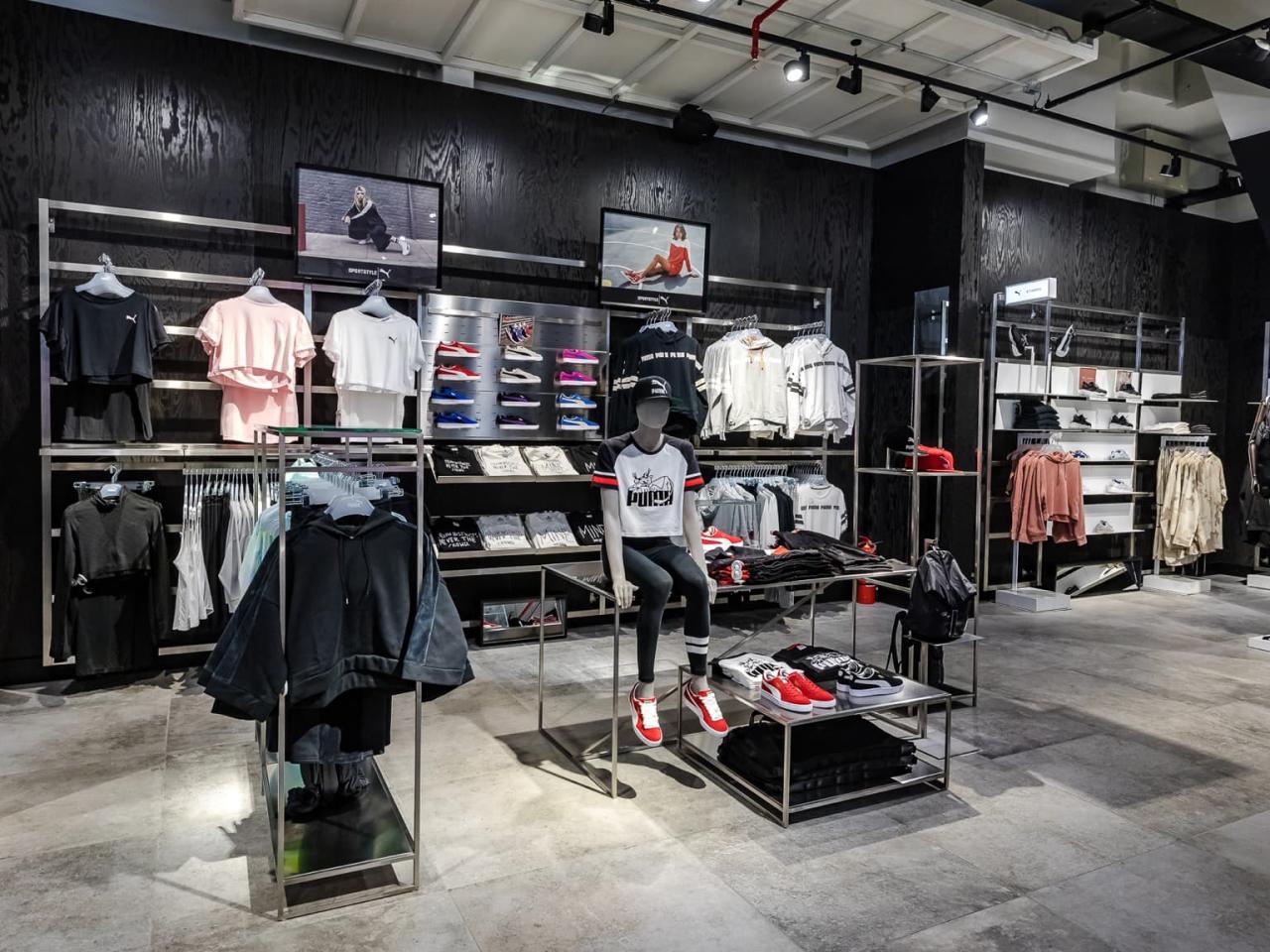 RULING PUMA RETAIL
Inspiration knows no bounds at PUMA. Our stores are where consumers can embrace their own Forever Faster spirit and explore PUMA's enabling product offer. It's the responsibility of you to ensure this energy is kept alive. For this, PUMA offers a range of consumer facing positions and a wide variety of functional support roles. No matter in which country you're located, PUMA embraces diversity worldwide and we're motivated to create an environment where inspiration knows no bounds. As Equal Employment Opportunity (EEO) employer, we play fair, providing equal opportunities to everyone, disregarding race, color, religion, sex, national origin, age, gender, physical or mental disability, veteran-status, or any other characteristic protected by applicable federal, state or local law.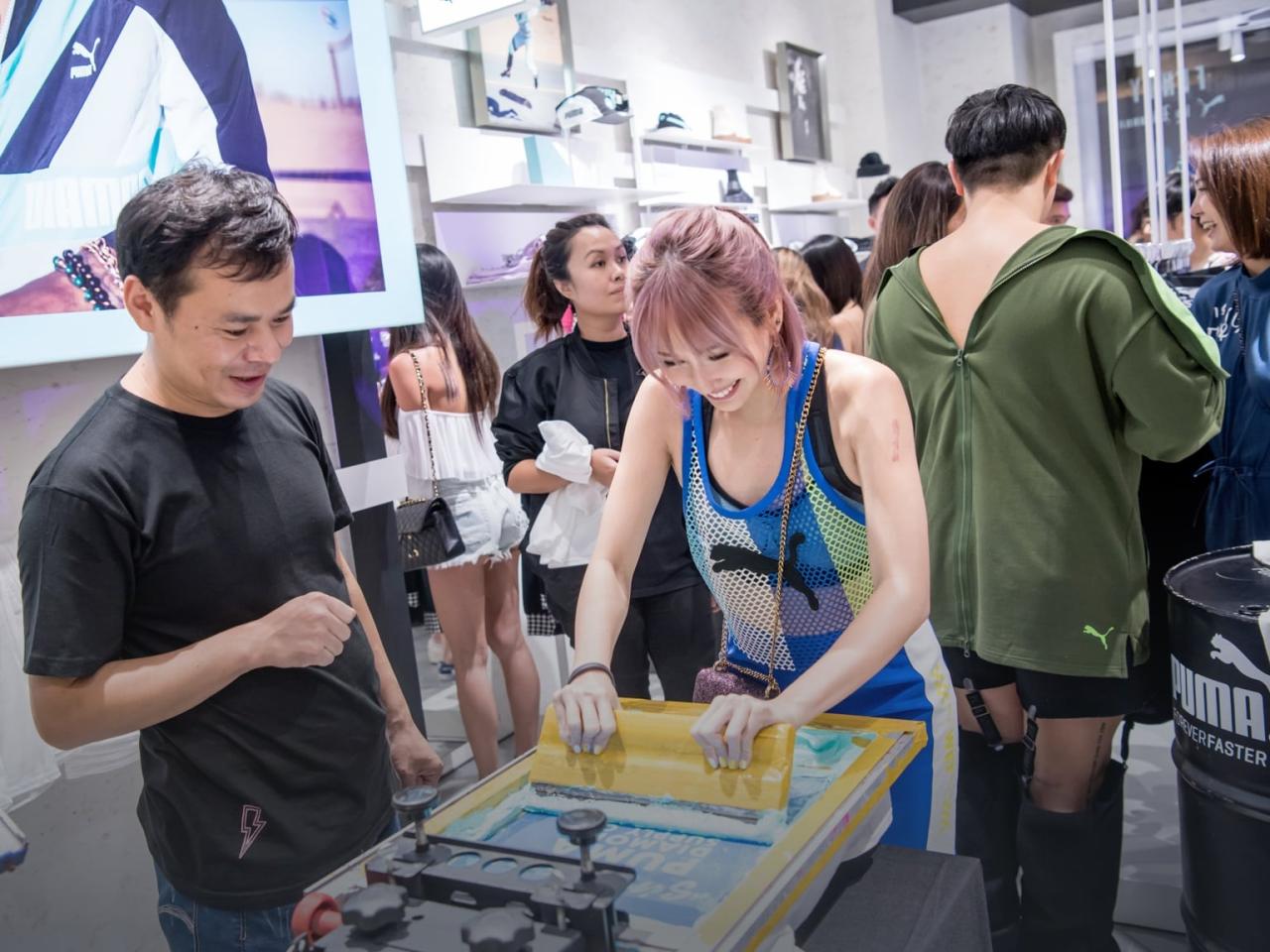 LIVING THE PUMA EXPERIENCE
At PUMA, we live Forever Faster. Our energy captures our love of the brand and we share it with the world in our stores. Our stores are sporty, fun, and impactful. As sport brand, fair play comes naturally to PUMA and makes us interact with fairness and confidence.
SALES ASSOCIATE
Provide the highest levels of service to PUMA customers within a Retail Store to share our love for the brand, max out PUMA's performance, and prove why PUMA is the Fastest Sports Brand in the world.
SALES SUPERVISOR
Captain the sales team, manage and promote sales culture within a Retail Store. Aim high and score to achieve or exceed sales, and share your energy to make PUMA Forever Faster.
STOCK MANAGER
Make our PUMA spirit available to consumers by keeping the day-to-day stockroom operations in line, taking full accountability for what products are available.
ASSISTANT STORE MANAGER
Team up with PUMA Store Managers to power up the sales of PUMA Retail Stores. Whatever goes on in the store, you're in on the action, planning, managing and communicating.
STORE MANAGER
Embody PUMA Speed and Spirit and share it with the team. Keep PUMA Stores running smoothly by managing the team and taking decisions to make PUMA the Fastest Sports Brand in the world.
AREA MANAGER (US ONLY)
Live PUMA's Speed and Spirit and show it by promoting a selling culture in your area. Keep multiple PUMA Stores running smoothly by leading other Store Managers and make PUMA the Fastest Sports Brand in the World.
DISTRICT MANAGER (US ONLY)
Exemplify PUMA Speed and Spirit! Lead a District of Stores to elevate sales, the customer experience and profitability. Embrace accountability to make PUMA the Fastest Sports Brand in the world.
REGIONAL MANAGER
Strategically manage and promote a culture of Speed and Spirit within a Region to achieve and exceed sales, KPI's, and profitability goals to position PUMA to be the Fastest Sports Brand in the world.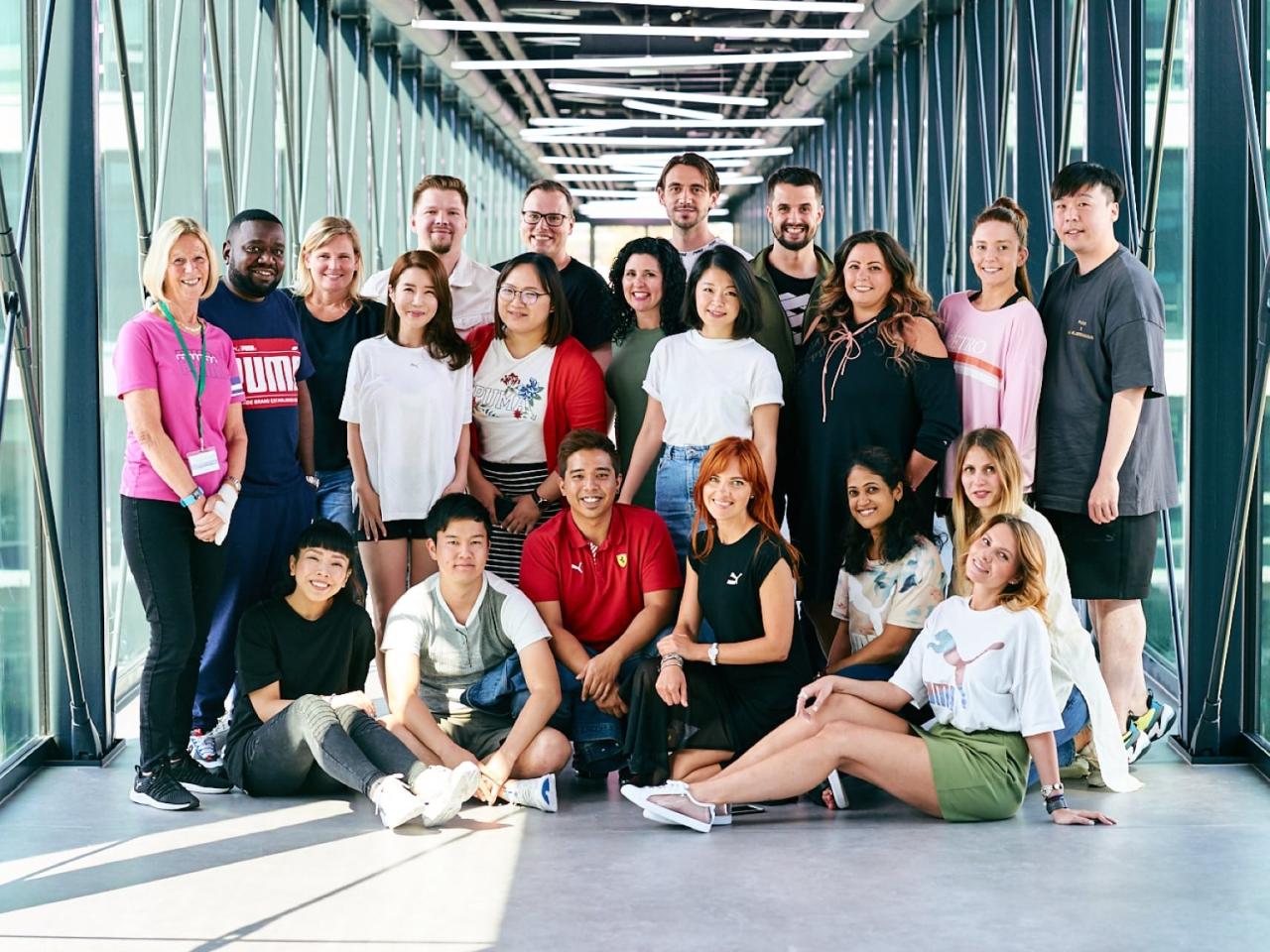 BEST FOOT FORWARD
One of the best ways to express our Speed and Spirit is to give you the chance to do the same. PUMA supports your endless need to strive forward with training and mentoring, and by offering the right opportunities.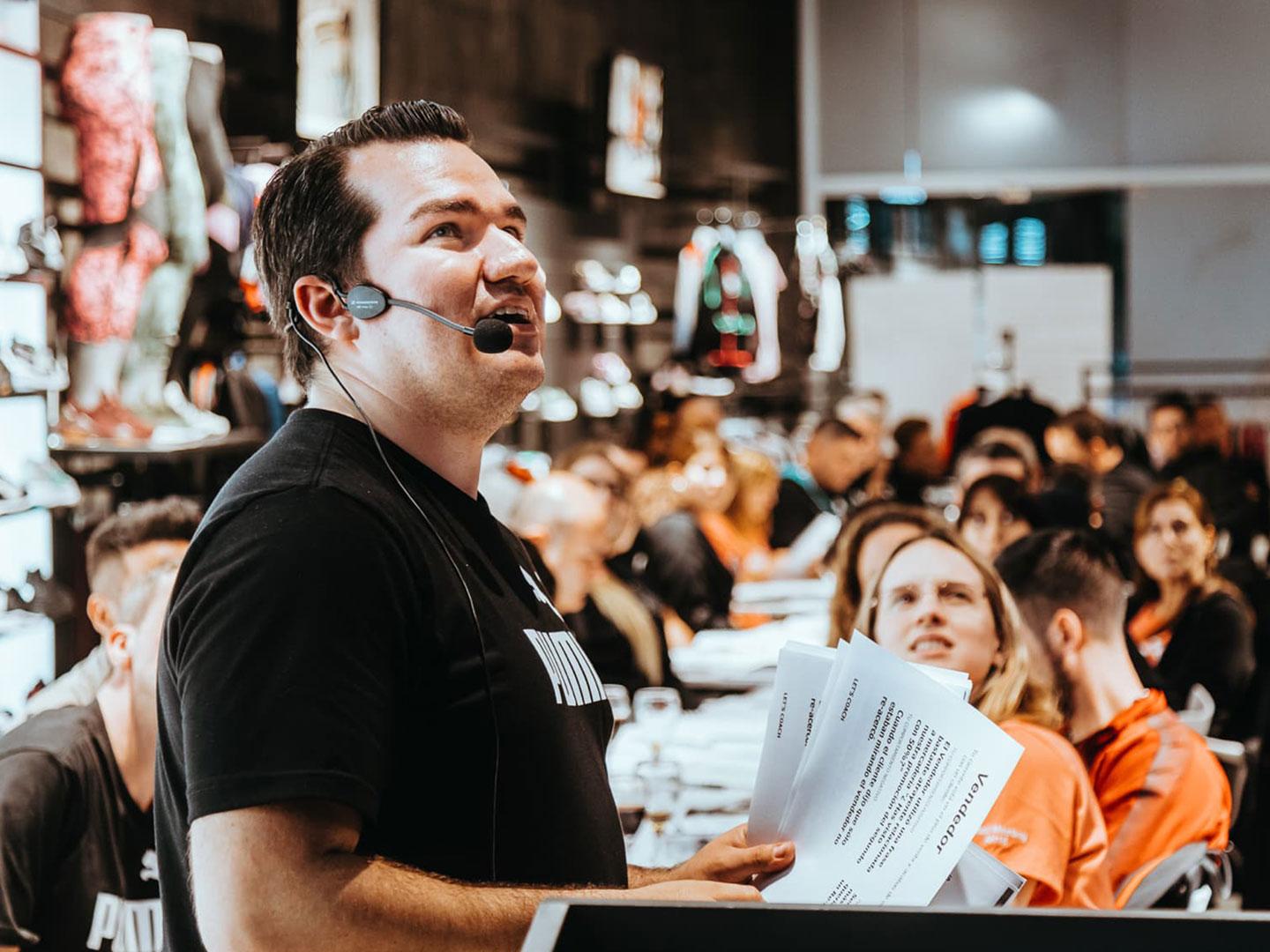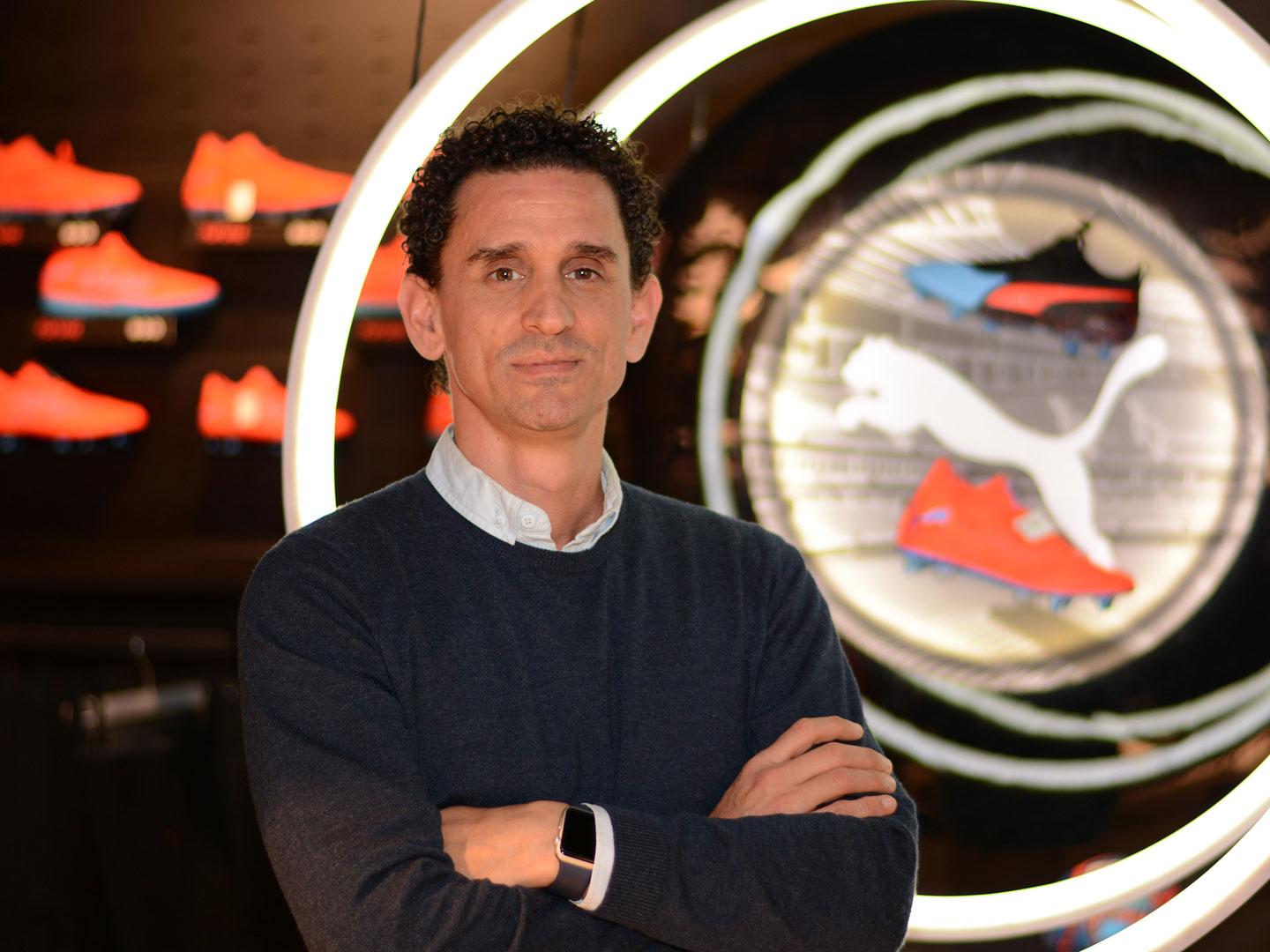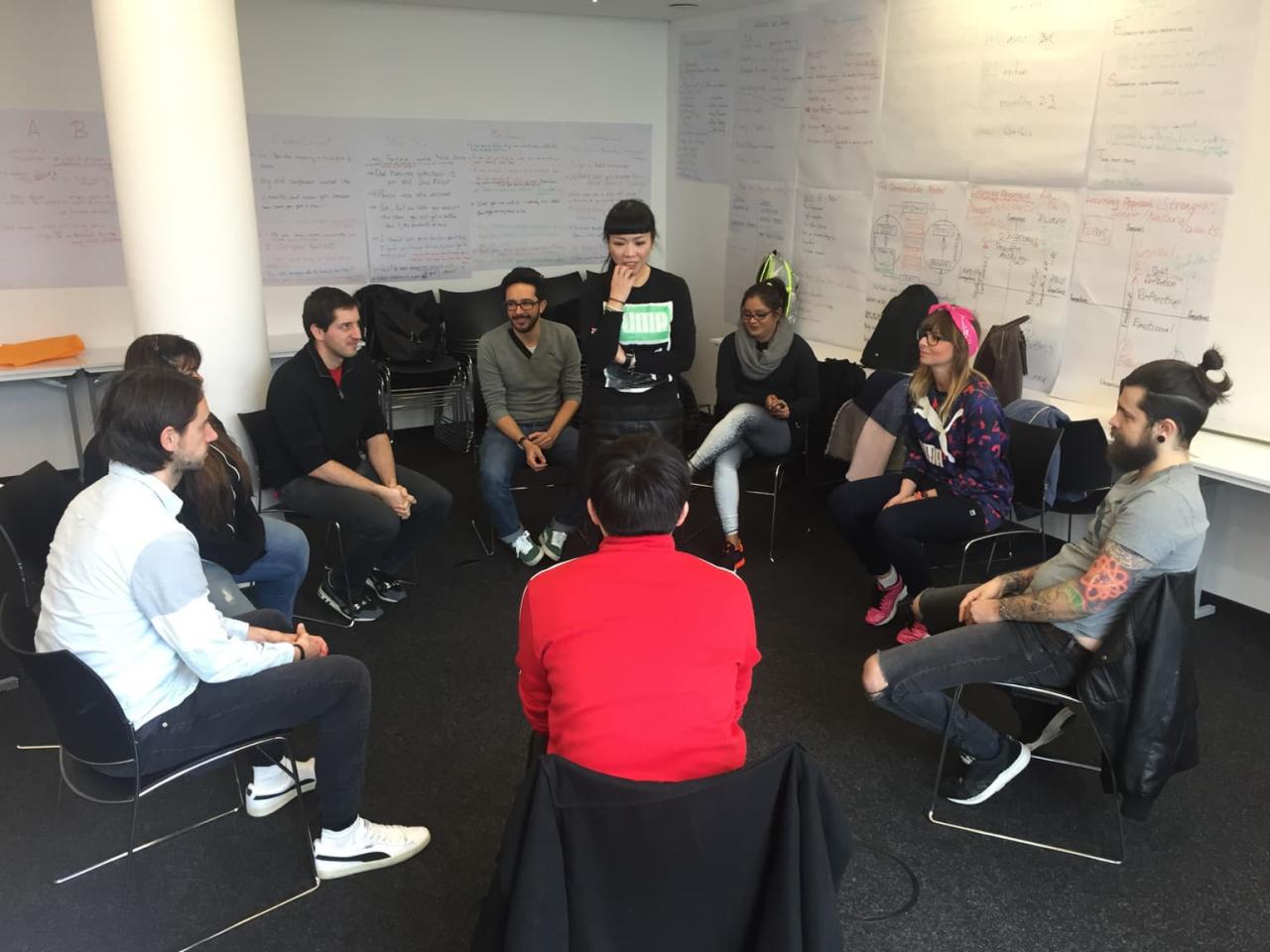 Dare to Grow
Our number one resource? You! That's why PUMA Retail provides a comprehensive on-boarding, followed by continual investment in your development with access to programs including PUMA University for Trainers, PUMA University for Leaders, the International Leadership Program, and various interpersonal and technical skill workshops.