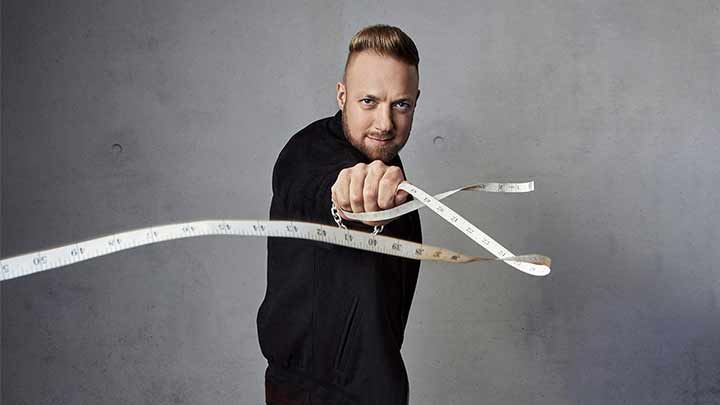 Be Driven
Outperform yesterday by taking ownership of today.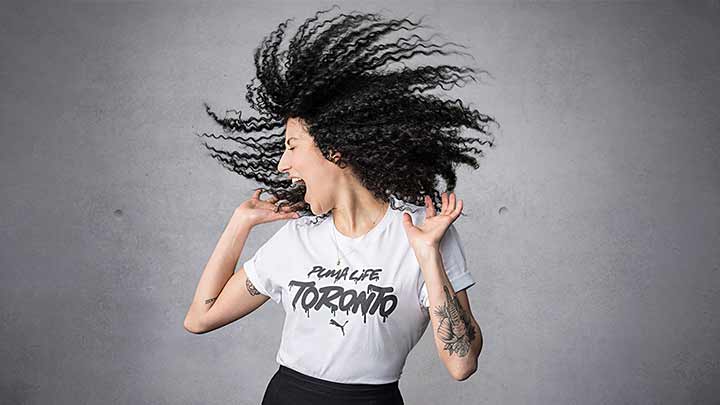 Be Vibrant
Engage your passion and your work will ignite.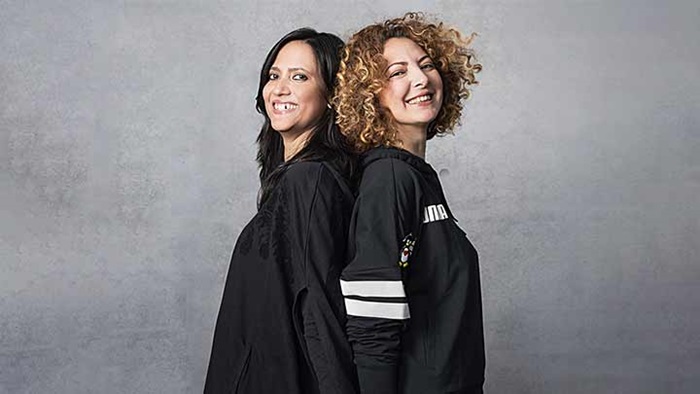 Be Together
All of us are faster, stronger and smarter together than on our own.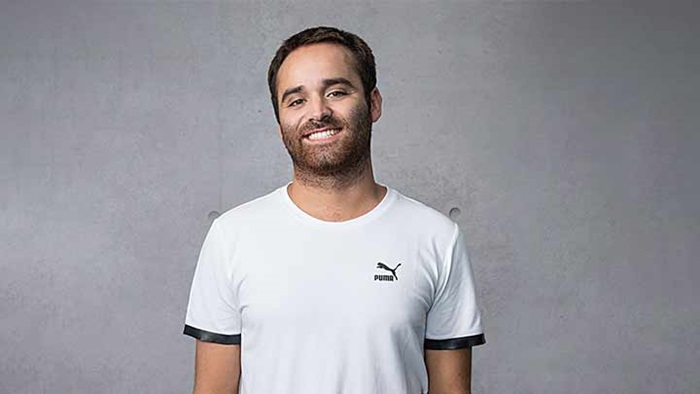 Be You
You are you and that's what brought you here.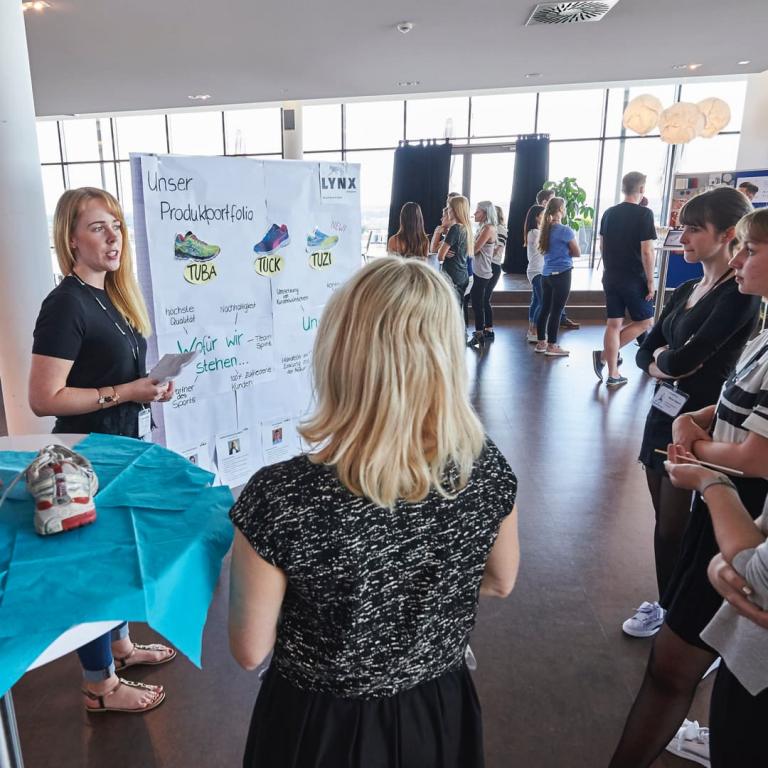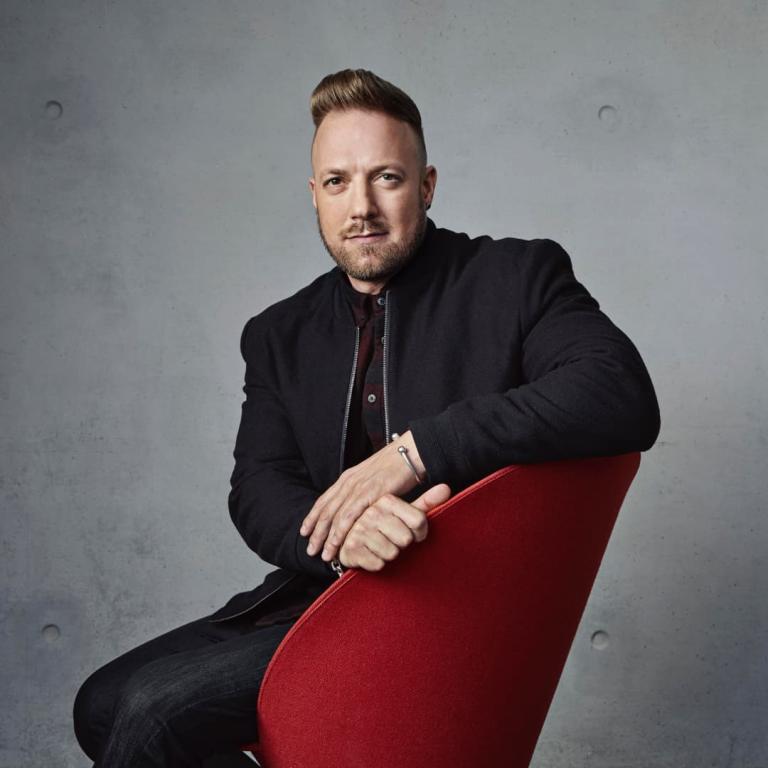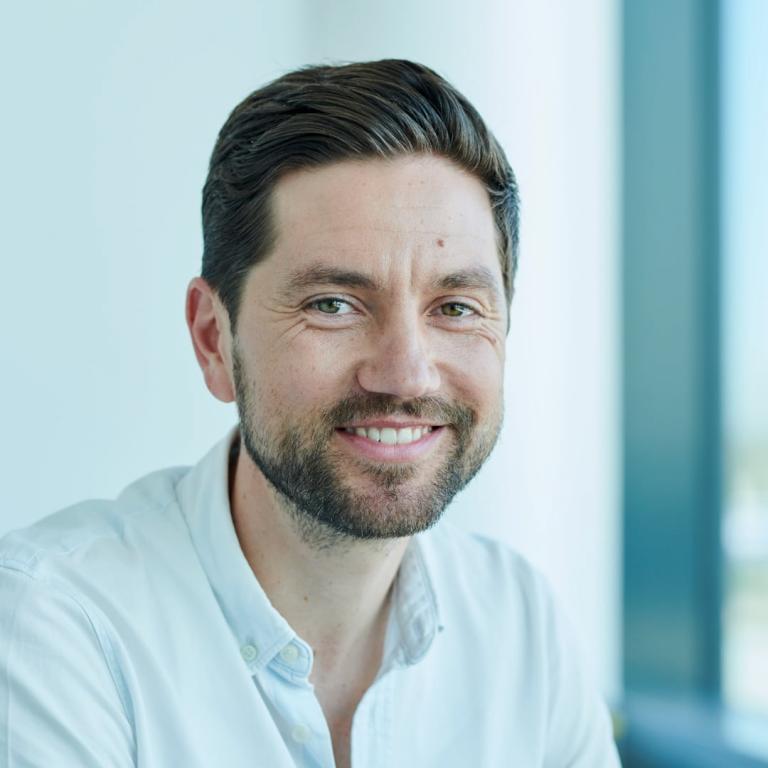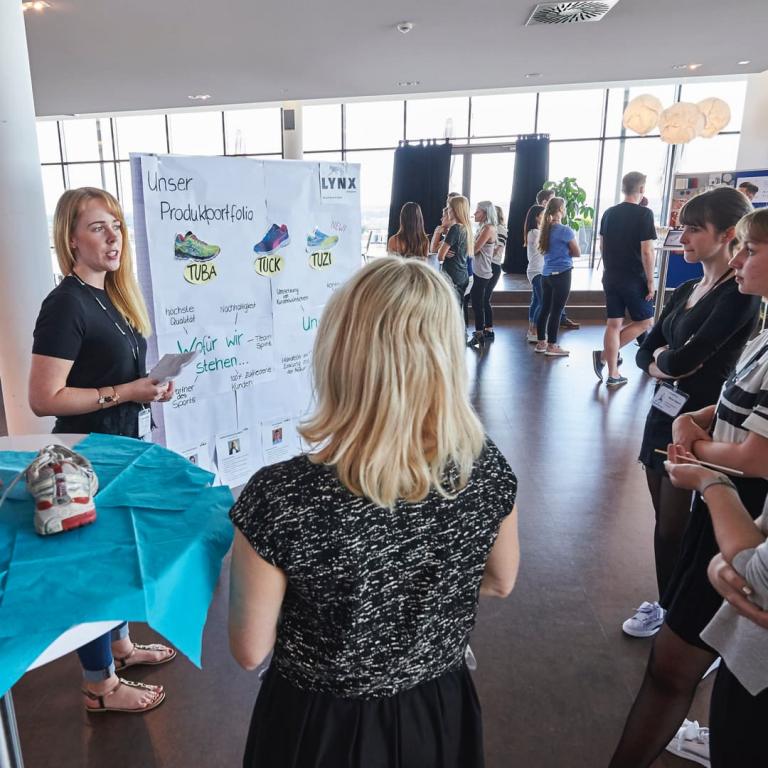 CHAMPIONS OF TOMORROW
Everyone is glad to get a trial run. This goes for students just as much as for athletes. PUMA is proud to have offered the chance to 50 Bachelor students of the Technical University of Nuremberg.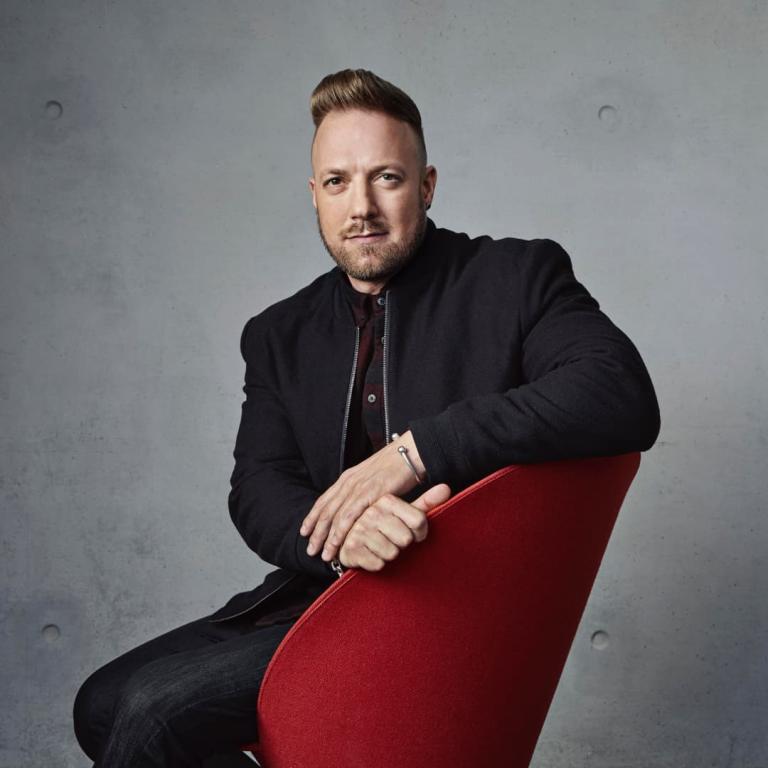 STAY TRUE TO YOURSELF
Your individuality and diversity accelerate PUMA to become the Fastest Sports Brand in the World. Stuart Adams can attest to that. In his years at PUMA, he's learned what kept us in the running.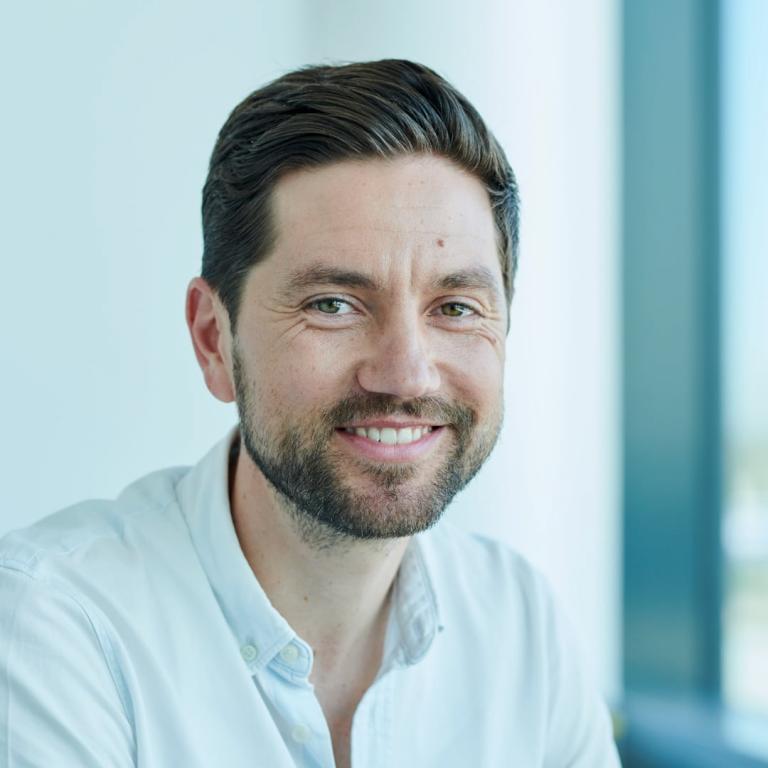 TAKE A BREATHER
Sometimes you need to slow down to go faster. PUMA put this idea into practice with integrated meditation and mindfulness trainings. Mathias Mehburger participated and incorporated the practice into his daily PUMA life.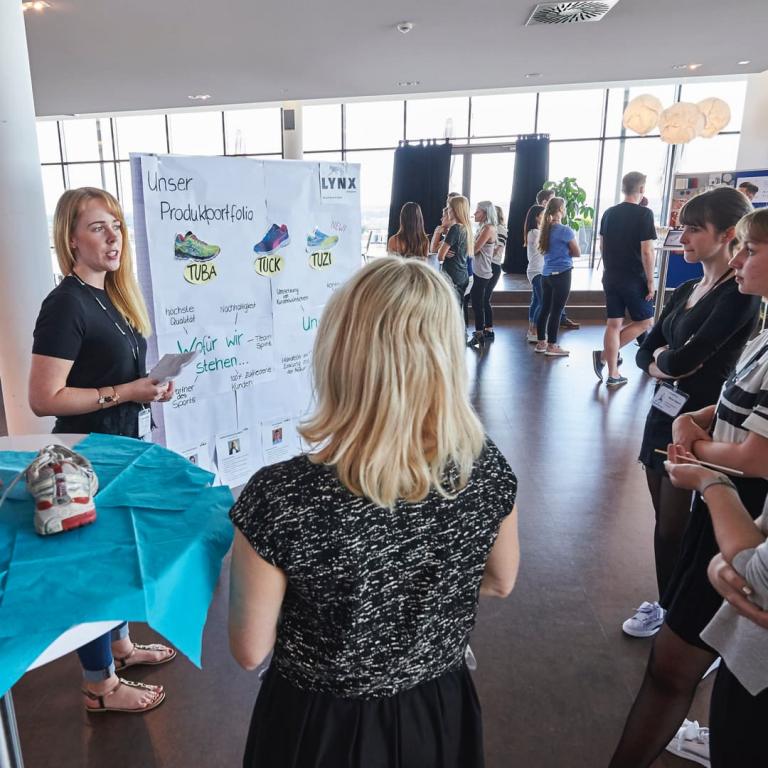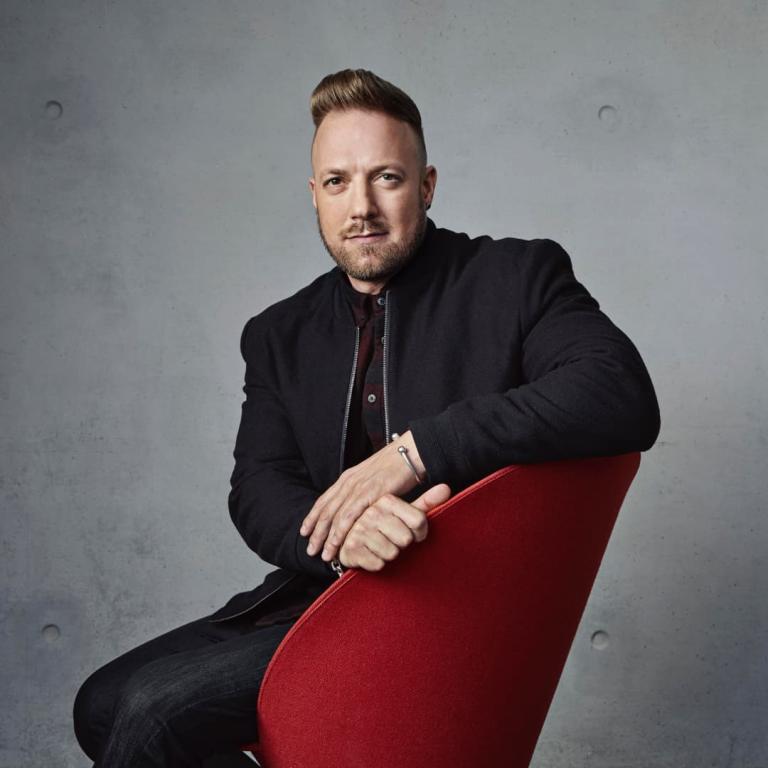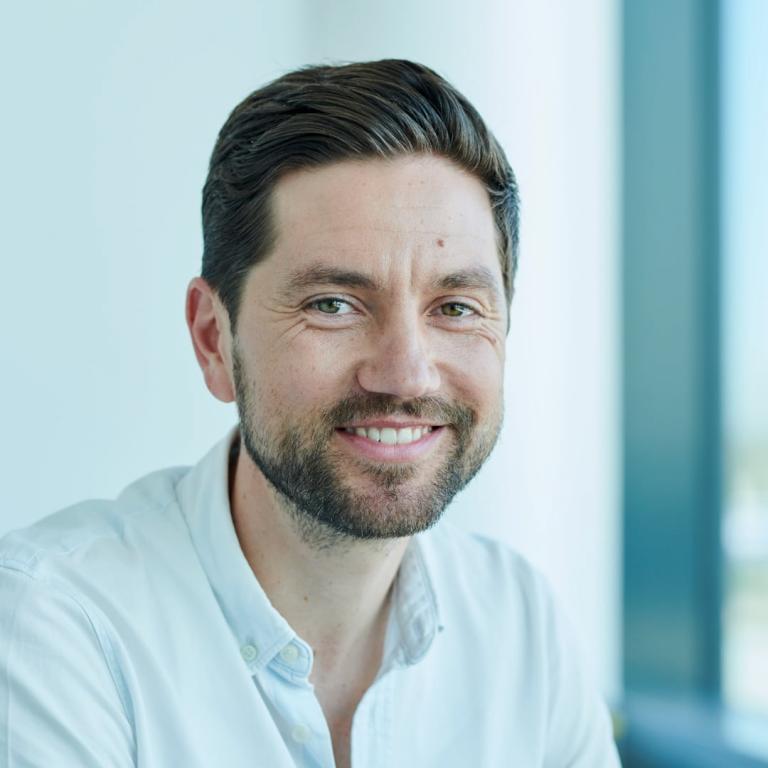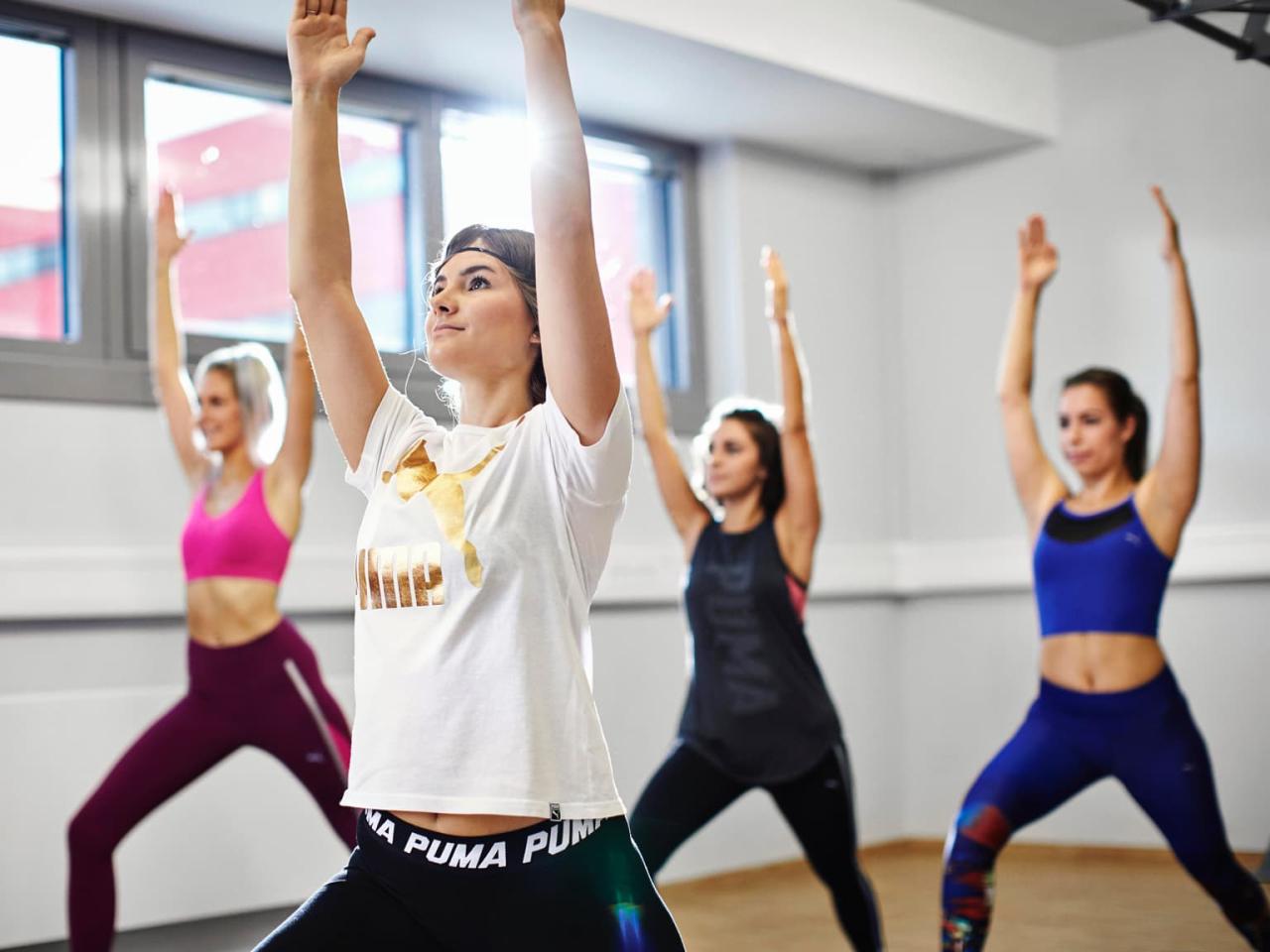 ABOVE AND BEYOND
WELLBEING AT PUMA
We are filled with commitment, passion, and joy. This energy makes PUMA Forever Faster. And it's only possible through you. So we have made it our goal to go above and beyond for your personal wellbeing, and to provide an energetic, positive workplace we all love with PUMA's comprehensive wellbeing program.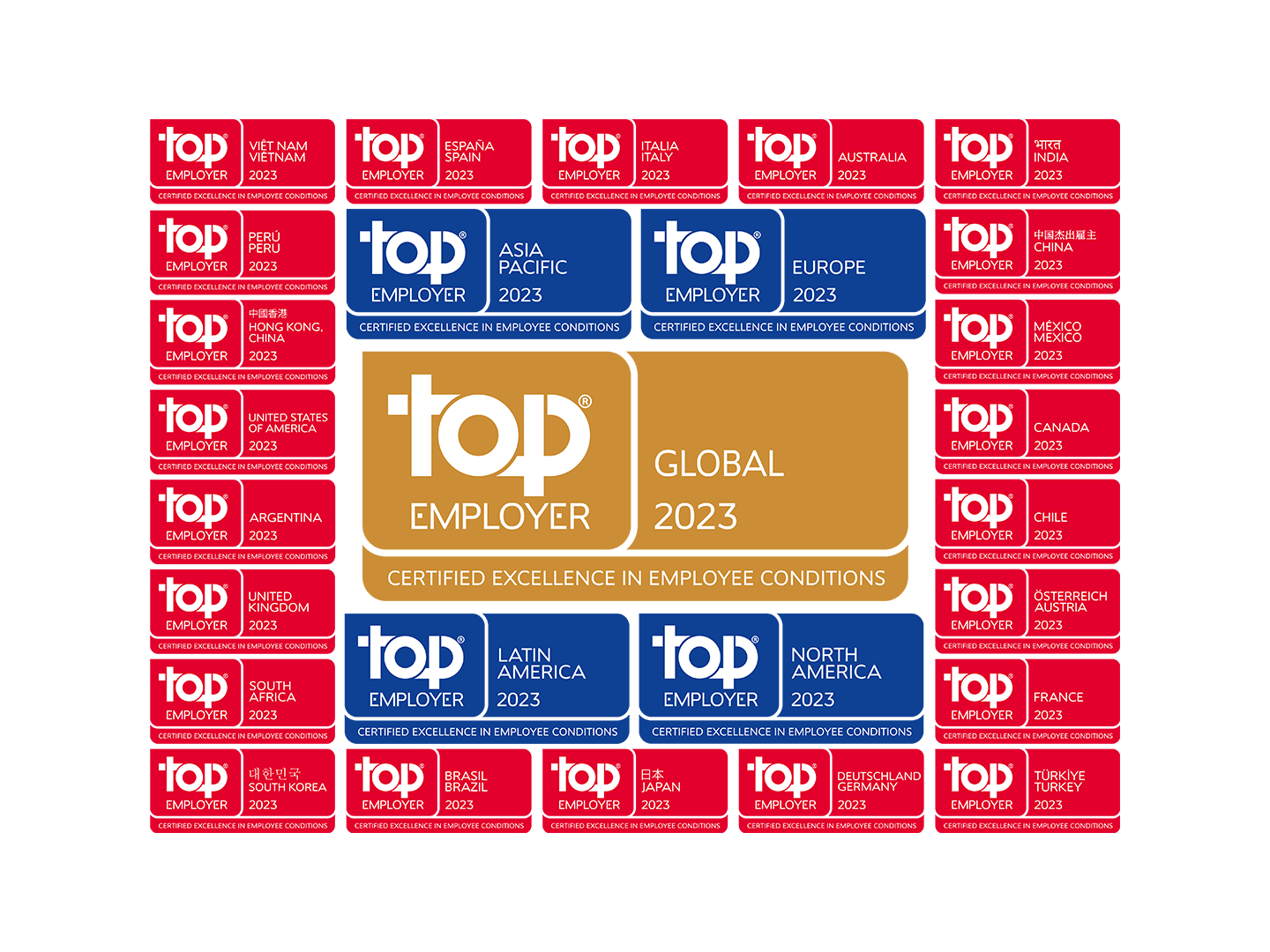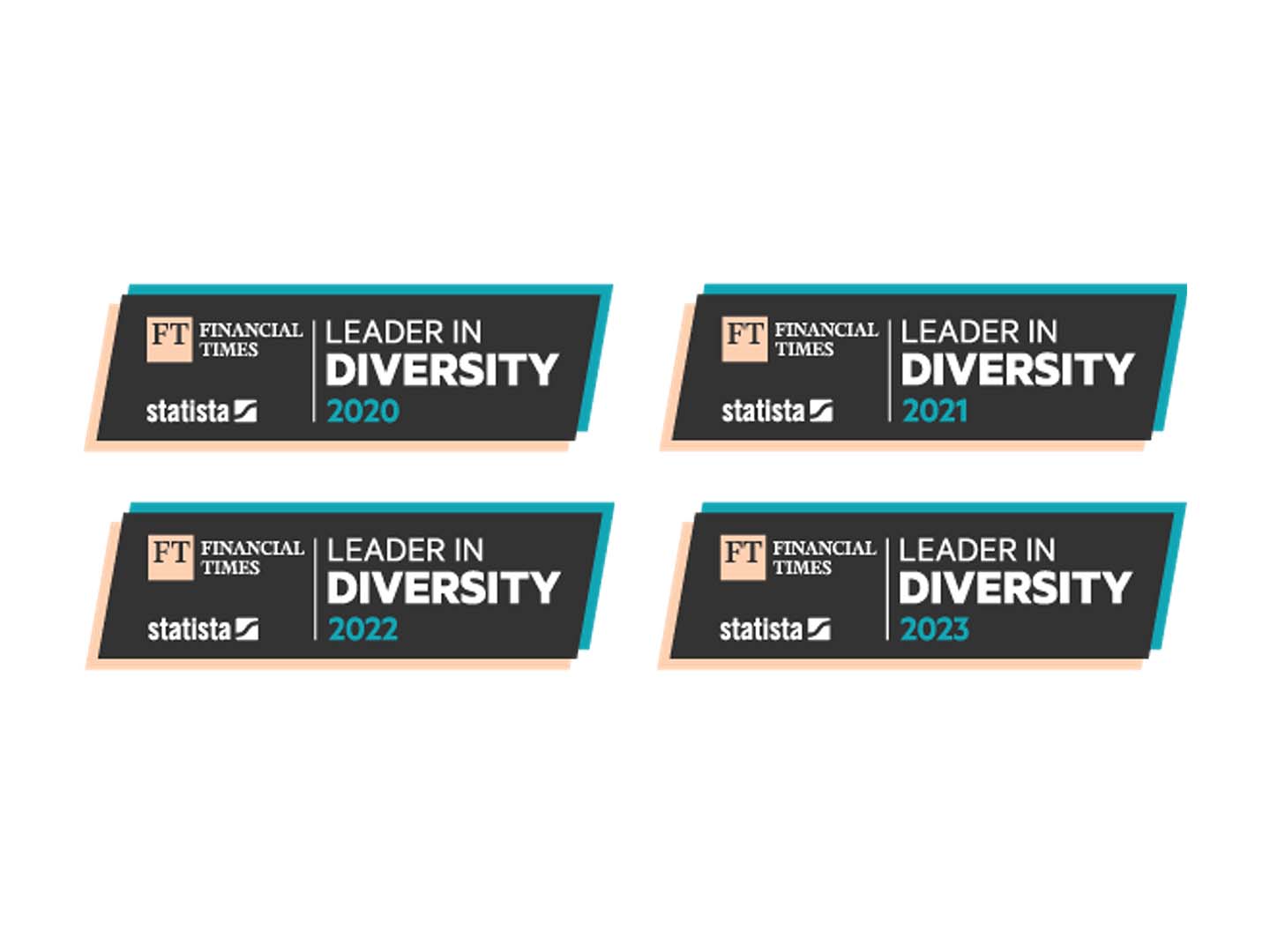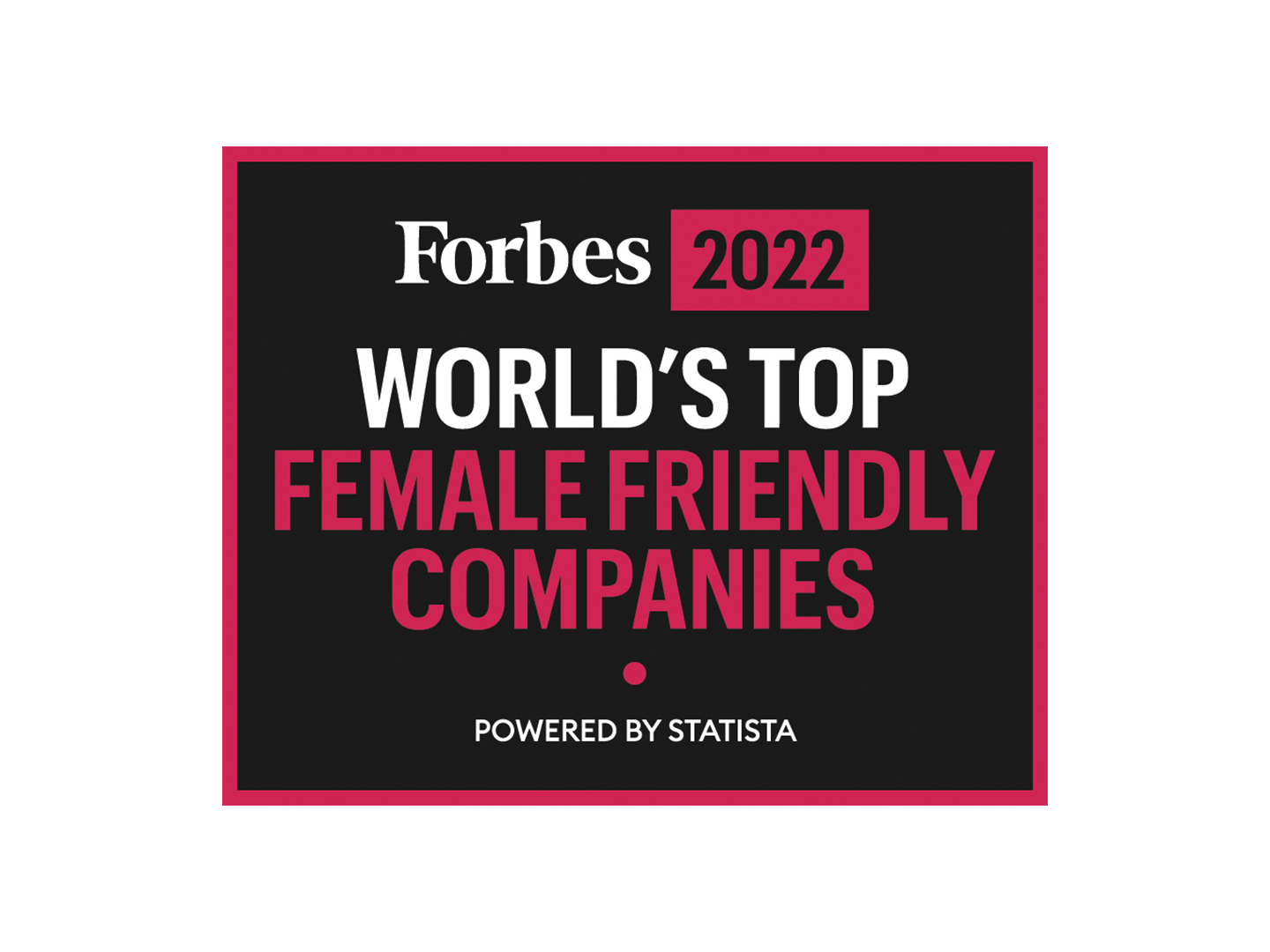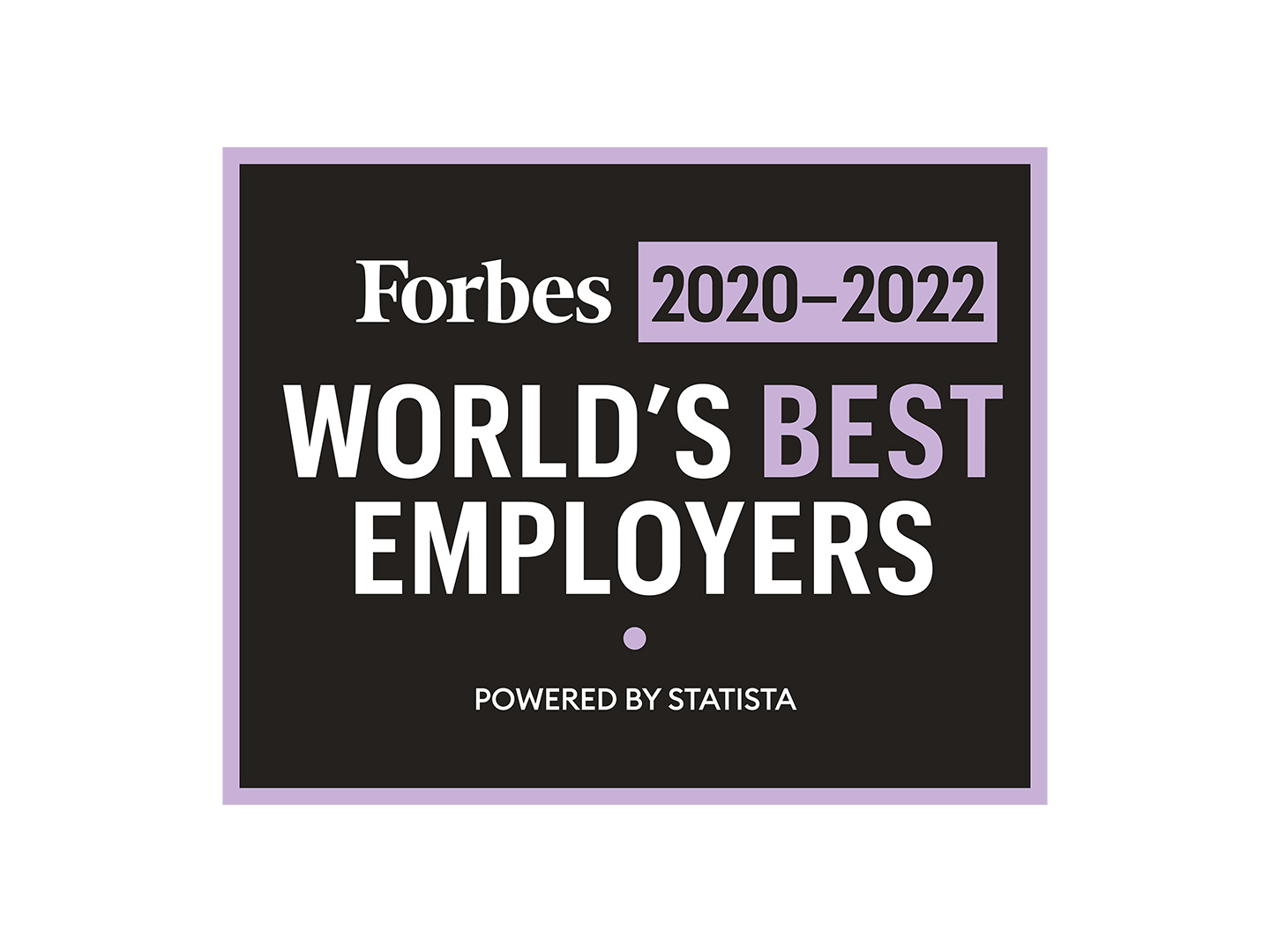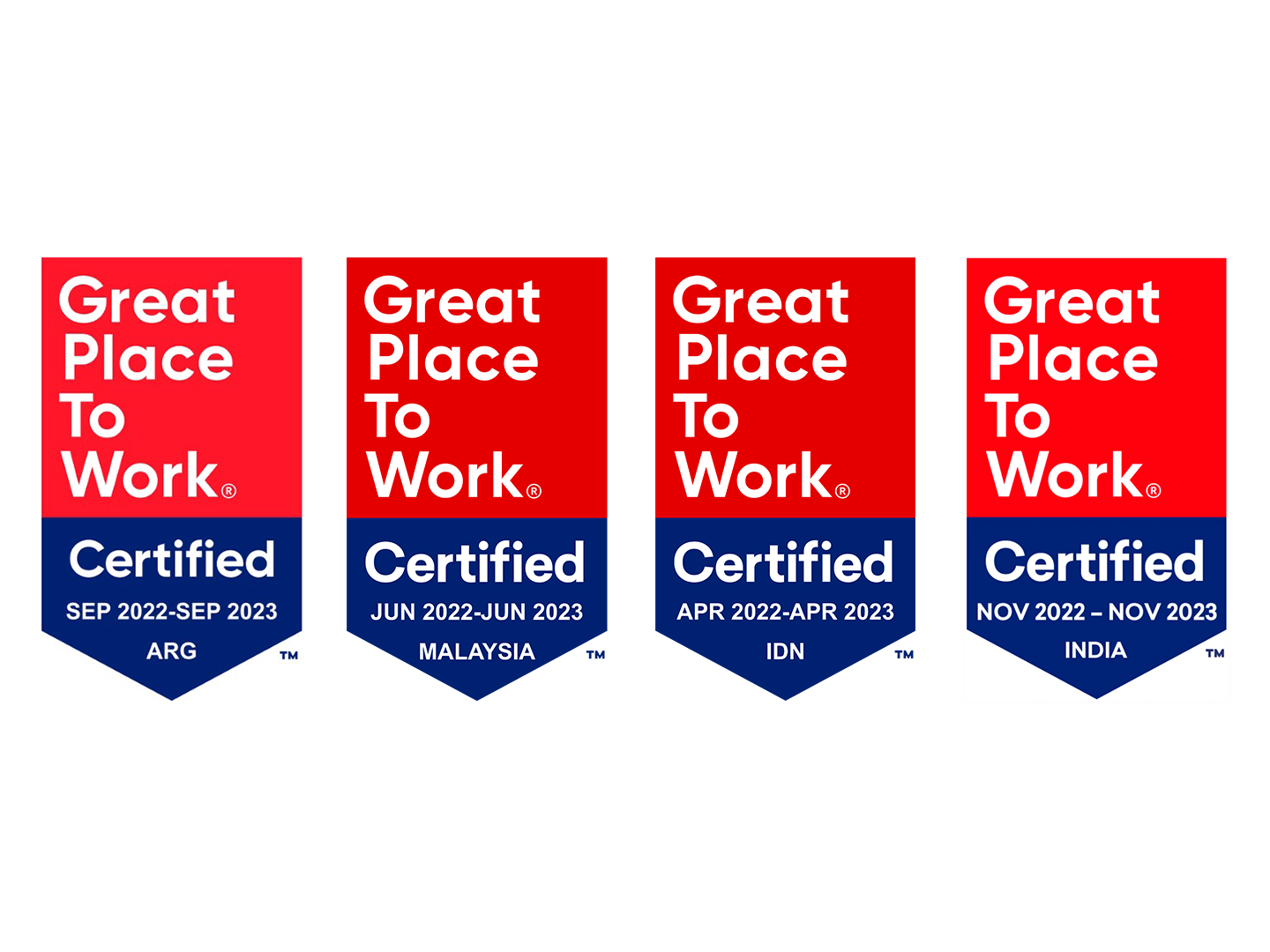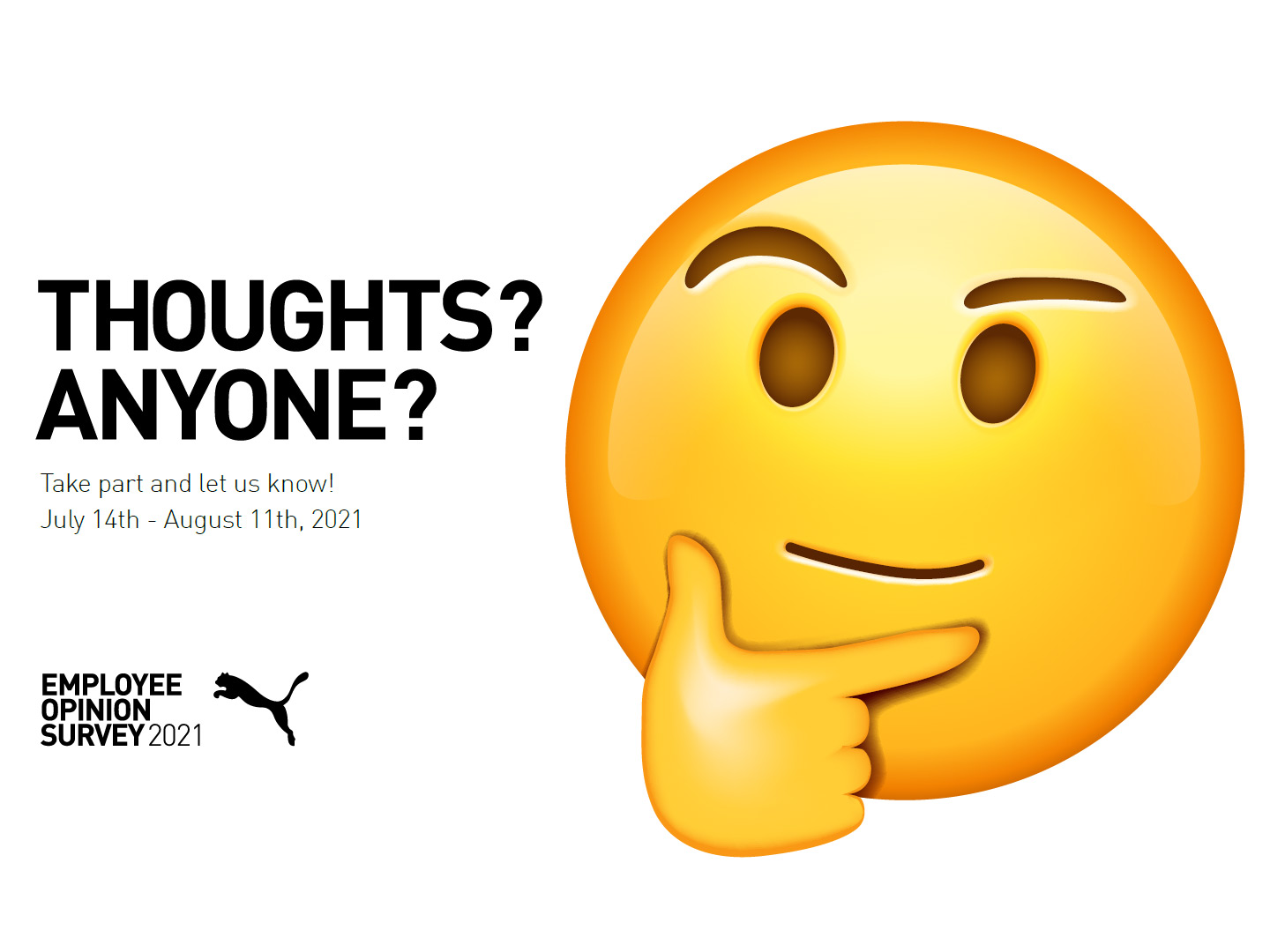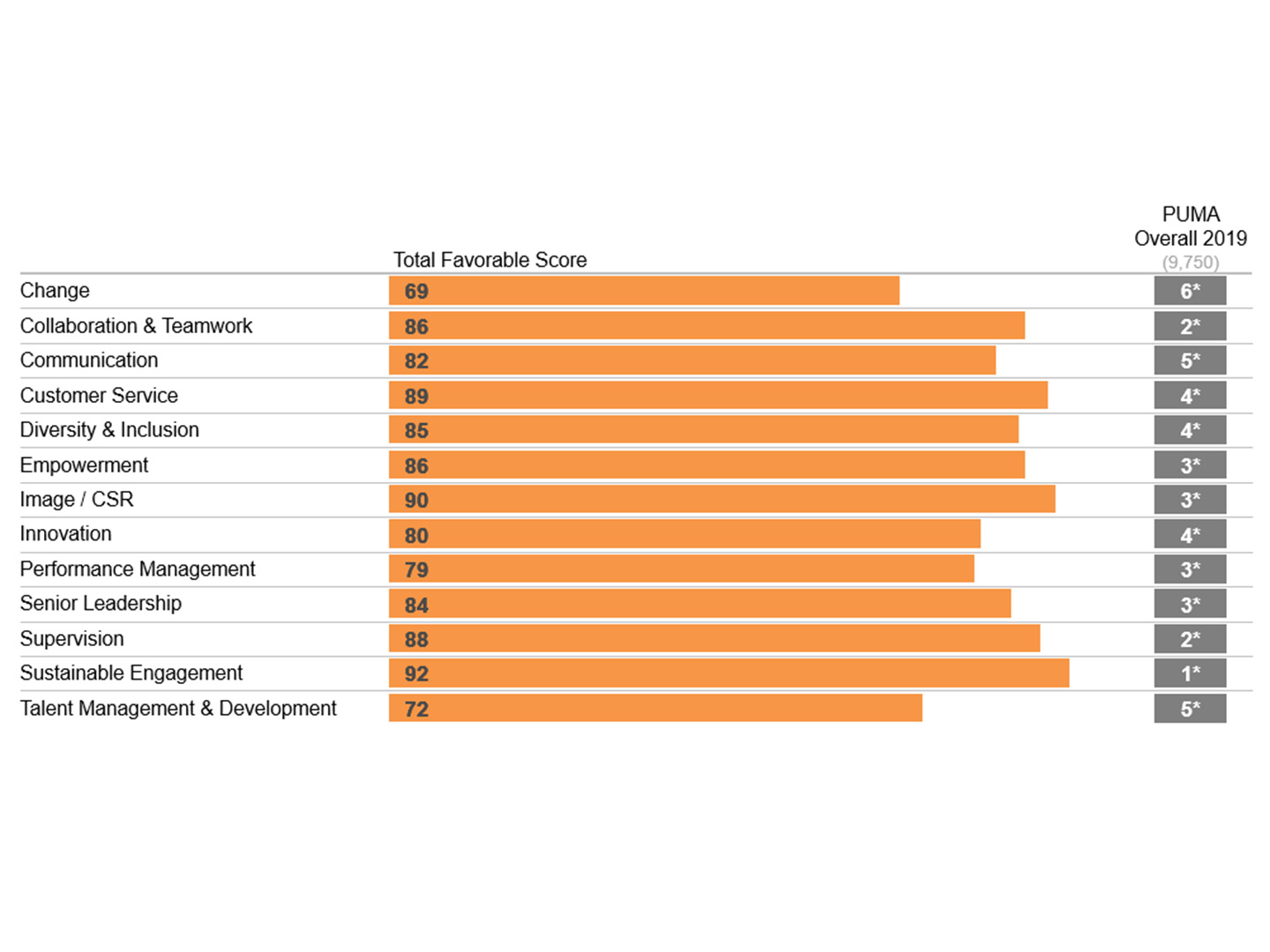 JOIN THE CONVERSATION.
Get to know our team Forever Faster through our most recent news. Stay tuned.
SOCIAL MEDIA FACTS (Icons mit Text und Hover-Effekt)