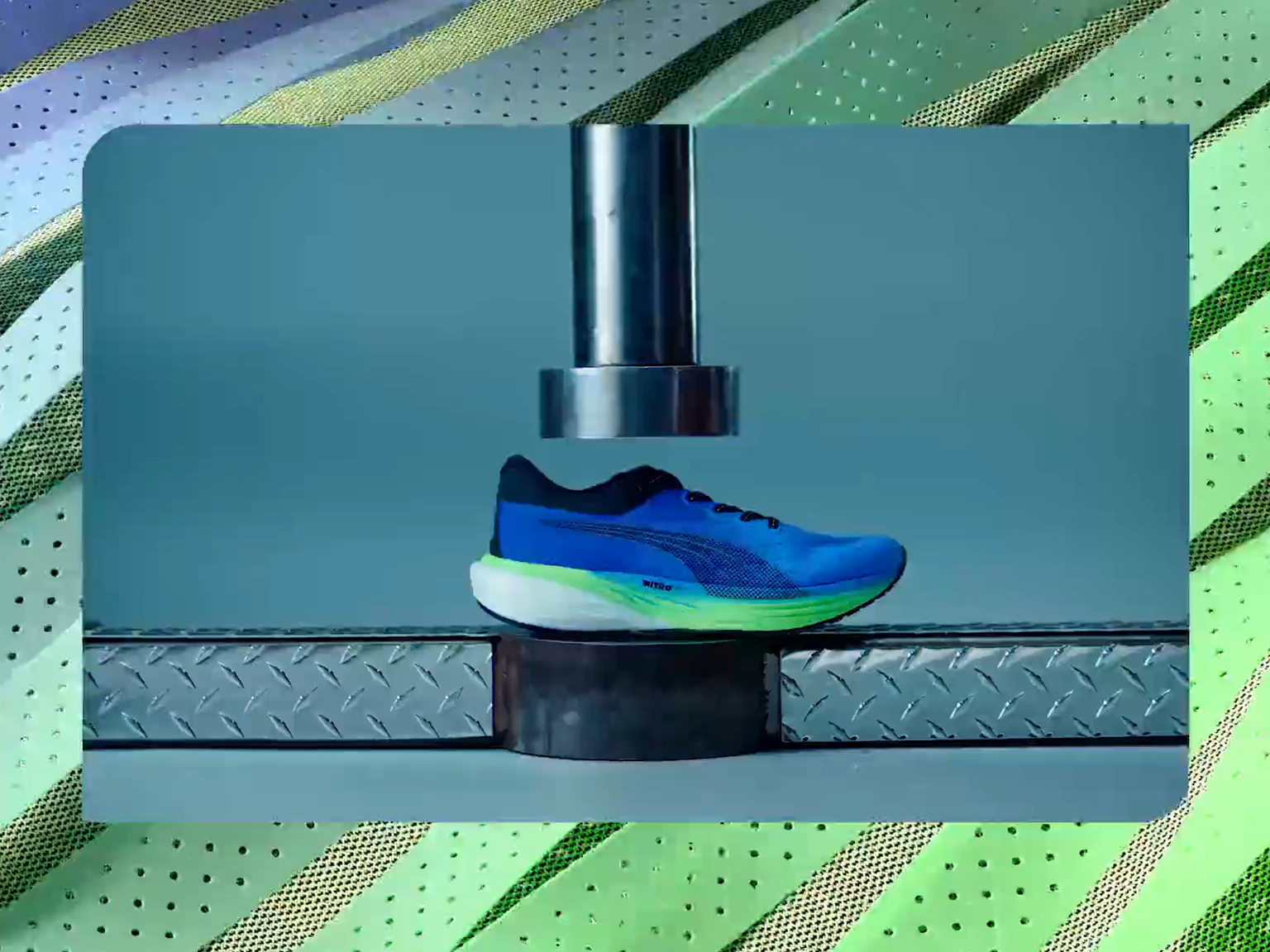 FUELED BY NITRO™
Innovative Nitrogen-infused foam technology offers superior responsiveness in an extremely lightweight package. Make every run effortless with NITRO foam. Thanks to peak responsiveness in a lightweight package, you get back more than you put in. Some call that efficient; we call it genius.
OUR TEAM IS FOREVER. FASTER.
On the road, the track, or in the air, we build so our athletes can podium.