COOPERATION WITH UNIVERSITIES
Through PUMA's rewarding partnerships with universities, we have the chance to empower the champions of tomorrow – today.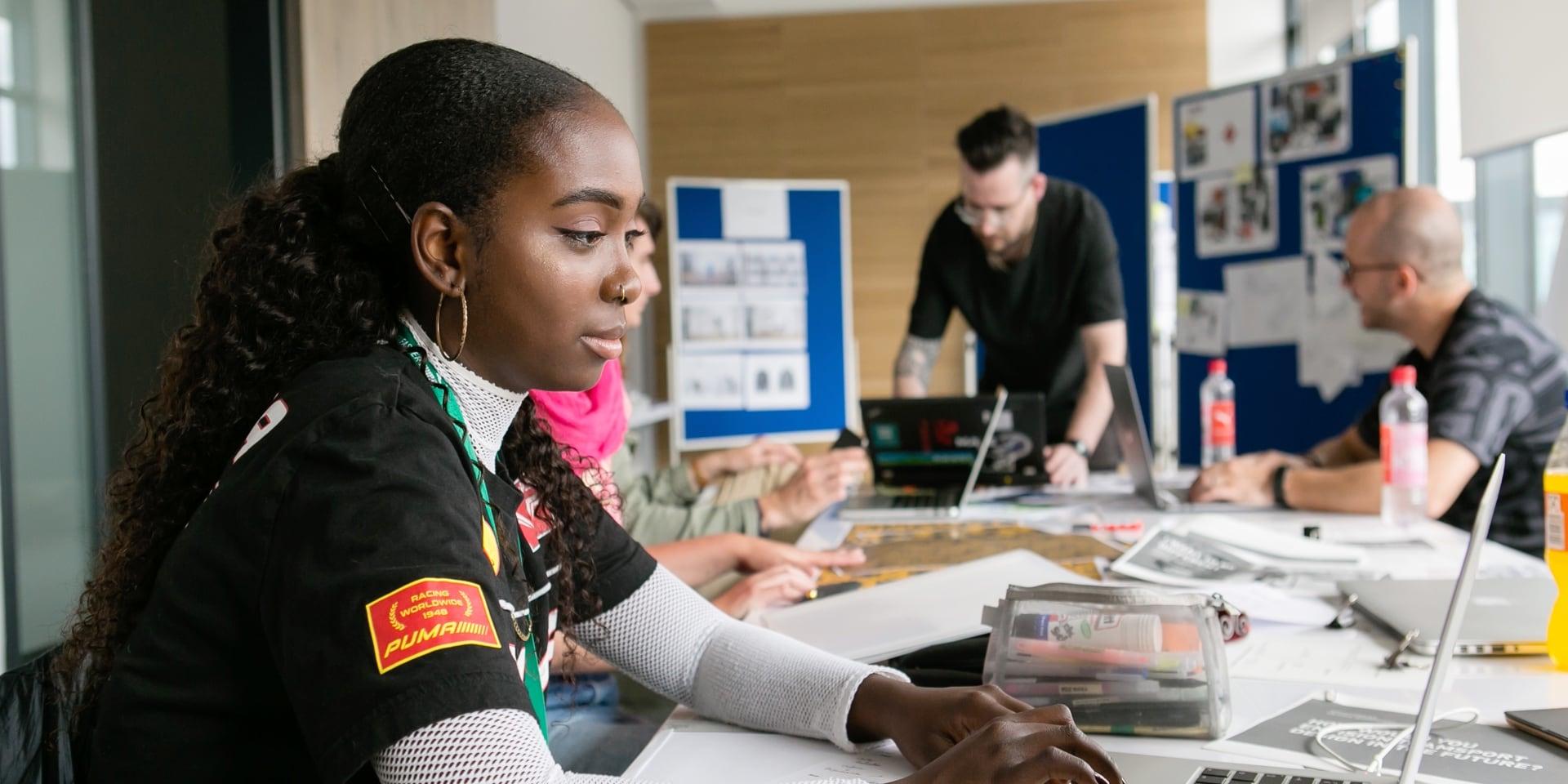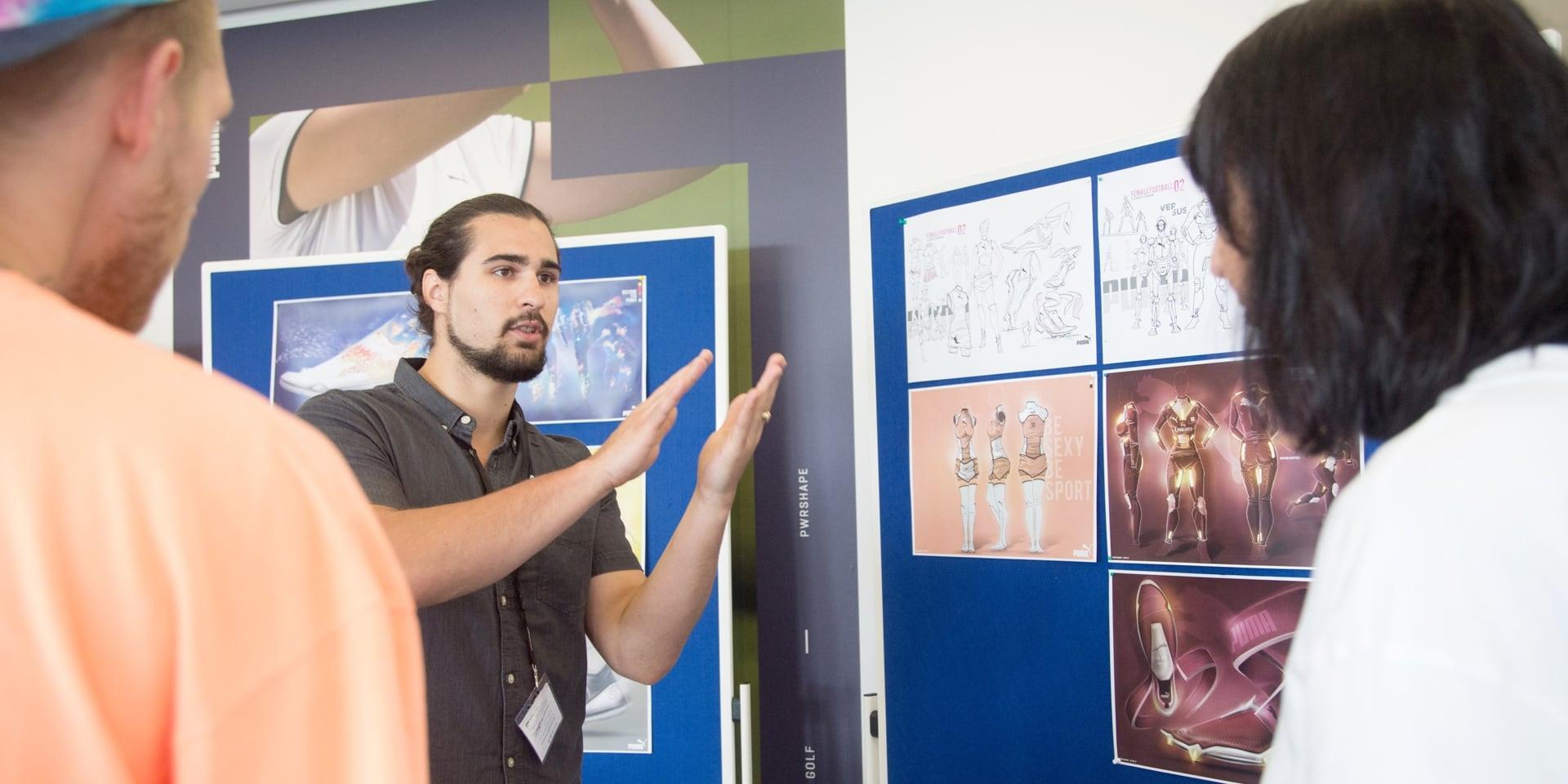 SHAPING THE FUTURE TOGETHER
At PUMA, we are always looking for Future Talents, and opportunities to inspire students to join a career with us. Through various programs in partnership with universities, we offer dynamic learning where students get to put their learnings into practice and meet PUMA as an employer.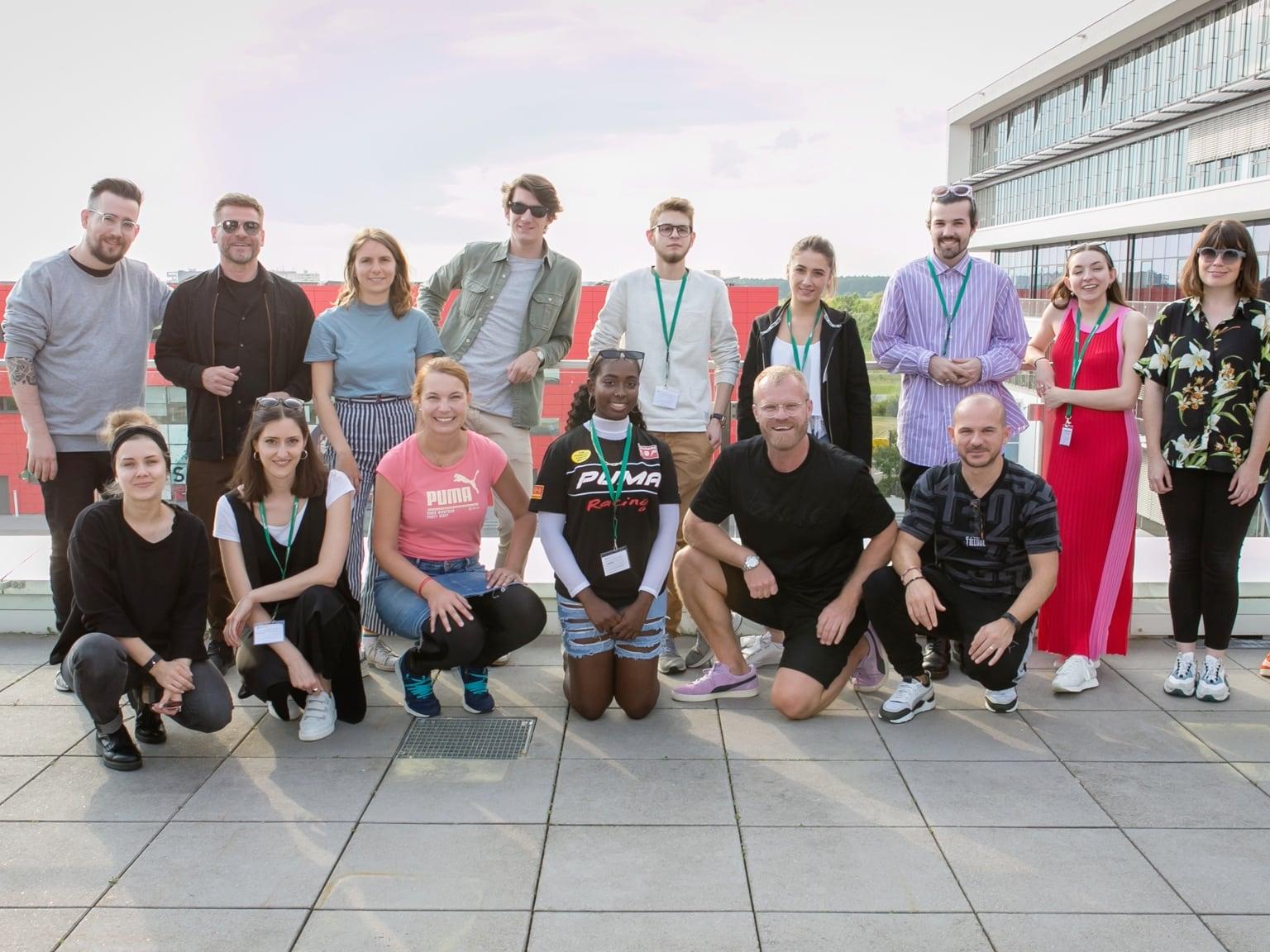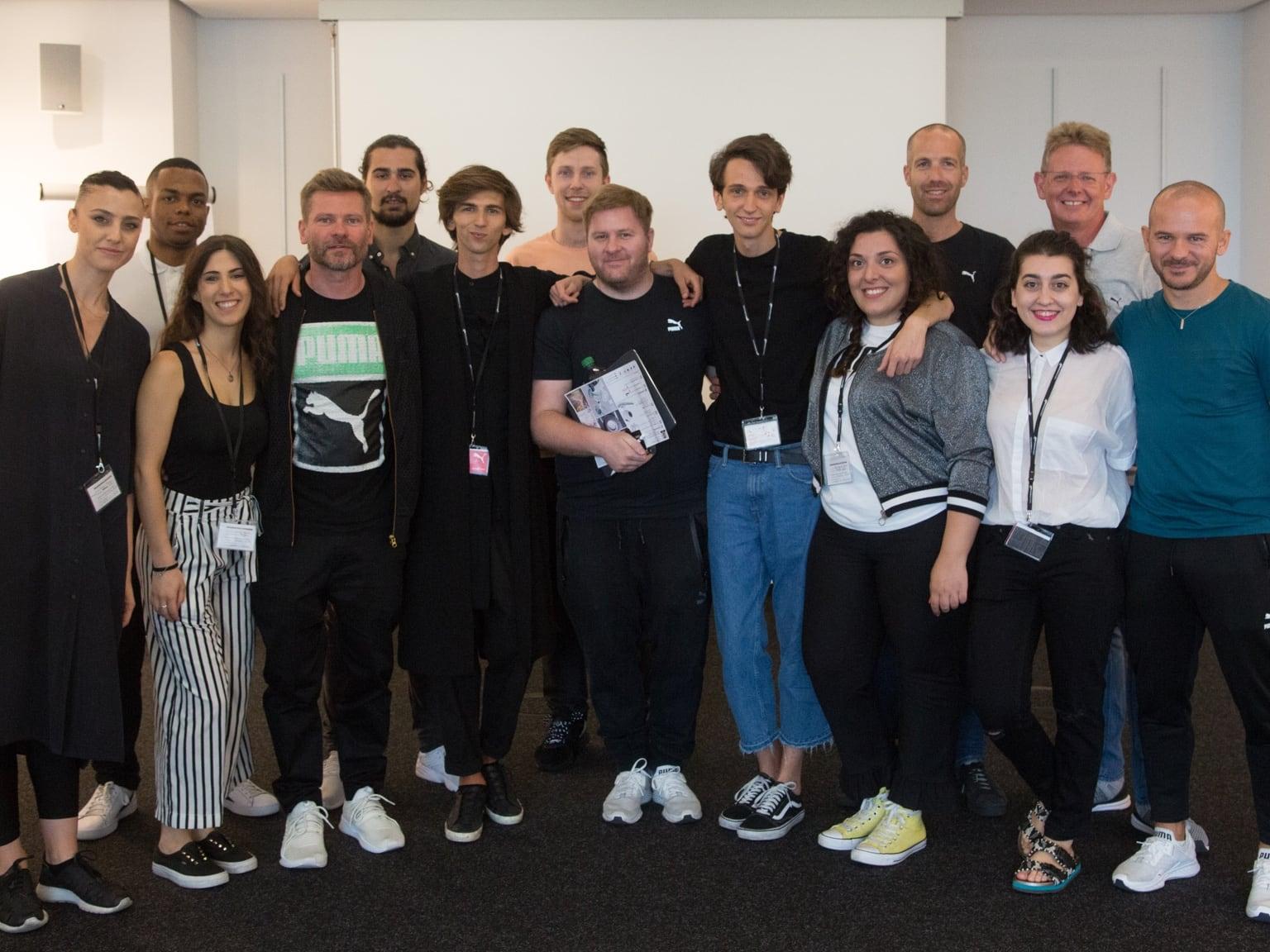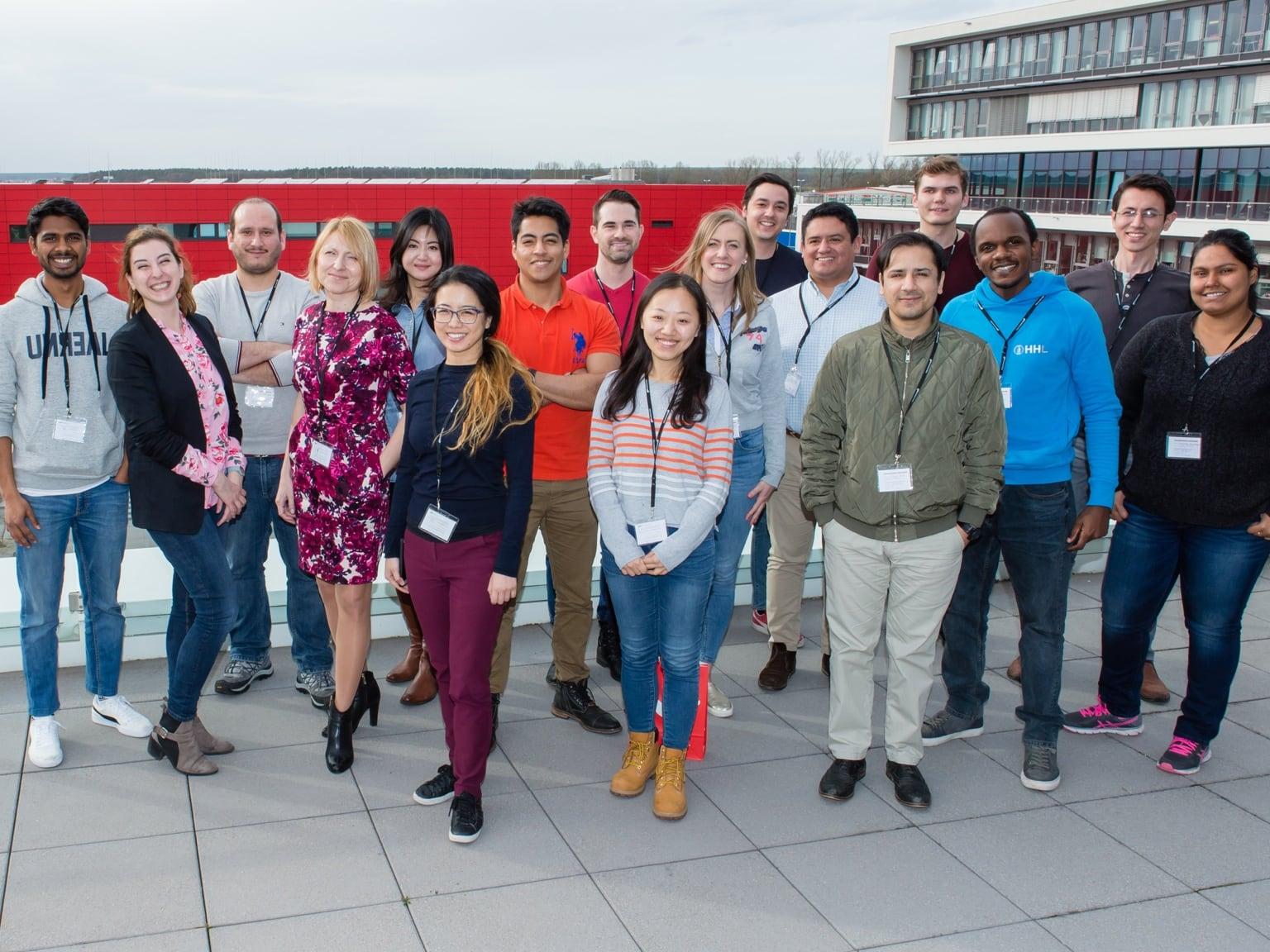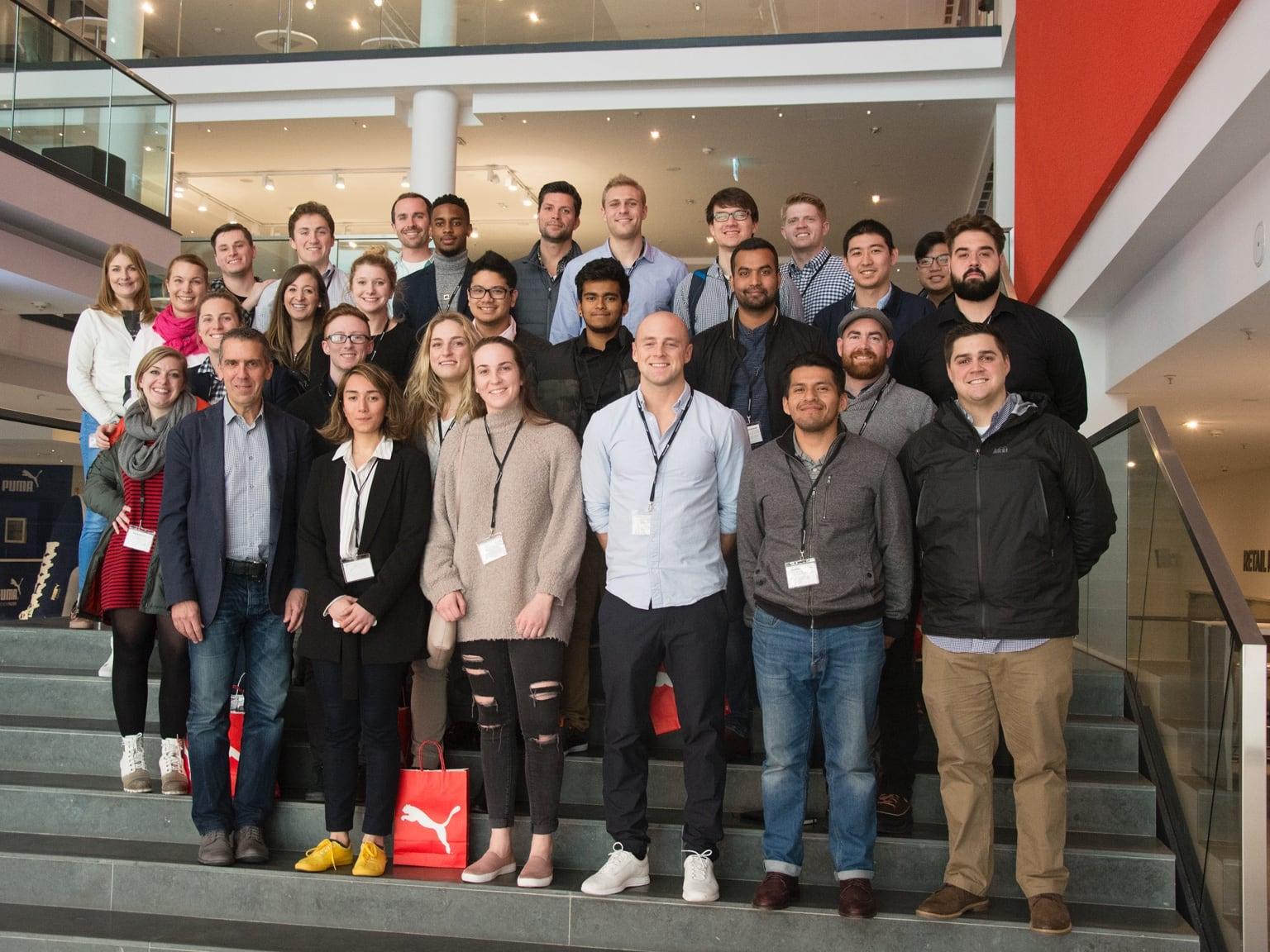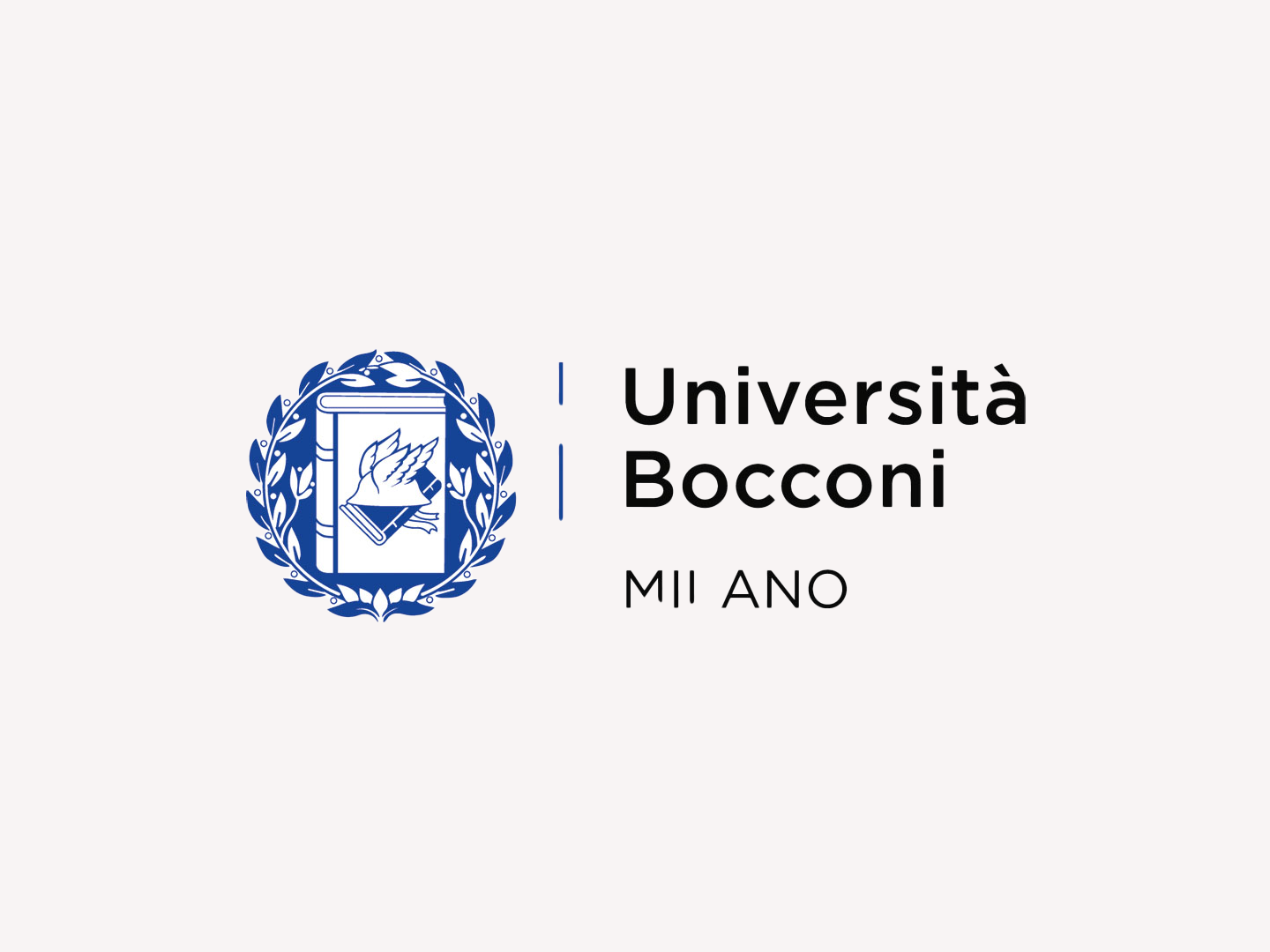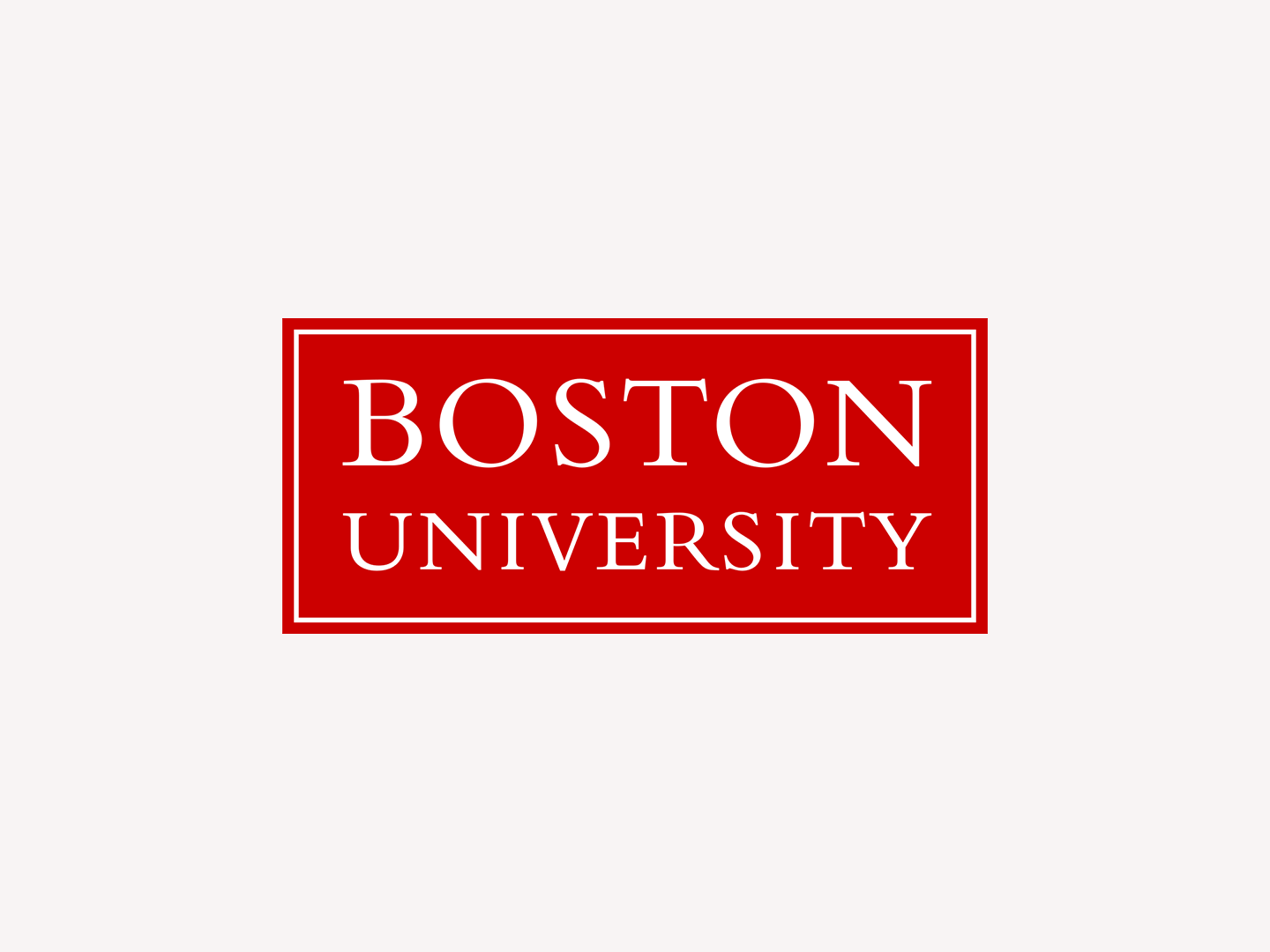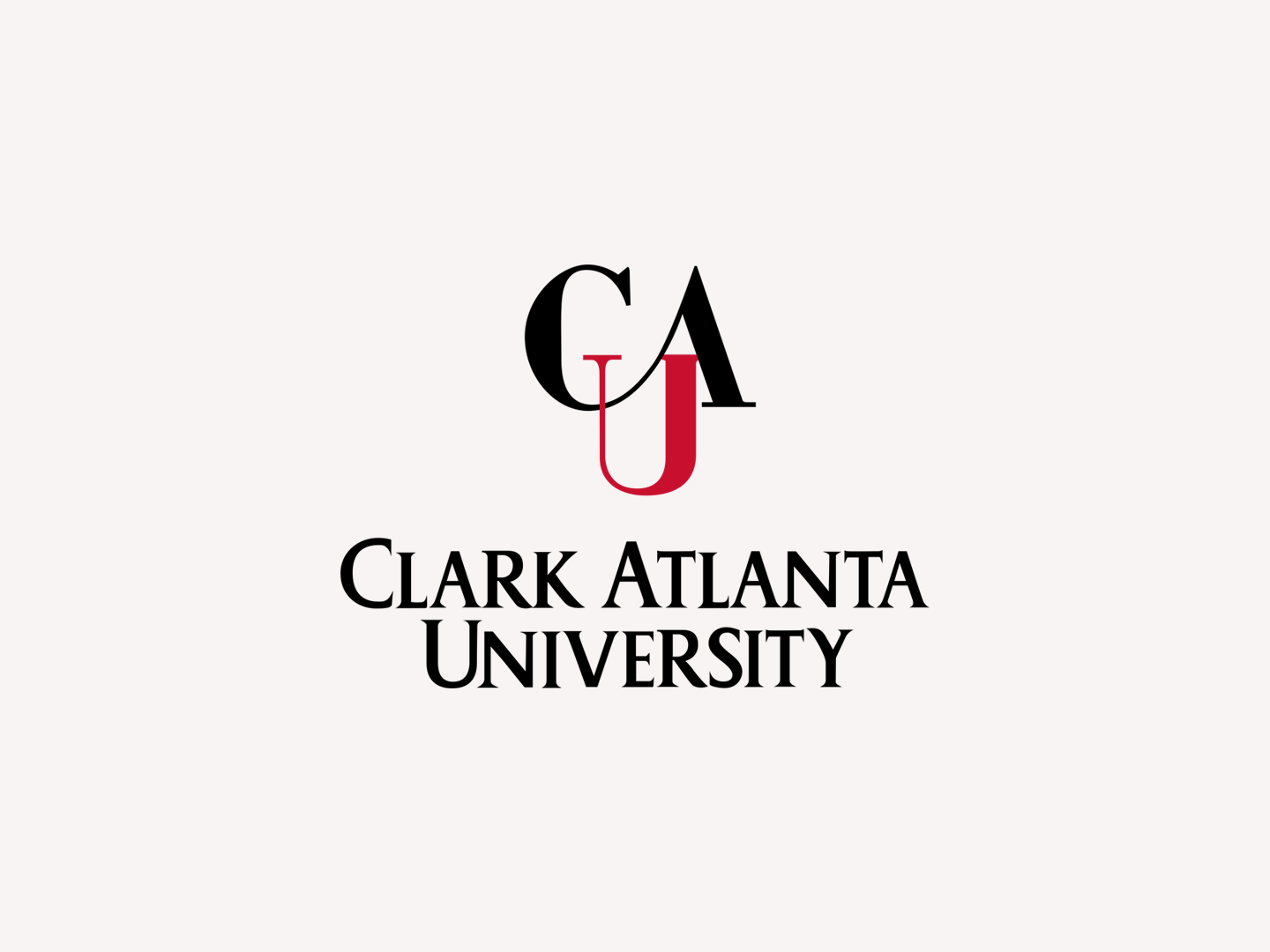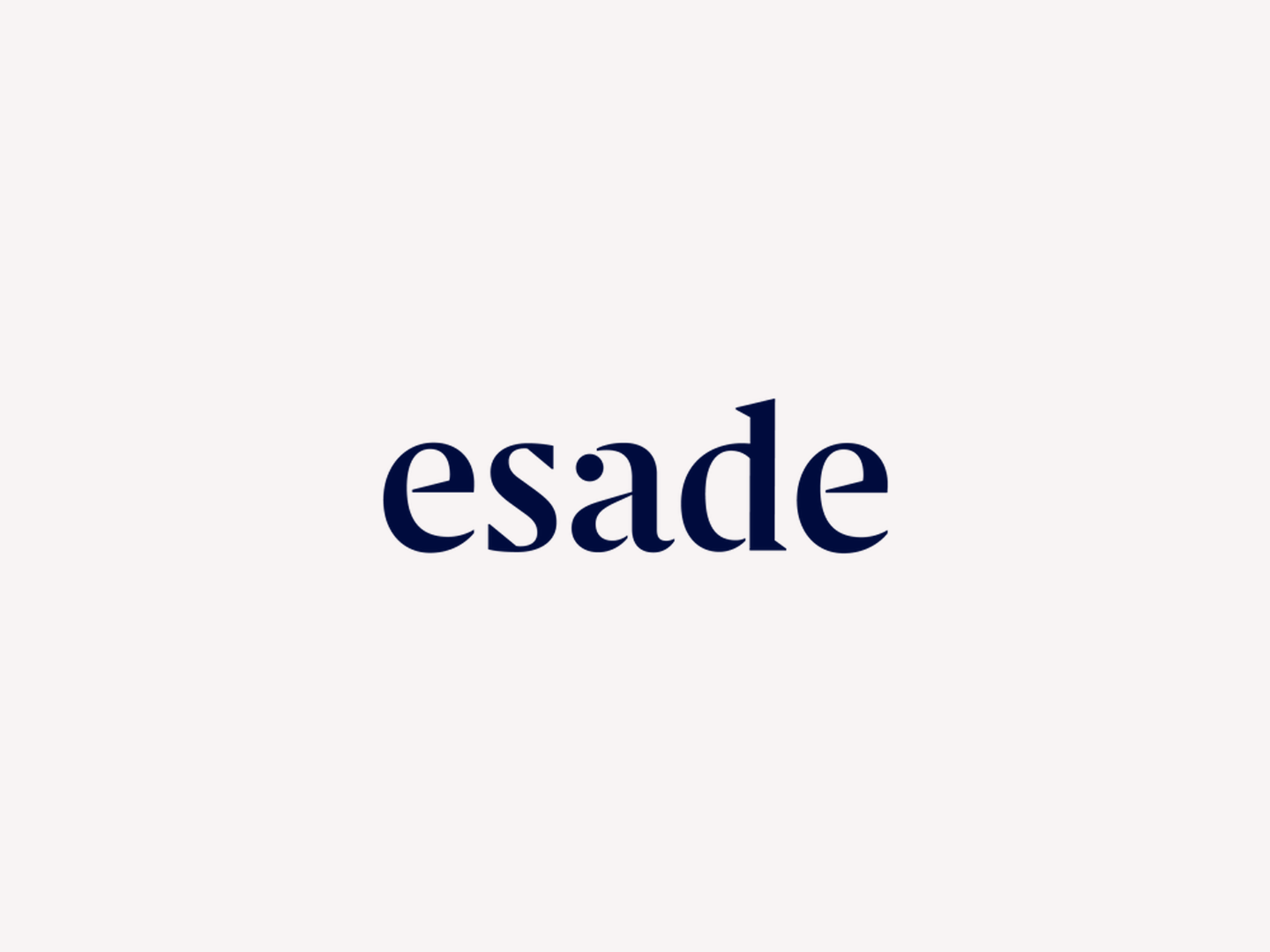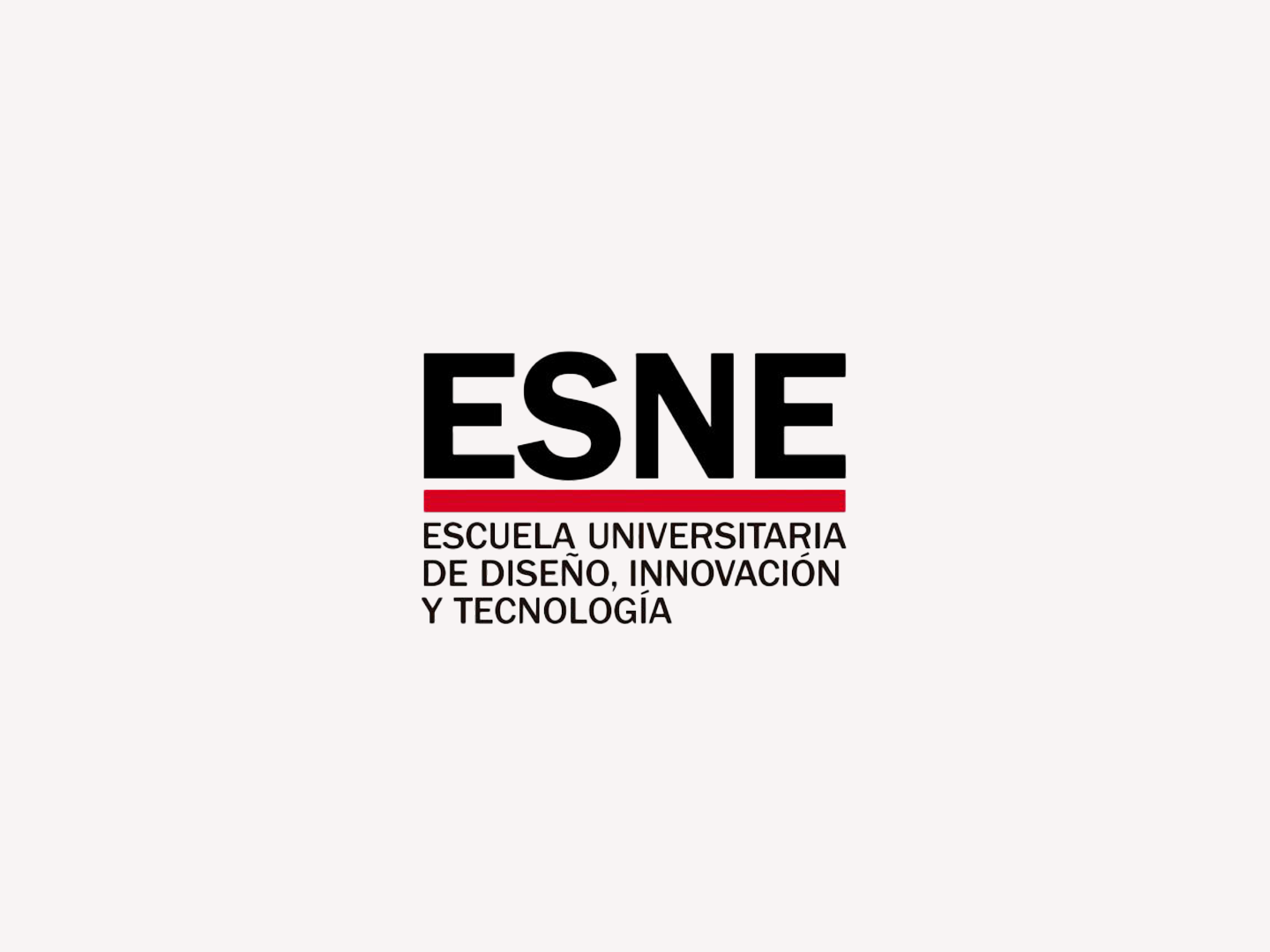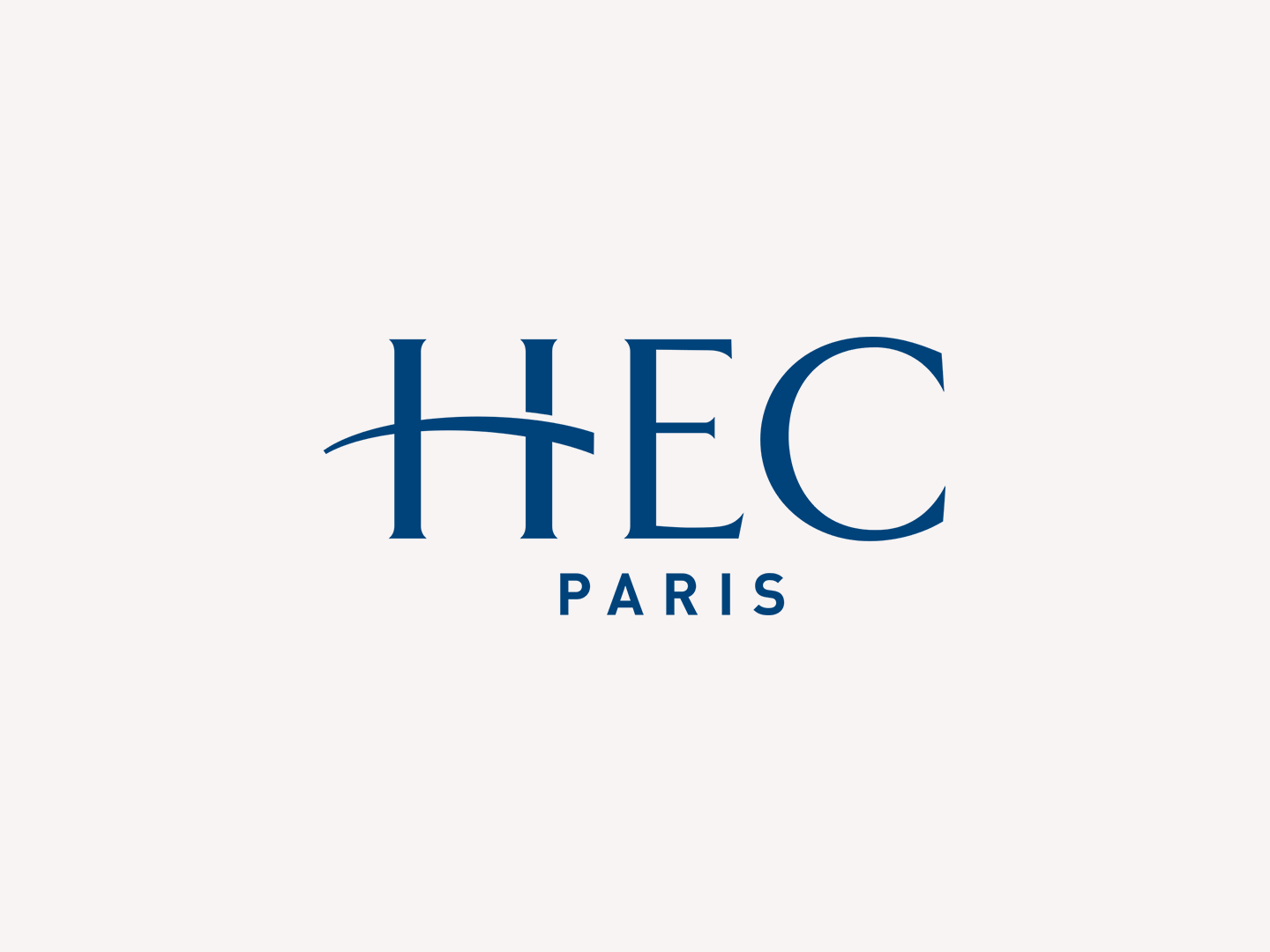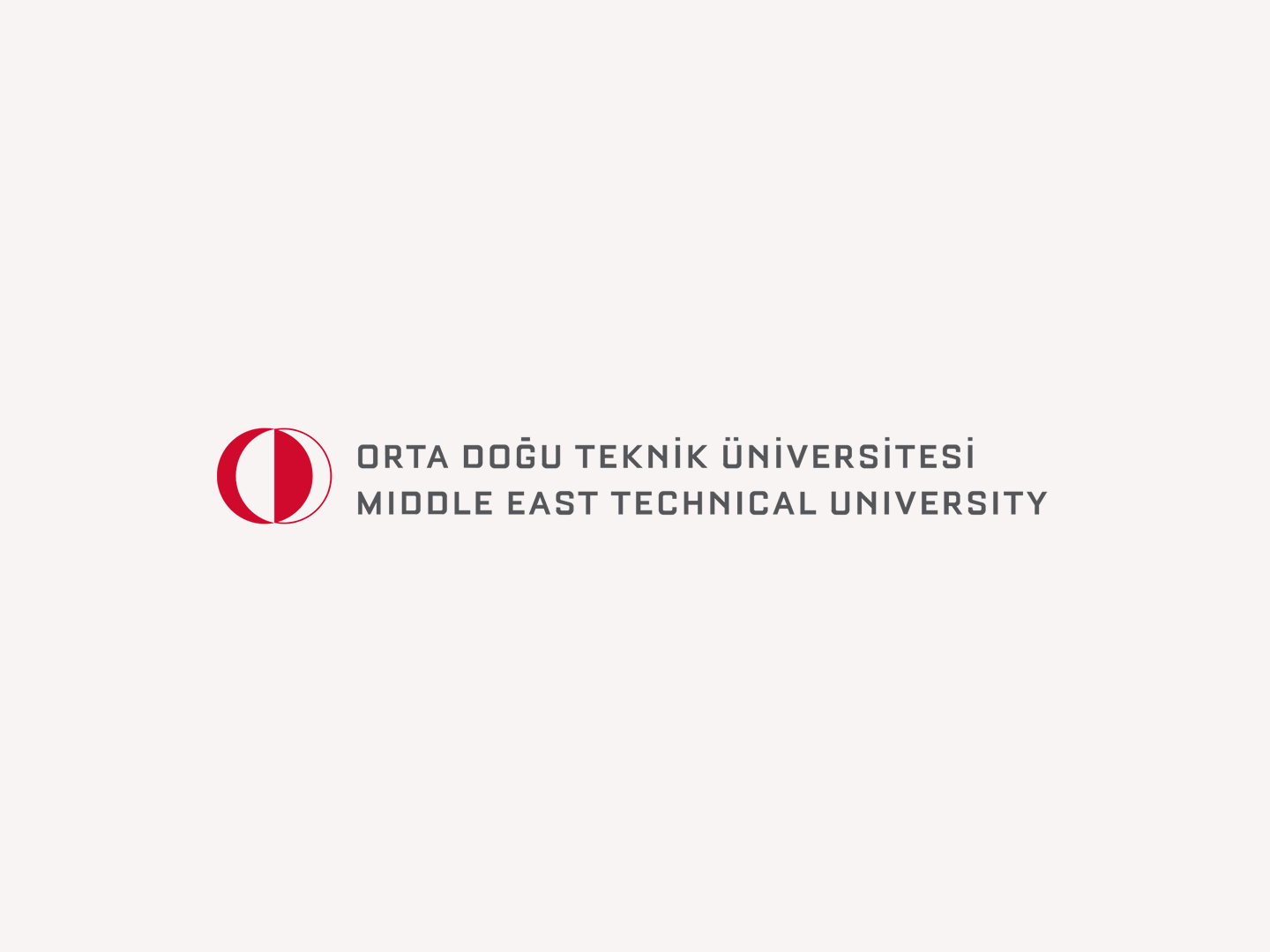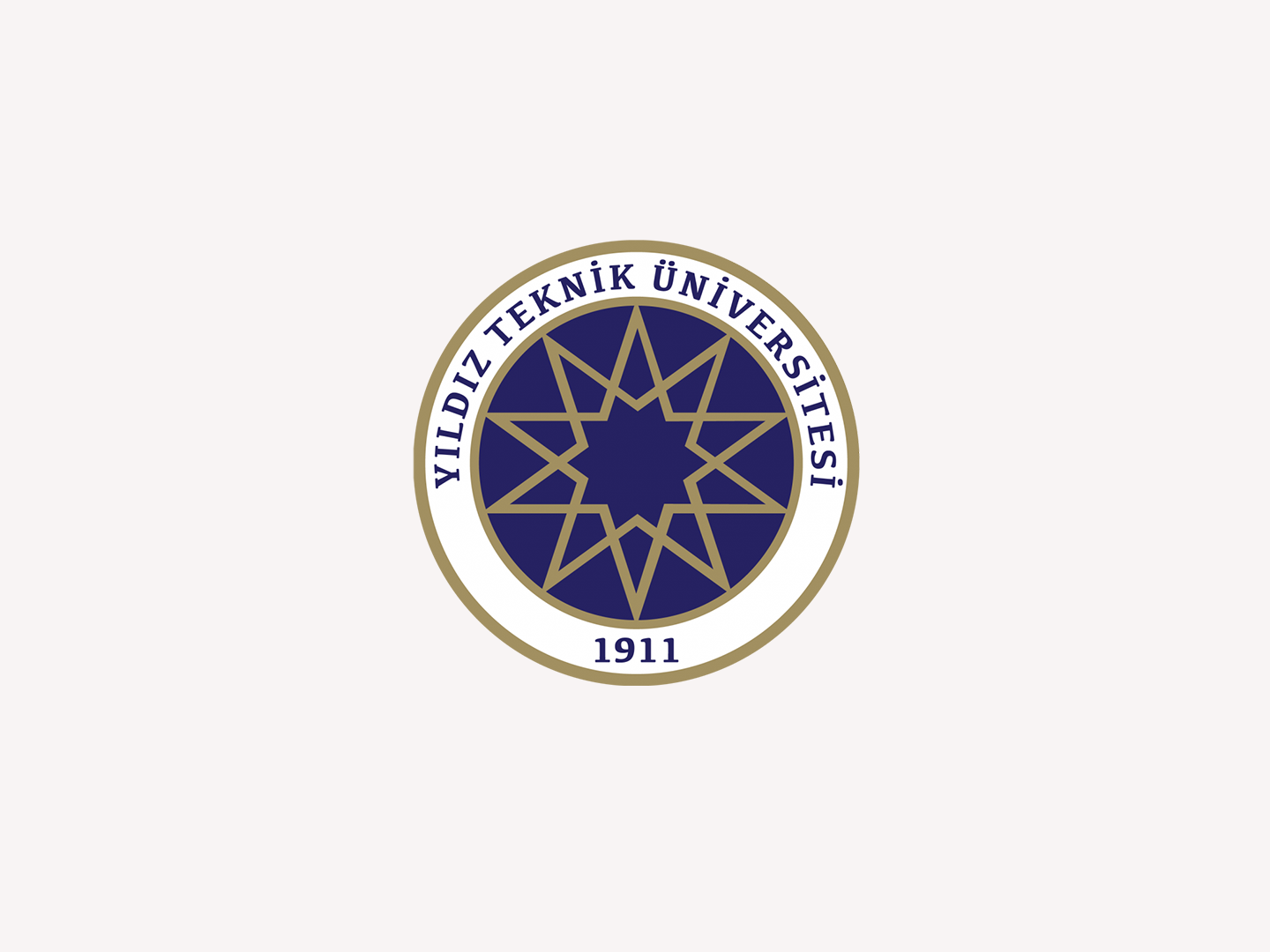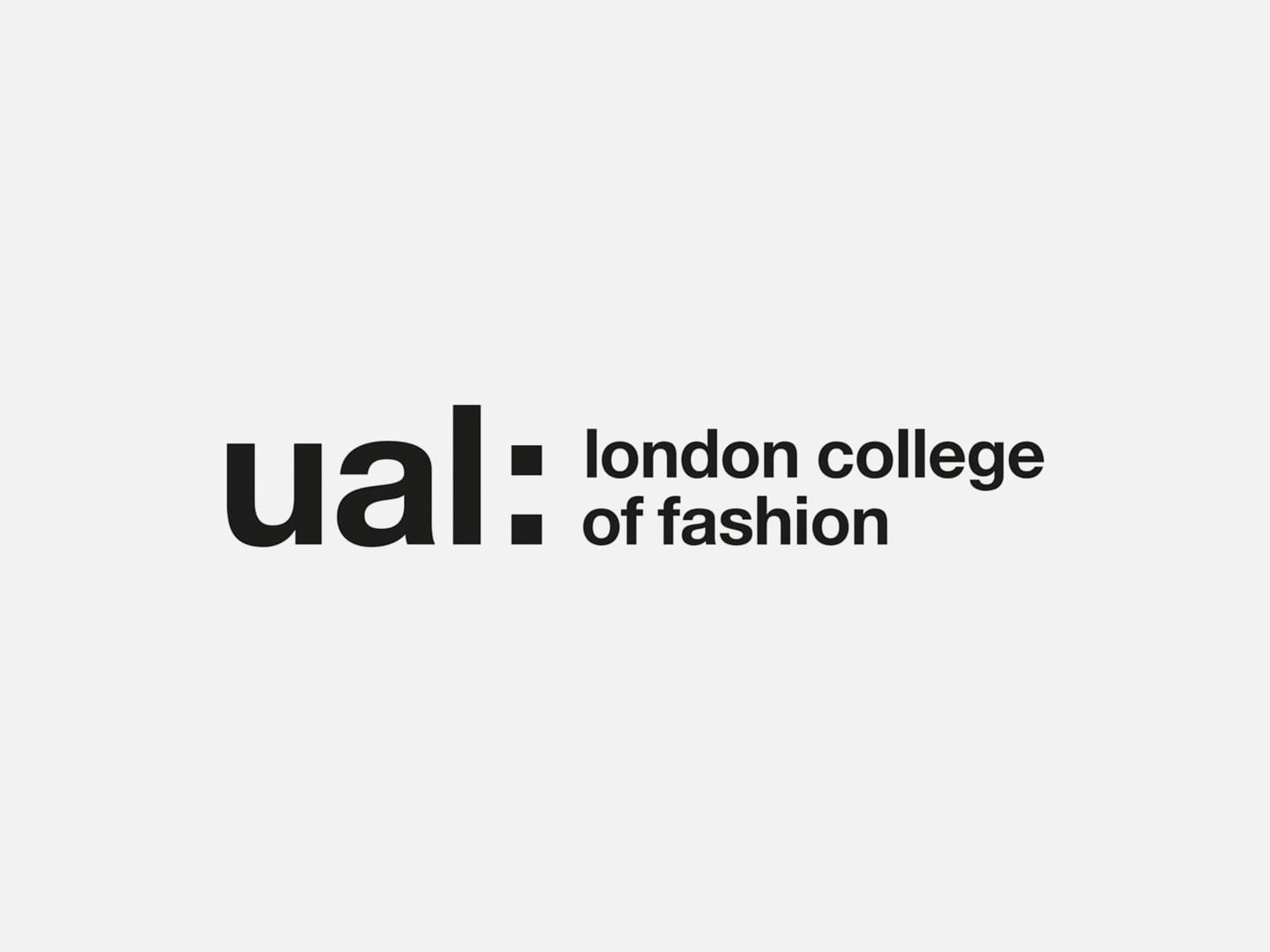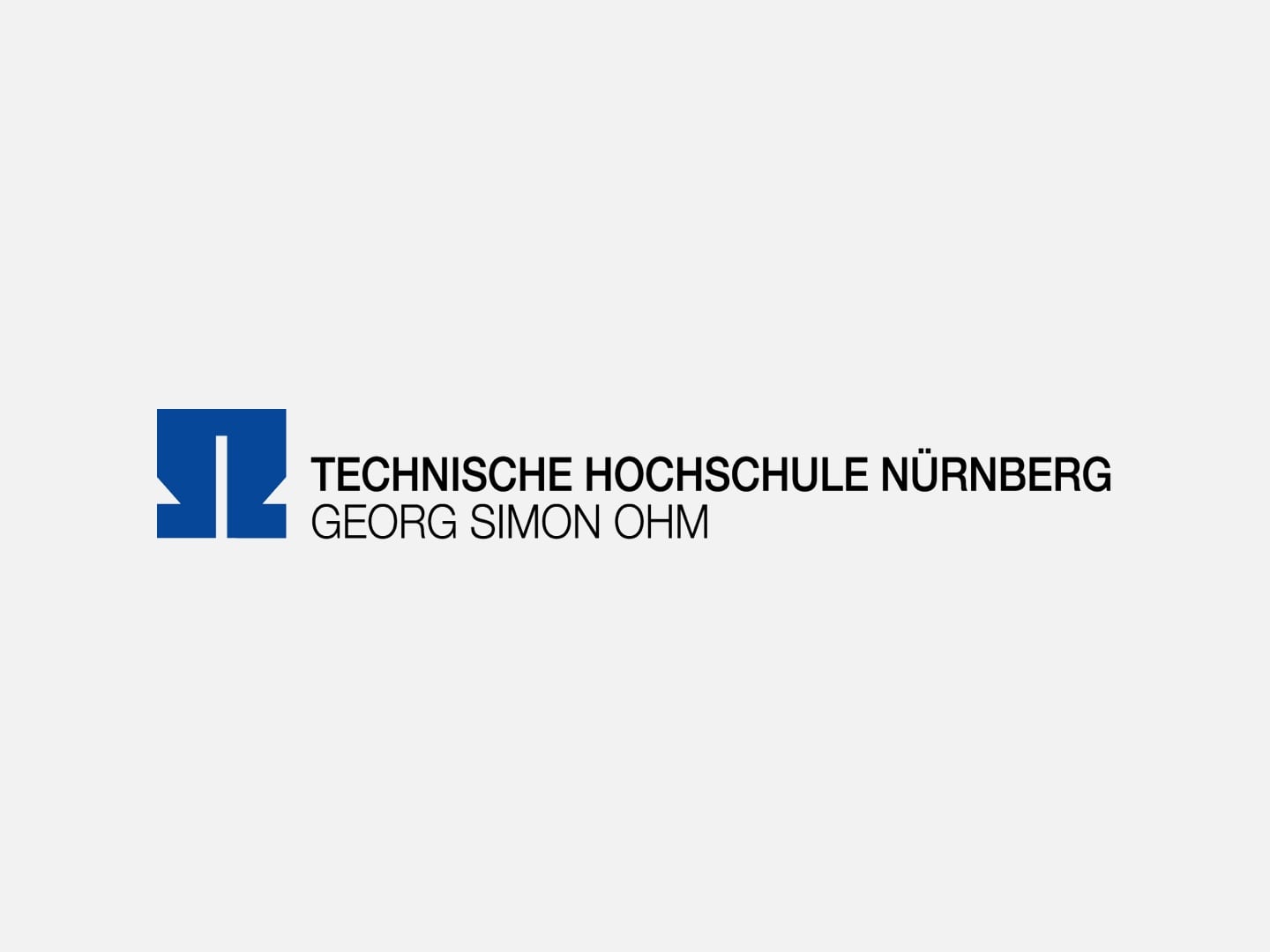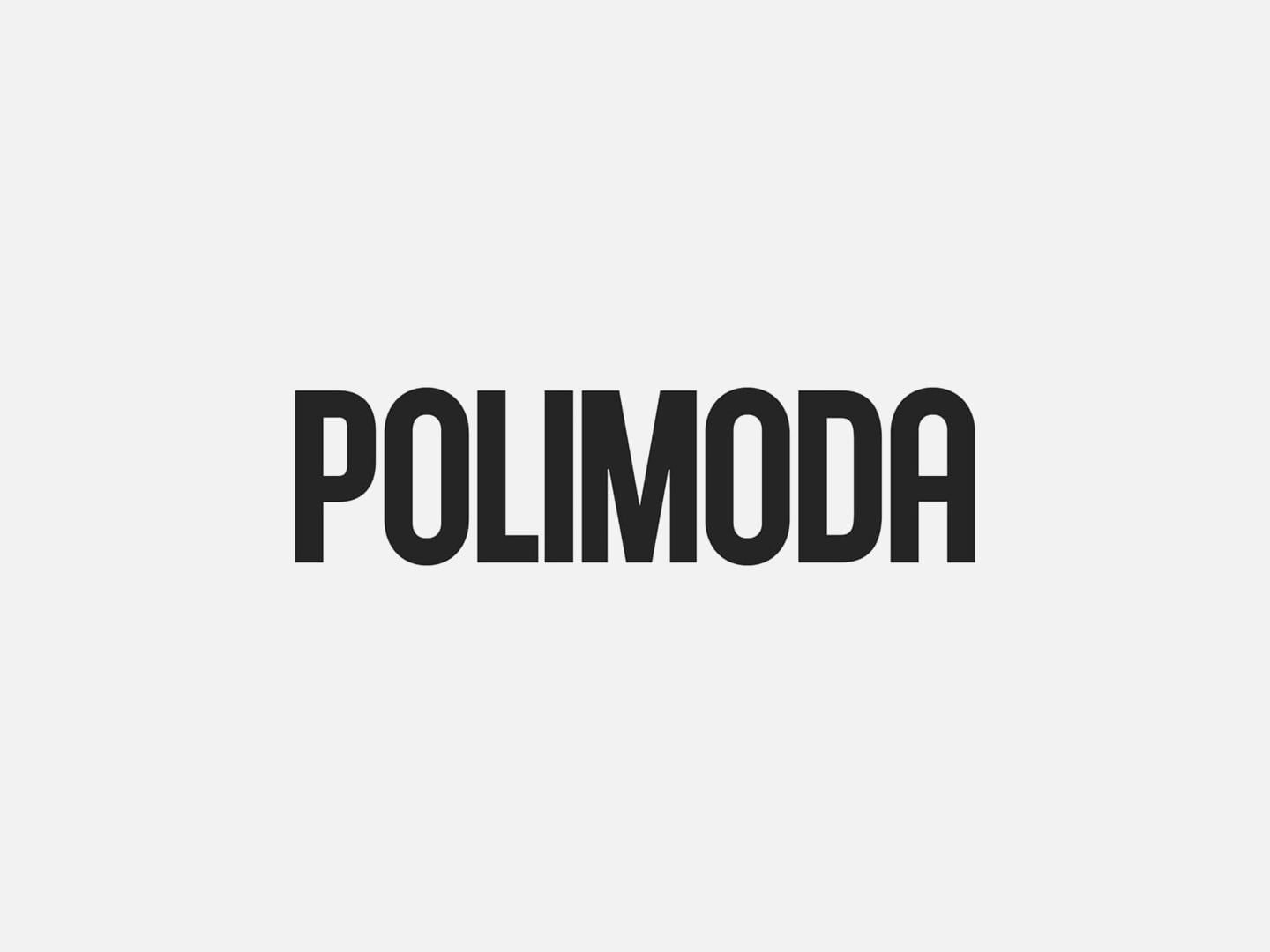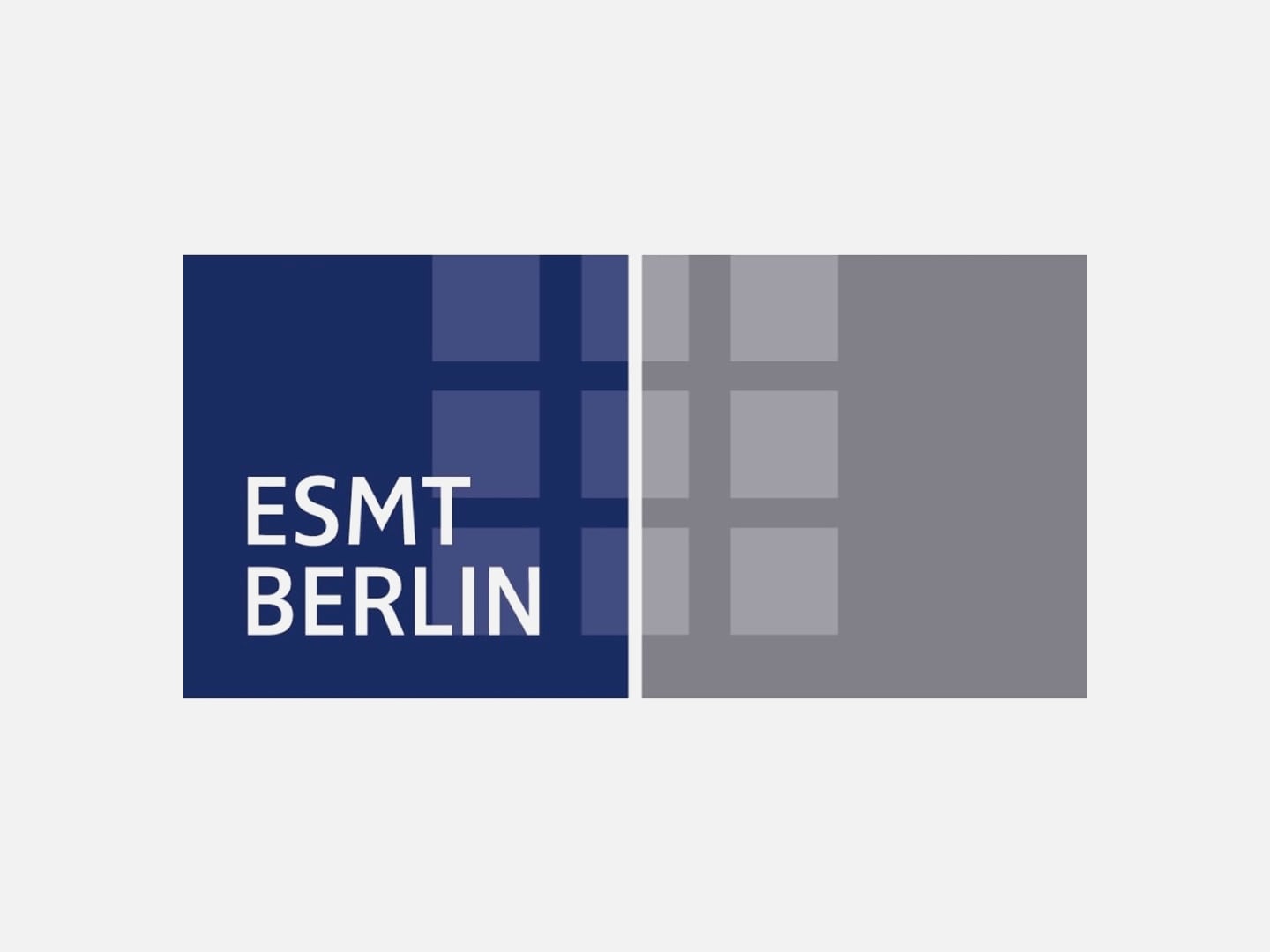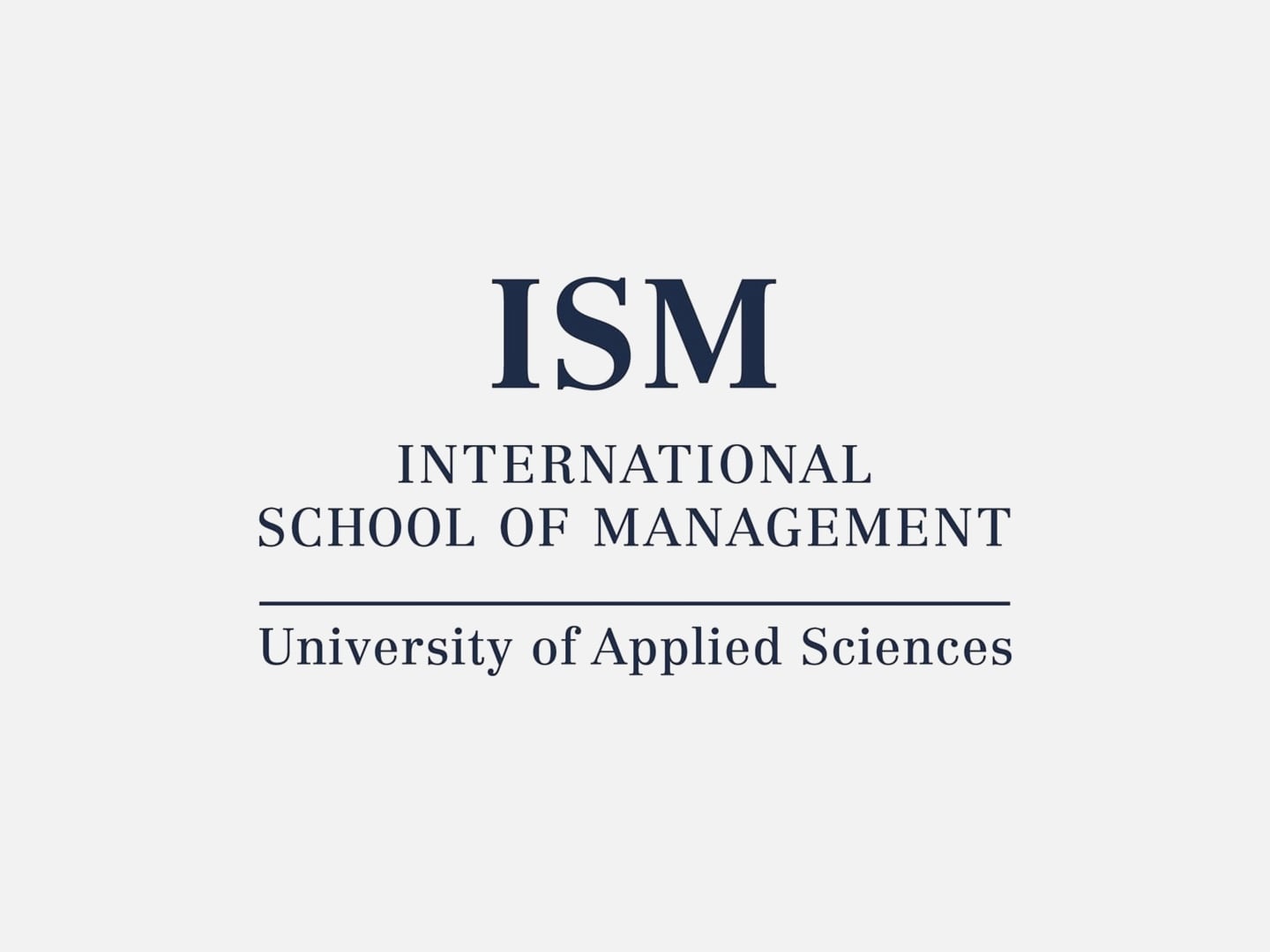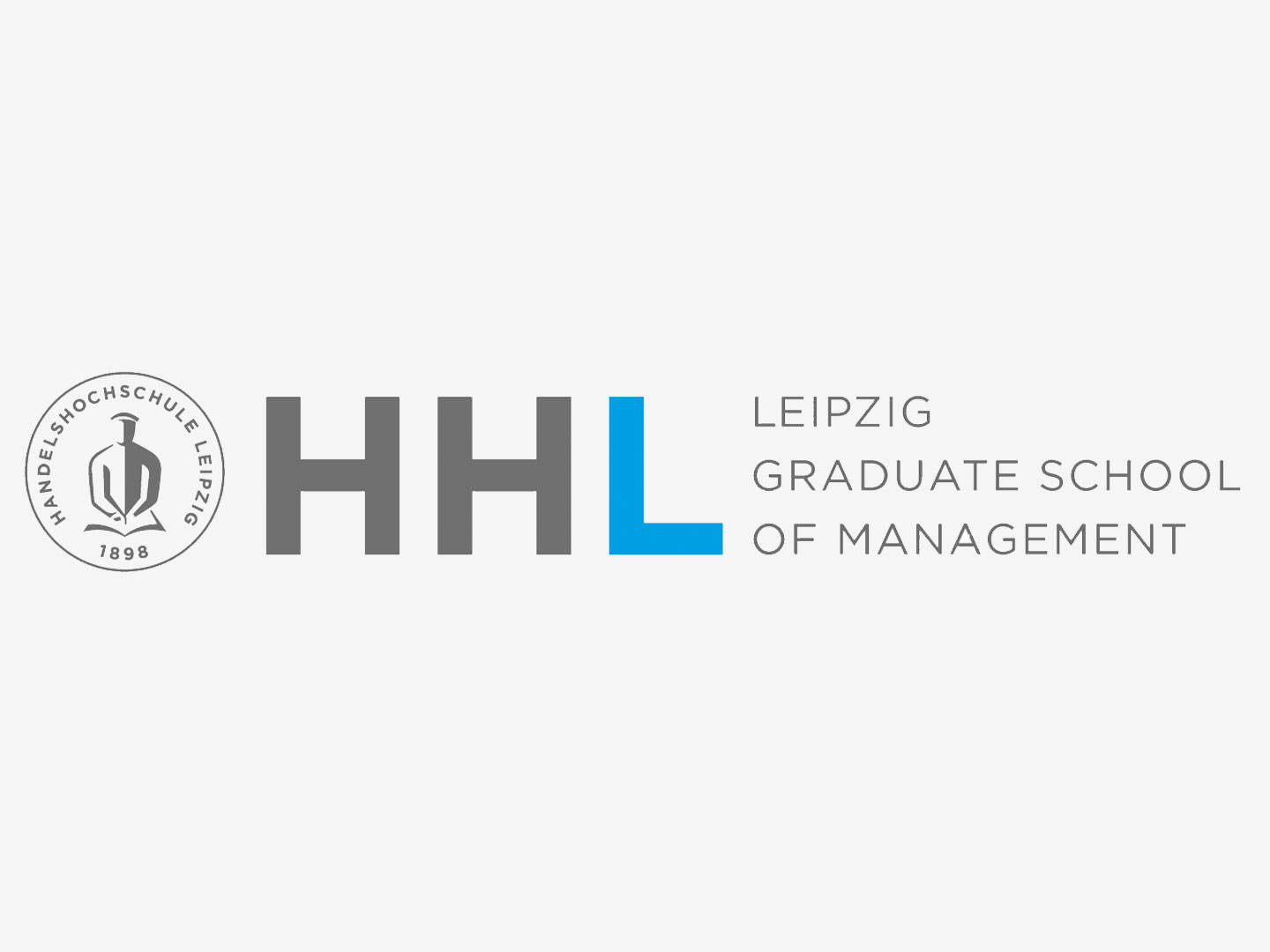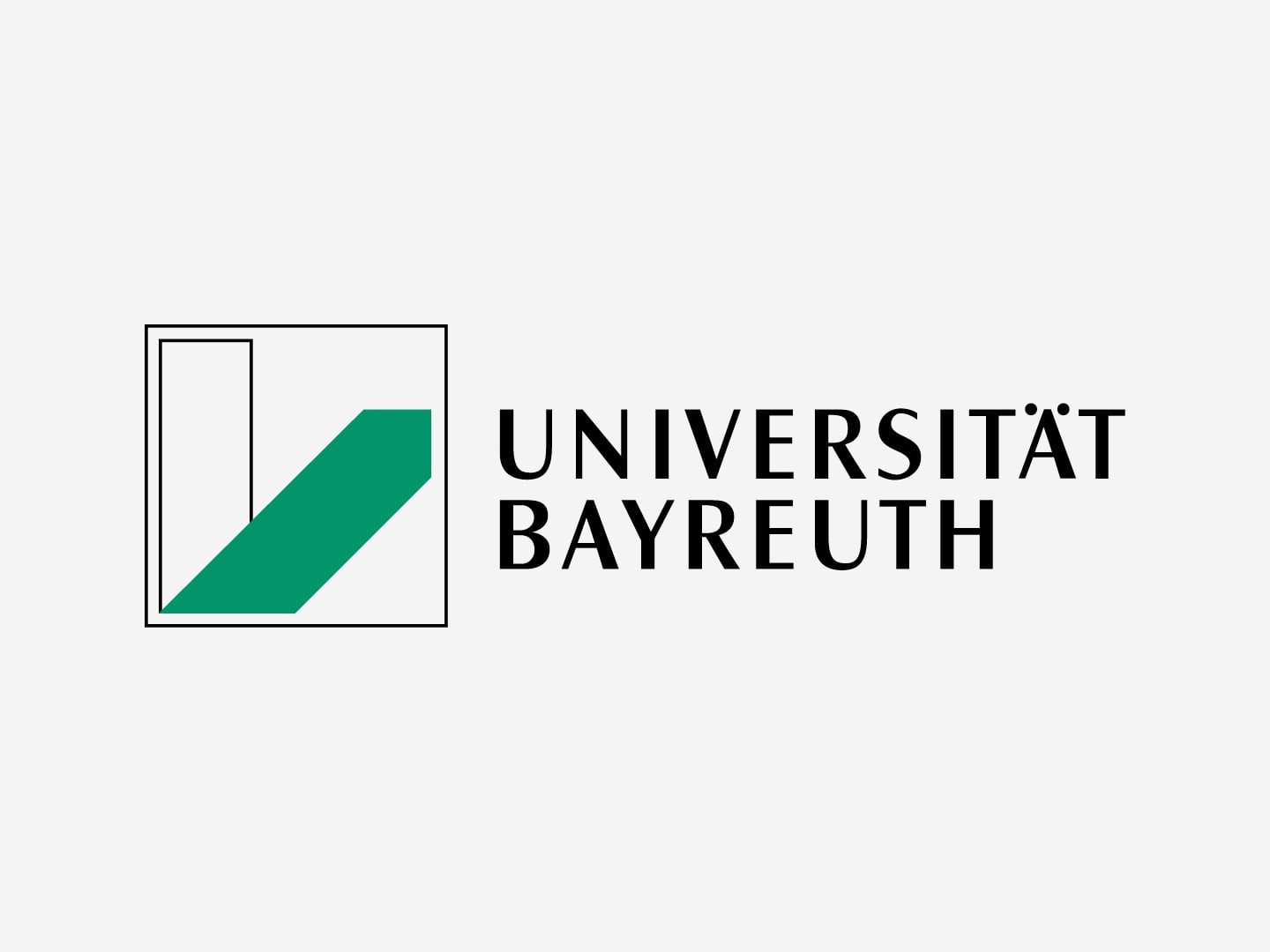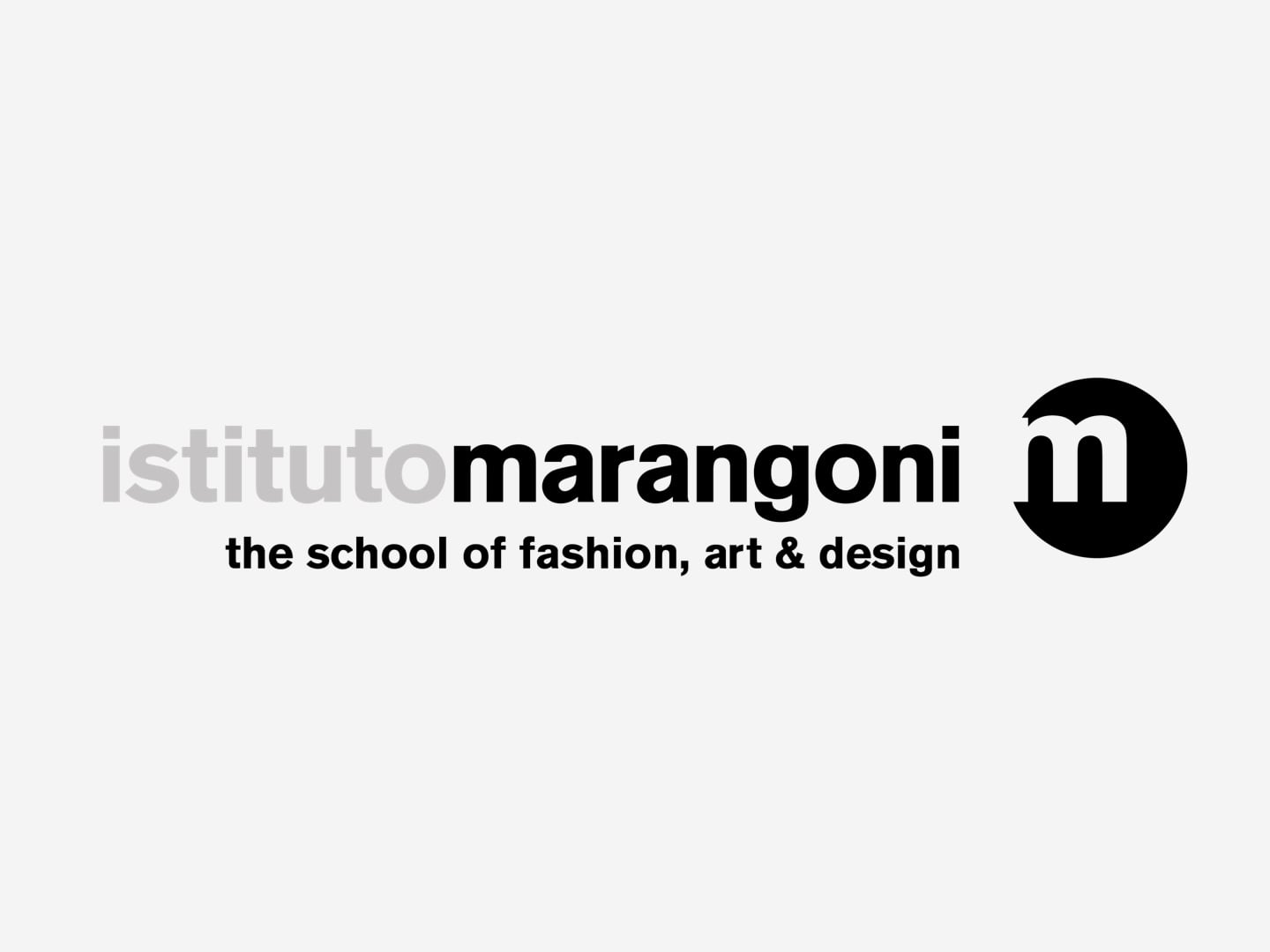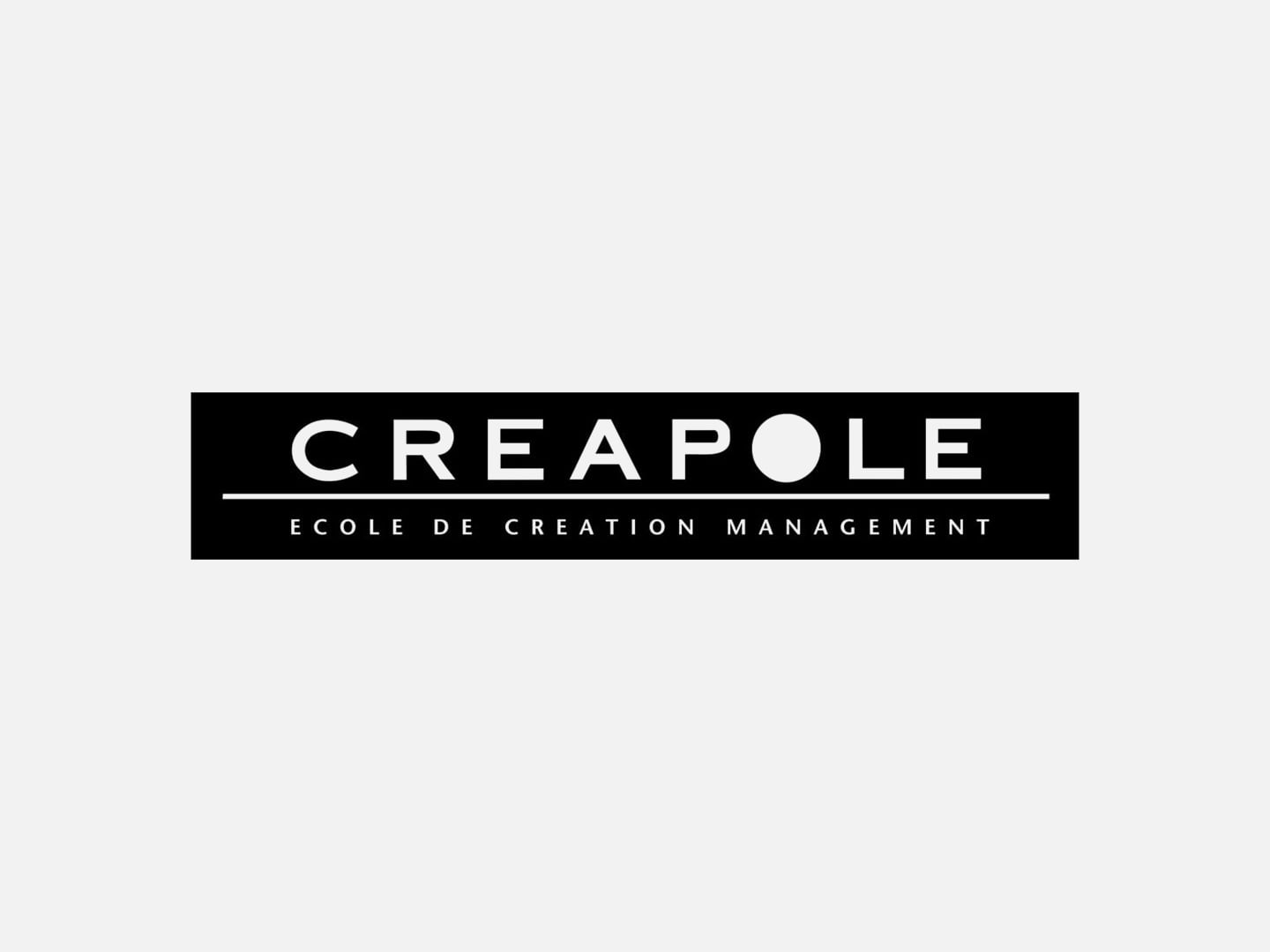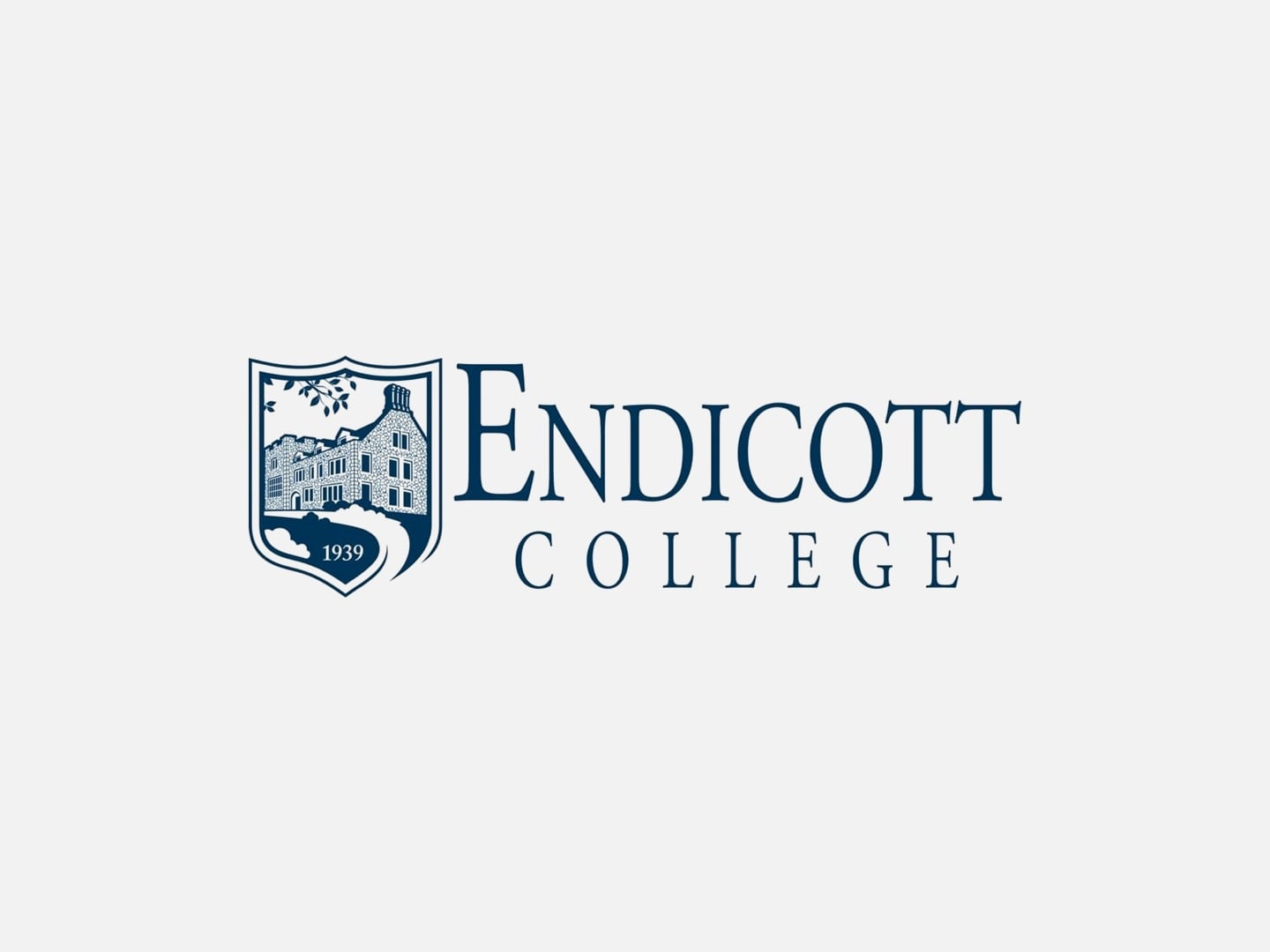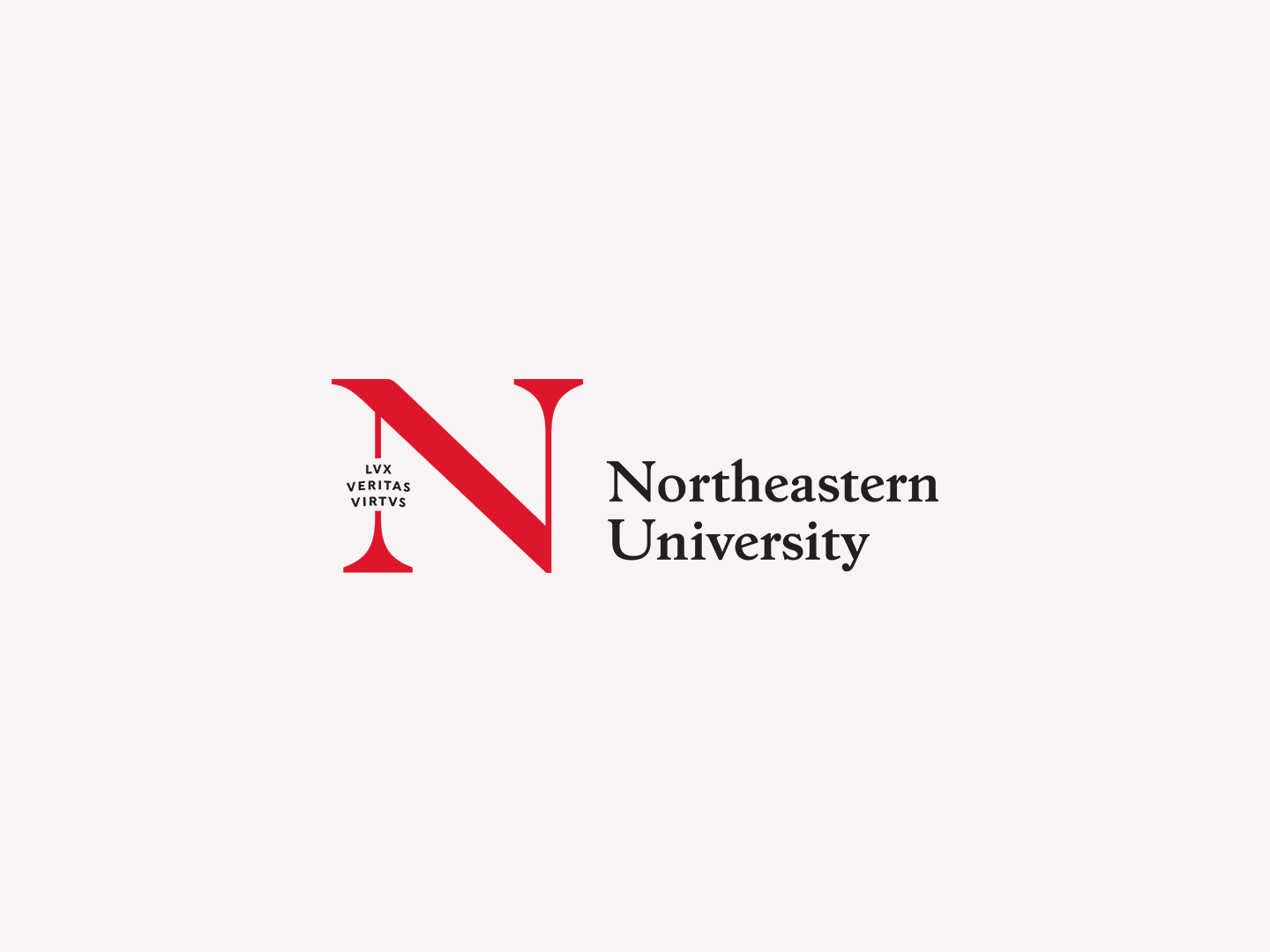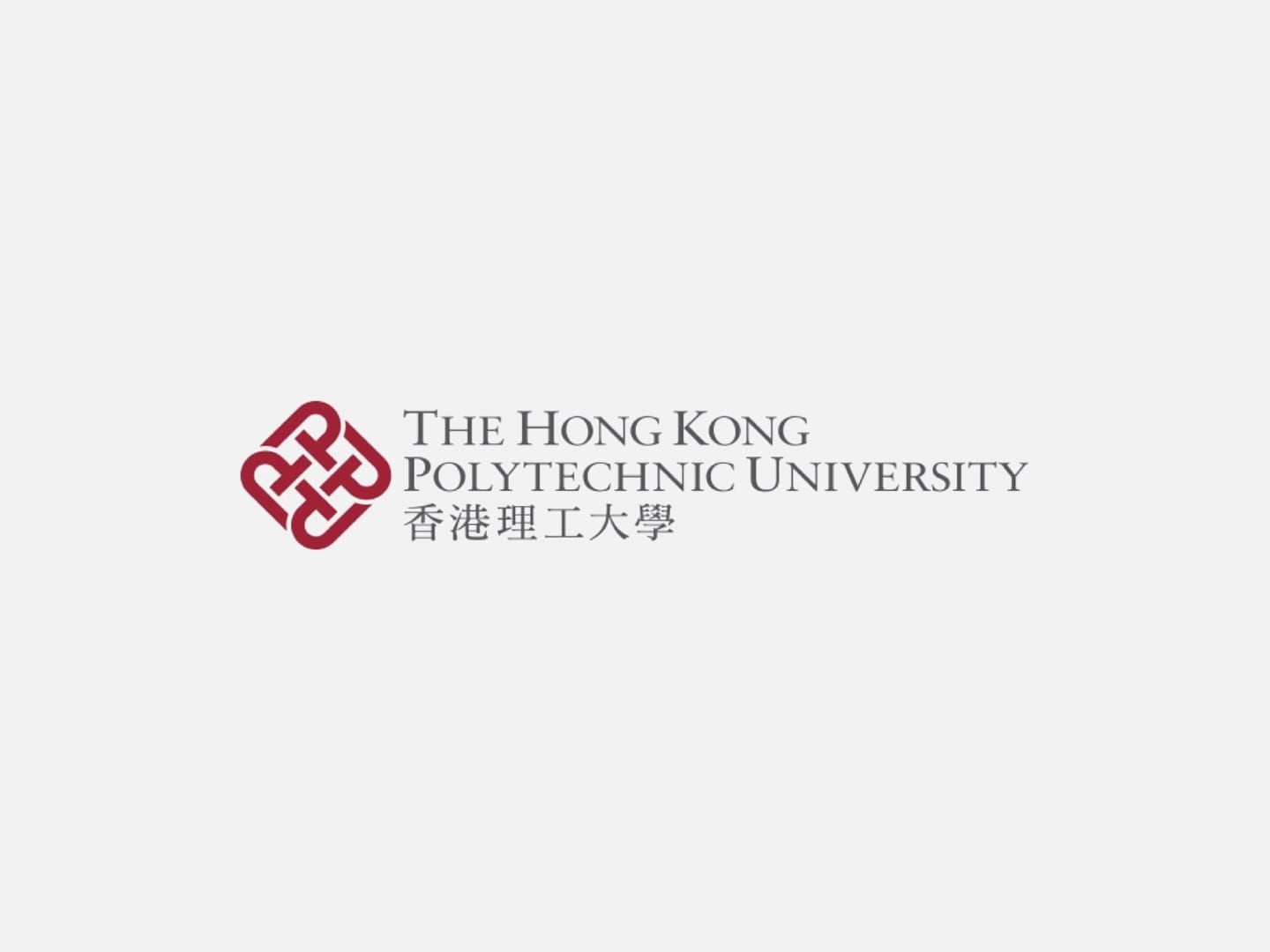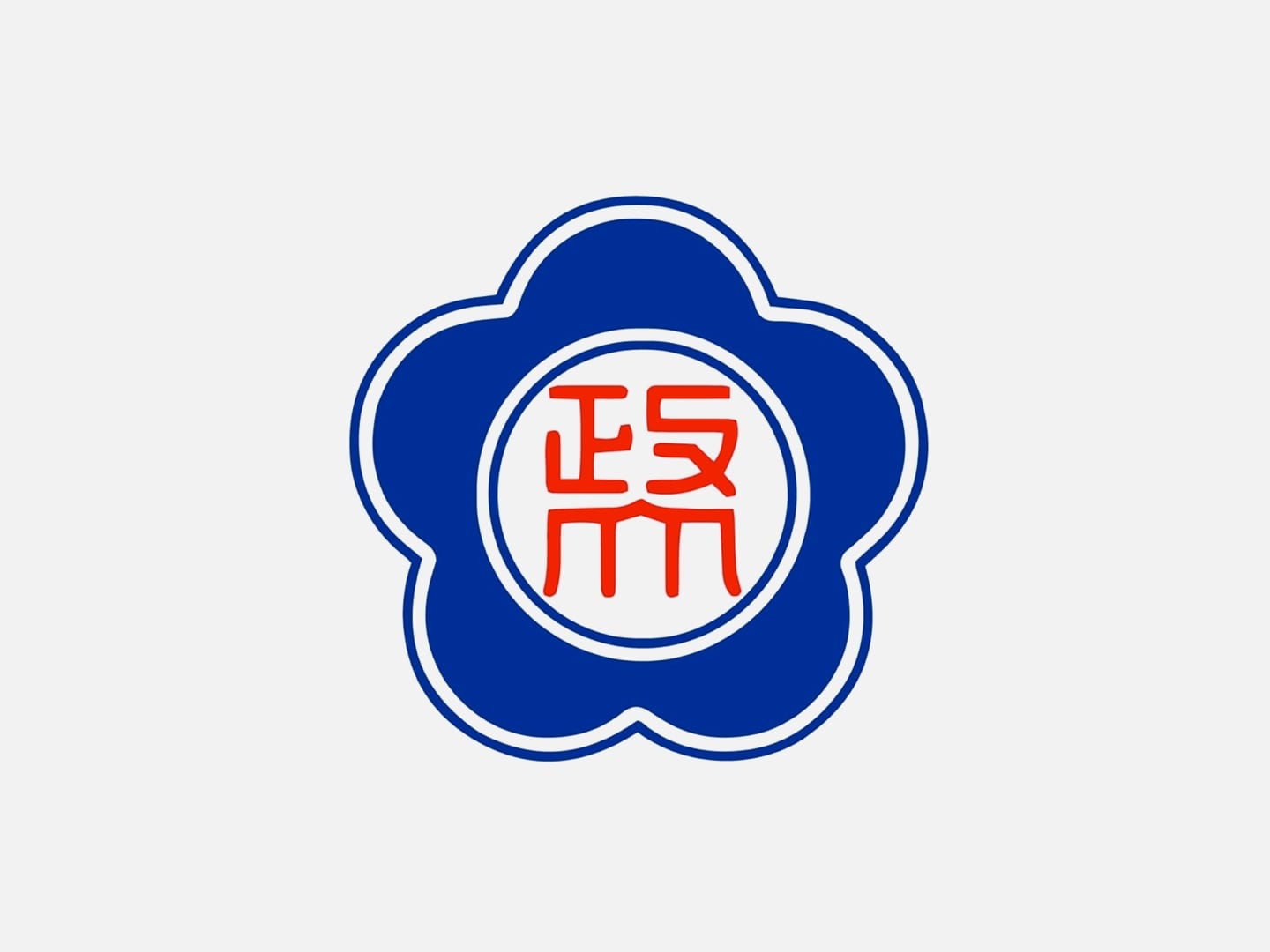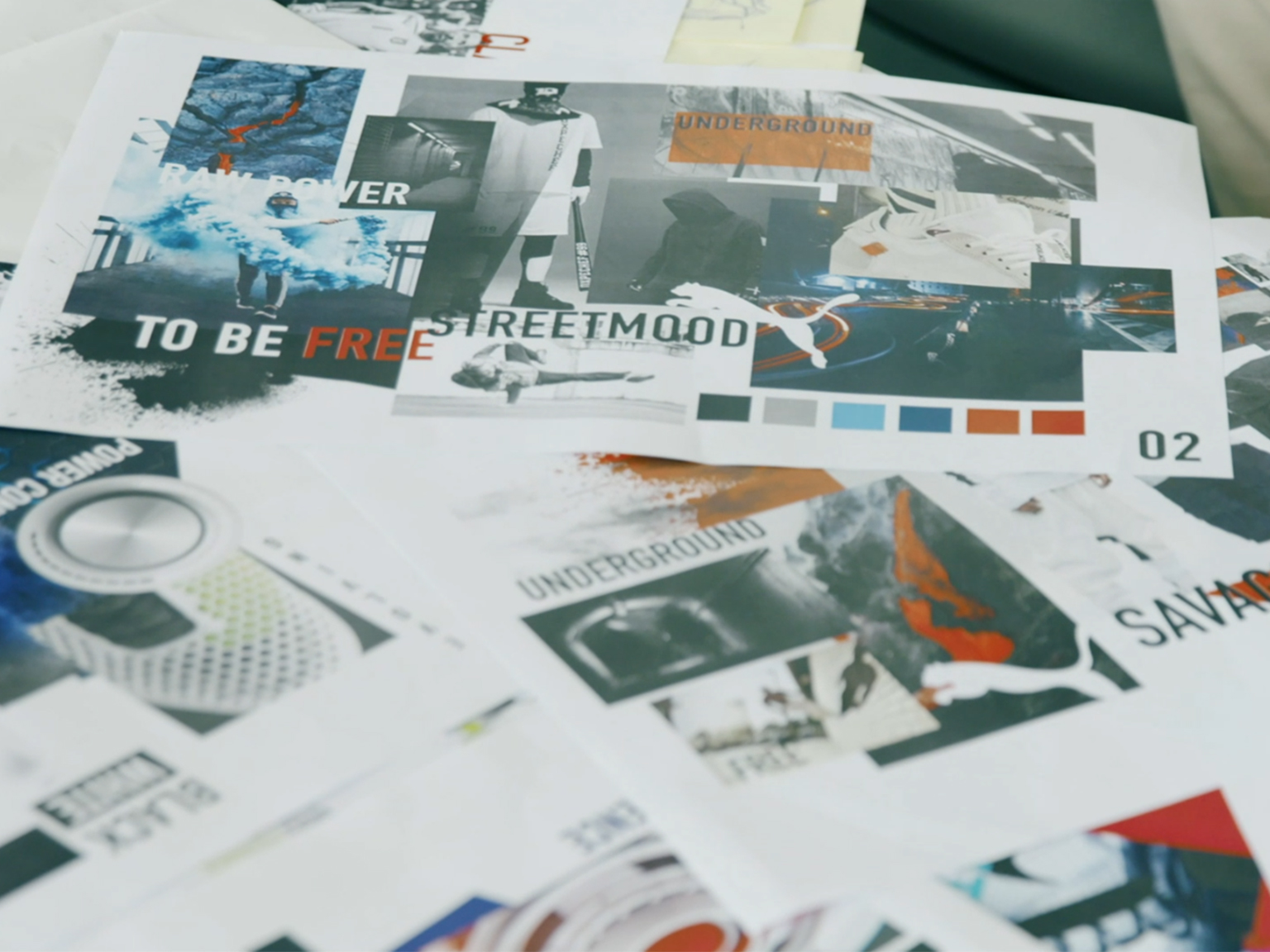 PUMA DESIGN SPRINT
What does it feel like when PUMA is partnering with creative young students from several different universities on a global level? Check out our design sprint video with them.