THIS IS PUMA IT
Speed & Spirit is the culture of PUMA IT which pushes us forward. We are fast-paced and always on the move to drive digitalization in the industry and keep up with changing technology.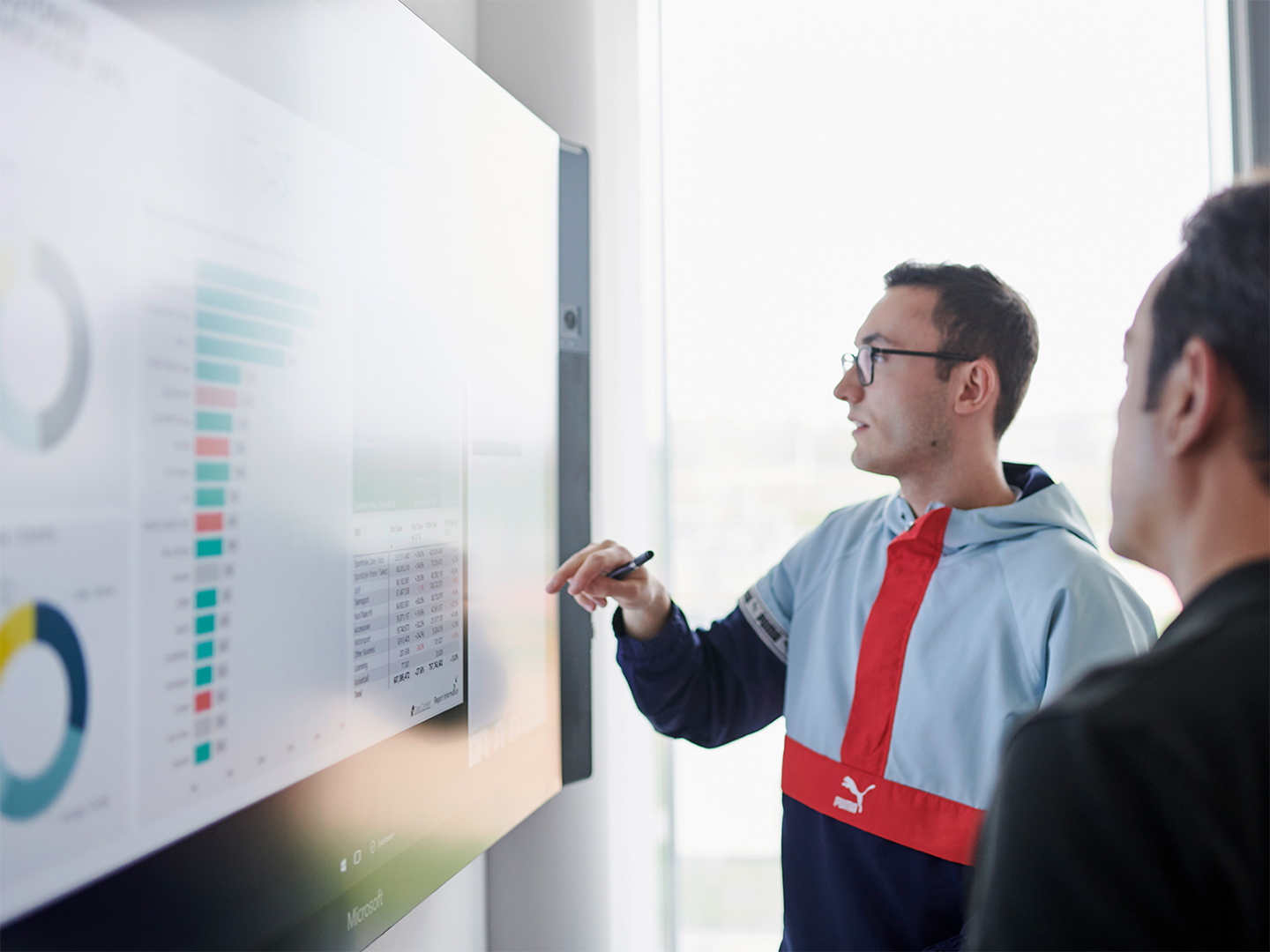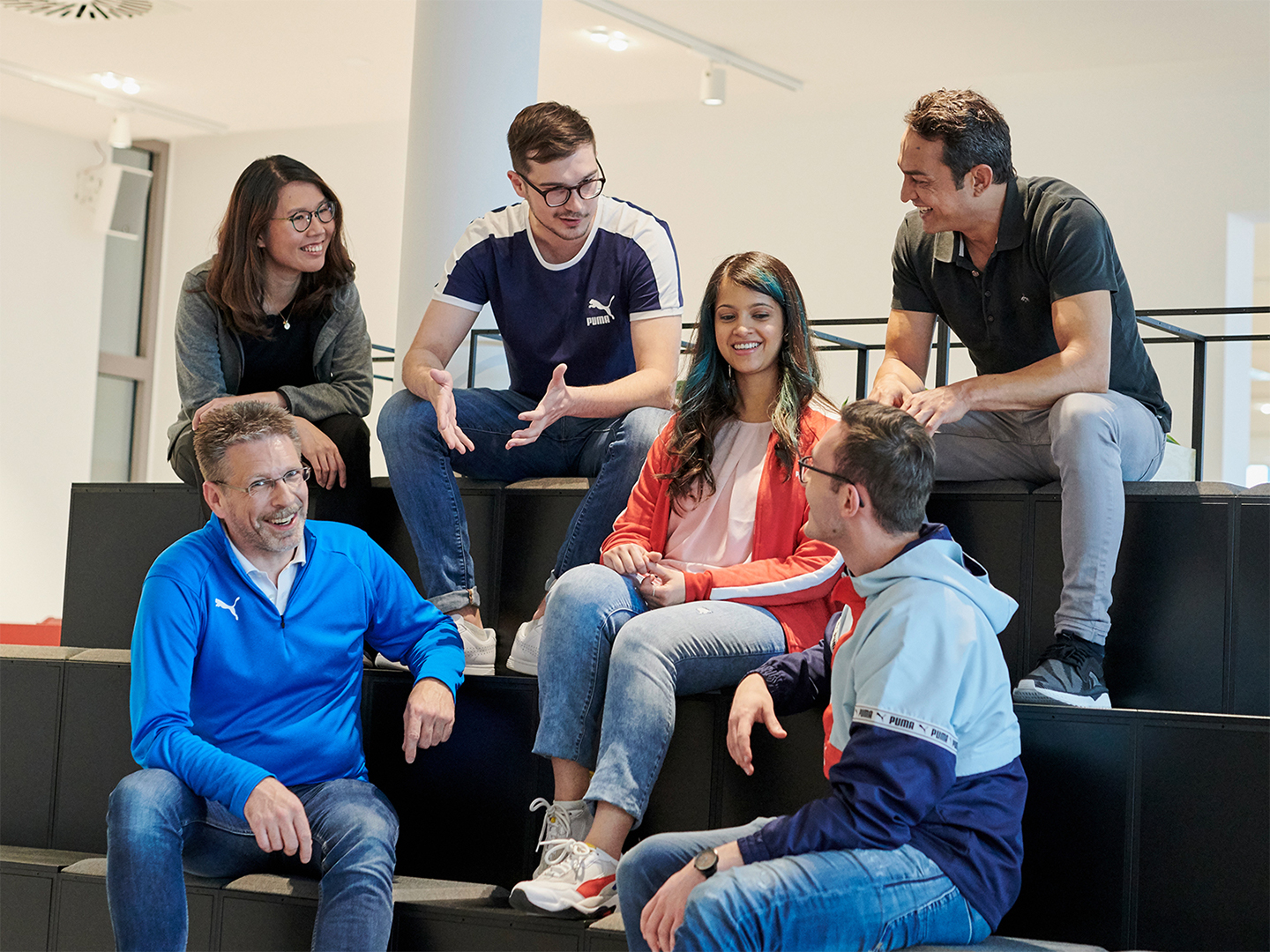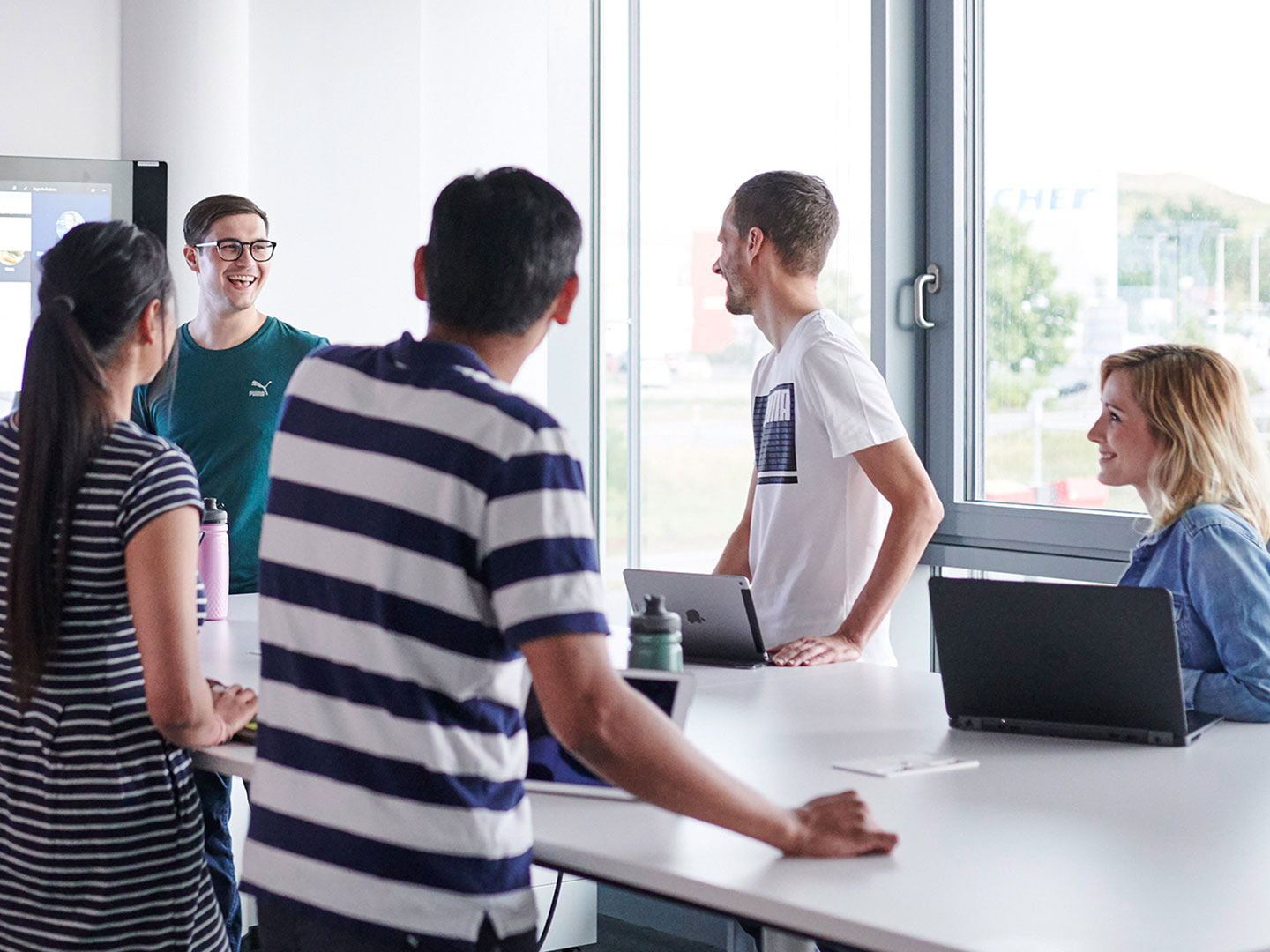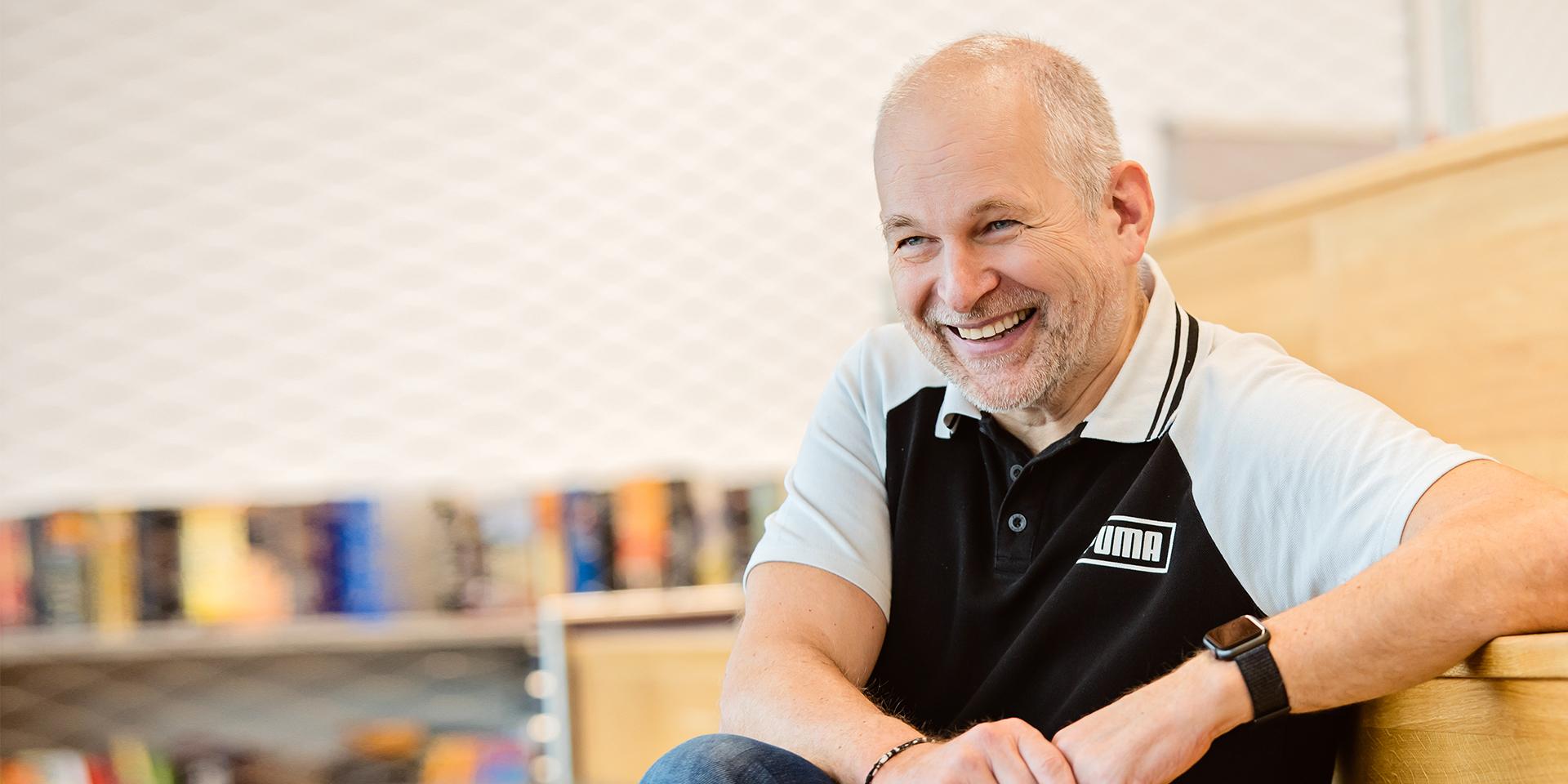 Alignment with business priorities, leverage of new tools and technologies, as well as encouragement of our team members' development are some of the guiding principles of our IT. We nurture a service-oriented culture in our teams who embrace change, whenever it allows PUMA to become better or make faster decisions.
KURT WALTHER
GLOBAL DIRECTOR IT
MEET THE TEAM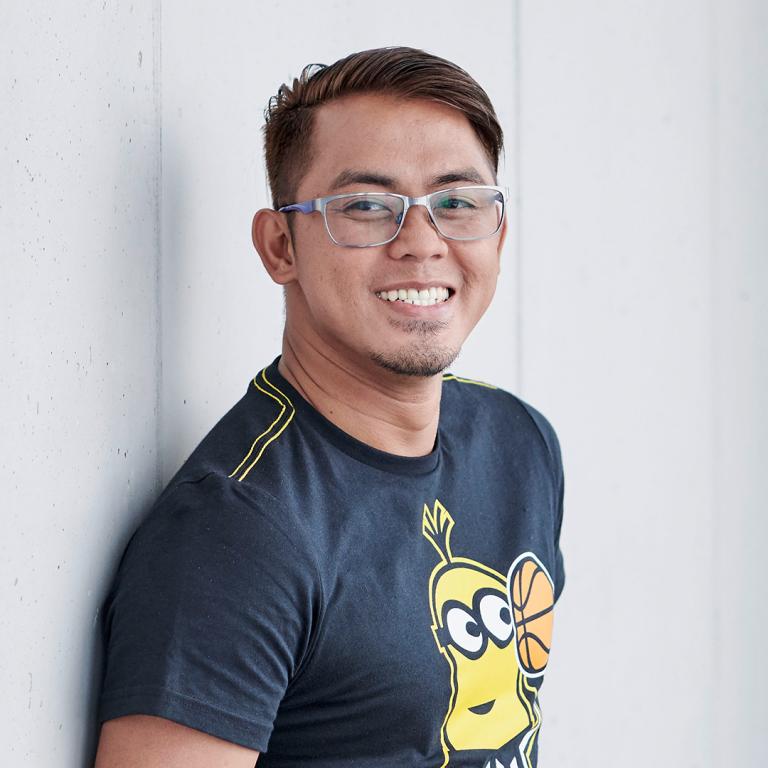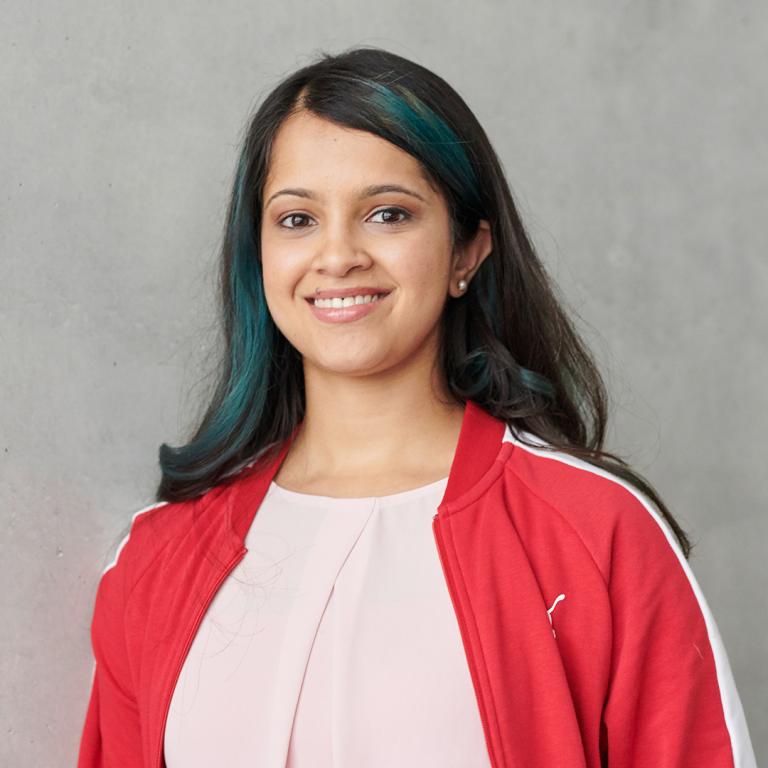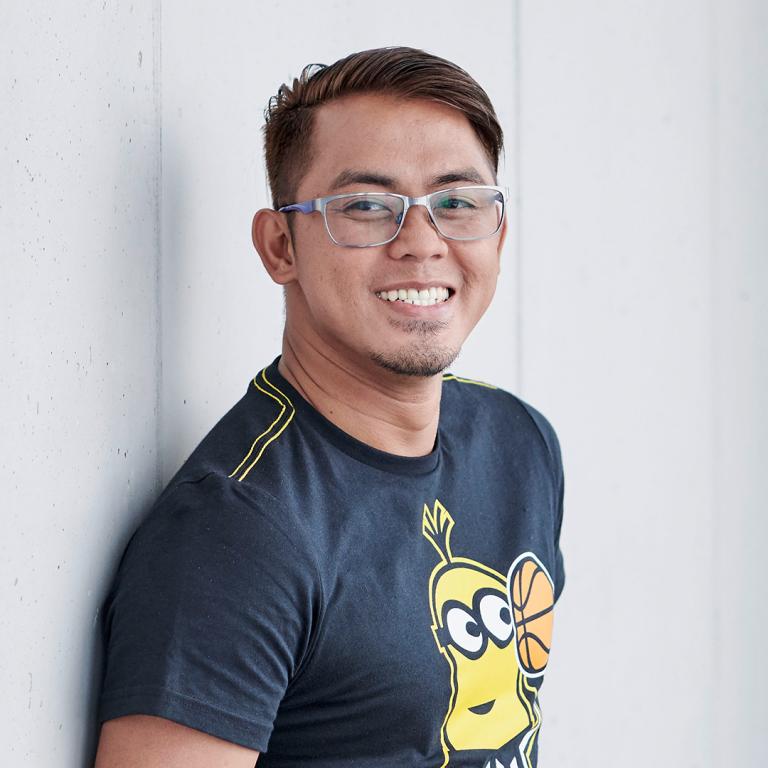 KENNY CABRERA
PUMA IT is very diverse. Regardless of your nationality, gender or the football team that you support, if you have the skills and the passion for IT, you will fit in comfortably.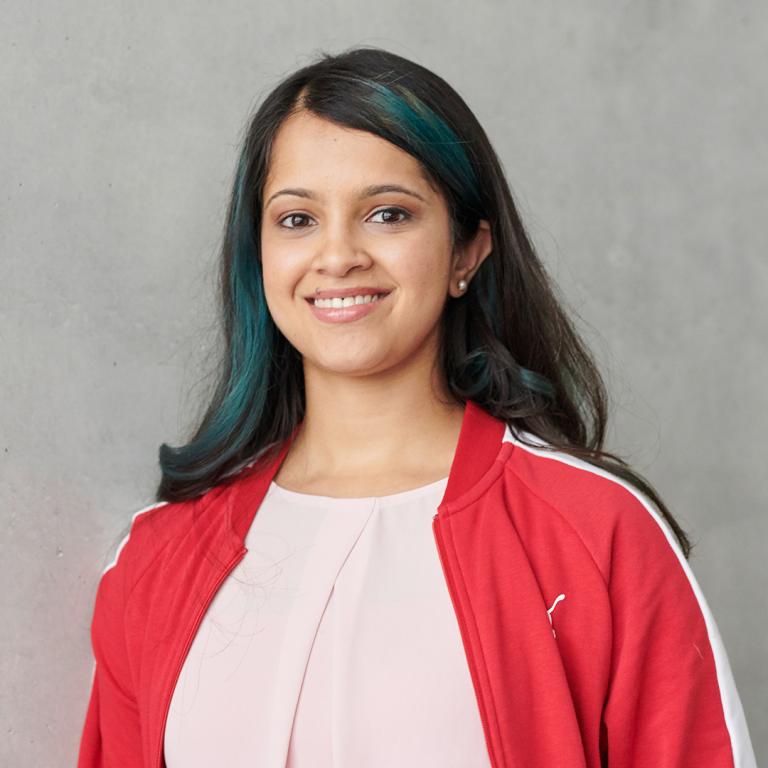 ARCHANA RAO
PUMA is not just about sports and style. It is a trendy place even for IT professionals like me to delve into the best and latest technologies, in the cool clime of Herzogenaurach but in the midst of warm and inspiring team.