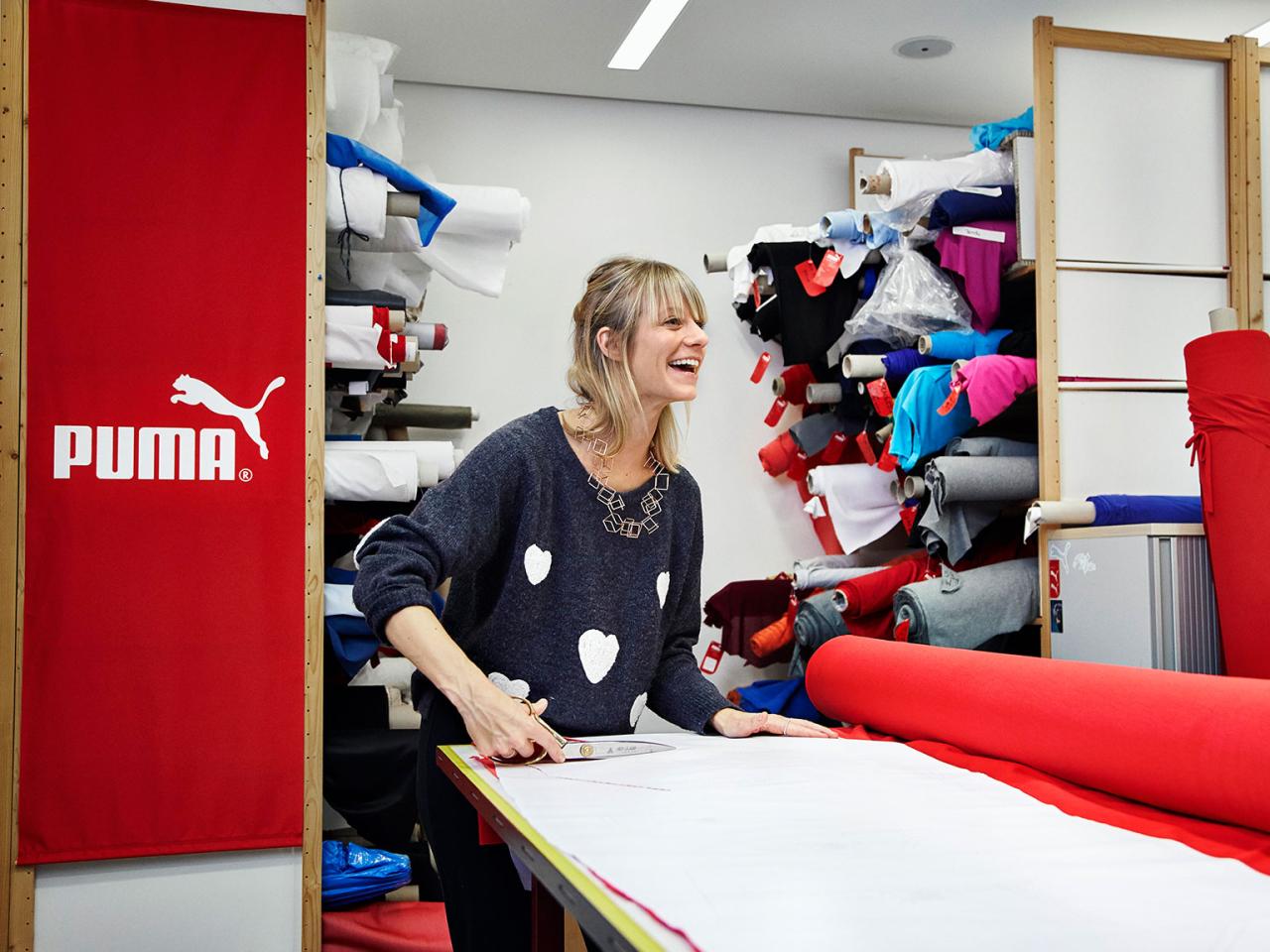 Goals in Sight
From local to global, PUMA Sourcing makes our products possible on a large scale through the effort of several different departments and roles. Whether it's creation, development, supply chain management, support, production or quality control, our global team is creative, proactive and takes ownership for each decision we make. By working in small groups, communicating with all necessary stakeholders, we maintain a close partnership to our suppliers in which everyone involved can rely on each other to realize amazing PUMA products.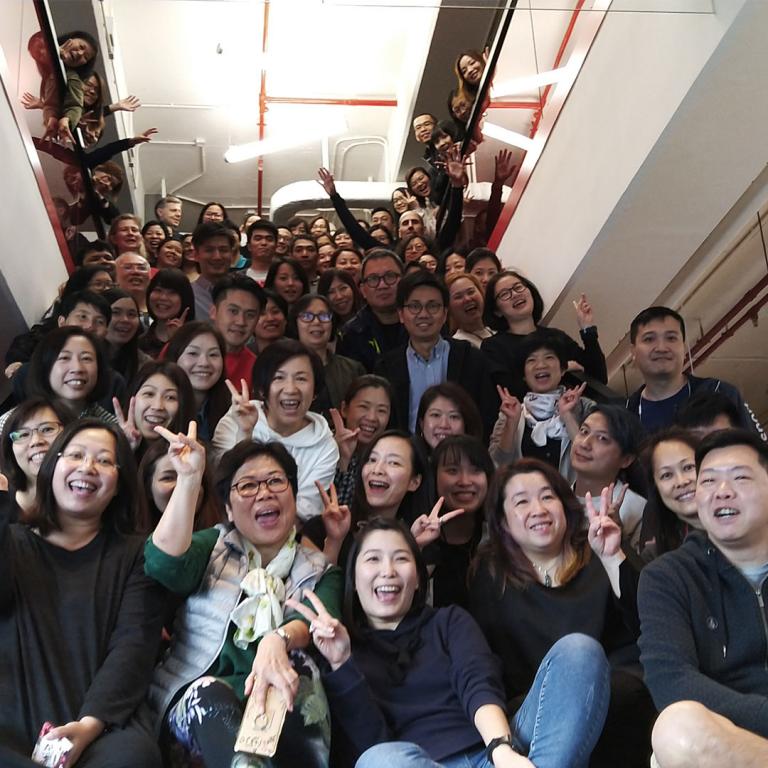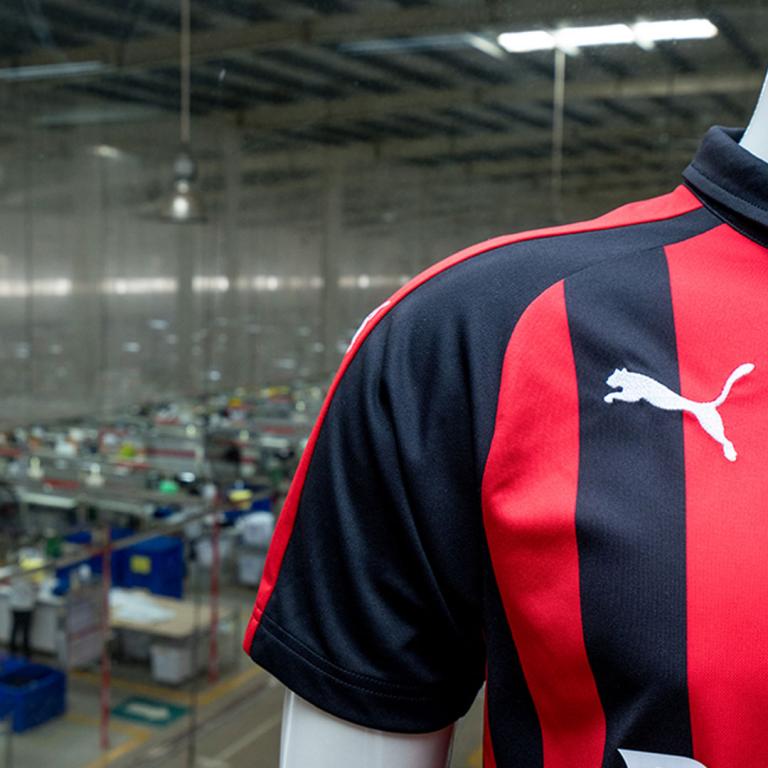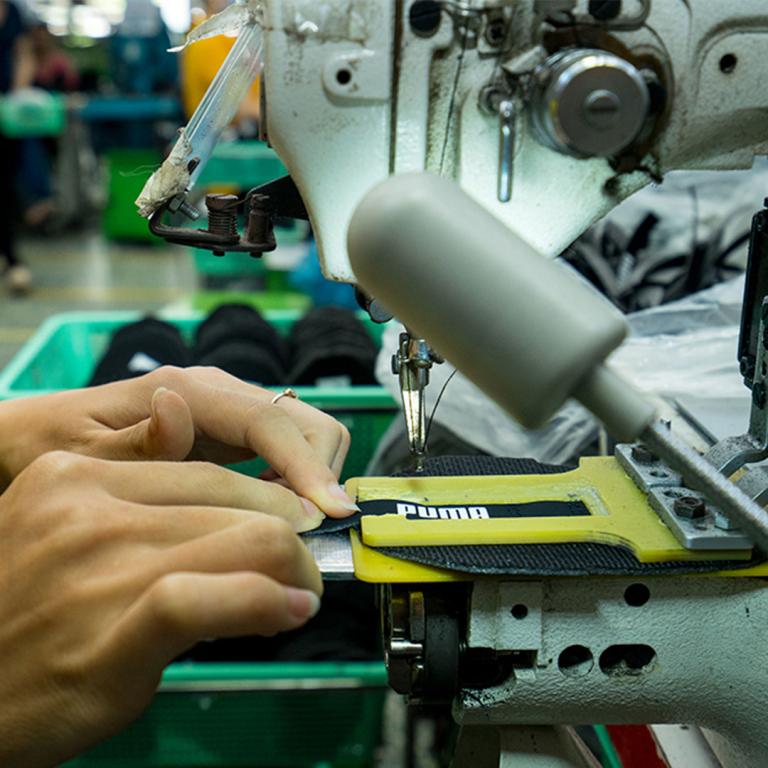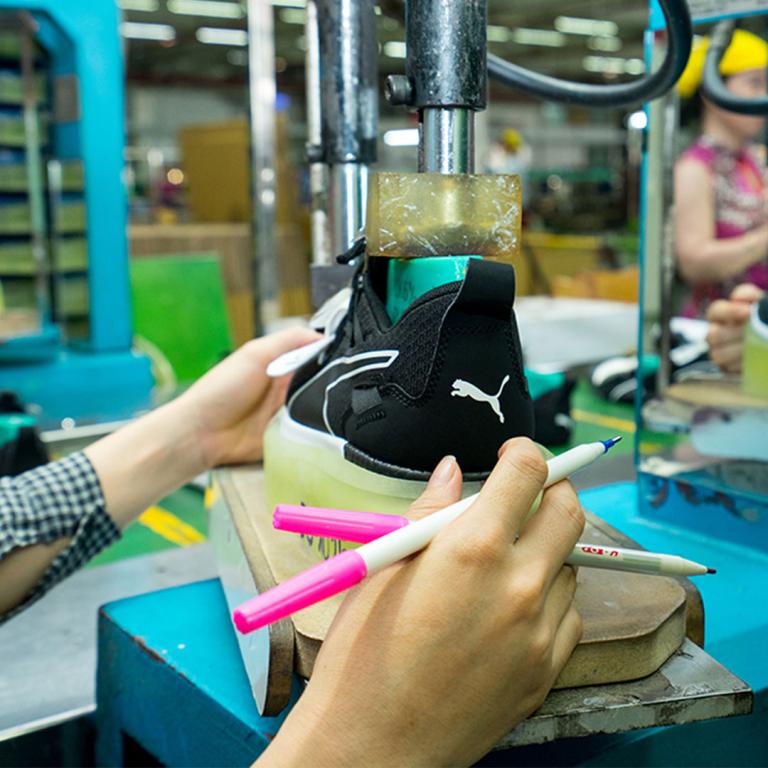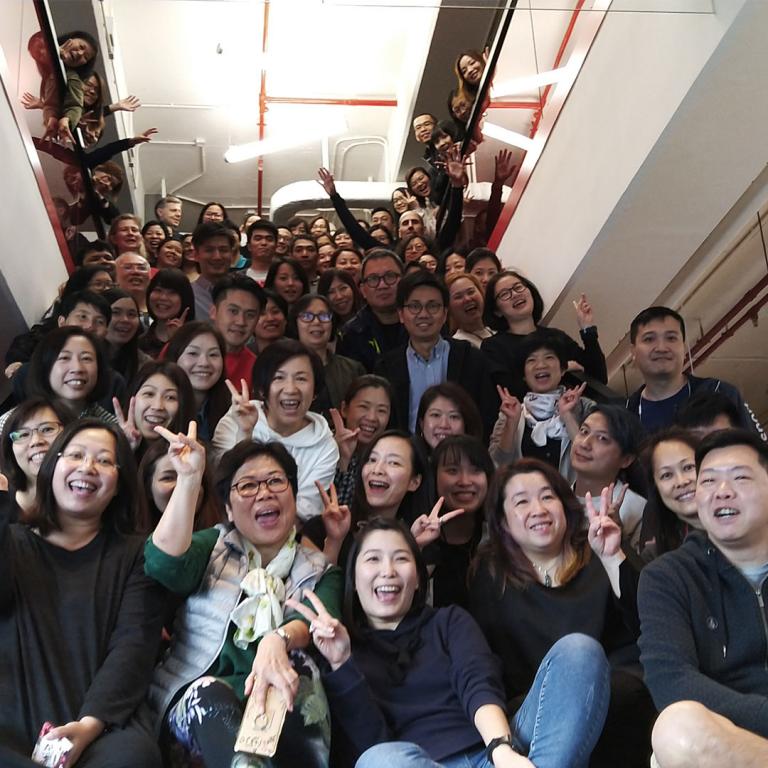 THINK GLOBAL
Our team works from different locations and is a colorful mix of different countries, locations and experiences.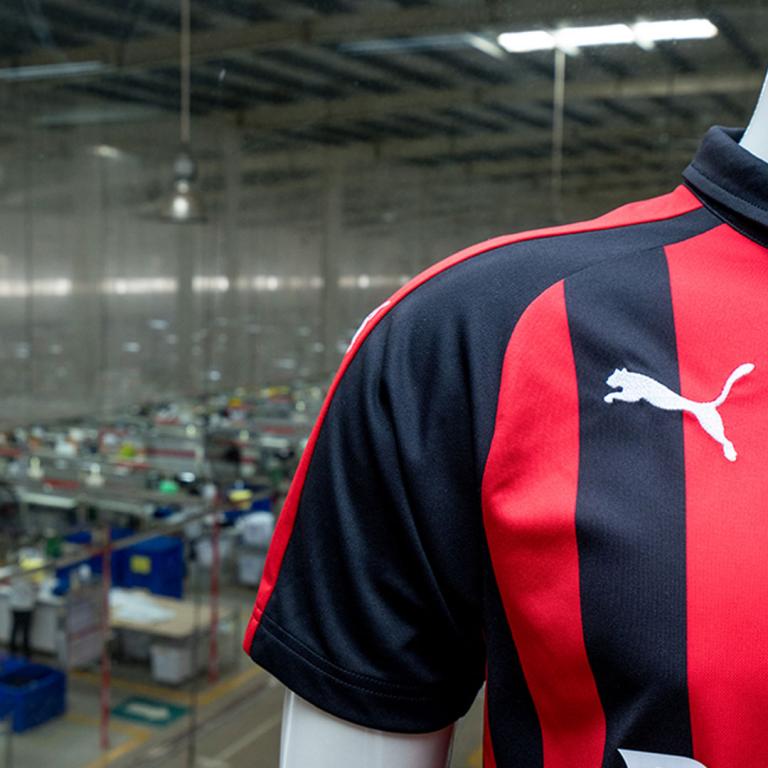 TEAM RECRUITMENT
Before new PUMA concepts become the stylish products we know, we find the right partners for supply management.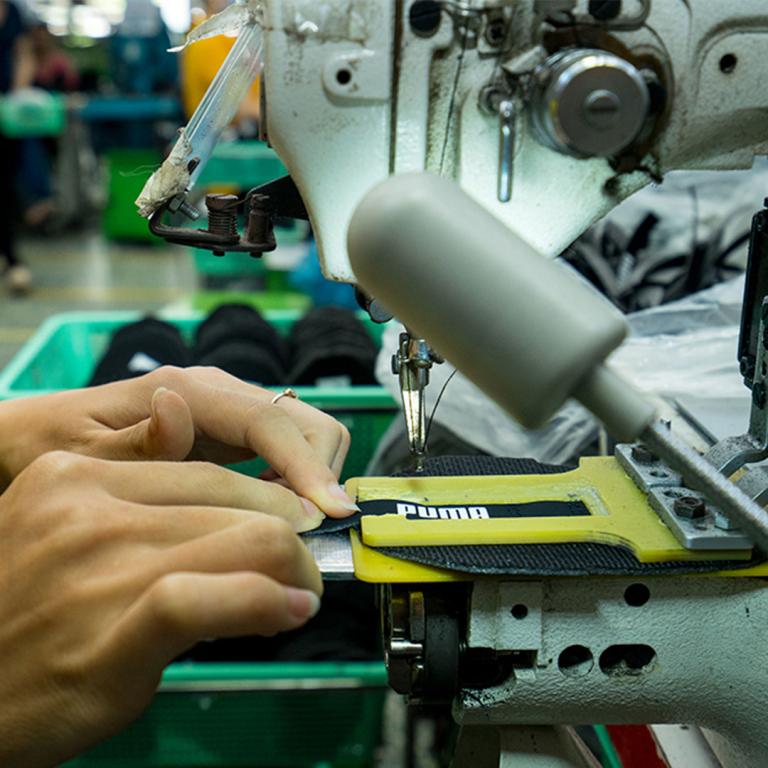 ON ALL FIELDS
PUMA Sourcing thinks global and local, and it pays off when our work is appreciated by mangers, teams, and customers alike.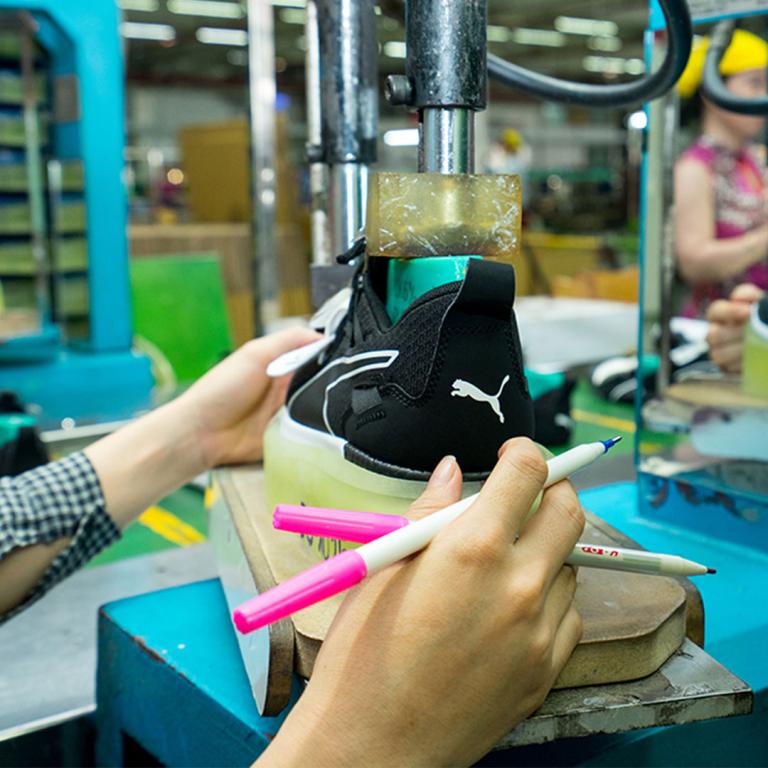 TRAINING PARTNERS
We're directly involved in helping PUMA achieve our sustainability targets. That includes helping our suppliers grow in their potential through quality checks.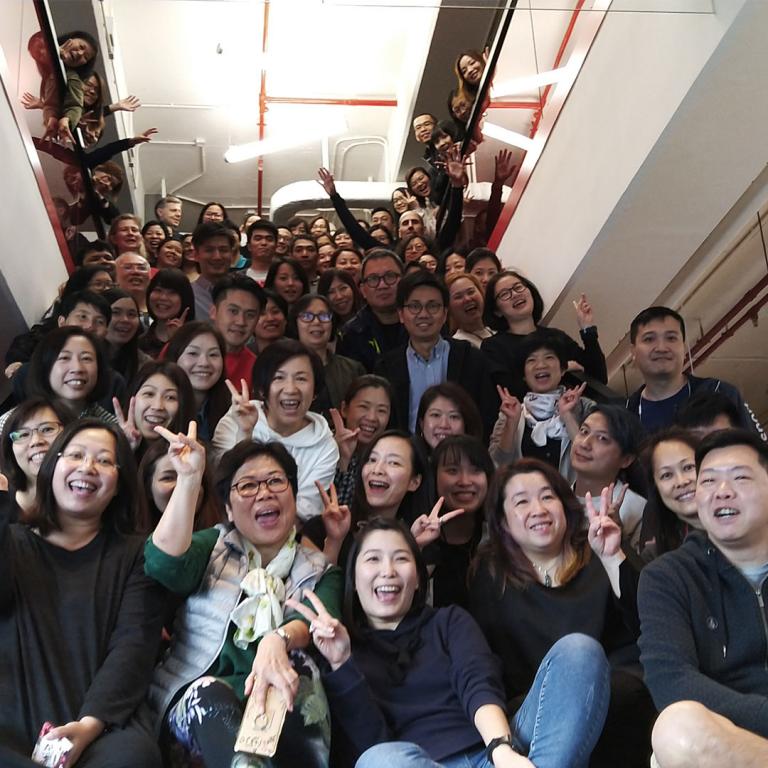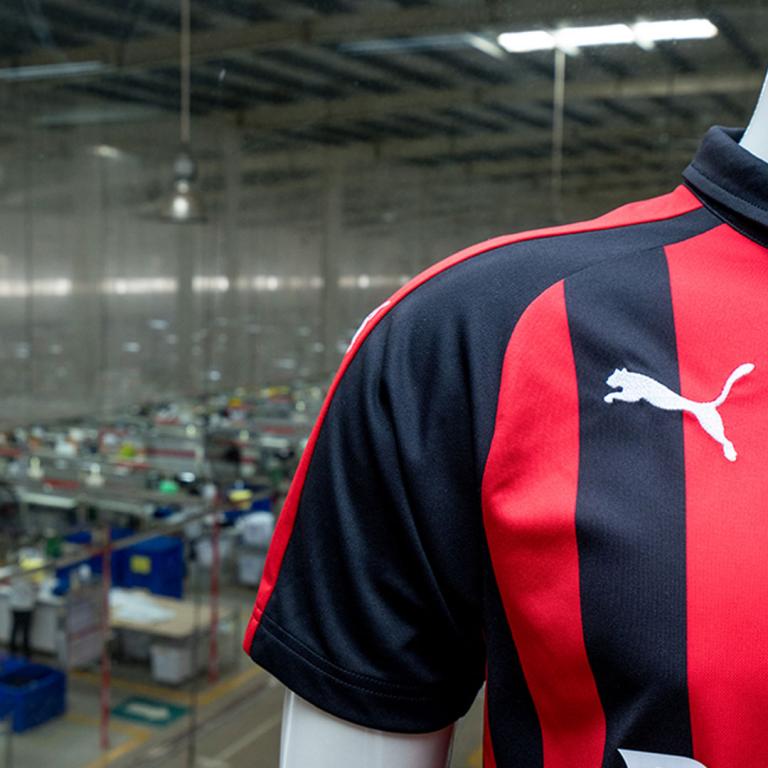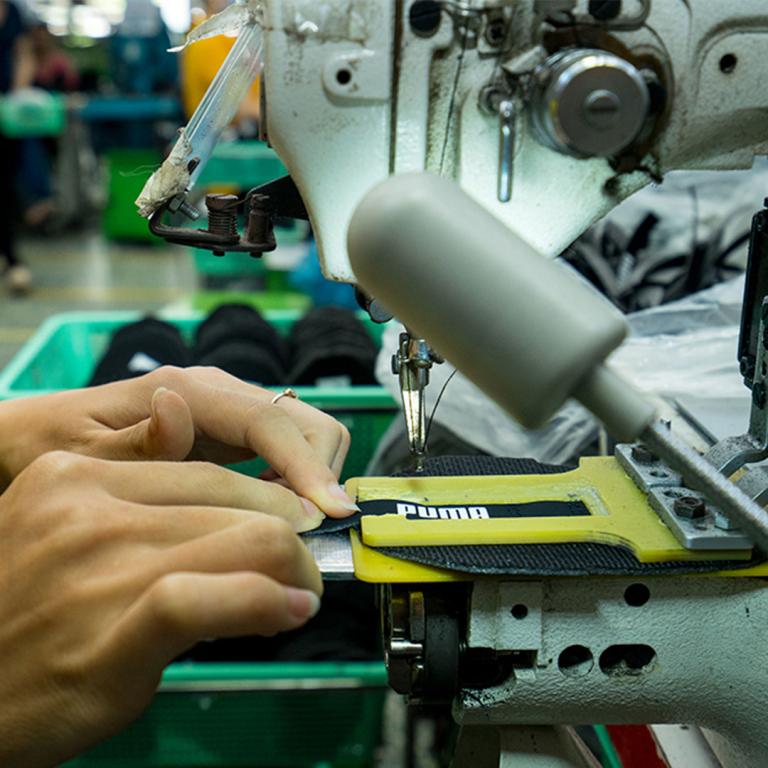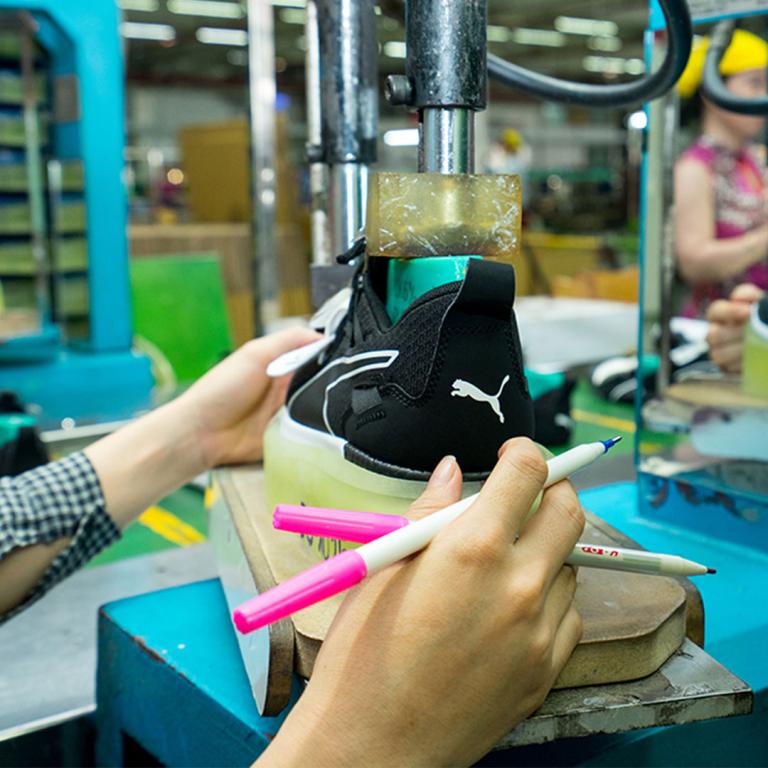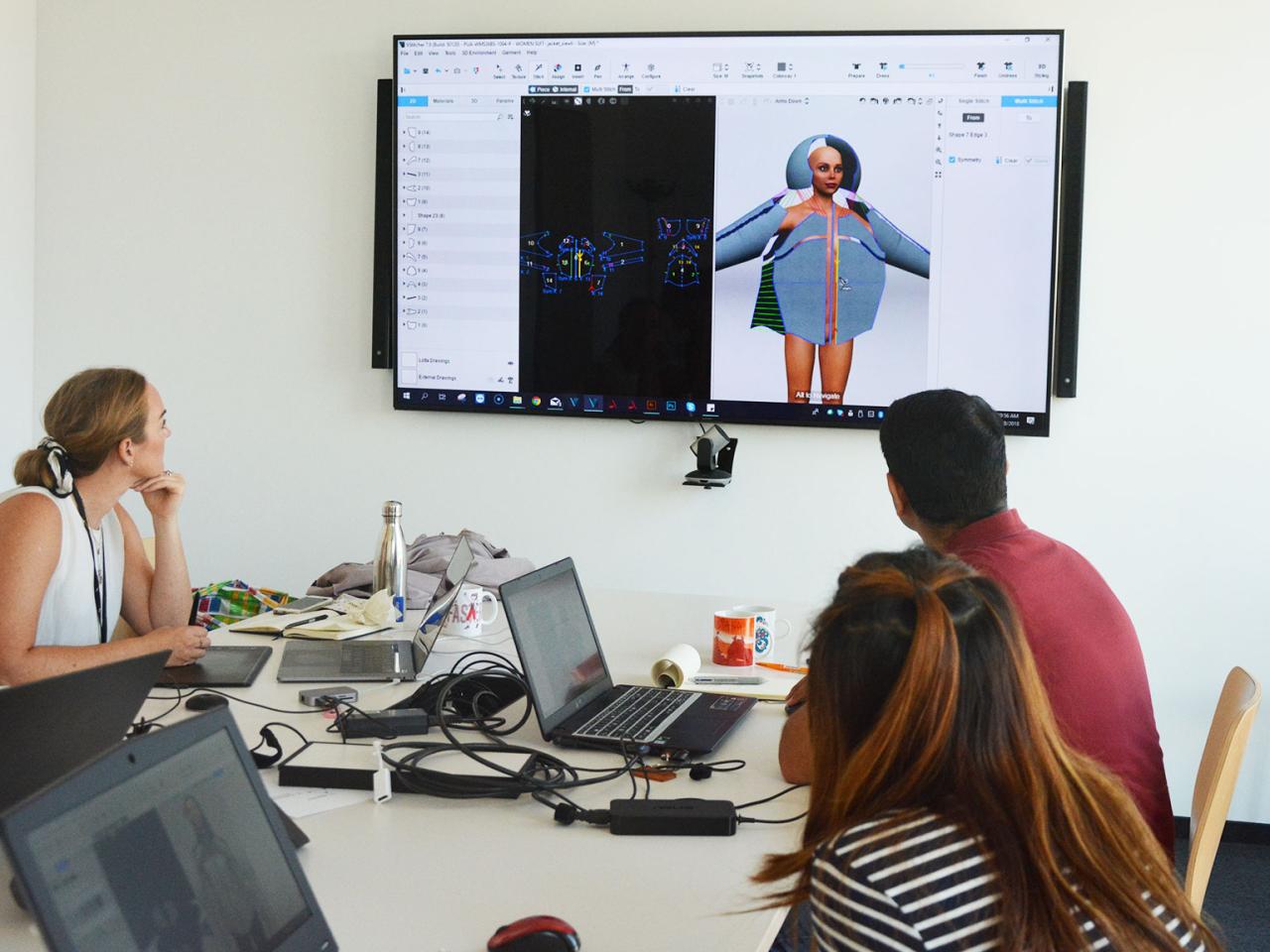 SPEED UP SAMPLING
We're taking our product samples a step further to be Forever Faster. By introducing virtual sampling, PUMA Sourcing can minimize the amount of samples we make until the final product hits the shelves. This is possible by visualizing concepts with correct predefinitions in 3D, cutting down on the time we need to align with our designers.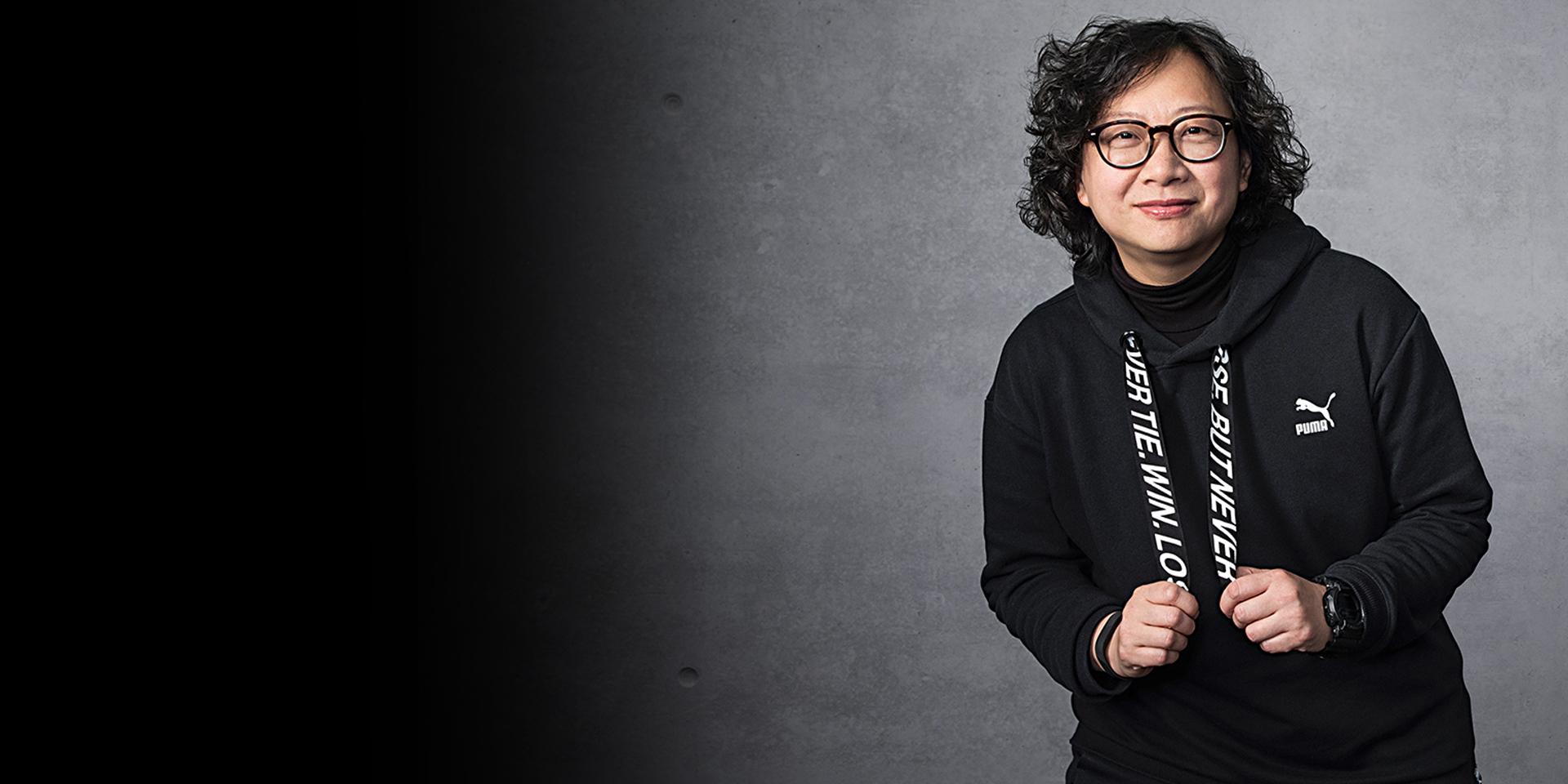 We have maintained relationships that have spanned 10 years or more with 70% of our suppliers.
ZOE YUEN
GLOBAL DIRECTOR SOURCING AND DEVELOPMENT APPAREL & ACCESSORIES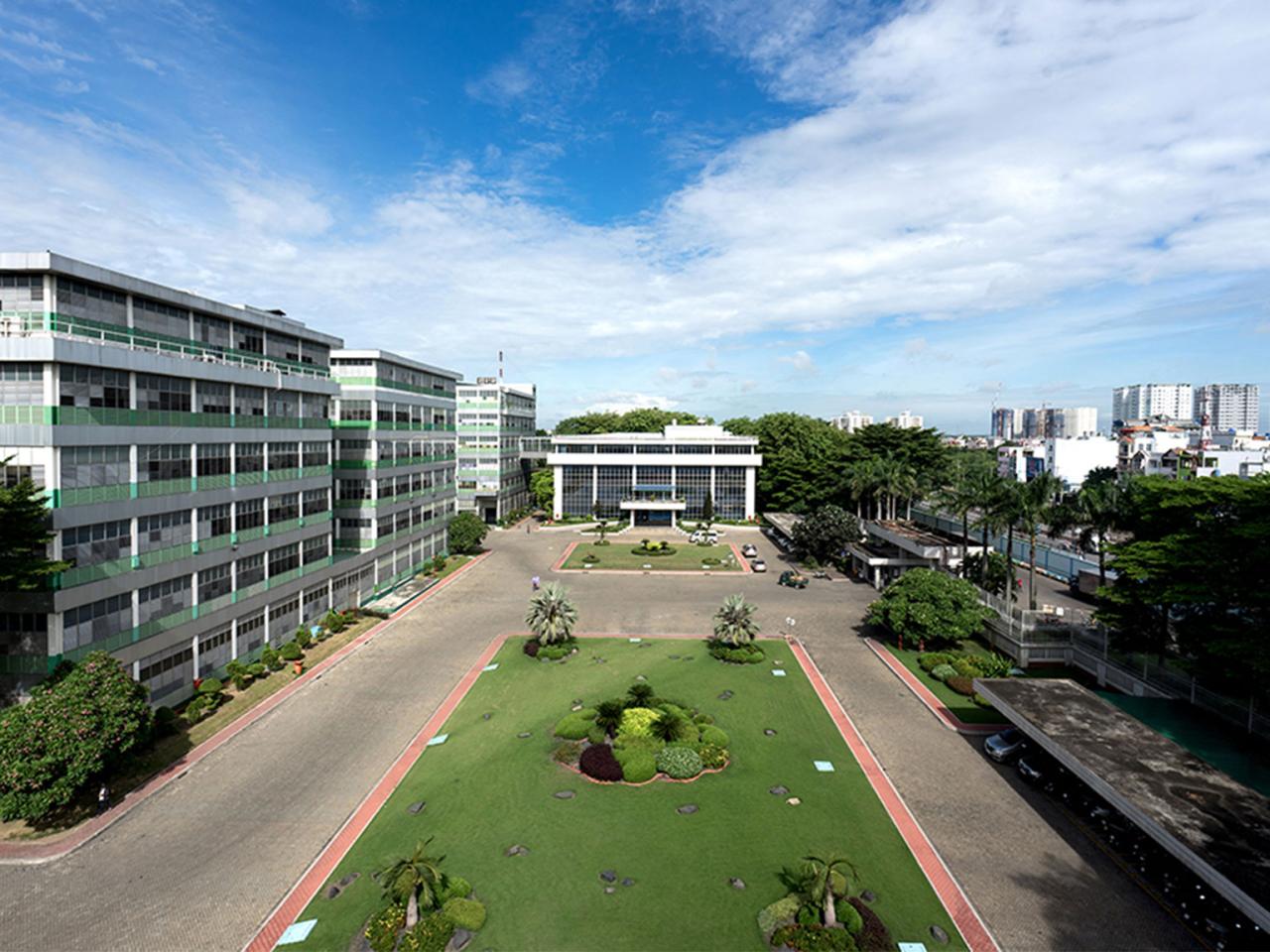 SOURCING AROUND THE WORLD
We like being in close contact and easily accessible for our suppliers. And as a diverse and international company, PUMA gives you the chance to do just that in these locations: