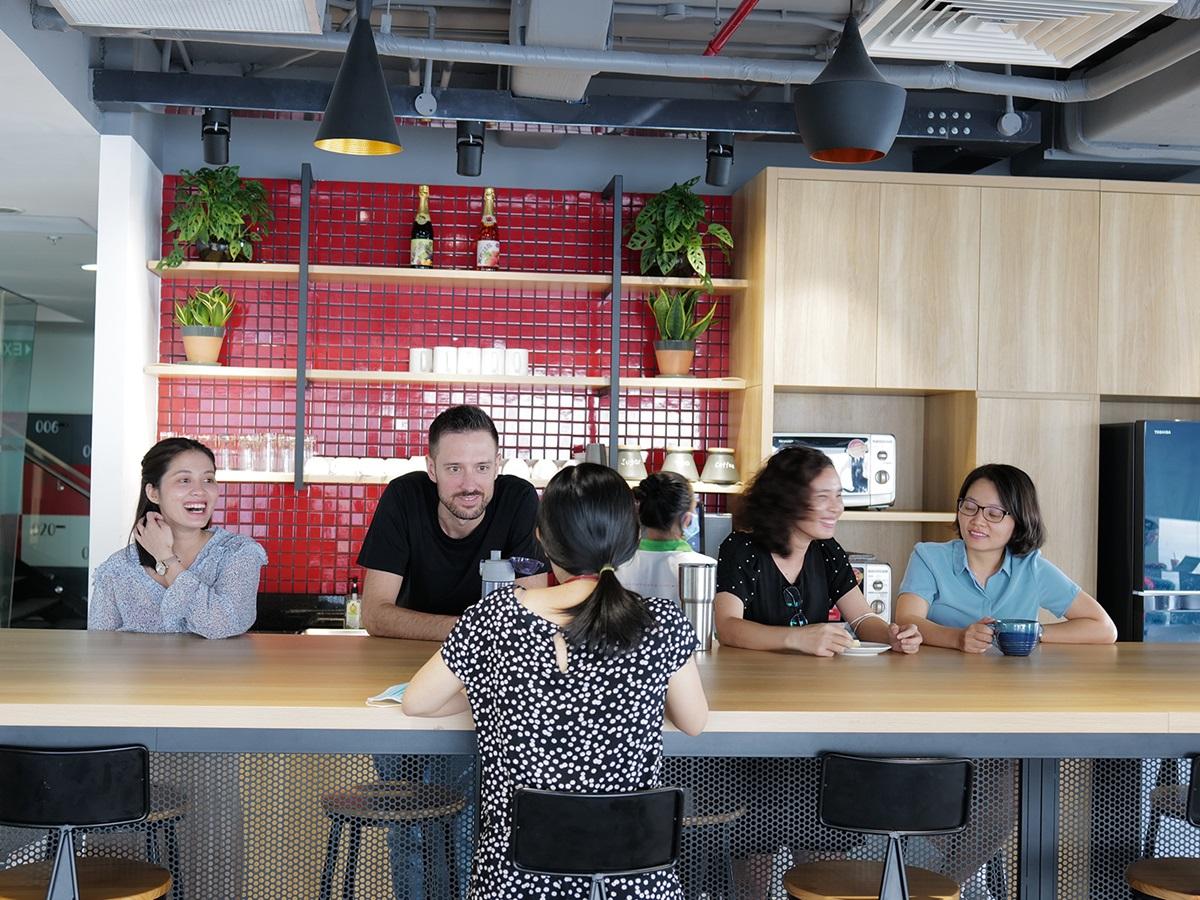 COMING TOGETHER AT HO CHI MINH CITY
PUMA's Vietnam office is right at the center of Ho Chi Minh City in District 1. We're proud of our impressive and convenient working office, and the breathtaking view it provides of the bustling city. Our office offers the best in-house facilities and open space to provide everyone with room for flexible working spaces, getting connected or to just relax.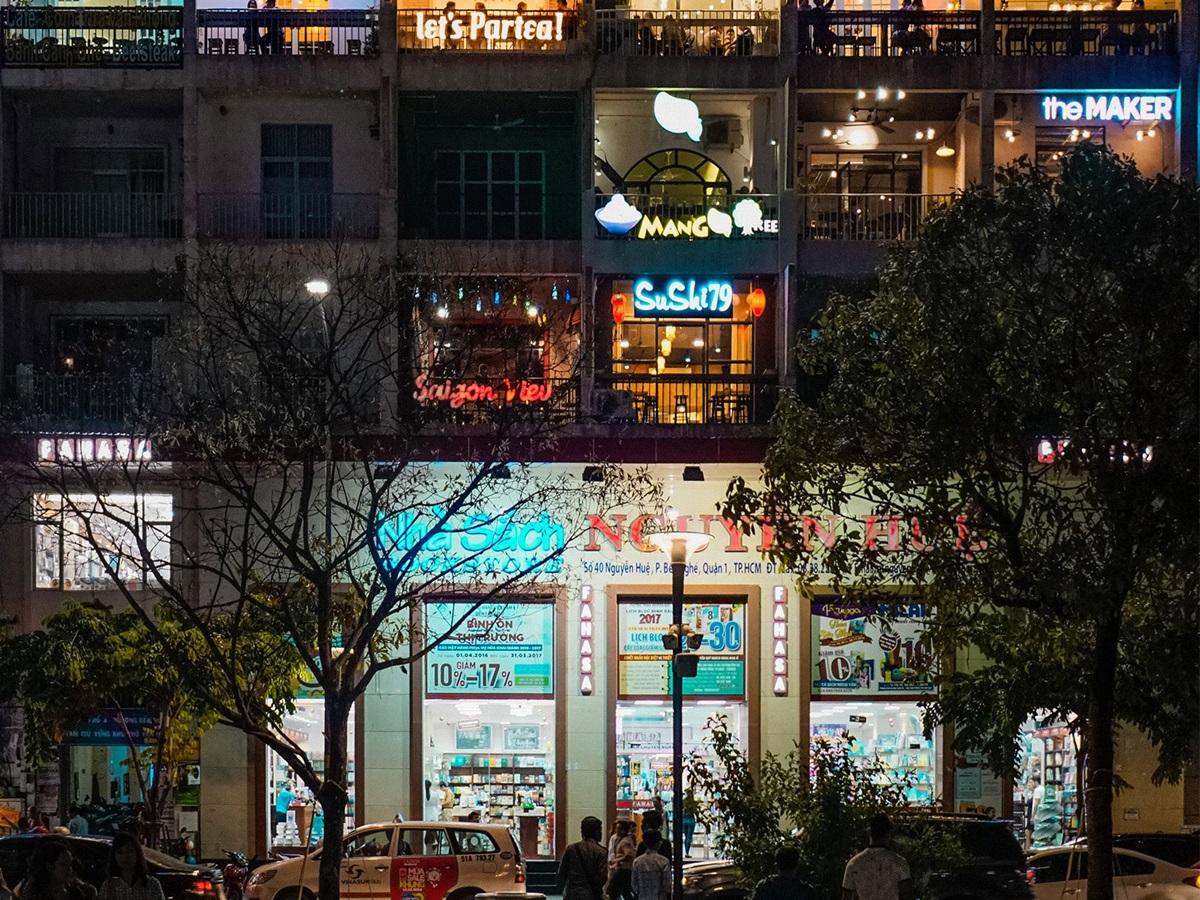 VIBRANTLY PUMA
Just as PUMA moves Forever Faster, Ho Chi Minh fits us perfectly with its equally lively and busy lifestyle. The city is modern and multicultural, offering full the convenience of business centers, shopping malls, restaurants, and various other entertainment activities.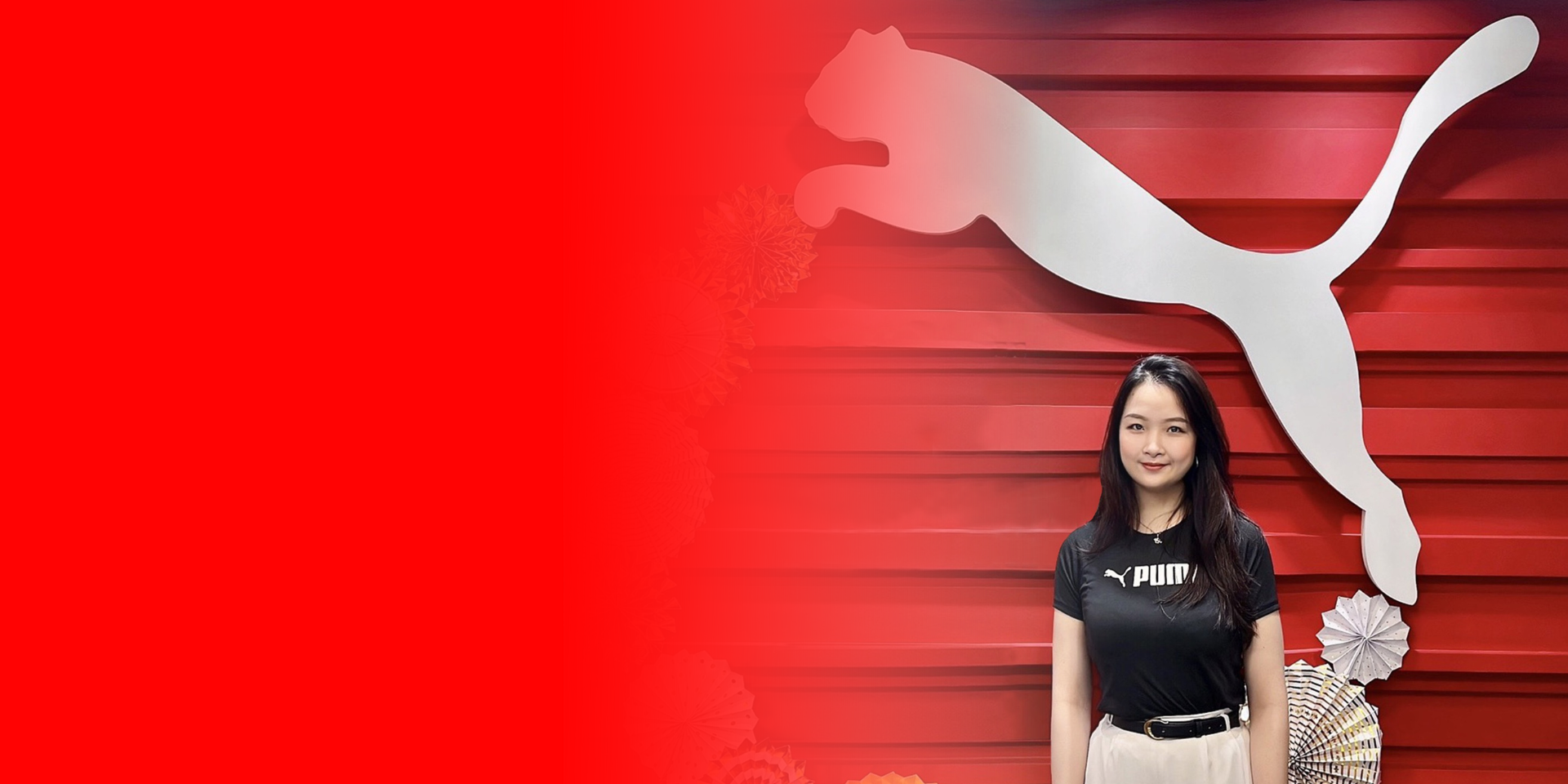 The effectiveness of a team depends on how well it functions as a whole.  Even if you have the greatest number of individual stars in the world, your team will be worthless if you can't get them to work as a unit. Building trust and empathy is the first step in our PUMA family, and the only way to accomplish it is to let go of our demand for invulnerability
KATHERINE DAO
SENIOR COORDINATOR STRATEGY & PROJECT APPAREL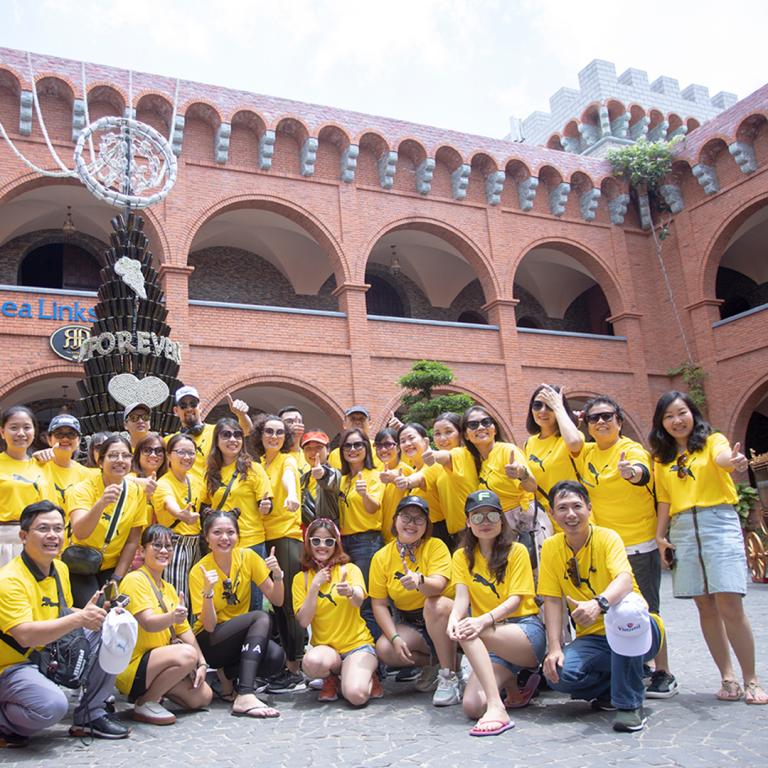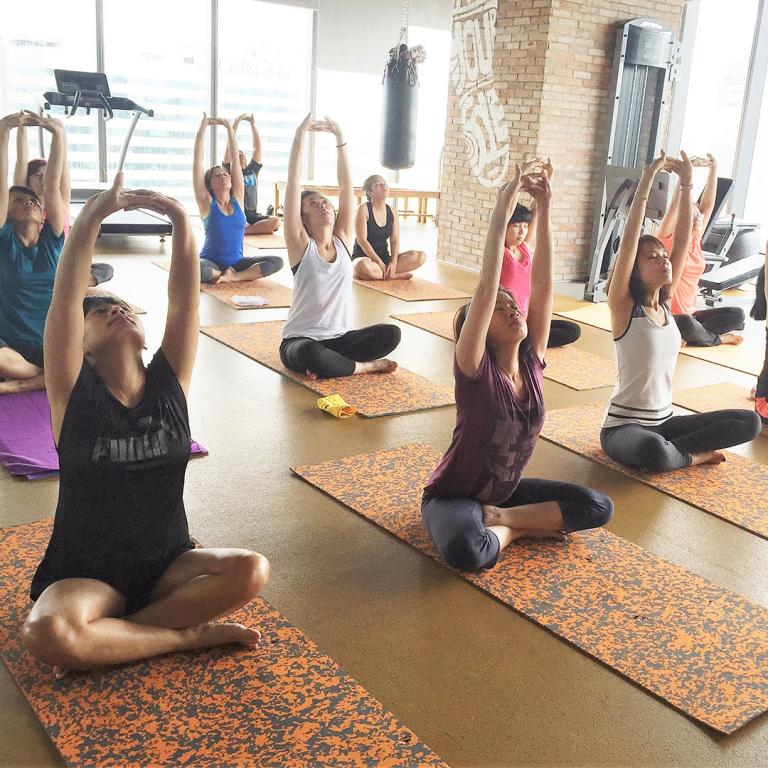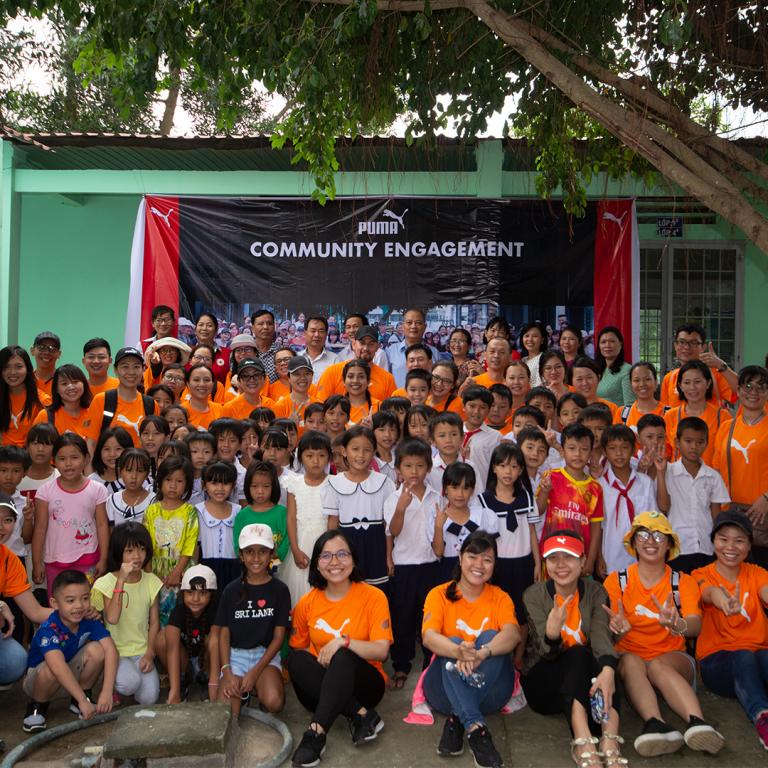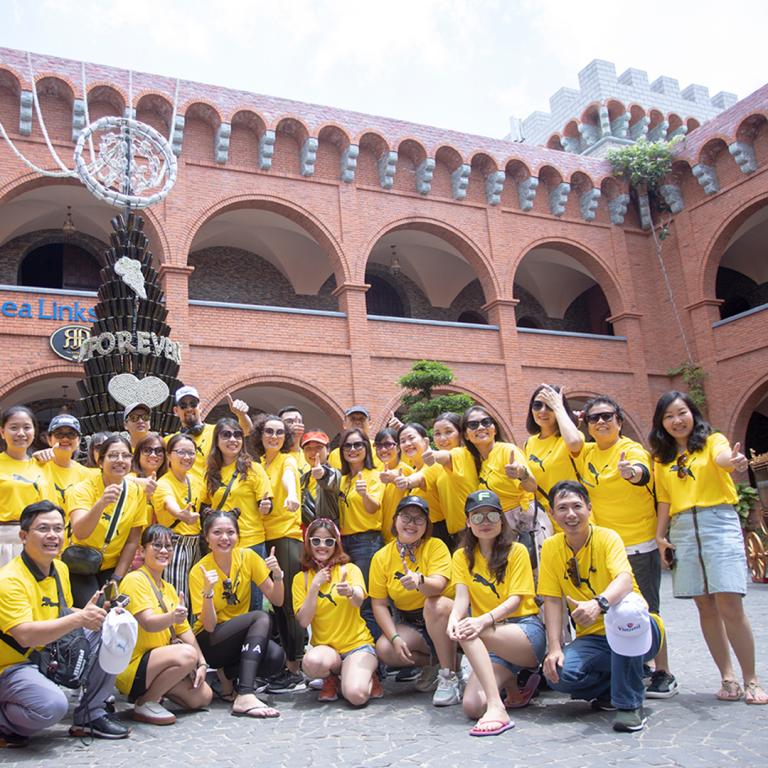 JOIN THE ROSTER
PUMA is a place to grow and to unleash your full potential. This is expressed in our Forever Faster mentality. As you grow in our international environment, we help you speed up with a range of training programs.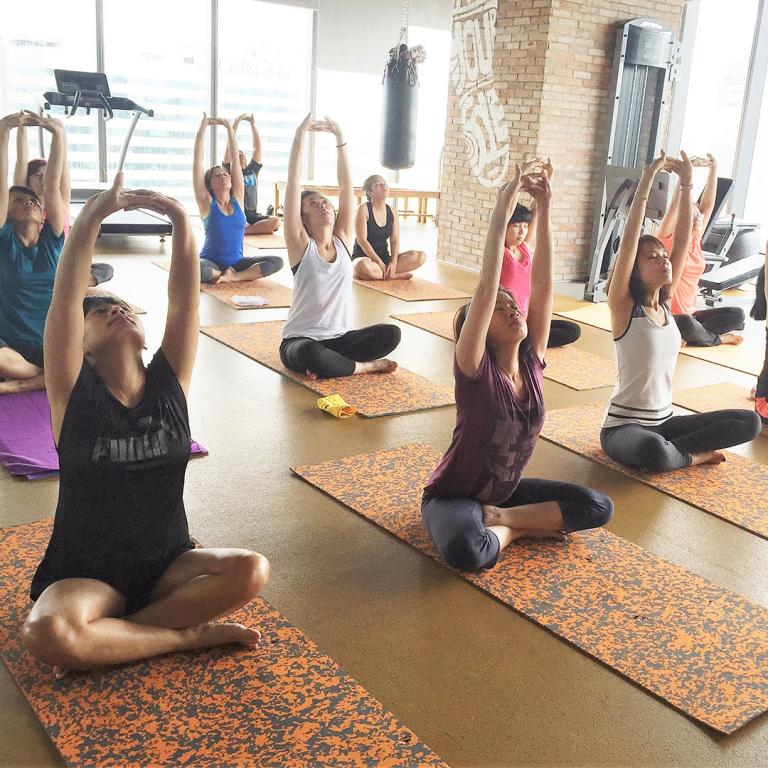 WELLBEING AT PUMA
We are driven by sports and know it's an important element for a good work-life balance. Check out our sports activities such as our in-house gym, Zumba and yoga classes, and much more. We bond by participating together.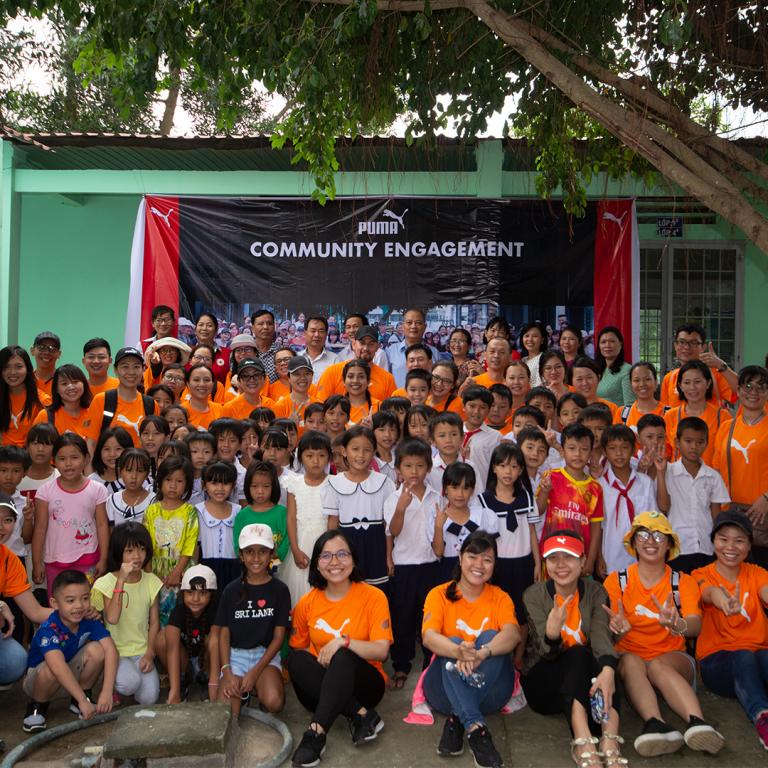 COMMUNITY ENGAGEMENT
Our sense of togetherness is encouraged when we engage in community activities, PUMA Day, shared outings, our annual dinner and many events throughout the year. You are appreciated and we all express it with our energy.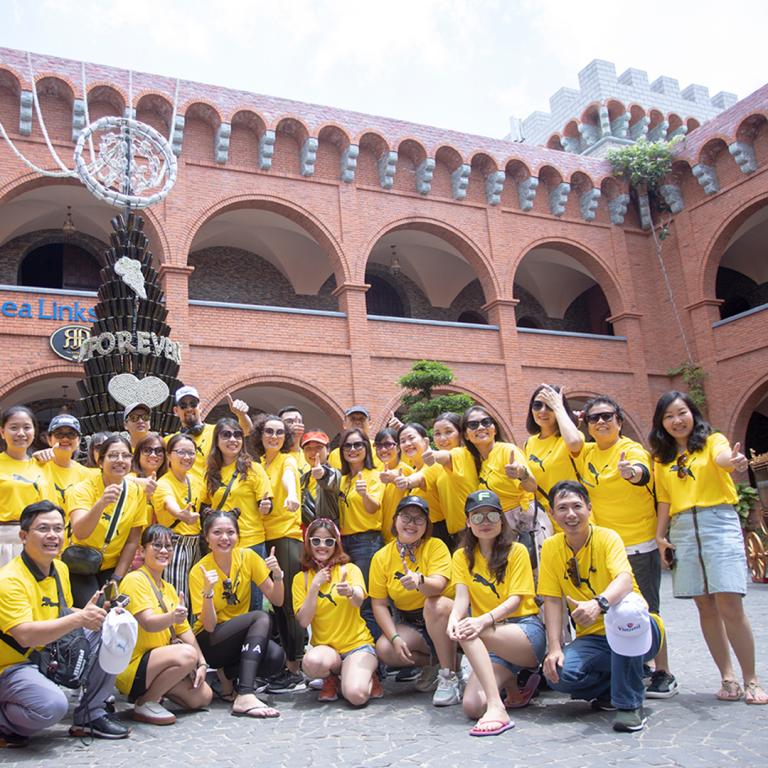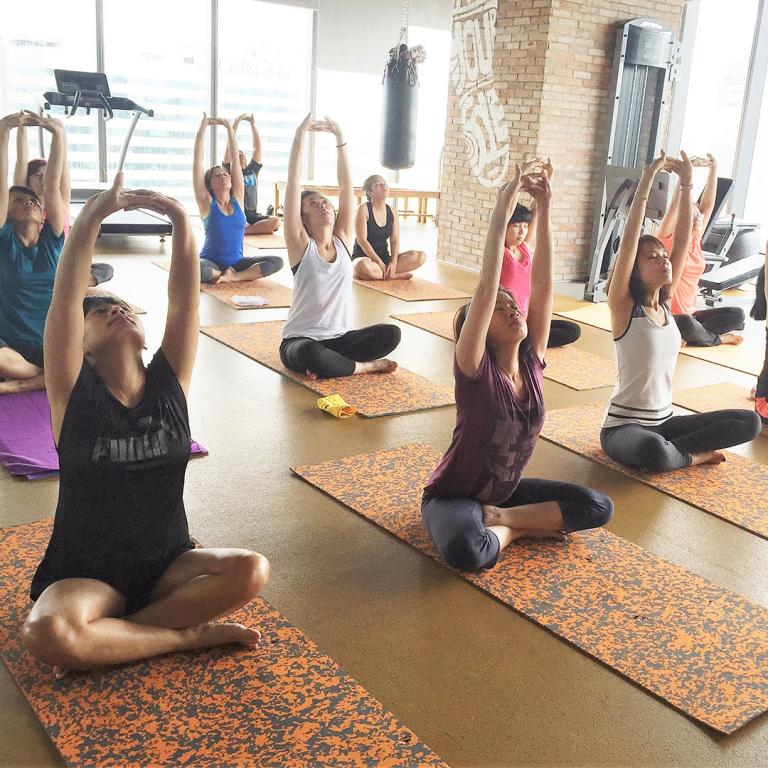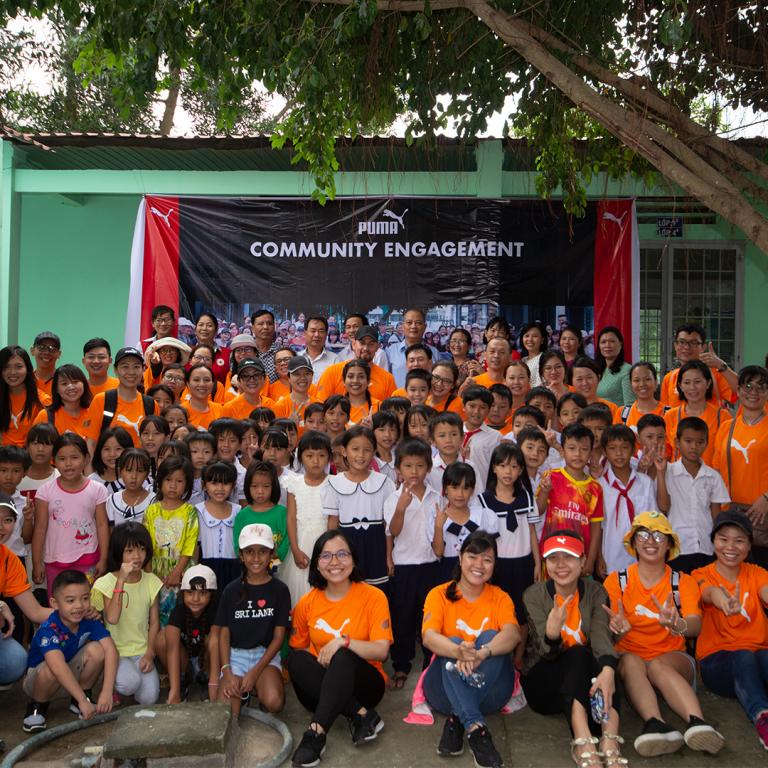 CREATE
Design
Innovation
Merchandising & Go-To-Market
Product Development
DRIVE
Finance
People & Organization
Information Technology
Sourcing
Sustainability
54/46
FEMALE/MALE LEADERS (%)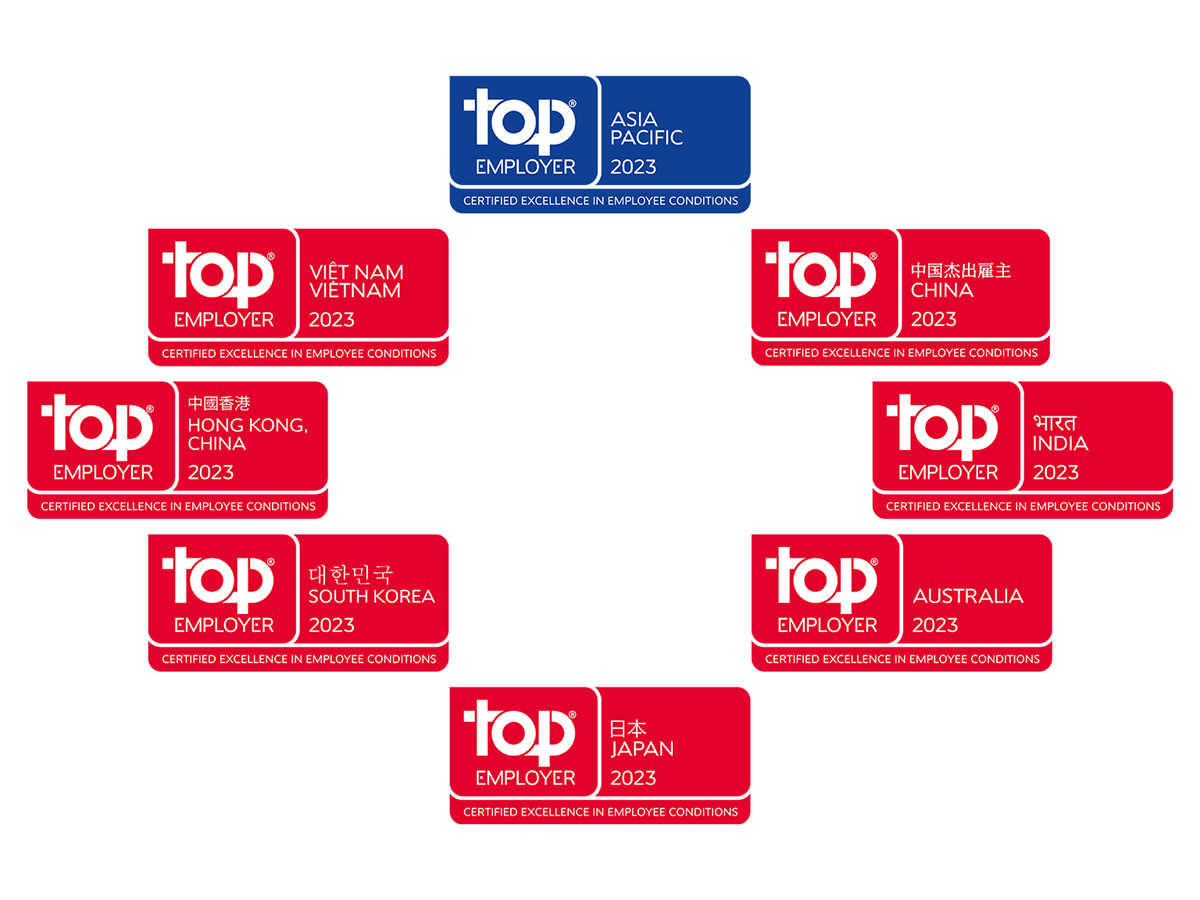 WE ARE A TOP EMPLOYER
PUMA has been recognized as a Top Employer in Vietnam for dedication to provide the best working environment for employees through progressive "people-first" HR practices - for the second time in a row.
The award was granted based on The HR Best Practice Survey covering 600 "People Development" practices across 10 topics: Talent Strategy, Workforce Planning, Talent Acquisition, On-boarding, Learning & Development, Performance Management, Leadership Development, Career & Succession Management, Compensation & Benefits and Culture.
ATHLETE
Company Sports
Free Gym
On-site Yoga & Zumba
SOCIAL
Company Events
Festival Gift
Special Occasion Gifts
FLEX
Nursing Mother's Room
Flextime
Parental Leave Policy
FINANCE
Welcome gift
Medical and Life Insurance
Special Sales