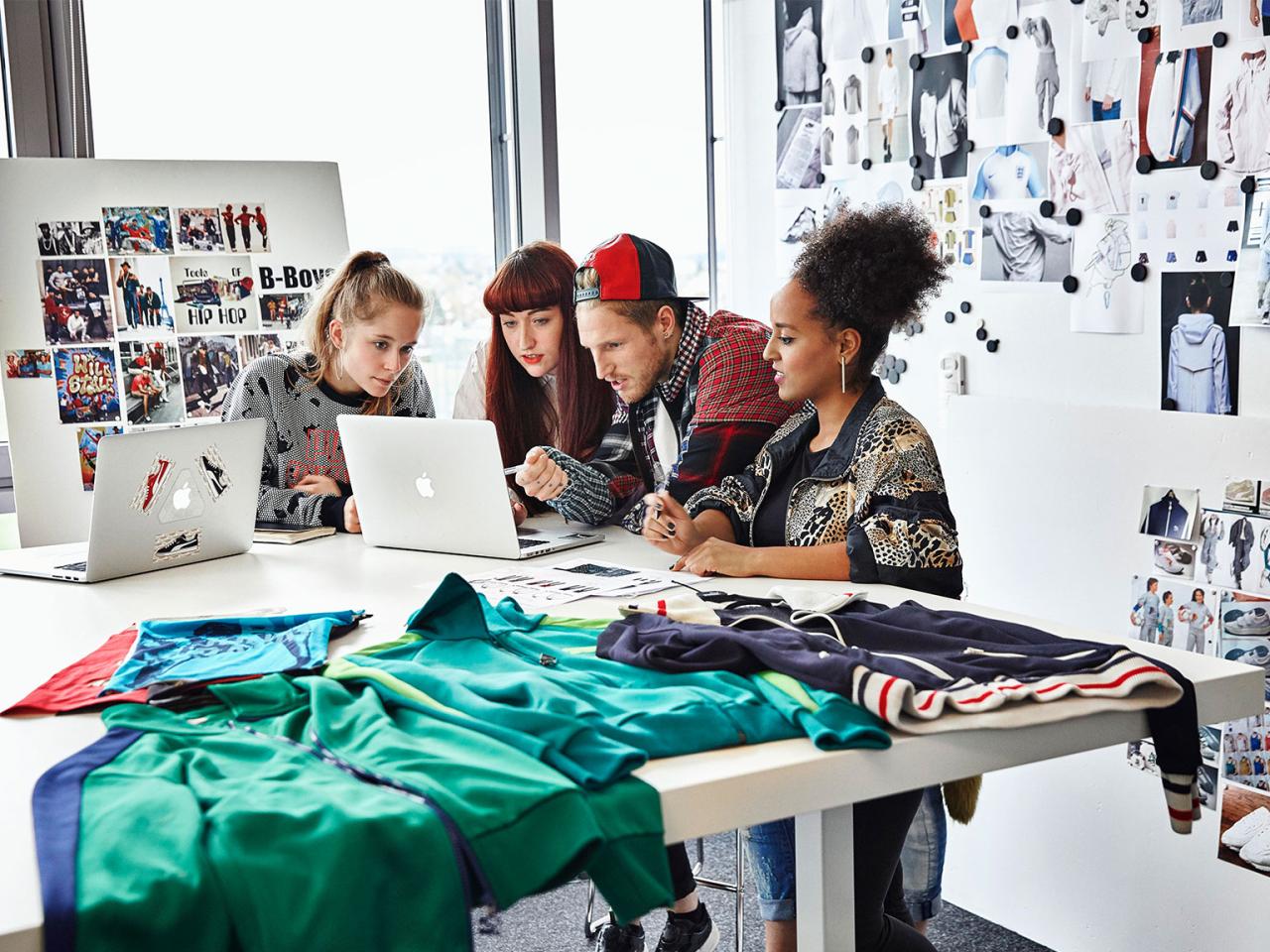 CREATE
Unleash your Speed & Spirit – create products that drive the performance of our athletes and move our consumers. Join a vibrant and driven team of like-minded individuals, and watch your ideas take shape on the market.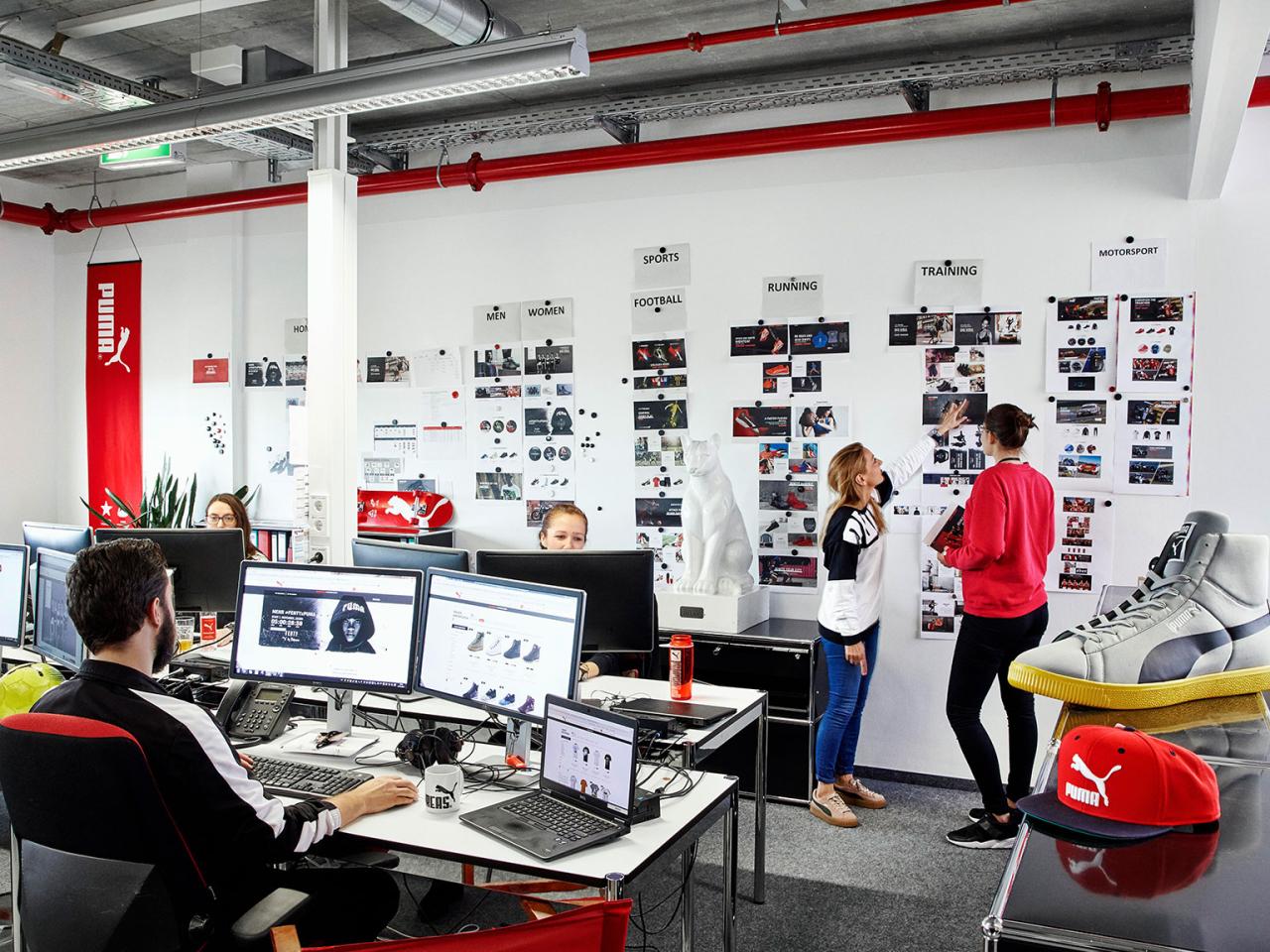 DRIVE
Come together and bring in your strengths. Become an active part of shaping PUMA and drive our performance even further by making ideas possible and increasing our brand heat.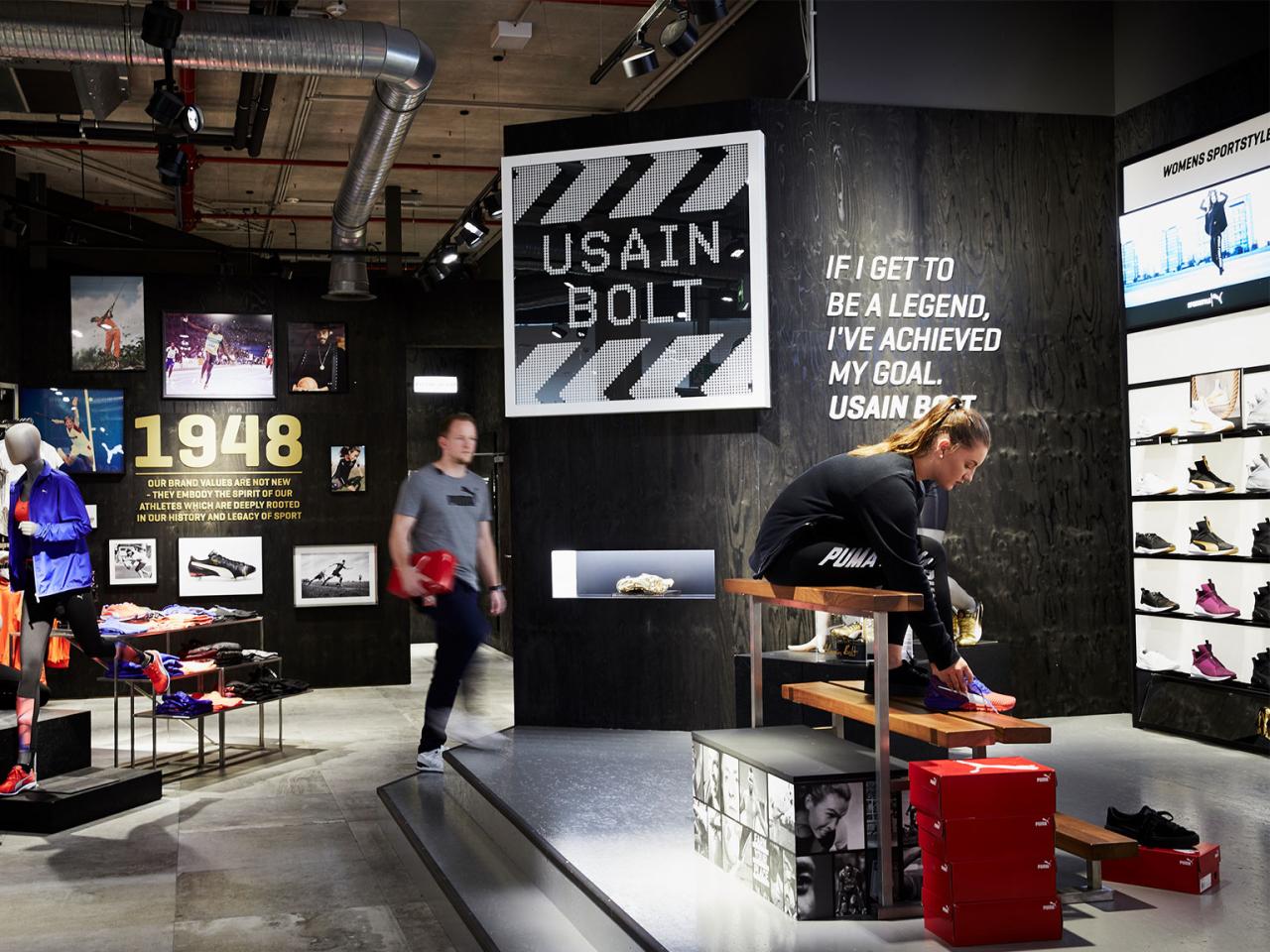 RETAIL
Get involved and be the first to see consumers feel Forever Faster. Dive right into the thick of our retail stores and create unforgettable experiences.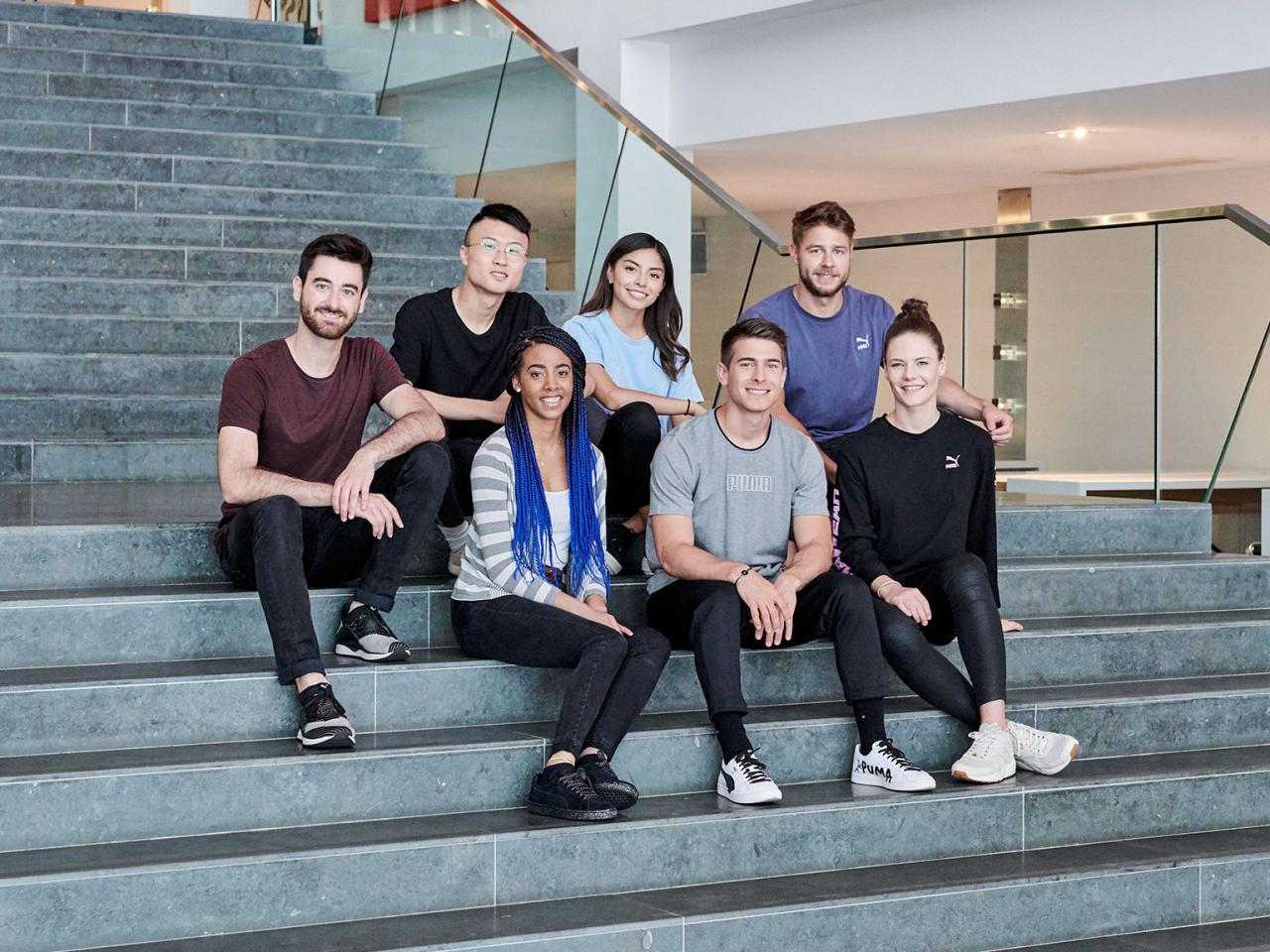 FUTURE TALENTS
You're ready to enter the race, just waiting for the starting signal. Become a Future Talent of PUMA and run on the fast track.