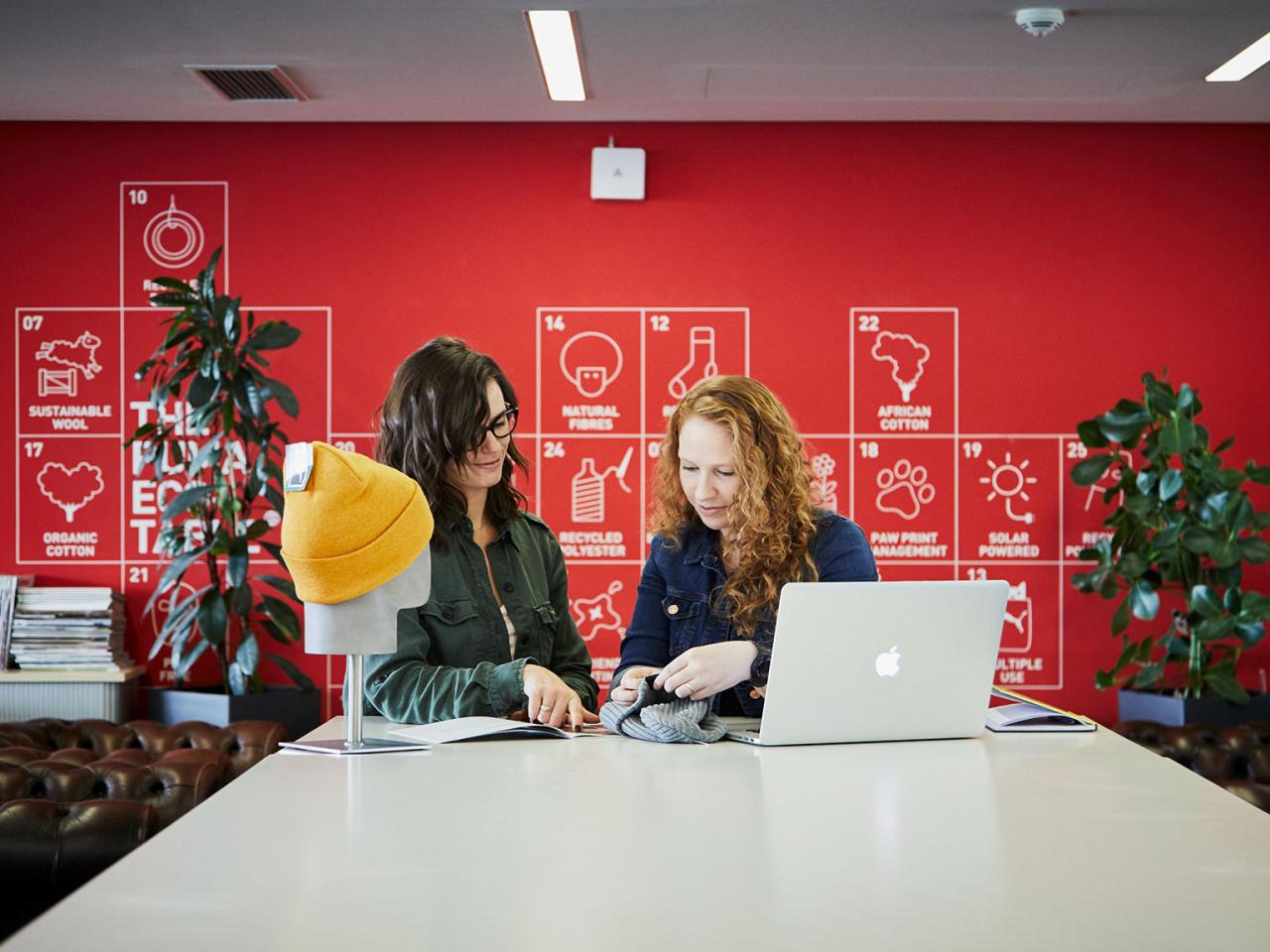 Bringing It into Focus
PUMA customers are game changers. In PUMA Marketing, we focus on ensuring that they are aware of the right product to help them to do that. Together with our global and local ambassadors, we communicate and engage our customers by doing stories instead of just telling them – by creating relevant moments and experiences, with a clear focus on making them organic and engaging.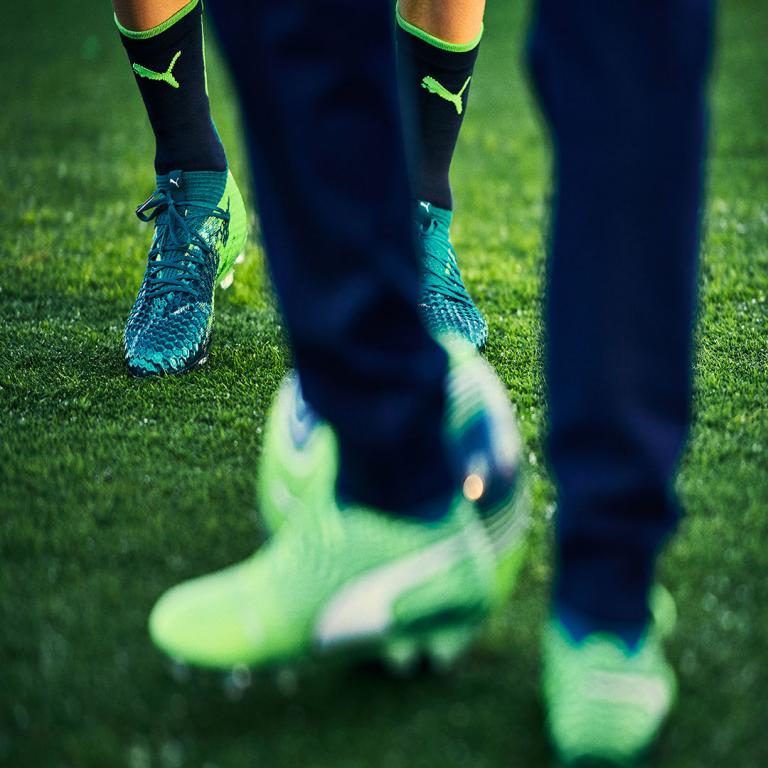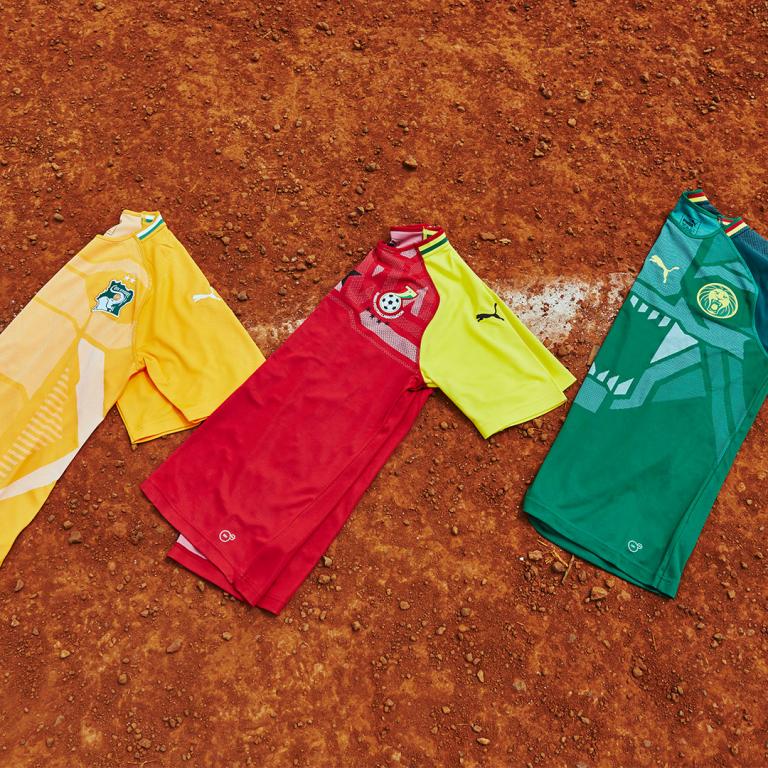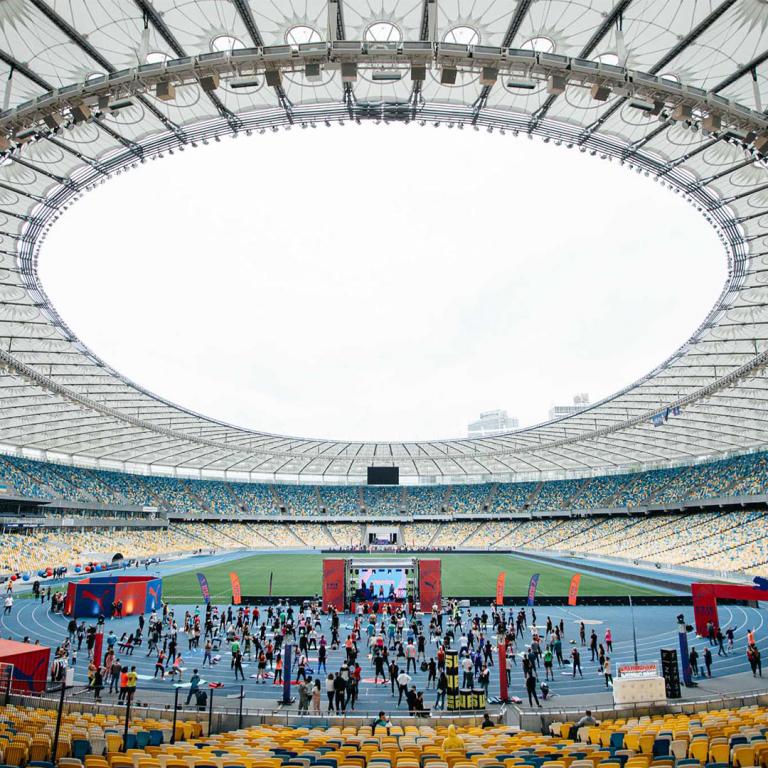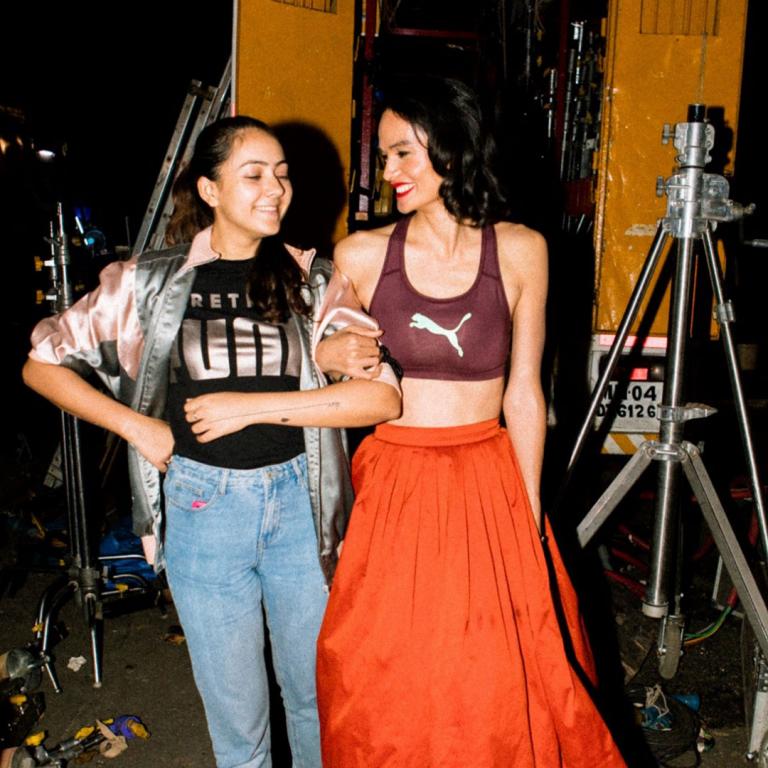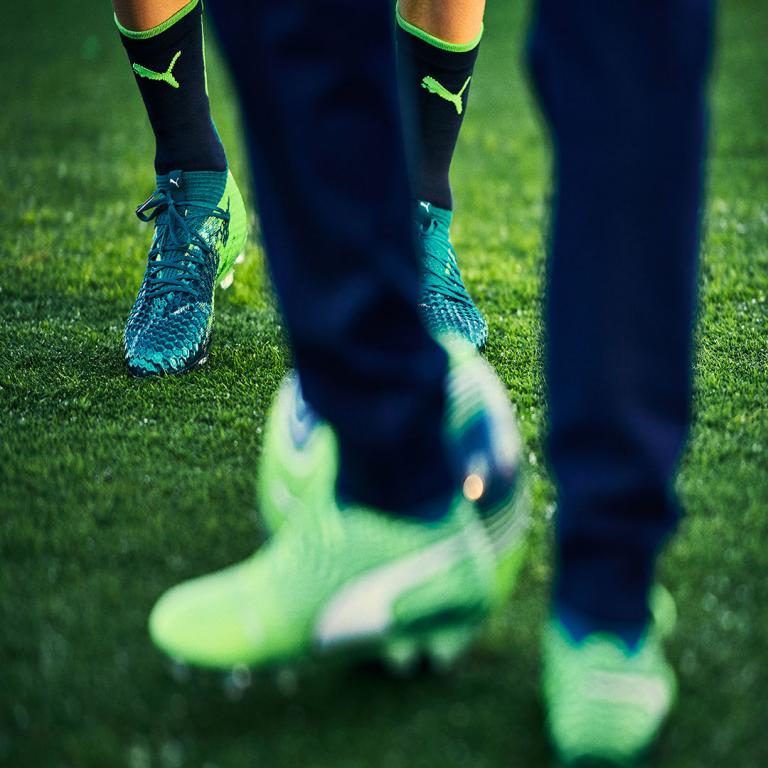 PLAYER POSITIONS
PUMA Marketing consists of many functions, including but not limited to: Consumer Marketing, Commercial Marketing, Brand Management, Creative Services, Production and Marketing Planning.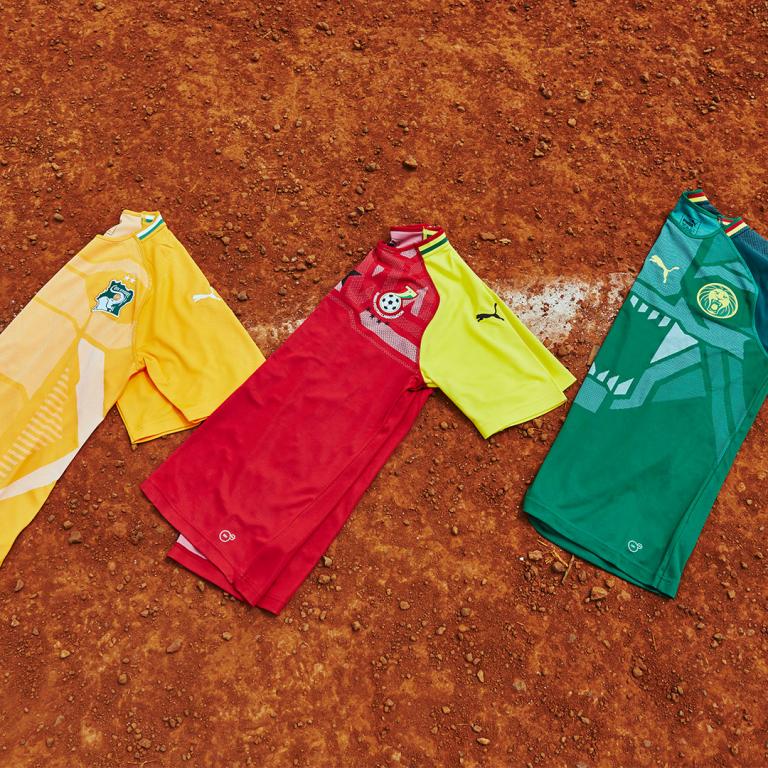 PASS THE TORCH
Our objective is to work cohesively between functions, channels and regions to ensure a seamless and consistent message to our consumer.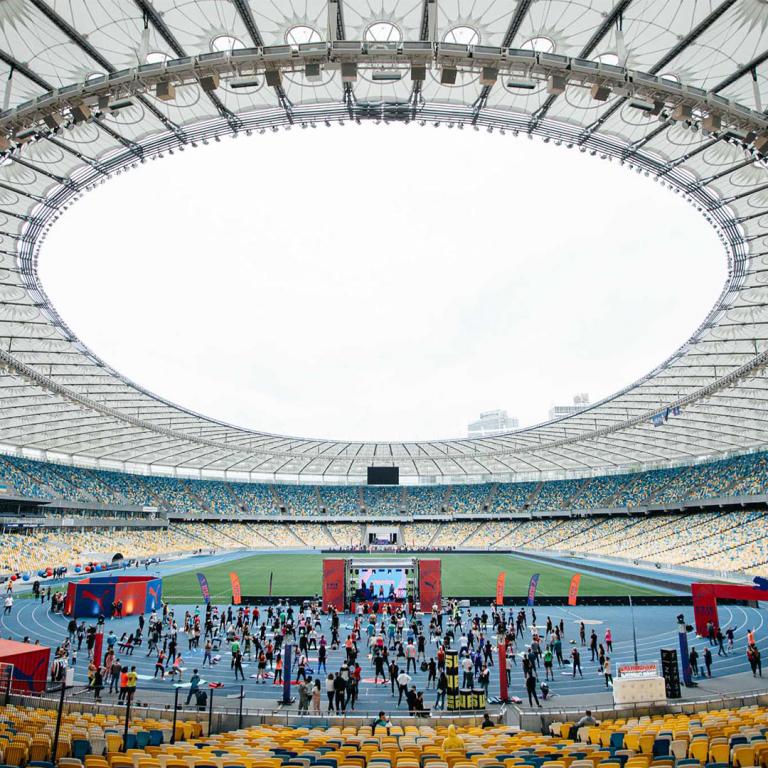 CREATING MOMENTS
PUMA Marketing is filled with smart, driven and passionate people at every level, in every country. We love working together across all touchpoints to create unique moments and relevant experiences. Kyiv Pulse was the loudest and largest sports party of the summer in Ukraine, a mega-event where our consumers could participate in a powerful workout, a night race and an exciting party that will be remembered for a lifetime.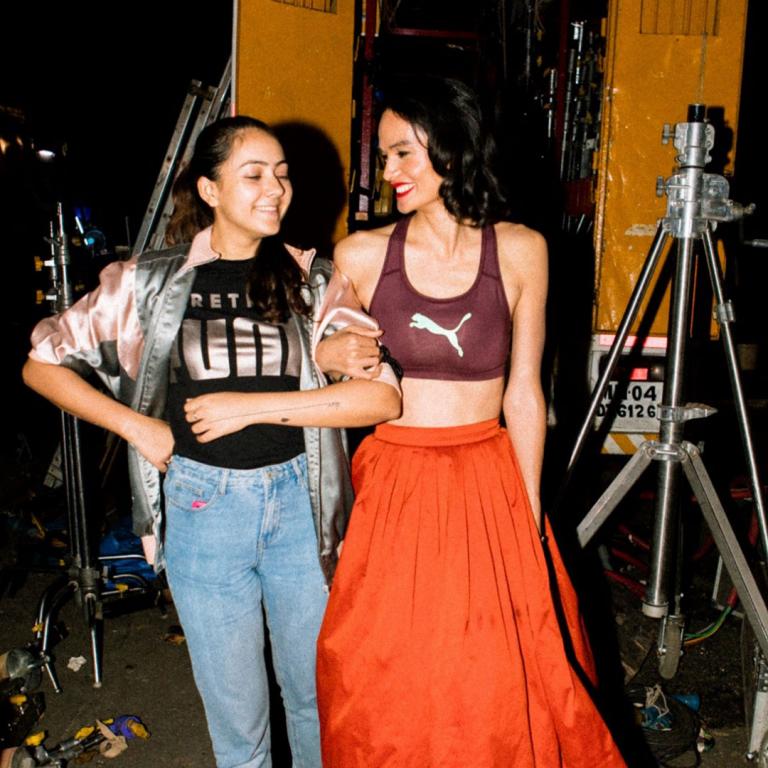 TEAM PLAYERS
The team dynamic during a project is collaborative, driven and end-goal focused. We also find lots of ways to have fun!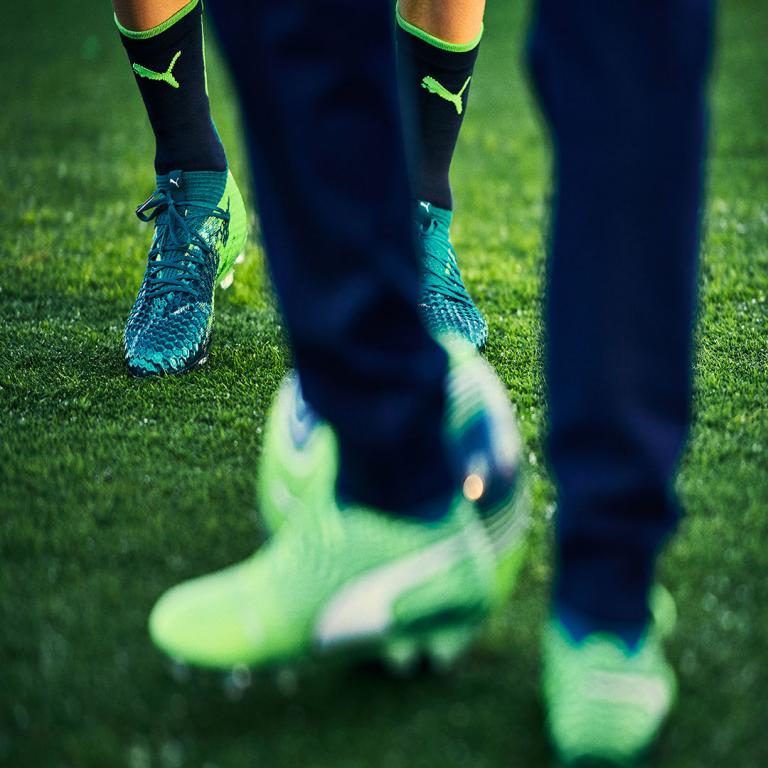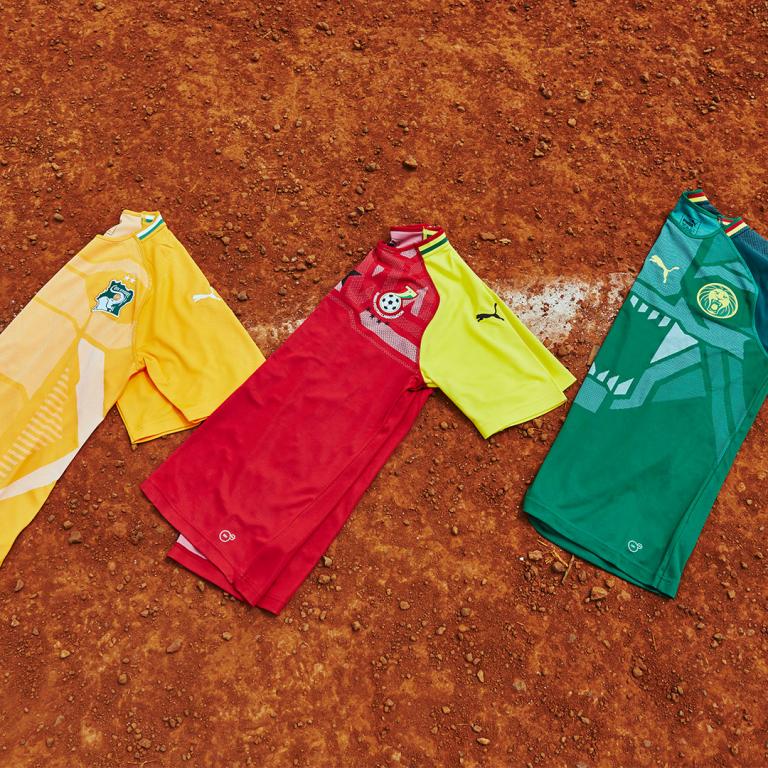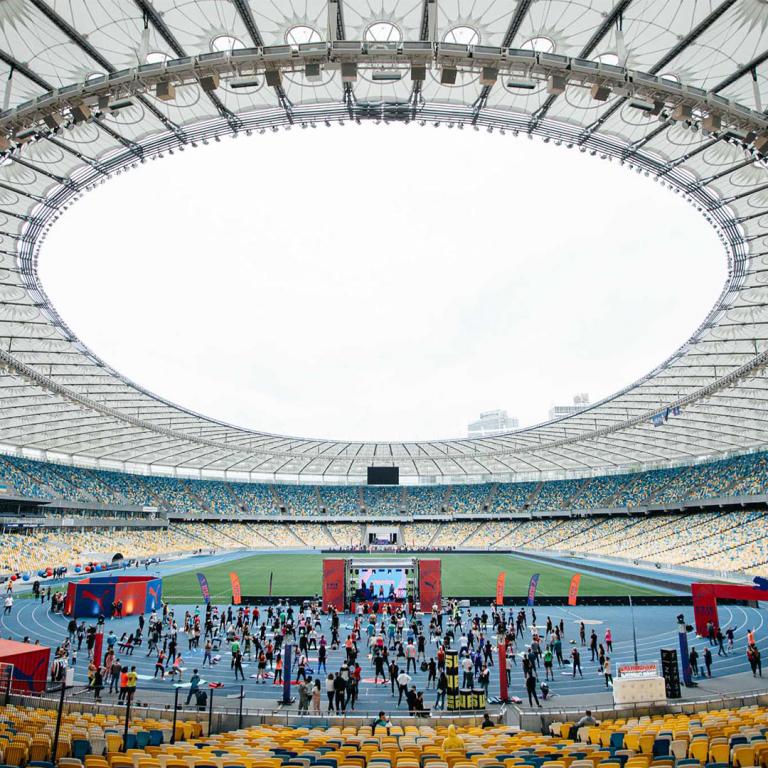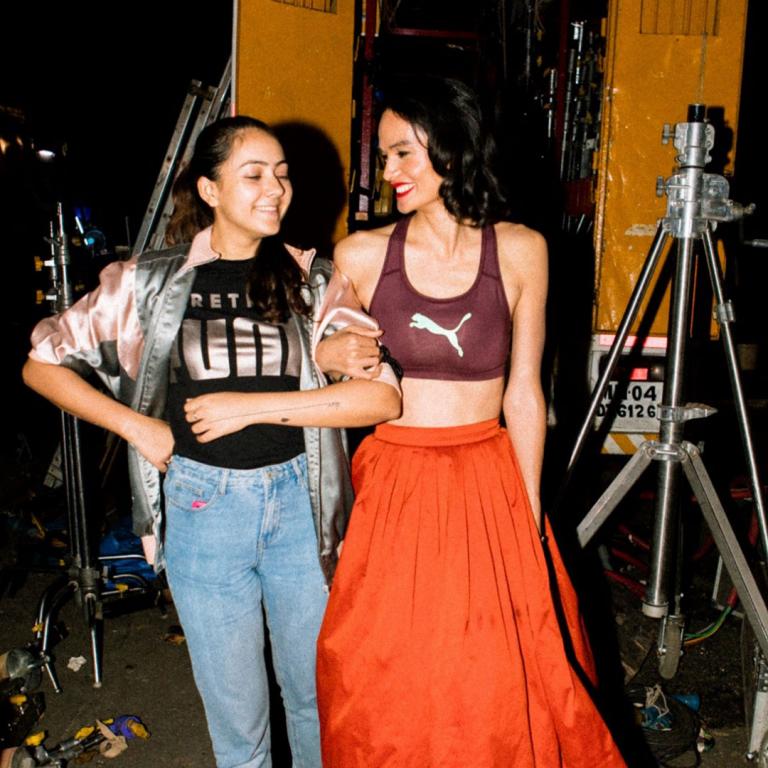 DIGITAL FIELD
Digital and new technologies are critical to us within PUMA Marketing. We're always ready to get started on the newest technology used by our consumers every day, ensuring that we're using these platforms in relevant ways.
To connect with Generation Z, the debut launch of PUMA Future Rider in Hong Kong took place in a gaming stadium. Our marketing team invited gamers and fashion influencers to spend a day full of e-sports, good vibes and colorful sneakers, in which we could open a playful conversation with our consumers.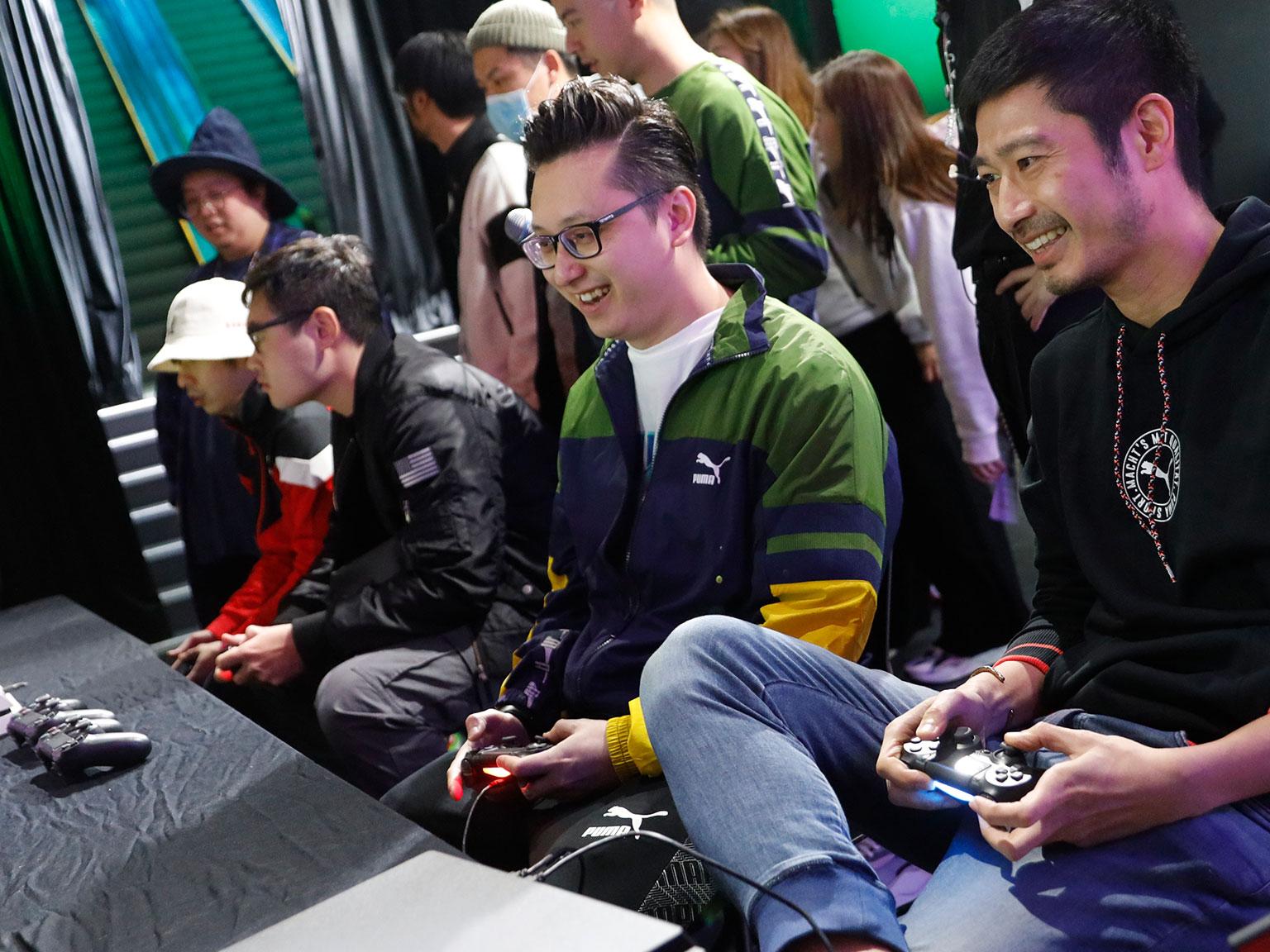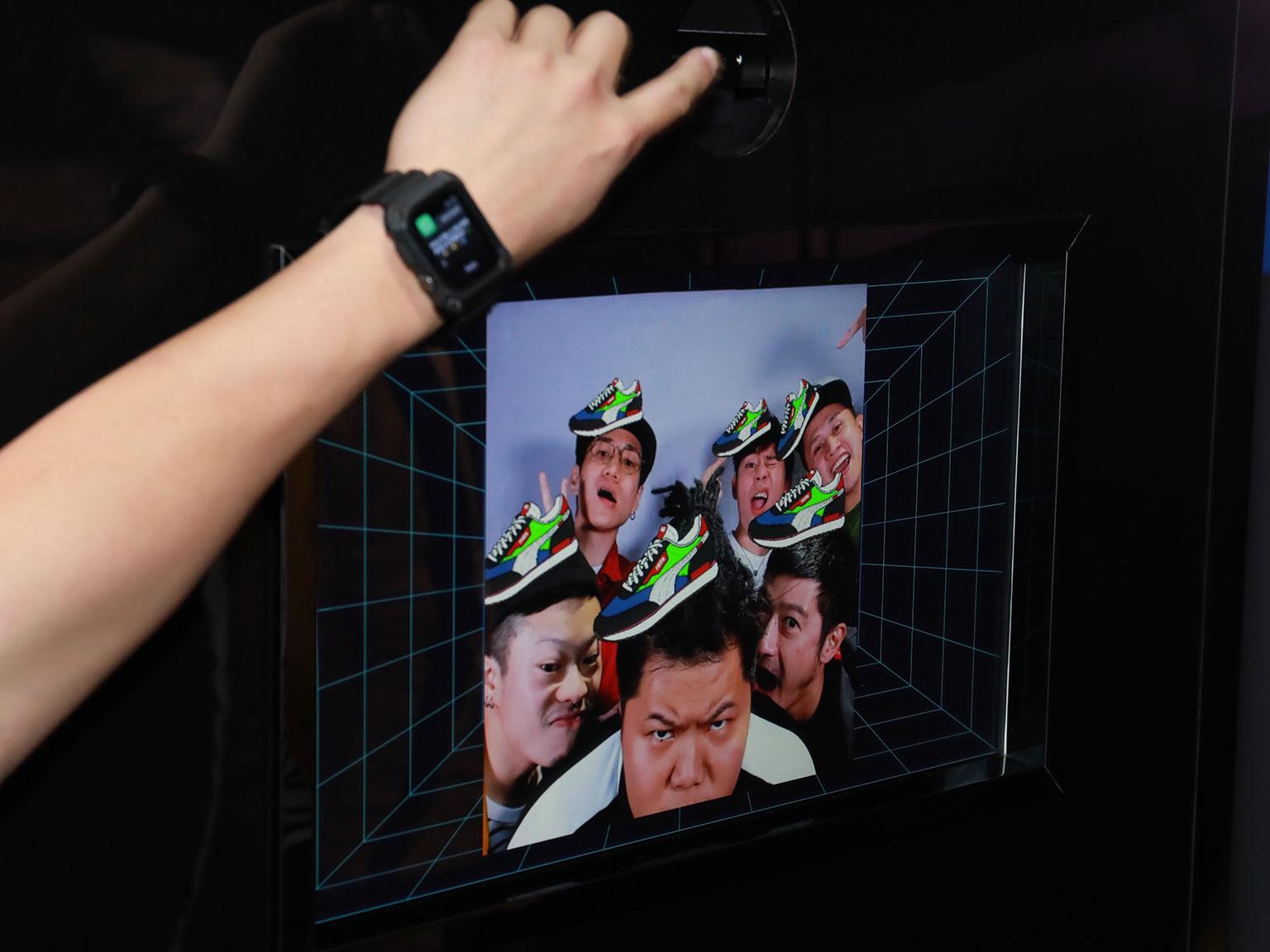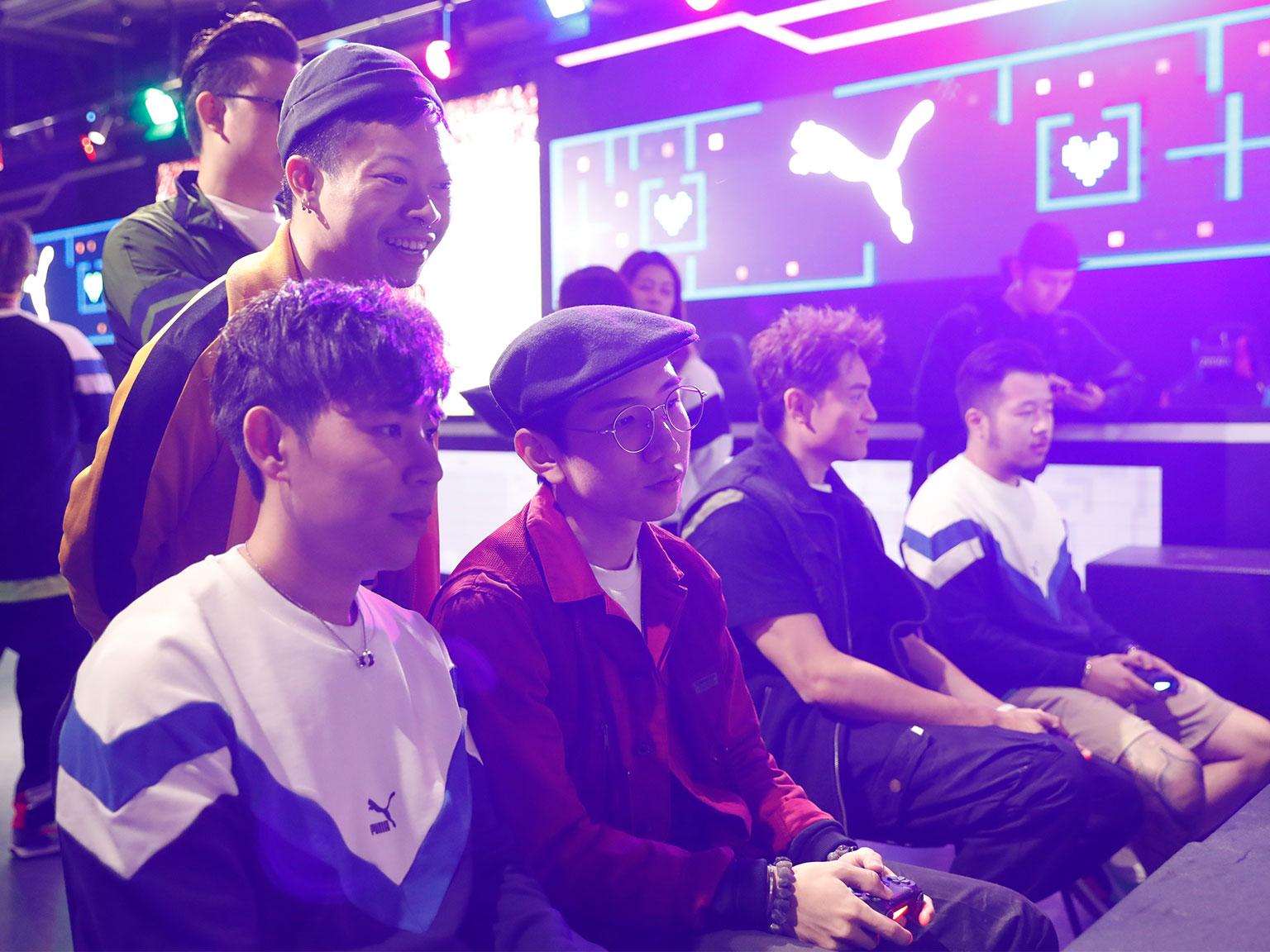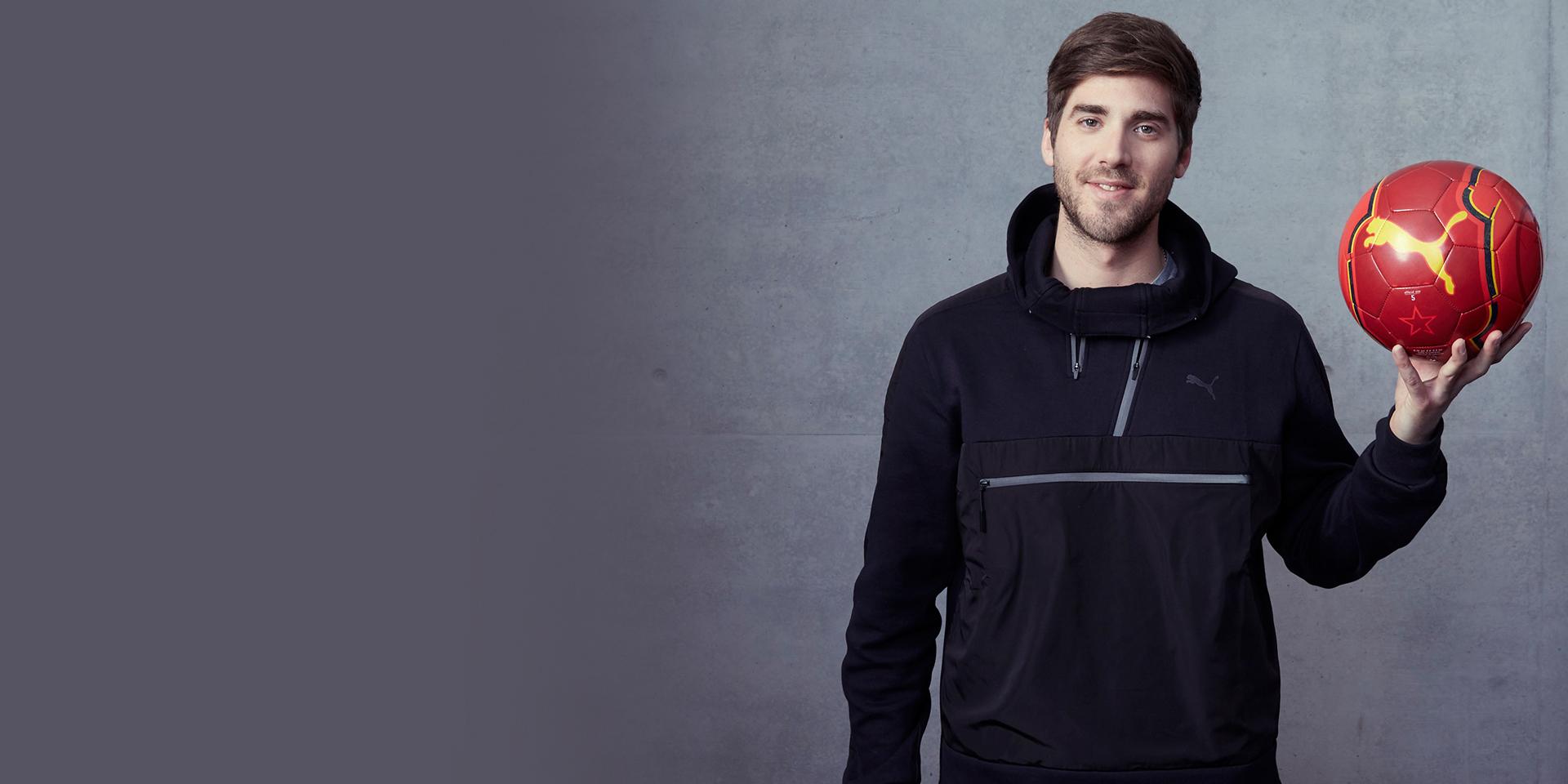 In Marketing, we are in constant search for the perfect intersection between our consumer's insights, our brand identity, and the industry itself, to deliver the perfect message for our consumers. That's what makes Marketing such an interesting and constantly evolving field at PUMA.
MANUEL CONTADOR
TEAMHEAD GLOBAL MARKETING ANALYTICS & MEDIA, MARKETING OPERATIONS