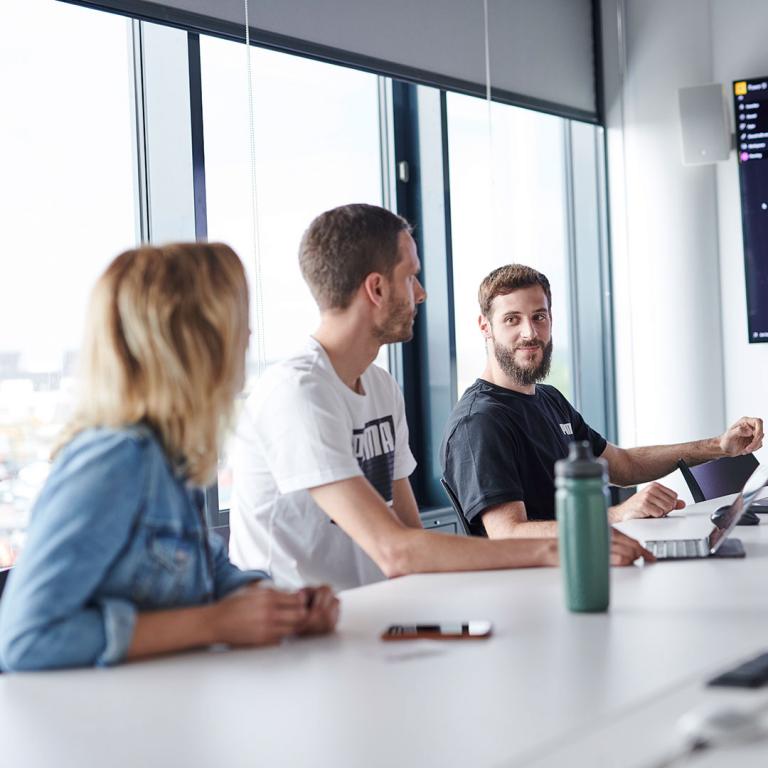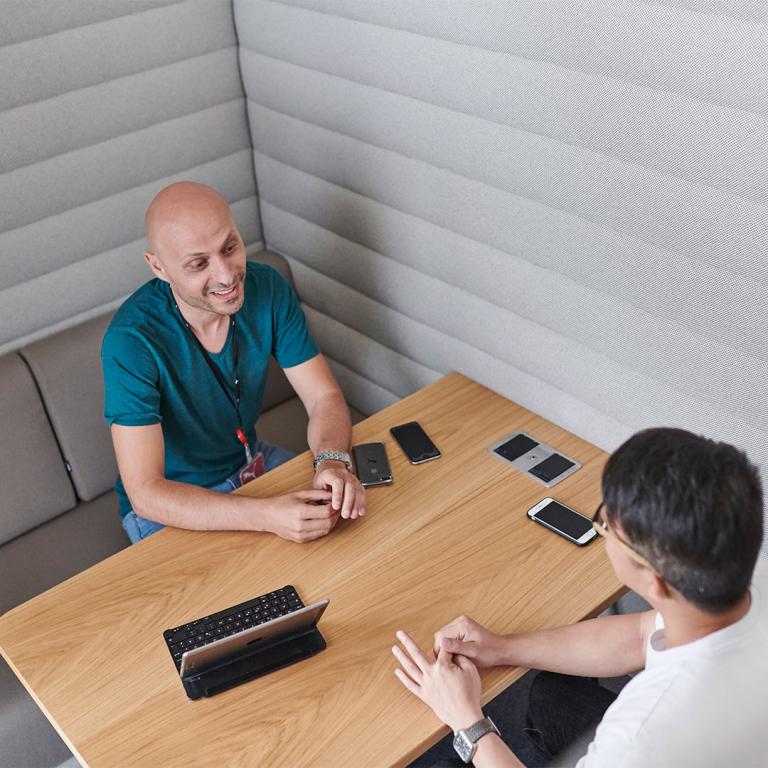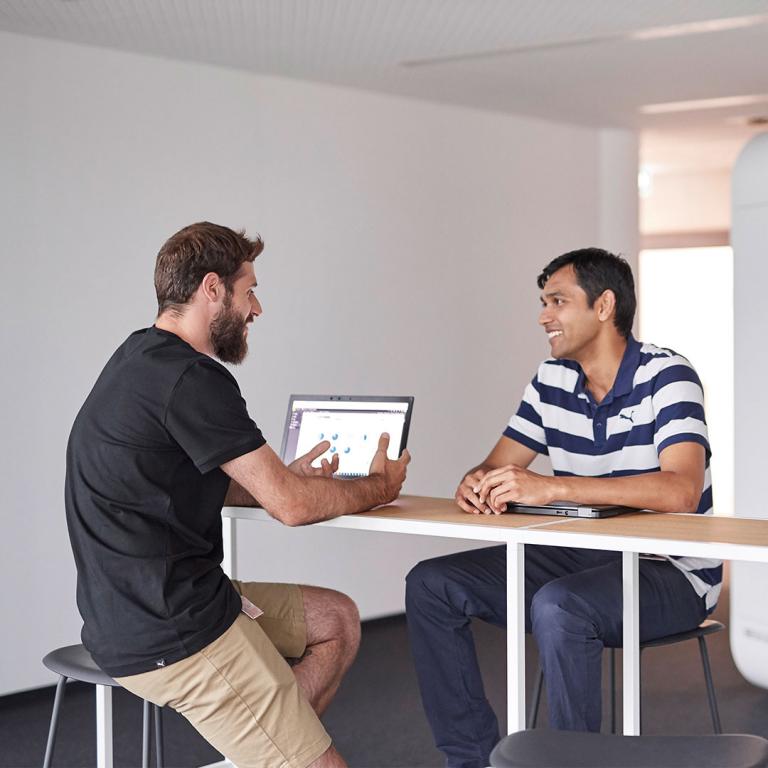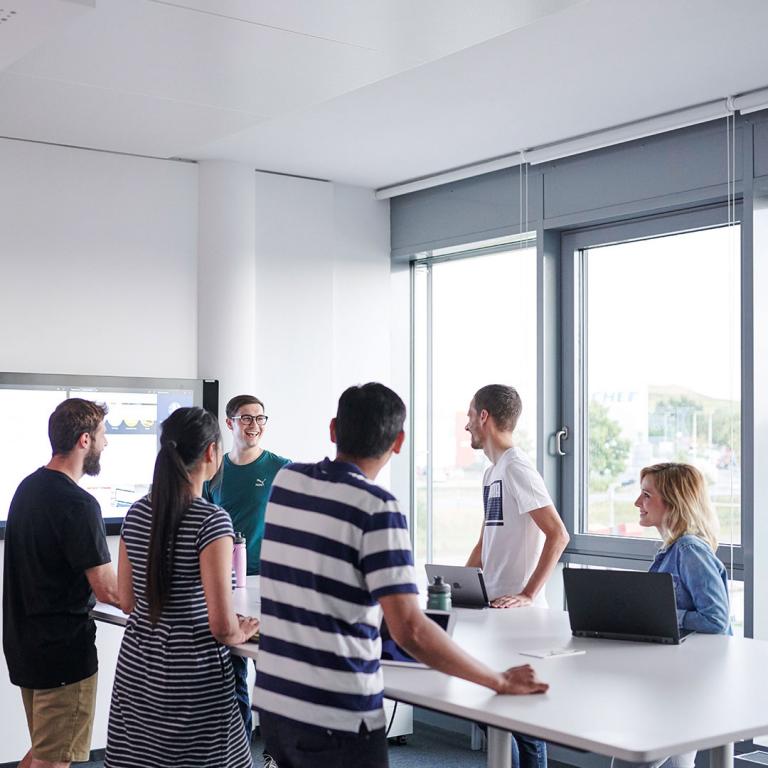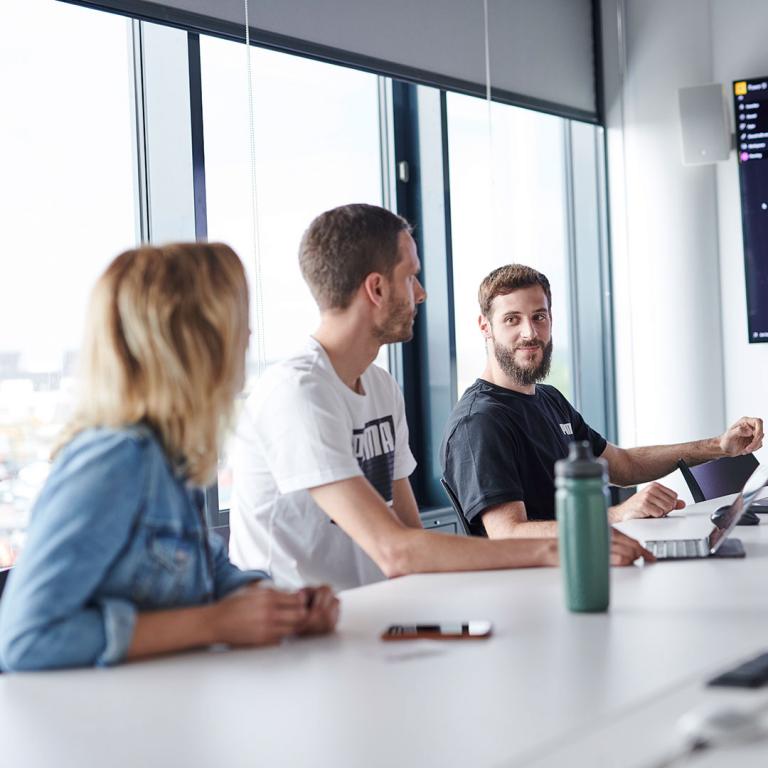 PASSIONATE ABOUT SYSTEMS
PUMA is constantly moving forward and our role is to constantly look for better and faster processes and systems. We evaluate and support cross-functional projects to ensure a fit into our vision of the PUMA enterprise architecture.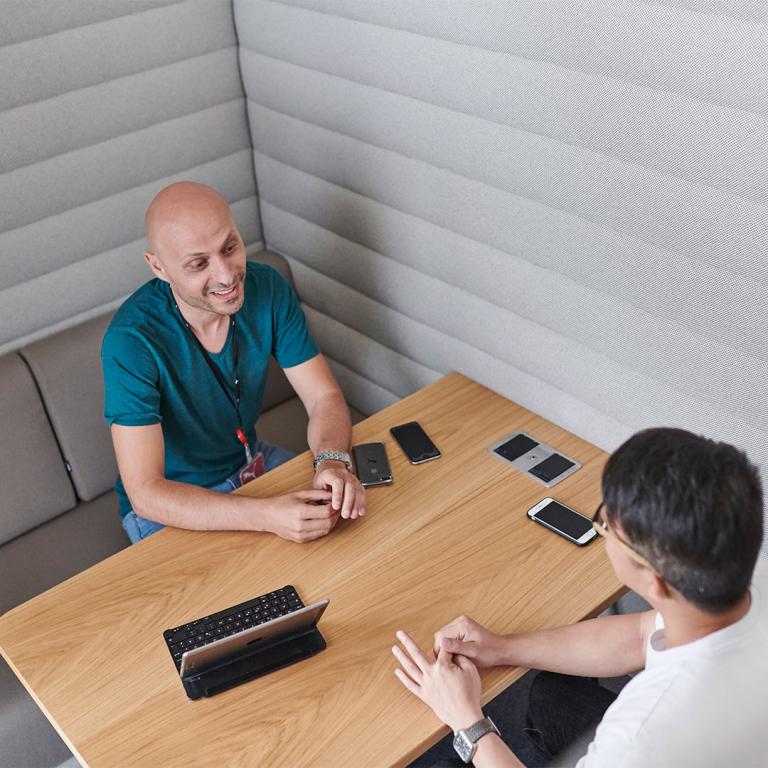 LOVE THE CHALLENGE
We take challenges with a smile, because we love finding solutions. And who wouldn't, when you can be part of shaping PUMA's future by driving cross-functional projects globally.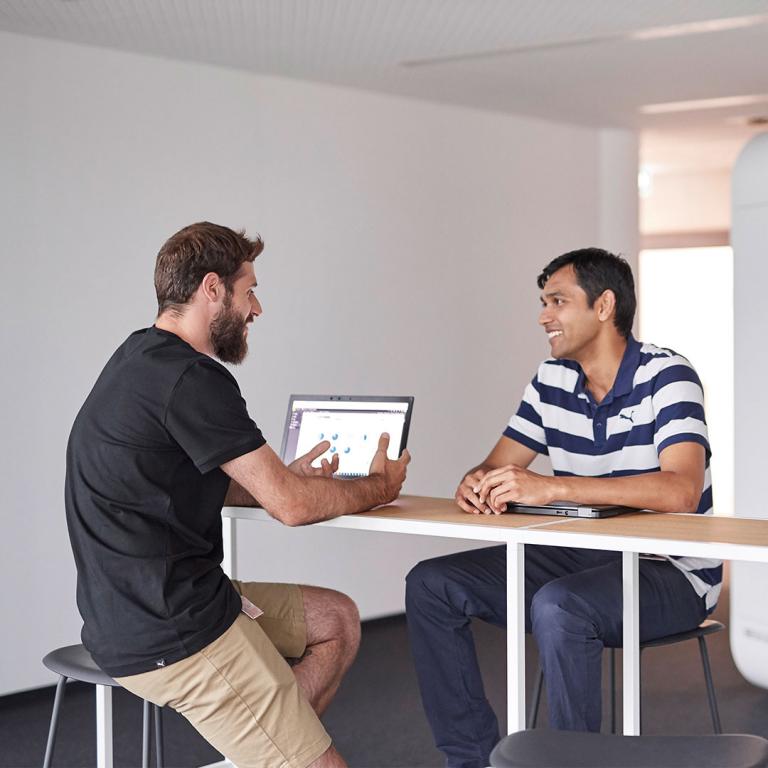 CHANGE THE GAME
Challenges don't announce themselves ahead of time, so it's all the more important to push us forward and deliver quick solutions to solve them.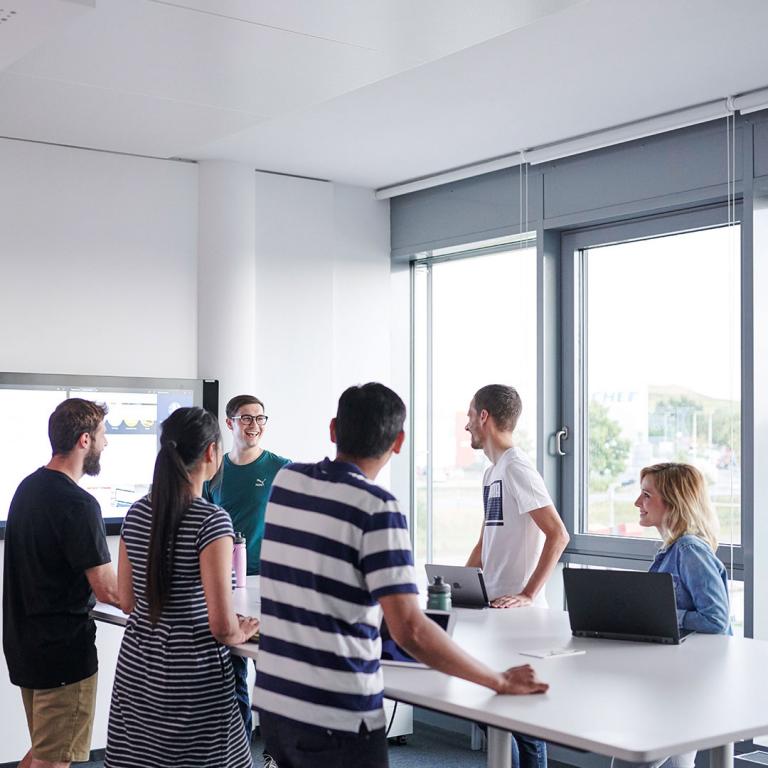 GLOBAL PROJECT MANAGEMENT
Our young, open and diverse team fits perfectly to our function as global team that deals with all partners within PUMA and even beyond. For instance, we collaborate closely with our IT colleagues and have global project management offices to ensure and drive fast solutions.