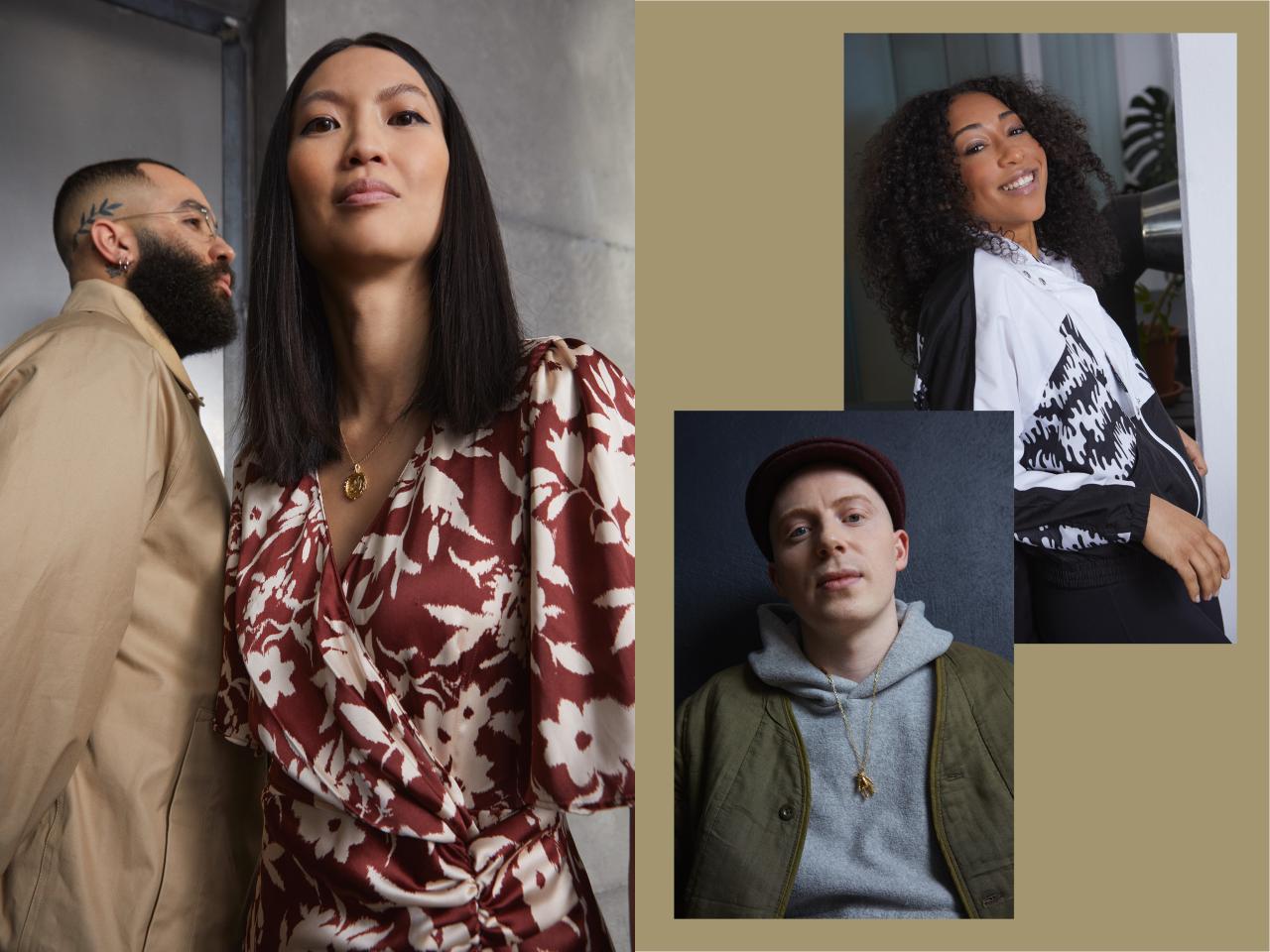 OUR FAMILY VALUE
Diversity is a key component in our working culture and expressed in our employer value "Be You". It is not just a phrase - it's about creating a place where every employee can be who they are. 
Equality and non-discrimination are embedded in PUMA's corporate culture. We want to continuously create a respectful and supportive workplace that enables everyone to simply be themselves.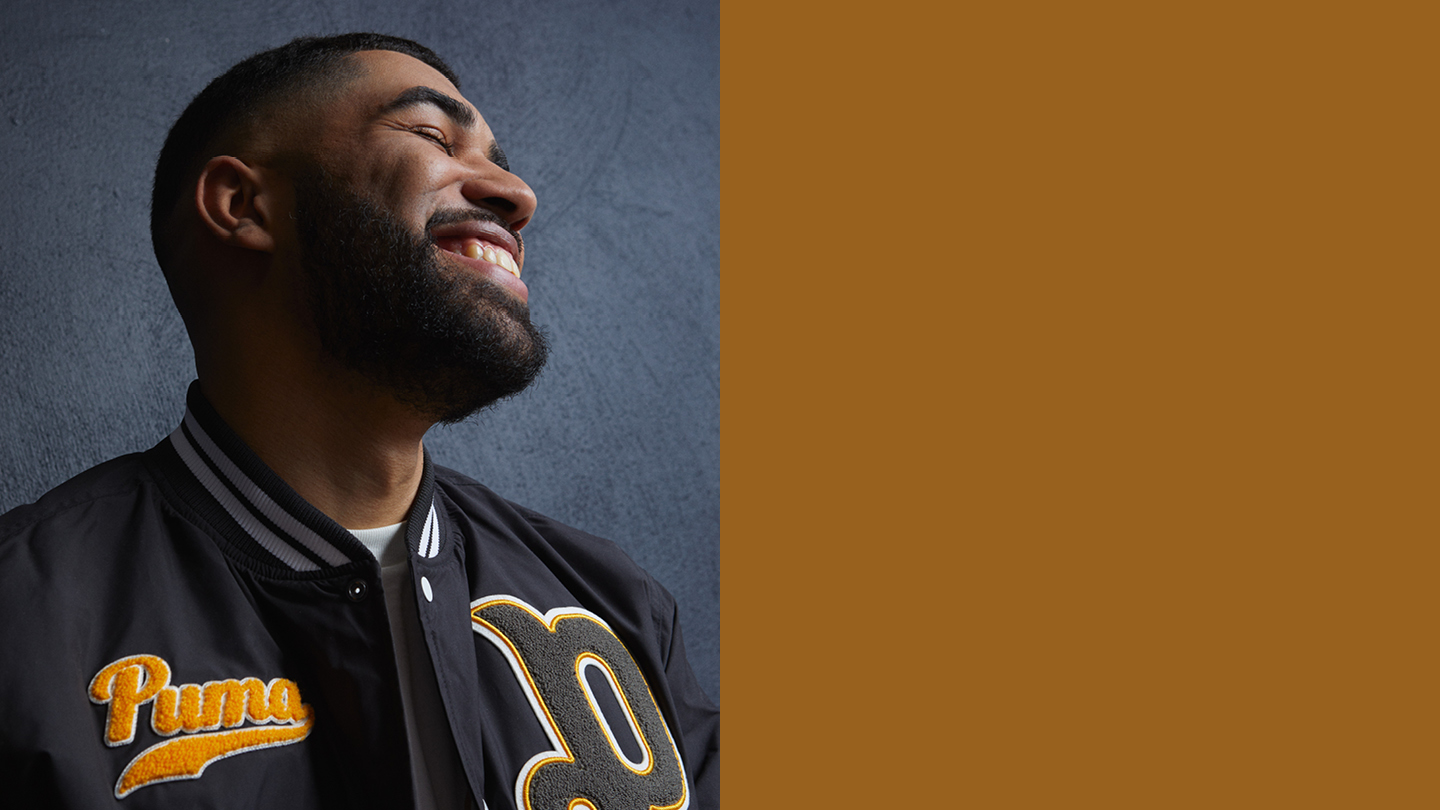 WORKFORCE DIVERSITY
Continue to build our PUMA Family with diverse and authentic people from all different backgrounds to constantly grow in our spirit and minset.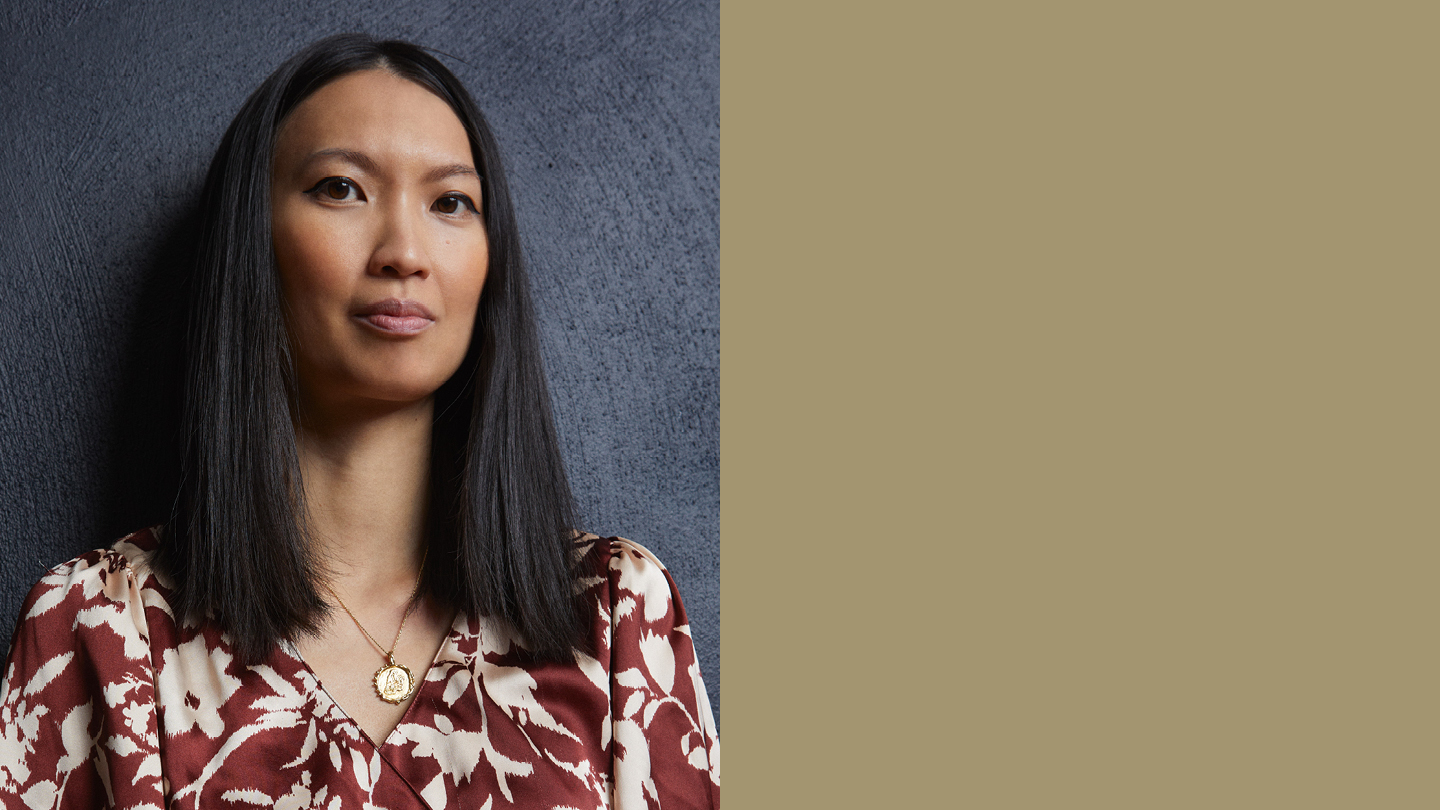 Workplace inclusion
Foster a culture that encourages collaboration, flexibility and fairness to enable all employees to contribute to their potential.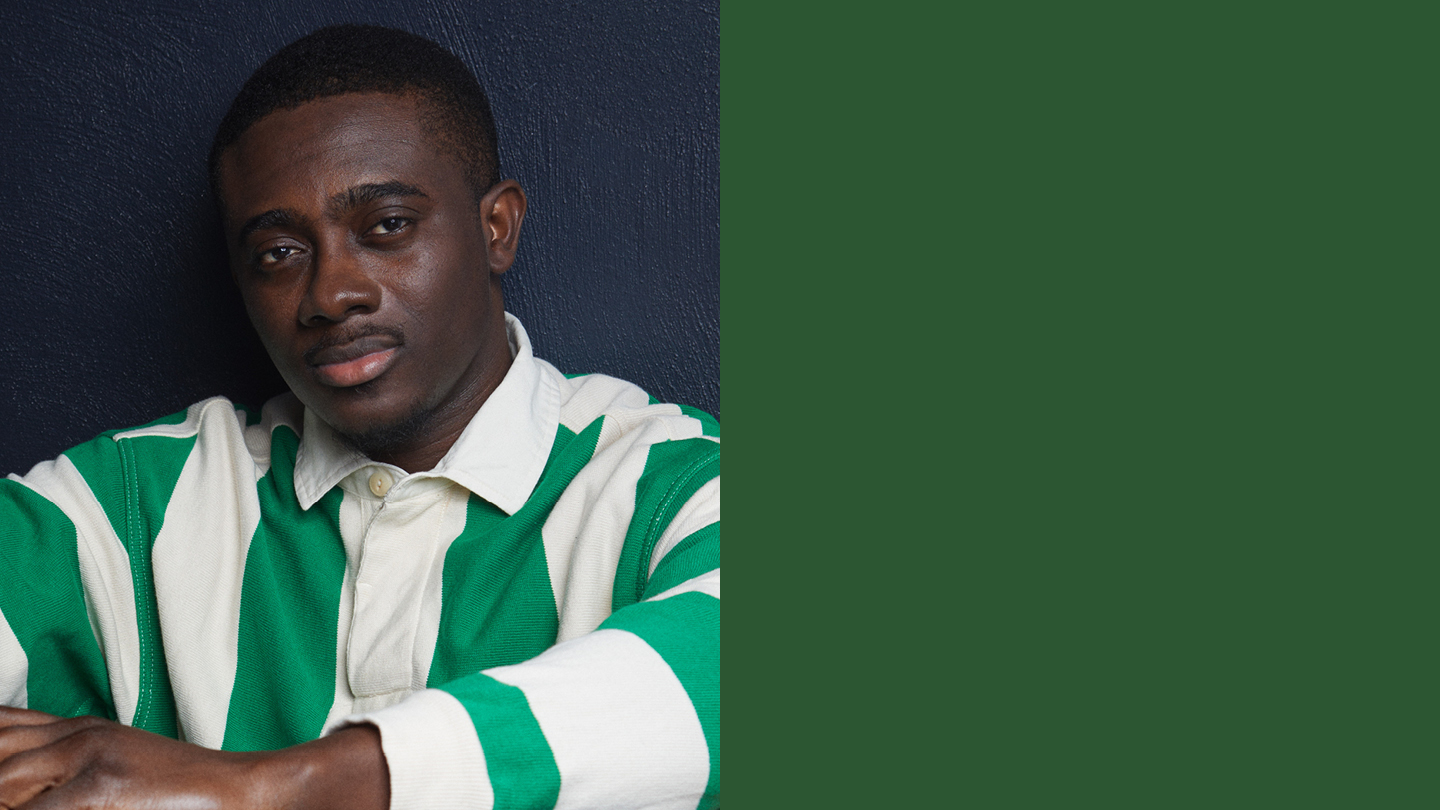 Continuous accountability
Identify and break down systemic barriers by embedding as well as living diversity and inclusion in policies and practices.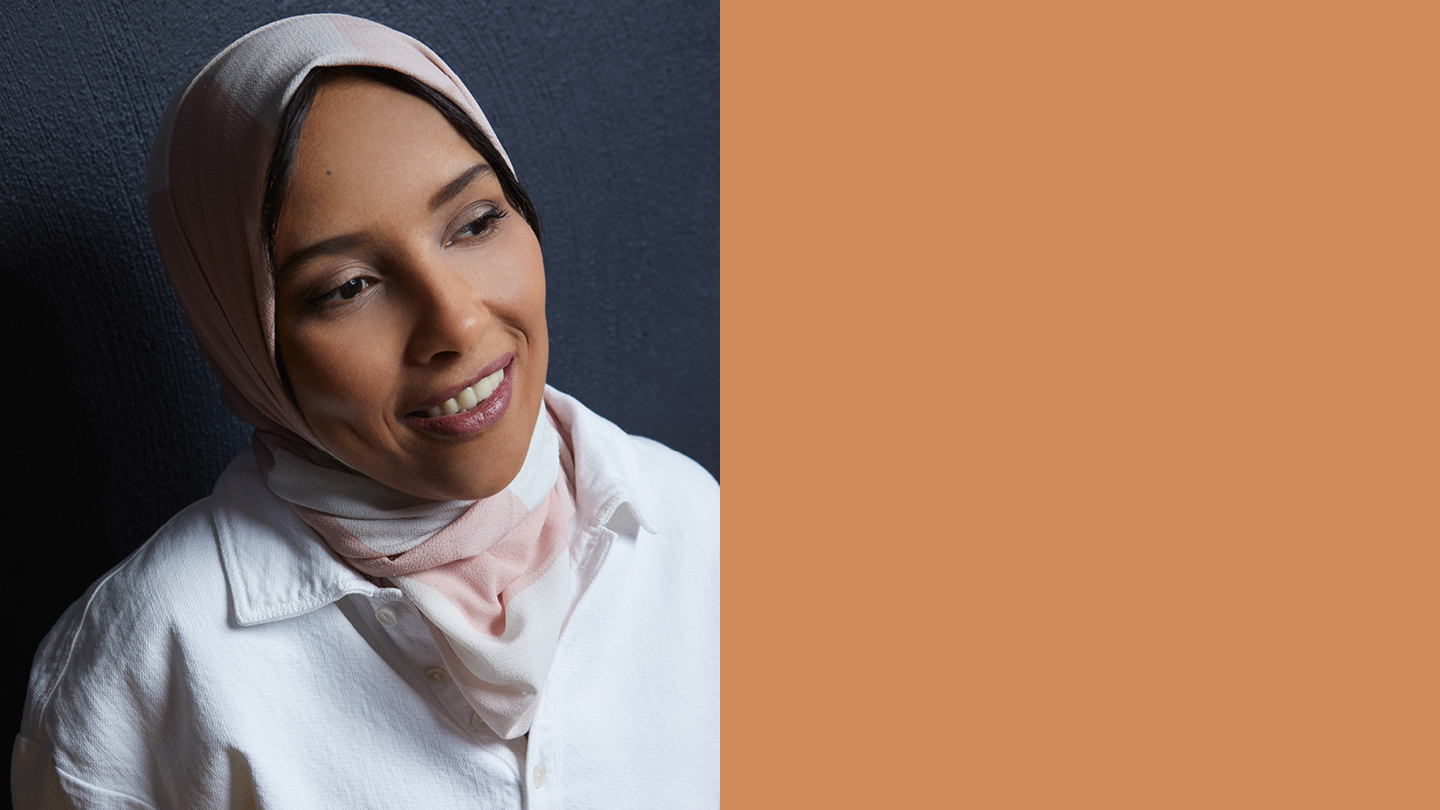 Listening to our family
Identify areas of improvements and take our internal satisfaction survey as a platform for dialogue and growth.
LET THE NUMBERS SPEAK
We provide equal opportunities for all PUMA Family members, regardless of race, color, religion, national origin, sex, gender identity or expression, sexual orientation, age, or disability. Equity for all is one of the core principles at PUMA and we do not tolerate any form of harassment or discrimination. Find our drive for diversity, equity & inclusion in our numbers below (Status: March 20th, 2023).
OUR GLOBAL NUMBERS AT A GLANCE
1214
OFFICES AND STORES WORLDWIDE
50/49/1
(%) FEMALE / MALE / DIVERSE EMPLOYEES WORLDWIDE
43/56/<1
(%) FEMALE / MALE / DIVERSE LEADERS WORLDWIDE
75
NATIONALITIES AT OUR HEADQUARTERS
56/44
(%) GERMANS / INTERNATIONALS AT OUR HEADQUARTERS
26
(%) FEMALE IN FIRST MANAGEMENT LEVEL TO BOARD
43
(%) FEMALE IN SECOND MANAGEMENT LEVEL TO BOARD
OUR PUMA FAMILY ACROSS ALL REGIONS
22
(%) EMPLOYEES IN ASIA-PACIFIC
44
(%) EMPLOYEES IN EUROPE, MIDDLE EAST & AFRICA
16
(%) EMPLOYEES IN LATIN AMERICA
18
(%) EMPLOYEES IN NORTH AMERICA
WHAT WE ARE DOING TO REACH OUR GOALS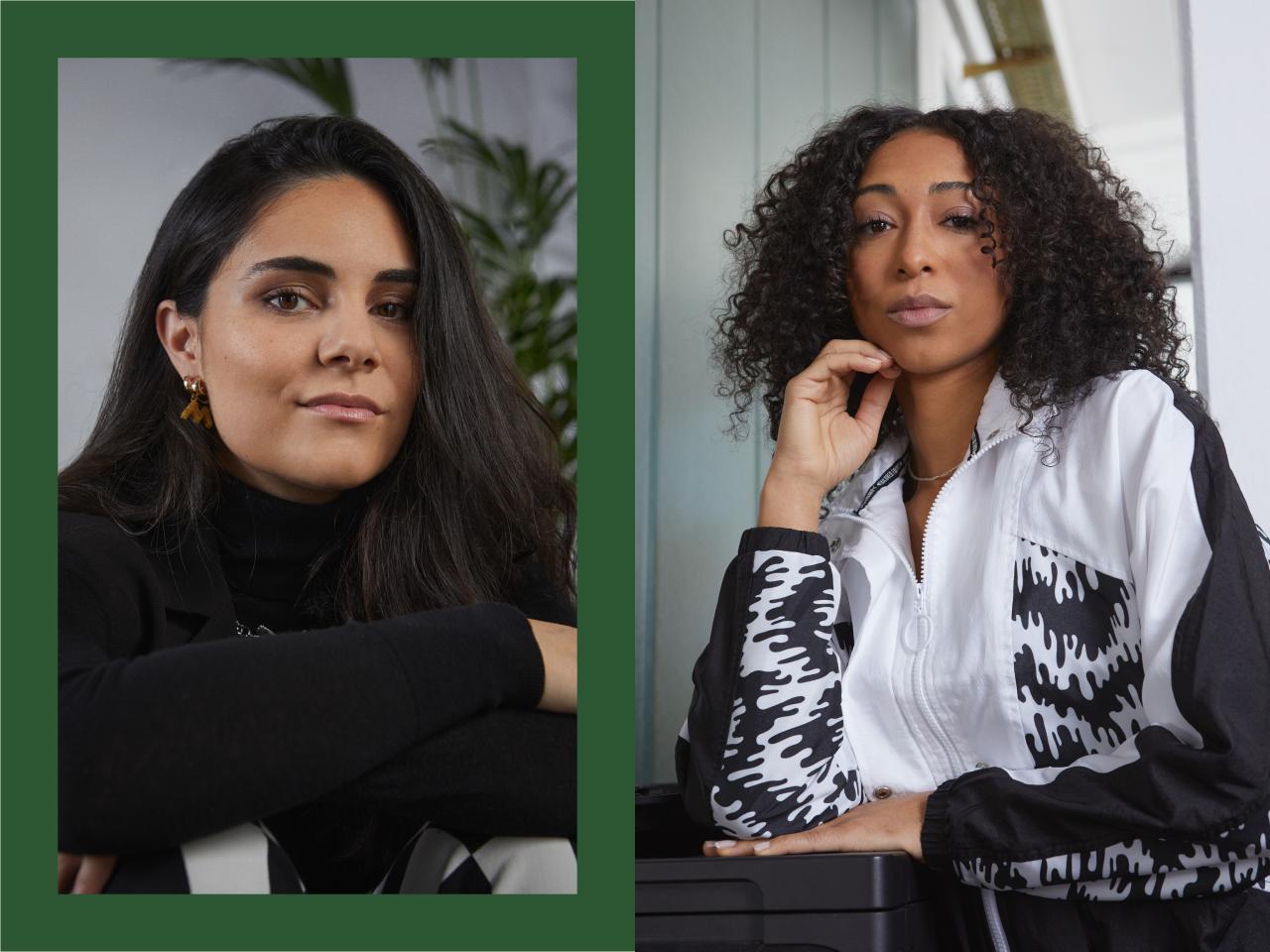 WOMEN AT PUMA
The Women in Leadership training we are offering in our Headquarters lets the participants explore the success factors of female leadership and how women can develop more confidence in their management roles.
Catalyst is a global nonprofit organization working with some of the world's most powerful CEOs and leading companies to help build environments that work for women. It drives change with practical tools and solutions to accelerate and advance women into leadership.
Through the partnership with Women Win, we aim to increase the visibility of female athletes and sports role models and support initiatives that tear down obstacles to girls' and women's access to sports.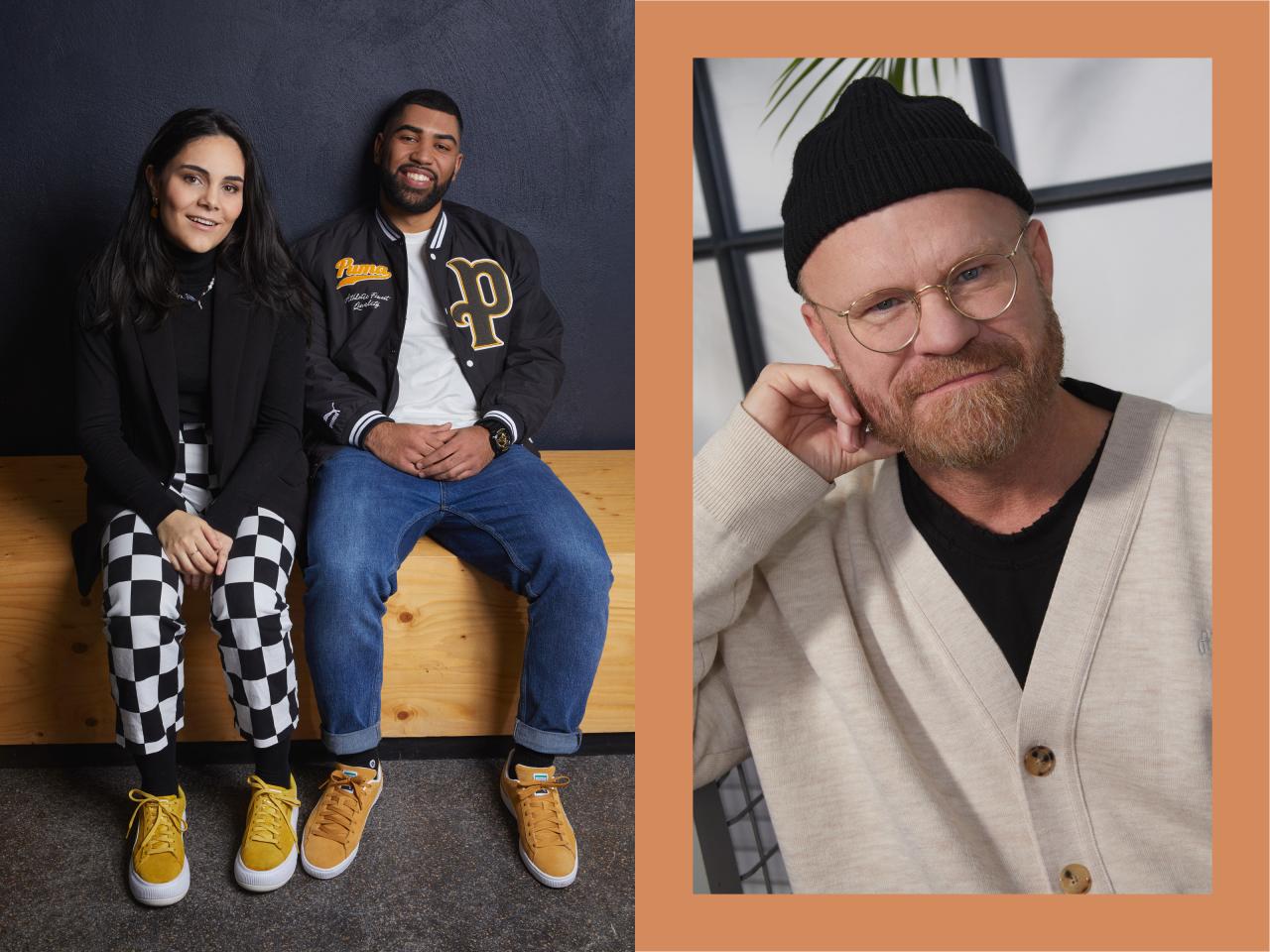 COMMUNITY ENGAGEMENT
That's the motto of our four key areas, which our employees can focus on: Sports & Health, Protection of Environment, Equality & Non-discrimination and Education. These pillars are not only part of PUMA's corporate culture – they are our heritage.
REFORM
Turn intent into action. Some say the world is changing too fast. We say it's not changing fast enough. Injustice. Discrimination. Inequality. These issues are not slowing down. So, neither will we.