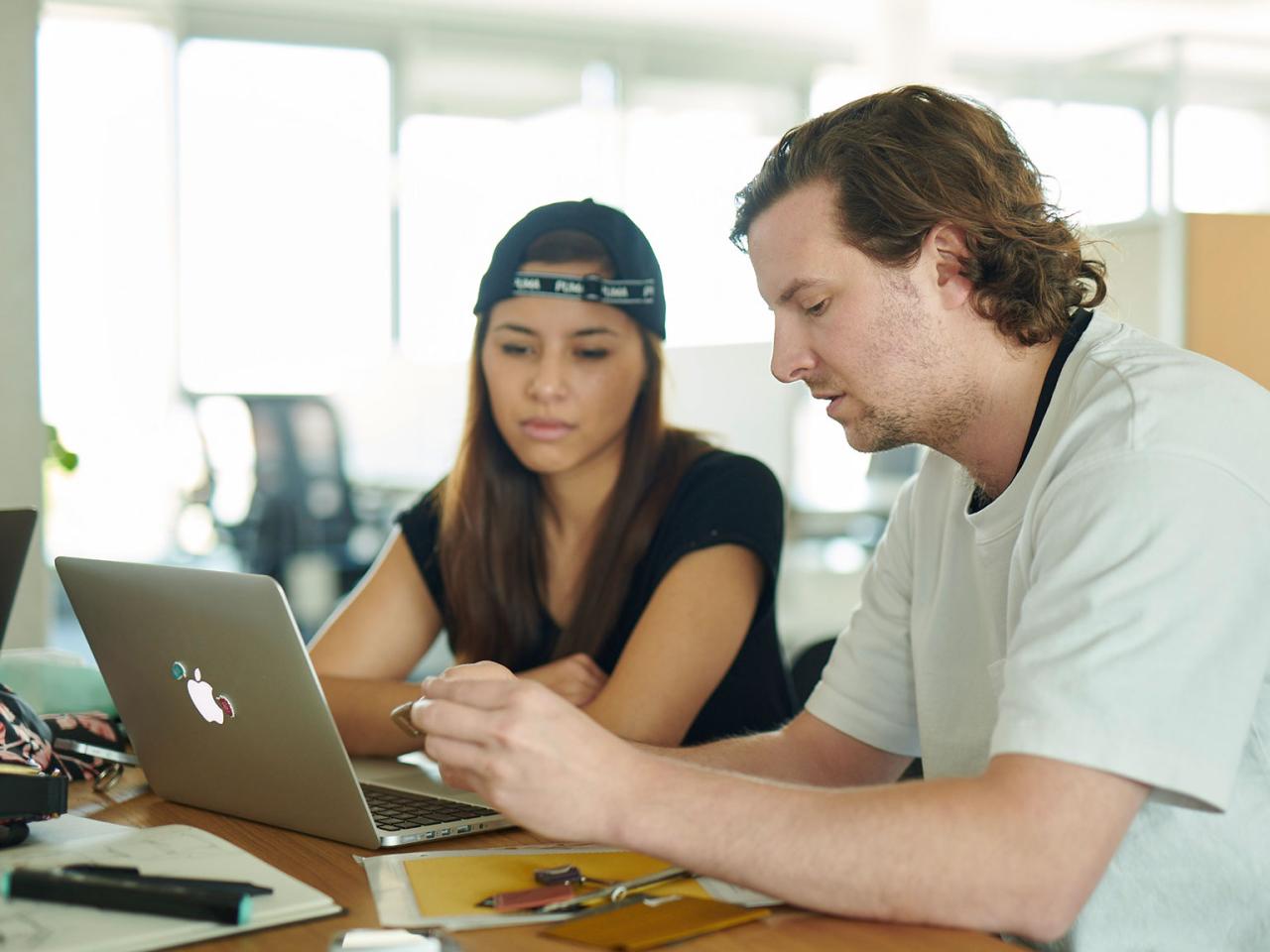 Fast Forward
PUMA Product Developers act as enablers between internal stakeholders and suppliers in creating new products. In this role, we coordinate, communicate and facilitate to commercialize design ideas to reality. We live the essence of Speed and Spirit to get great products to our consumers even faster.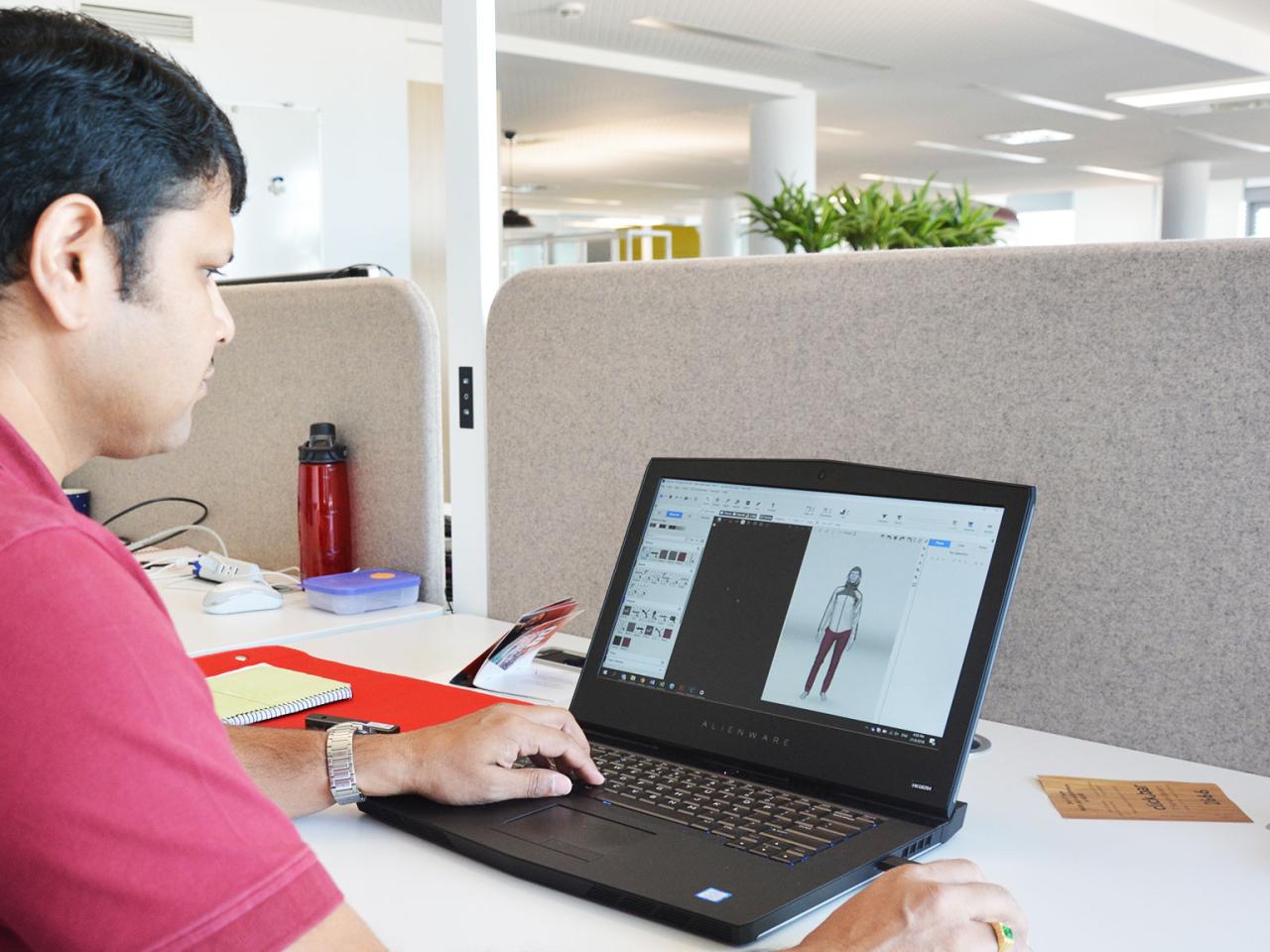 FULL SPEED AHEAD
Digitalization and virtualization are rapidly becoming integral within PUMA's product creation processes. PUMA Product Development supports this with 3D prototyping at an early stage to enhance efficiency and shorten time.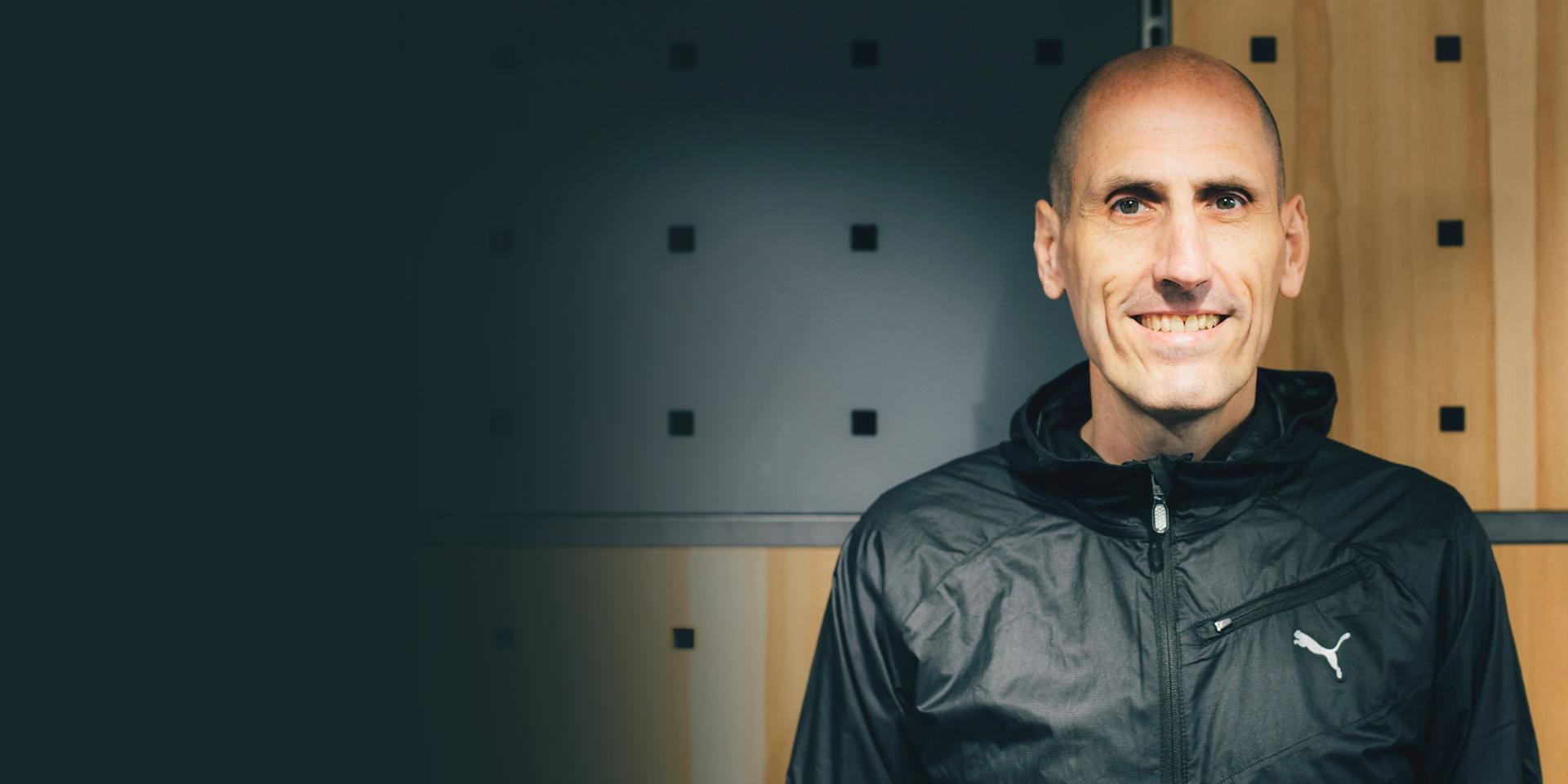 What I really like is that I can feel the agility. That's just how PUMA is and that's what makes things exciting.
BERND SAUER
DIRECTOR ACCESSORIES & TECHNICAL DEVLOPMENT APPAREL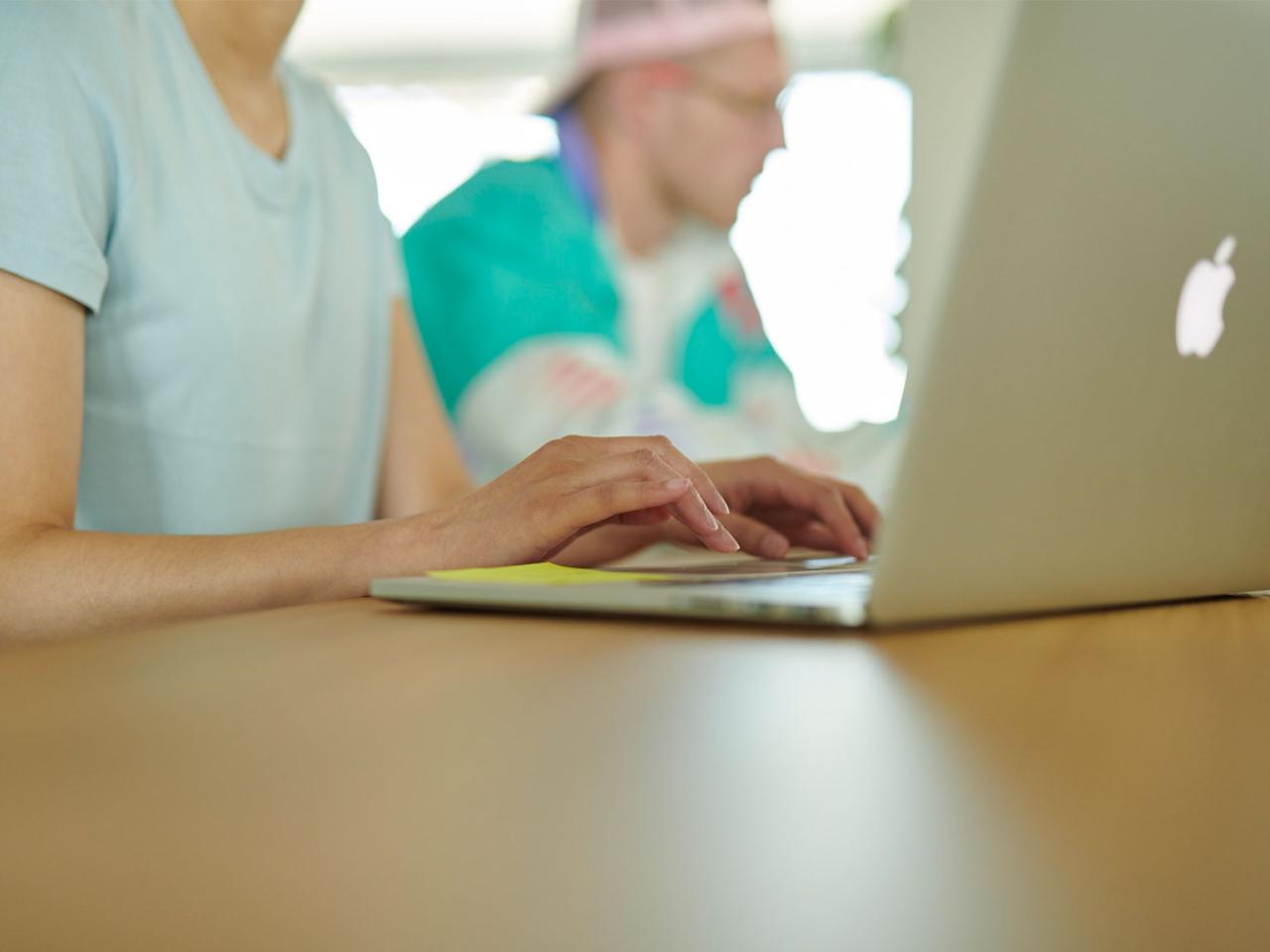 ALL AROUND THE WORLD
It's a passion for the PUMA brand, commitment, dedication and our entrepreneurial mindset that bring us together as PUMA Product Development. And this shared energy makes us successful – worldwide.