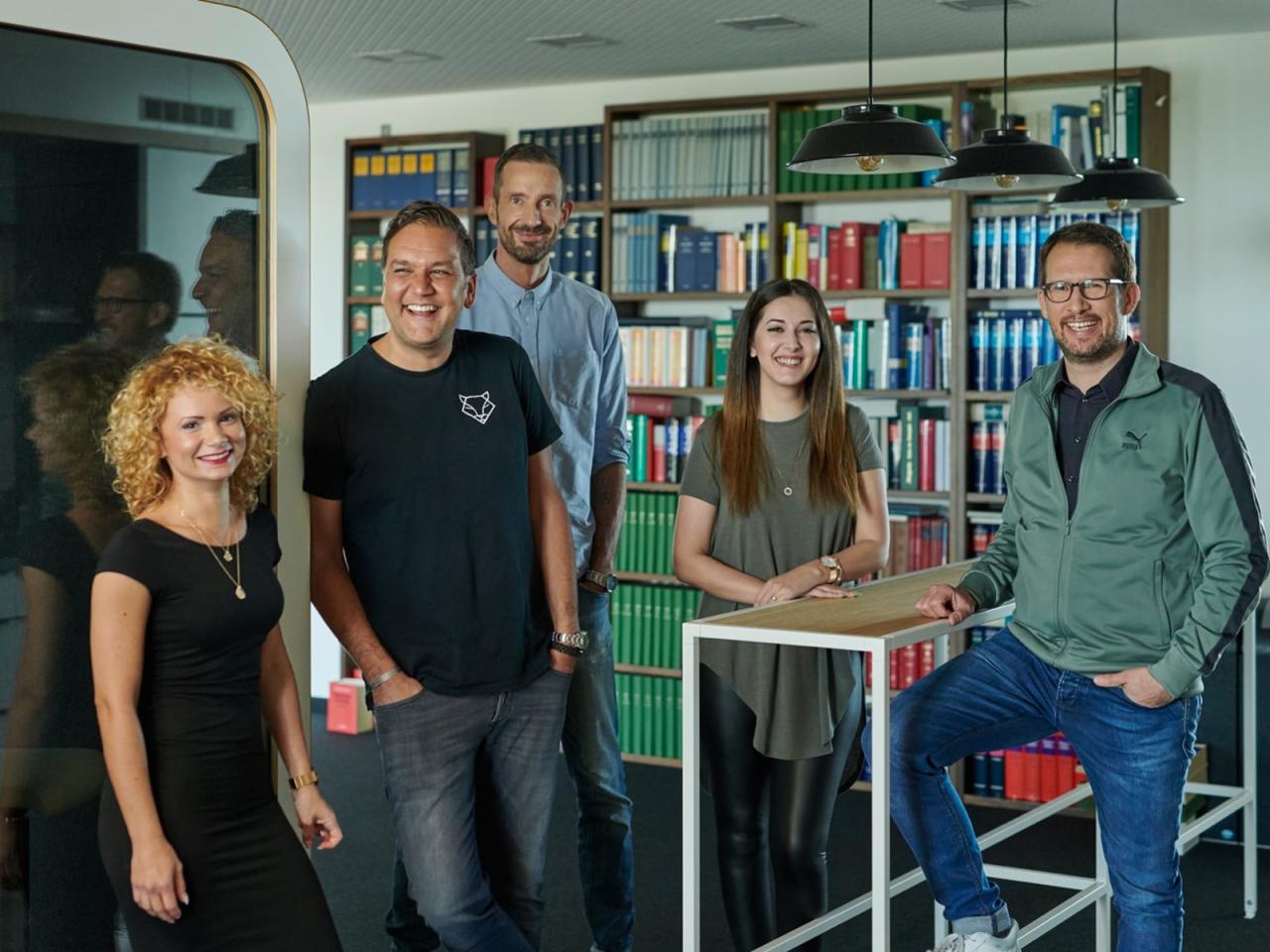 BEYOND JUST SPECTATOR SPORTS
Our team of experienced and specialized lawyers does more than just offering legal insights. You could call us coaches, safeguarding PUMA's path to create exceptional ideas and concepts. It's our focus on solutions that put us on the fast track and we're right where the action is when something new is in the making. We make sure that everything our colleagues do is legally protected and remains uniquely PUMA, and shed light on legal topics. It's business, also for Legal – just Forever Faster.
The Legal Department at PUMA covers all legal aspects of our business, in particular Intellectual Property, Ethics & Compliance, Data protection, Labor Law, Competition and Tax Law as well as all General Corporate and Contractual Matters. All lawyers have a specialized expertise for some areas of the law but also have a sound understanding of general legal topics. The entire team is dedicated to provide sound legal advice to keep the legal risk at bay but with a business mindset what is feasible and legally acceptable.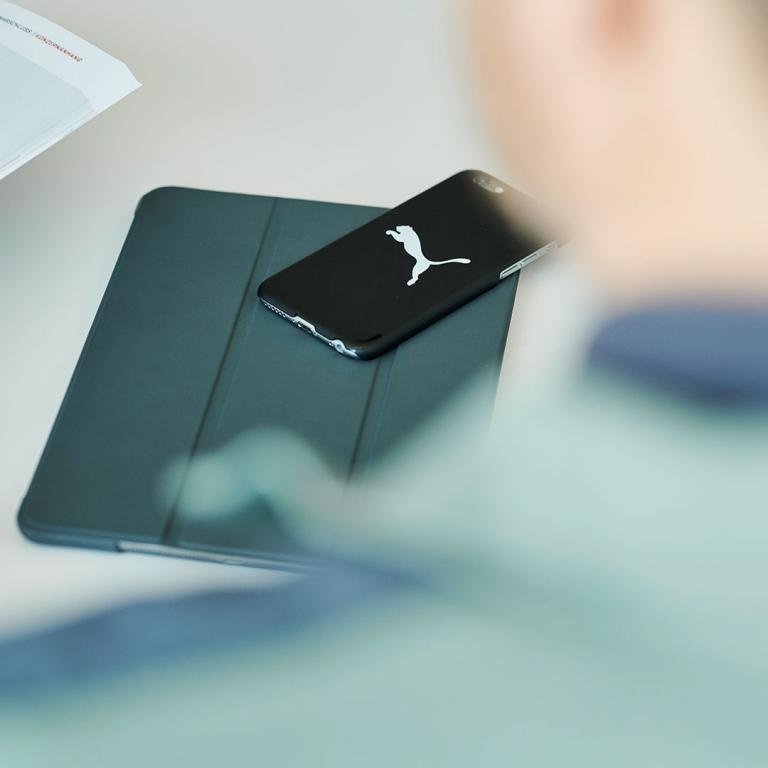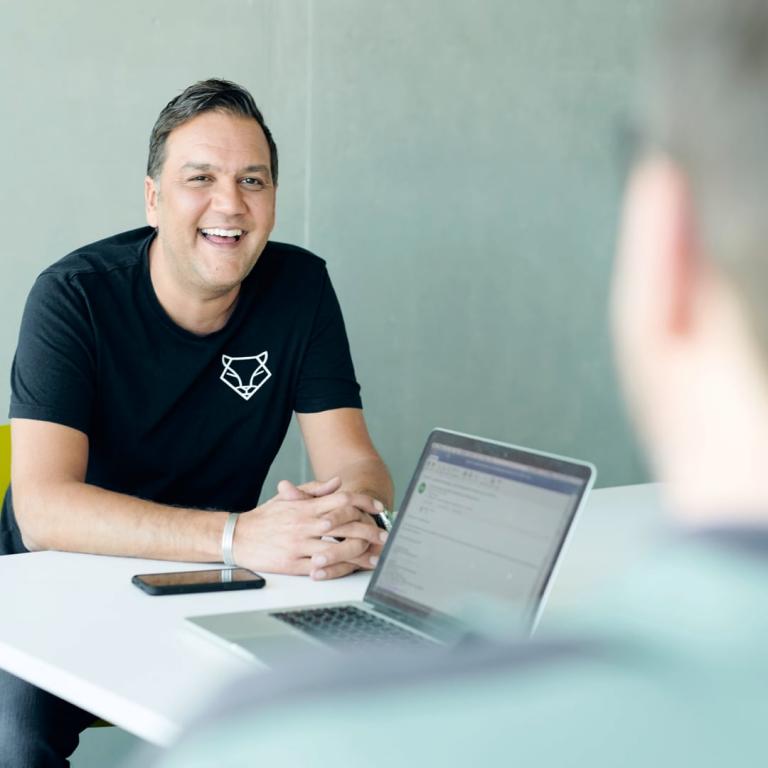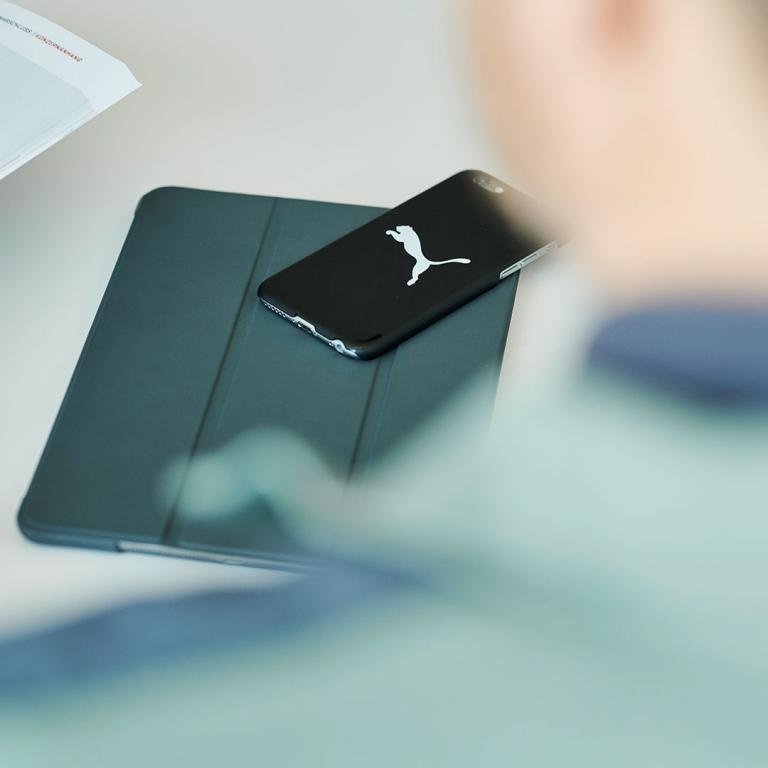 ACTIVE PLAYERS
Finding ways to leap across legal pitfalls is how we make sure our ideas are translated into great products without stepping on others' toes. We play a crucial part in keeping PUMA unique.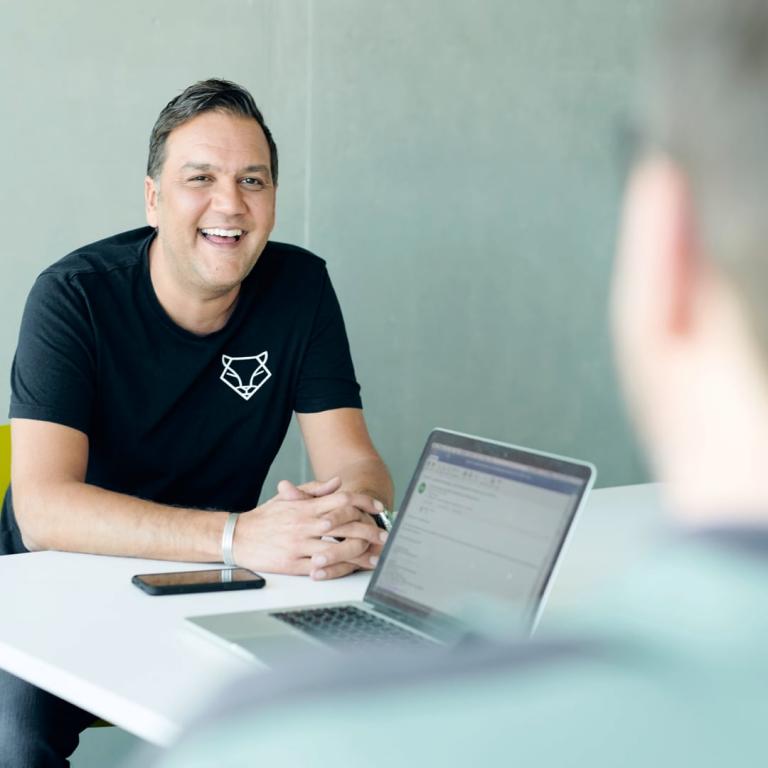 LINE OF DEFENDERS
Part of our responsibility is making sure that PUMA intellectual property keeps its PUMA spirit without infringing others' rights. As we respect others' rights, we take care to defend ours as well.
MAKE THE DRAFT
It's all about strategy in sports and business. That's where we come in, preparing the field for PUMA by creating the right legal framework with our external partners. And that keeps us on going.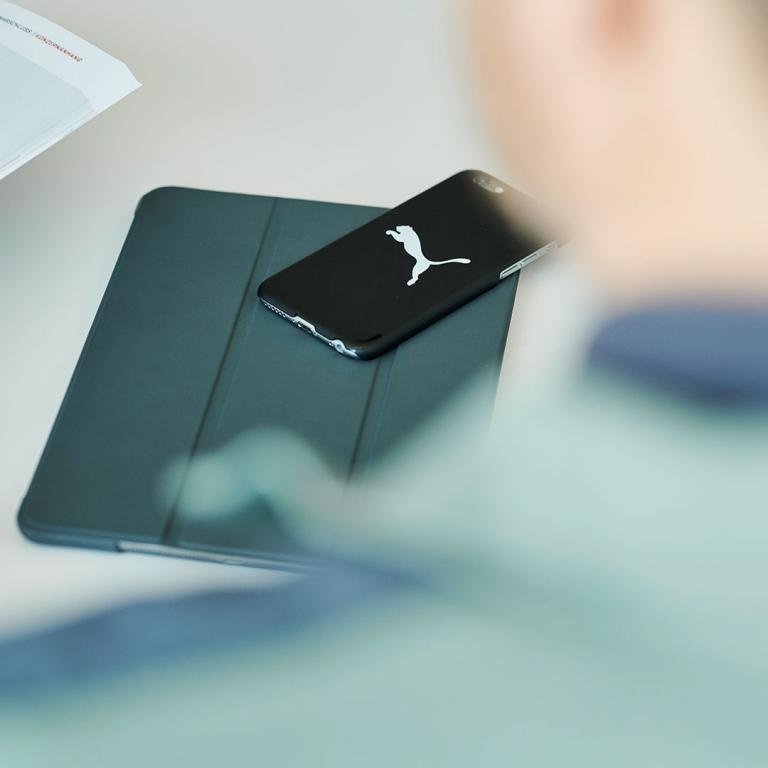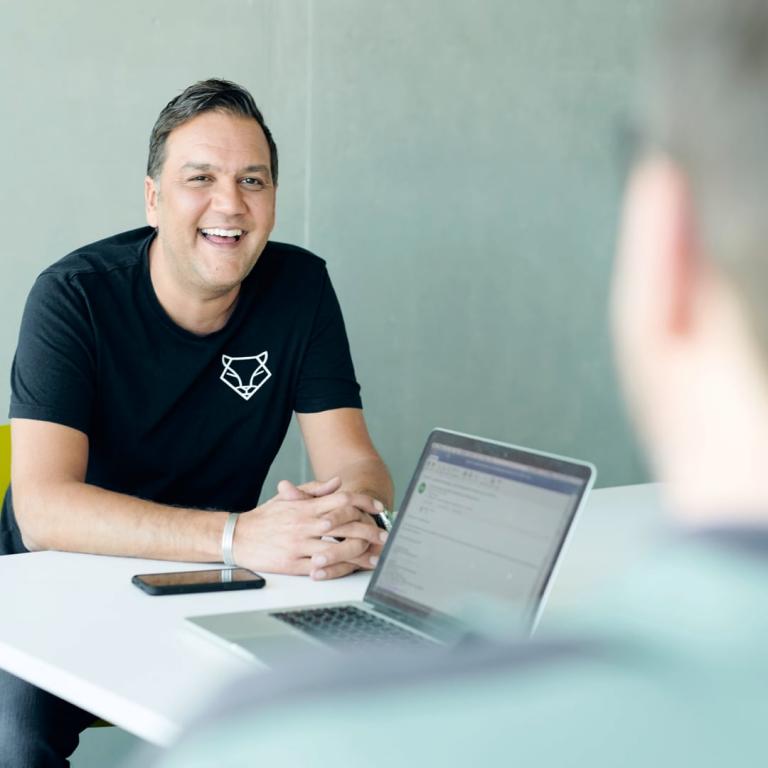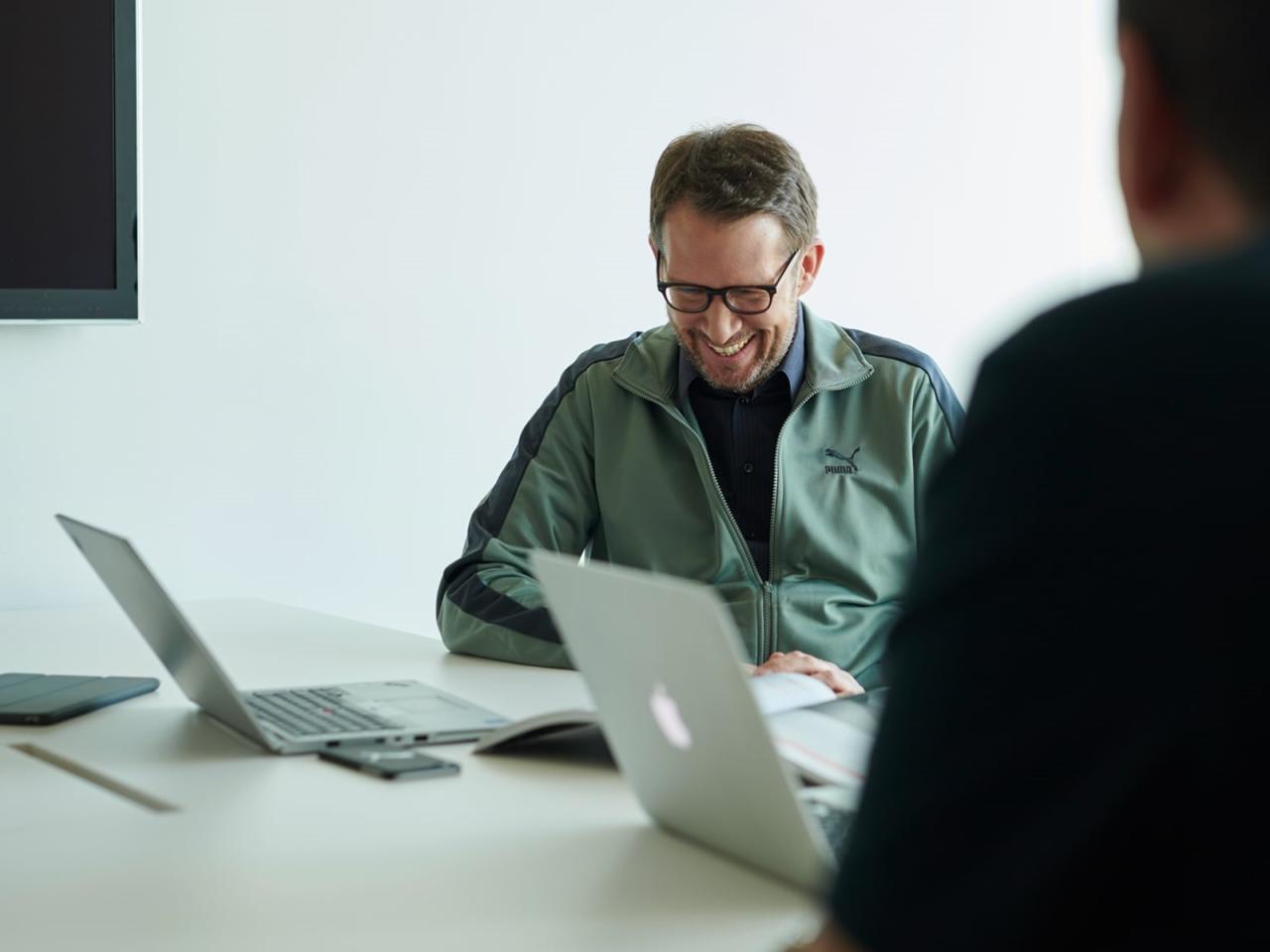 NEW COURSE
PUMA Legal is taking the step from a legal team to a digital legal team: Unleashing the potential for digitalization in our typical department procedures. We're not paper pushers. We're athletes in our field. So, why should we run behind the times?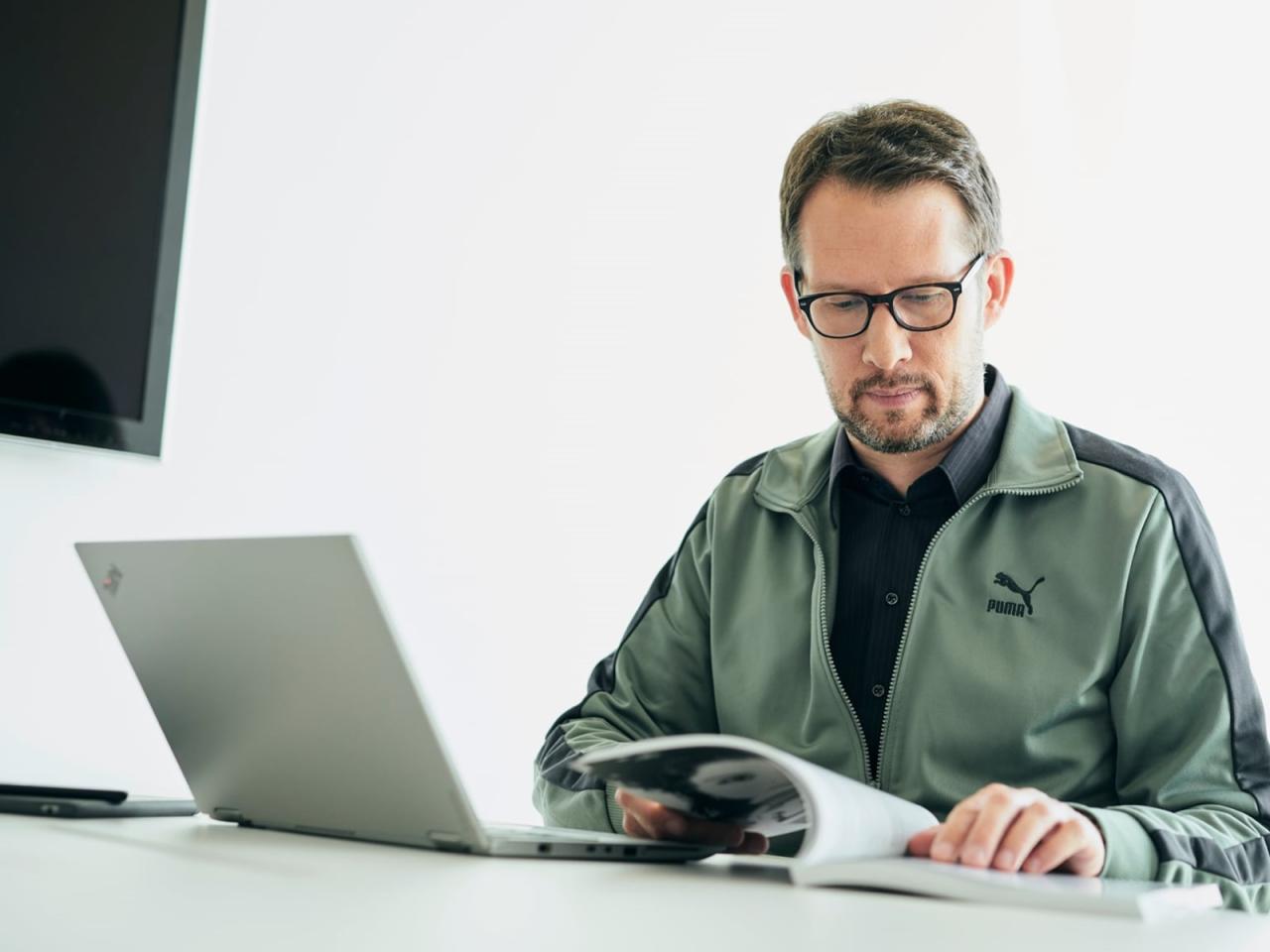 INTERNA­TIONAL FIELD
Different countries, different laws – different experts. Our team calls the world its home and specializes accordingly on certain areas and locations.