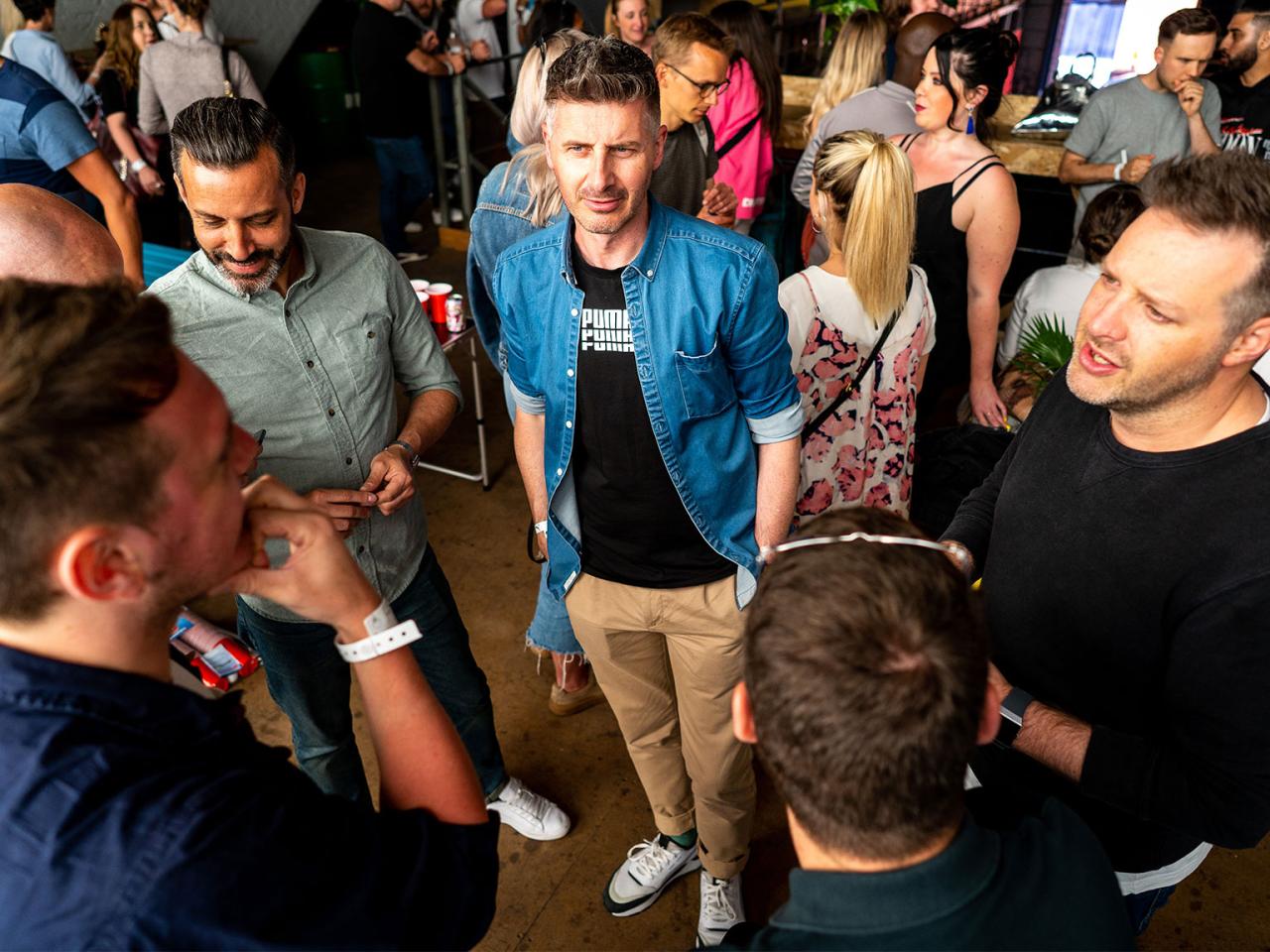 ALWAYS MOVING
It's the first impression that counts. And as PUMA sales professionals, our first impression is being athletes in all the right areas: always on the move, staying flexible to adapt to new developments in the game, and communicating with our teammates and wholesale partners. Sales is Forever Faster and it shows. We're there to get new products into the shelves, we're there to support our partners, we're there to keep them up to speed, and we're there when there's problems to solve.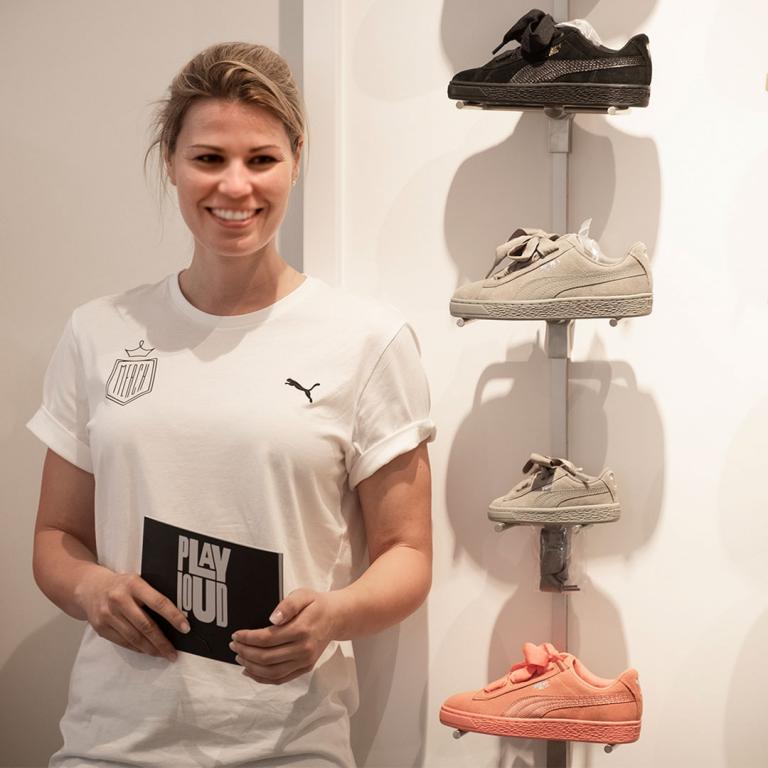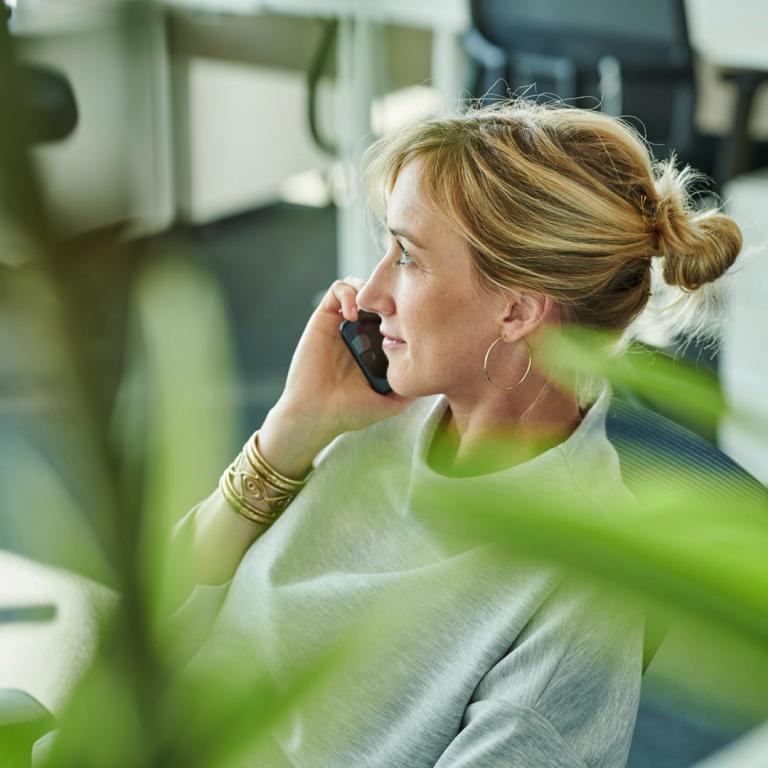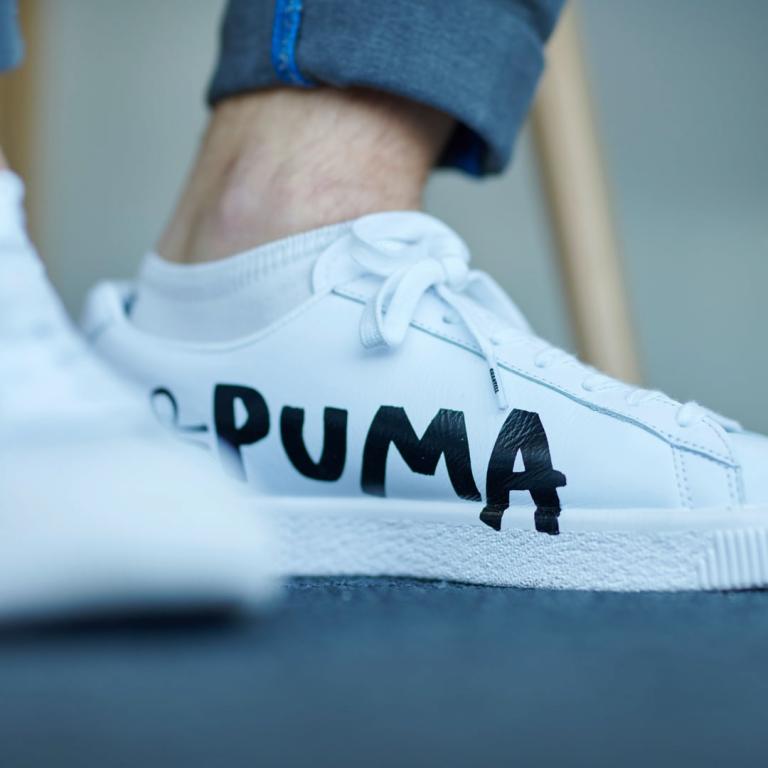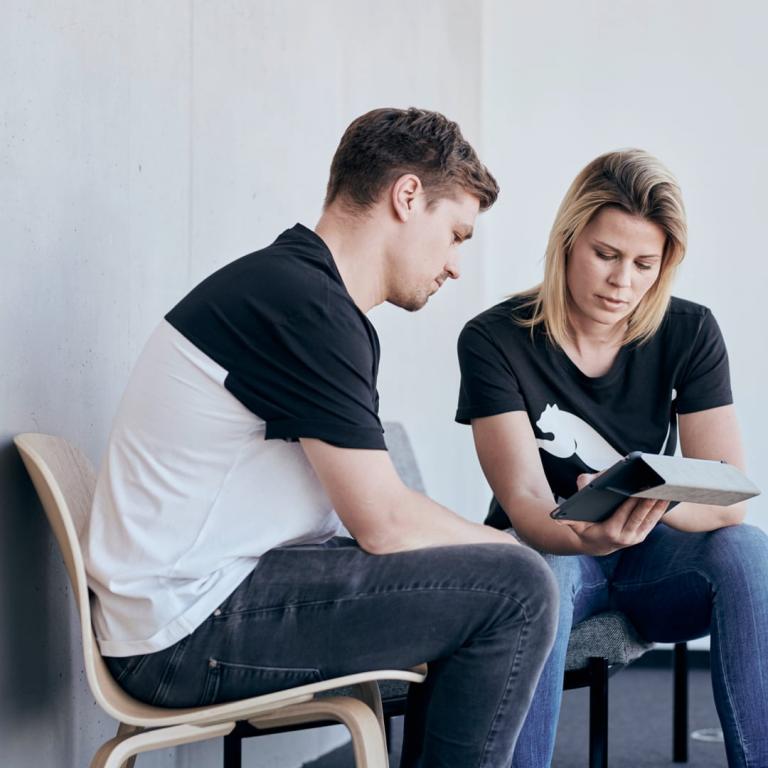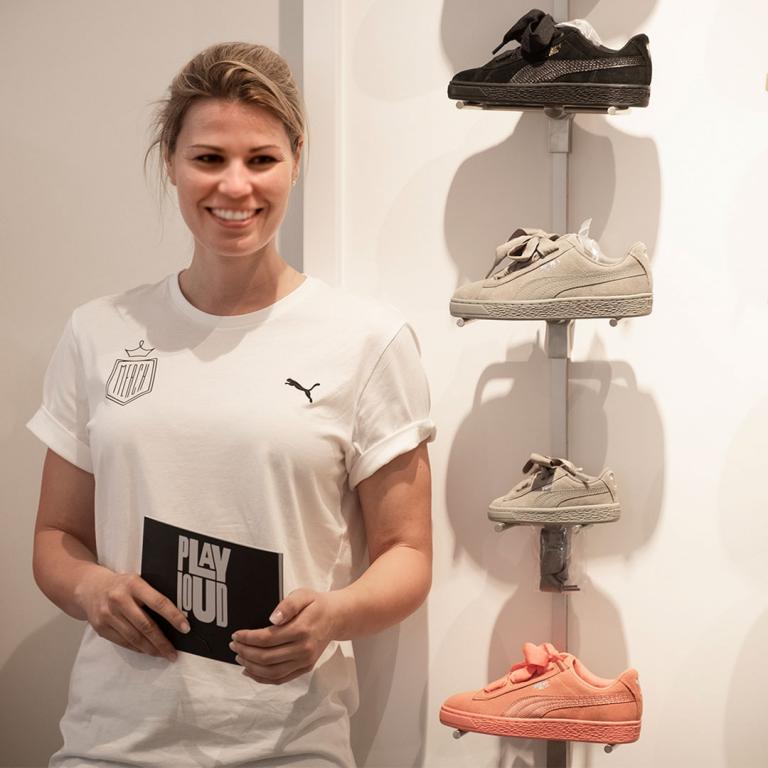 DIRECT LINE
Get direct feedback from our partners through visits and regular communication. We're their first point of contact to PUMA and take their orders, assuring timely deliveries.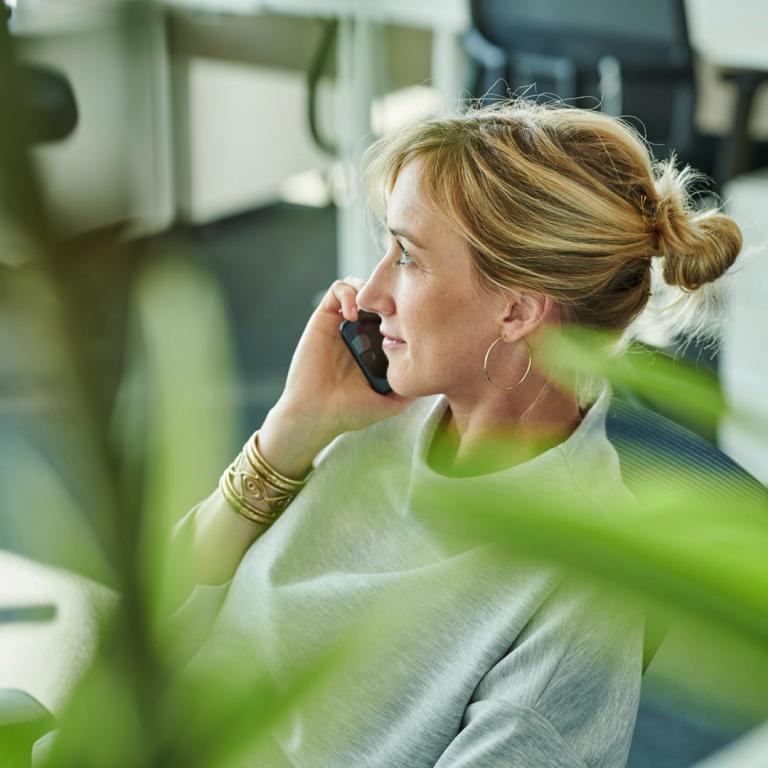 A HELPING HAND
Support our retailers by understanding them and their consumers. This is how we are able to offer the best products to achieve the best results for both sides.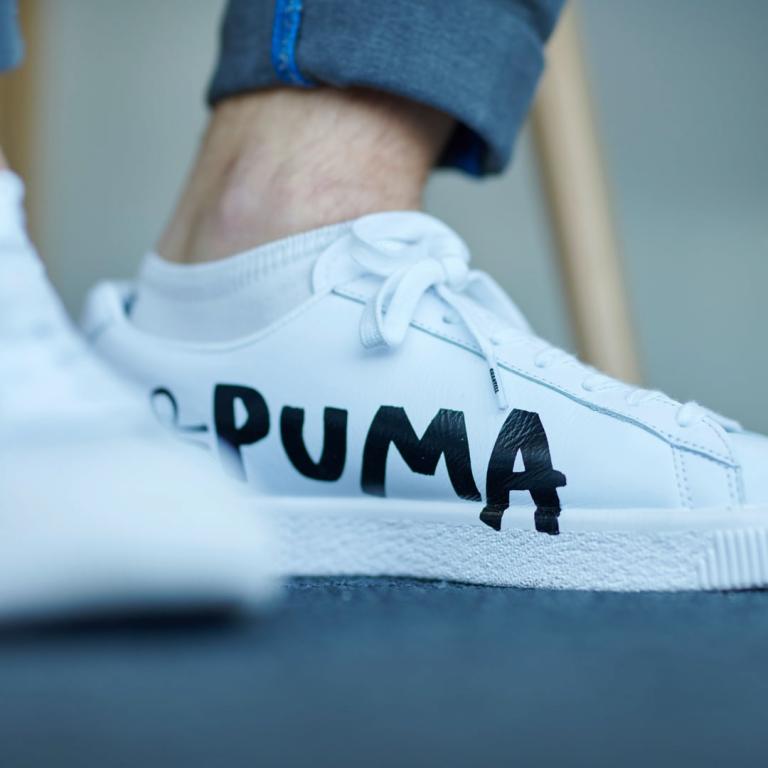 REPRESENT PUMA
Inspire PUMA retailers with our vision of sport and lifestyle, while presenting the new hot products of the upcoming season. That's why we need to maintain our Speed & Spirit to stay ahead of trends and market developments.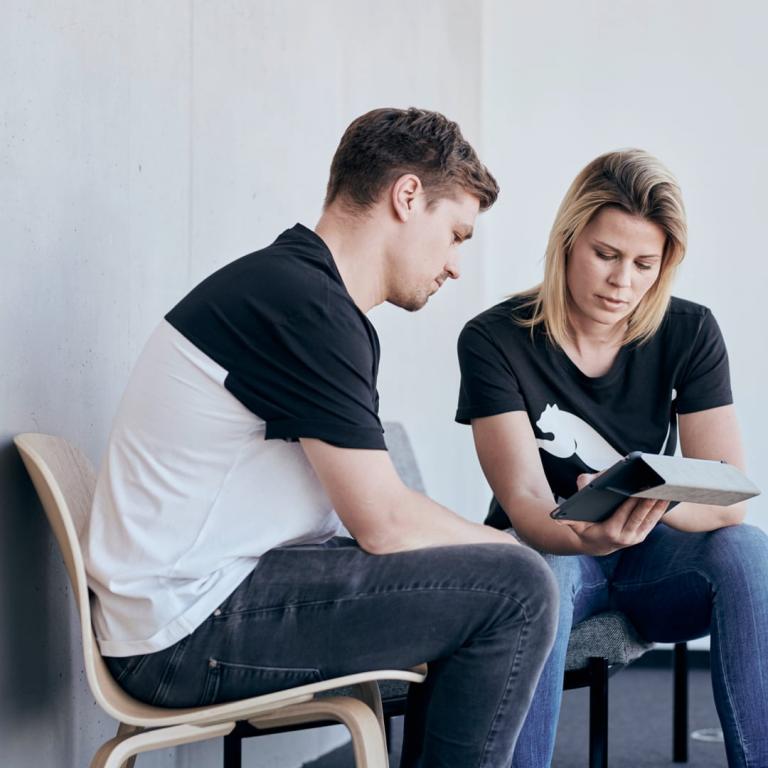 TEAMWORK
Together with the PUMA marketing team, we create and offer tools to our retail partners to help them make their customers Forever Faster.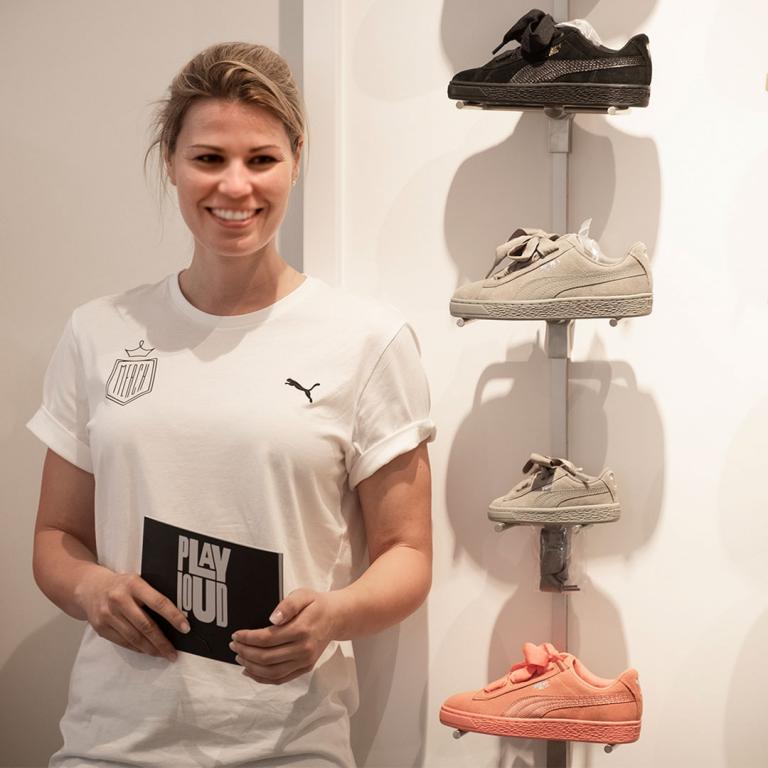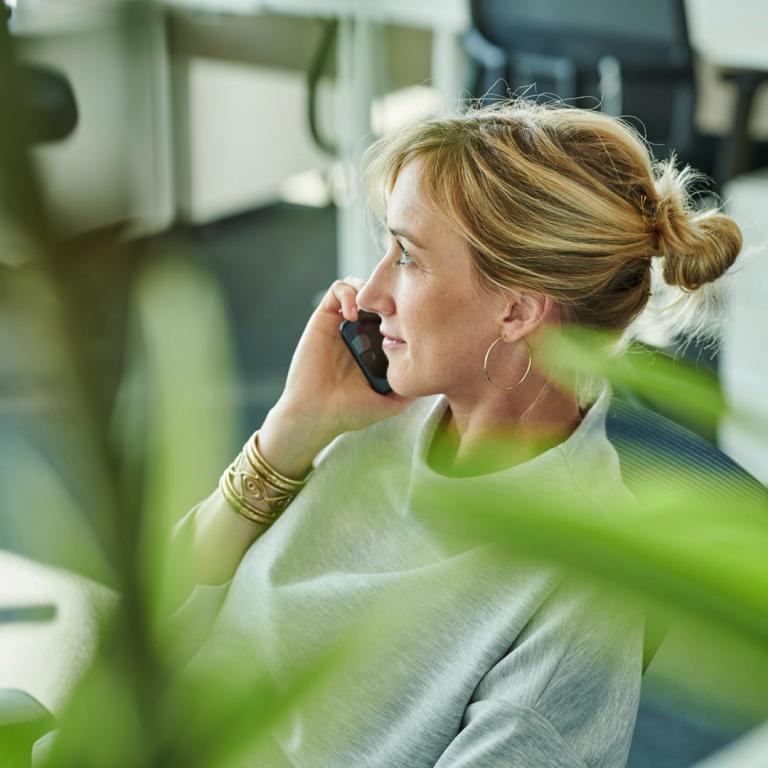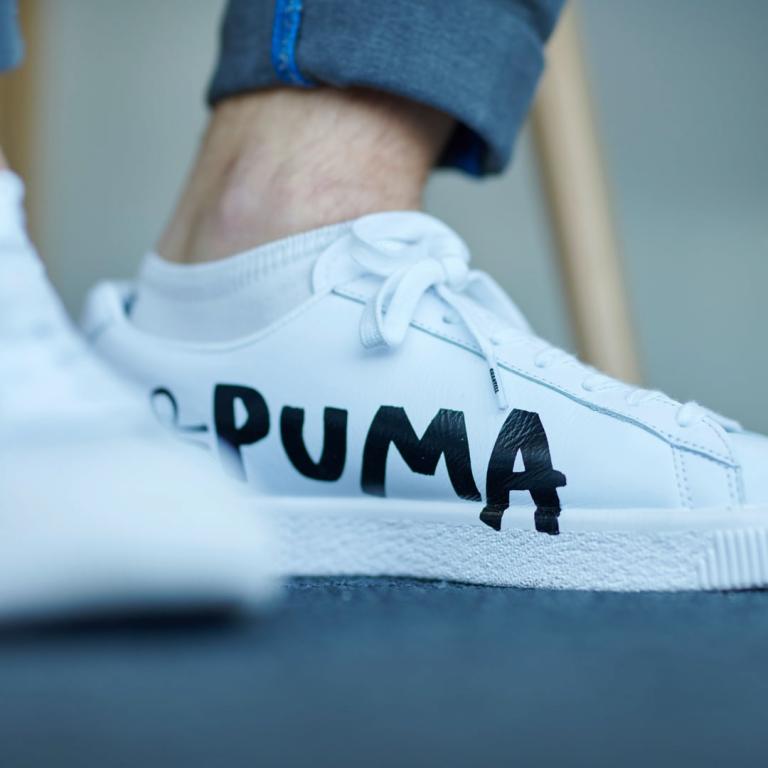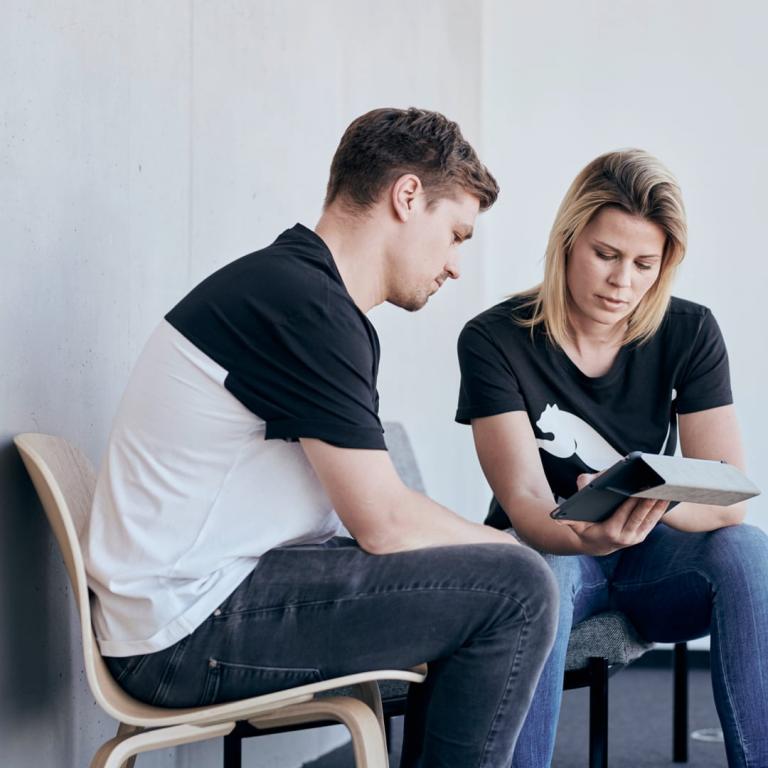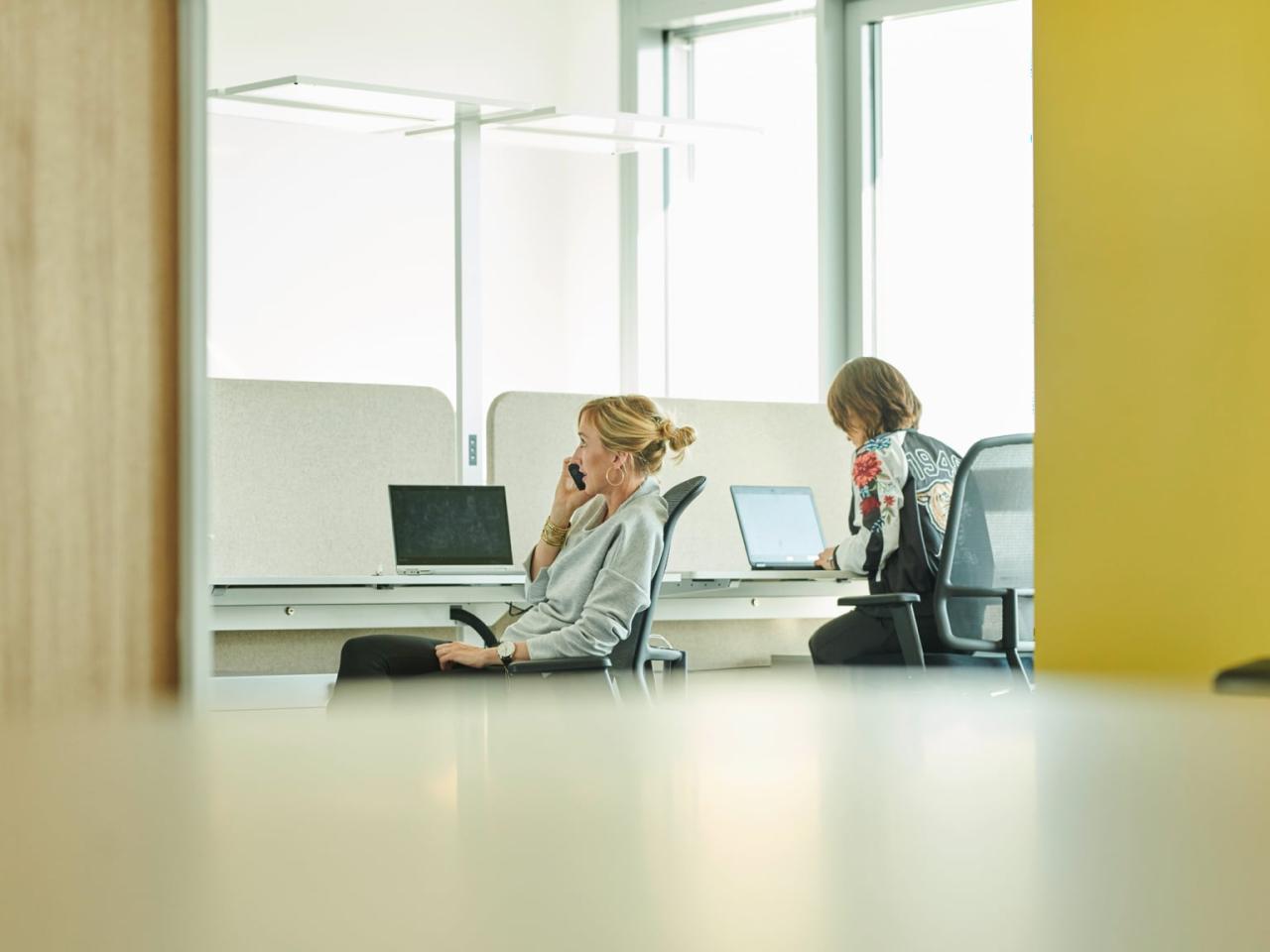 ONLINE RETAIL
Even though we're a sports brand, PUMA is all for comfort when it helps move things even faster. That's why we implemented what you could call an online order tool for our wholesale partners. Here they can order PUMA products for their stores and online shops at any time, 24/7. Additional advantages are downloadable product images and information, along with regular updates on all of PUMA's marketing and campaigns.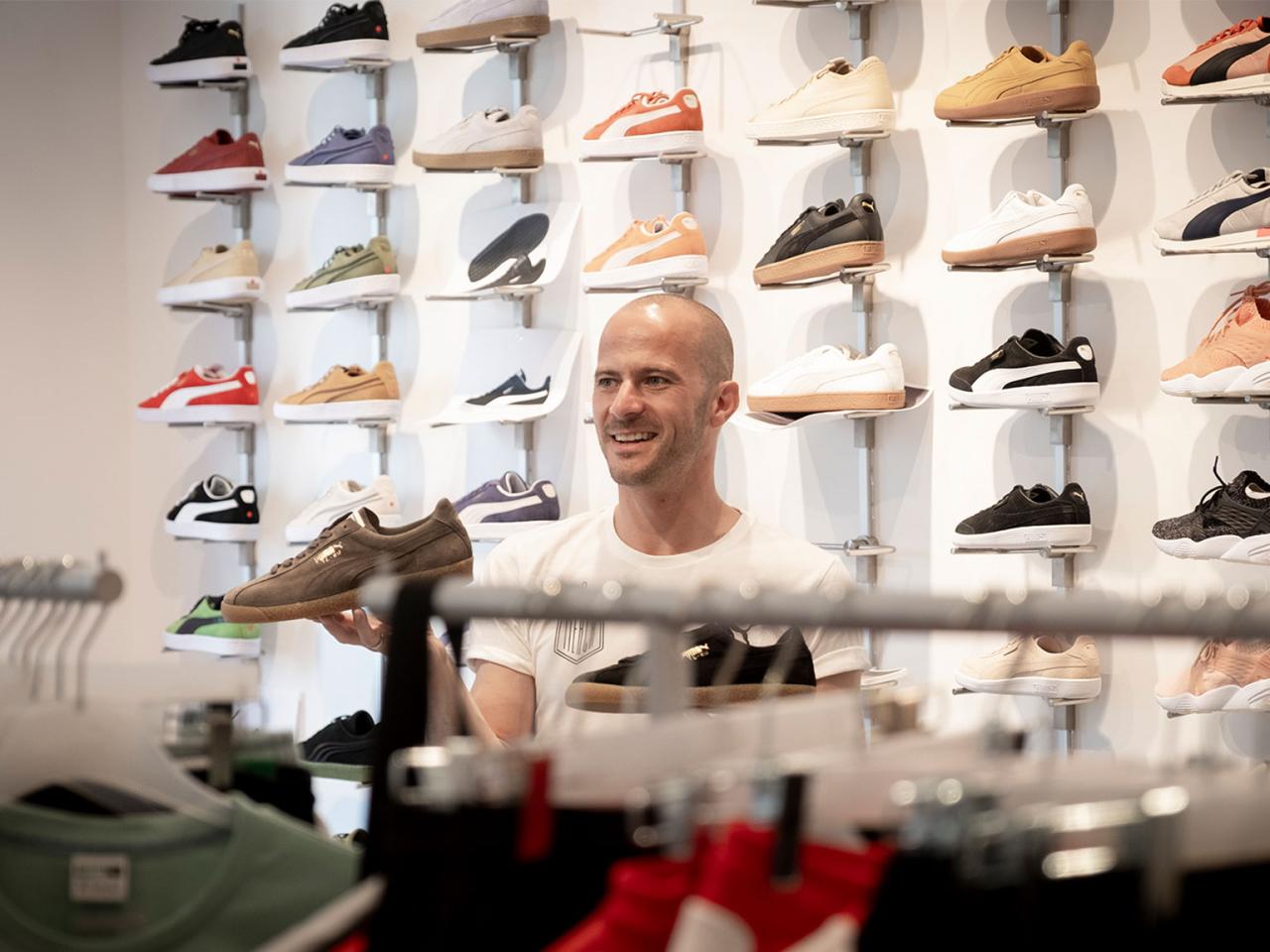 WHERE ARE WE?
Sales is a worldwide topic. To that end, we have 49 sales offices worldwide, connecting with wholesale partners on an international level.