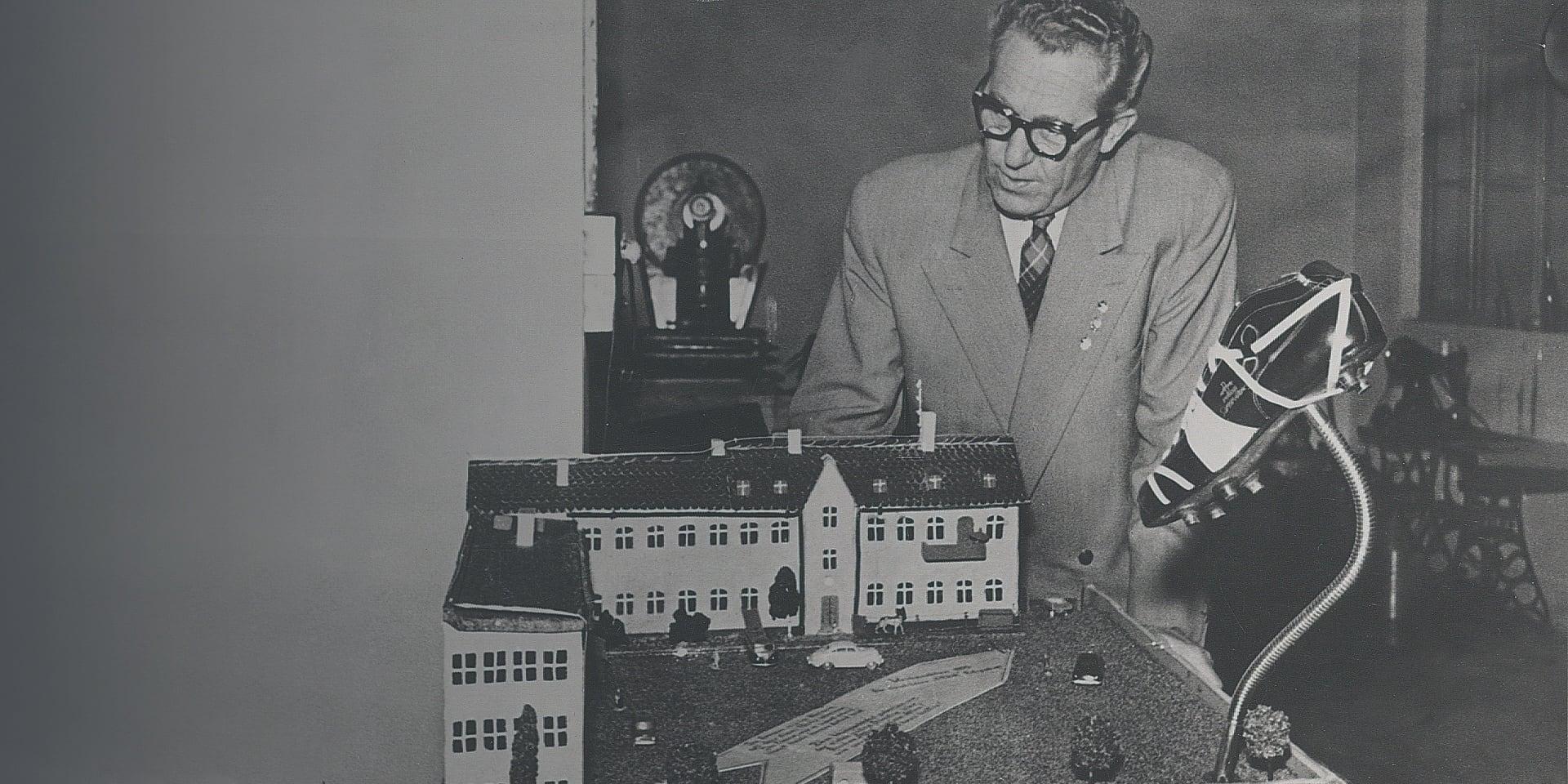 With the speed, agility and spirit of a puma, my PUMA shoes inspire athletes in competitions and empower them to victory.
RUDOLF DASSLER
PUMA FOUNDER
WE BECOME OUR BEST SELVES WHEN WE DON'T JUST WORK, BUT WORK WITH SPEED & SPIRIT.
To successfully drive sport and culture forward, we do more than move Forever Faster. We do it with strong values that guide our unique way of working at PUMA. With the spirit that brought PUMA to life and the undeniable joy of working together.
≈20,000
Employees Worldwide (FTE)
43/57
Female/Male Leaders Worldwide (%)
Work and Play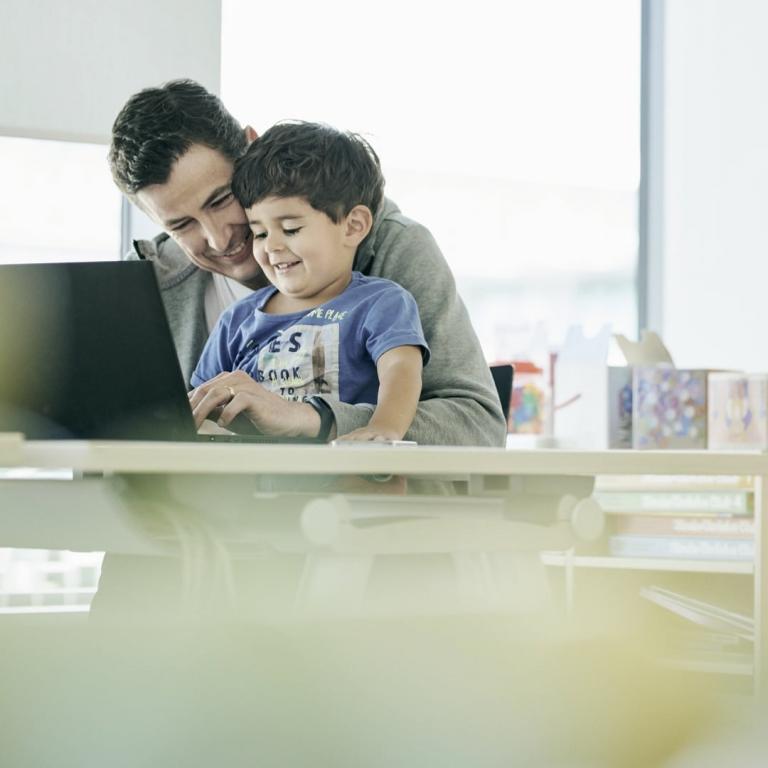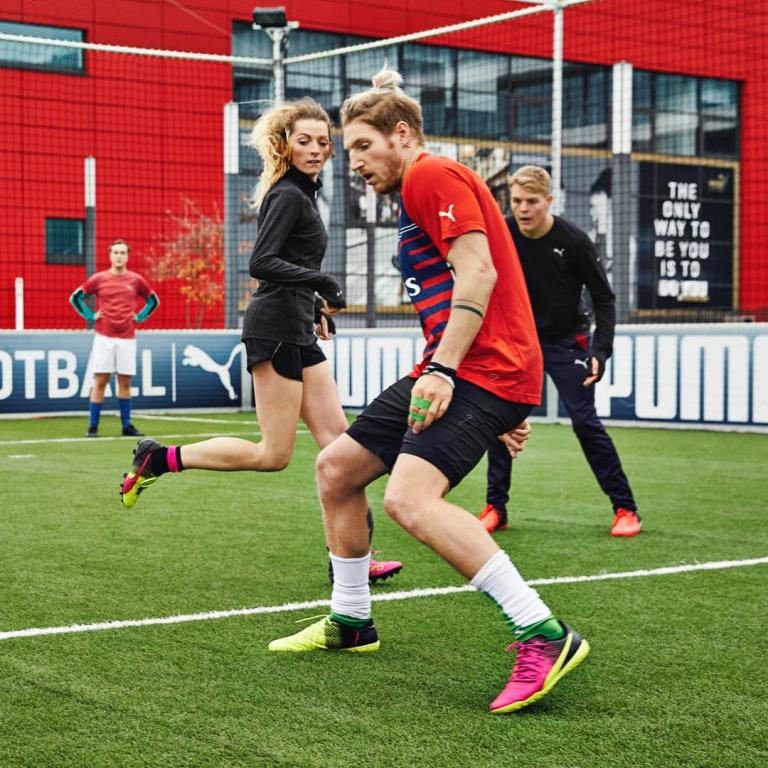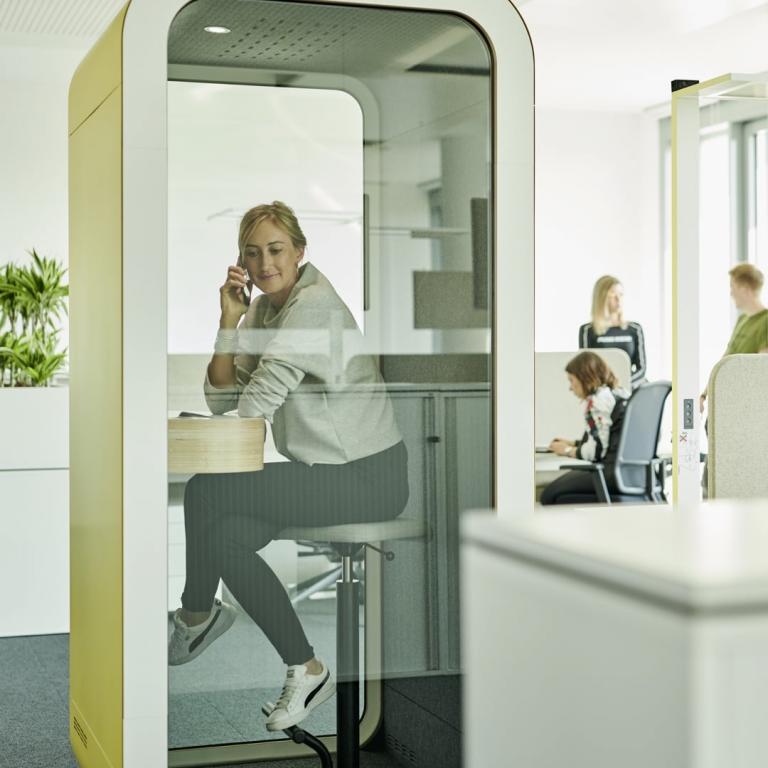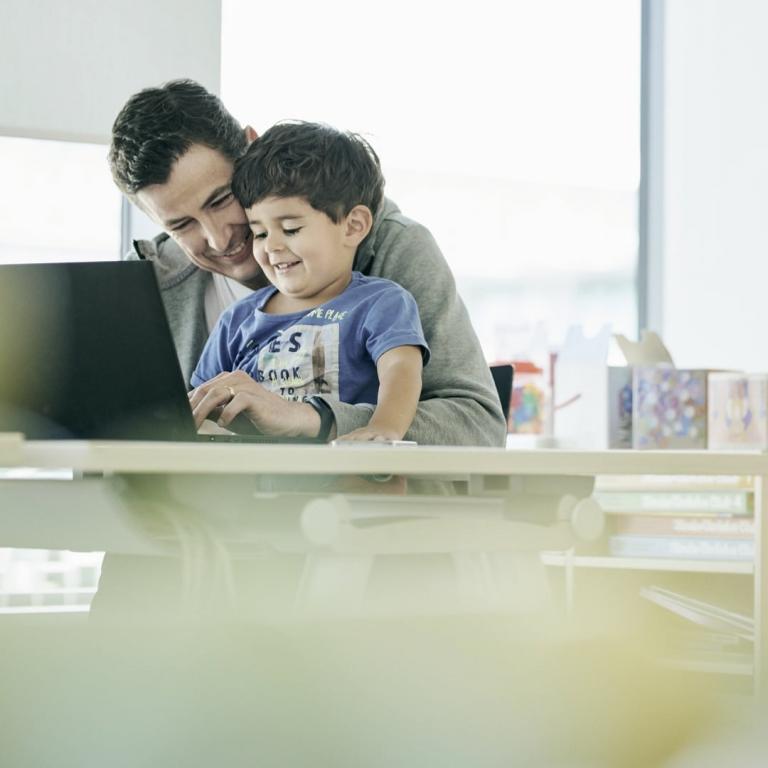 GET FLEXIBLE
To get a team with perfect aim for shared goals, PUMA provides employees with easy access - no matter where from. Work from home, the office, another PUMA location or anywhere in-between, with full access to all office drives. Balance work and family life with flexible working hours. And PUMA's Bridge Day concept gives you an extra piece of time. We support you to keep your work-life balance in check with high flexibility and many opportunities.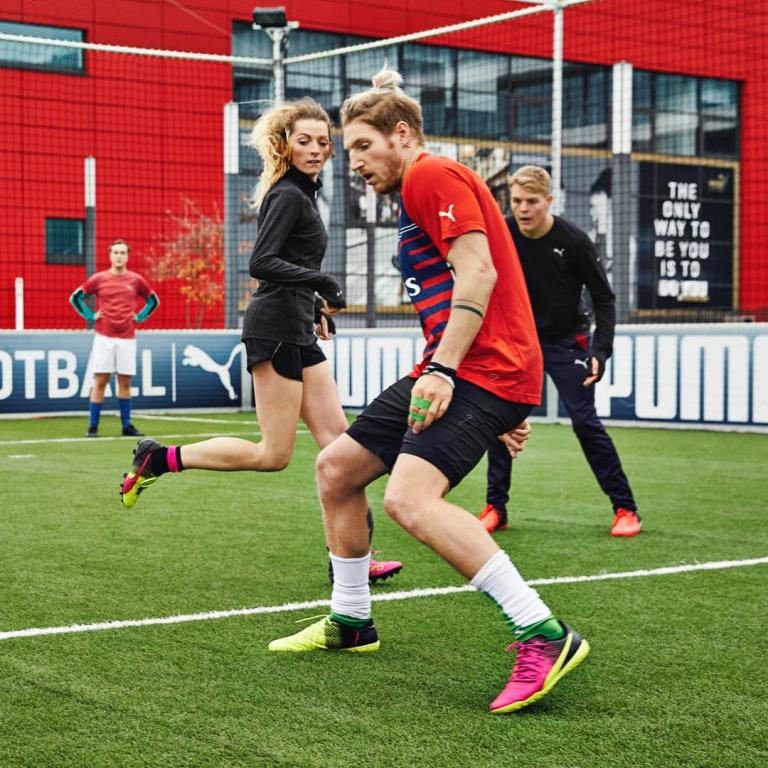 SHOW YOUR ENERGY
We are runners, trainers, players, climbers, dancers, athletes. Sport is our life. Our free PUMA gyms are there for you, in your mornings, lunch breaks and after-work hours. And when you feel like doing some courses, we'll hook you up with yoga, TRX, swimming, physio-core fit and more. Still can't get enough? We've got you covered: our soccer field, and volleyball and basketball courts are waiting for you.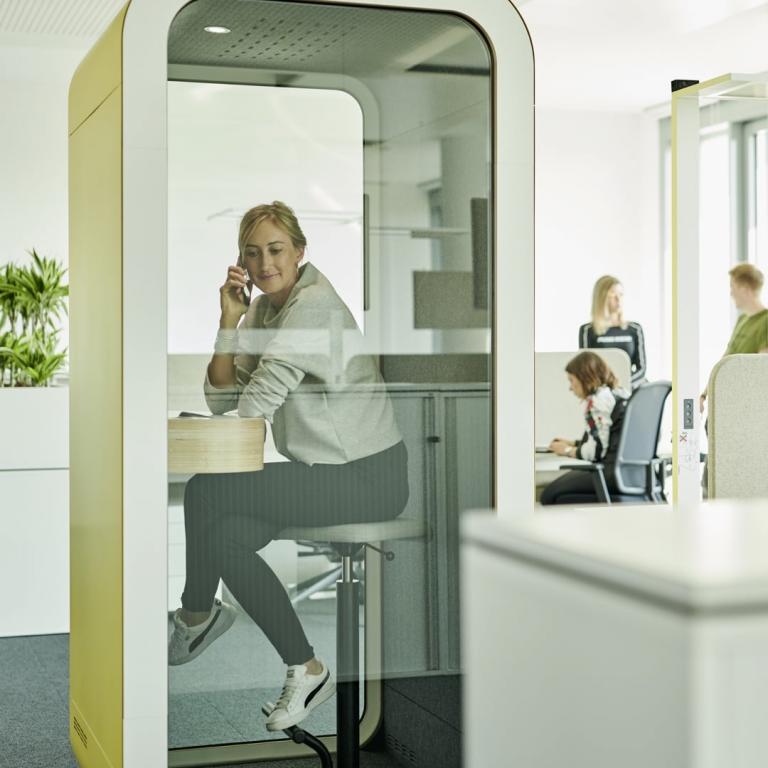 CONNECTING INNOVATION AND WORKSPACES
We love working together – so fostering communication and teamwork even more in our new, modern open offices has become our goal. Our new workplace design minimizes negative effects and makes you feel right at home while working. To achieve this, we've decked our new offices out with light colors, natural materials with the added factor of being acoustically effective, and height-adjustable workstations for healthy, ergonomic positions.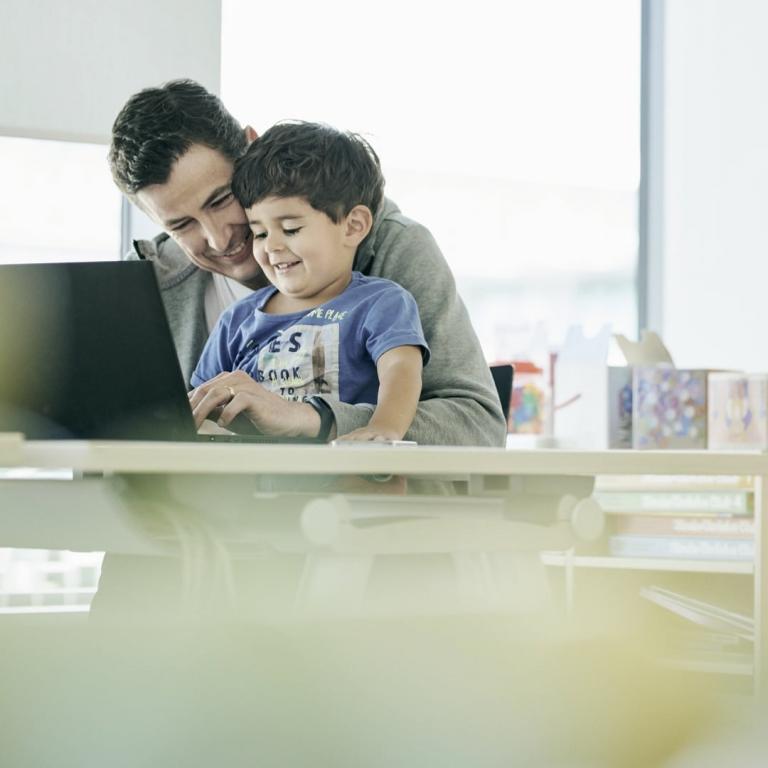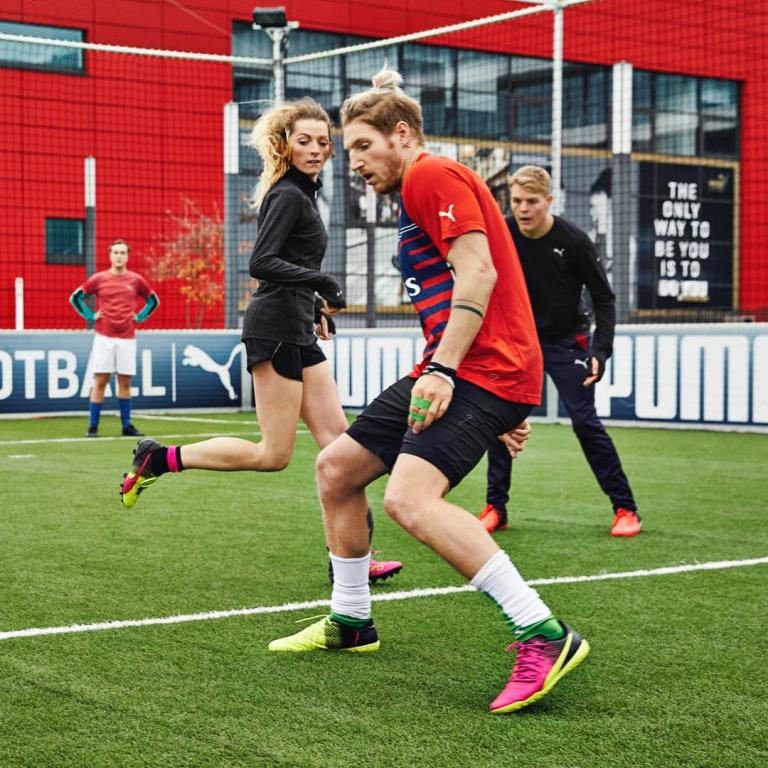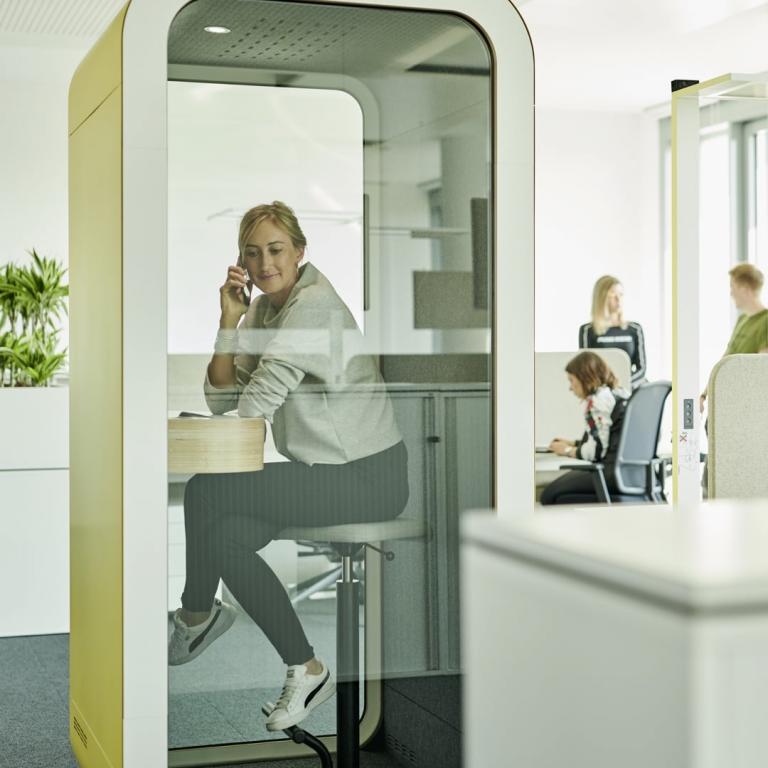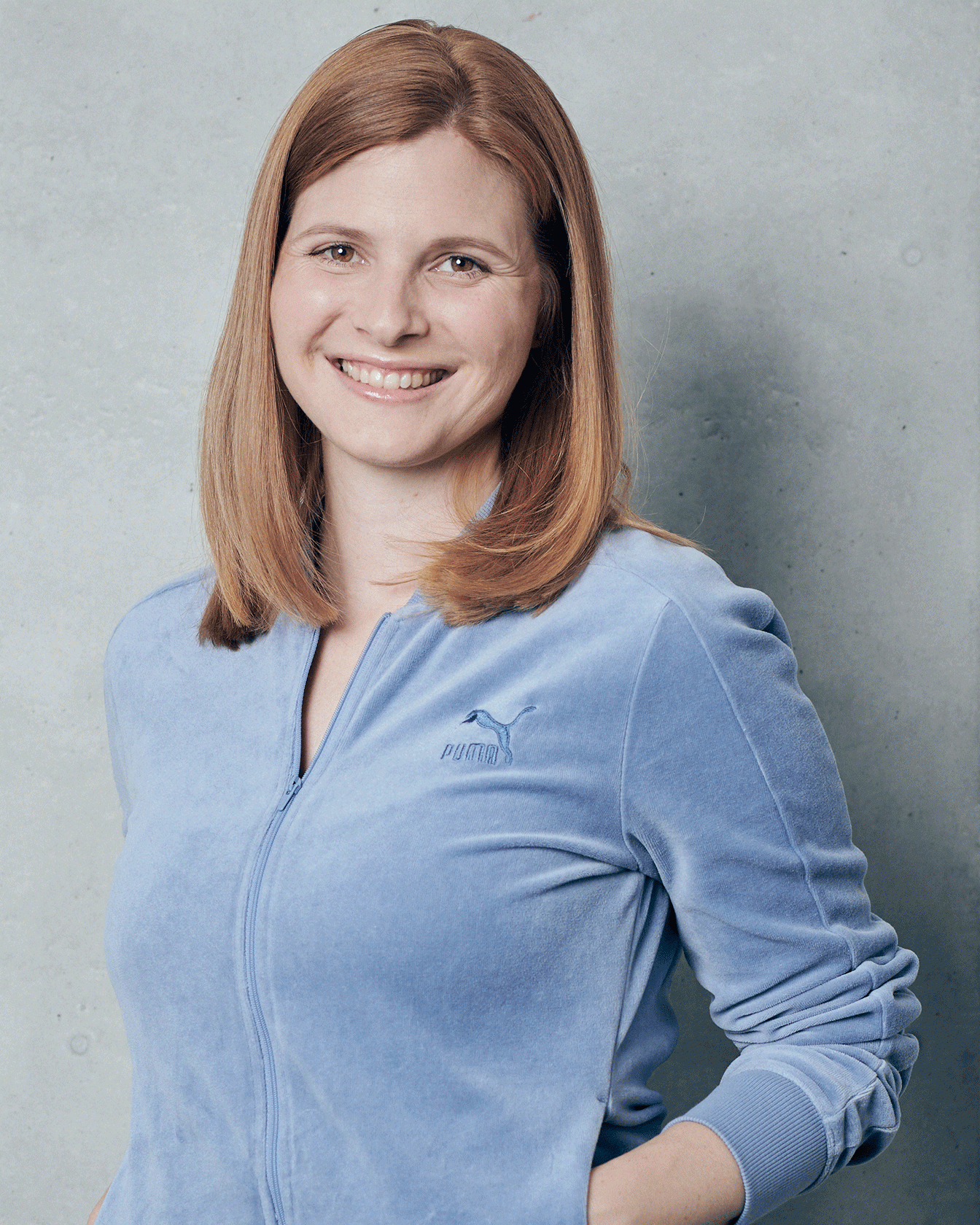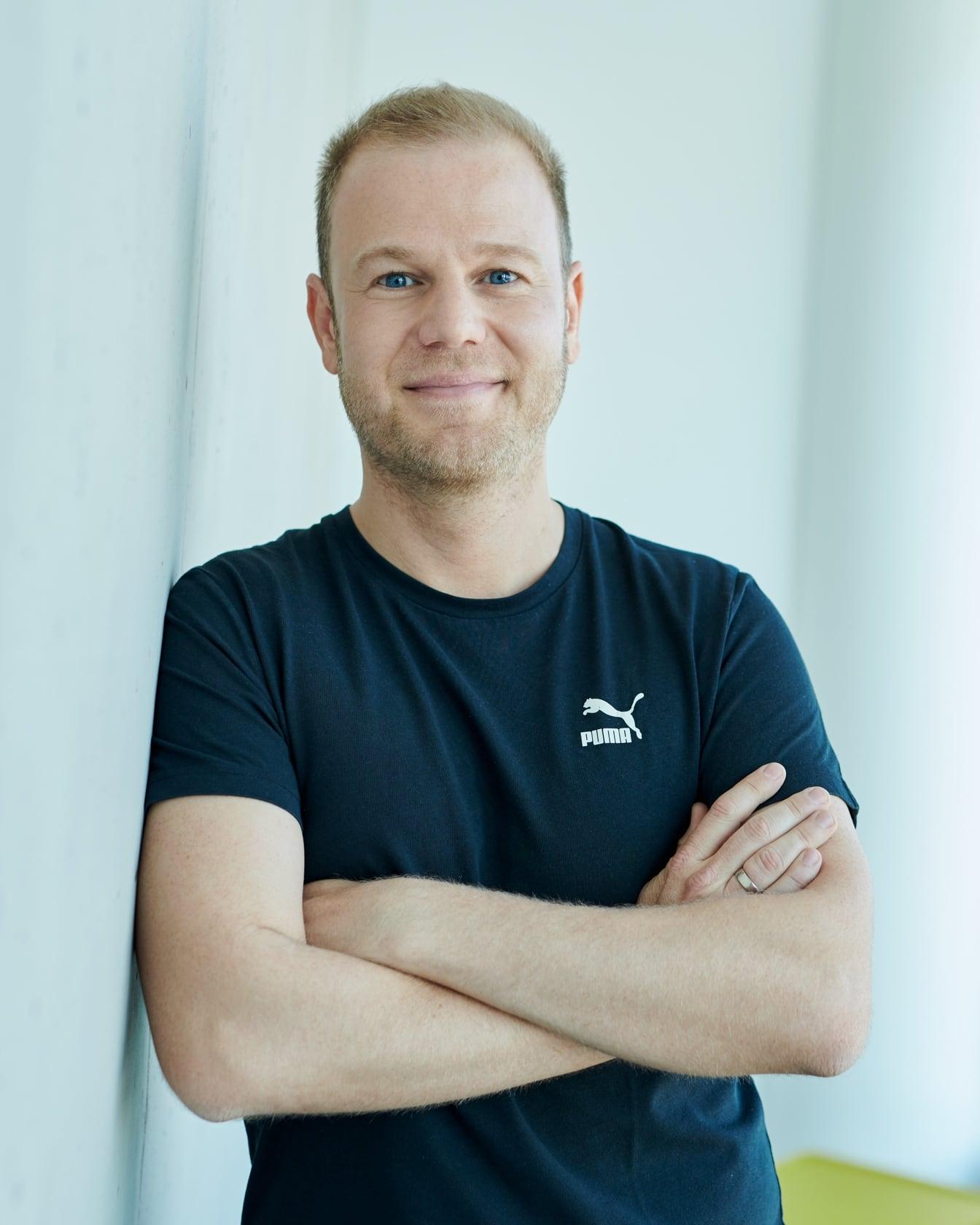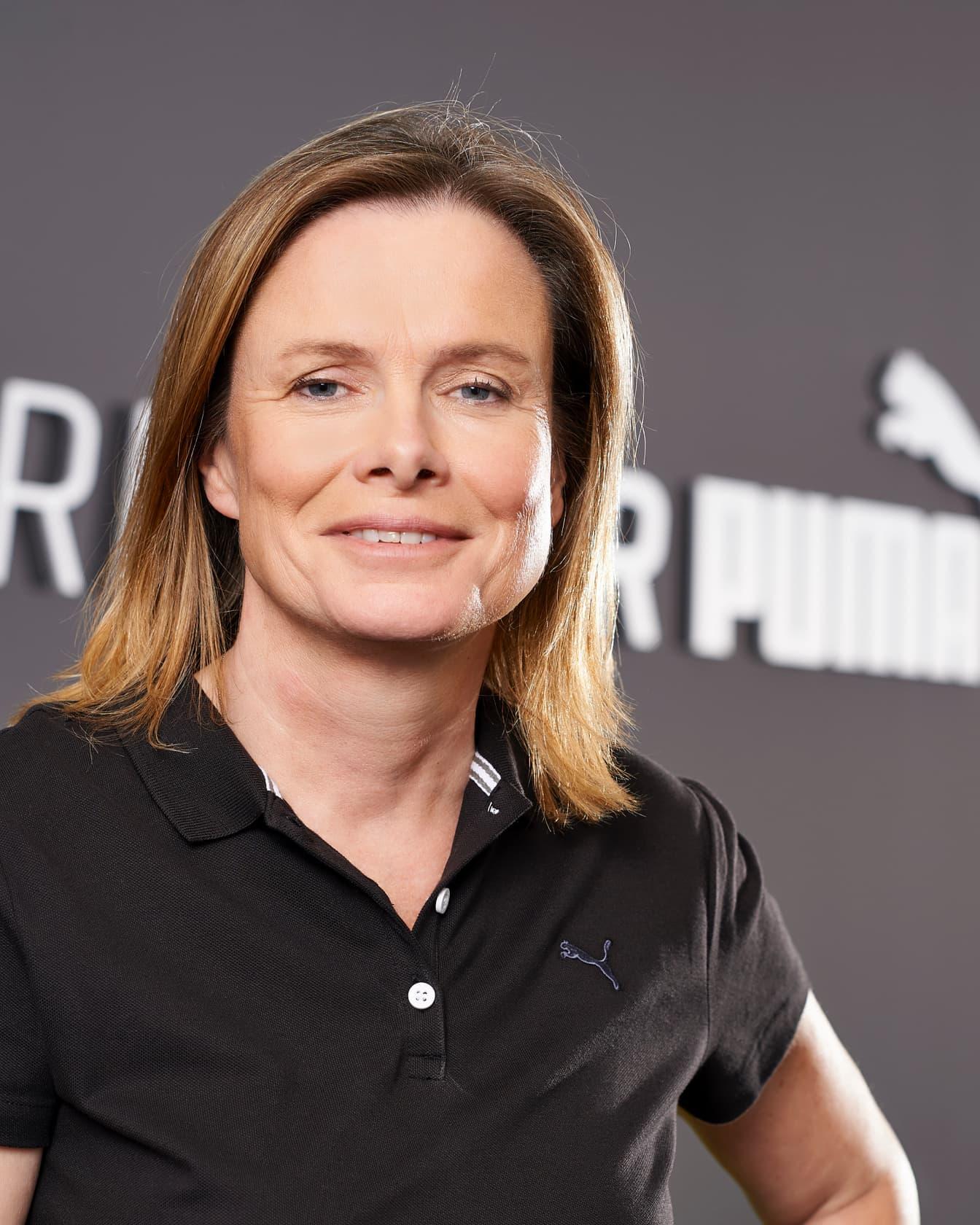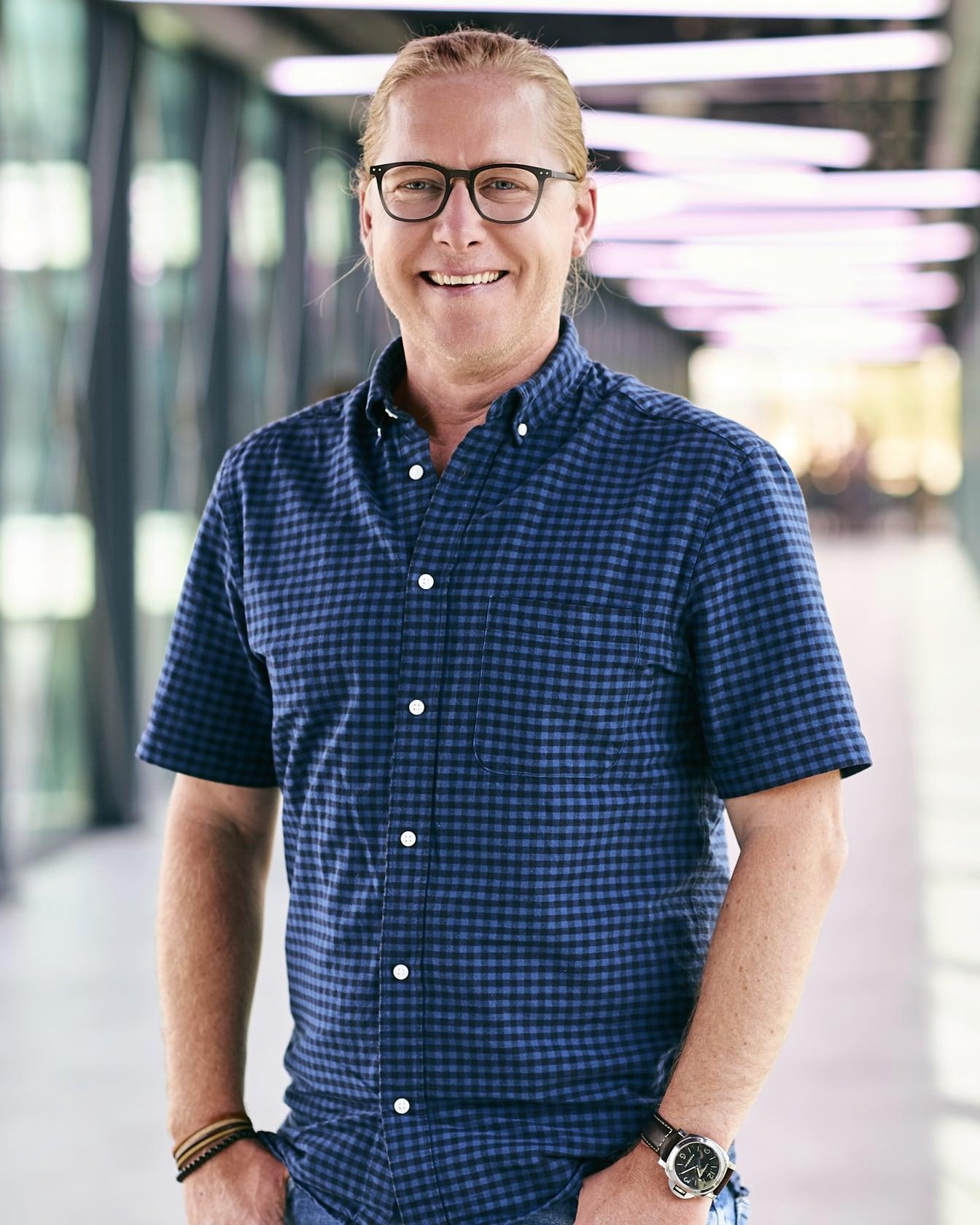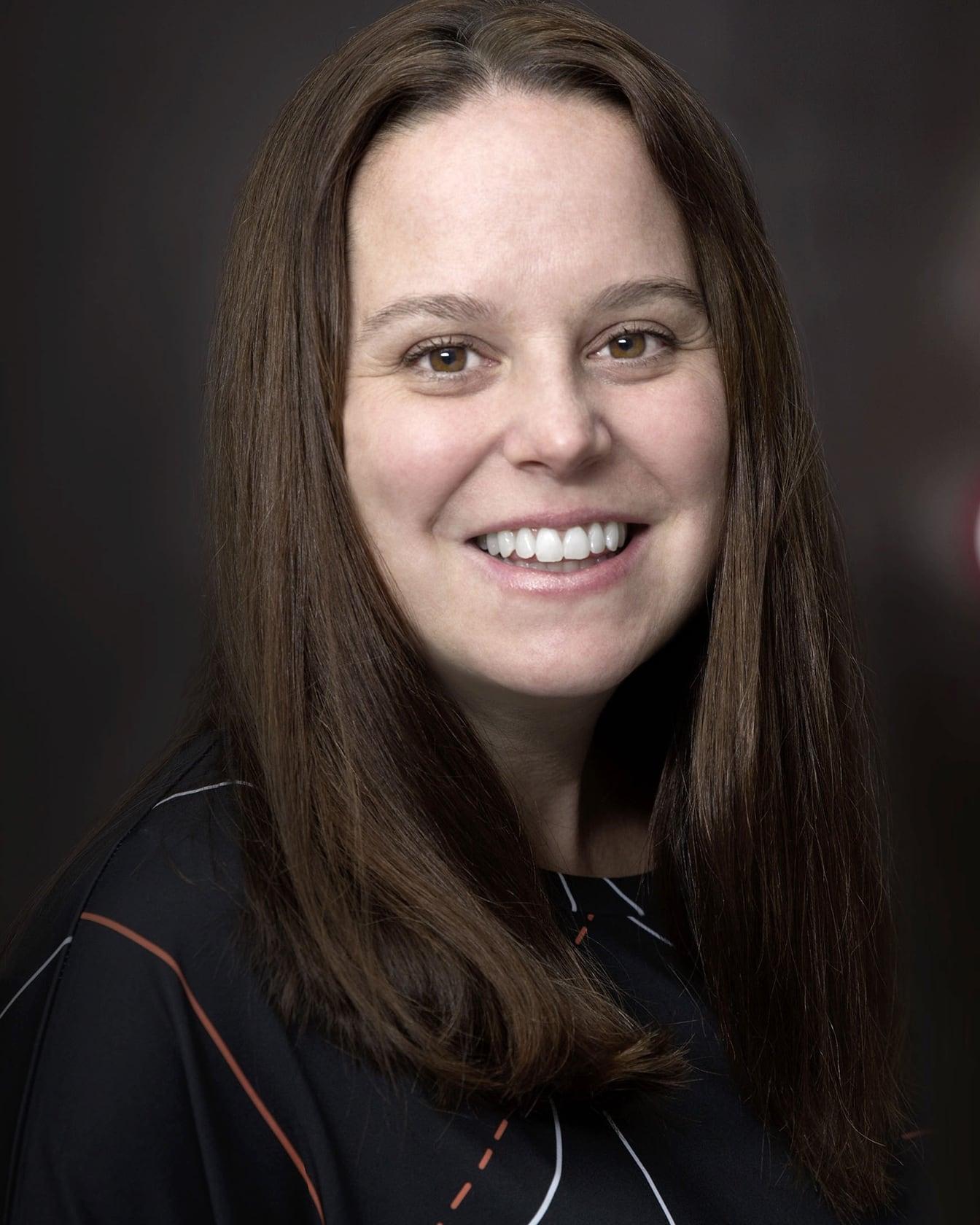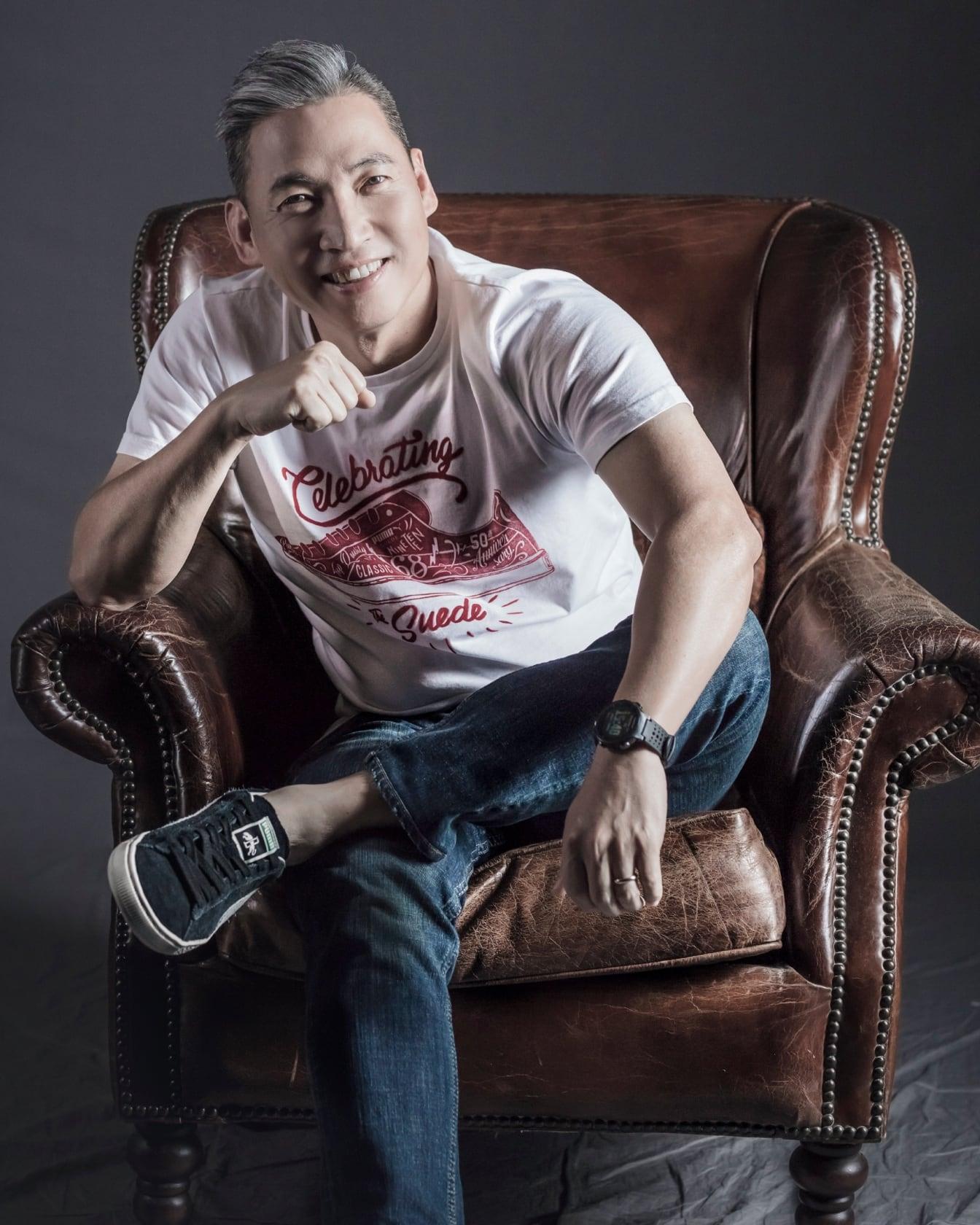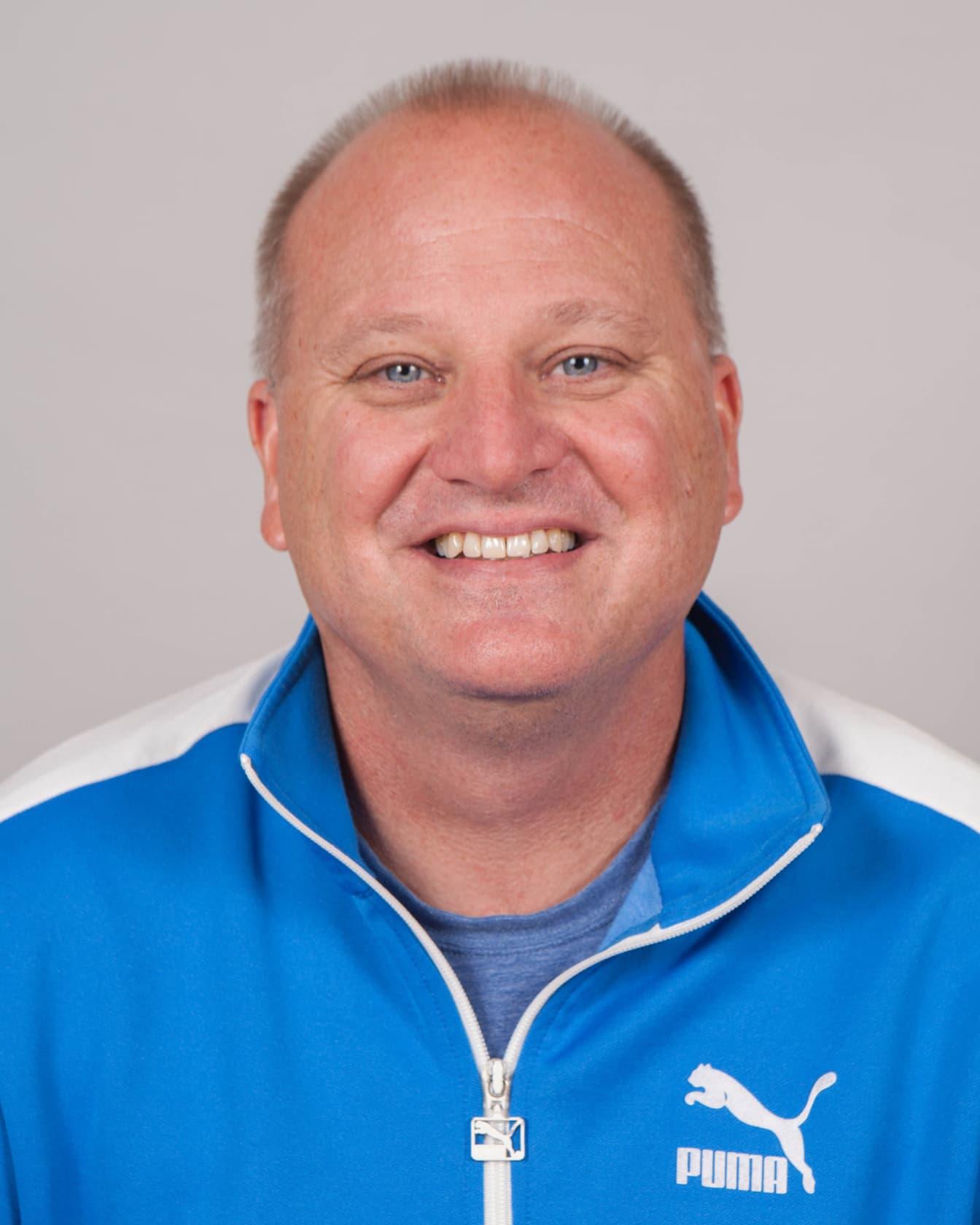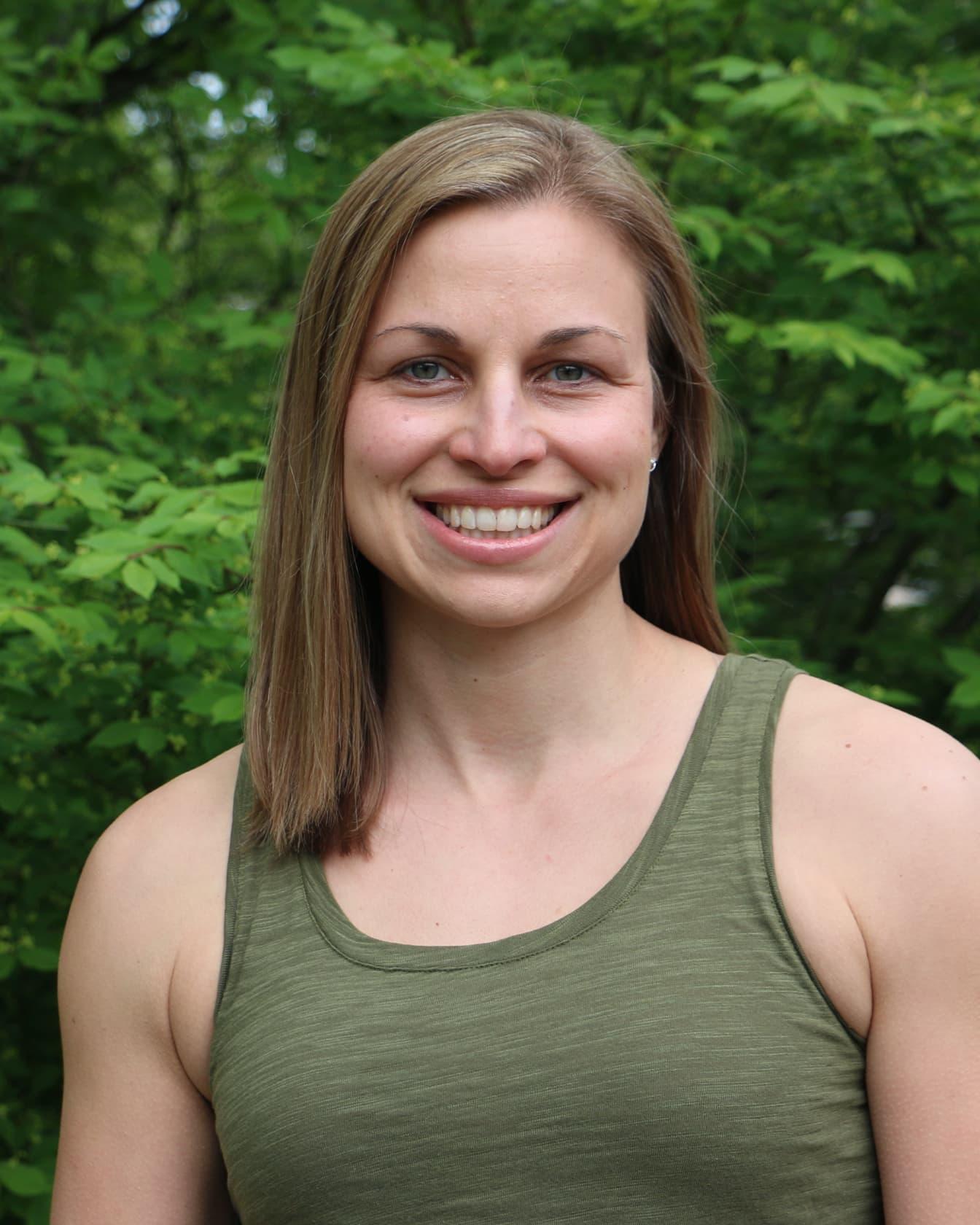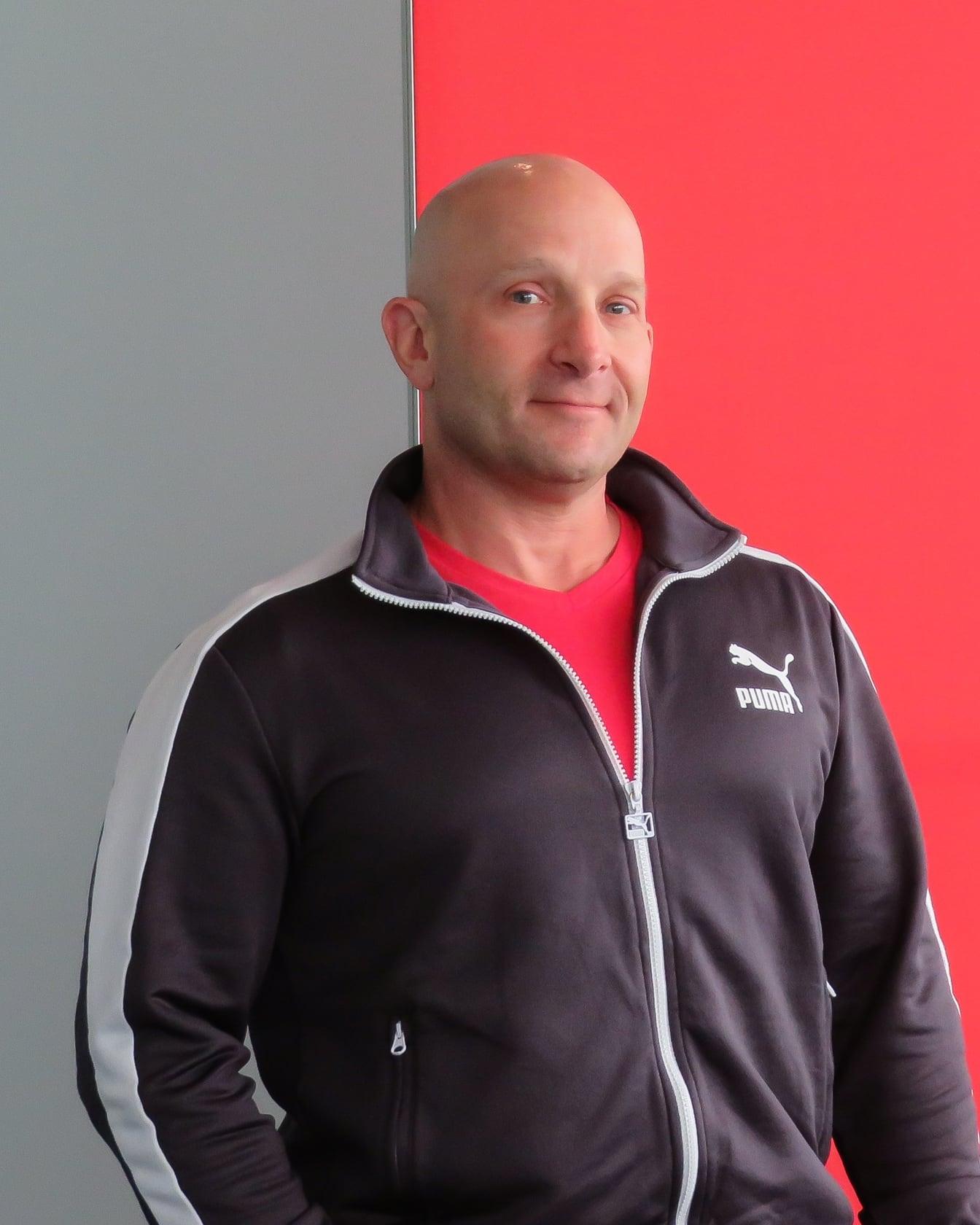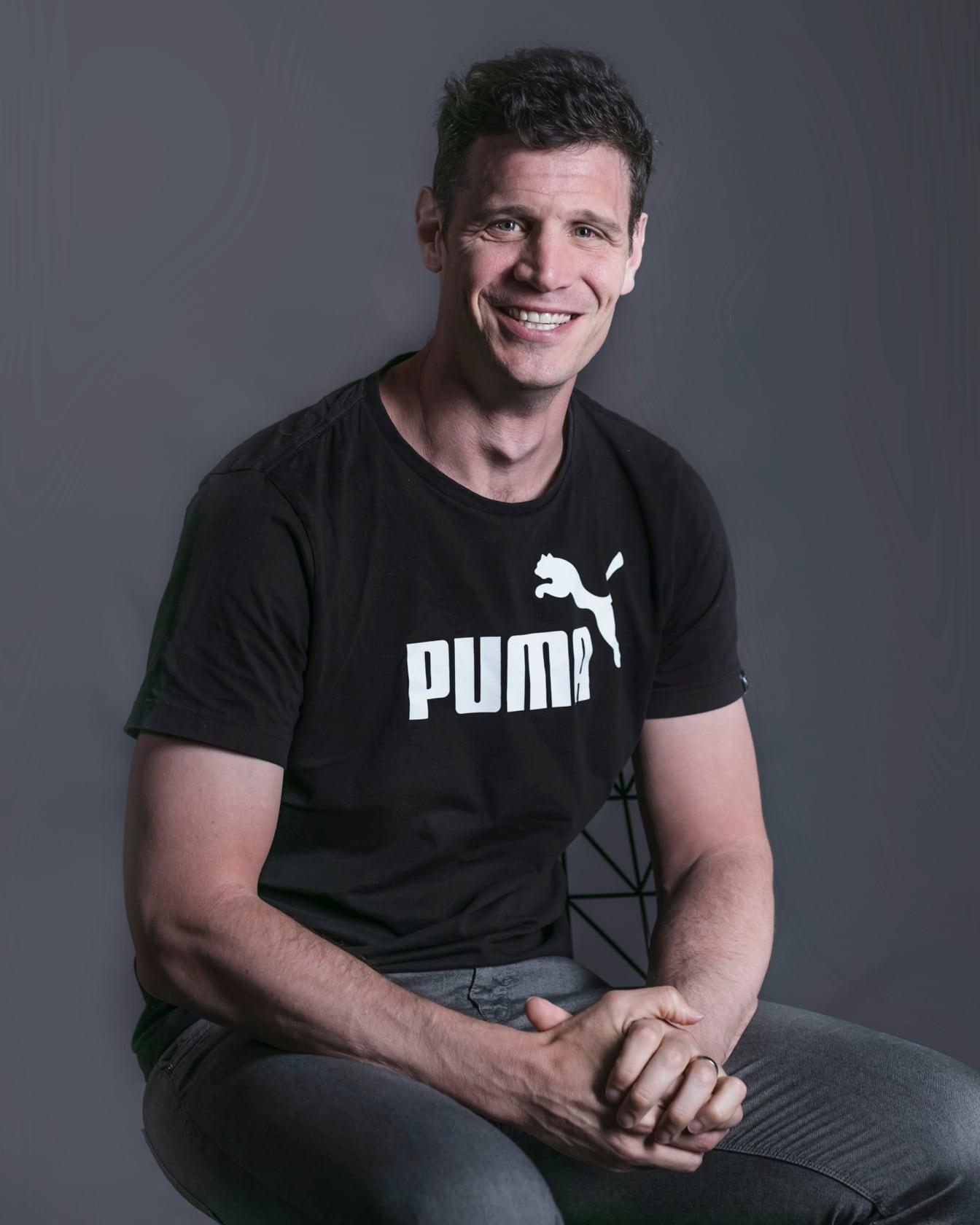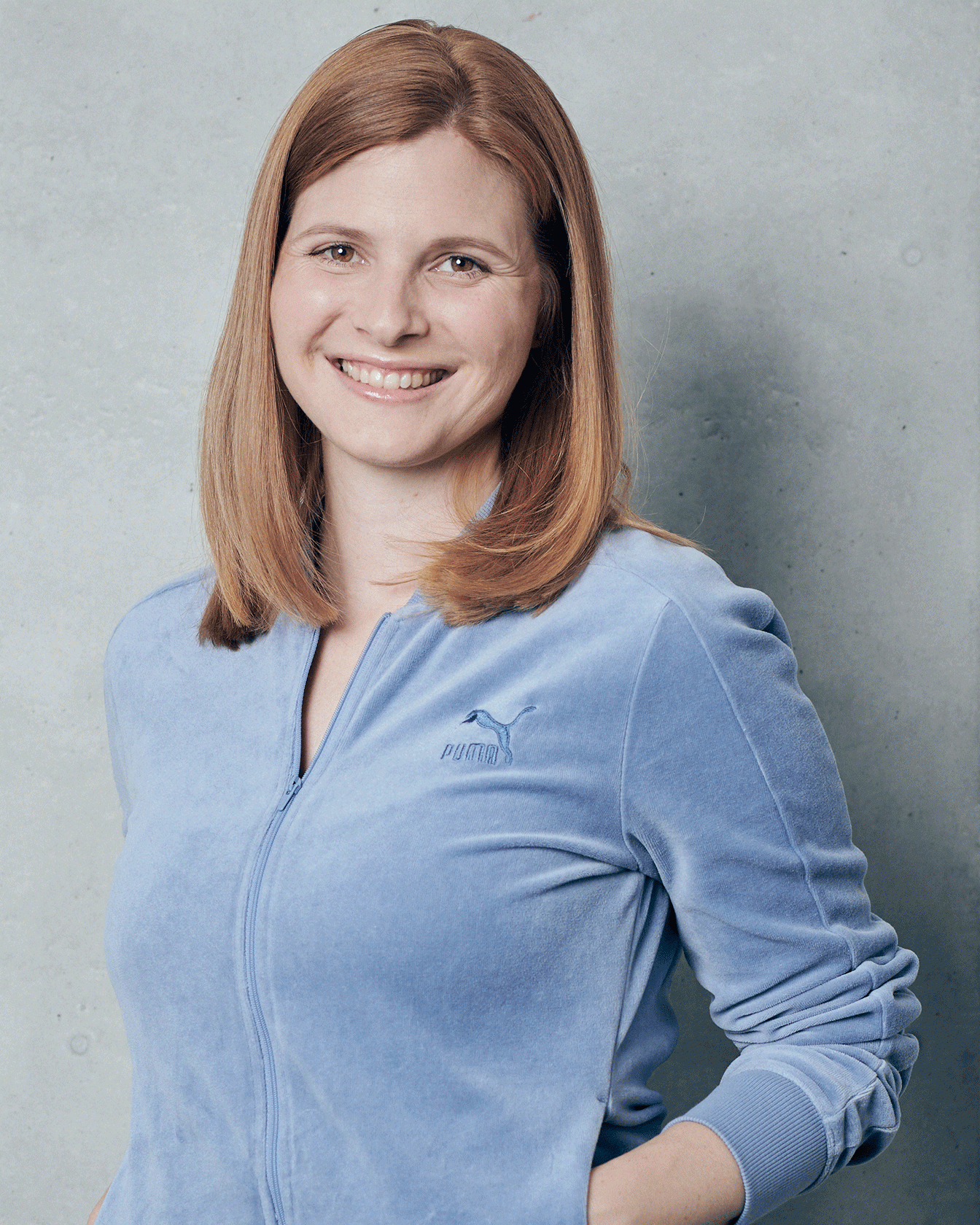 NINA GRAF-VLACHY, AREA GENERAL MANAGER CENTRAL EUROPE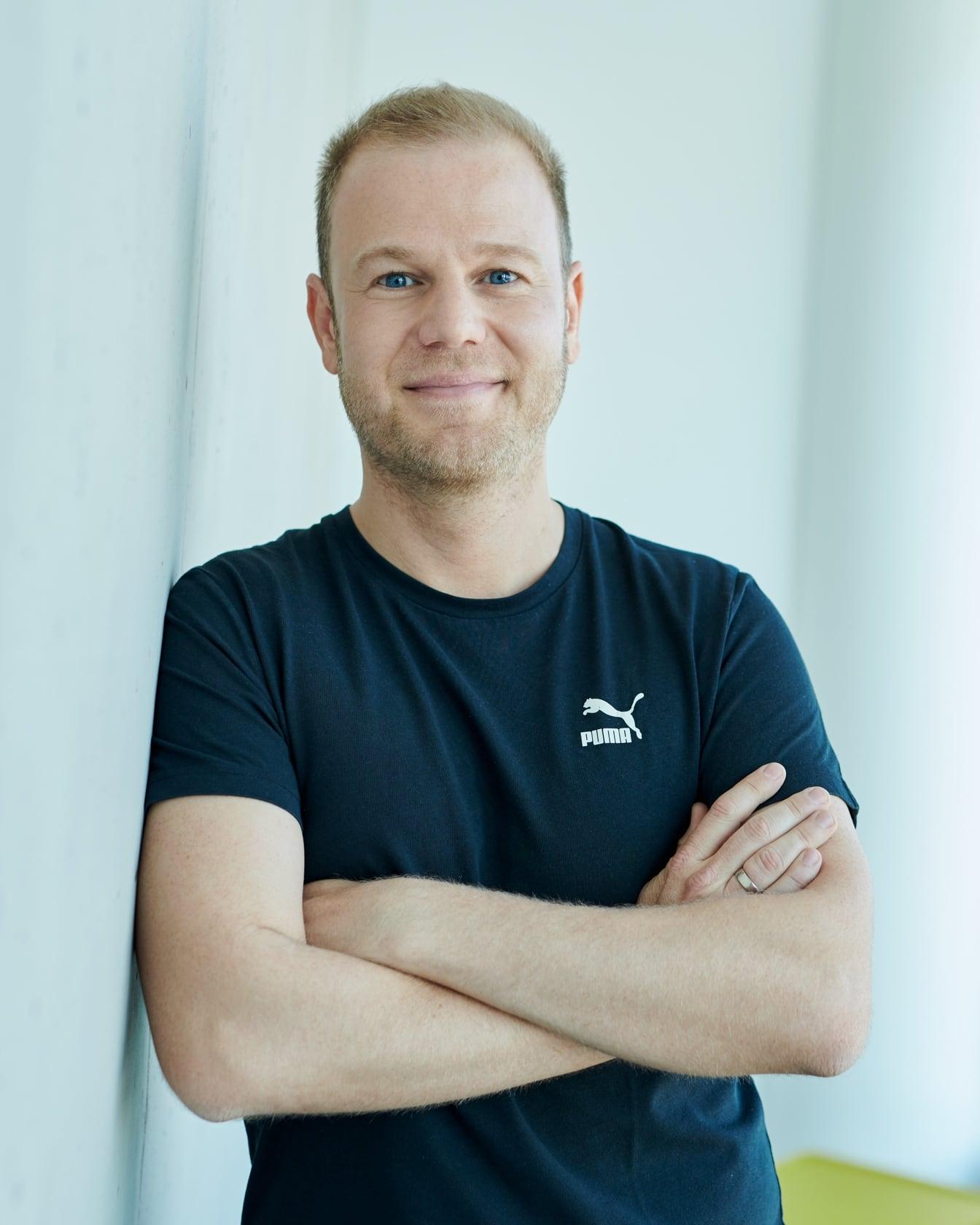 ROBERT KNAPP, HEAD OF PRODUCT LINE MANAGEMENT MOTORSPORT FOOTWEAR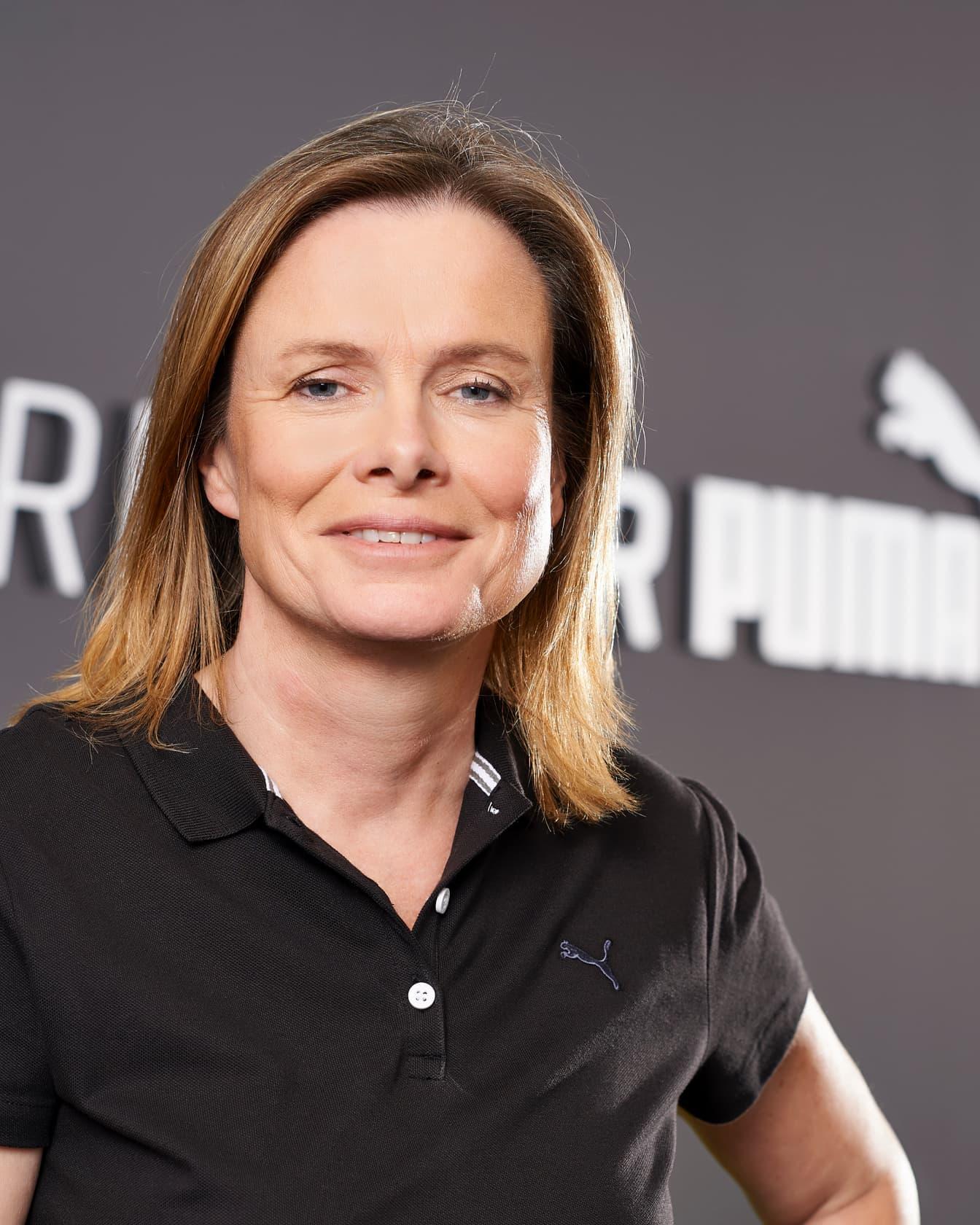 DANIELA MOLIN, GENERAL MANAGER BU ACCESSORIES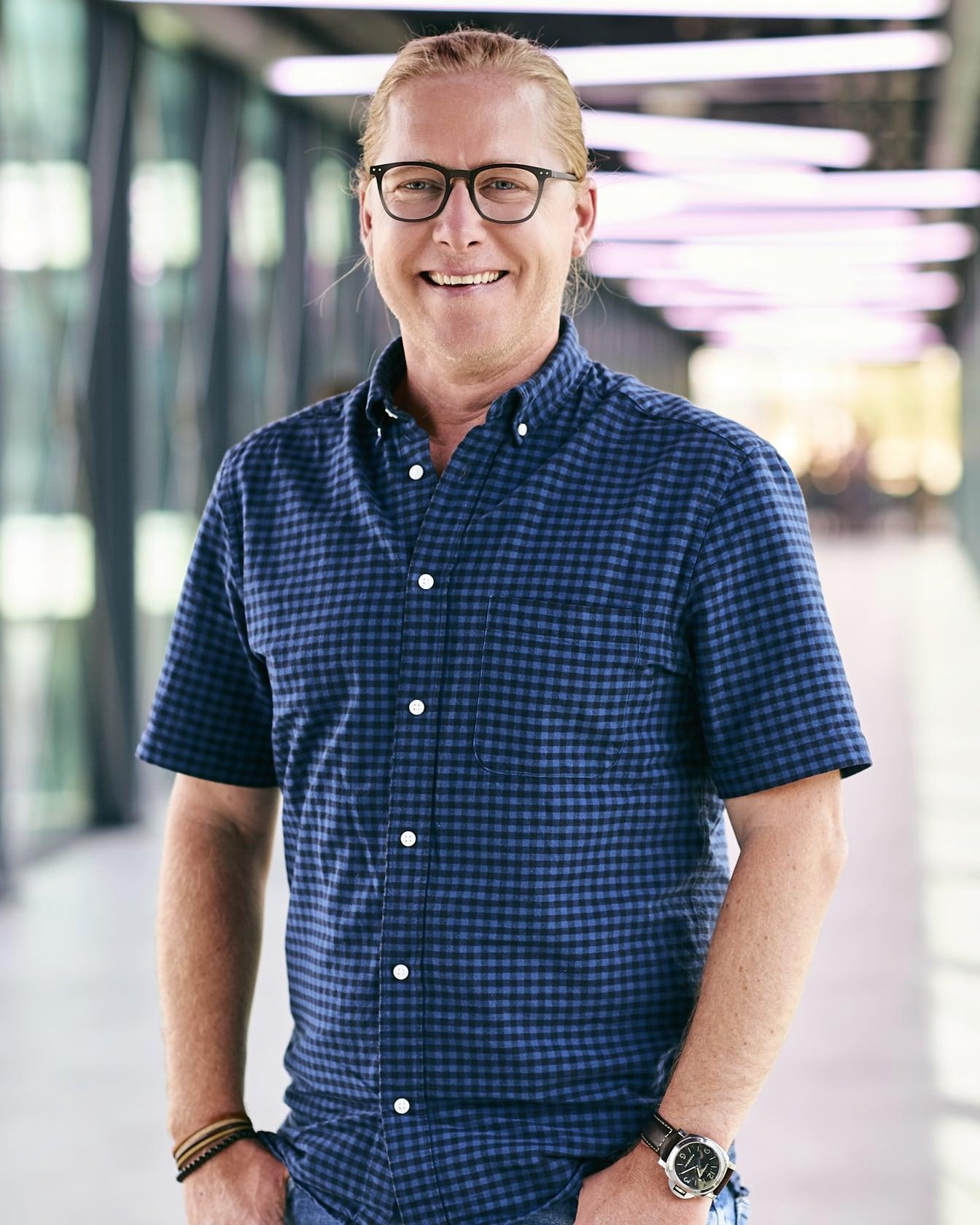 RICKARD KULL, SENIOR HEAD OF BRAND MARKETING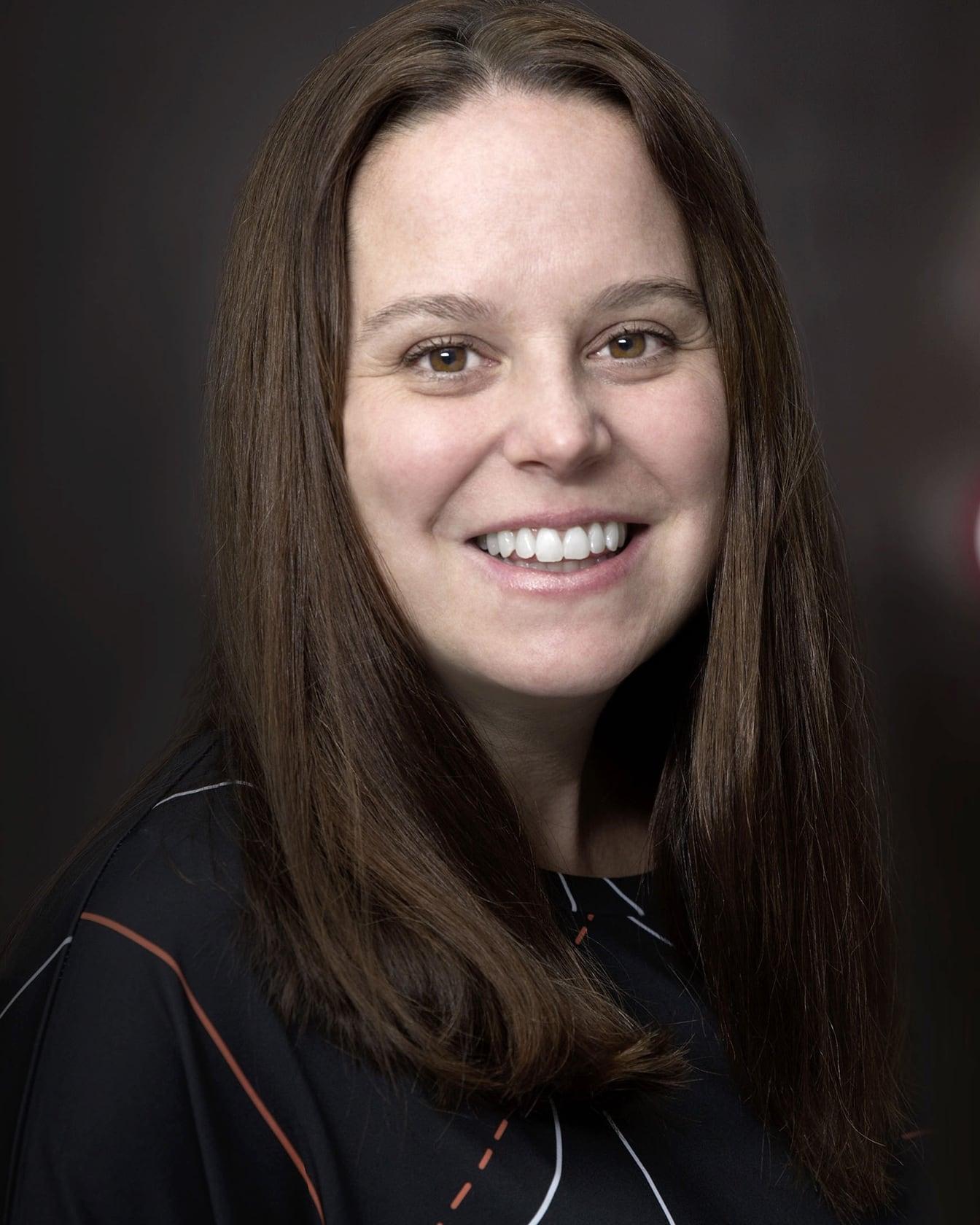 ALICIA C. AUSTIN, SENIOR VICE PRESIDENT, PEOPLE & ORGANIZATION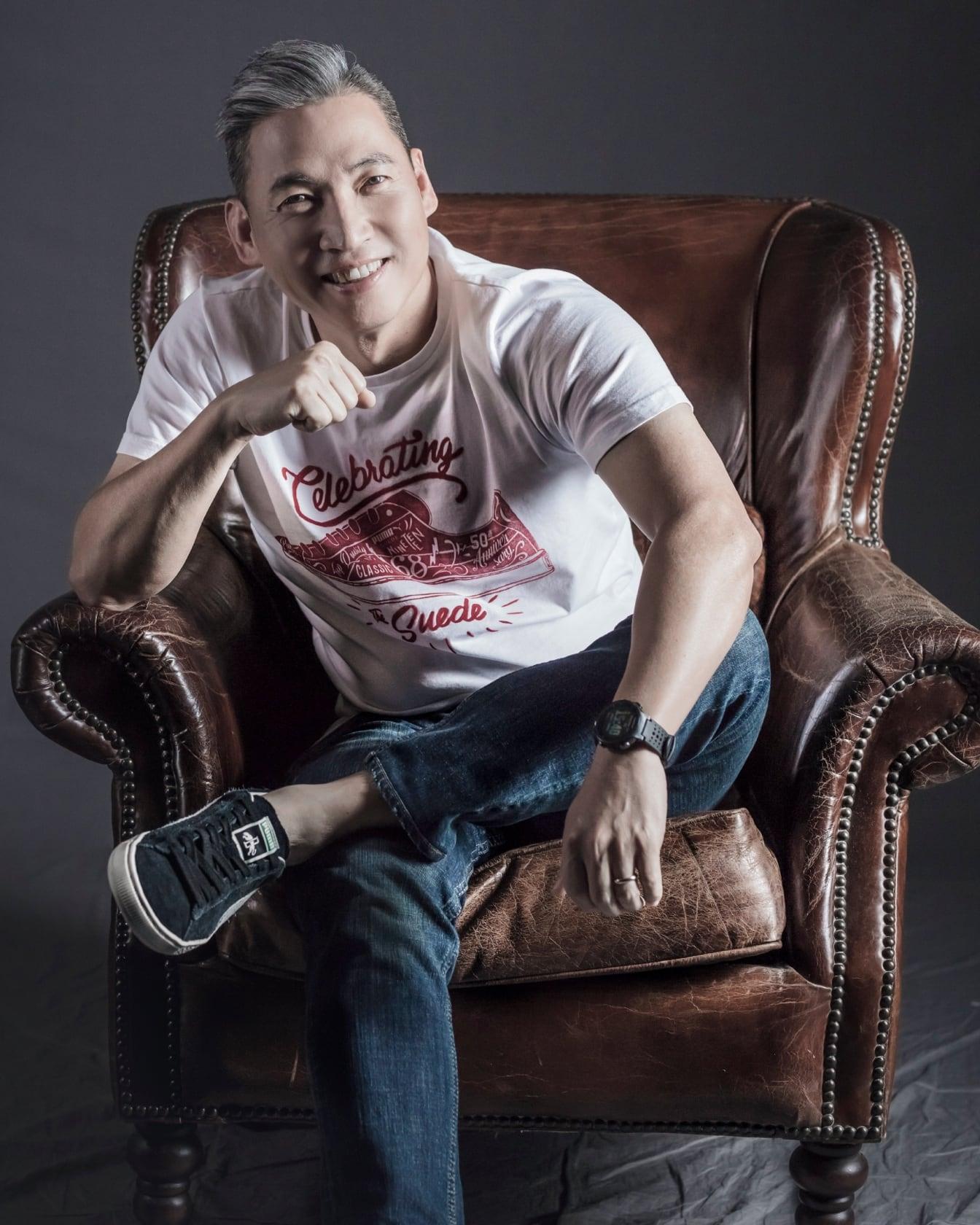 PAUL YU, GENERAL MANAGER, PUMA TAIWAN & GREATER CHINA GOLF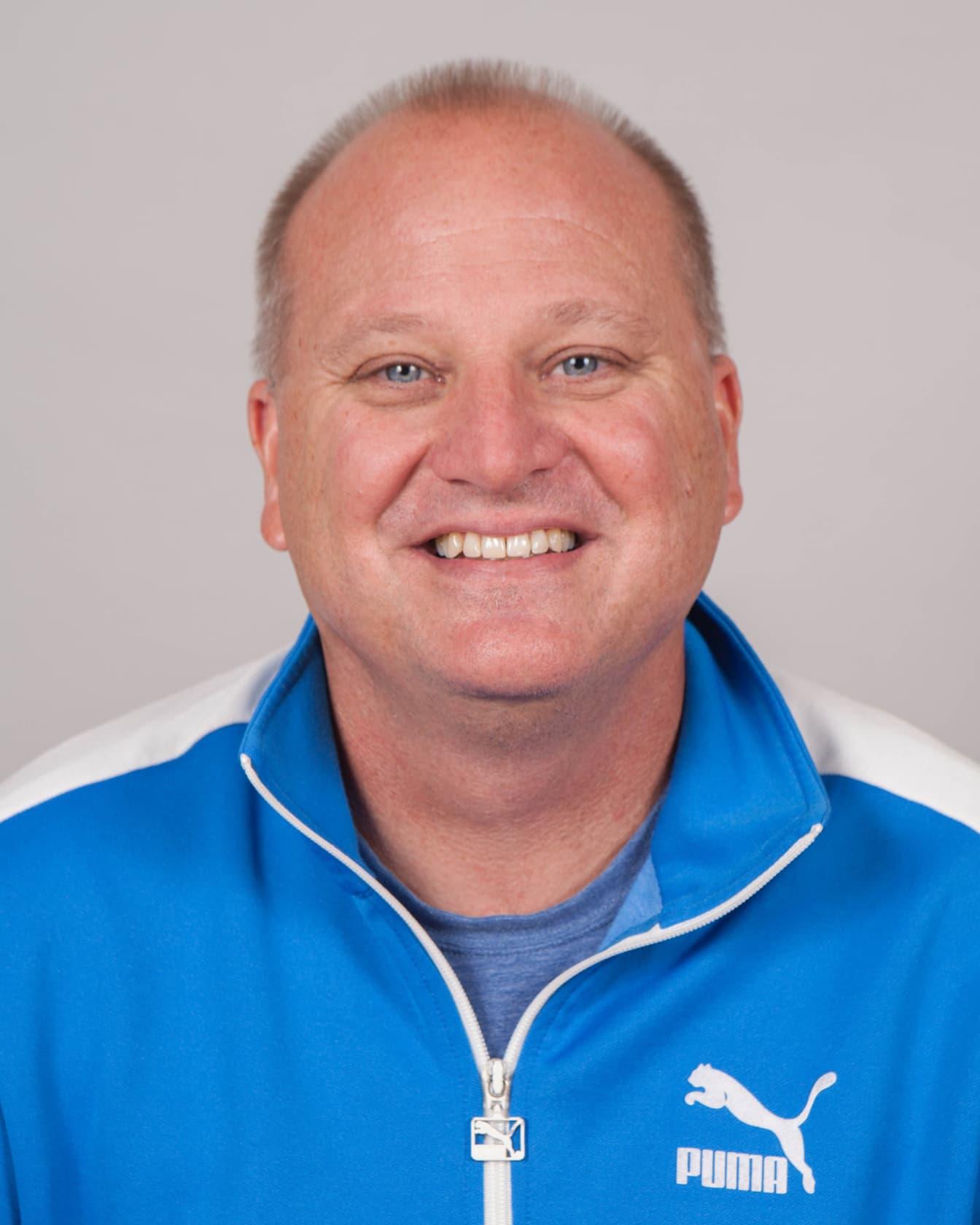 MATTHEW J. LANCOR, VICE PRESIDENT, SALES - NATIONAL CHAINS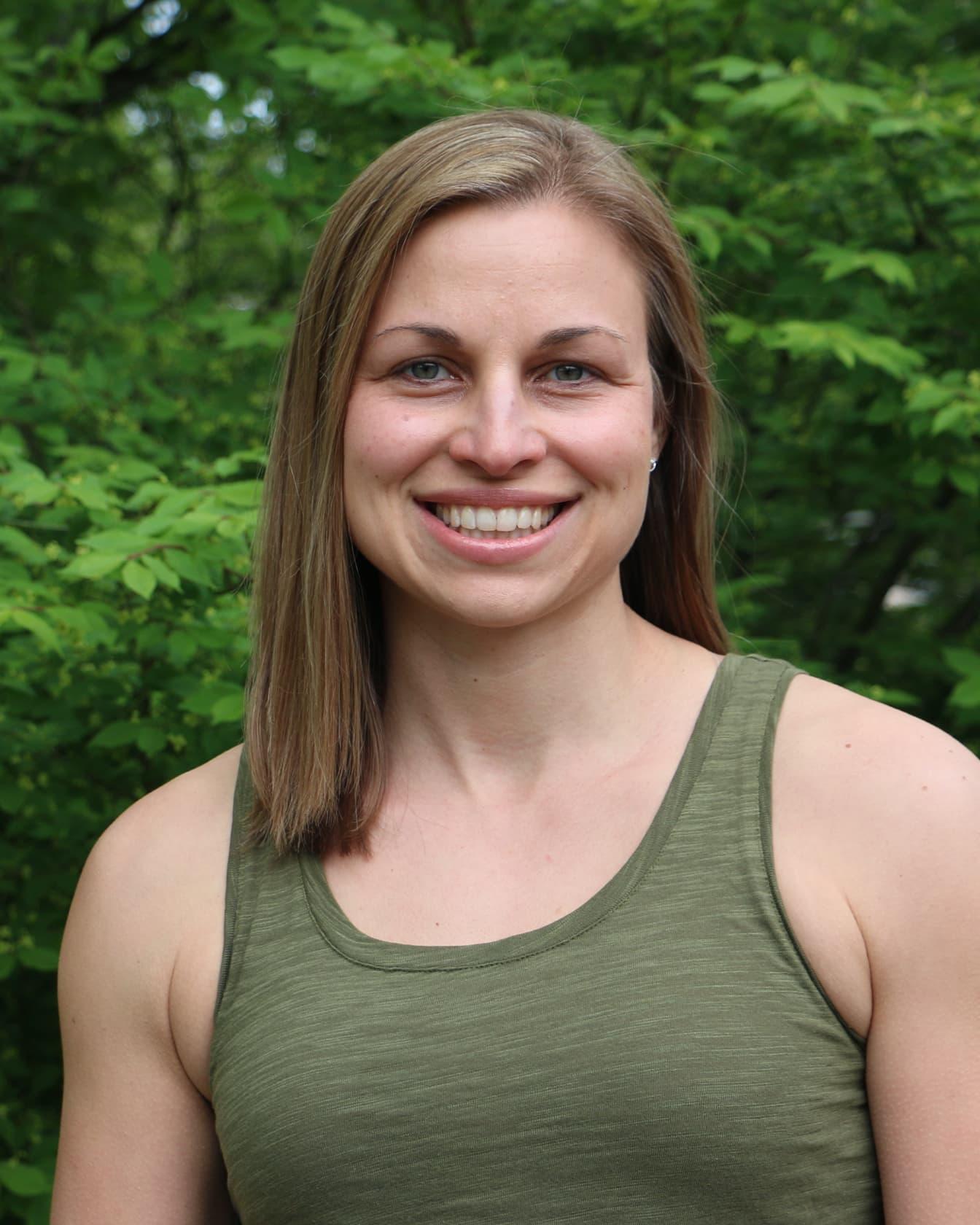 KATIE DARLING, VICE PRESIDENT STORES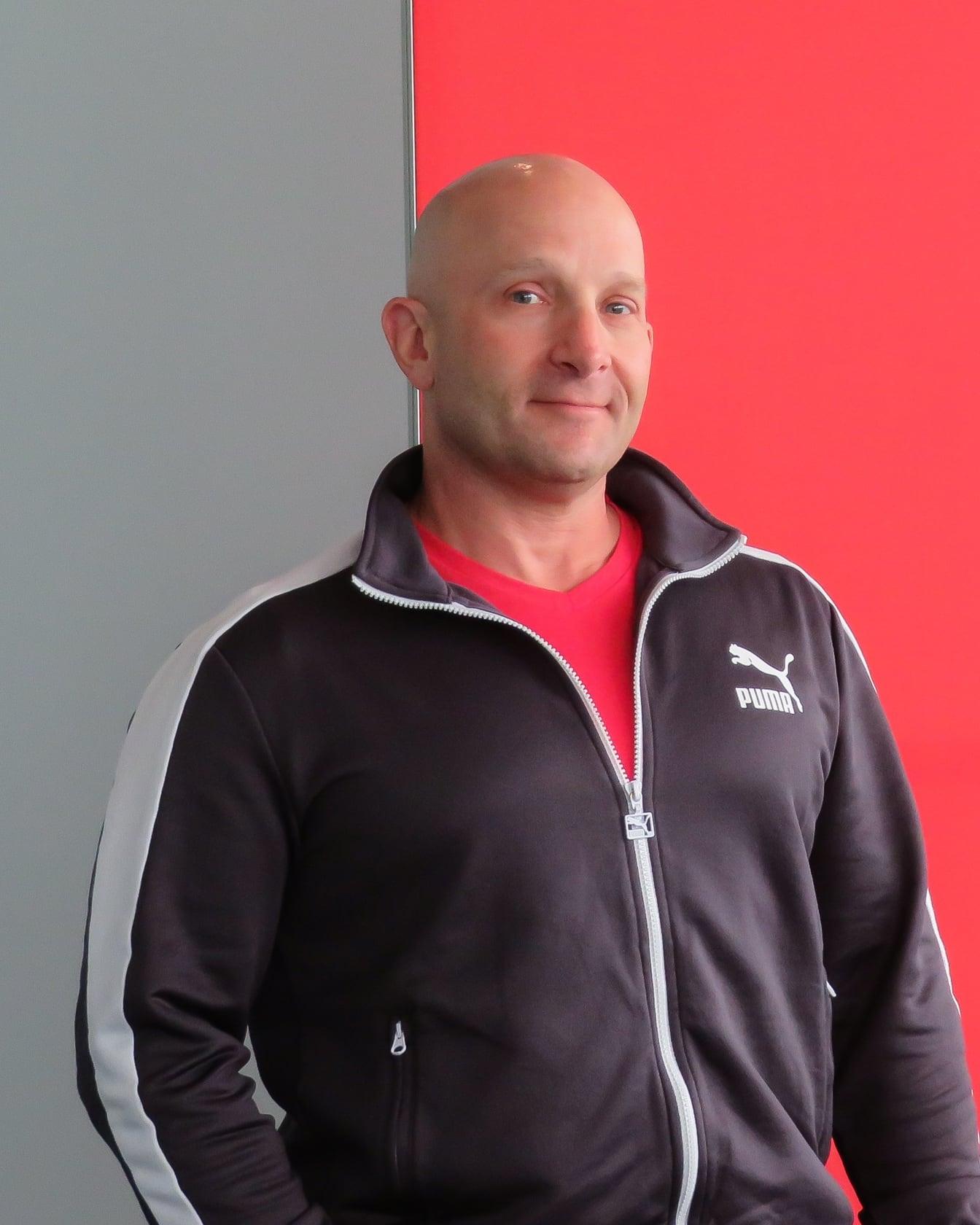 RUSSELL KAHN, SENIOR VICE PRESIDENT, RETAIL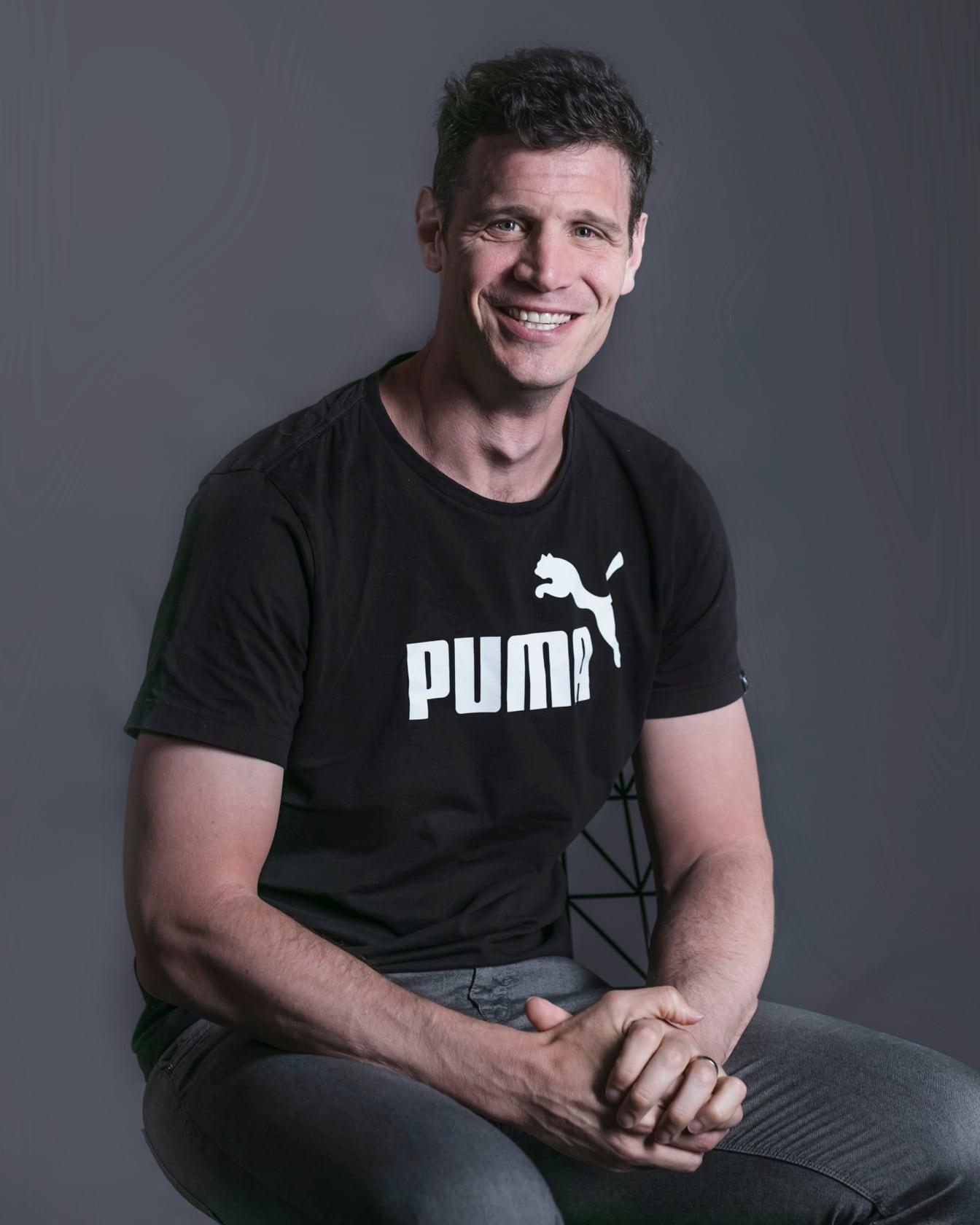 PANCHO GUTSTEIN, GENERAL MANAGER OCEANIA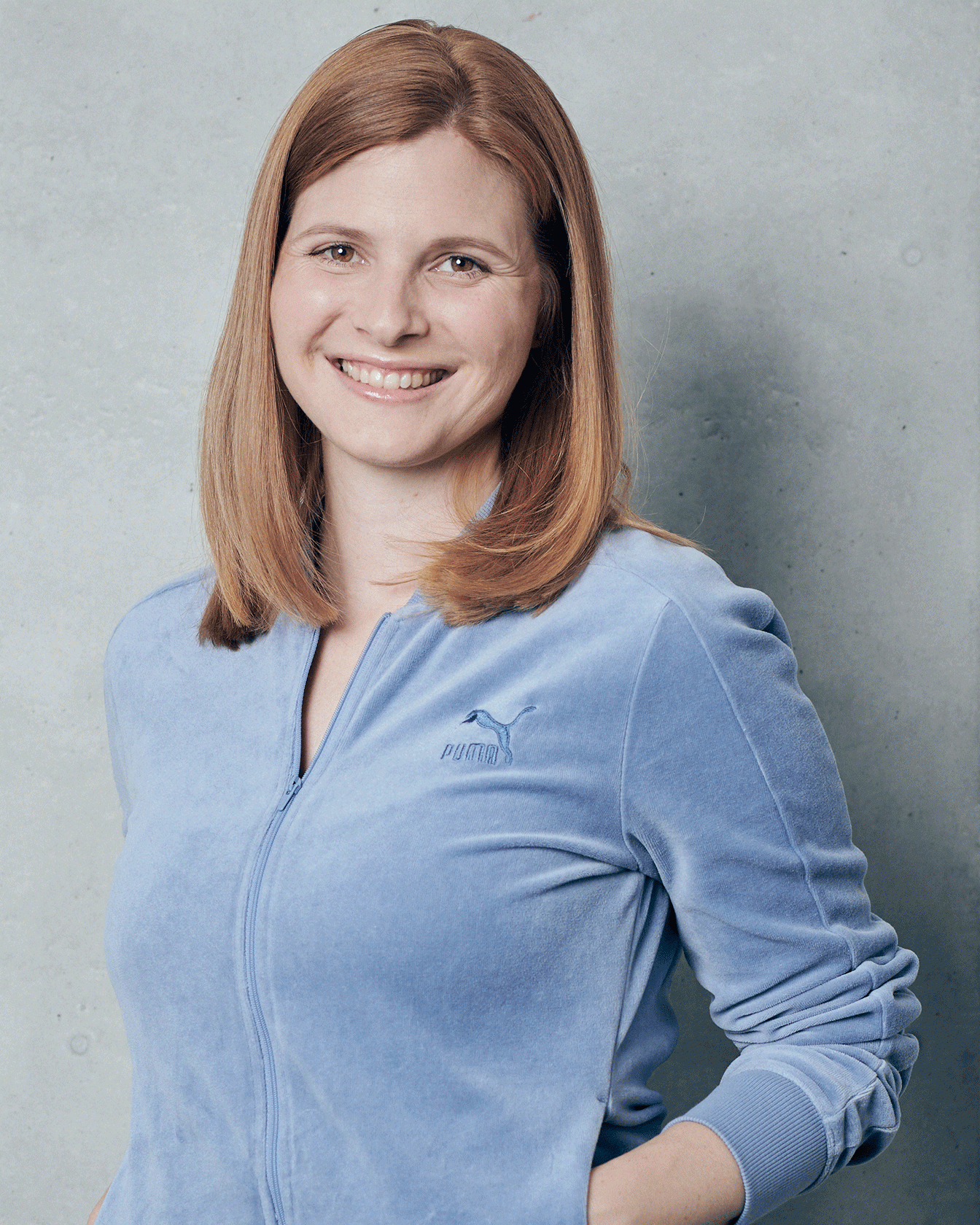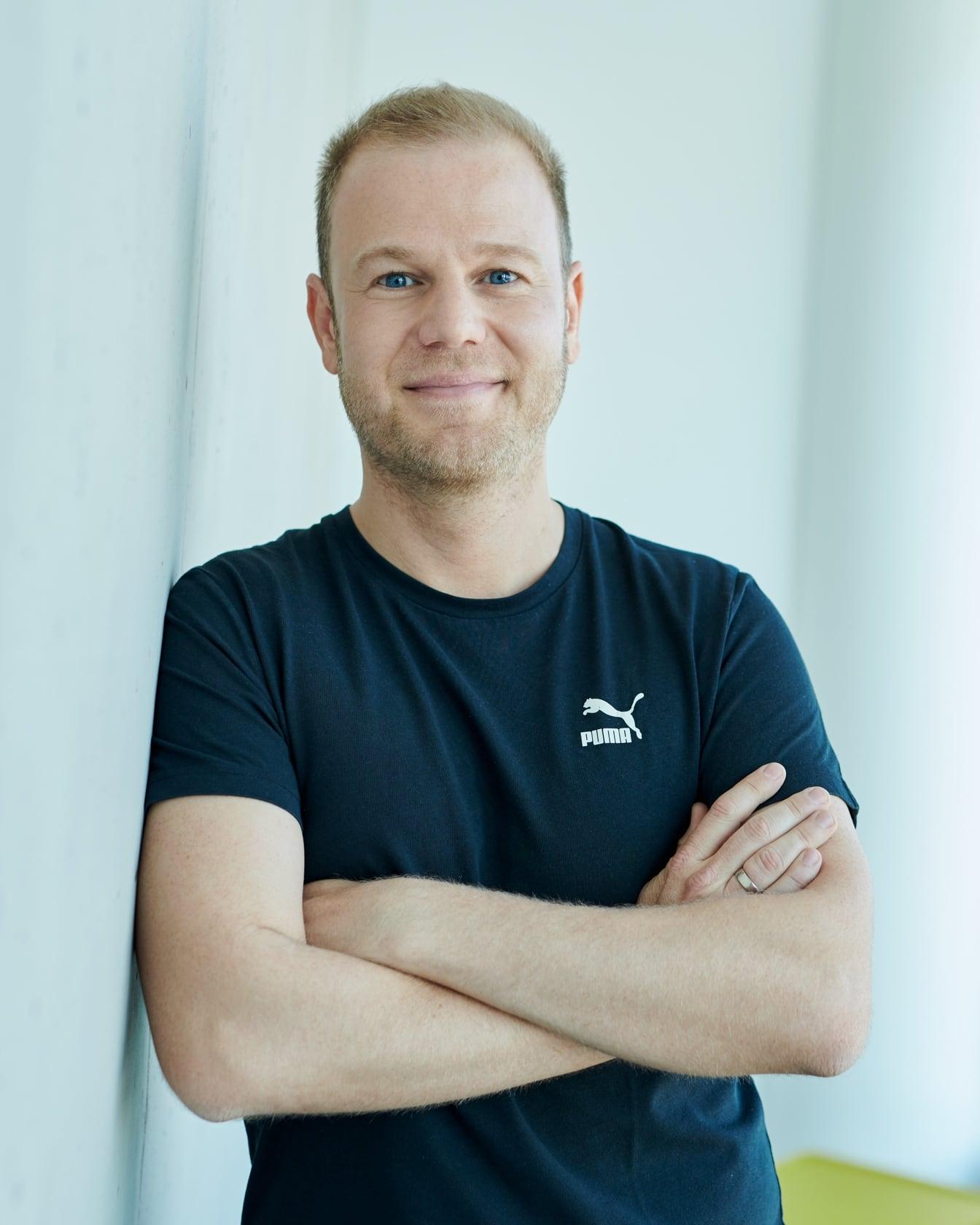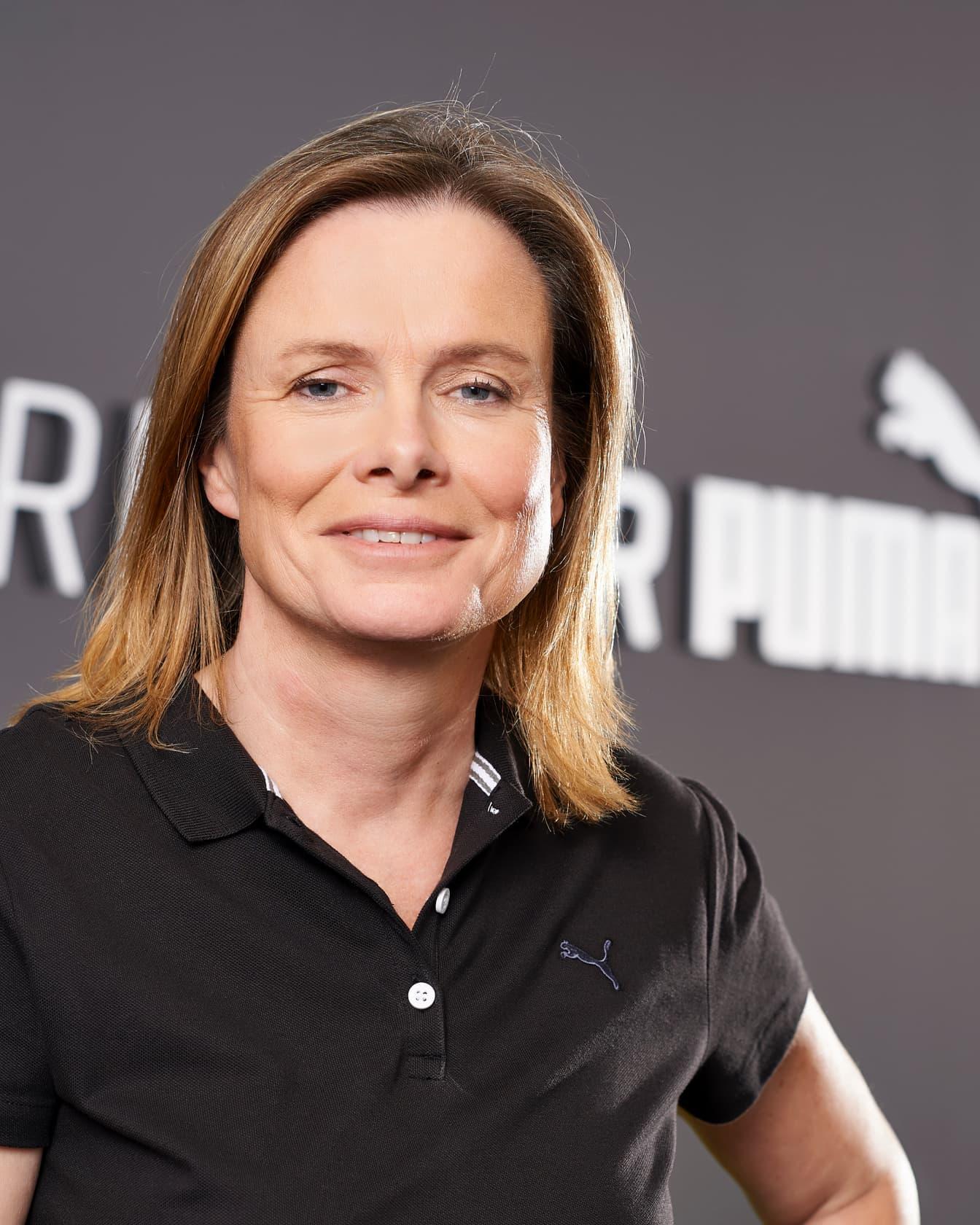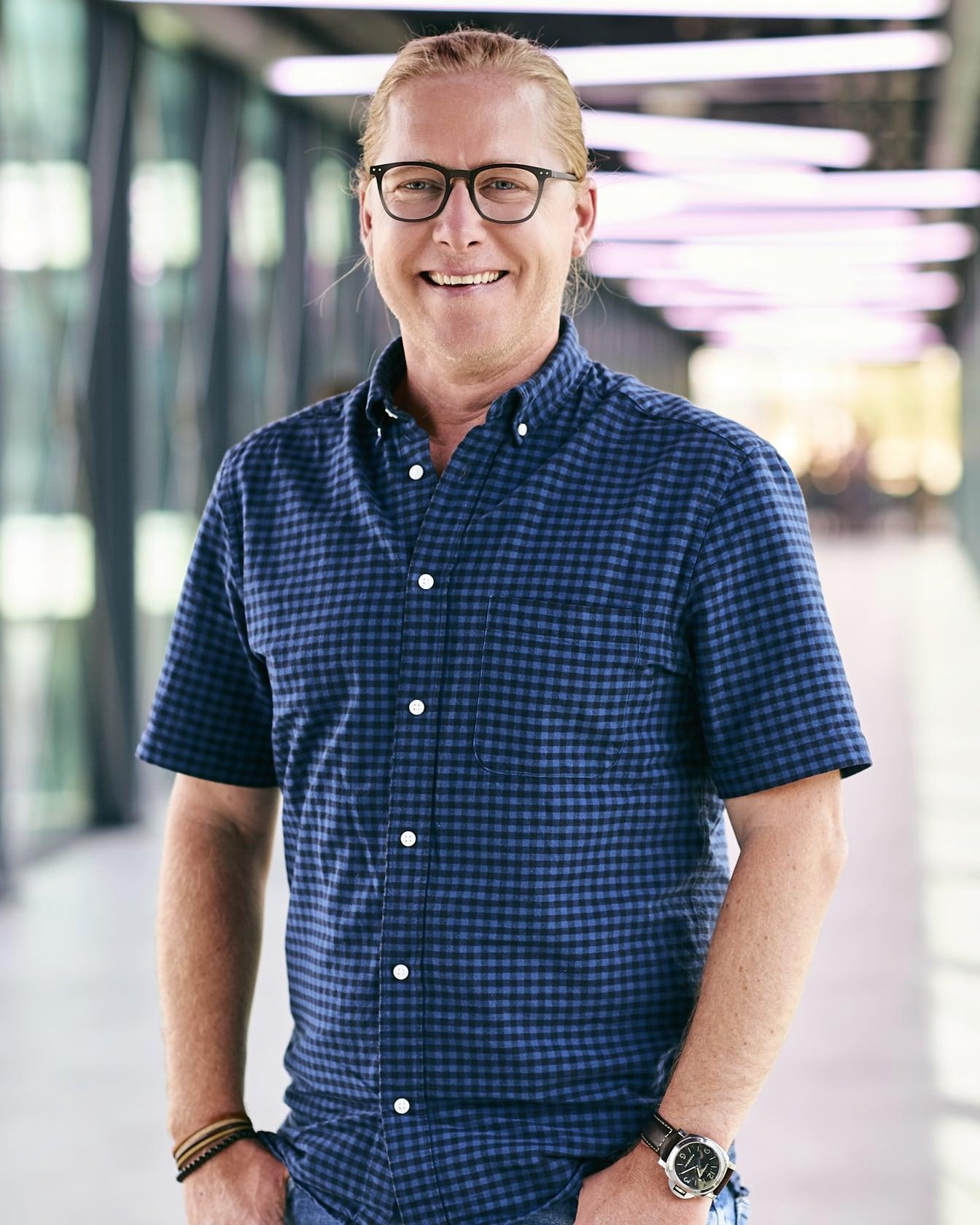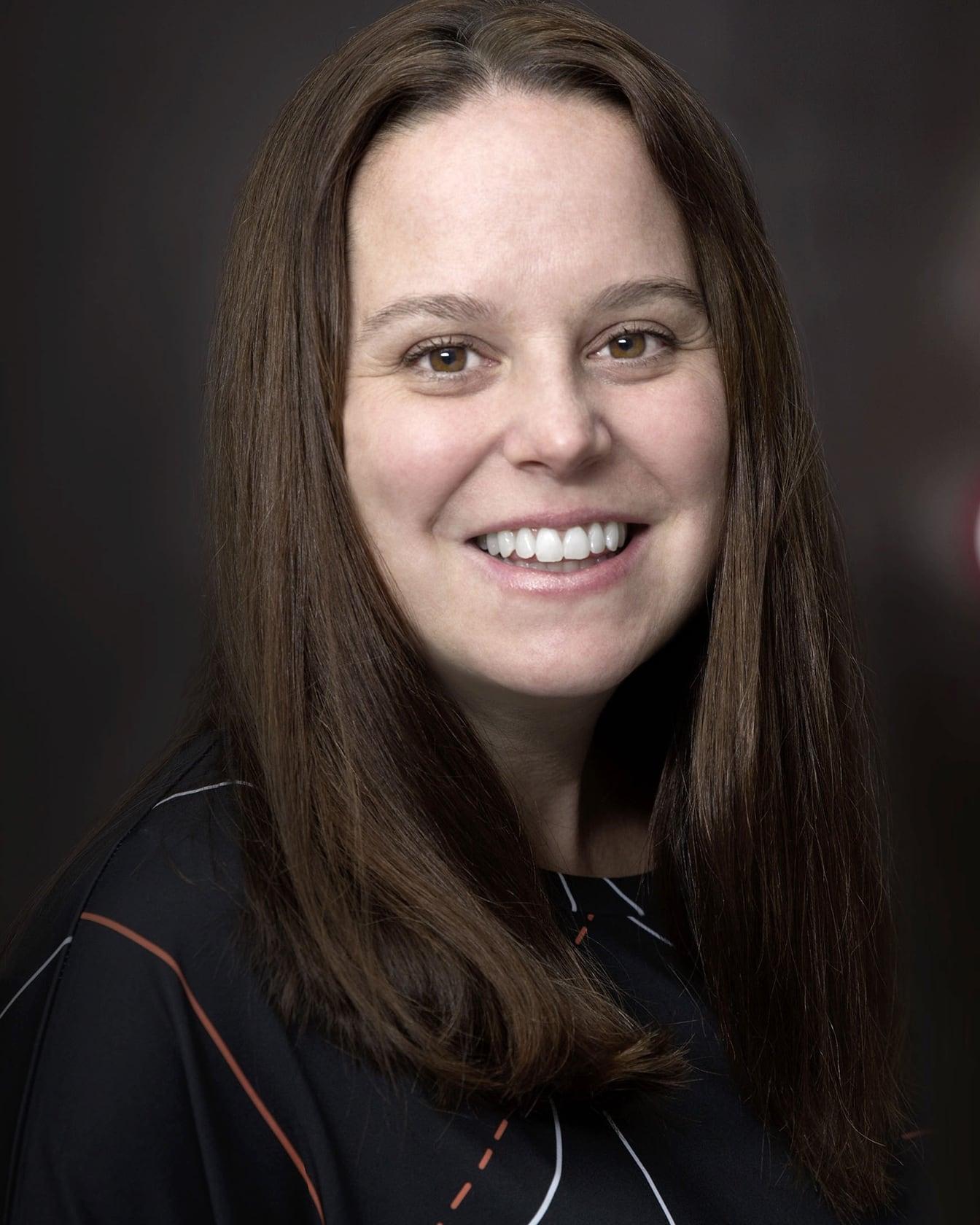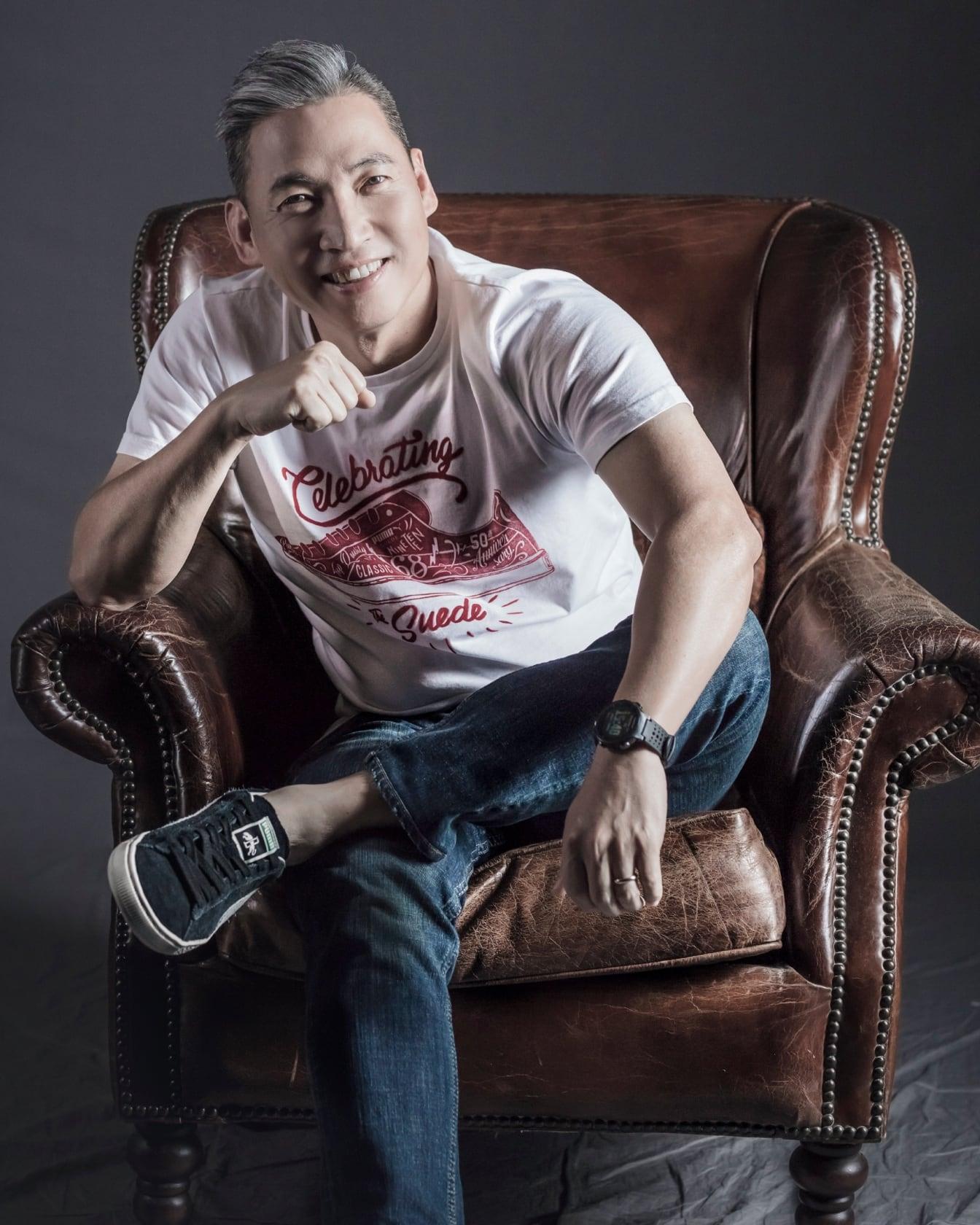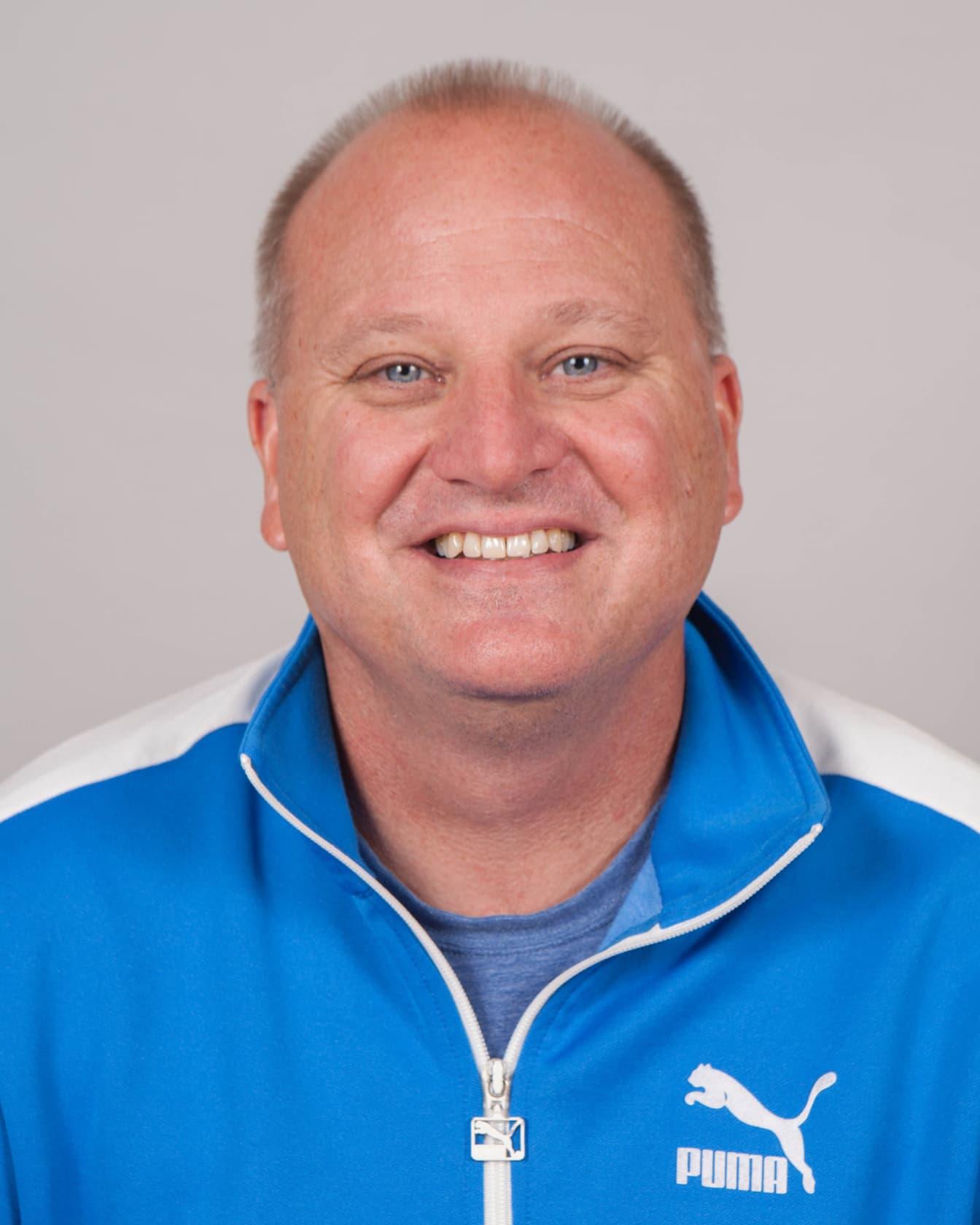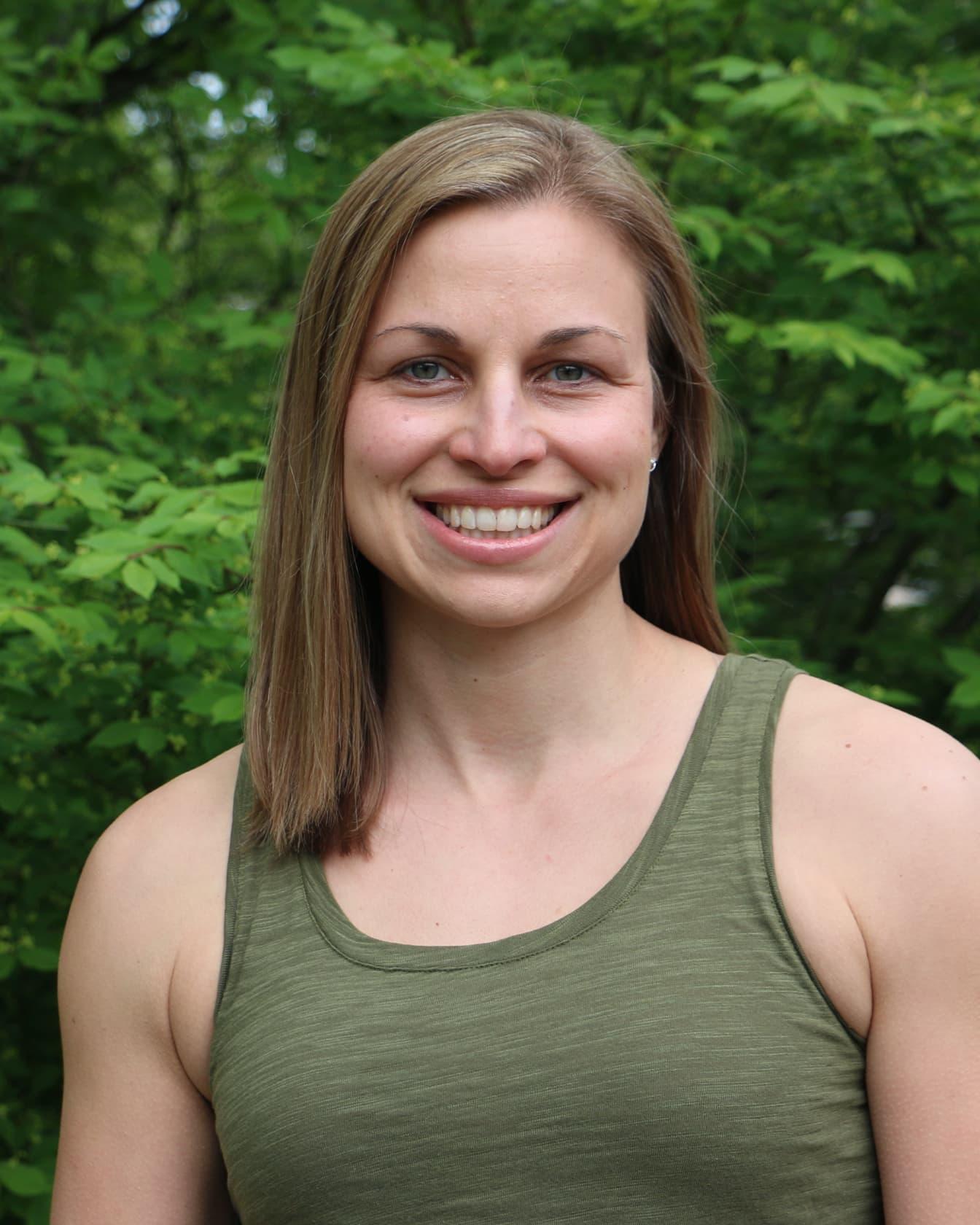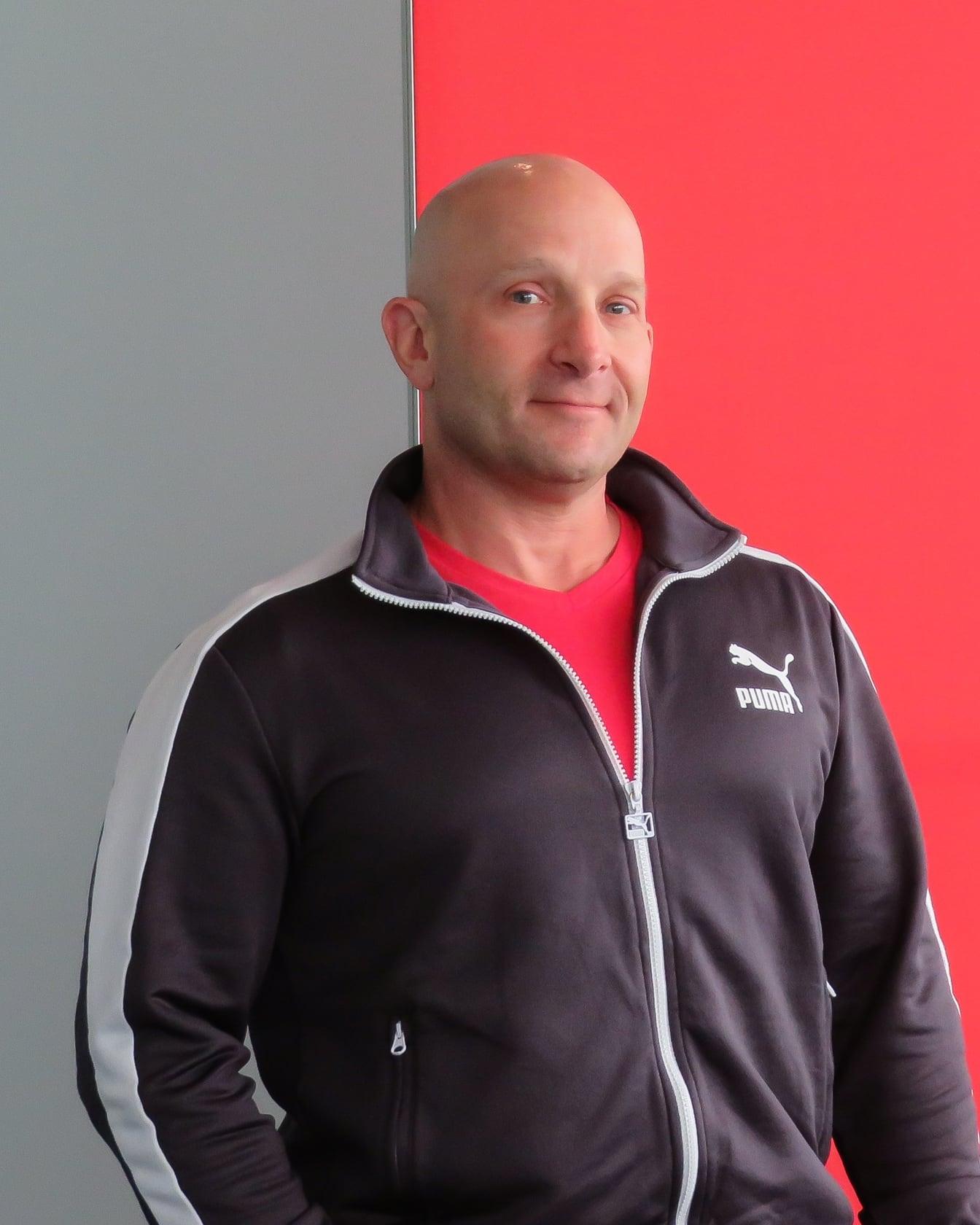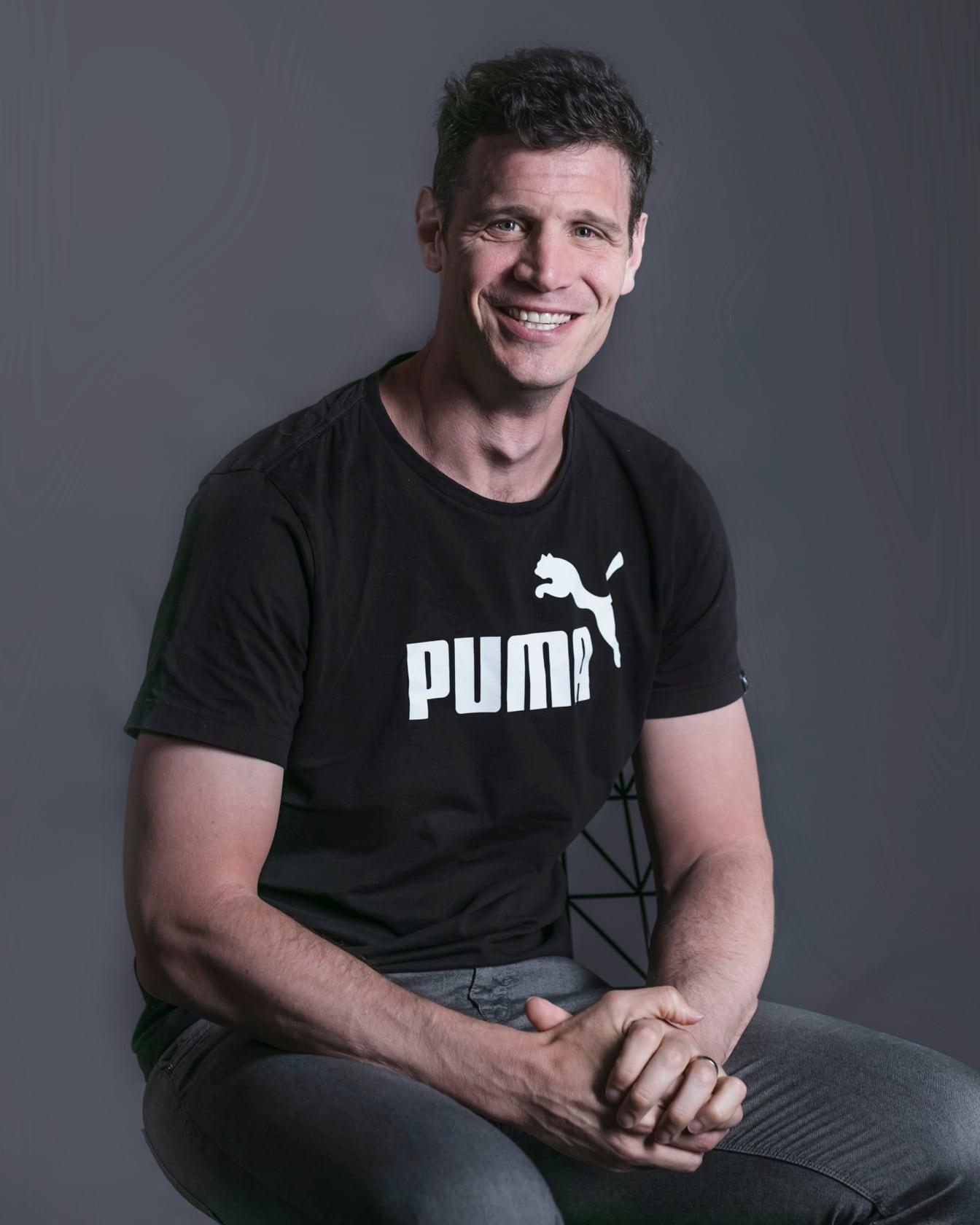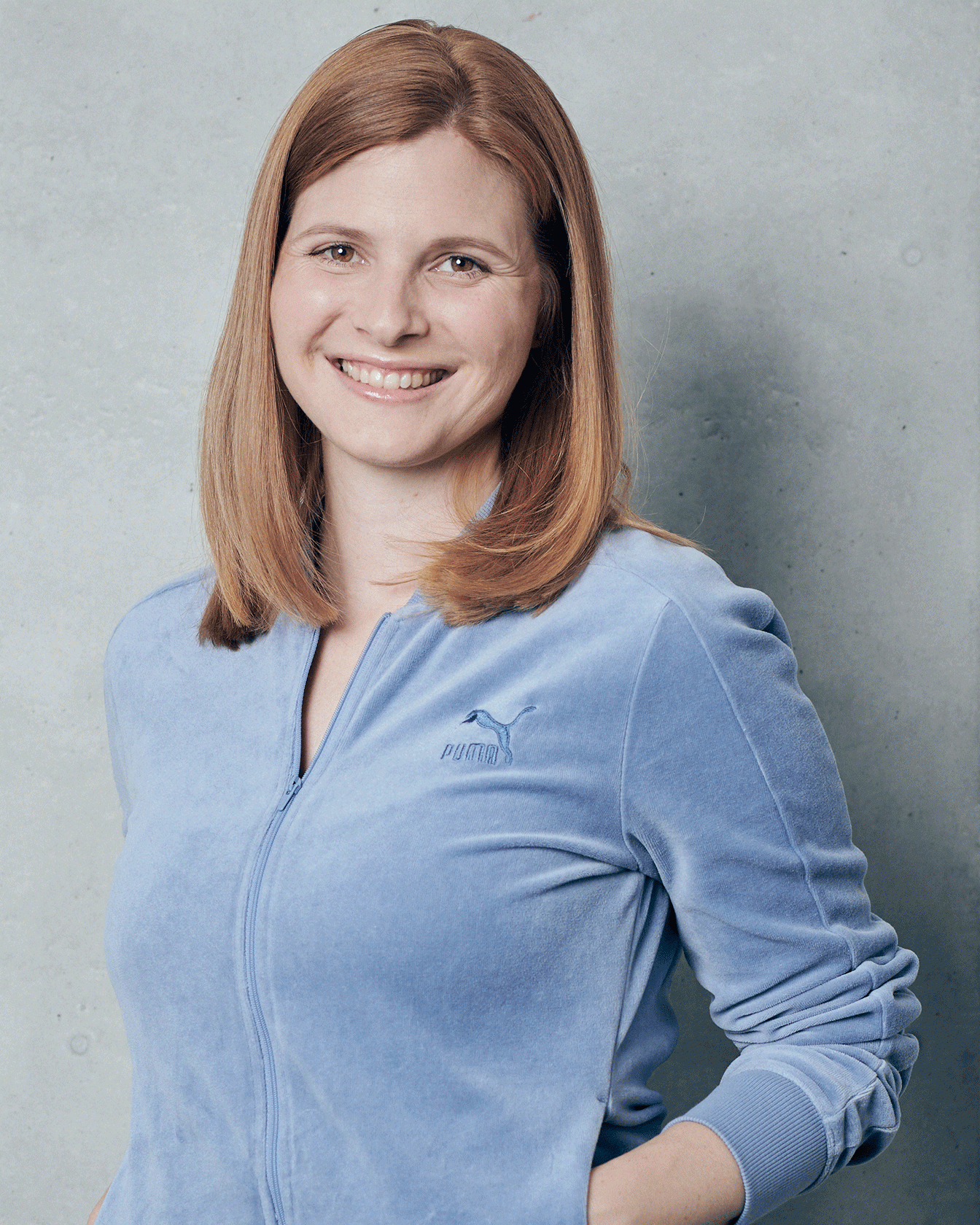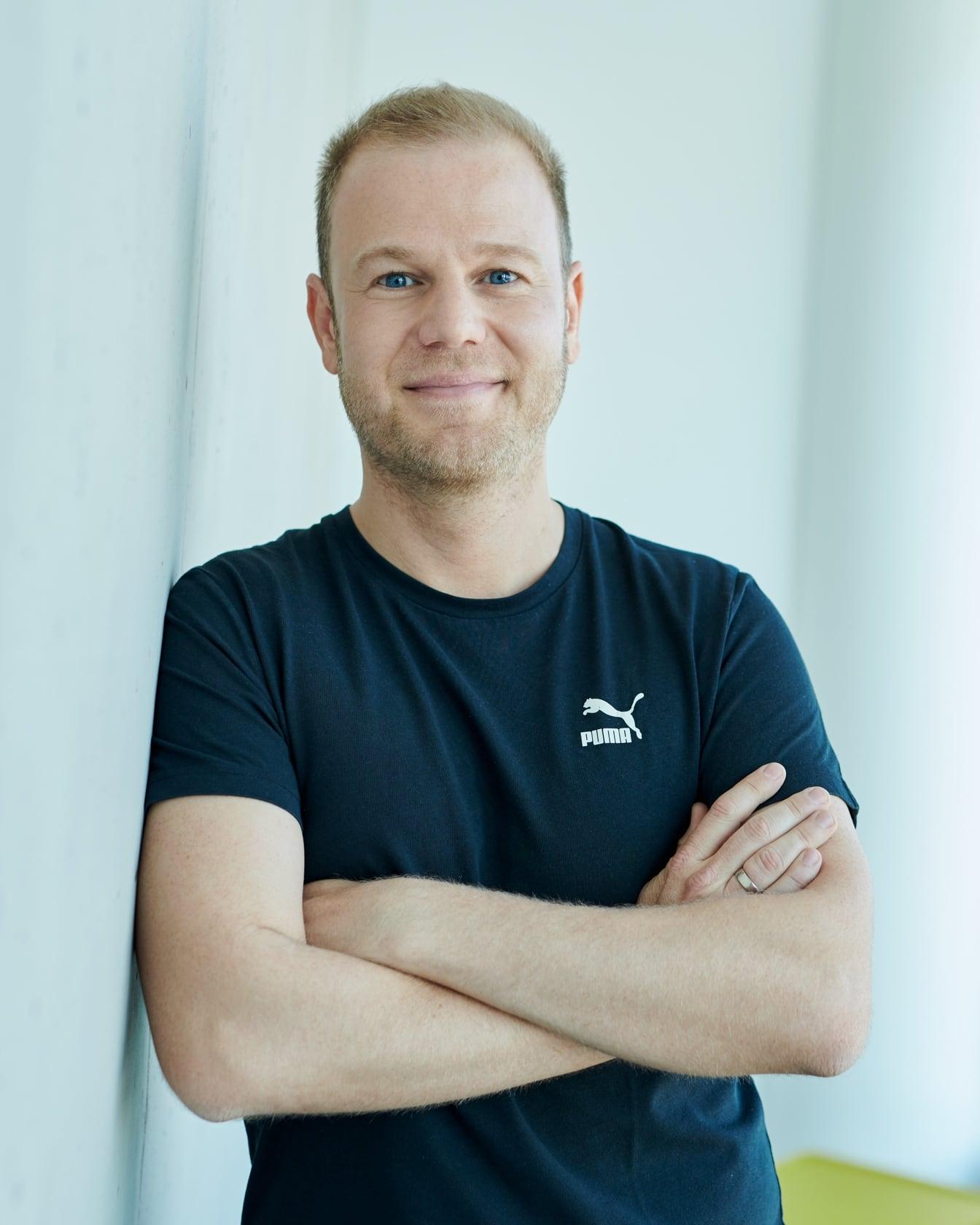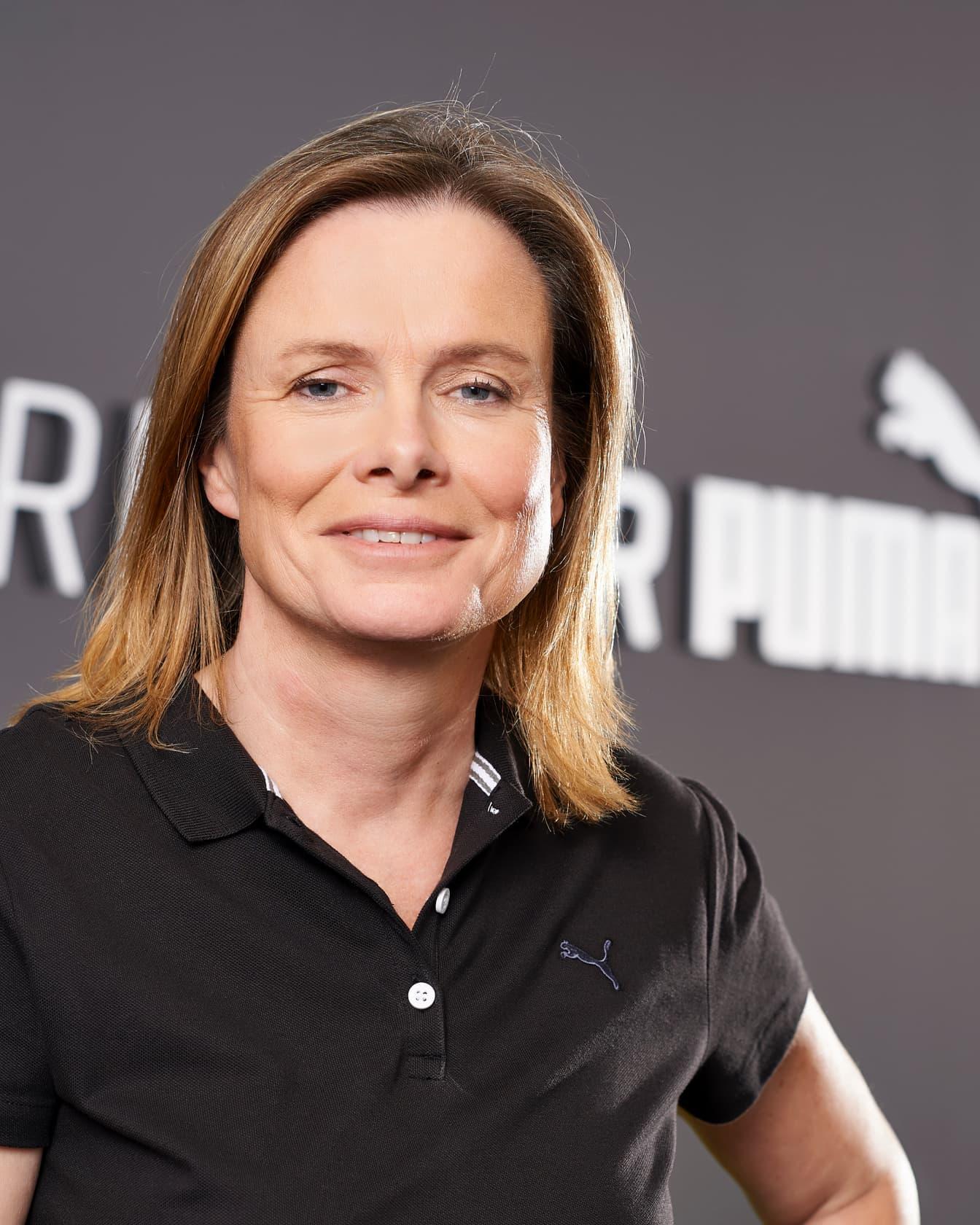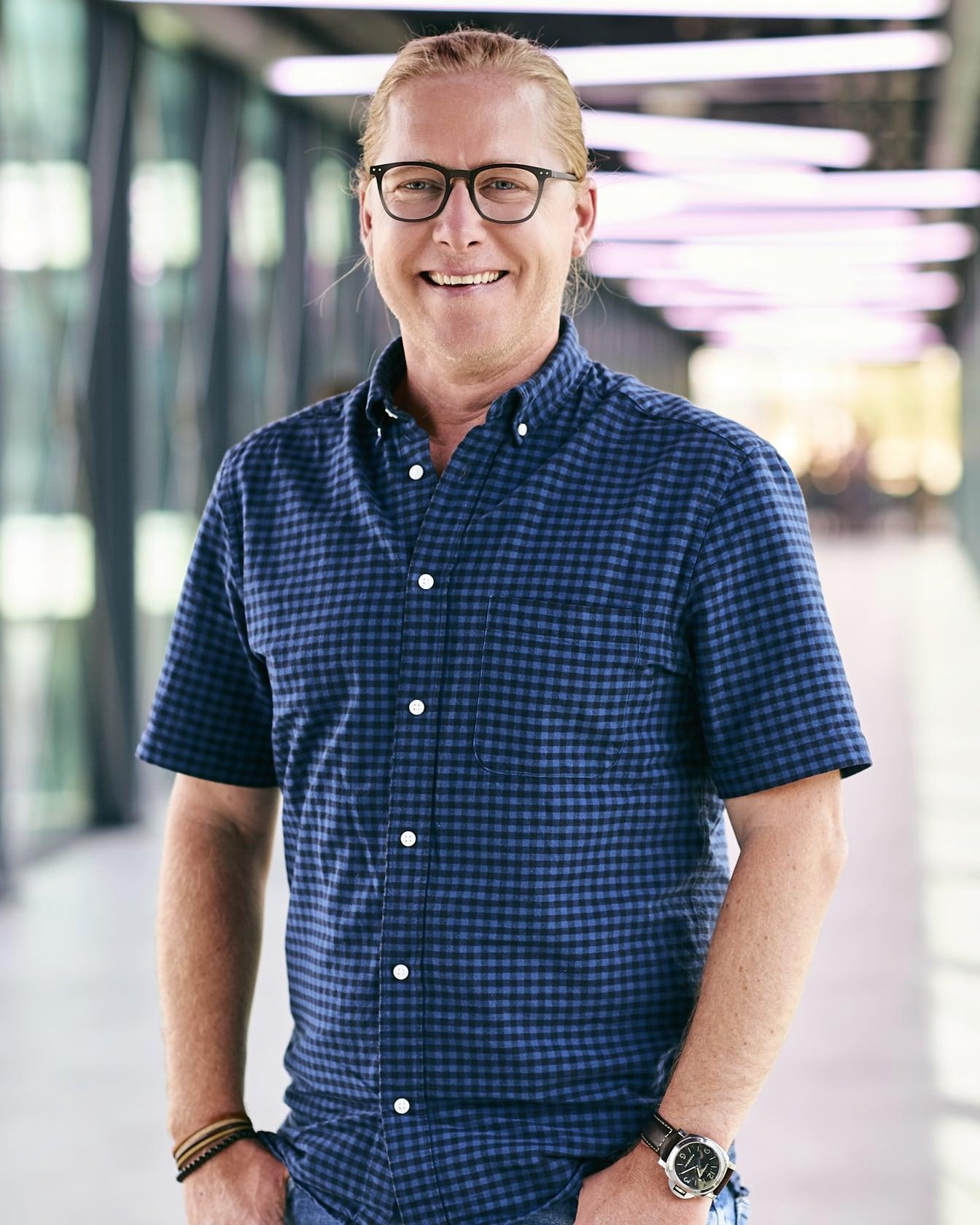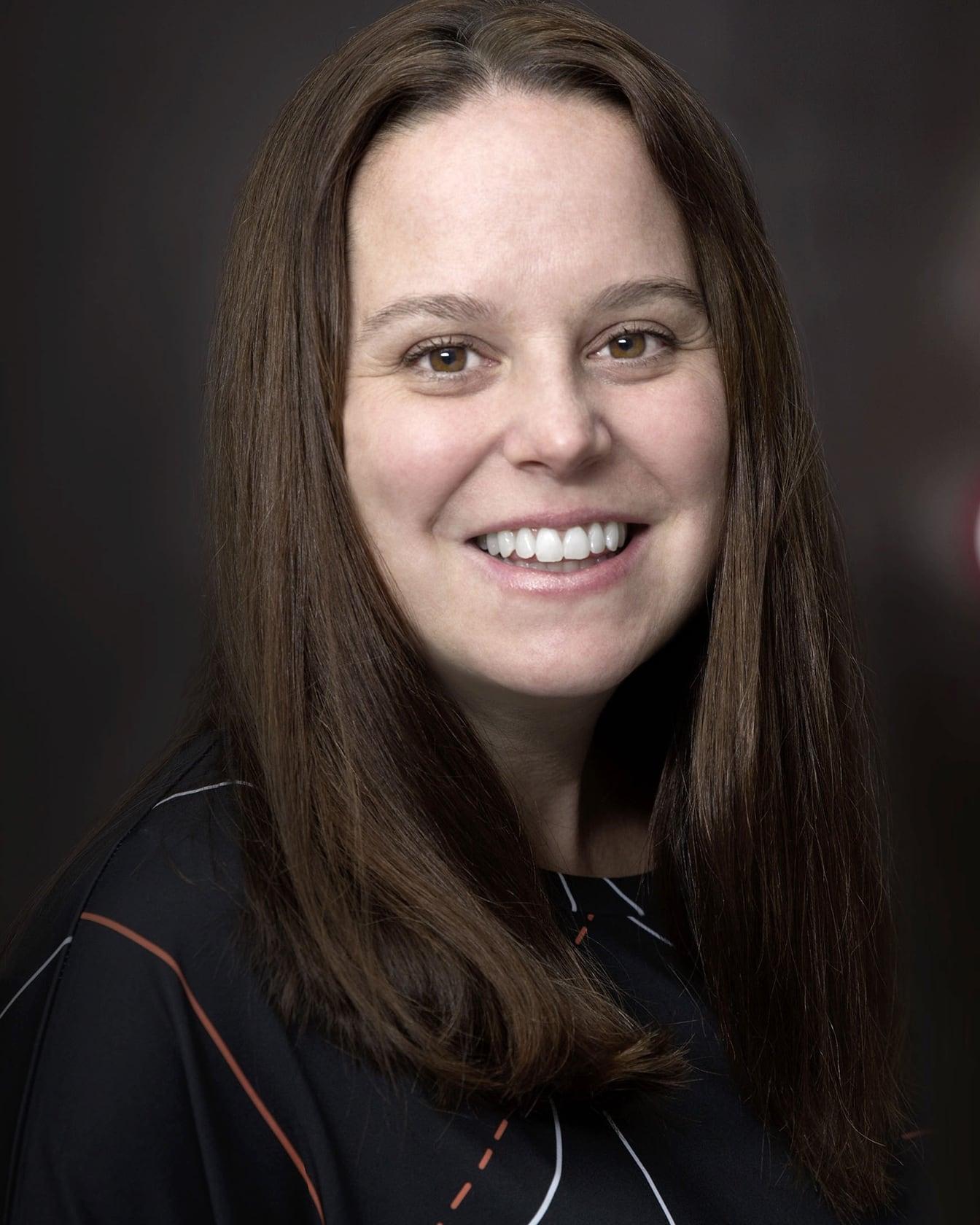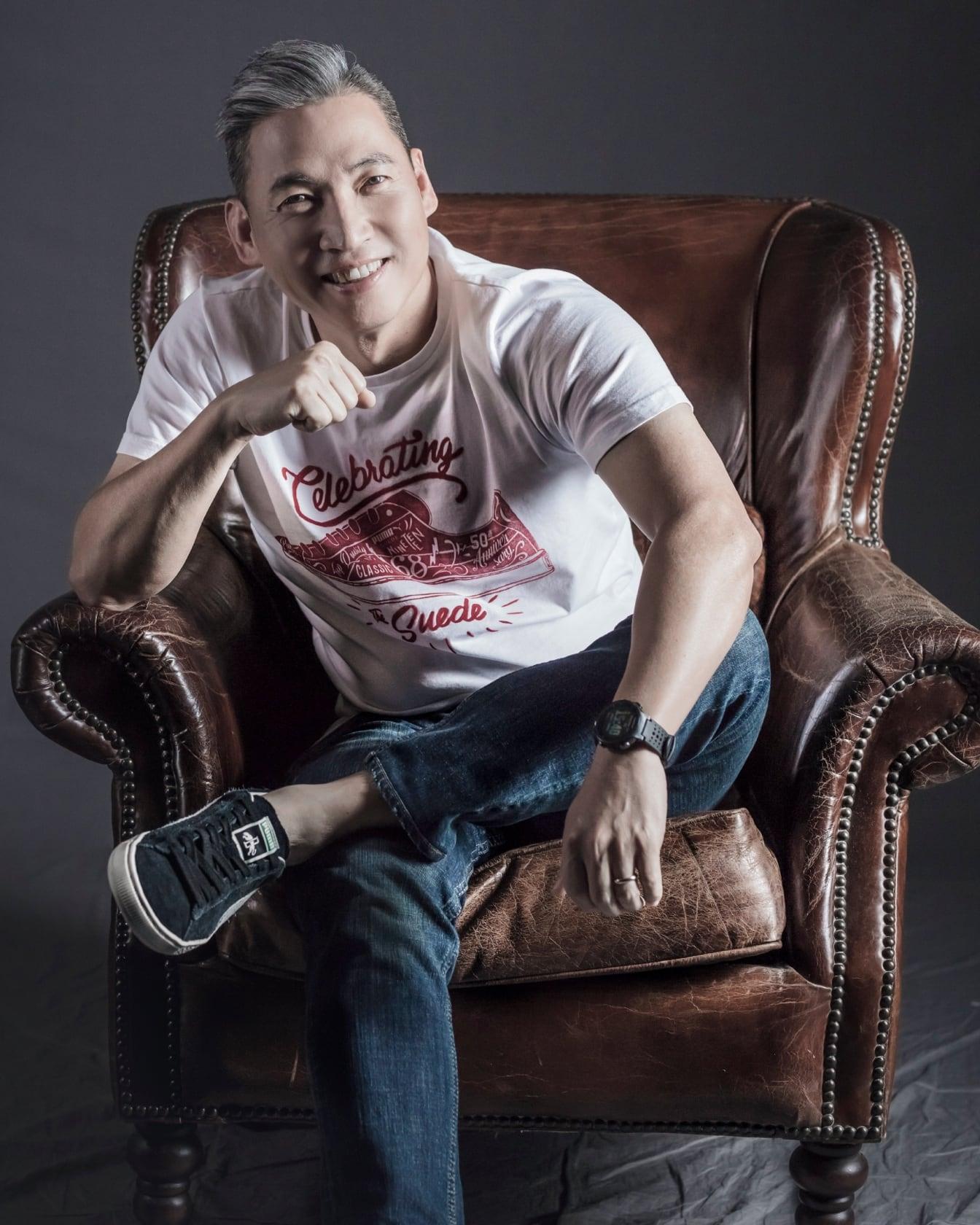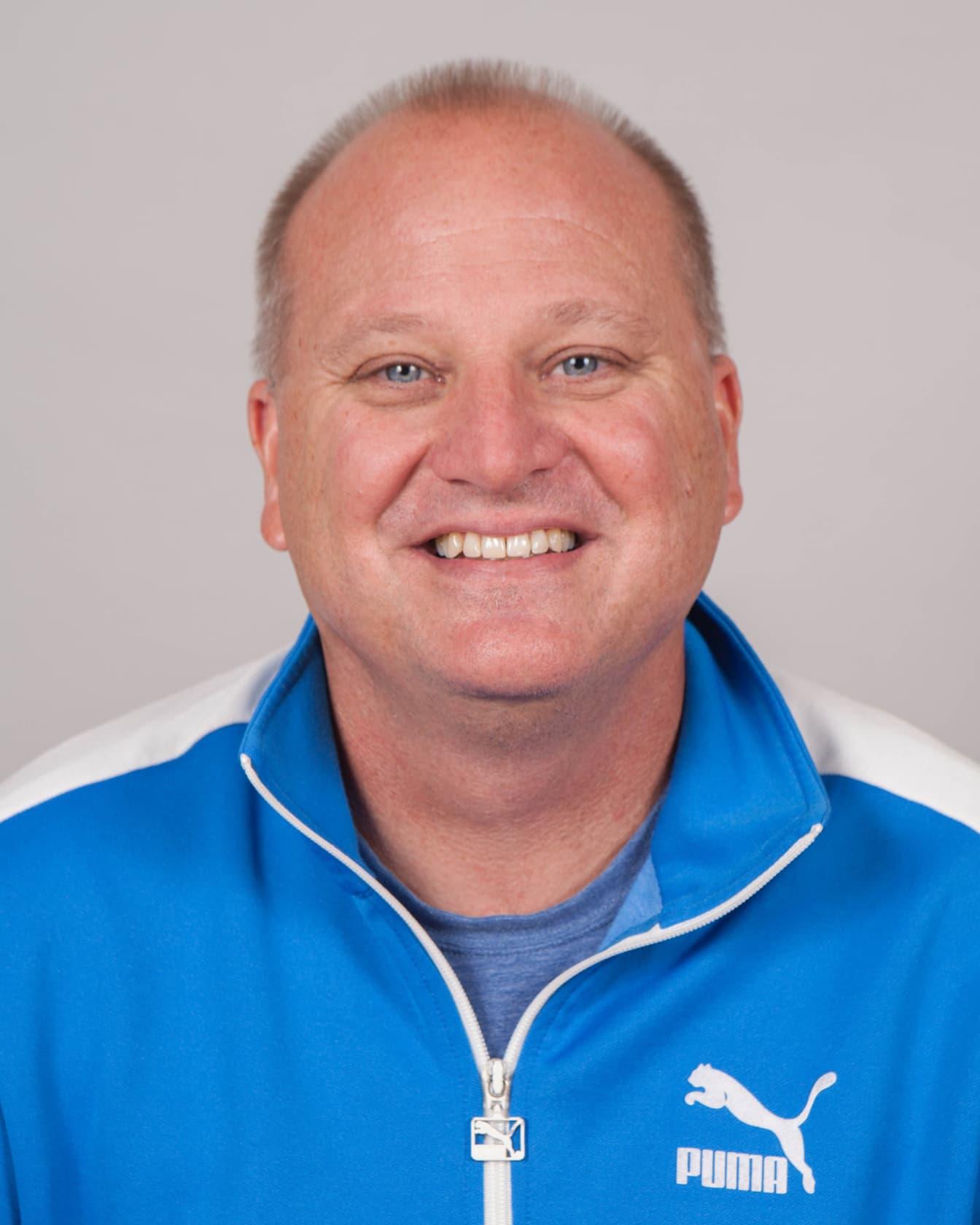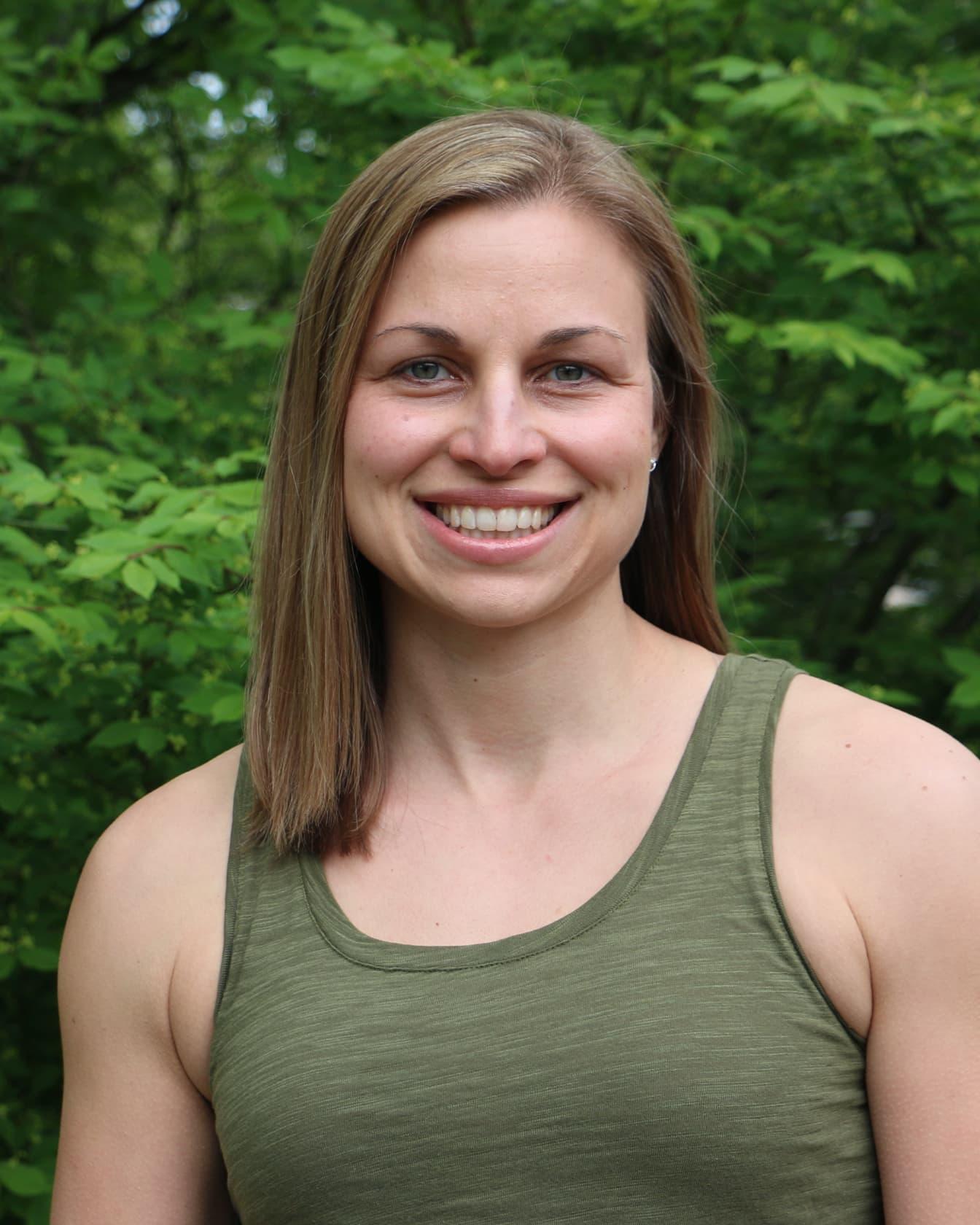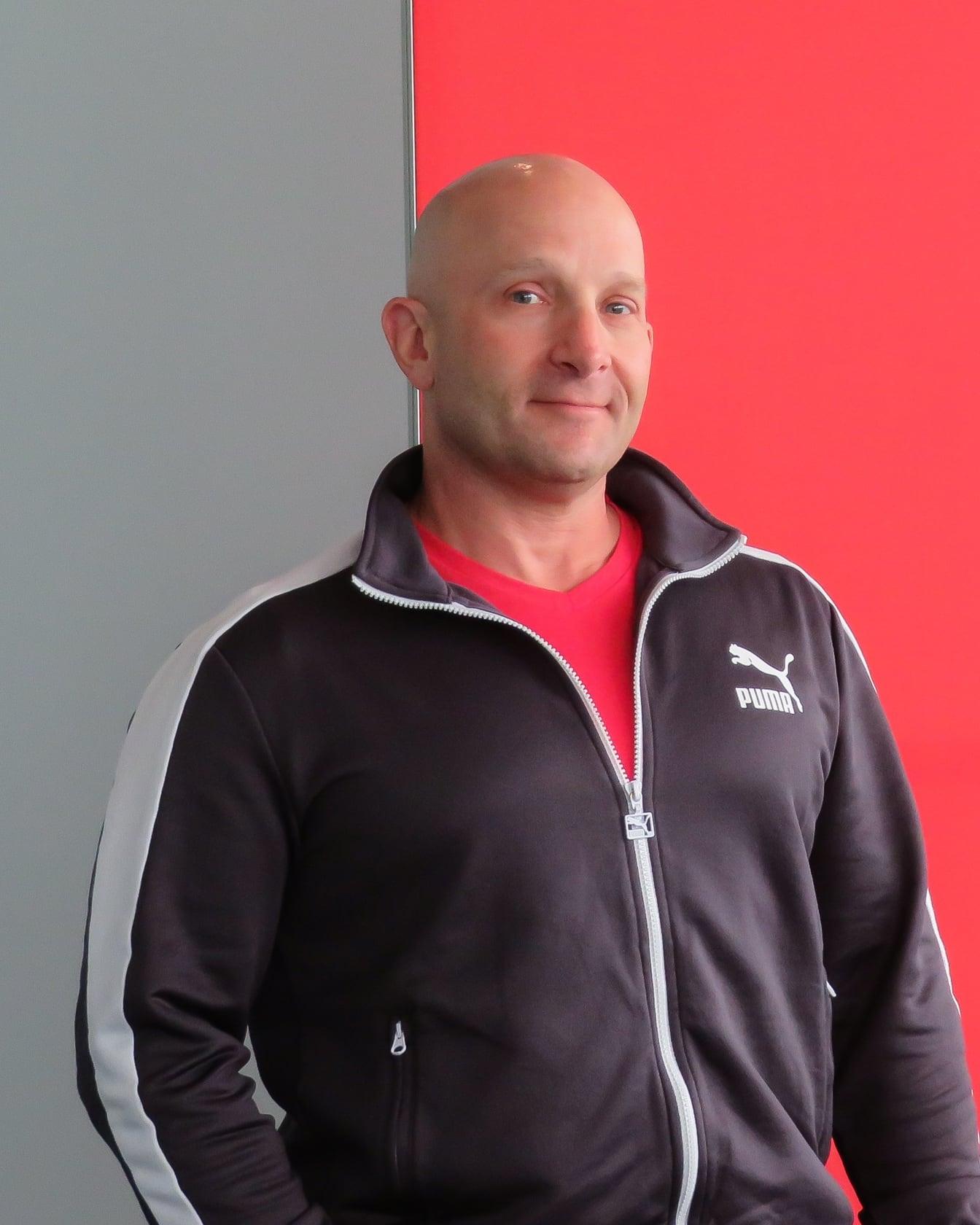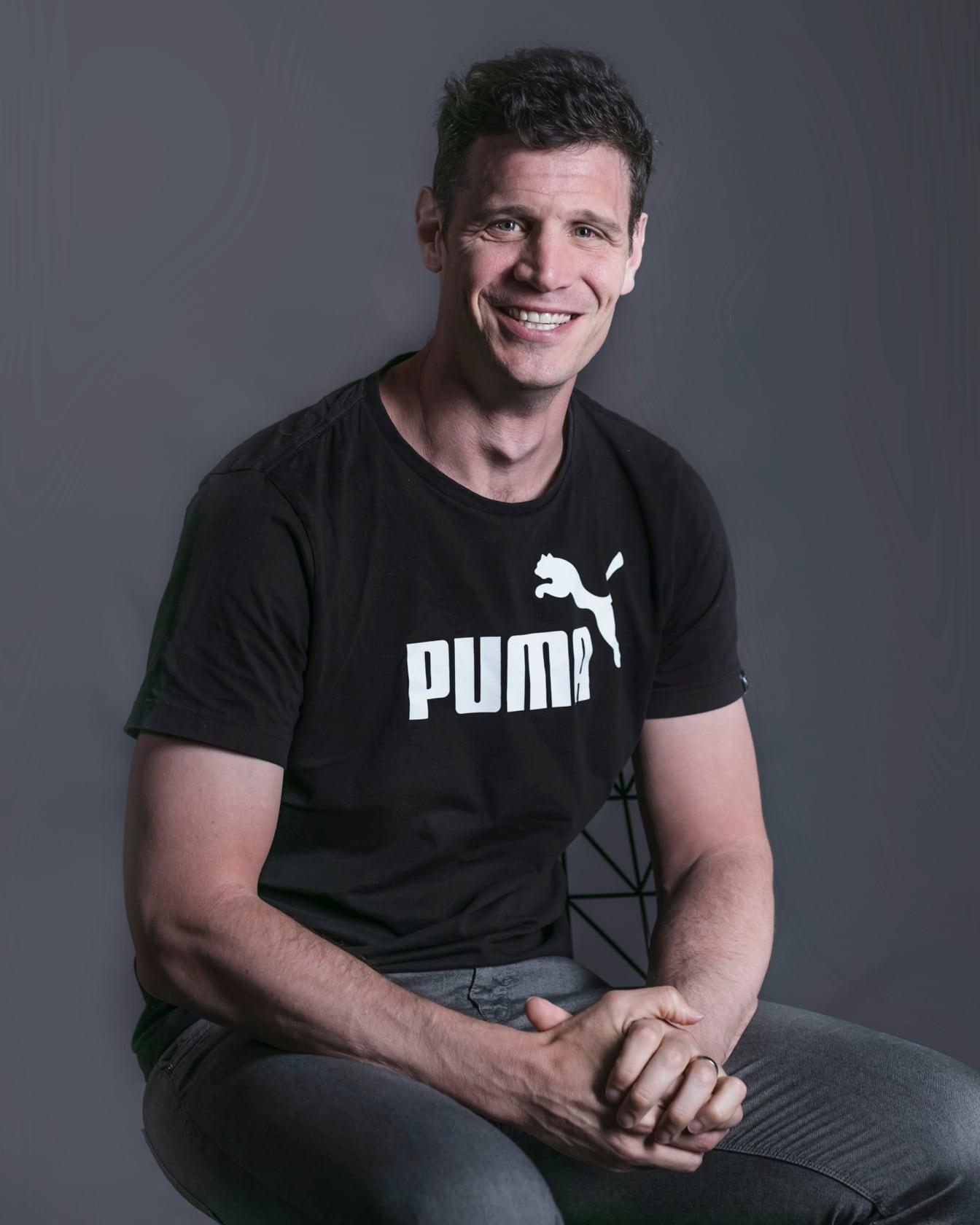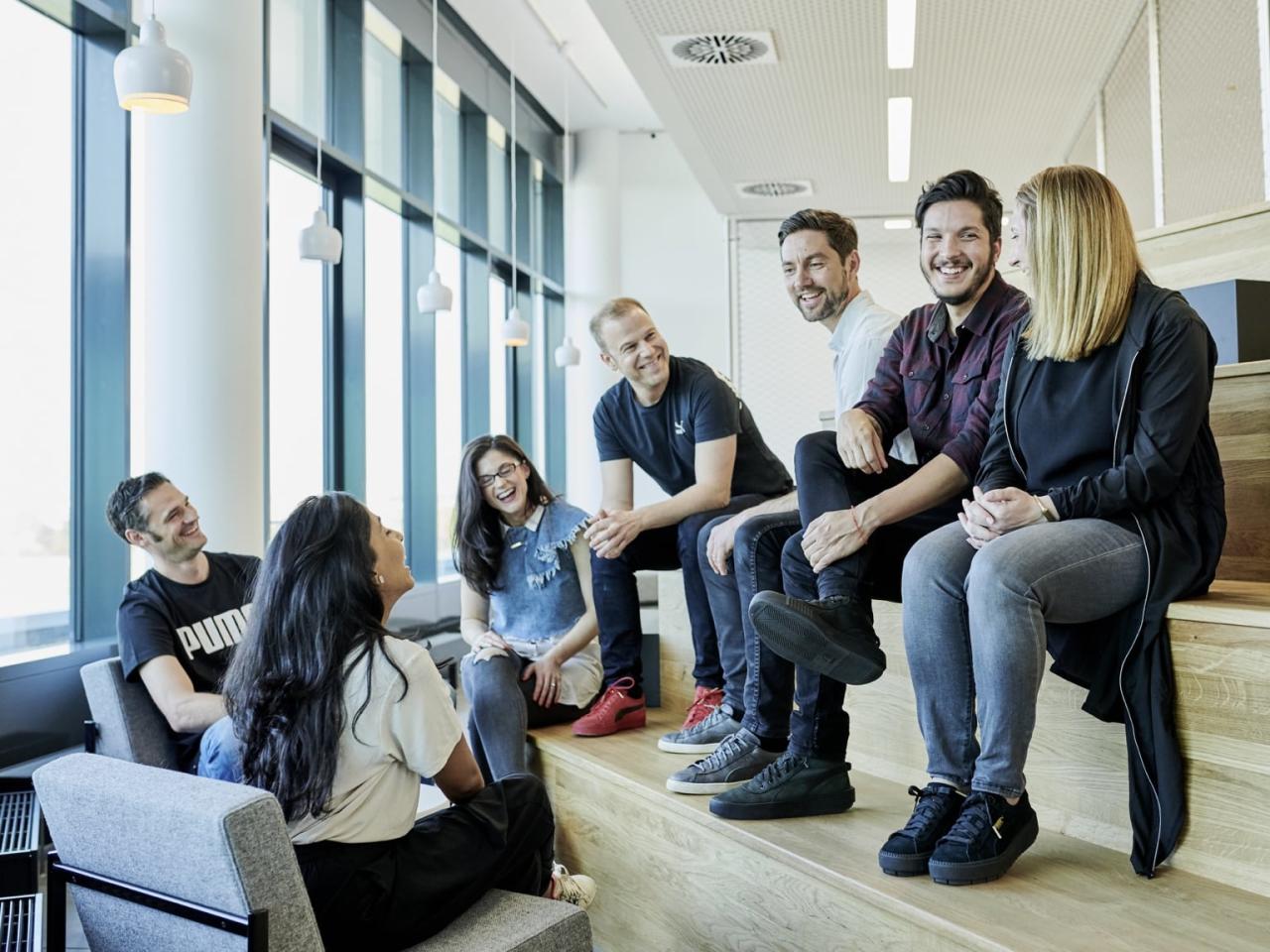 Speed up Your Career
PUMA's best opportunity to grow is to tap into the Speed & Spirit of our talents. With our development programs, we come together with employees like Silvia Guzmann and Speed Up their potential even further.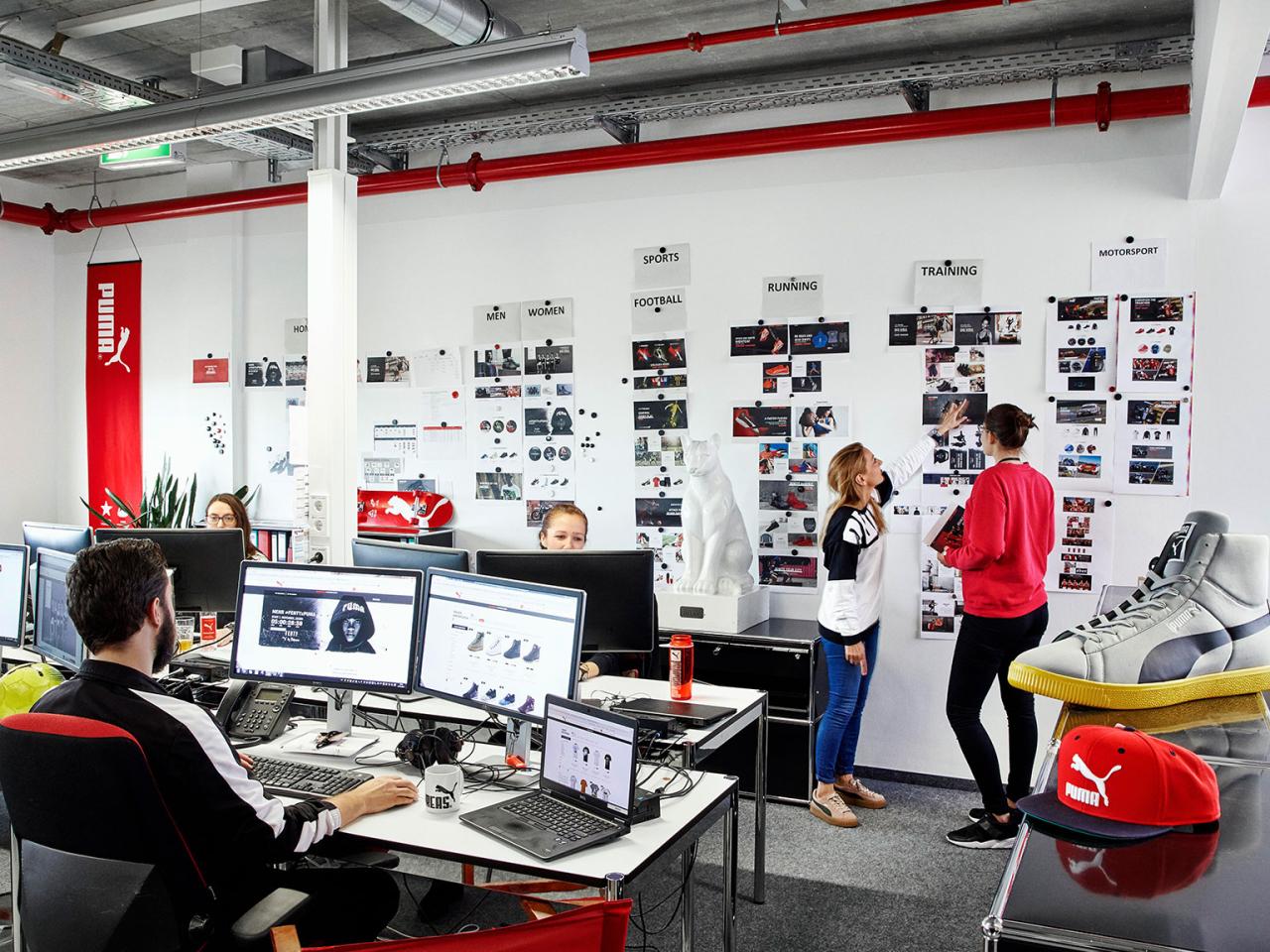 Here and Back Again
Working for PUMA opens multiple opportunities – a fact that Heike Zenkel can confirm. In her 15 years at PUMA, she called the world her home. The benefit? A multitude of experiences that shaped her and found their way into her work.
COMMUNITY MATTERS
Joy is best shared and at PUMA, we believe experiencing joy begins with our social and physical environment. PUMA employees are involved in activities to promote sports and health, encourage education, equality and non-discrimination, and the protection of the environment. We are determined to leave a positive impact on our local communities. After all, we can't move faster together if we leave our people and the planet behind.