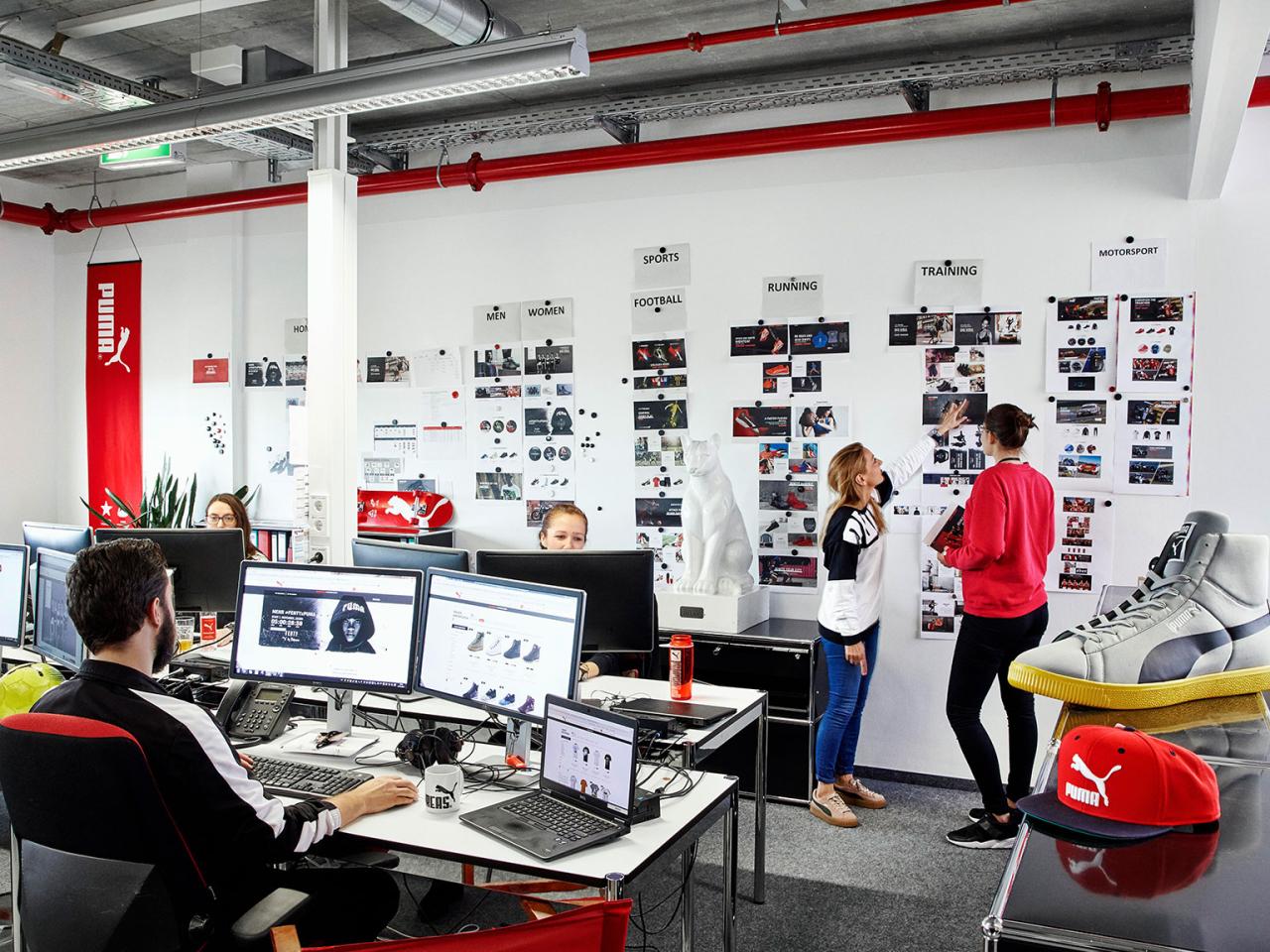 As warm-up Heike spent two years in Hong Kong when she was a teenager. The woman with a head for physics and IT appreciated the new home away from home. Quickly, she became an expert in creating connections with new people. A valuable skill for her upcoming career. Ready!
In 2002 Heike started as the first woman in the support department of the PUMA IT. But already two years later she decided to volunteer. Her goal: a few sprints in London. Here she was able to setup the IT systems for PUMA's International Design Office. After London's IT was up and running, Heike looked for a new challenge. Get set!
The track led her to PUMA E-com. "I realized that I could mix my technical skills with retail to improve PUMA's E-commerce. E-com is about data – data moving, data enrichment, data analysis. I had always known where the data came from but at this moment I realized how much we could do with it." Heike's spirit for E-commerce and retail were ignited in Switzerland. "The work was great." But after years of living abroad, Heike missed something. Home. Family. Things that she did not spend many thoughts on in the last years. Time for something new. Go!
Heike went home to Herzo and the PUMA HQ. Yet it meant fitting into a new department, once again. Heike now worked on Product Information, developing and enhancing PUMA's master data management applications. "As it turns out, this was the final piece of experience I needed, to eventually be successful in the role I'm doing today." Heike's new position today: Senior Team Head for Global Content Management E-Commerce. It is her responsibility to inspire the customer to buy. To bring them close to the product by engineering a website that answers their questions before they even ask them. She enhances the user experience. She makes PUMA's online presence state-of-the-art.
Seems like Heike crossed the finish line having the best time. At PUMA she was able to win big. Different locations, challenging jobs, warm-hearted people. Up next? The next round, of course.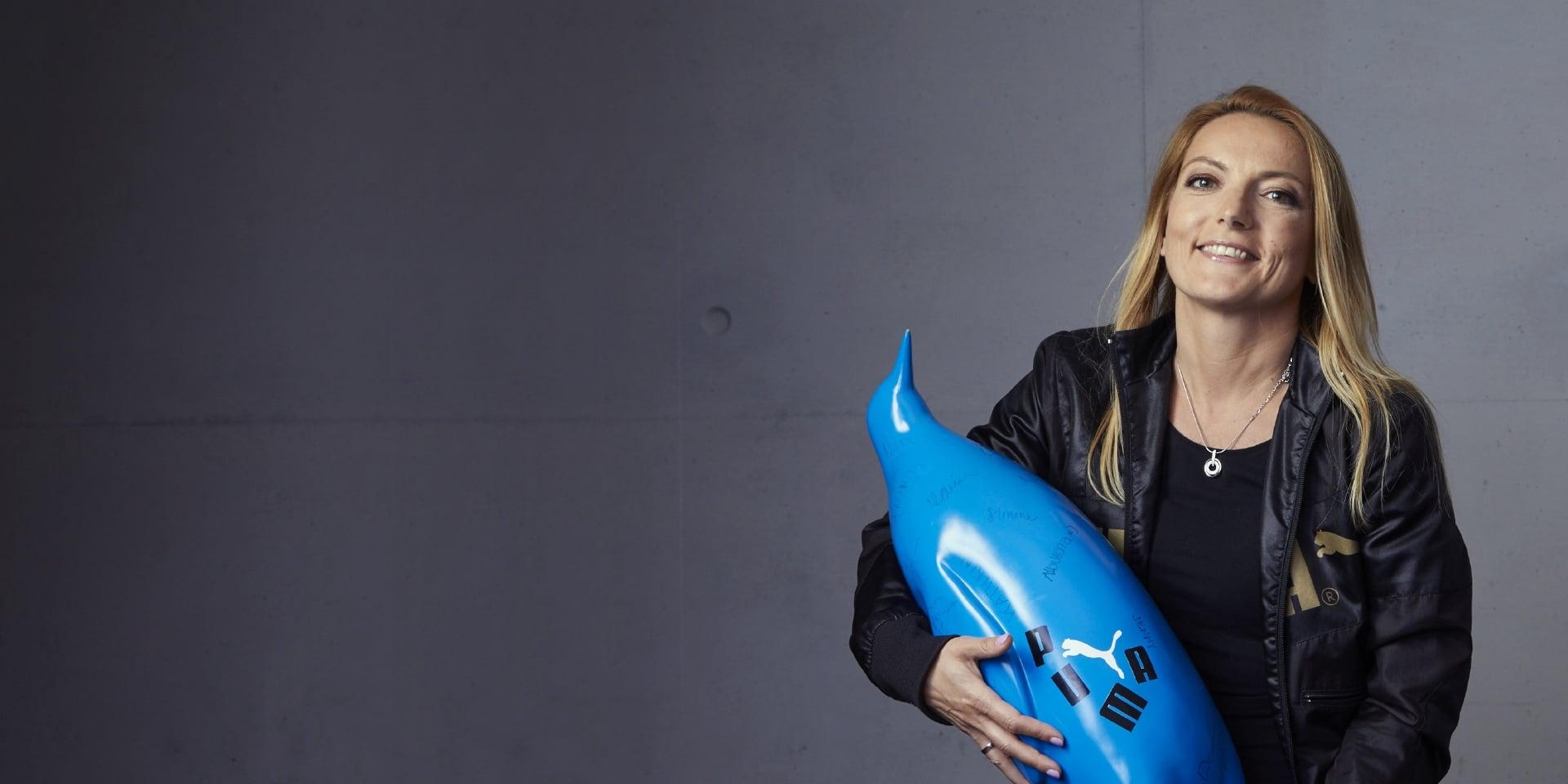 It just shows me that if you are up for challenges and open to change, PUMA always has new opportunities for you.
HEIKE ZENKEL
ENIOR TEAM HEAD CONTENT MANAGEMENT GLOBAL E-COMMERCE