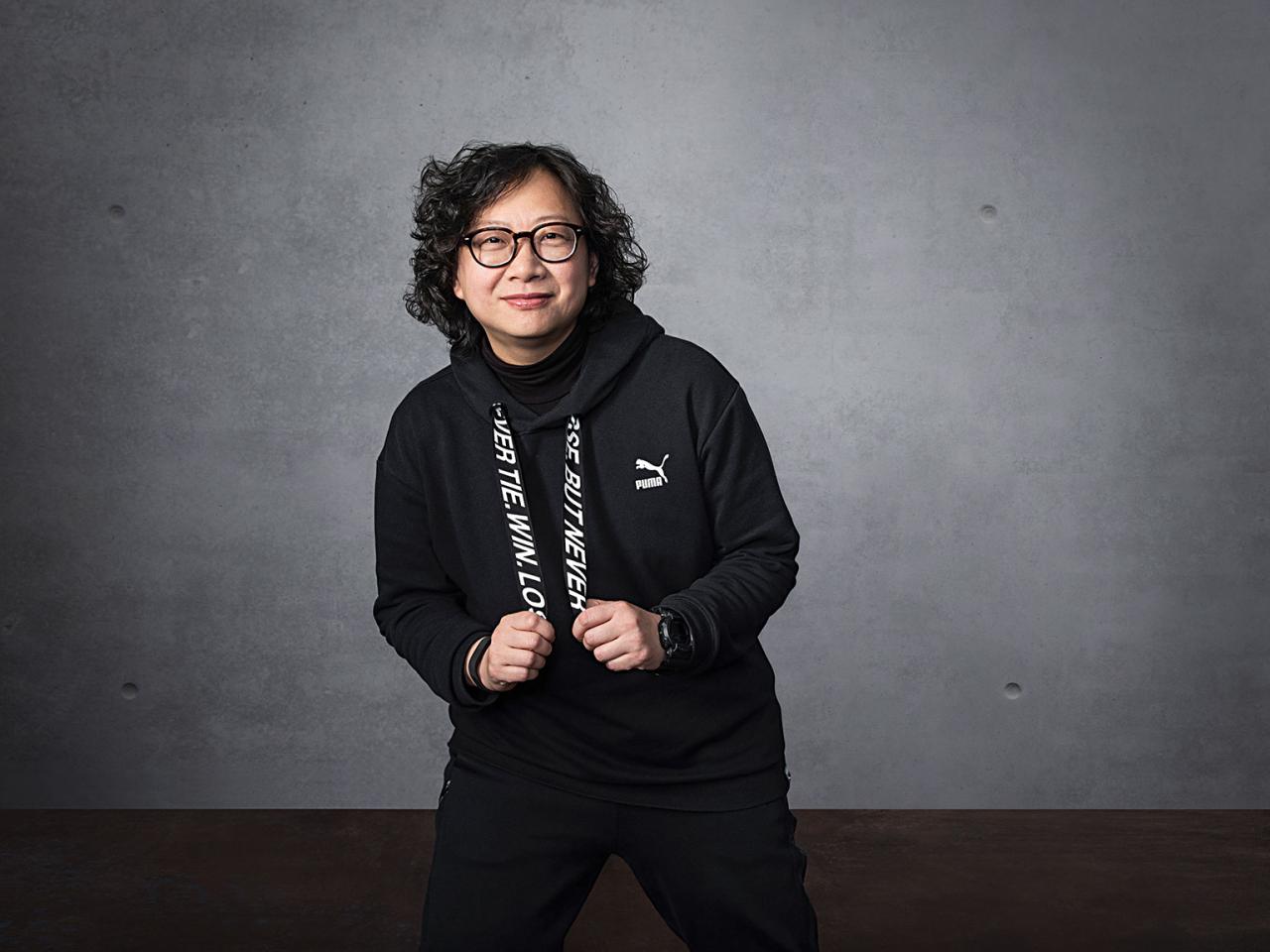 BECOMING A RELATIONSHIP WIZARD WITH YOUR SUPPLIERS
Zoe Yuen, Global Director Apparel and Accessories Production
As Director of Global Apparel and Accessories Production, I oversee all of PUMA's relationships with apparel suppliers in the Far East. This requires me to be observant, creative, and perceptive. It demands keen listening and sometimes playing hardball.
But a lot of the time it calls for me to be a genuine relationship wizard. Located in China, Taiwan China, Vietnam, Cambodia, Indonesia, Malaysia, Bangladesh and Sri Lanka, our supply chain is comprised of around 23 suppliers in total but many have multiple factories. I'm proud to say that in my five years at PUMA we have maintained relationships that have spanned 10 years or more with 70% of our suppliers.
Finding a good supplier is a challenge by itself but once that's done, how we hold on to a good supplier is paramount. Over my 15 years in this industry, I've learned some key principles for effectively nurturing and maintaining good supplier relationships. Most of them are more basic than you would guess.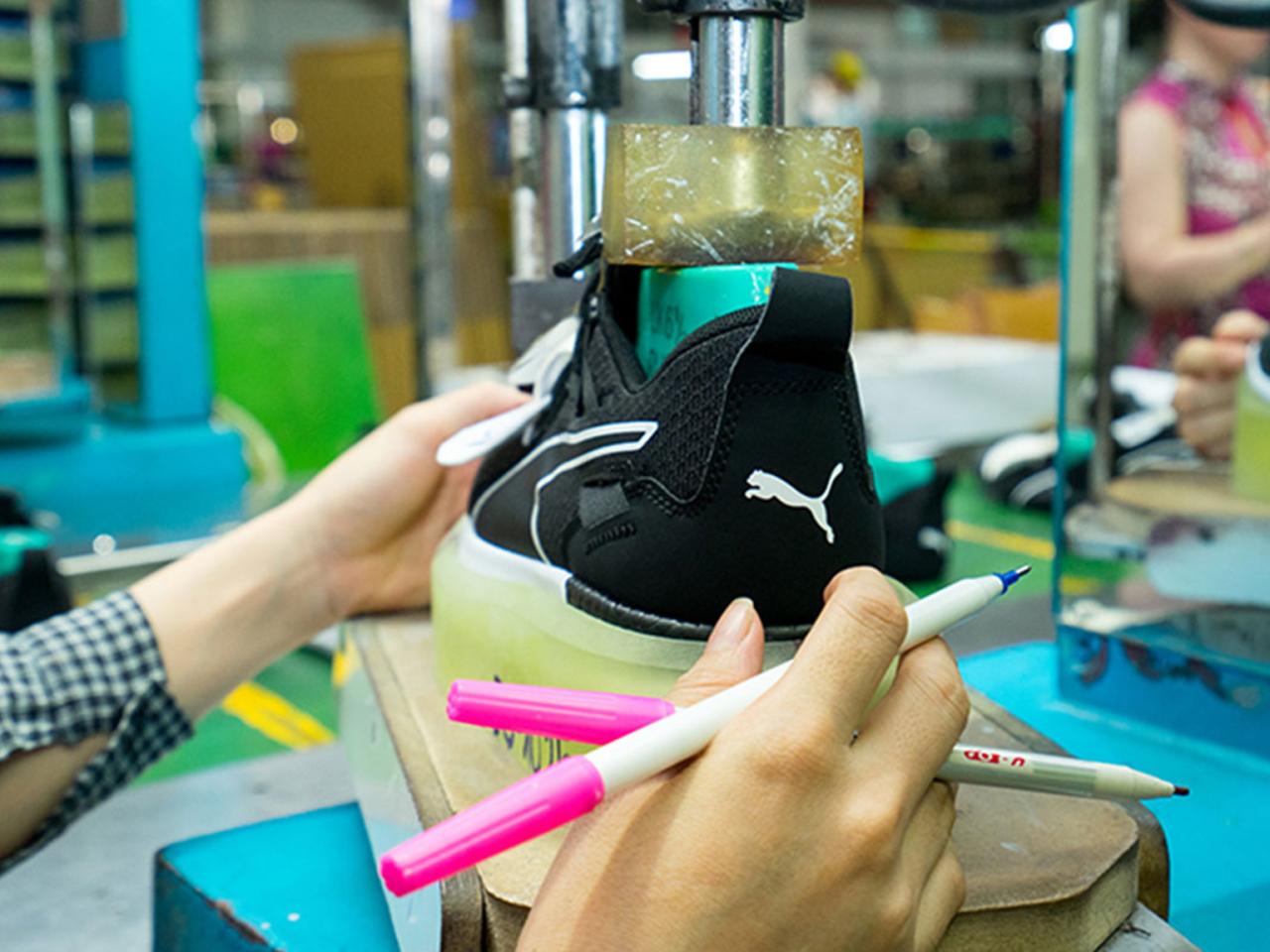 TREAT THE RELATIONSHIP LIKE A PARTNERSHIP
When you are choosing a supplier, you are choosing a partner in industry, production and hopefully success. Gone are the days when suppliers were at the mercy of large companies. These days, both companies and suppliers are lead by savvy business-minded people. Both entities need to be aware that they need each other to survive and thrive. Choosing a supplier for your production needs gives them an opportunity to grow. When they produce and deliver, they provide for you the same service. When we see our providers as friends and as partners, we end up with more than just products. We end up with meaningful contacts, new perspectives and better results.
PAY ON TIME AND CONSISTENT
Never forget that production is a business. Both parties are taking financial risks in production. Keep in mind that in cases of mass production suppliers could always choose another company to produce for — one that produces more and guarantees more cash. So be sure to pay on time and be consistent. Be reliable with your orders and all your interactions.
COMMUNICATE CLEARLY AND OFTEN
Communication and in-person check-ups help to avoid misunderstanding in any relationship. At PUMA a representative makes regularly planned visits. We do random checks and we train a person on the inside to be an expert at quality control. This strengthens our relationship with the supplier because the expert is employed by the factory and not by PUMA. This quality control throughout the production process cuts down on mistakes. In prior times we used to wait to do checks when the product arrived. Now with someone on the inside, we don't waste any time.
KNOW YOUR STRENGTHS AND COLLABORATE WHEN POSSIBLE
At PUMA, we tend to seek out relationships with suppliers who are passionate about their work and who are experts at production. Some are experts at the creative use of certain materials, others at implementing cutting edge technology or setting up their production floors in fast, innovative arrangements. Because we know their strengths going in, we can trust them to set things up in the most efficient way. As a result we are able to focus on our end of the production, alleviating the need to spend time micromanaging. In addition, PUMA participates in a collaborative process with our suppliers. Creatives from PUMA visit the factories each season to do mock-ups and see prototypes. During this time they participate in "co-creation". Working together, we engage in collaboration over materials and designs for specific products. 
That means that or suppliers don't only produce our products they also contribute to making them better.
WHEN THERE ARE PROBLEMS, ASK QUESTIONS AND LOOK FOR SOLUTIONS FIRST
Lots of suppliers go through management changes or experience a slow down when technology changes. We've weathered some pretty rough storms with a few of our suppliers and are happy to say we've come out on the other side still together. But this was not easy. I can think of one circumstance in particular when one of our biggest suppliers began to experience problems causing large orders to be delayed. Many people encouraged us to just break the relationship and find another supplier. But I wanted to maintain the relationship and believed that with some creative problem solving and some patience things would improve. We shifted a huge percentage away from this supplier and created a new kind of checks system. After about a year, things settled down and eventually we were able to go back to producing even more with them than we had ever produced before. This doesn't always work. Some relationships have an expiration date but often when we work together with our partners we come out better in the end.
Production is a tough and lucrative business. But for the most part I have been repeatedly inspired by my partners in industry. Maintaining cooperative partnerships over a period of years allows the potential for quality and growth to become unlimited. It also makes you feel like your supplier is part of the family.
This reality turns all challenges into chances for success.