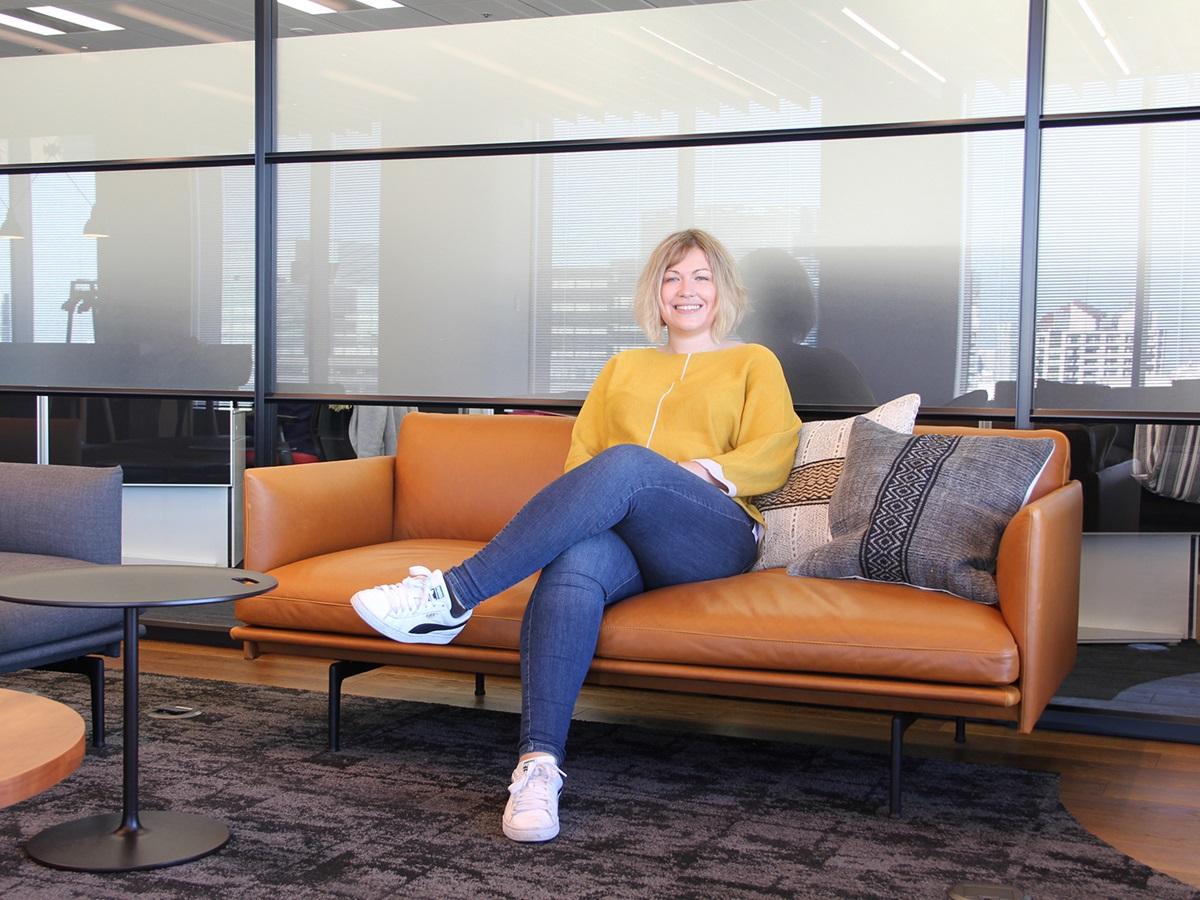 WHAT DO YOU LIKE ABOUT PUMA JAPAN?
Anna Schneewind, Assistant Content Management Executive, e-Commerce

"My first working experience at PUMA Japan was in 2017. After 2 years in the headquarter as an Allocator for Retail Europe FPS stores, I decided to come back to Japan where I'm currently supporting the Retail Merchandising team, bringing in what I learned in EU and applying to Japan. What brought me back here? Not only my master's program but also the diverse culture Tokyo has brought me back to Japan. 
Tokyo is hustling and busy, always has something new to see, and has small places like cafes and bars to visit every corner. PUMA Japan office has a new look after the renovation with more open office areas which makes people easier to have conversations. English is used for communication within my team, but I'm also studying Japanese so that I can enjoy a conversation with my Japanese teammates over a cup of coffee! PUMA Japan has a mixed culture of local and international influence that makes this a great place to work!"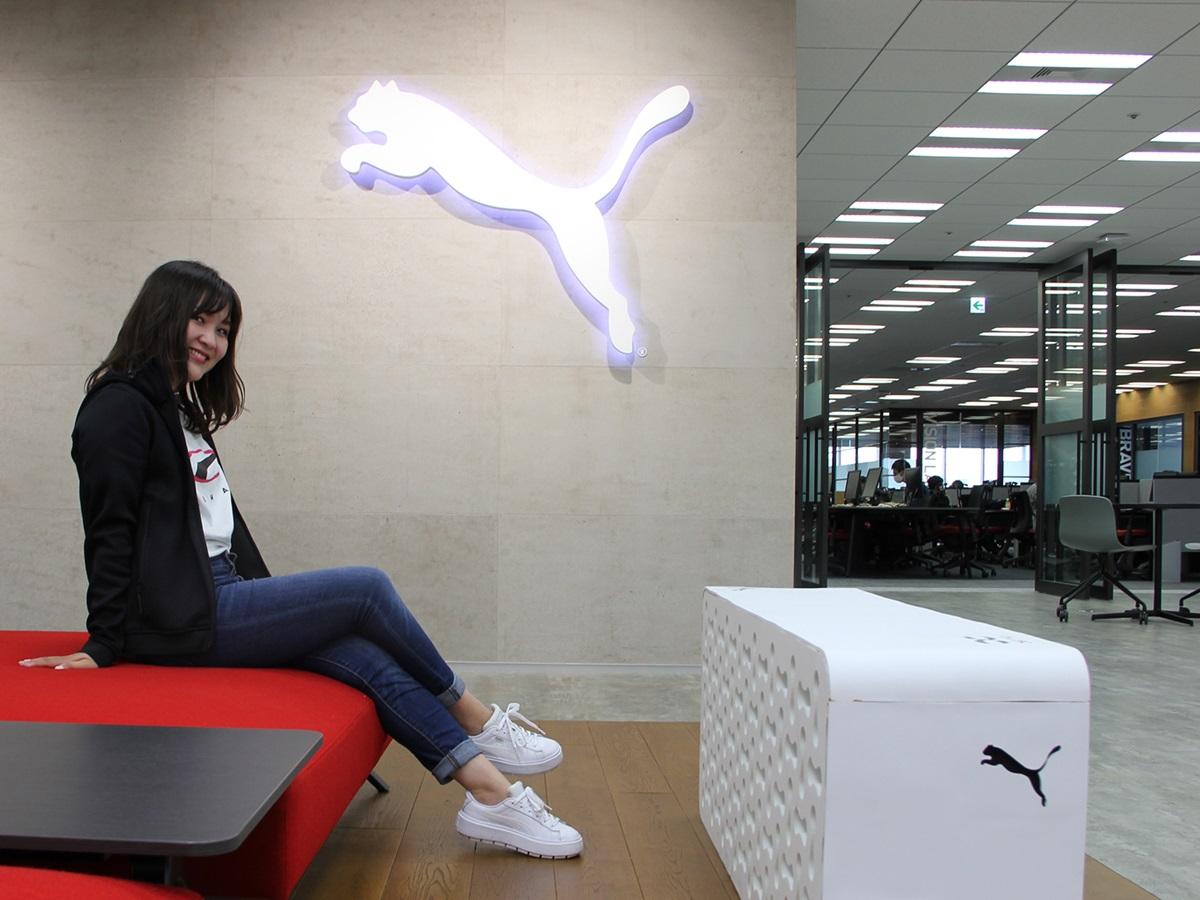 MY WORKING EXPERIENCE AT PUMA JAPAN
Miyu Hamano Operation Assistant Executive, E-Commerce
"After working at the PUMA retail store as a new grad, I have joined the E-Commerce team. My role requires managing the layout and the product information on our E-Commerce site pages, which directly impact the sales. It's similar to store visual merchandising, however, as we are unable to directly interact with our customers, we analyze the numbers and data to build our strategies.
For example, on which site page customers stayed the longest or the shortest. As well as to align with the global requirements, we also customize the page to match the different needs of Japanese customers. Thus, it is also necessary to present our local strategies and what impact we can expect. Strong analytical and communication skills are essential for my role, which is very challenging but exciting.

The E-Commerce business is fast-paced and busy, but I also enjoy my off time. After work, I grab my backpack and go to play volleyball with my friends. Work-life balance is the key to enjoy my working life at PUMA Japan!"