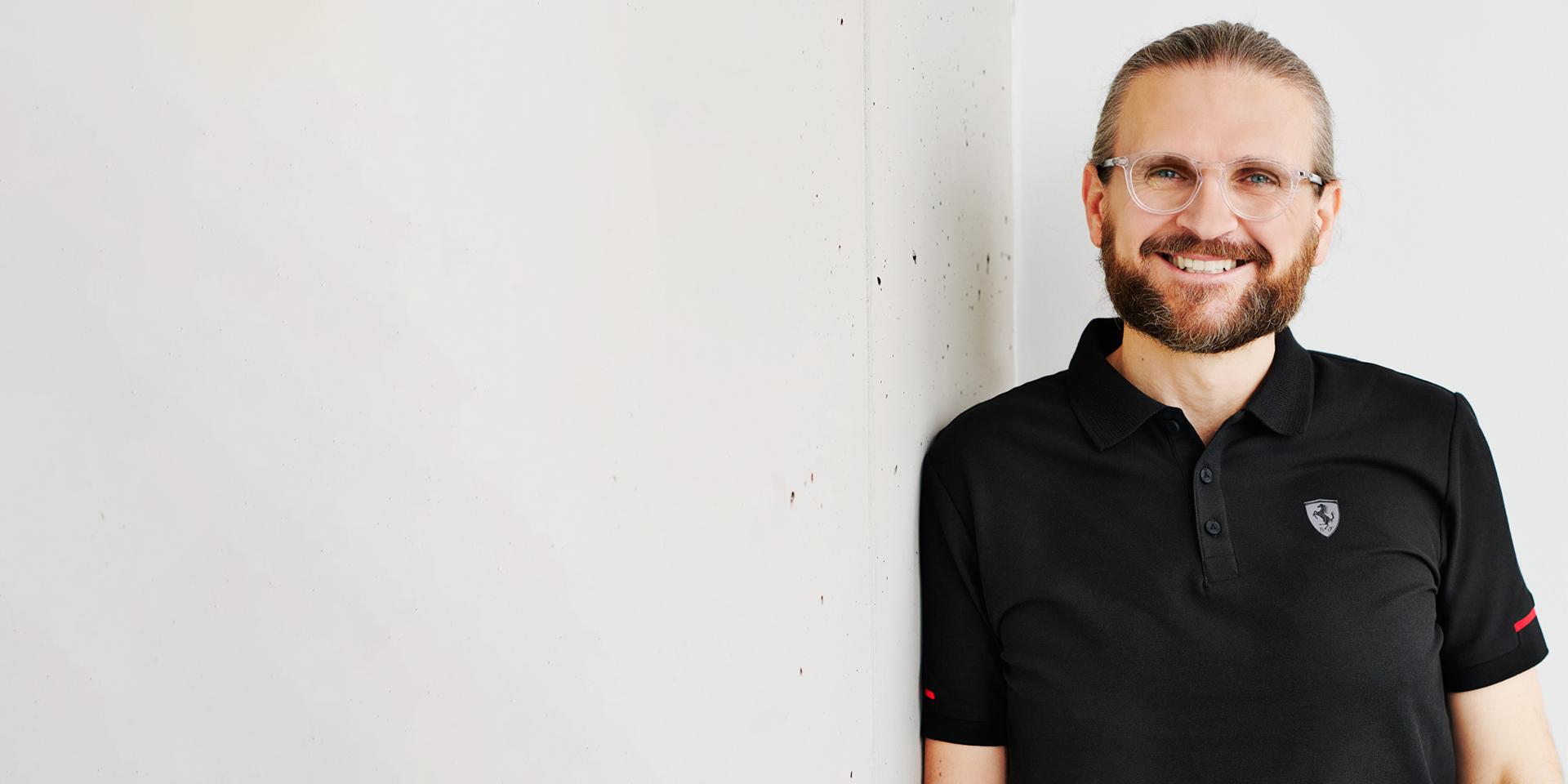 What I always loved about working in Internal Audit is that despite the quite standardized audit process, every audit is different. There are different countries, cultures, systems, processes, business models, functions and much more.
KONSTANTINOS ARCHONTOGLOU
, SENIOR HEAD OF INTERNAL AUDIT & IGRC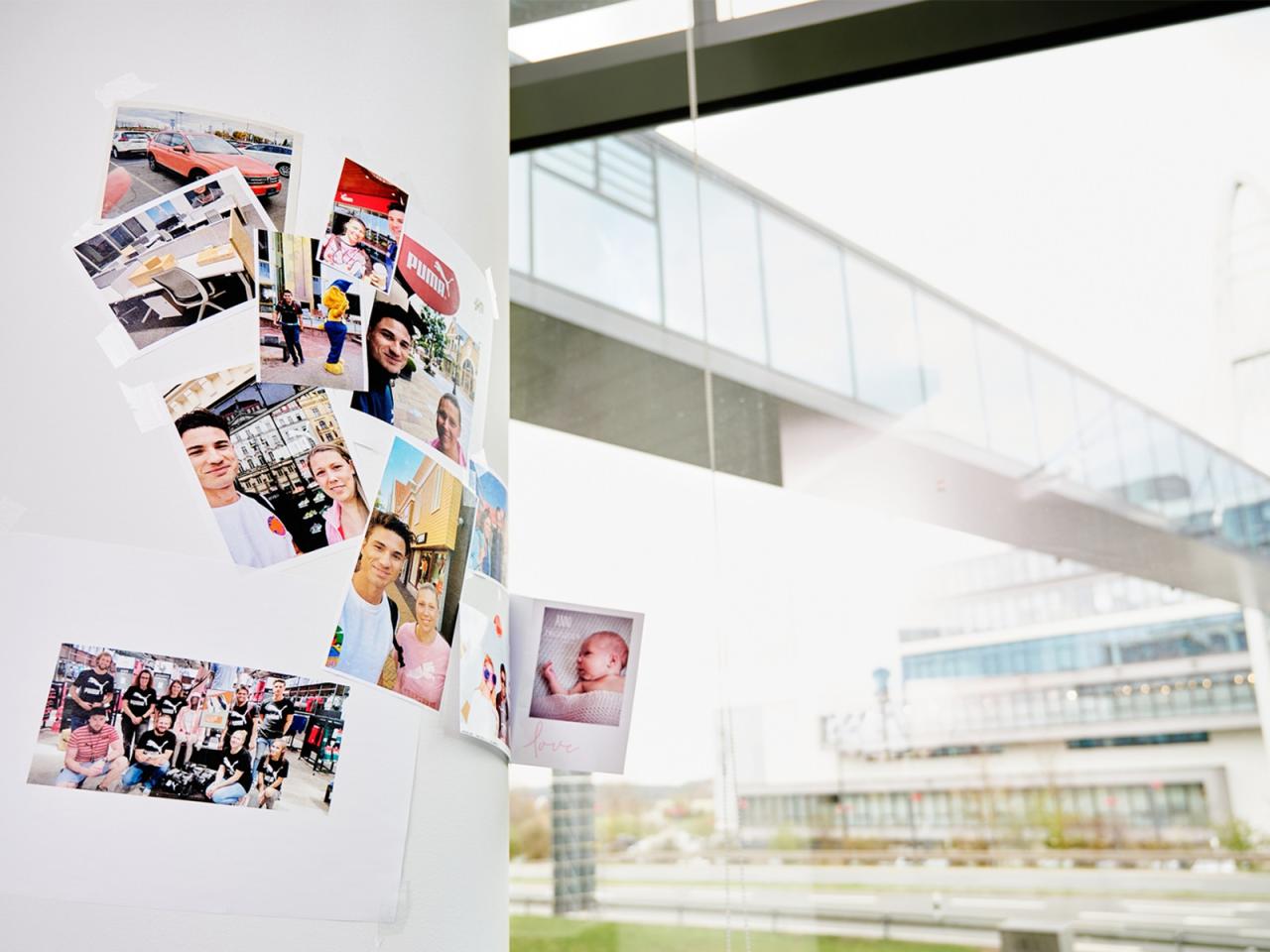 WE ARE LOOKING FOR TRAVELLERS
Our team is travelling to various PUMA entities and PUMA Retail Stores all over the world, in addition to audit activities at the PUMA Headquarters in Germany. Preparing for a project means quickly adjusting to local circumstances and engaging in local challenges in order to enhance internal control processes and to help pushing the organization's performance.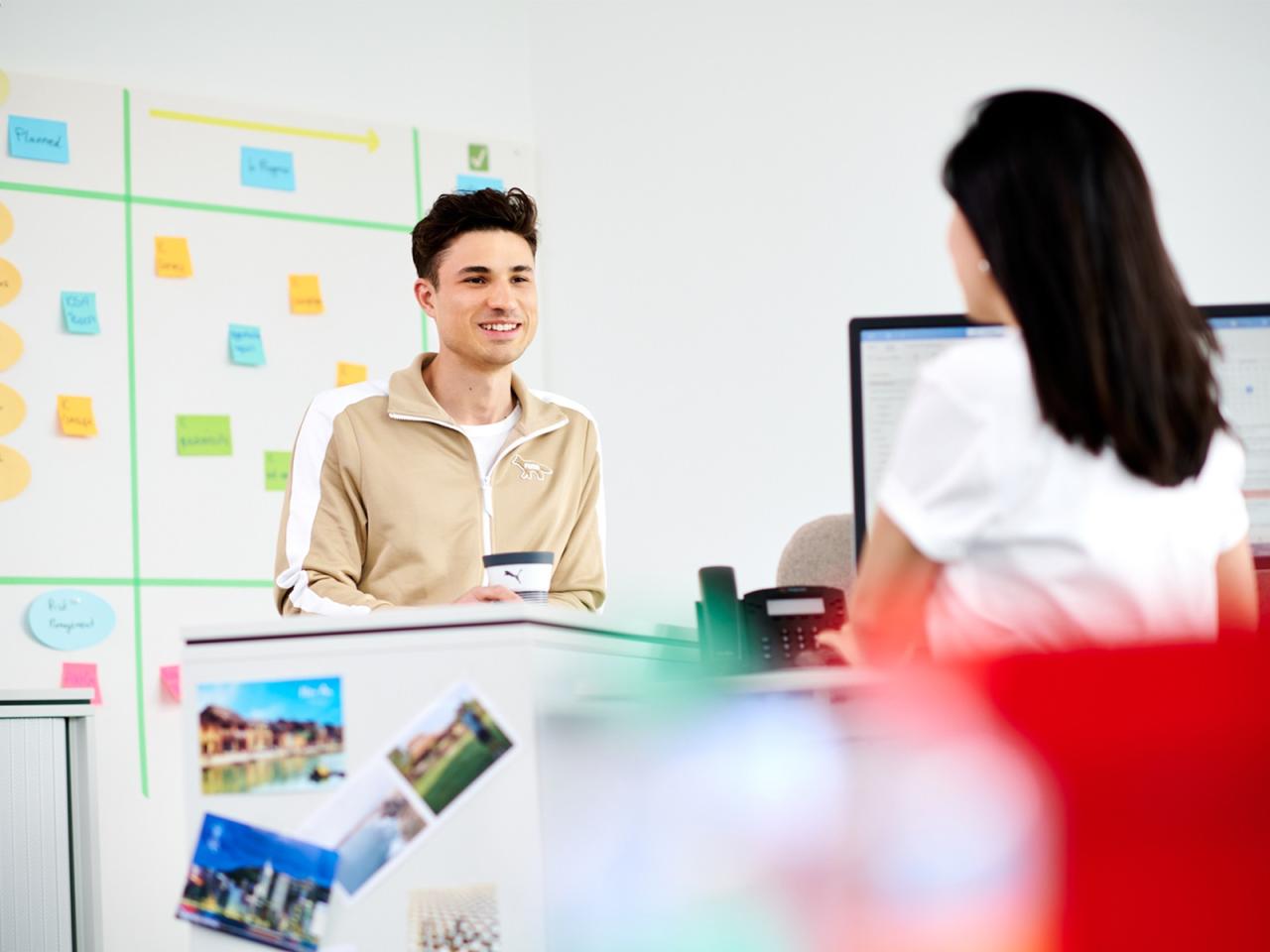 ... AND CURIOUS TEAM PLAYERS
Internal Audit entails a high level of teamwork, so the ideal candidate should be a team player with good people skills. Having good analytical and numerical skills is of course important and also being organized and having good project management and presentation skills. However, most of all, it is important to be curious and motivated about getting to the core of an issue.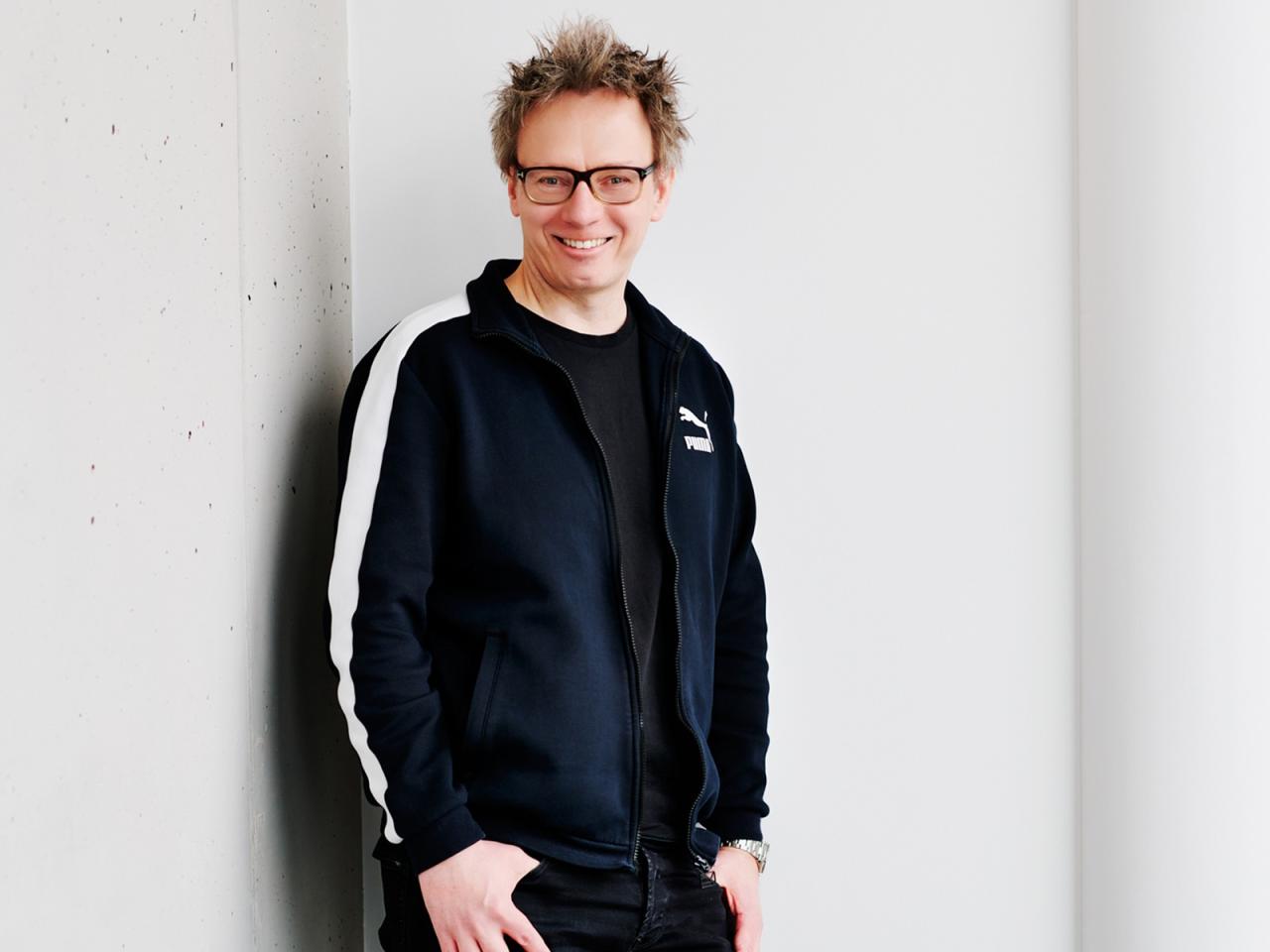 STARTING POINT
Internal Audit is the ideal starting point for a career at PUMA. As an auditor, you have the unique opportunity to learn about PUMA's business models and processes while building a strong network with PUMA colleagues all over the world. Sebastian started his career at PUMA in the Internal Audit team and based on his experience with different departments and teams, he continued his path as Senior Manager License & Marketing Controlling.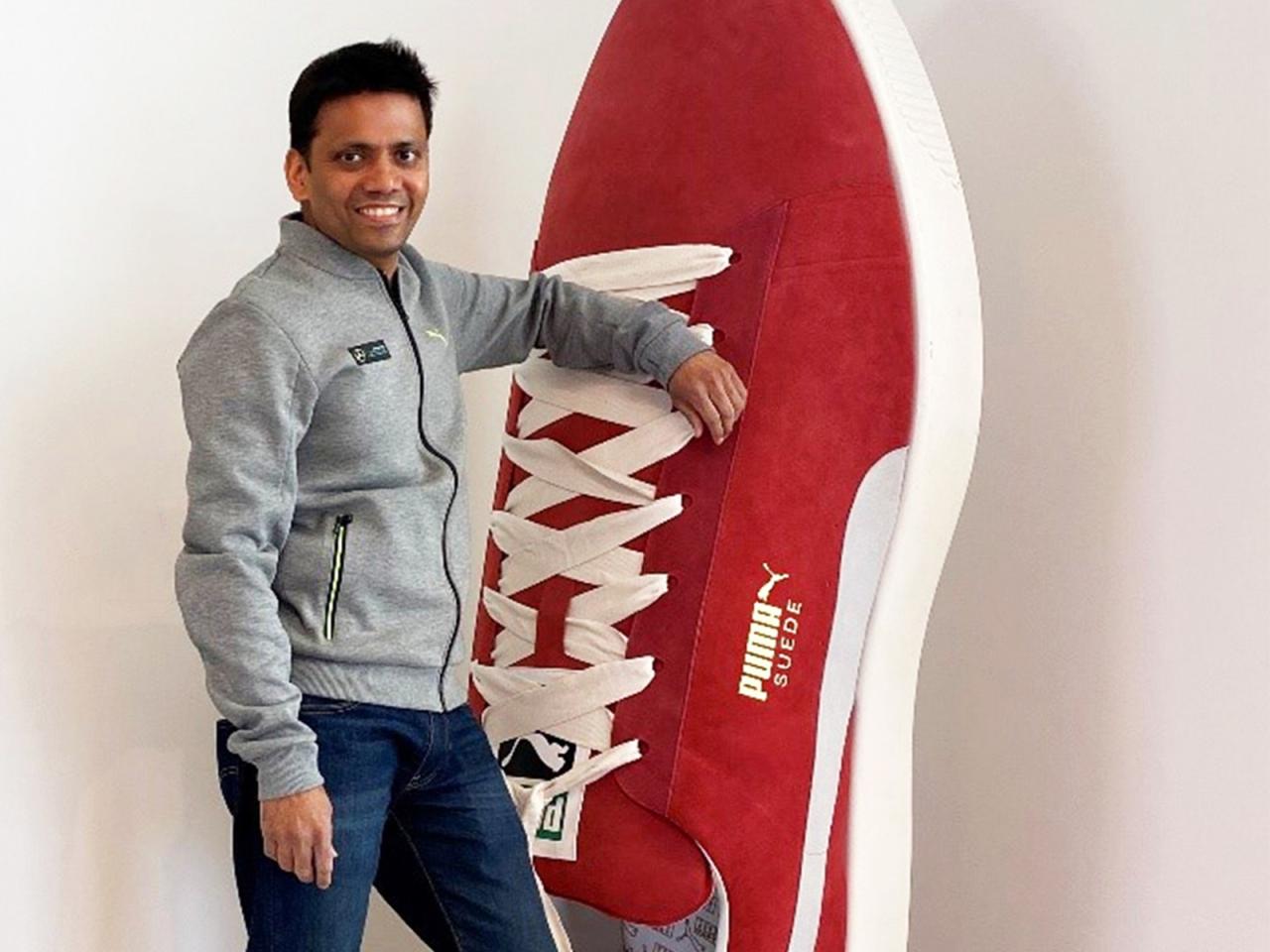 GLOBAL PROJECTS
Due to global projects, a day in our team can start at the PUMA Headquarters in Herzogenaurach but also in any country worldwide where PUMA is operating. Meeting new persons, sharing ideas and learning from each other is essential for our job. But not only the projects are global, also our team is geographically spread around the globe. Shailesh is based in our office in Canada and responsible for all projects within the region PUMA North America, including Canada.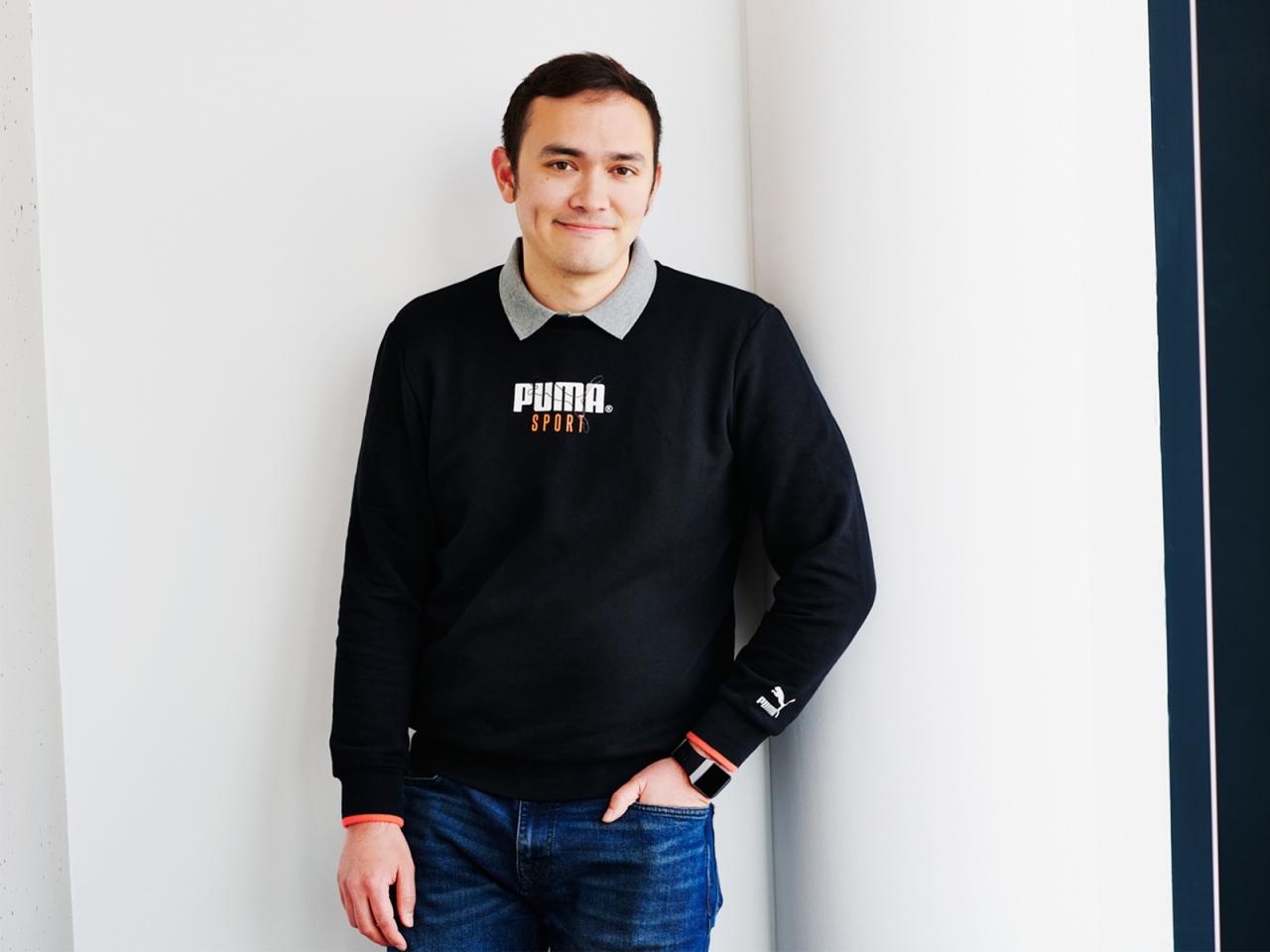 FROM SCRATCH
A part of allowing the entrepreneurial spirit of PUMA with its global markets requires innovative use of technology and new applications. While these help PUMA maintain its competitive edge, they can present risks that should be taken into consideration. Therefore, Philip's primary responsibility is to develop the IT audit strategy from scratch of how to look at these processes, determine where they may be a risk or opportunity and then present a recommendation of how to make improvements that make sense to our business.  
GET INSIGHTS ABOUT INTERNAL AUDIT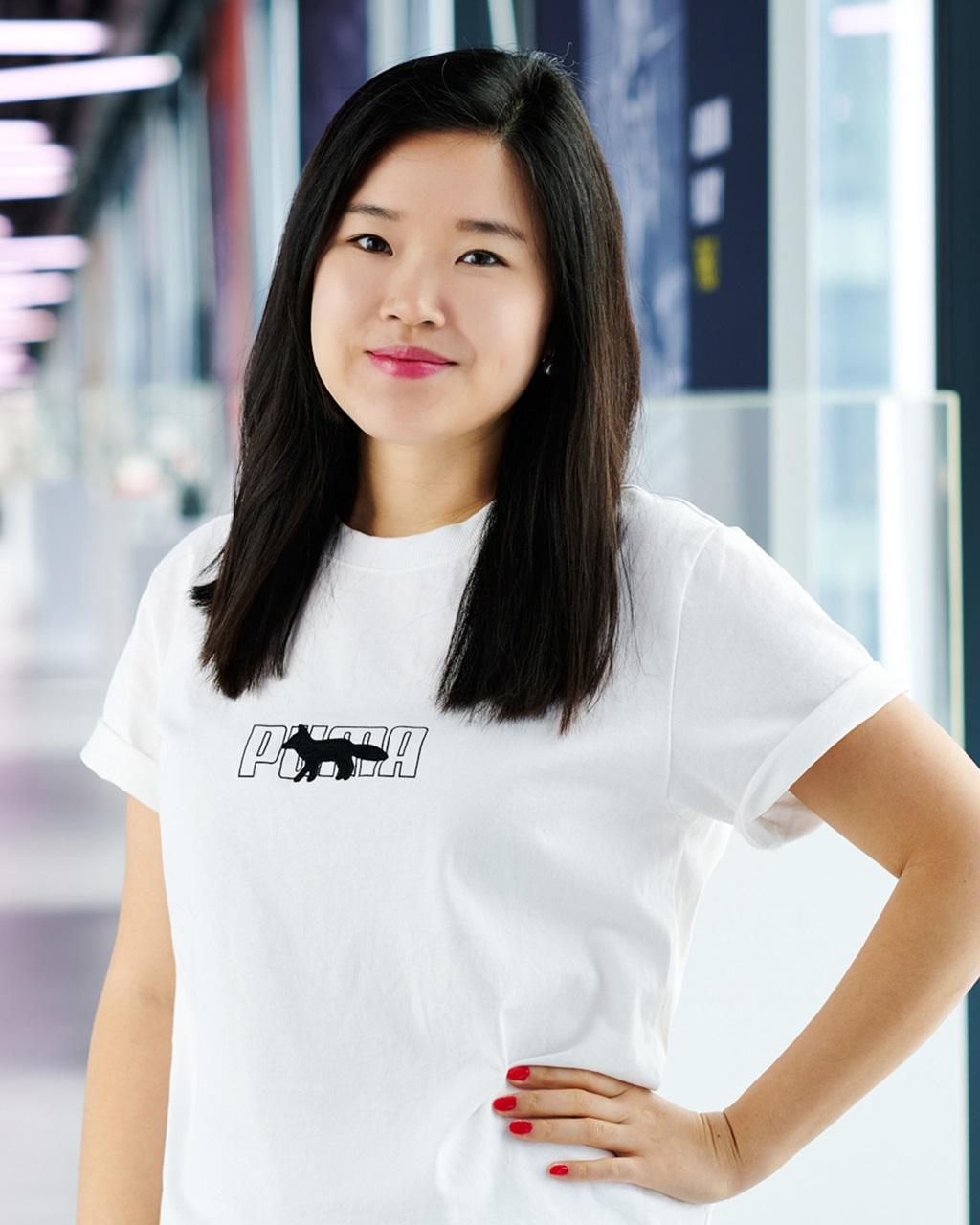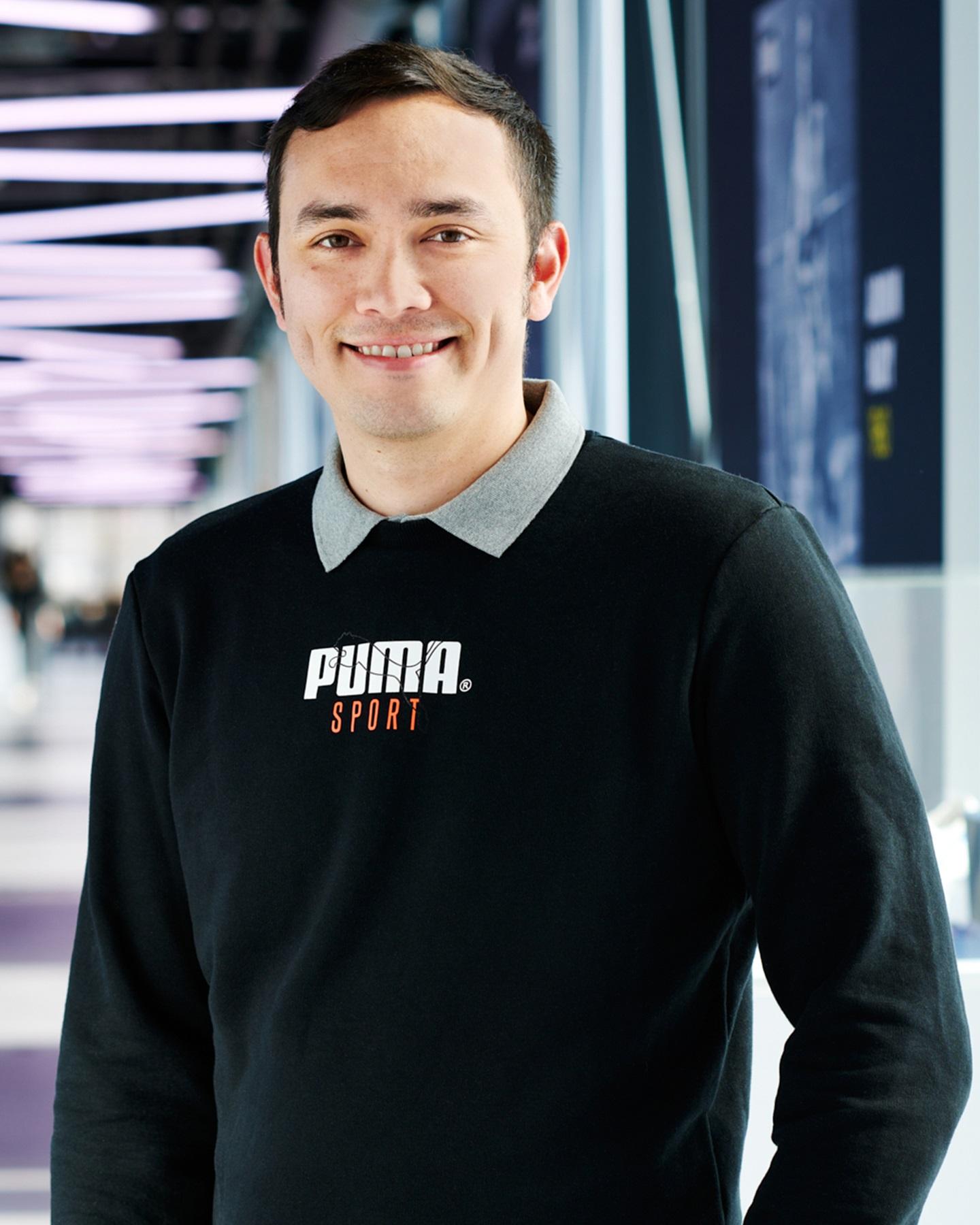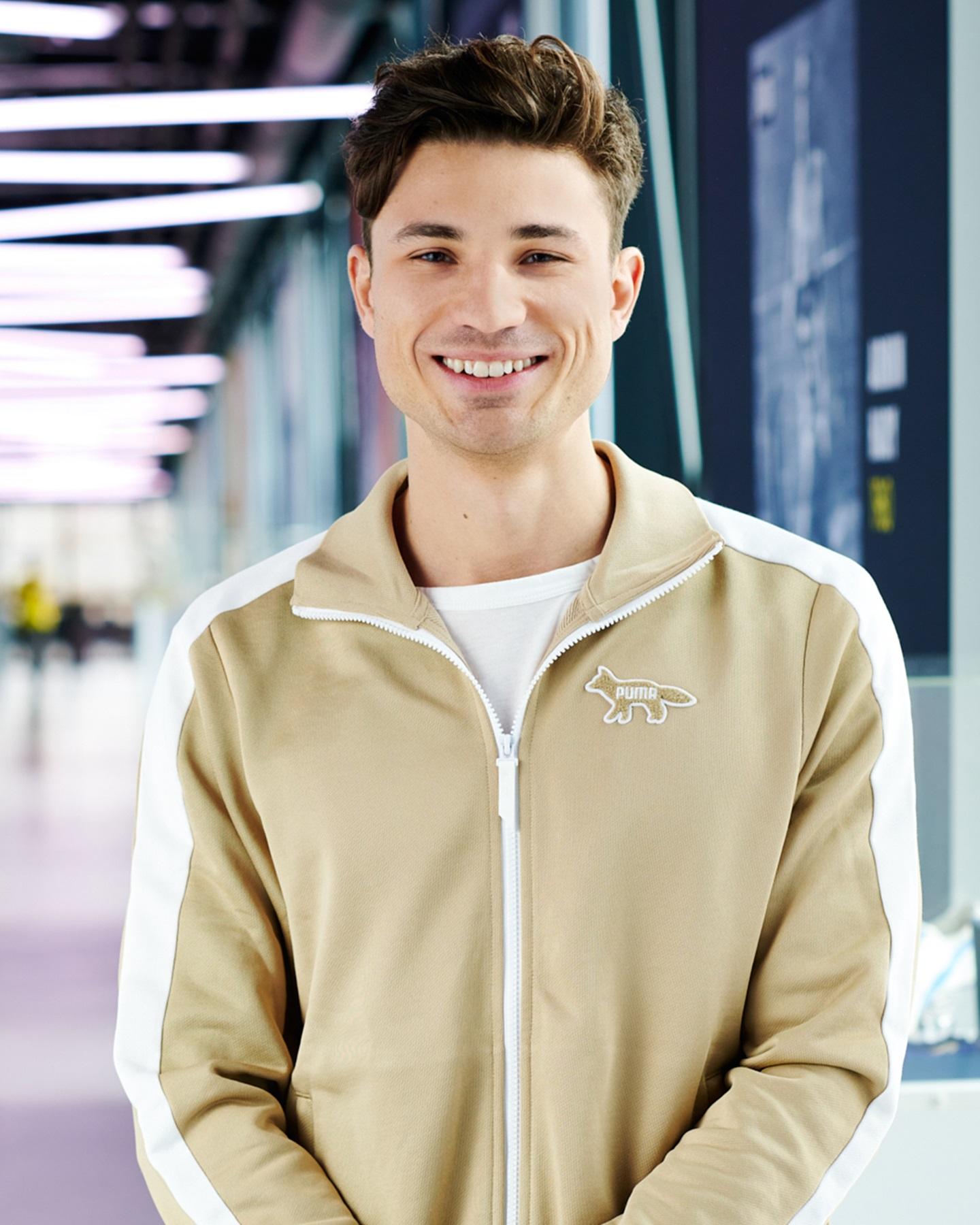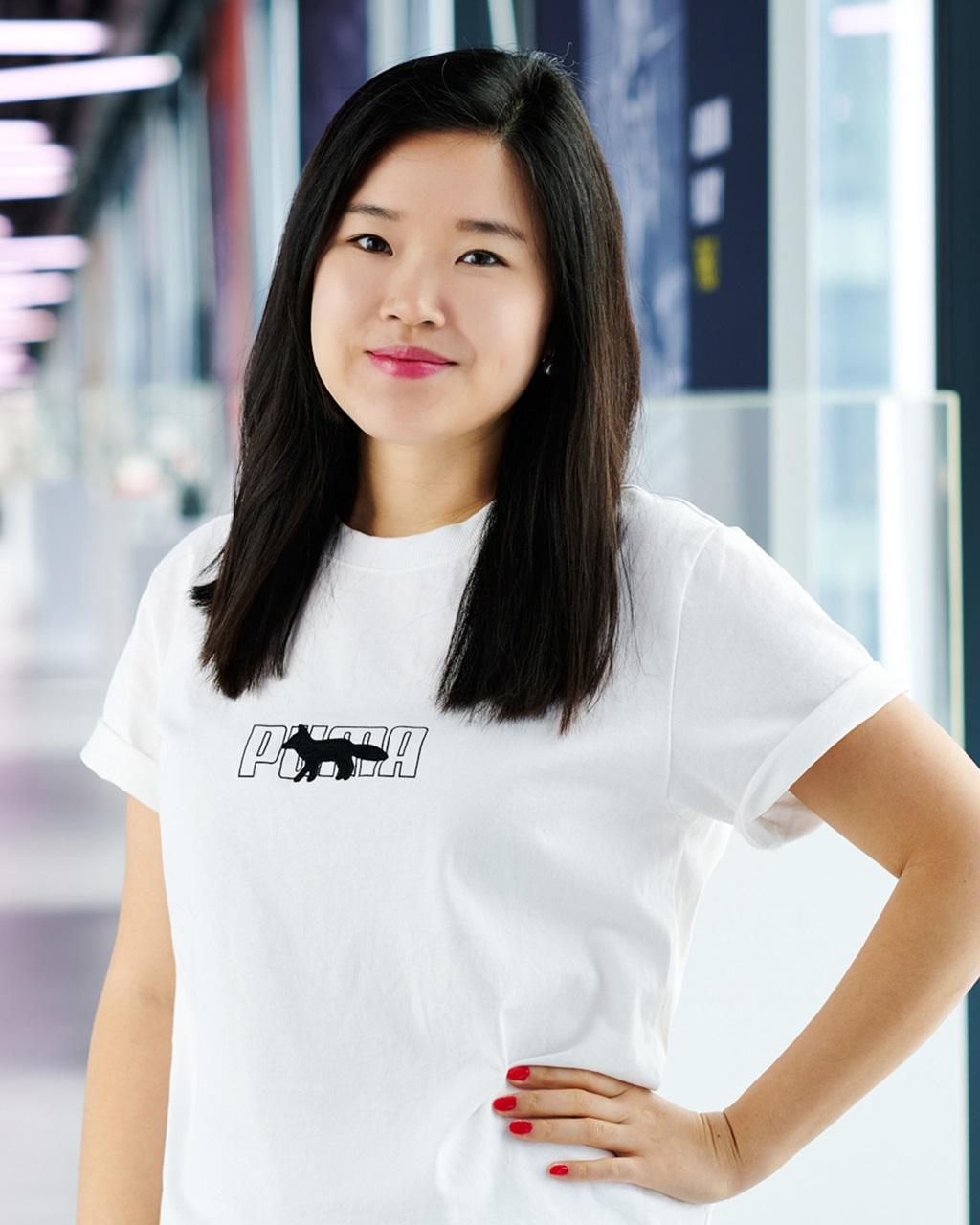 SEO WON CHOI, MANAGER INTERNAL AUDIT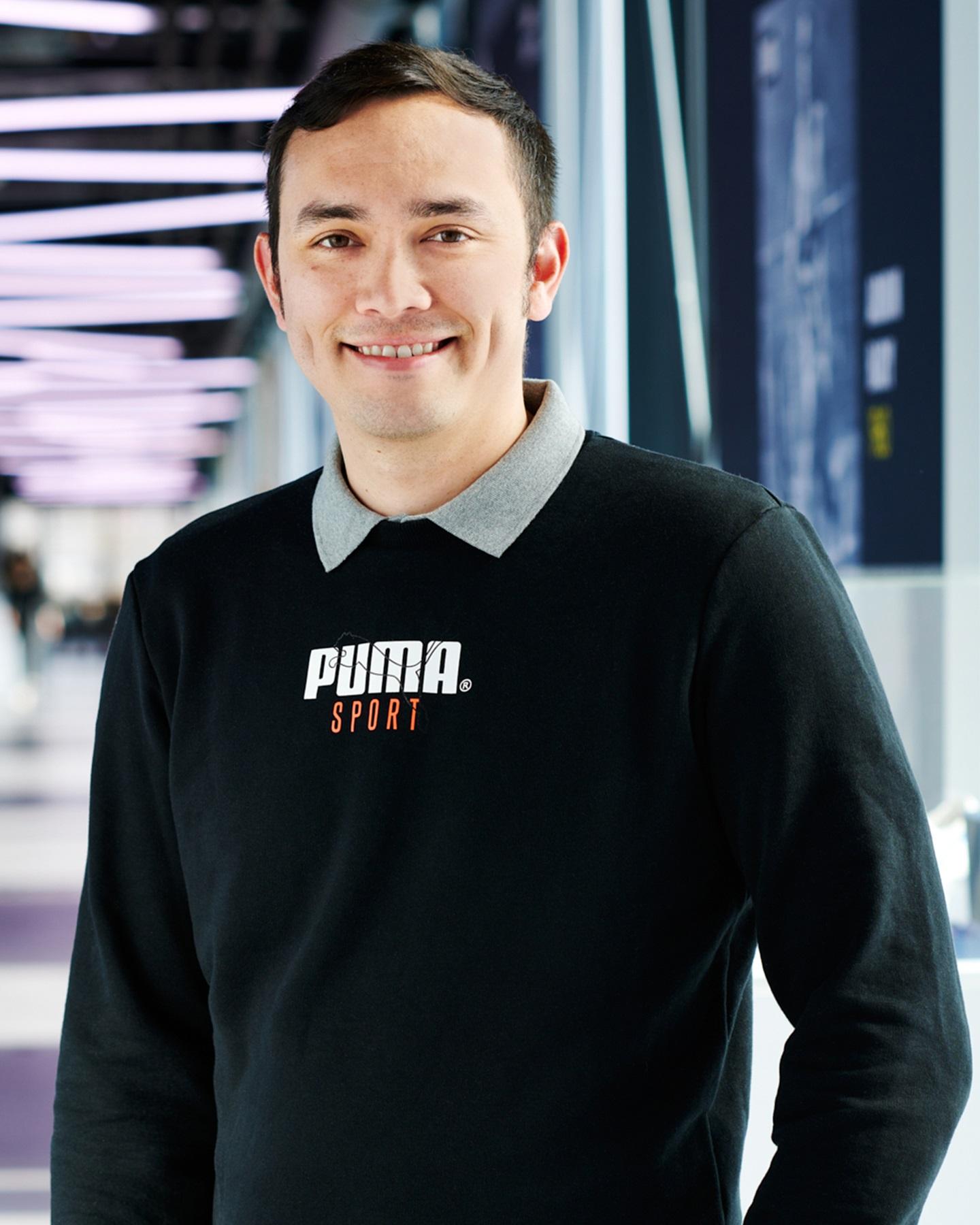 PHILIP YOUNGER, MANAGER INTERNAL AUDIT IT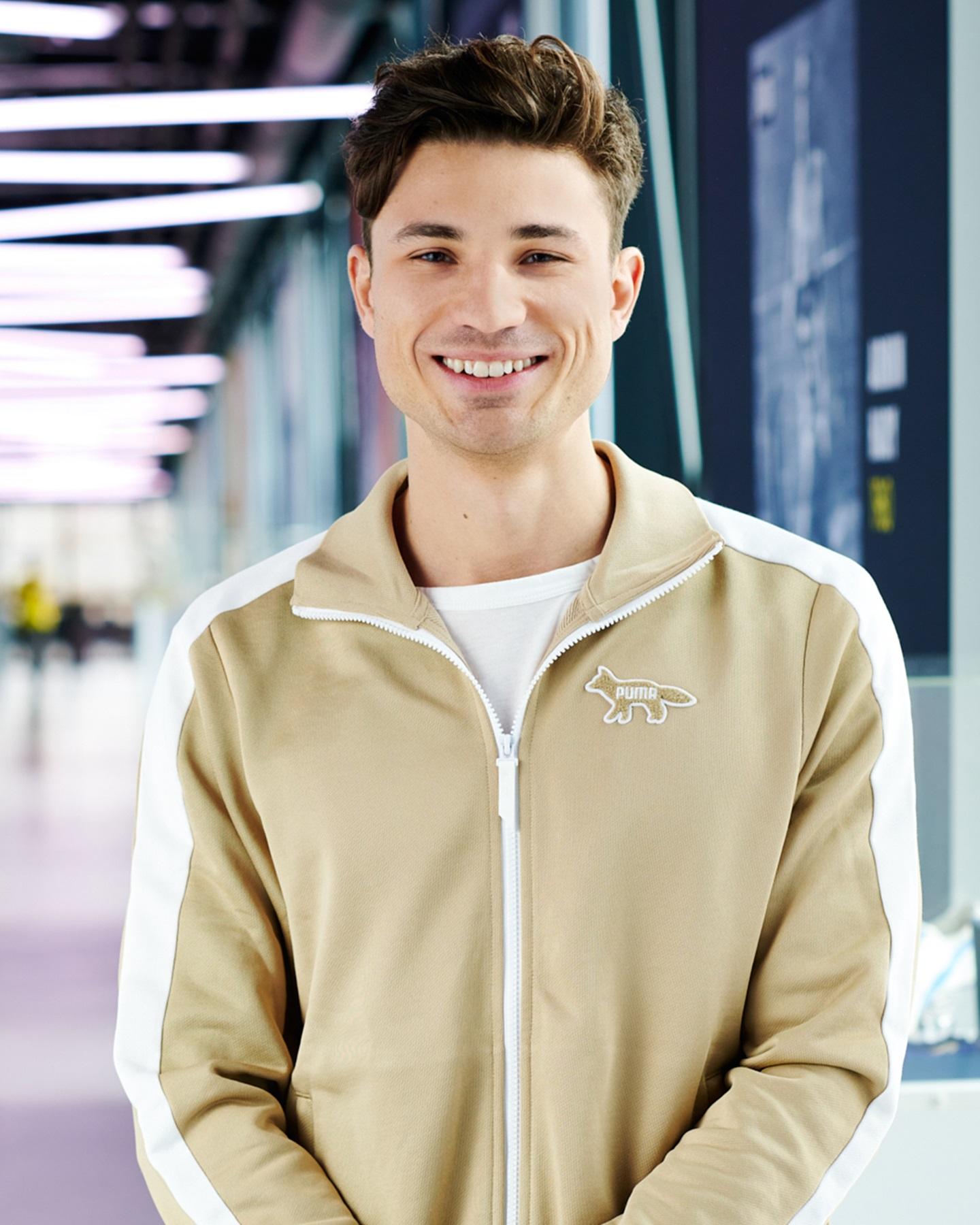 MANUEL NACIMIENTO, MANAGER INTERNAL AUDIT
SARAH GRABOWSKI, MANAGER INTERNAL AUDIT