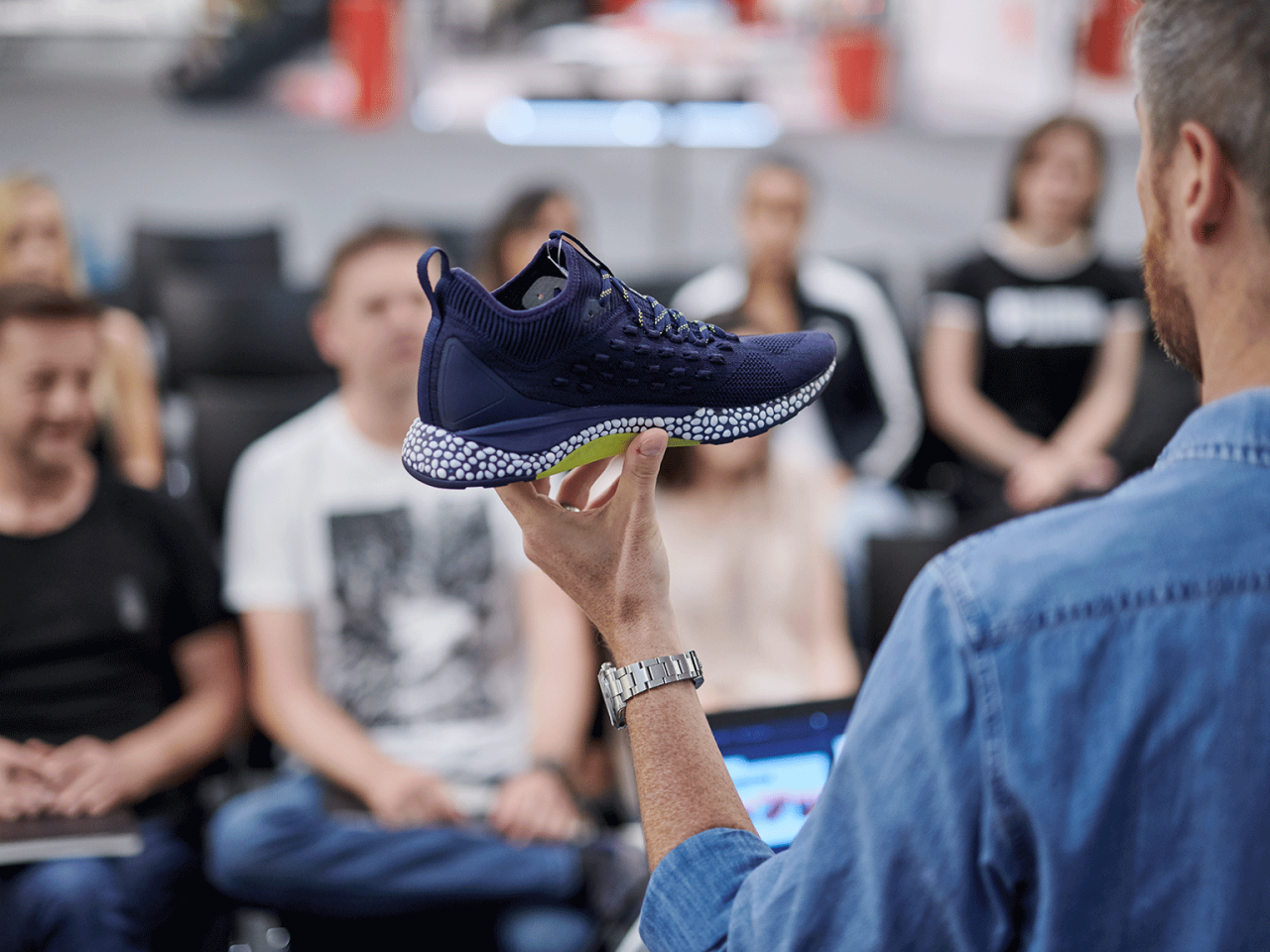 Making a difference
We strive to make a difference in our markets. We do this by facilitating the creation of the right products that will address consumer and account needs, deliver profitability and underpin PUMA's priorities. We aim to exceed the expectations of our customers in the individual markets and activate commercial opportunities in a unique, fast and impactful way for our consumers. This is what we call our Forever Faster focus.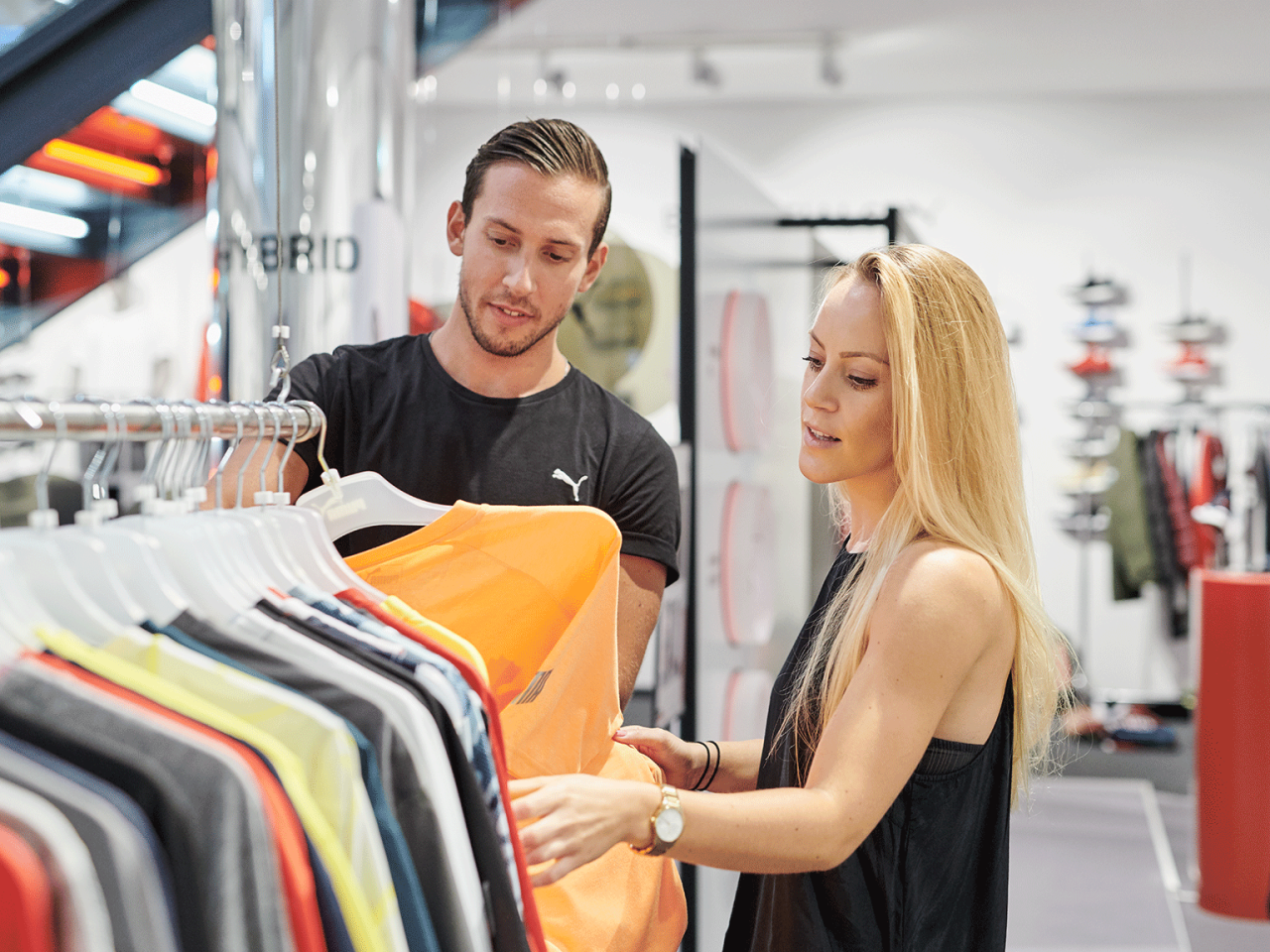 CONNECTING GLOBAL & LOCAL
Merchandising & Go-To-Market serves as a link between our markets and the product teams. We focus on clearly communicating PUMA's priorities and providing the information, processes, tools and training to stay on target. By teaming up with the global, regional and local teams, we are able to gain the relevant insights, make the right decisions and enable the commercial implementation of our products in the various markets.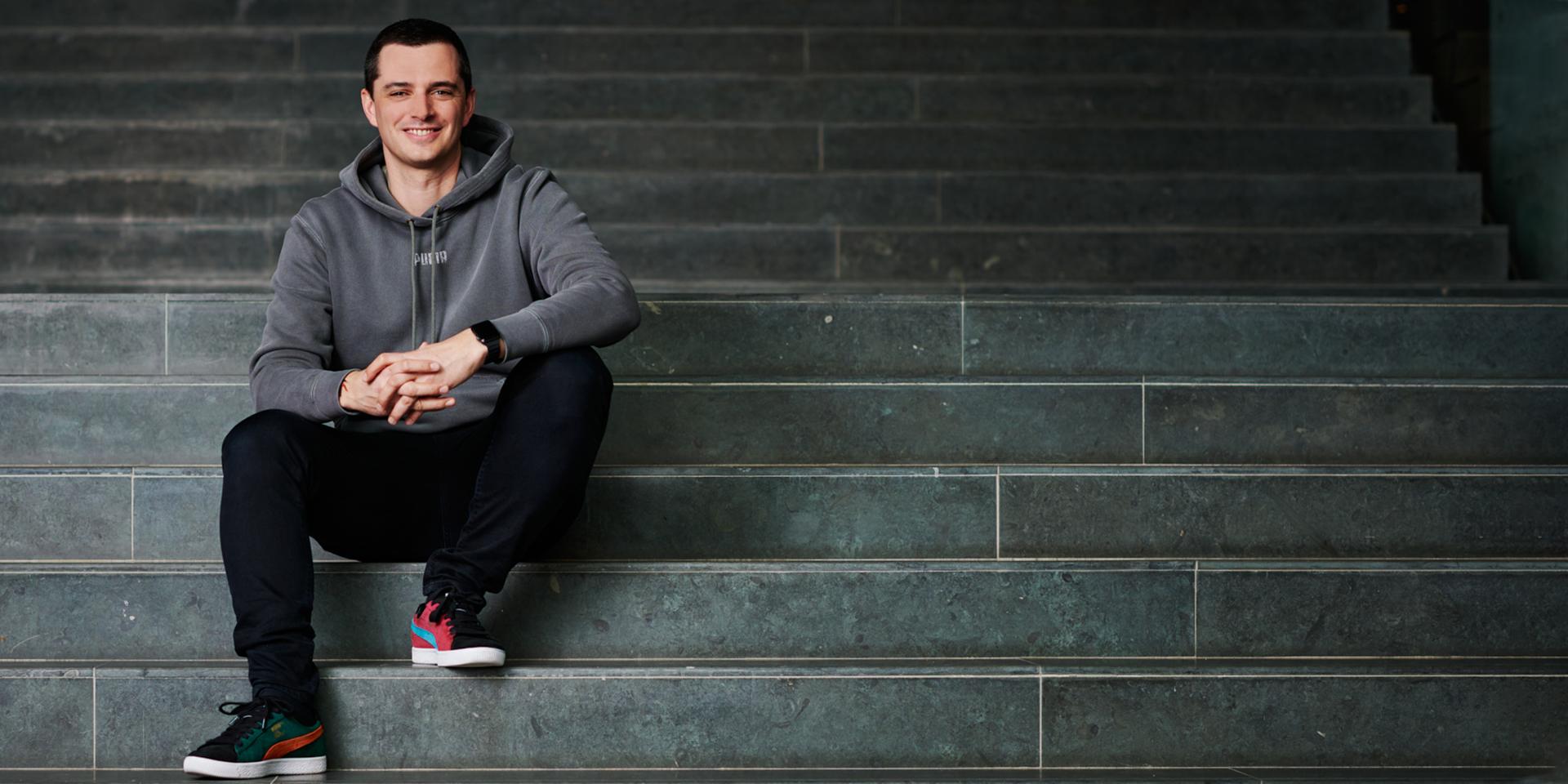 To me, the secret to success is having people around you who lift you up and vice versa. People who are passionate about your passion and aside having their own passion that they bring to the party. I am extremely lucky in having those kinds of people around me since I joined PUMA. PUMA is all about passion!
LIONEL TELEGA
, GLOBAL DIRECTOR GO-TO-MARKET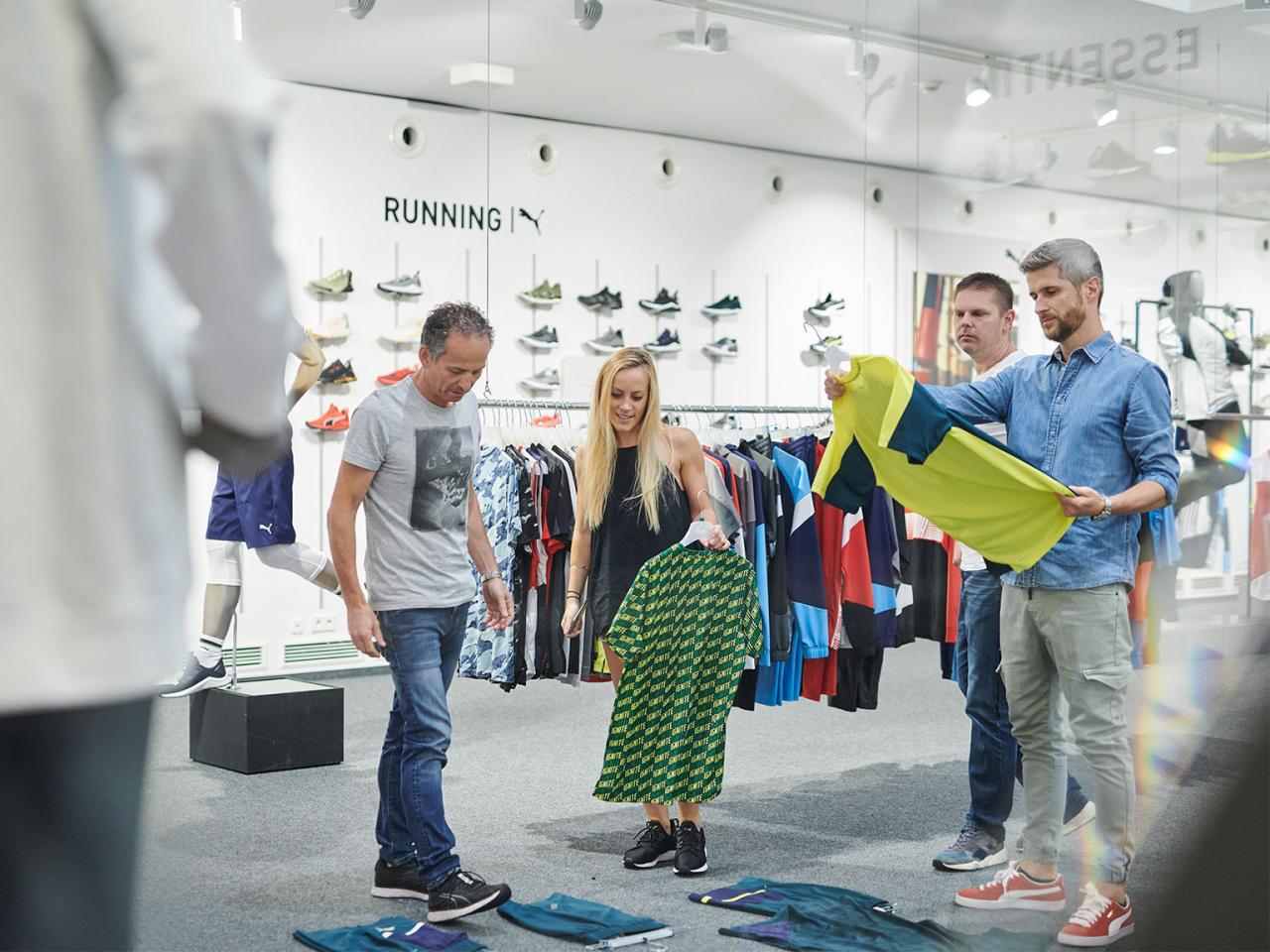 IT'S A TEAM SPIRIT
PUMA's Merchandising & Go-To-Market Team consists of people passionate about the brand, consumers, accounts, and products. We are highly engaged with the markets, we always seek to understand them and collaborate with them. Working together with the product and marketing teams is one of the foundations which bring the PUMA brand to life at the point of sale.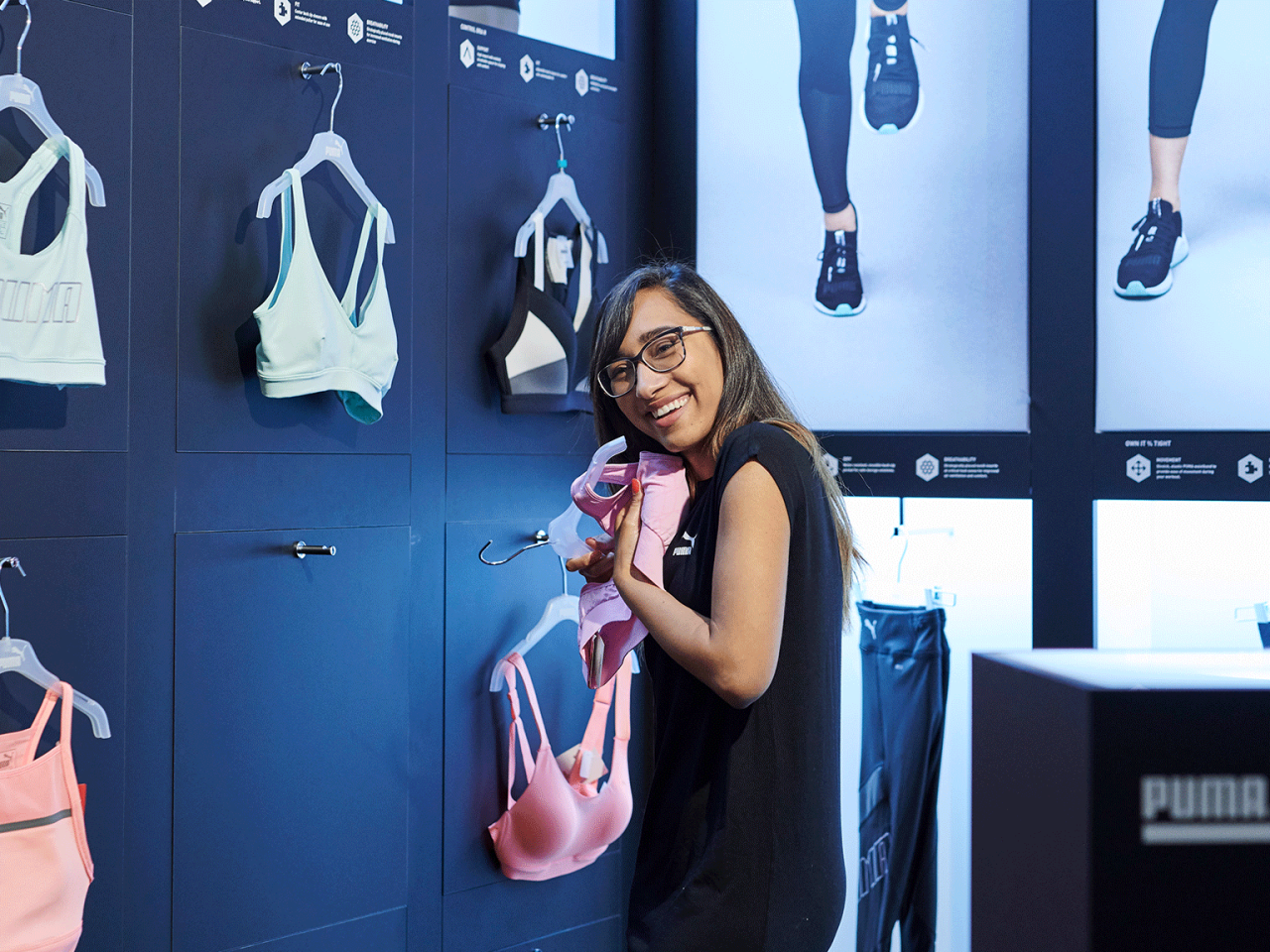 We are always on the lookout for people with various skills and backgrounds to join our mission. For us, every day is a chance to find new ways to collaborate across the organization, to learn and to make a difference with a positive attitude.
At PUMA, learning is part of our culture and we invite people to be themselves and unlock their individual talents in different ways. One of these is through in-house and digital training. But more importantly, learning on the job is the way to personal growth, through solving challenging tasks, attending Go-To-Market and account meetings, market trips and even factory visits.