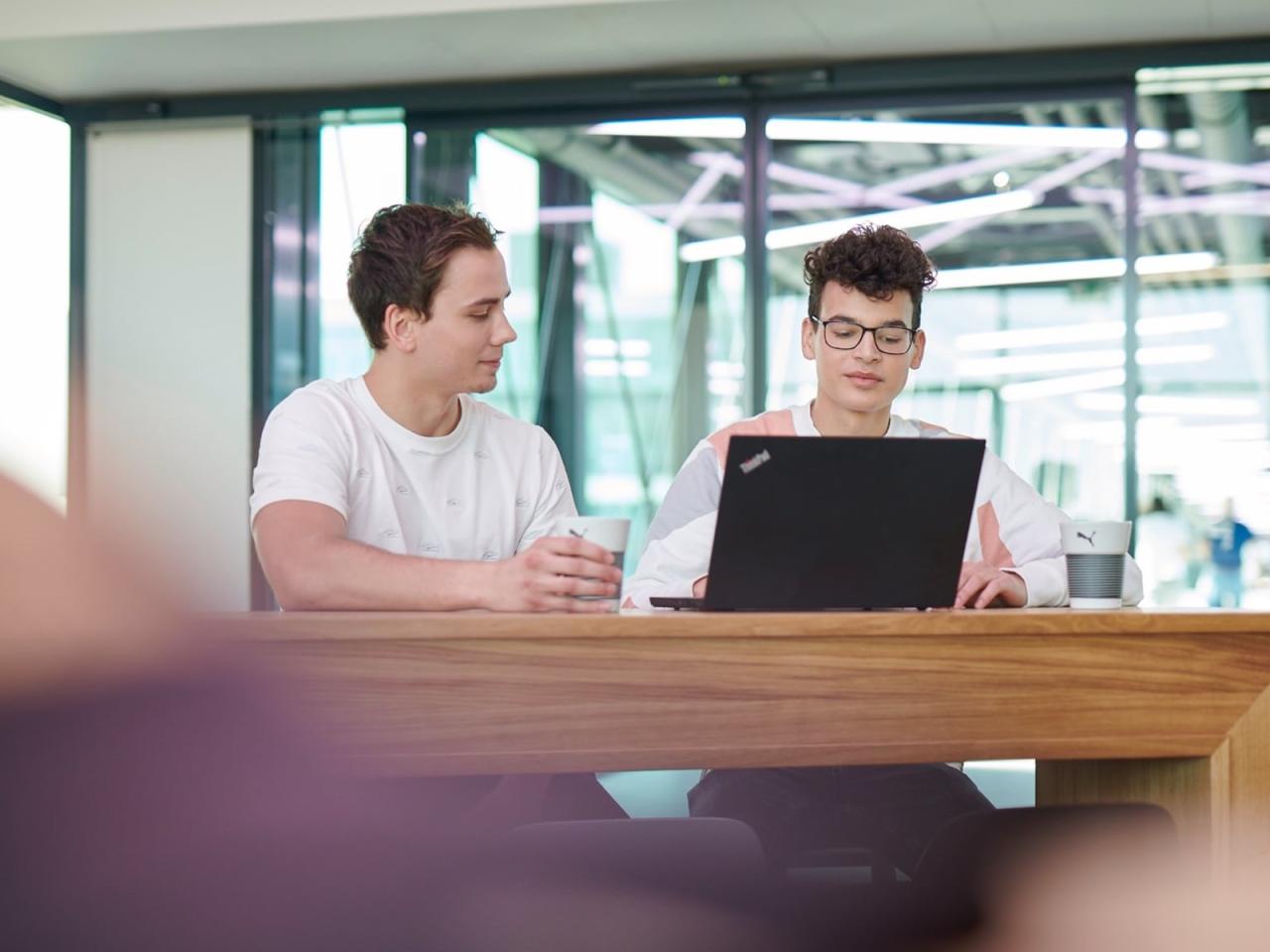 WELCOME TO PUMA
Getting you up to speed is essential for a company built around Forever Faster. Our onboarding programs provide you with what it takes to succeed at PUMA, giving you the basics on our structure, processes, instruments, and most importantly, our culture and the fast connection with colleagues and internal stakeholders.
PUMA onboarding starts even before you begin: We offer you different programs to get you into a perfect starting position. Like when you're moving to another location, we're right there by your side, helping you find a home and settle in, assisting you with the opening of a new bank account, and much, much more. At your very first day, you are given access to the PUMA Learning Platform to get ahead. Its varied offering of challenging interactive courses, learning videos and literature on the essentials around PUMA help you push sport and culture forward with true Speed and Spirit. At work, we offer a buddy program at some locations to match our PUMA rookies with a veteran to show the ropes and get you up to speed with work – PUMA-style. 
And because we're driven, we have made it our mission to inject development in every aspect of our game. Take the chance to own your performance, and grab the best career and development opportunities. Our integrated and consistent talent management drives our performance and development culture, where PUMA identifies and promotes talents within and beyond teams, regardless of level and even across functions. Because talent should be recognized and in the long term, experience shared growth with us as a brand. This is how we drive PUMA forward. For this, we follow the '70-20-10 model' based on our experiences of the past years, which have proven that these principles are the golden rules for professional development.
With challenging project work, enriching your job, travel, and giving you the chance to prove your skills as manager and coach, you're on the best way to personal growth.
PUMA's personal development is about learning from others, whether they're colleagues or customers. This is all about communicating, networking, and learning from feedback, workshops, coaching and mentoring.
10%
TRAINING AND SELF-STUDY
Through training and self-study in e-learning, in-house trainings, reading books or evening studies, you give your abilities your own finishing touches.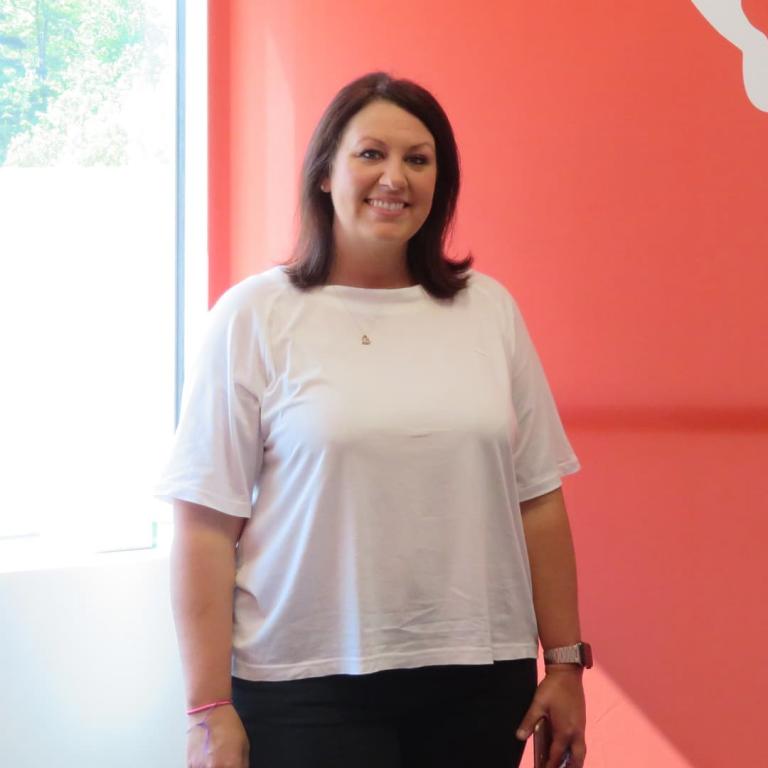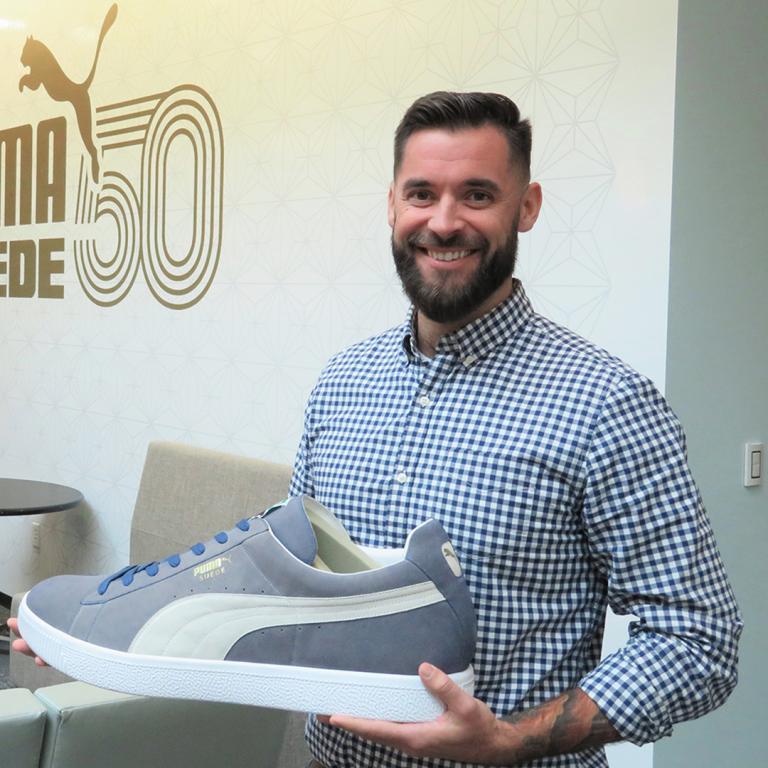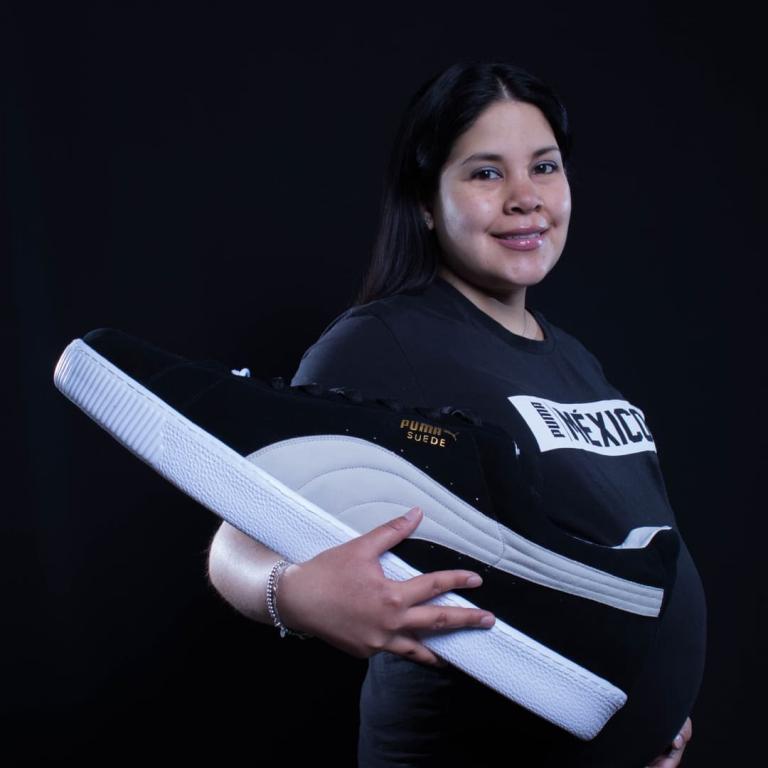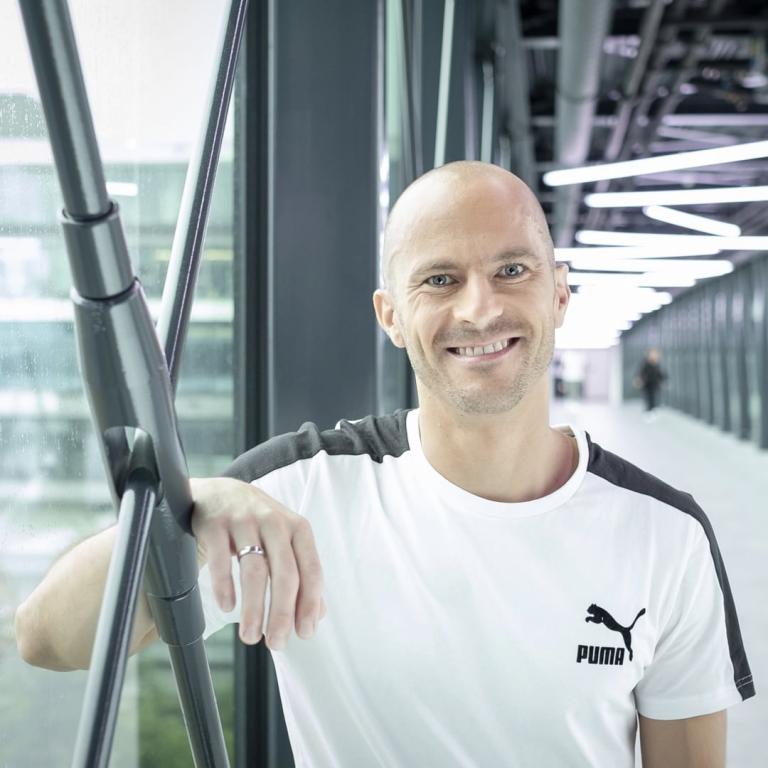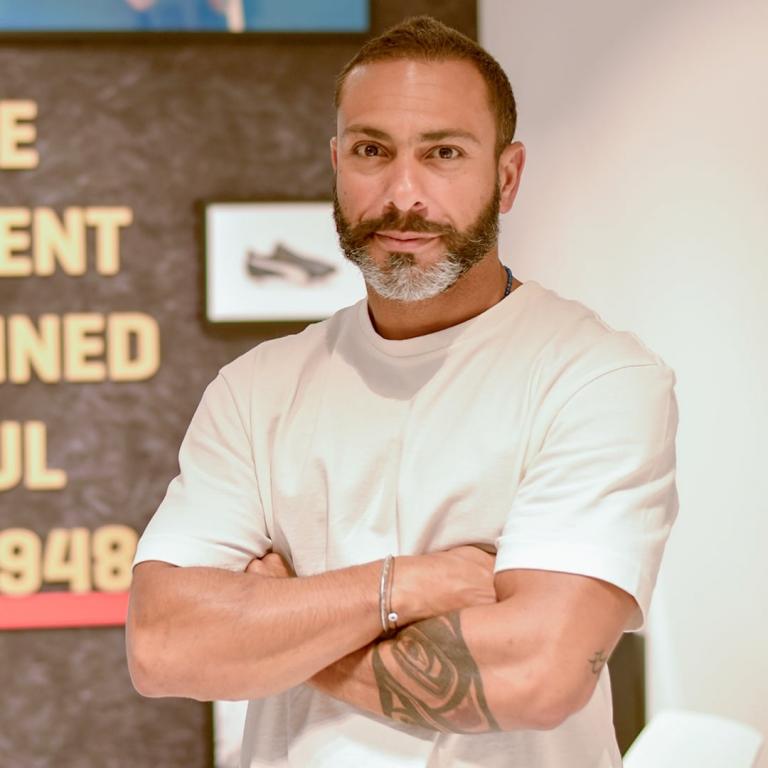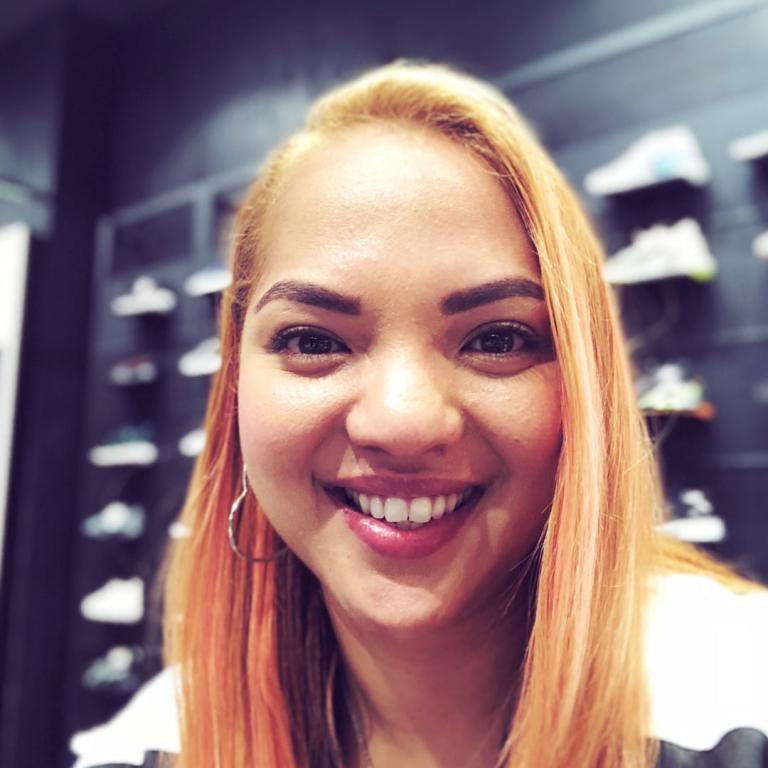 ISABELLA QUARTERONE
"I've been a Formula 1 fan since I can remember and that brought me to PUMA. I grew and learned a lot as a professional and person working alongside an international team. Lifetime experience."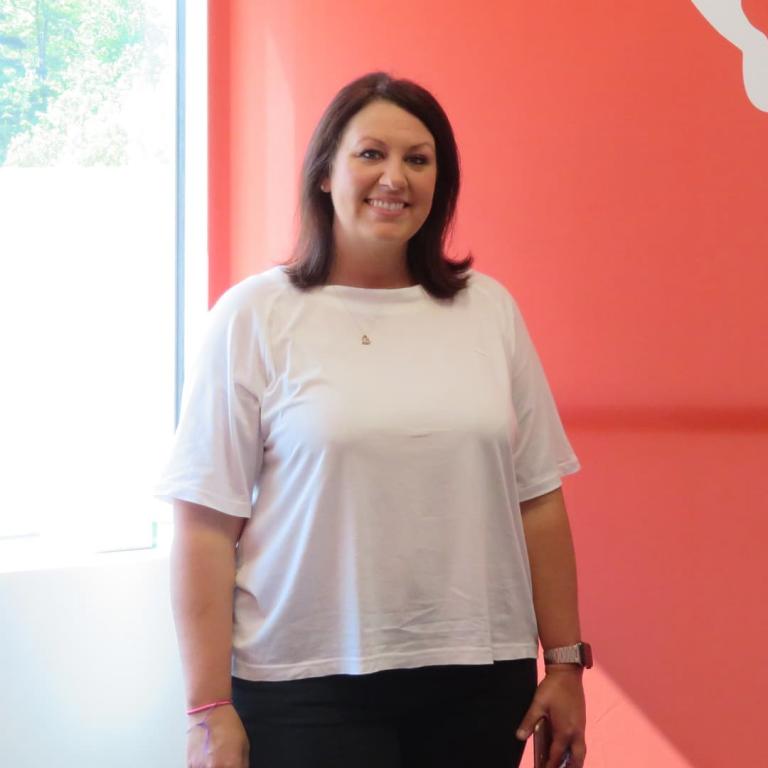 SHAWNA SHERMAN
"PUMA has provided me with what is hands-down the best training in all of retail. Not only have I learned the operational aspects of the business, the company has invested in my interpersonal and leadership skills."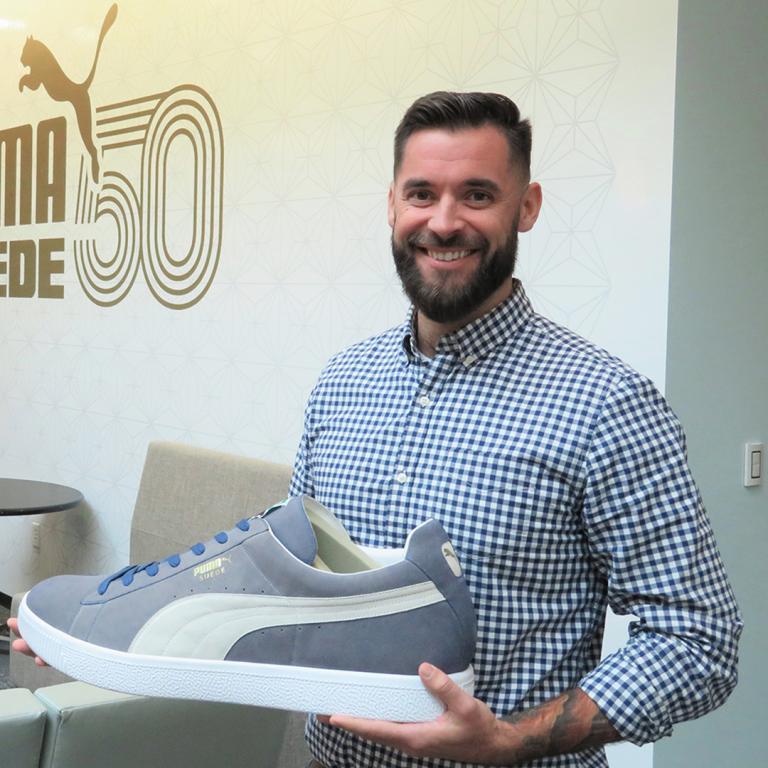 MIKE PRAY
"I started my career journey with PUMA in 2007. Empowered by new challenges, I deftly navigated 5 position changes with PUMA since then. Each position change has been initiated by me. Pursuing the work you want gives you an edge over the competition and in this way I'm able to drive my career journey with confidence."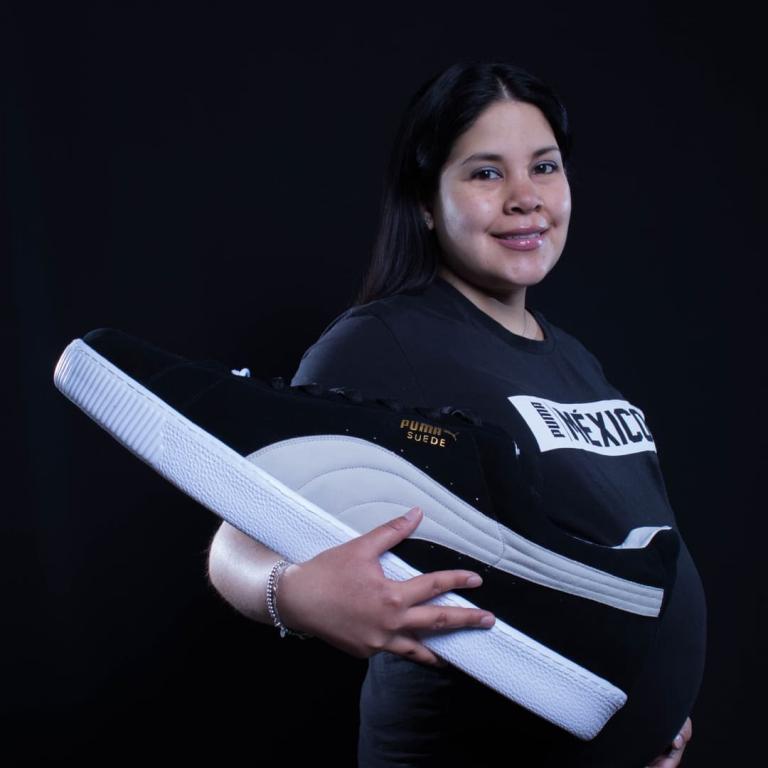 ROCÍO GONZALEZ
"At PUMA, I have strengthened my most important values: determination, commitment and confidence. I face challenges by applying them and instill them in my team to encourage communication and passion."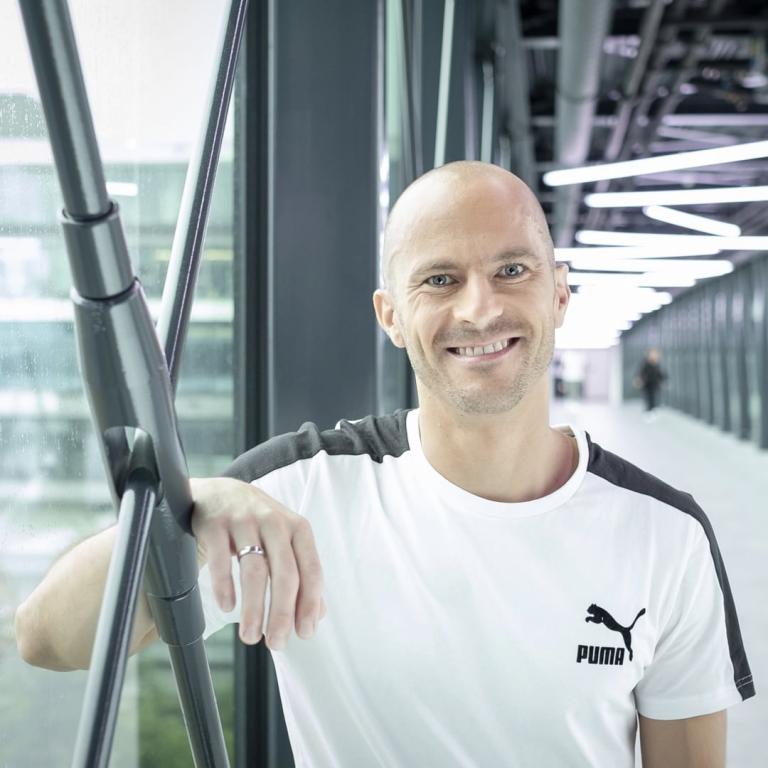 BENJAMIN EBEL
"I always want to deliver 100 % and that counts for my projects. I implemented a clear and comprehensible distribution policy for sportstyle products and became Teamhead – only three years after starting at PUMA."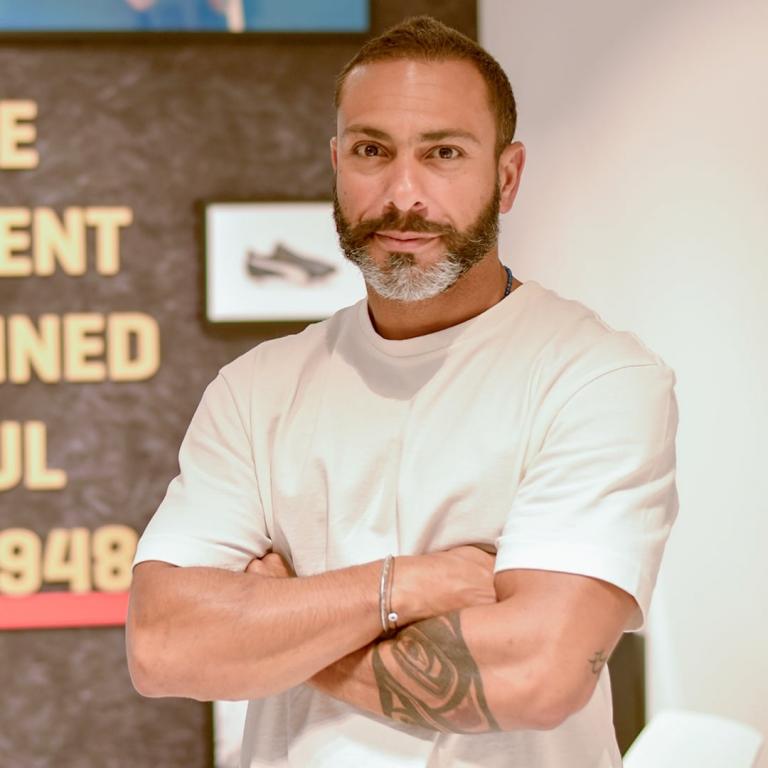 ABDELHAMID ORAIBI
"I was presented with the opportunity of leading the EEMEA region, temporarily assuming the roles and responsibilities of my direct line manager during her maternity leave. The role was both challenging and exciting."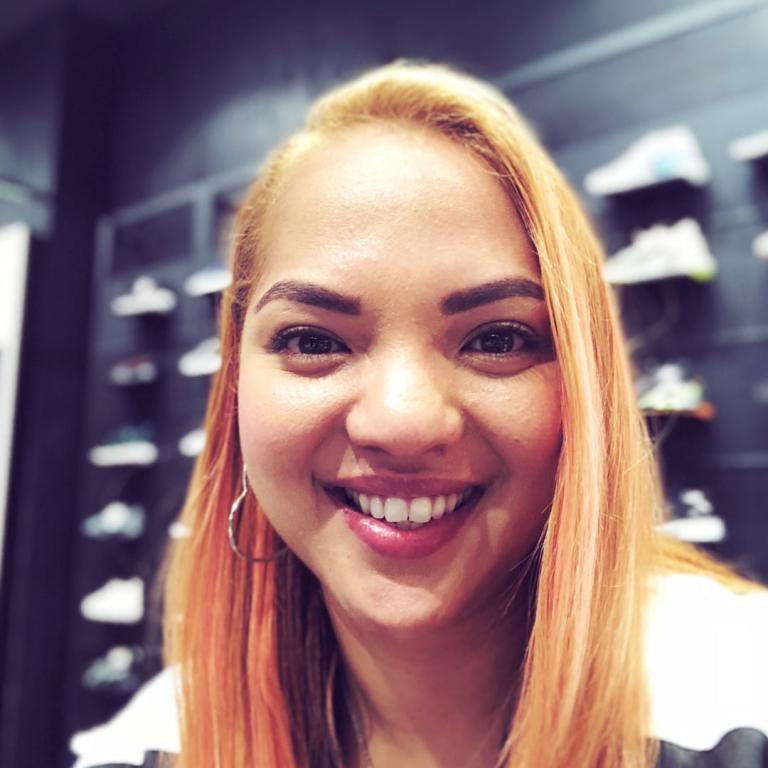 CINDY CLARKE-HENRY
"I was always driven by my love for the product and passion for the brand. As a Streetwear/Fashion enthusiast my current position is perfect, I love it!"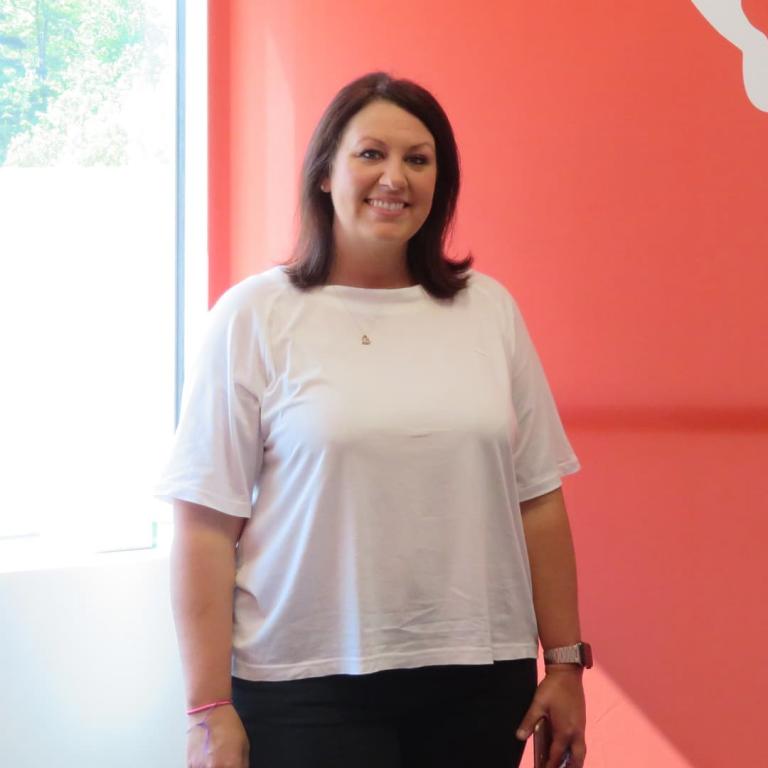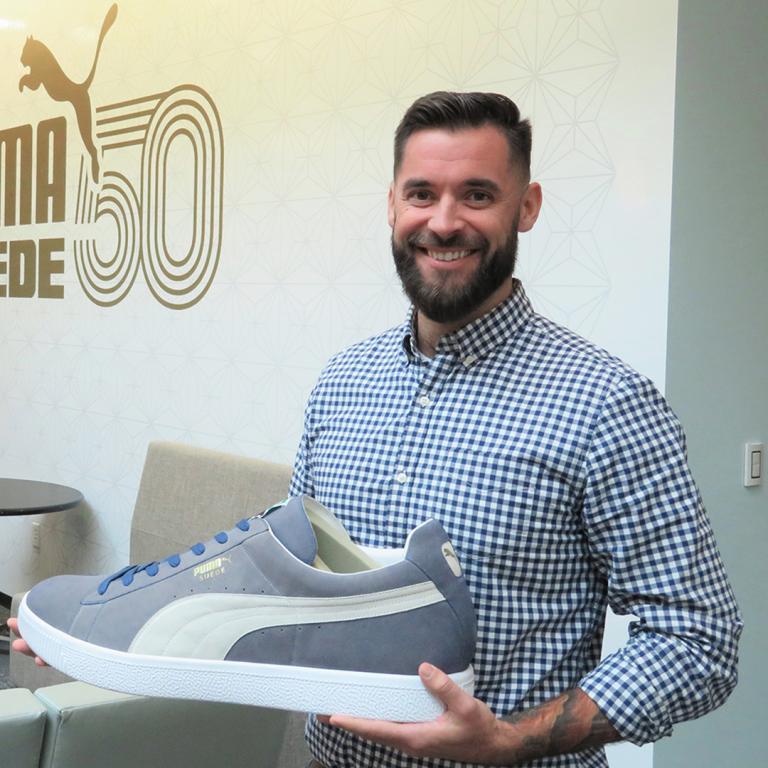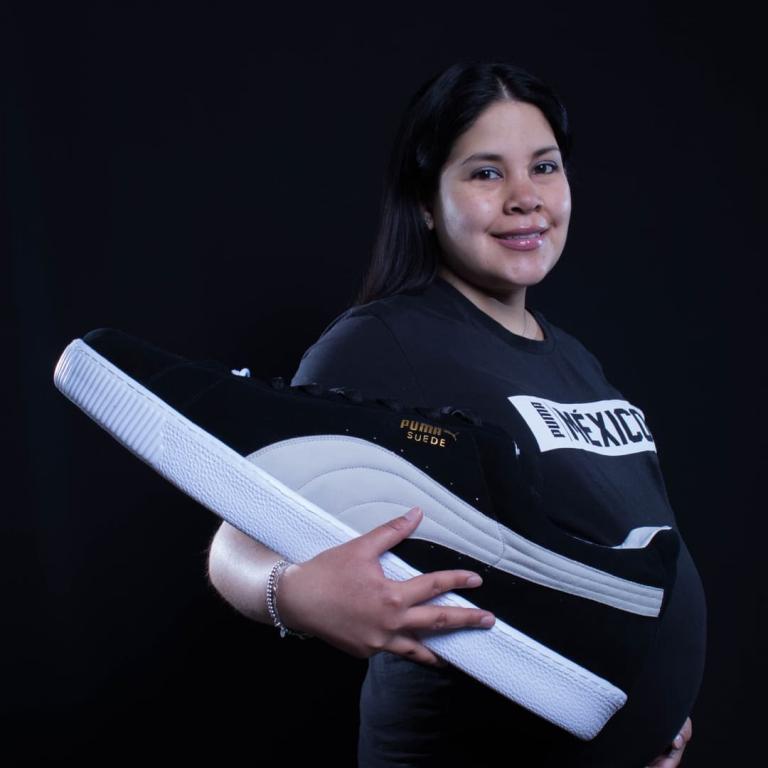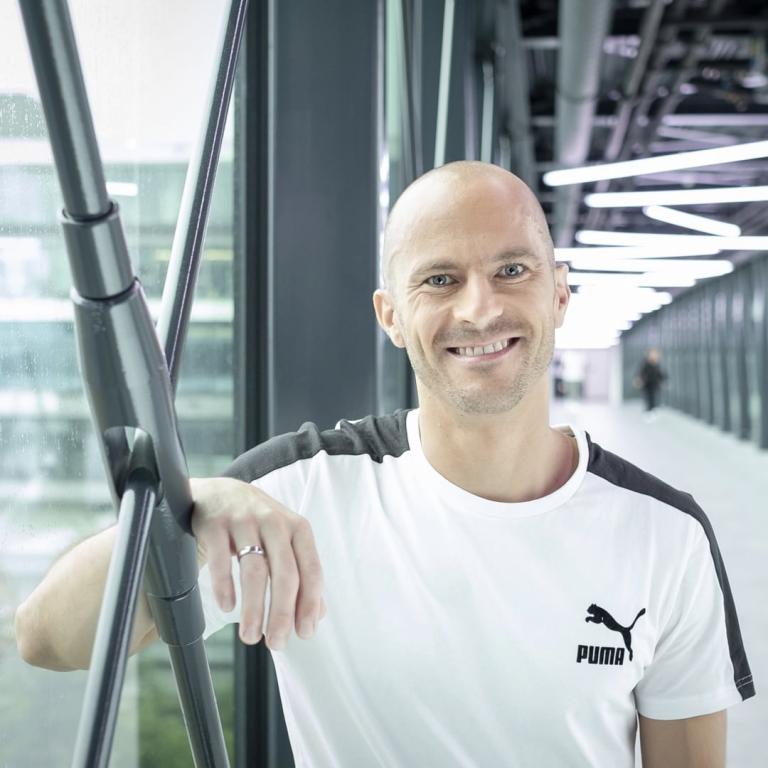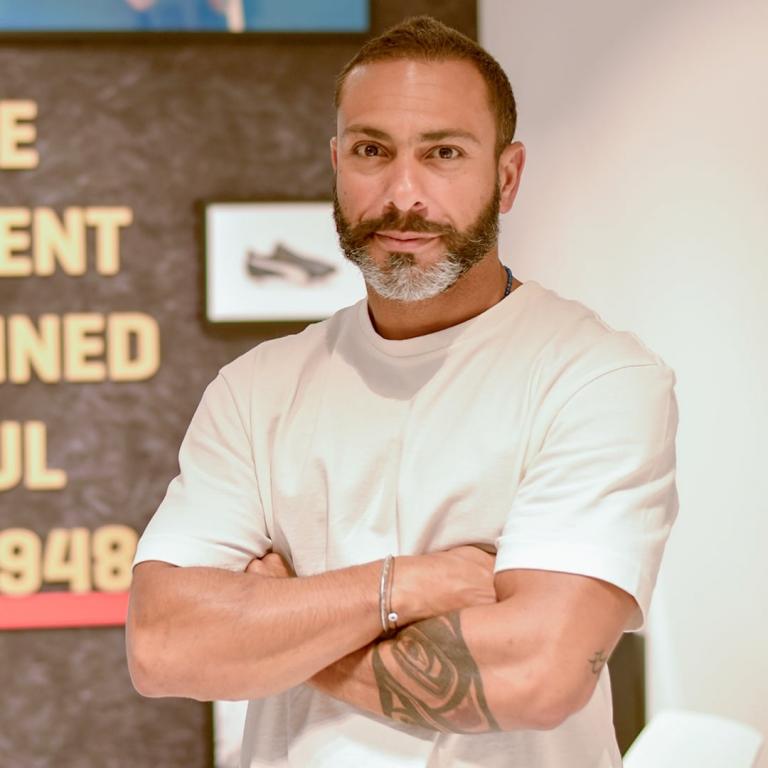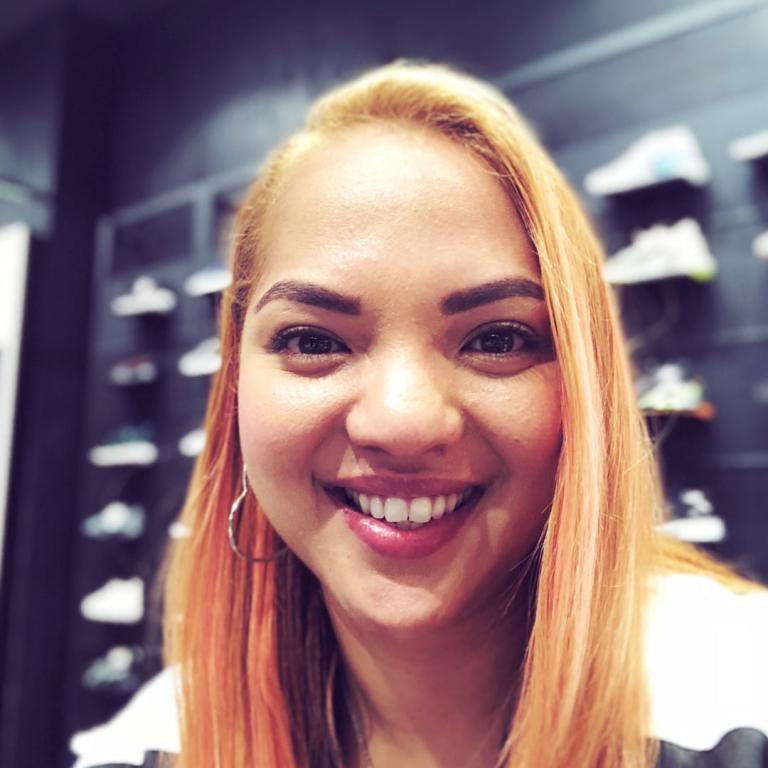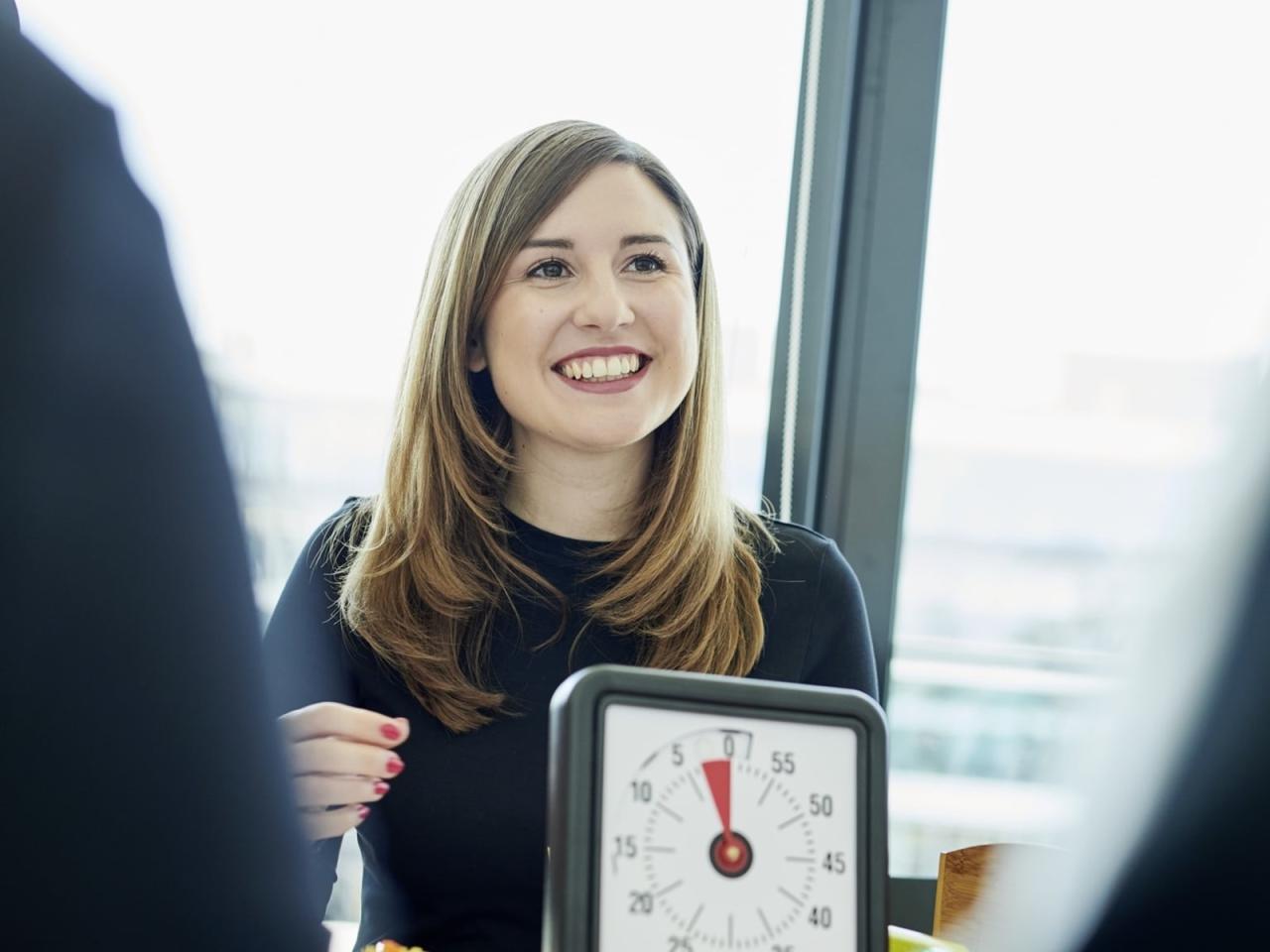 INTERNATIONAL LEADERSHIP PROGRAMS
ILP AND ILP²
At PUMA, developing leaders who can navigate through complexity and master challenging experiences takes priority. We offer you a selection of measures to provide you with the required skills and knowledge to manage your team. Among many opportunities, you'll get intensive training and coaching sessions – including interactive teaching, role simulations and best-practice learning – and collaborative projects.

In PUMA's internal International Leadership Programs, you gain the skills and tools needed to be a successful leader at PUMA, all the while strengthening your regional and international network among fellow senior colleagues.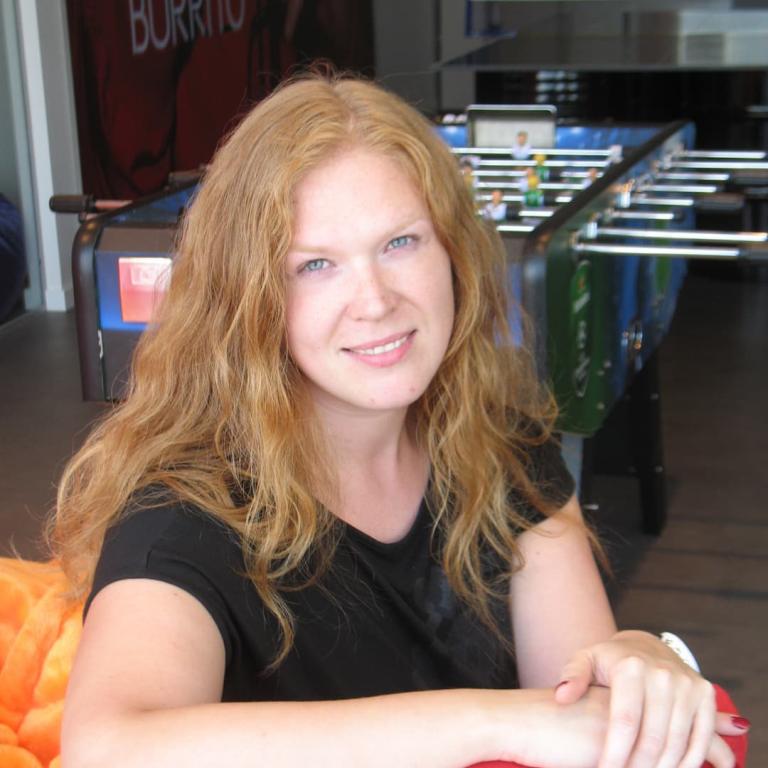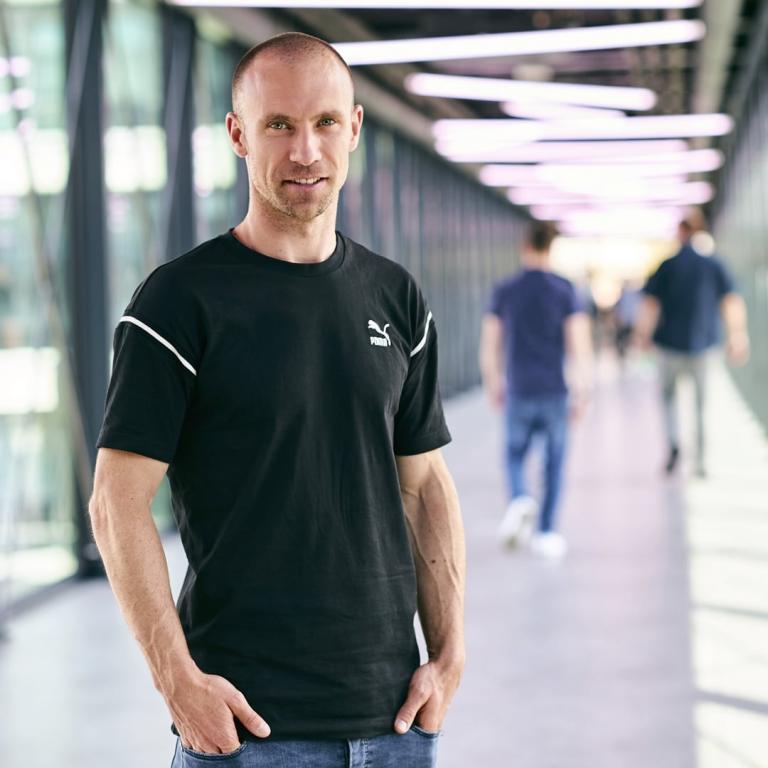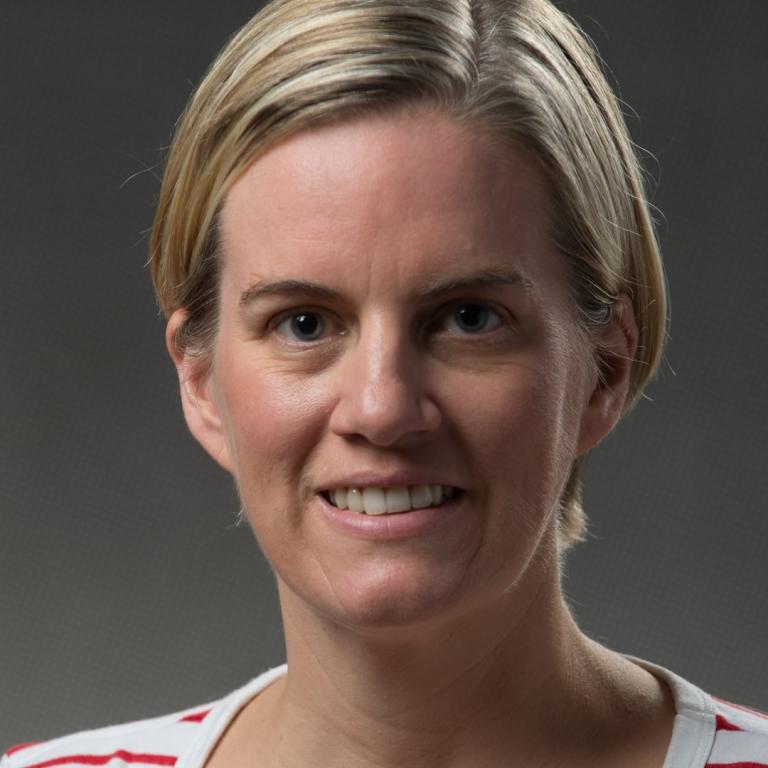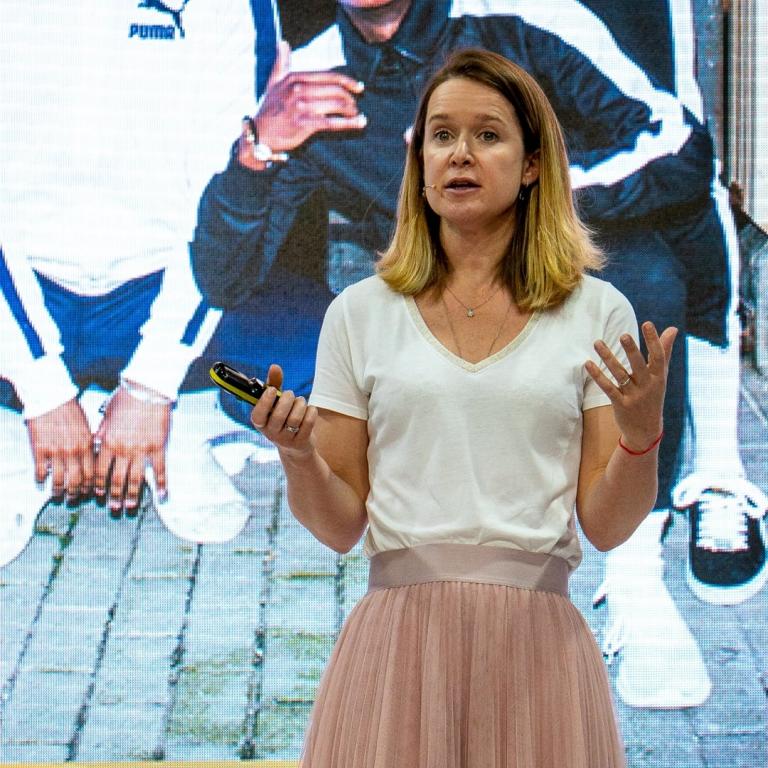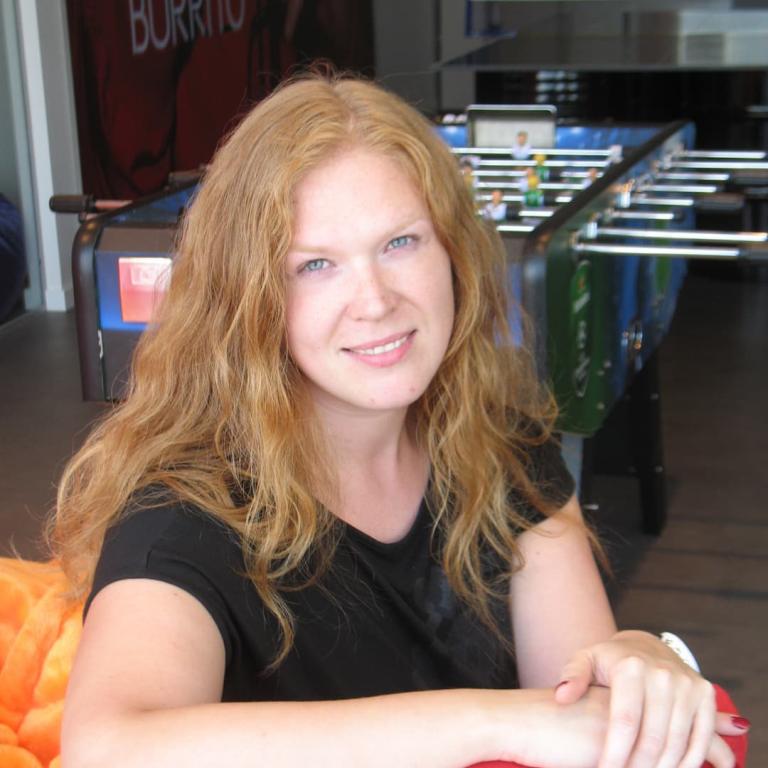 ILP
"The main surprise was that despite ILP being a corporate program, it puts you at its center: many talks, discussions, questions were about me. It's so valuable that PUMA gave me opportunity to stop and think about myself, my place in this world and my mission. As result I got a true understanding of who I am and how I can contribute PUMA development."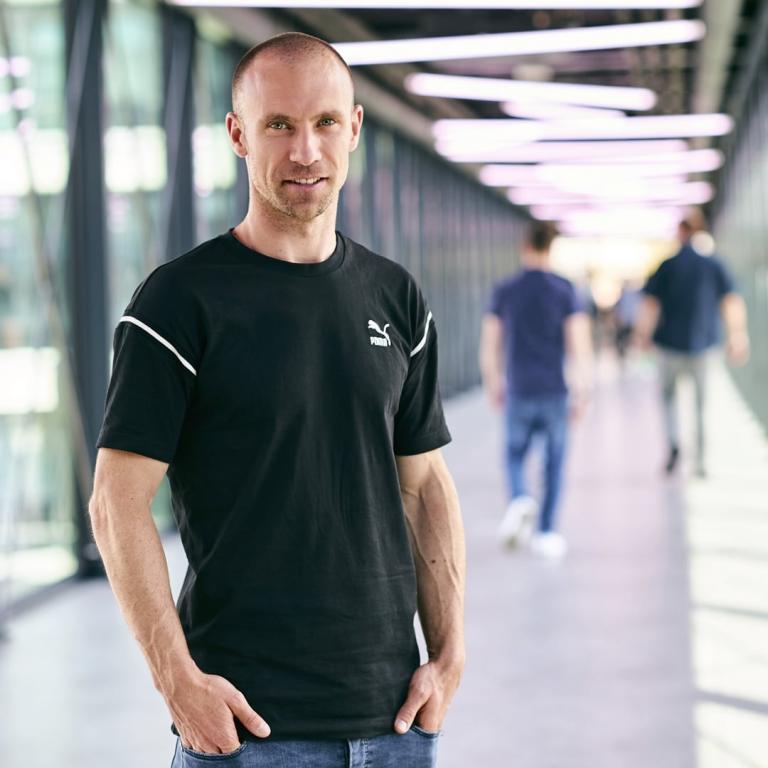 ILP²
"The ILP² program is a fantastic experience, it is a journey to discover and work on myself first to then become a better leader for my team. The program not only delivers a comprehensive set of tools to apply in my job, more importantly, it provides an opportunity to reflect on and improve the way I behave in stressful situations, delivering better results on an individual basis and from a team perspective. I highly recommend the training to anyone who genuinely wishes to become a better leader."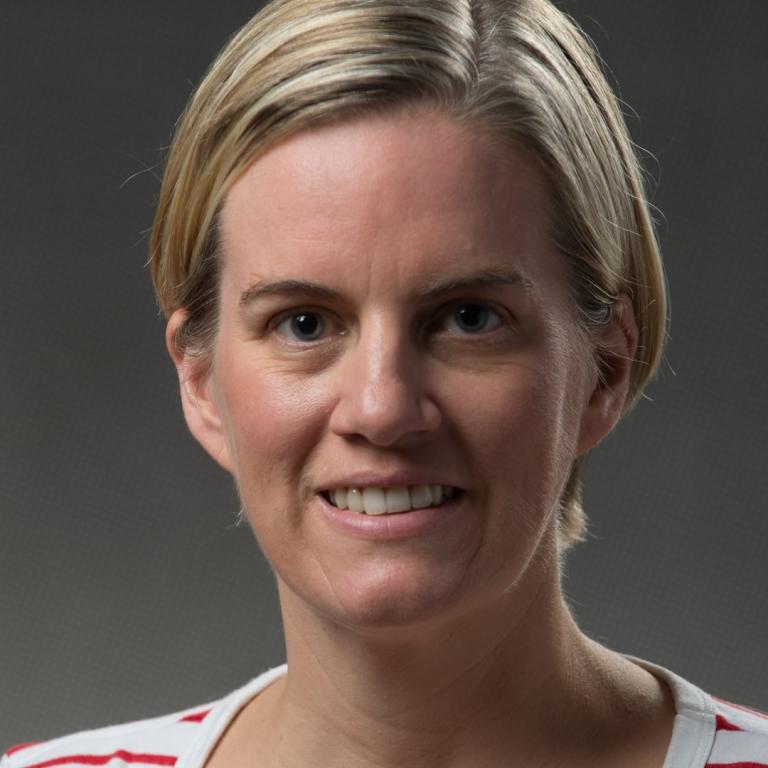 ILP
"I completed the ILP training in 2015. My role does not require much travelling, so it was really great to meet my peers and make contacts with colleagues in a similar role with similar experiences. The course was well delivered and filled with practical applications of the leadership concepts. They can be easily implemented in my department. I also benefitted from the post-training remote coaching sessions with one of the trainers. I definitely recommend this course to all leaders!"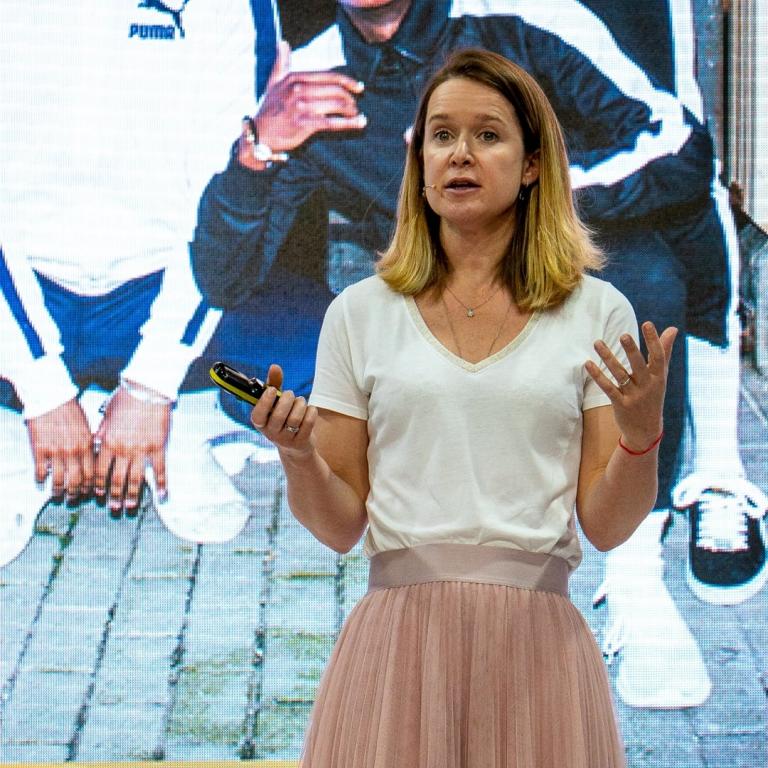 ILP²
"When I started out my career with a big blue-chip company, training was focused on developing tangible skills or correcting perceived weaknesses. I couldn't have imagined a time when a company would invest so much in developing us as individuals, giving us the scope and the soft skills to be a better version of ourselves, and tools to build us personally, with the foresight that it would make us better leaders. The ILP² course demonstrates some real forward thinking by PUMA."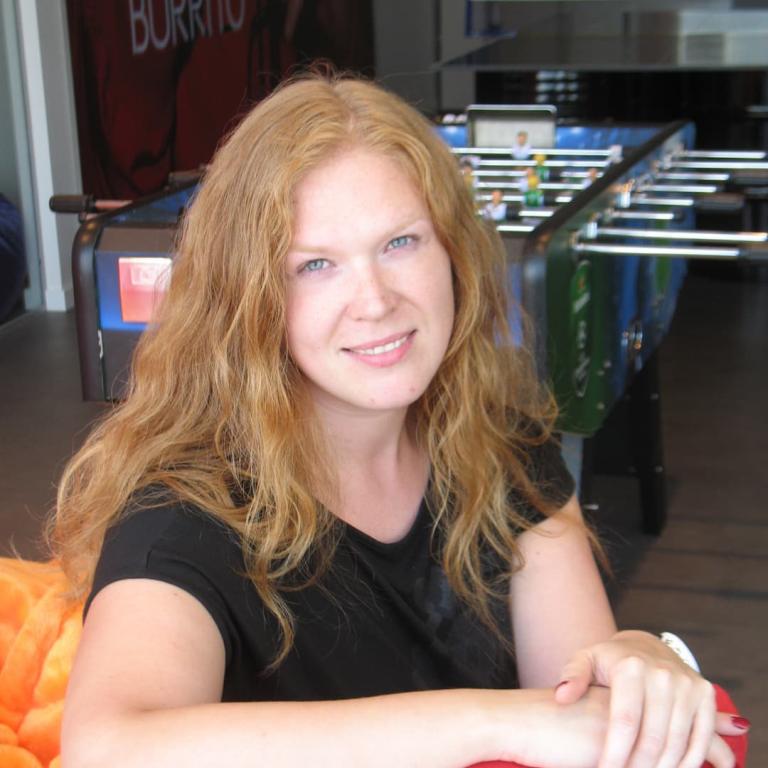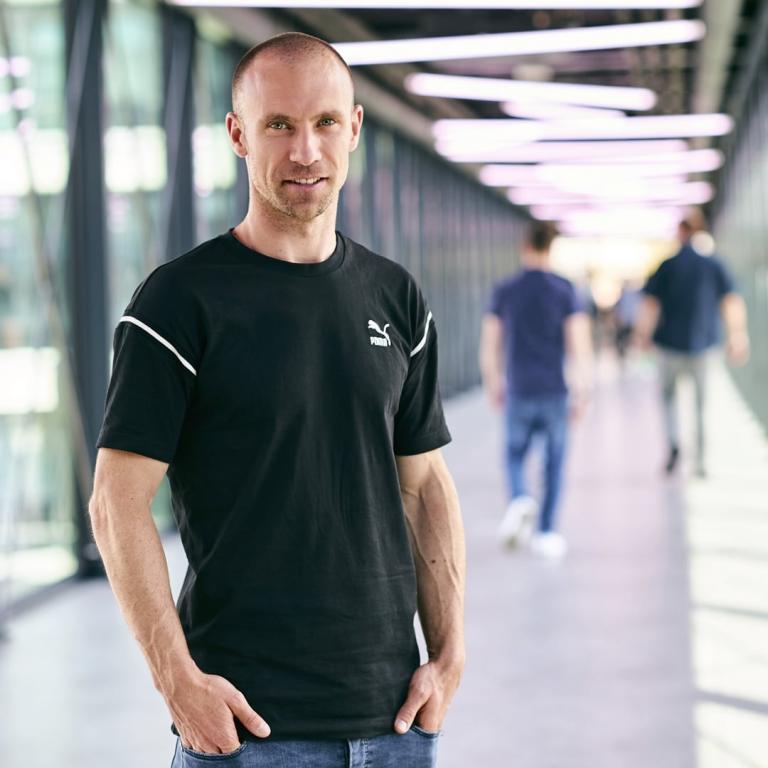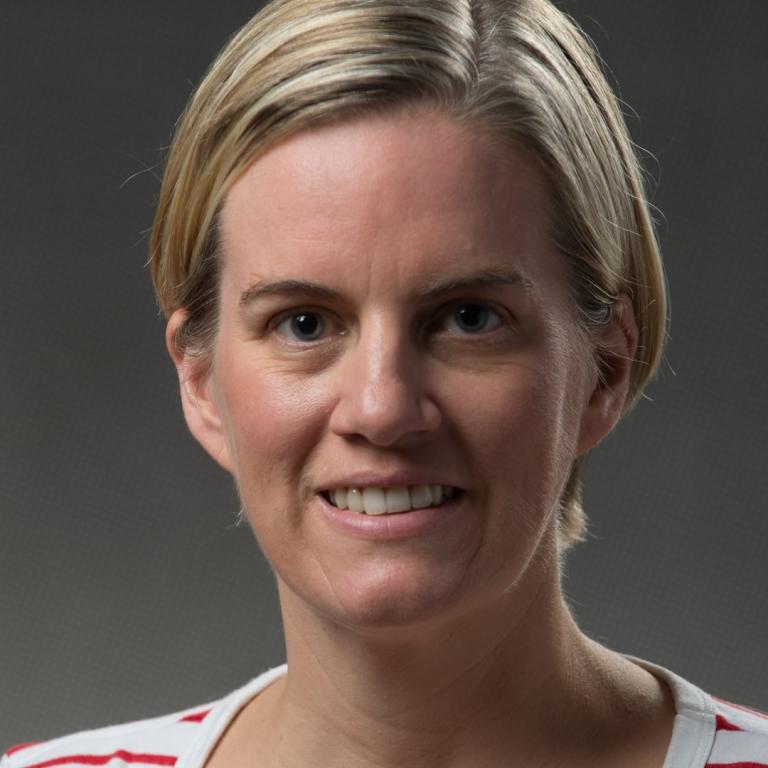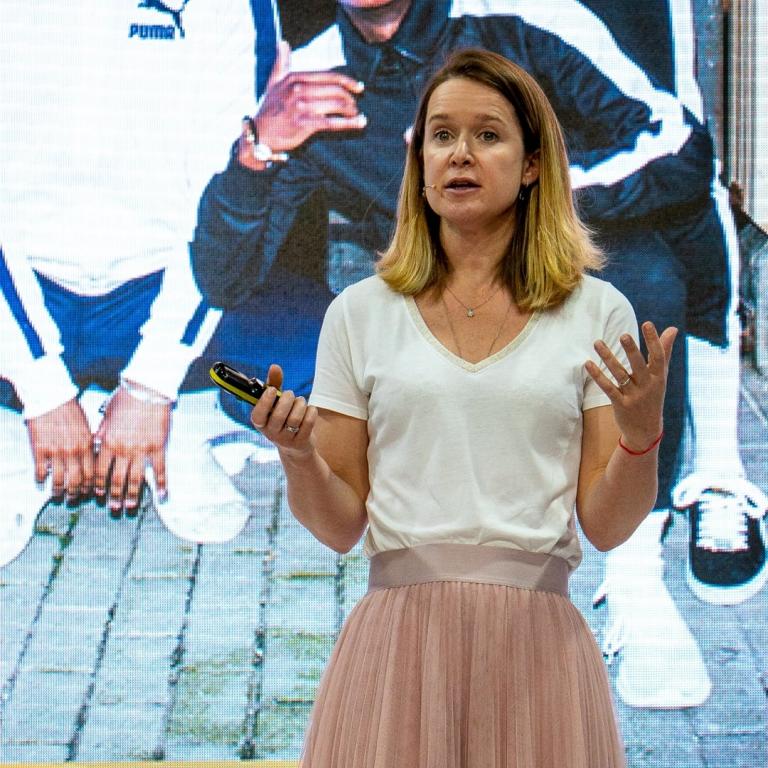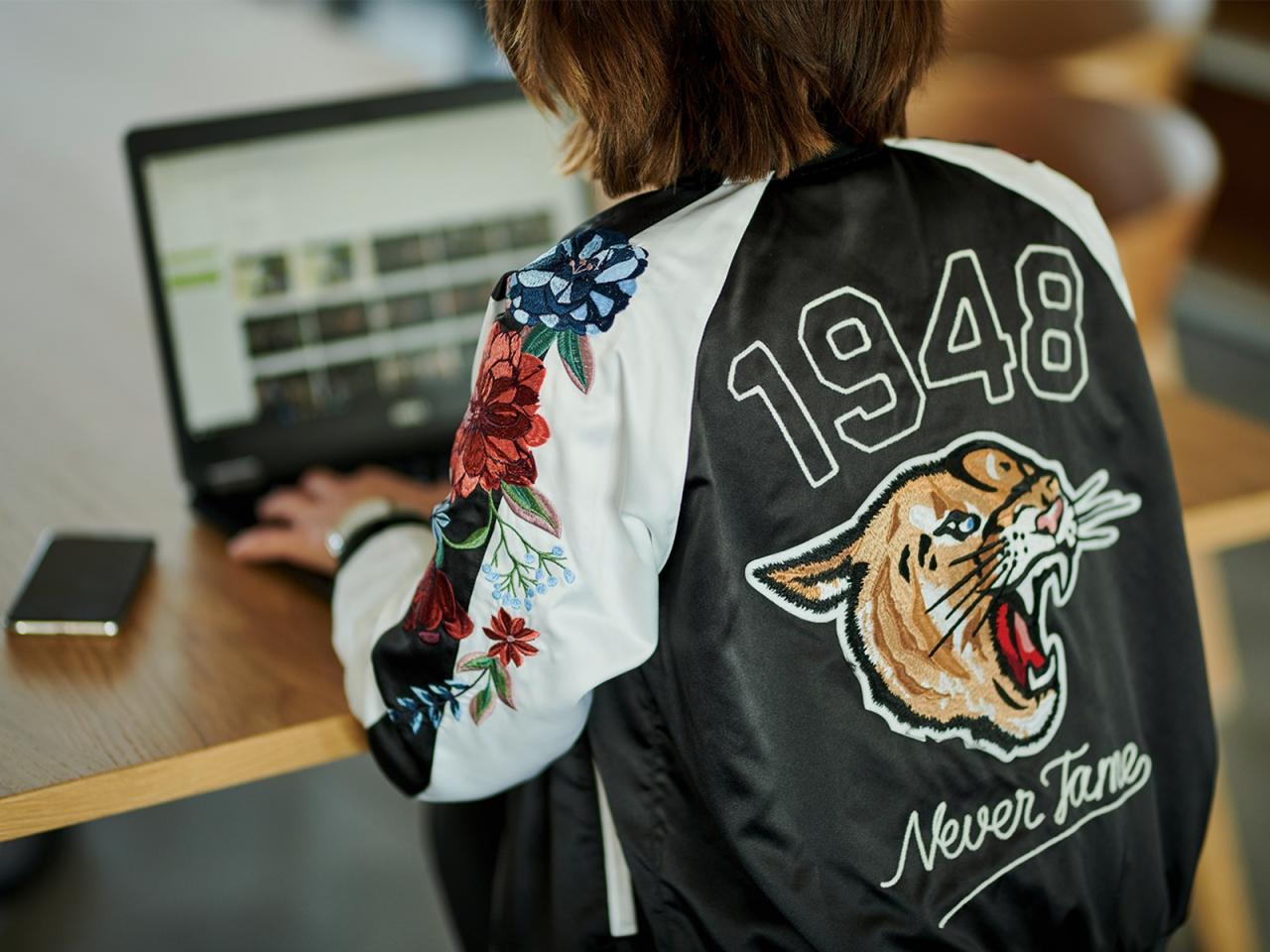 PUMA LEADERSHIP EXPEDITION
Great explorers embrace the unknown. PUMA leaders are required to steer through unforeseen challenges, turning setbacks into opportunities. Our PUMA Leadership Expedition equips participants with the tools and mindset they need to overcome obstacles and reach ambitious goals. This PUMA tailored and self-driven virtual training supports the journeys of our leaders with state of the art knowledge and skills to make PUMA Forever Faster. While you're on it, you will be accompanied by the participating PUMAs and a professional coach.
YOUR WAY TO FOREVER FASTER

Our two 18-month internal development programs are designed to unleash your talent. Simply because everyone at PUMA deserves the best career and development opportunities we can offer. This isn't just your regular training; these programs give you the chance to develop your abilities as a leader and step up into higher positions. With the help of intensive, insightful training modules and challenging on the job activities, you'll learn about yourself and get support throughout the entire program from line managers, peer groups and critically, a professional mentor out of the PUMA organization.

Both High Potential programs are selective and feature an intense curriculum designed to deepen participants' PUMA knowledge and ignite their ability. Participants of the High Potential program as well benefit from increased visibility and exposure within the company.

The best part? You're not bound to a single track. The Speed up programs aim to provide a broad base of abilities, preparing you for your next steps on your career ladder and offering you challenging opportunities within PUMA.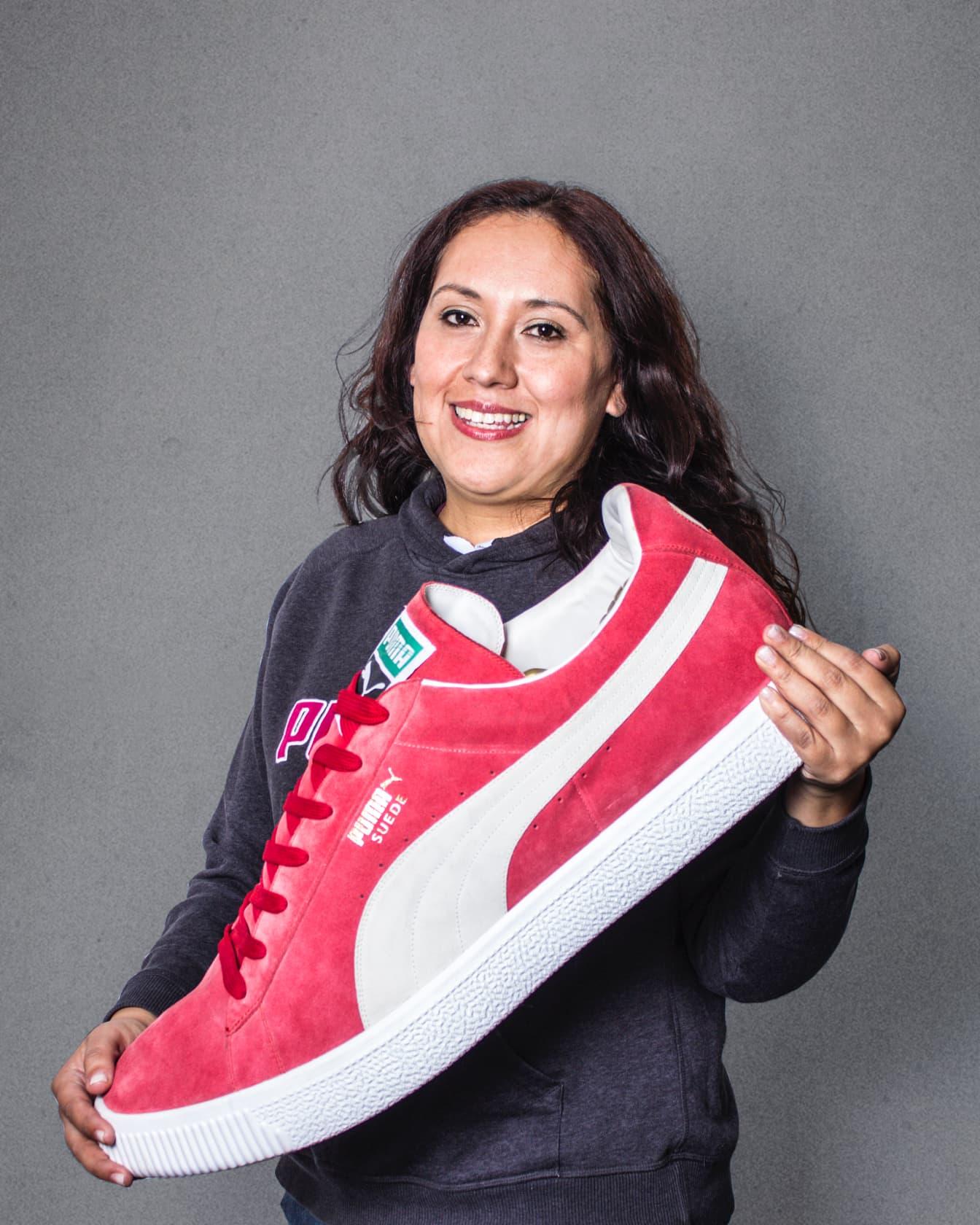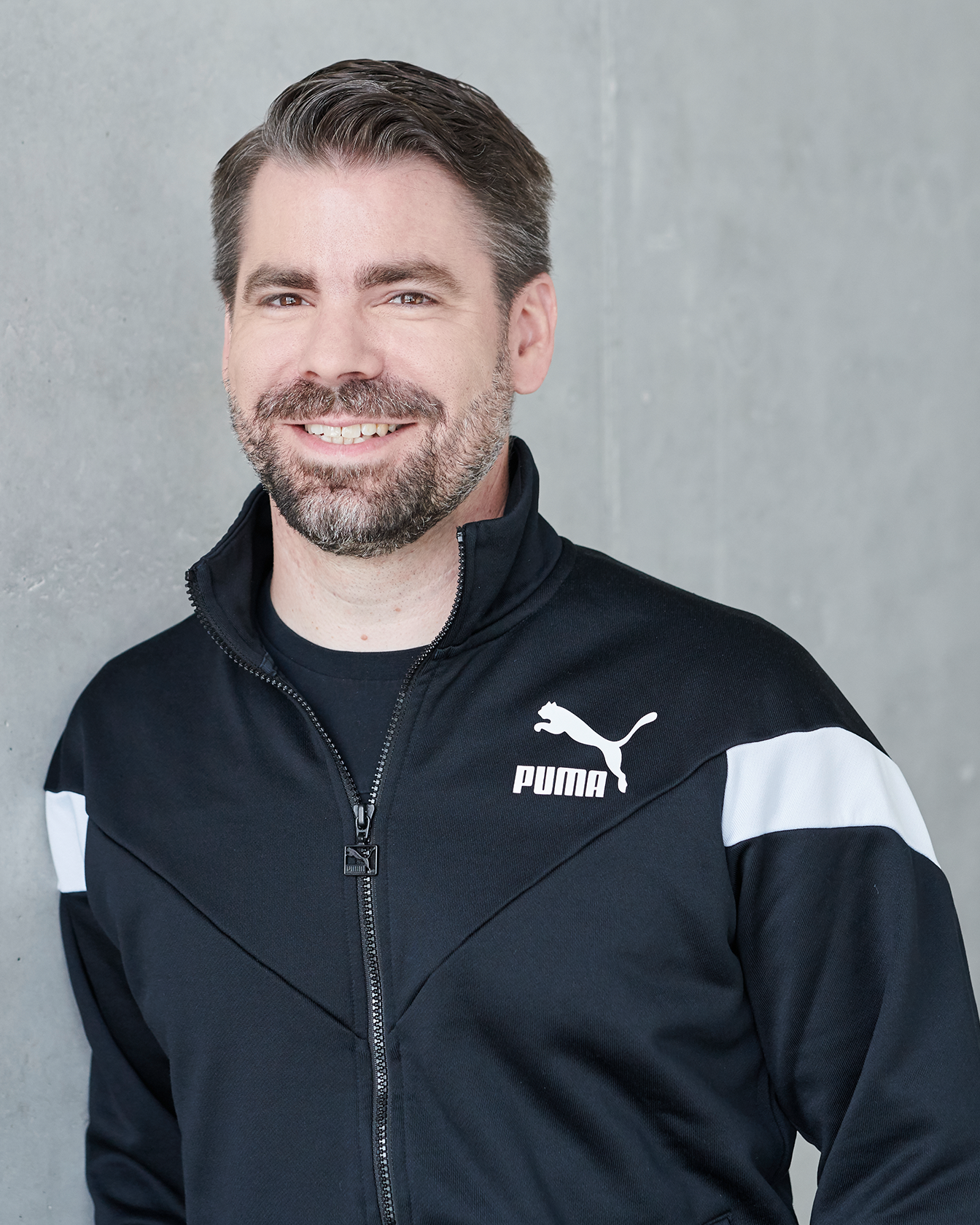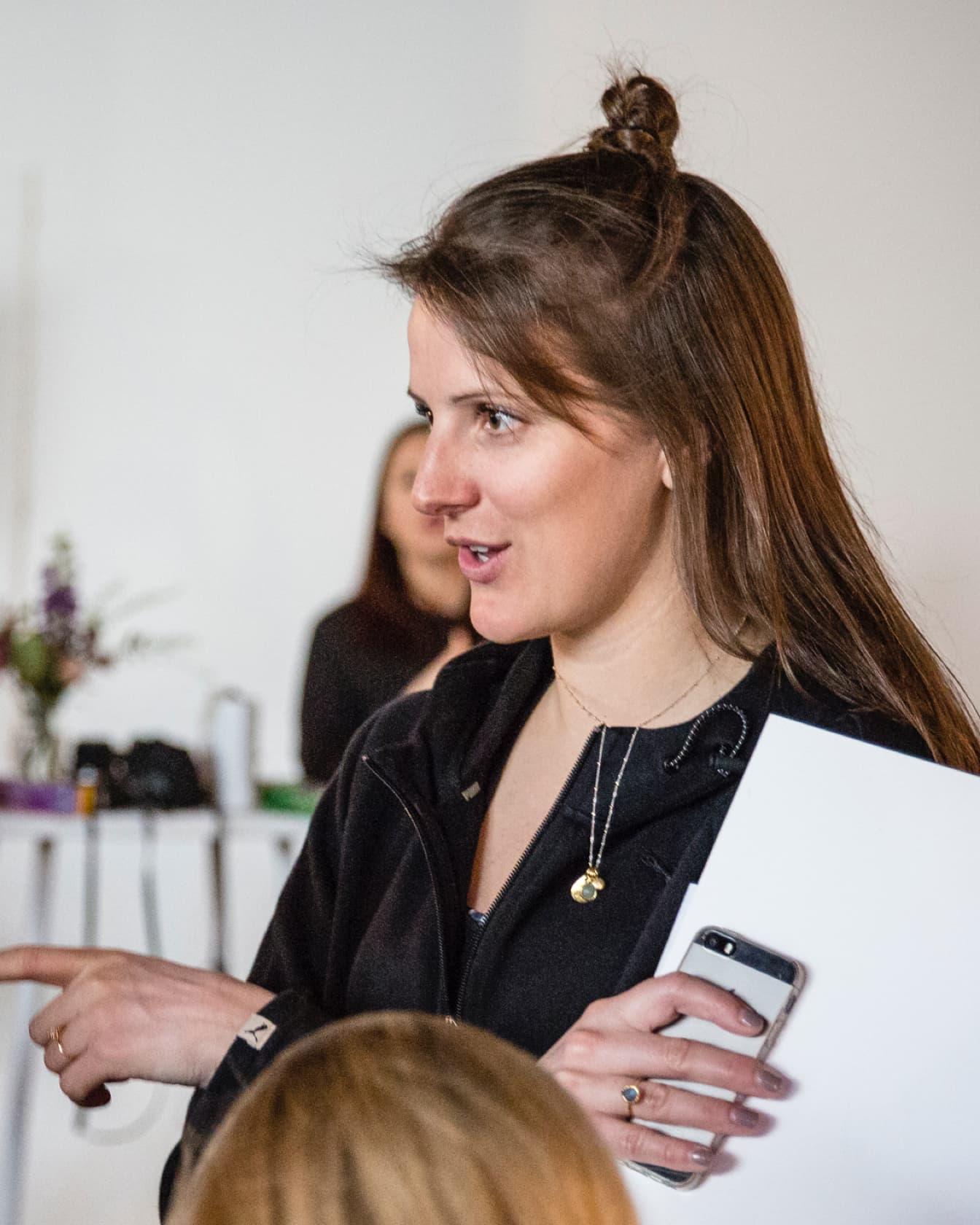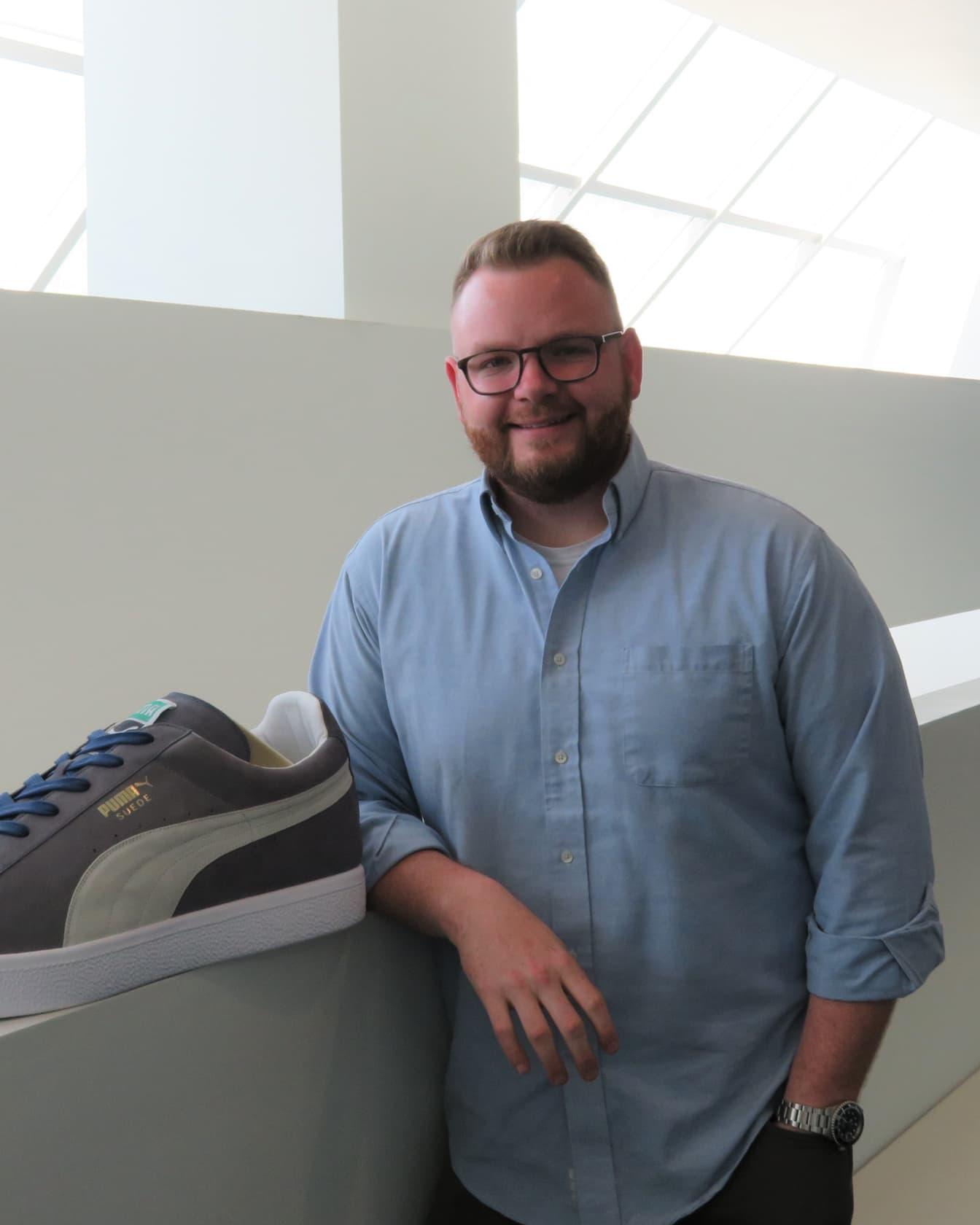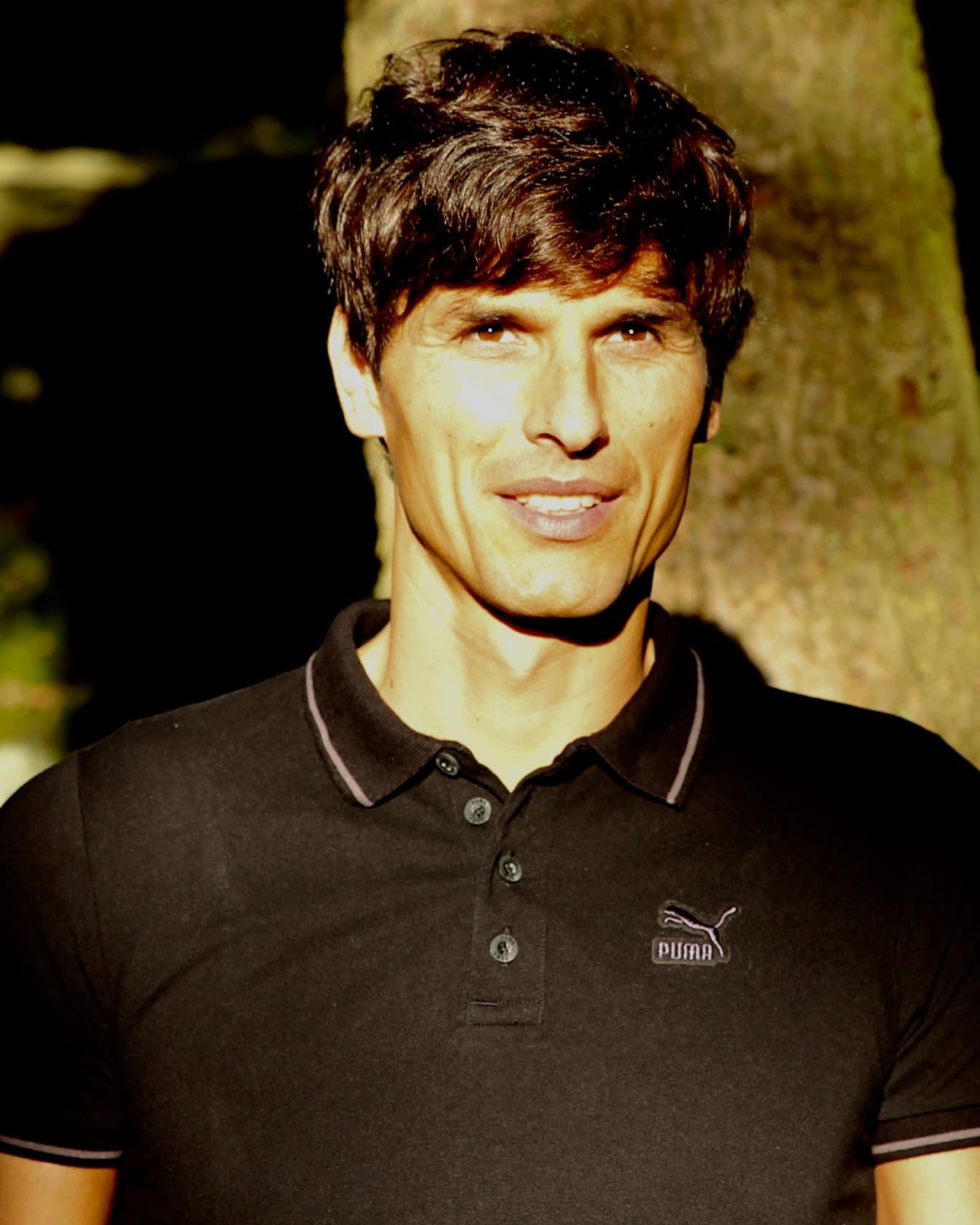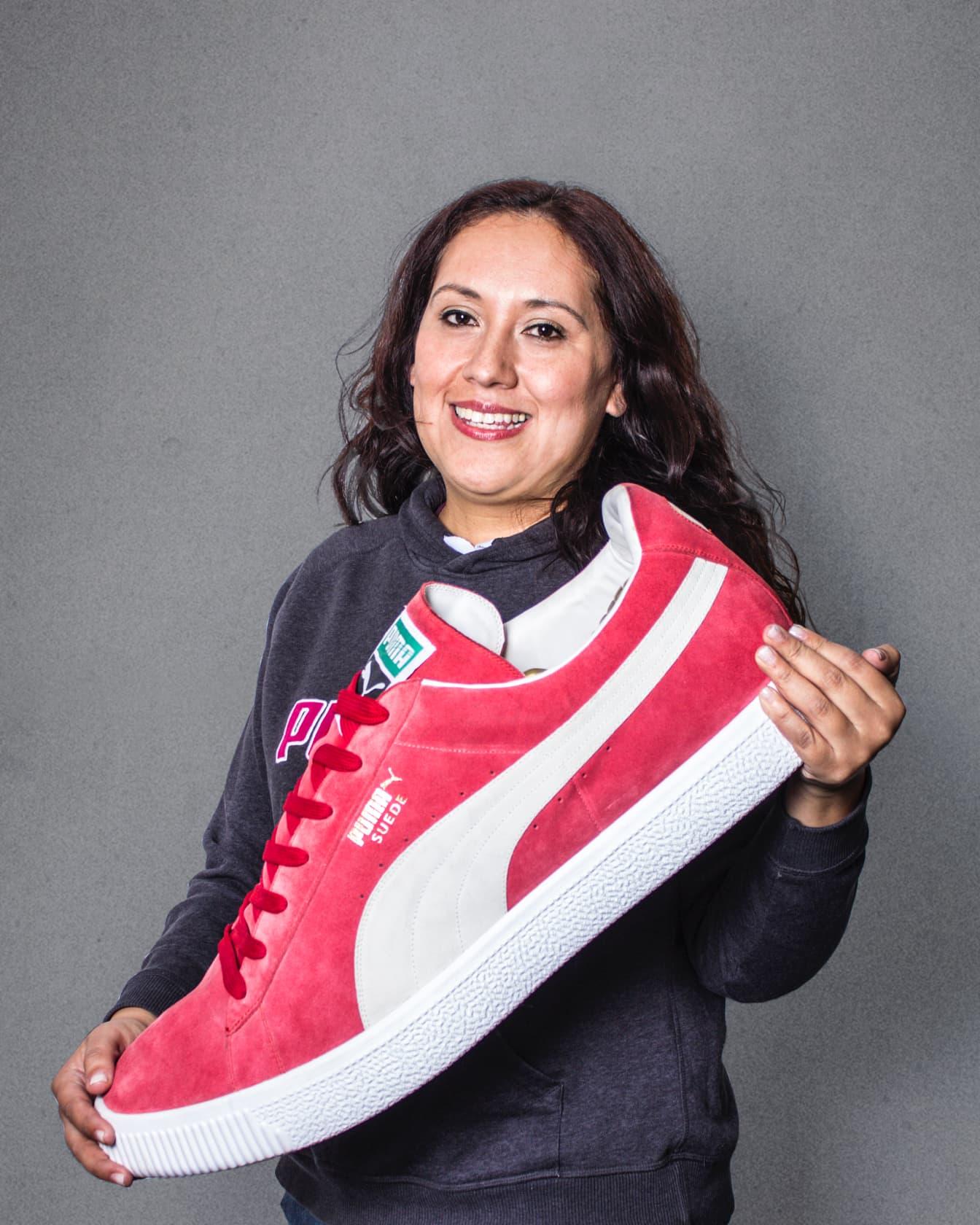 SILVIA GUZMAN, HEAD OF FINANCE (BRAZIL)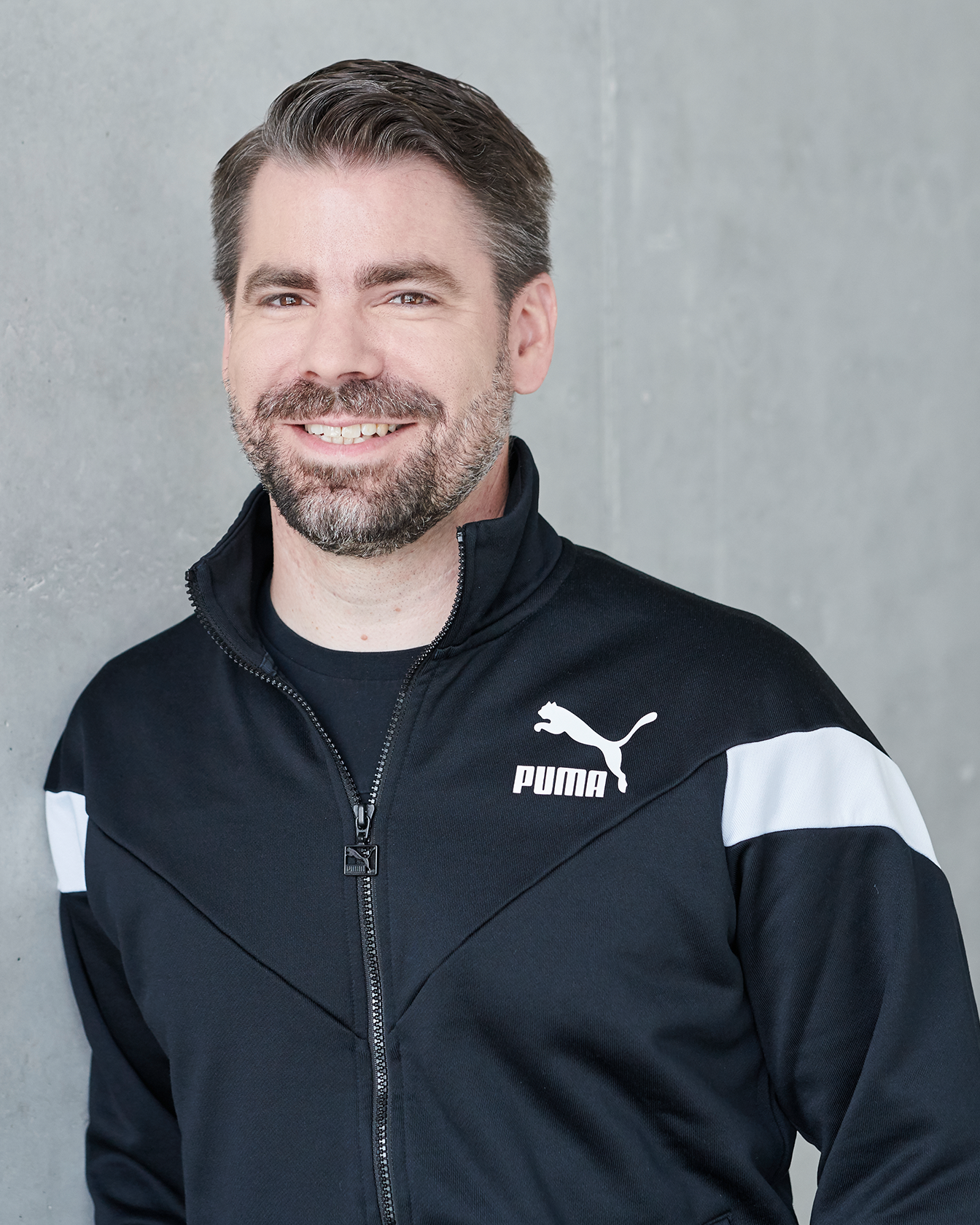 PETER STAPPEN, LEAD PRODUCT LINE MANAGER TEAMSPORT FOOTWEAR (HEADQUARTERS)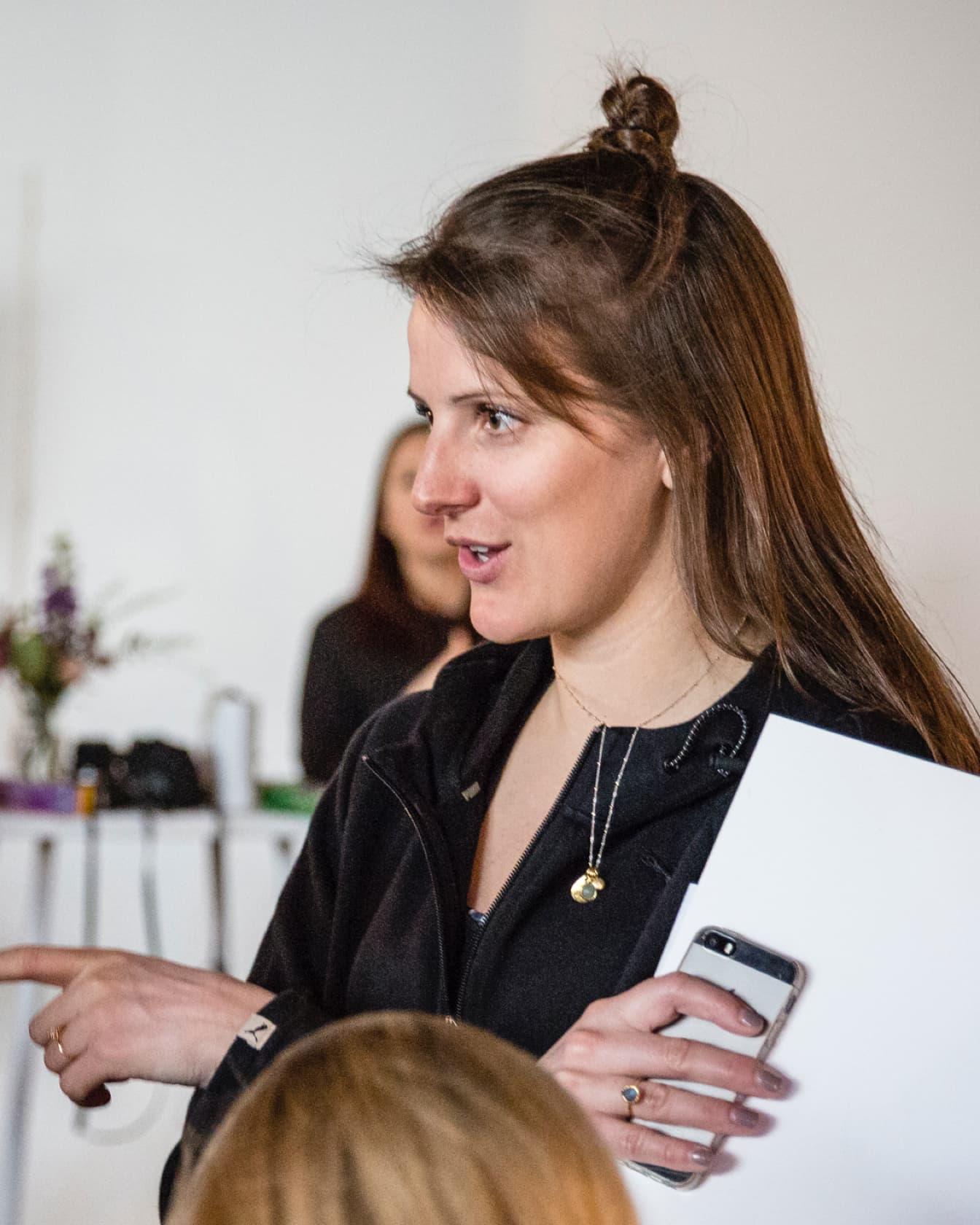 JODIE SAYER, TEAM HEAD PERFORMANCE MARKETING UK&I (UK)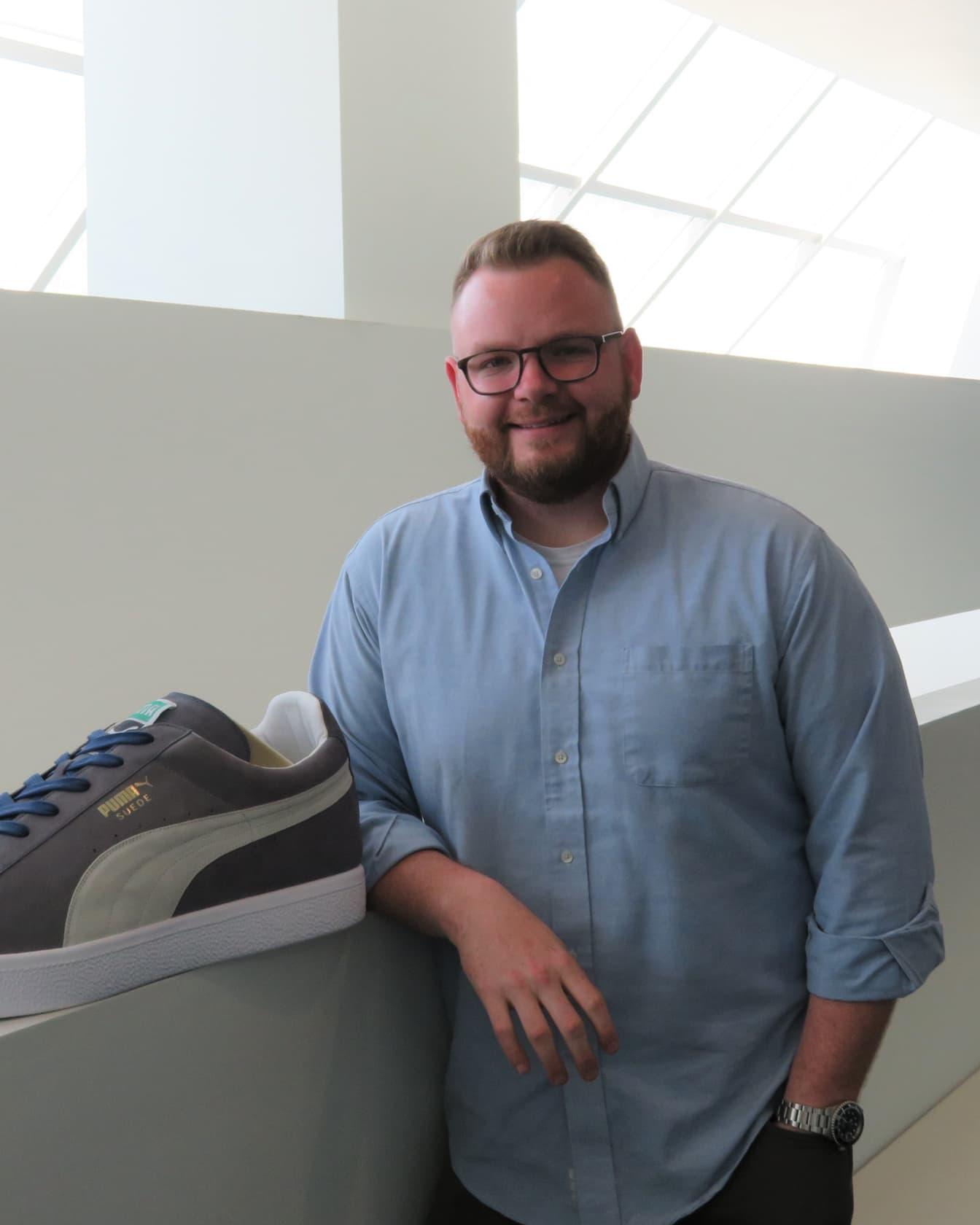 RYAN ACKERMAN, DIRECTOR, BUSINESS INTELLIGENCE (US)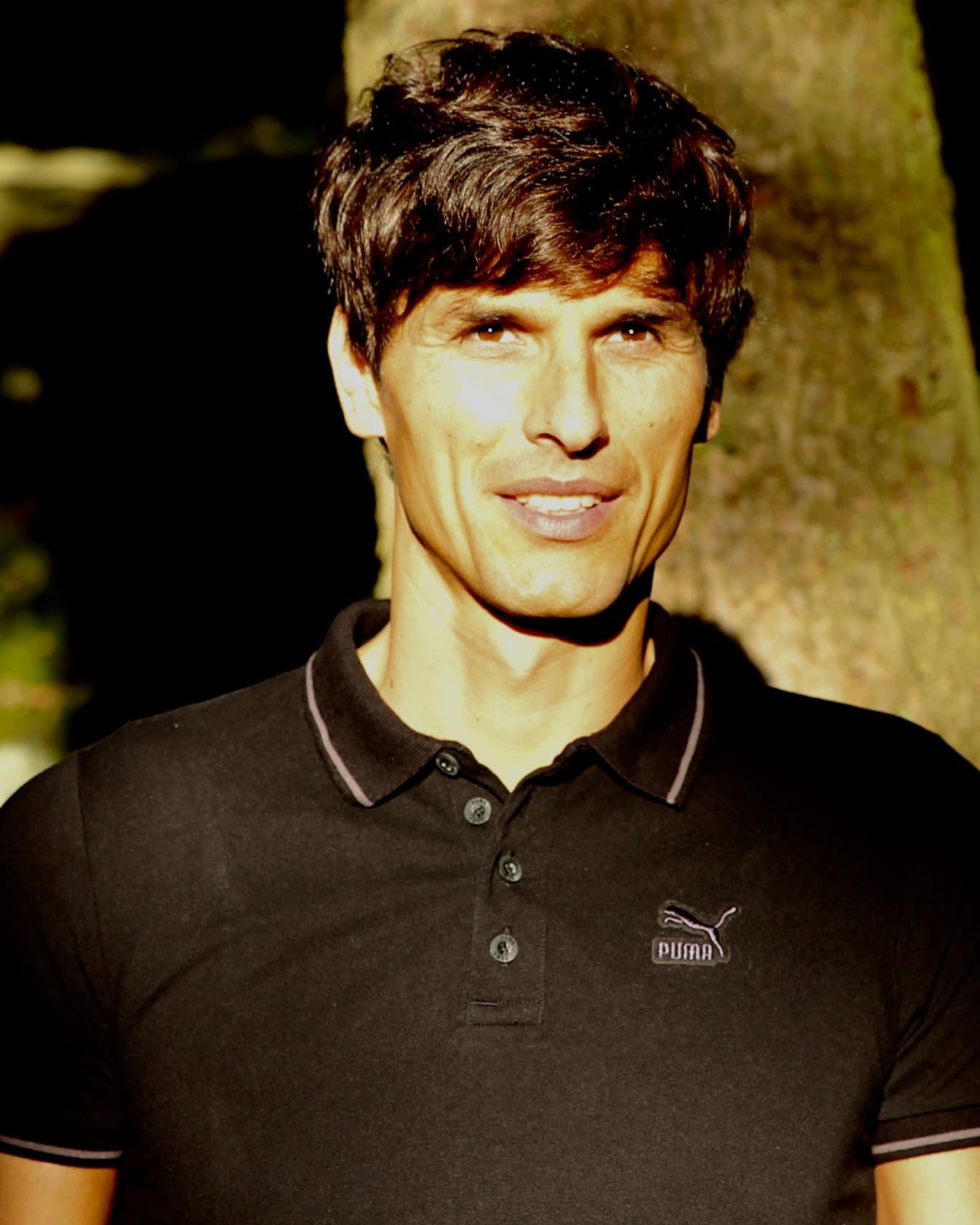 PAUL PEREZ, SENIOR TEAMHEAD KEY ACCOUNT (FRANCE)