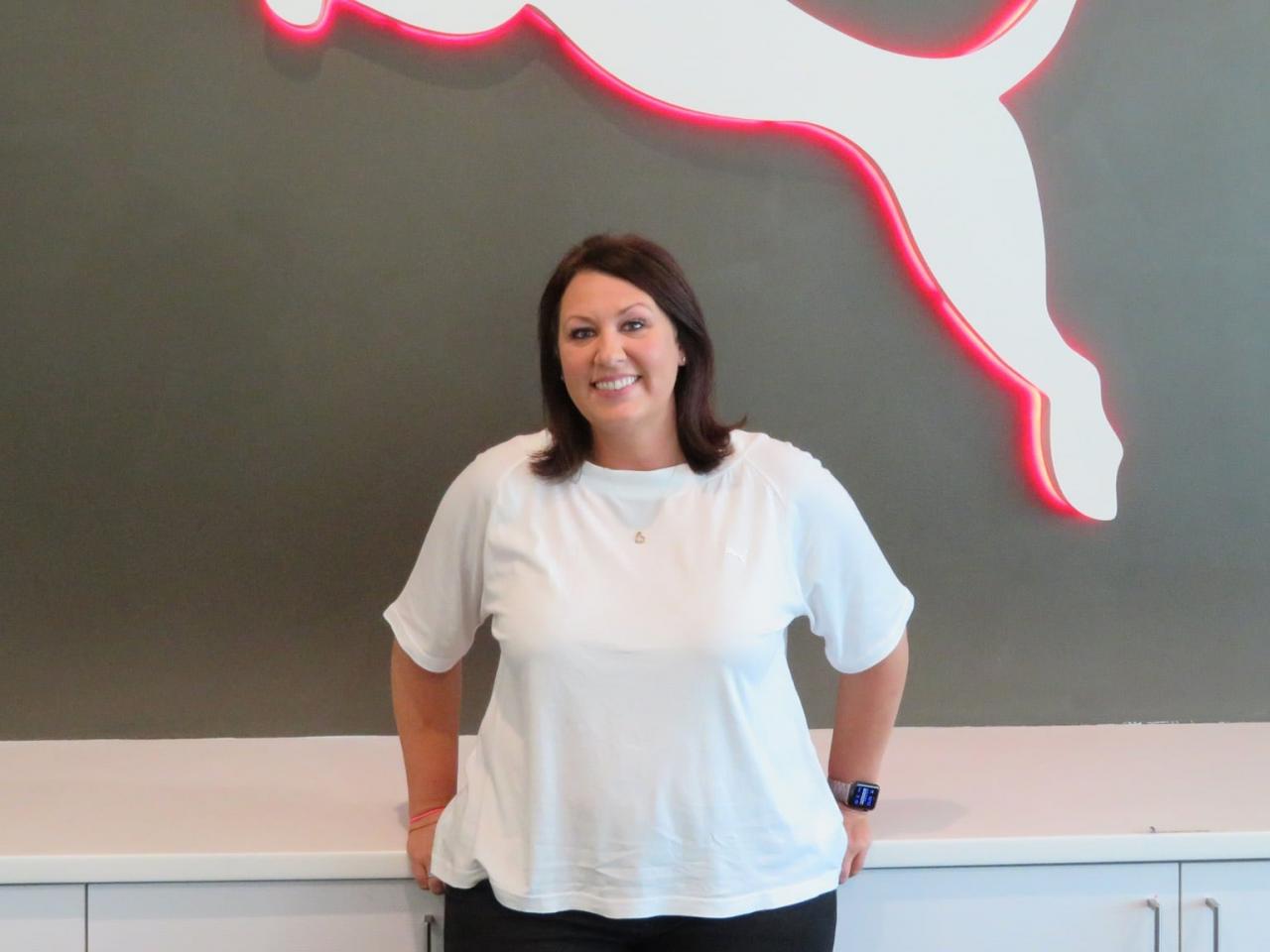 SCORING HIGH
I began my career with PUMA in 2001 after being recruited by some colleagues I had worked with at a previous company. I was drawn to PUMA because of the people and how passionate they were about the brand. I started as a Store Manager and had the opportunity to run three different stores of varying volume throughout Southern California.

In 2004, I was promoted to a District Manager and relocated to Boston, Massachusetts. After being in position for just over a year, I had the opportunity to run a larger, higher volume district on the west coast. My district alignment varied over the years and included stores in California, Nevada, Washington, Oregon and Hawaii. During this time, I had the opportunity to support global training by facilitating workshops in the UK and Germany.
In late 2010, I was promoted to Regional Manager where I oversaw stores across the US and Canada. During my time as an RM, I had the opportunity to participate in an International Mentorship Program which afforded me the chance to visit Australia, Hong Kong, Taiwan, South Korea and Argentina to offer feedback and share best practices. Participation in this program was as impactful for me as it was for my mentees.

PUMA has provided me with what is hands down the best training in all of retail. Not only have I learned the operational aspects of the business, the company has invested in my interpersonal and leadership skills. Utilizing the training, tools and resources the company provides, along with the consistent feedback and support of my supervisor has led me to my current position of Director of Stores.

My boss always says, "People work for people". I am fortunate to work for a great brand and even more fortunate to be able to work with such an incredible, talented and motivated team!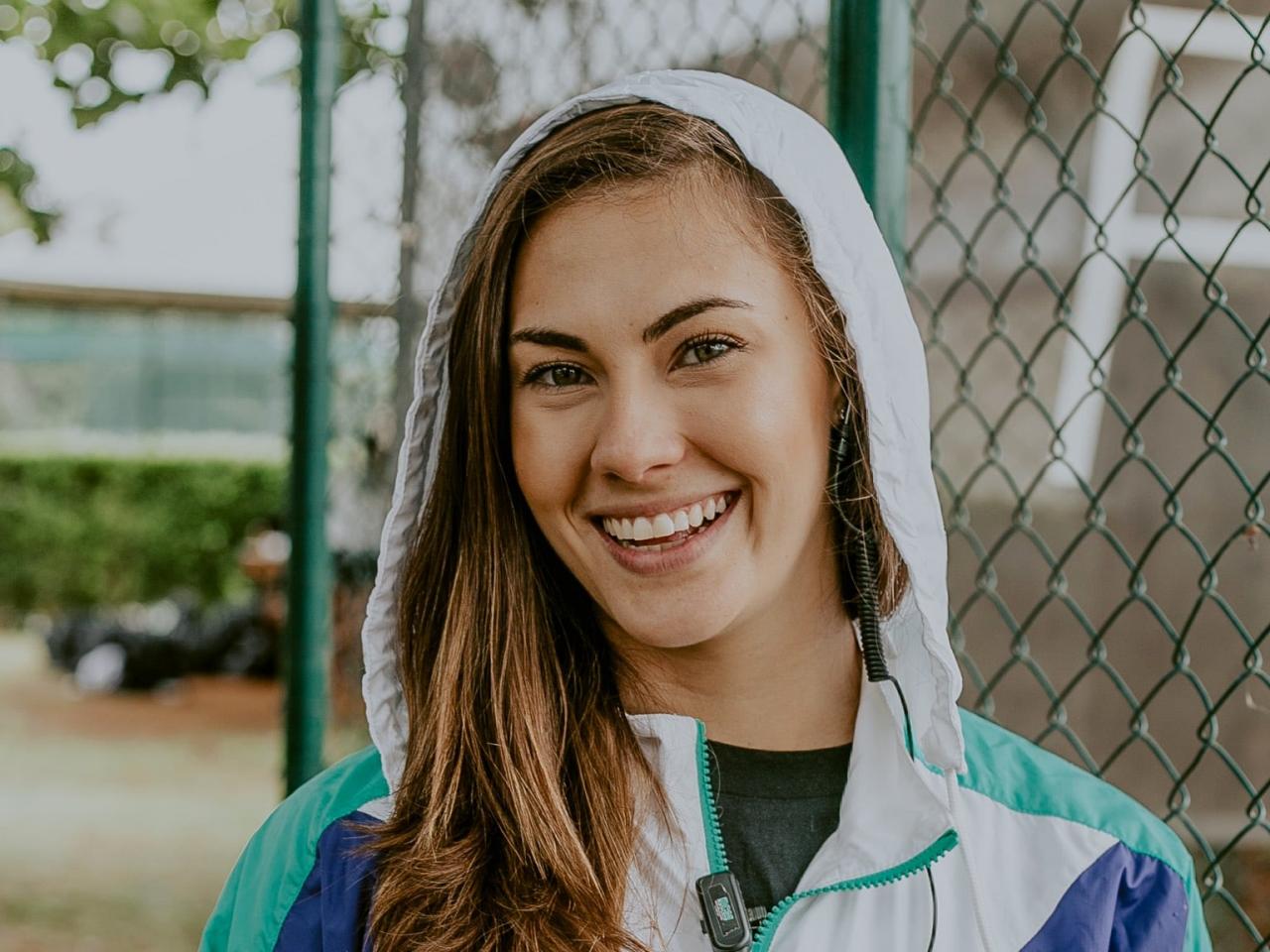 LOVE AT FULL SPEED
I've always found it interesting how life finds a way to connect things. I've been a Formula 1 fan since I can remember (thanks for that, dad) and I focused on pursuing a career that would allow me to be contact with this passion.

That brought me to PUMA and got a chance to connect two things I love: F1 and Brazilian culture. So, why not put it all together in a futevôlei match? The idea was to challenge the two Red Bull Racing drivers (Ricciardo and Verstappen) to play this famous sport and see how they would perform. I'll admit I was afraid but they turned out to be brilliant at it and they had a lot of fun.
I grew and learned a lot as a professional and person working alongside an international team, having the support of my own team and getting to know other global partners. Lifetime experience. That's when that phrase "choose a job you love and you will never have to work a day in your life" makes total sense. So, let's keep pushing the limits and doing things with passion, success is sure to come!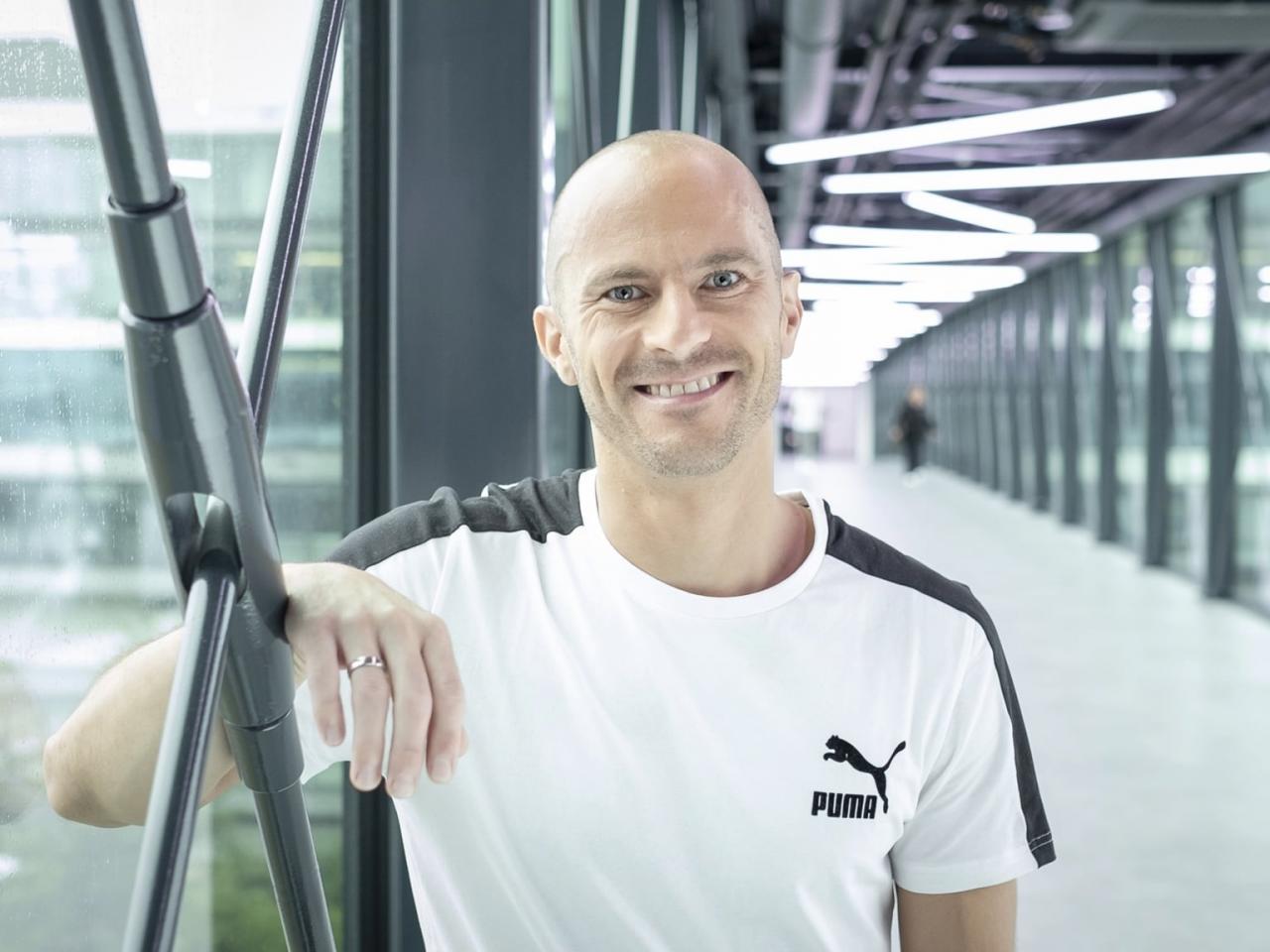 NEXT LEVEL PERFORMANCE
I started out as Manager Merchandising Performance DACH. As a sports lover in general, I ended up working in sports marketing. When a job in trade marketing appeared, I leapt at the opportunity. I always want to deliver 100% and that counts for my projects. Implementing a clear and comprehensible distribution policy for PUMA sportstyle products was a part of that. Being reliable and honest is part of who I am and I take internal and external partners as customers. I think they all deserve the best available assistance and that's a reason why I was chosen as Teamhead of the Merchandising FTW and ACC team only three years after starting at PUMA. Meanwhile, I am responsible for Merchandising Central Europe as Head.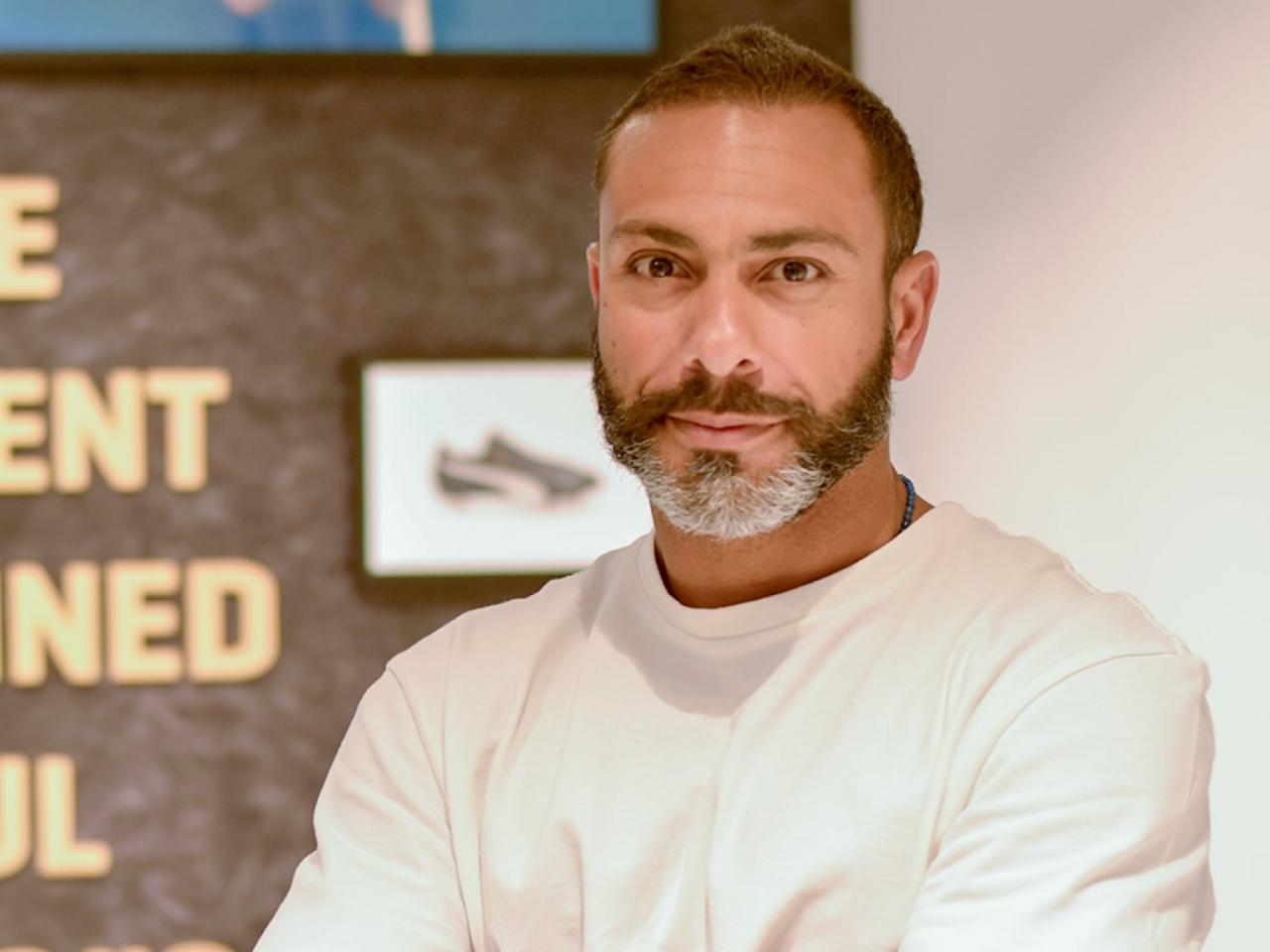 DIVE IN HEAD FIRST
As Head of Marketing for PUMA Middle East, I was presented with the opportunity of leading the EEMEA region, temporarily reallocating to the hub office in Austria and assuming the roles and responsibilities of my direct line manager during her extended maternity leave as Acting Regional Head of Marketing EEMEA. The role was both challenging and exciting on various levels. On one part, it was a complete lifestyle change and culture shift. On the other, it was taking on and managing an additional set of markets that came with their own rules and regulations, culture, mentalities, consumer profiles and challenges.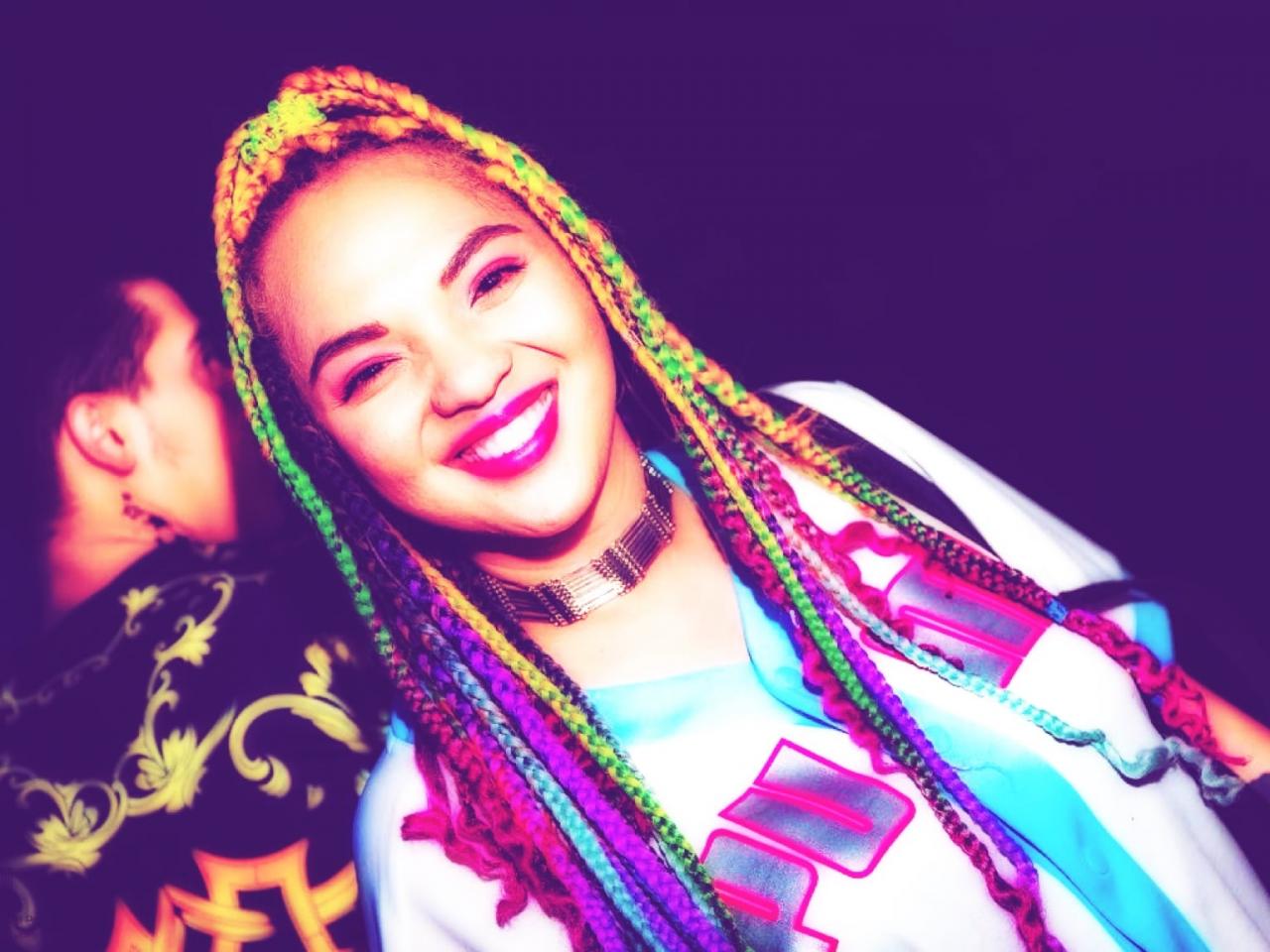 PERFECT FOOTWORK
I grew up loving Sportswear and Sports. My mom actually worked for sports industry for 17 years, so for me, having a career at PUMA was just meant to be. I started as administrative assistant for a field agency, which then dissolved. Thankfully, regional sales team was brought in-house and I was appointed a Sales Representative, soon progressing to Key Account Manager. My job was growing and managing the Motorsport Business Unit. I was always driven by my love for the product and passion for the brand. Two years later, Luke approached me to take on the role as Footwear Merchandise Manager and later, I was Teamhead of Footwear Merchandise. Currently I'm Senior Teamhead Sportstyle. As a Streetwear/Fashion enthusiast, my current position is perfect, I love it!