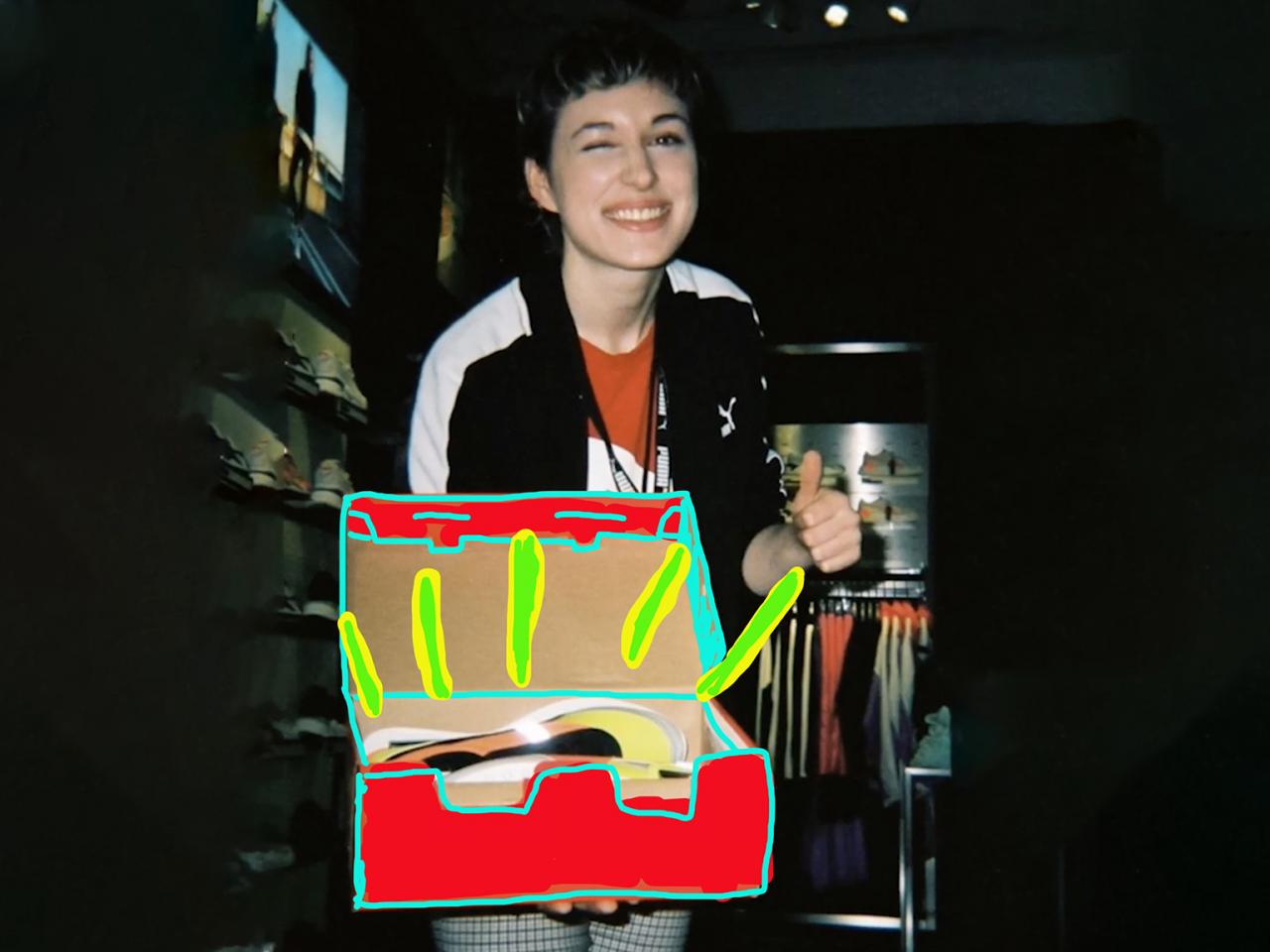 YOU'RE ON FIRE FOR RETAIL?
Your dream is to manage a retail store? You want to know how products, services and a team can make a customer happy? If you are about to graduate from high school and want to learn how a retail store works in the next 3 years, then this is the right place for you! And don't worry, you don't have to be a sales professional, you'll learn that with us.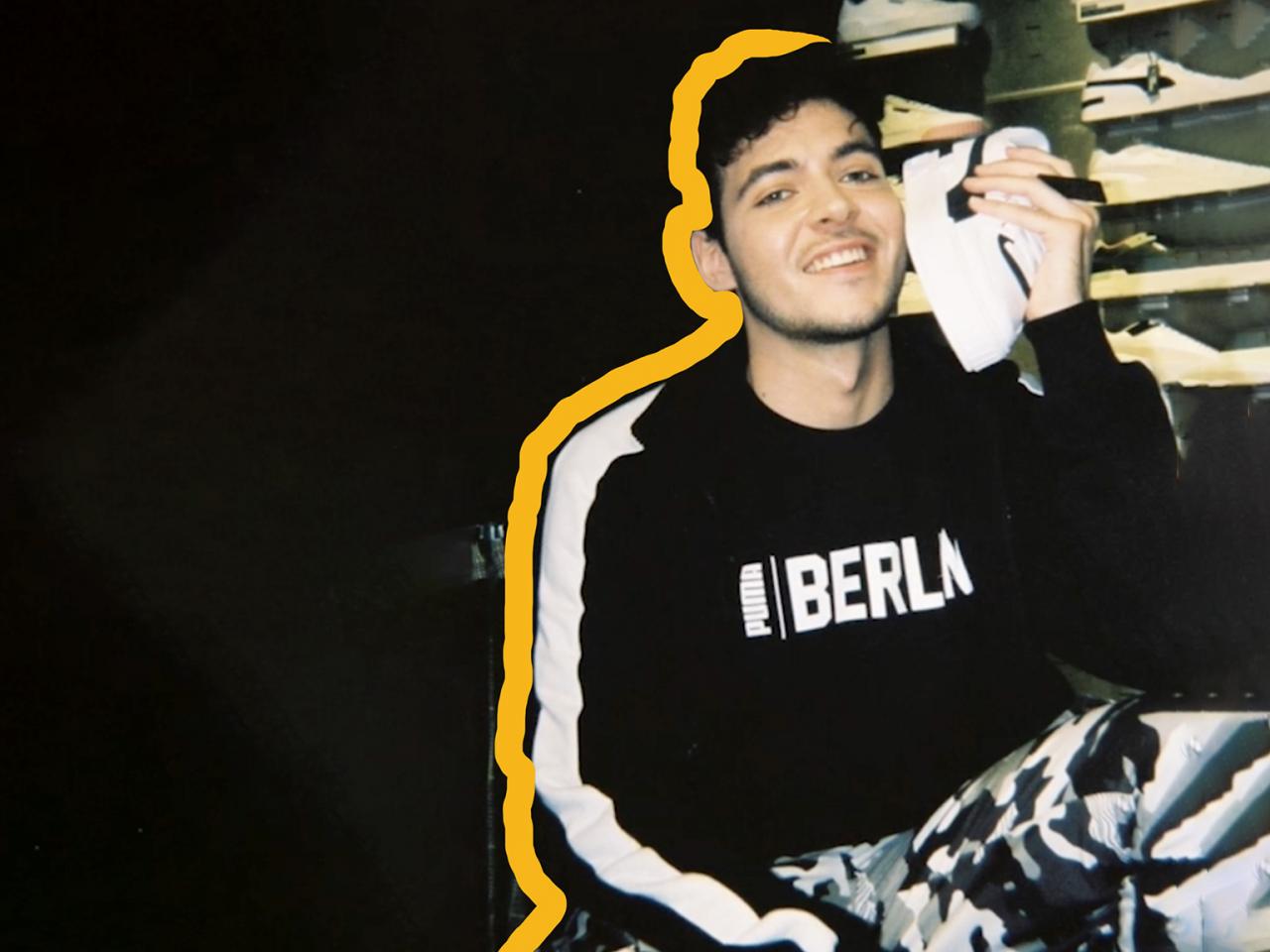 ABOUT THE APPRENTICESHIP
GOAL
Once you have completed the apprenticeship, you will understand how a retail store works and be prepared to take on a position in the management team in a store within Germany, with a comprehensive knowledge of retail operations, customer service and teamwork.
 
LOCATION/VOCATIONAL SCHOOL
Depending on the location, the apprenticeship takes place in our PUMA outlets in Bremen, Herzogenaurach, Metzingen or Wolfsburg. The vocational school is located close to the respective apprenticeship location. From the 2nd year of apprenticeship, there is the possibility of getting to know another store within Europe.
WHAT YOUR APPRENTICESHIP COURSE COULD LOOK LIKE
TEAMUNIFORM
Be a part of our team and help our customers recognize you as an employee too.
EMPLOYEE DISCOUNT
Use your discount of up to 45% to get the latest of the latest.
REIMBURSEMENT
PUMA will reimburse you for your public transportation ticket costs, as well as all book and copy costs for vocational school.