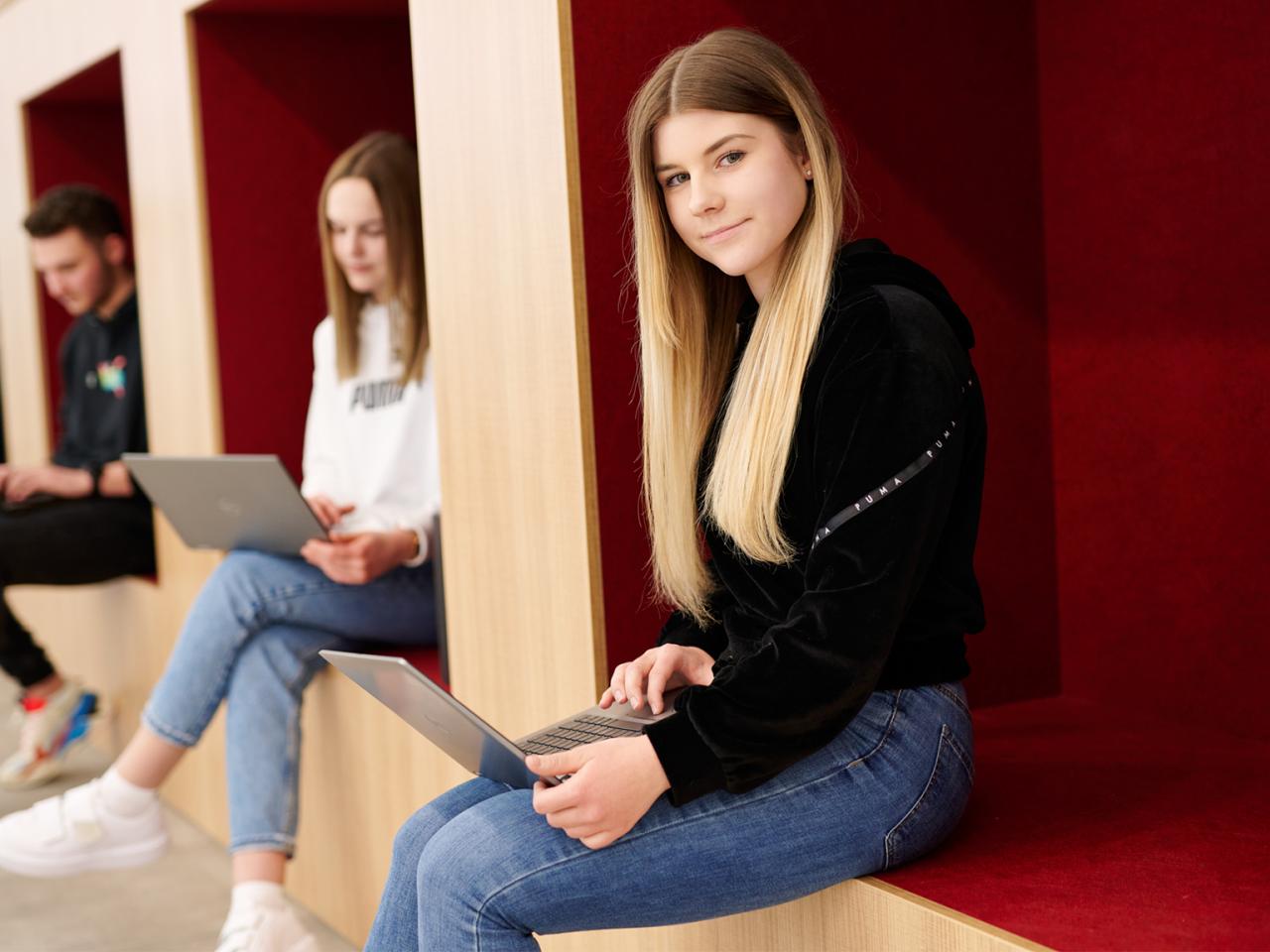 VARIETY IS YOUR THING?
Are you about to graduate from high school and would like to spend the next three years doing an apprenticeship in various departments, such as Sales, Marketing, Finance and Logistics? Then you've come to the right place!
Look forward to an exciting new phase in your life and to becoming part of the PUMA family! Make a valuable contribution to further drive sports and fashion and to raise our brand to a new level.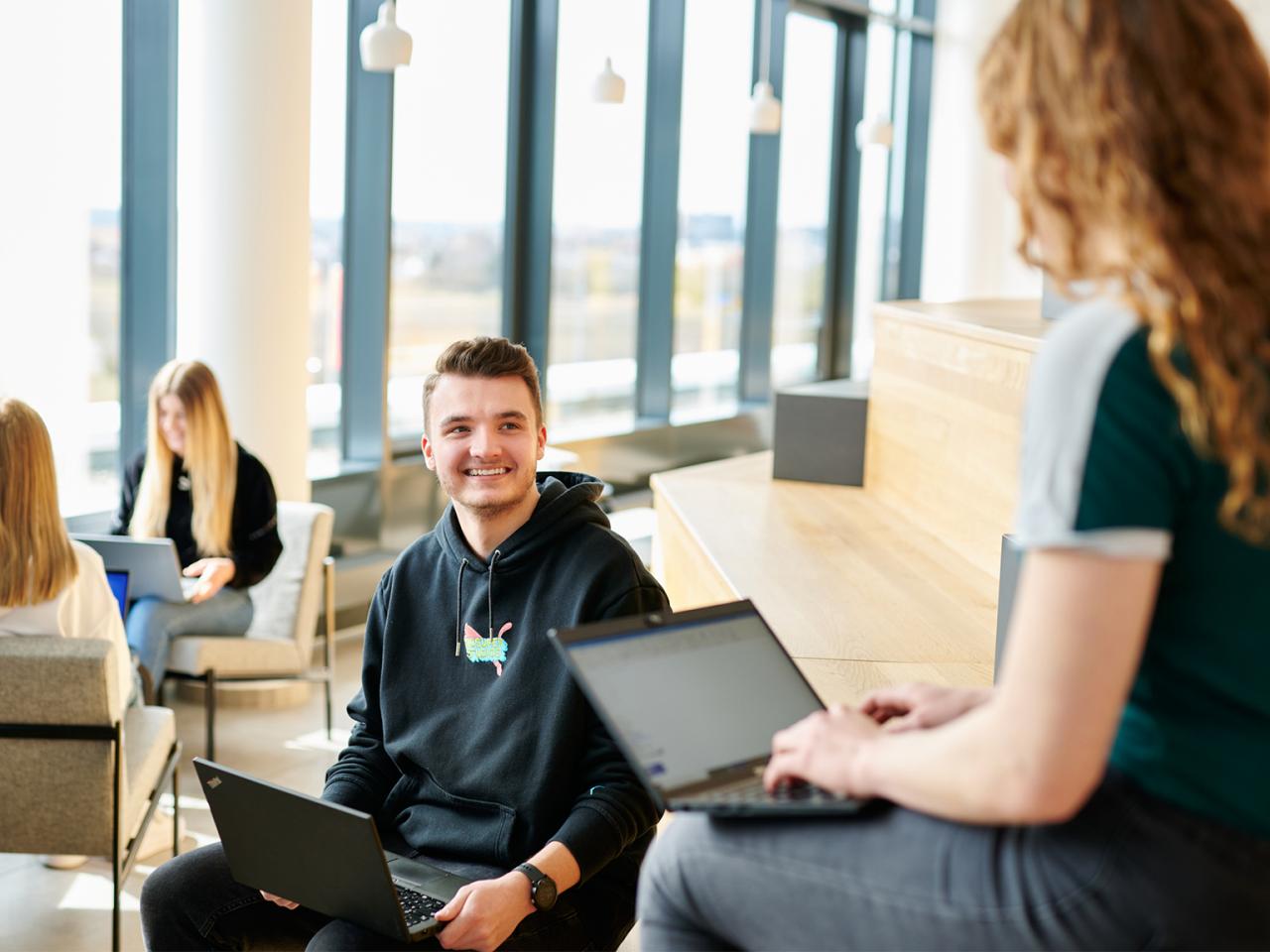 THIS AWAITS YOU
Your apprenticeship will focus on commercial and business management tasks at our headquarters in Herzogenaurach. You will get to know the entire spectrum of an industrial company: From Materials Management to Sales and Marketing to Finance and Accounting and Human Resources Management. You rotate through several teams and departments. You will attend vocational school in Herzogenaurach once or twice a week.
WHAT YOUR APPRENTICESHIP COURSE COULD LOOK LIKE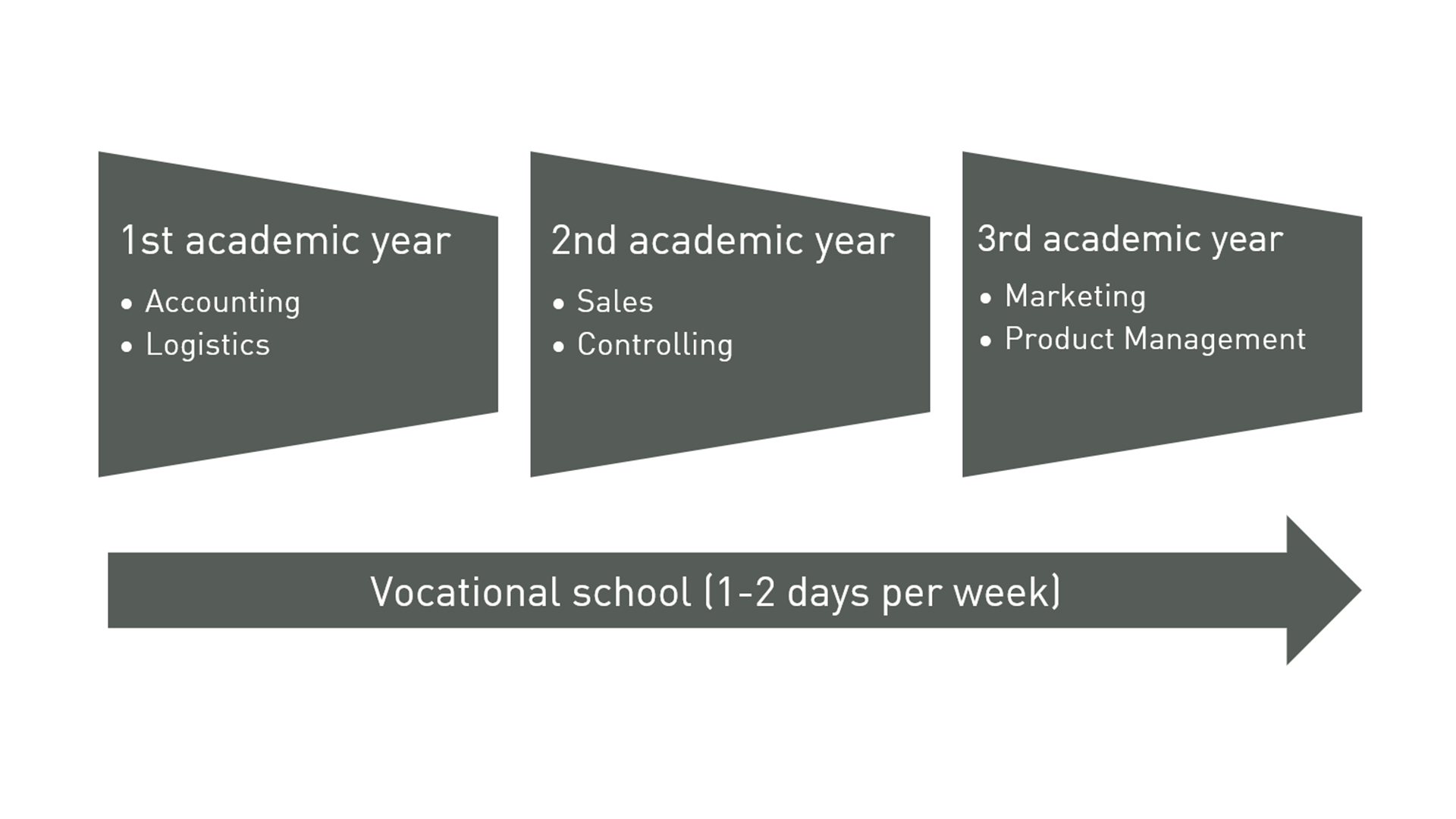 INSIGHTS ON THE APPRENTICESHIP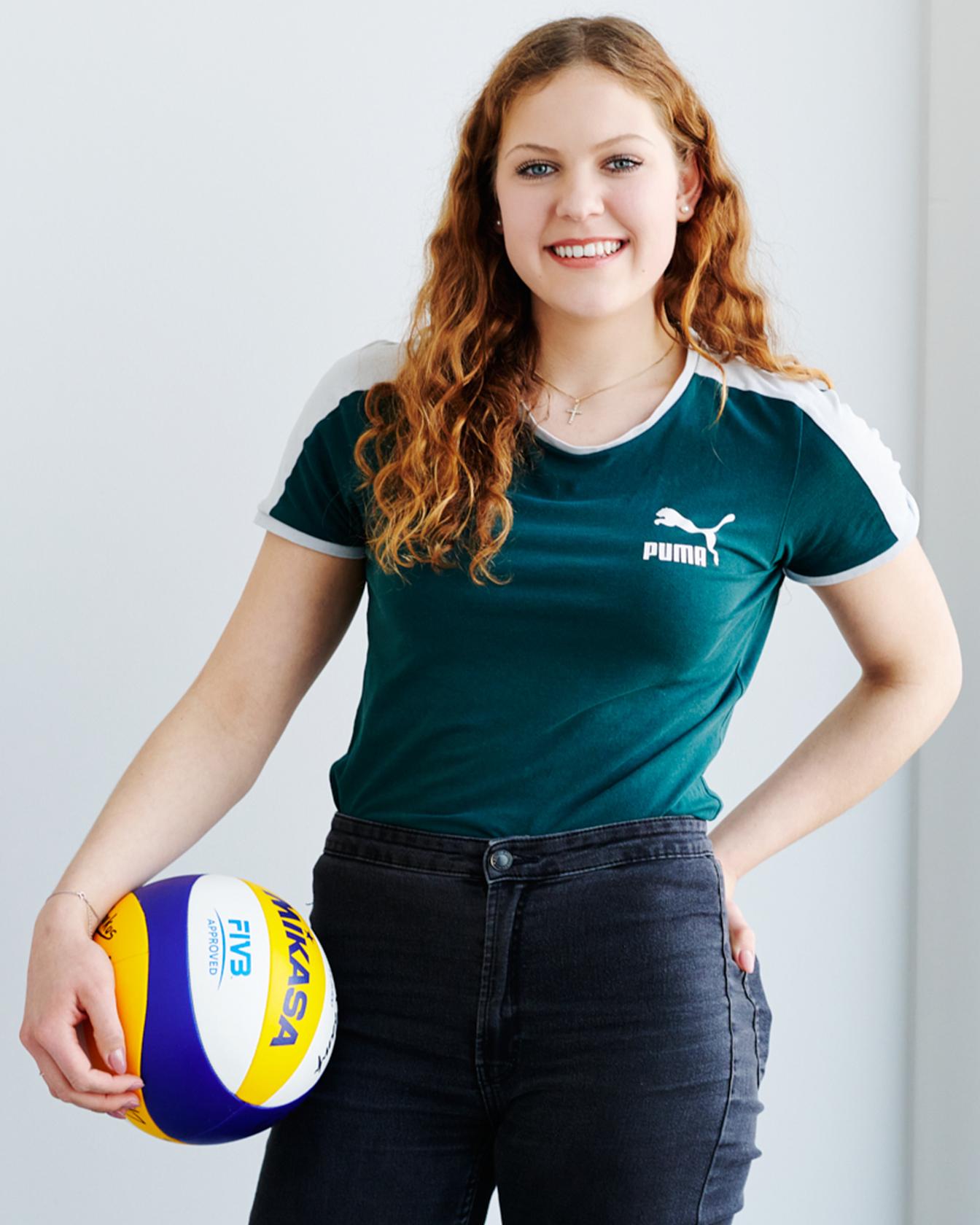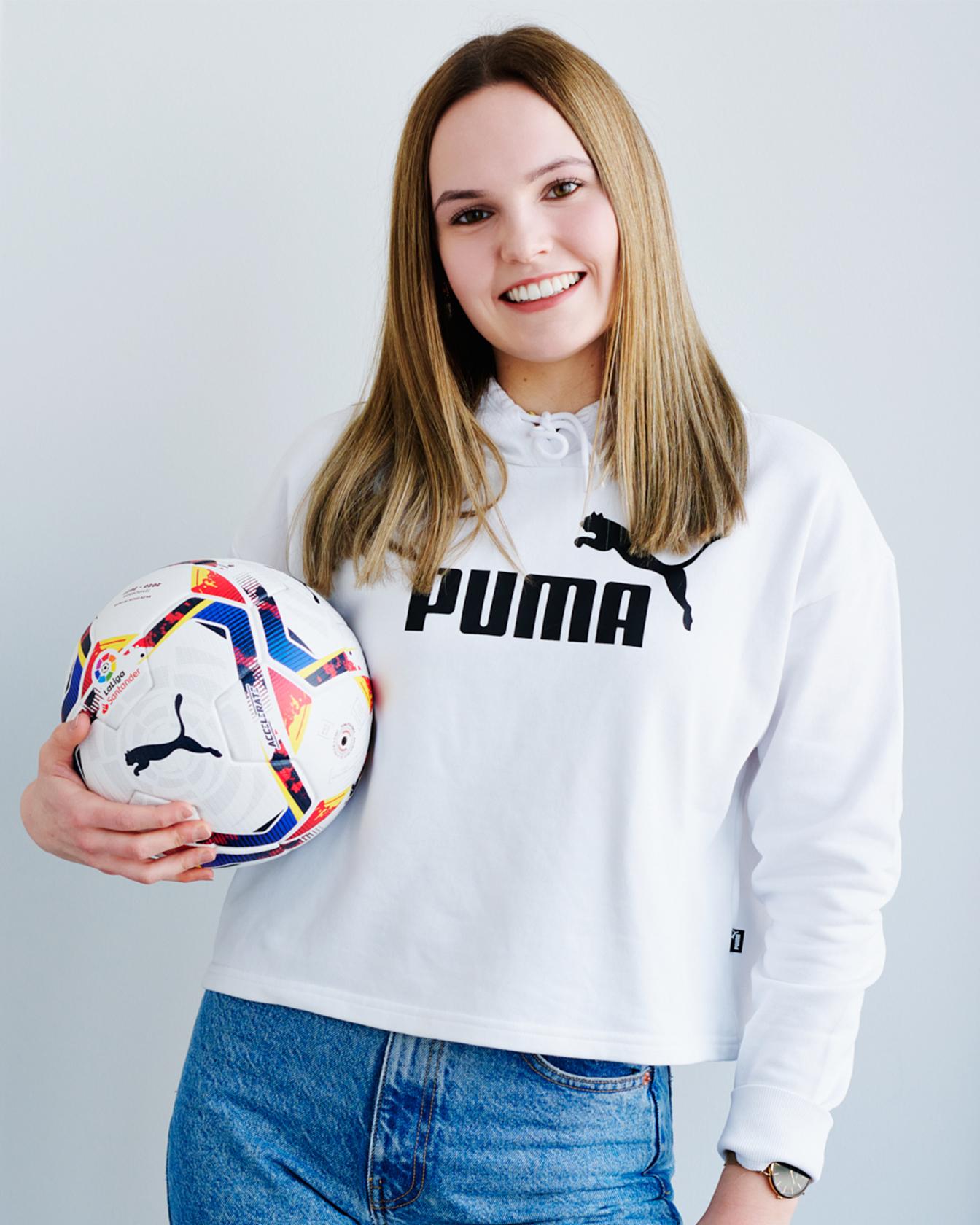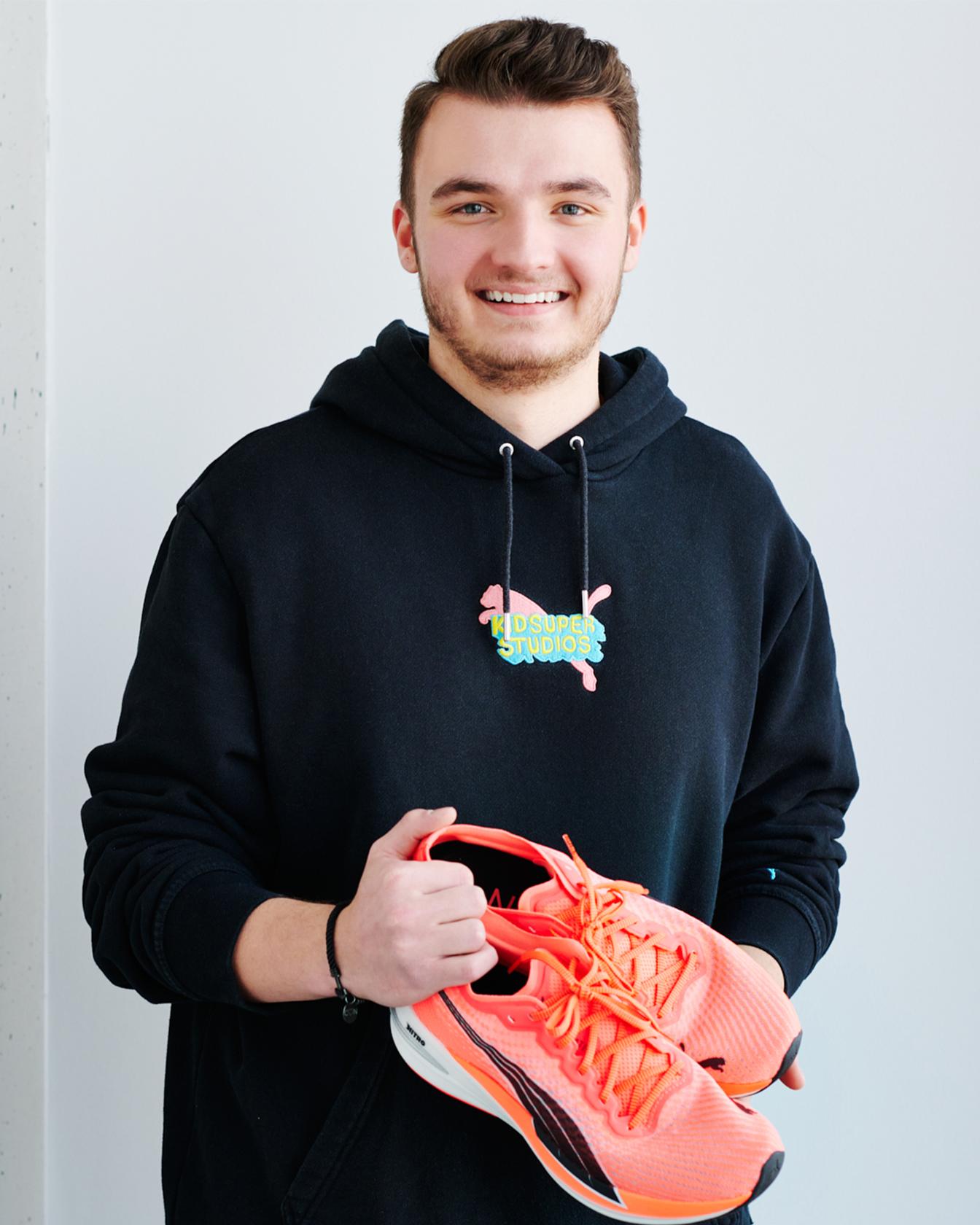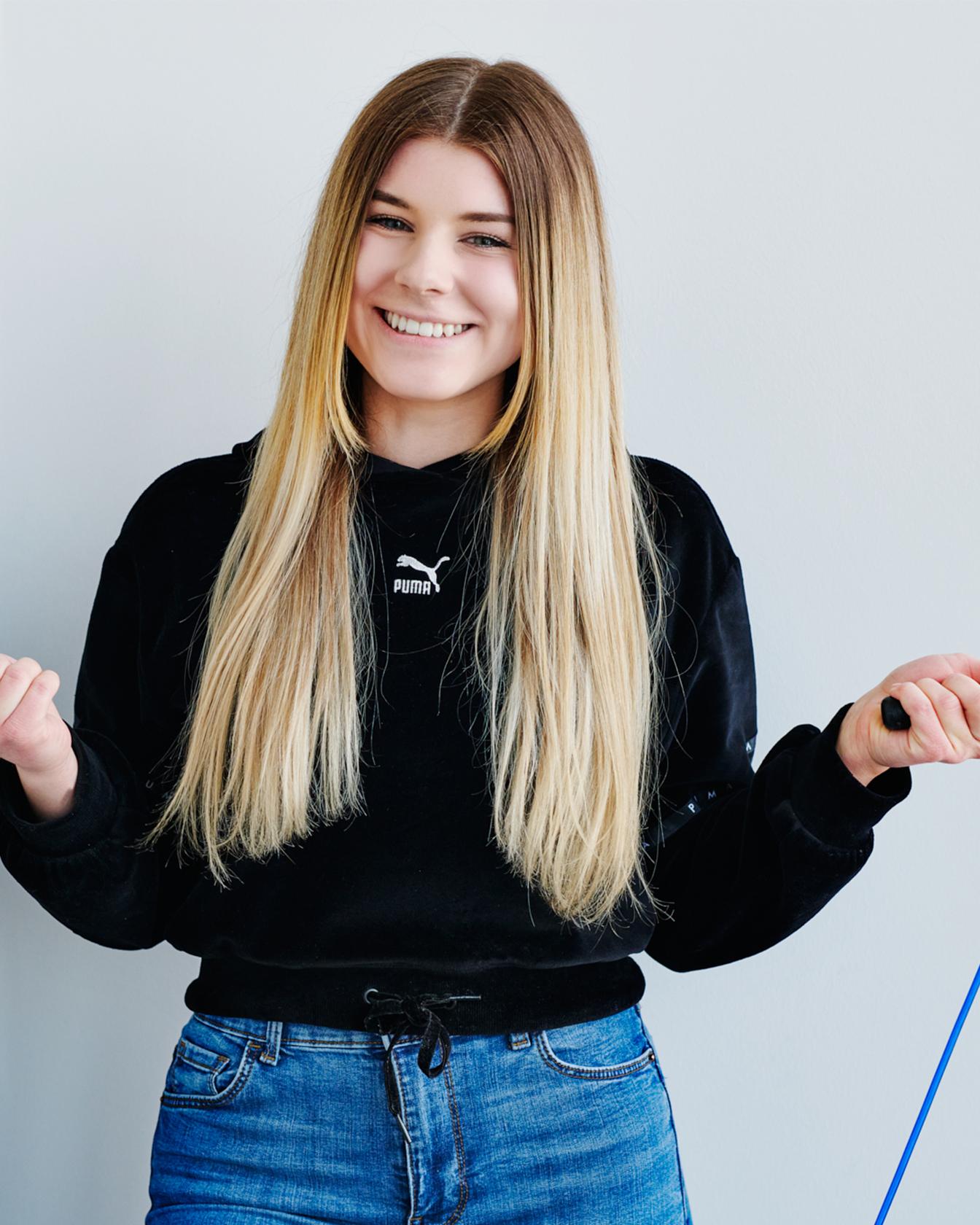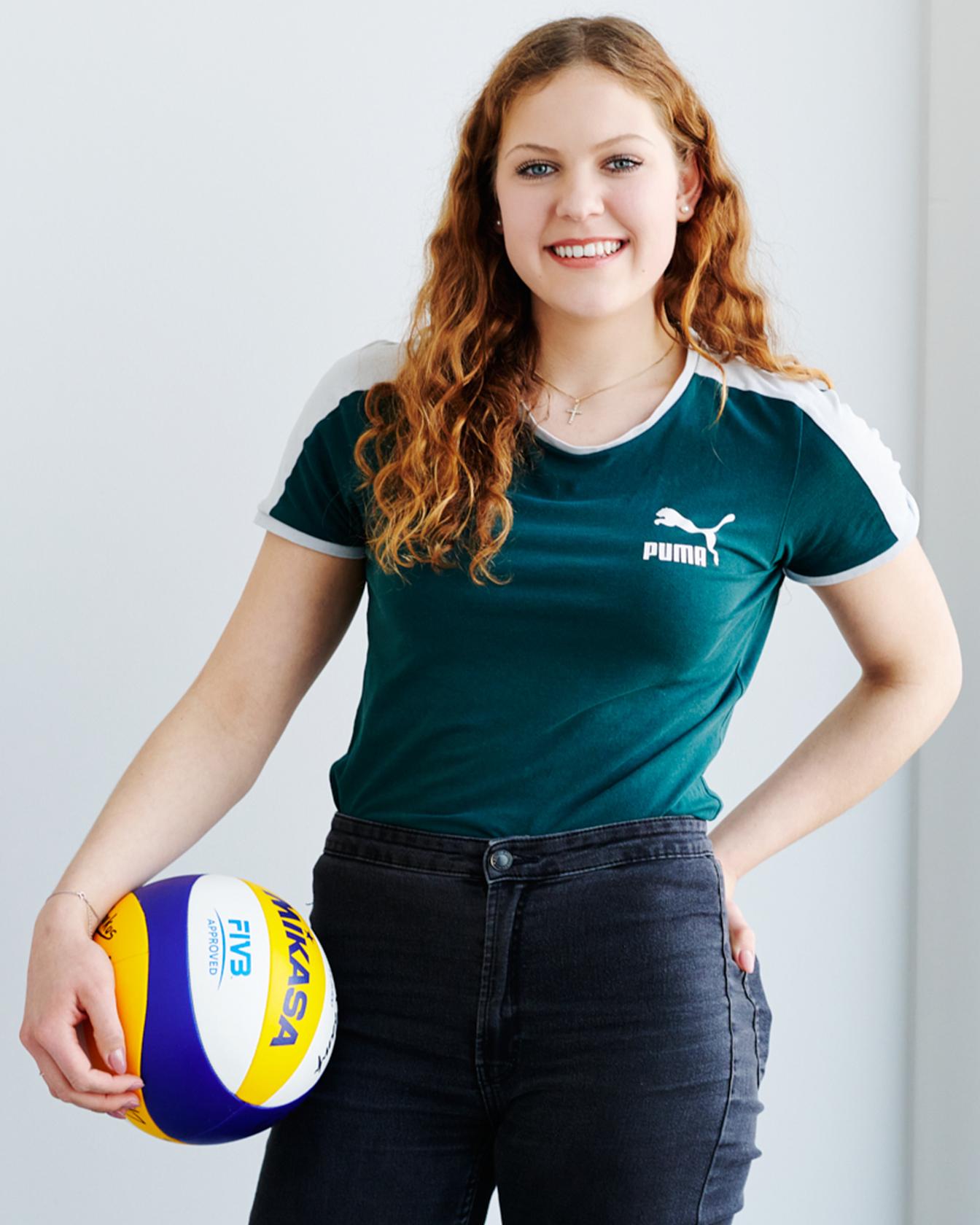 ANNIKA VÖLLNER, ASSISTANT TO GLOBAL DIRECTOR IT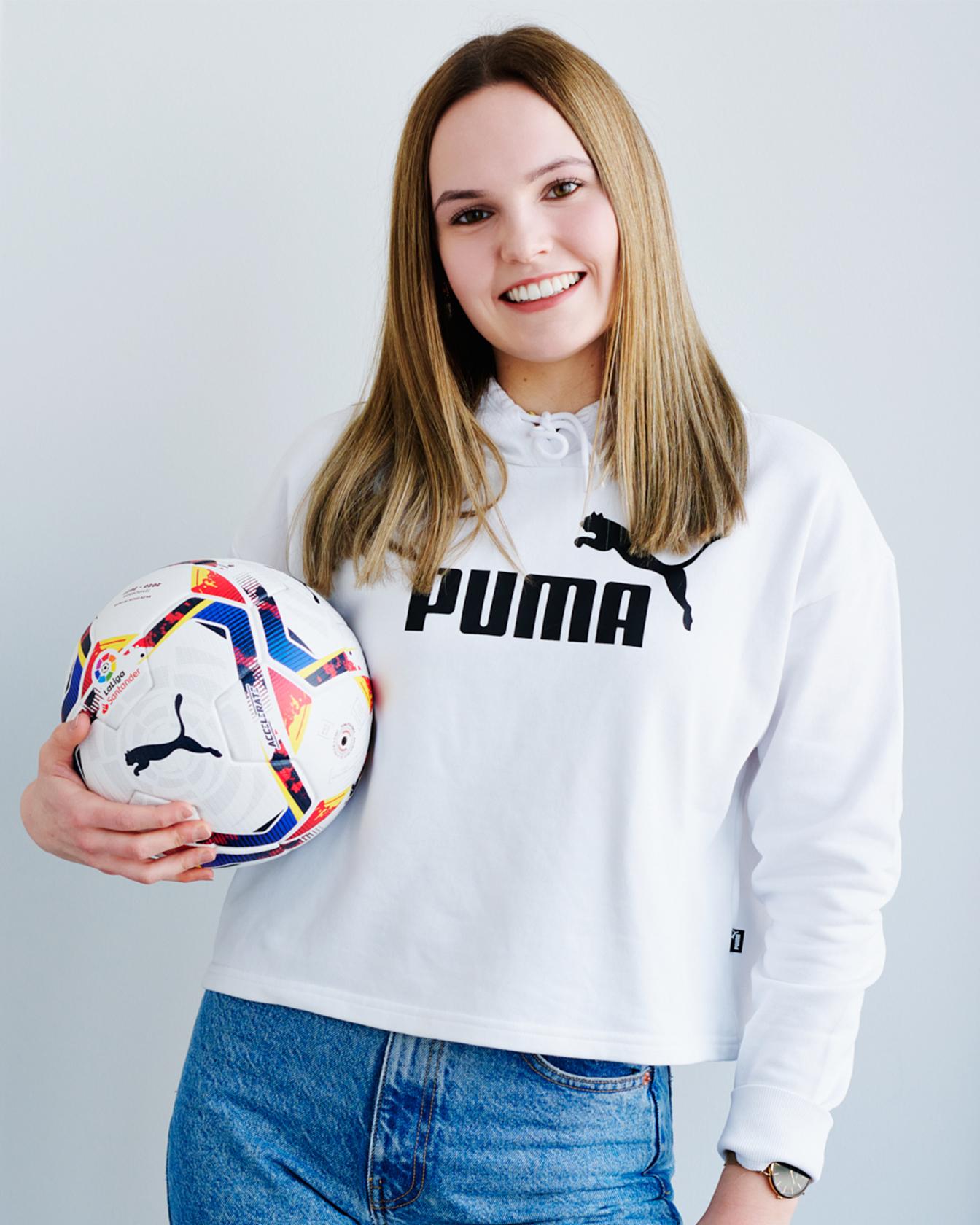 SOPHIE SCHMITTSCHMITT, AUSZUBILDENDE INDUSTRIEKAUFFRAU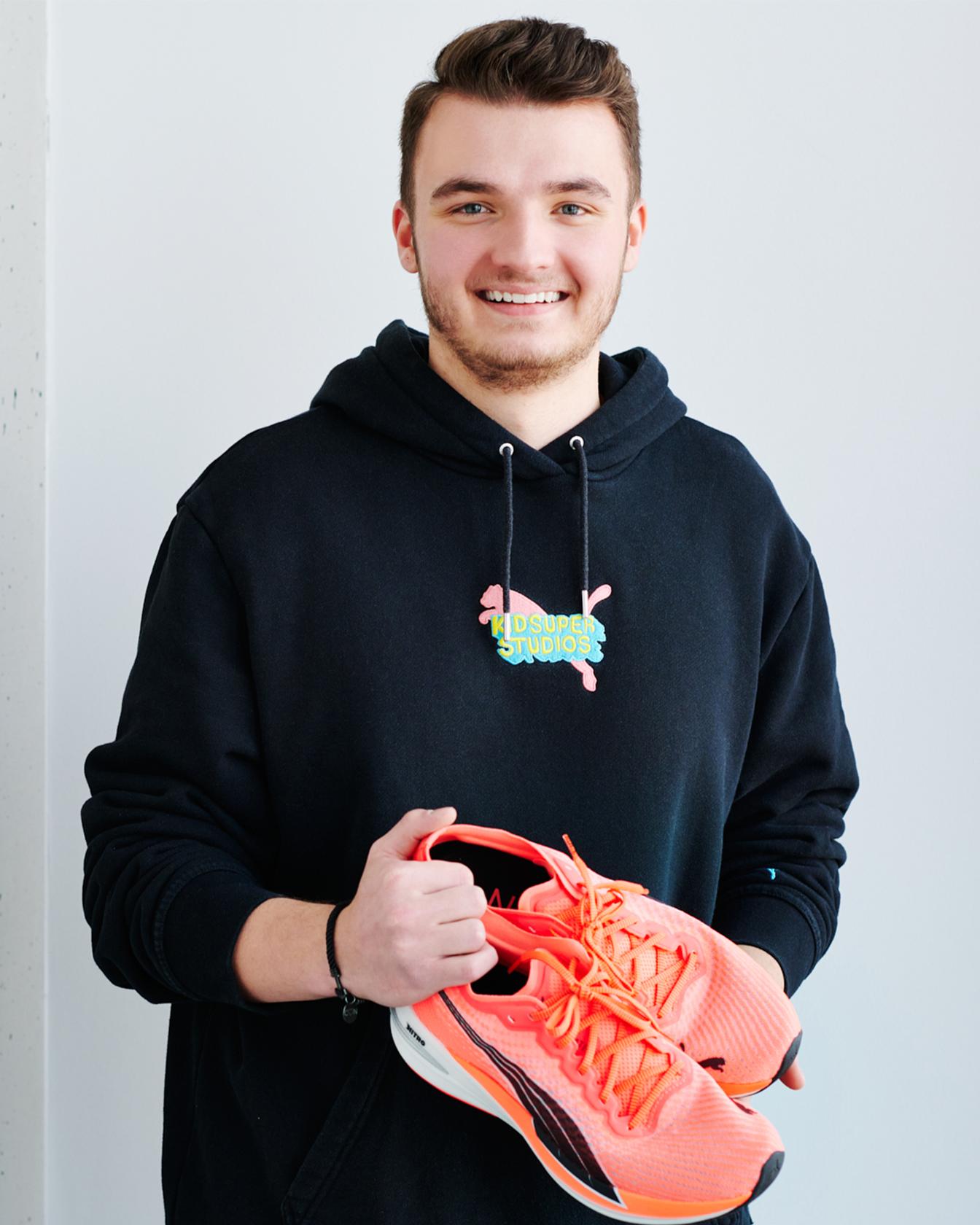 NICK SANDNER, JUNIOR MANAGER IT PRODUCT OPERATIONS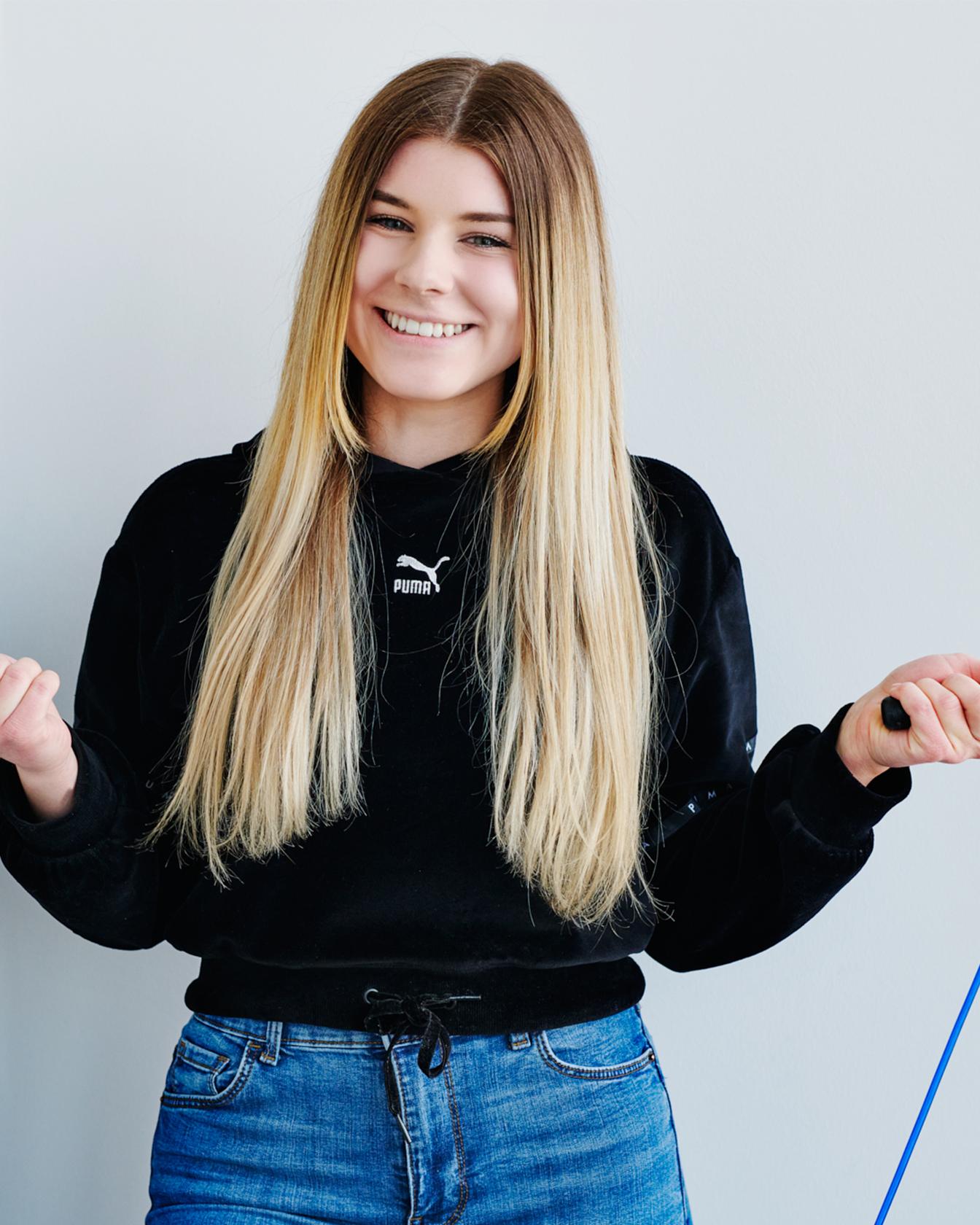 AMANDA DEUSCHLE, AUSZUBILDENDE INDUSTRIEKAUFFRAU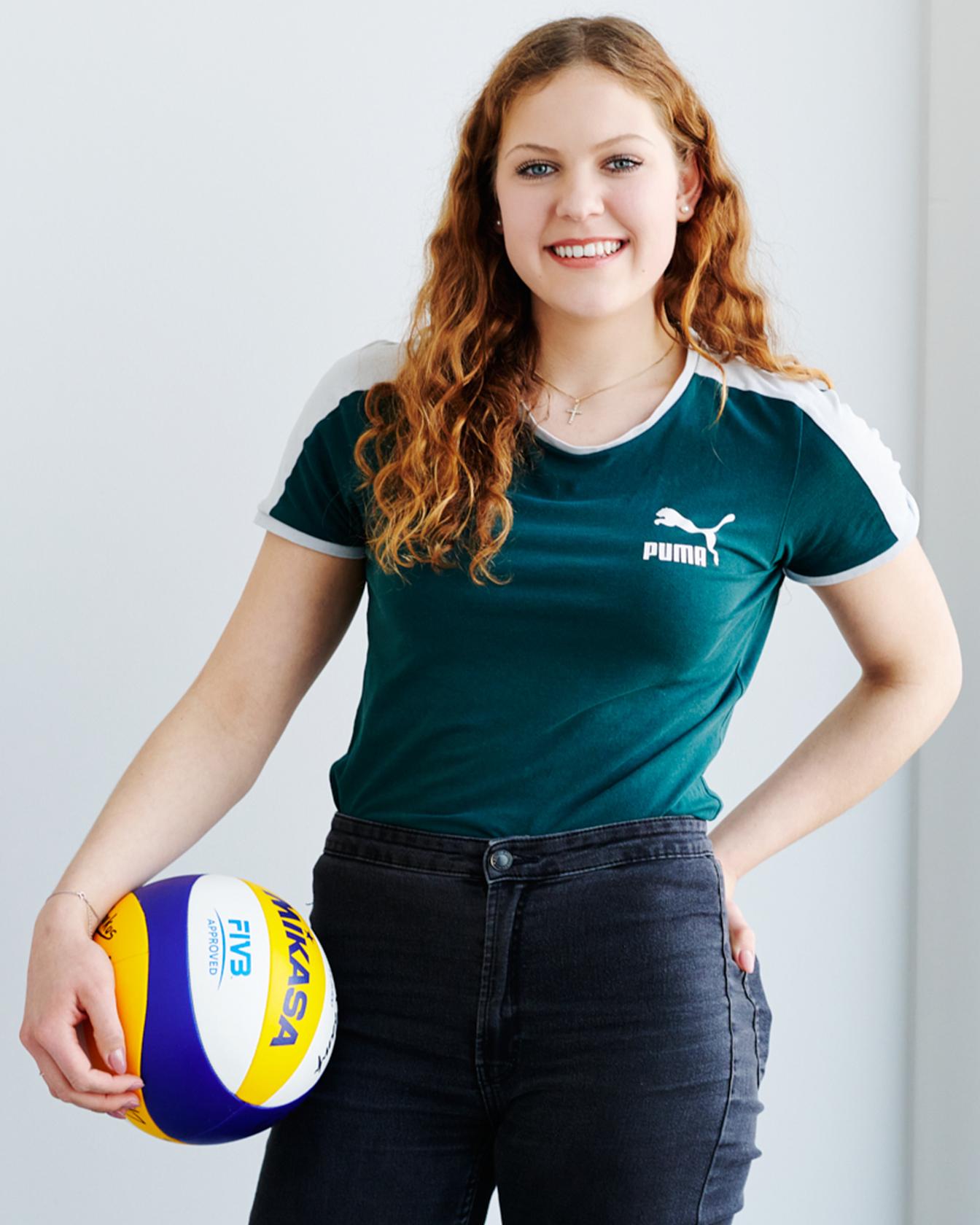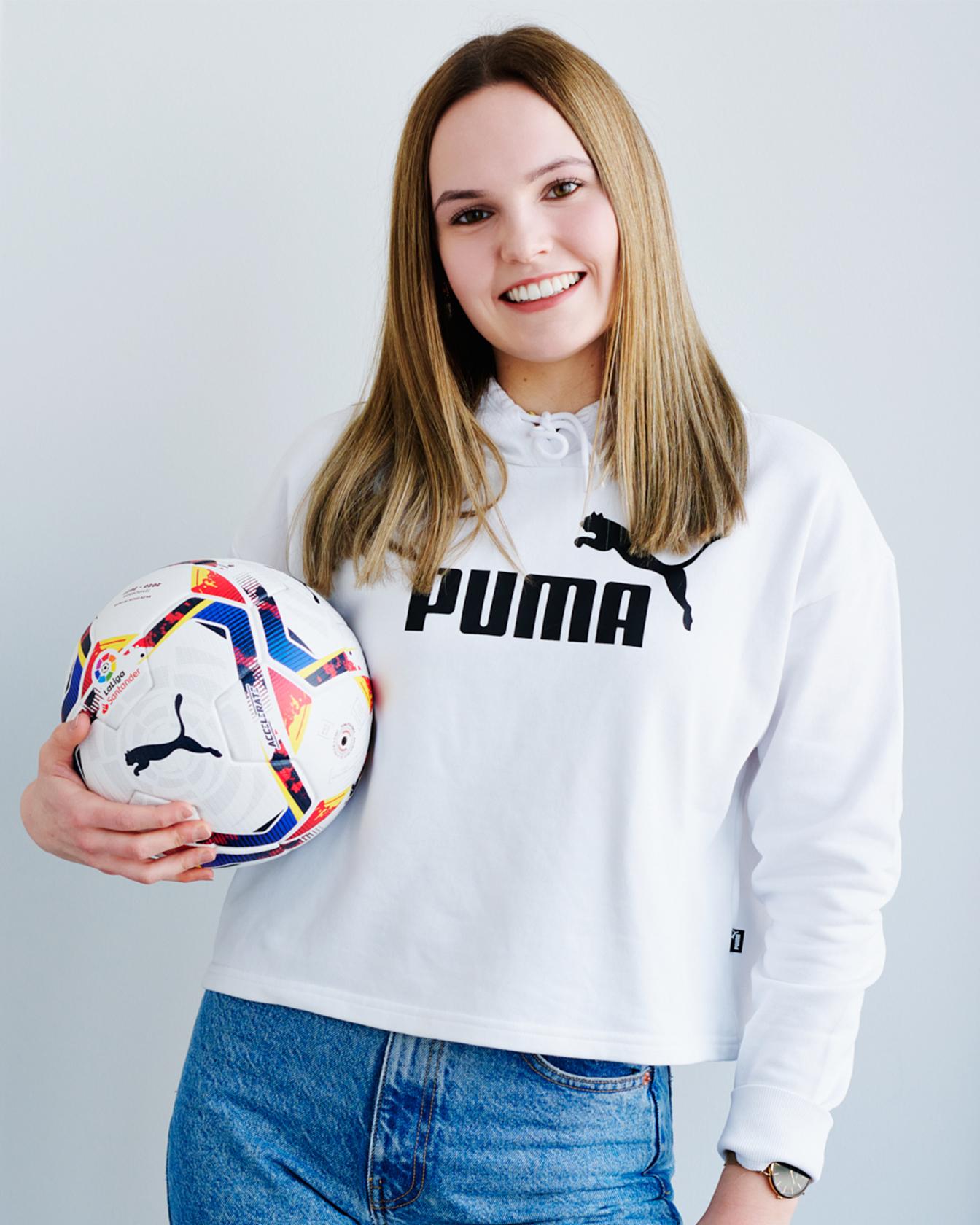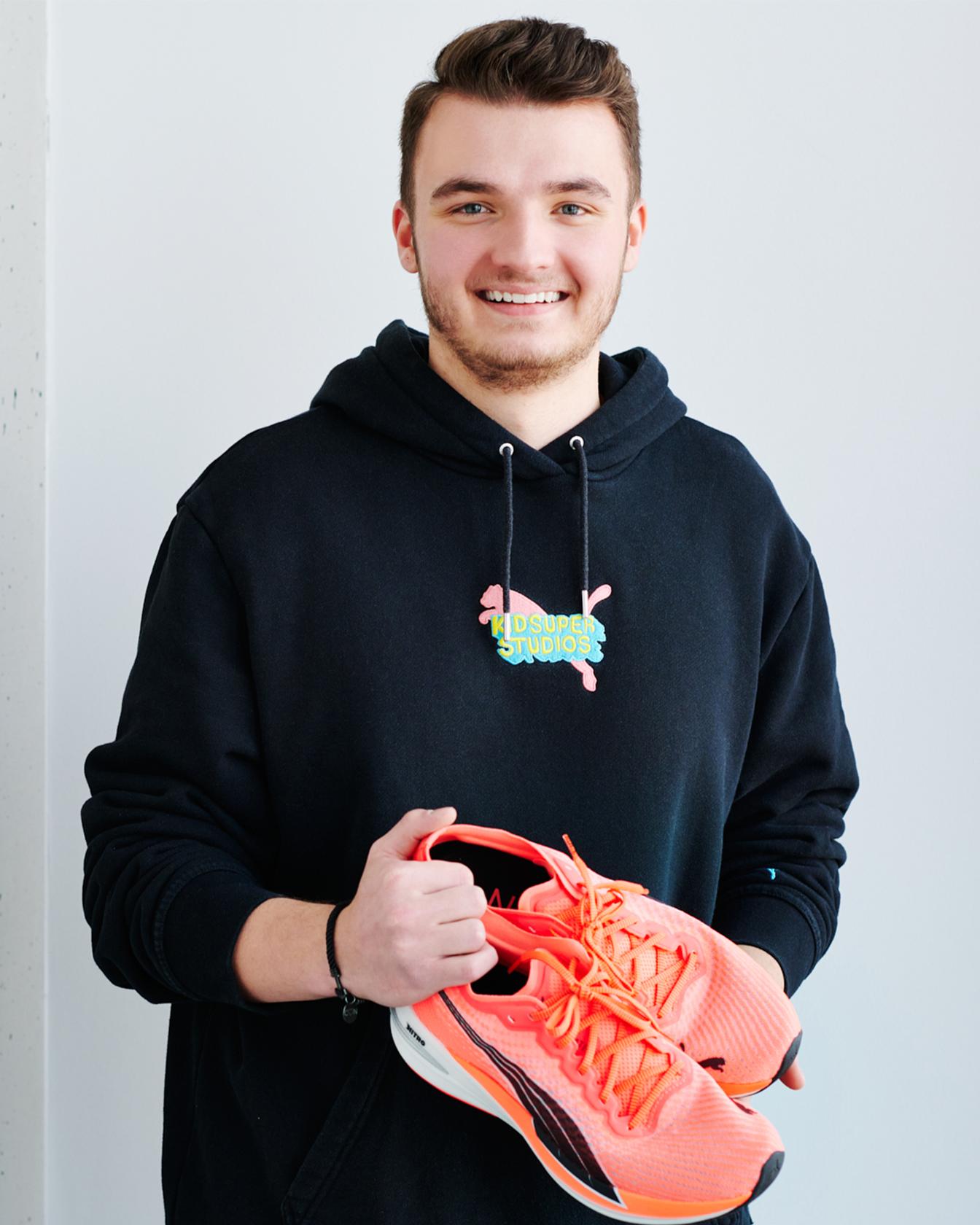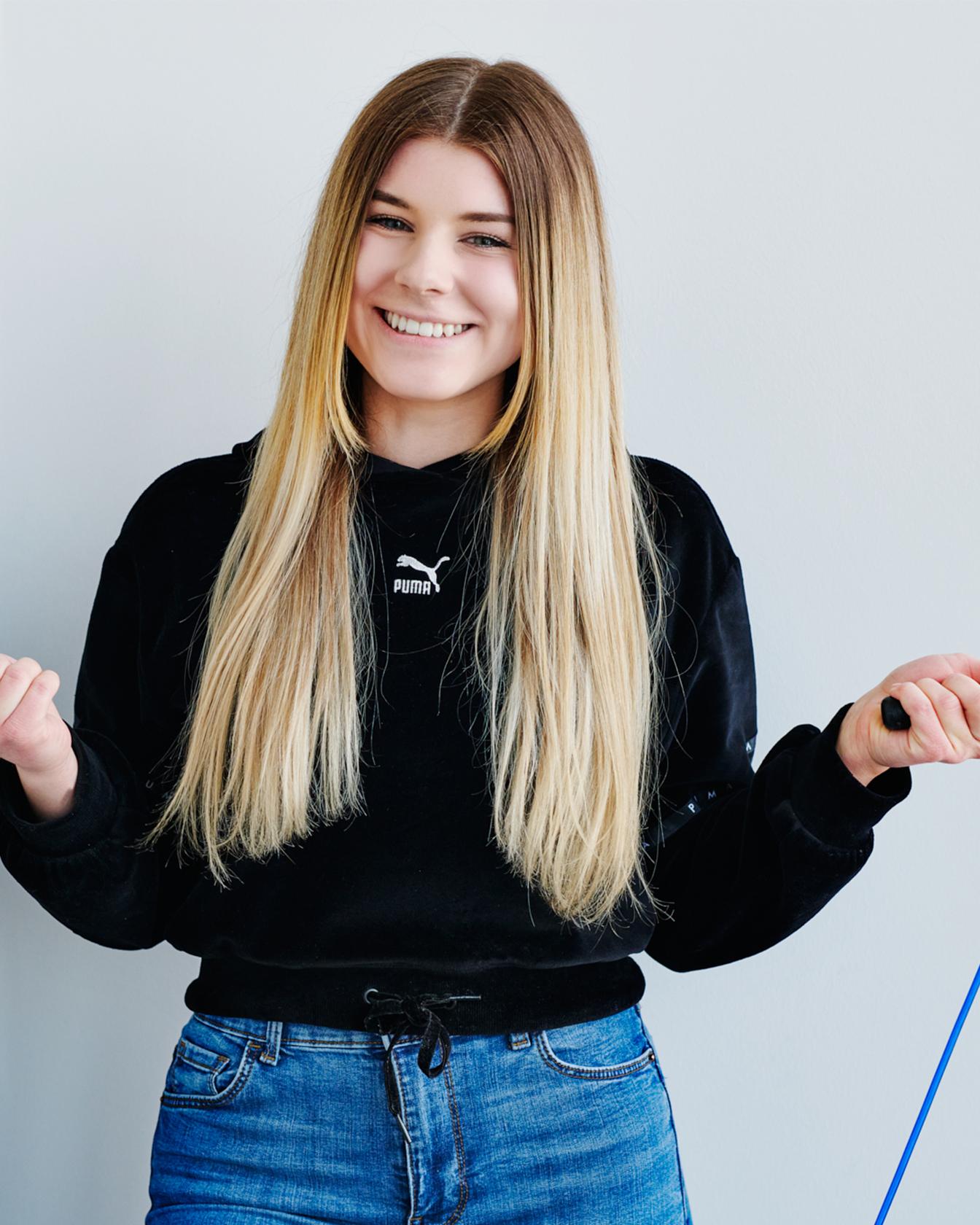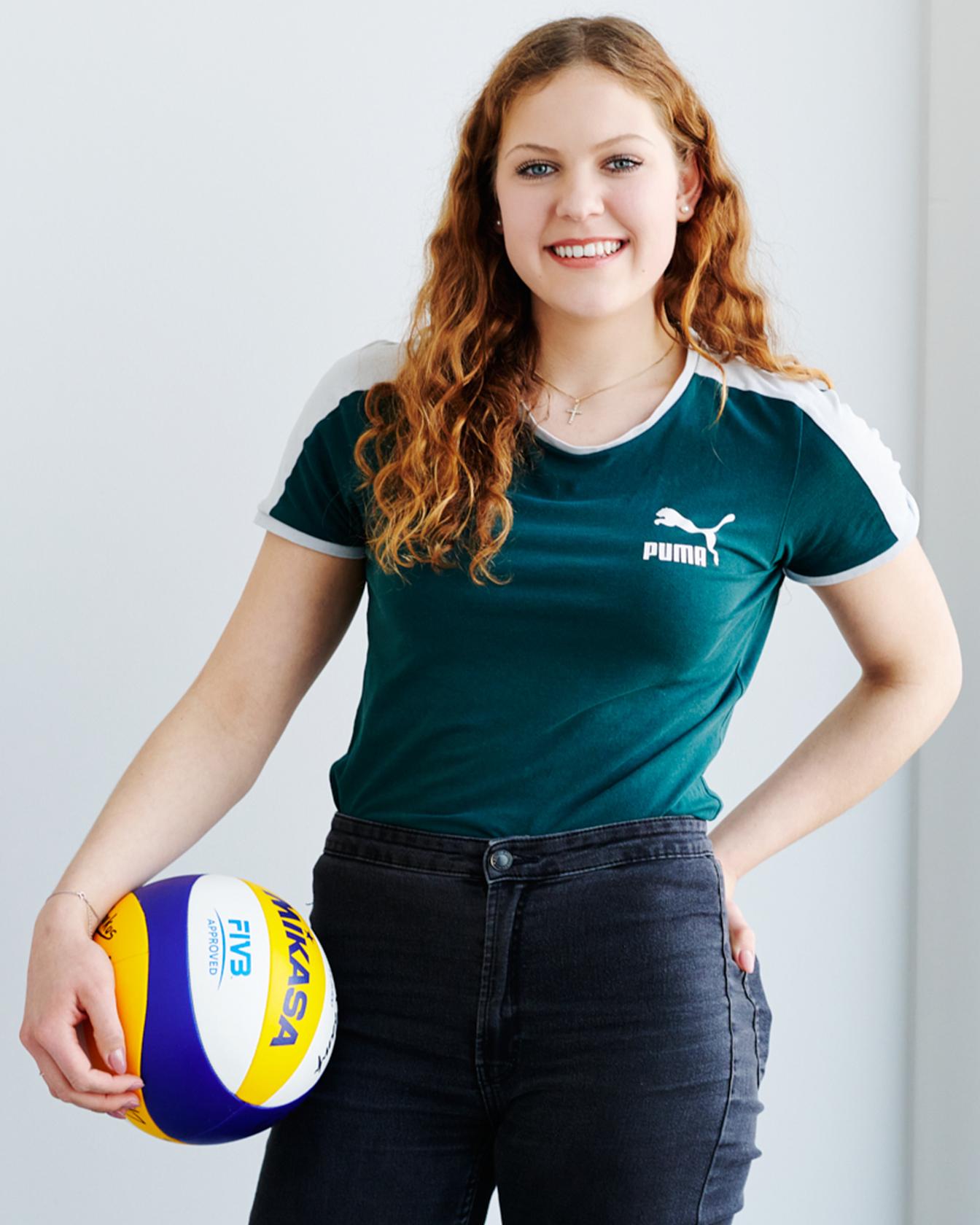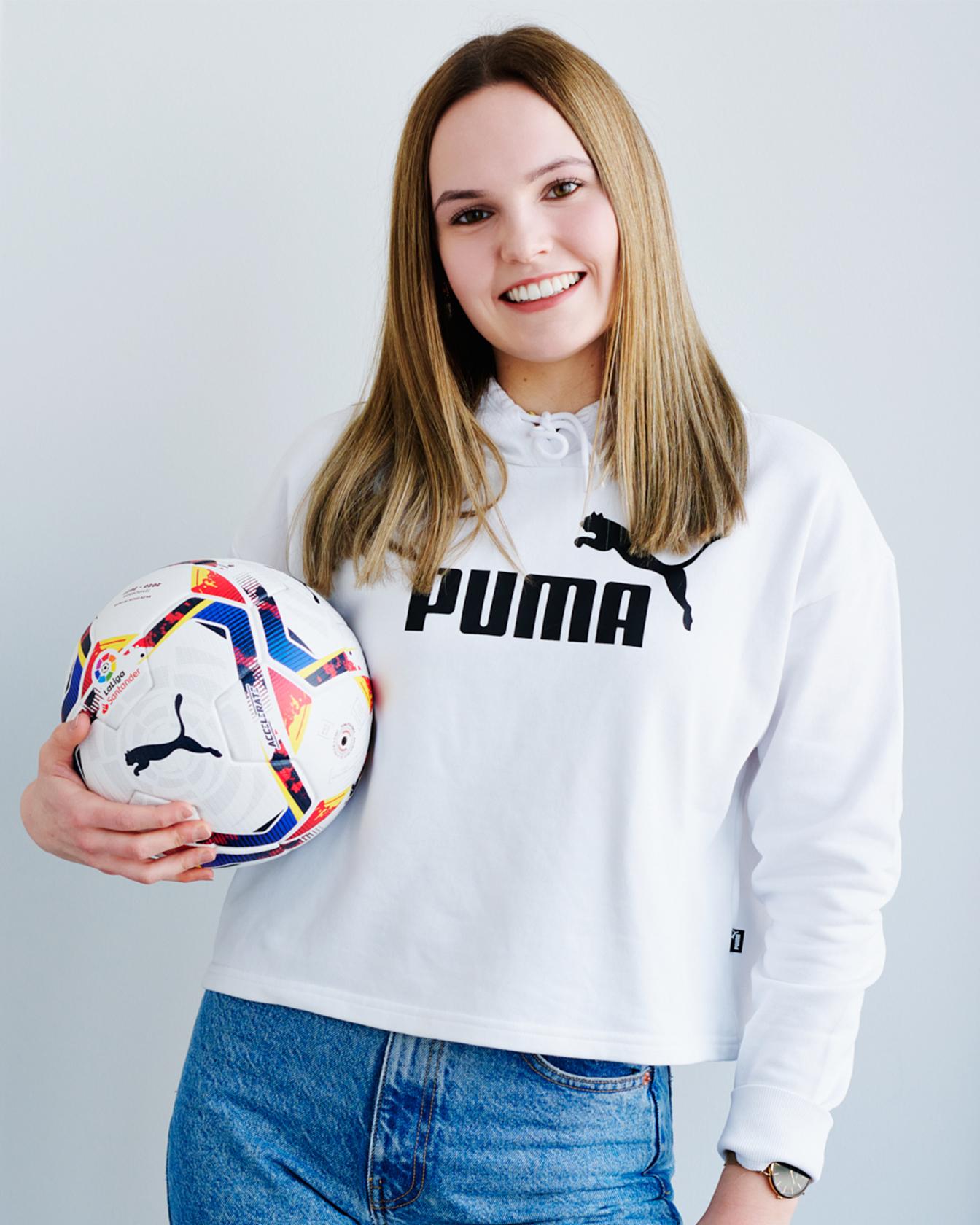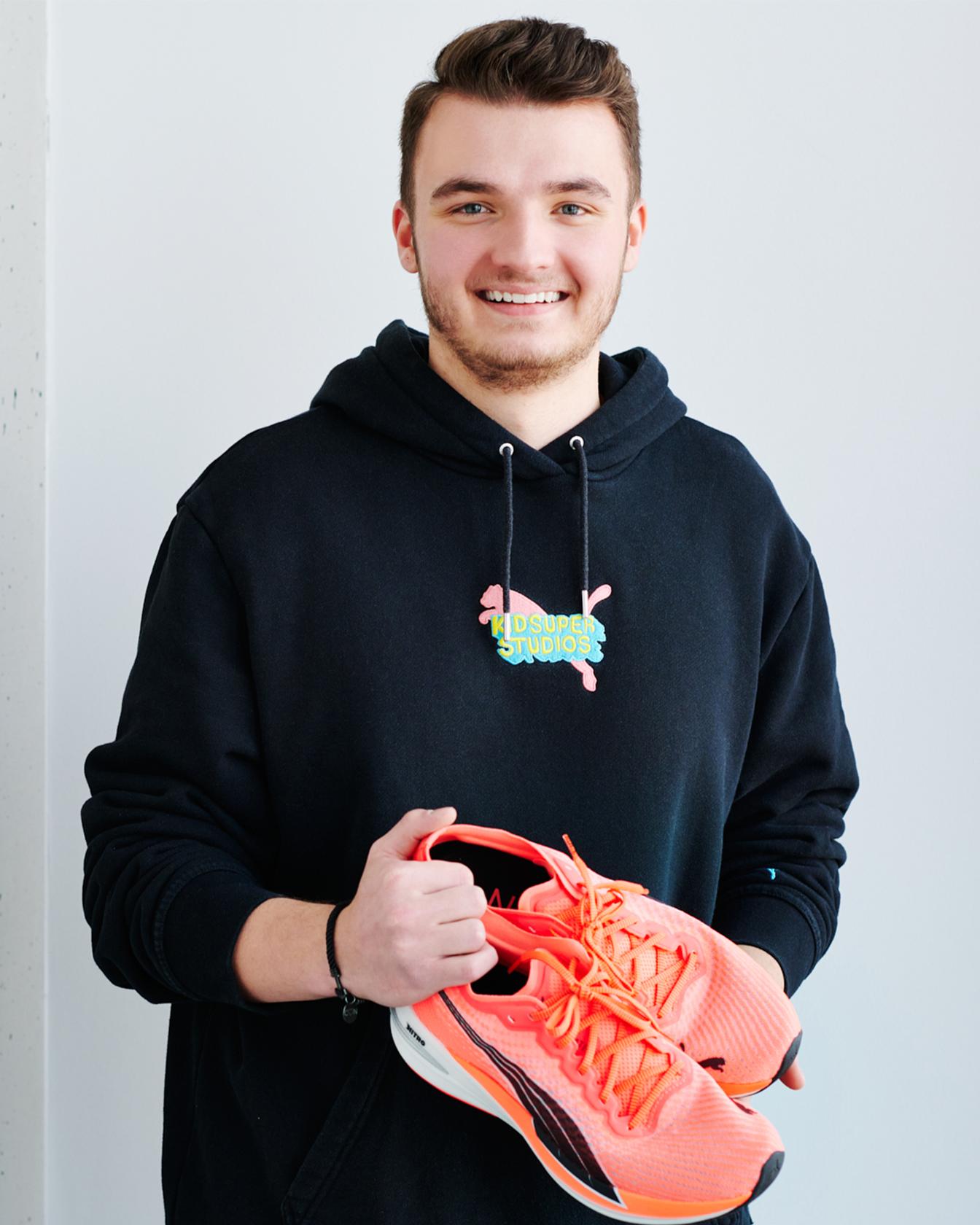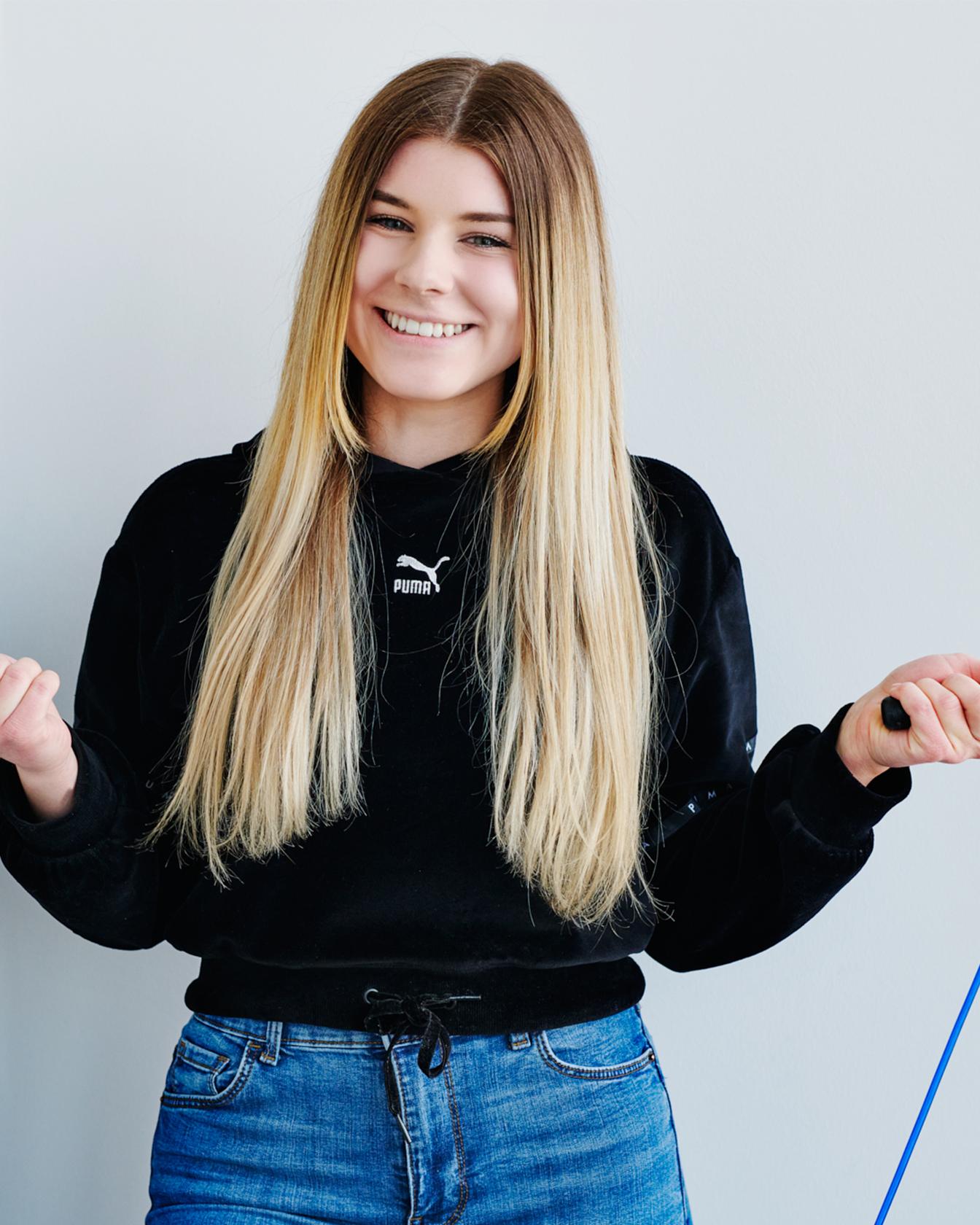 PRIVATE TUTORING
You need help at school? PUMA organizes tutoring for you.
EMPLOYEE DISCOUNT
Use your discount of up to 45% to get the latest of the latest.
CANTEEN FLATRATE
Our canteen serves a variety of dishes every day. Apprentices pay only half.
REIMBURSEMENT
PUMA will reimburse you for your public transportation ticket costs, as well as all book and copy costs for vocational school.