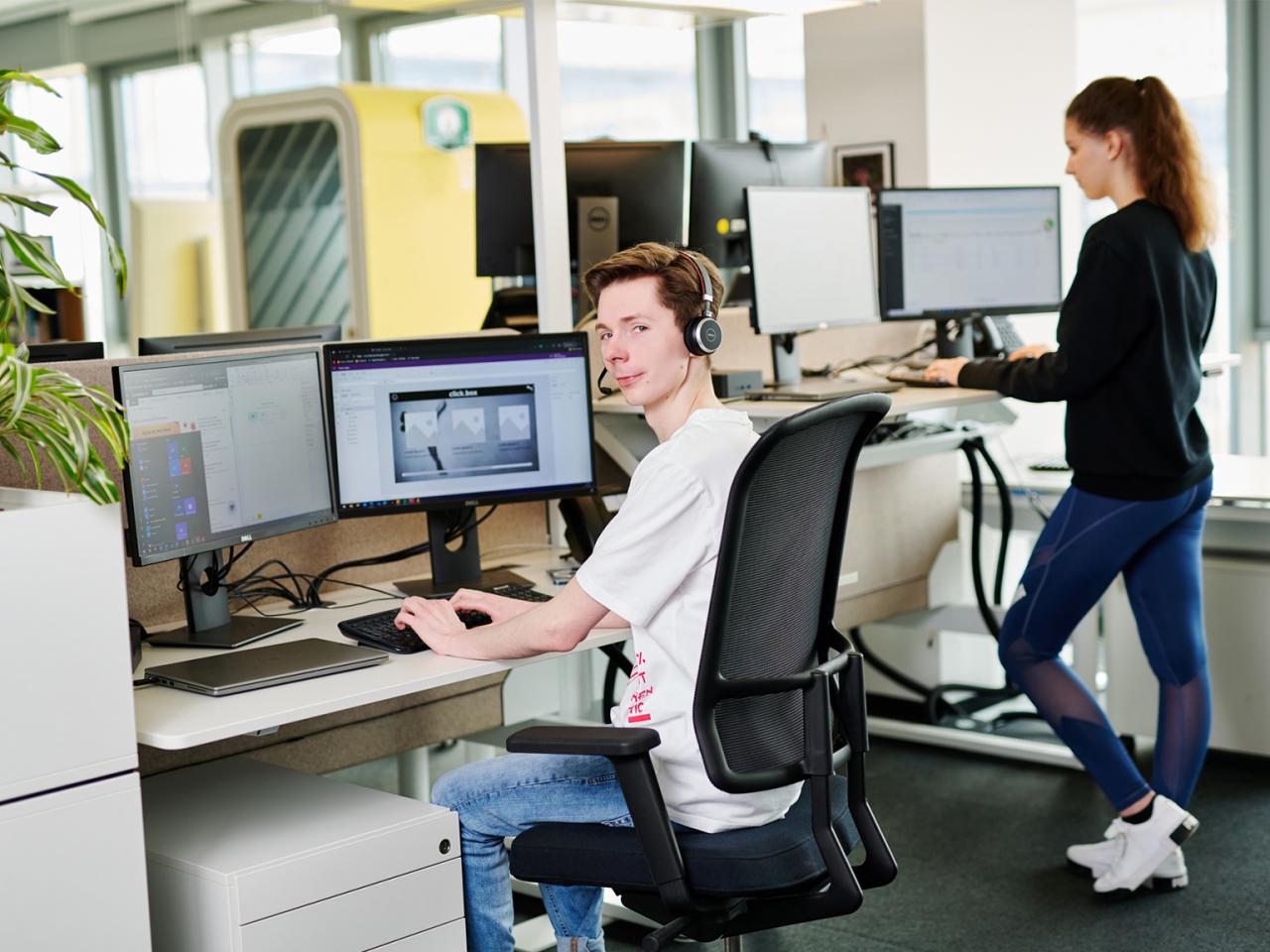 IS IT YOUR PASSION?
You're about to graduate from high school and would like to spend the next three years in a variety of IT departments, alternating with block courses? Then you've come to the right place! And don't worry, you don't have to be an IT professional to find a place with us.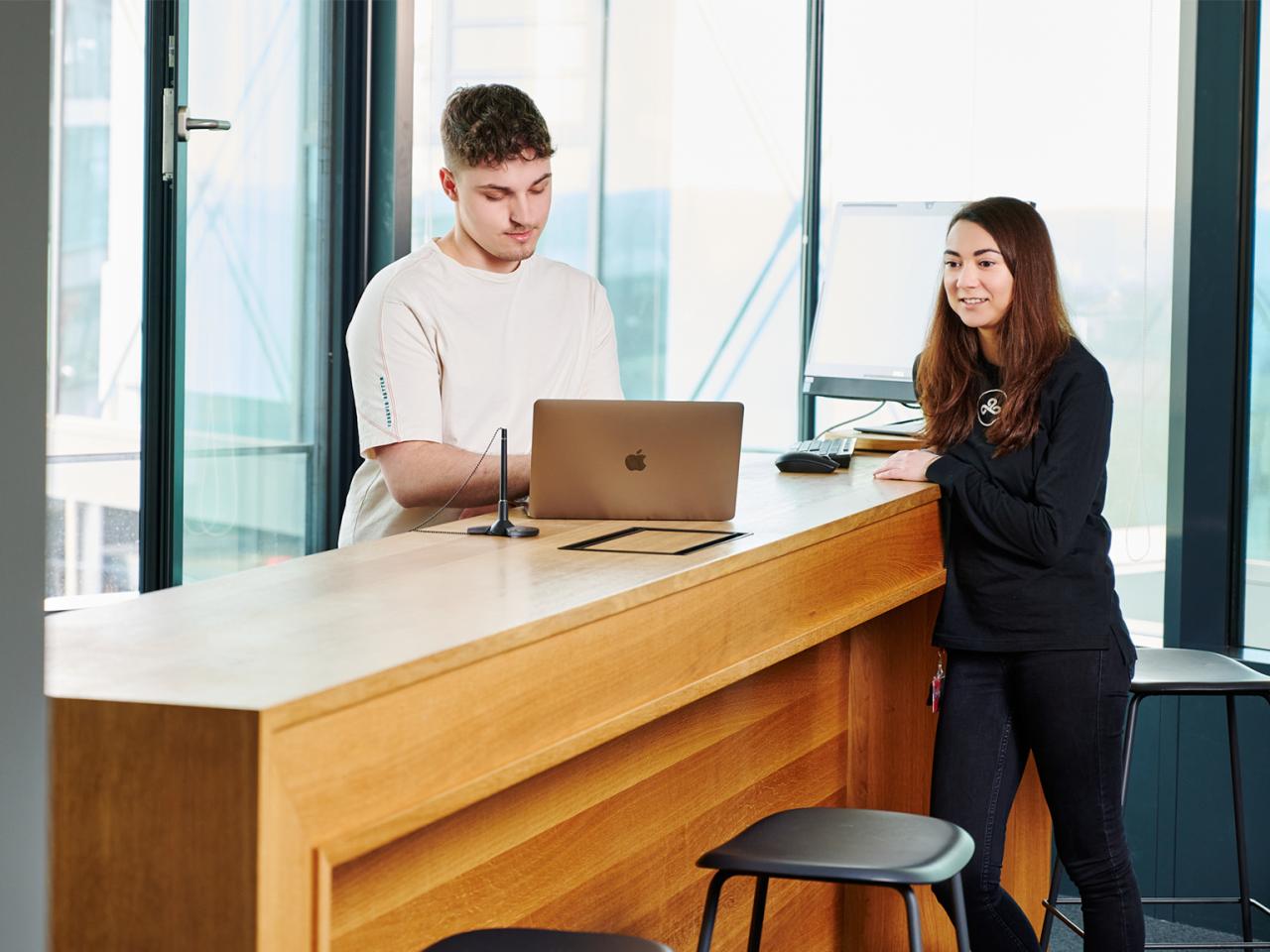 THIS AWAITS YOU
The focus of your apprenticeship is on the support and provision of IT infrastructure and services. You will get to know the whole range of our IT: from the network and communication systems to users and various end devices - in the offices, but also in our stores and outlets. You will also rotate through several teams and departments. During this time, you'll interact with colleagues from a wide range of countries and cultures.
WHAT YOUR APPRENTICESHIP COURSE COULD LOOK LIKE
INSIGHTS INTO THE APPRENTICESHIP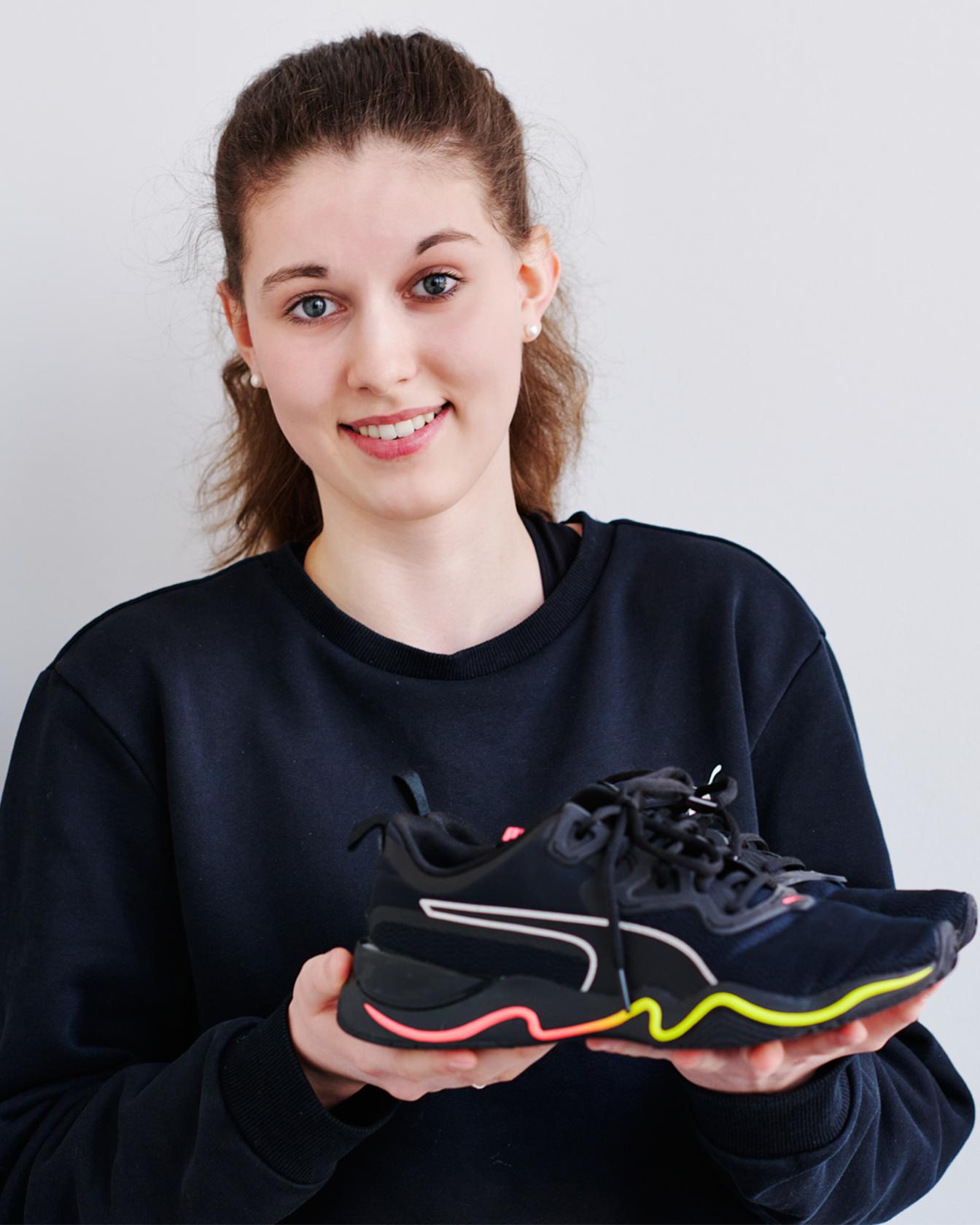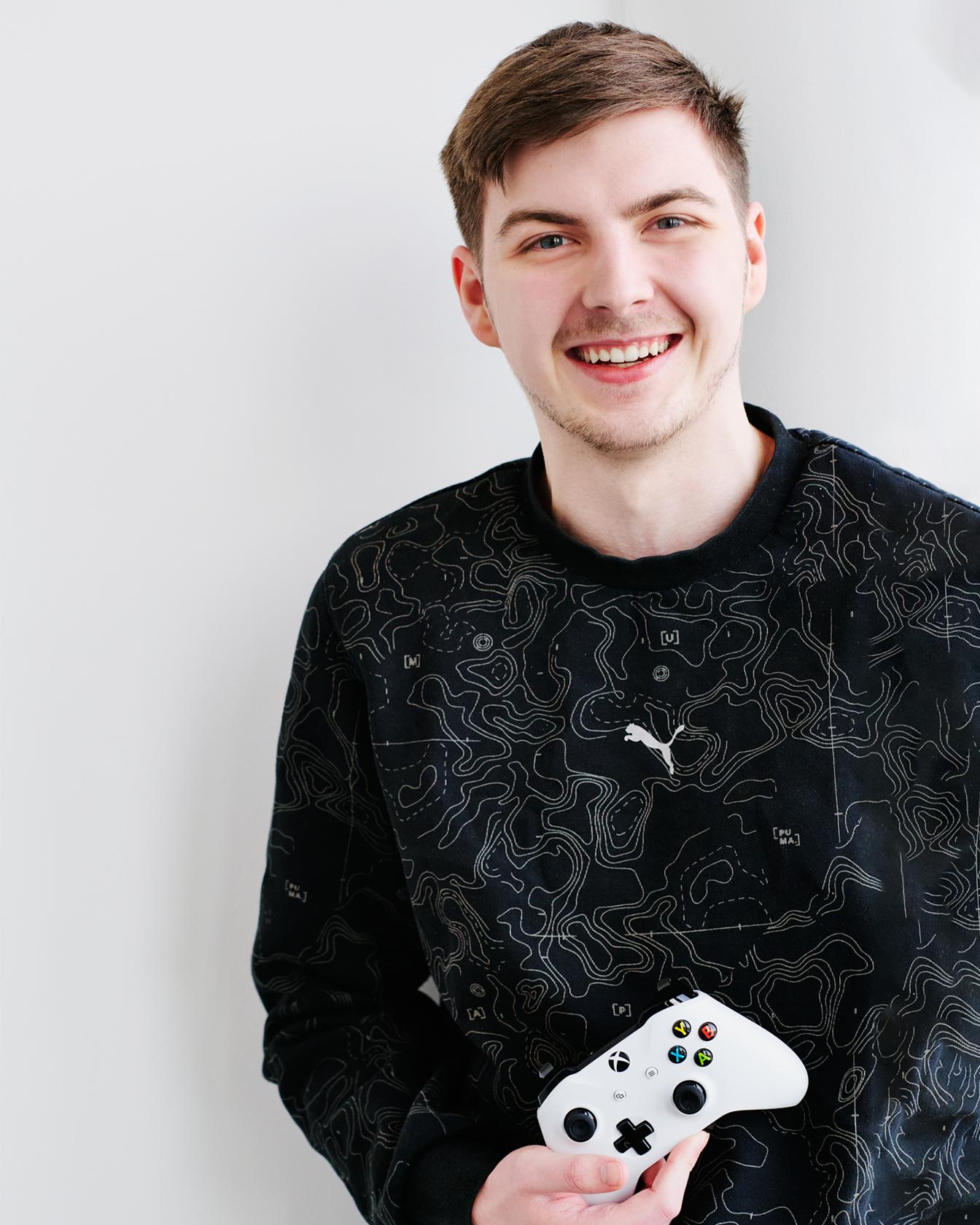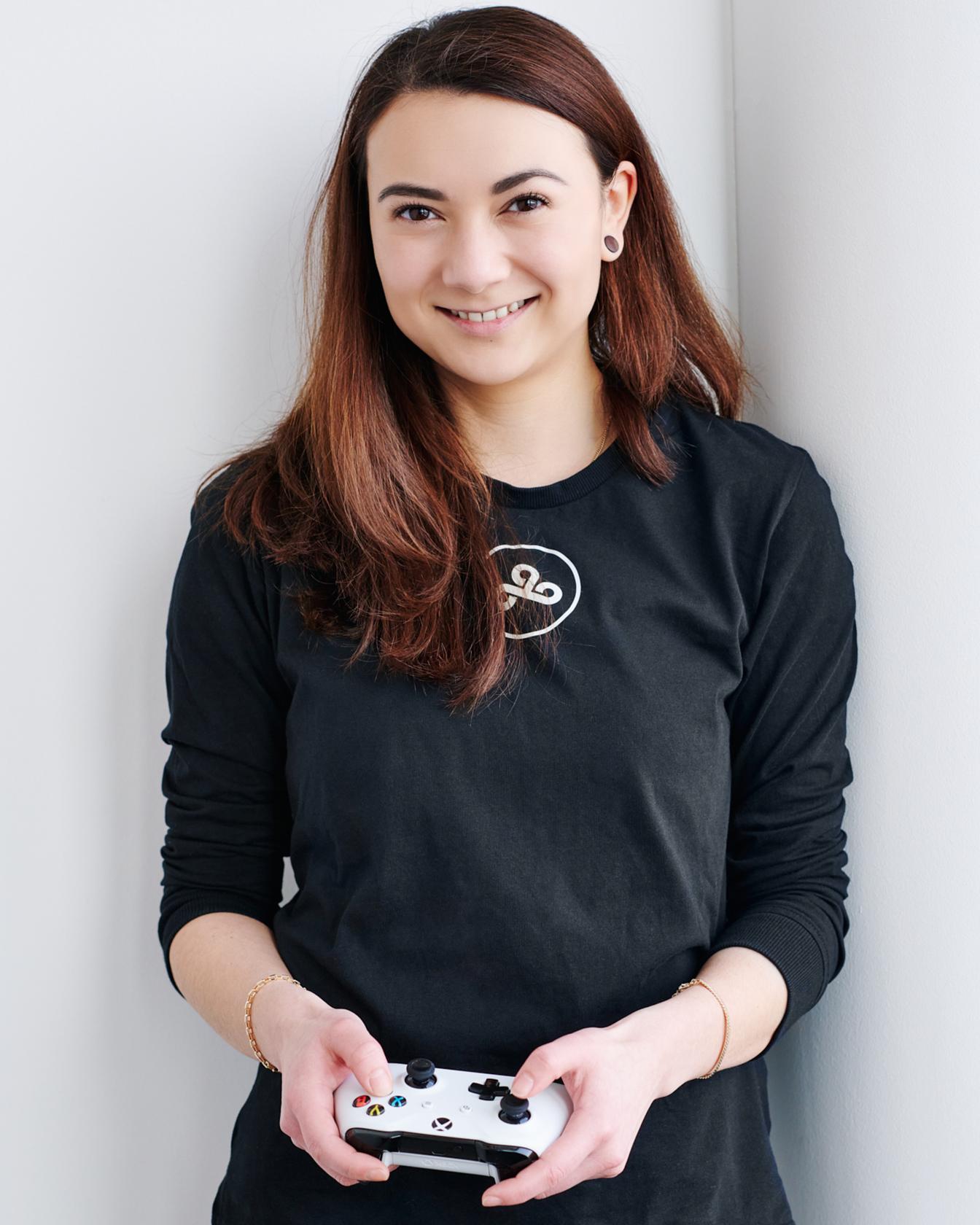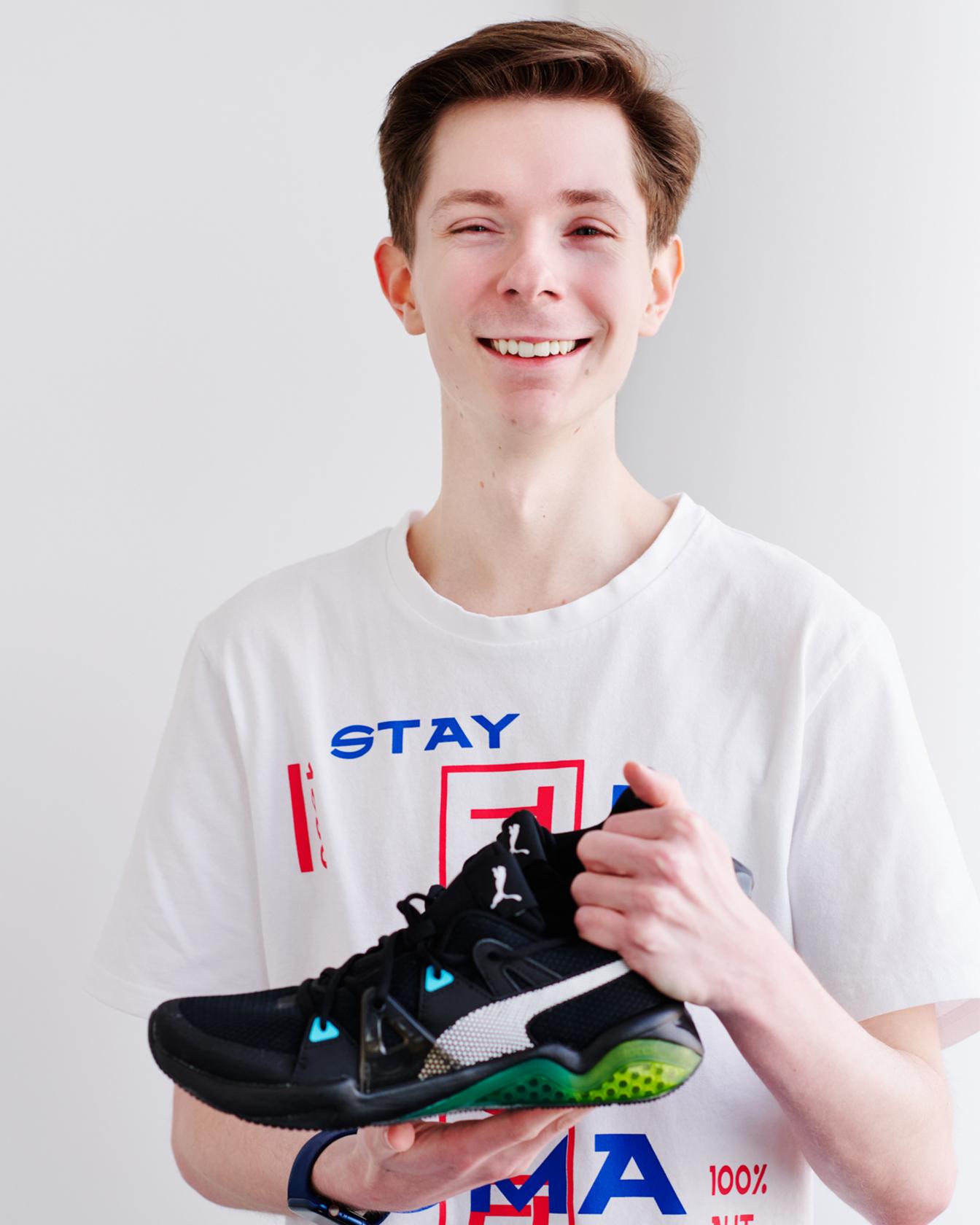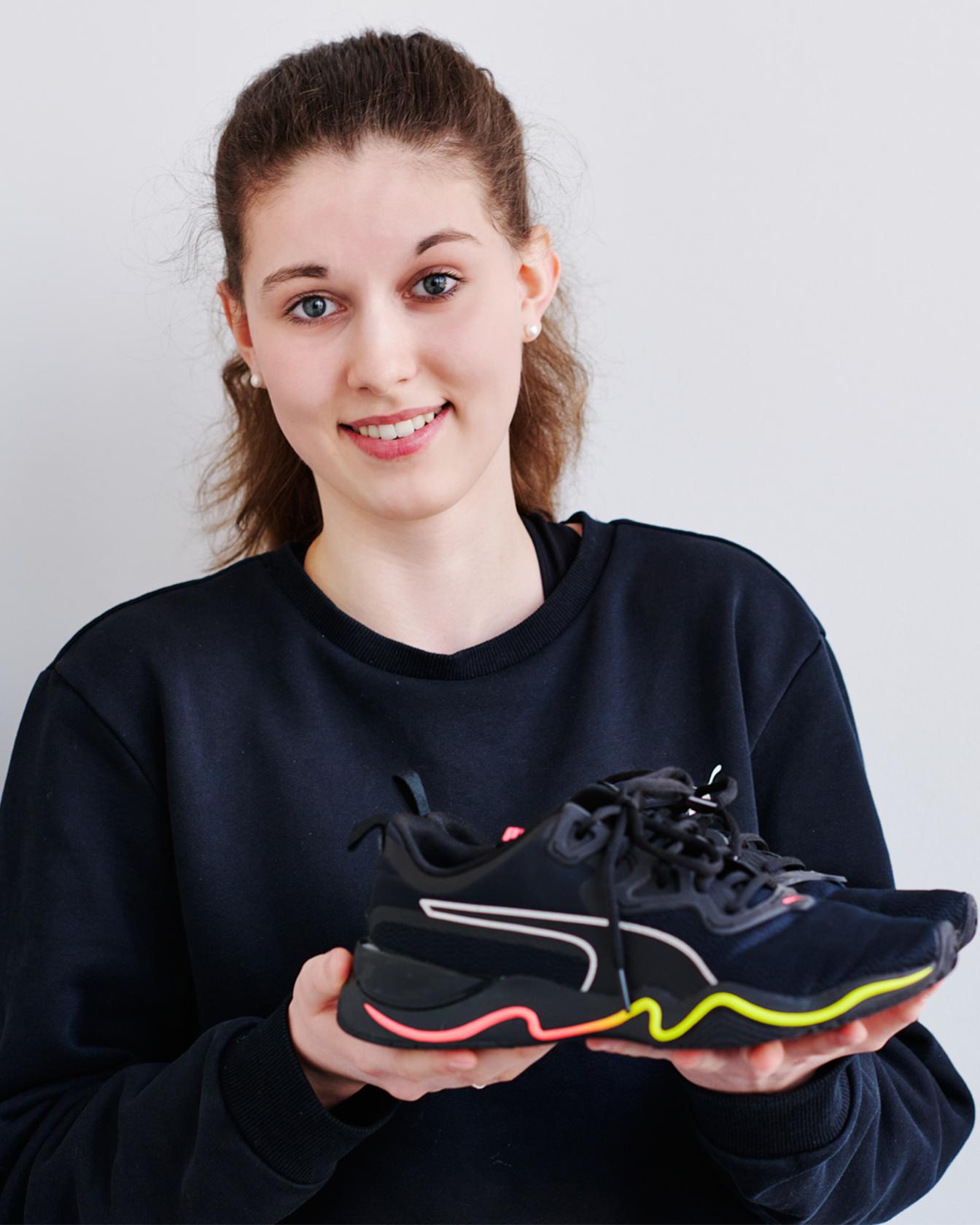 REBECCA KREIS, JUNIOR ADMINISTRATOR IT COMMUNICATION SYSTEMS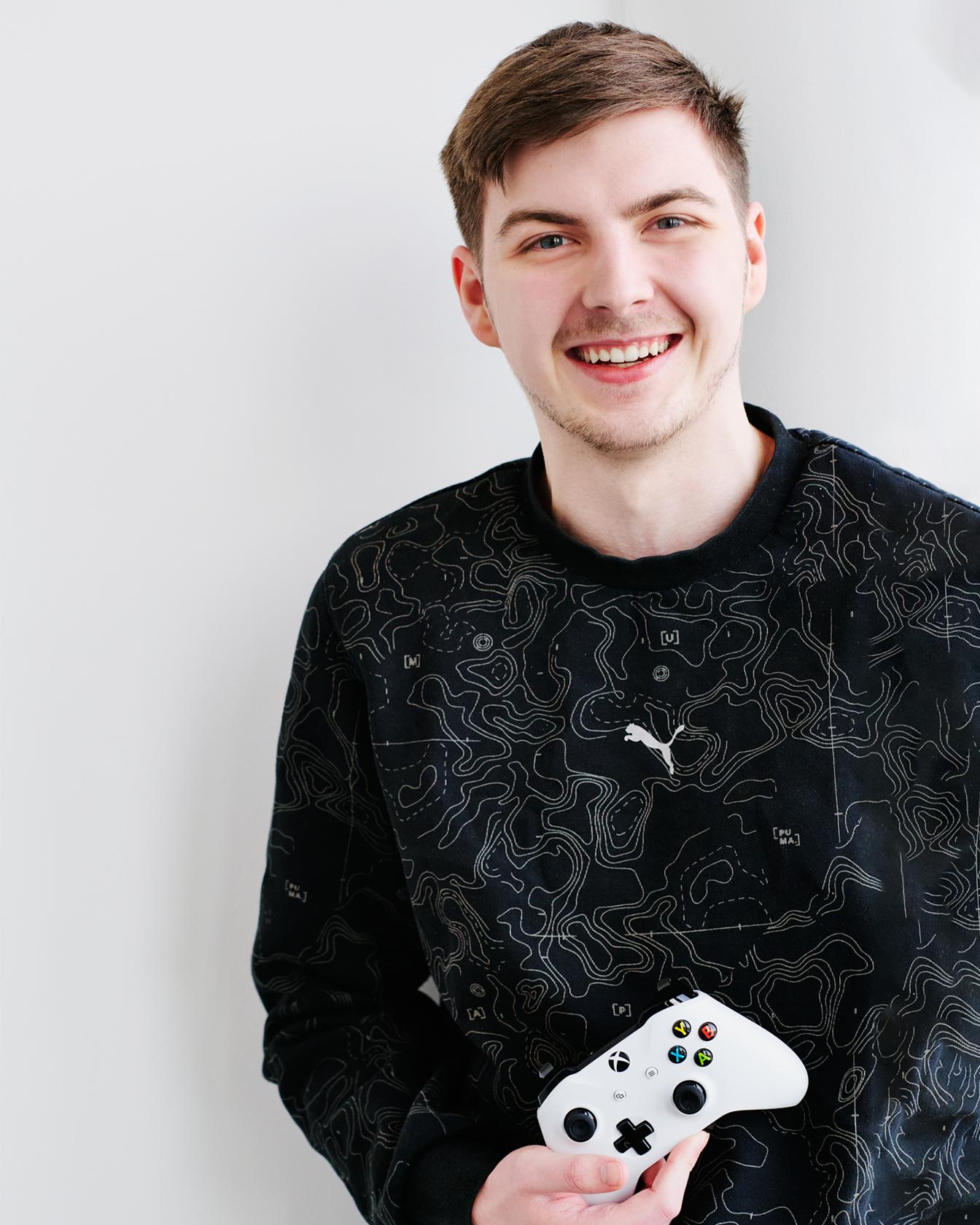 JAN MELCHER, SYSTEM ADMINISTRATOR IT PRODUCT & SOURCING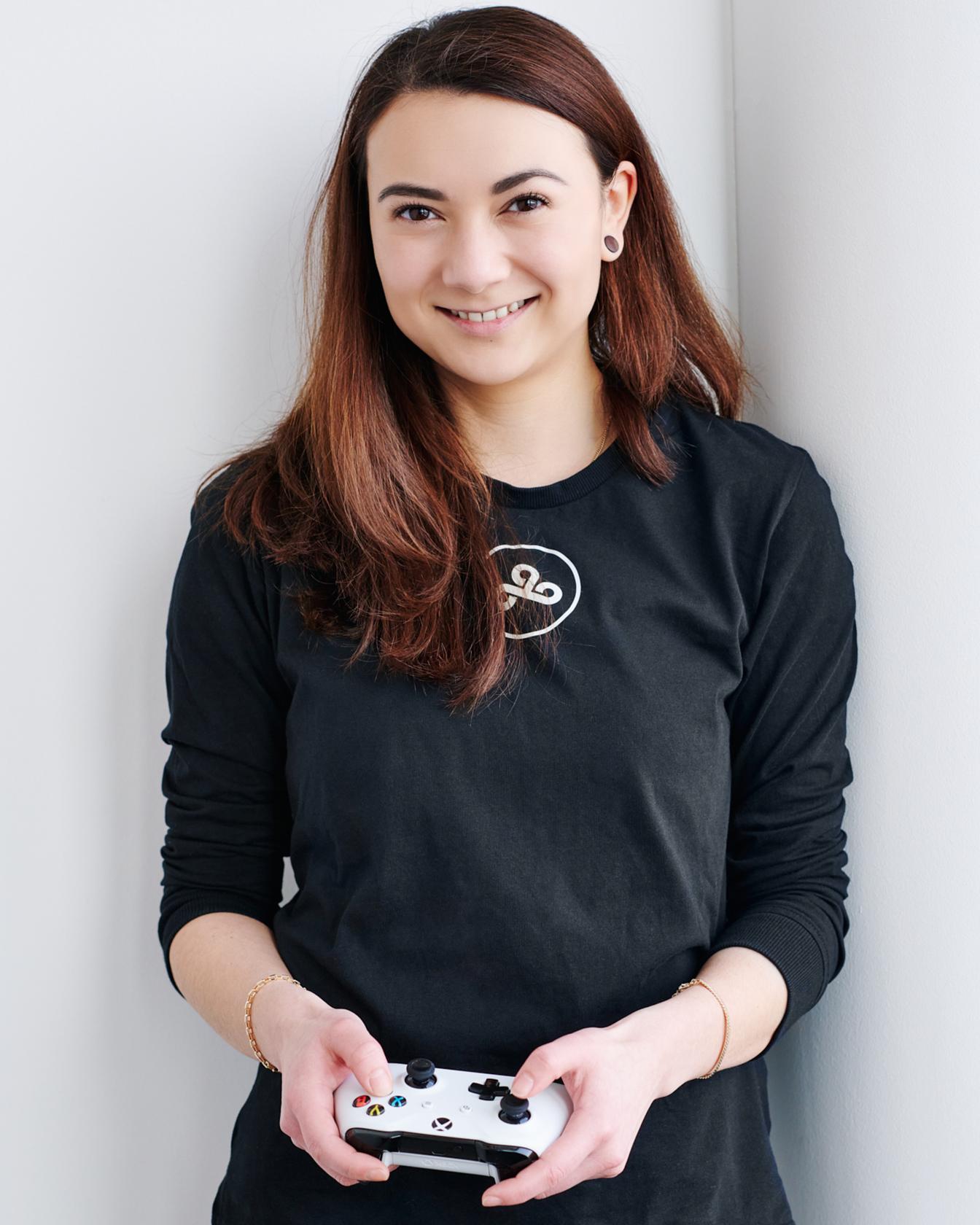 CAROL-ANN GAUER, APPRENTICE IT SPECIALIST FOR SYSTEM INTEGRATION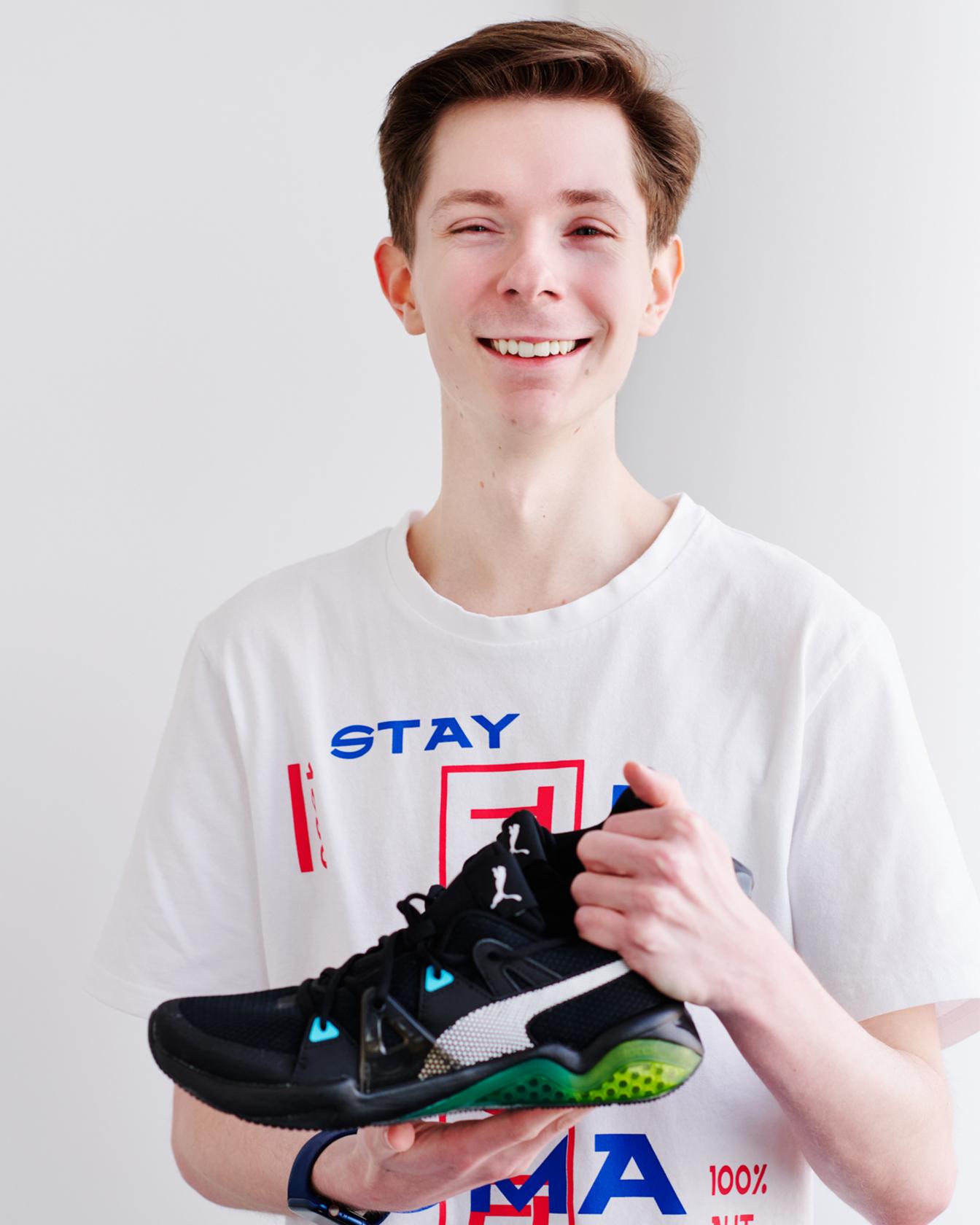 SEBASTIAN SCHÄFER, APPRENTICE IT SPECIALIST FOR SYSTEM INTEGRATION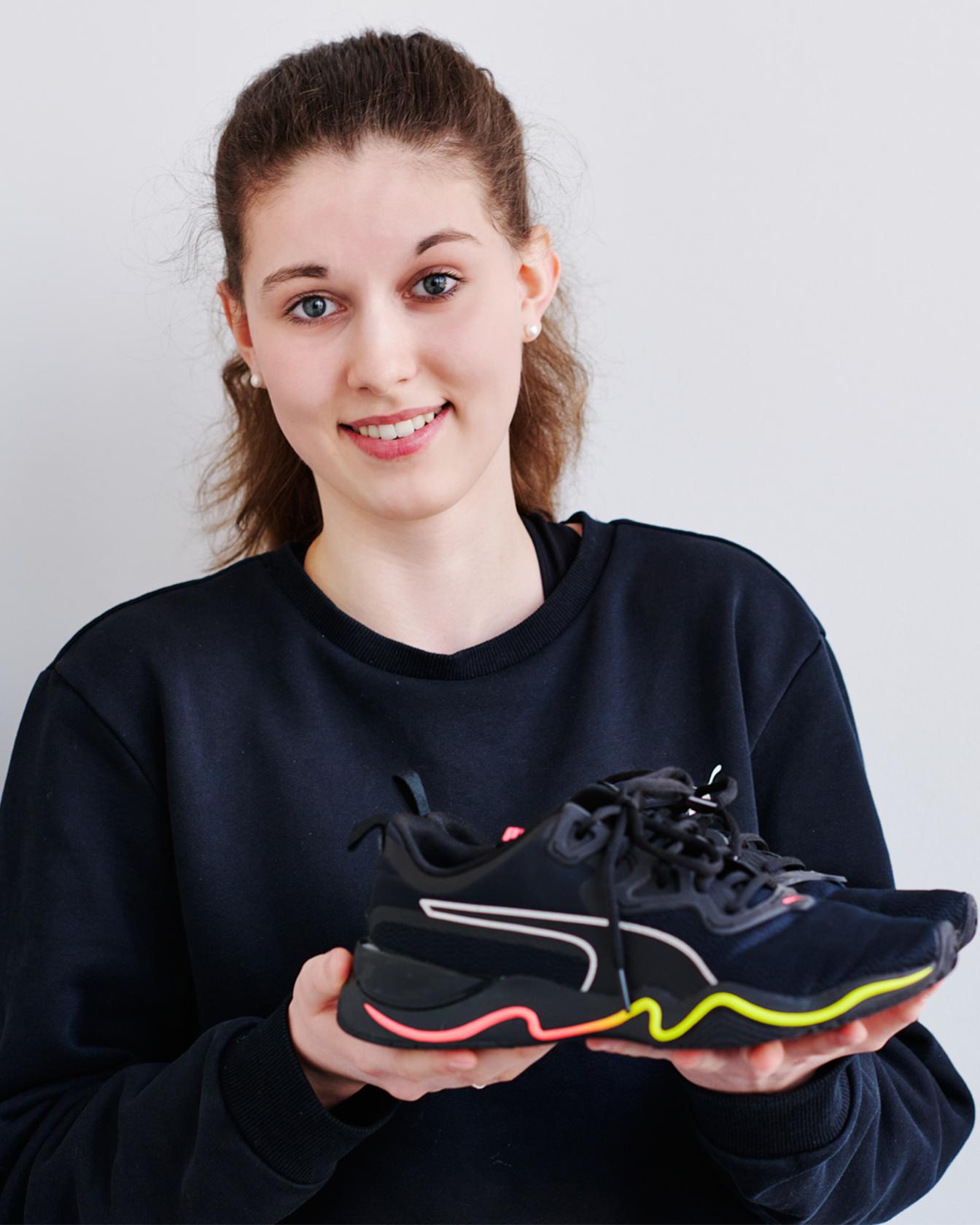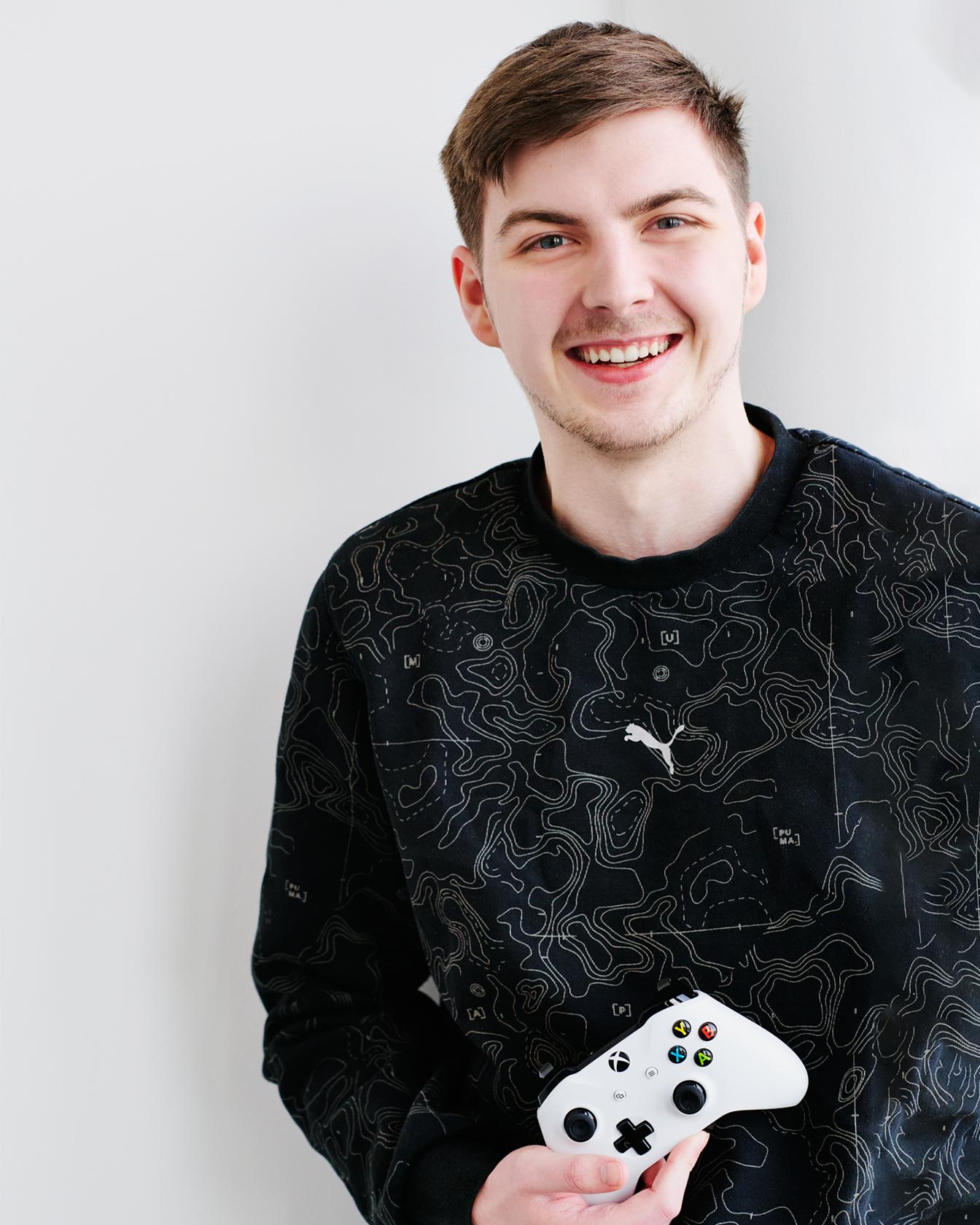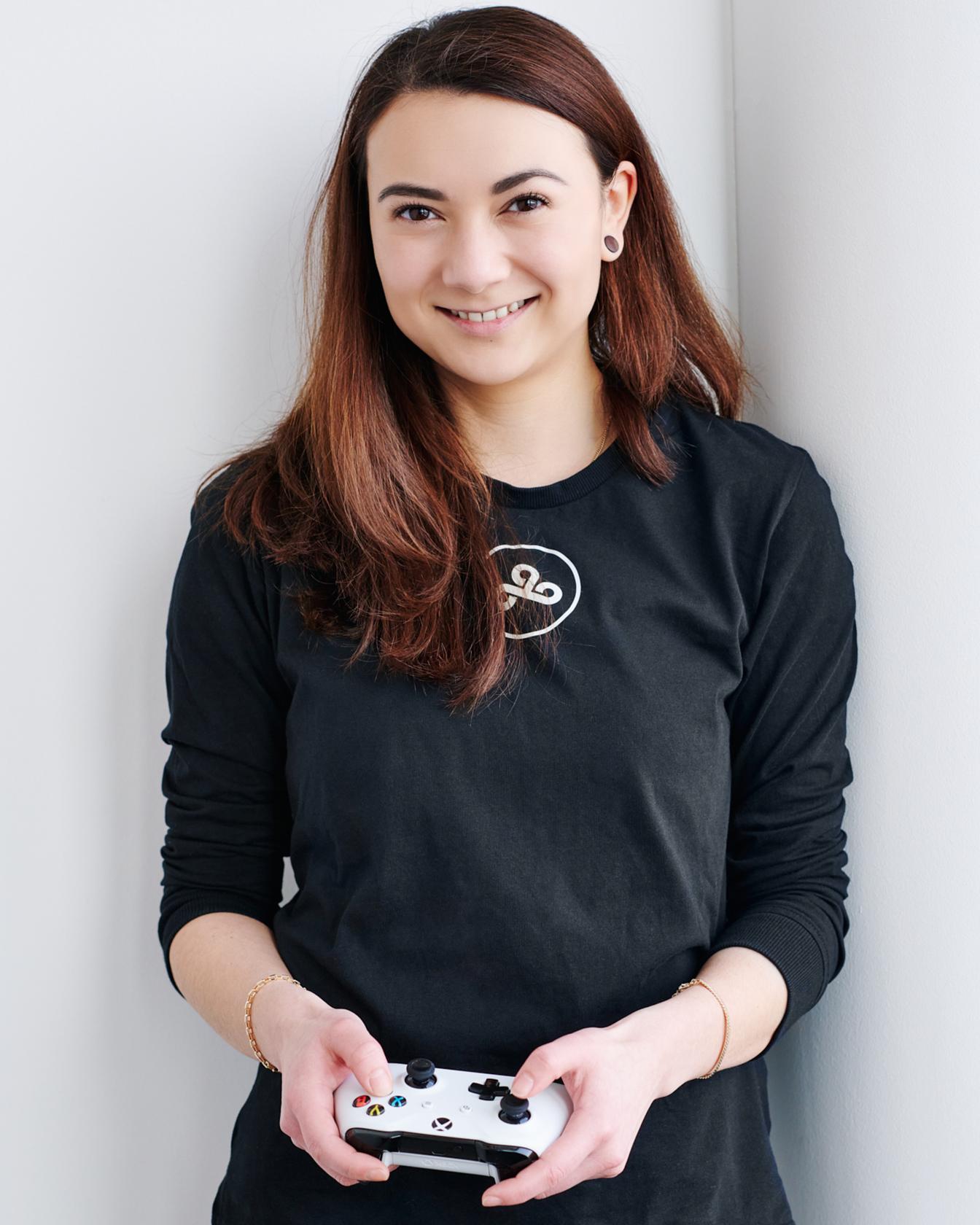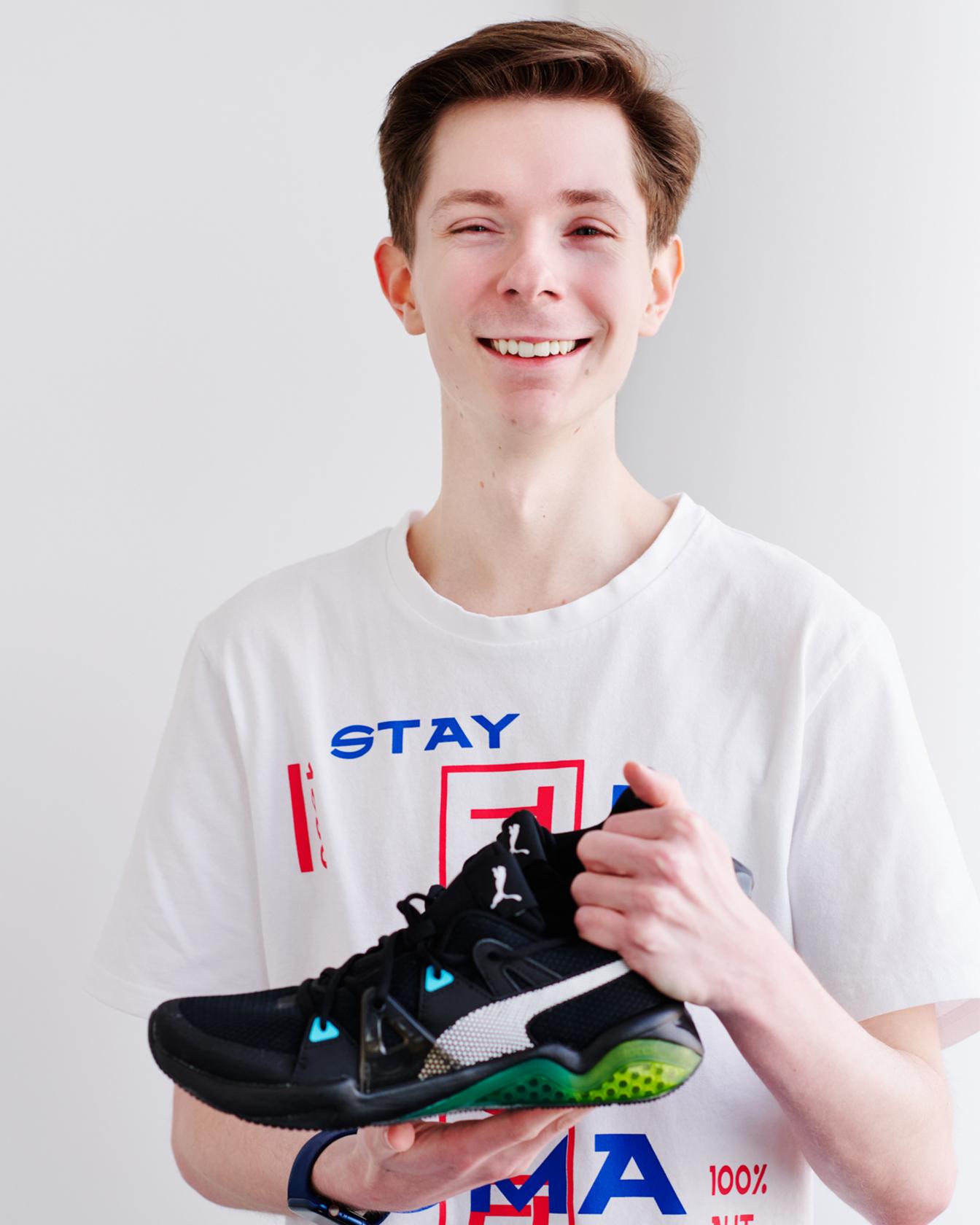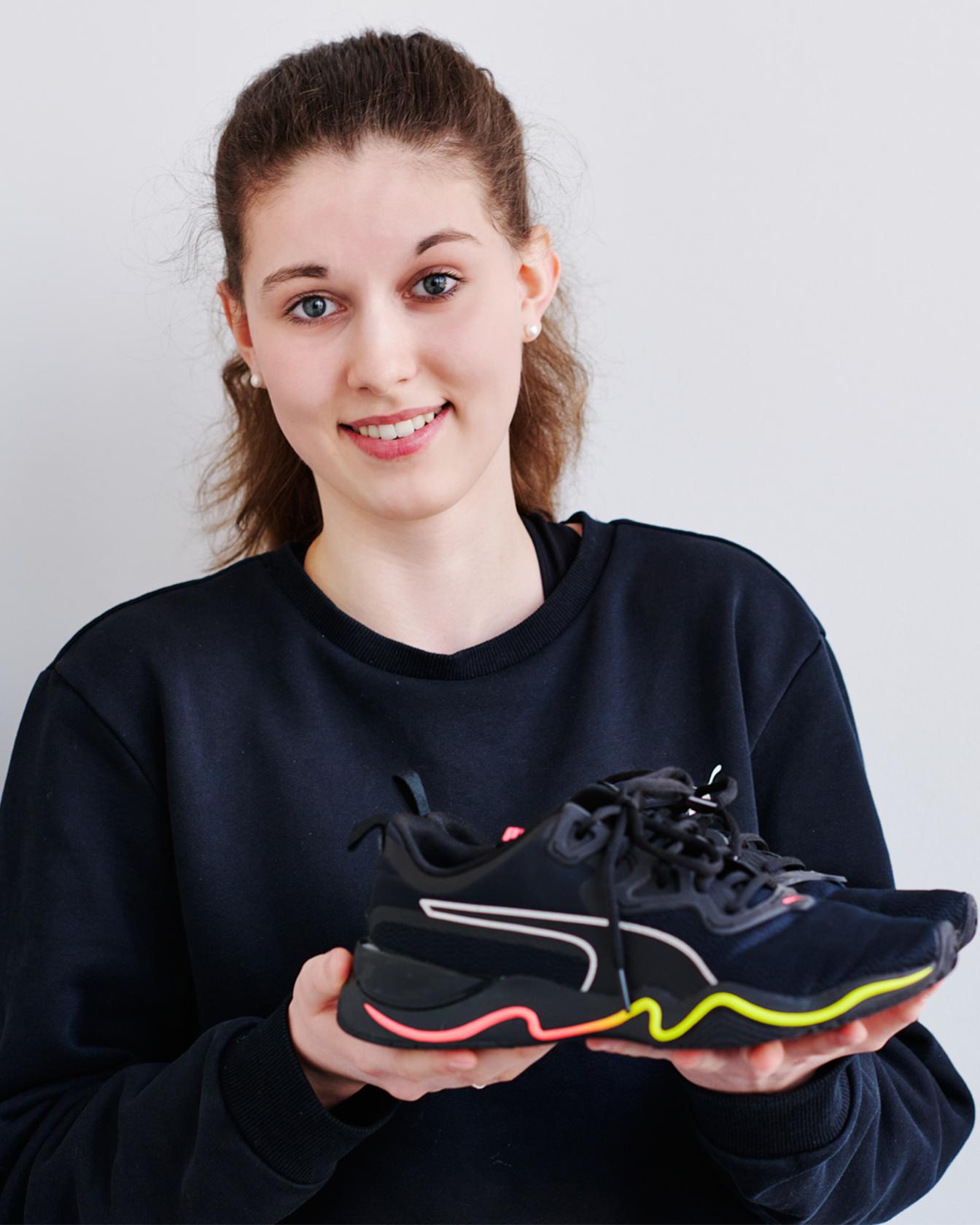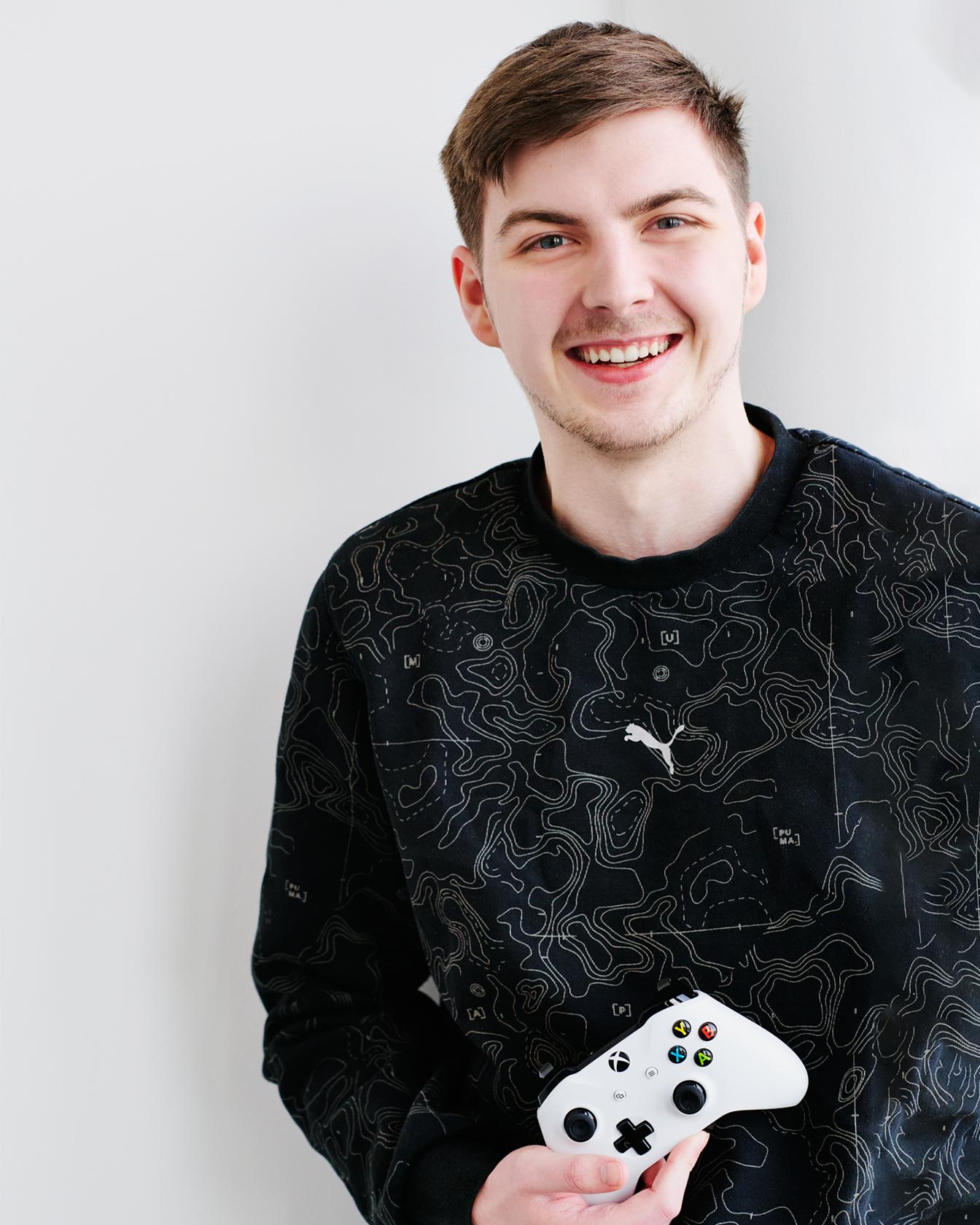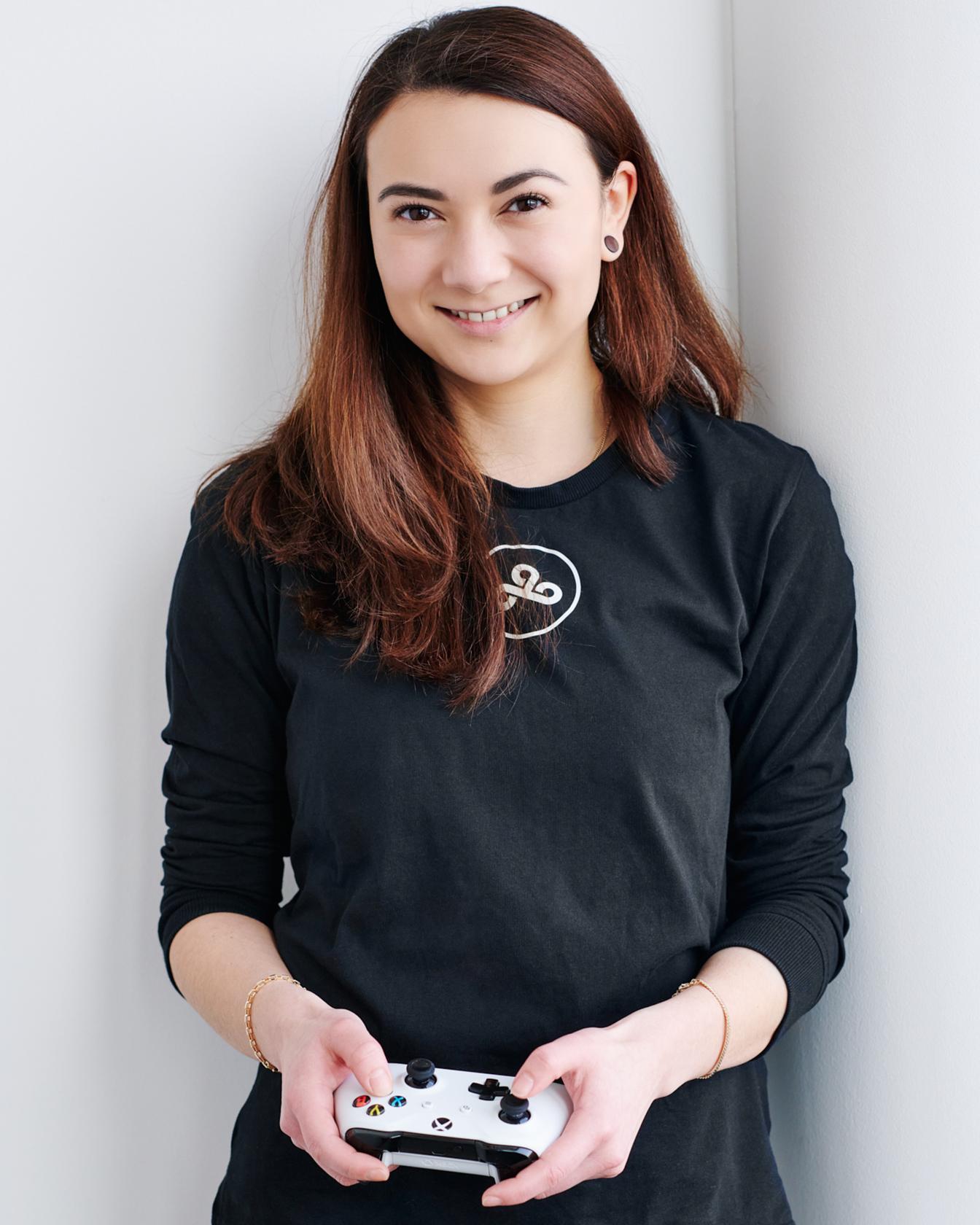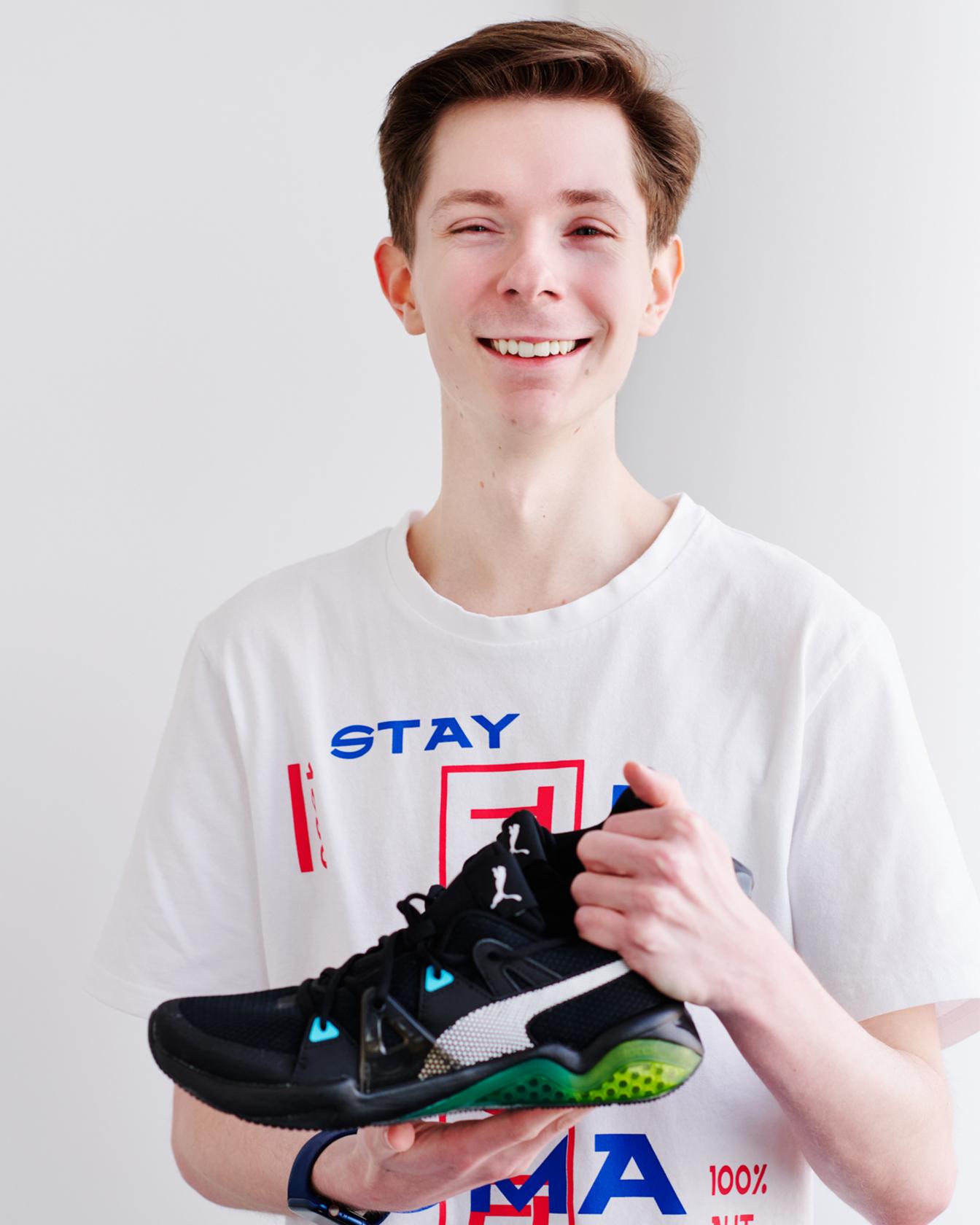 IT EQUIPMENT
Laptop and multiple screens are standard at PUMA. Use your laptop in vocational school, too.
EMPLOYEE DISCOUNT
Use your discount of up to 45% to get the latest of the latest.
CANTEEN FLATRATE
Our canteen serves a variety of dishes every day. Apprentices pay only half.
REIMBURSEMENT
In addition to your ticket costs for public transportation, PUMA will reimburse you for all book and copy costs for vocational school.