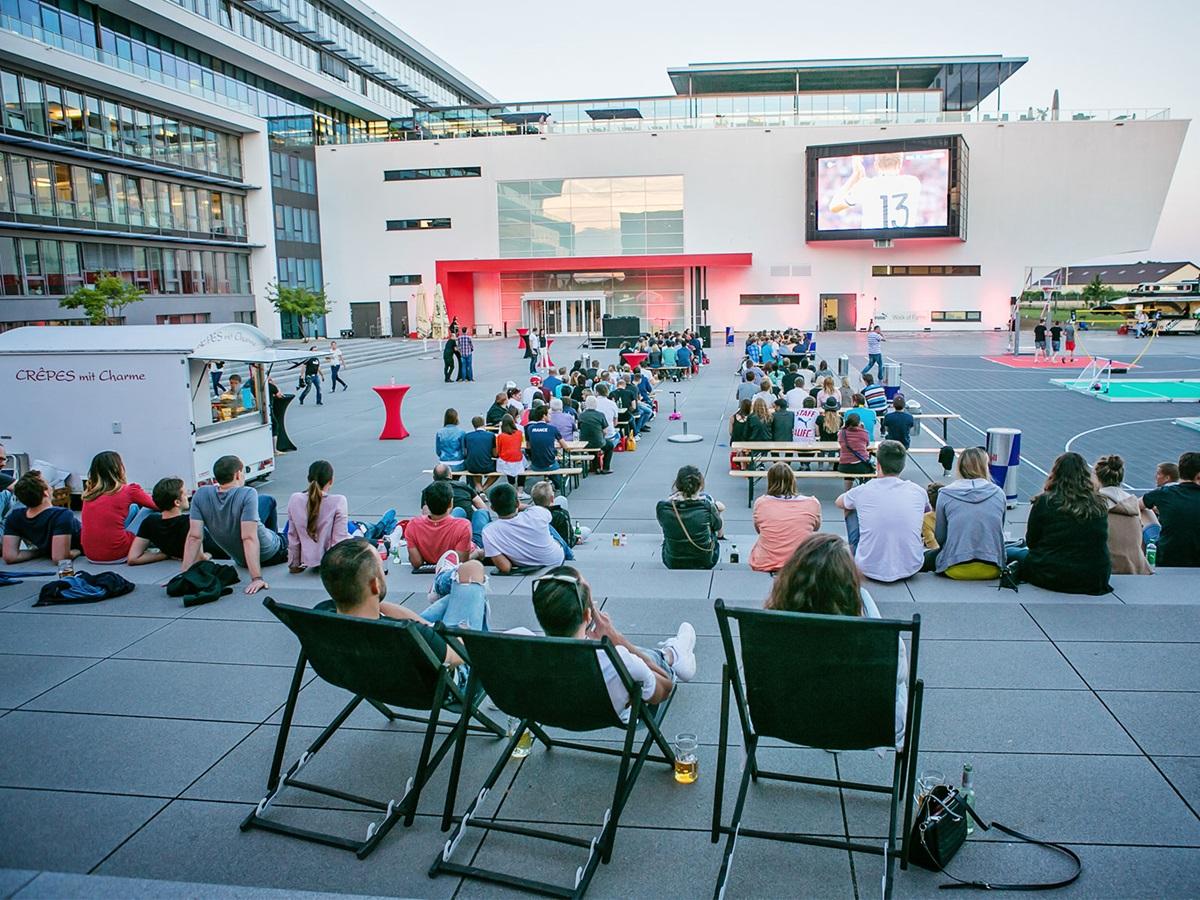 IN THE CENTER OF EUROPE
When joining a career at our PUMA Headquarters, you will find yourself in the middle of Europe, as Germany is close to many other European countries like Italy, France and the Netherlands, among many others. Due to the proximity of the Nuremberg airport, which is only 20 minutes away by car, you can easily reach vibrant cities for a weekend trip. Another two of Germany's main airports, Munich and Frankfurt, are less than two hours away by car and are your access to travel all around the globe.
3.5 MILLION
Herzo is part of the vibrant larger Nuremberg metropolitan area. You can find a variety of choices to live in from the small town charme of Herzo, to the university city of Erlangen or the medieval city of Nuremberg.
OUT IN THE WILD
Franconia offers everything you desire in terms of nature. From mountains, hills and forests to hike in to lakes and rivers to enjoy water sports or just to cool down.
EDUCATION
Here you can find education on all levels. Starting from kindergartens to world class universities in the area. Mulitlingual kindergartens are offered to cater to our international community.
CULTURAL TIMEOUT
The metropolitan area has the largest amount of festivals in Germany. It also offers a lot of cultural activities where you can head out for a day trip to go sightseeing. For the evening you can enjoy bars, restaurant and  theaters in the area.
TOGETHER CLIMATE POSITIVE IN HERZOGENAURACH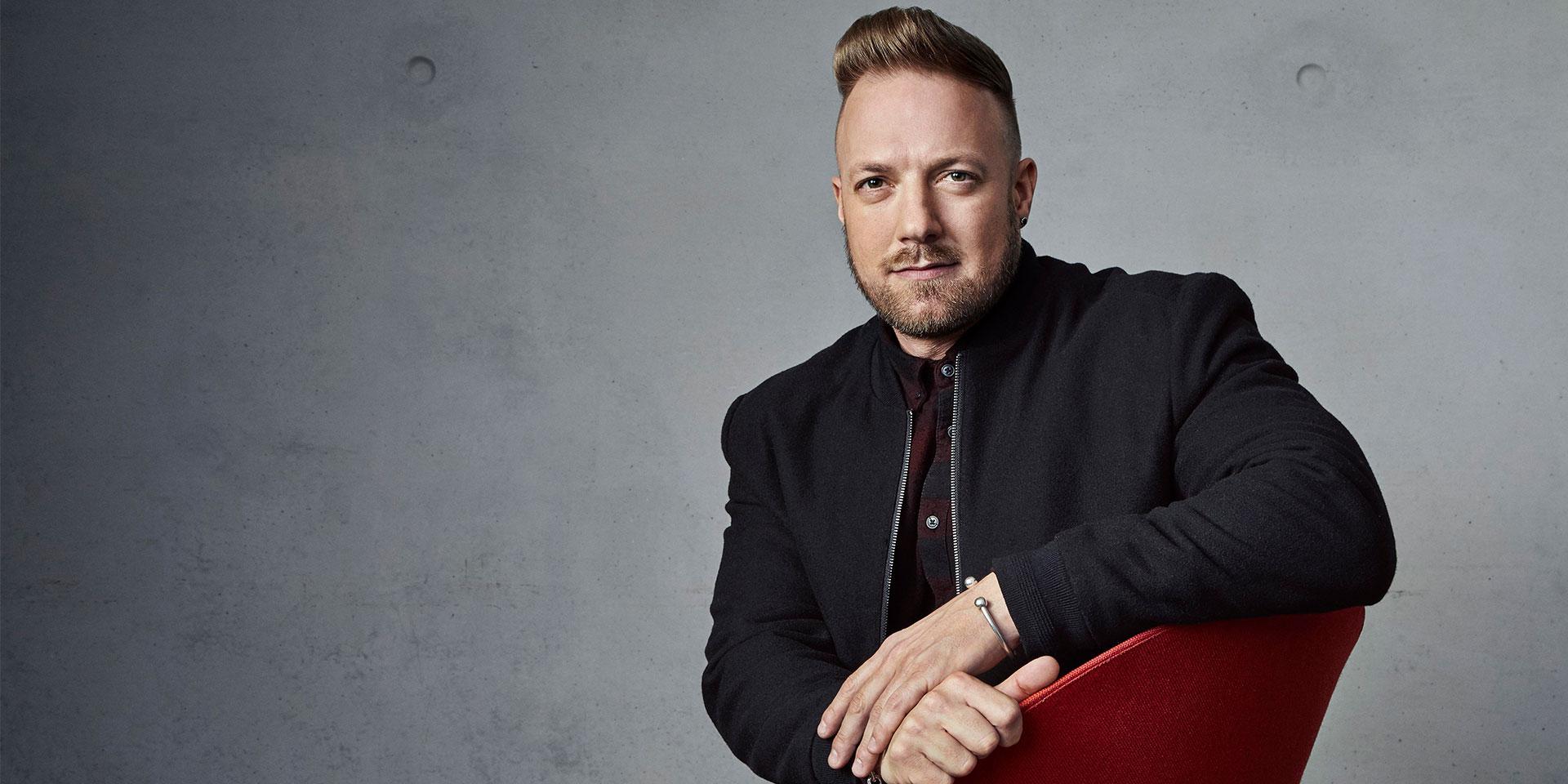 Moving from London, I was slightly concerned about what I would be missing out on, but this has not been the case at all.
STUART ADAMS
CREATIVE DIRECTOR ACCESSORIES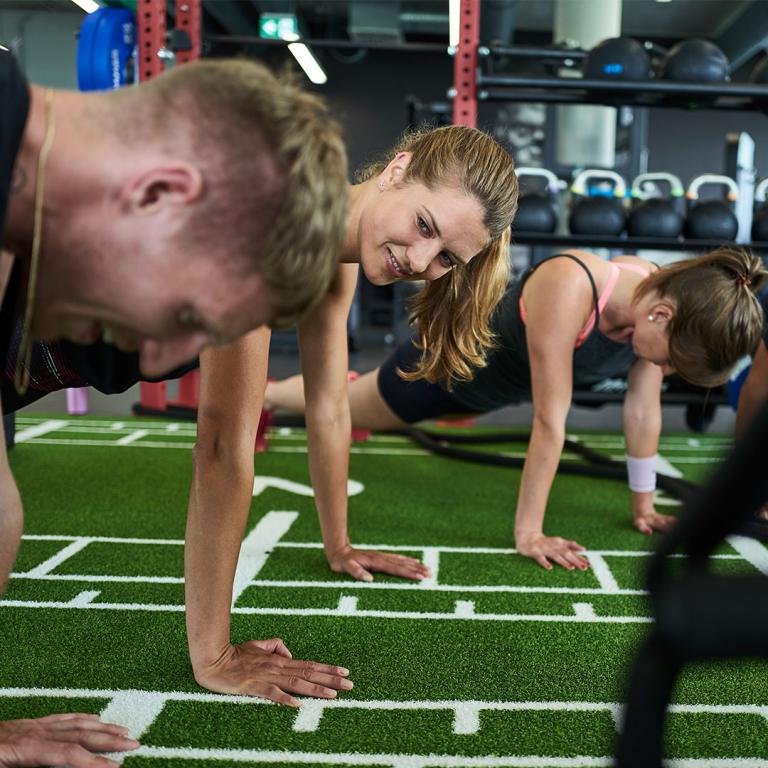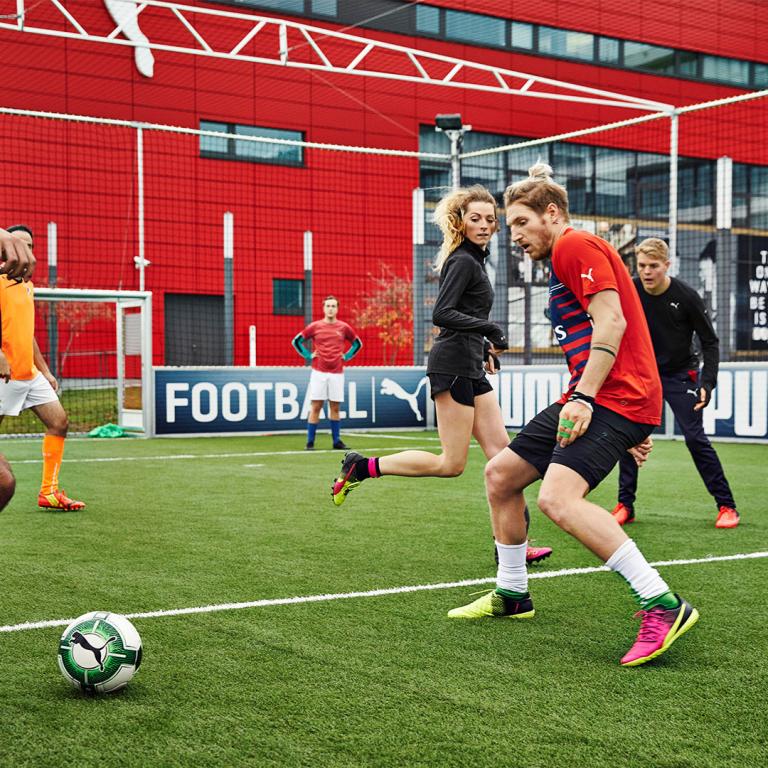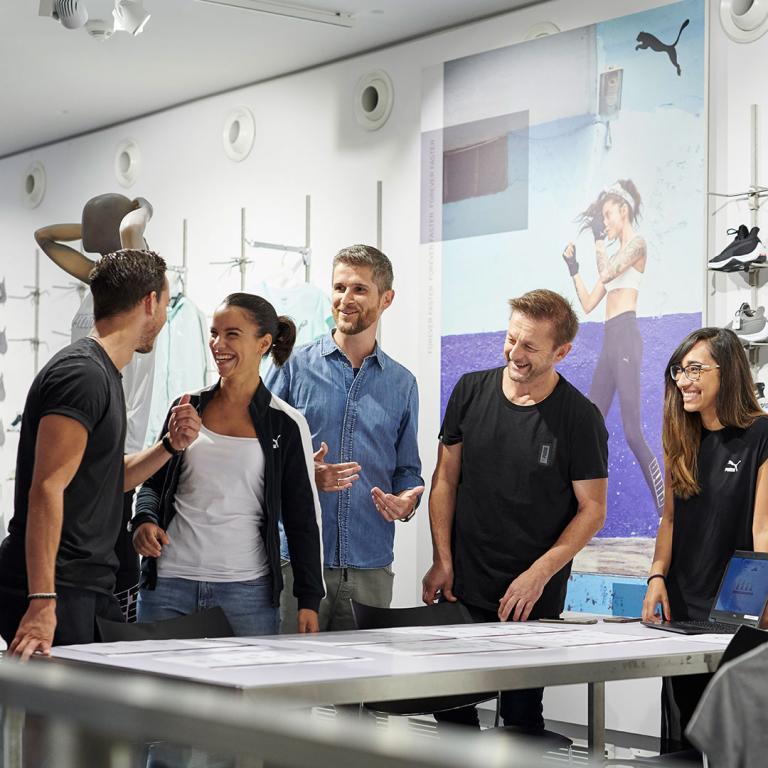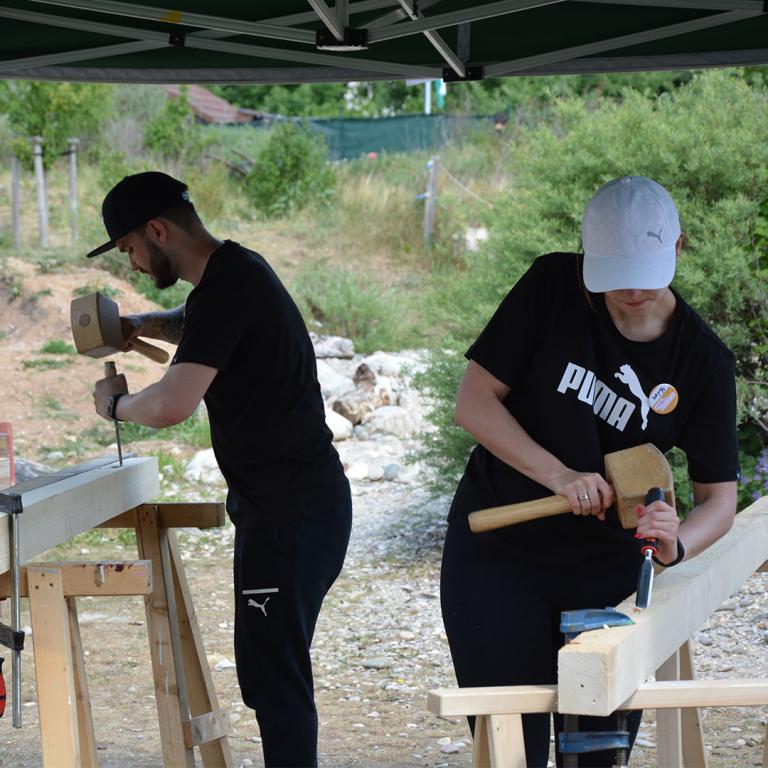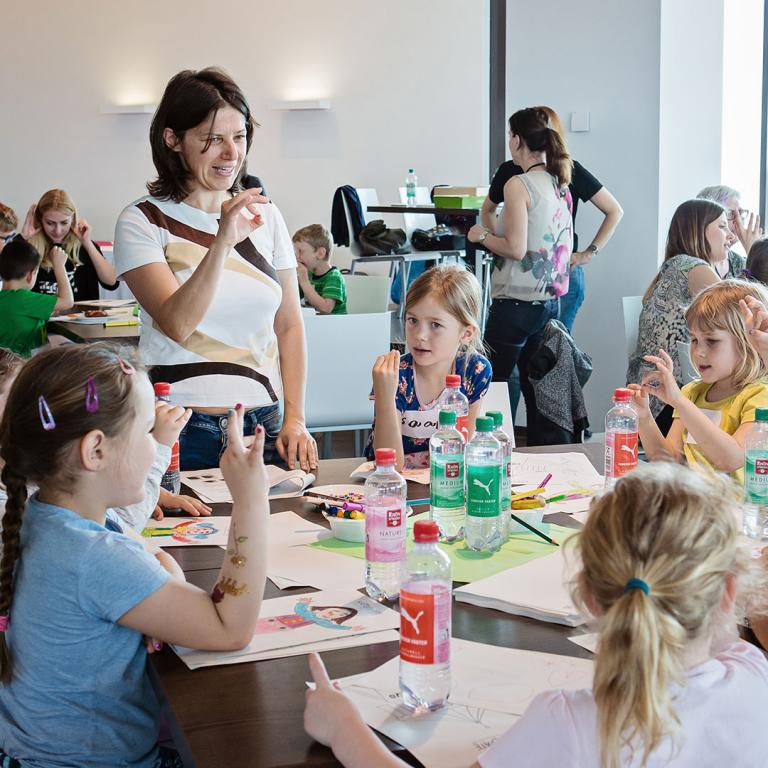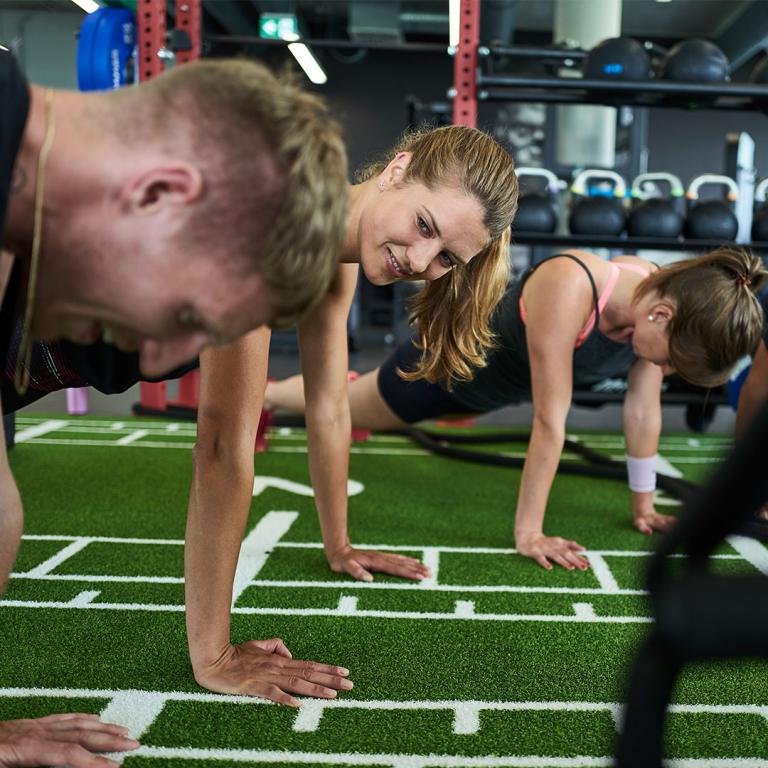 THE PUMA ENERGY
You have lots of possibilities to bring sport and work together. Whenever you feel like training, kicking, sweating, stretching, running, lifting or slam-dunking, there's something for you. Free gyms, football and tennis courts, basketball fields, beach volleyball, fitness classes, Yoga, Zumba, TRX, TFC and Night Runs.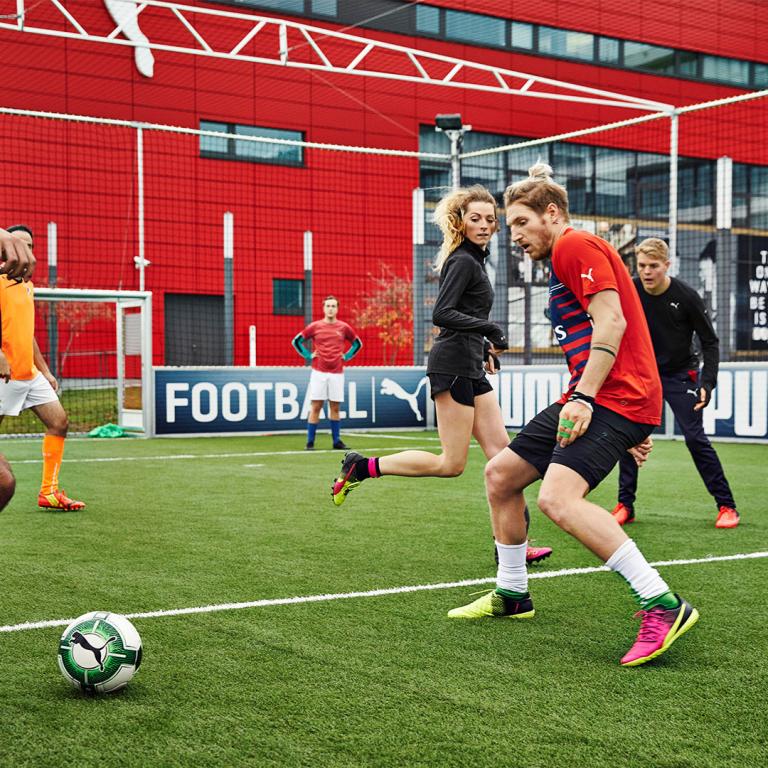 TEAM PUMA
Work hard together, play hard together in PUMA style: Sport is a big part of our worklife and we always find ways to reach the next level while having fun together. Sport connects us across teams, functions and even locations.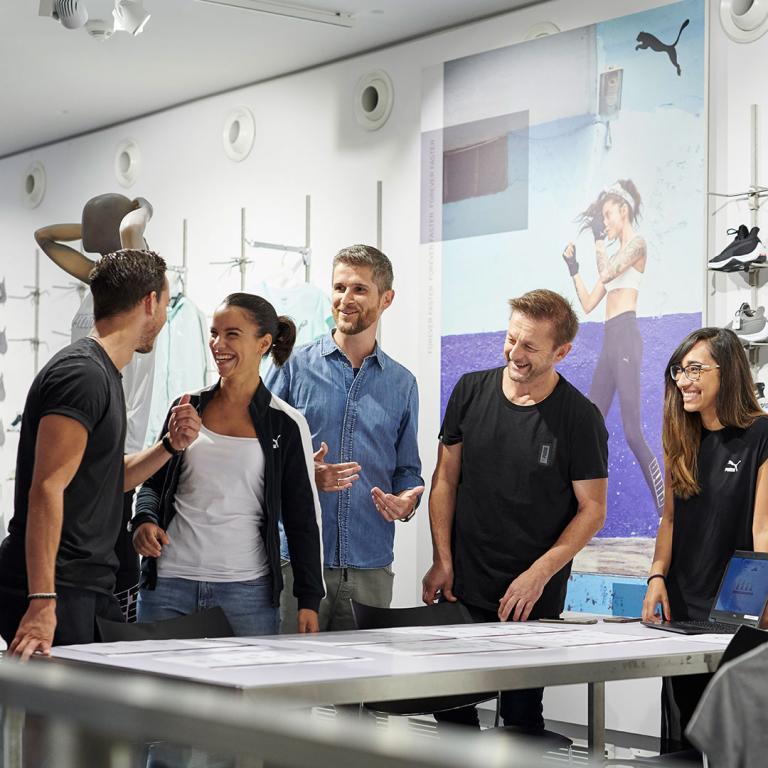 THAT PUMA JOY
There are plenty of opportunities to celebrate our successes, and create memorable moments at PUMA. We love sharing these moments in get-togethers where we learn, care about our wellbeing or just enjoy a great time together.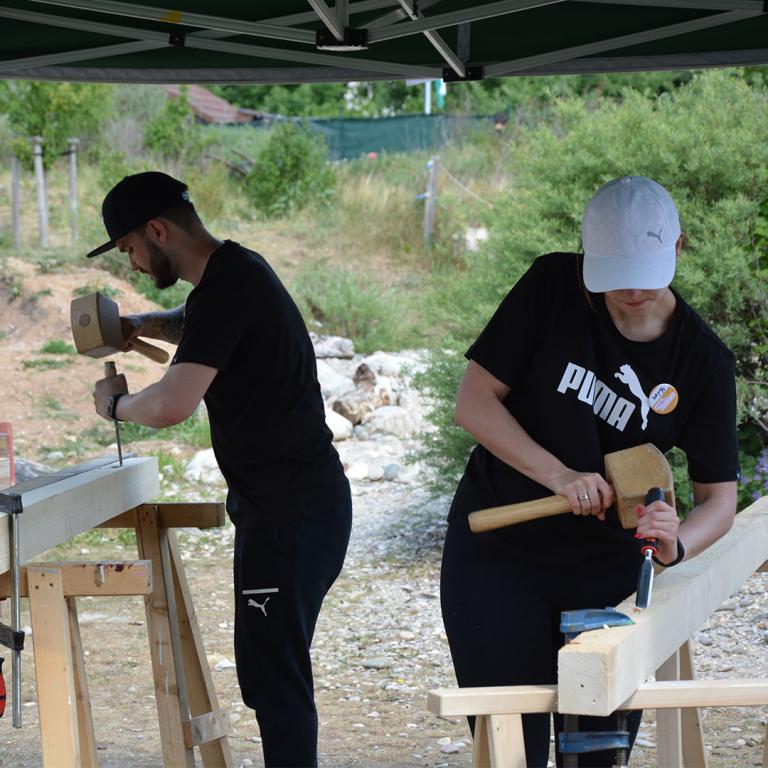 SHARING IS CARING
People are the source of our spirit. We believe in paying back to the local community by getting involved to add richness to our Speed and Spirit, and it's a great way to keep playing fair with everyone.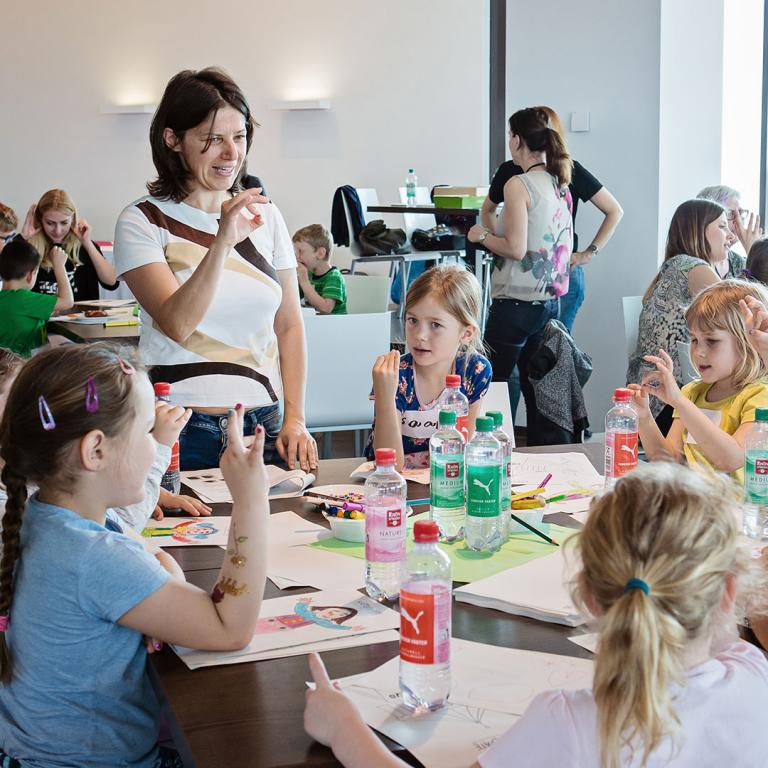 WELCOME PUMA KIDS
Bringing your kids to work is always an option. In our Parent-Child offices, we offer a safe place for your kids while you work. And during school holidays, we provide lots of programs to give your kids a good time.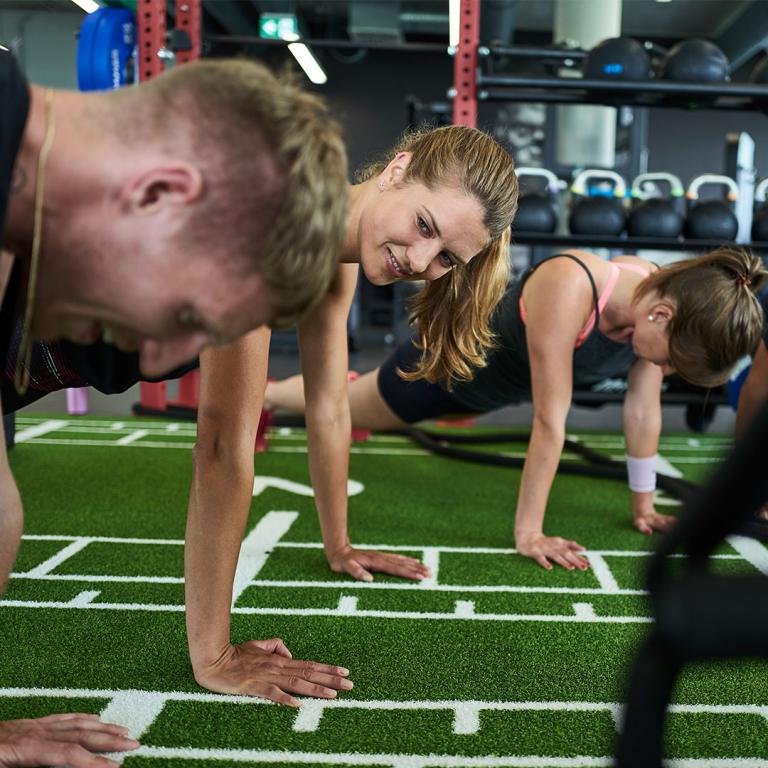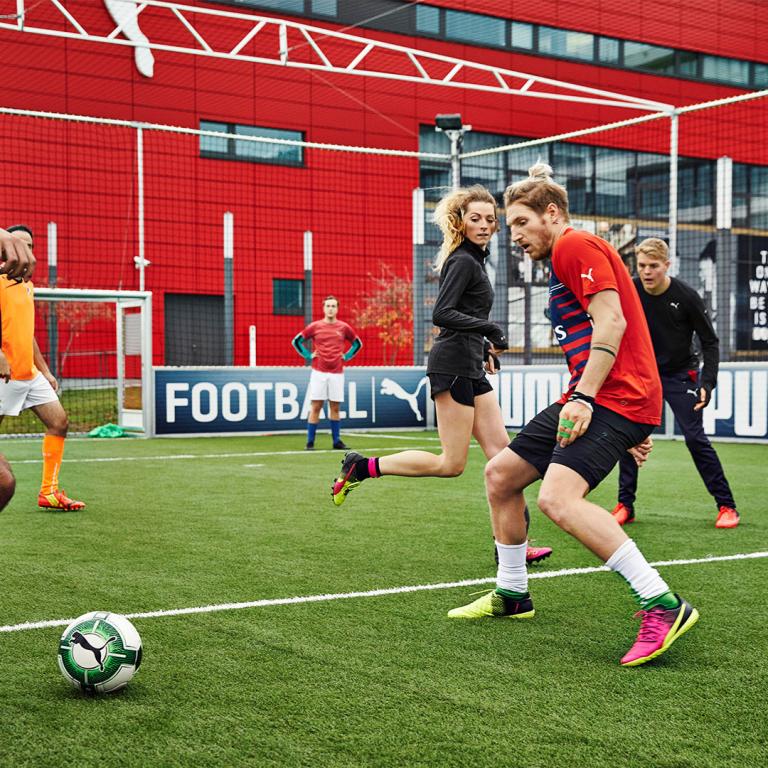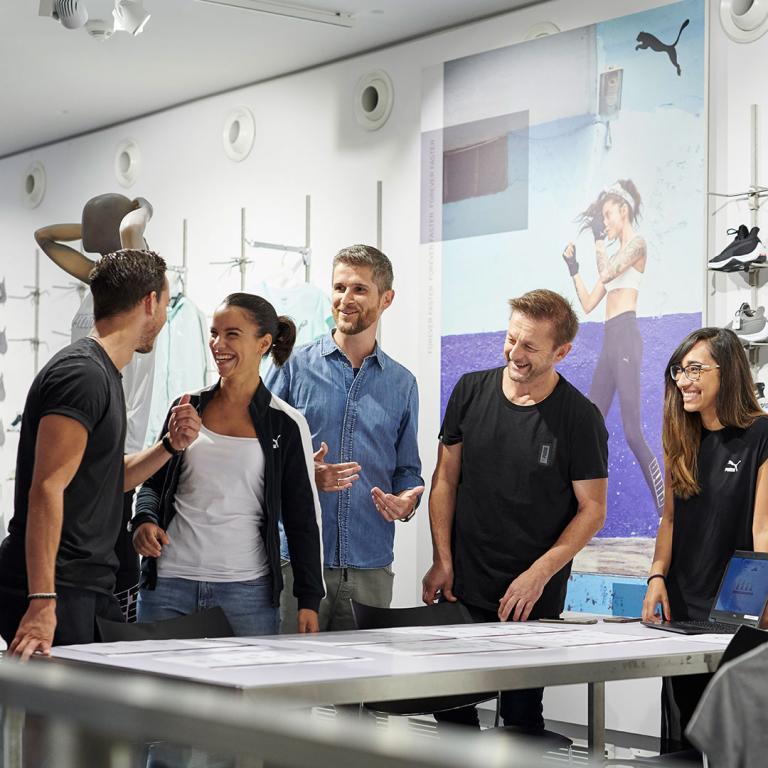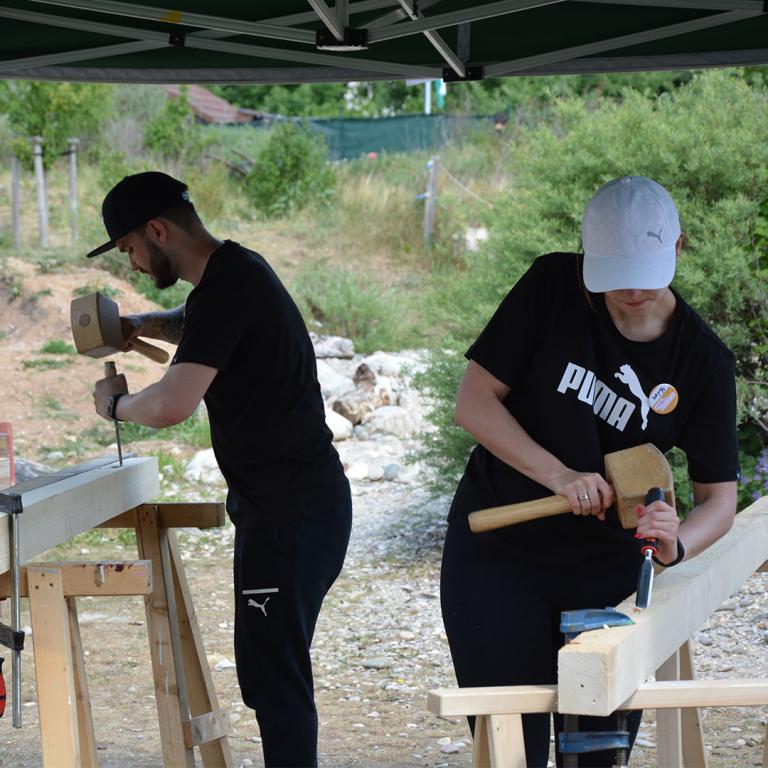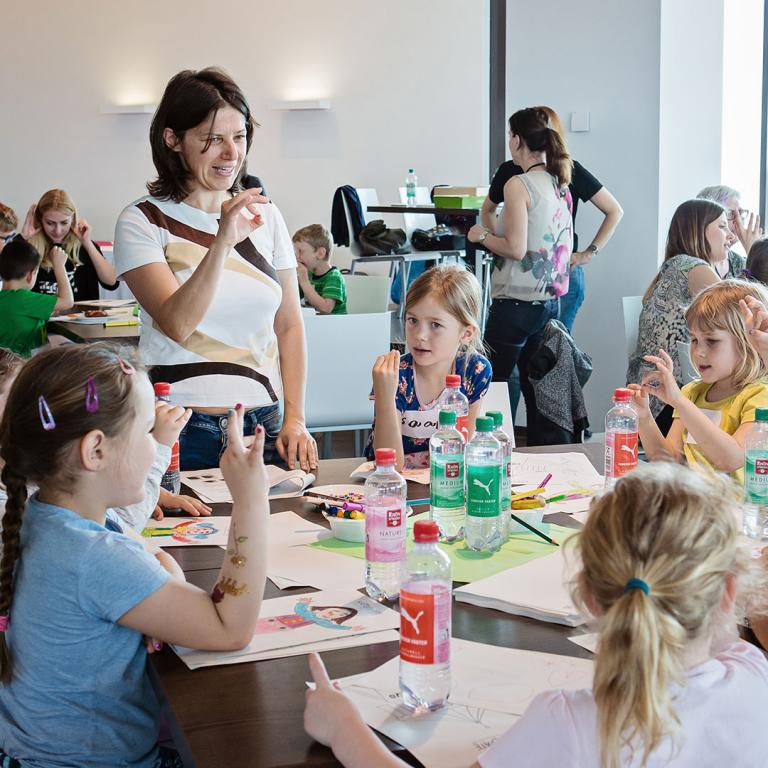 CREATE
Design
Innovation
Marketing
Merchandising & Go-To Market
Product Development
Product Management
DRIVE
Business Solutions
E-Commerce
Finance
People & Organization
Information Technology
Legal
Logistics
Sales
Sourcing
FUTURE TALENTS
Interns
Apprentices
Dual Students
41/59
FEMALE/MALE LEADERS (%)
ATHLETE
Free gym
Company Sports
Company Doctor
Health Weeks
SOCIAL
Buddy Program
Community engagement
Company parties
Canteen
FLEX
Cooperation with childcare facilities
Flextime
Mobile working
Parent child office
FINANCE
Employee discount
Private pension planning
Public transportation
Simple saving plans