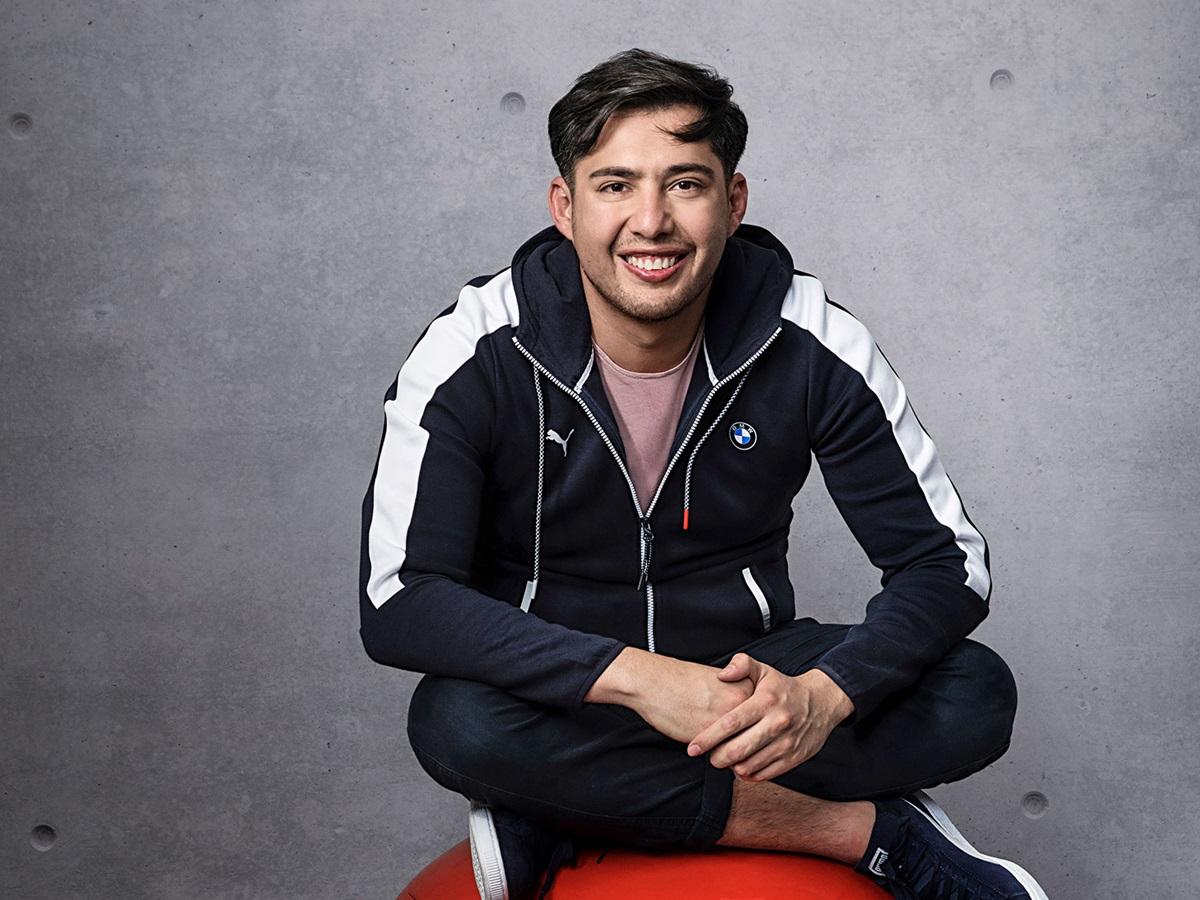 That means we share a lot of cultural stories, mis-haps and tips from our collective experience. I'm originally from Mexico, spent three years working for PUMA Latin America in Mexico and then four years for PUMA in Chile - all before relocating to Germany. Below are 5 suggestions to help you prepare, survive and thrive relocation in a new country.
You go to university to study something specific, but often the biggest lessons you learn are not in the classroom. The years I spent pursuing my master's degree in Sydney, Australia were full of diversity because Sydney is so international. Little did I know that this would be the perfect preparation for my future relocations. There were people from all over the world and this gave me the chance to practice diving in to a new culture, getting to know people, and trying new food. In Sydney, I got to learn the benefits of being open, curious and accepting of people who were totally different than me. 
DON'T MAKE ASSUMPTIONS ABOUT YOUR NEW CULTURE
It might surprise you to read that my relocation from Mexico to Chile in some respects was more of a culture shock than the more recent move to Germany.  The reason is that I didn't expect Chile to be that different from Mexico. I assumed that because both countries speak Spanish it would be easy to communicate. I also figured that we were similar culturally and I expected the food to be familiar. I was wrong on all three counts. It turns out that while Chileans do speak Spanish, they have a very different accent and a lot of slang. In addition, I found that Chileans are a bit more shy than Mexicans, so while everyone was polite and helpful, it took longer to make friends than I expected. The food was a whole new world--South American cooking has totally different flavors and dishes than Mexico. I had to be very open because there was no Mexican food to speak of.  
THE BEST EXAMPLE I CAN GIVE ABOUT THE IMPORTANCE OF MASTERING THE LOCAL DIALECT IS IN AN ANECDOTE ABOUT THE FIRST TIME MY PARENTS CAME TO VISIT:
On the way from the airport in a taxi cab, the driver mentioned that it was Taco-Hour.  Thrilled because we love tacos, they asked the driver to take them to the nearest restaurant. He explained that "Taco" in Chilean means "Traffic."  It was rush hour and he was only letting them know that it was going to be a long time before they got anywhere. They were pretty devastated.
TRY TO LEARN THE LANGUAGE
Because I was prepared for the culture shock of moving to Europe and expecting it to be difficult, it actually wasn't actually so intense. However, the language barrier is real - even in a big city. My suggestion is to use your free time when you first arrive in your new country to learn the language. It will feel like work on top of work in the beginning but it is worth it. The nitty gritty of integrating and enjoying your new culture is in being able to go to the theater, to concert events, to the movies, or to museums. Dealing with bureaucracy, restaurants, navigating the grocery store or just being about to interact with people on the street are real, every day challenges. This is something I'm still working through, but the positive work environment and the excitement of building a life in Germany continues to motivate me. 
REALIZE THAT NOT EVERYTHING IS ABOUT YOU
I did a lot of work with people from Argentina while I was working for PUMA in Chile. I found the office culture to be very passionate and expressive.  So much so that in the beginning I attended meetings and thought people were fighting and arguing really intensely. But then the meeting would end and the people would simply laugh, hug each other and move on. From these situations I learned to let people express themselves naturally. I learned not to make things about me, not to take things personally and not to overreact. 
TAKE ADVANTAGE OF RELOCATION SERVICES AND LOOK FOR CO-WORKERS OR MANAGERS WHO MIGHT LEND A HAND
PUMA was very helpful with managing the logistics and the details of moving from one continent to another. I've also been lucky to always have good bosses. My managers were the first people to show me around, give me advice, help with translation and introduce me to other people. However, you can be pro-active about this as well. Don't be afraid to ask questions or to ask for recommendations. There are people in every environment that want to help you find your way. 
DON'T JUDGE A BOOK BY ITS COVER
The most important thing I've learned over these years is not to judge anyone or anything by how it first appears.  In order to succeed in relocating you need to allow yourself to become part of the experience, living in that place like it's forever and not like it's temporary.My number one takeaway is to really try everything, finding out what each place is all about.