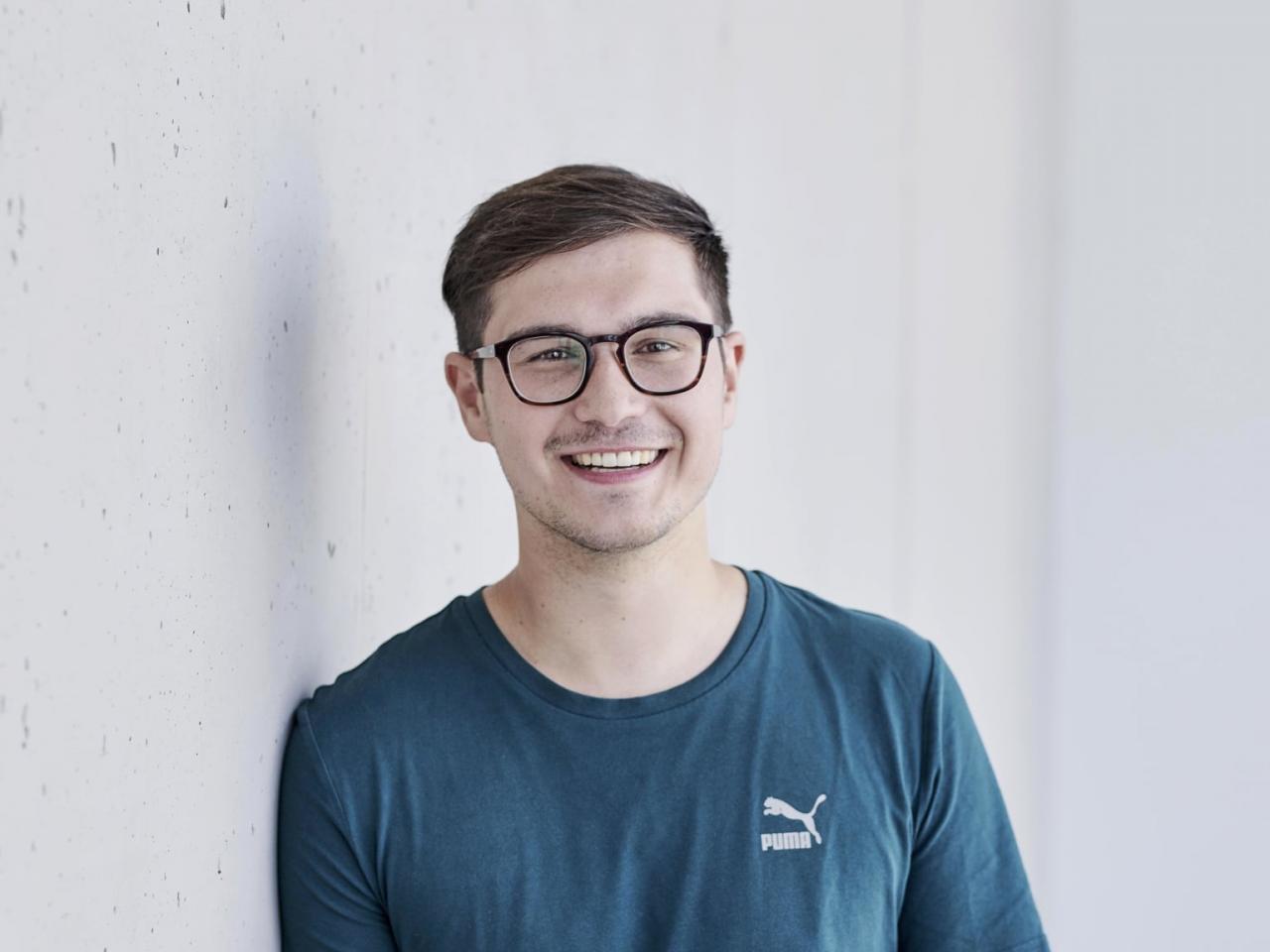 ALWAYS CONNECTED
After accomplishing my A-Levels in school I applied for the dual study program in International Business at PUMA. The system of both theory at university and practical experience in a global company appealed to me right away. It was my ultimate goal to enter the PUMA brand. From the very beginning, I felt very much at ease in the company as people I worked with integrated me as a valuable team member. I contributed my work, ideas and passion, and in return received responsibilities to reach my full potential.
A further key factor in the success of my studies was the continuous alternation between working and studying periods. Not only did our university offer education at a very high standard, but I also appreciated the companionship of my student colleagues, all of them like-minded young people from other companies. Thanks to the international orientation of my training with PUMA, I was given the opportunity to spend some time abroad both studying and working in the region of my choice – Asia.  The highlight of these experiences in Asia was certainly my three month stay at PUMA's office in Hong Kong where I broadened my horizons considerably. I even visited a supplier's factory in mainland China.

After my bachelor's degree I was offered a challenging full-time position in the IT department, which I thoroughly enjoy. I now work as a Senior Manager Sourcing Strategy & Projects on several IT projects on a global scale. During these projects I mainly provide the link to other departments and act as the contact person for external business partners. In all my tasks, I profit tremendously from the experiences and the network I established within the company during my student years.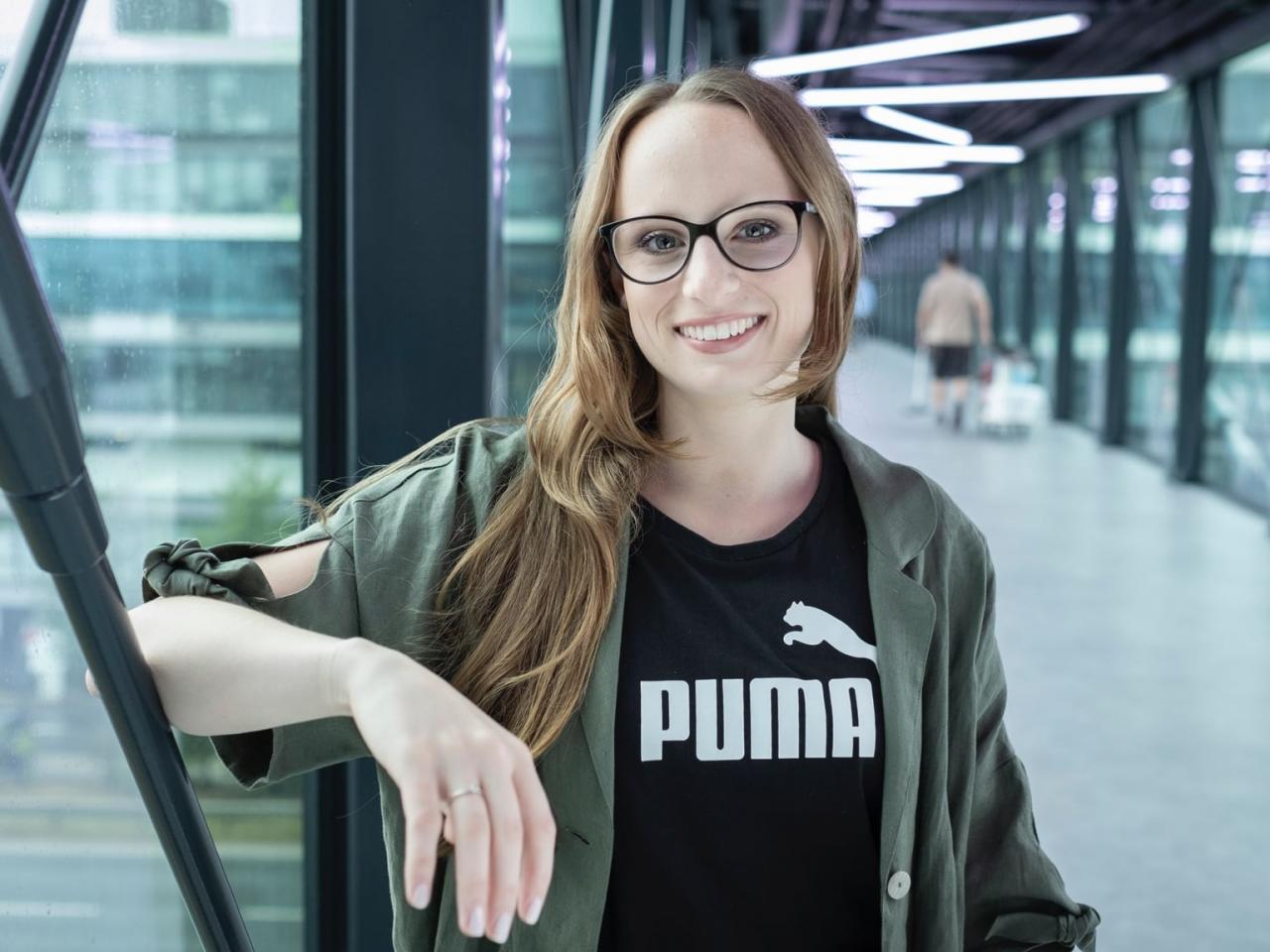 MAIL ORDER HERO
Let's be honest: Nobody dreams of working in logistics when they're a child. Neither did I. Before I got in touch with this branch, logistics for me was the frequently arriving delivery truck with my latest online orders. But in fact, it's an industry that plays a huge role in our economy.

My career started with an apprenticeship for an internationally operating logistics service provider. The giant high bay warehouse with fully automatic packing stations and the management of over one hundred thousand pallets aroused my interest to expand my knowledge in this sector.
Now, I wanted to see the world of logistics not only from the view of a service provider, but through the eyes of a retailer. The combination of gaining work experience, earning money and studying were the reasons for my dual studying program with the Fastest Sports Brand of the World.

During the theoretical part of the program, which is every three months, I visited the DHBW in Lörrach. Here, you are not only taught theoretical knowledge, but also learn to apply this in practice.

Working and studying at PUMA is very special. You meet exciting new people in a cool working environment. You are part of decisions in big projects. Your opinion and your ideas are important and appreciated by the team you work with. My best PUMA moment? Part of the study program involved the opportunity to work at PUMA Hong Kong for three months. The city, the food and especially the people made this trip so beautiful.