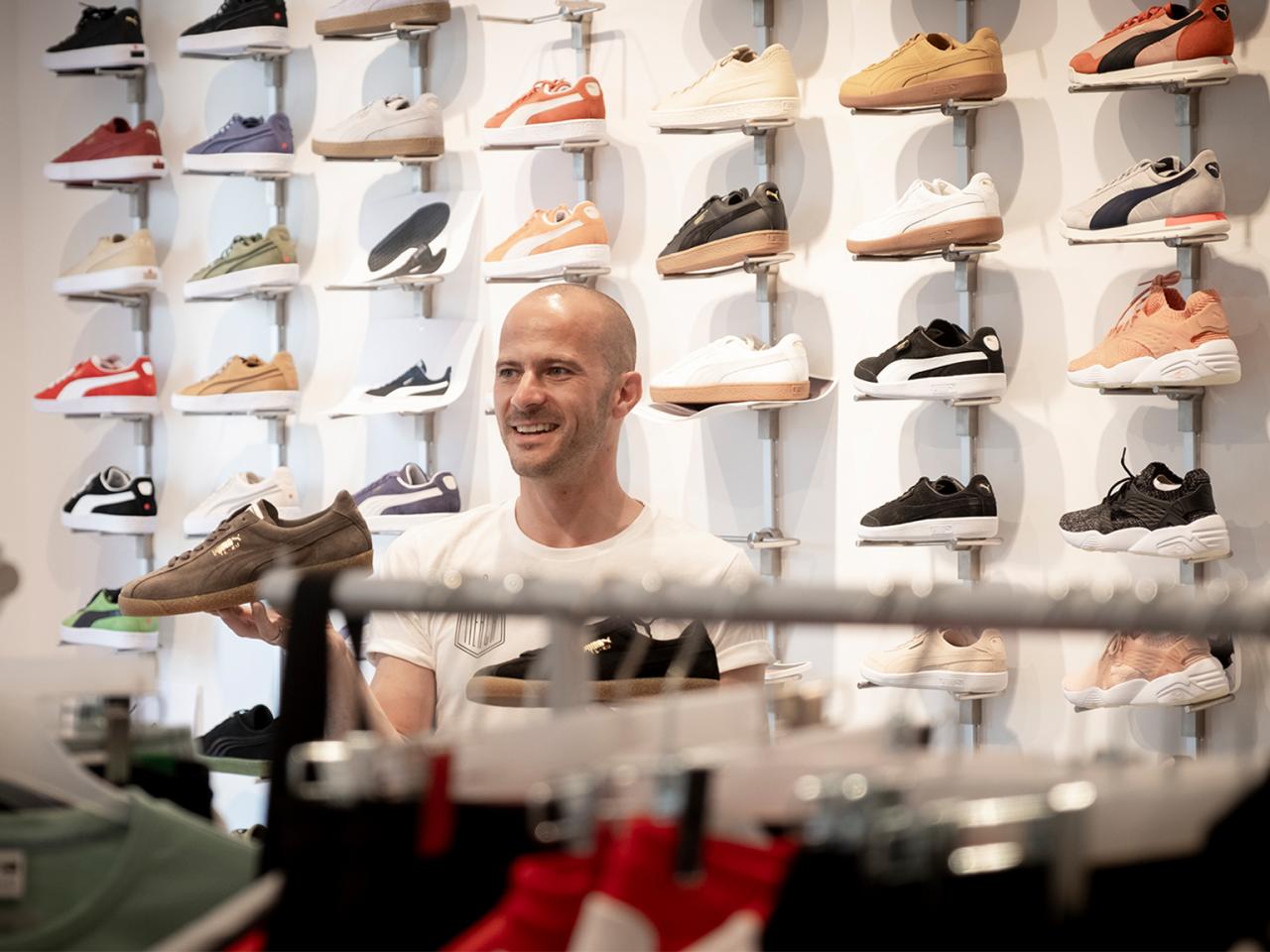 DRIVING SALES WITH PUMA DACH
How do PUMA products get around? In the German, Austrian and Swiss markets, it's all done by PUMA DACH, the sales organisation of PUMA SE. The key mission of our team is to drive the distribution of the PUMA product range to key retail partners. Simply put, we make sure that PUMA products are always available in the DACH region and in online shops.
Though our focus lies on DACH, we're always conscious to follow PUMA's global sales and marketing strategy. This ensures a strong and unique brand image, PUMA's presence and, as a consequence, a sustainable sales growth. PUMA's global strategies become our own to adapt for our specific market and customer needs. Our job is to take care of a consistent implementation. Therefore DACH has its own divisions in Sales, Marketing, Merchandising and Go-To-Market, Operations, Finance and P&O.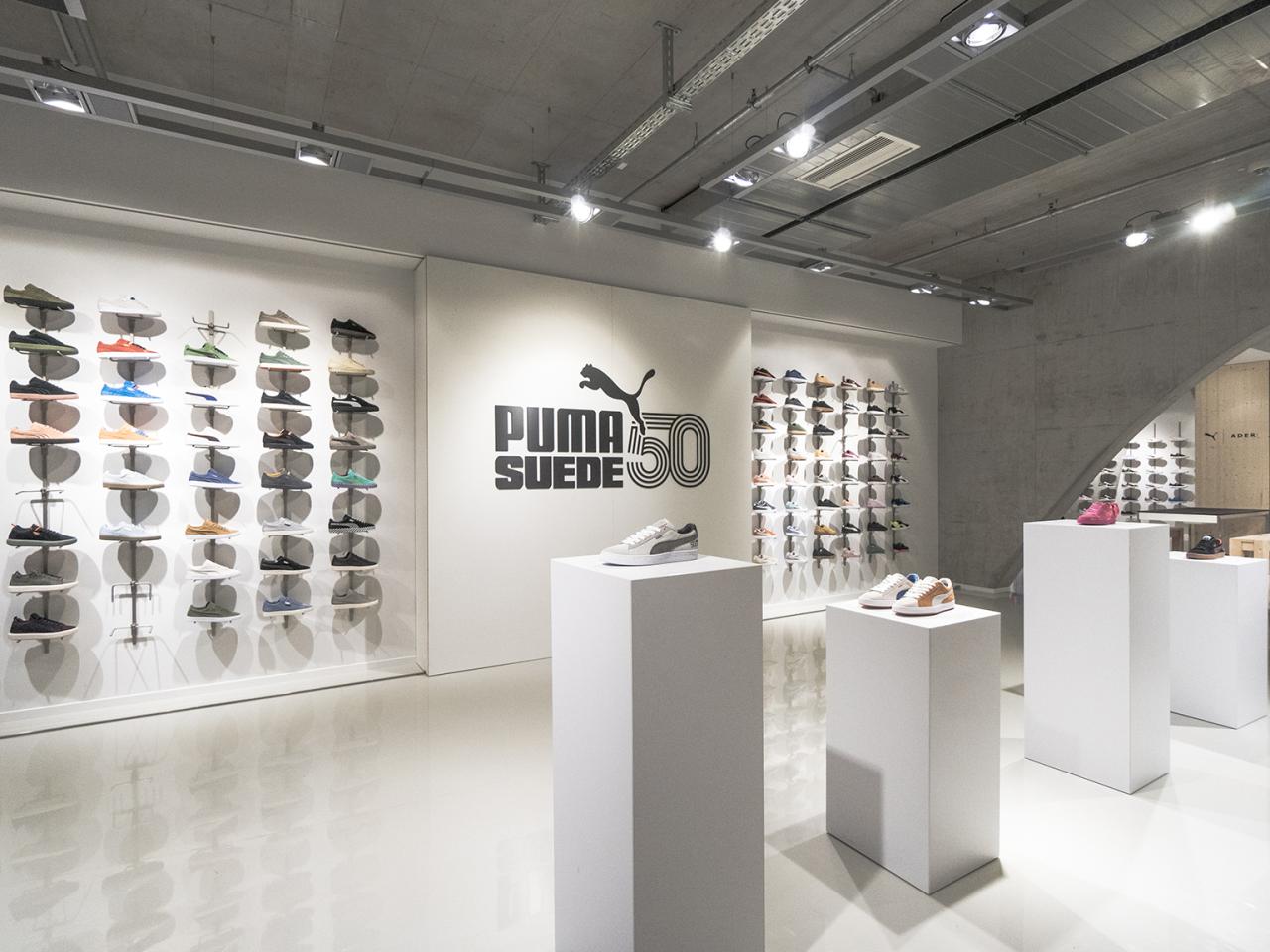 REGIONAL TOUR
Our DACH team is based at PUMA's headquarters in Herzogenaurach. Additionally we have nine showrooms spread across the DACH region: Besides Herzogenaurach, we have locations in Berlin, Hamburg, Mainhausen, Dortmund (directly in the BVB arena), Munich, Heilbronn, Spreitenbach (near Zurich) and, last but not least, Vienna.
CREATE

Marketing
Merchandising & Go-To-Market
DRIVE
Finance
People & Organization
Operations
Sales
46/54
FEMALE/MALE LEADERS (%)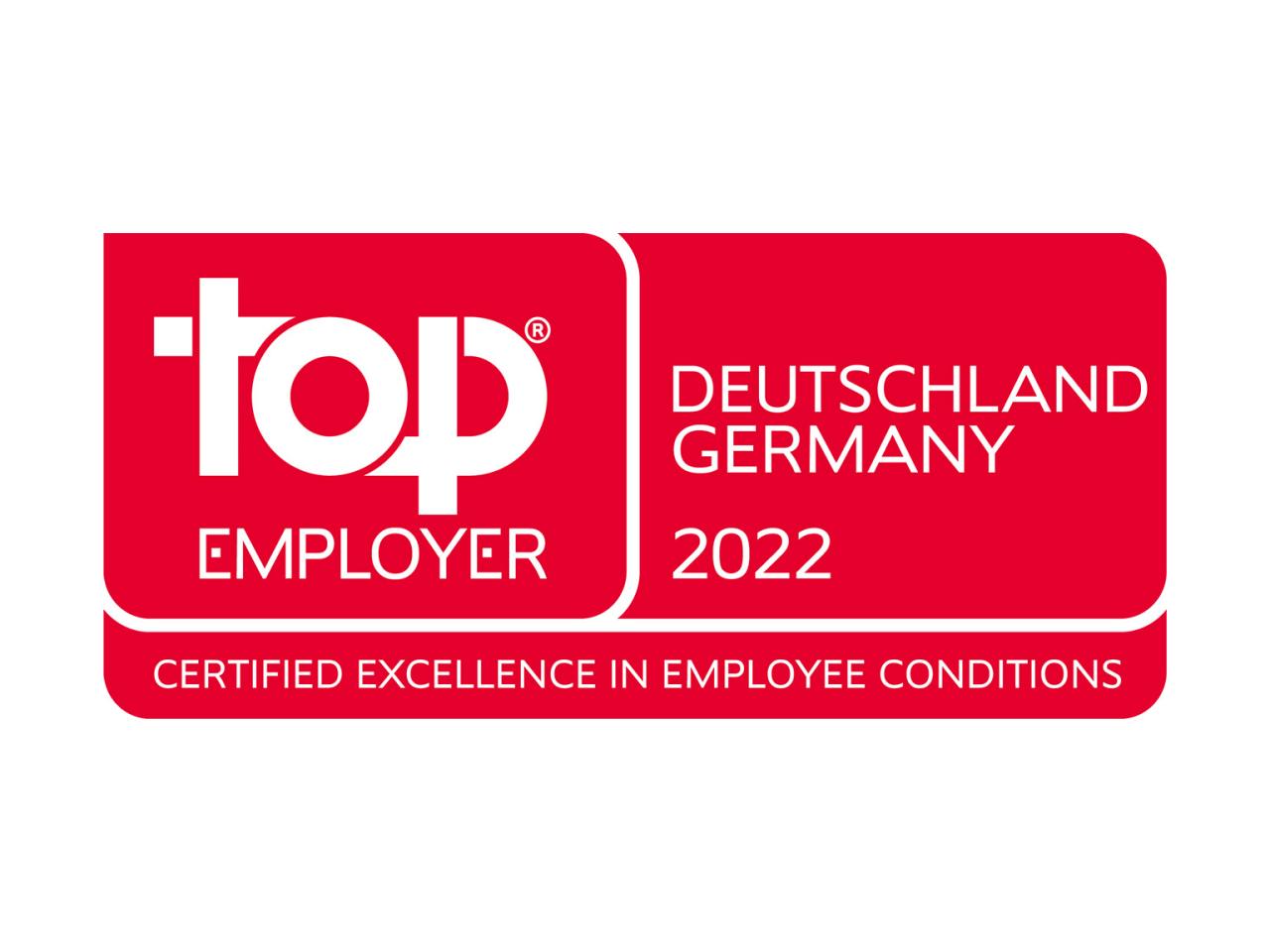 WE ARE A TOP EMPLOYER
PUMA has been recognized as a Top Employer in Germany for dedication to provide the best working environment for employees through progressive "people-first" HR practices - for the third time in a row.
The award was granted based on The HR Best Practice Survey covering 600 "People Development" practices across 10 topics: Talent Strategy, Workforce Planning, Talent Acquisition, On-boarding, Learning & Development, Performance Management, Leadership Development, Career & Succession Management, Compensation & Benefits and Culture.
ATHLETE
Company sports
Free gym
Health weeks
Company doctor
SOCIAL
Buddy Program
Community engagement
Company parties
Organic canteen
FLEX
Flextime
Cooperation with Childcare Facilities
Mobile working
Parent child office
FINANCE
Employee discount
Private pension planning
Public transportation
Simple savings plan