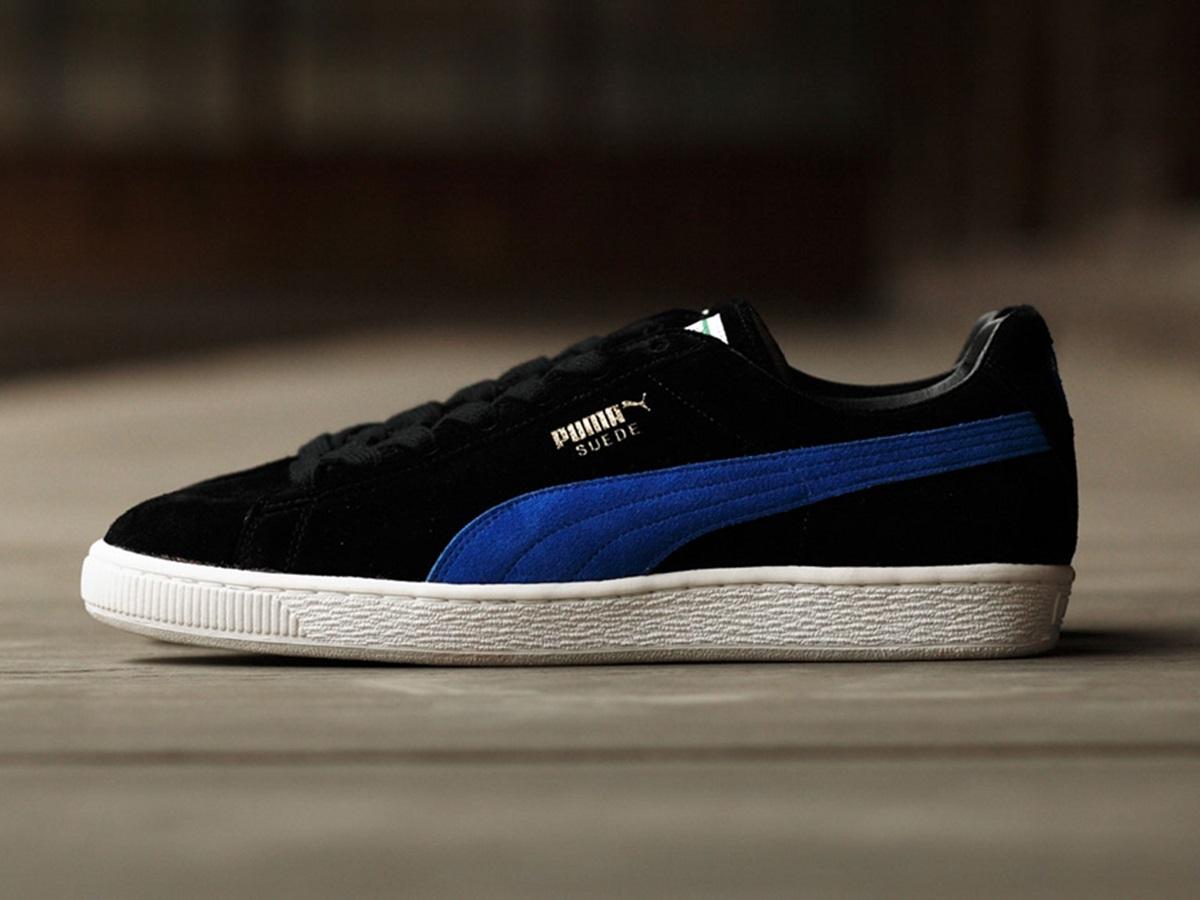 PUMA IN JAPAN
We have been introducing wide varieties of items to the Japanese market for decades including footwear, apparel, and accessories. Our product range from sports, sports-lifestyle-mixed, to Japan exclusive models and that is what keeps wowing our PUMA fans across the nation.
Our offices in Japan are perfectly suited to our needs. Though we love working together, we easily have the space to spread out in our Osaka and Tokyo offices. The additional benefit are the breathtaking views of Tokyo by night, Tokyo Tower and Mt. Fuji.
In addition to our office in Tokyo, the city is home to our PUMA House. This multifunctional location in the Aoyama design district embodies Forever Faster through its interior design and showcases our products.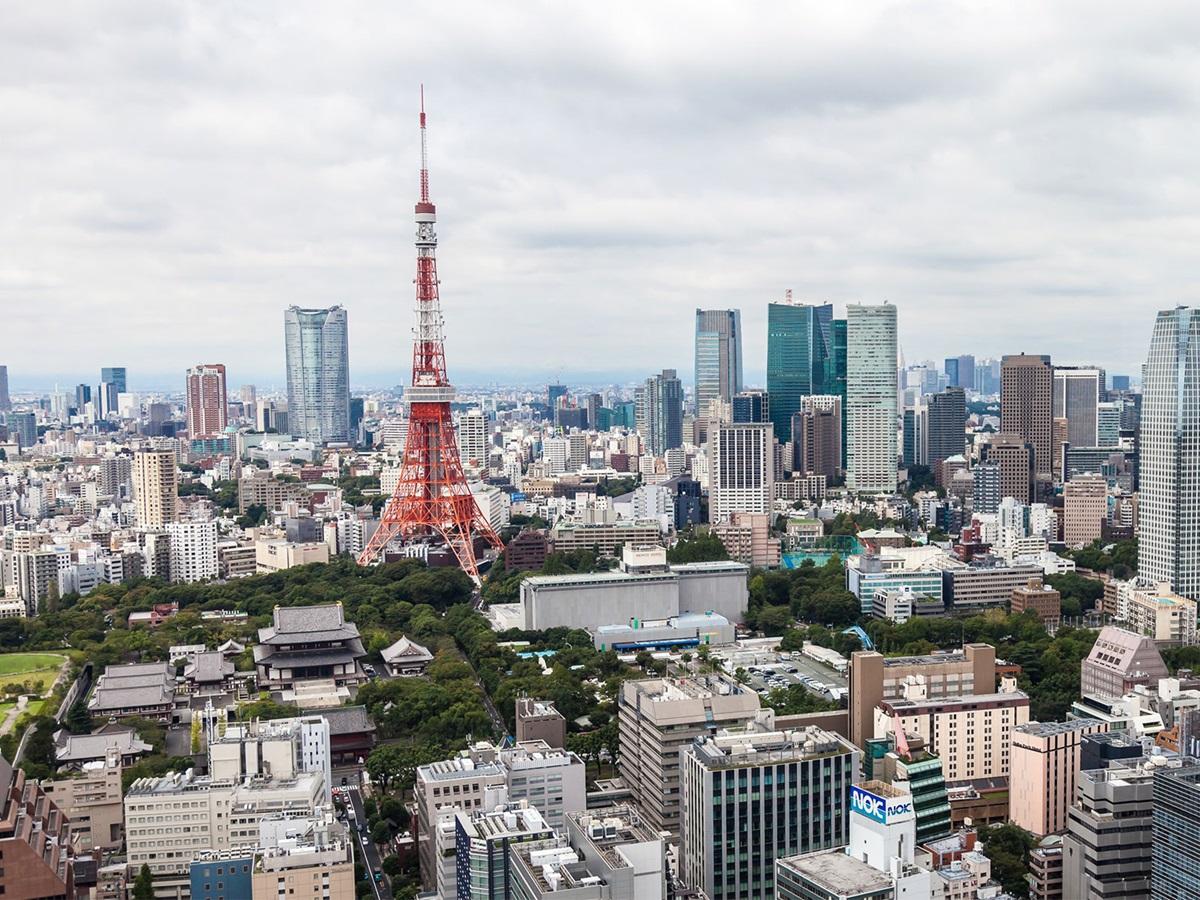 WHAT WE LOVE ABOUT TOKYO
Tokyo plays it safe and is ranked among the top of the world's safest cities in 2017. And even though it has one of the most complicated public transportation systems in the world, it's very accurate. We are proud of our nature and culture, like Cherry Blossoms, known as Sakura, at the Imperial Palace, the former Edo Castle or the Sumida River Fireworks Festival, a popular Japanese summer highlight. The city's landmark, Tokyo Tower, is within view of our office.
JUST A WALK AWAY
Commuting to work in Japan is easy: Osaki Station is just two minutes away from our office.
READY FOR TAKEOFF
Haneda Airport can be reached in 30 minutes by train and 20 minutes by taxi.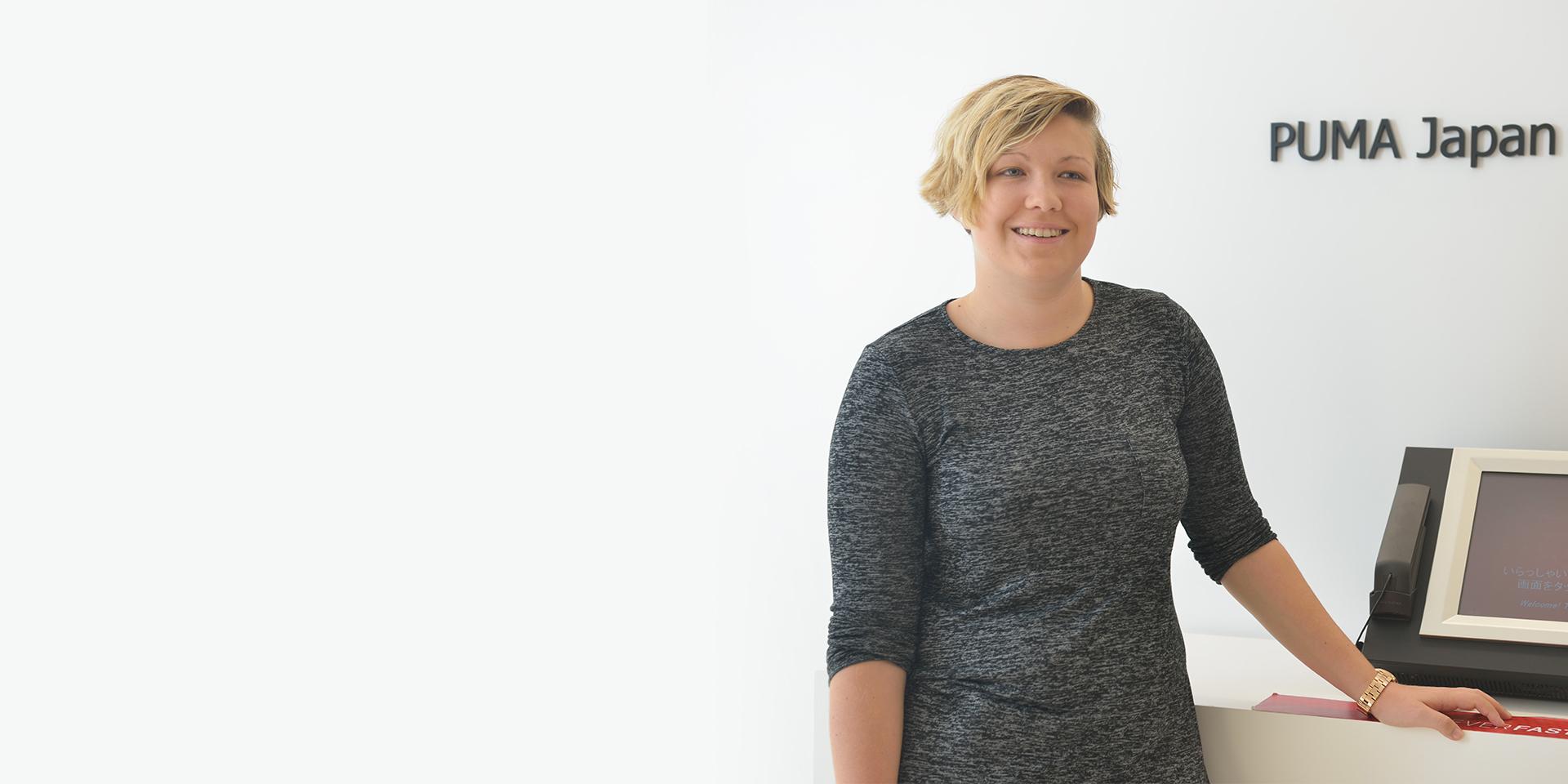 I love the "Work Hard, Play Hard" culture.
ANNA SCHNEEWIND ASSISTENT CONTENT MANAGEMENT EXECUTIVE, E-COMMERCE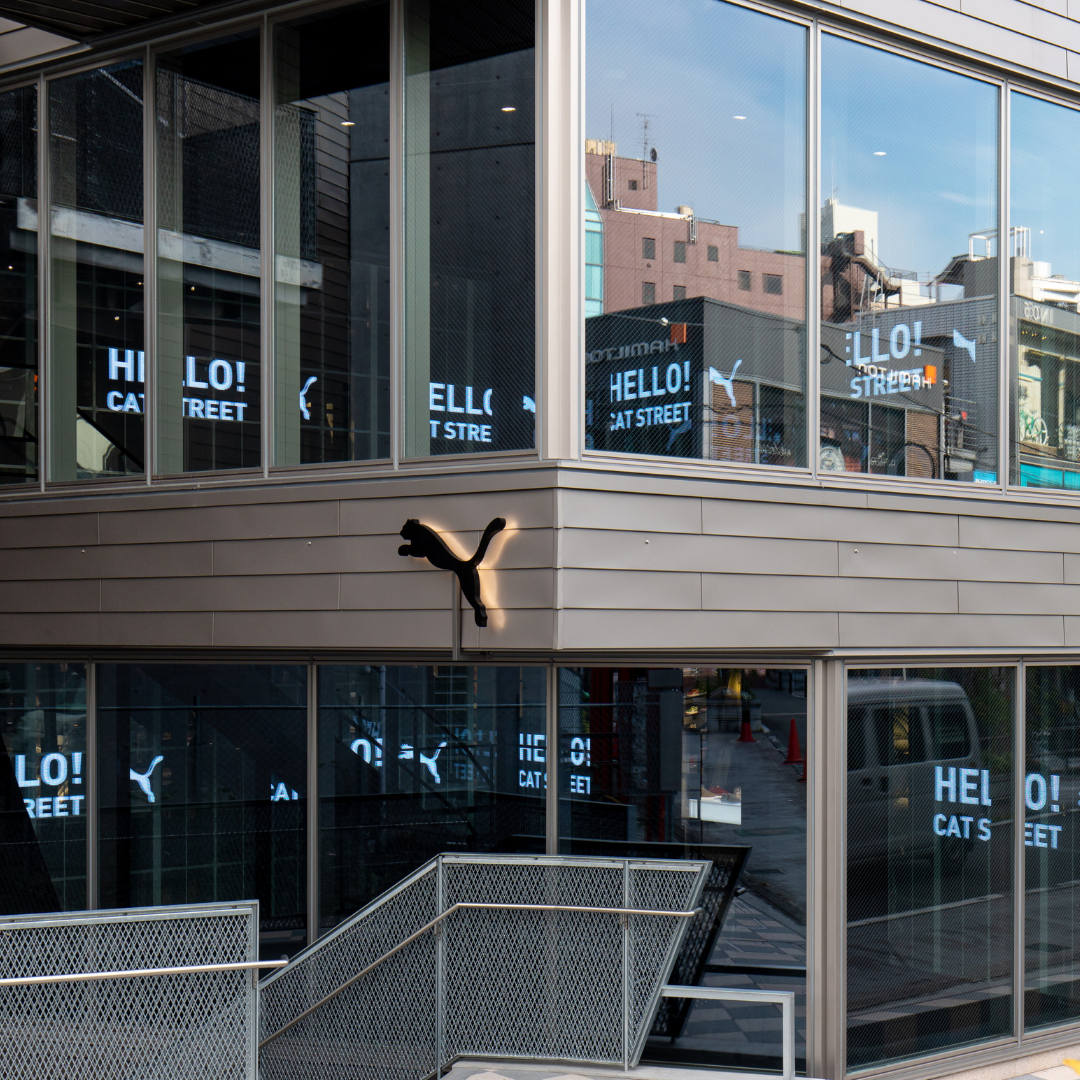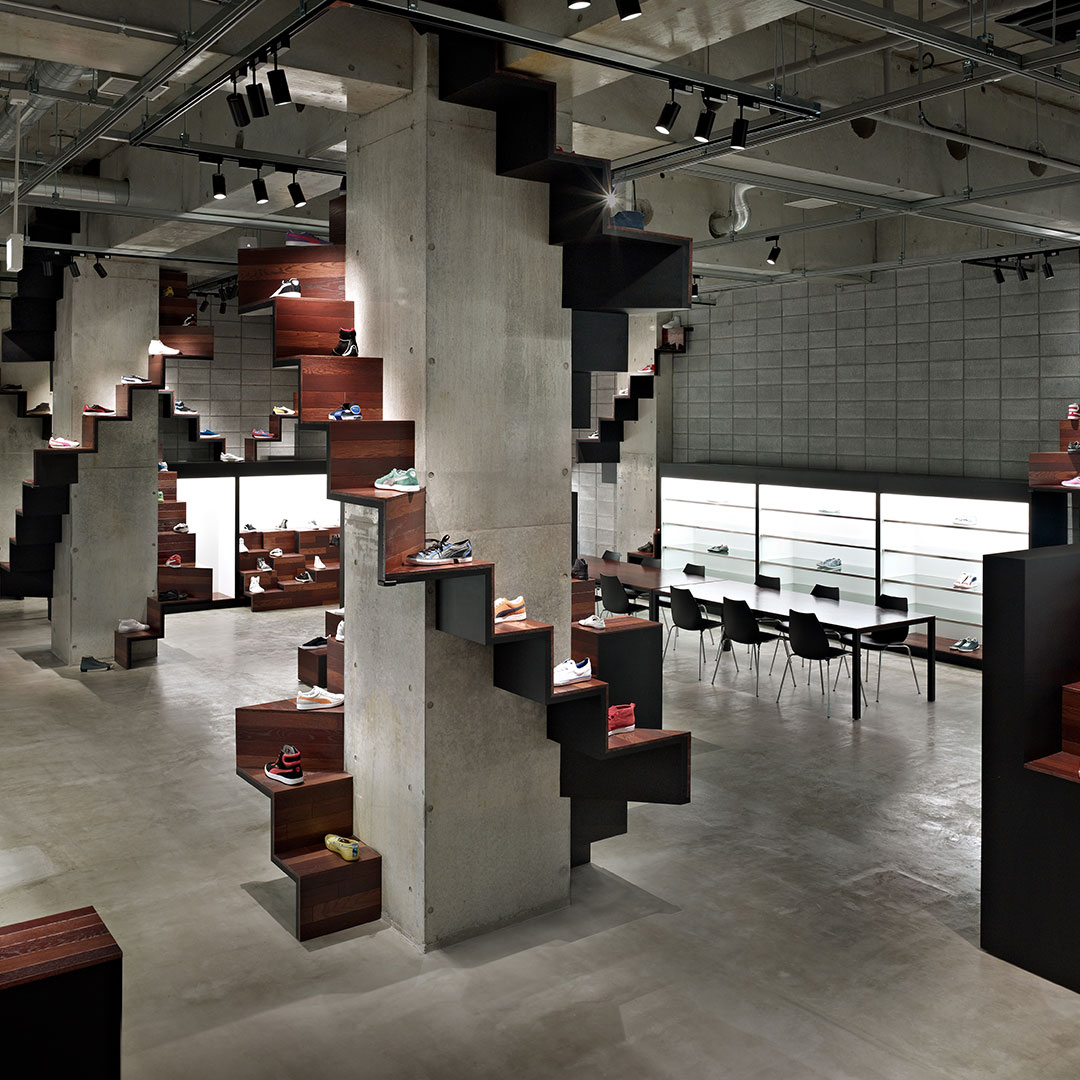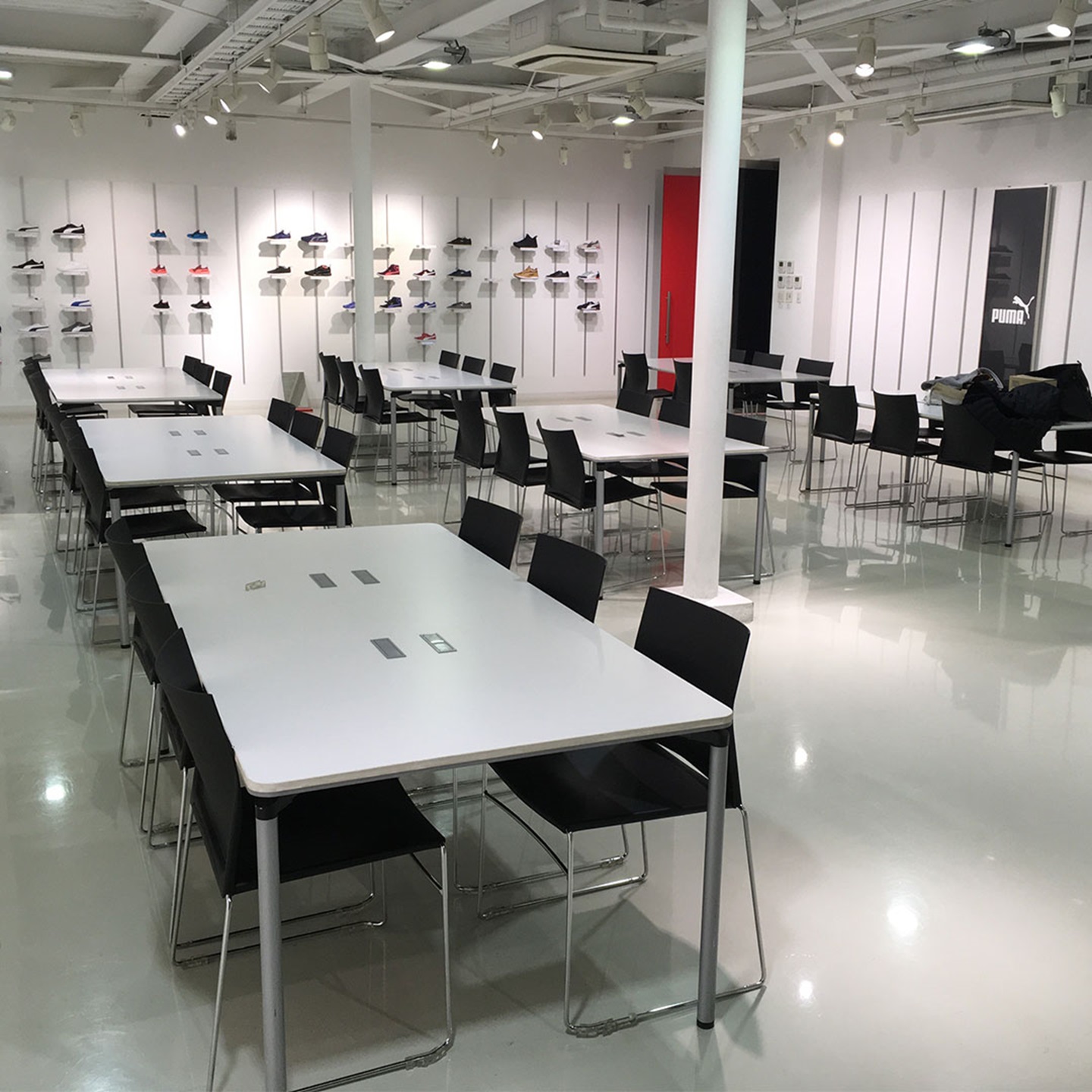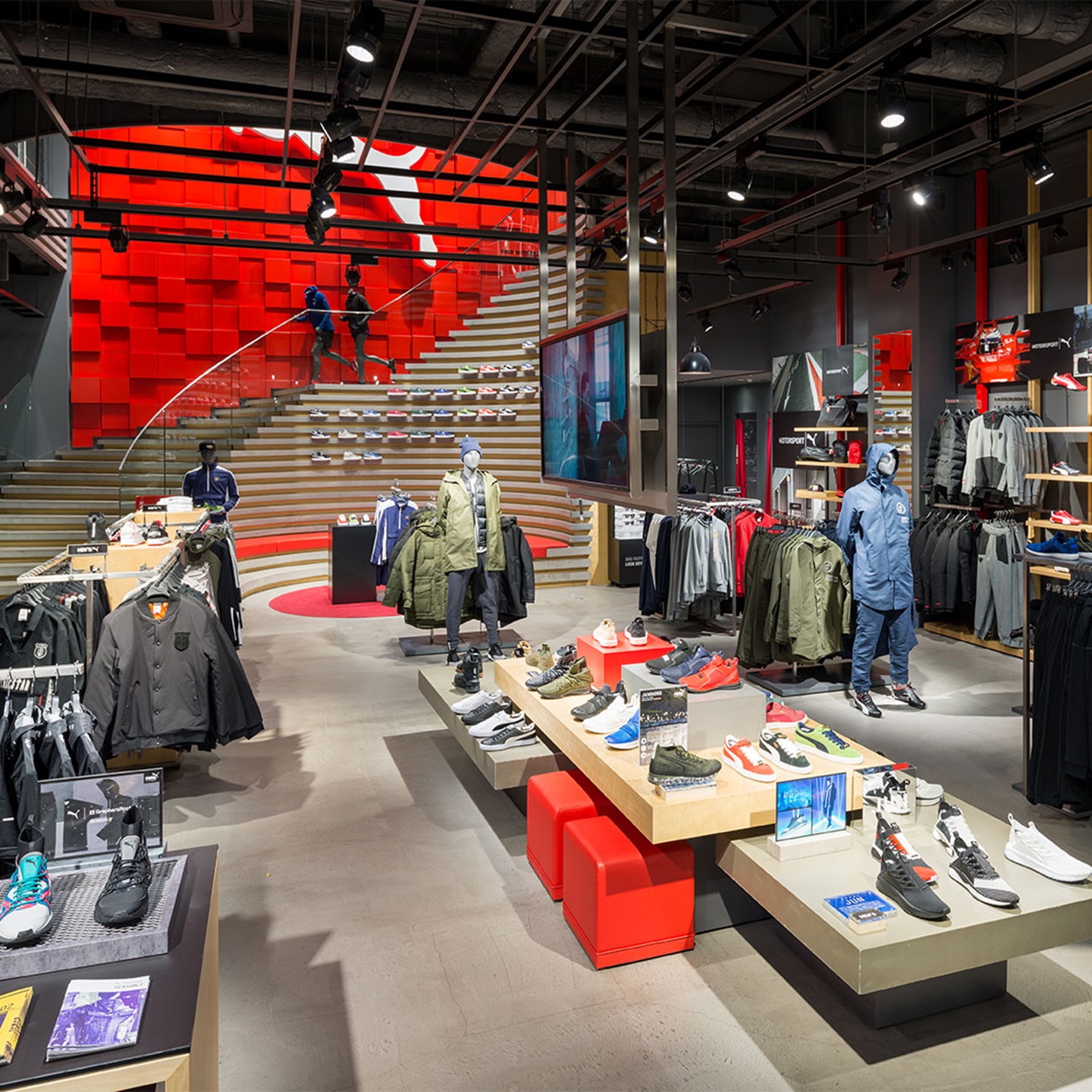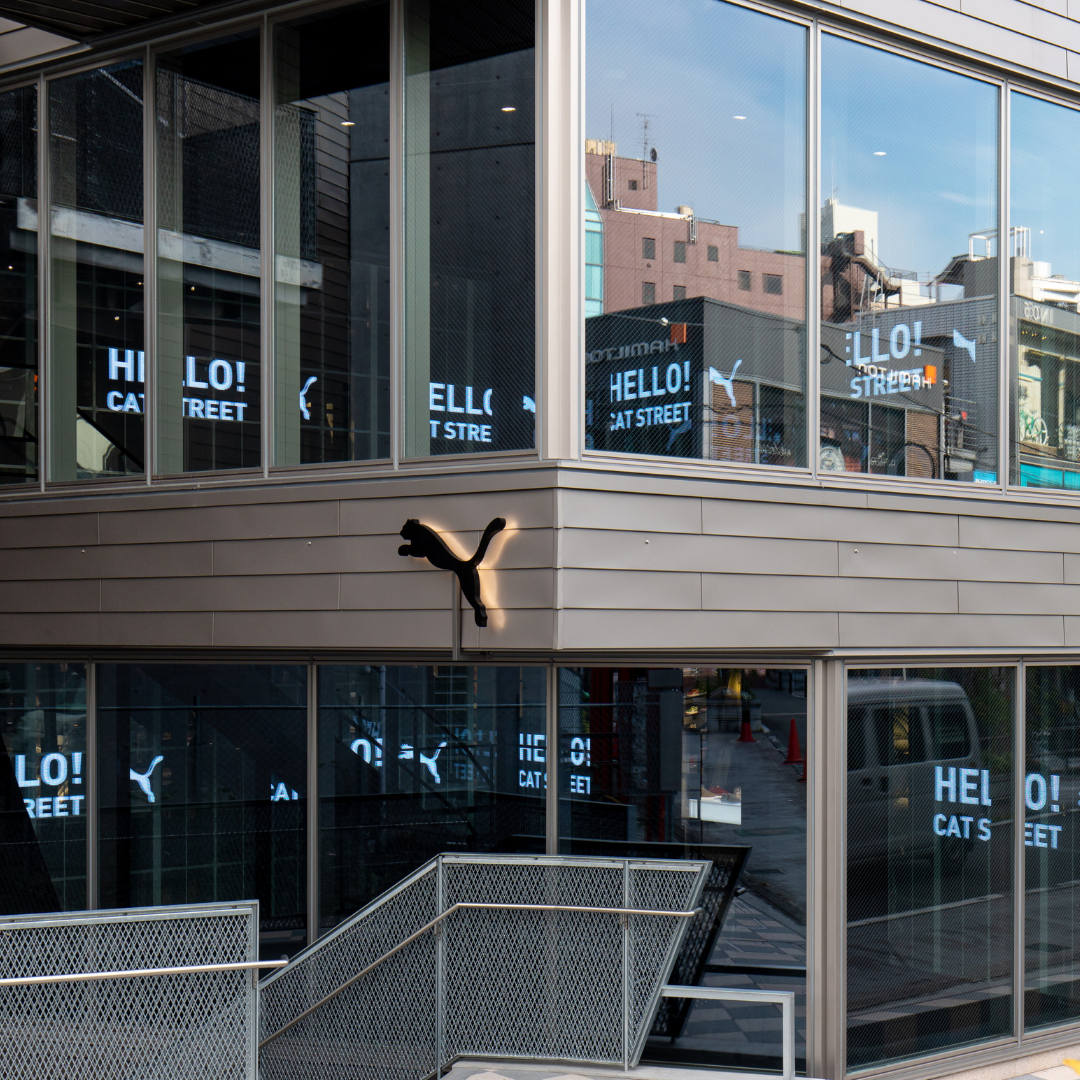 THE COOLEST PUMA SPOT IN TOKYO
The Harajuku PUMA Flagship Store welcomes fans from all over the world with the coolest and latest models.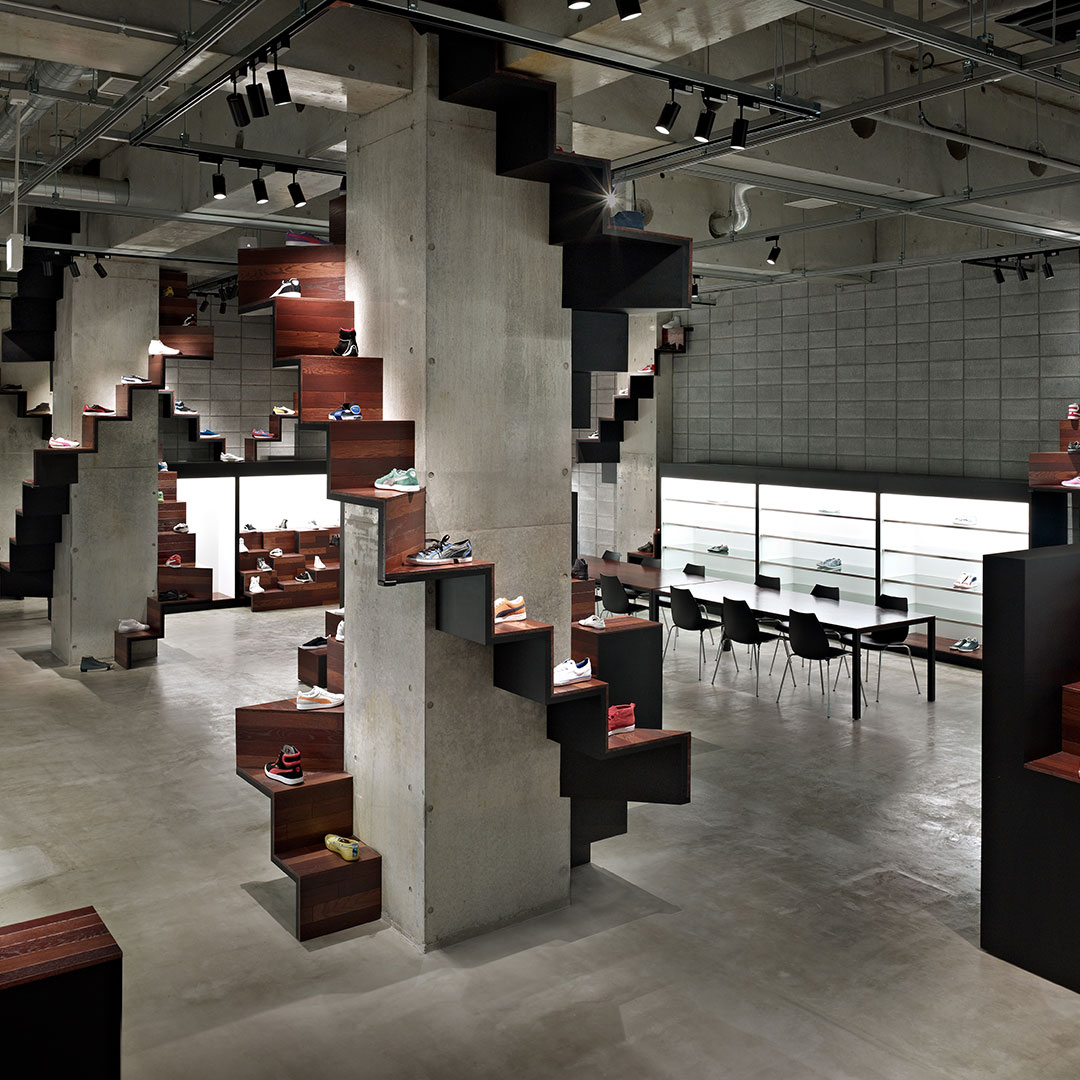 PUMA HOUSE TOKYO
The PUMA House Tokyo is another iconic spot which is used for trade shows, press events and other events.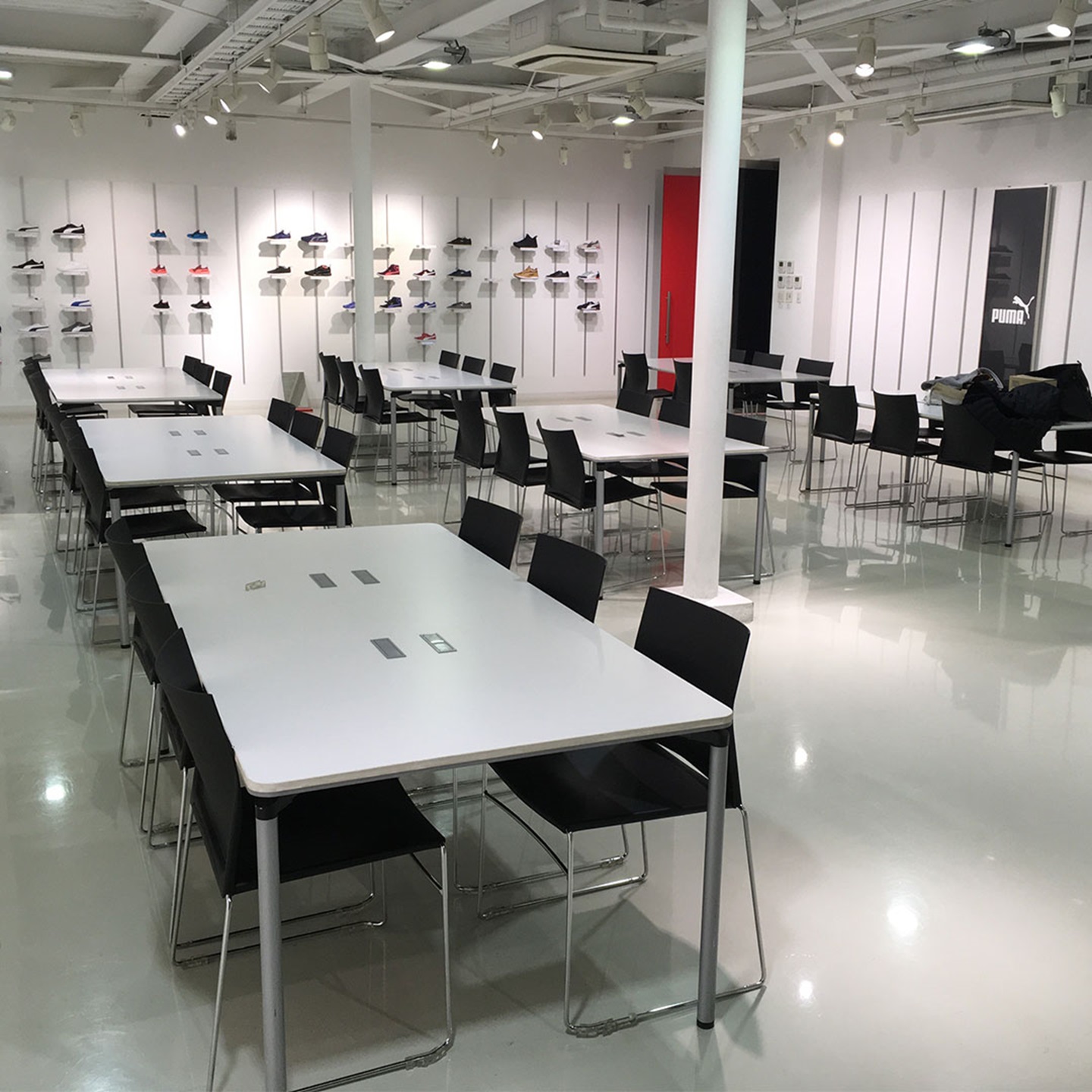 PUMA BRAND CENTER
The PUMA Brand Center in Tokyo is a renovated waterfront warehouse where we hold tradeshows, workshops, and Town Hall Meetings with all our employees.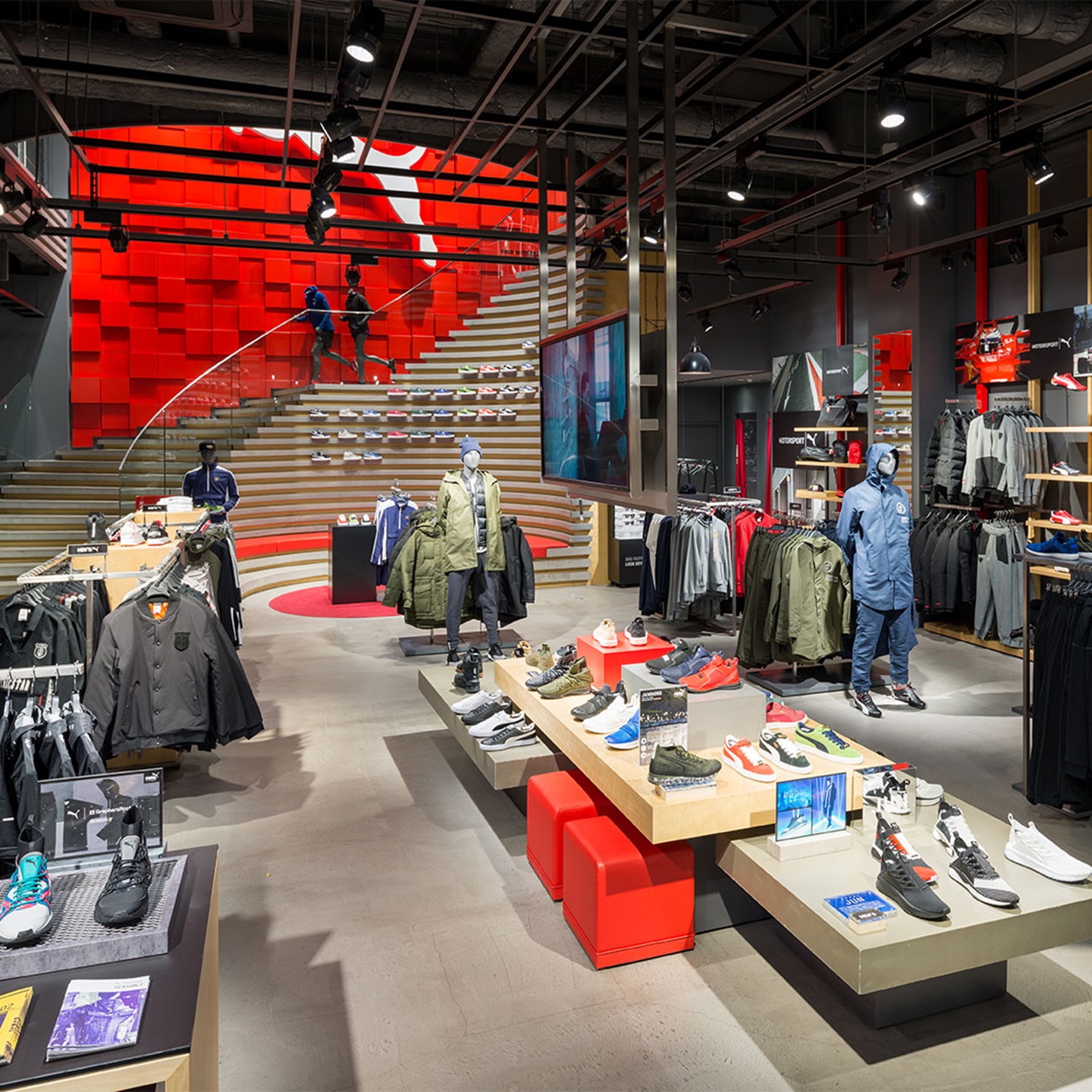 PUMA OSAKA FLAGSHIP STORE
The Osaka Flagship Store is the largest full-price store in Japan.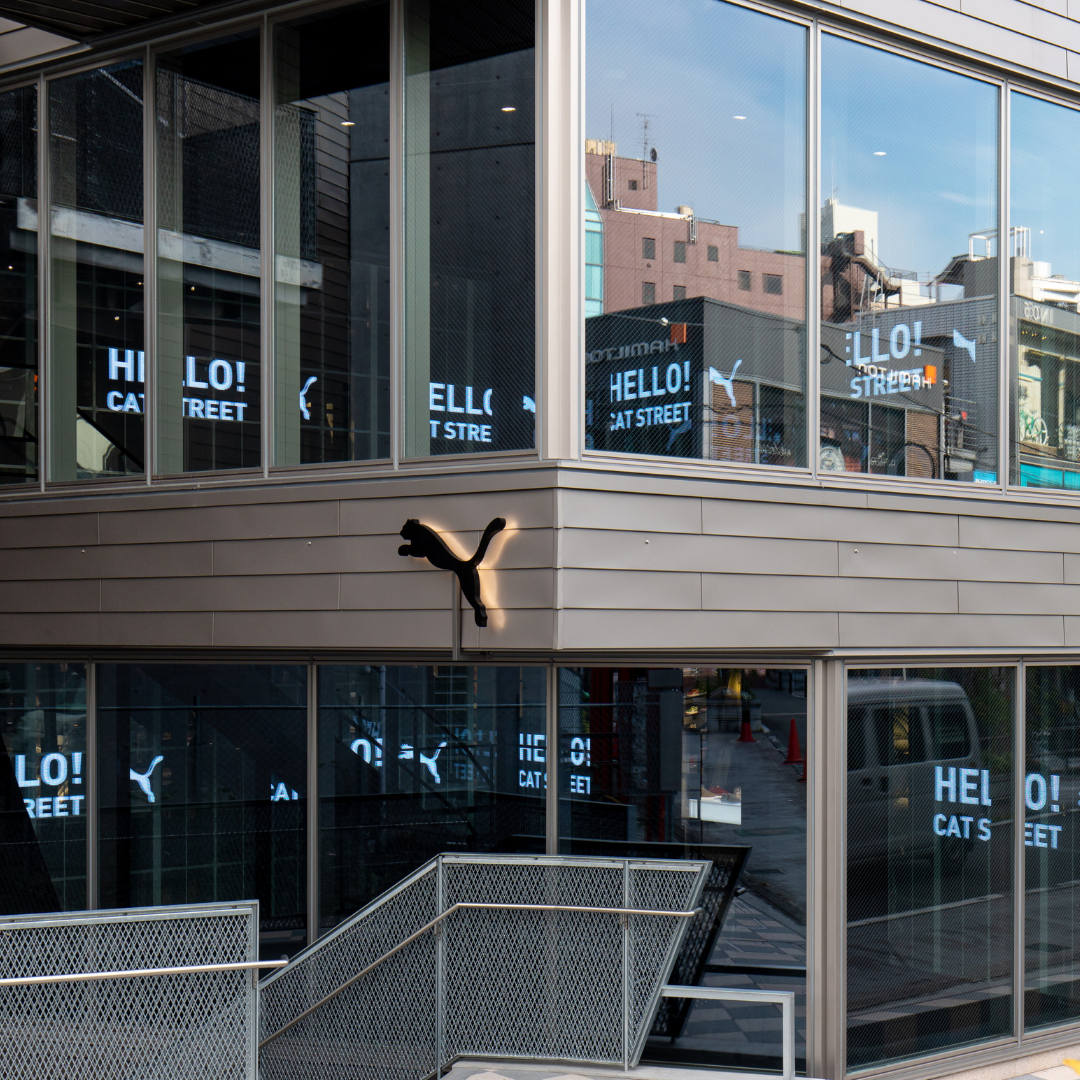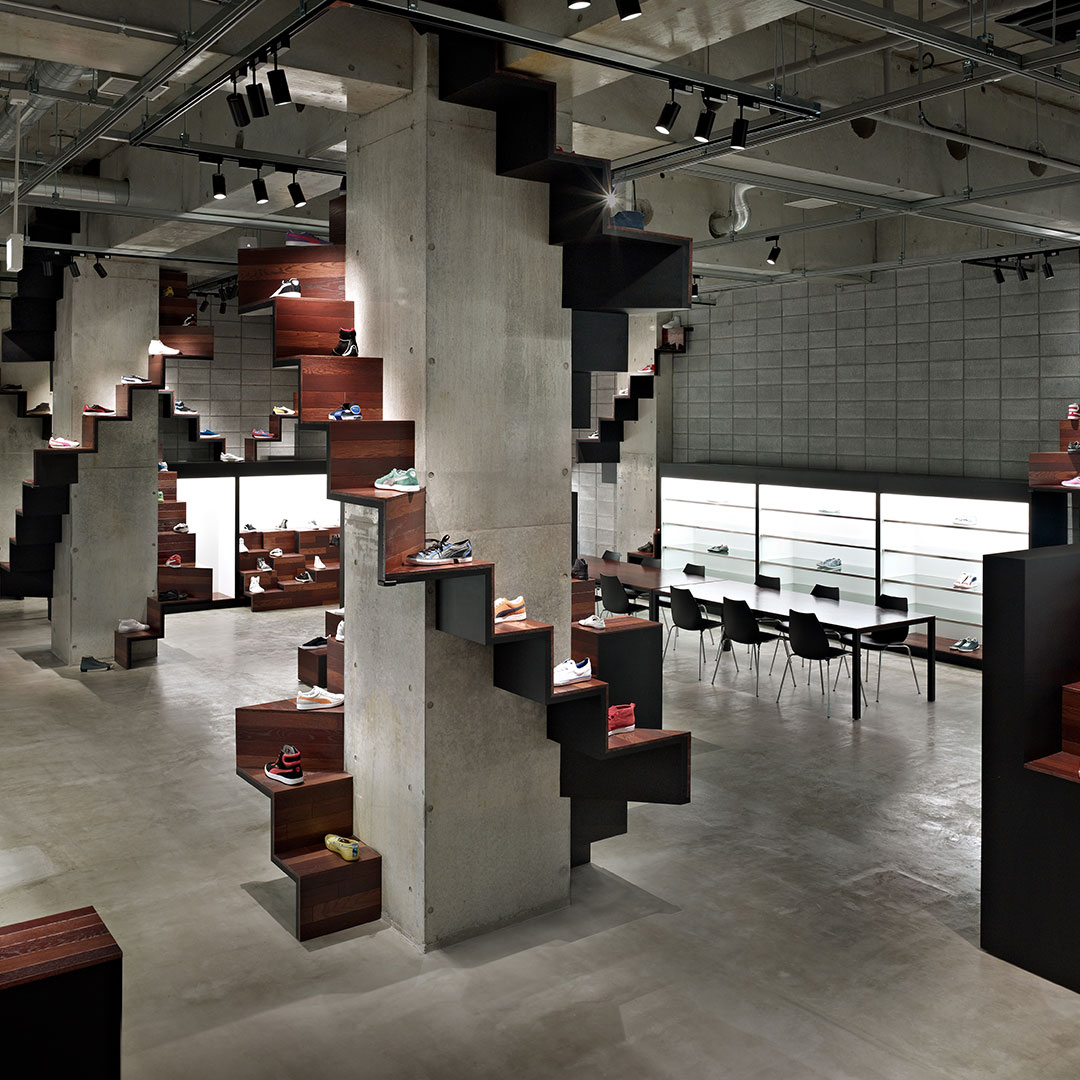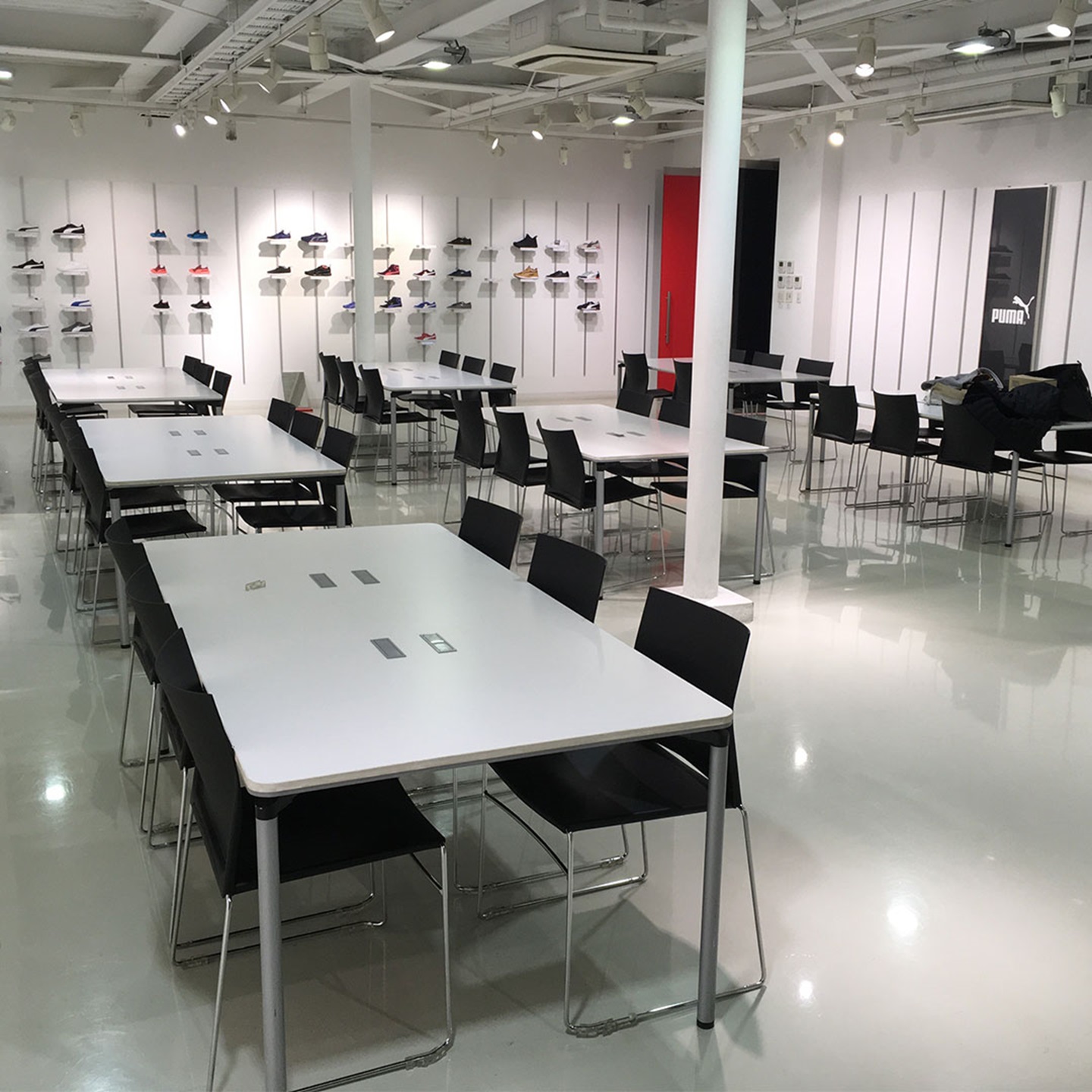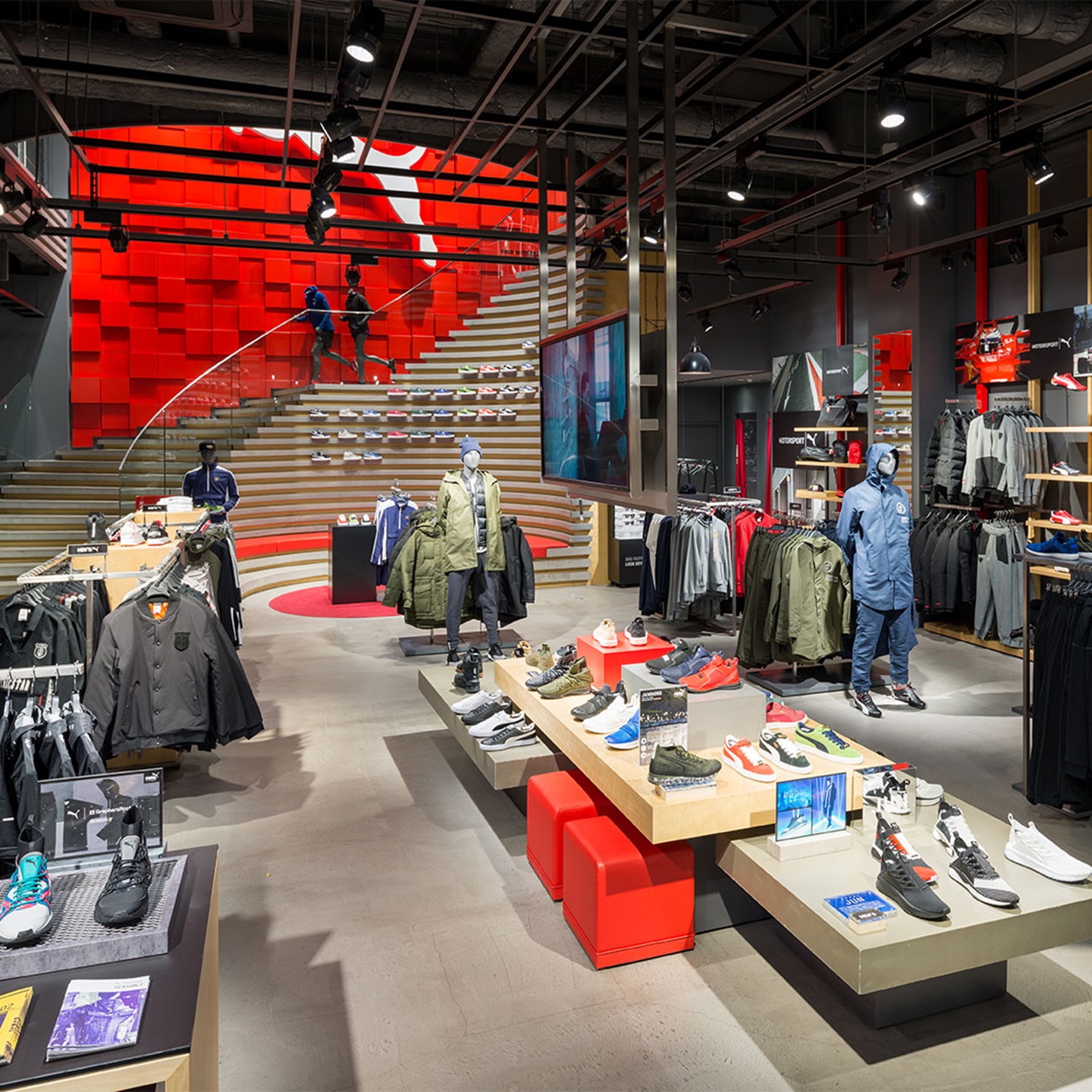 CREATE
Marketing
Merchandising & Go-To-Market
Product Development  
DRIVE
Administration
Finance
People & Organization
Information Technology
Operations
Sales
22/78
FEMALE/MALE LEADERS (%)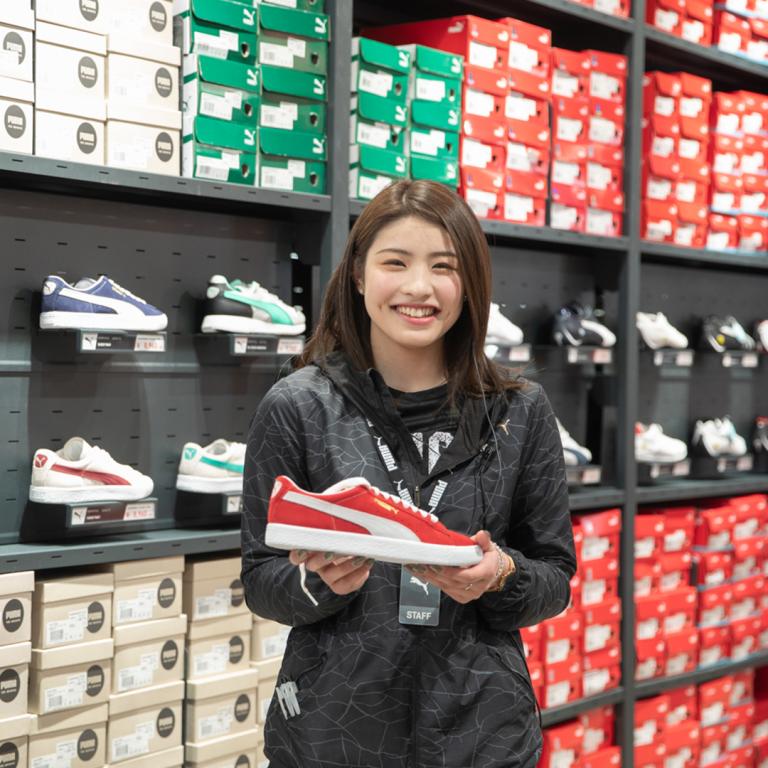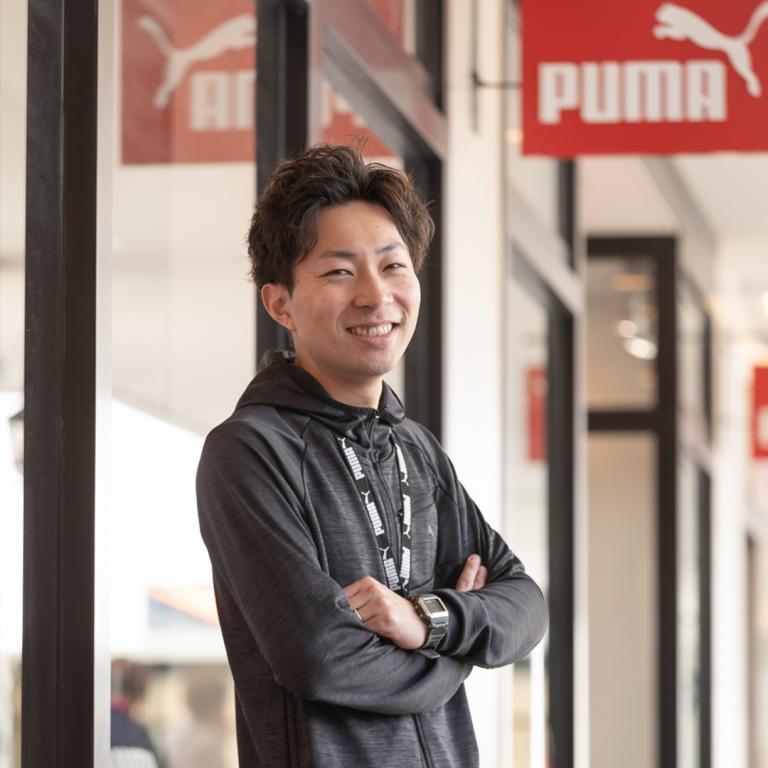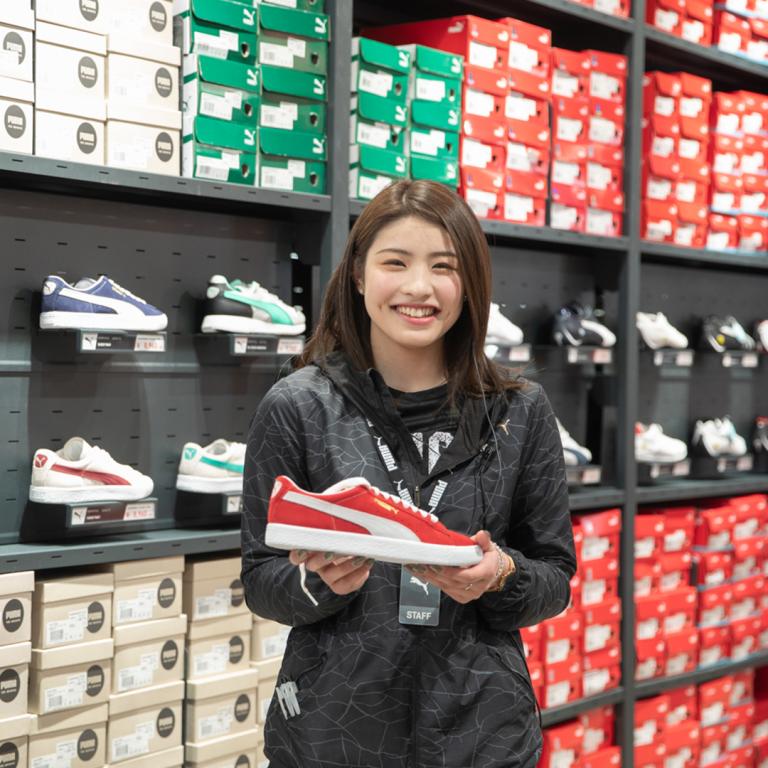 FROM THE TEAM PUMA
"Be Yourself and Work as a Team!" Learn more about Miku's working experience with Japan retail.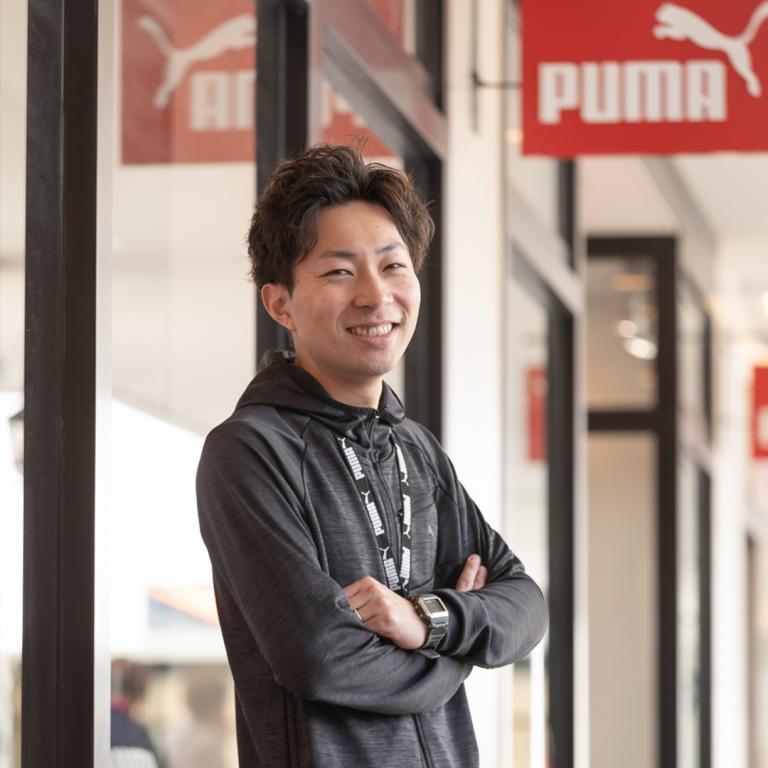 WORKING AT PUMA JAPAN RETAIL
"Be Yourself and Grow Together." Grow your career together with Shin in Japan retail.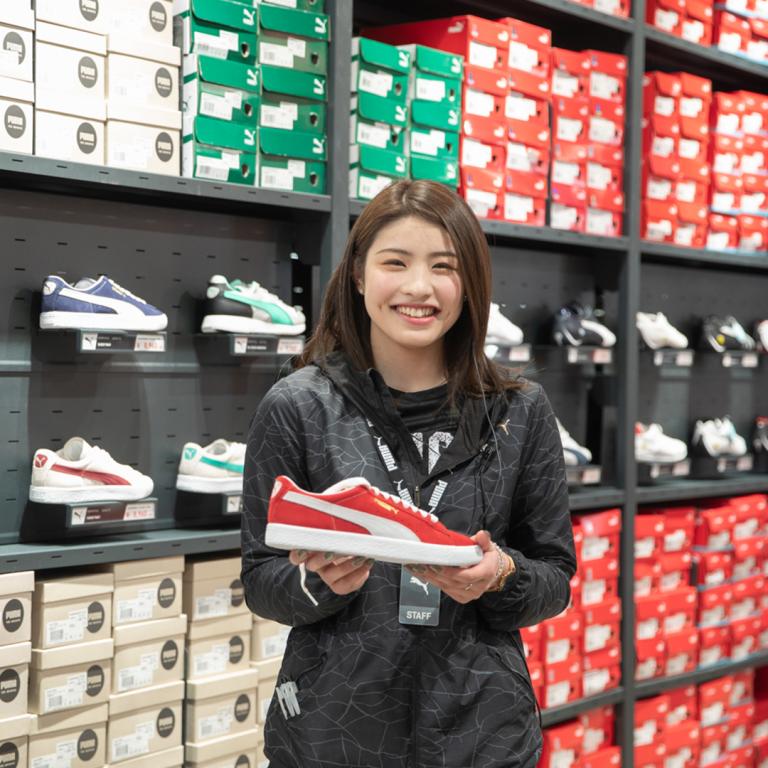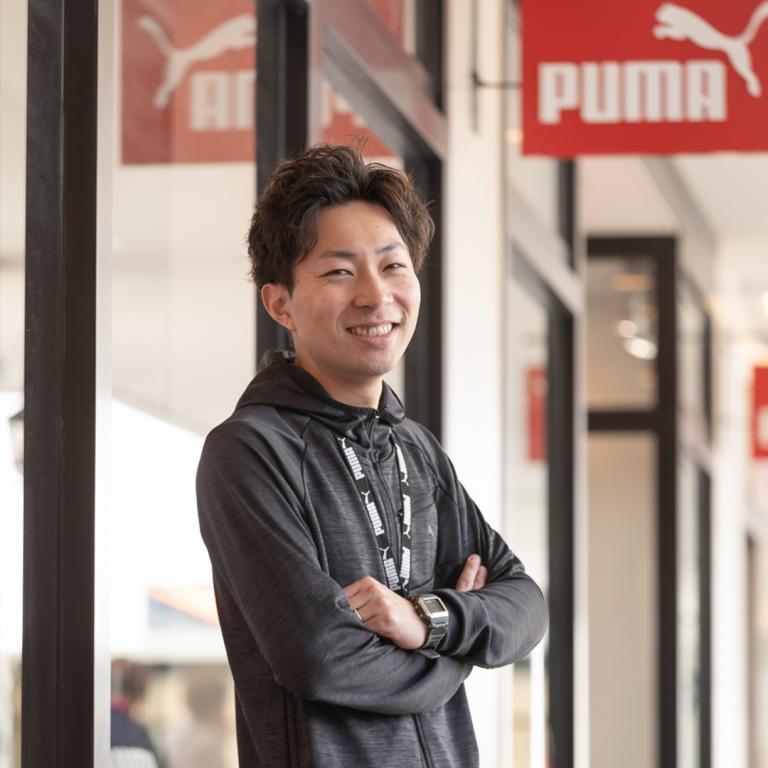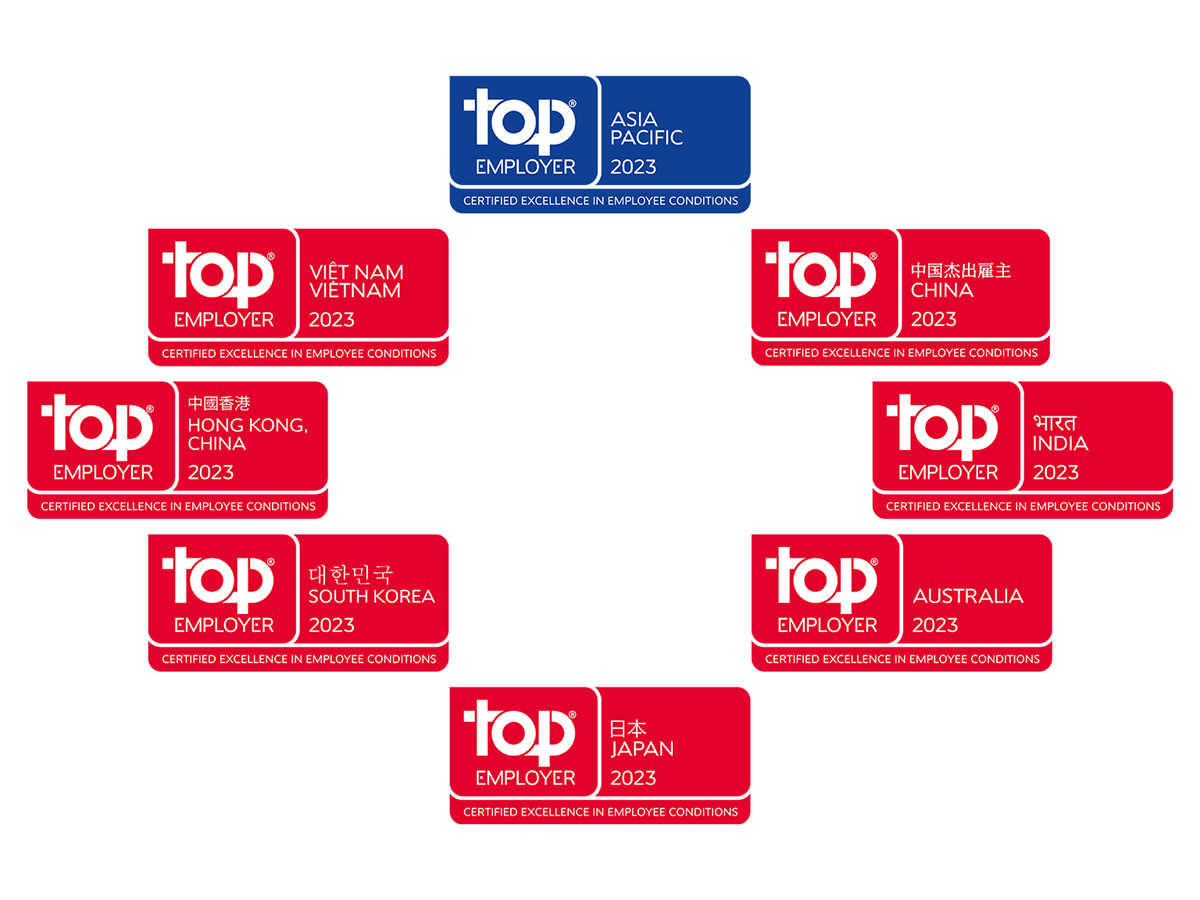 WE ARE A TOP EMPLOYER
PUMA has been recognized as a Top Employer in Japan for dedication to provide the best working environment for employees through progressive "people-first" HR practices - for the second time in a row.
The award was granted based on The HR Best Practice Survey covering 600 "People Development" practices across 10 topics: Talent Strategy, Workforce Planning, Talent Acquisition, On-boarding, Learning & Development, Performance Management, Leadership Development, Career & Succession Management, Compensation & Benefits and Culture.
ATHLETE
Free purified water
Free gym
Annual Health Check
SOCIAL
Free coffee & tea
Sport event tickets
Community engagement
FLEX
Flextime
Mobile working
Parental leave policy
FINANCE
Employee discount
Public Transportation
Special sales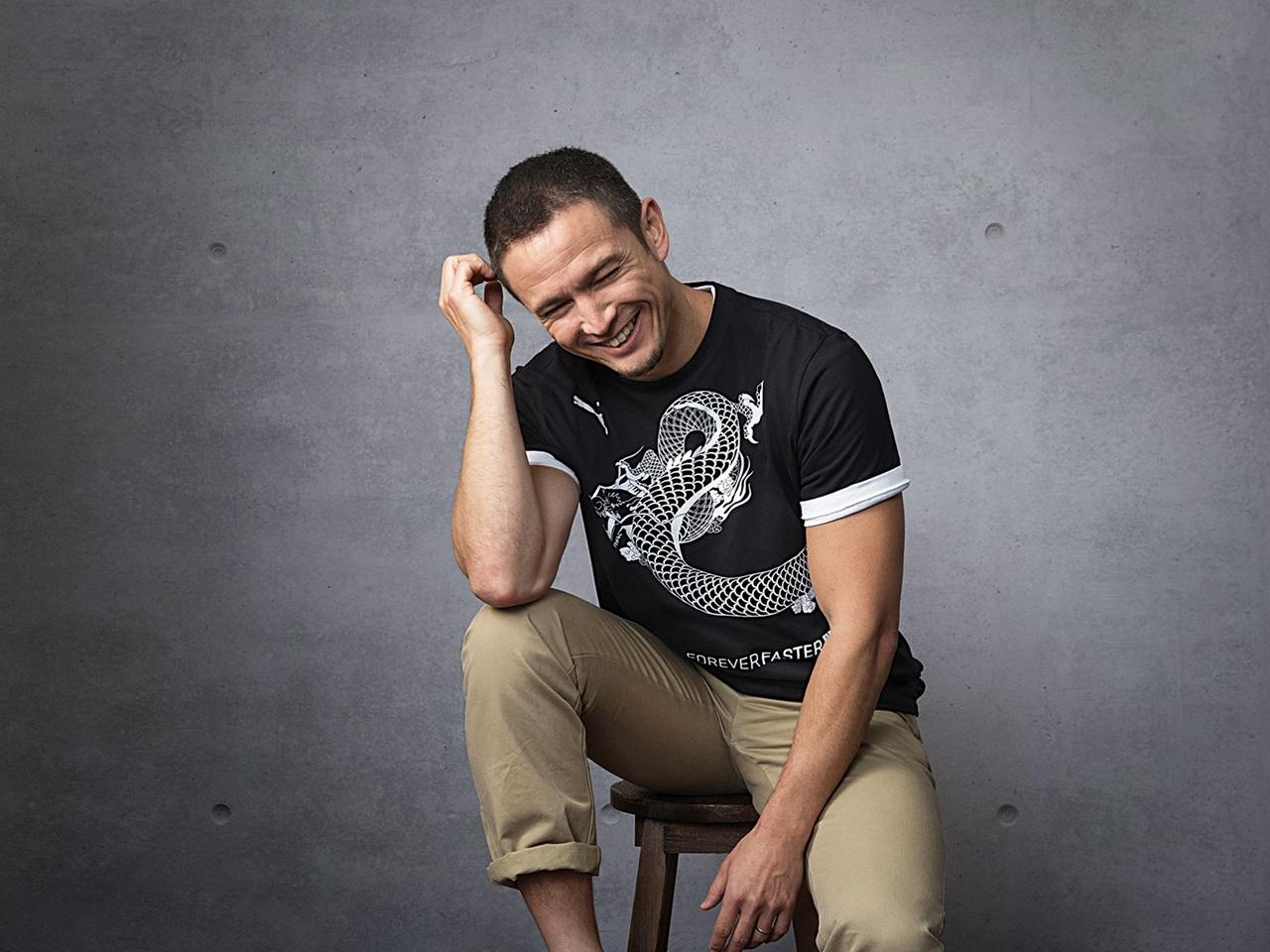 DIVERSITY AT PUMA JAPAN
"Thriving as an expat or an immigrant takes creative vision and thinking. These ideas will get you started."
Shane Runyan Head of Go-To-Market Operations