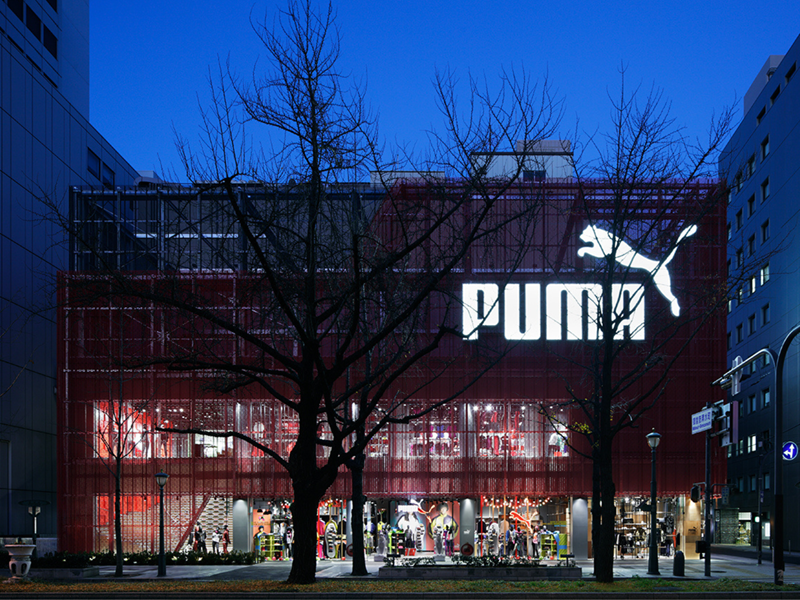 EXPLORE YOUR RETAIL CAREER
We are recruiting university graduates to become our next Store Managers.  At PUMA, you will be enabled to learn, grow and evolve as part of our PUMA Family.  As member of the store management team, you will be responsible for daily operations including sales analysis, inventory management, people management and development, as well as VMD (visual merchandising) and much more.  Become part of our Forever Faster mentality and start your new career path with us today.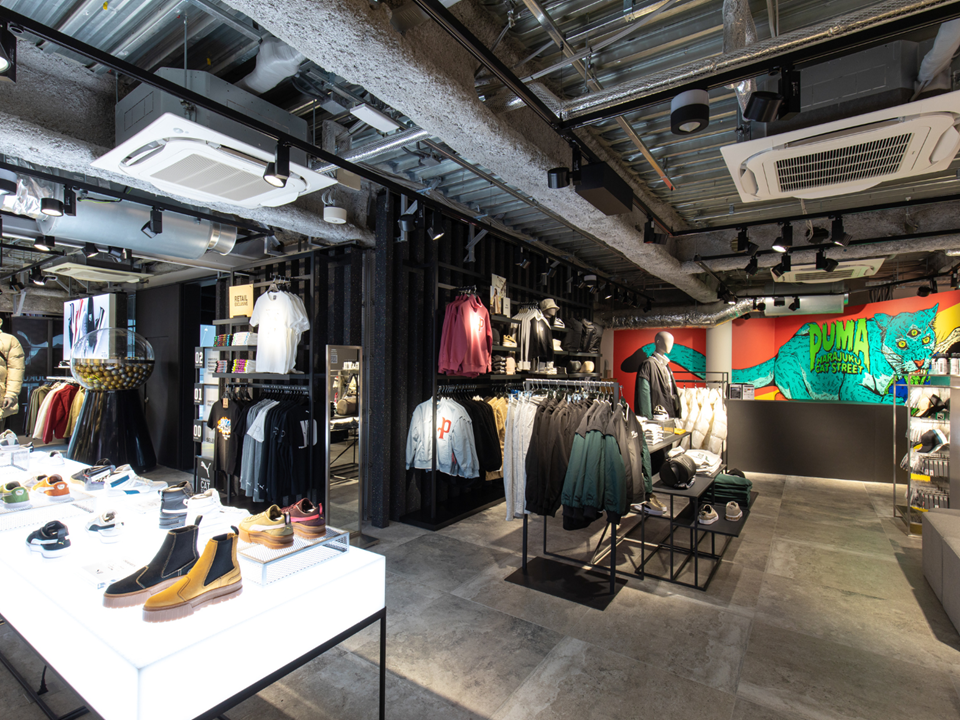 YOUR MISSION
After graduating from university, your career at PUMA will begin as a Supervisor in our retail stores.  You will facilitate the customer journey in the store by helping them find the suitable footwear, apparel and accessories.  In addition, you will develop the knowledge and skills on store management to become an Assistant Store Manager.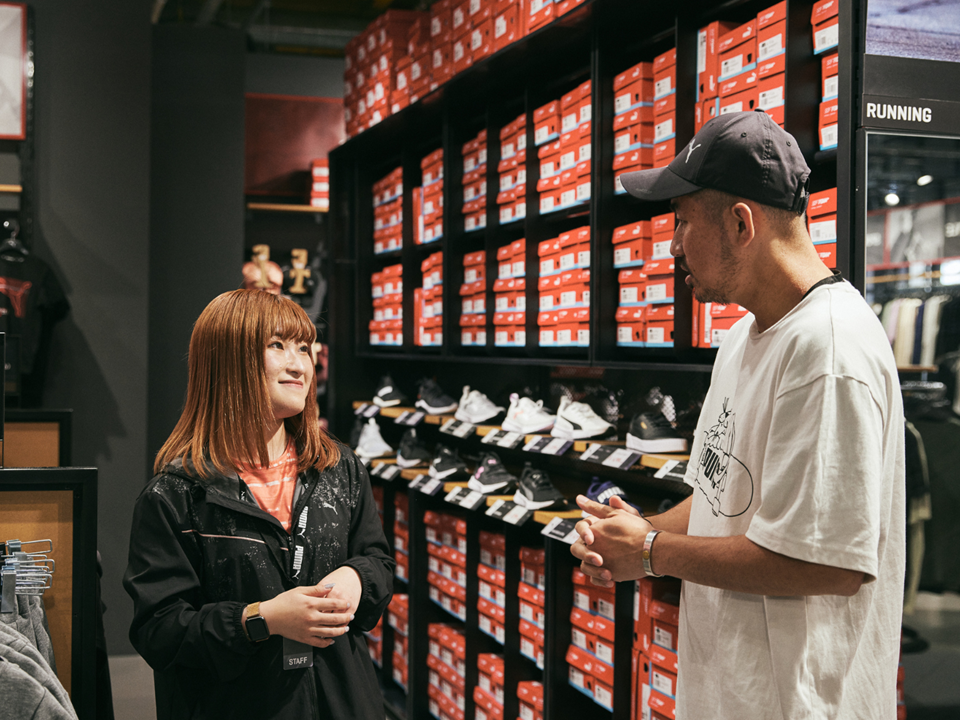 YOUR TALENT
We are looking for Junior or senior students who are expected to graduate from university, or those who have recently graduated.  Anyone who has a passion for the PUMA brand, sports, and fashion, as well as an interest in customer service and store management are welcome.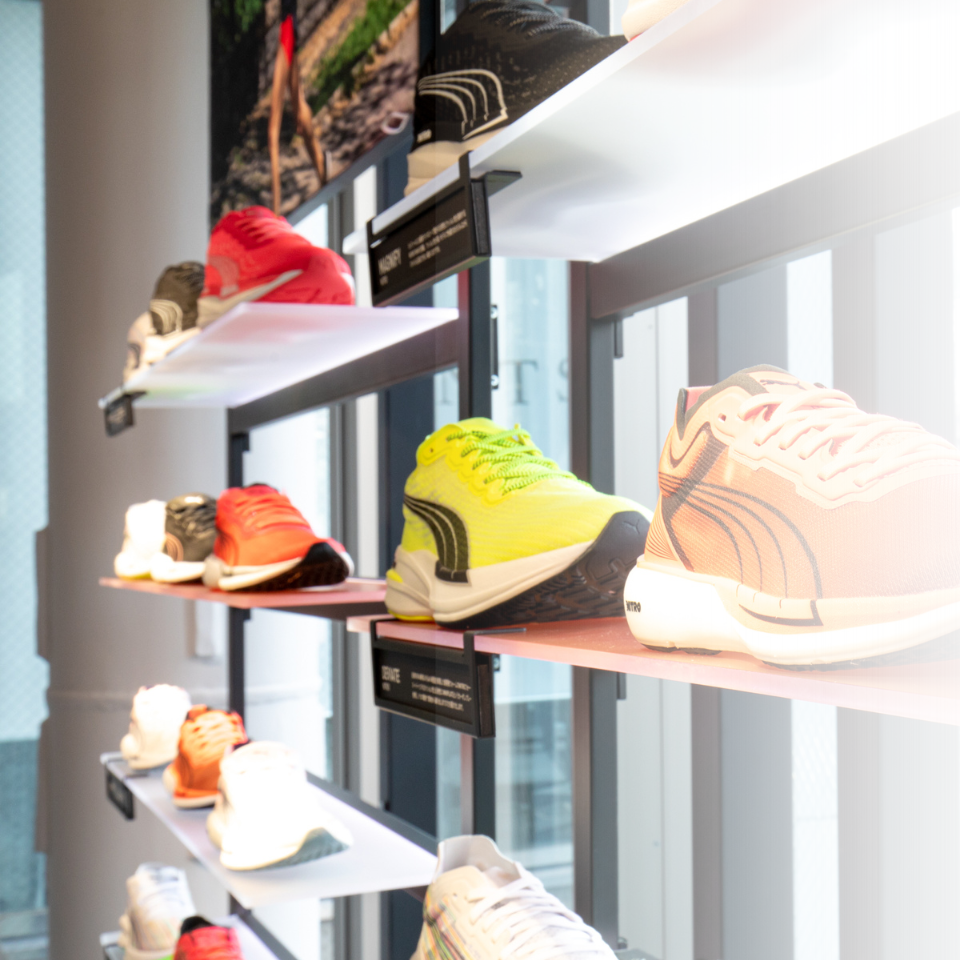 JAPAN RETAIL
PUMA stores & outlets and Cobra PUMA Golf stores are located all over the country.  Check out the latest store information below.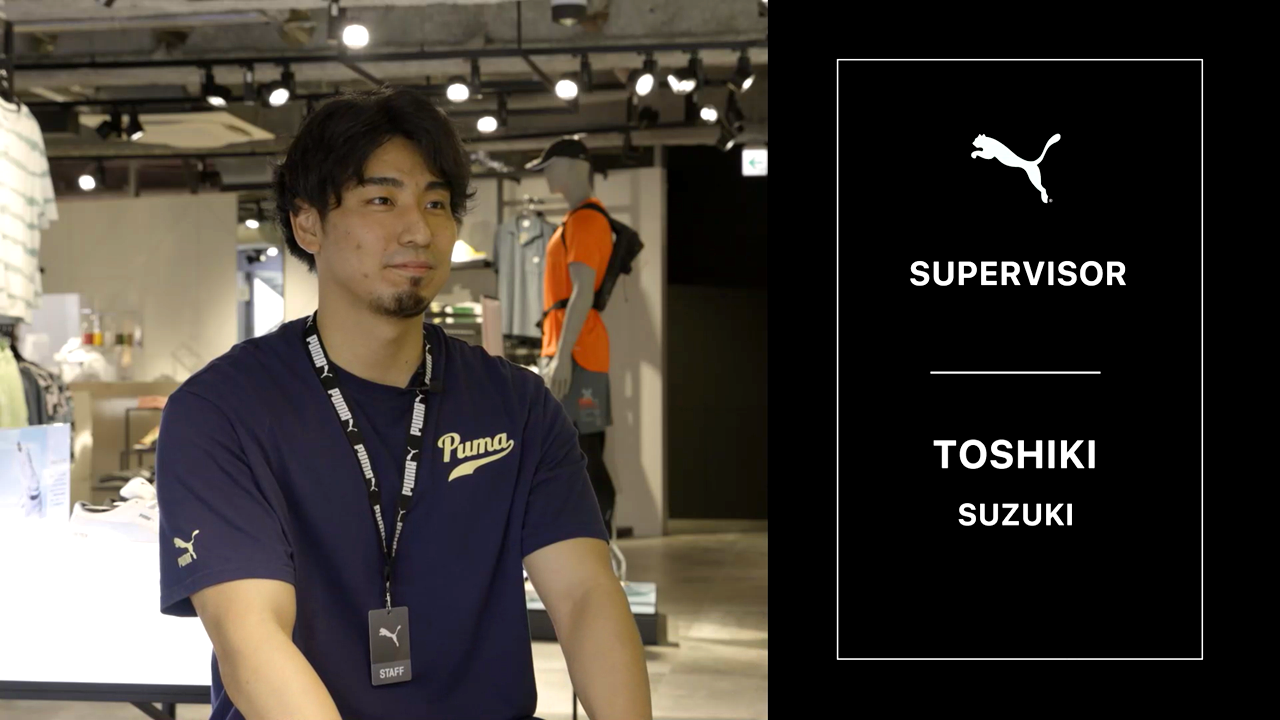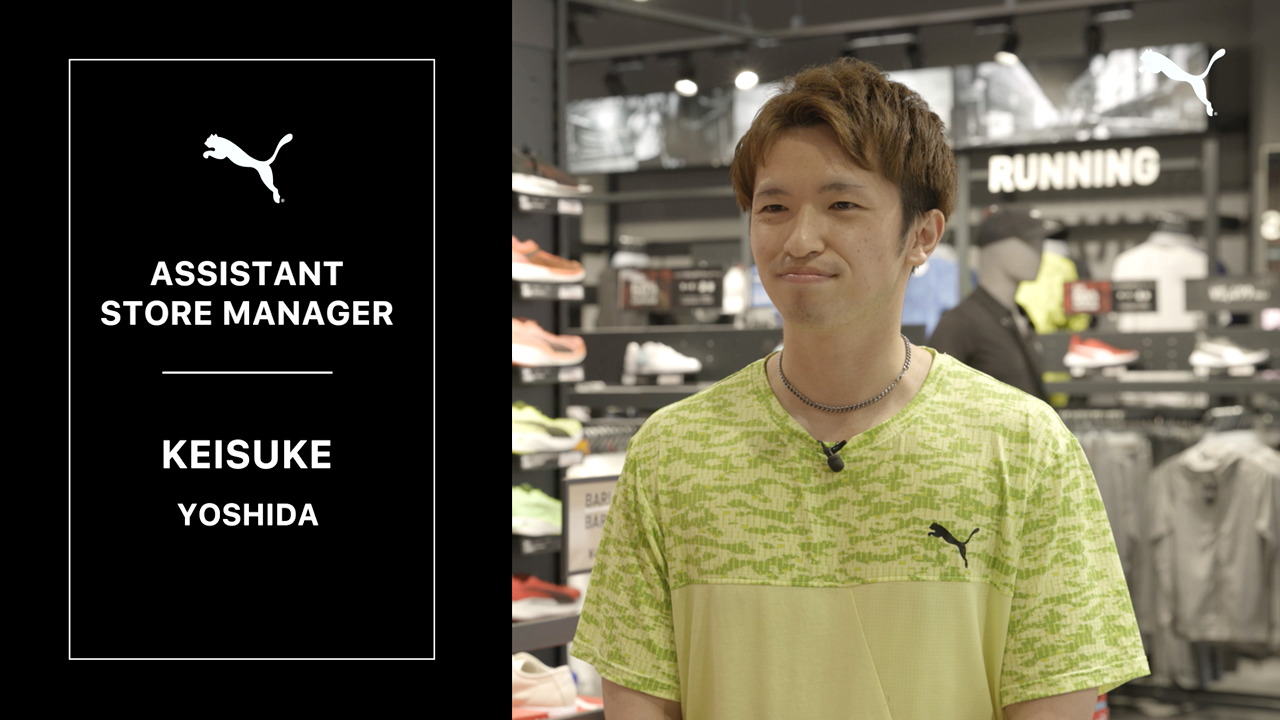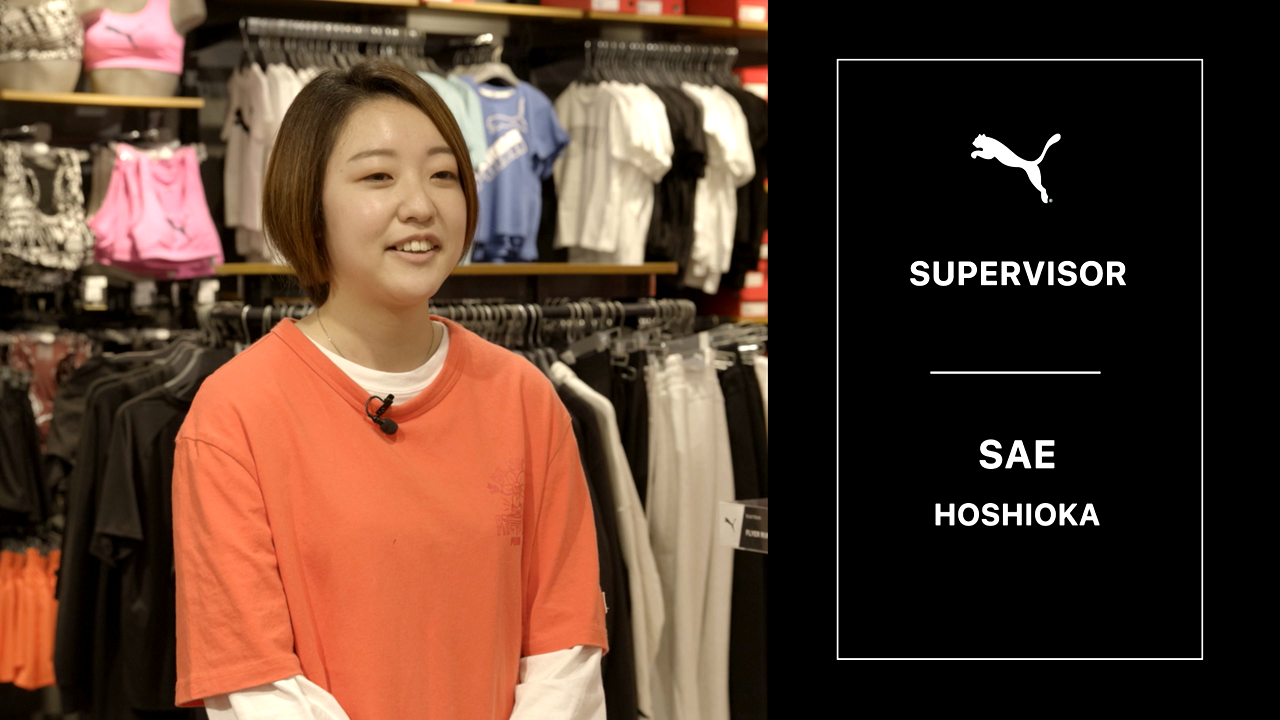 PUMA WELLBEING AT JAPAN RETAIL
ATHLETE
Free Gym
Club Activities
Medical Check-Up
SOCIAL
Community Engagement
Free Soccer Tickets
FLEX
Maternity Leave
Short Time Work Policy
Special Occasion Leave Policy
FINANCE
Free Uniforms
Employee Discount
Private Pension Contribution