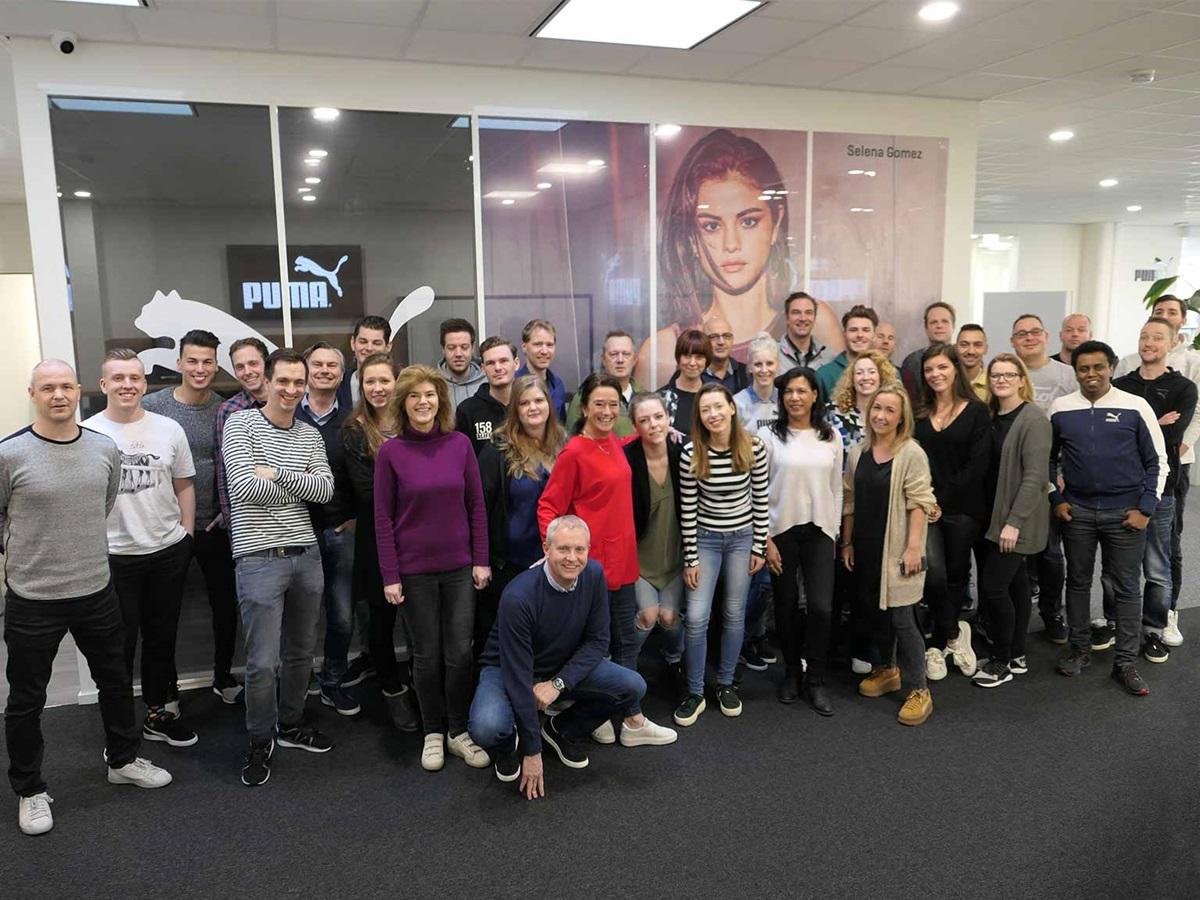 WORKING AT PUMA BENELUX
The office is brand new, direclty in the Sports Business Centre of Leusden – so we feel right at home. We believe a healthy work-life balance makes you perform even better. Work hard, play hard:
Our working culture is very active. You could say we can't even sit still, inspiring each other to use desk bikes, play table soccer, and have meetings at our high tables, standing up instead of sitting down. Our convenient location puts a closeby gym to our disposal.
Although the headquarters is based in the Netherlands, we cover three countries, including Belgium and Luxembourg. A second office and showroom is located in the business area of Brussels, close to the well-known Atomium, a 102 meter high monument built in honor of the 1958 World Expo held in Brussels.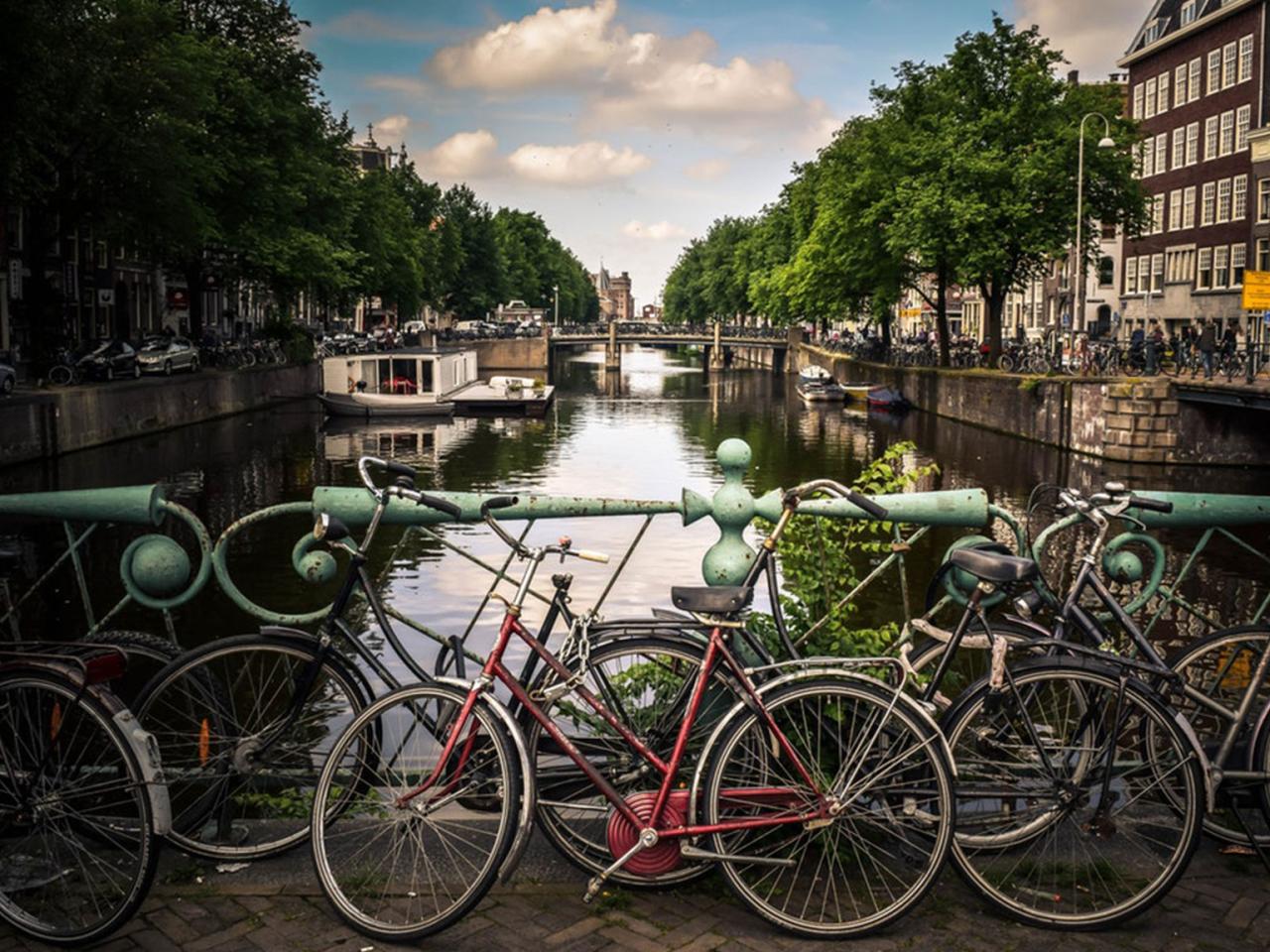 NATURAL ACTION
Our new office opened in December 2017, and is located amongst other sports brands. Beyond that, there's the beautiful nature reserve that surrounds us, offering the opportunity for a lunchtime run or some outdoor walking. Even further out are big cities like Utrecht, Amsterdam and Rotterdam – all within an hour drive.
DRIVE

Customer Service
Finance
People & Organization
Information Technology
Operations
Legal
46/54
FRAUEN/MÄNNER IN FÜHRUNGSPOSITIONEN (%)
ATHLETE
Company doctor
Free fruit
Free yoga class
Health check
SOCIAL
Canteen
Company events
Free coffee and tea
Kids party
FLEX
Free on special occasions
Mobile working
Parental leave policy
Free on moving day
FINANCE
Medical insurance contribution
Private pension planning
Public transport reimbursement
Special occasion gifts