PUMA IS ONE OF THE WORLD'S LEADING SPORTS BRANDS
Sport is our world. This makes us passionate about designing, developing, selling and marketing footwear, apparel and accessories. In the course of more than 70 years, PUMA has made history as a creator of fast product designs for the fastest athletes on the planet: We enhance sports such as football, running and training, golf, basketball and motorsports with performance and sport-inspired lifestyle products. Headquartered in Herzogenaurach, Germany, PUMA's more than 14,000 employees push sports and culture forward in more than 120 countries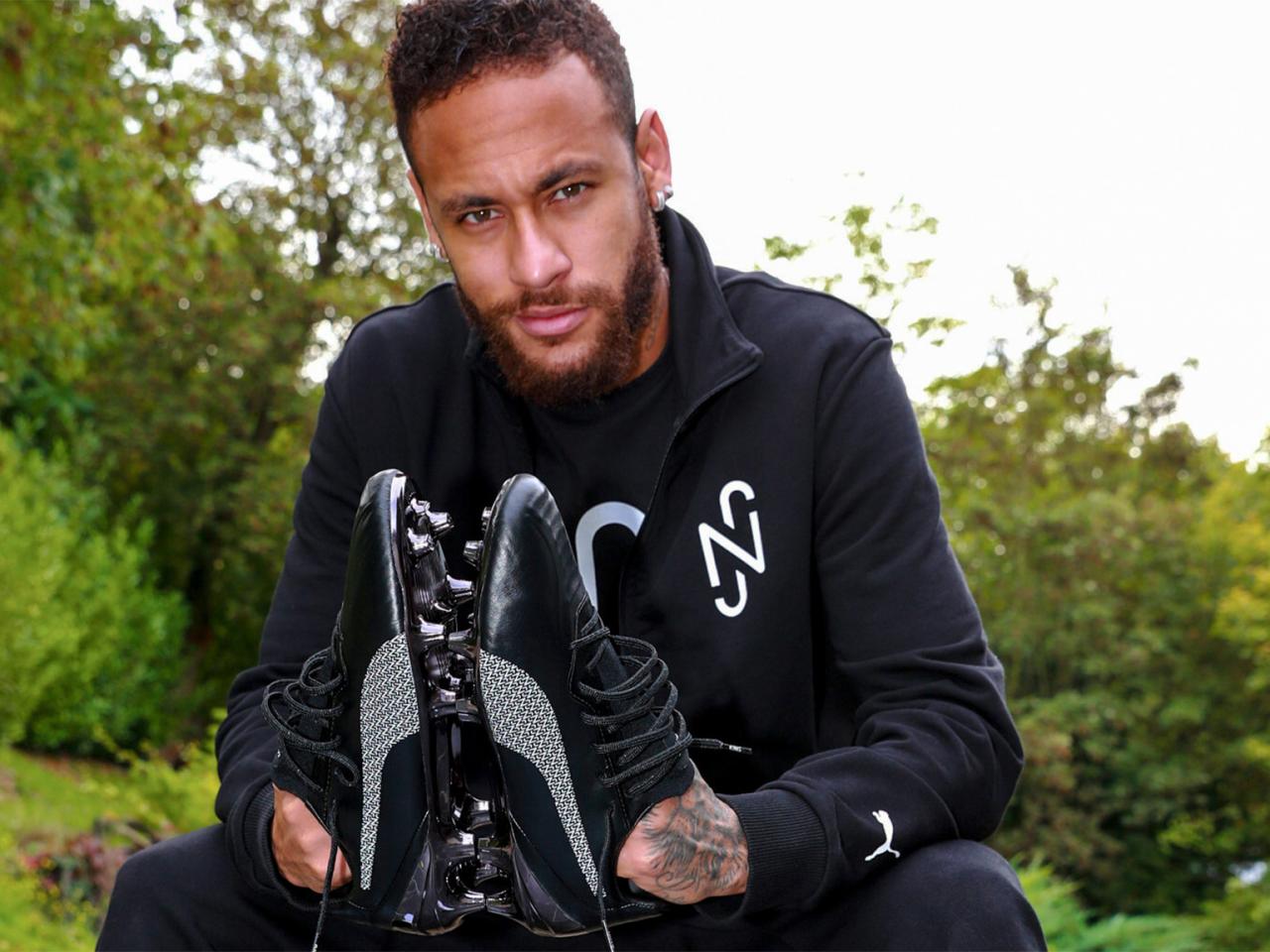 1. BRAND HEAT
The strength of PUMA's brand? We draw from our unique heritage in sports and our high credibility in the latest lifestyle trends. To stay on this track, we strengthen our position as a sports brand through partnerships with some of the most elite athletes, such as sprint legend Usain Bolt and star footballer Neymar Jr.. To connect with young trend-setting audiences, we have also developed a unique way of working with ambassadors from the worlds of culture and fashion such as Cara Delevingne and Dua Lipa.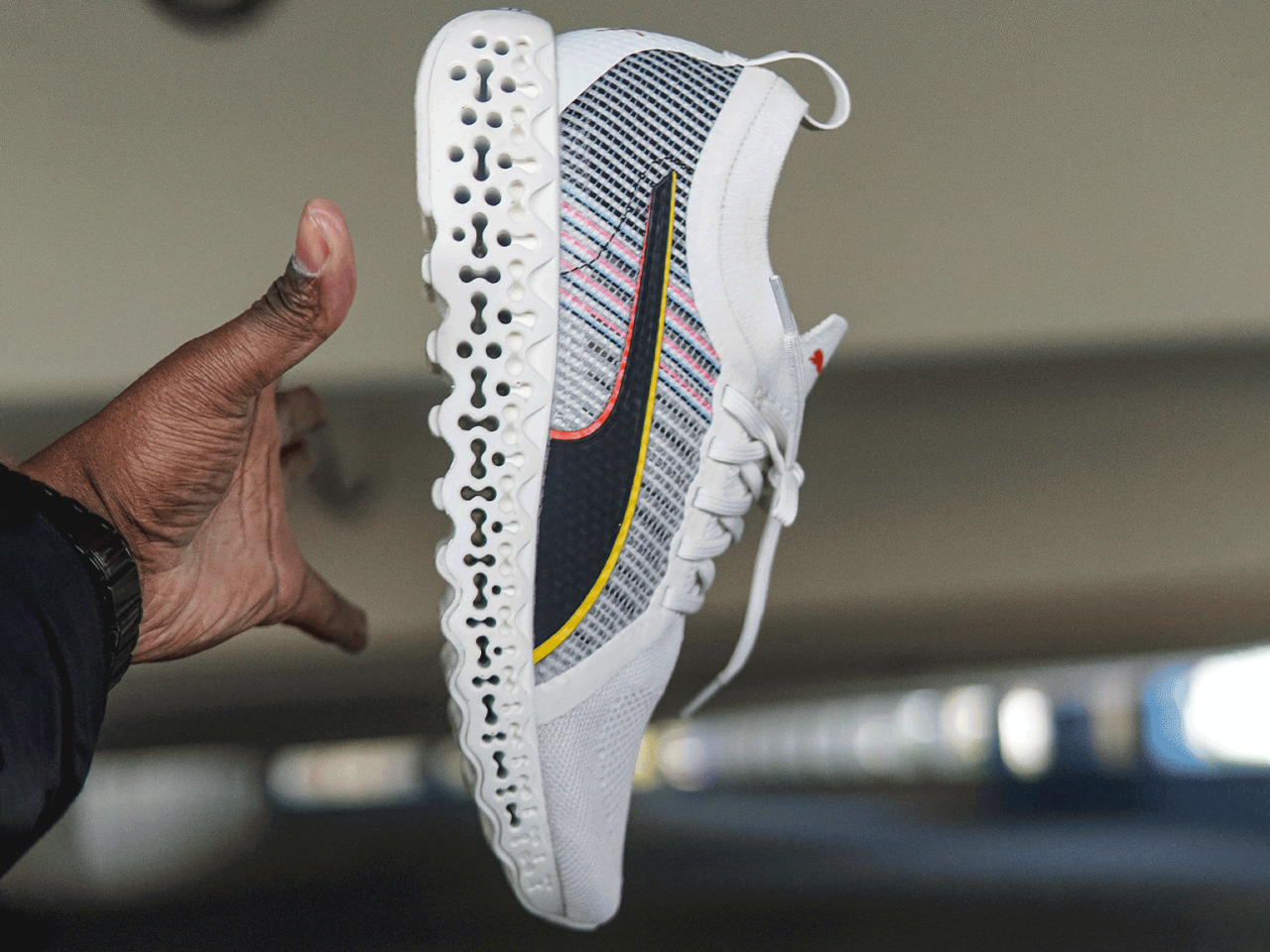 2. PRODUCT
PUMA can look back on an extraordinary history full of innovations, designs and products. Our influence can be felt in the sports and sports lifestyle industries till this day. And we're determined to keep it that way. If you ask us, innovation is at the heart of product design. Naturally, we constantly sharpen our design principles: With products like the Calibrate Runner, we have introduced some of the industry's most eye-catching, but also innovative and commercial styles.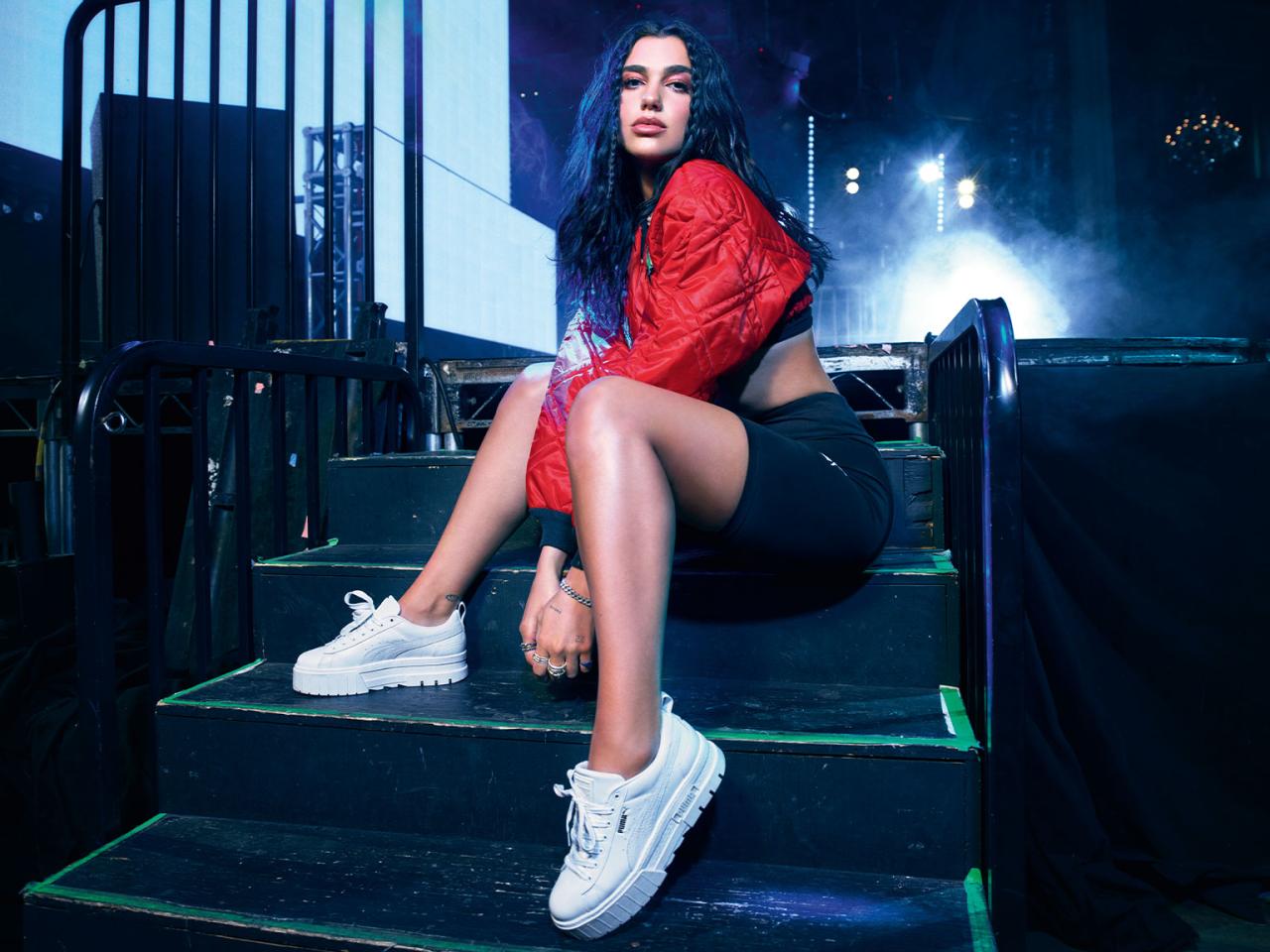 3. WOMEN'S
Women are a priority for PUMA. We acknowledge women not only as trendsetters in taking inspiration from athletic wear for their everyday style, but they're increasingly participating in athletic activities worldwide. Building on PUMA's fashion credibility and sports authenticity, as well as a profound understanding of the modern female athletic consumer, we have positioned our offer for women "where the gym meets the runway".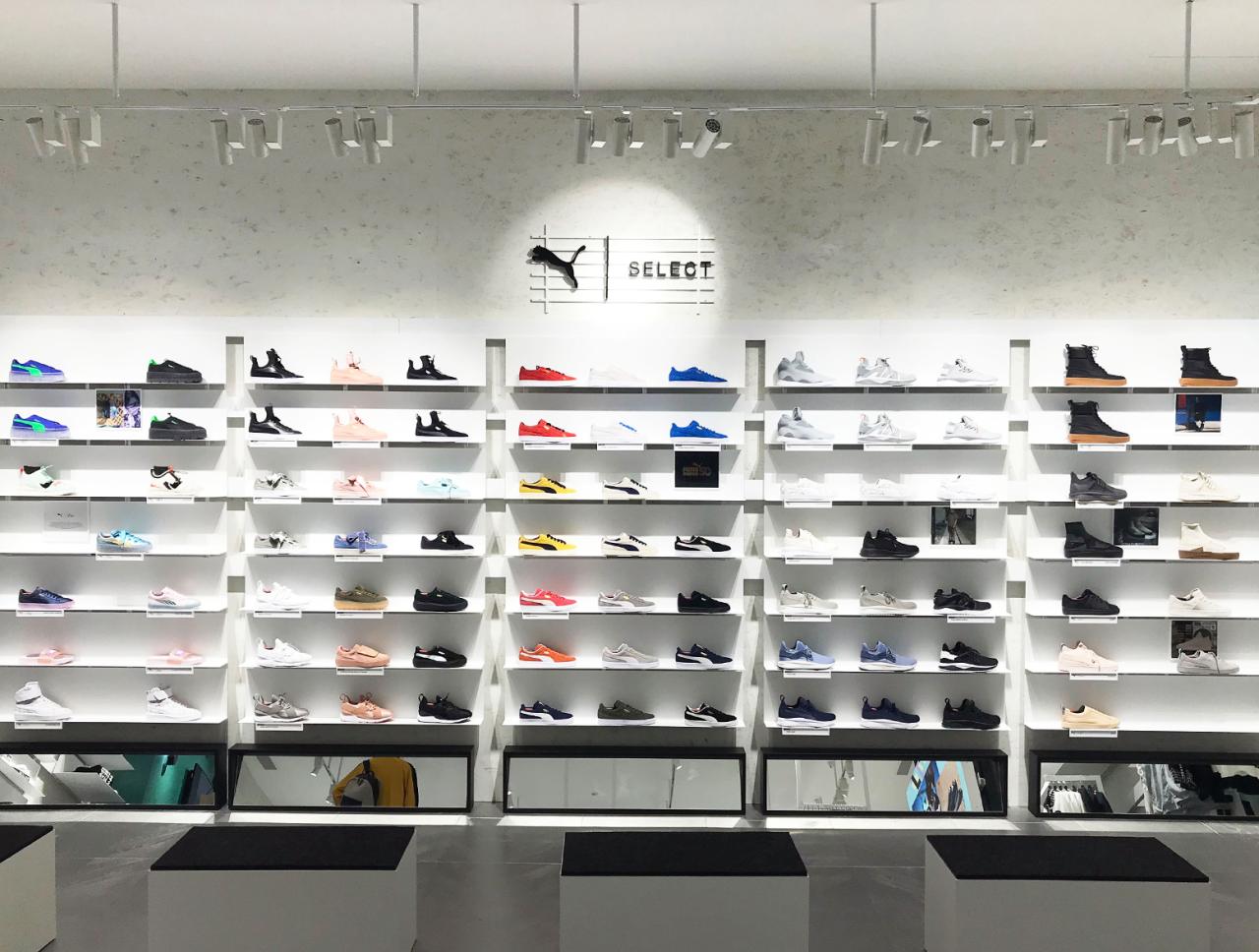 4. DISTRIBUTION
PUMA has continuously improved the quality of its distribution. At the same time, we've expanded our presence in key sports performance and sportstyle accounts around the world. We remain dedicated to strengthening our relationships with key retailers by being a reliable partner for them, and by maximizing PUMA's contribution to their business. It is a clear objective for PUMA that retail partners make money with our products.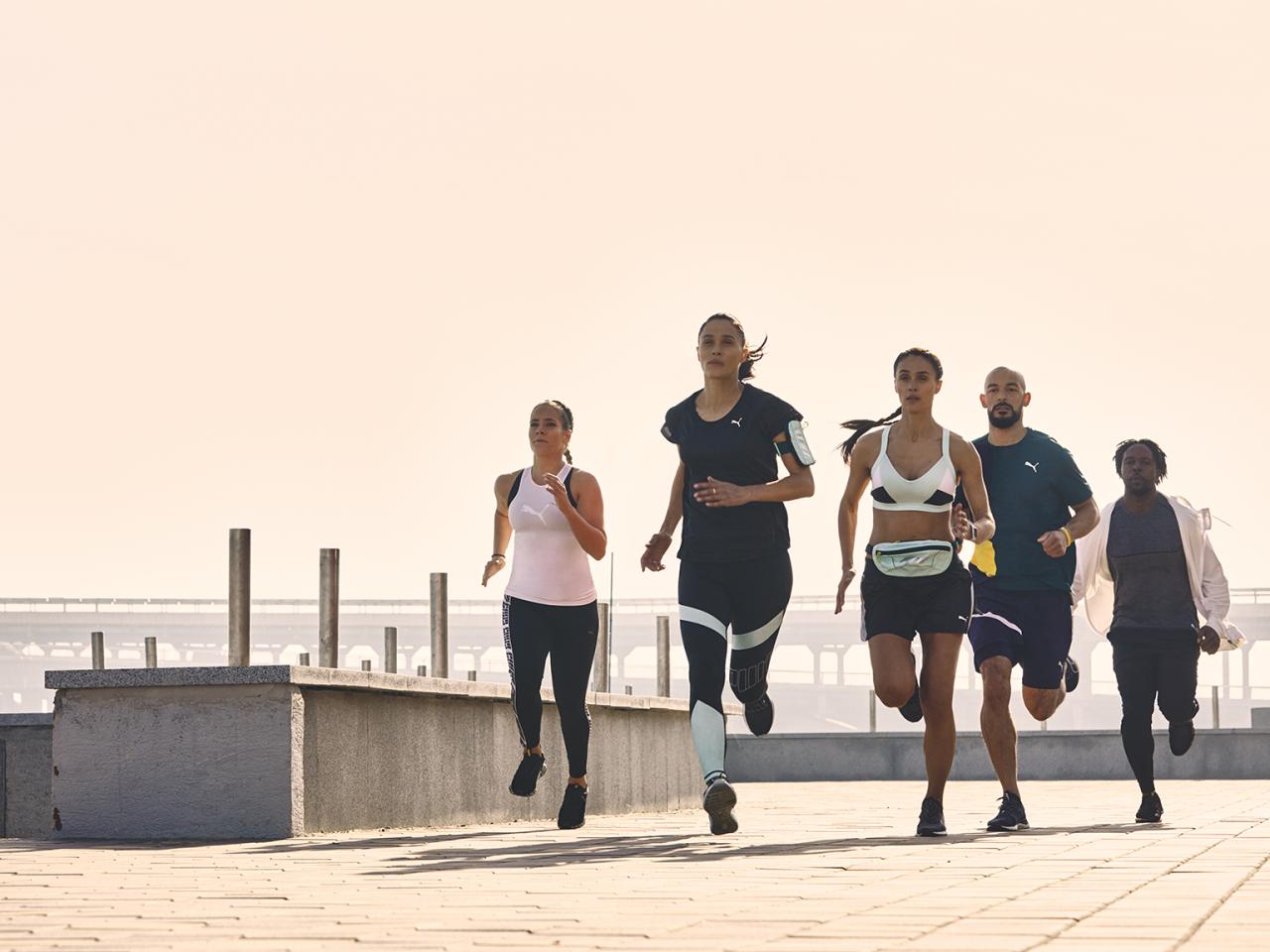 5. ORGANIZATION
PUMA continues to make progress in key areas, which includes further enhancements of PUMA's International Trading Organization. This manages global order and invoice flows centrally, the roll-out of a new product development system, further standardization of ERP systems, and improvements to the overall IT infrastructure.  We also invest in state-of-the-art distribution centers around the world to support our growth ambitions.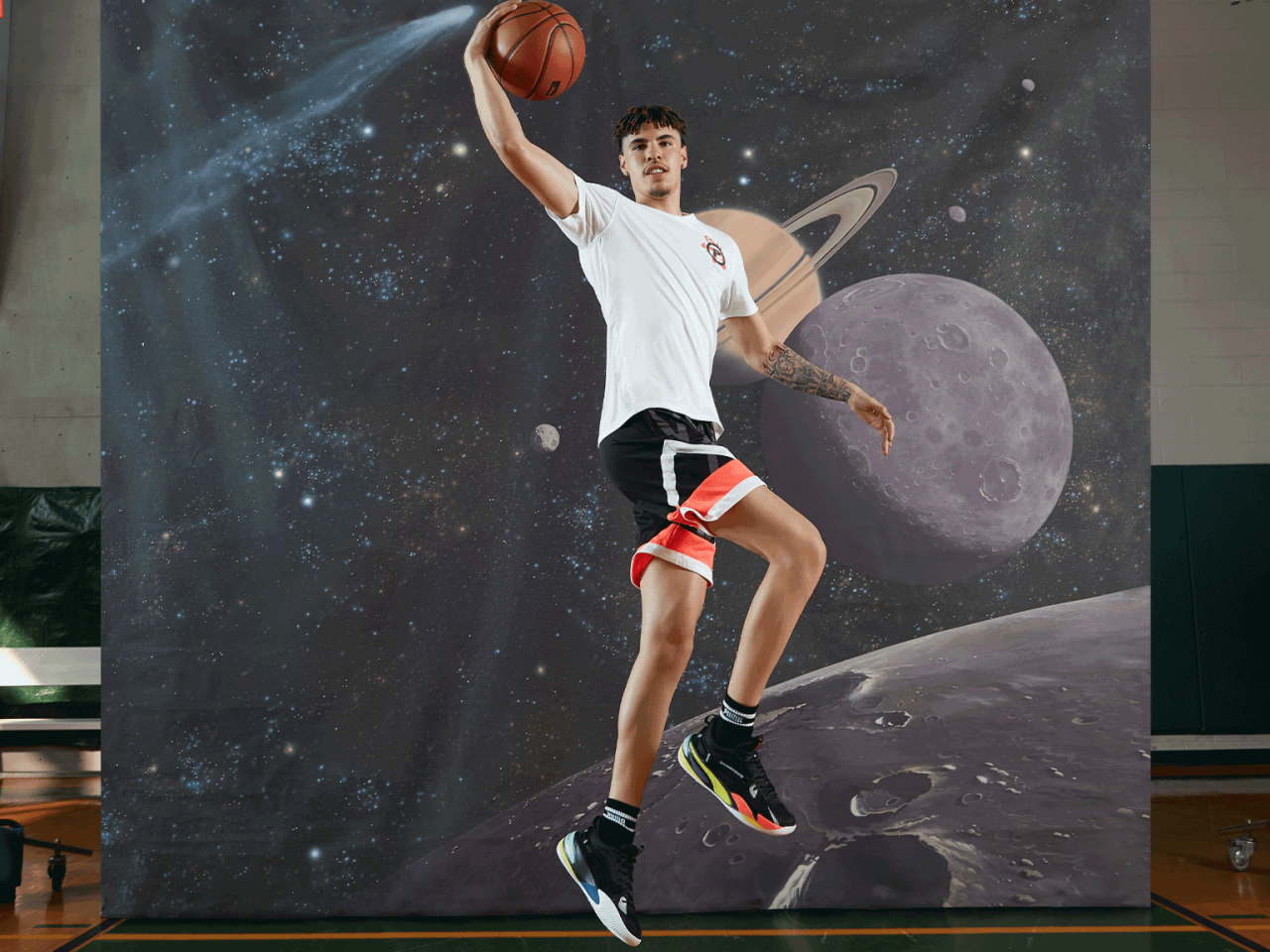 6. BASKETBALL
Our return to Basketball is an important step towards increasing our credibility as a sports brand in North America. With the support of JAY-Z, our Creative Director for Basketball, we develop a strong product offering across Footwear, Apparel and Accessories that resonates well on and off the court.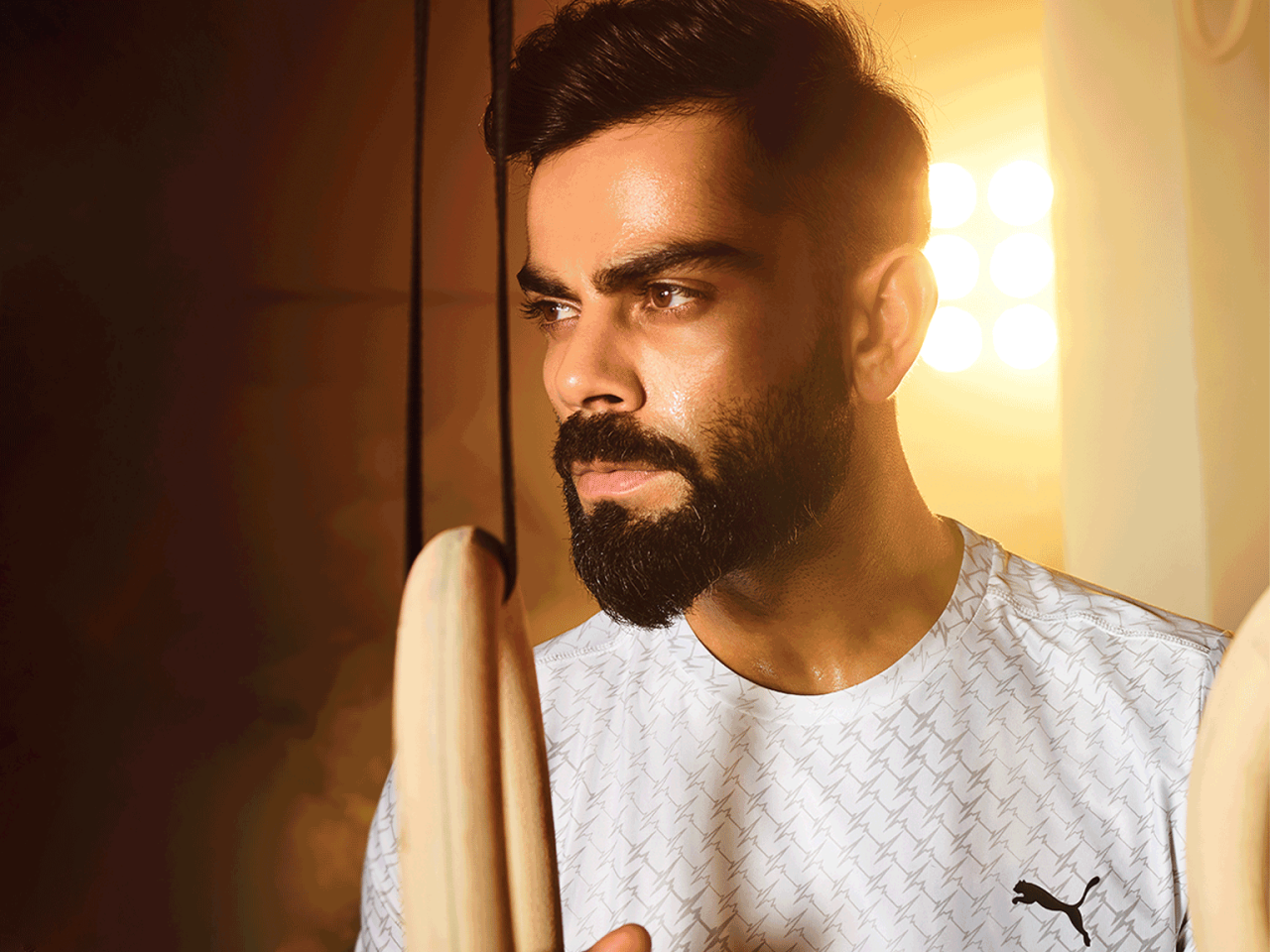 7. LOCAL RELEVANCE
We focus on ensuring strong local relevance in all of our markets around the world. As the PUMA brand and products continue to resonate well around the world, we see an increased need to focus on the sports, ambassadors, influencers, collaboration partners and communication platforms that are most relevant in the different markets.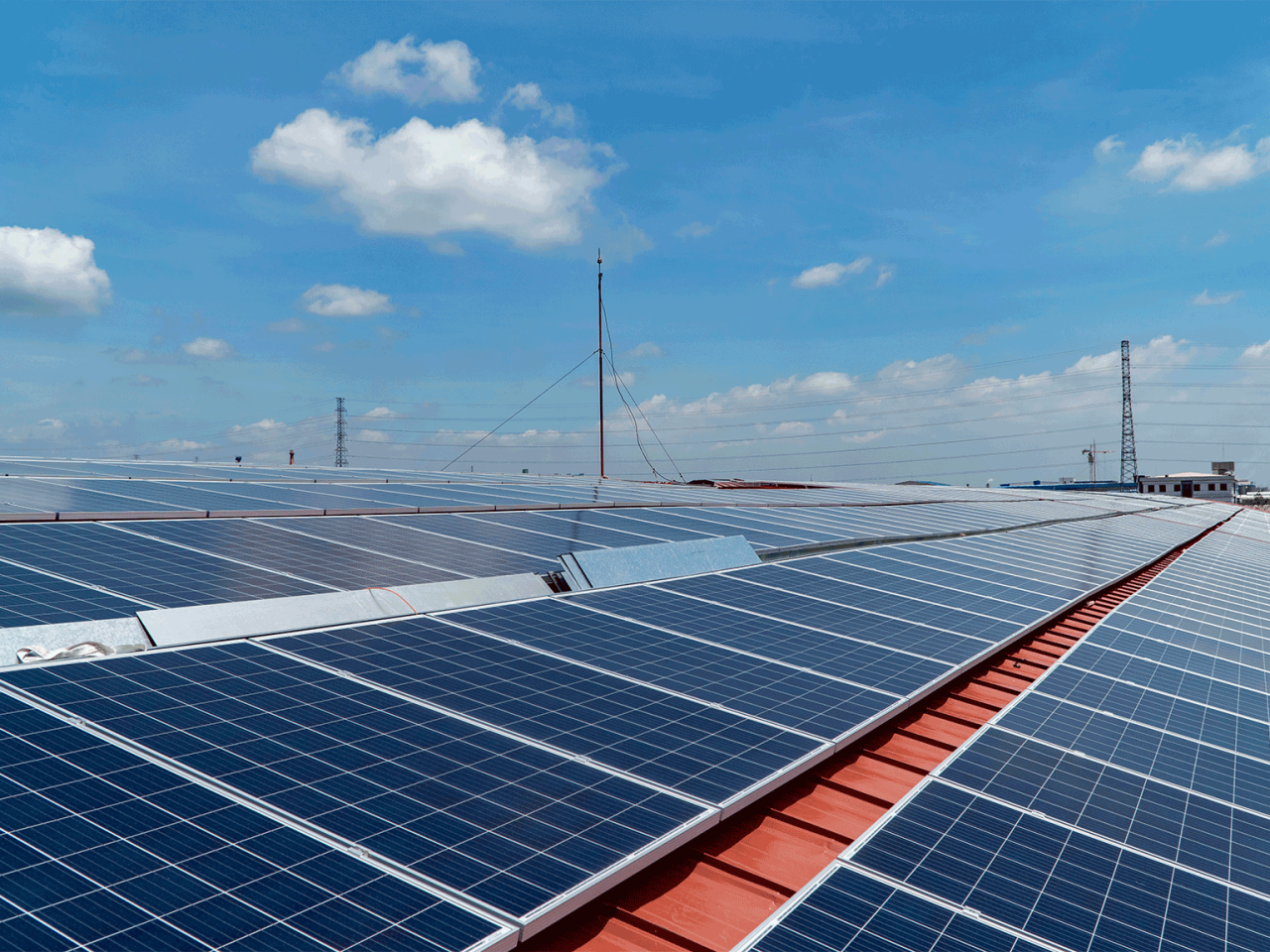 8. SUSTAINABILITY
While social, economic and environmental sustainability has always been a core value for PUMA, we want to place an even higher strategic emphasis on this topic with a special focus on increasing the number of sustainable products in our ranges and stronger consumer-facing communication.
OUR EBIT IN MILLION EUROS