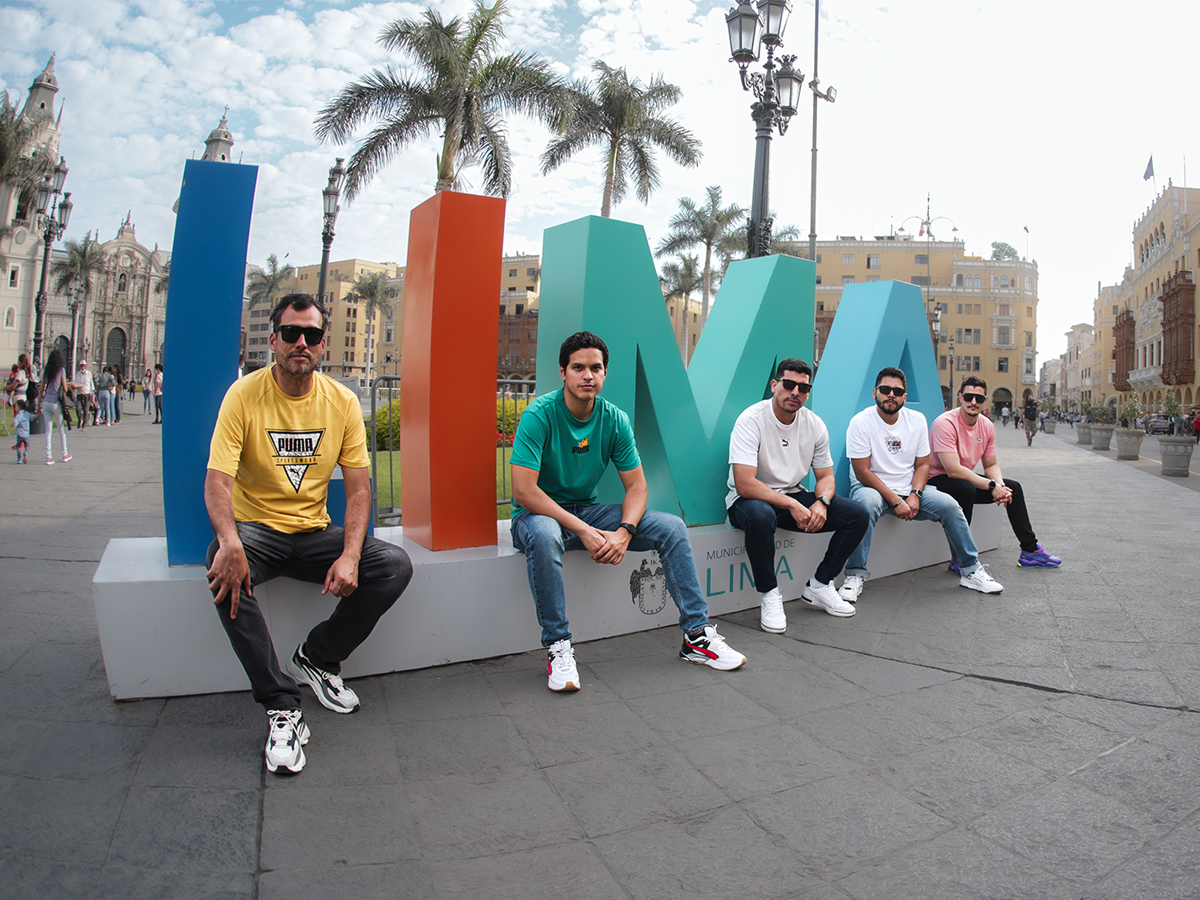 COMING TOGETHER AT PUMA PERU
Our PUMA Peru offices are located in Lima, Peru's capital, in the district of Surco. We're just a few minutes from two of the largest avenues in the city, in front of a shopping center and a few minutes from one of the largest shopping centers in the country, the Jockey Plaza. Due to our location, we have easy access to a variety of restaurants and shops, and, more importantly, to the next generation of PUMA candidates. Universities, such as UPC and the University of Lima are near the office, as well as the Toulouse Lautrec Institute.
Here at PUMA Peru, you'll meet a fairly young group, eager to advance the brand on a local and international level. By also having team leaders with a lot of experience and a commitment to develop new talent, we're ready to take on any challenge.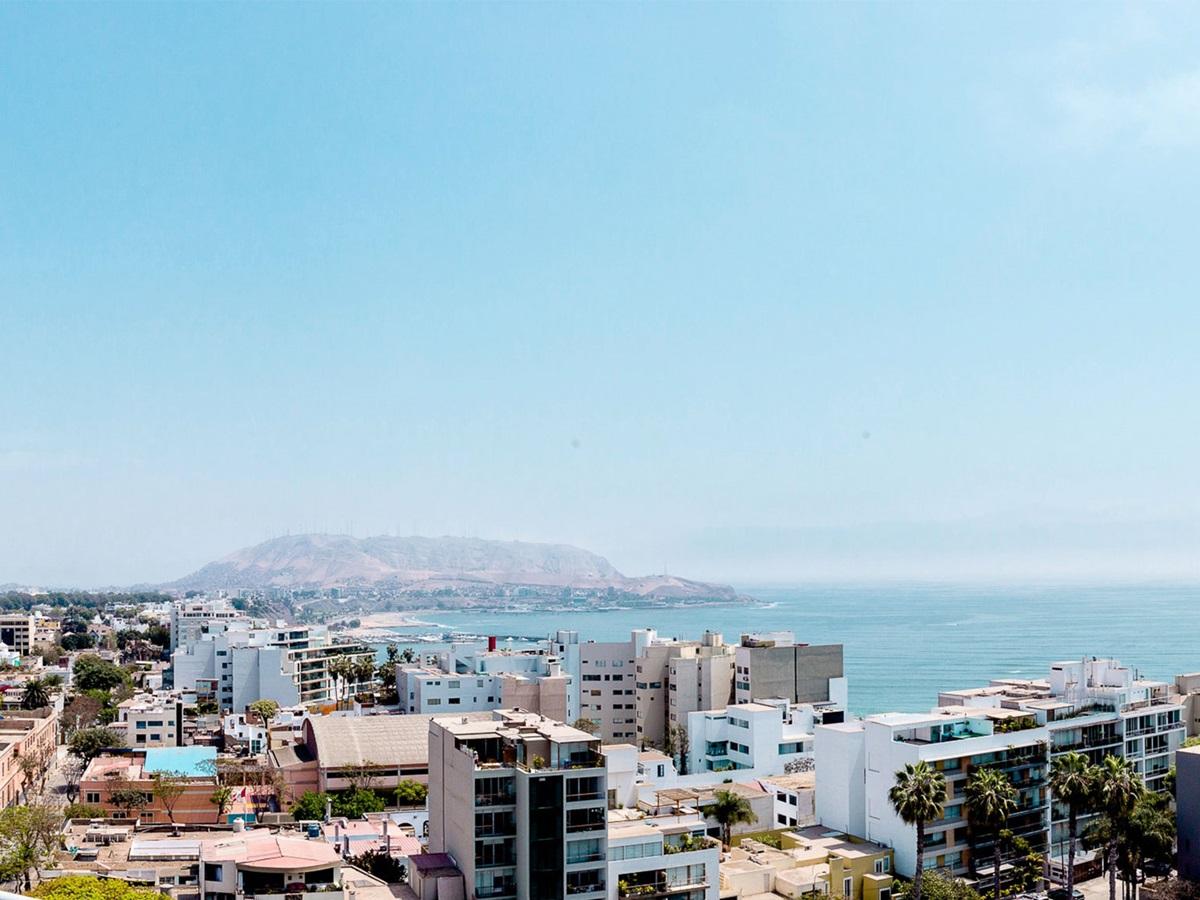 LIVING IN LIMA
Lima is a city suited for all types of people. During the day, adults and children alike can find something new to do at local fairs and workshops, go surfing or paragliding. And at night? Bars, clubs and even our museums are bound to draw your attention. And beyond the city borders, there's even much more to see.
With a cultural legacy of civilizations dating from 3200 AD, and a diverse geographic and climatic environment, Peru is a beautiful mix of history and breathtaking locations. Whatever you feel like doing, you're bound to find the right place: exploring the Amazon, valleys and deserts, enjoying our coasts and surfing the longest wave in the world or admiring Machu Picchu and the Nazca Lines.
Peru's greatest charm though? Without a doubt: its food.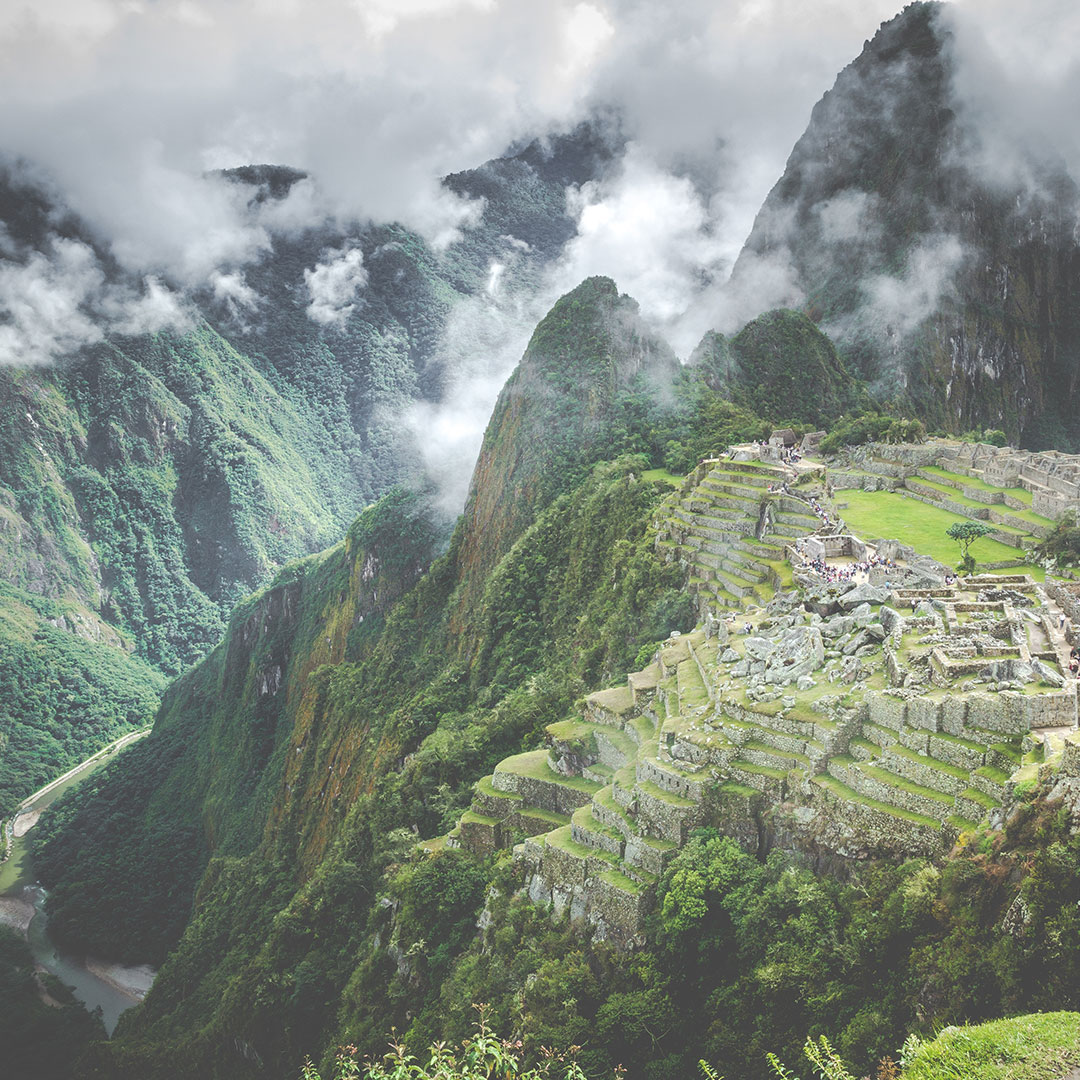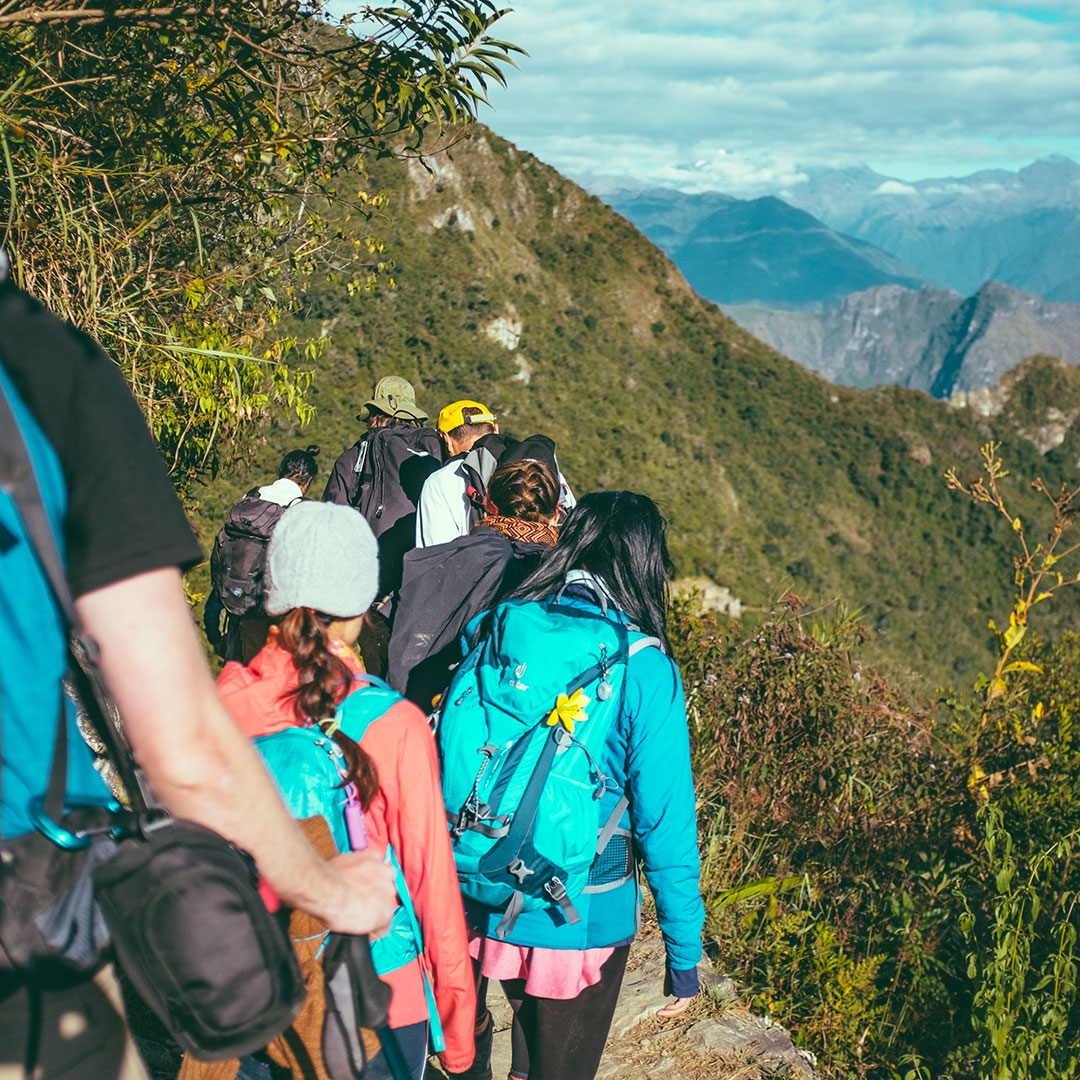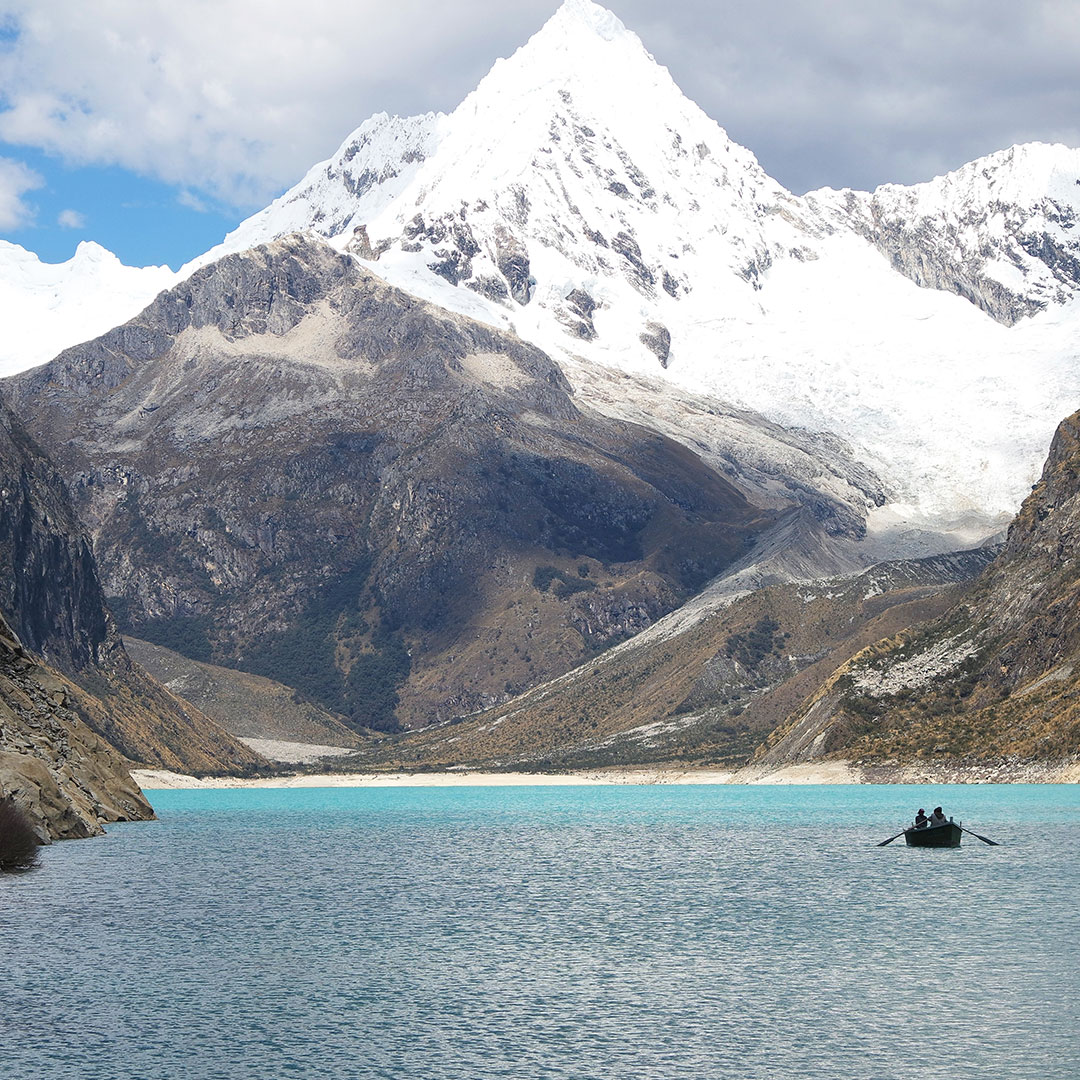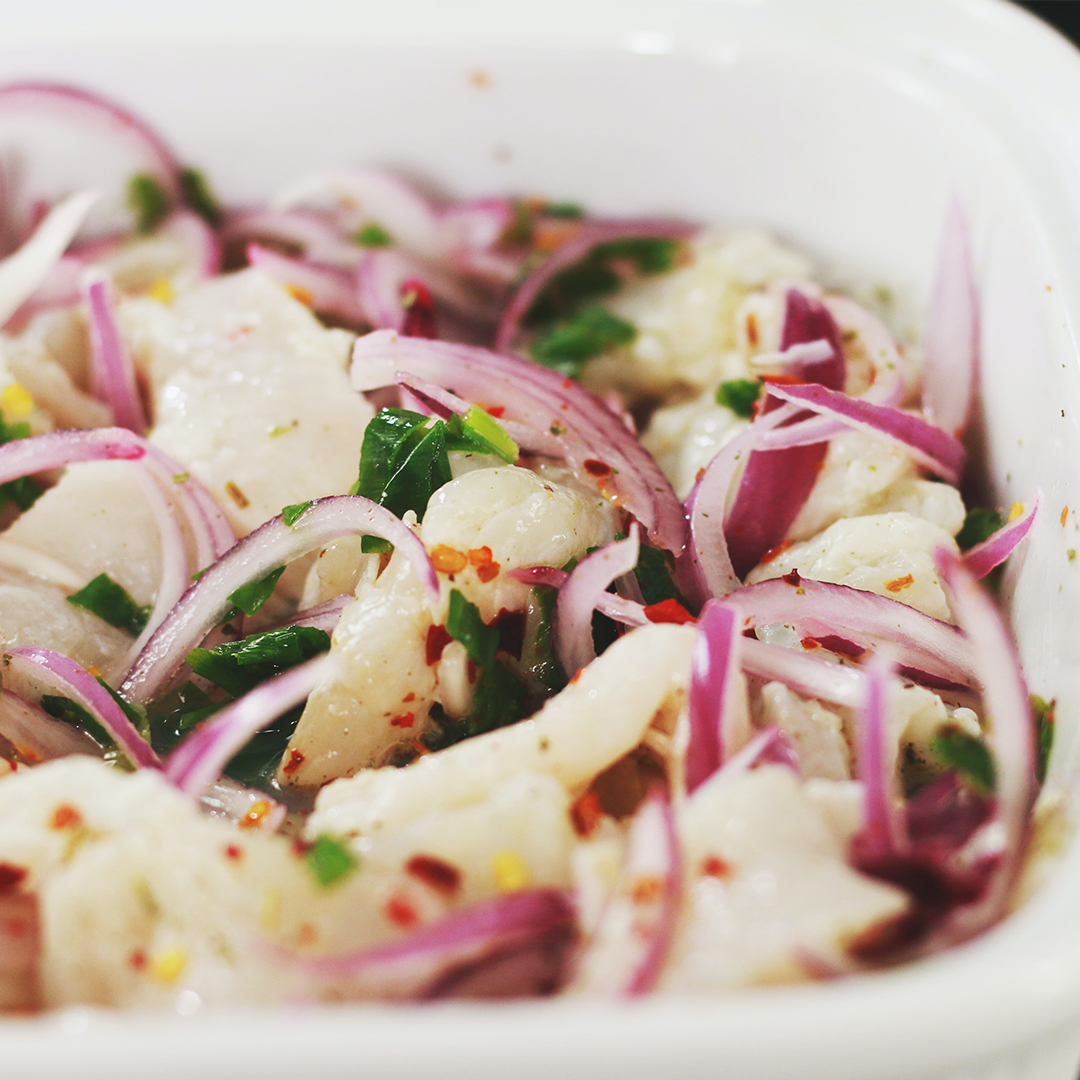 DRIVE
Finance
Information Technology
Logistics
Sales
Sourcing
45/55
FEMALE/MALE LEADERS (%)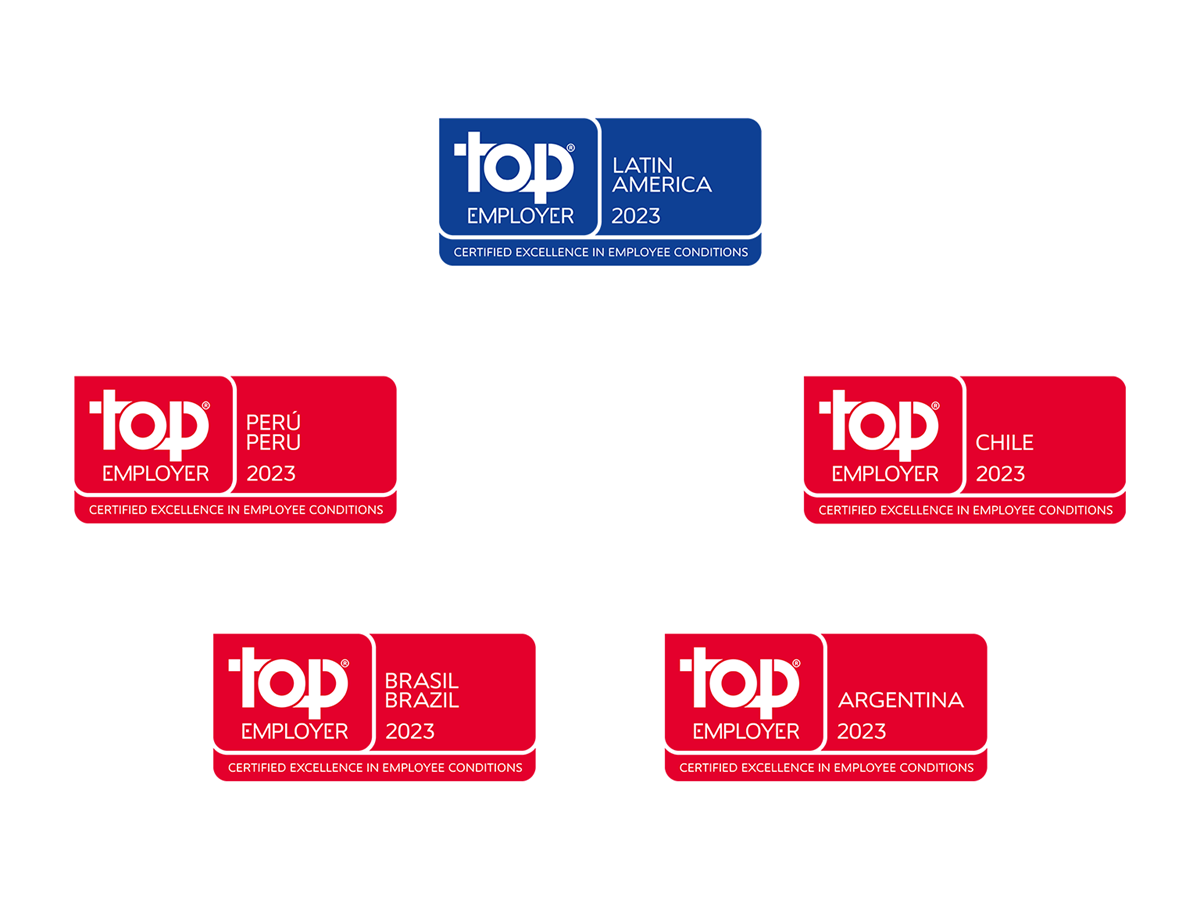 WE ARE A TOP EMPLOYER
PUMA has been recognized as a Top Employer in Peru for dedication to provide the best working environment for employees through progressive "people-first" HR practices.
The award was granted based on The HR Best Practice Survey covering 600 "People Development" practices across 10 topics: Talent Strategy, Workforce Planning, Talent Acquisition, On-boarding, Learning & Development, Performance Management, Leadership Development, Career & Succession Management, Compensation & Benefits and Culture.
ATHLETE
Company Doctor
Free purified water
Free fruit
Medical Check-Up
SOCIAL
Company Parties
Community engagement
Free coffee & tea
Special Occasion Gifts
FLEX
Flexible Fridays
Flextime
Nursing Mother's Room
Parental leave policy
FINANCE
Medical & Life Insurance
Employee discount
Free parking
Welcome gift