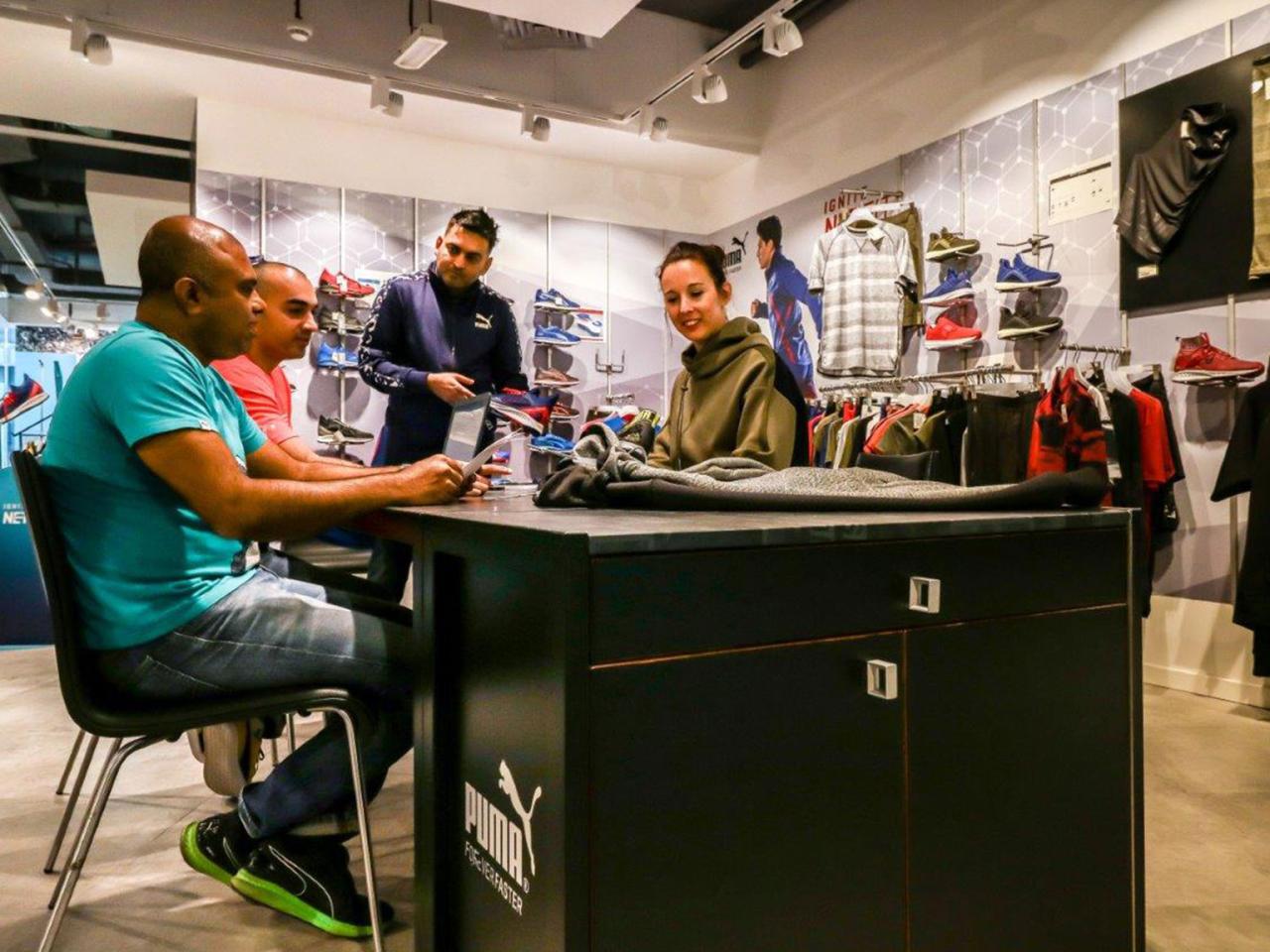 WORKING AT PUMA MIDDLE EAST
At PUMA Middle East we're responsible for PUMA's business and activities across the Middle East as well as countries in East Africa and Egypt, covering a territory of over 20 countries.

We have a healthy retail presence through our own stores, as well as partner stores in prime locations across the territory. In addition, we show an active on-ground presence through events and activations. PUMA is completely entrenched in the region and shines a spotlight on local events, campaigns and influencers.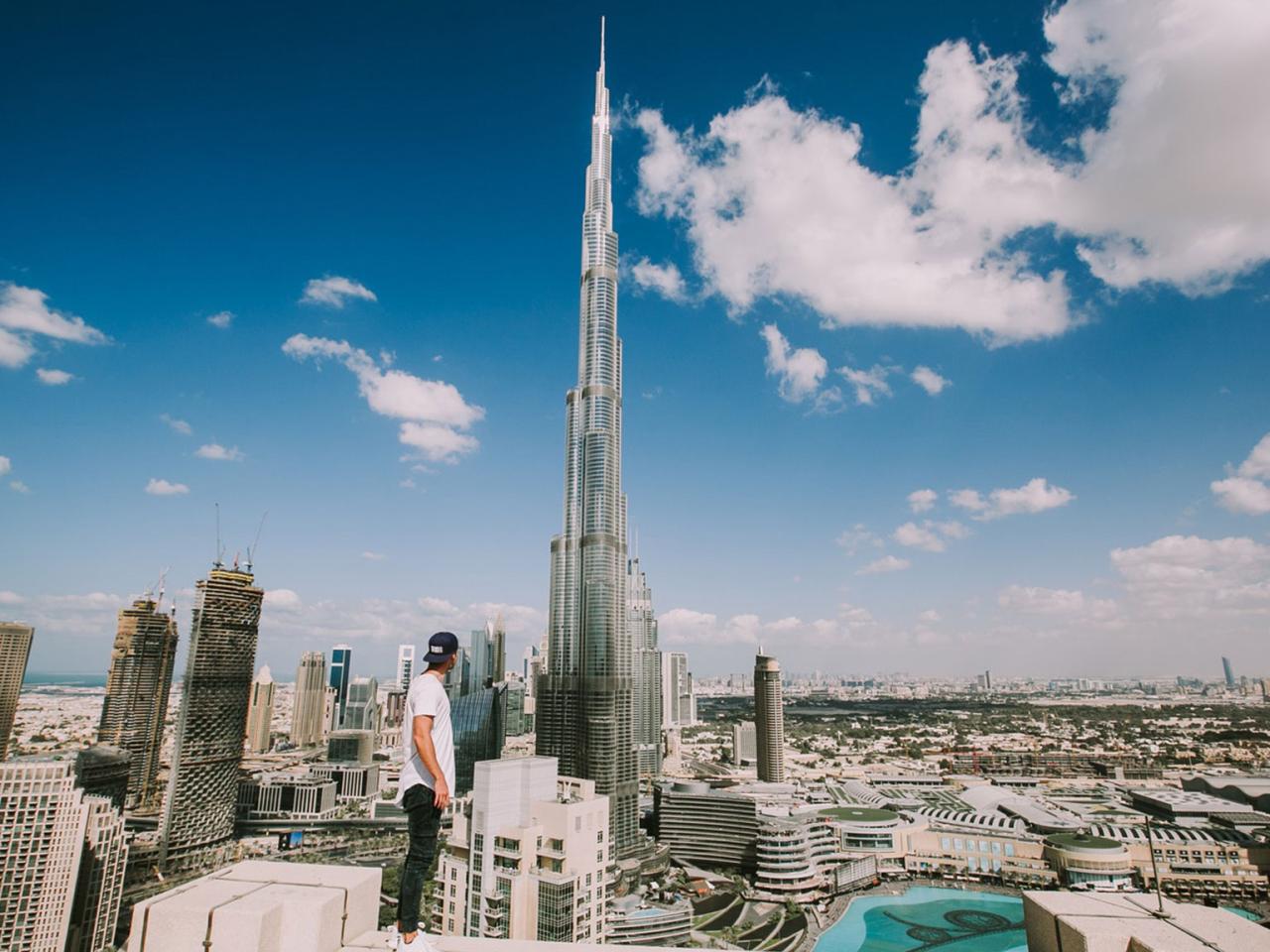 RISING FAST IN DUBAI
PUMA Middle East has been headquartered in Dubai since 2005. The city is always on the move, constantly growing and developing. Changes can happen in the blink of an eye. One week there's an empty piece of land and a few weeks later there's a completed apartment building, right there! PUMA Middle East feels right at home in such a fast moving city. Locals and expats hold Dubai in high spirits.
Dubai is a fast-rising cosmopolitan city as well as an established business and tourist destination. Dubai has been gaining reputation as a leading shopping and luxury destination in the Middle East with an amazing infrastructure. It's an international city with over 80% of the population being foreign born, and it plays host to some of the most exclusive restaurants beside countless street-style eateries.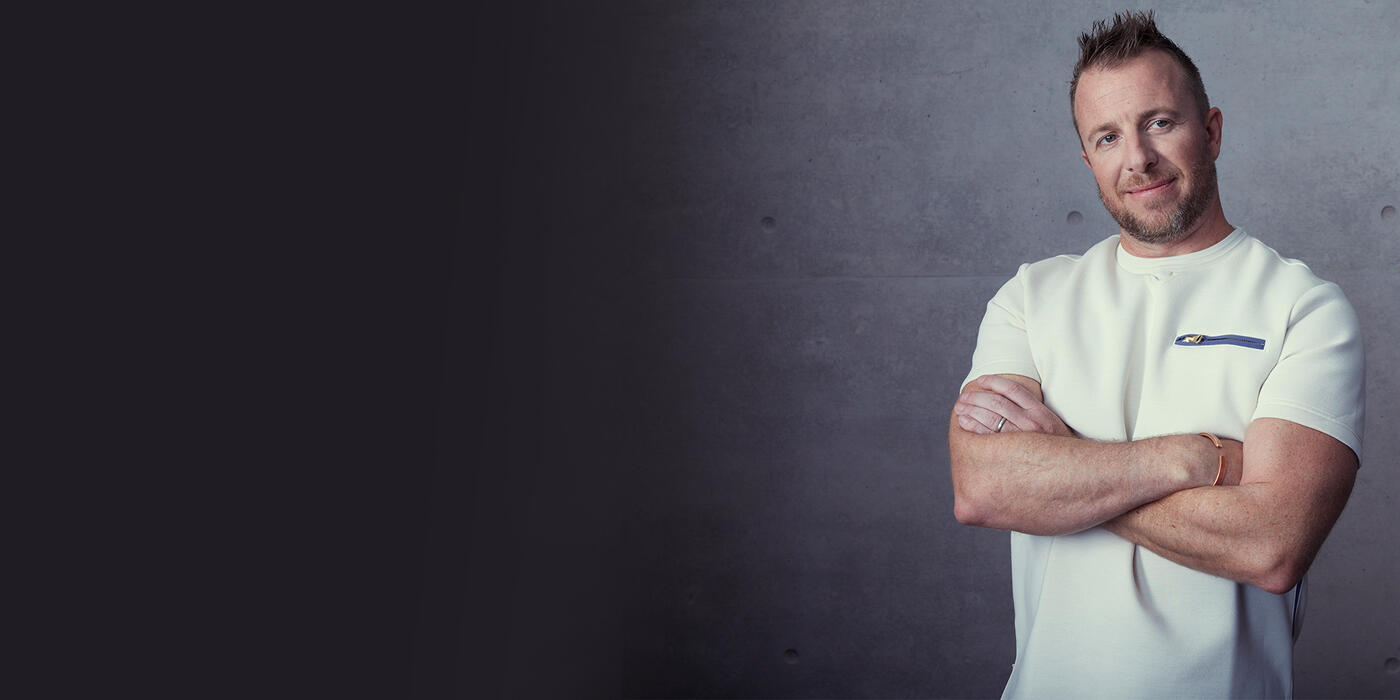 PUMA in Dubai is a dynamic, well rounded, harmonious place to work. And I think it comes down to management - we have a really dynamic General Manager. Because the organization is so small, we all need to work together to succeed.
BRAD VIVIERS
HEAD OF SALES PUMA MIDDLE EAST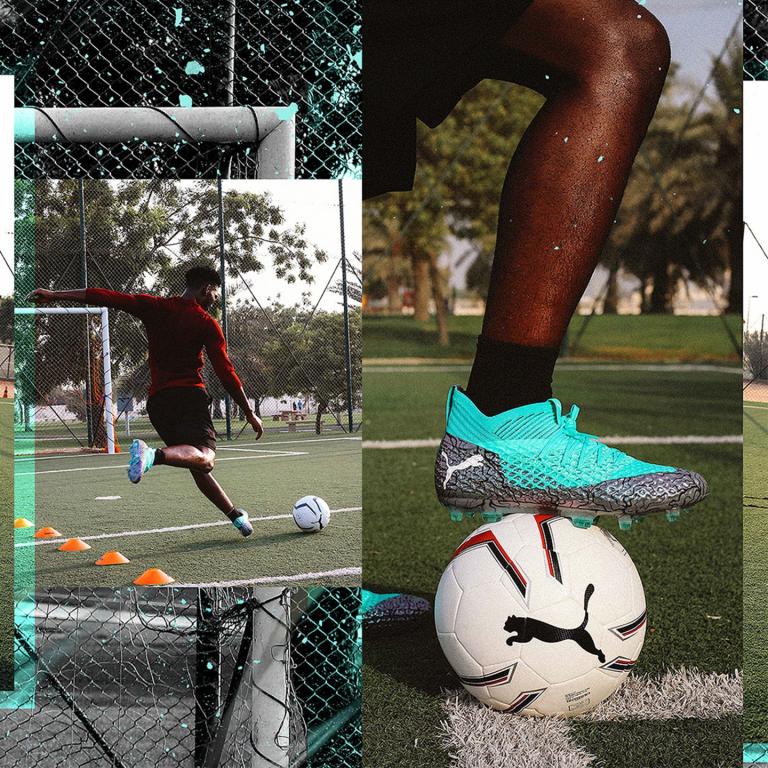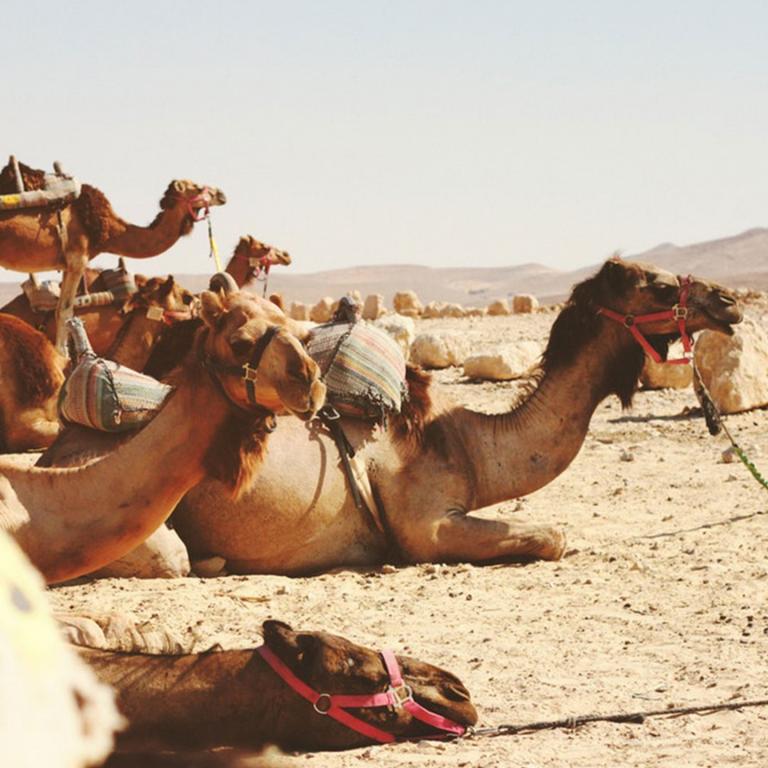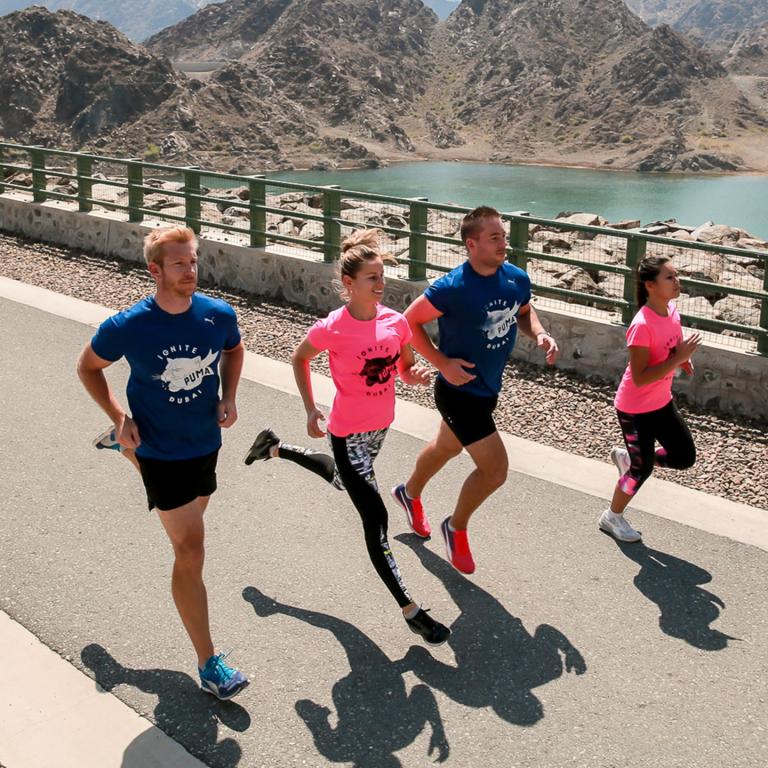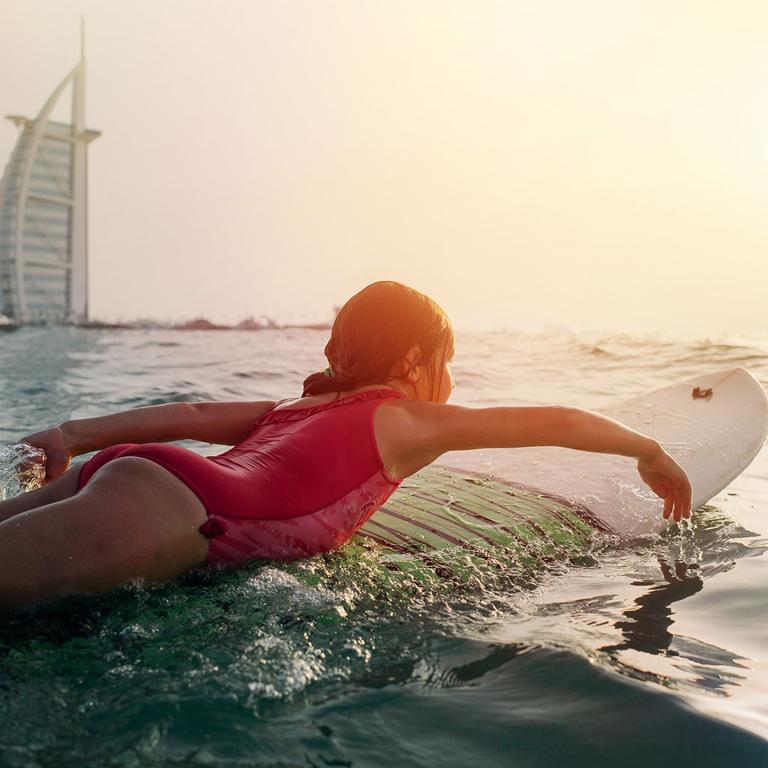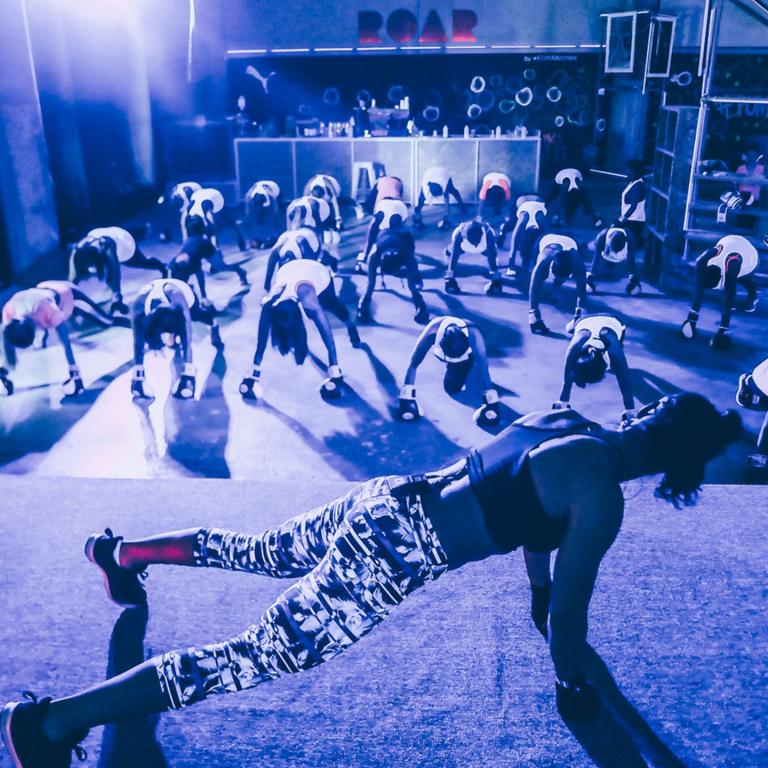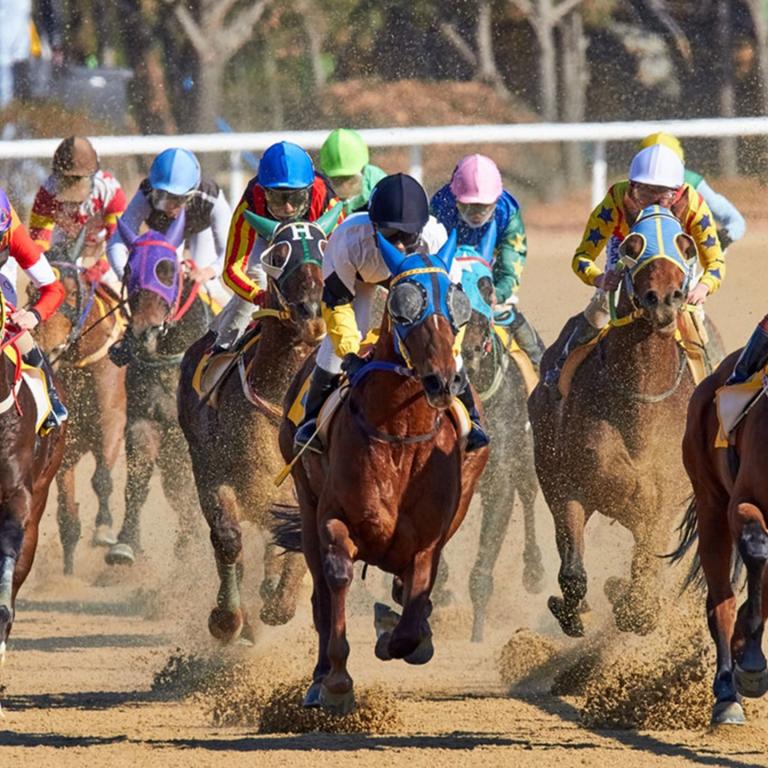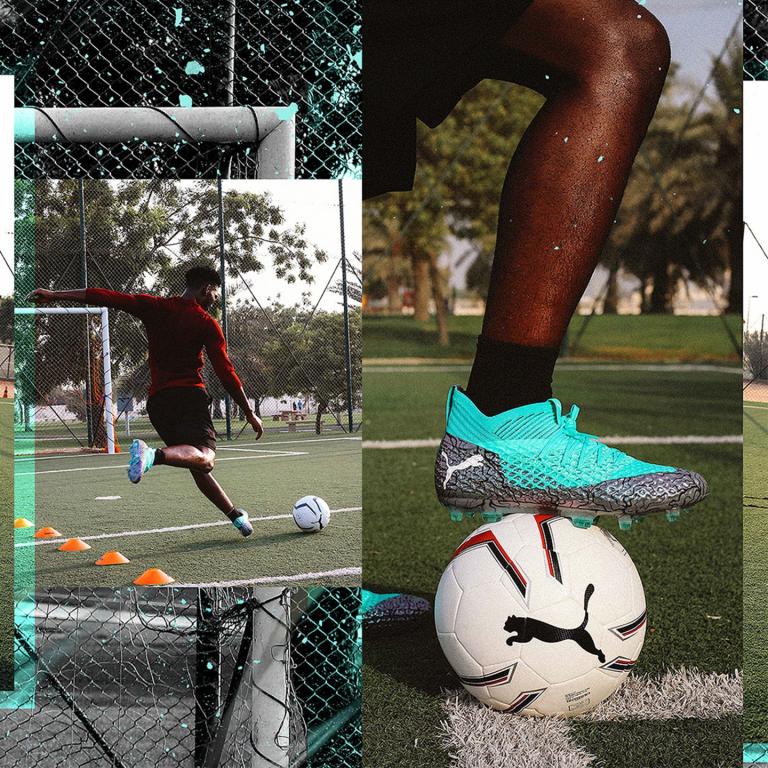 TOP SCORERS
Football tops the list of most popular sports in the United Arab Emirates, and, due to the expatriate population from the Indian subcontinent, followed up by cricket.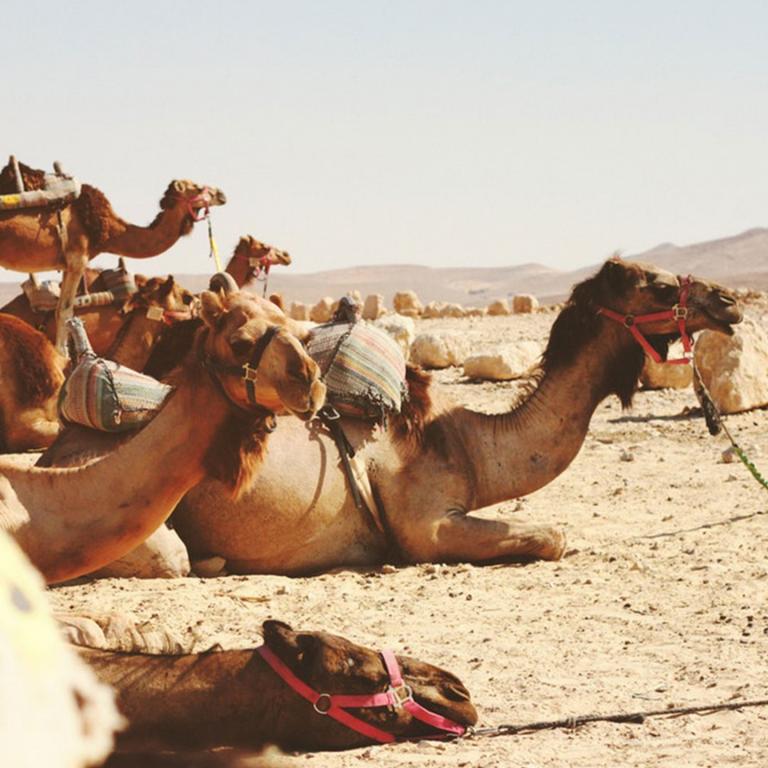 EXOTIC SPORTS
Camel racing and falconry belong to the traditional sports of the United Arab Emirates.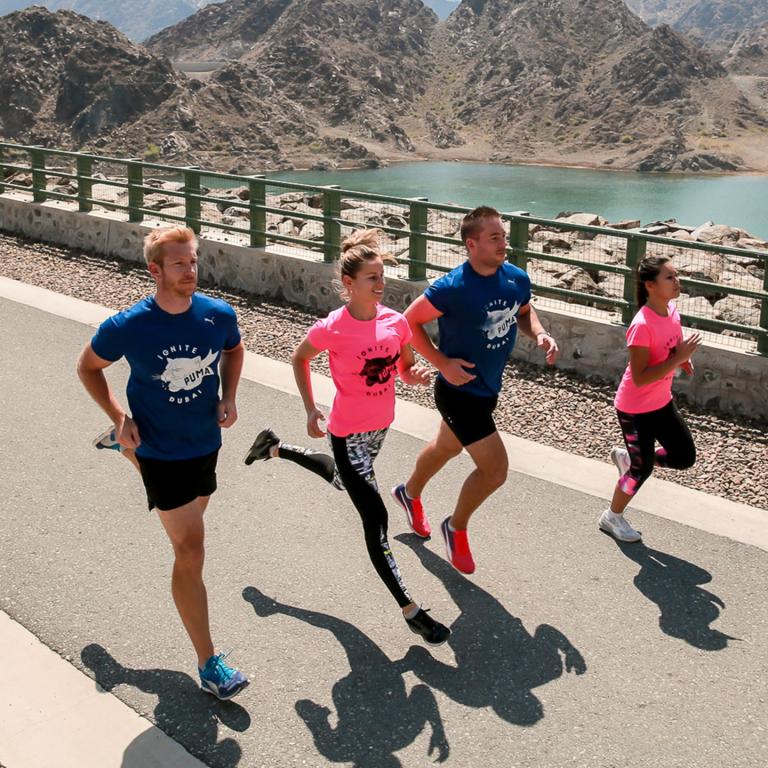 TAKE YOUR PICK
Whatever sport you enjoy, there are numerous sports courts, pitches and clubs to choose from.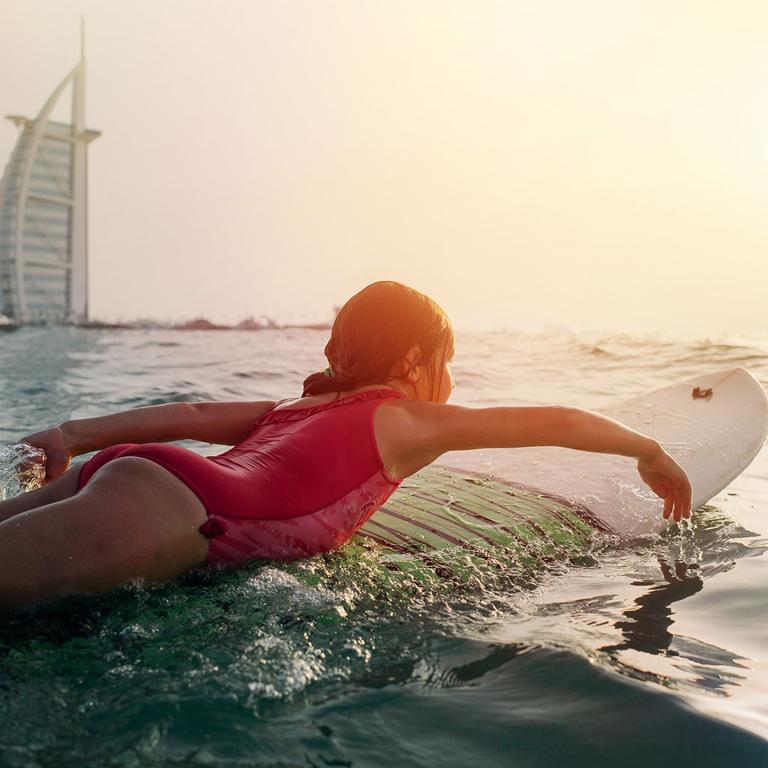 MAKE A SPLASH
We consider ourselves very lucky to have the warm water of the Gulf. It's perfect for water sport.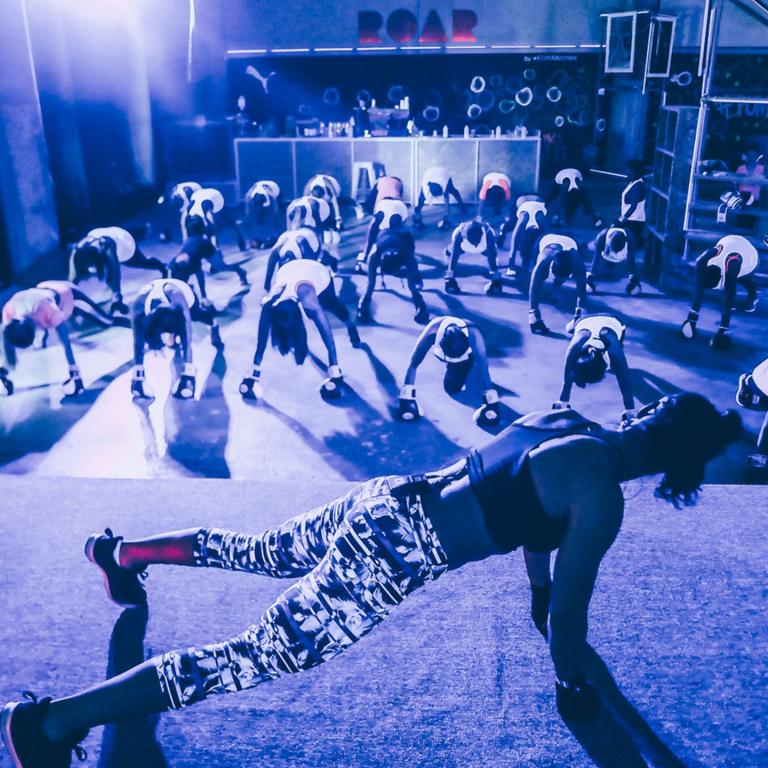 NO EXCUSES
The summers get pretty hot. But when outdoor sports aren't an option, there are ample indoor sporting venues. You don't need to give up your favorite hobby. You could even cool down by going indoor skiing or ice skating.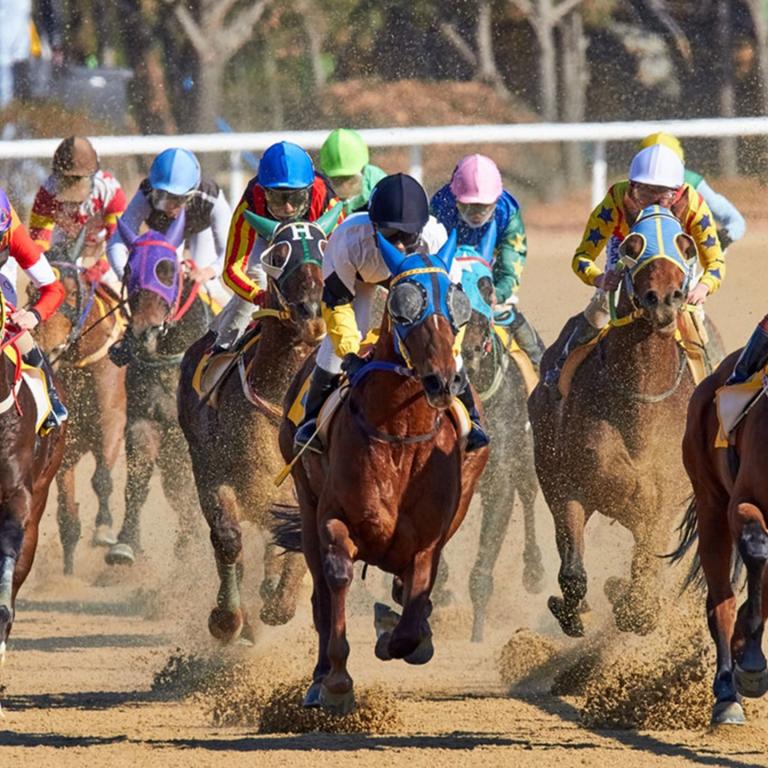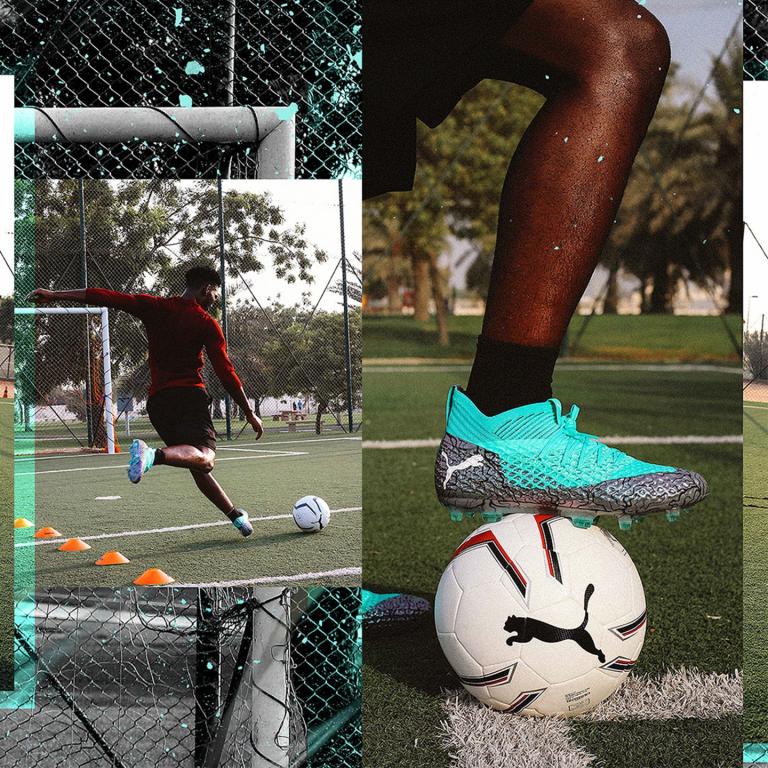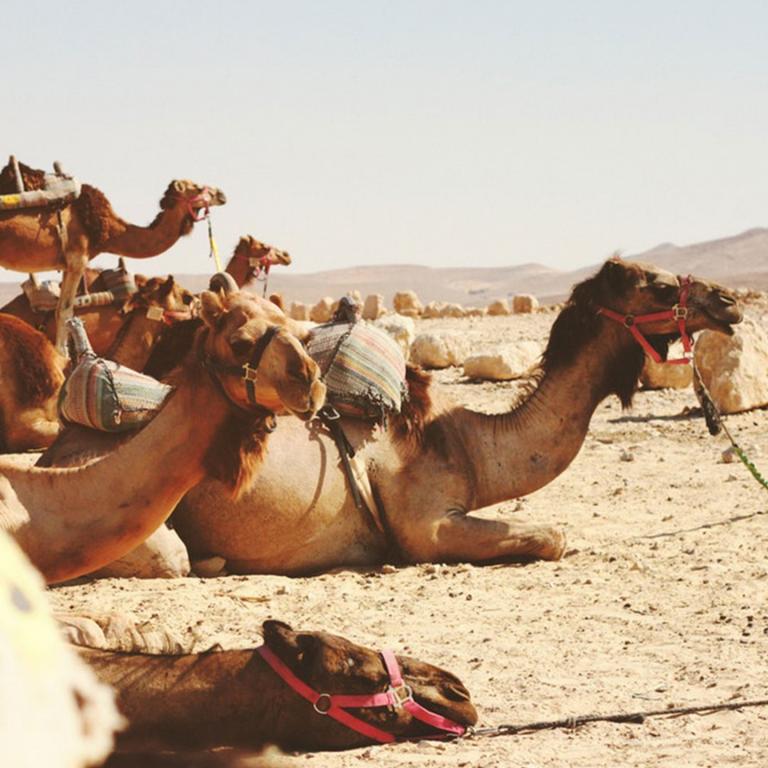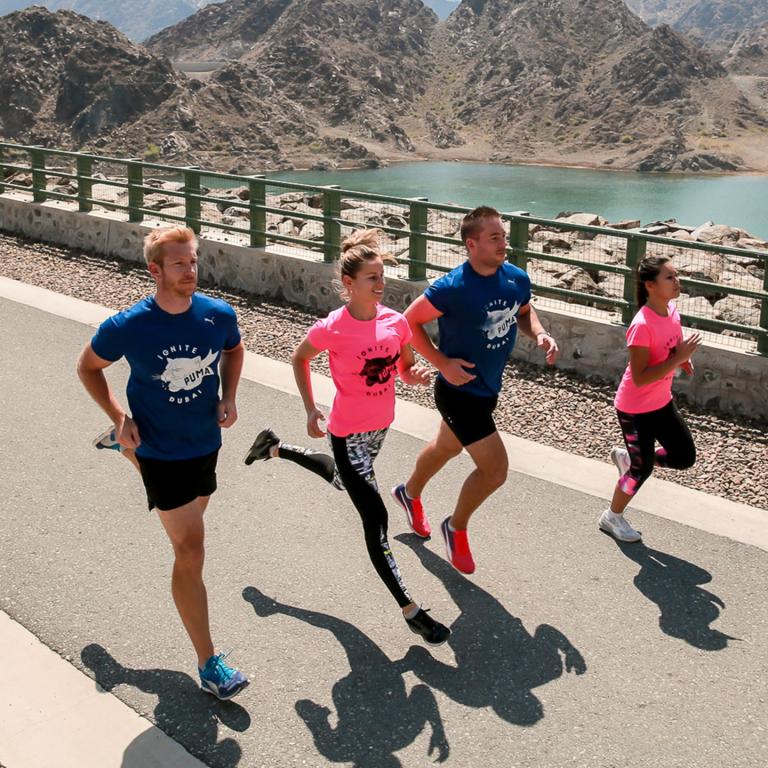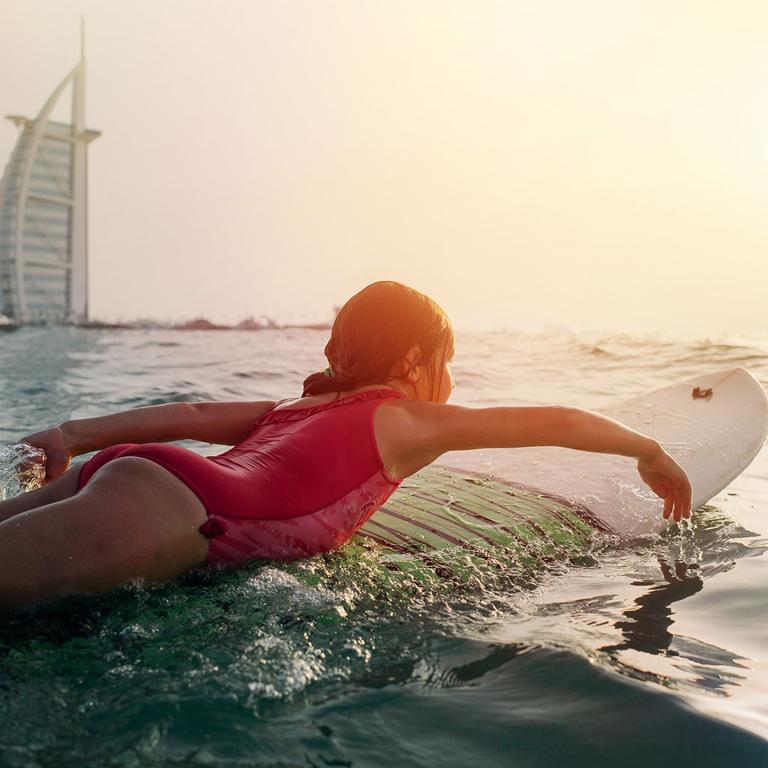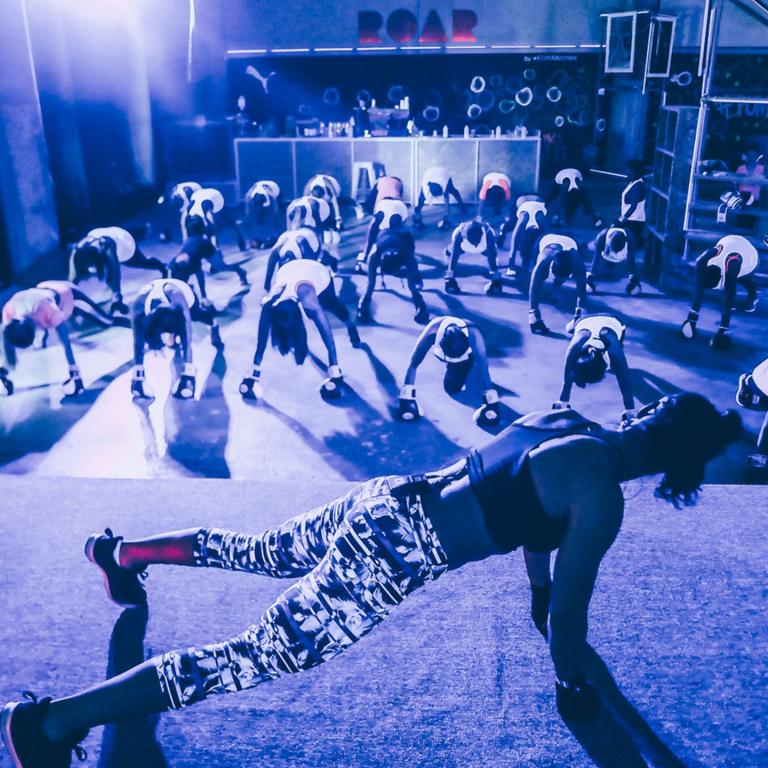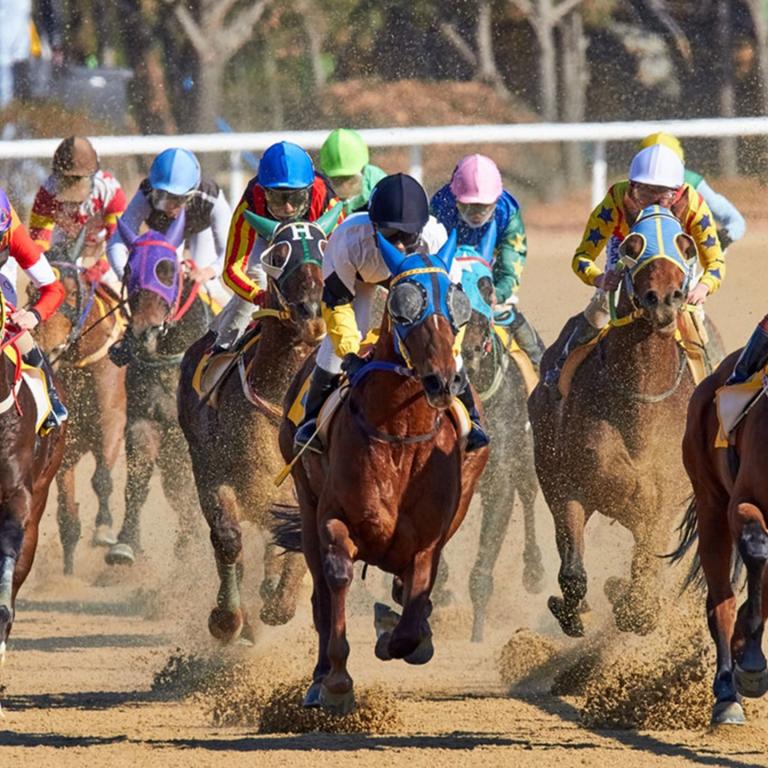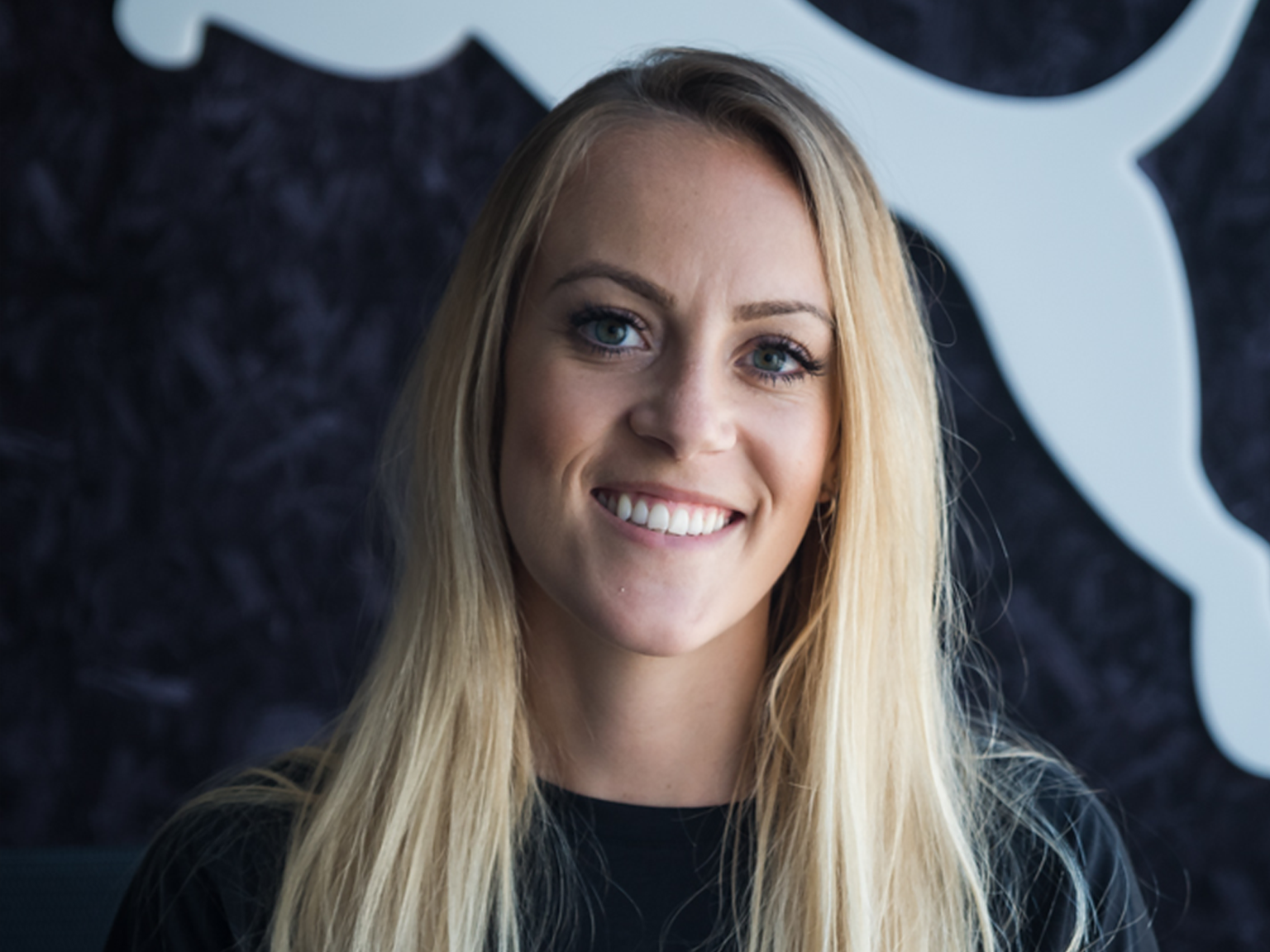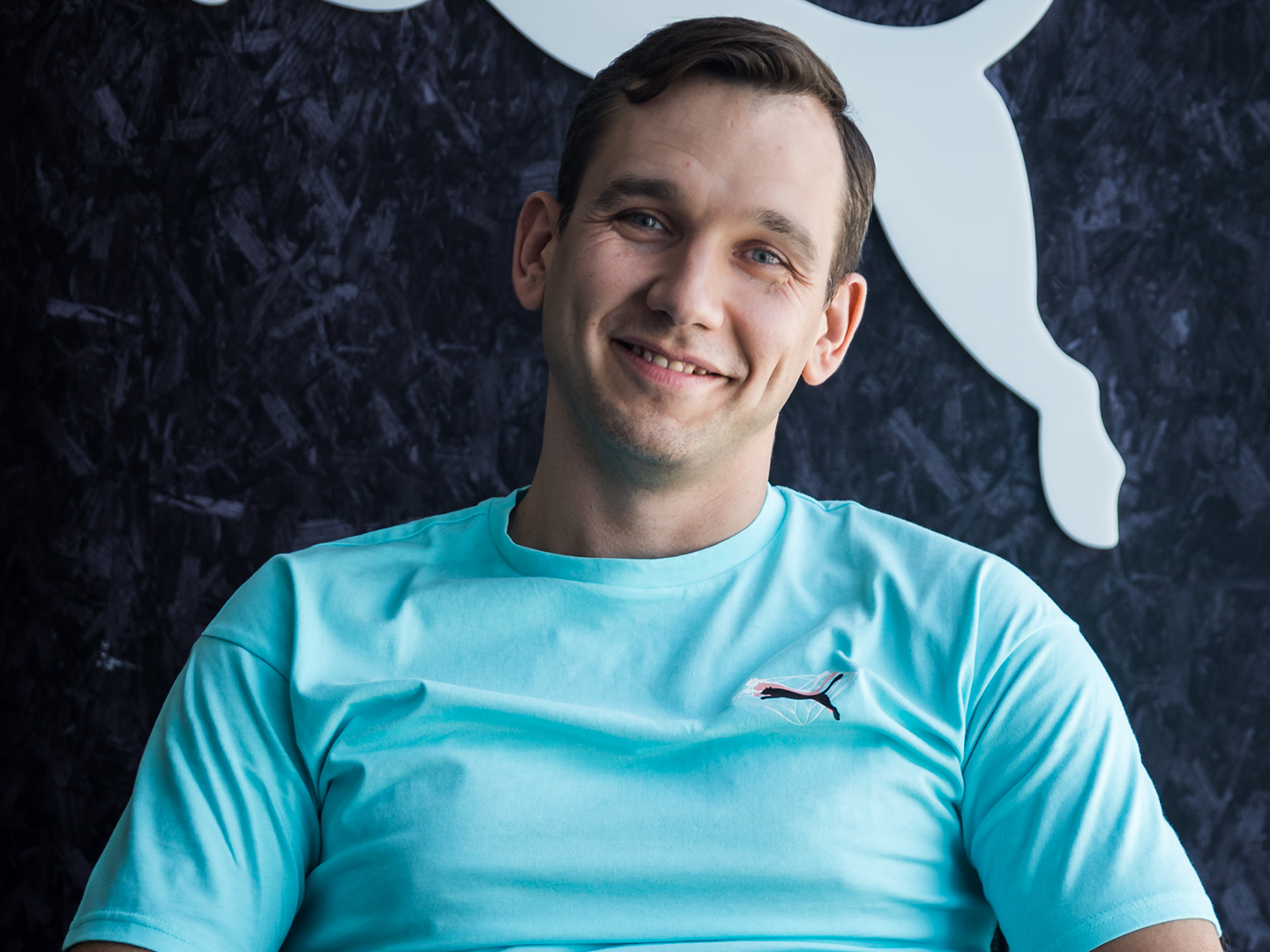 ENGAGING WITH COMMUNITY
The PUMA value 'Be Together' goes beyond our office walls. Here at PUMA Middle East we organized a 2-day event in the United Arab Emirates for a charity called Mission for Seafarers,  which provides support to merchant crews in need around the world.

The action started with the packing of essential hygiene products, water bottles and t-shirts into 500 bags and finished with the distribution of the bags to struggling fishermen in the Emirate of Ras Al Khaimah.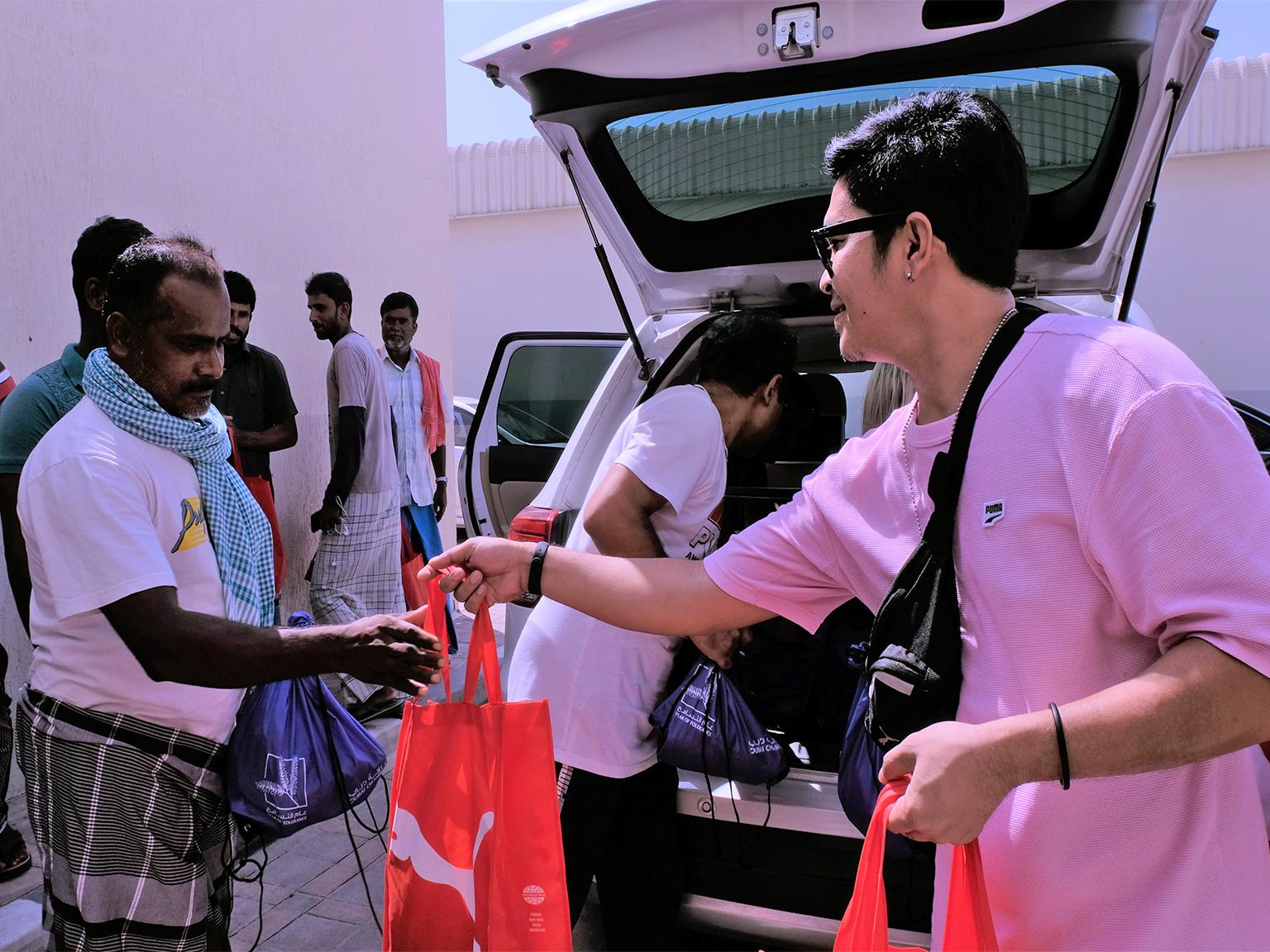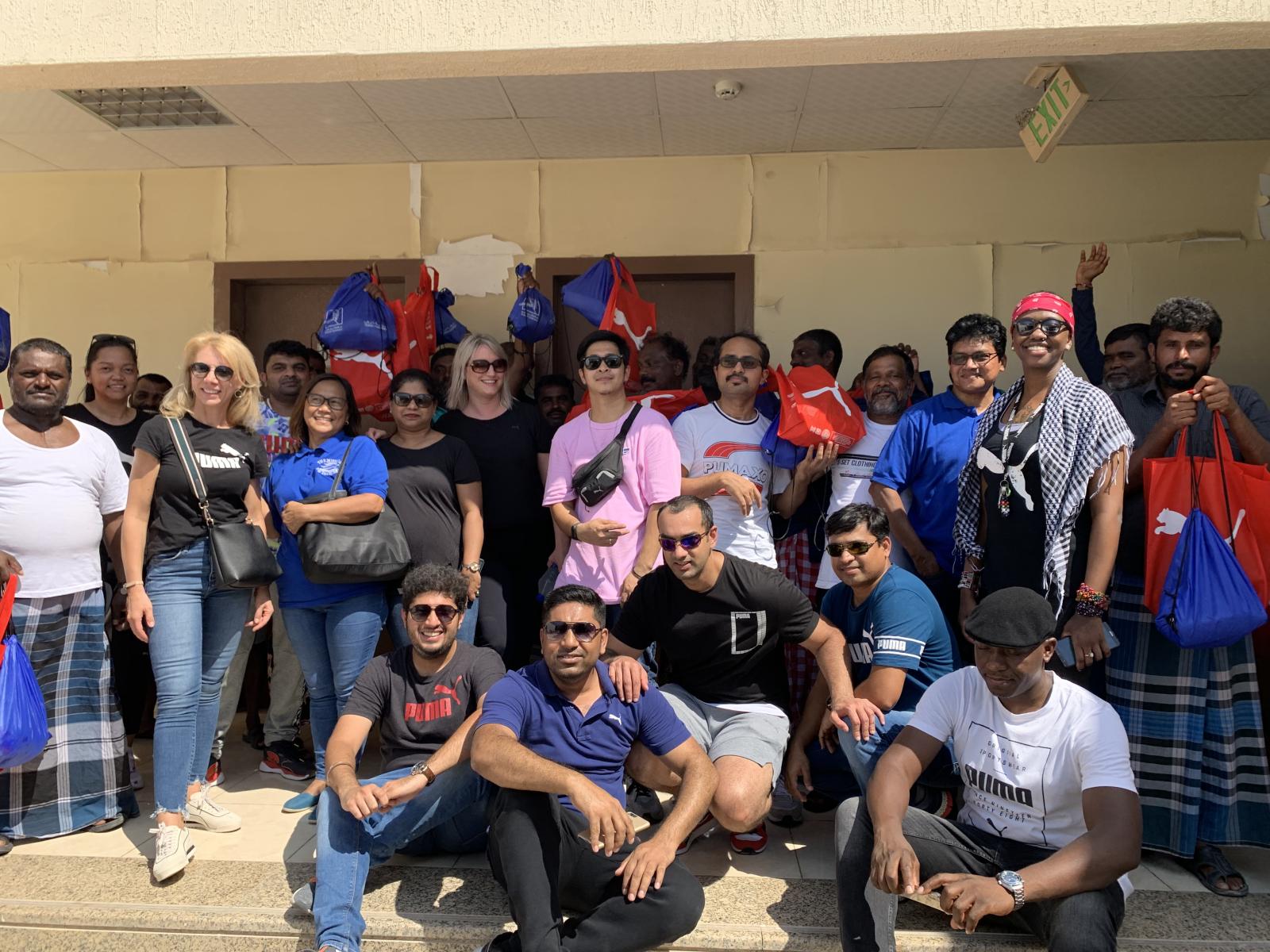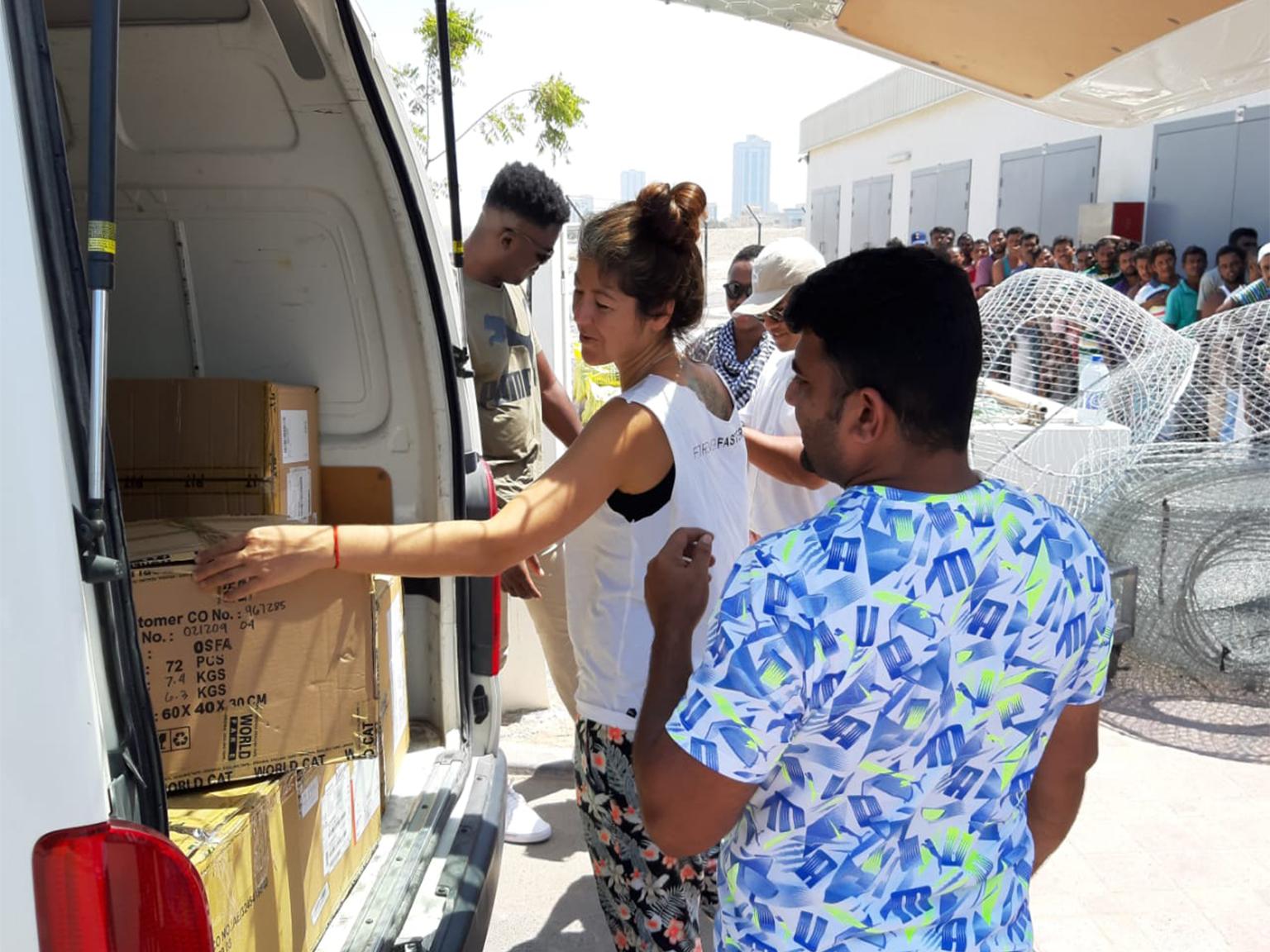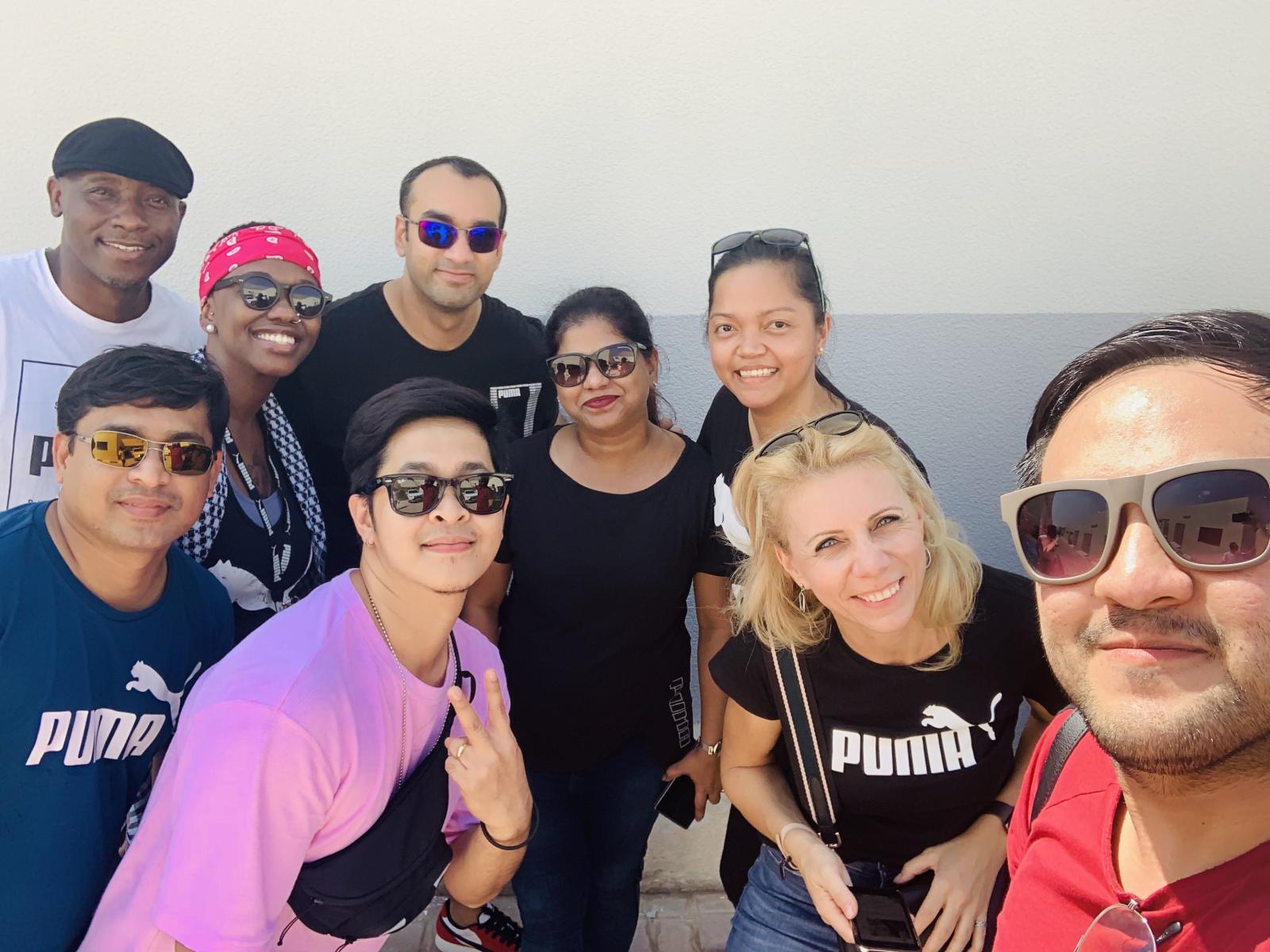 CREATE

Marketing
Merchandising & Go-To-Market
DRIVE
Customer Service
Finance
People & Organization
Information Technology
Logistics
Sales
50/50
FEMALE/MALE LEADERS (%)
ATHLETE
Gym contribution
Company sports
Free fruit
Medical check-up
SOCIAL
Community engagement
Company parties & events
Free coffee & tea
Coffee bar
FLEX
Flextime
Mobile working
Employee assistance services
Parental leave policy
FINANCE
Employee discount
Fitness contribution
Education contribution
Medical & life insurance