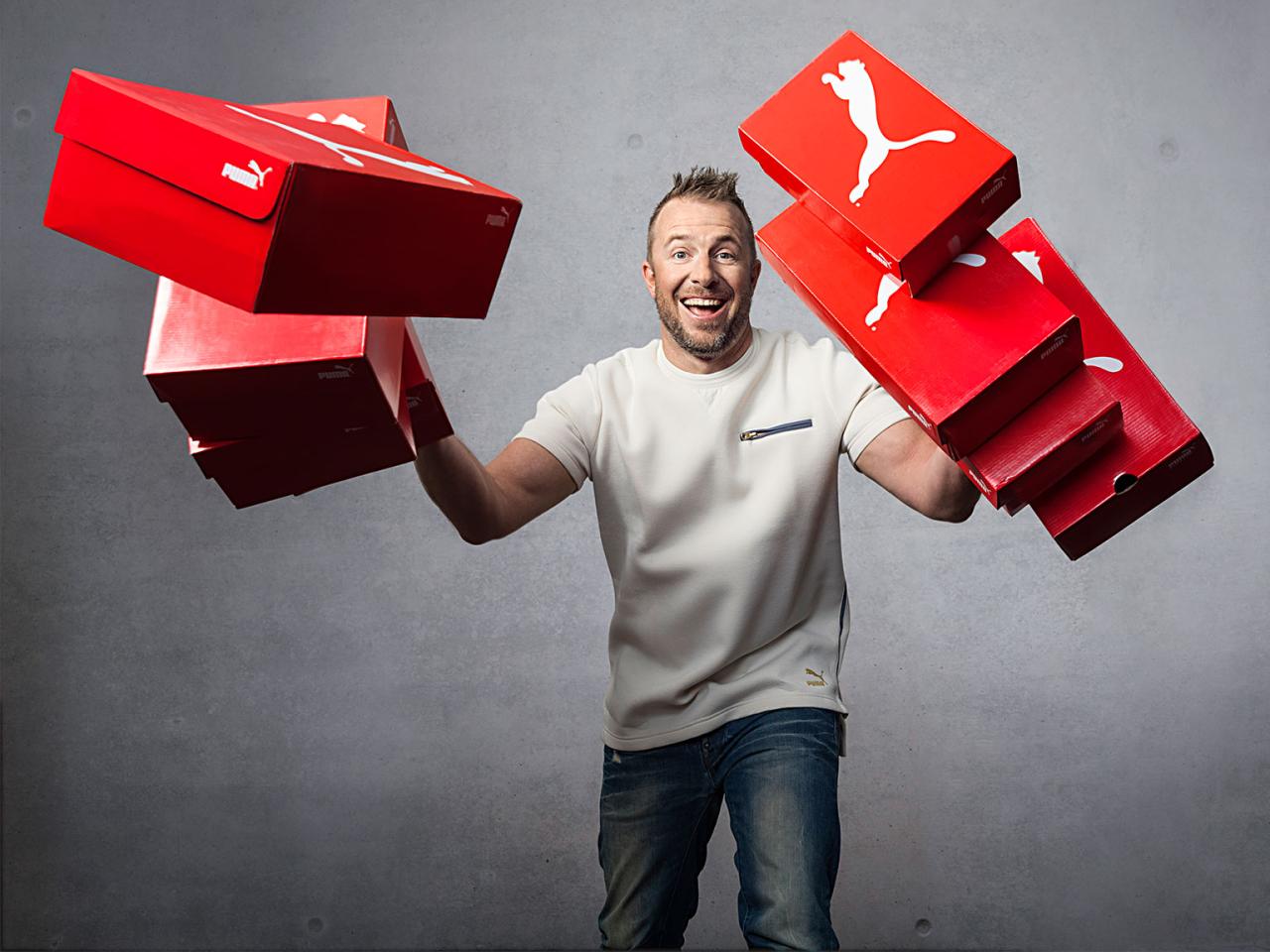 GREAT INCENTIVES TO RELOCATE
For me, relocating to Dubai was a chance to earn foreign currency and to be a bit more central so that I could travel. This has proved to be great fun because traveling from Dubai to exotic locations like the Maldives or Sri Lanka is very convenient. In addition, I get to travel for my actual job, allowing me to see places like Saudi Arabia, Kuwait, Qatar, Bahrain, Oman, Jordan and Lebanon. 
Dubai is very multicultural with people from all over the world convening for different types of industry. This means that the opportunities to learn and practice another language are bountiful.
Expats in Dubai, no matter which company they work for, are very sociable and tend to be out for dinner or drinks, socializing most nights of the week. Dubai has many world class restaurants and bars. It's a thriving, young, vibrant city and 80% of the residents are expats.
It's easy to make friends in or out of the office. Networking within the expat community is one of the easiest ways to meet new people. But if you are interested in local culture, you can meet Emiratis as well.
TEN WAYS DUBAI MIGHT SURPRISE YOU
English is widely spoken because the expat population is so large. That means that as long as you speak English you will not experience a language barrier.
Emiratis are typically very friendly and welcoming. I mostly interact with them in professional settings as many are business owners, landlords or government employees.
Dubai is set up to cater to all of your whims any time of the day or night. For example: door to door delivery of anything you can think of—not just food.
The city never sleeps- there is something going on 365 days a year 24/7.
The city and the surroundings are very safe. There is not a lot of crime. I cannot name one dangerous or scary situation I've experienced in my time here.
Some of the cars you'll find the Police department driving include a Lamborghini Aventador, Astin Martin One-77, Bugatti Veyron and Mercedes-Benz SLS AMG –just to name a few!
Islam is the most widely practiced religion and so people must dress relatively conservatively in public.
During Ramadan, all people expected to be extra respectful of the local Muslim population. At this time eating and drinking in public during the day is considered offensive because during the Islamic holiday of Ramadan the Muslims fast during day light hours.
Fortunes have been made and lost in Dubai—keep in mind that running out on a check at a restaurant will land you in jail in this city.
You are required to have a liquor license to purchase alcohol.
THINGS TO KNOW BEFORE YOU GO
Almost 70 percent of Dubai's population is men — these are not great odds if you are planning on meeting Mrs. Right. But it really depends on your point of view. Women are given preferential treatment in Dubai, meaning that all government offices for example have separate ladies sections. This is partially due to the fact that there are fewer women than men.
There is no income tax in Dubai, however the cost of living is relatively high. It is comparable to the cost of living in Berlin. It's not as expensive as NYC, and significantly cheaper than London but expensive none-the-less.
There are nearly 365 days of sunshine a year as well. But it hardly ever goes below 60 degrees F or 14 degrees C. And the average temperature in August is 106 F or 41 C. It's quite humid in the summer — your sunglasses and phone mist up as soon as you walk outside.
In Dubai people work on Sundays. The weekend is Friday and Saturday.
It is typical to pay for your entire year of rent upfront.
We tend to work longer hours than our Western counterparts.
DUBAI IS A WONDERFULLY EXCITING AND WELCOMING CITY
It never stops and it's one of the things I love most about it. My best advice for thriving here is to be open to meeting new people from all over the world. Be prepared and excited for a total mix of different languages and different cultures. Be aware that mutual respect and tolerance go a long way to creating a comfortable, interesting life anywhere but especially in Dubai. 
I hope these few things will get you started. Feel free to contact me if you are relocating to Dubai. I love a chance to welcome new expats and introduce people to this energetic city.